On Monday 8th April 2024, a full Solar Eclipse will be visible when it passes from the Pacific to the Atlantic oceans, with the peak point located over mainland Mexico and the United States, as it moves Northeast across the country.

As the duration of the full eclipse increases to its peak point, it then progresses along a path, with an ever decreasing duration thereafter, until this path ends in the North Atlantic, where it then becomes only partially visible. Guests on board Bolette will be able to witness the full eclipse as she sails across the path in the North Atlantic.
With clear skies, and viewing from one of the very best vantage points on board deck on our smaller-sized cruise ship - with specially protective glasses for your eyes - will be a great memory to treasure, and a huge talking point for our guests.
Cruises to Solar Eclipse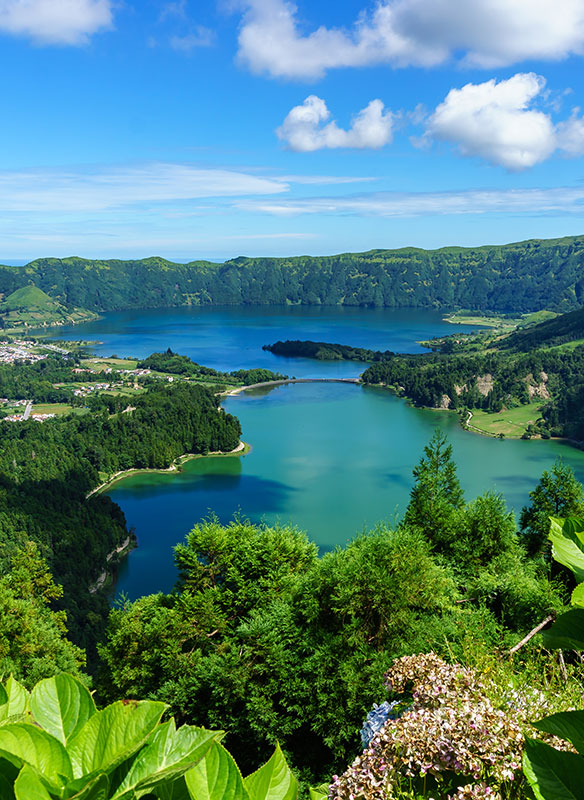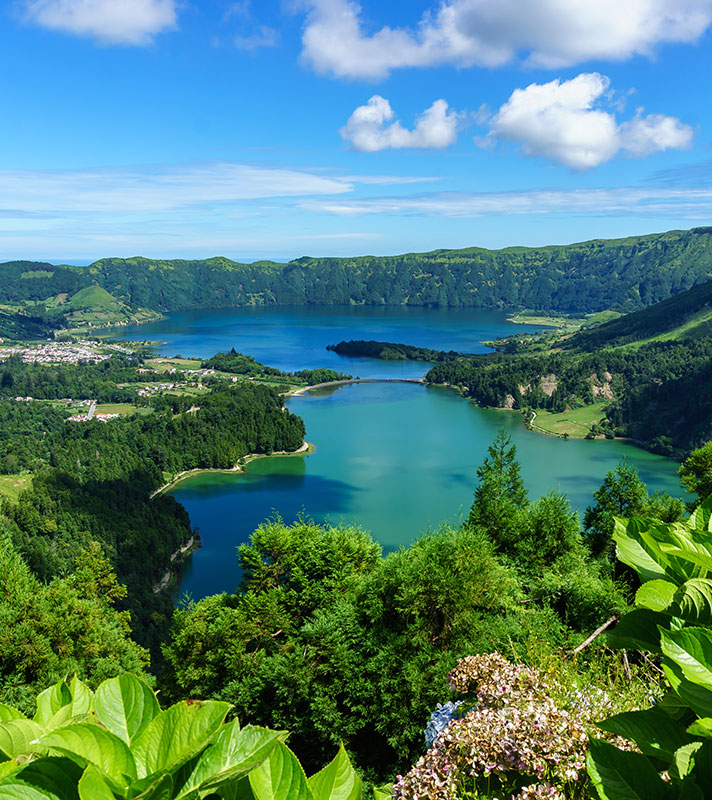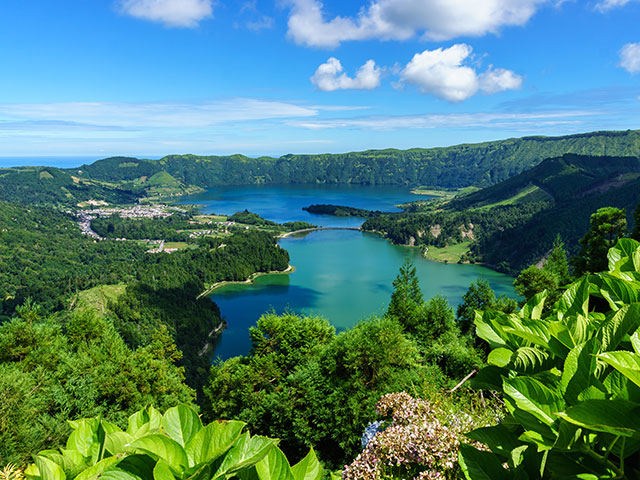 Islands of the Azores, Crossing the Path of the Solar Eclipse
• T2406
Southampton
Bolette
Thu 04 Apr 2024
13 nights
Explore volcanic sites in the Azores
Look for whales and dolphins from Bolette with ORCA
Cross the path of the fascinating Solar Eclipse