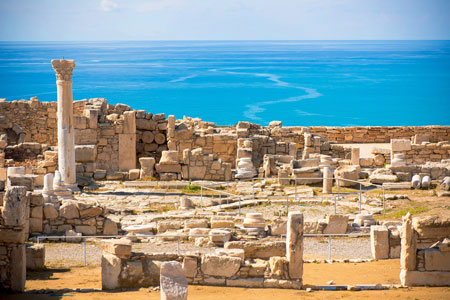 Discover Cyprus
Despite the bitter divide between the Turkish Cypriot north and Greek Cypriot south, the beautiful island of Cyprus is one of the most welcoming Mediterranean cruise destinations. Known for its beaches and rugged good-looks of its interior, the island is awash with wonderful wine regions. [ReadMoreMob]
Sunshine, Scenery & Historical Sites
Beyond the sun-kissed stretches of sand, a cruise to Cyprus ensures compelling culture and scenic landscapes.[ReadMoreDesk] Coastal Paphos is famed for its archaeological sites filled with ruins of palaces, tombs and mosaic-tiled villas that relate to the God, Aphrodite.
Boasting an intoxicating blend of unbroken, typically Mediterranean sunshine, glorious scenery and inviting beaches, compelling culture and fascinating historic towns and cities, Cyprus always makes for a rewarding cruise destination.
Top Experiences
Limassol, Cyprus
Birthplace of Aphrodite
Cyprus is the mythical birthplace of the Greek goddess of love. The moving scenery and evocative history of this island make for a fitting origin story.
Ancient archaeology
Settlements on Cyprus dates back nearly 10,000 years and the island flourished even before the Classics. The Tomb of The Kings and Choiokoitia Neolithic settlement are highlights of this heritage.
World's oldest wine
Around 1192, the Knights of St, John had perfected the production of their wine to the point where it deserved a label. This label was to be the first in the history of viticulture: ommandaria.
Cruises to Cyprus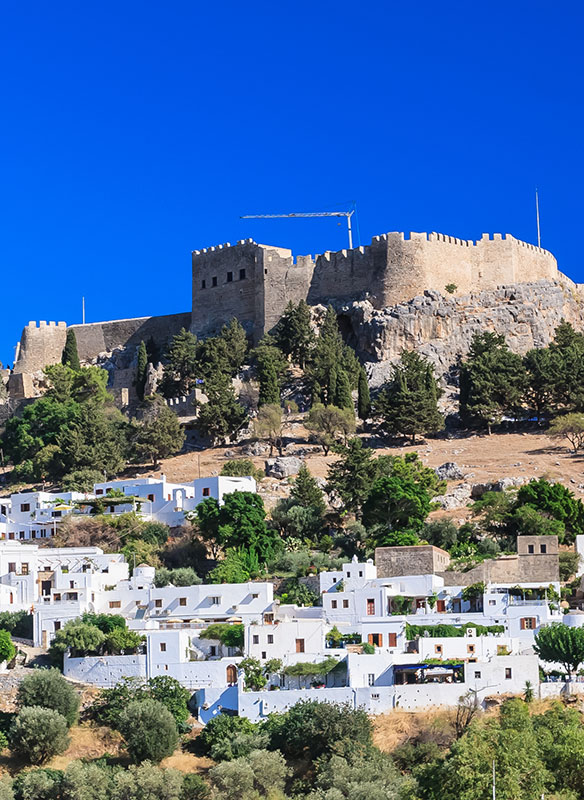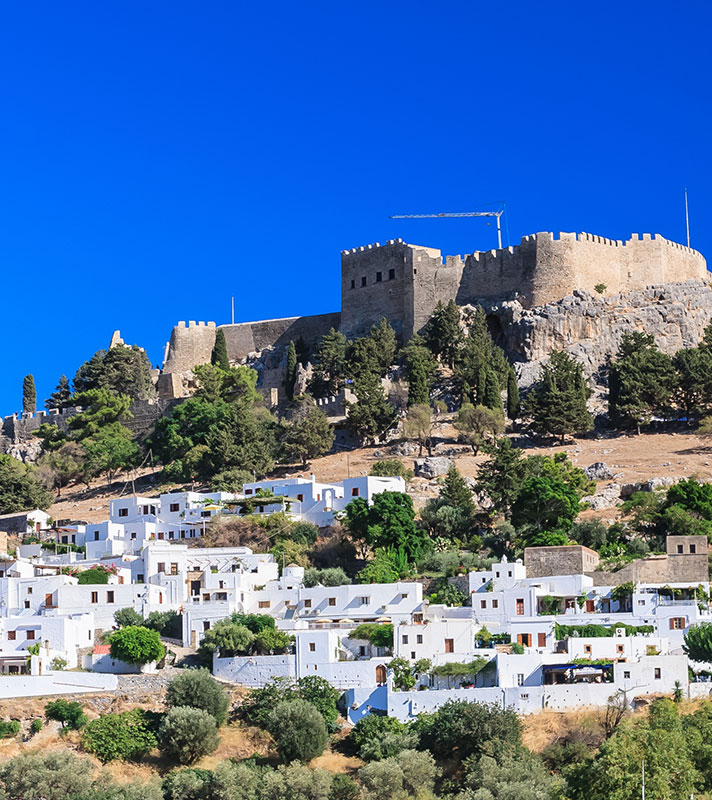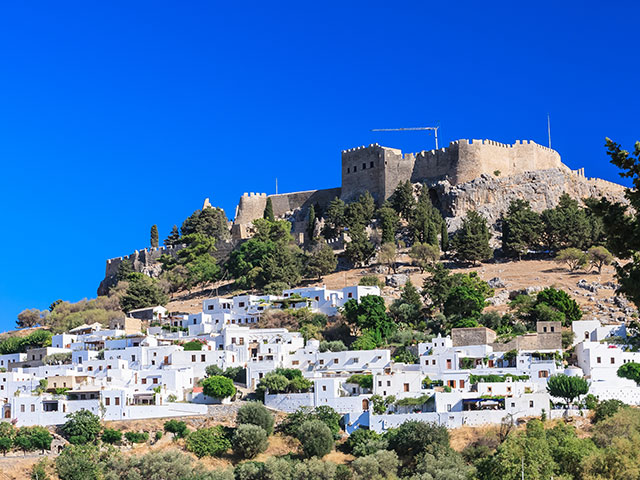 Mediterranean Islands with Cyprus
• T2302
Save to favourites
Tilbury
Bolette
Tue 17 Jan 2023
19 nights
Discover the Acropolis of Lindos
See Mount Etna when cruising the Messina Strait

Visit Pasteis de Belém bakery to enjoy a pastel de nata tart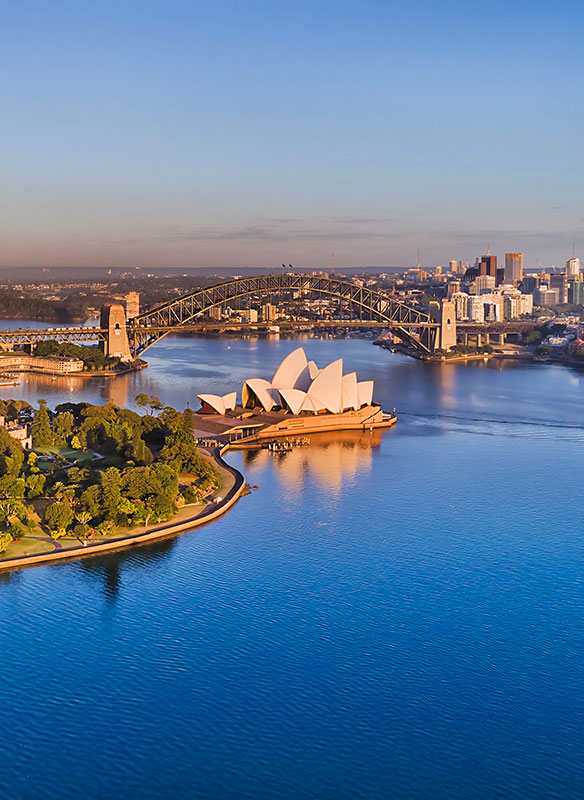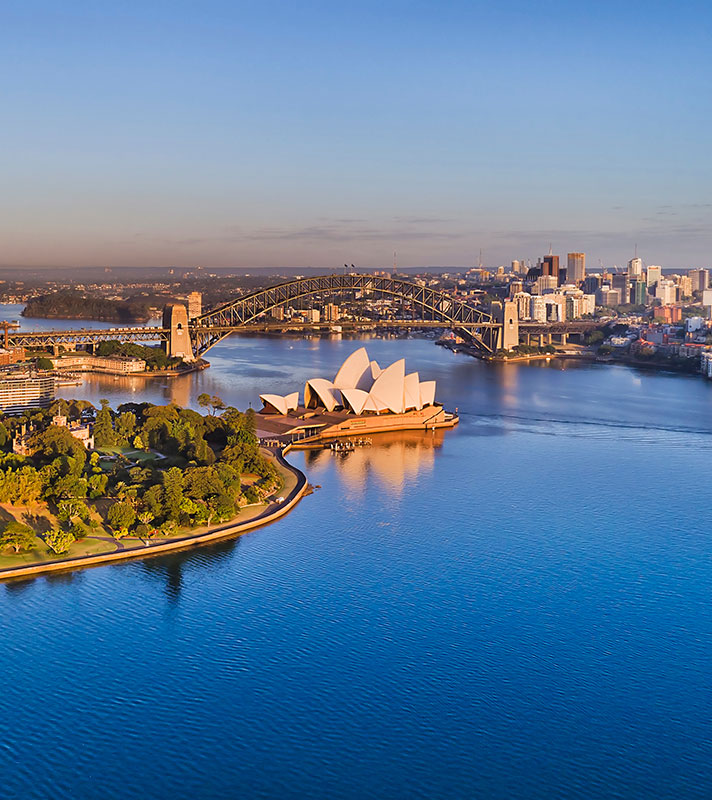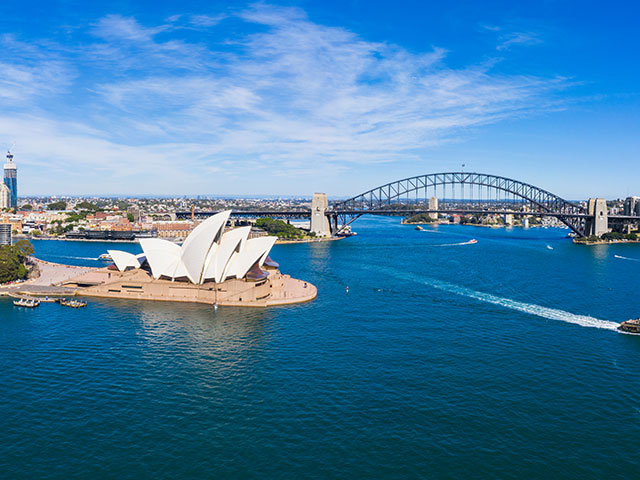 World Cruise from Liverpool to Southampton
• S240102
Save to favourites
Liverpool
Borealis
Fri 05 Jan 2024
103 nights
Experience the thrill of an around the world voyage on Borealis
Discover a mix of cultural, historical and natural wonders
Find paradise at Pacific Islands and explore Sydney, Singapore and Mumbai.
Please call our Reservations Team for latest pricing and availability.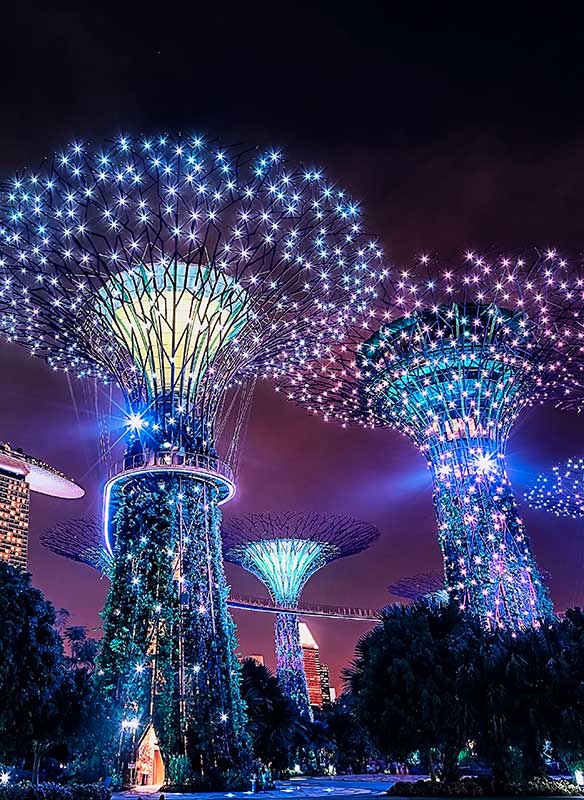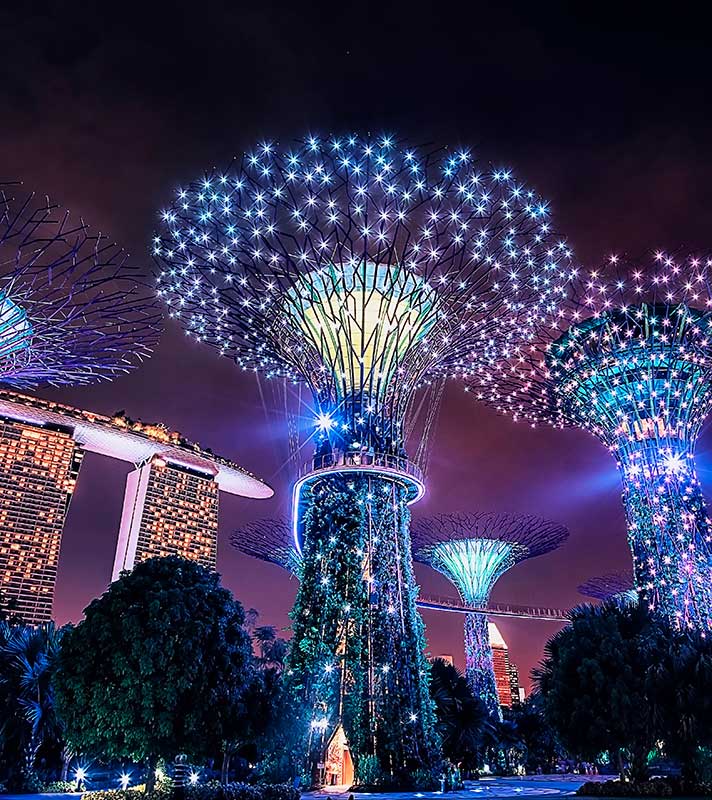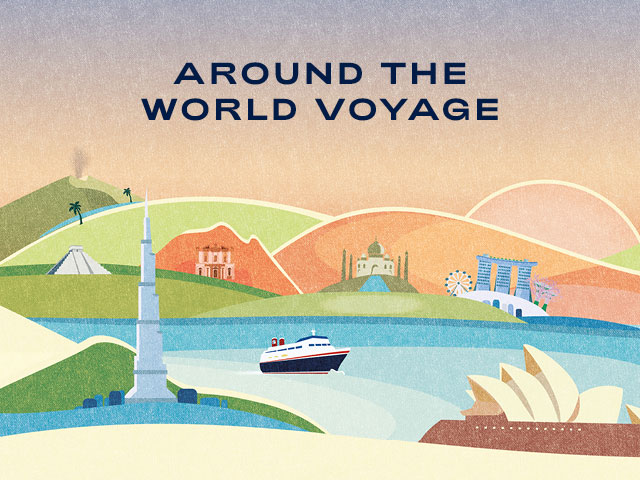 World Cruise
• S2402
Save to favourites
Southampton
Borealis
Sun 07 Jan 2024
101 nights
Experience the thrill of an around the world voyage on Borealis
Discover a mix of cultural, historical and natural wonders
Explore Sydney, Singapore and Mumbai, and evel in the beauty of New Zealand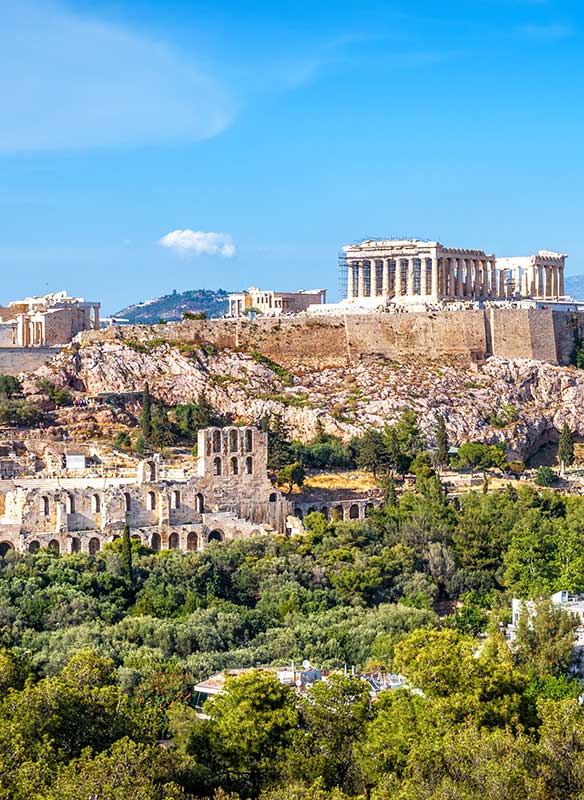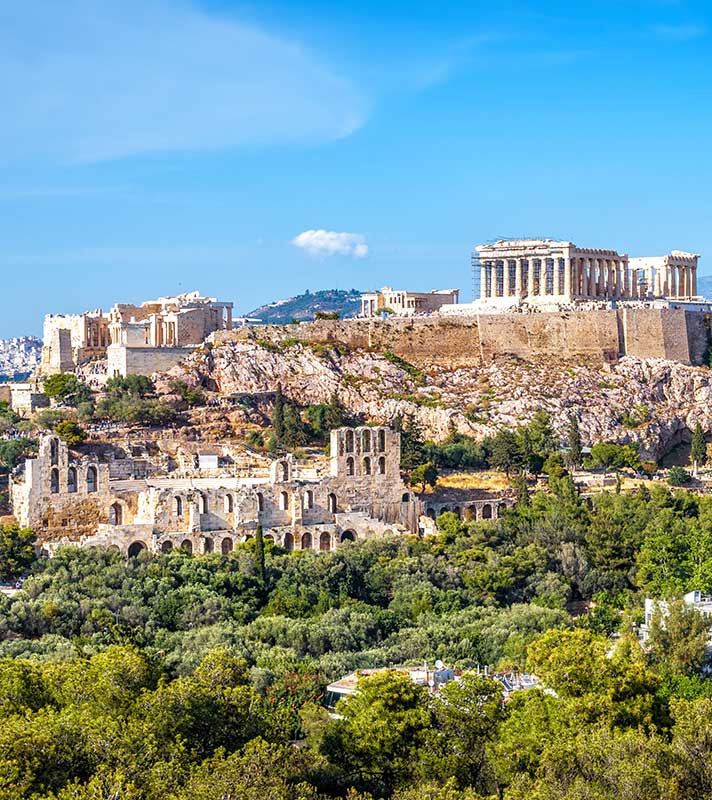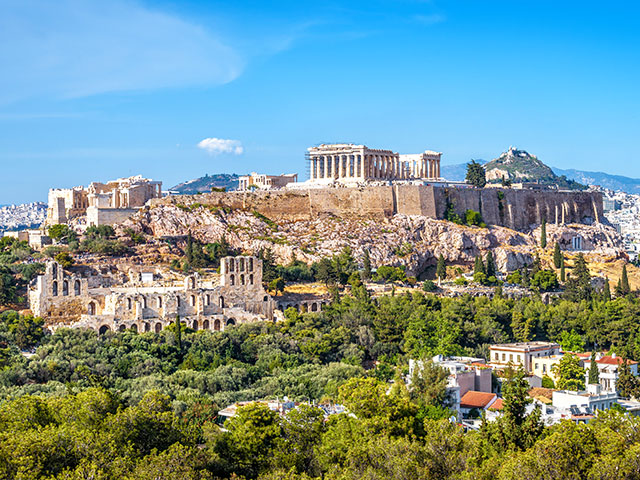 Discovering the Ancient Empires of the Eastern Mediterranean
• T2404
Save to favourites
Southampton
Bolette
Sun 25 Feb 2024
32 nights
Delve into the influences of ancient empires and kingdoms
Explore some of the world's great ancient sites
Highlights include Athens' Acropolis and Malta's Grand Harbour