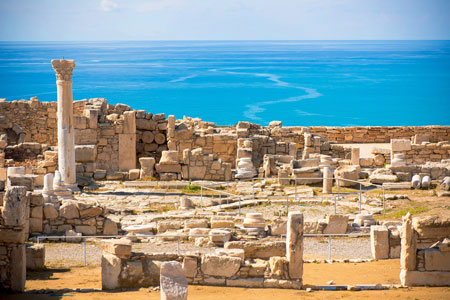 Discover Cyprus
Despite the bitter divide between the Turkish Cypriot north and Greek Cypriot south, the beautiful island of Cyprus is one of the most welcoming Mediterranean cruise destinations. Known for its beaches and rugged good-looks of its interior, the island is awash with wonderful wine regions. [ReadMoreMob]
Sunshine, Scenery & Historical Sites
Beyond the sun-kissed stretches of sand, a cruise to Cyprus ensures compelling culture and scenic landscapes.[ReadMoreDesk] Coastal Paphos is famed for its archaeological sites filled with ruins of palaces, tombs and mosaic-tiled villas that relate to the God, Aphrodite.
Boasting an intoxicating blend of unbroken, typically Mediterranean sunshine, glorious scenery and inviting beaches, compelling culture and fascinating historic towns and cities, Cyprus always makes for a rewarding cruise destination.
Cruises to Cyprus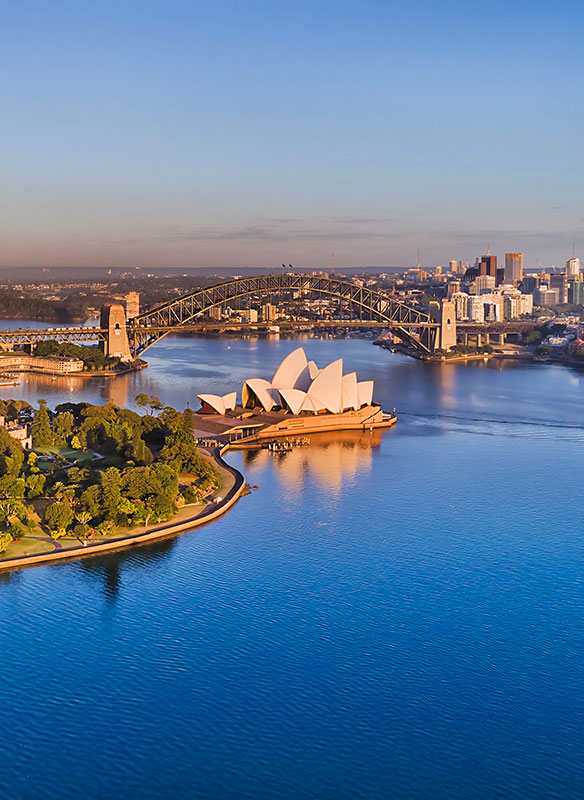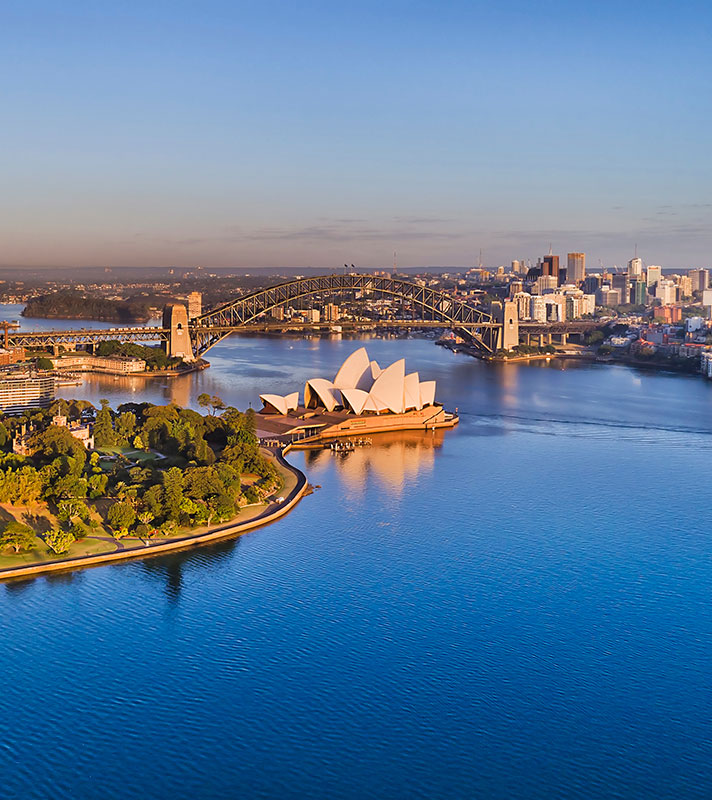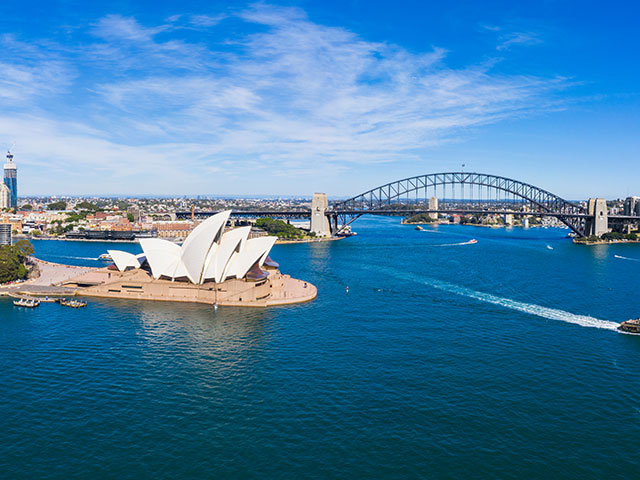 World Cruise from Liverpool to Southampton
• S240102
Save to favourites
Liverpool
Borealis
Fri 05 Jan 2024
103 nights
Experience the thrill of an around the world voyage on Borealis
Discover a mix of cultural, historical and natural wonders
Find paradise at Pacific Islands and explore Sydney, Singapore and Mumbai.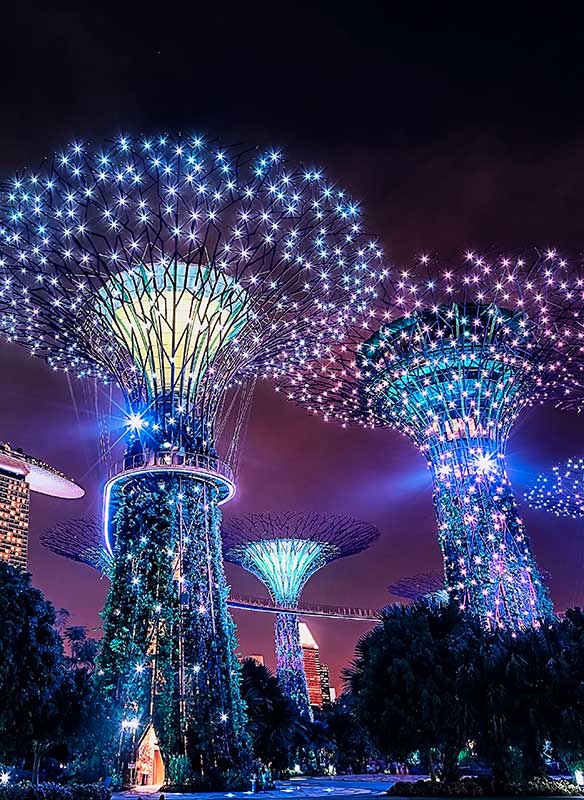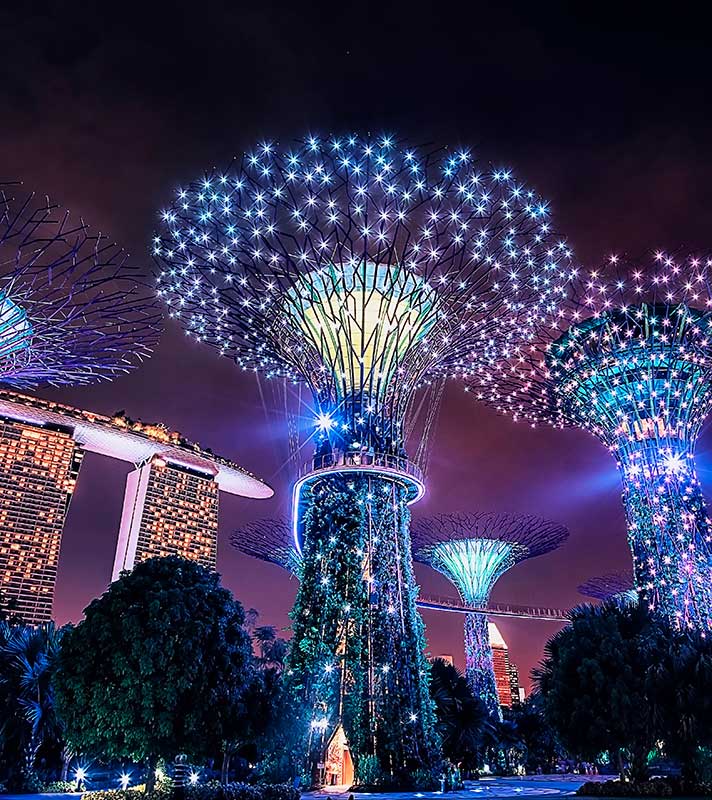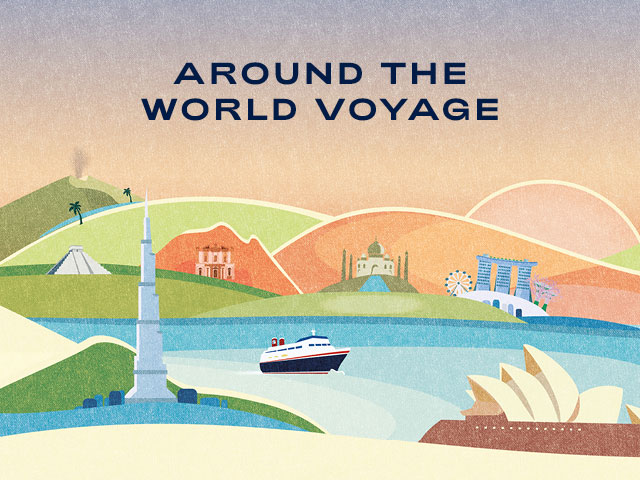 World Cruise
• S2402
Save to favourites
Southampton
Borealis
Sun 07 Jan 2024
101 nights
Experience an around the world cruise on Borealis
Discover a mix of cultural and natural wonders
Explore Sydney, Singapore, Mumbai and New Zealand
Sign up for our latest offers
Be the first to hear about our latest cruise deals by signing up to receive our emails.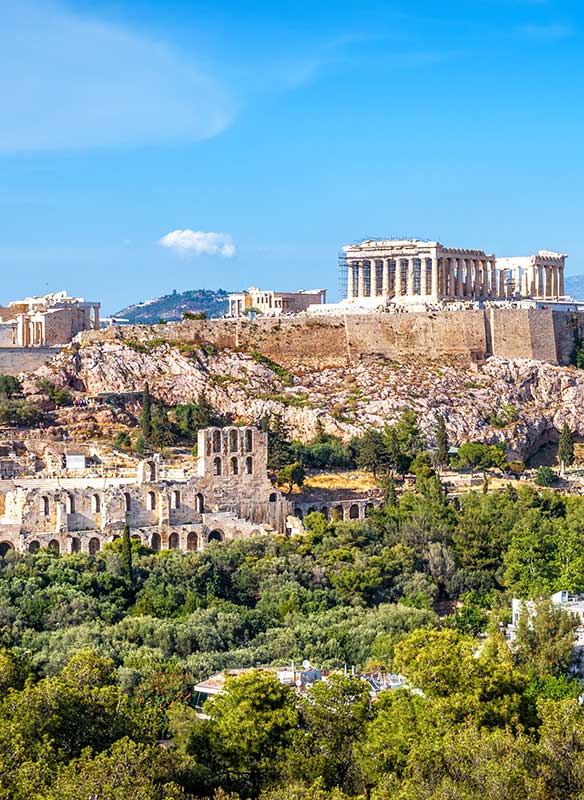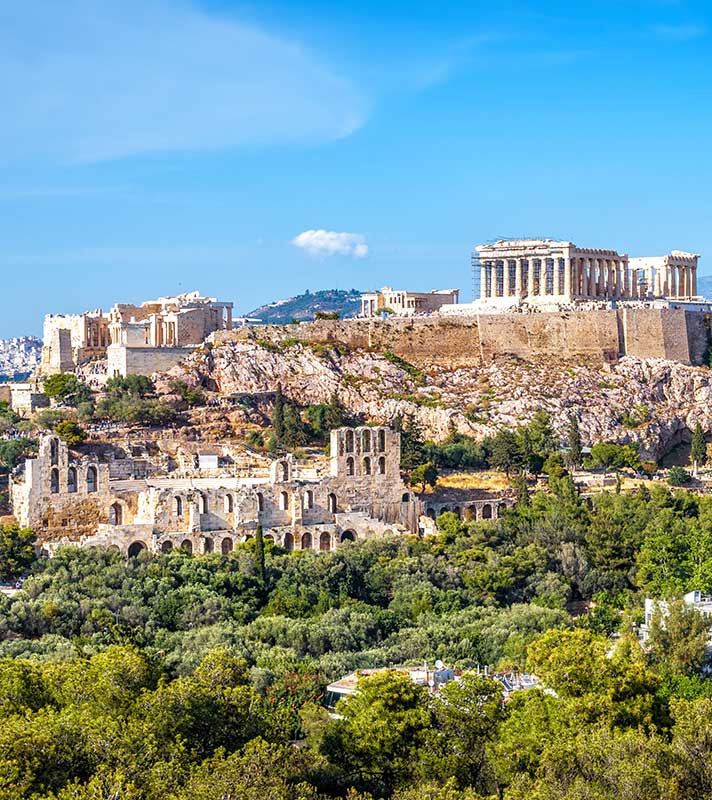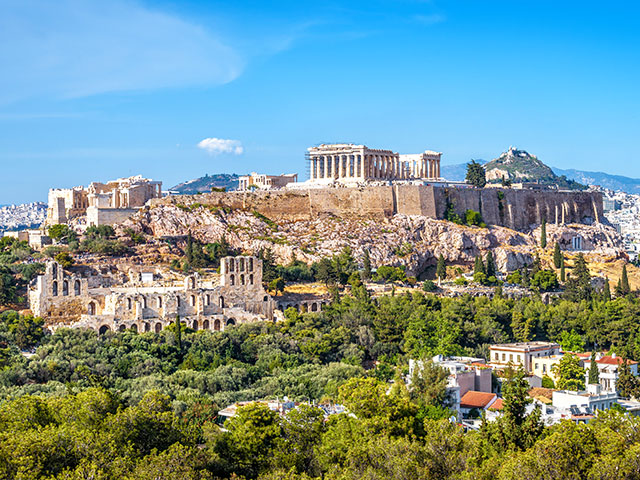 Discovering the Ancient Empires of the Eastern Mediterranean
• T2404
Save to favourites
Southampton
Bolette
Sun 25 Feb 2024
32 nights
Delve into the influences of ancient empires
Explore some of the world's great ancient sites
Visit Athens' Acropolis and Malta's Grand Harbour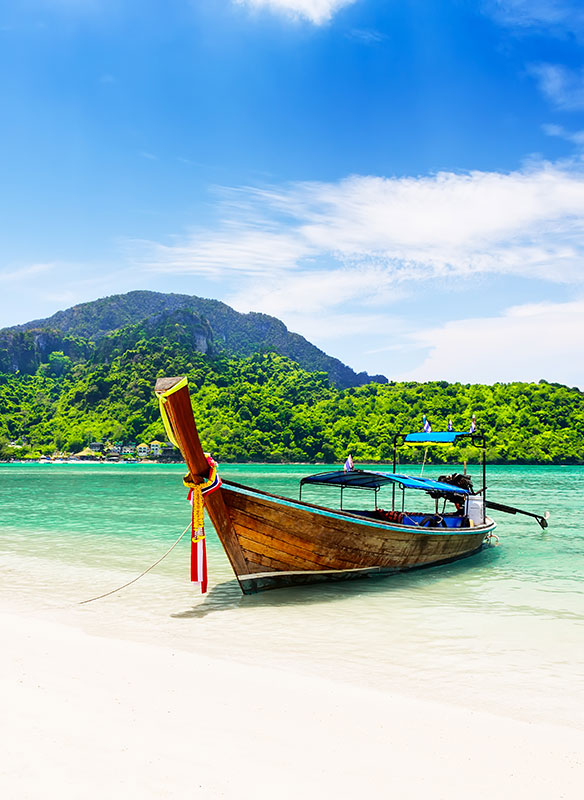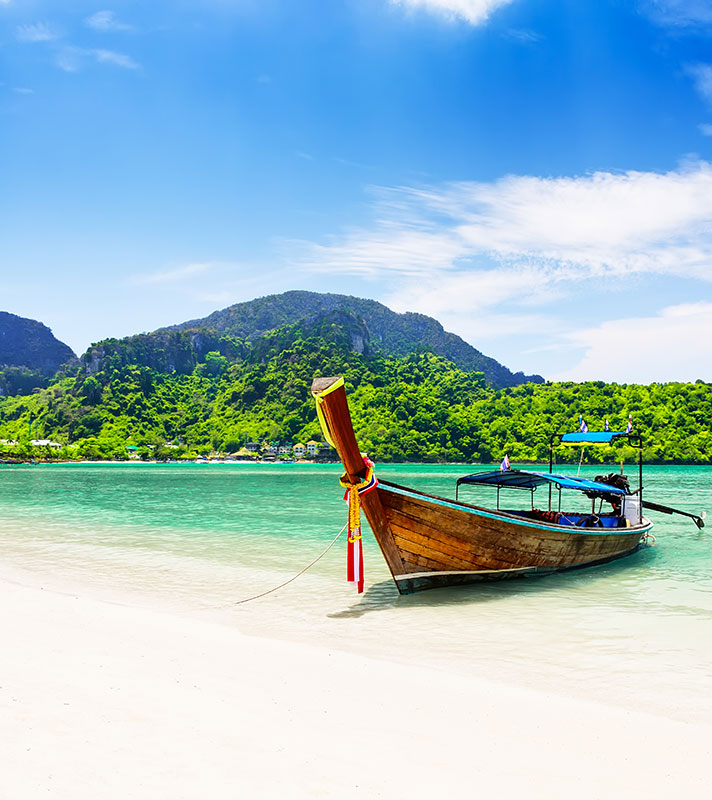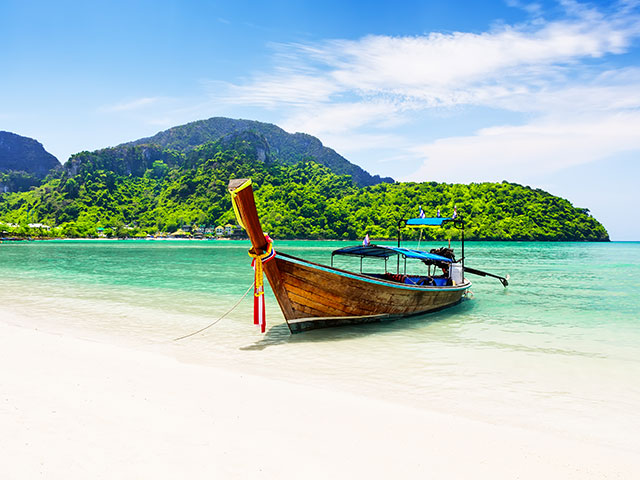 Australia, Far East & the Mediterranean
• S240506
Save to favourites
Sydney
Borealis
Tue 27 Feb 2024
50 nights
Experience an adventure packed with natural wonders and awe-inspiring landscapes; enriching cultures and remarkable history; and much more.
See Sydney's iconic attractions and tour to the Great Barrier Reef, and discover the contrasts of Asia, from tribalf Alotau to bustling Singapore and Mumbai.
Visit the 'Lost City' of Petra, Jerusalem and Bethlehem; sail Egypt's Suez Canal; and delight in the diversity of the UAE.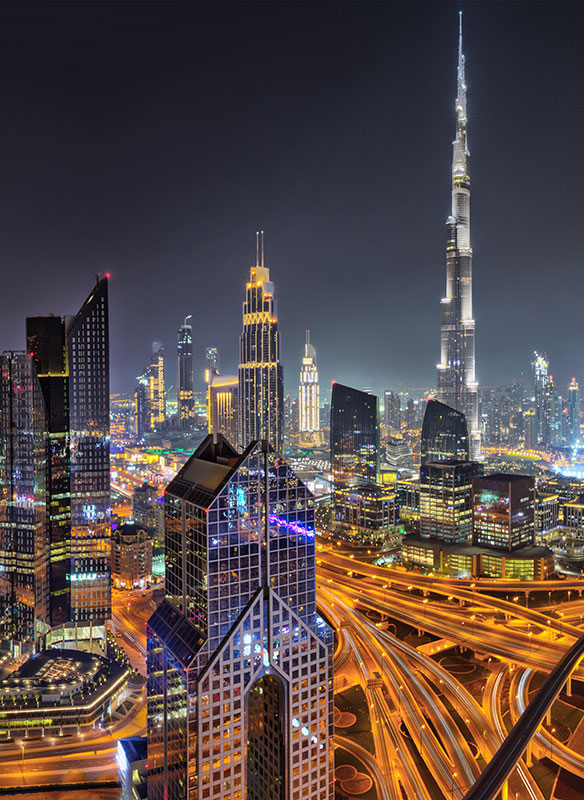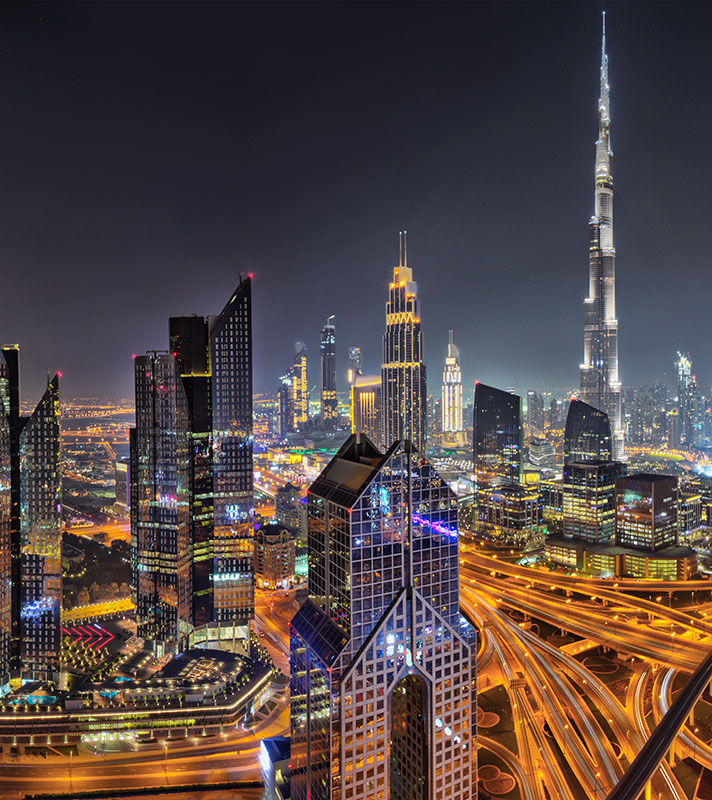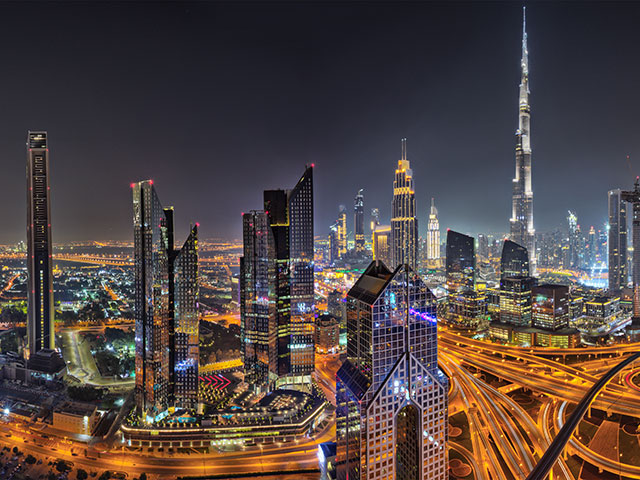 Emirates to the Med via Suez Canal
• S2406
Save to favourites
Dubai
Borealis
Tue 26 Mar 2024
22 nights
Incredible destinations across Arabia, the Middle East and the Med will each captivate you in their own unique, unforgettable way.
See the Burj Khalifa in Dubai and revel in the contrasting highlights of Oman, from mosques to beautiful fjords.
Discover the 'Lost City' of Petra, Jerusalem and Bethlehem; sail Egypt's Suez Canal; then visit sun-kissed Cypriot, Maltese and Spanish cities.