The world of cruising is changing.
Cruise ships that are ever bigger, ever busier and (some would say) ever brasher, are beginning to dominate and there are many guests looking for an alternative.
We stand up for the smaller ship experience because we know that is what our guests would rather choose: an experience that makes the most of the beauty of the journey and the nature and culture of the destinations along the way. An experience that's elegant and relaxed, rather than busy and brash.
So, our purpose here at Fred. Olsen Cruise Lines is to stand up for a different way of cruising.
We call this way The Olsen Way. It is people-sized, not super-sized.
We are people-sized, not super sized
Smaller is better
We have fewer guests, so the atmosphere on board our ships is always warm and civilised. Our smaller ships mean we can visit the more interesting places in the world – places that other ships just can't get to.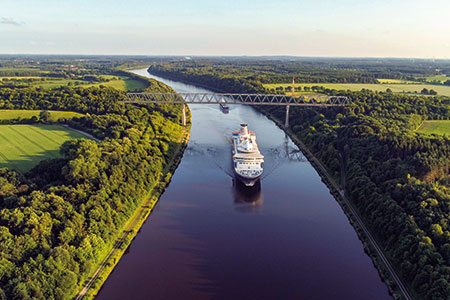 Hand-Crafted Itineraries
We pride ourselves on putting our all into the Fred. Olsen cruise experience. Our itineraries are created from scratch every year, our service is genuinely personal and each and every area of our ships is designed by hand.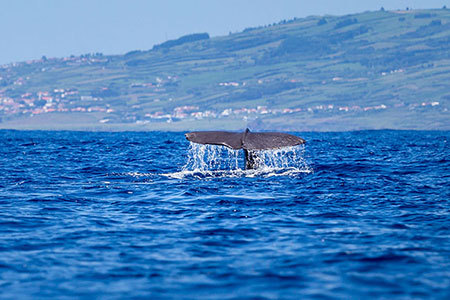 The Joy of the Journey
Our way is about creating experiences that attract like-minded travel enthusiasts, people as excited to engage with the wonders of the world as we are.
Because of all of this, we have more returning guests than any other cruise line. (Source: YouGov 2019)