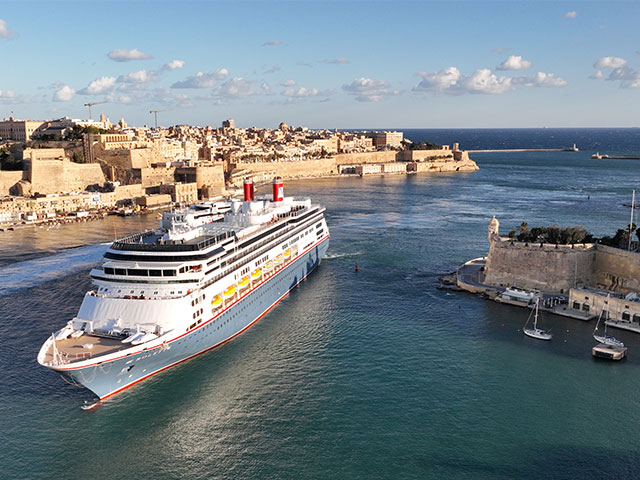 The most wonderful way to sail the world is aboard a smaller ship.
Our guests love that the atmosphere on board our three beautiful ships is always warm, personal and friendly.
They enjoy the feeling of being on a real ship, close to the sea.
And they appreciate that our smaller ships can take them to more interesting places – to the furthest reaches of Norway's lesser-known fjords, through narrow waterways and canals and to the very heart of some of the world's most beautiful cities.
We've listed below our perfectly timed cruise itineraries which all take advantage of our smaller cruise ships.
Scroll down to view more cruises
There are no cruises that match your selection. Please clear the filters and try with different or fewer options.