Find out more about Our current cruise deals
Enjoy exclusive savings and a great selection of special offers on a number of our cruises. These cruise deals are often for a limited time only, so we'd recommend you book today to avoid disappointment.
Discover our range of cruise deals to some of the world's most inspirational destinations, including saving extra on your cruise booking, or enjoying On Board Spend for when you join one of our smaller cruise ships, Bolette, Borealis or Balmoral.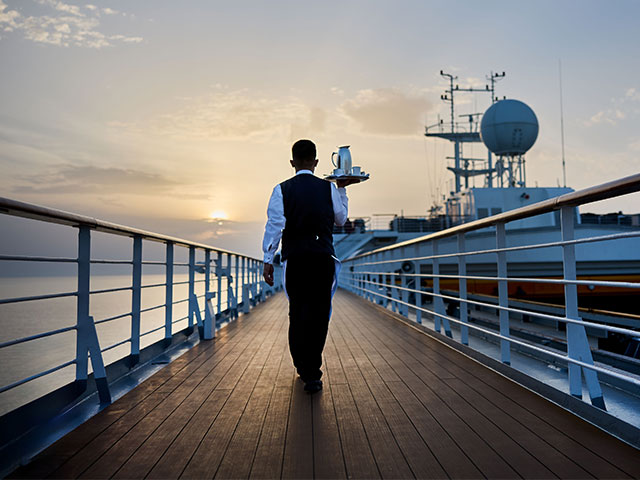 ENJOY A FREE DRINKS OR FREE ON BOARD SPEND ON SELECTED 2024 & 2025 CRUISES
Cruise from just £699 per person and choose from a FREE Drinks Package OR FREE On Board Spending Money on a great selection of 2024 and 2025 cruises.
For our Solo Travellers, cruise from just £999.
Dont miss out and book today as this is a limited time offer!
View All our current offers