0800 035 5130
Reservations

0800 035 5130

Opening hours

Mon-Fri: 8.30am - 6pm

Saturday: 9am - 5pm

Sunday: closed

Call us free today
EXPERIENCE CRUISING - THE OLSEN WAY
Explore our collection of hand-crafted itineraries in 2022 & 2023
EXPLORE THE WORLD
Venture south for some winter warmth or adventure north to the awe-inspiring Arctic
JOURNEY WITH US
Our smaller-ships & hand-crafted itineraries enable you to explore more interesting destinations
The Fred. Olsen Fleet
Why Smaller Is Better
Our ships are smaller for several reasons. Their size allows us to access places larger ships simply cannot reach, such as journeying through the impressive Corinth Canal, and dock closer to the heart of beautiful cities.
With fewer passengers on board, our crew get to know each of our guests, and the atmosphere on board is always warm and civilised.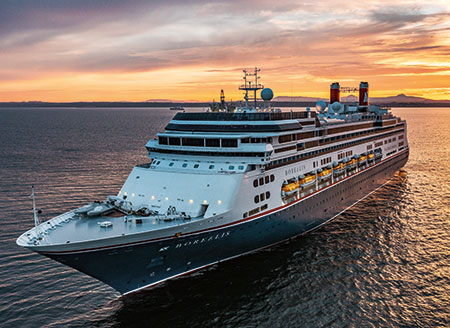 Keep up to date with the latest from on board our ships.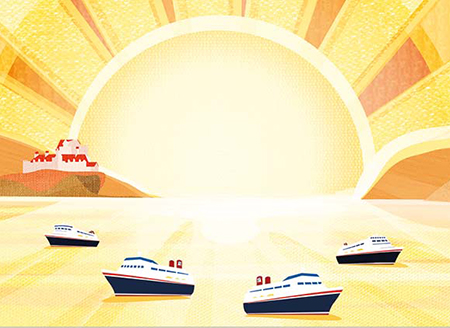 Find out more about our way of cruising - The Olsen Way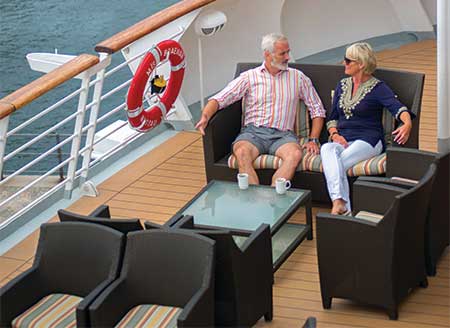 Detailed information on our latest pre-cruise and on board protocols.