Imaginative and Unusual Itineraries
A WORLD WAITING TO BE EXPLORED
Imaginative and Unusual Itineraries
A WORLD WAITING TO BE EXPLORED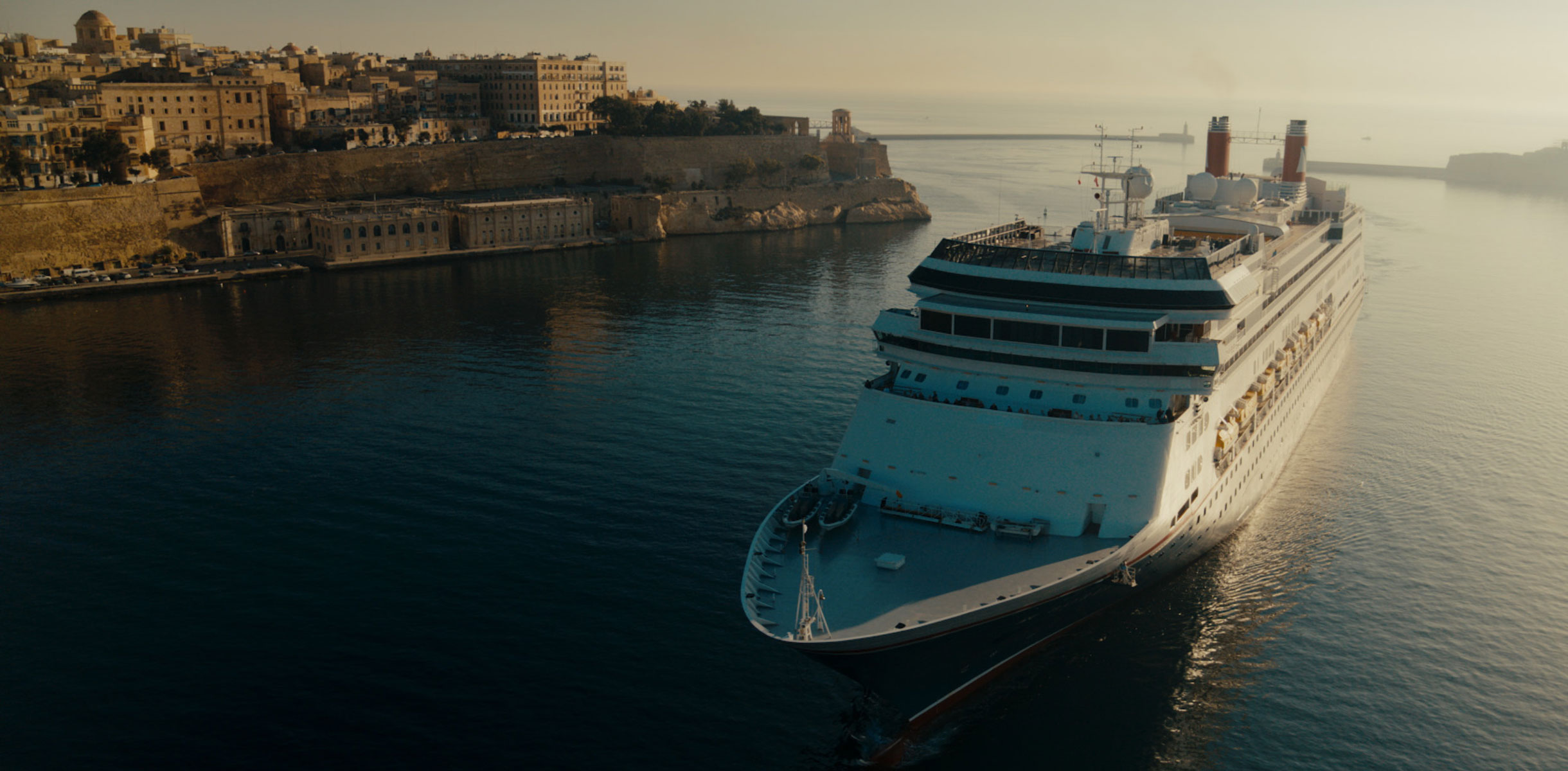 175 YEARS IN EVERY SINGLE DAY
On a Fred. Olsen cruise, we channel all of our 175 years of experience sailing and discovering the world into making every single day special for our guests.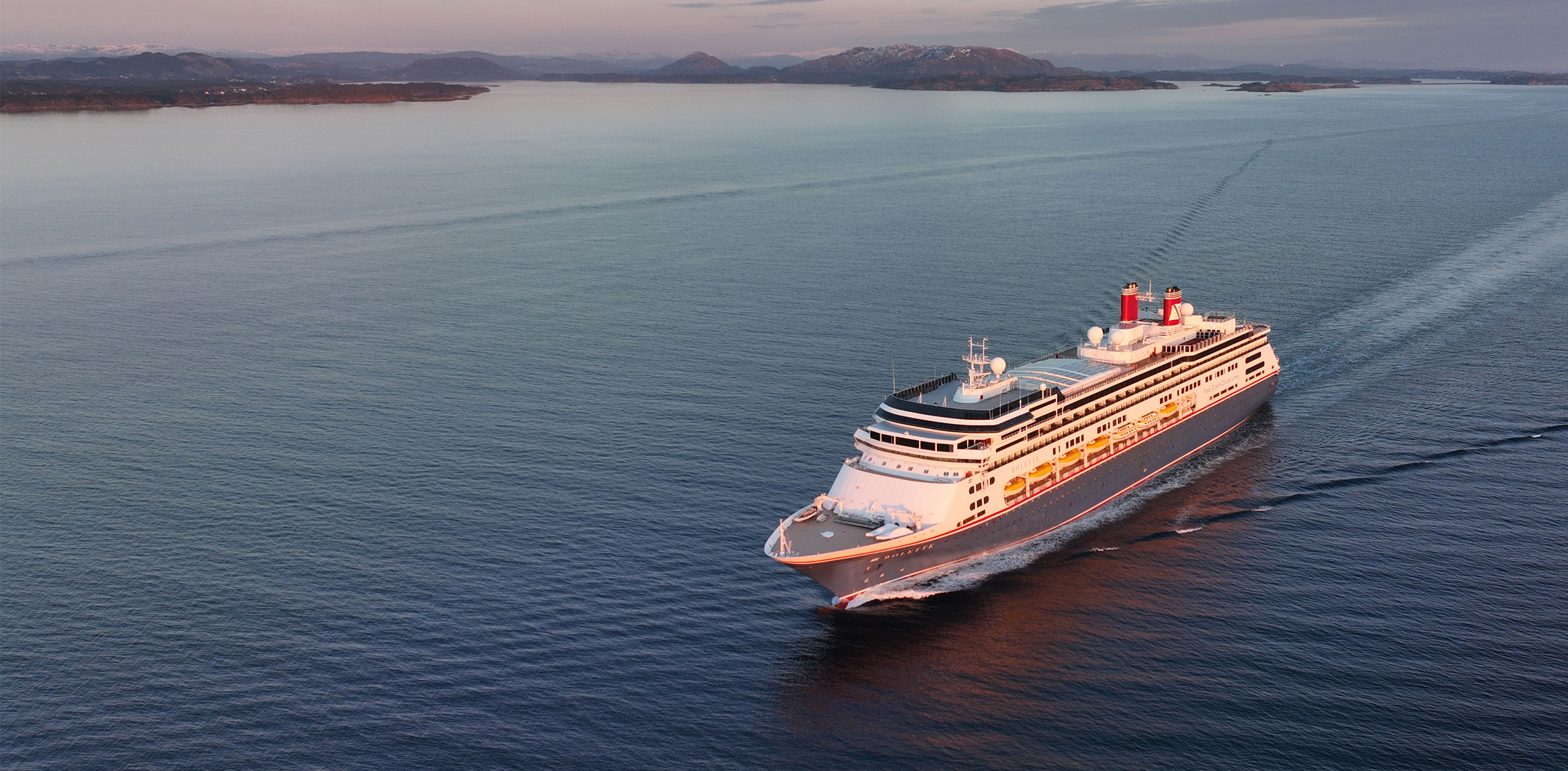 Our smaller ships
The most wonderful way to sail the world is aboard a smaller ship. Our guests love the feeling of being on an elegant ship, close to the sea. They appreciate that our smaller ships can take them to more interesting places – to the furthest reaches of Norway's lesser-known fjords, through narrow waterways and canals and to the very heart of some of the world's most beautiful cities.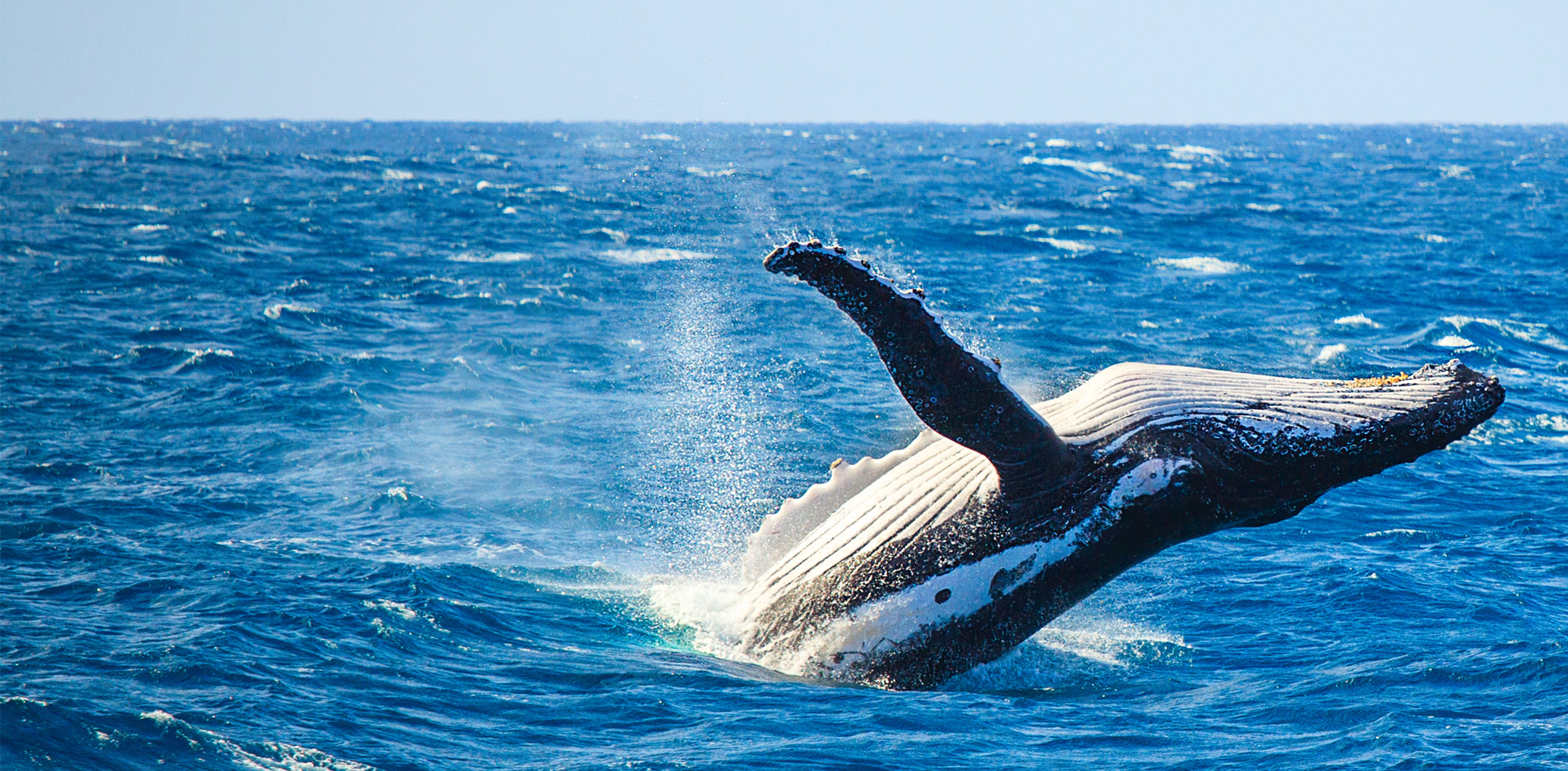 Our Hand-crafted Itineraries
Our journey planners put so much consideration and pride into crafting our itineraries afresh each and every year. That's because we want you to sail the most imaginative routes and to visit the world's most wonderful destinations at the very best possible times to experience them.
The Azores when the Perseid Meteor shower streaks the night sky, Mumbai during the Holi Festival and the coast of Canada during the largest migration of Humpback whales on earth. It's why we were awarded Cruise Critic's 'Best Itineraries' for five consecutive years.
The Joy of the Journey
We put enormous consideration into ensuring every single day you are with us is as stimulating and enjoyable as possible. Our 'Treats of the Region' cooking demonstrations and "Itinerary Insights" informative talks, for example, are curated specially for the regions we are visiting so that you gain the fullest understanding and appreciation of them before you get there. And our on-deck 'Stargazing' talks help you understand much about the universe we live in.
In short, our exceptional experience ensures your exceptional experience.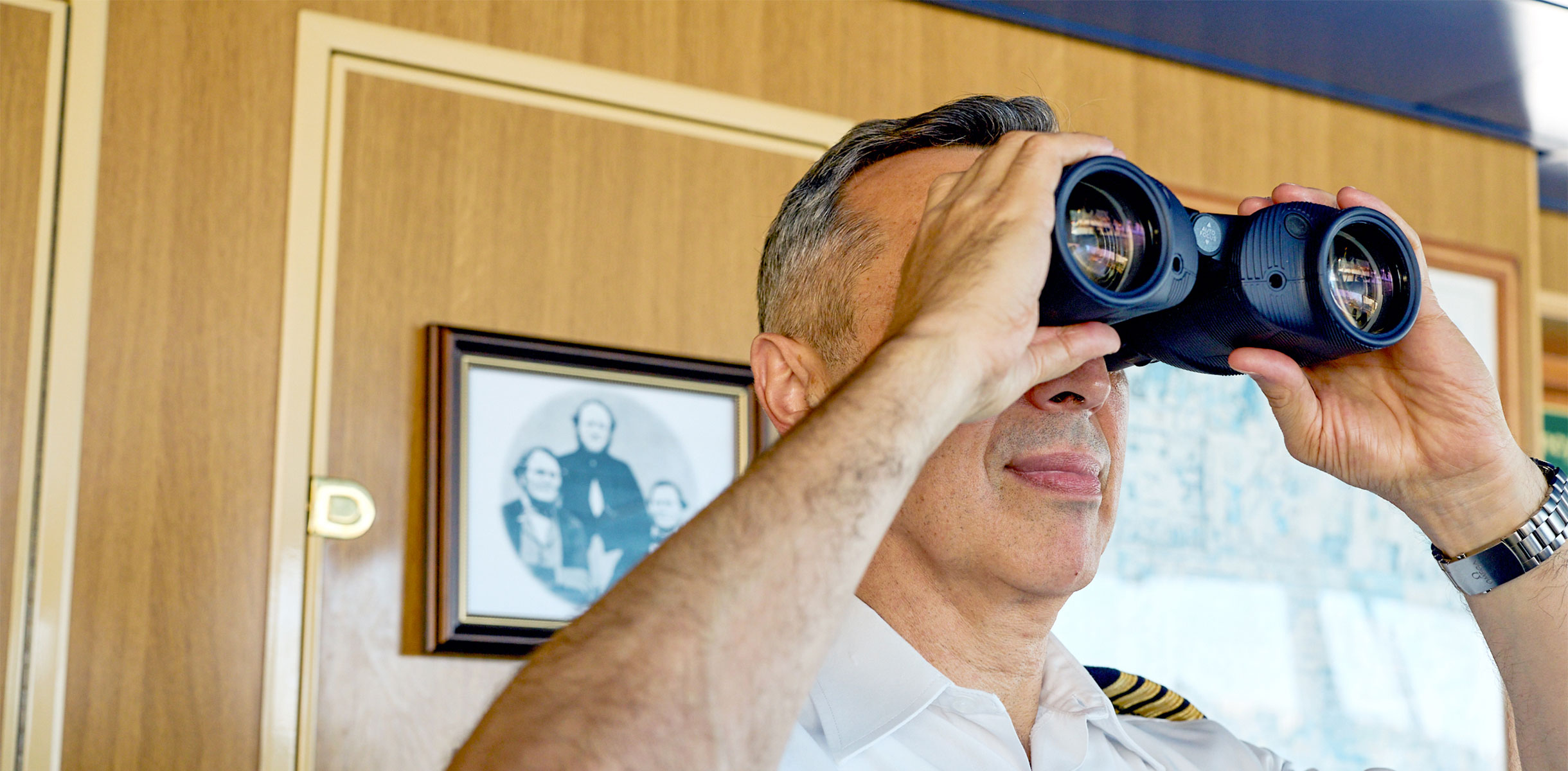 Our People
There is much that sets the experience of a Fred. Olsen cruise apart. But nothing more so than our people. As Mr. Olsen himself says, 'It's all about the people. All of it, everything".
Because our ships are smaller, our crew are able to get to know you personally and to understand what you like. And it is the warm, attentive and more personal care our people pride themselves on that is so appreciated by our guests. Without doubt, our people are central to the specialness of a Fred. Olsen cruise.
Need Inspiration For Your Next Adventure?
Let us know what you want most from a cruise, and we will share with you some hand-picked cruises we think you'll like.
INTRODUCING THE FRED. OLSEN FLEET
The size of our ships allows us access to more interesting places, and means we can dock in the heart of some of the world's most beautiful cities.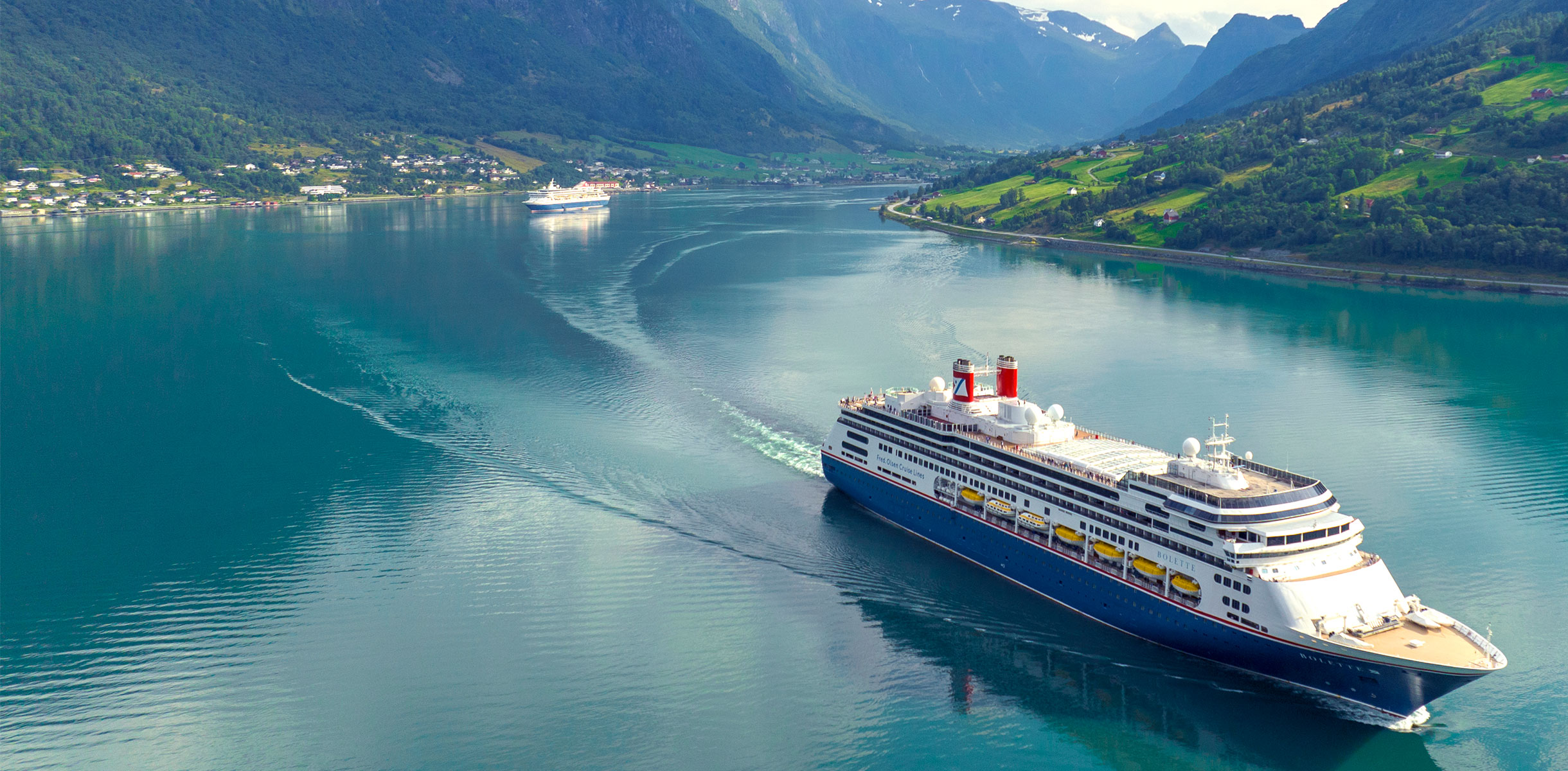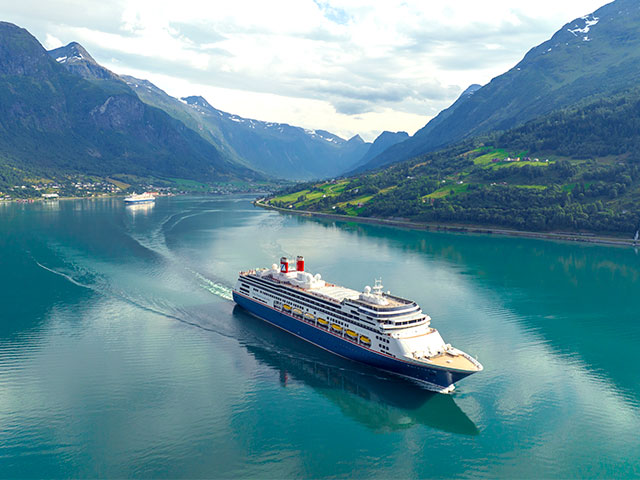 Bolette
Bolette is one of the largest ships, by overall size, in our fleet. With its warm, welcoming atmosphere and timeless style, and classic open deck spaces providing a place to fully immerse yourself in the magic of ocean cruising, Bolette is very much in keeping with what our guests have come to expect from a Fred. Olsen ship.
Explore Bolette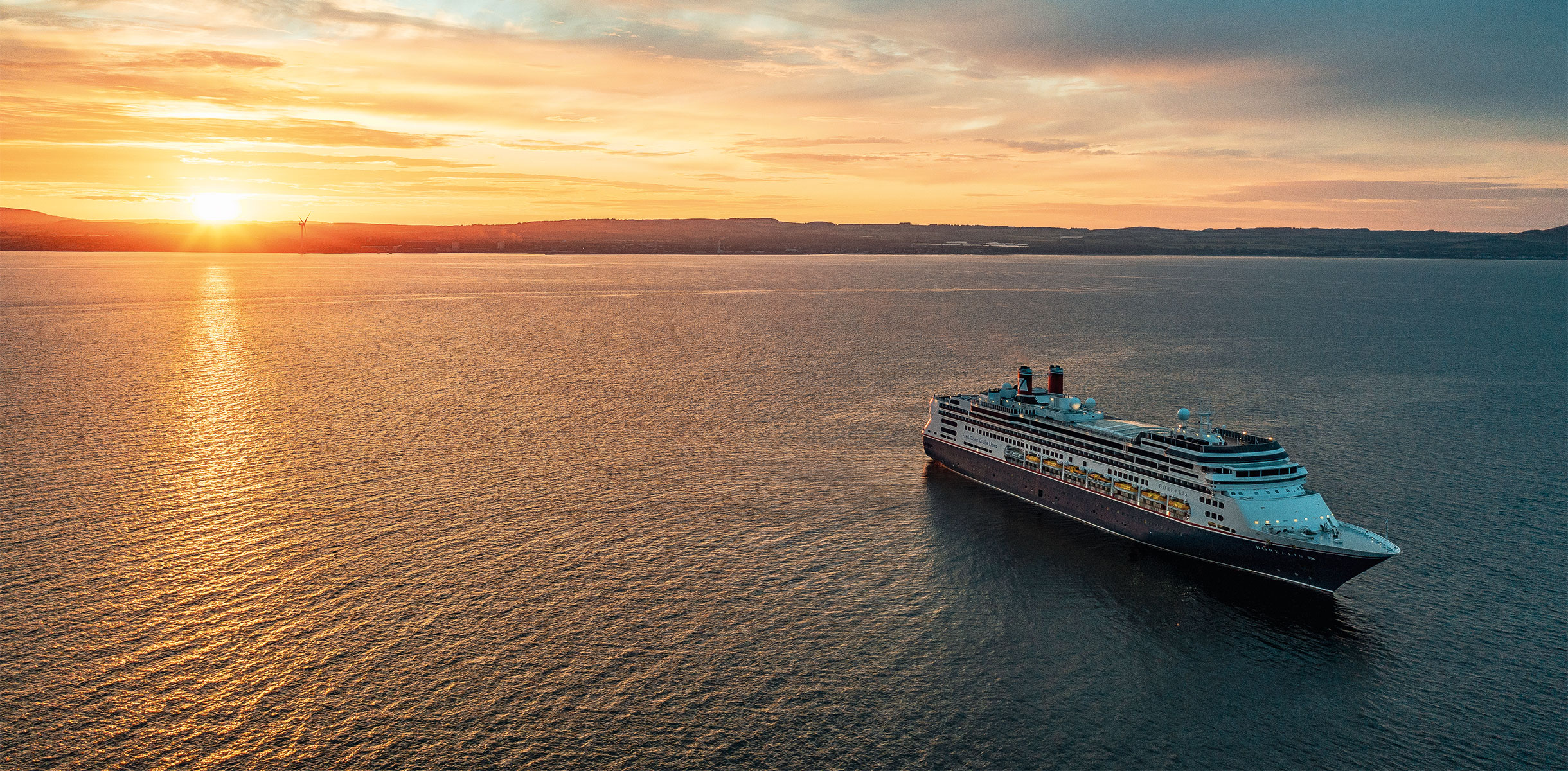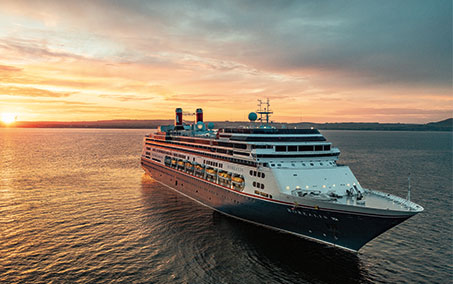 Borealis
Sister-ship to Bolette, Borealis is perfectly suited for taking guests on a journey around the globe, enabling more exploration in more exciting ports. Her smaller size, spacious public areas, open deck spaces and impressive array of restaurants make her perfect for longer voyages, and shorter journeys alike.
Explore Borealis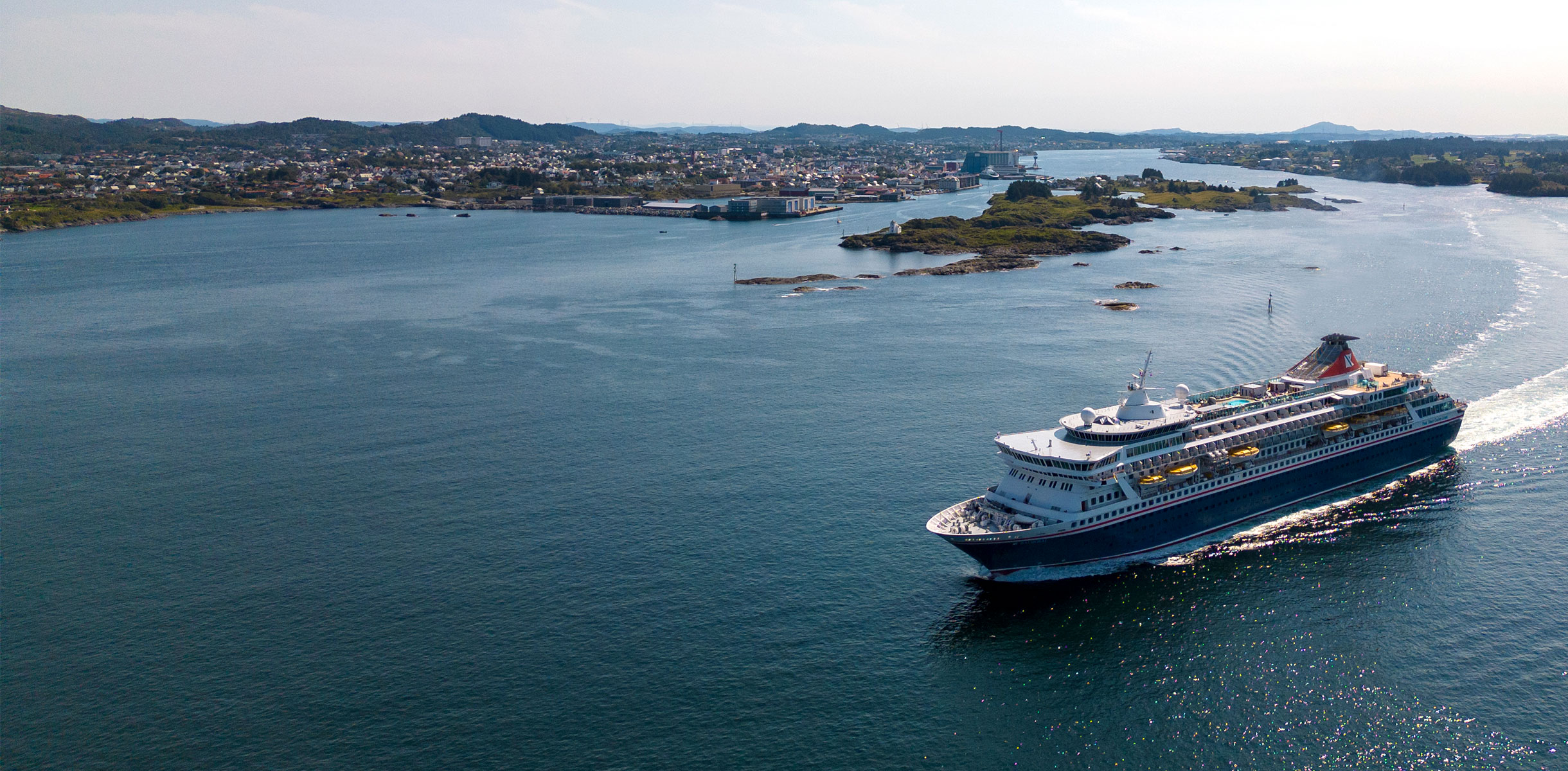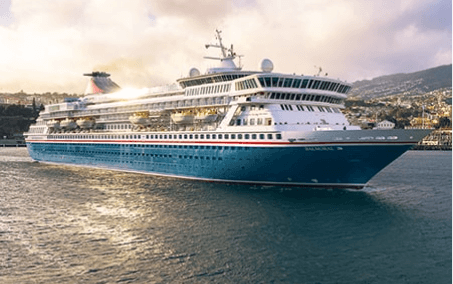 Balmoral
Beautiful Balmoral is small enough to navigate Europe's most picturesque waterways so guests can enjoy hours of scenic cruising. Balmoral offers a warm, civilised atmosphere and features comfortable accommodation, stylish restaurants and plenty of open-deck space.
Explore Balmoral
IMAGINATIVE AND Unusual ITINERARIES
A WORLD WAITING TO BE EXPLORED
Our Ports
Sailing from a port near you
We sail from across the UK to make joining your next Fred. Olsen cruise nice and easy.
Dover
Fred. Olsen's diverse selection of cruises from Dover include chances to sail to the breathtaking Norwegian Fjords; discover the cultural, historical and scenic highlights of cities in Scandinavia, Northern Europe, France and Spain; indulge in a short European city break, a sun-kissed island-hopping adventure; or the sights and highlights of isles and waterways in the UK.
Cruises from Dover
Liverpool
Some of the world's most sought after destinations are within your reach on Fred. Olsen cruises departing from Liverpool. Situated on the coast of Northwest England, this port is the ideal starting point for voyages to Scotland, Northern Europe and Scandinavia , bringing you closer to the beautiful unspoilt waterways and landscapes of the Norwegian fjords and Scottish lochs; the astonishing natural wonders of Iceland and Greenland; and remote locations within the Arctic Circle.
Cruises from Liverpool
Rosyth
Situated on the north bank of the River Forth, just 40 minutes from Edinburgh, the Port of Rosyth is conveniently placed for guests joining Fred. Olsen's cruises from Scotland. There are a fantastic selection of cruises from Rosyth to choose from, each featuring incredible destinations across Europe. Cruise from Scotland to Germany or Sweden for picturesque waterways; sail to culture-rich capitals in Scandinavia, or experience the outstanding natural beauty of Norway's magnificent fjordland.
Cruises from Rosyth
Southampton
Located on England's south coast, Southampton is the ideal departure port for an extensive selection of Fred. Olsen cruises, including rewarding European city breaks; explorations of Iceland and Norway's awe-inspiring fjordland; chasing the Northern Lights in the Arctic, journeys to the Mediterranean and Adriatic; voyages to Africa and the Indian Ocean; and explorations of the islands of the Azores.
Cruises from Southampton
Newcastle
The departure port for an extensive range of exciting Fred. Olsen cruises from Newcastle; the Port of Tyne is a gateway to discovering incredible destinations across Europe. Cruise from Newcastle to Scotland, Scandinavia and northern Europe in search of spectacular highland and fjordland scenes; natural wonders in Iceland and Arctic Norway, such as the awe-inspiring Northern Lights; captivating Scandinavian cities; and picturesque German or Swedish waterways, all in less time than it would take from a southern departure port.
Cruises from Newcastle
Portsmouth
Fred. Olsen's cruises from Portsmouth include winter escapes to the glorious sunshine and scenery of the Canaries; and festive cruises to Germany or Spain, Portugal and Madeira. Portsmouth is a city rich in maritime heritage, with landmarks such as the Historic Dockyard and the Spinnaker Tower. Britain's 'Great Waterfront City' is situated on the shores of the beautiful Solent, east from Southampton, making Portsmouth the perfect location from which to embark on a Fred. Olsen cruise.
Cruises from Portsmouth
Last Minute Cruises
Last chance to sail
Here's a selection of hand-crafted cruises sailing very soon. There's still time to book a great-value cruise.
The Olsen Way Promise
We know that trying a new cruise line can sometimes feel a little risky, especially if you have enjoyed sailing with others. We are so confident you will enjoy the way we cruise, that we make you a promise...
STay in touch
SIGN UP FOR SPECIAL OFFERS
Join our mailing list to keep up to date with all the latest news and offers from Fred. Olsen Cruise Lines.