Cruise Around the Caribbean and Latin America
Cruising to the Caribbean is the perfect way to uncover the contrasts of this region in one indulgent escape. As you hop from one island to the other, you could be sipping on authentic Caribbean rum and relaxing on soft sands one day, and uncovering the history of reggae music and the life of Bob Marley the next.
Making the most of every single day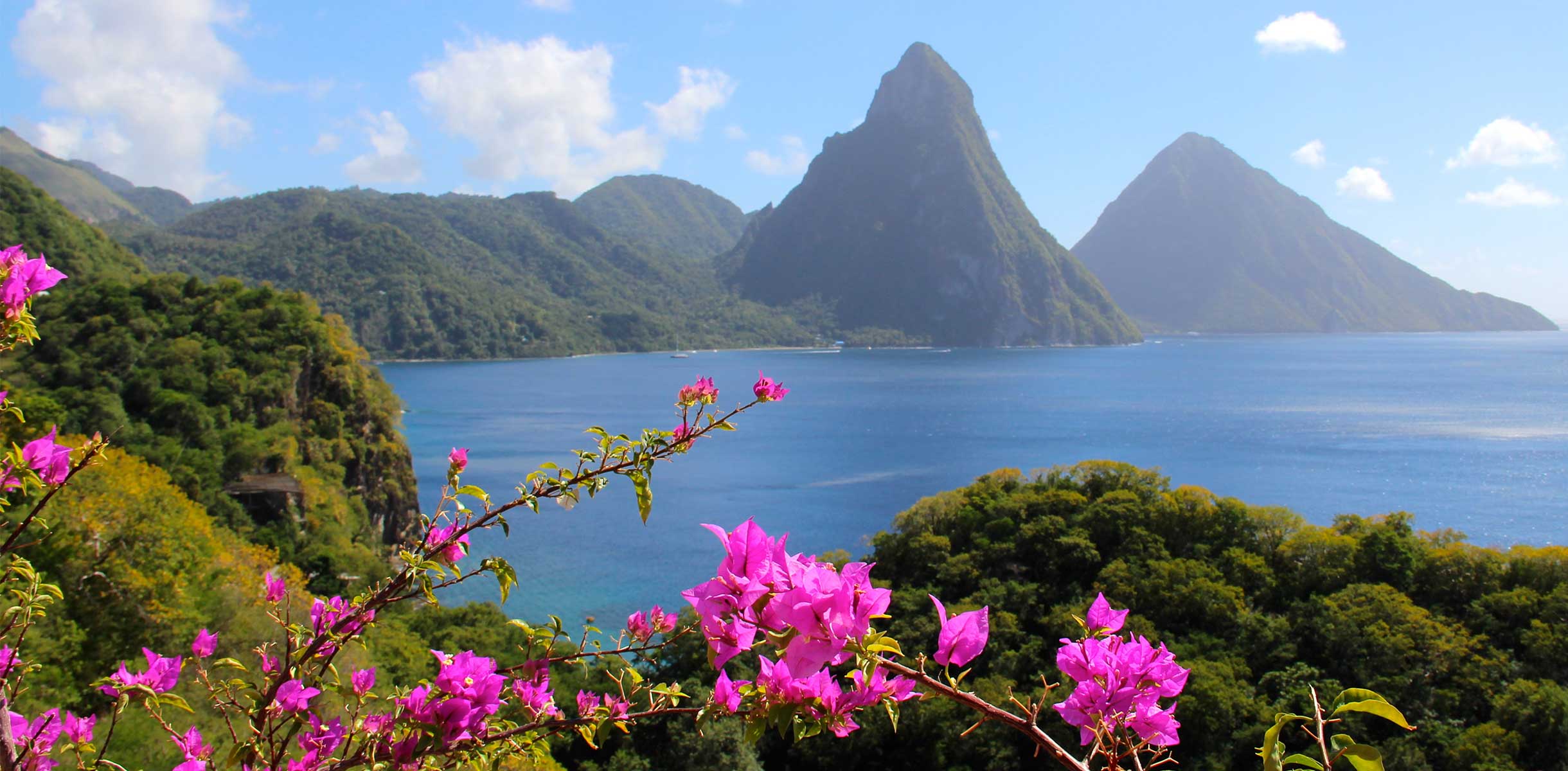 Scenic Discoveries – The Pitons
You will have the perfect view of St Lucia's towering volcanic pitons from the decks of your ship as you cruise past this UNESCO-listed site following your call into Castries.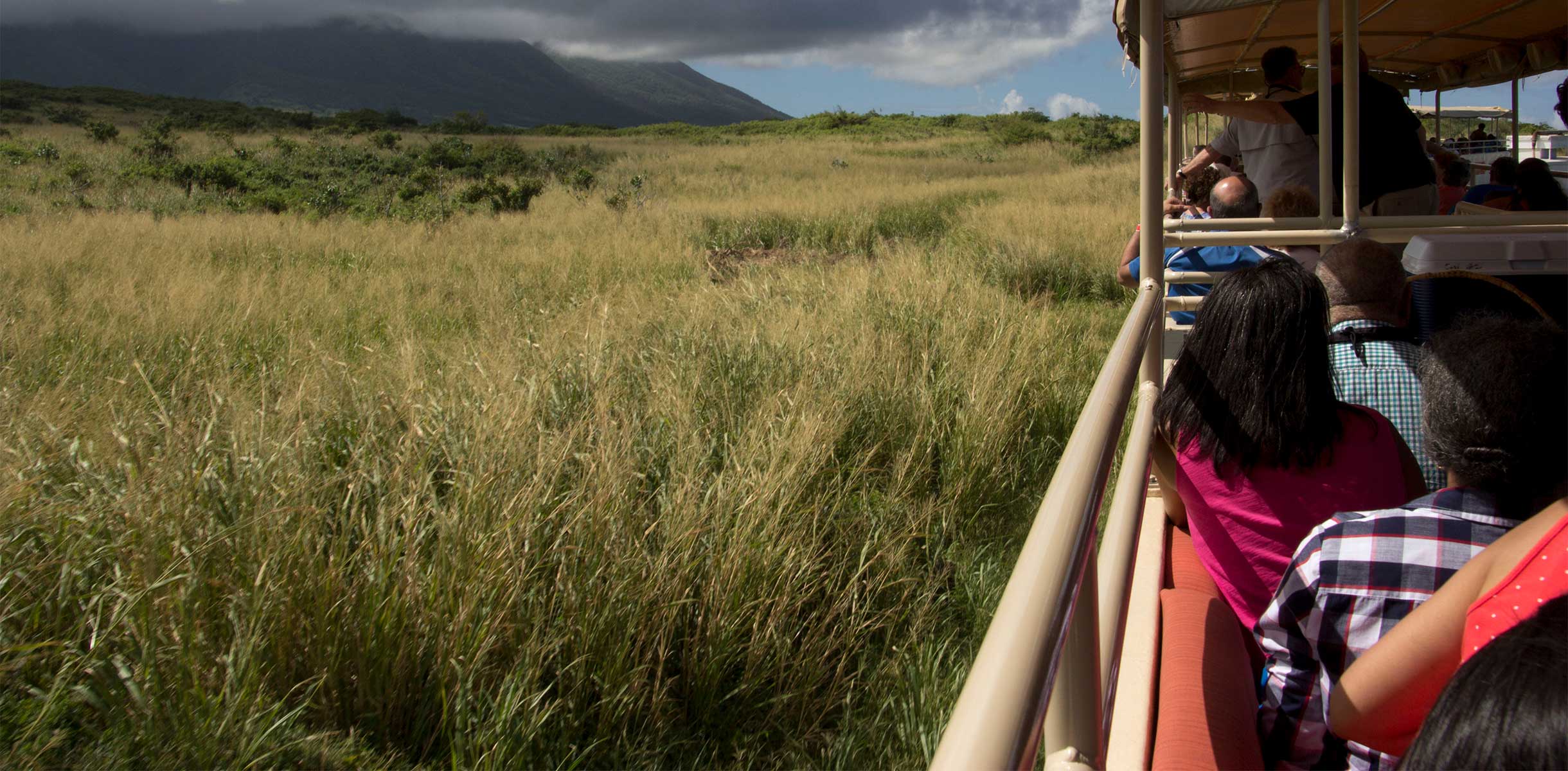 St. Kitts scenic railway
St. Kitts railway was originally built to transport sugar cane from the plantations to Basseterre, the Islands capital city. During your visit you can ride the railway and learn about the sugar cane history.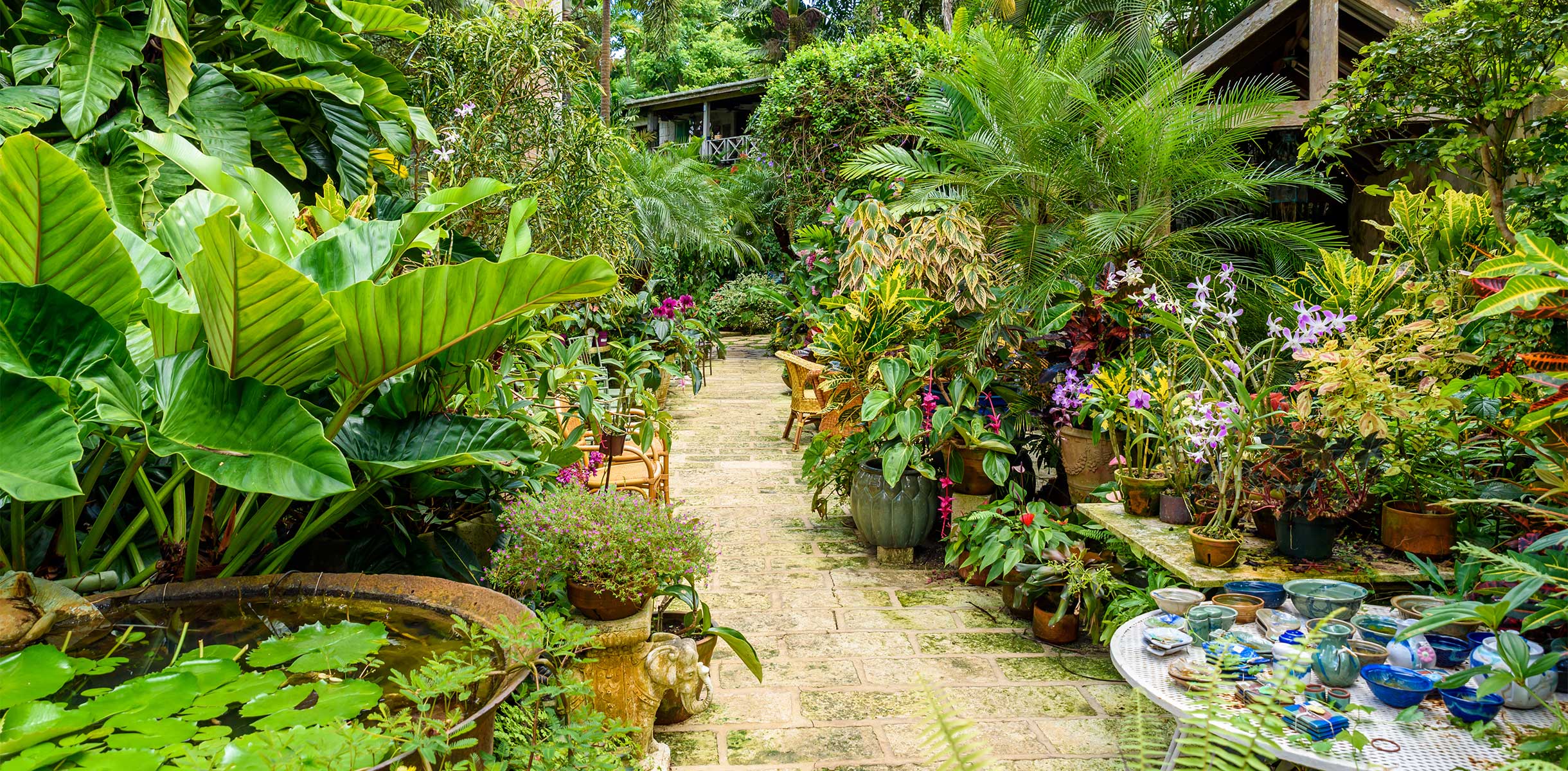 Scenic Discoveries - the beauty of Barbados
During your visit to Barbados, enjoy seeing the island from both land and sea - meander through the Tropical Gardens filled with a heady combination of tropical flowers and plants; before heading out on a catamaran to experience the abundance of fish and coral reefs surrounding Bridgetown.
"Experiencing the local culture and history as you hop from island to island made for a perfect cruise, and the sunshine helped too!".
Mr & Mrs Goddard, Colchester
Caribbean and Latin America Cruises
A Fred. Olsen Caribbean cruise offers much more than sun-kissed beaches and rum cocktails. Popular destinations such as Barbados, Antigua and St Maarten are combined with less-visited gems like Guadeloupe, Bequia and Martinique.
Signature experiences
As part of our re-imagined on board experience, every Caribbean and Latin America cruise will feature our five Signature Experience products, enabling guests to discover real in-sights about the culture and nature of the places we are visiting, so you can arrive in each destination fully prepared to get the most out of your visit.
Itinerary Insights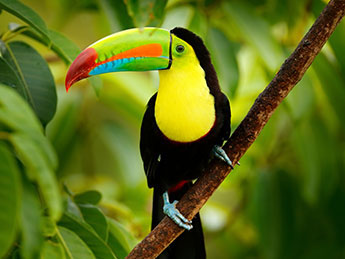 As we explore this vibrant region together, specialist guest speakers will be on hand to provide insights into the cultural and natural highlights of each destination, including biodiverse rainforests, rugged landscapes, exotic wildlife, and the region's rich heritage.
Scenic Discoveries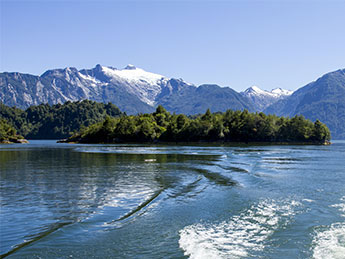 Our Caribbean and Latin American cruises are designed to take in the varied landscapes of this region, with itineraries including sailing along the Panama Canal and scenic diversions through the Gulf of Dulce, the Chilean Fjords and by Cape Horn.
The Sky at Sea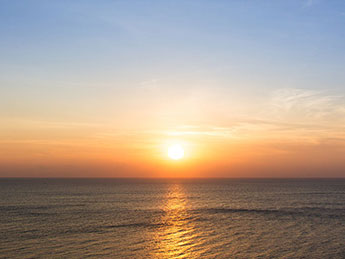 Take in spectacular sunrises and sunsets from the ship as we explore the Caribbean and Latin America together, with stunning backdrops such as the Chilean Fjords, Rio de Janeiro and Buenos Aires.
Treats of the Region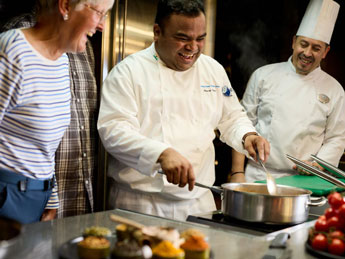 As we explore the Caribbean together you'll be able to sample various treats of the region in our on board restaurants – such as Jerk Chicken. Our talented Chefs will also provide cookery demonstrations throughout your cruise, where you will learn to recreate traditional dishes.
The ship and The Sea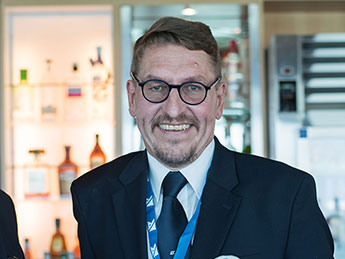 We know a lot of our guests are curious about what it takes to operate a cruise, so join us for our Audience with... sessions and learn all about what life is like as a member of our Show Company team, or maybe a live Q&A session with the Captain himself!