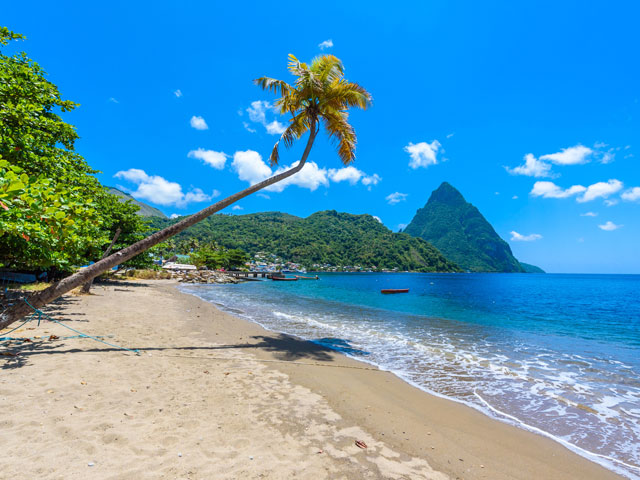 Fred. Olsen's fly-cruises are the most exciting and rewarding way to discover some of the world's most exotic, far-flung and inspirational destinations, with unforgettable sights and once-in-a-lifetime experiences featured on every expertly crafted itinerary.
Book an immersive Fred. Olsen fly-cruise and you can fly straight to your chosen region of discovery for a holiday like no other, for a chance to take in a cocktail of delights and highlights, with all the comforts of your smaller, friendly ship to return to along the way.
Discovering the world doesn't get much better than this.
There are no cruises that match your selection. Please clear the filters and try with different or fewer options.
The benefits of fly-cruising with Fred. Olsen
With Fred. Olsen's diverse selection of fly-cruises you can discover some of the world's most incredible destinations in less time than it would take if you were to set sail from our UK departure ports. Meet one of our smaller, friendlier ships in your chosen region of discovery and experience the thrill of taking in captivating cities or idyllic islands on an epic cruise adventure. Each itinerary is packed with unmissable highlights and unique, simply unforgettable experiences, so you're in for a holiday of a lifetime no matter which fly-cruise you choose.
✔ Discover some of the most exotic places on earth with more time ashore and less at sea
✔ Handcrafted itineraries to ensure you see the very best of each destination
✔ Destination experts who put together shore tour programmes which offer authentic experiences in each port
✔ Flexible, stress-free flight options
✔ All transfers to and from the airport and port included
Arranging flights with Fred. Olsen
At Fred. Olsen, we believe that your fly-cruise should be a relaxing, stress-free experience from start to finish. This is why we can help you to arrange flights for your holiday, to get you to your chosen region of discover with ease and in comfort.
For more information about arranging your flights, and to book your fly-cruise, please speak with a member of our friendly Reservations Team on 0800 0355 130.
Arranging your own flights?
You may prefer to book your flights yourself, in which case, our 'cruise only' option may be for you. Keep in mind that we cannot monitor or manage any flight bookings you have made idependently, but we can answer any questions you may have to ensure your chosen flight is suitable.
This option also gives you the freedom to enjoy time to explore a destination before or after you cruise if you would like to extend your time away.
These options will be available for you online when booking your fly-cruise, or when you book via our friendly Reservations Team on 01473 742 424.