We Believe in the Joy of the Journey

We have designed our experience on board so you can learn more about the nature and culture of the destinations we visit - bringing the hidden gems of our destinations to life as well as the highlights, so you can get more out of your time ashore.
Find out more about cruising, The Olsen Way below: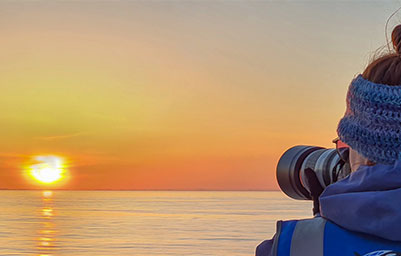 Journey Guides
Our new 'Journey Guides' are on hand to entertain and inspire guests, with their insights and stories.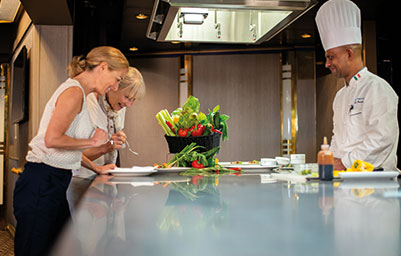 Signature experiences
Each experience has been created to encapsulate what we think is special about the way we cruise.