Imaginative & Unusual Itineraries
We pride ourselves on putting our all into the Fred. Olsen experience. In contrast to some of the bigger cruise lines who operate bus-route style itineraries, our itineraries are refreshed every year by our skilled team of journey planners led by Martin and Clare. Along with researching every port in detail, our team plan a range of sailings that coincide with seasonal and special events, such as the Midnight Sun and the Northern Lights, or to catch waterfalls of Norway at their strongest.
And it is this attention to detail and meticulous planning which saw us win 'Best for Itineraries' in the Cruise Critic 'UK editors' picks awards for five consecutive years.
Below you will find a selection of cruises which we think show off our hand-crafted itineraries at their best. From Grand Voyages to cruises timed perfectly for you to experience cultural events and fascinating natural phenomena.
Scroll down to view more cruises
There are no cruises that match your selection. Please clear the filters and try with different or fewer options.
The Joy of the Journey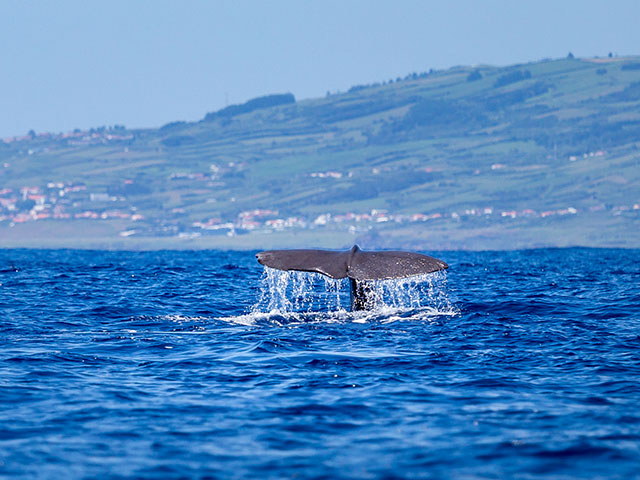 Our way is about creating experiences that attract like-minded travel enthusiasts; people who love to experience nature, absorb other cultures and are as excited to engage with the wonders of the world as we are.
We keep tours smaller, many welcoming 25 guests or less, and our chosen specialist tour guides are immersed in local knowledge. Each port of call has always been researched with partners and relevant experts on the ground.