Our Hand-Crafted Itineraries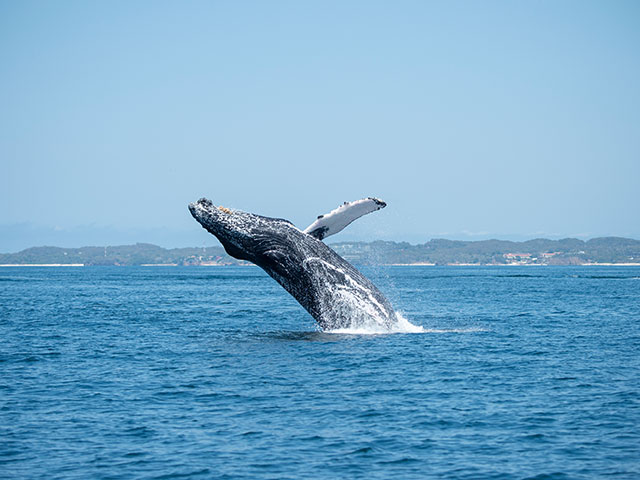 Our journey planners put so much consideration and pride into crafting our itineraries afresh each and every year. That's because we want you to sail with us to the most amazing places on Earth, and at the very best times to see them.
There's seeing the Azores. And there's seeing the Perseid Meteor shower over the Azores. There's visiting Mumbai. And there's visiting Mumbai during the Holi Festival. There's cruising along the coast of Canada. And there's cruising along the coast of Canada during the largest migration of Humpback whales on earth. It's why we were awarded Cruise Critic's 'Best Itineraries' for five consecutive years.
Scroll down to view more cruises
There are no cruises that match your selection. Please clear the filters and try with different or fewer options.
The Joy of the Journey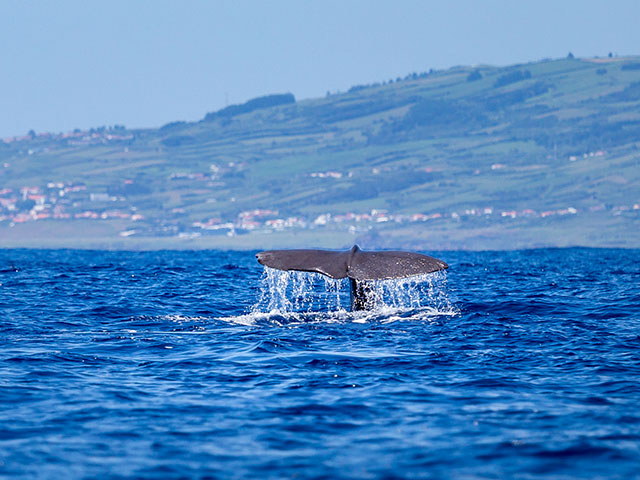 Our way is about creating experiences that attract like-minded travel enthusiasts; people who love to experience nature, absorb other cultures and are as excited to engage with the wonders of the world as we are.
We keep tours smaller, many welcoming 25 guests or less, and our chosen specialist tour guides are immersed in local knowledge. Each port of call has always been researched with partners and relevant experts on the ground.