Our European sailings deliver countless rewards, combining scenic rivers and waterways with traditional towns and attraction-packed cities. You can choose from a long list of highlights, be it cruising the Seine into Rouen, visiting the Netherlands during tulip season, exploring the diamond district of Antwerp, or heading to Germany to shop the traditional Christmas markets.
European cities - The Olsen Way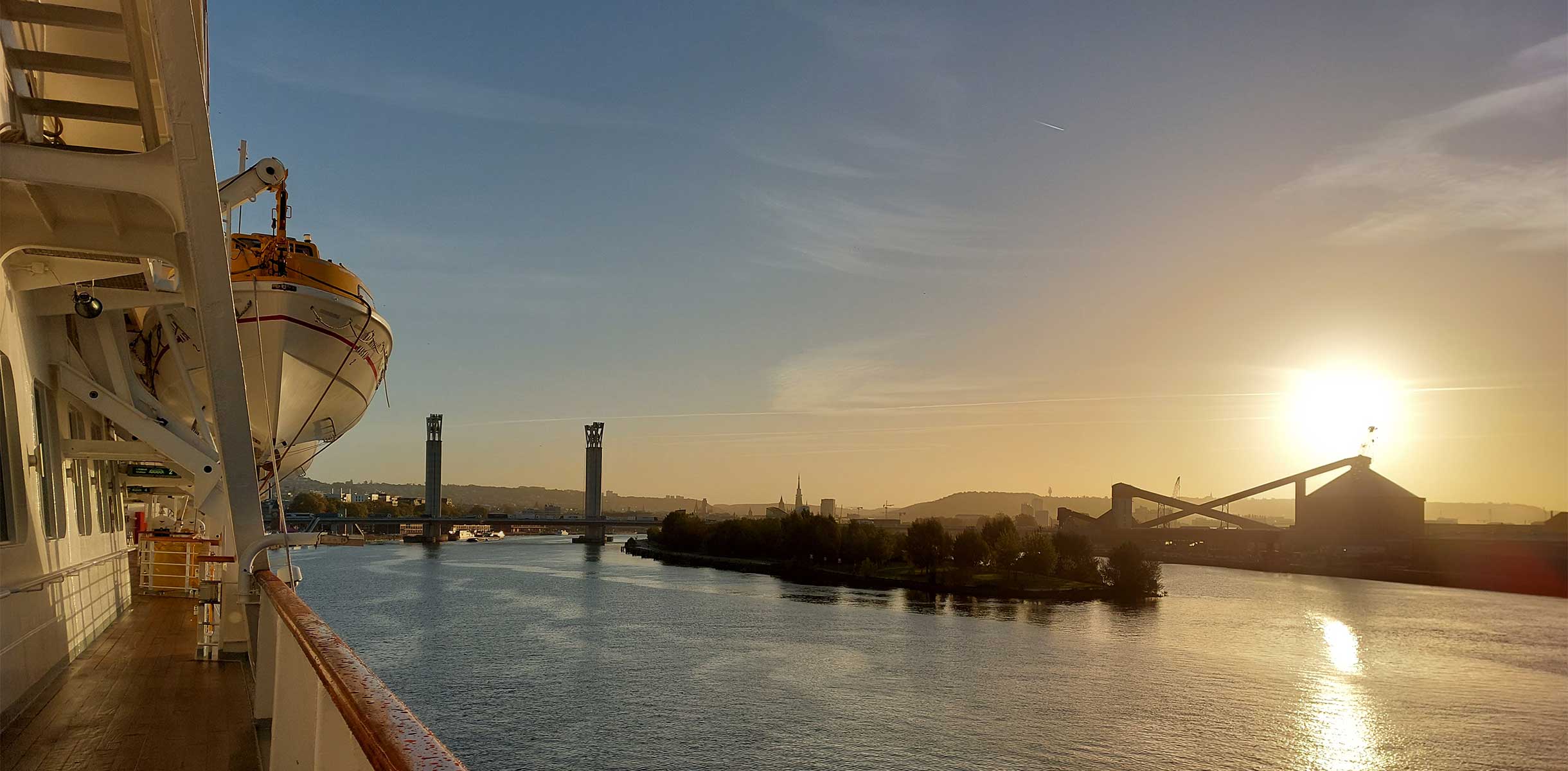 Scenic Discoveries – the River Seine
There is very little in the world more peaceful and more tranquil than gliding along beautiful French rivers to cities bursting with culture and history. You can reap the rewards of our smaller ships as we cruise the picturesque Seine River to charming Rouen.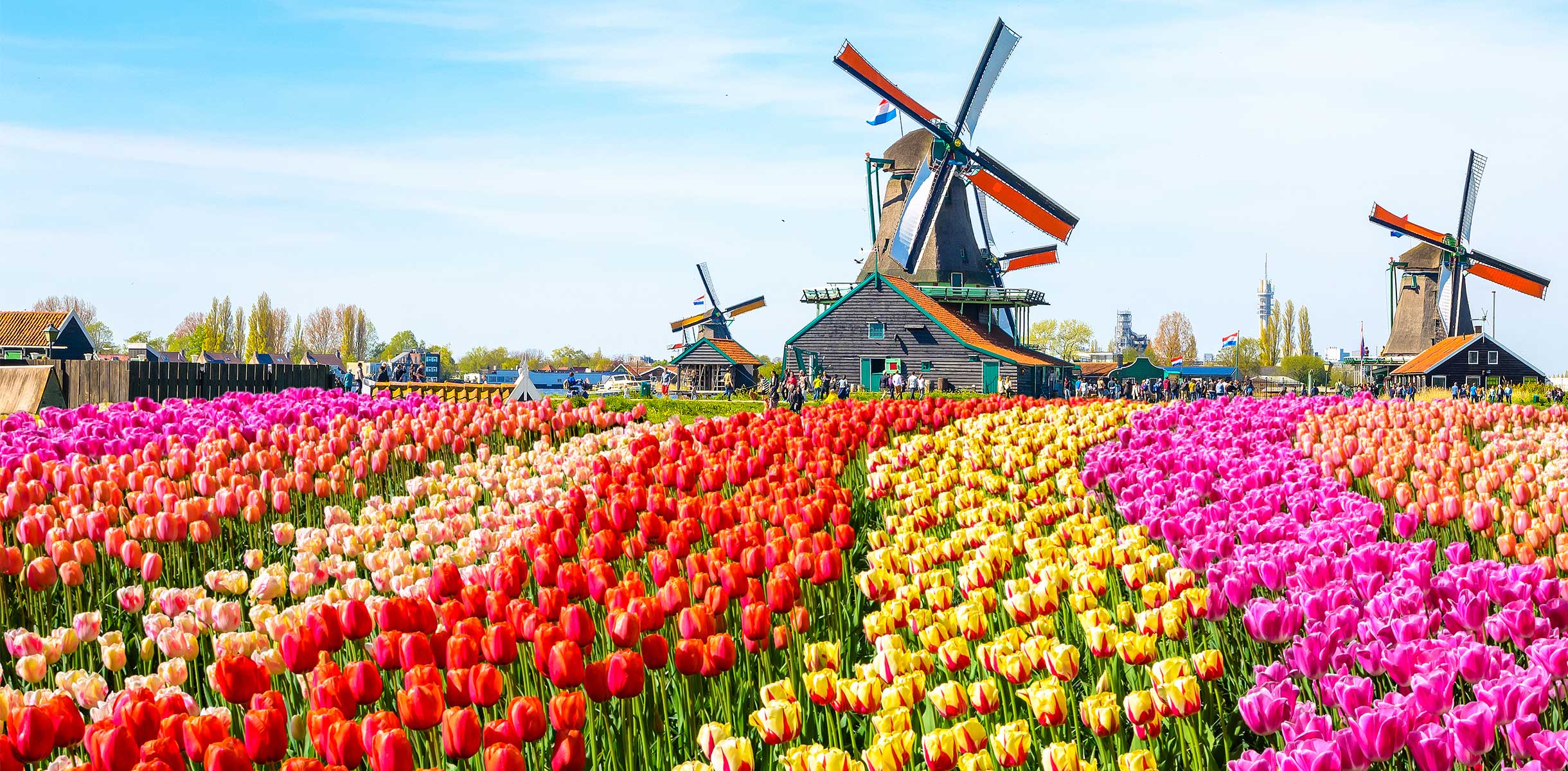 Amsterdam in Tulip Season
Our journey planners have crafted a number of short cruises to Amsterdam to coincide with when the Tulips are in full bloom, a seasonal event that's synonymous with the Netherlands. There will be a chance to join a tour to meet a tulip grower at a local farm before heading to see the colourful tulips in bloom at Keukenhof Gardens.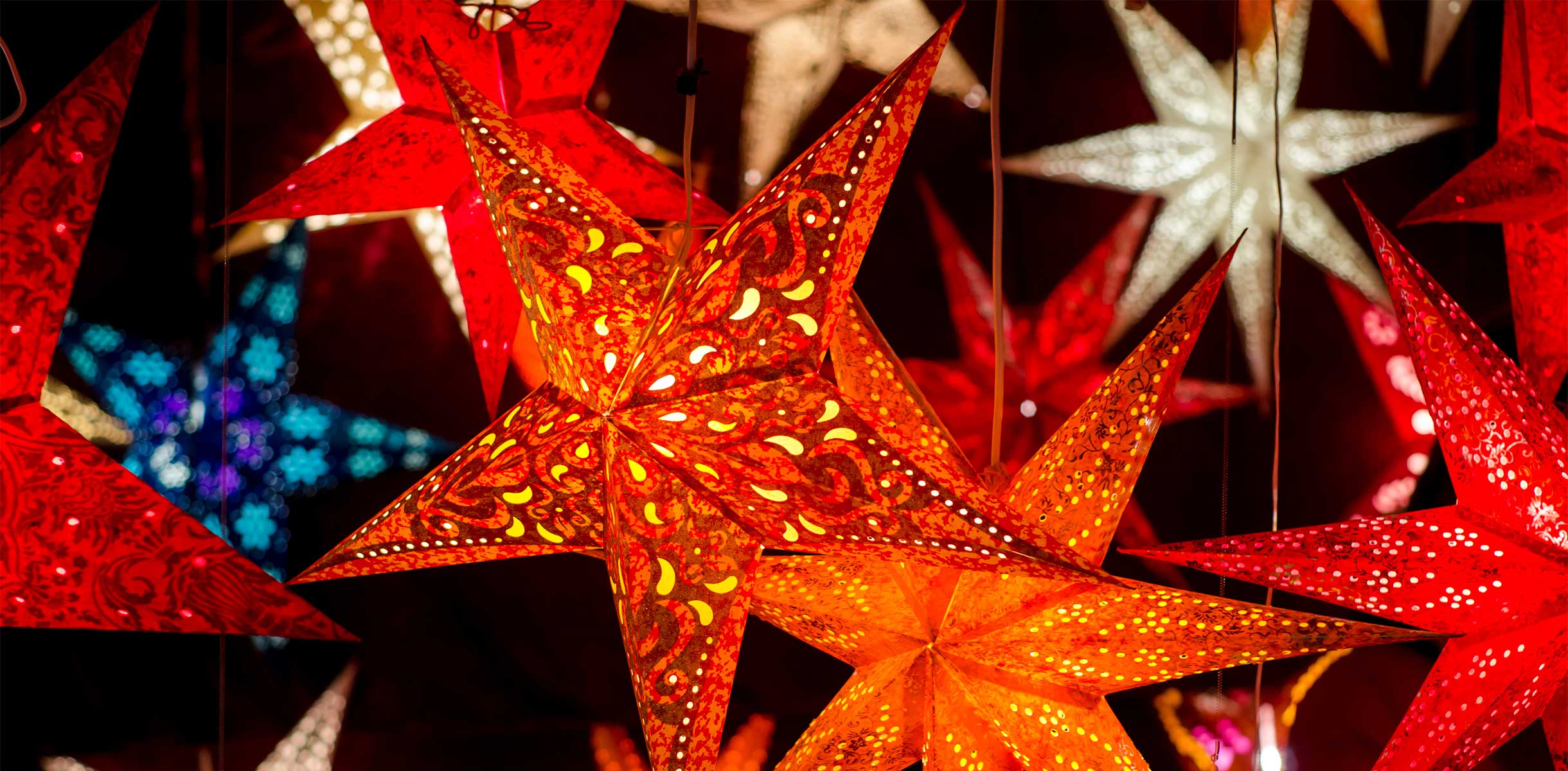 European Christmas Markets
There's something so exciting about a festive cruise. In the run-up to the festivities, there is something magical about taking in the bustle of Christmas markets; breathing in the crisp night air; feeling snug and cosy in the warmth of the ship and seeing the twinkling lights and sparkles of other city's decorations.
"Good ports of call with ship close to city centres making on shore visits easy."
Mr Peterson, Antwerp & Amsterdam City Break in Five Nights - Feefo Independent Review
"Great ports to visit on this cruise, just walk off the ship and your right in the cities."
Mr Kelly, Netherlands & Belgium City Break - Feefo Independent Review
European City cruises
Our programme of European City cruises have been developed to show you some of the best towns and cities that Europe has to offer, as well as scenic waterways. A lot of our cruises have been designed to coincide with the bank holidays, or to visit ports at the perfect time of year – such as Amsterdam when the tulips are in full bloom.
Signature experiences
As part of our re-imagined on board experience, every European City cruise will feature our five Signature Experience products, enabling guests to discover real in-sights about the culture and nature of the places we are visiting, so you can arrive in each destination fully prepared to get the most out of your visit.
Itinerary Insights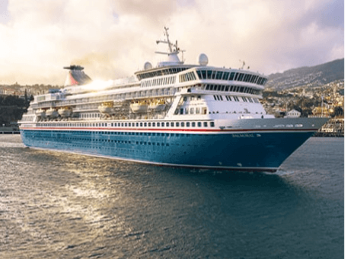 Cruise to some of Europe's finest cities, such as Amsterdam when the tulips are in bloom, or through the magnificent Stockholm Archipelago. Sail along some of Europe's most beautiful waterways, where our on board teams will provide you with an in depth understanding of the exciting destinations you'll be visiting.
Scenic Discoveries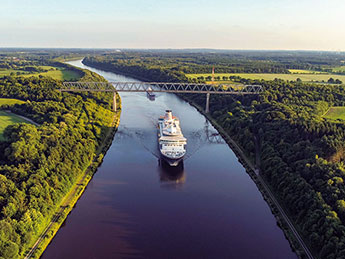 Our journey planners have included scenic diversions along winding waterways cutting through the European countryside. On selected cruises, enjoy scenic sailing along the North Sea Canal, River Seine, Kiel Canal and Elbe River.
Treats of the Region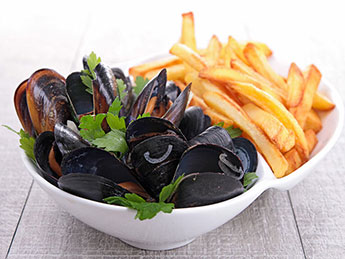 As we explore Europe together you'll be able to sample various treats of the region in our on board restaurants – such as Moules-frites. Our talented Chefs will also provide cookery demonstrations throughout your cruise, where you will learn to recreate traditional dishes.
The ship and The Sea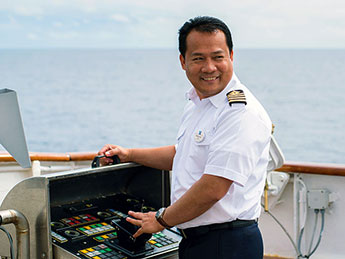 We know a lot of our guests are curious about what it takes to operate a cruise, so join us for our Audience with... sessions and learn all about what life is like as a member of our Show Company team, or maybe a live Q&A session with the Captain himself!
The Sky at Sea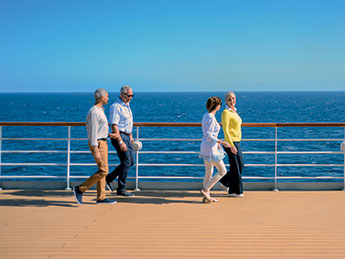 As we explore European cities together, head out on deck to walk a mile round the ship with your fellow guests whilst taking in the sunrise, or join your Spa Team for a spot of Sunrise Yoga for a relaxing start to your day.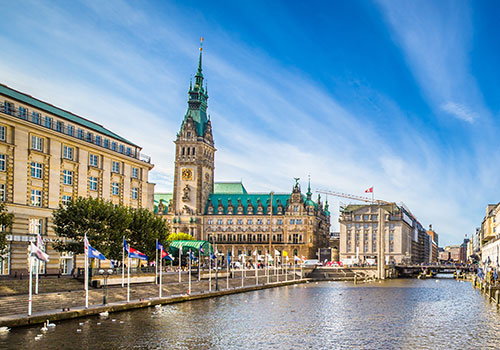 FIVE THINGS TO SEE IN HAMBURG
Take a Fred. Olsen cruise to the cultural city of Hamburg on one of our smaller cruise ships, and experience an abundance of vibrant and historic attractions.