From the world's largest model railway to a dazzling new concert hall with a breathtaking €789m price tag, an abundance of attractions awaits you in the Hanseatic jewel of Hamburg.
"Welcome to one of the coolest cities on Earth"
Alster Lakes
Comprising two separate lakes (the inner and the outer Alster) this peaceful setting provides a welcome break from hectic city life. Bordered by waterside pathways, green parks, historic buildings and exclusive residential areas, it's the perfect spot to unwind in fine weather, while a boat tour provides unique views of Hamburg's attractive skyline.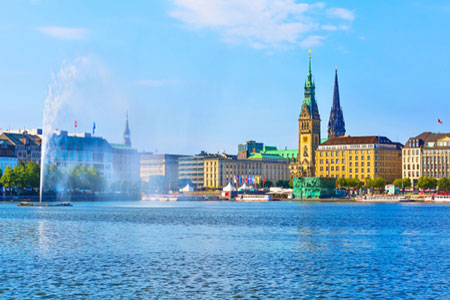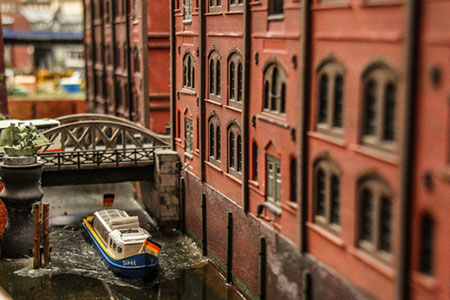 Miniatur Wunderland
Welcome to the world's largest model railway.
This fun and fascinating attraction features theme worlds designed on a tiny scale, with over 1,000 trains, 130,000 trees, 260,000 figures and 4,110 buildings. Along with a miniature version of Hamburg itself, you can admire the Austrian Alps, the canals of Venice, the city lights of Vegas and more.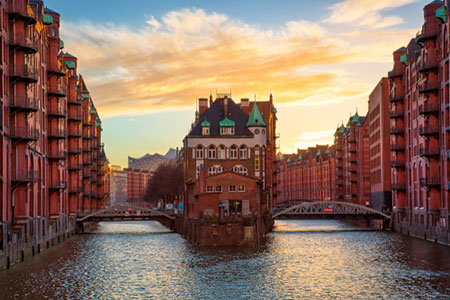 Hafencity
This newly developed urban quarter perfectly blends historic sites with modern masterpieces, including the canals and red brick buildings of the 19th-century warehouse district, Speicherstadt.
In contrast, the new Elbphilharmonie concert hall, with its glass façade and wave-shaped rooftop, is the area's most innovative and eyecatching landmark.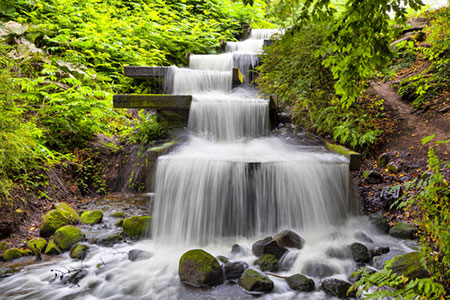 Planten Un Blomen
The Planten un Blomen is a great place to relax and take in the greener side of Hamburg.
There are several gardens with themes ranging from apothecary to roses. You can even witness a classic tea ceremony in the Japanese garden. In the summer evenings, the park hosts a magical water and light show, accompanied by the rhythmic tunes of classical music.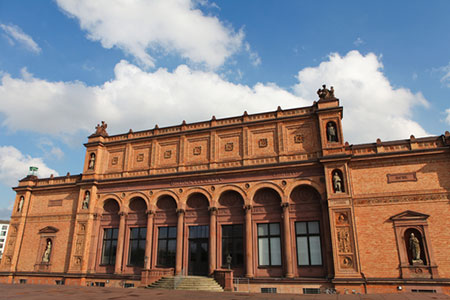 Museum Mile
Rainy day? Head to Hamburg's mile of art which encompasses five renowned museums all within walking distance of each other.
Highlights include the Museum of Arts and Crafts with its impressive collection of ancient artefacts, and Hamburger Kunsthalle, one of the best art museums in Germany with works by legends such as Munch, Rembrandt and Van Gogh.