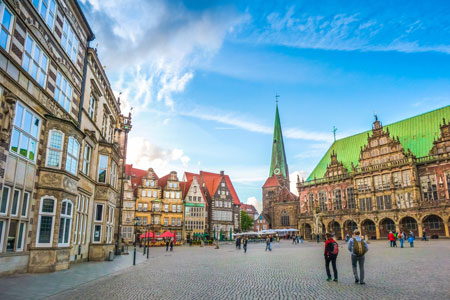 With over 2,000 years of history, Germany is a country that fills the soul. Dramatic scenery and rousing culture gives way to handsome metropolises and romantic palaces. It is a landscape of forests, rivers, Bavarian mountain ranges and North Sea beaches, and at its heart is the cutting-edge capital, Berlin. [ReadMoreMob]
Germany's personality lives in its big cities. Berlin, home to dramatic history, art and a fabulous nightlife scene; the Oktoberfest of Munich and Frankfurt's skyscrapers; the Christmas markets and canals of the 'Venice of the North', Hamburg; Bremen's mix of Hanseatic splendour and hi-tech wonder; and the Gothic lure of Rostock.
From Jasmund National Park to the fairy tale castles of the Rhine, Germany has something around every turn. Its cultural spectrum is beyond comparison: imposing art museums and high-brow opera sit comfortably next to risqué cabaret and enigmatic underground clubs. [ReadMoreDesk]
Beyond the cliché of sausage and bratwurst, Germany's modern gastronomy has moved on. Regional and seasonal food sensations include white asparagus in springtime and venison in autumn. The much underrated Riesling is just one world-class German wine that is favoured above the ubiquitous beer.
Top Experiences
Bremen, Germany
Bremen Gothic Architecture
You cannot leave Bremen without a visit to the Marktplatz – a hive of activity and an absolute must-see. Bremen's historic Market Place is home to the Town Hall, a beautiful gothic structure originally built between 1405 and 1410; the Roland Statue; the cathedral; and many other impressive sights. In 2004, these features were recognised by UNESCO and the Marktplatz was awarded World Heritage status.
Bremen Schnoor
The Schnoor Quarter is Bremen's oldest district and features charming, narrow lanes lined with beautiful centuries-old timber houses. A wander through Schnoor allows you to delight in the picturesque scenes, and also learn about the the local arts and crafts. It's also the perfect place to buy gifts and souvenirs, such as handmade gold jewellery, to take home.
Hamburg, Germany
Uncover Hamburg's wartime history
Before the war, Hamburg had the largest Jewish community in Germany, which suffered a devastating fate under the Nazi regime. An art project of commemorative cobblestones (Stolpersteine) honours the victims, while buildings preserved from the concentration camp at Neuengamme serve as a memorial.
World's largest model railway
Miniature Wonderland is a fun and fascinating attraction featuring theme worlds designed on a tiny scale, with over 1,000 trains, 260,000 figures and 4,110 buildings. Along with a miniature version of Hamburg, you can admire the Austrian Alps, the canals of Venice, the city lights of Venice and more.
Cruises to Germany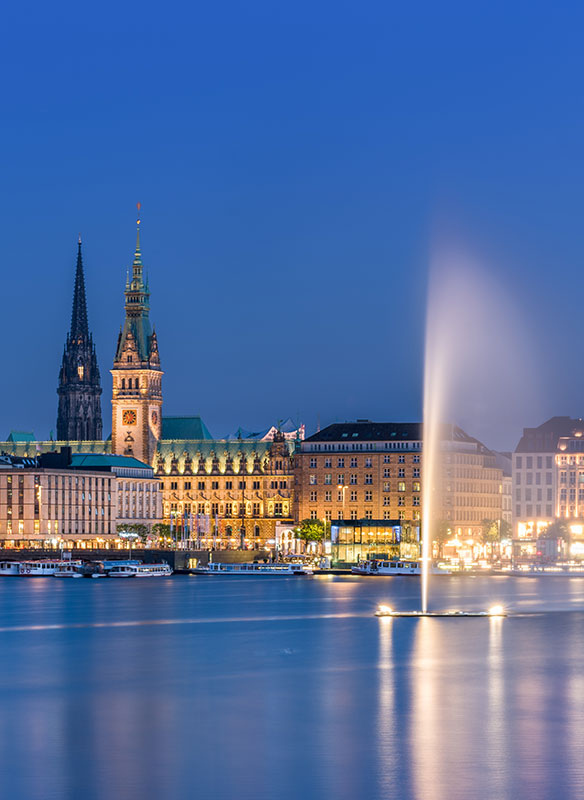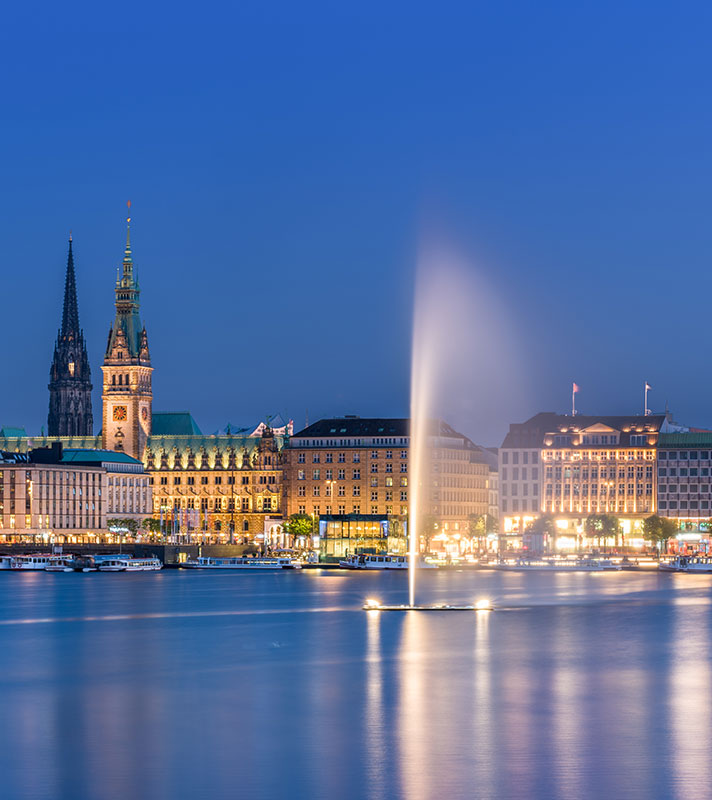 Western Europe City Break
• T2204B
Save to favourites
Southampton
Bolette
Wed 16 Mar 2022
8 nights
Visits to three cities for springtime sightseeing
Take a boat tour of Amsterdam's iconic canals
Taste authentic Belgian chocolate and beer in Antwerp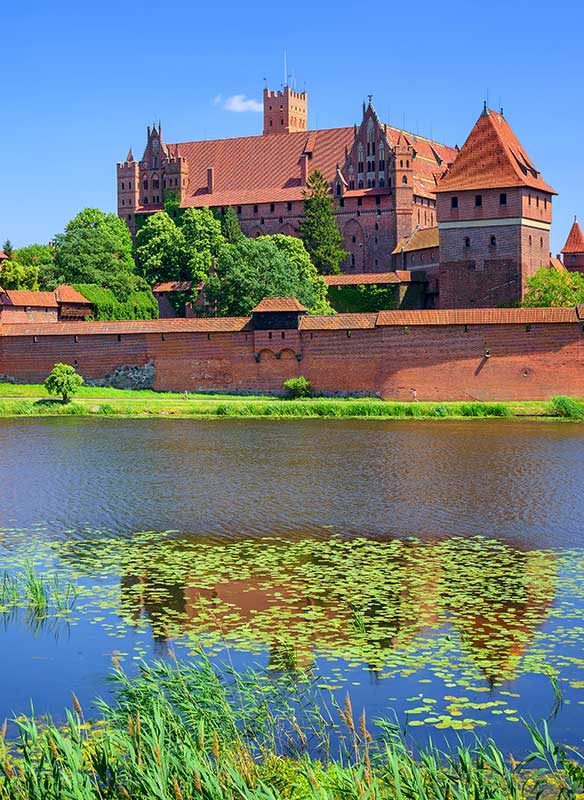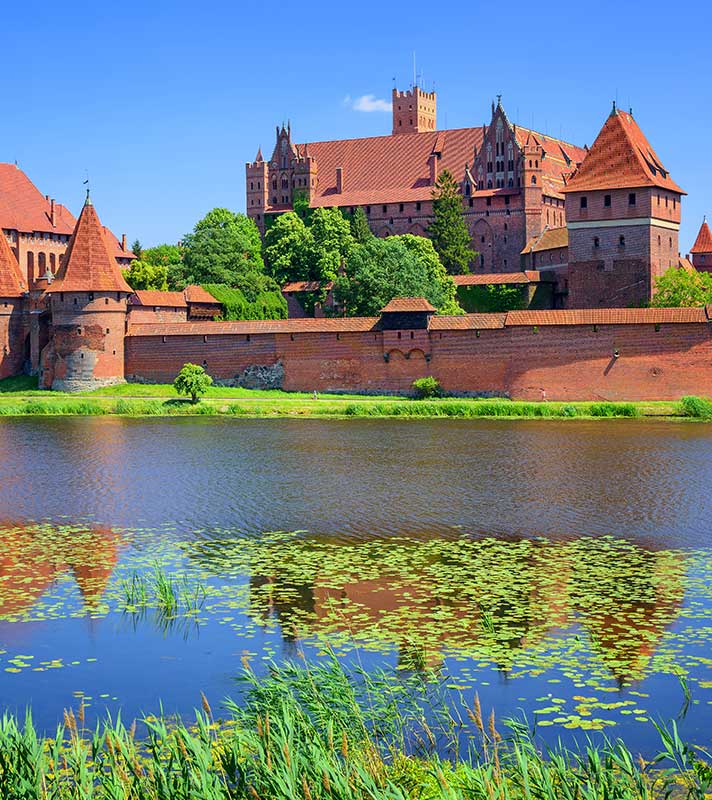 Revisiting Prussia
• M2223
Save to favourites
Rosyth (Edinburgh)
Braemar
Fri 19 Aug 2022
10 nights
Experience an immersive delve into centuries of Prussia's history
See Kaliningrad's surviving city gates
In Germany, tour from Travemunde to take in the imposing gates
NB: This cruise will be sailing on board Balmoral
Please call our Reservations Team for latest pricing and availability.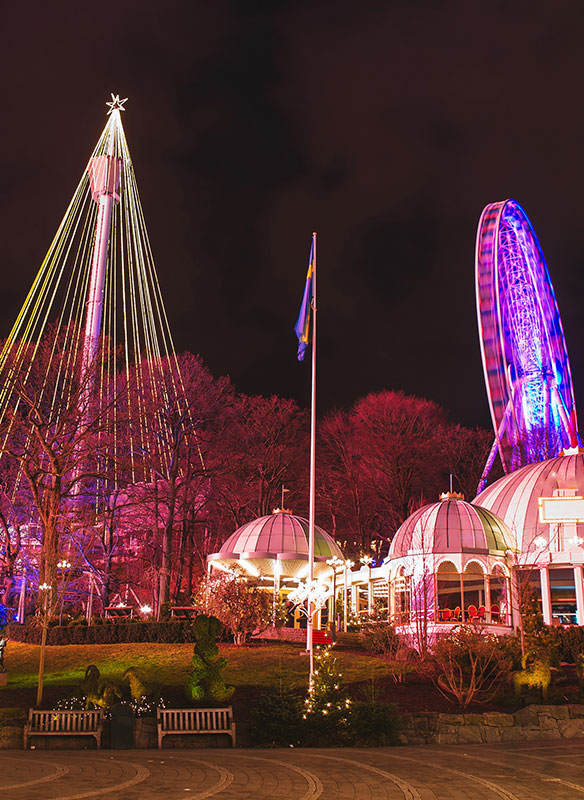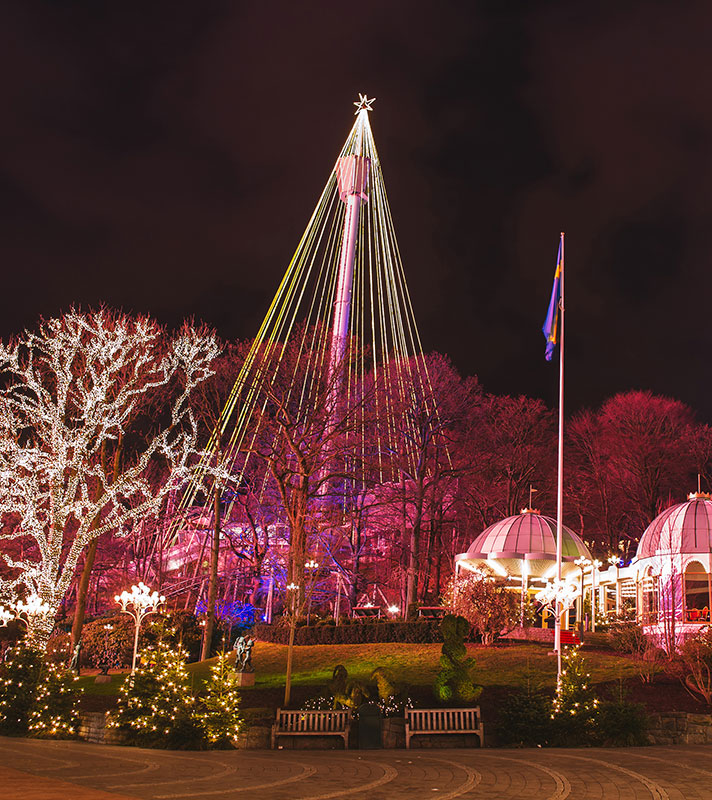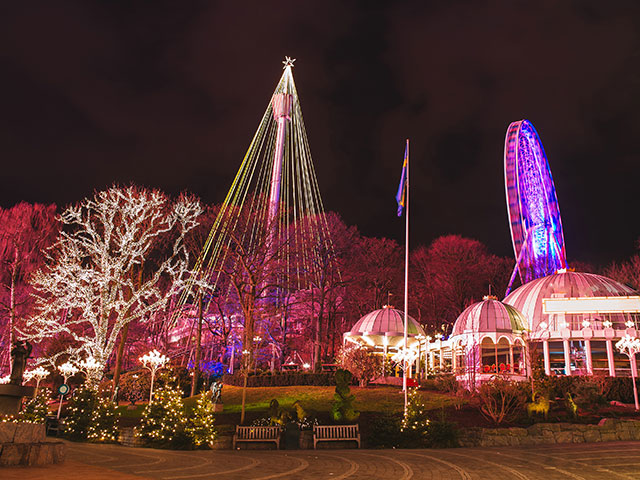 European Christmas Markets
• L2232
Save to favourites
Portsmouth
Balmoral
Fri 02 Dec 2022
8 nights
Enjoy the festive illuminations at Tivoli
Browse the markets in Hamburg and Gothenburg
Tour to Bruges or Brussels from Zeebrugge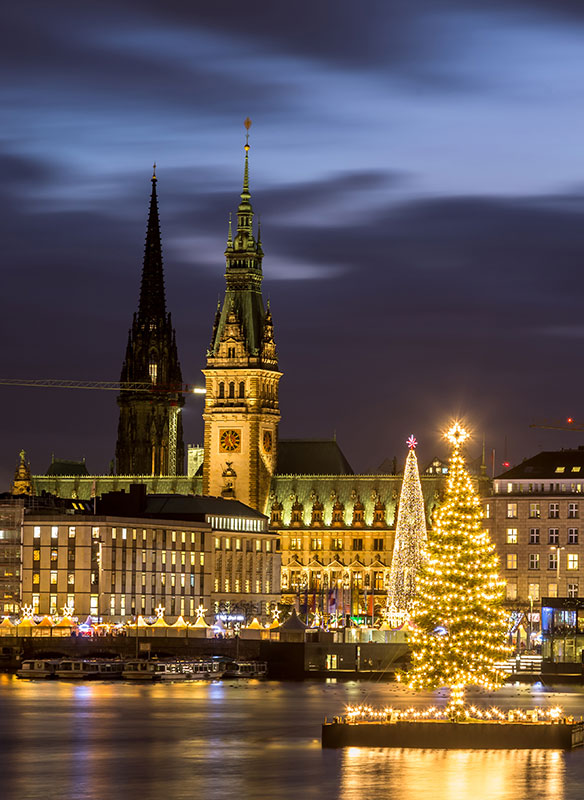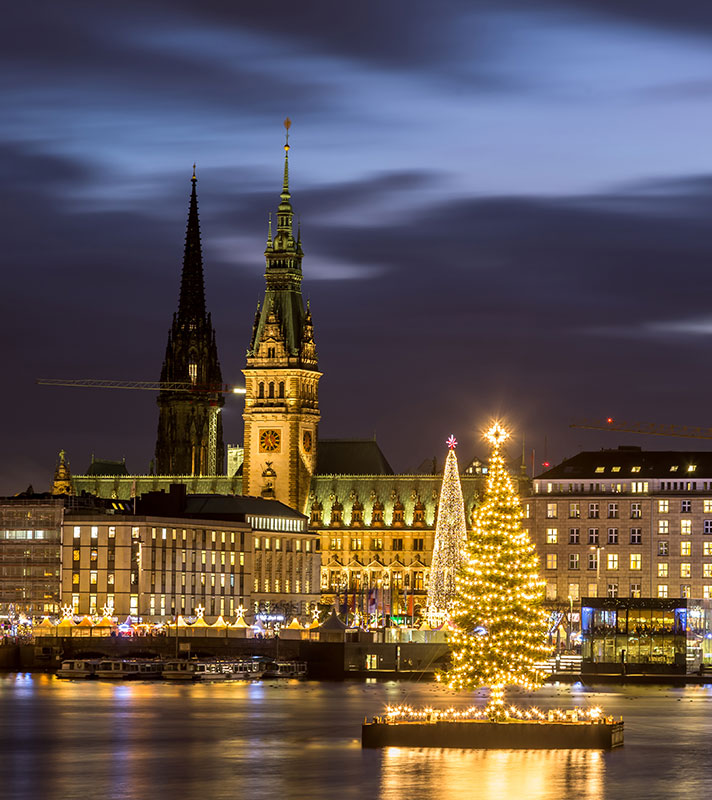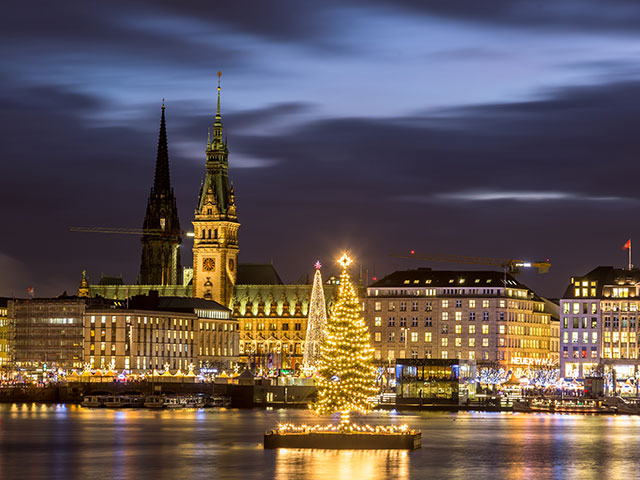 Explore Western Europe Cities & Rivers
• S2231
Save to favourites
Liverpool
Borealis
Mon 05 Dec 2022
9 nights
Visit Christmas Markets in Hamburg
Sample wine, calvados & camembert in Honfleur
Explore the Anne Frank House in Amsterdam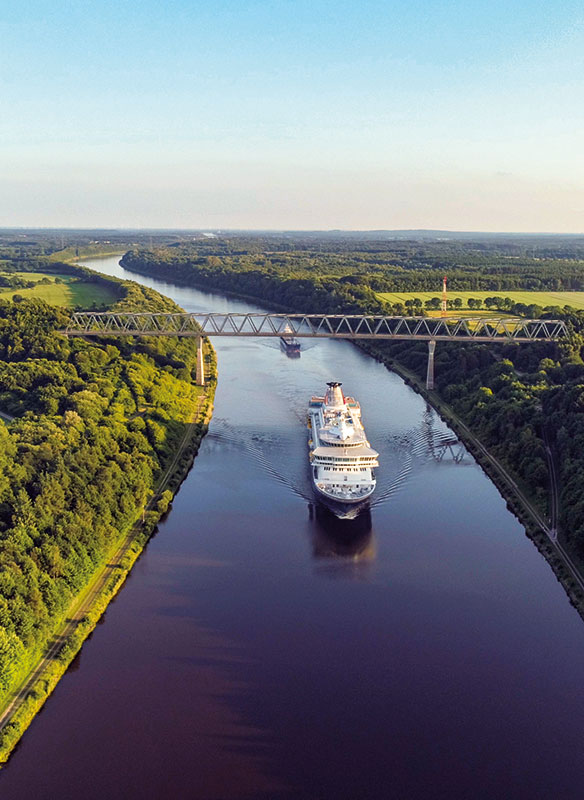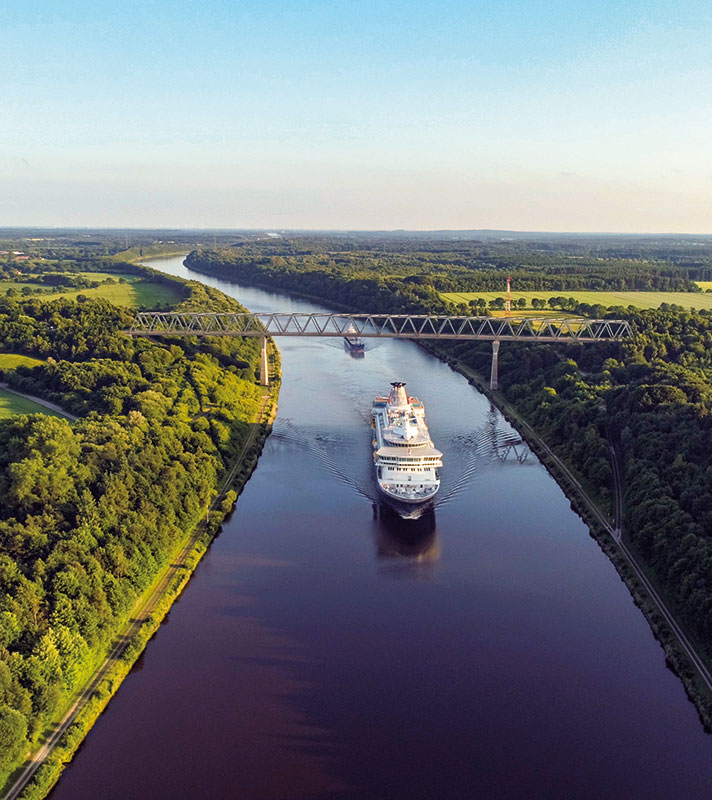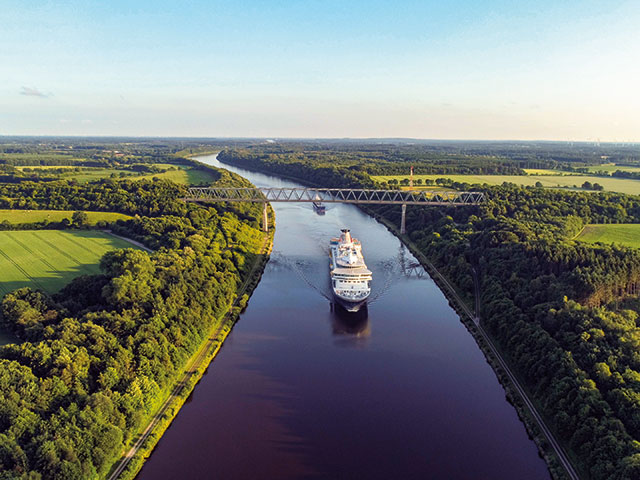 Cities of Germany via the Kiel Canal
• L2307
Save to favourites
Southampton
Balmoral
Tue 11 Apr 2023
8 nights
Discover the maritime history of Kiel, gateway to Berlin
Enjoy beautiful German countryside as you cruise along the Kiel Canal
Visit the Rathaus when in Hamburg
Explore the Baltic with St Petersburg
• T2312
Save to favourites
Newcastle
Bolette
Wed 03 May 2023
10 nights
Discover the fairytale-esque Old Town in Tallinn
Explore St. Petersburg fully with an overnight stay
Wander along the beach in the German seaside town of Warnemunde
Exploring Baltic Capitals with St Petersburg
• L2311
Save to favourites
Southampton
Balmoral
Fri 12 May 2023
14 nights
Visit the magnificent Peterhof Palace in St. Petersburg
Wander the historic Gamla Stan District of Copenhagen
Enjoy scenic cruising on the Kiel Canal