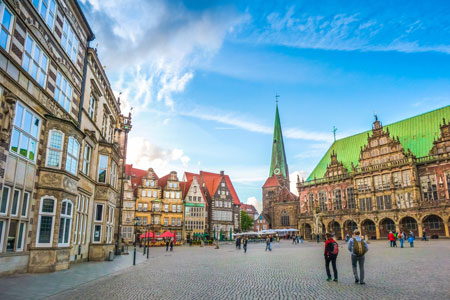 With over 2,000 years of history, a cruise to Germany from the UK will fill the soul as it reveals dramatic scenery and lively culture that gives way to metropolises and palaces. Experience a journey filled with landscapes of forests, rivers, Bavarian mountain ranges and North Sea beaches when you cruise around Europe to Germany and beyond.
Cruise Germany and explore the cultural spectrum of Hamburg: imposing art museums, UNESCO-listed Speicherstadt, Gothic-style red-brick buildings, and stunning concert halls that all sit comfortably next to risqué cabaret and enigmatic underground clubs. There's plenty to discover in and around the country, including views of Jasmund National Park when you cruise to Germany's northern coast.[ReadMoreDesk][ReadMoreMob]
German Cruise Highlights
The country's personality lives in its big cities, from Hamburg, also known as the "Venice of the North", which charms visitors with its enchanting canals, to Bremen, a city combining Hanseatic grandeur with cutting-edge technology. Heading north, cruise the Kiel canal to explore the picturesque Kiel Fjord and learn about the city's maritime history. Or why not visit the charming Old Town and sample the local beer?
Set sail to Hamburg cruise port during the winter months for the perfect opportunity to enjoy Christmas market cruises, which offer enchanting views of the city's festive lights and decorations, along with the chance to shop for unique gifts, savour seasonal treats, and take part in traditional holiday festivities.
Bratwurst to Beer
Renowned for its hearty, flavorful dishes that draw on a rich culinary heritage. From savoury sausages and stews to crispy schnitzel and warm pretzels, there is something to satisfy every appetite. Sample a wide range of brews on offer, including crisp lagers, refreshing wheat beers, and dark, malty stouts. Wine lovers can also enjoy the much underrated Riesling; just one of the world-class German wines that is favoured above the ubiquitous beer.
Cruises to Germany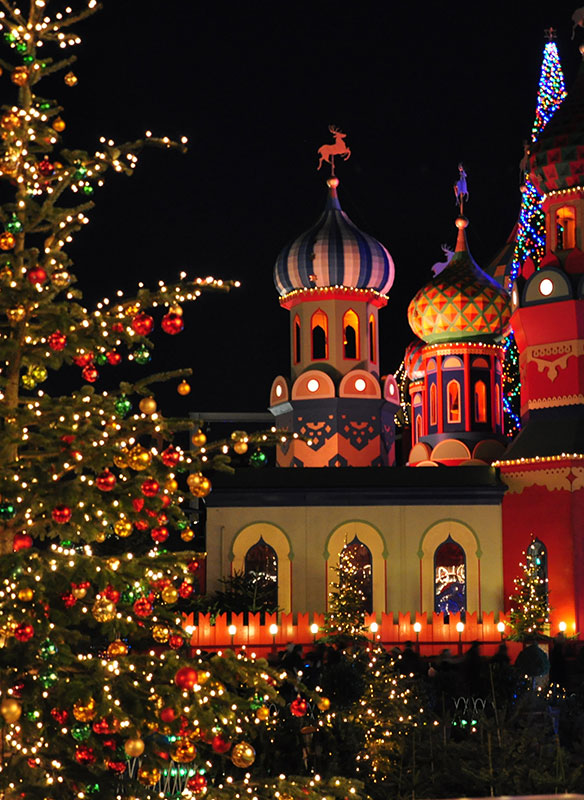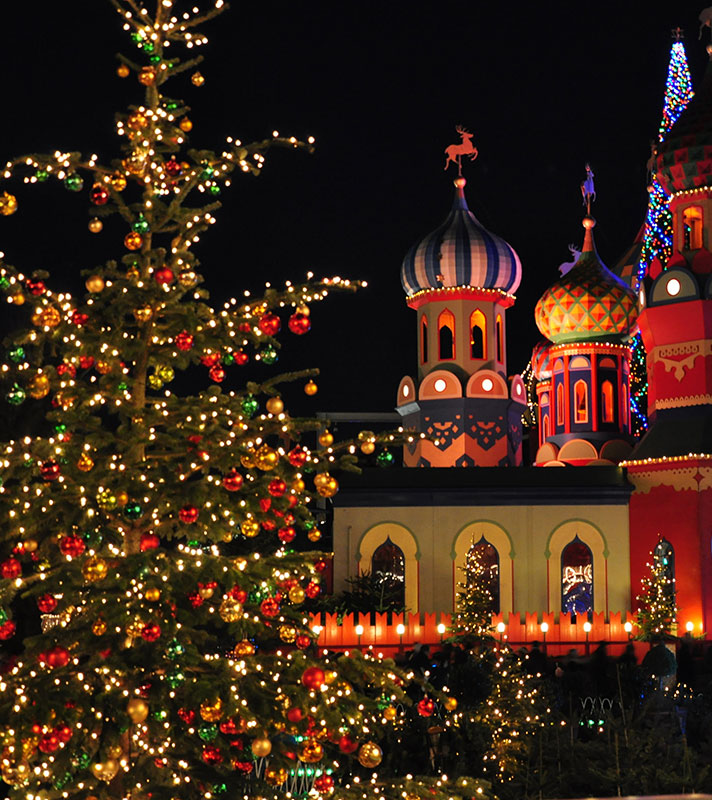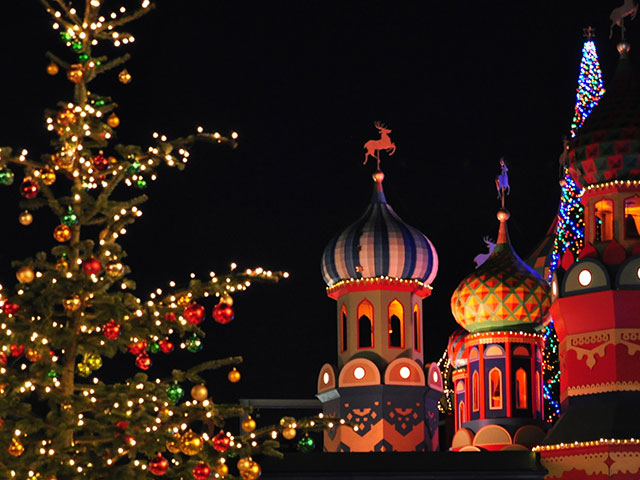 European Christmas Markets
• L2327
Save to favourites
Southampton
Balmoral
Wed 13 Dec 2023
8 nights
Explore the Christmas Markets of European cities
Enjoy sights and scents in Hamburg and Copenhagen
Experience scenic cruising of the Kiel Canal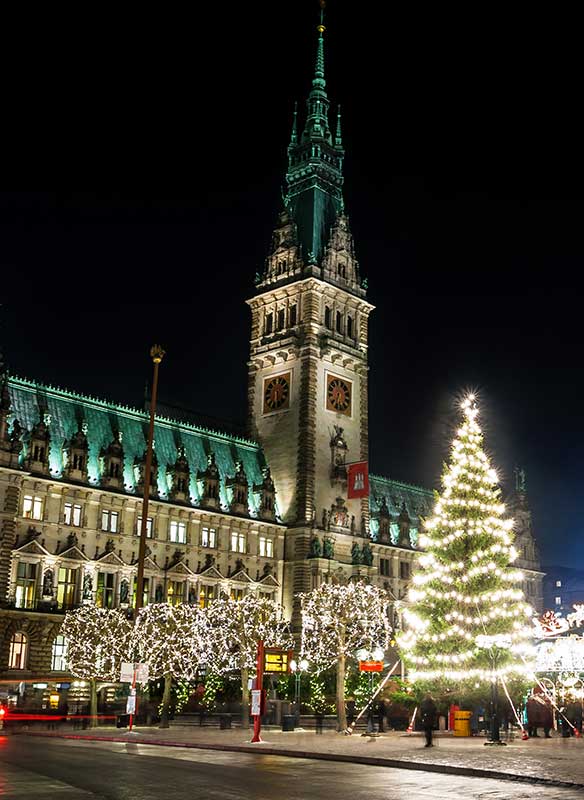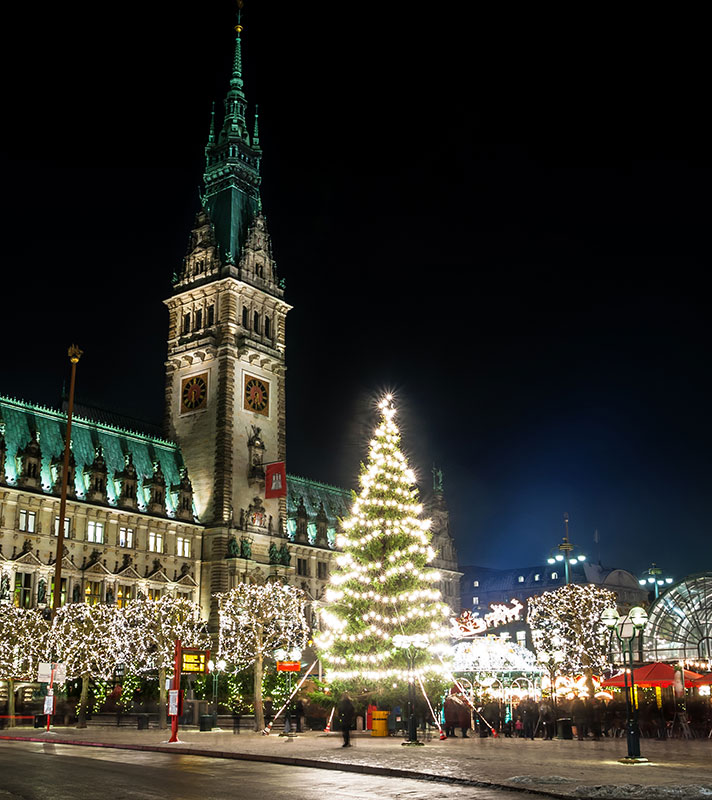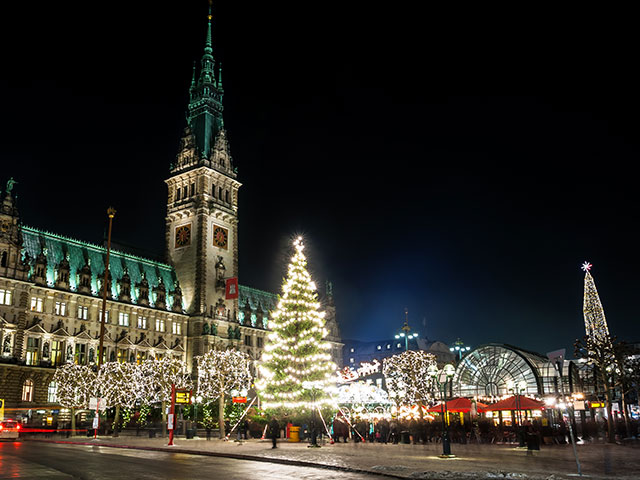 Classic Christmas Markets
• S2325
Save to favourites
Liverpool
Borealis
Thu 14 Dec 2023
8 nights
The perfect festive getaway before Christmas arrives
Explore the Christmas markets of cities such as Hamburg and Bruges
Enjoy plenty of other highlights too, such as a boat tour of Amsterdam's canals
Sign up for our latest offers
Be the first to hear about our latest cruise deals by signing up to receive our emails.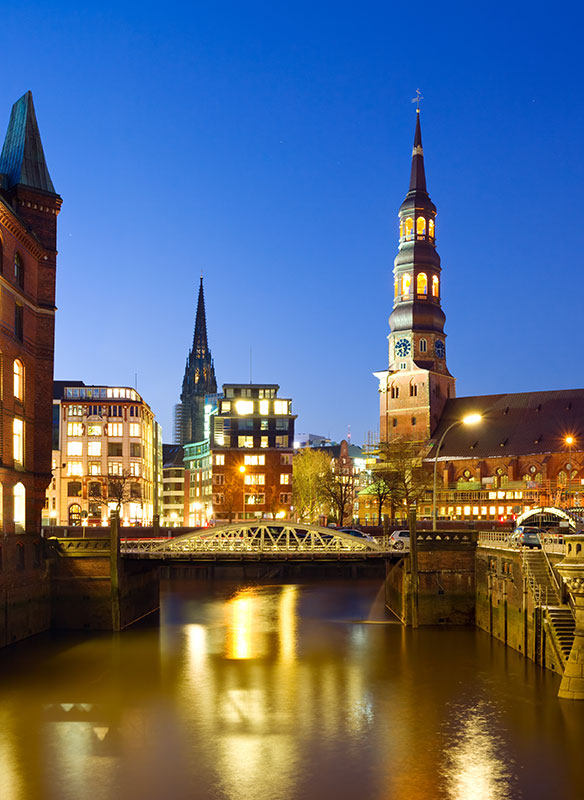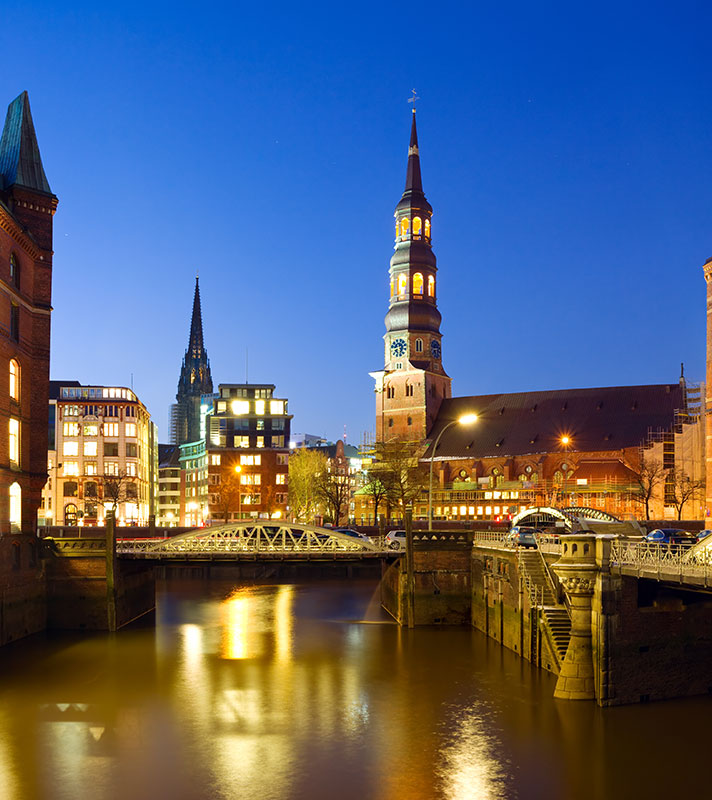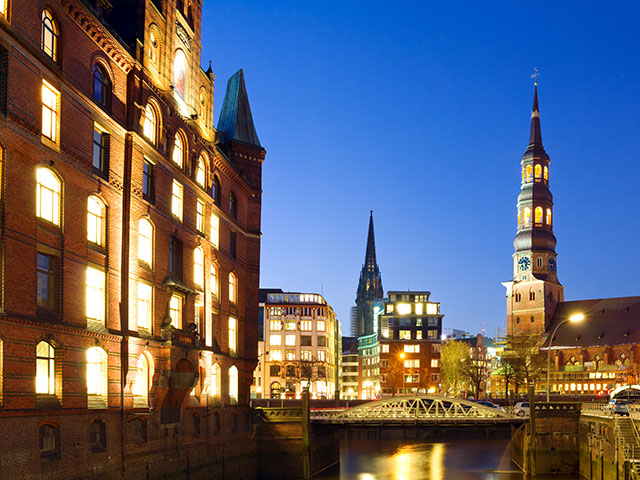 Easter Escape to Germany & the Lowlands
• T2405
Save to favourites
Southampton
Bolette
Thu 28 Mar 2024
7 nights
Enjoy an Easter break discovering three European cities
Delve into the maritime heritage of Hamburg
See maritime industry in action as you sail the River Elbe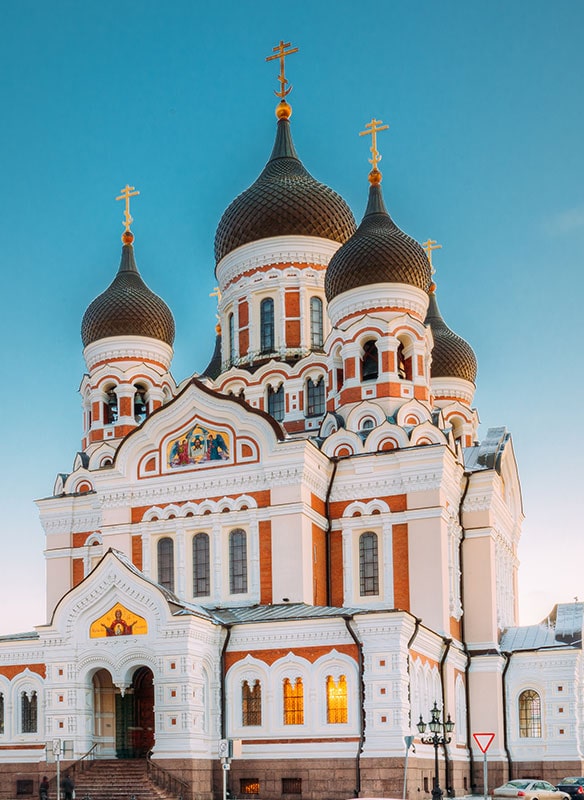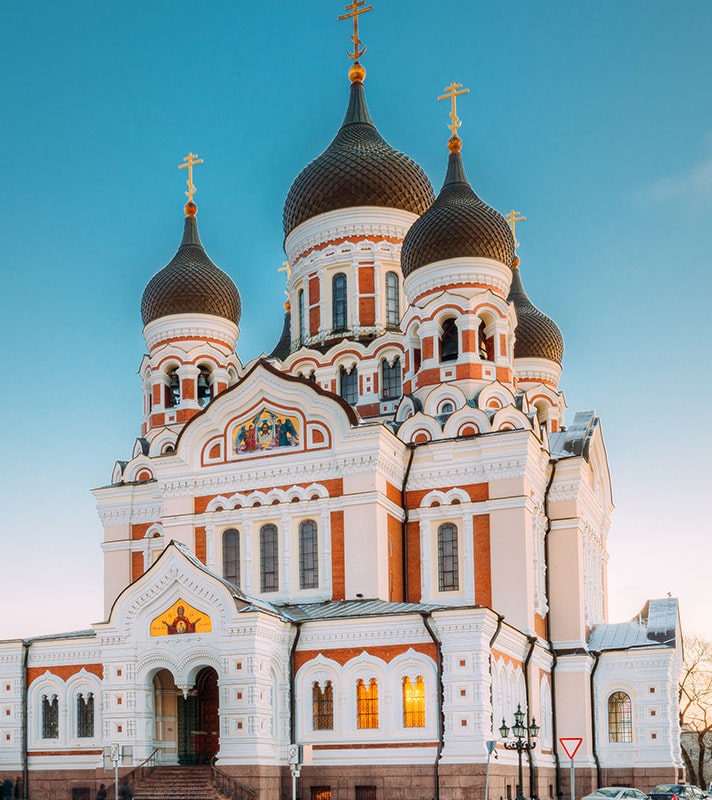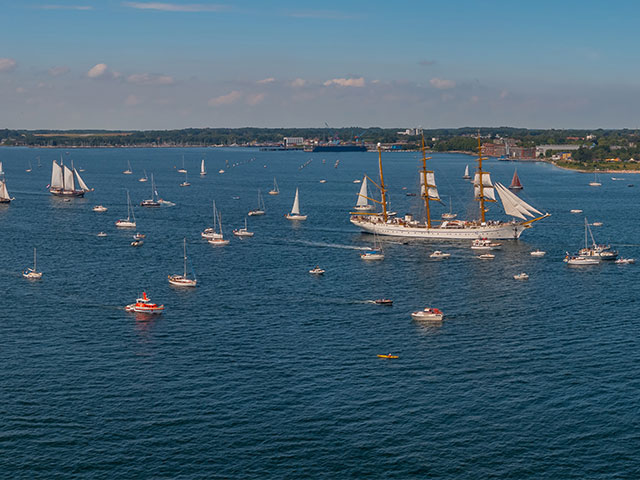 Maritime Cities & Sailing Events of the Baltic
• S2414
Save to favourites
Dover
Borealis
Thu 27 Jun 2024
14 nights
Visit Helsinki for the Tall Ships Races and Kiel for Kieler Woche
Uncover World War II history in Gdansk
Enjoy time in the well-preserved cities of Visby and Tallinn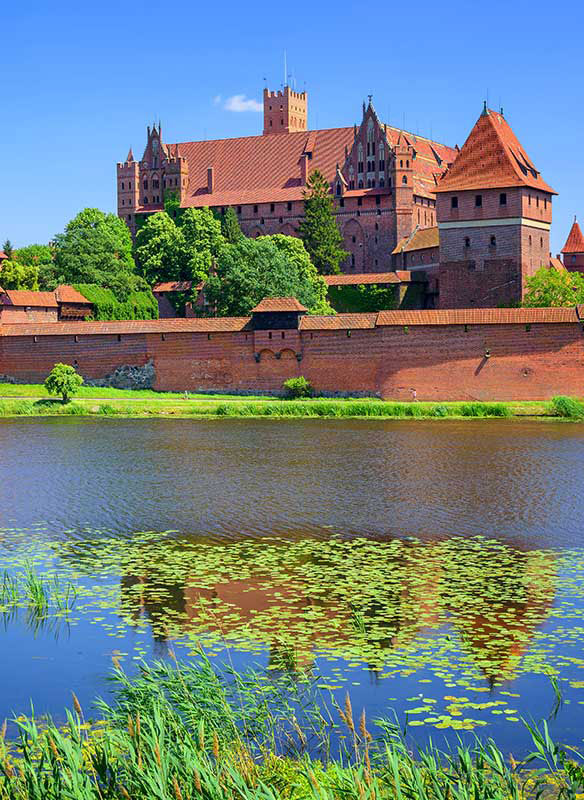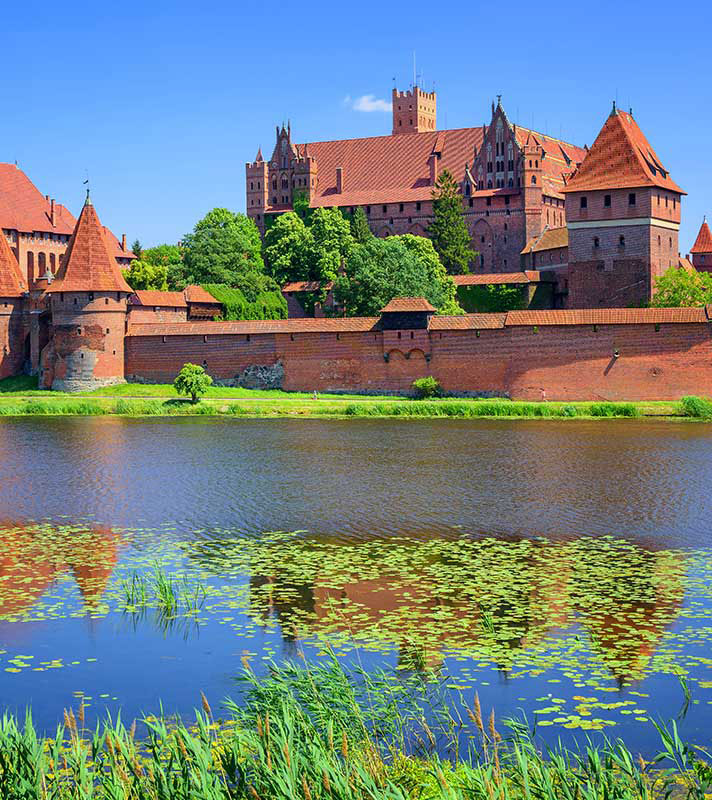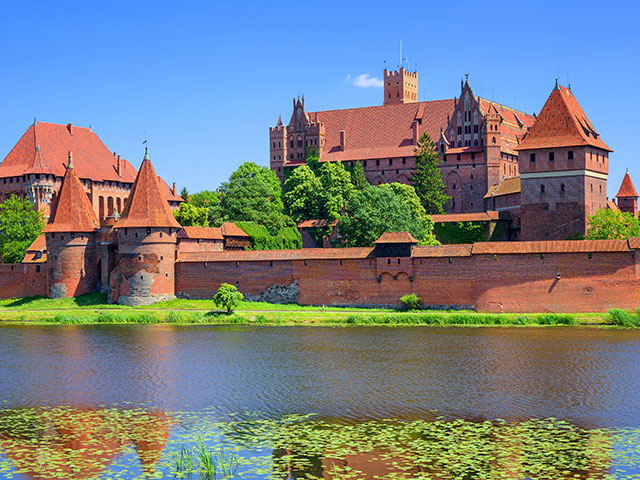 Discovering the Cities of the Baltic
• L2421
Save to favourites
Rosyth
Balmoral
Fri 12 Jul 2024
10 nights
Visit Brandenburg Gate from Warnemünde
Visit a family that has continued the Lithuanian legacy of bee-keeping
Sail through the Kiel Canal on board Balmoral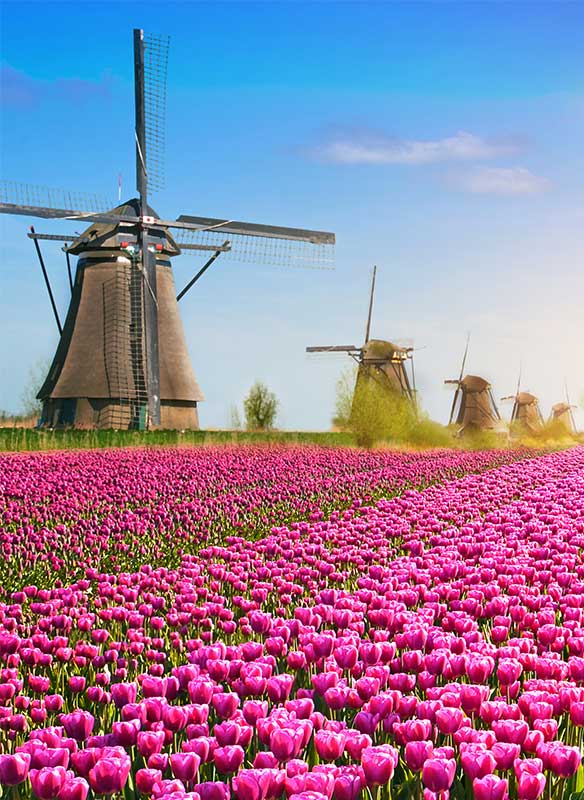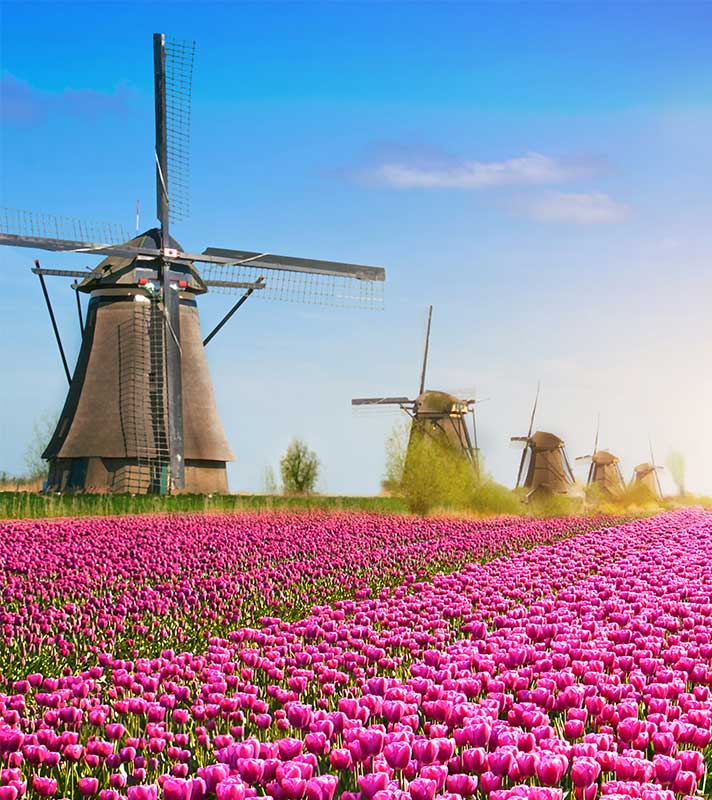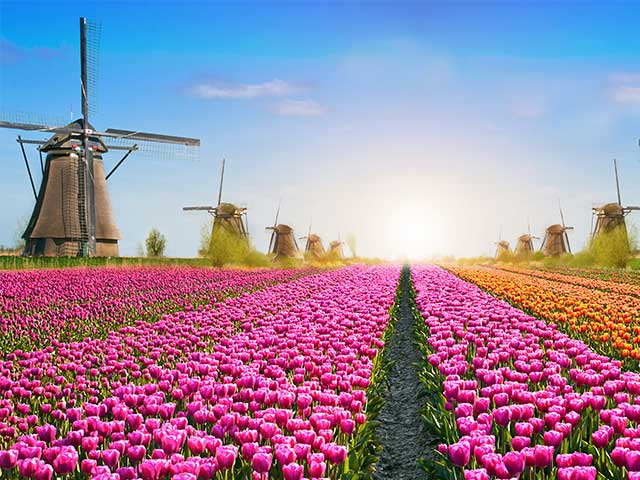 European River Cities with Dutch Tulips
• L2506
Save to favourites
Southampton
Balmoral
Thu 24 Apr 2025
7 nights
See the iconic tulips in bloom at the Keukenhof Gardens
Explore the famous diamond district in Antwerp
Learn about where the Beatles career began in Hamburg