If you're still looking for a break this summer then our UK cruises may just be the perfect holiday for you. Relax on board our smaller-sized ships and enjoy the warm, civilised atmosphere while our friendly crew take care of your every need.
Our itinerary planning team have hand-crafted a series of cruises to show you the very best of the British Isles, from quintessential seaside towns to areas of outstanding natural beauty. And what's more, our itineraries are planned to show you the very best scenic cruising points of interest so the journey is just as rewarding as the ports themselves.
So book yourself a last minute UK short break this summer and explore the British Isles with Fred. Olsen.
South Coast to Scenic Scotland

• S2118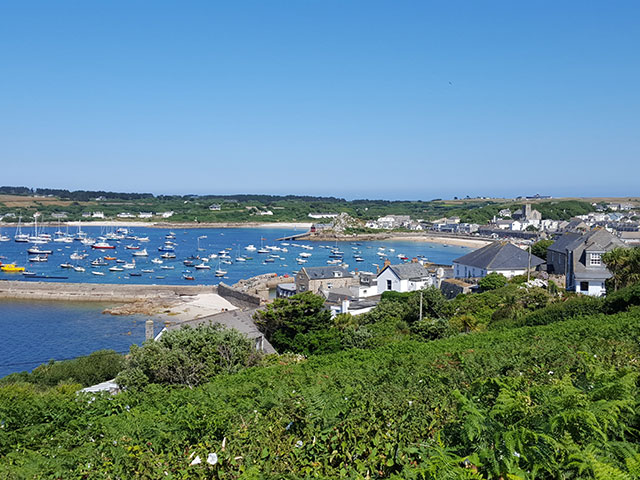 Experience beauty and diversity of Britain as Borealis takes you on a journey to discover scenic highlights and iconic sights at both ends of the country, from the landscapes of England's south coast to rugged Scottish isles and waterways.
More Details
Bolette's Maiden Voyage

• T215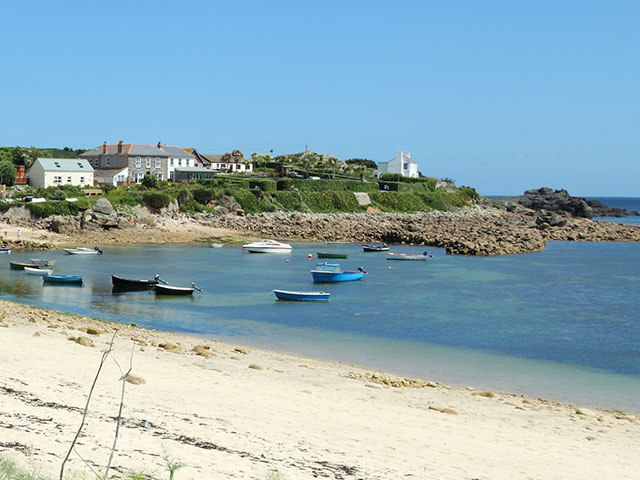 Relax and refresh on this short scenic sailing around the UK's southern archipelago. A cruise along the coast of the Channel Islands is topped off with a scenic sailing of the remote Isles of Scilly.
More Details
Whales, Waterfalls & Geysers of Iceland

• S2119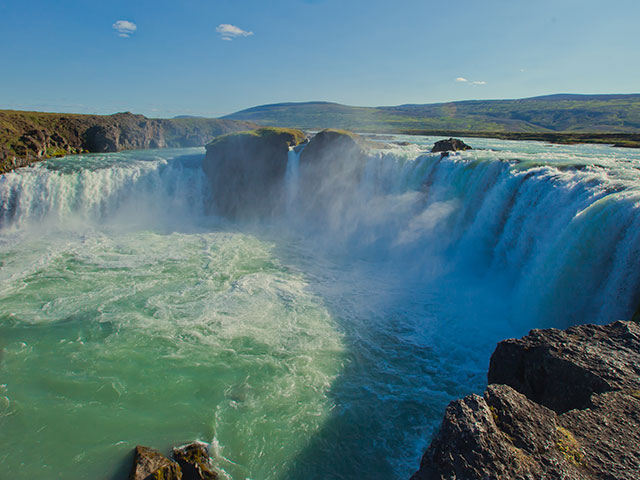 Amongst scenes of spectacular landscapes & waterways, get closer to the wonders & wildlife of Iceland's rugged lands. Witness powerful waterfalls, geysers and waterfalls - highlights such as the Golden Circle and Godafoss Waterfall await.
More Details
Scenic British Isles & Summer Wildlife

• T216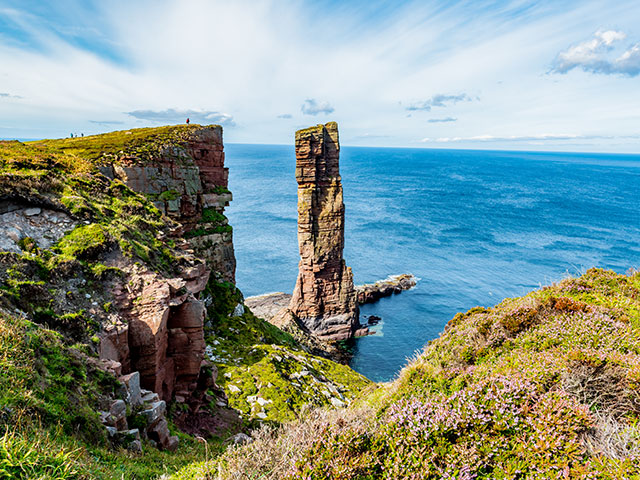 Scenic sail some of the most rugged & beautiful coastline of the British Isles. See the impressive Sea Stacks at Duncansby & Old Man of Hoy, and go in search of an array of Sea Birds including Puffins & Guillemots. You may even spot an Orca!
More Details
Touring Scenic British Isles

• S2130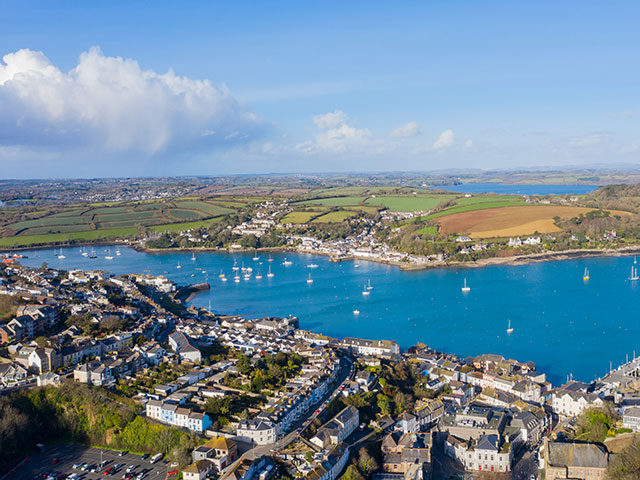 Combining opportunities to discover the cultural highlights of Belfast and the beauty of England's scenic south-west via Falmouth, this five-night escape offers everything you could want from a short, well-deserved break.
More Details
Touring Scenic Orkneys & Shetlands

• T217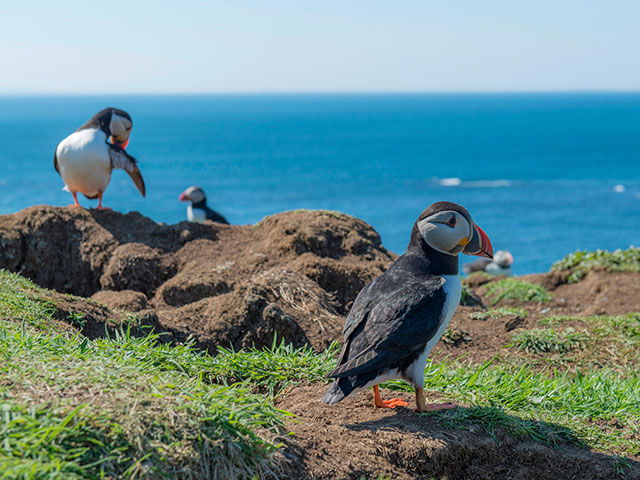 Visit the rugged and remote islands of Shetland and Orkney as Bolette takes you on a five-night exploration of the Scottish Isles. Spot birdlife at RSPB Sumburgh Head & explore Viking heritage at historic Norse sites around the Shetlands.
More Details
Scenic Islands of the British Isles

• T2118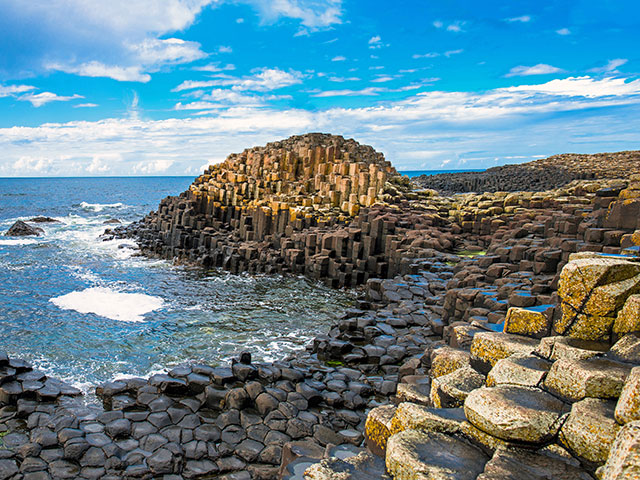 You can discover and explore some of the British Isles most beautiful and remote islands. You'll get to wonder at the best of British nature in all its guises; experience scenic cruising by the picturesque Sound of Mull.
More Details
Touring Scenic British Isles

• S2131
As Borealis takes you on a journey along England's south coast, sailing west to east, you'll get to discover some of Britain's most scenic and most iconic sights. Explore the Lizard Peninsula, the Jurassic Coast and beautiful East Anglia.
More Details