If you're still looking for a break this year, we have a selection of great value last minute cruises in 2021. Whether you're in need of some late autumn sunshine, or prefer to go in search of the Northern Lights, we have a cruise for you. What's more, you can relax on board our smaller-sized ships and enjoy the warm, civilised atmosphere while our friendly crew take care of your every need.
Our itinerary planning team have hand-crafted a series of cruises to show you the very best of the Canaries, the Mediterranean and Northern Norway, from famous sights and cultural delights of coastal cities to areas of outstanding natural beauty. And what's more, our itineraries are planned to show you the very best scenic cruising points of interest so the journey is just as rewarding as the ports themselves.
So book yourself a great value last minute cruise with Fred Olsen and look forward to escaping it all in 2021.
Exploring Spain & Mallorca with Malta

• S2125
Netherlands & Belgium City Break

• T2126
Mediterranean Discovery with Malta

• T2127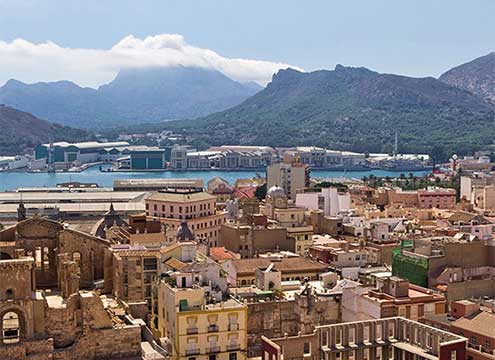 In Search of the Aurora Borealis

• S2126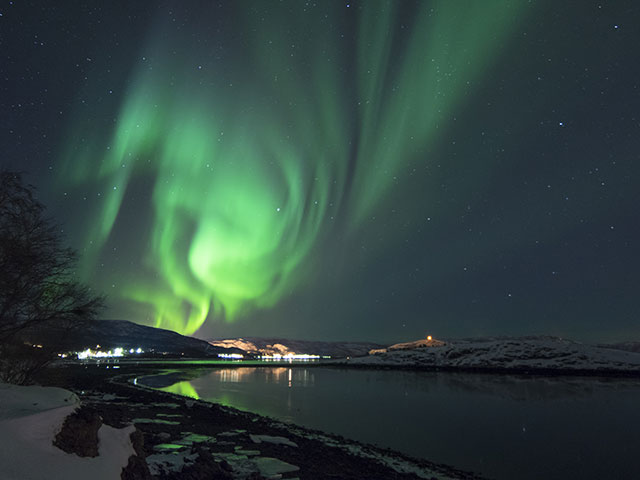 Discovering The Canary Islands

• T2128
Five Night Spanish Escape

• S2127
Amsterdam City Break in 4 nights

• T2131
Landscapes of the Canary Islands

• T2129
Canary Islands Winter Escape

• S2128