If you're still looking for a break this year, we have a selection of great value last minute cruises in 2021. Whether you're in need of some late autumn sunshine, or prefer to go in search of the Northern Lights, we have a cruise for you. What's more, you can relax on board our smaller-sized ships and enjoy the warm, civilised atmosphere while our friendly crew take care of your every need.
Our itinerary planning team have hand-crafted a series of cruises to show you the very best of the Canaries, the Mediterranean and Northern Norway, from famous sights and cultural delights of coastal cities to areas of outstanding natural beauty. And what's more, our itineraries are planned to show you the very best scenic cruising points of interest so the journey is just as rewarding as the ports themselves.
So book yourself a great value last minute cruise with Fred Olsen and look forward to escaping it all in 2021.
So book yourself a last minute cruise this Autumn and explore Swedish Waterways, beautiful and diverse Canary Islands, the sunkissed Algarve and breath-taking Mediterranean towns and beaches with Fred. Olsen.
French Cities & Spain

• S2122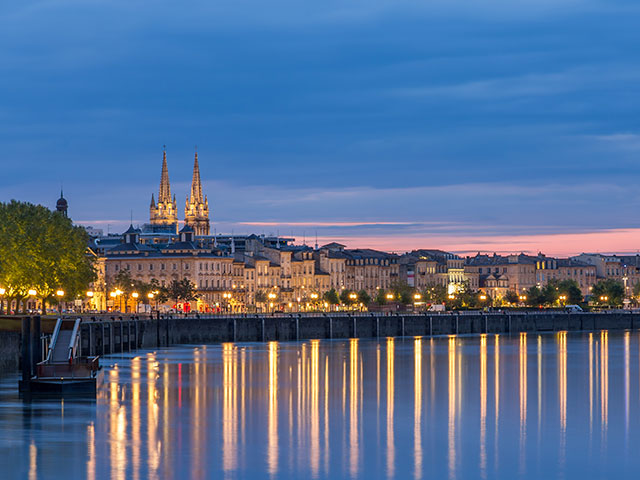 Combining French city discovery and scenic cruising with an authentic taste of northern Spain creates a truly rewarding adventure. Borealis sails through the countryside of the Gironde and Garonne rivers to Bassens, your gateway to Bordeaux.
More Details
Discovering Spain with Mallorca

• T2124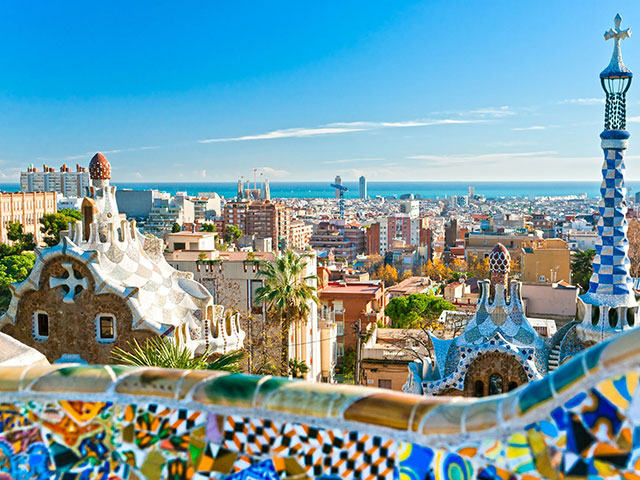 Experience the diversity of Spain's cultural, historical and architectural sights and delights, as you take in a collection of attraction-packed cities such as Barcelona, Malaga and Cádiz on this 13-night journey of discovery.
More Details
Spanish Cities with Gibraltar & Madeira

• S2123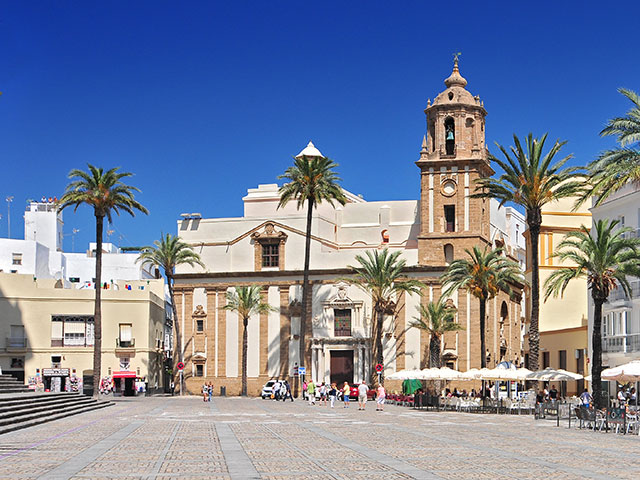 Visiting four destinations on board Borealis offers opportunities for an enriching discovery of Spanish & Portuguese culture and traditions. There's also a visit to Gibraltar, to experience the mix of Spanish and English influenced culture.
More Details
Escape to the Canaries

• T2125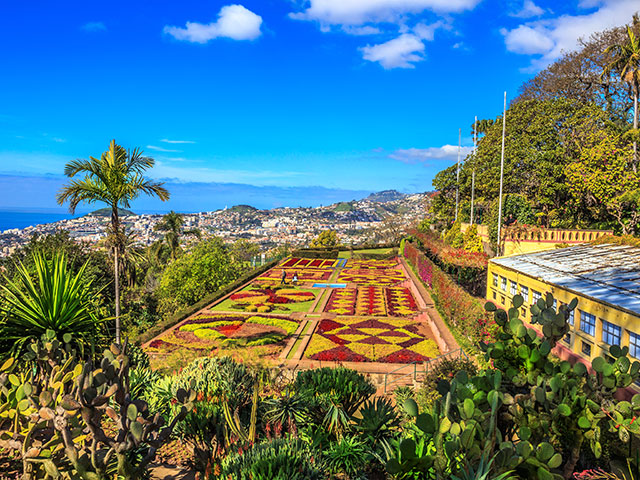 With visits to a collection of the archipelago's most beautiful, vibrant and culture-rich islands, you're in for an in-depth discovery of the Canaries.
More Details
Exploring the Azores and Portugal

• S2124
Volcanic wonderlands of hot springs and tropical forests; the Azores await your exploration.
More Details
Authentic Culture of Morocco

• S2125
Get ready for inspirational, immersive experiences, as small ship Borealis takes you on an unforgettable discovery of Morocco's many marvels. This cruise is a discovery of diverse highlights, and gives an authentic taste of Moroccan culture.
More Details
Netherlands & Belgium City Break

• T2126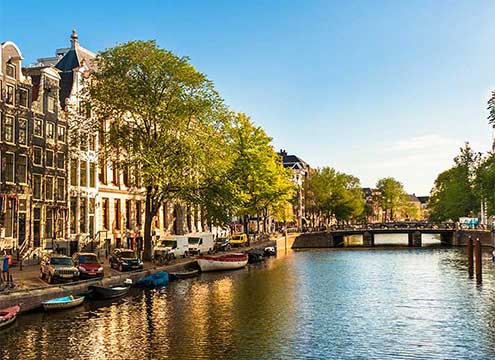 Providing a taste of Fred. Olsen's relaxing and rewarding cruising experience, and a chance to savour the cultures of two captivating cities, this five-night cruise makes for a perfect short break.
More Details
Mediterranean Discovery with Malta

• T2127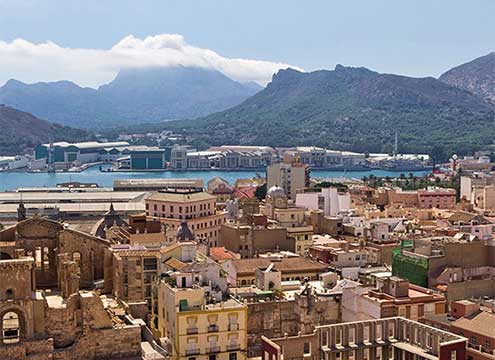 This journey through the Med, punctuated by visits to destinations famed for their ancient fortifications and landmarks, makes for a memorable discovery of the region's rich history and diversity.
More Details
In Search of the Aurora Borealis

• S2126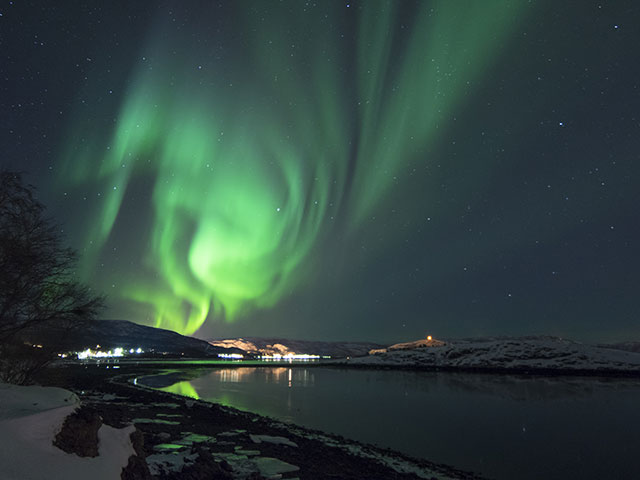 Visiting the Norwegian Arctic at this time of year presents an unmissable opportunity to revel in its early winter wonders; and giving chances to go in search of the natural phenomena that inspired the name of your ship, the Aurora Borealis.
More Details
Discovering The Canary Islands

• T2128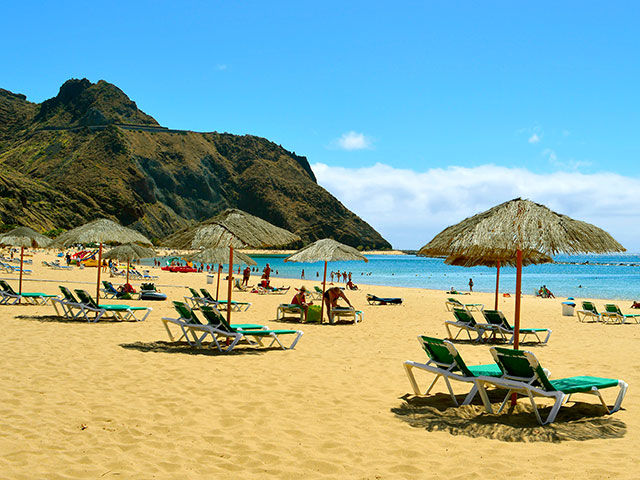 Experience a discovery of the Canaries' many sights and highlights, and simply enjoy some soothing warmth away from the UK's winter gloom, at five beautiful islands. Soak up the sunshine on sandy beaches, and explore volcanic landscapes.
More Details
Five Night Spanish Escape

• S2127
For the perfect pre-Christmas break, Borealis takes you to sunny Northern Spain and back in just five nights. This short, yet rewarding break provides a welcome opportunity to enjoy all the benefits of ocean cruising with Fred. Olsen.
More Details
Amsterdam City Break in 4 nights

• T2131
As the festive season gets underway, head to the Netherlands and discover the attractions of two wonderful cities - Amsterdam and Rotterdam - from their seasonal delights to their architectural highlights and iconic sites.
More Details