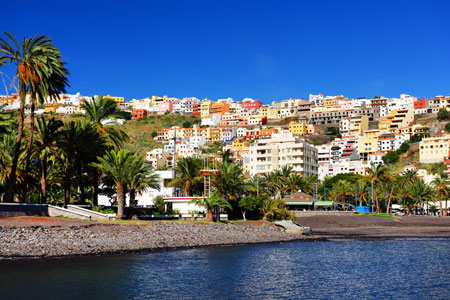 Discover the Canary Islands
Scattered 70 miles off the coast of Africa, the Canaries combine European sophistication with a superb African climate. Known for their year-round warmth, Canary Islands cruises are the perfect adventure for sun worshippers or those who wish to swim, sail, snorkel or simply stroll their way around magnificent landscapes. [ReadMoreMob]
Canary Islands Natural Wonders
This dramatic region is beyond most people's expectations. The varied landscapes include the subtropical national park of La Gomera, the cascades of La Palma's waterfalls and the pine canopy across Gran Canaria's mountainous interior.[ReadMoreDesk] Vistas that are in stark contrast to the barren lands of Tenerife - home to majestic Mount Teide - and the extravagant rock formations of Lanzarote's lava fields. The Canaries offers a broad range of accessible outdoor activities. Many visitors enjoy hiking the signposted footpaths that criss-cross the islands, or to vary the pace with horse rides, boat trips and rounds of golf.
Art & Architecture
While the Canary Islands may not offer the punch of galleries and museums of mainland Spain, there is much in the way of culture and art across the islands. The region's architecture is also a draw for visitors, as the Canaries' characteristic wooden balconies, leafy patios and brightly-painted façades around every turn are a joy to discover. All of which can be taken advantage of on a memorable Canary Islands cruise.


Cruises to Canary Islands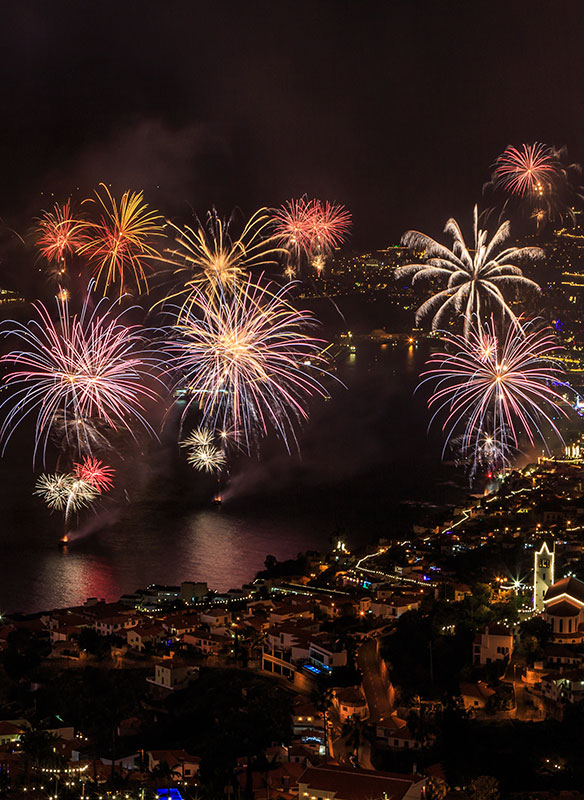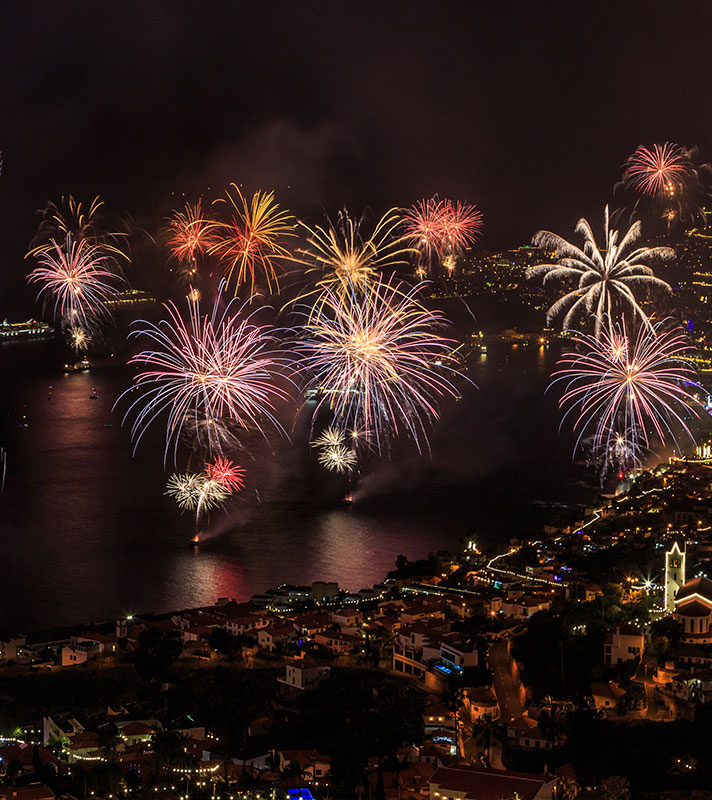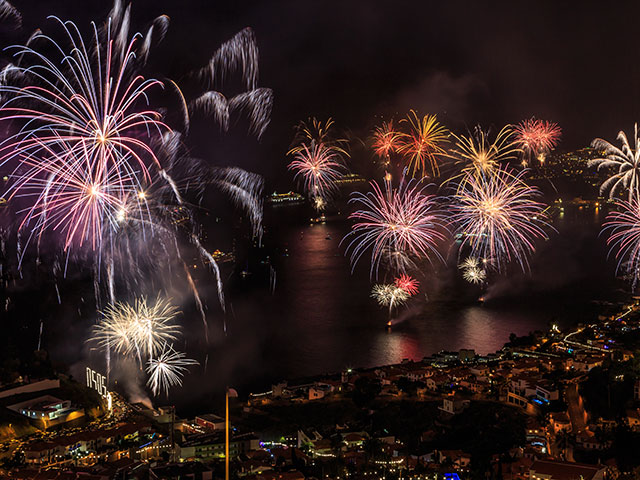 Christmas Celebrations in the Canaries
• S2233
Save to favourites
Liverpool
Borealis
Thu 22 Dec 2022
14 nights
Experience Christmas festivities on board
View the spectacular New Year's Eve fireworks in Funchal
Unwind on sandy beaches in the Canaries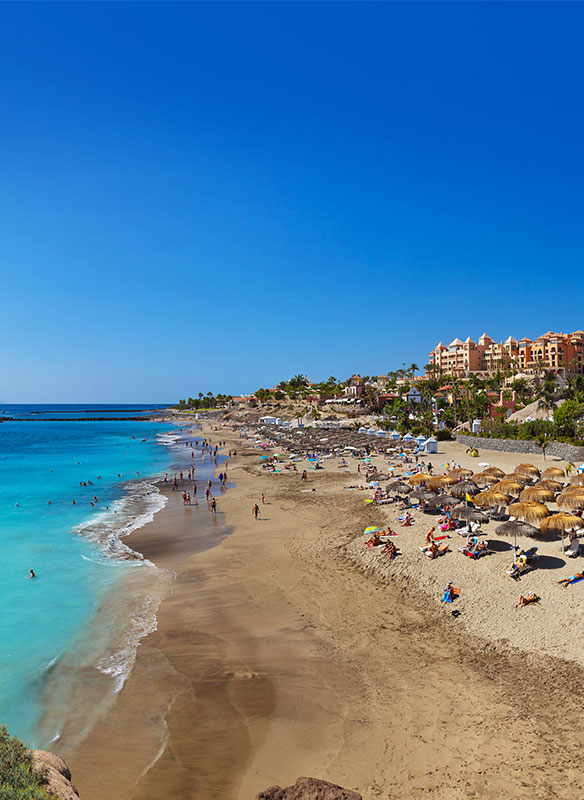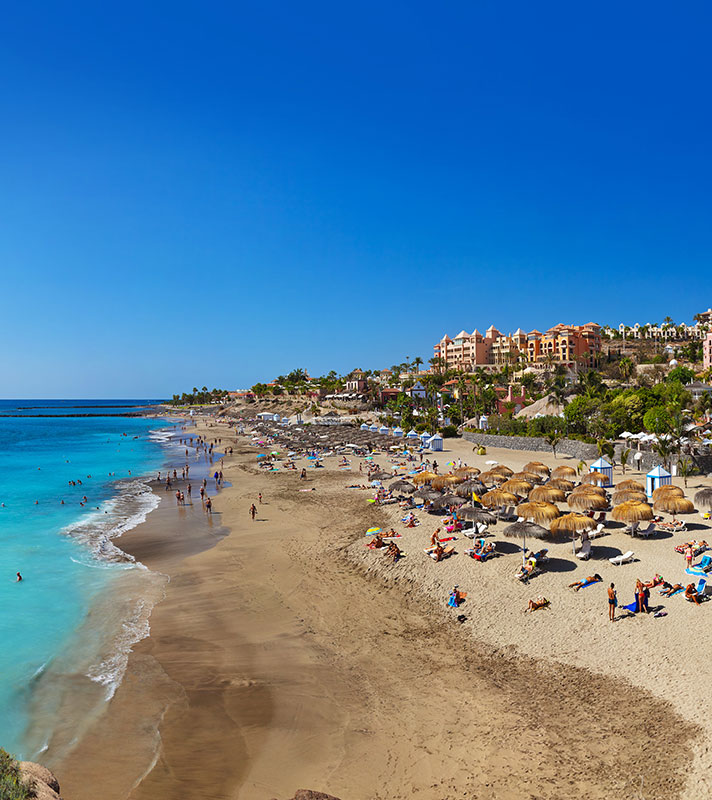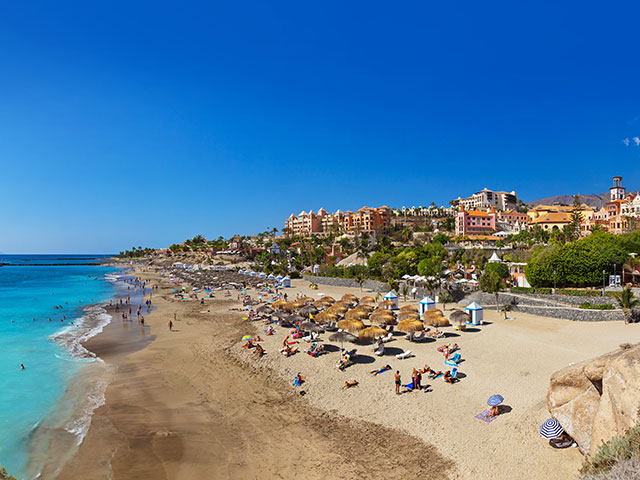 Christmas Celebrations in the Canaries
• L2234
Save to favourites
Portsmouth
Balmoral
Thu 22 Dec 2022
14 nights
Enjoy an unforgettable Christmas at sea
Discover the beaches and landscapes of the Canaries
Celebrate New Year's Eve in style in Tenerife
Sign up for our latest offers
Be the first to hear about our latest cruise deals by signing up to receive our emails.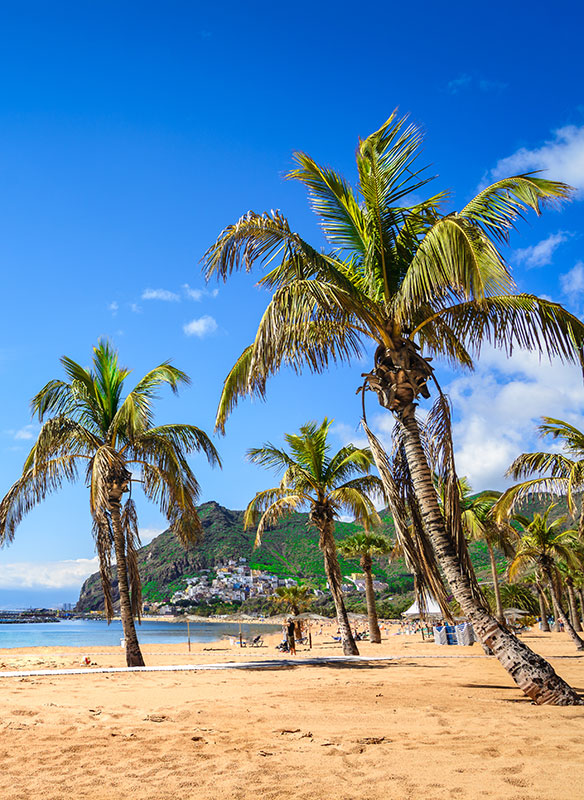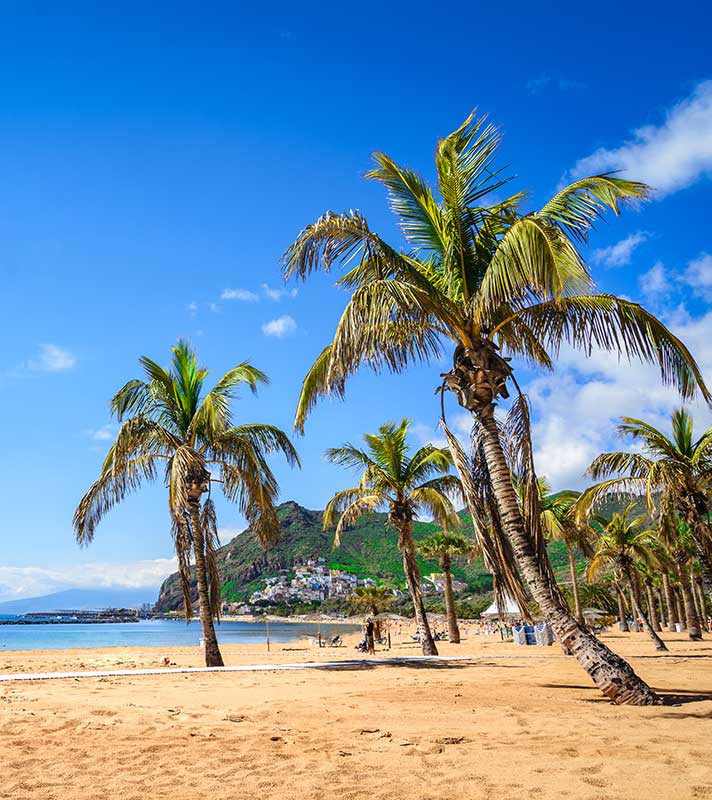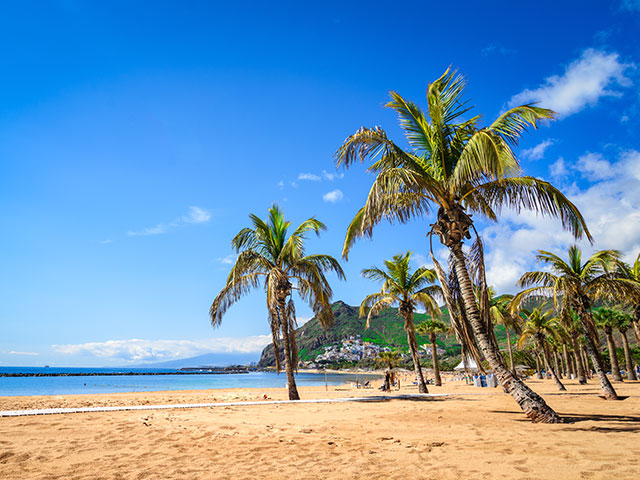 Winter warmth in the Canaries
• T2301
Save to favourites
Southampton
Bolette
Tue 03 Jan 2023
14 nights
Relax on the beaches near Santa Cruz in Tenerife
Ride the cable car in Funchal
Enjoy the Three Kings street parade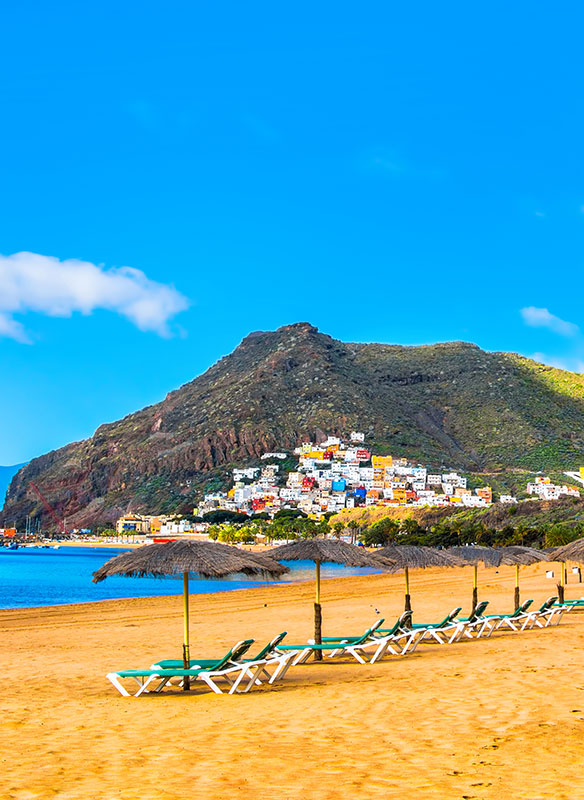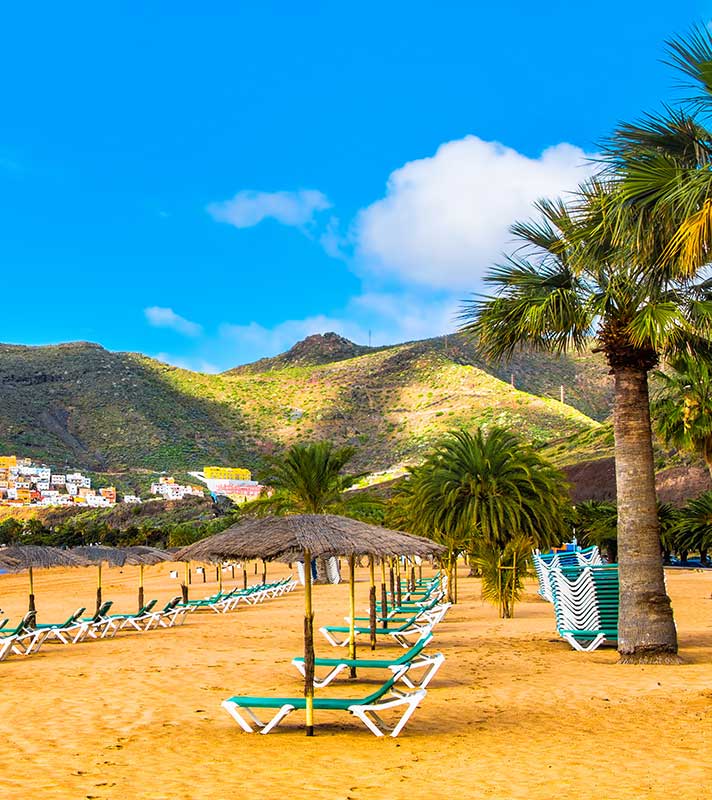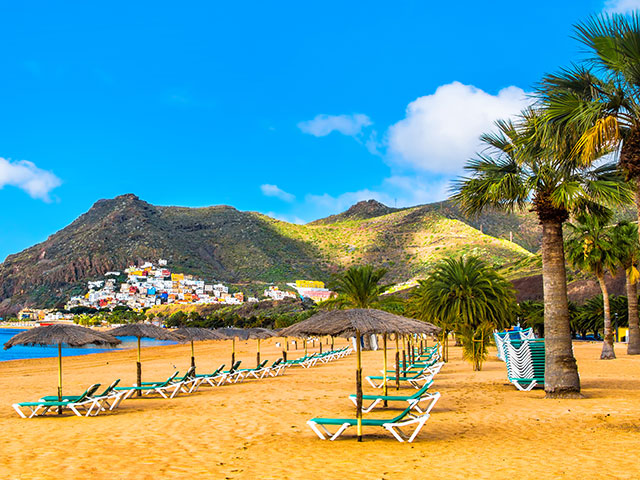 Winter Warmth in the Canaries
• S2302
Save to favourites
Liverpool
Borealis
Fri 20 Jan 2023
14 nights
Relax on sandy beaches in Tenerife
Explore the volcanic landscapes on Lanzarote
Visit the Maspalomas sand dunes in Gran Canaria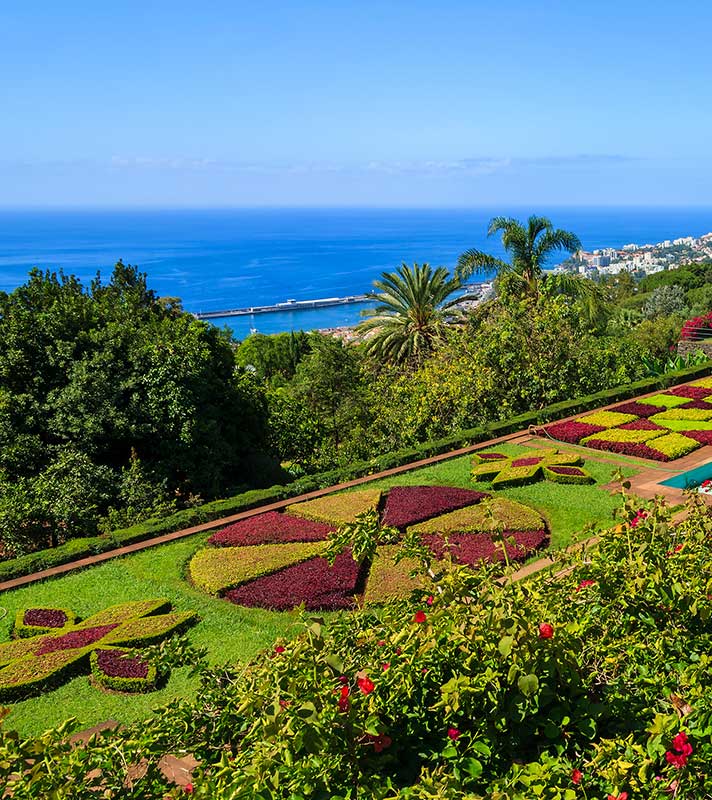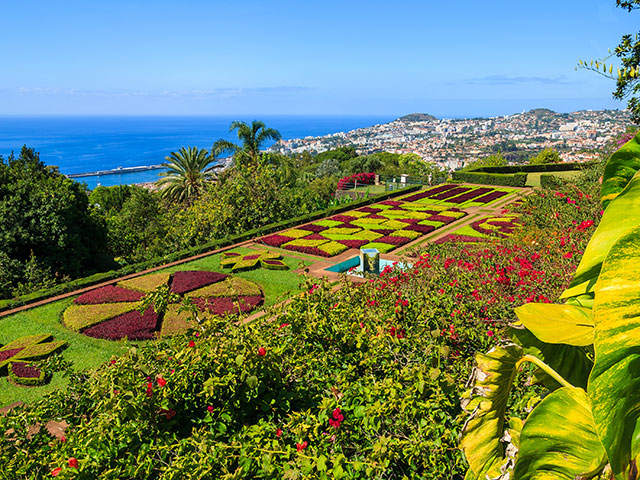 Escape to the Canaries
• L2305
Save to favourites
Southampton
Balmoral
Fri 24 Mar 2023
13 nights
Explore magnificent Mount Teide when in Tenerife
Take a visit to Lanzarote's Fire Mountains
Enjoy a toboggan ride in Funchal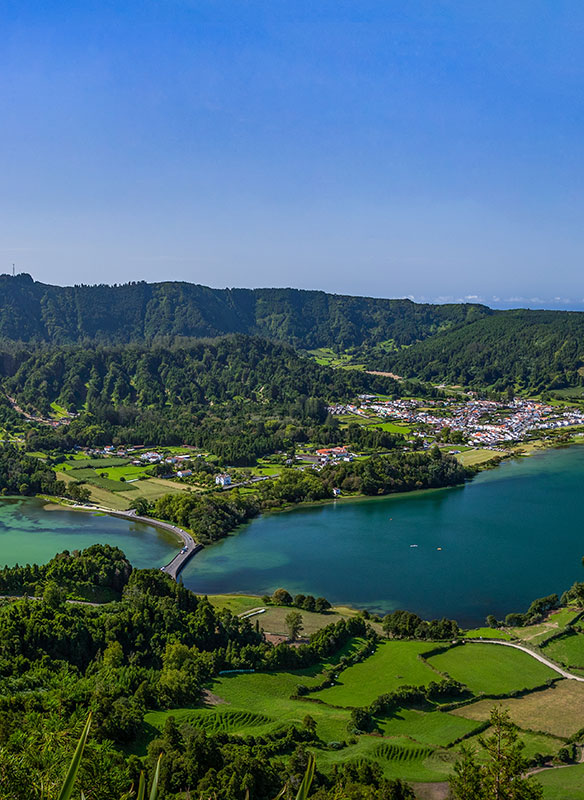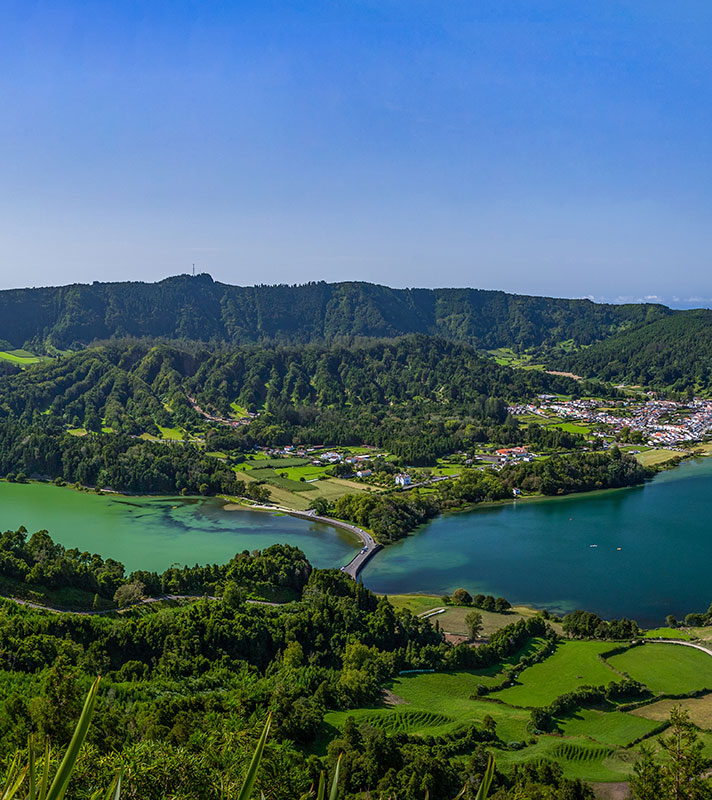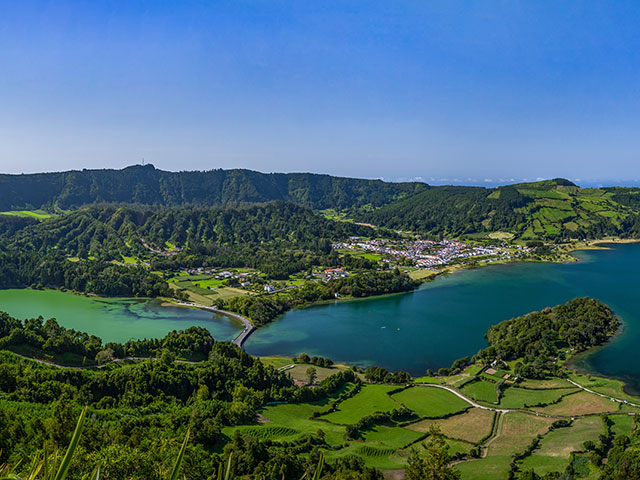 Volcanic Islands of the Canaries, Azores & Madeira
• T2327
Save to favourites
Southampton
Bolette
Sat 14 Oct 2023
15 nights
Revel in the dramatic nature of volcanic Atlantic islands
Take in crater lakes and geothermal springs in the Azores
See whales and dolphins with ORCA on board Bolette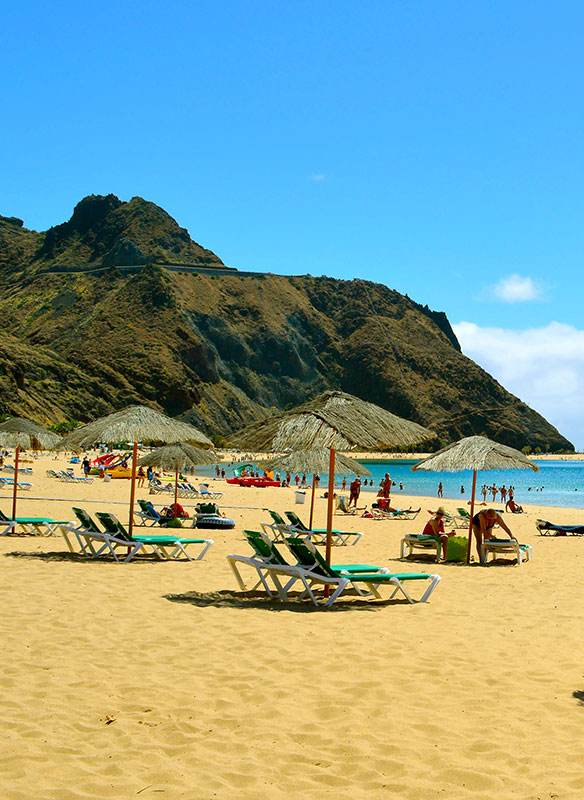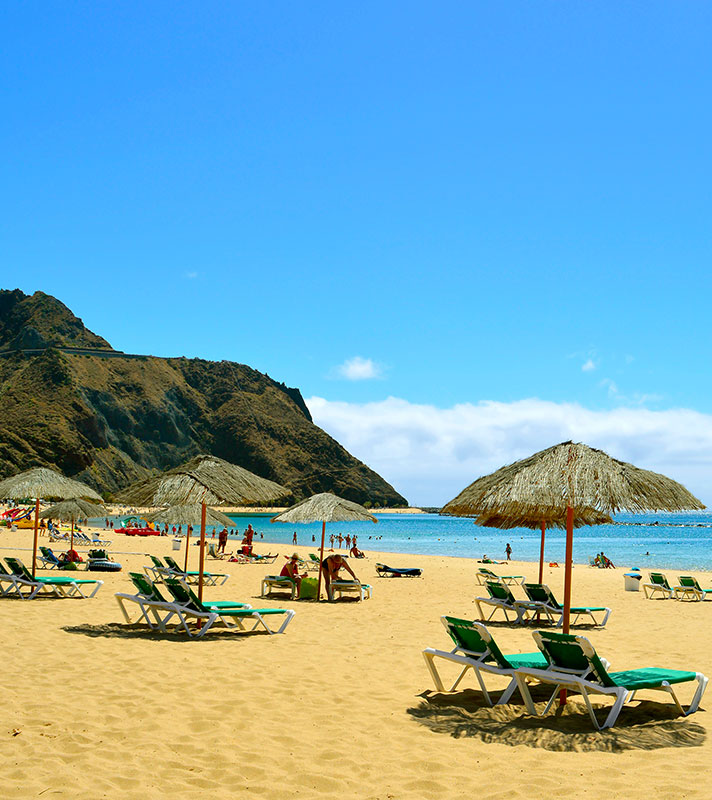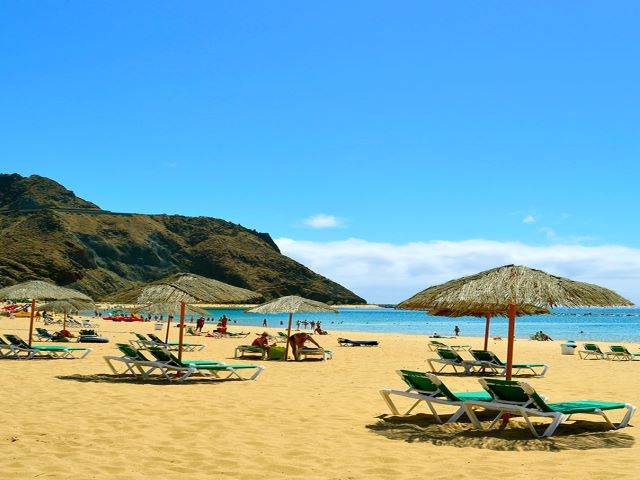 The Canary Islands with the fleet in Funchal
• L2324
Save to favourites
Southampton
Balmoral
Mon 30 Oct 2023
15 nights
Be part of the 'Fred. Olsen Fleet in Funchal' celebrations
Discover the beaches and landscapes of the Canaries
Enjoy time in Madeira, Lisbon and Cádiz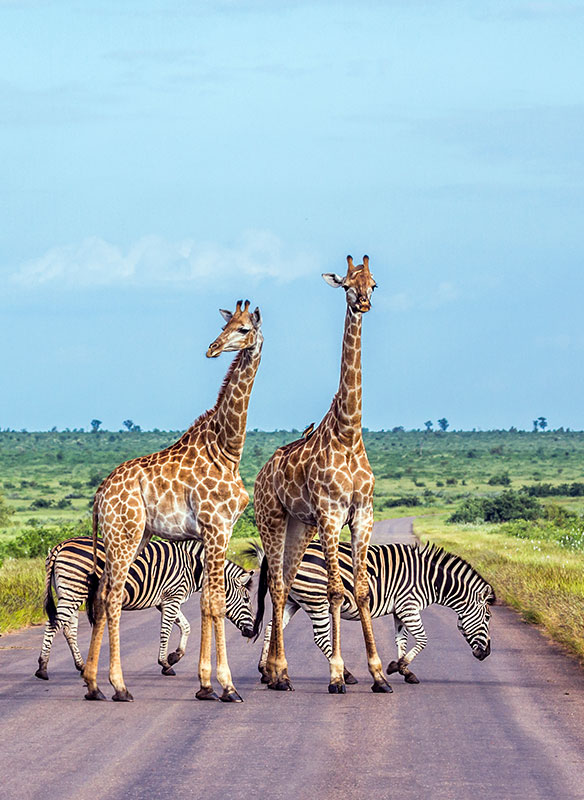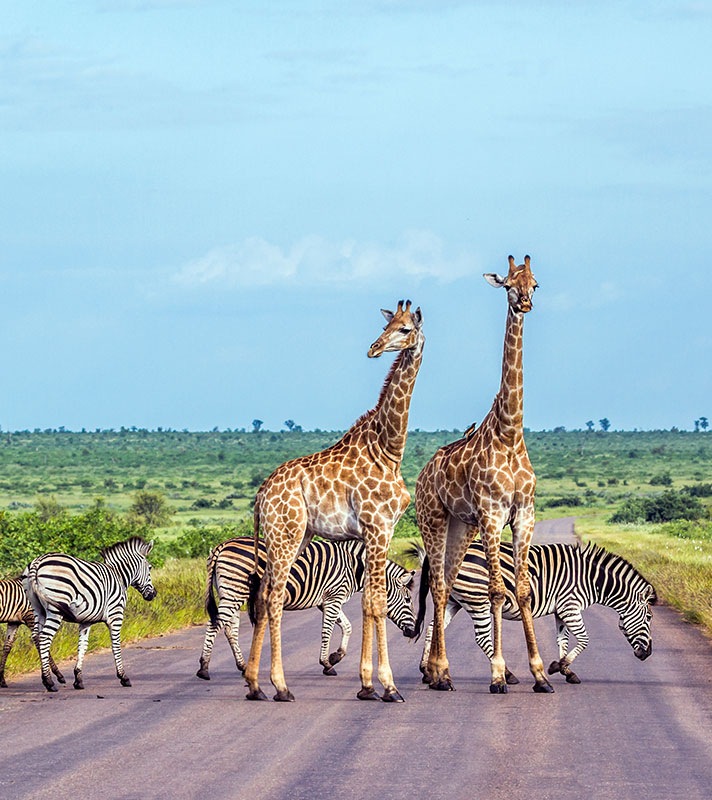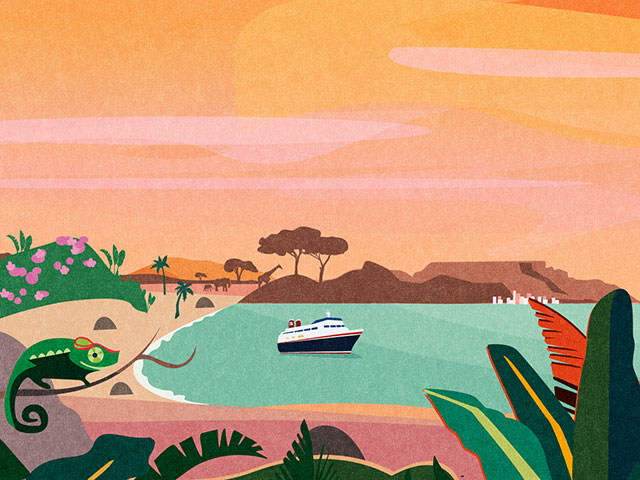 The Intrepid Beauty of Africa & the Indian Ocean
• T2330
Save to favourites
Southampton
Bolette
Sun 19 Nov 2023
93 nights
Experience a cruise adventure of a lifetime
Seek out incredible flora and fauna and much more
Get a feel for authentic Indian life and sail the Suez Canal too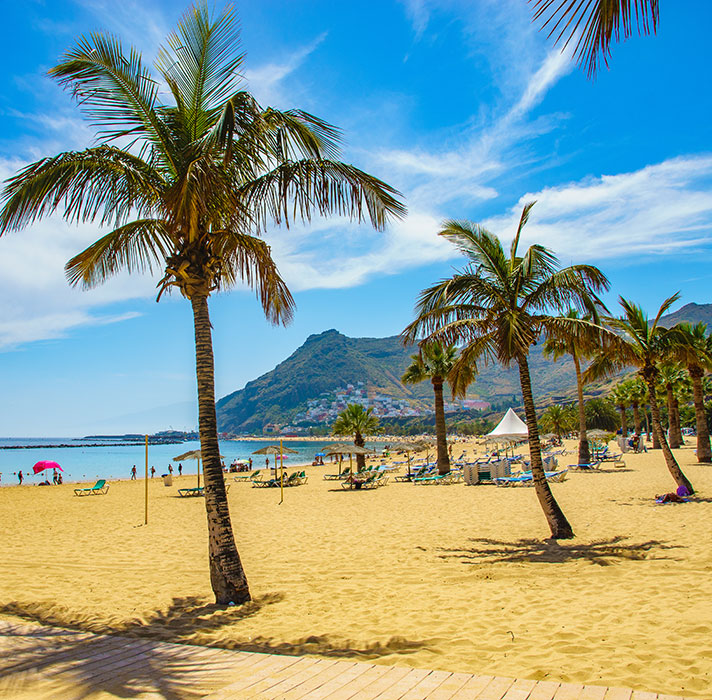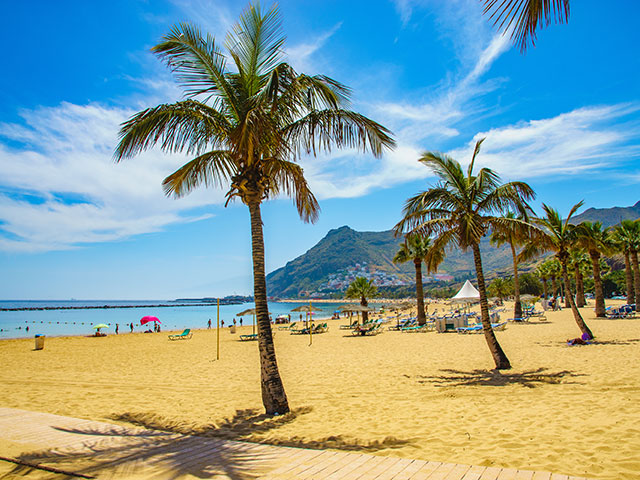 Winter Warmth in the Canaries
• L2326
Save to favourites
Southampton
Balmoral
Thu 30 Nov 2023
13 nights
Visiting four islands, you'll enjoy a Canarian discovery
Relax on gorgeous beaches and marvel at landscapes
Explore Madeira's famous botanical gardens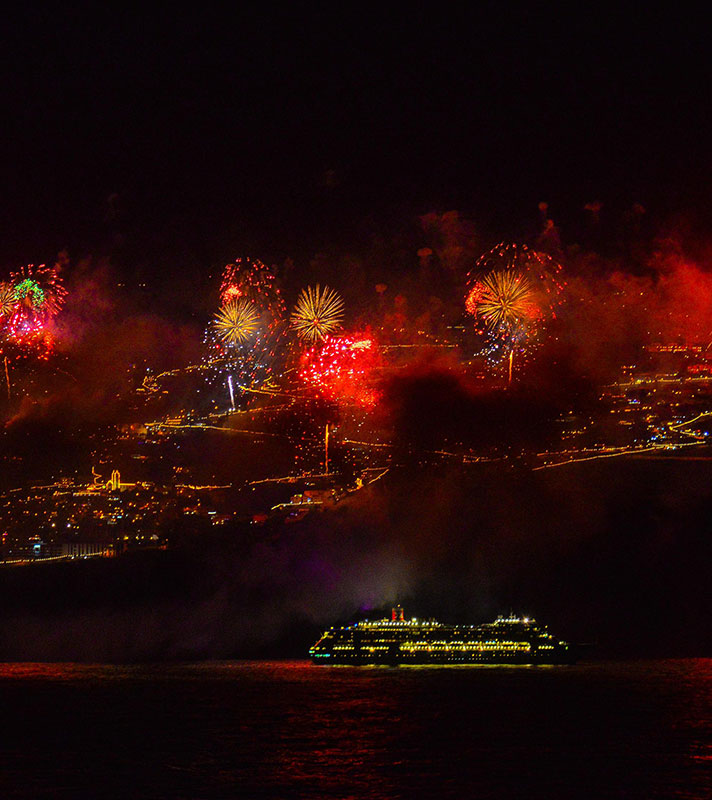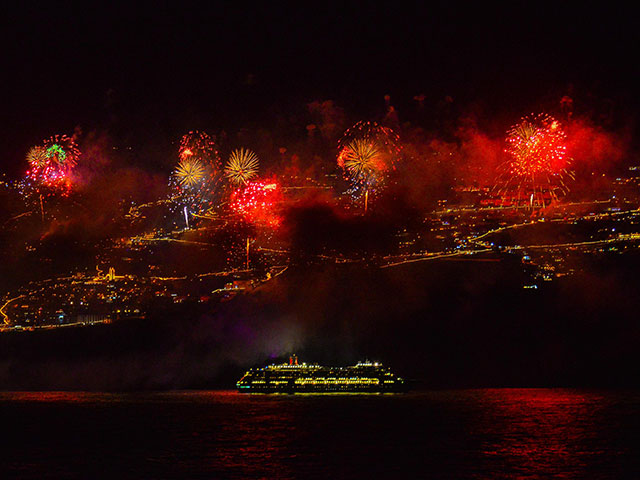 Christmas Celebrations in the Canaries
• S2326
Save to favourites
Liverpool
Borealis
Fri 22 Dec 2023
14 nights
Make the festive season one to remember, on an escape to sunnier climes
After a laidback Christmas at sea, experience the very best of the Canaries
See in 2024 with one of the world's greatest New Year's fireworks displays in Madeira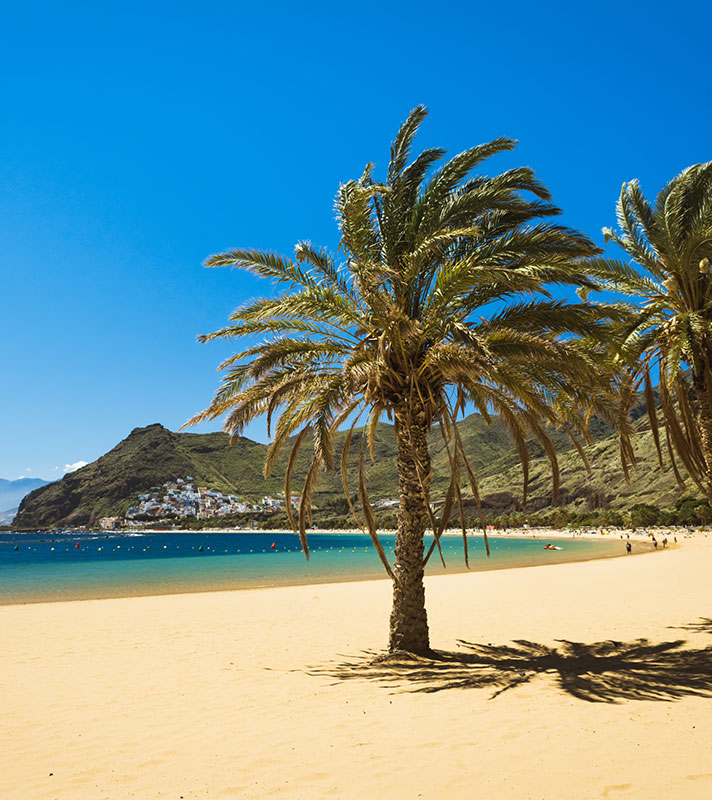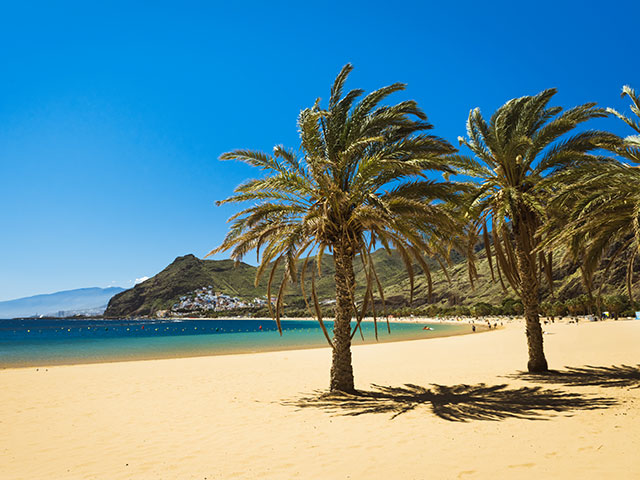 New Year Escape to the Canaries
• L2401
Save to favourites
Southampton
Balmoral
Thu 04 Jan 2024
14 nights
Be rejuvenated by the Canaries' sunshine and scenery
Explore volcanic Tenerife, Lanzarote and La Palma
Indulge in relaxation on Gran Canaria's golden sands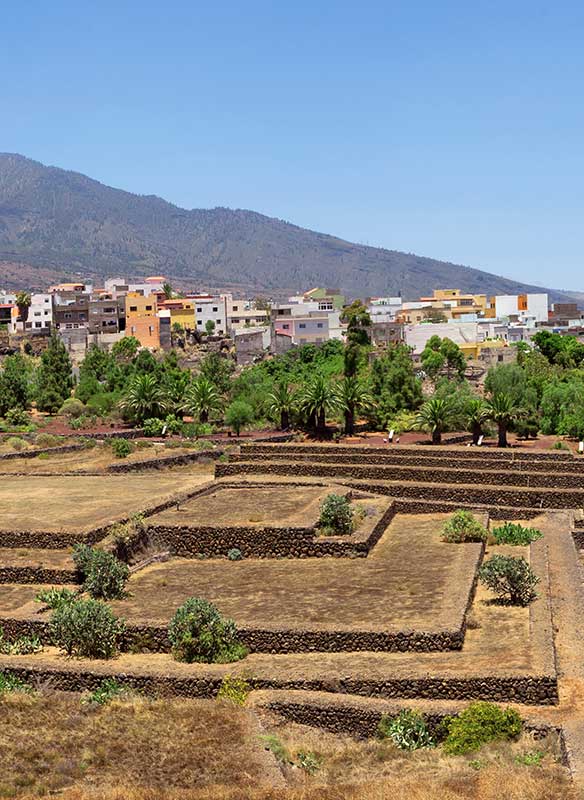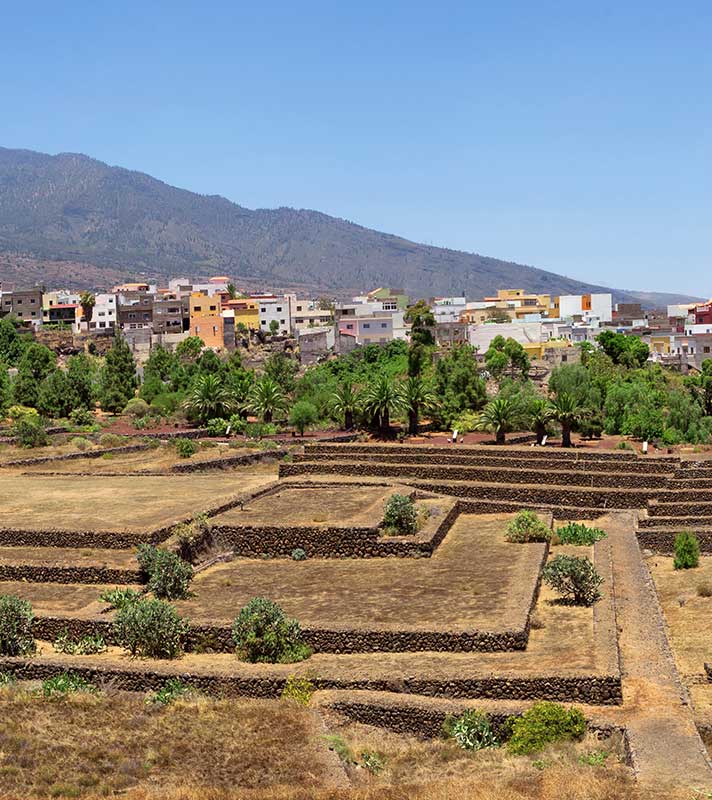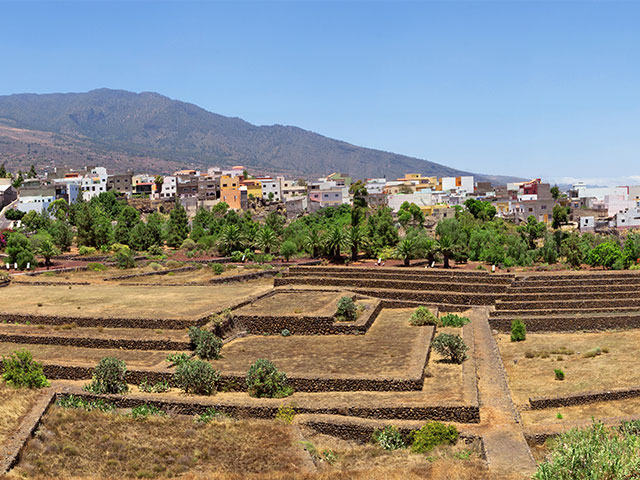 Winter Warmth in the Canaries
• L2403
Save to favourites
Southampton
Balmoral
Thu 01 Feb 2024
13 nights
Enjoy the scenery of beautiful Canarian islands
Volcanic landscapes and gorgeous beaches awaits
Visit Madeira and explore the botanical gardens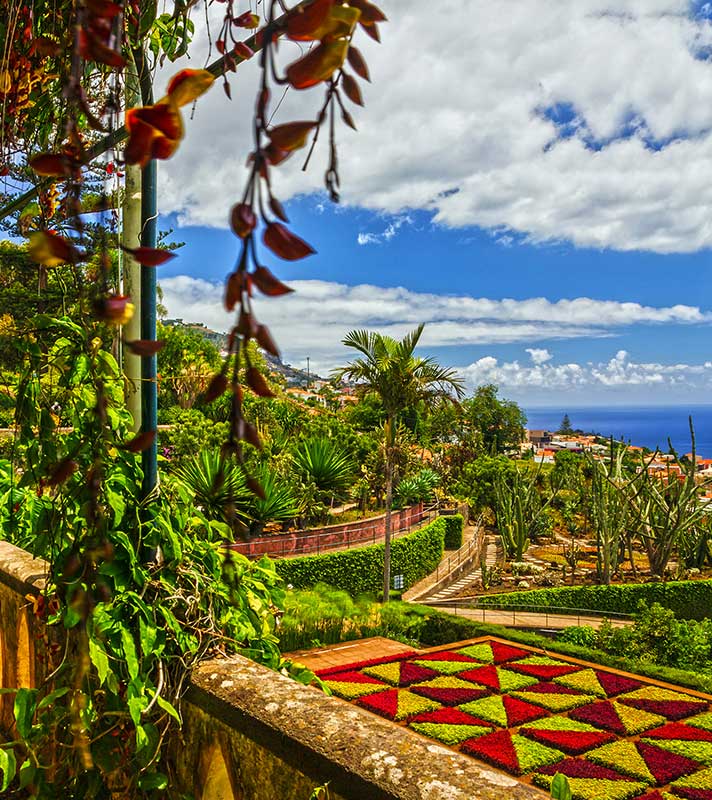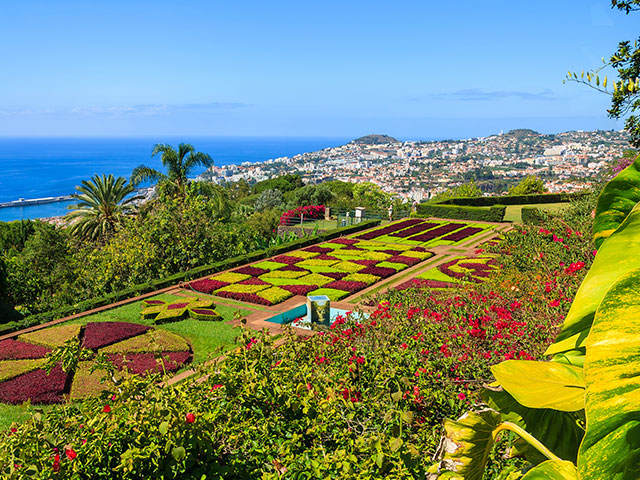 Springtime Canary Islands and Portugal
• L2409
Save to favourites
Newcastle
Balmoral
Tue 02 Apr 2024
15 nights
Begin spring in style with an island-hopping adventure in the Canaries and Madeira
Explore volcanic landscapes and beautiful gardens, relax on sun-kissed beaches and more
Enjoy visits to the culture-rich Portuguese cities of Oporto and Lisbon too