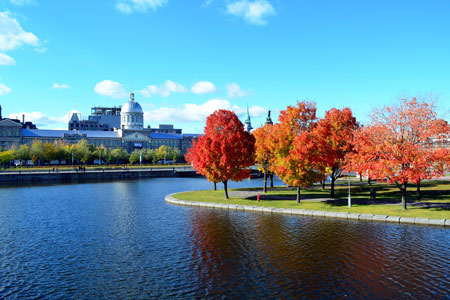 Discover Canada
A cruise to the ports of Canada is one of the best ways to explore the planet's second largest country. Canada is far more than the Rockies, great lakes and craggy coasts: the extraordinary harbour cities, captivating culture, pioneering history and sensational cuisine make up a full-on North American experience. [ReadMoreMob]
Canada's diverse range of cosmopolitan cities include the bilingual Montreal, with its compact, European feel, and bustling Vancouver, which is surrounded by ocean and mountains and is a true outdoor city. The country's unique terrain is built for adventure. Good times abound on Whistler's mountains, in Nova Scotia's swells, the trails in the Northwest Territories and Prince Edward Island's pristine beaches. [ReadMoreDesk]
Canada's Cuisine
Dining across the country presents a number of local Canadian specialities: the wild salmon in British Columbia, Québec's poutine, and lobster in any number of maritime ports. Canadian world-class food is matched by its extraordinary range of red and white wines that hail from the country's vine-covered valleys.
History & Culture
Canada's remarkable history, particularly along its eastern seaboard, is evident in its architecture, museums and the spirit of its people, while music and art are also integral parts of the nation's cultural landscape. Whatever discoveries await on a Canadian cruise, one thing for certain is the warmth of the welcome afforded any visitor to these lands.
Top Experiences
Halifax, Nova Scotia, Canada
Halifax Citadel National Historic Site
Built in 1856, the Citadel was built originally as a military fortification to protect the Empire from enemies, despite it never actually seeing any battle. Today the 19th century British fort, with its distinctive star shape to give the garrison sweeping arcs of fire, is officially called Fort George. It watches over the city and port and offers breathtaking panoramic views.
Maritime History
Halifax has a long maritime history. Of particular interest is the Titanic connection; three ships from Halifax were given the grim task of recovering the victims of the ship's sinking.
Parks and Gardens
Halifax has a Victorian-era gated garden right at the heart of the city. Point Pleasant Park has a number of walking trails amidst the trees as well as fort ruins and monuments.
St. John's, Newfoundland, Canada
Cape Spear Lighthouse National Historic Site
Located just outside St. John's, the Cape Spear Lighthouse National Historic Site is North America's most easterly point. Here you can witness the rugged continent's edge and the dramatic scenic coastlines.
History
Guglielmo Marconi received the first transatlantic wireless signal here in 1901. Cabot Tower at the summit commemorates the 400th anniversary of John Cabot's 'discovery' of North America.
Colourful Houses
St. John's is known for its vibrantly coloured rows of houses, helping to give the city its distinctive character.
Cruises to Canada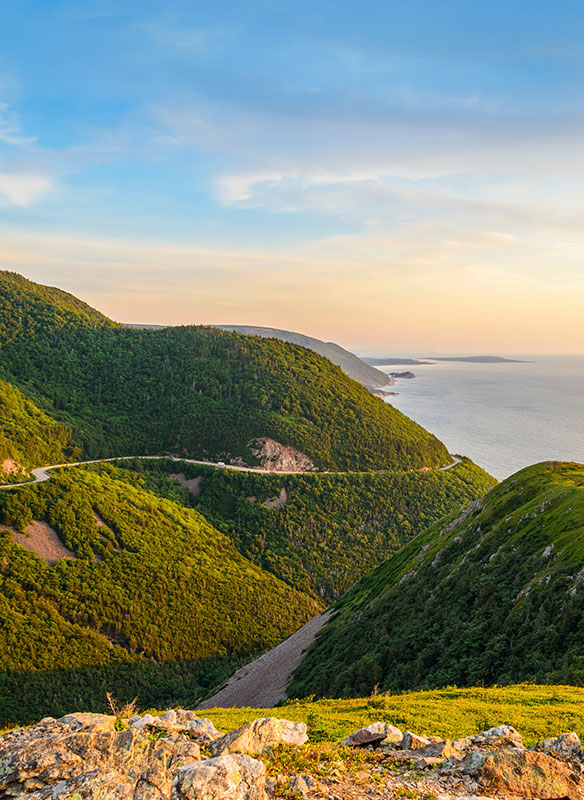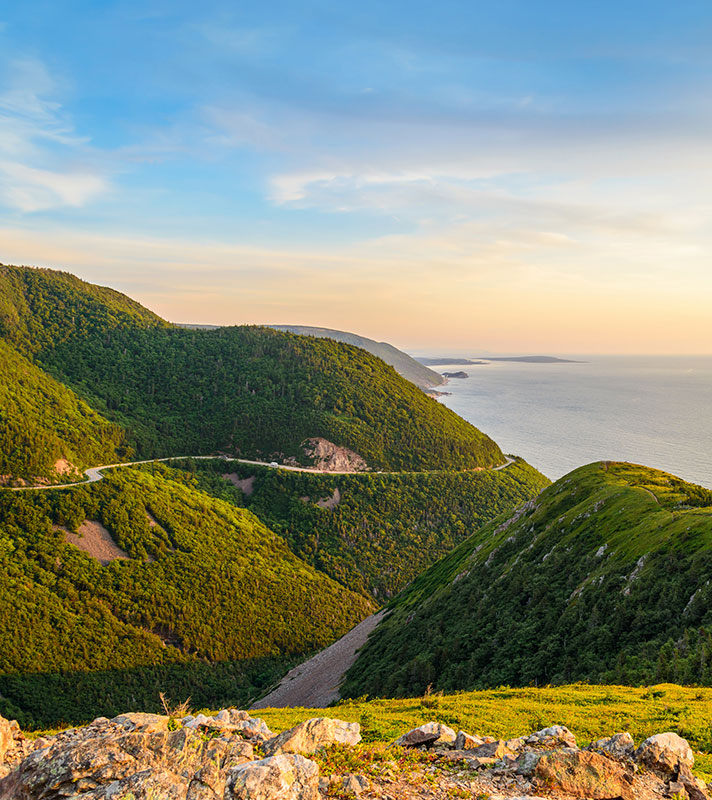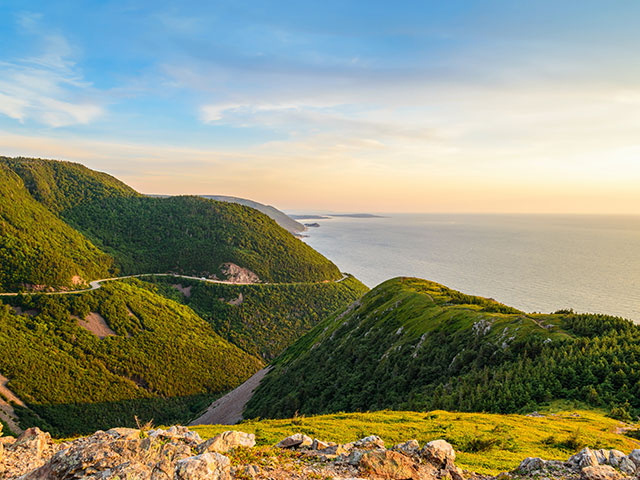 Historic Halifax & the Scenic Sights of Canada
• S2221
Save to favourites
Liverpool
Borealis
Tue 09 Aug 2022
15 nights
Explore Cape Breton from Sydney
Hike the coastal trails in Newfoundland
On Borealis, look out for whales with ORCA conservationists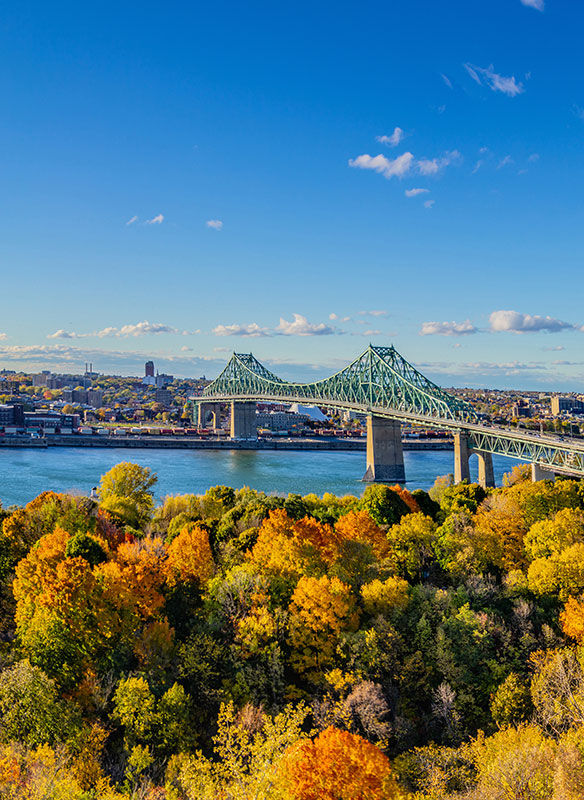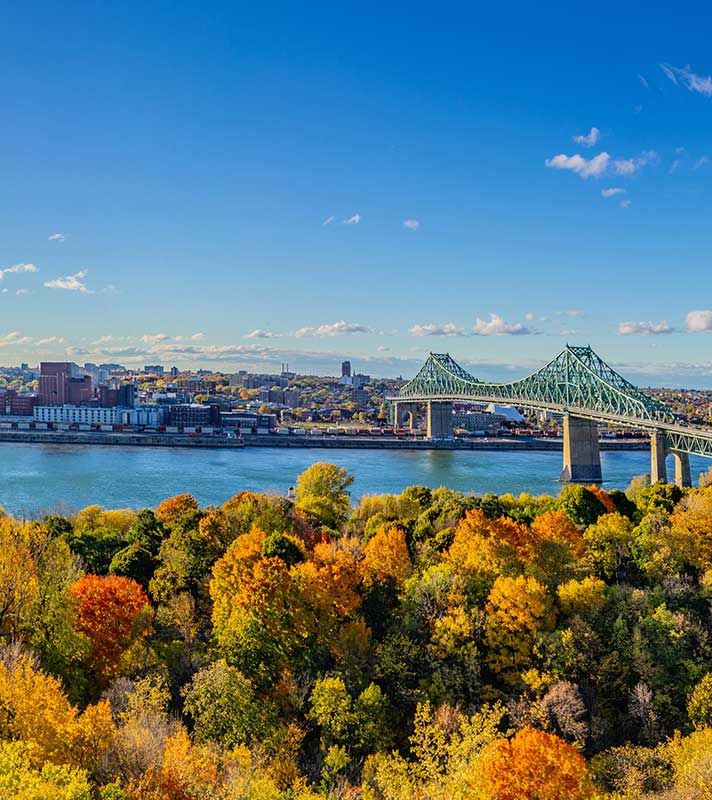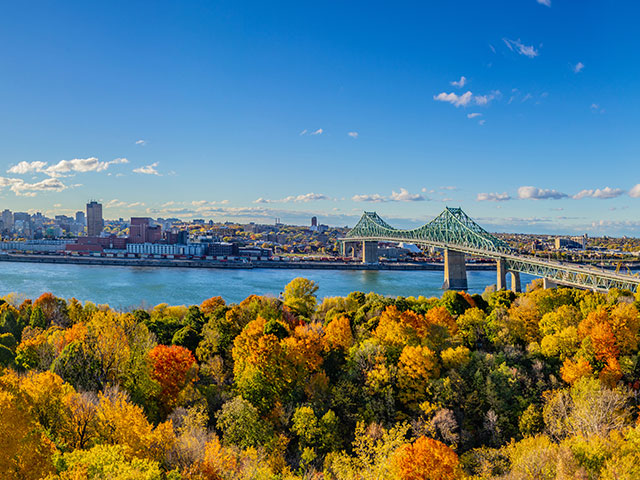 Canada in the Fall
• S2226
Save to favourites
Liverpool
Borealis
Wed 28 Sep 2022
19 nights
Cruise to Canada in the fall
Experience Canadian beauty at its best during three days in Quebec province
Revel in Newfoundland's old world charm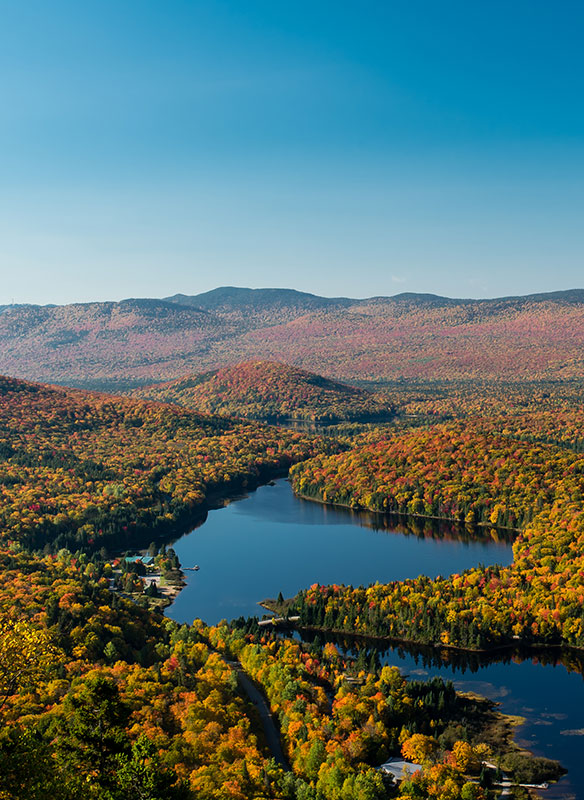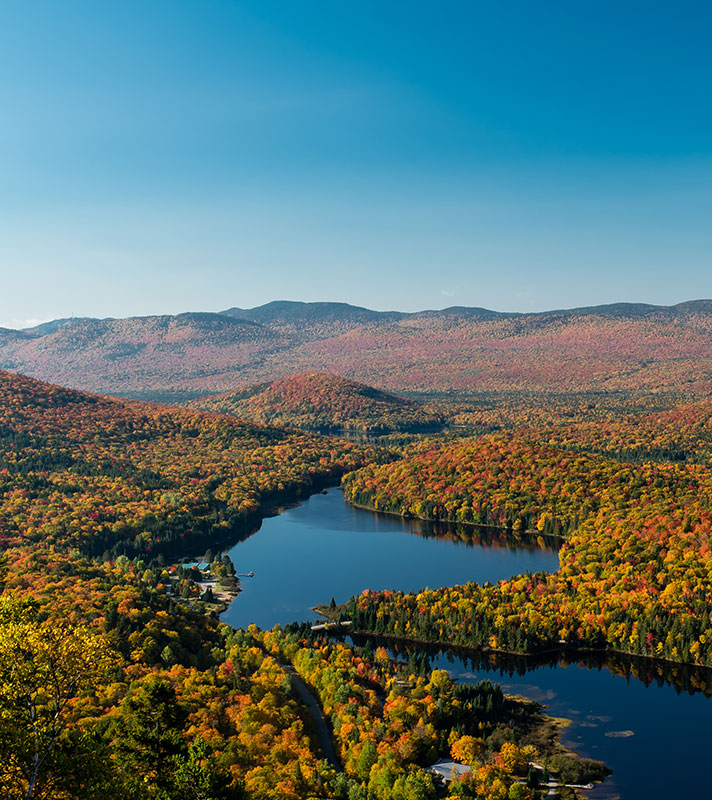 Canada in the Fall
• S2226BEL
Save to favourites
Liverpool
Borealis
Wed 28 Sep 2022
18 nights
Cruise to Canada in the fall
Experience Canadian beauty at its best during three days in Quebec province
Revel in Newfoundland's old world charm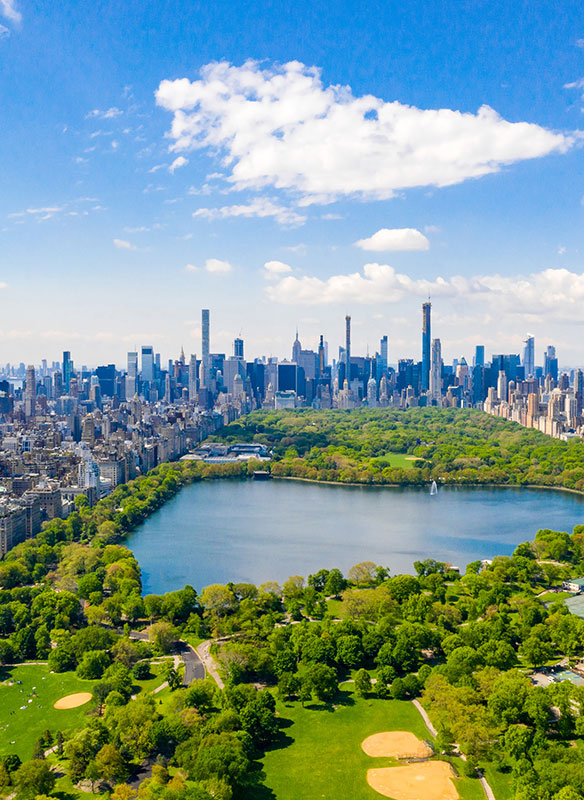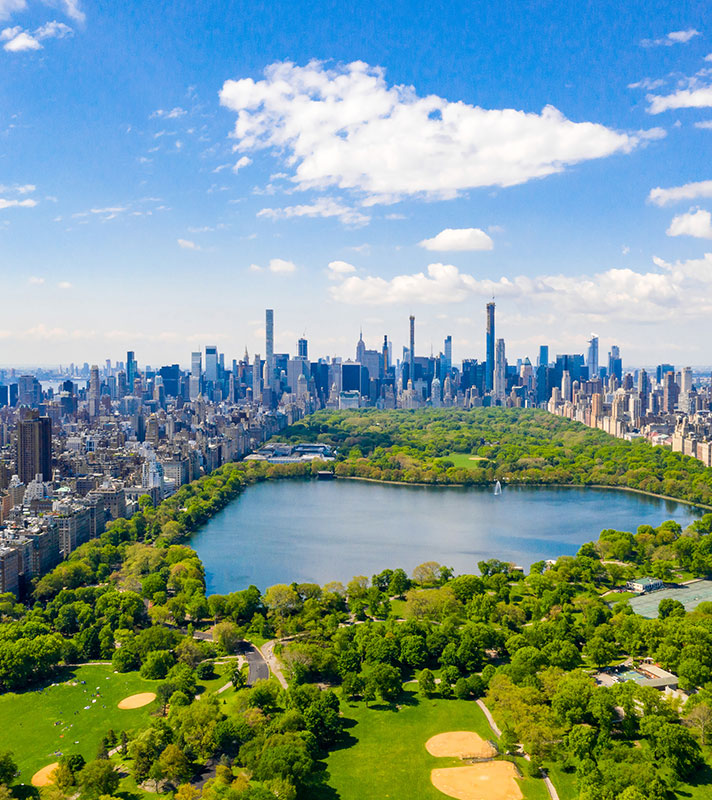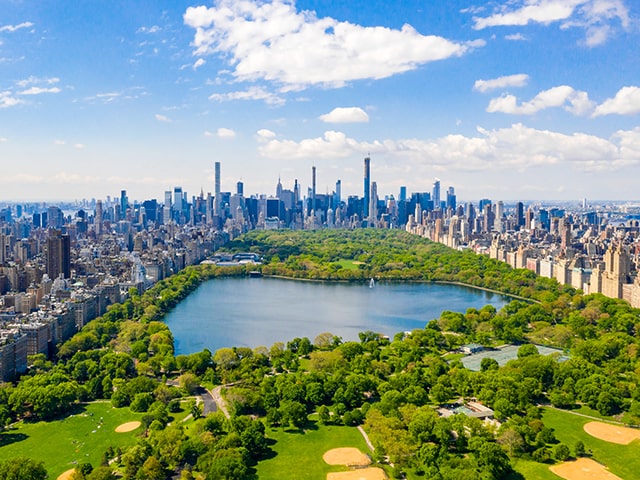 American Waterways & Canada in the Fall
• L2323
Save to favourites
Southampton
Balmoral
Tue 26 Sep 2023
34 nights
Experience the splendour of North America's East Coast
Admire scenes of autumn-coloured woodlands
Sail by the Statue of Liberty and spend two days in New York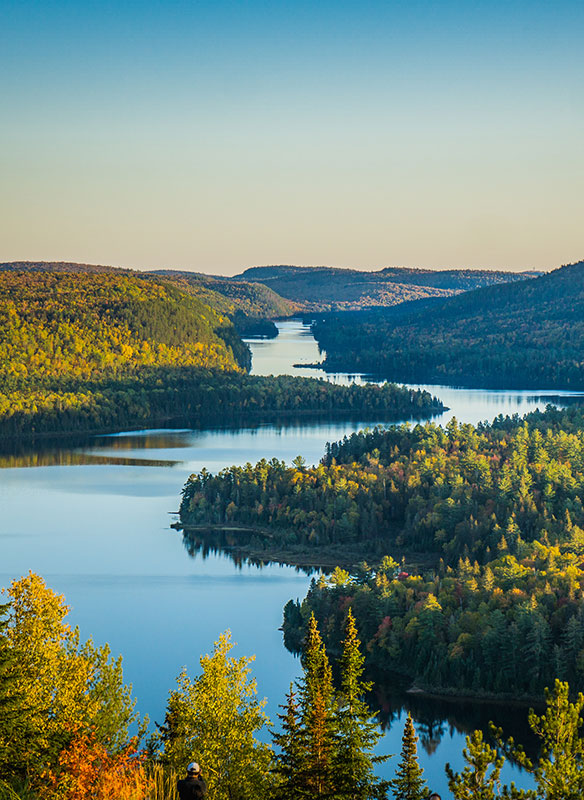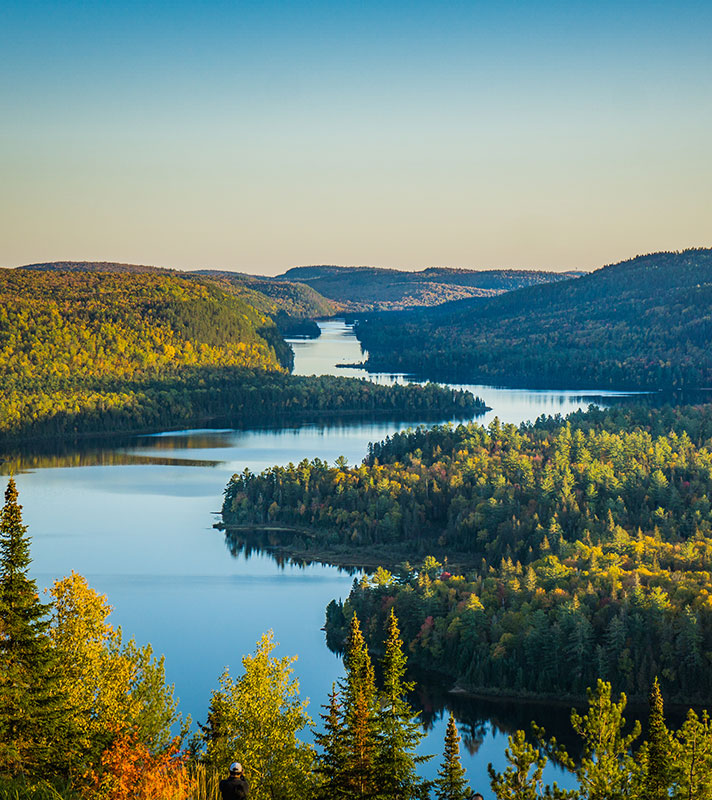 Canada in the Fall
• S2321
Save to favourites
Liverpool
Borealis
Tue 03 Oct 2023
19 nights
Explore Canada in the fall, as its landscapes bathe in hues of brown, yellow and red foliage
Revel in the seasonal scenery of Quebec province's beautiful national parks
Take in the unspoilt landscapes of Newfoundland, and sail the fjord-like Saguenay River