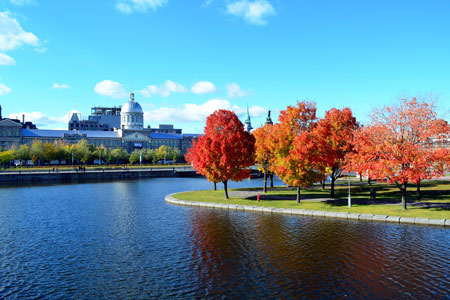 Discover Canada
Set sail to North America and explore the world's second-largest country through Canada's cruise ports. Beyond its majestic Rockies, great lakes, and rugged coastline, Canada has a wealth of captivating culture, pioneering history, and sensational cuisine waiting to be discovered. With its unique terrain, Canada is an adventure seeker's paradise. From the mountains of Whistler to the swells of Nova Scotia, the trails of the Northwest Territories, and the pristine beaches of Prince Edward Island, there is no shortage of good times to be had. Cruise to Canada from the UK during the fall and witness this awe-inspiring country in all its autumnal splendour, when the vast forests and countryside scenes turn into their fall-time hues of gold, red, brown and yellow. [ReadMoreDesk][ReadMoreMob]
Whatever discoveries await on a Canadian cruise, one thing for certain is the warmth of the welcome to any visitor to these lands.
A Flavourful Journey
Savour local delicacies when you cruise Canada, including wild salmon in British Columbia, Québec's famous poutine, and lobster in various maritime ports. To compliment the cuisine, you'll find an exceptional selection of red and white wines from vine-covered valleys across the country.
Remarkable History & Culture
Canada's history is rich and diverse, evident in its architecture, museums and the spirit of its people, while music and art are also integral parts of the nation's cultural landscape, a cruise around Canada is the perfect way to immerse yourself in the country's fascinating history. Located on Canada's eastern seaboard, Halifax cruise port has a history as a bustling hub for cruise ships. Its strategic location makes it an ideal starting point for journeys to America's New England region, including iconic cities like Boston and New York.
Cruises to Canada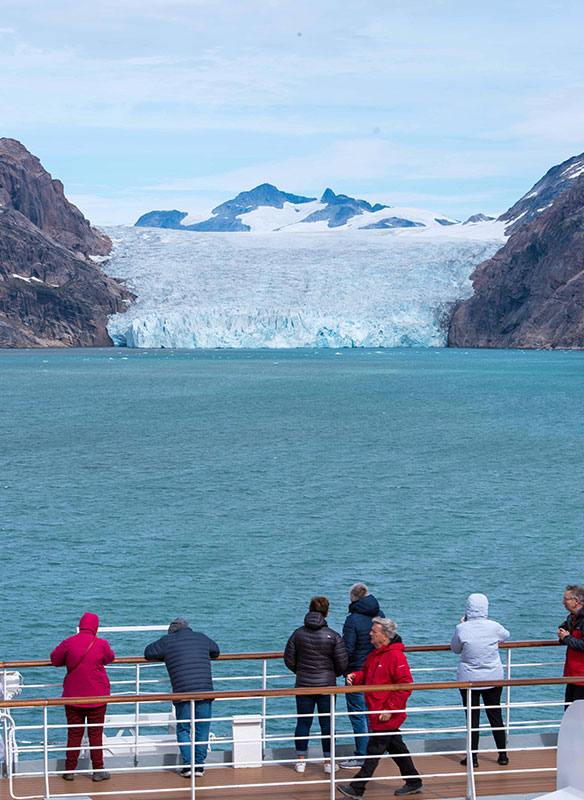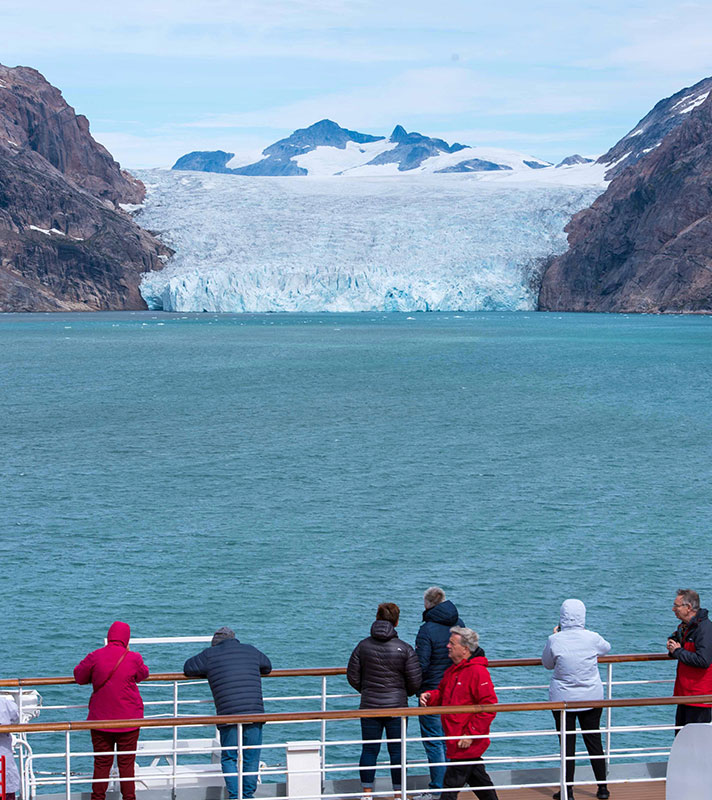 Scenic Wonders & Wildlife of Canada & Greenland
• T2417
Save to favourites
Liverpool
Bolette
Fri 19 Jul 2024
27 nights
Experience icebergs and glaciers in Greenland
Perhaps spot a polar bear in Nunavut
Learn about the Olsen family links with L'Anse aux Meadows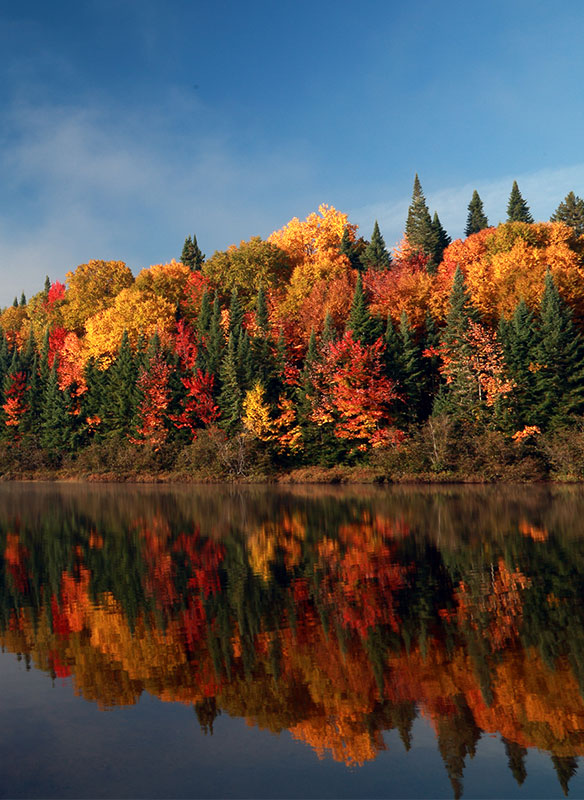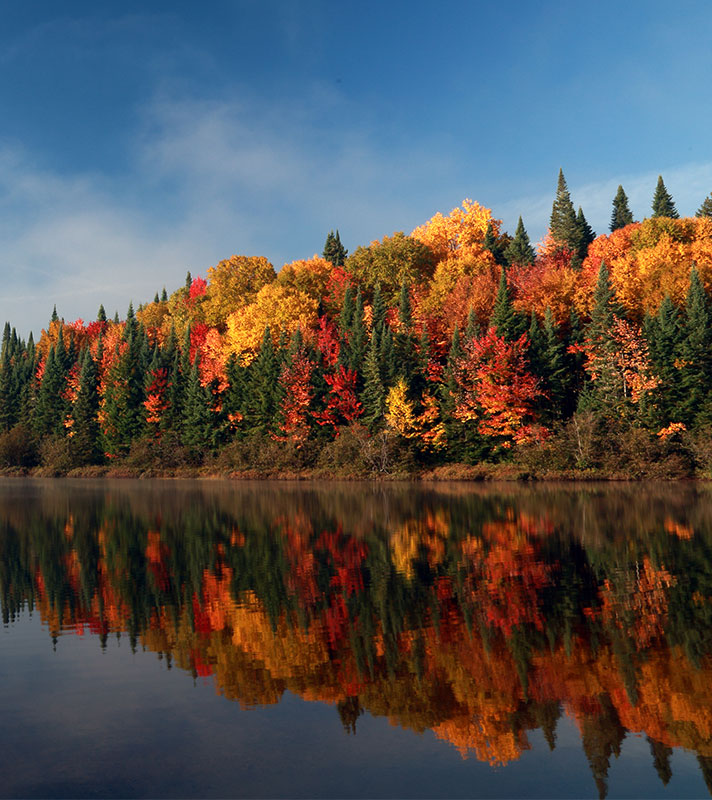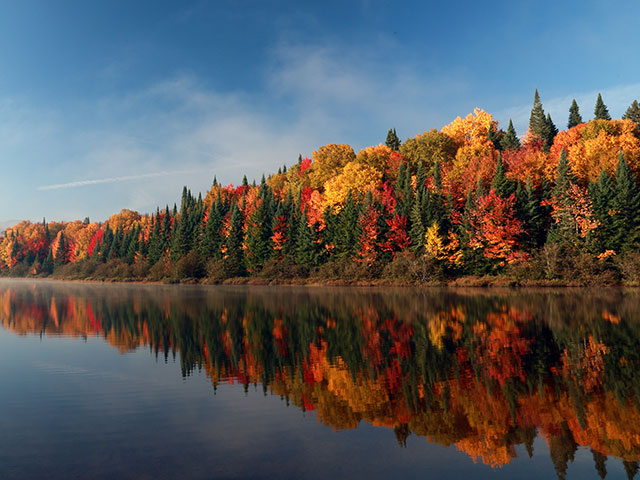 Canada in the Fall
• S2423
Save to favourites
Southampton
Borealis
Thu 03 Oct 2024
26 nights
Timed to coincide with the fall season, see colour-changing foliage
Meet an award-winning fiddler in St, John's, Newfoundland
Delve into the history of the indigenous Mi'kmaq people