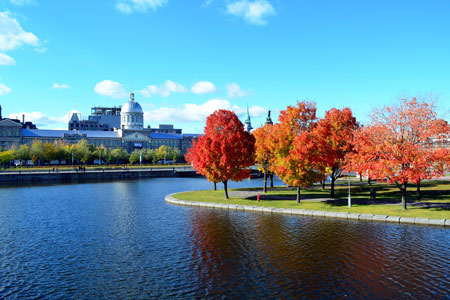 Discover Canada
A cruise to the ports of Canada is one of the best ways to explore the planet's second largest country. Canada is far more than the Rockies, great lakes and craggy coasts: the extraordinary harbour cities, captivating culture, pioneering history and sensational cuisine make up a full-on North American experience. [ReadMoreMob]
Canada's unique terrain is built for adventure. Good times abound on Whistler's mountains, in Nova Scotia's swells, the trails in the Northwest Territories and Prince Edward Island's pristine beaches. [ReadMoreDesk]
Canada's Cuisine
Dining across the country presents a number of local Canadian specialities: the wild salmon in British Columbia, Québec's poutine, and lobster in any number of maritime ports. Canadian world-class food is matched by its extraordinary range of red and white wines that hail from the country's vine-covered valleys.
History & Culture
Canada's remarkable history, particularly along its eastern seaboard, is evident in its architecture, museums and the spirit of its people, while music and art are also integral parts of the nation's cultural landscape. Whatever discoveries await on a Canadian cruise, one thing for certain is the warmth of the welcome afforded any visitor to these lands.
Cruises to Canada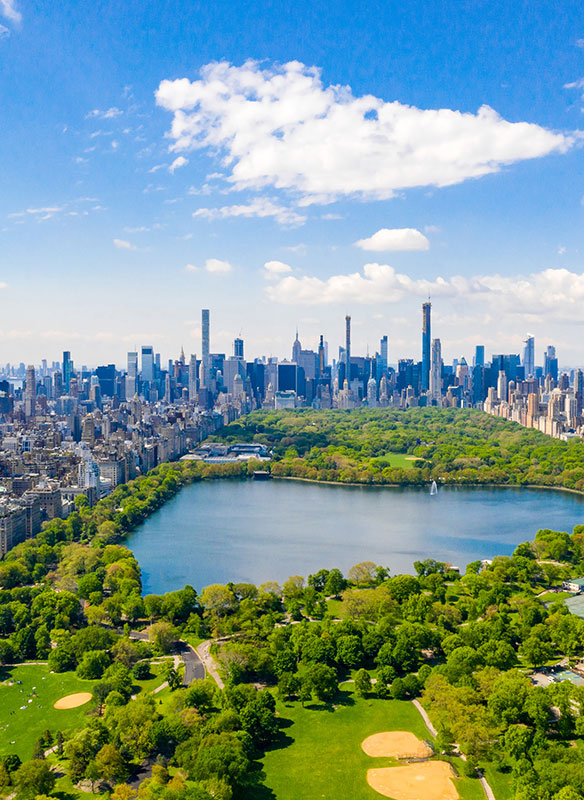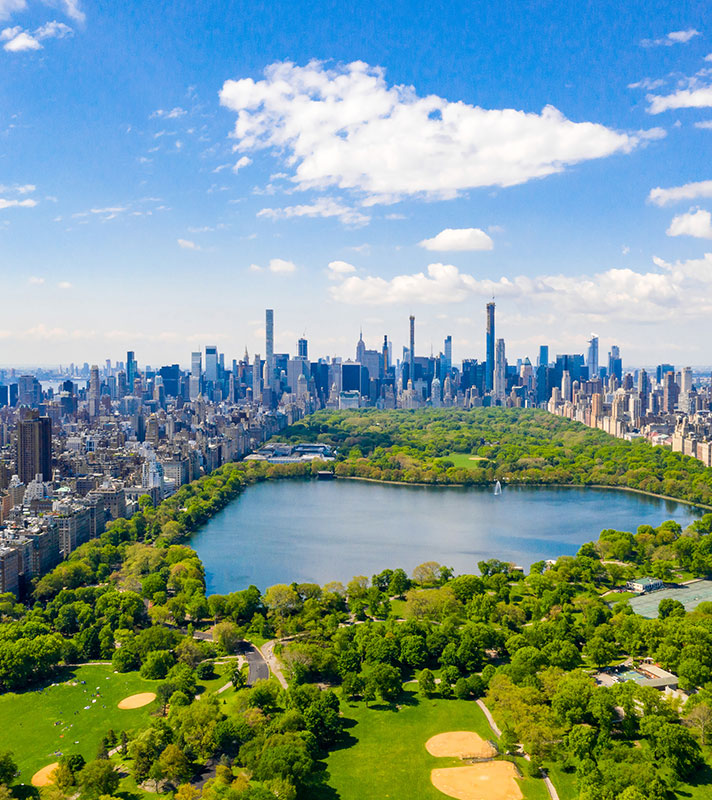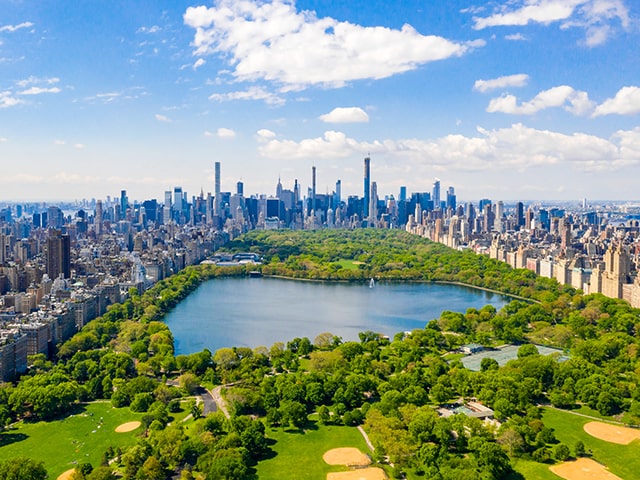 American Waterways & Canada in the Fall
• L2323
Save to favourites
Southampton
Balmoral
Tue 26 Sep 2023
34 nights
Experience the splendour of North America's East Coast
Admire scenes of autumn-coloured woodlands
Cruise by the famous Statue of Liberty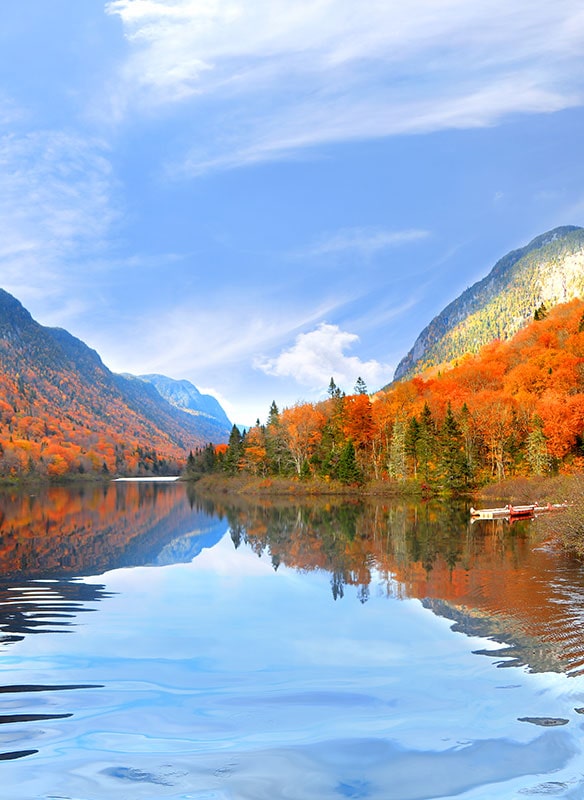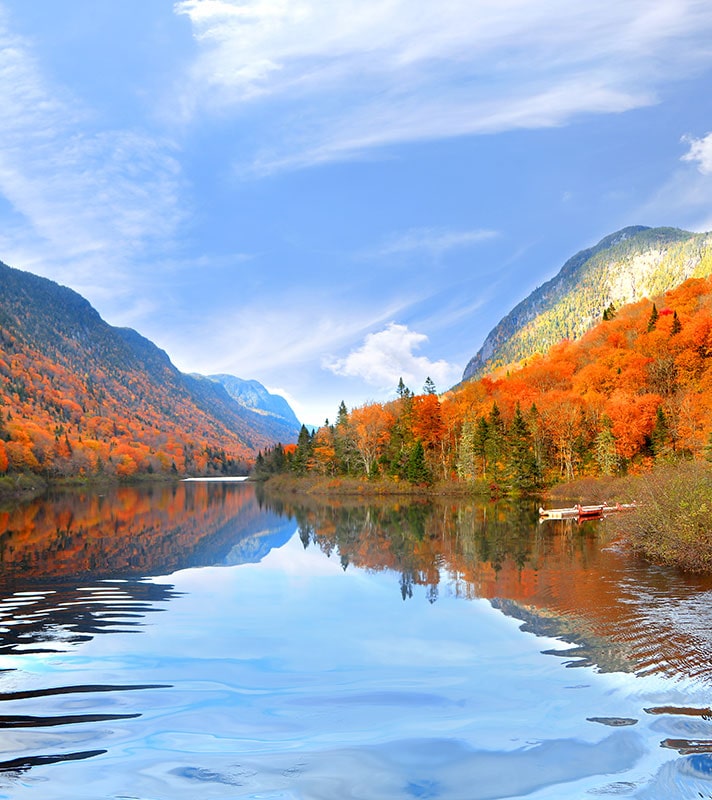 Canada in the Fall
• S2321
Save to favourites
Liverpool
Borealis
Tue 03 Oct 2023
19 nights
Explore Canada in the fall, with colourful foliage
Sail the fjord-like Saguenay River
Revel in the scenery of Quebec's national parks
Sign up for our latest offers
Be the first to hear about our latest cruise deals by signing up to receive our emails.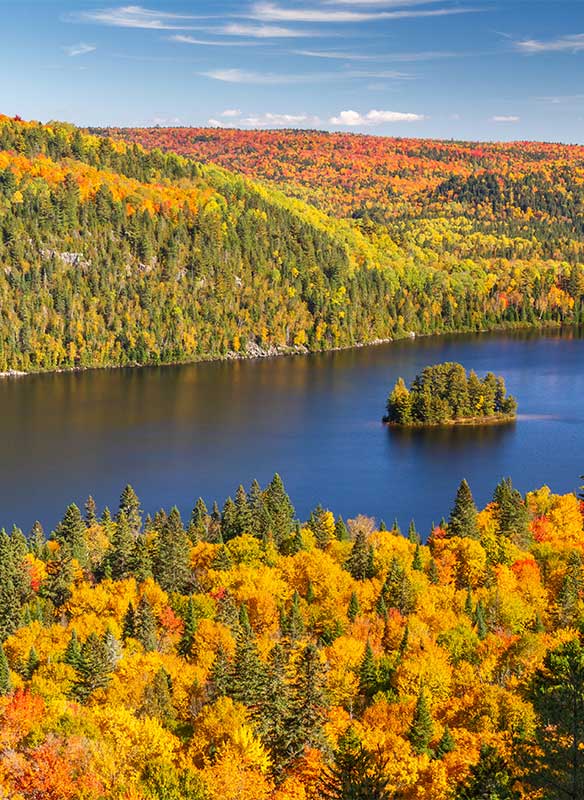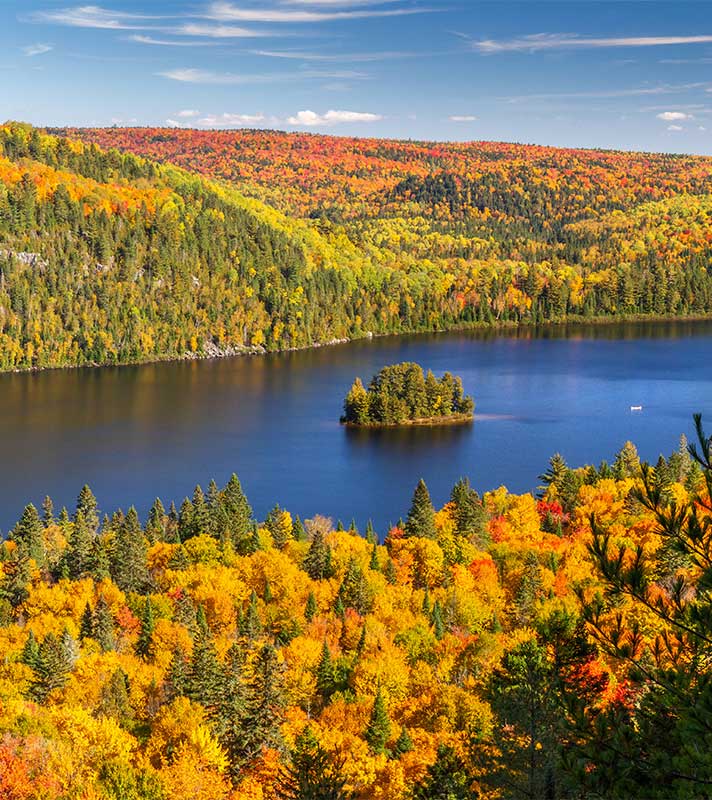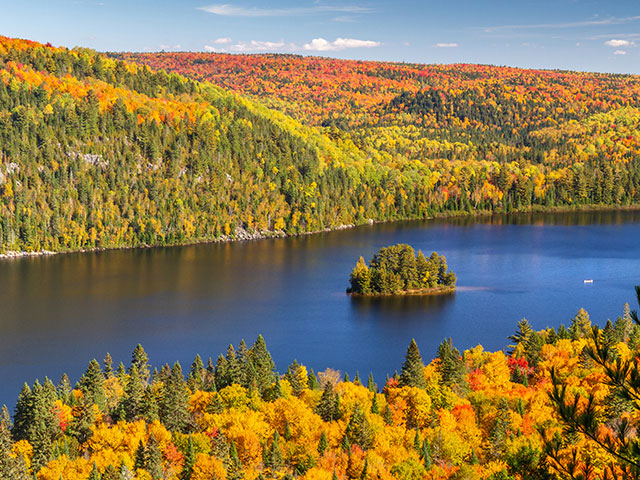 Canada in the Fall Liverpool to Belfast Cruise
• S2321BEL
Save to favourites
Liverpool
Borealis
Tue 03 Oct 2023
18 nights
Uncover the natural beauty of Canada during fall
Explore Quebec's national parks
Scenic cruise the fjord-like Saguenay River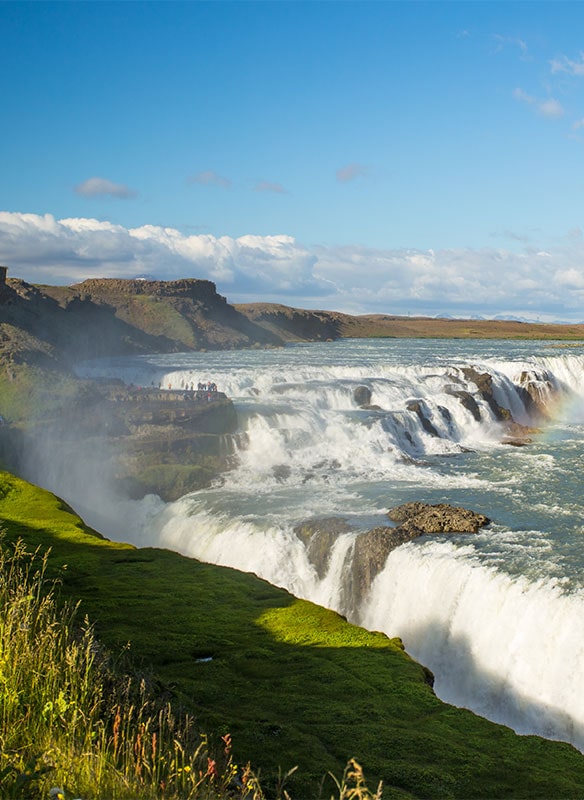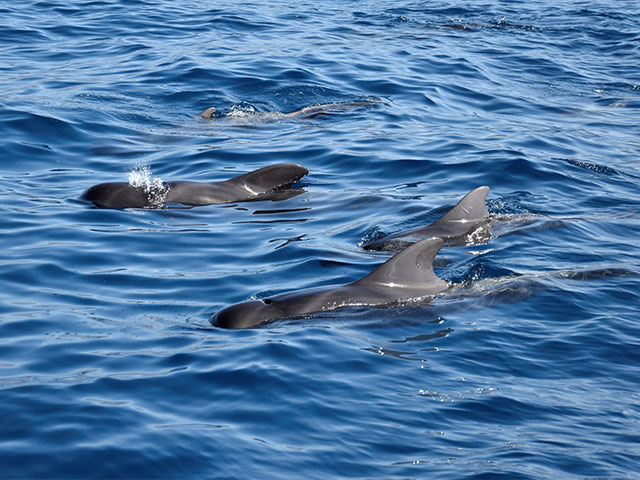 Discovering the Arctic's Wildlife & Remote Landscapes
• T2417
Save to favourites
Liverpool
Bolette
Fri 19 Jul 2024
27 nights
Experience icebergs and glaciers in Greenland
Perhaps spot a polar bear in Nunavut
Visit the Viking archaeological site in L'Anse Aux Meadows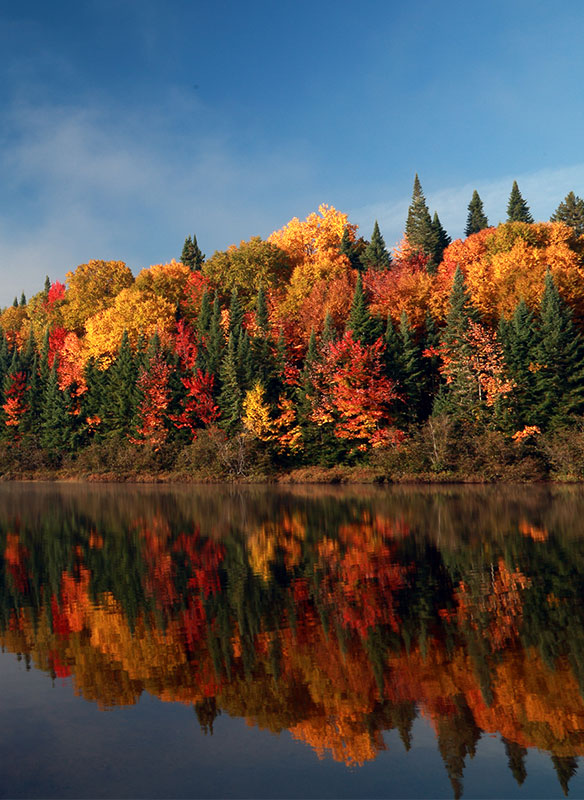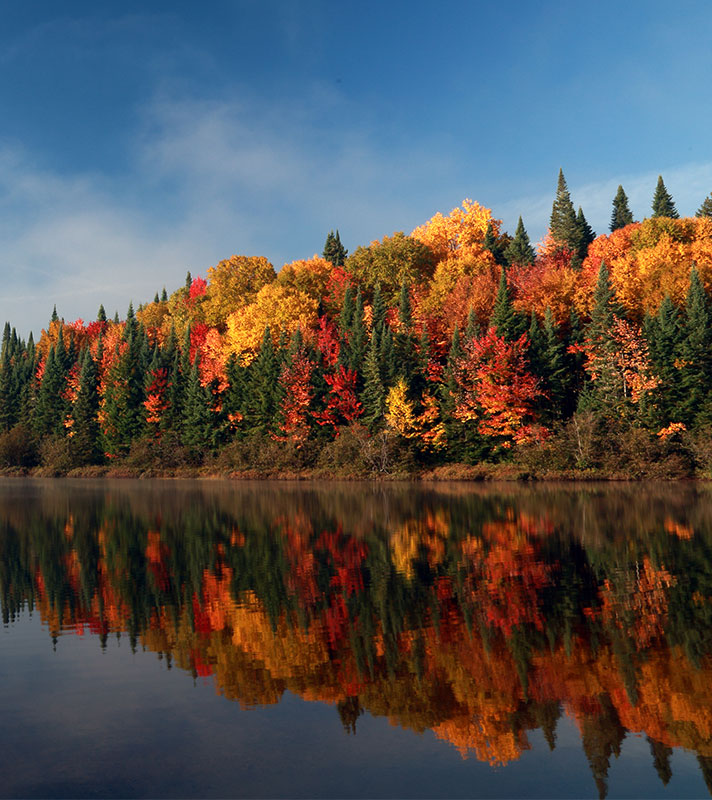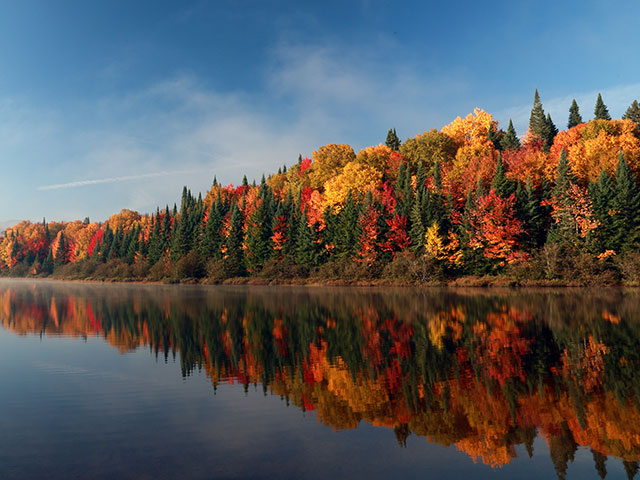 Canada in the Fall
• S2423
Save to favourites
Southampton
Borealis
Thu 03 Oct 2024
26 nights
Timed to coincide with the fall season, see colour-changing foliage
Meet an award-winning fiddler in St, John's, Newfoundland
Delve into the history of the indigenous Mi'kmaq people