United States of America Cruises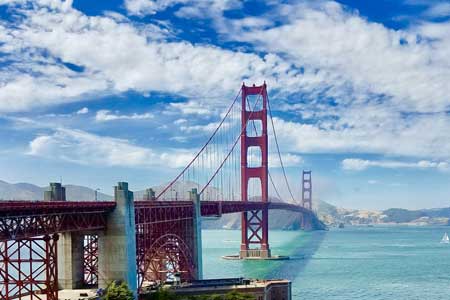 Set sail on a captivating cruise around the USA to explore the diverse beauty of both the East and West coasts. Prepare to be enchanted by the charming seaside towns, witness the vibrant colours of fall foliage, and indulge in delectable food along the way. Cruising to America presents an opportunity to witness a diverse range of sights and experiences. From the charming coastal cities of Portland and Boston, to the historic ports of Charleston and Key West, a USA cruise promises an array of highlights that will leave you enchanted.[ReadMore]
Traverse the shores of New England, Hawaii and the greater Atlantic seaboard, where you'll encounter UNESCO World Heritage Sites, white sand beaches, and renowned restaurants.
CRUISE EAST COAST USA
Venture into the heart of New England's natural wonders at Portland's picturesque port. Hike the scenic trails and marvel at breathtaking vistas of Acadia National Park. Continue your journey to the vibrant metropolis of New York and take in the sights as we cruise by the Statue of Liberty; a beacon of freedom. As you head further south, reach the vibrant city of Fort Lauderdale, known as the "Venice of America" for its intricate network of canals.
ISLAND BEAUTY
Marvel at the enchanting islands of Hawaii when you cruise from the UK to USA. With port calls in Honolulu and Hilo, discover the capital city, iconic Waikiki Beach and witness the power of Kilauea, one of the world's most active volcanoes. Immerse yourself in the local culture, enjoy traditional Hawaiian cuisine and experience the breathtaking beauty of lush rainforests and cascading waterfalls. Whether you choose to cruise East coast America along the Atlantic Ocean or explore the picturesque ports of call along the Pacific Ocean, there's a North America cruise experience to suit every traveller's desires.
Cruises to United States of America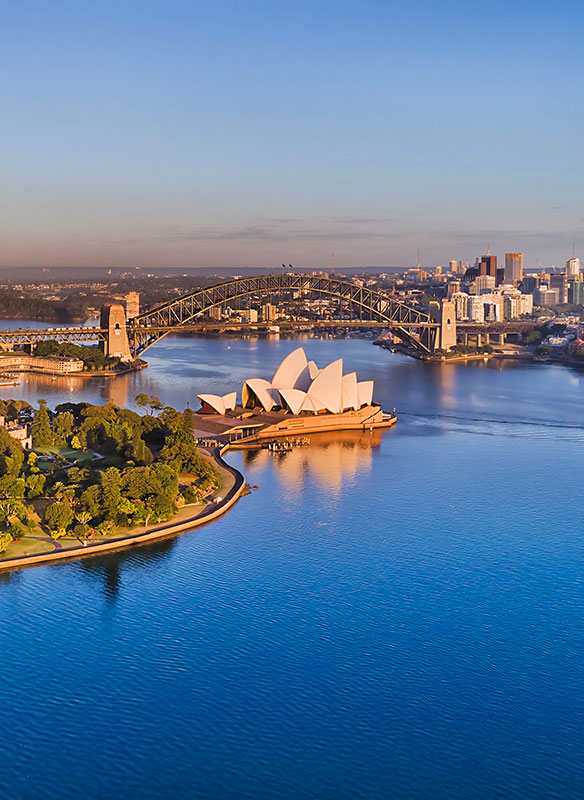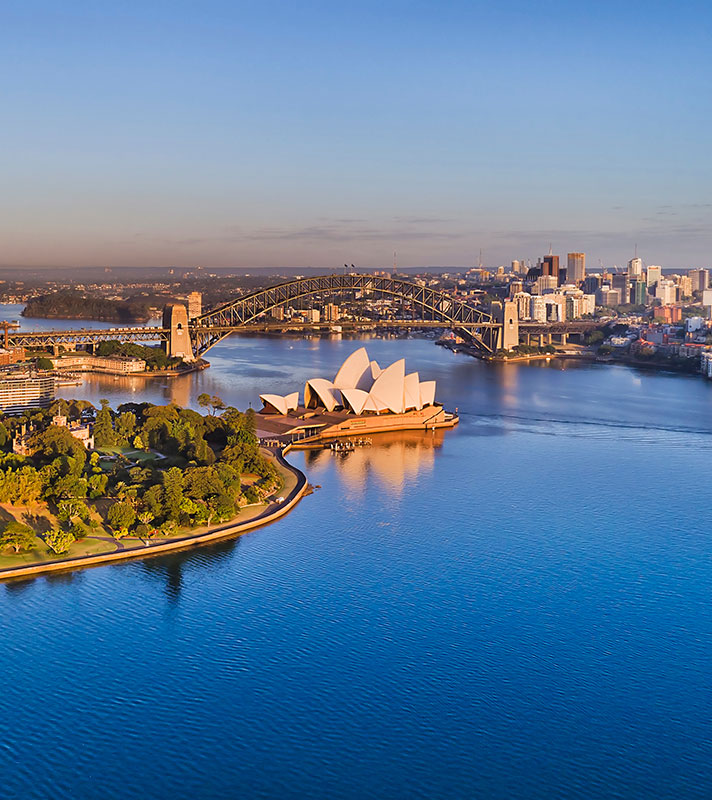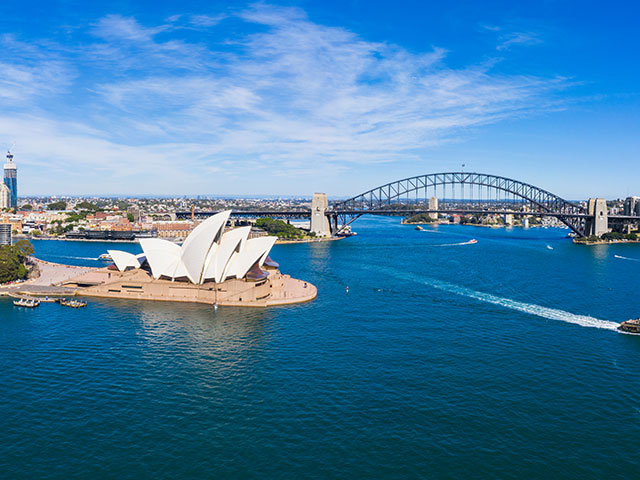 World Cruise from Liverpool to Southampton
• S240102
Save to favourites
Liverpool
Borealis
Fri 05 Jan 2024
103 nights
Experience the thrill of an around the world voyage on Borealis
Discover a mix of cultural, historical and natural wonders
Find paradise at Pacific Islands and explore Sydney, Singapore and Mumbai.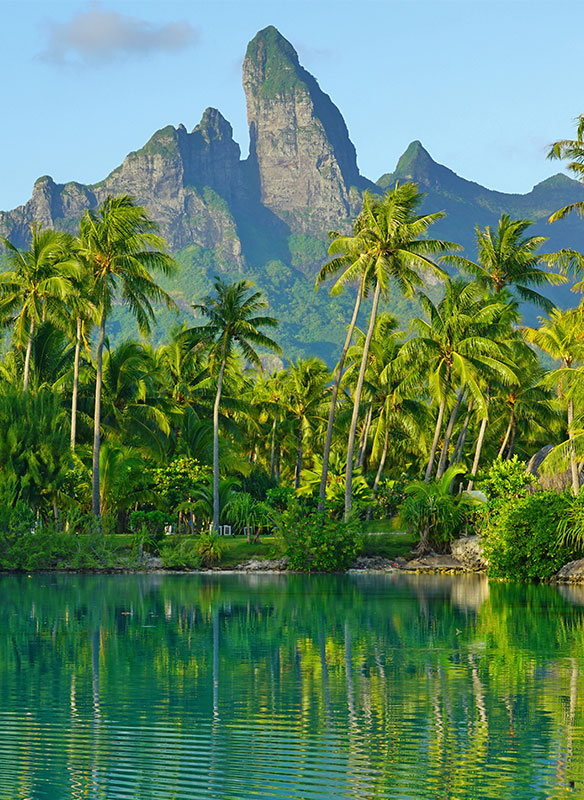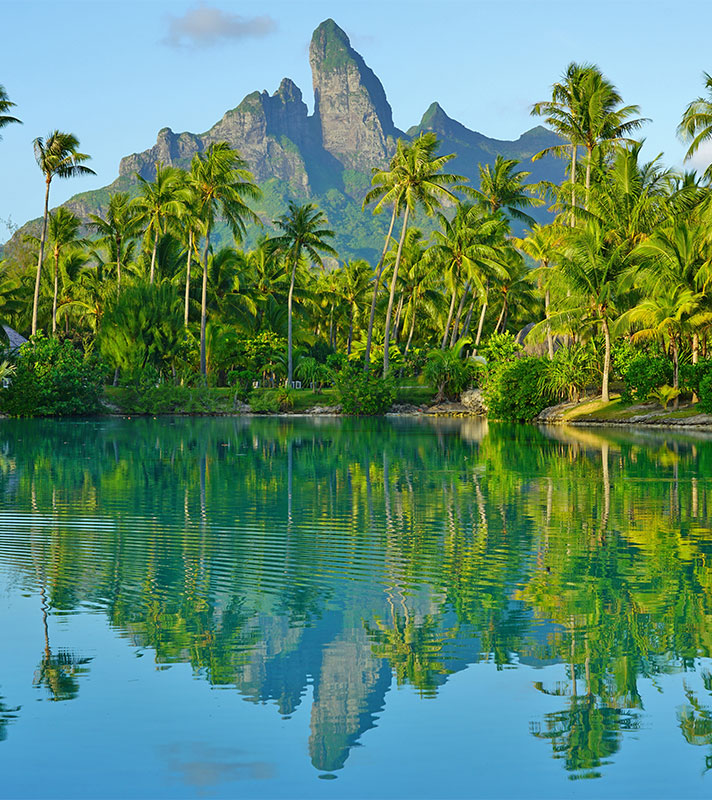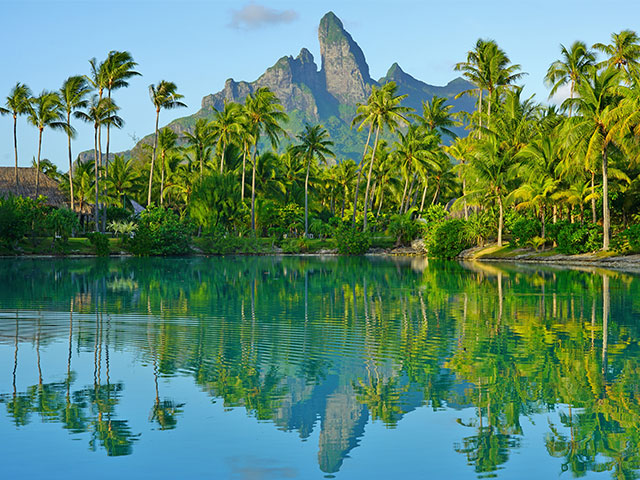 Liverpool to Sydney
• S240104
Save to favourites
Liverpool
Borealis
Fri 05 Jan 2024
53 nights
Explore the coastline of Florida and visit Cape Canaveral
Discover three volcanic Hawaiian islands
Learn about the marine life in New Zealand's Sounds
Sign up for our latest offers
Be the first to hear about our latest cruise deals by signing up to receive our emails.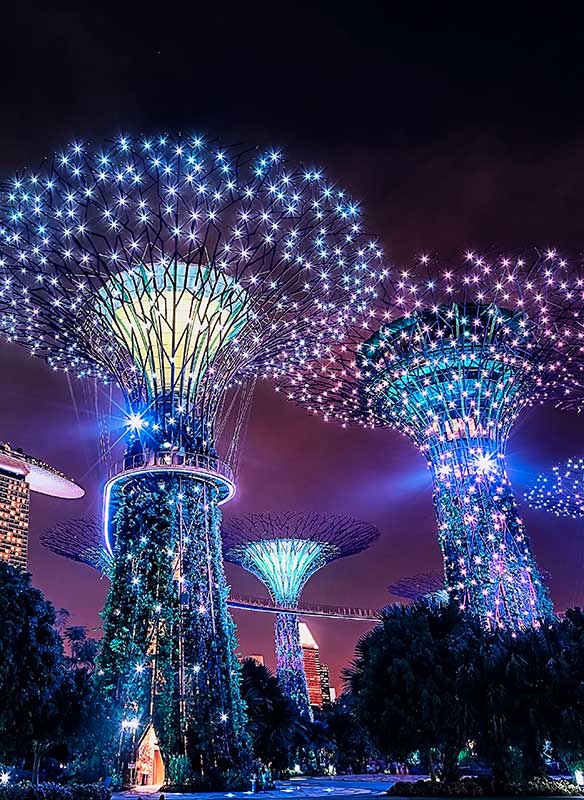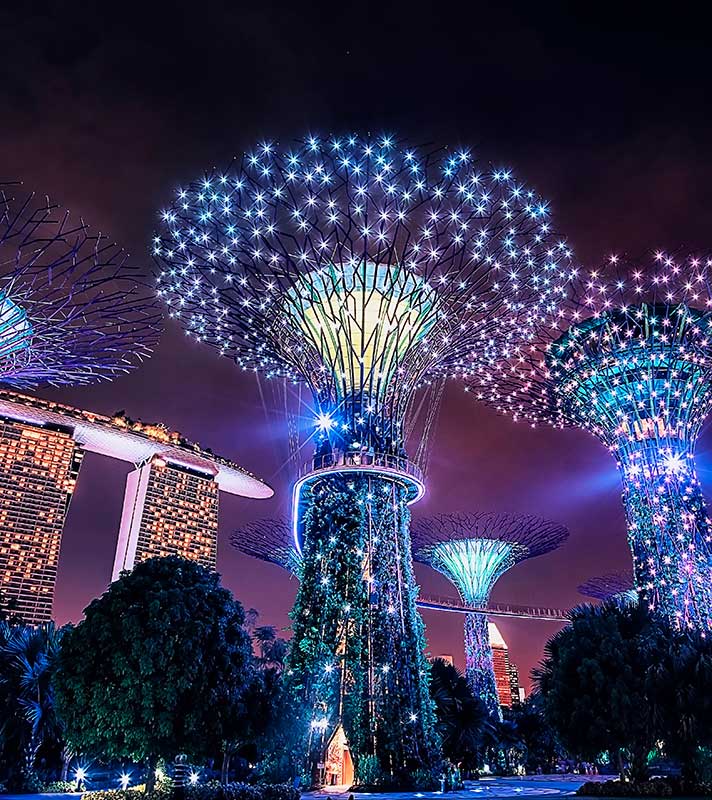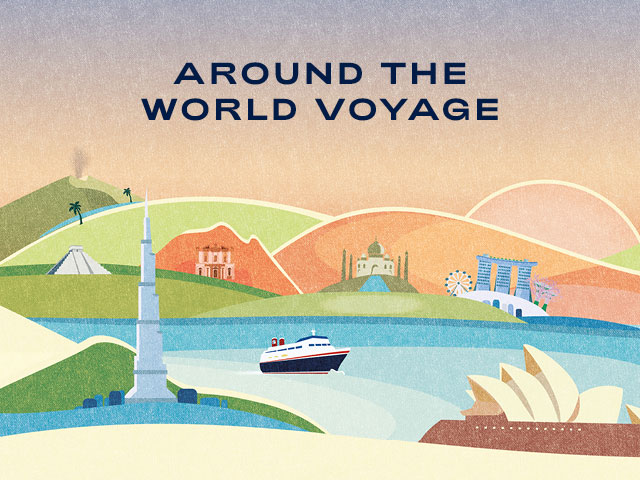 World Cruise
• S2402
Save to favourites
Southampton
Borealis
Sun 07 Jan 2024
101 nights
Experience a Round the World cruise on Borealis
Discover a mix of cultural and natural wonders
Explore Sydney, Singapore, Mumbai and New Zealand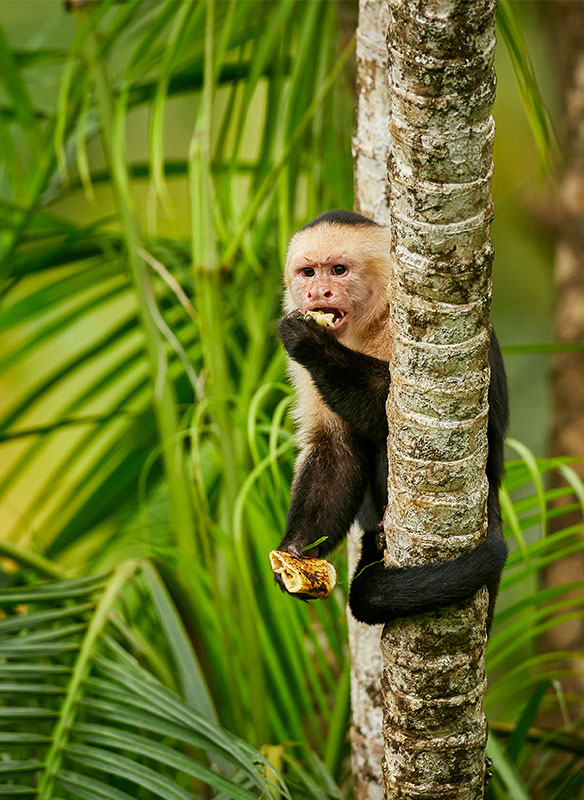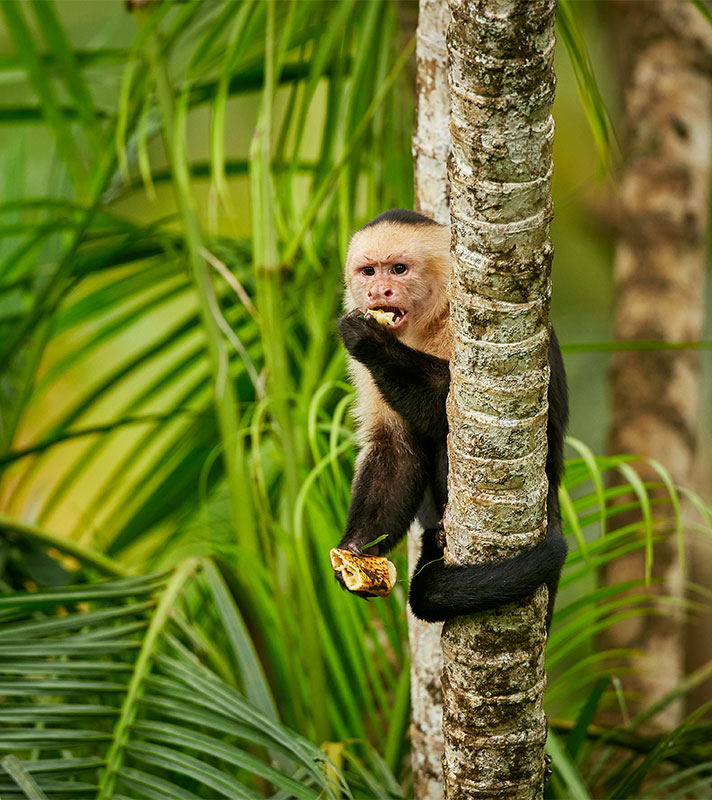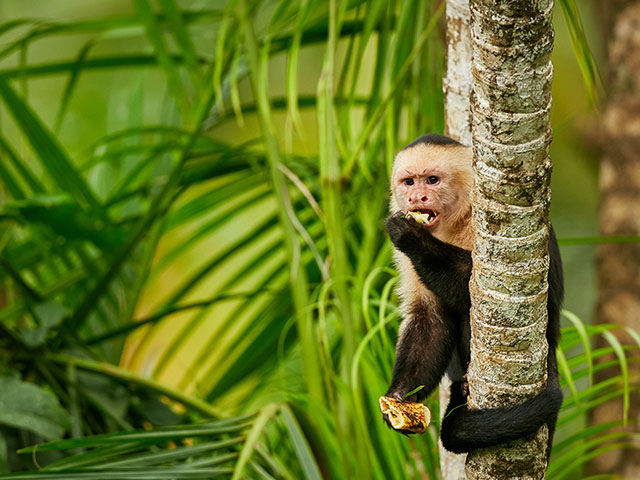 The Americas with the Panama Canal
• S2403
Save to favourites
Southampton
Borealis
Sun 07 Jan 2024
18 nights
Experience a taste of the Caribbean and life on the USA's east coast
Sail the Panama Canal and seek-out native Costa Rican wildlife
Visit Port Canaveral, home to the Kennedy Space Centre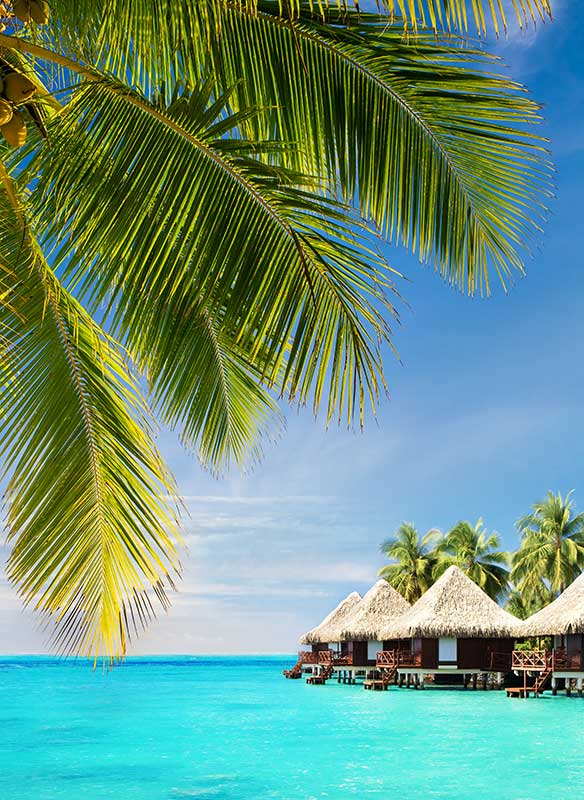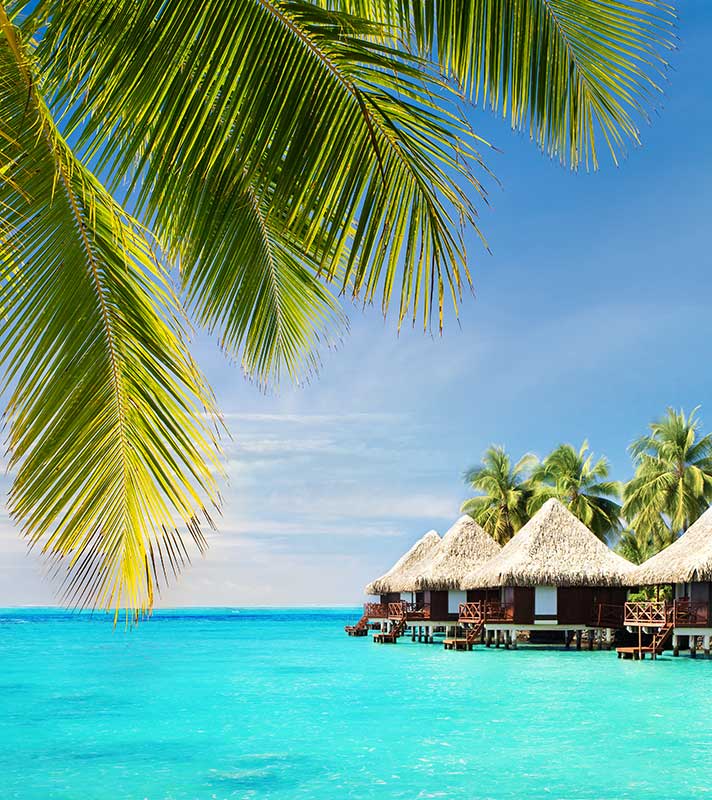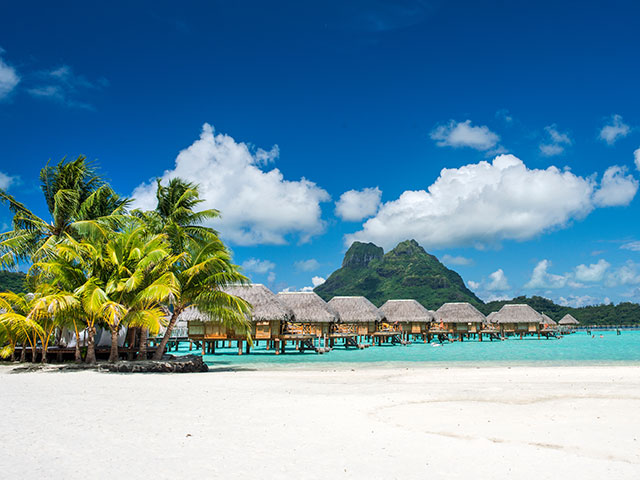 Florida, Hawaii & Oceania
• S240304
Save to favourites
Southampton
Borealis
Sun 07 Jan 2024
51 nights
Explore the east coast of the USA, including Cape Canaveral
Sail through the Panama Canal, and marvel at its engineering
Experience Scenic Discoveries in New Zealand's bewitching fjords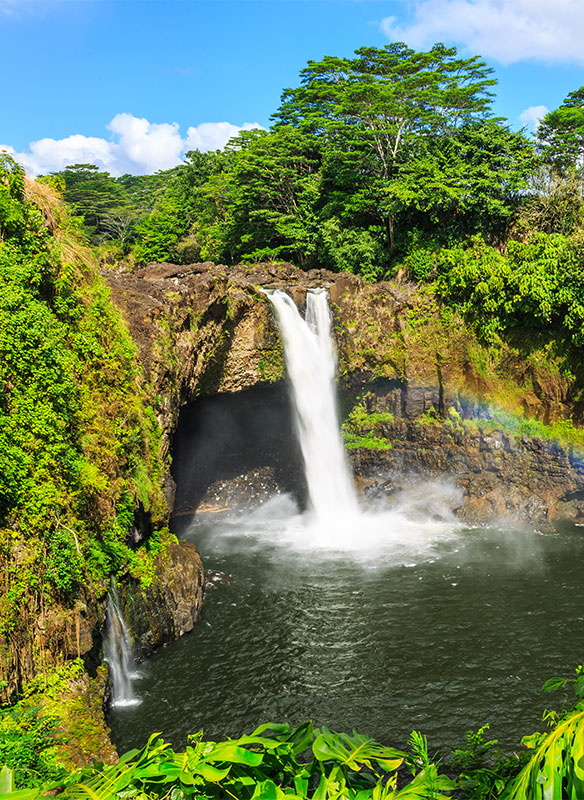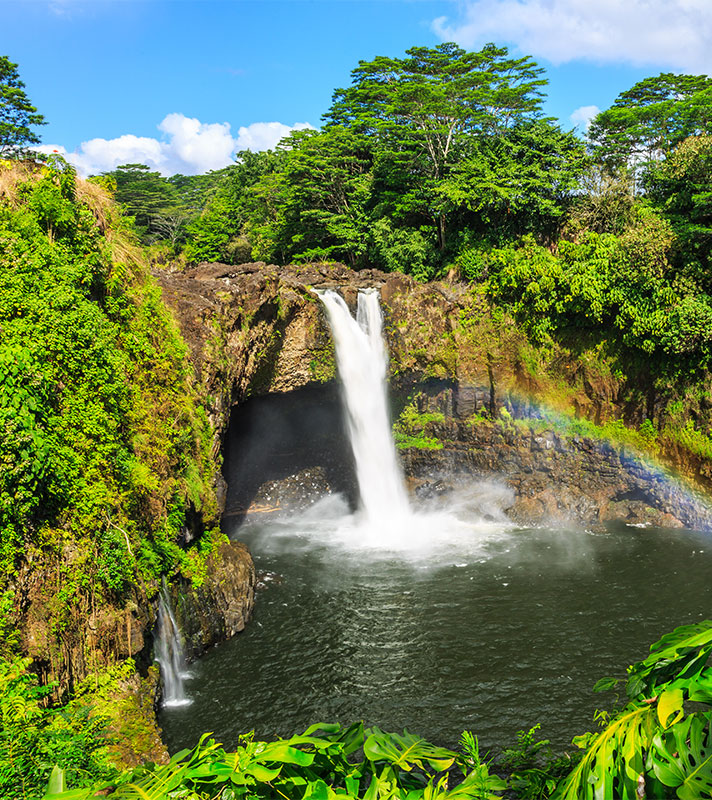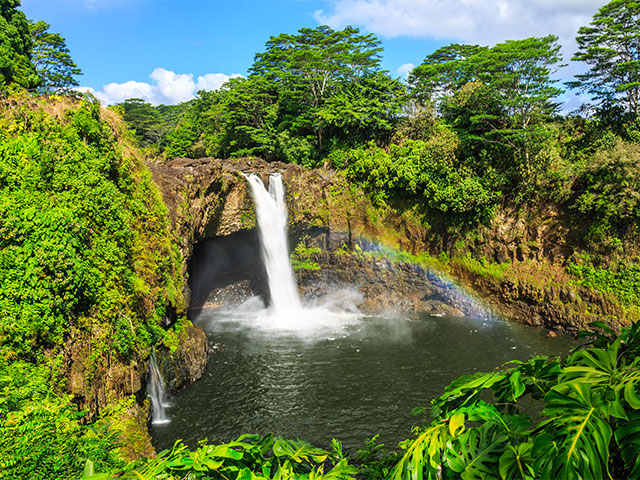 Florida, Hawaii & Far East
• S240305
Save to favourites
Southampton
Borealis
Sun 07 Jan 2024
79 nights
Explore the east coast of America before heading to Hawaii
Enjoy scenic discoveries in New Zealand's beautiful Sounds
Experience life in three fascinating Indian cities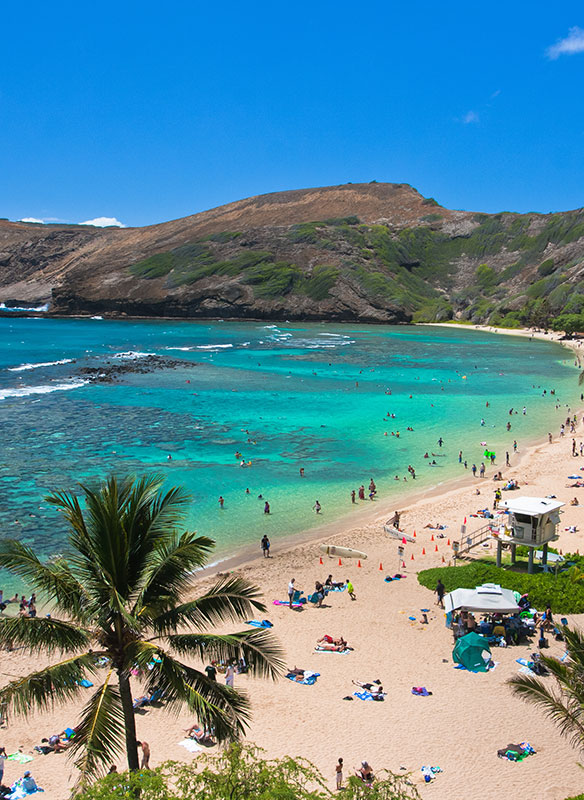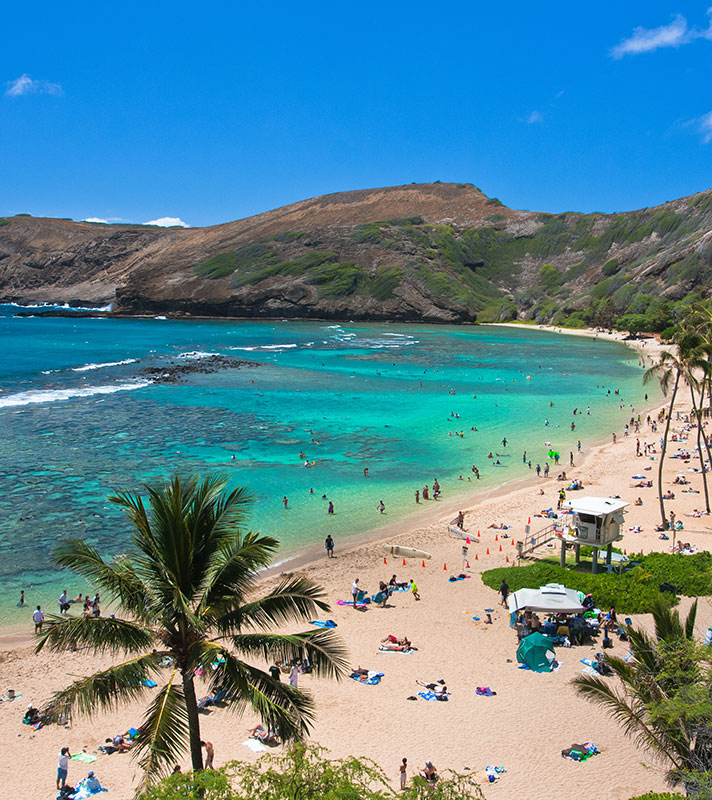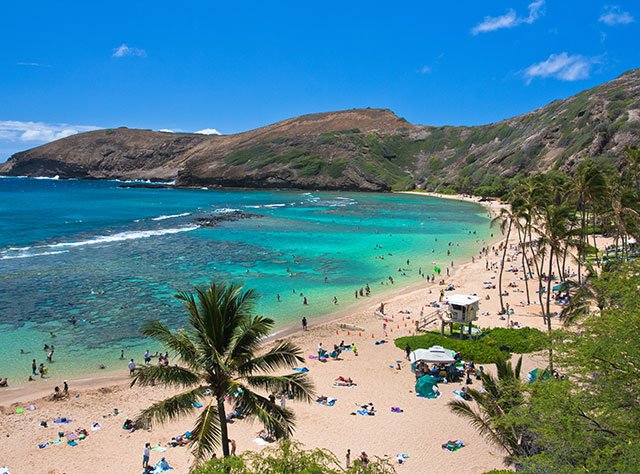 Hawaii, Polynesia & New Zealand
• S2404
Save to favourites
Puerto Caldera
Borealis
Thu 25 Jan 2024
32 nights
Discover lands of coral reefs and exotic flora and fauna
Experience the beauty and culture of Hawaii and South Pacific islands
Take in iconic sites, from vineyards in New Zealand to Sydney's landmarks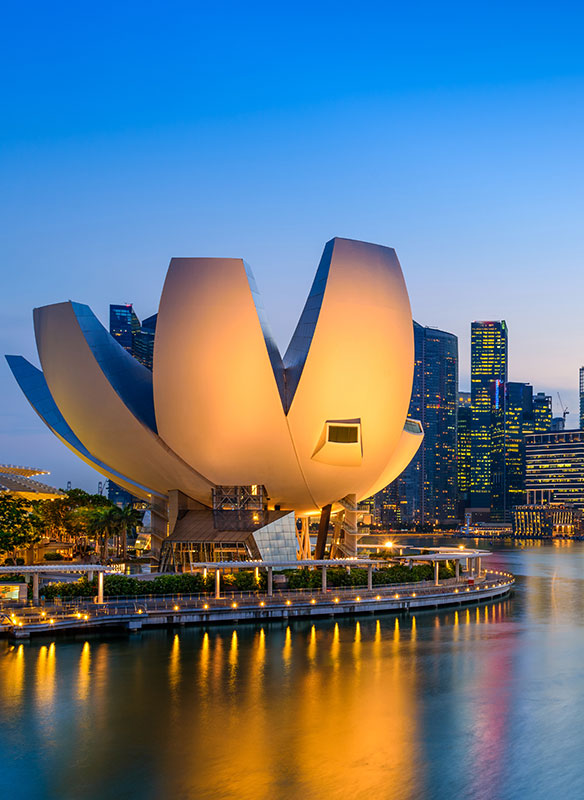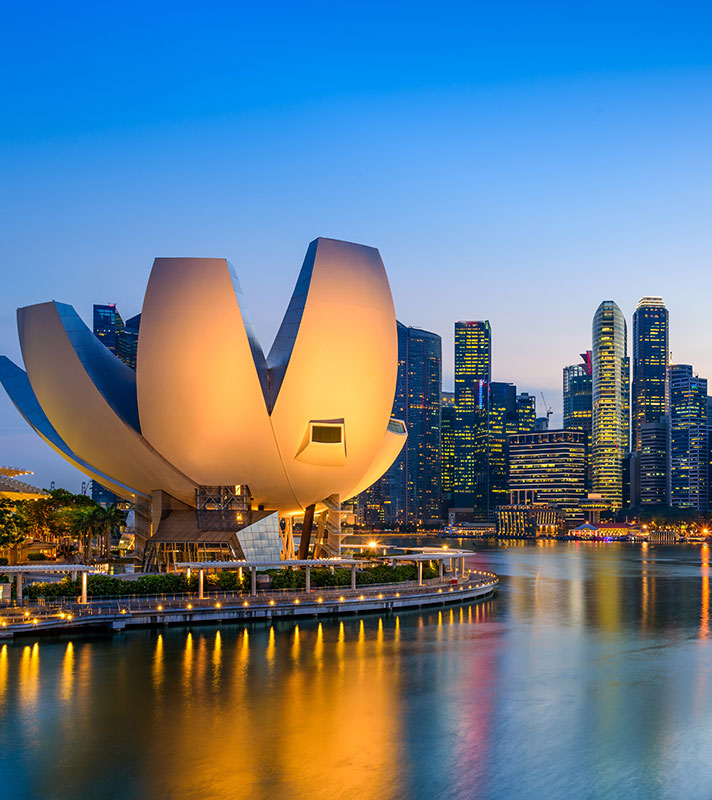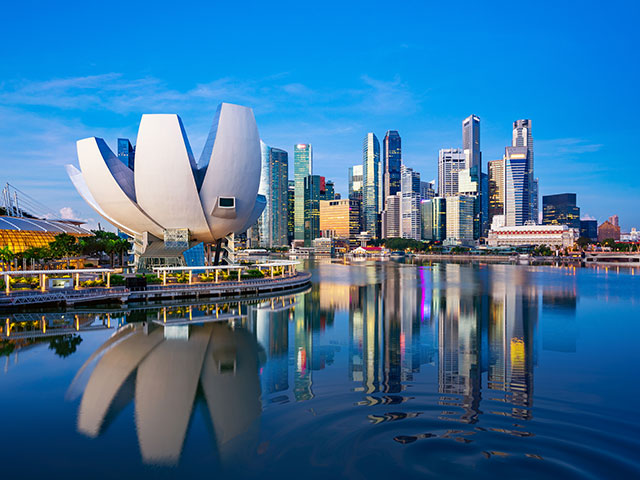 Hawaii, Oceania & the Far East
• S240405
Save to favourites
Puerto Caldera
Borealis
Thu 25 Jan 2024
61 nights
Experience the cultures of Hawaii and French Polynesia
Contrast the iconic sights of Sydney with the fjords of New Zealand
Experience the hustle and bustle of Mumbai and Kochi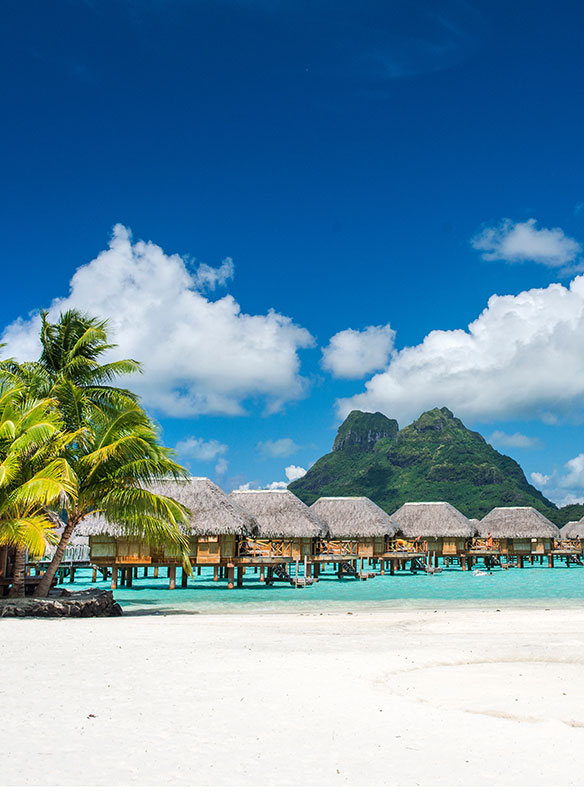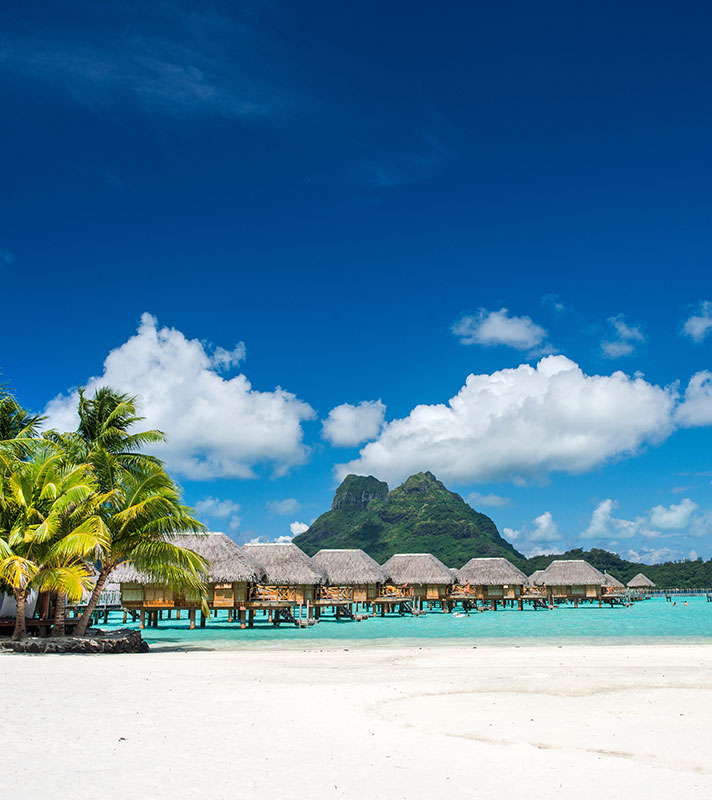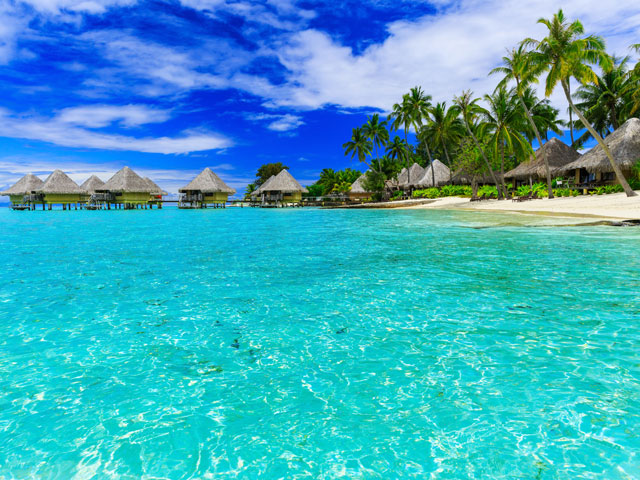 Costa Rica to Southampton
• S240406
Save to favourites
Puerto Caldera
Borealis
Thu 25 Jan 2024
83 nights
Marvel at the peaks and still waters of New Zealand's fjords
Discover some of the most iconic sights of Australia
Experience the contrasts of Asia, from tribal Alotau to bustling Mumbai