United States of America Cruises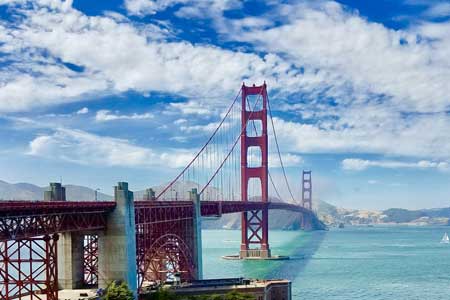 Your cruise holiday to the United States could take you to the volcanic splendour of Hawaii, New York, San Diego, Philadelphia, San Francisco, LA or even Miami. How many other countries can offer so much diversity? You've got vast plains, snow-covered mountains, forests, incredible rock formations, and beautiful beaches. [ReadMoreMob]
Thanks to film and TV you're so familiar with many of the sights of America's cities you'll probably find yourself doing a double take as you recognise a skyline or street.
With so many destinations to choose from, a cruise holiday to America is perfect for everyone. Whether you love shopping, lazing on the beach, touring cultural hot spots or exploring, the United States won't disappoint.
Whatever you decide to do we know you'll definitely 'have a nice day' when you take a cruise to the United States.
Cruises to United States of America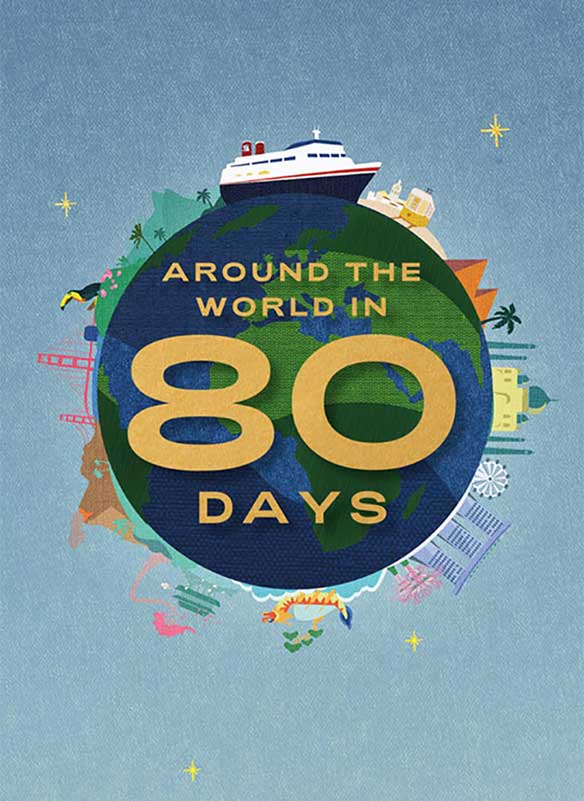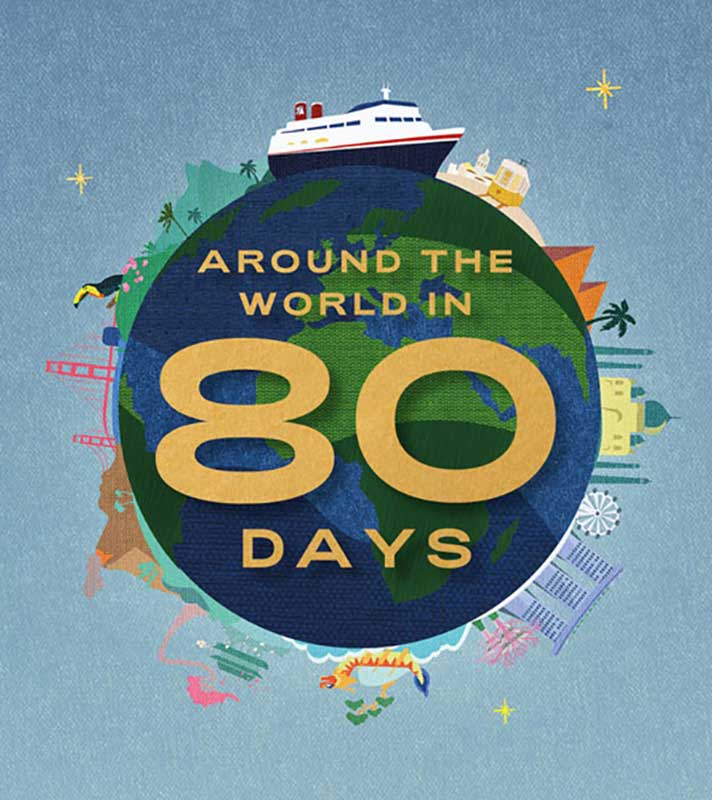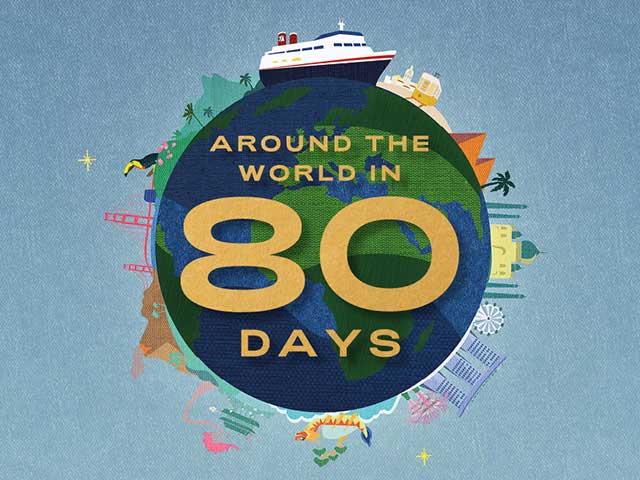 Around the World in 80 Days from Liverpool
• S230405
Save to favourites
Liverpool
Borealis
Tue 21 Feb 2023
81 nights
See Cherry Blossom in bloom in Japan
Experience three Hawaiian Islands
Visit the tomb of Tutankhamun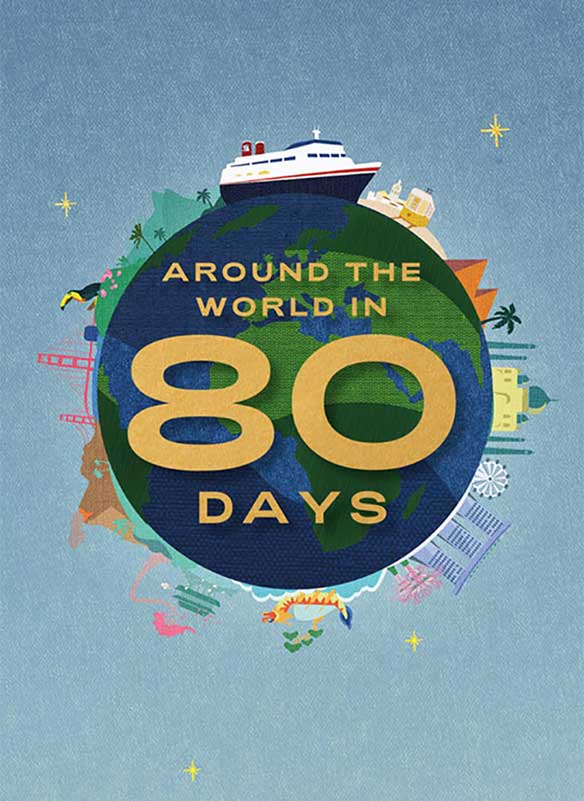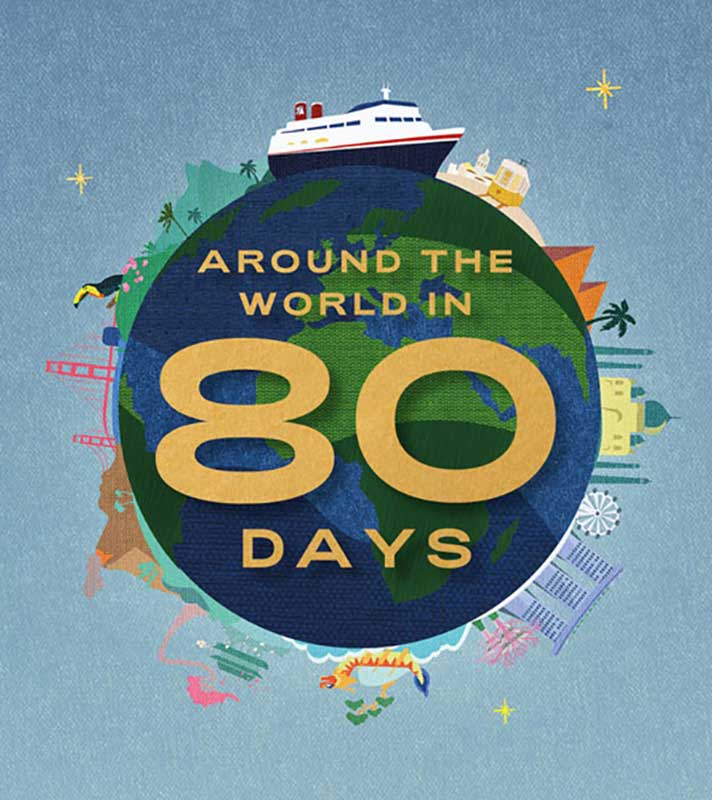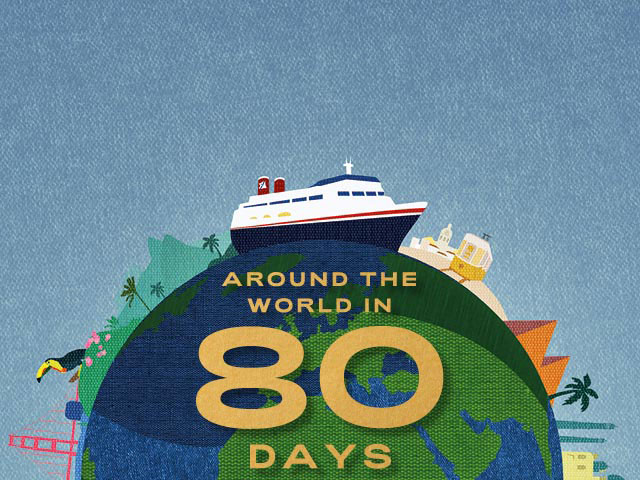 Around the World in 80 Days
• S2305
Save to favourites
Southampton
Borealis
Thu 23 Feb 2023
79 nights
See Cherry Blossom in bloom in Japan
Experience three Hawaiian Islands
Visit the tomb of Tutankhamun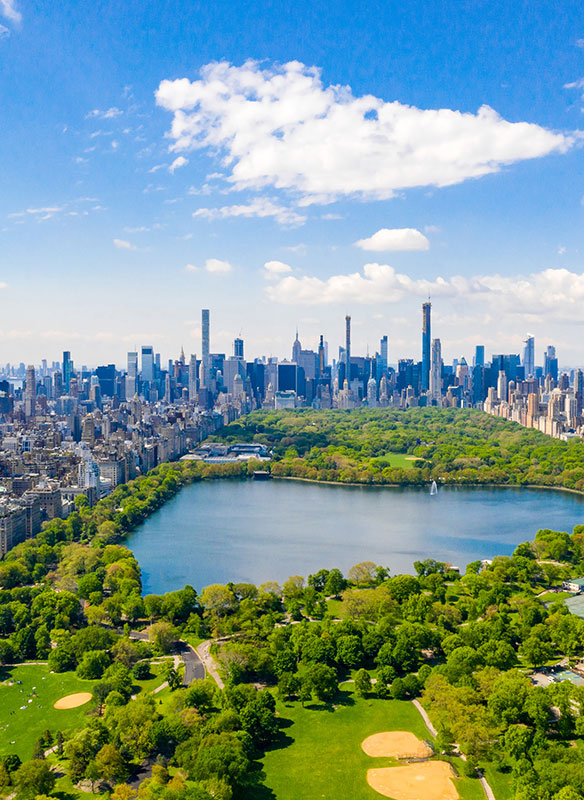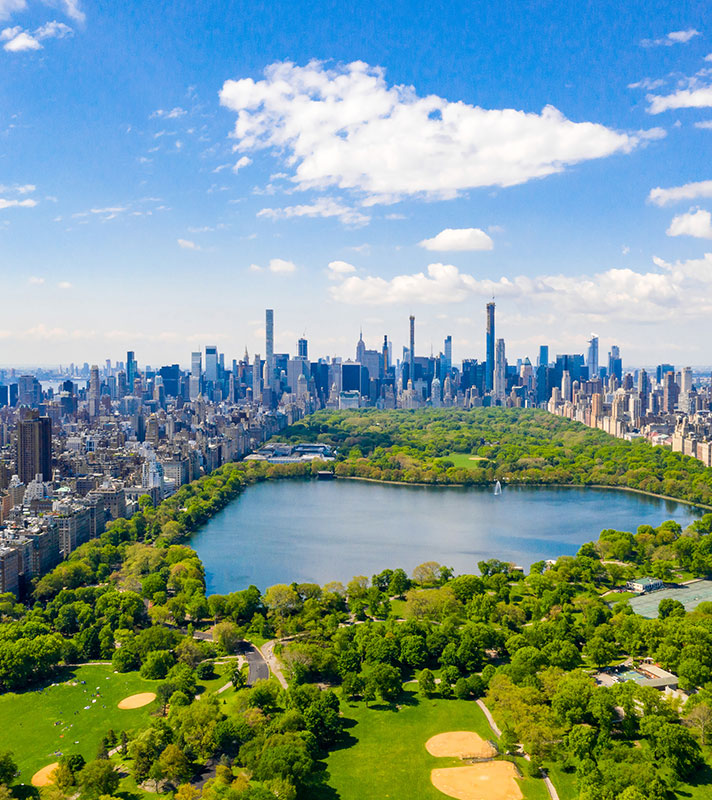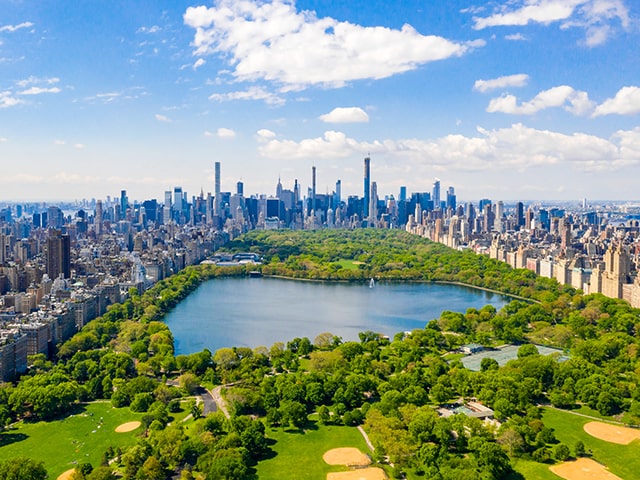 American Waterways & Canada in the Fall
• L2323
Save to favourites
Southampton
Balmoral
Tue 26 Sep 2023
34 nights
Experience the splendour of North America's East Coast
Admire scenes of autumn-coloured woodlands
Sail by the Statue of Liberty and spend two days in New York