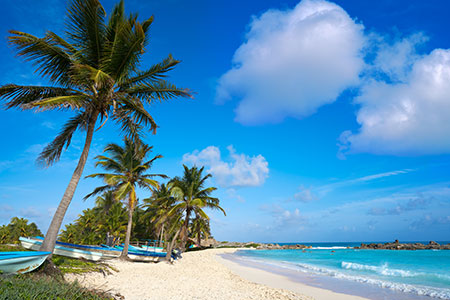 Discover North America
North America covers a vast area stretching from Alaska to Mexico. As a continent, it offers a huge choice of sights, highlights and experiences from the majestic mountains, lakes and towering forests of Canada to the modern, pulsating metropolises of the USA and the idyllic beaches along Mexico's Pacific coast. [ReadMoreMob]
The diversity of the region's natural beauty, rich history and fascinating history never fails to captivate, no matter which of the countries, islands and cities you visit. North America can claim to cover every climatic zone, from the often intense heat of the Mexican coast to the cooling breeze that washes along the shores of Canada.[ReadMoreDesk]
Realise American and Canadian Dreams
For adventures of discover and exploration, it doesn't get much better than North America.
The extraordinary history of Canada's easternmost settlements offer insights into the early beginnings of Newfoundland and Quebec, while a trip to the country's coastal destinations provides an autumn colour-fest of trees and leaves. Some Fred. Olsen cruises to Canada are specifically crafted by our journey planners to show you this awe-inspiring country in all its autumnal splendour, when the vast forests and countryside scenes turn into their fall-time hues of gold, red, brown and yellow.
Beyond North America's natural treasures, there's a different kind of beauty to experience amongst the sprawling streets, blocks and towering buildings of cities such as iconic New York and bustling Boston. Revel in the magnificent of famous skyscrapers and landmarks, get a feel for the energetic lifestyle, sample the vibrant culture and much more. You're never short of something to see, do or experience in such captivating cities.
Food and Drink in North America
Food features prominently on any adventure across this continent. Any one trip can provide a swathe of eating experiences: fusion food from award-winning chefs in New York's famous eateries; simple tacos from a Mexican street vendor: and fresh lobster and oysters served off a pier in Nova Scotia – just a few ways to experience the taste of Americana. North America has the capacity to fulfil any travel dream, and a cruise along the shores of this continent offers a kaleidoscope of landscapes and history, cultures and cuisines.
Cruises to North America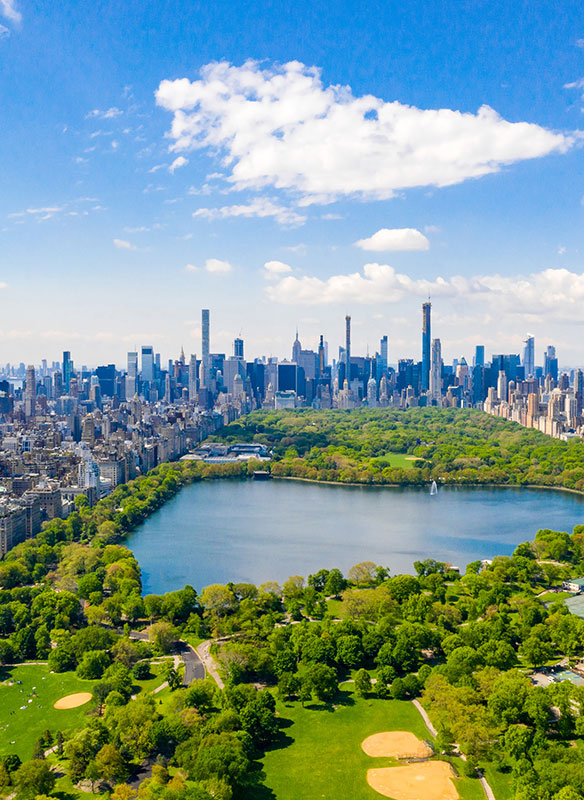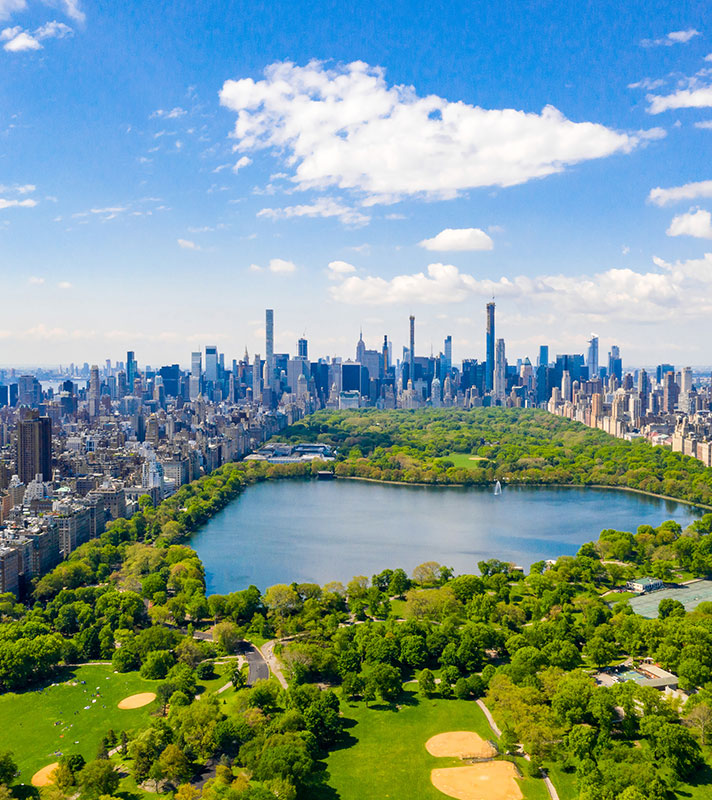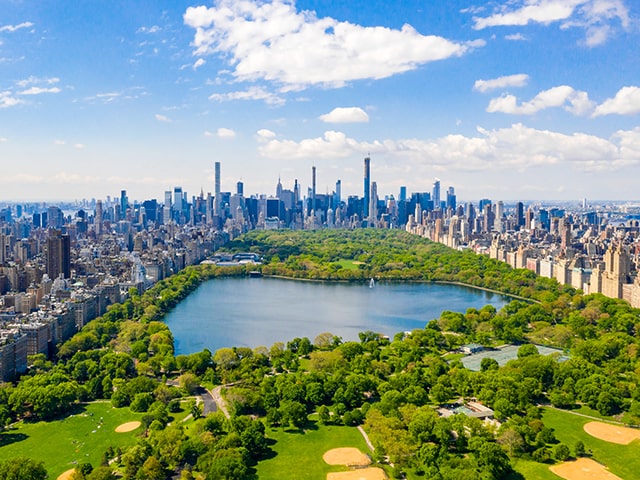 American Waterways & Canada in the Fall
• L2323
Save to favourites
Southampton
Balmoral
Tue 26 Sep 2023
34 nights
Experience the splendour of North America's East Coast
Admire scenes of autumn-coloured woodlands
Cruise by the famous Statue of Liberty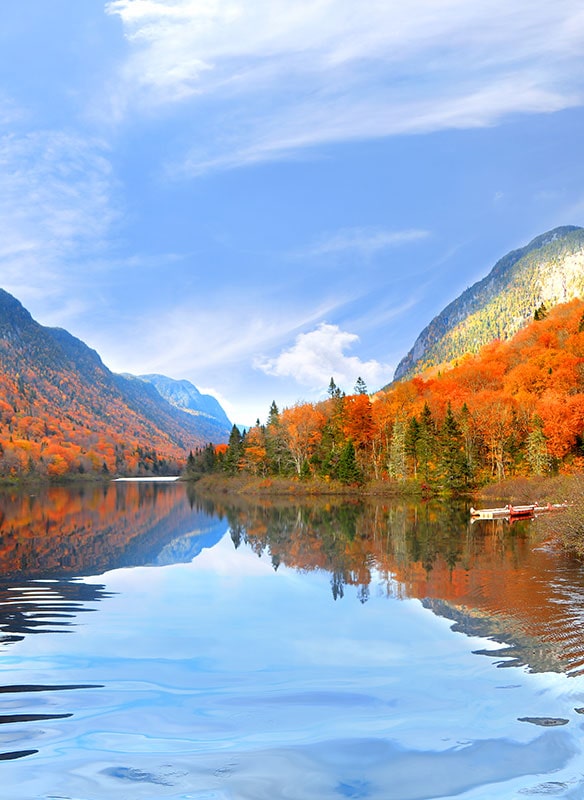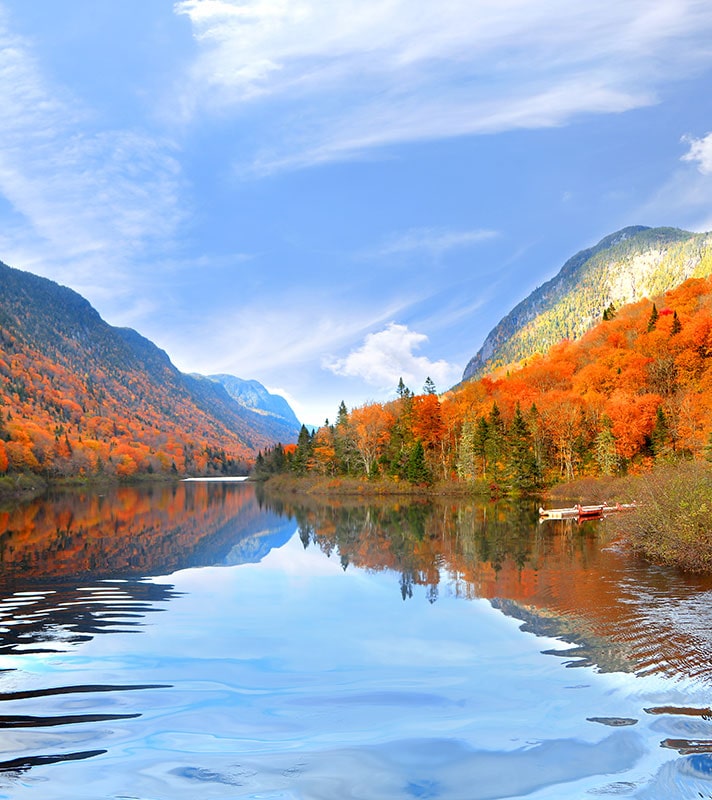 Canada in the Fall
• S2321
Save to favourites
Liverpool
Borealis
Tue 03 Oct 2023
19 nights
Explore Canada in the fall, with colourful foliage
Sail the fjord-like Saguenay River
Revel in the scenery of Quebec's national parks
Sign up for our latest offers
Be the first to hear about our latest cruise deals by signing up to receive our emails.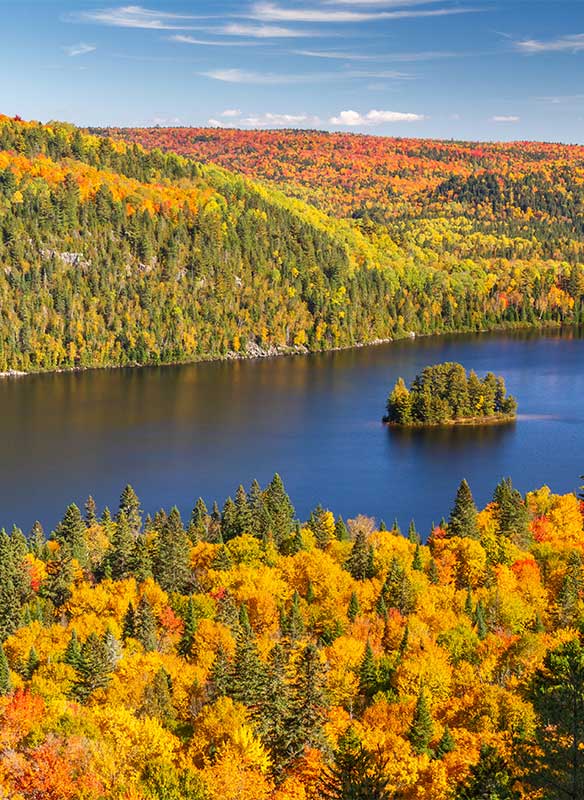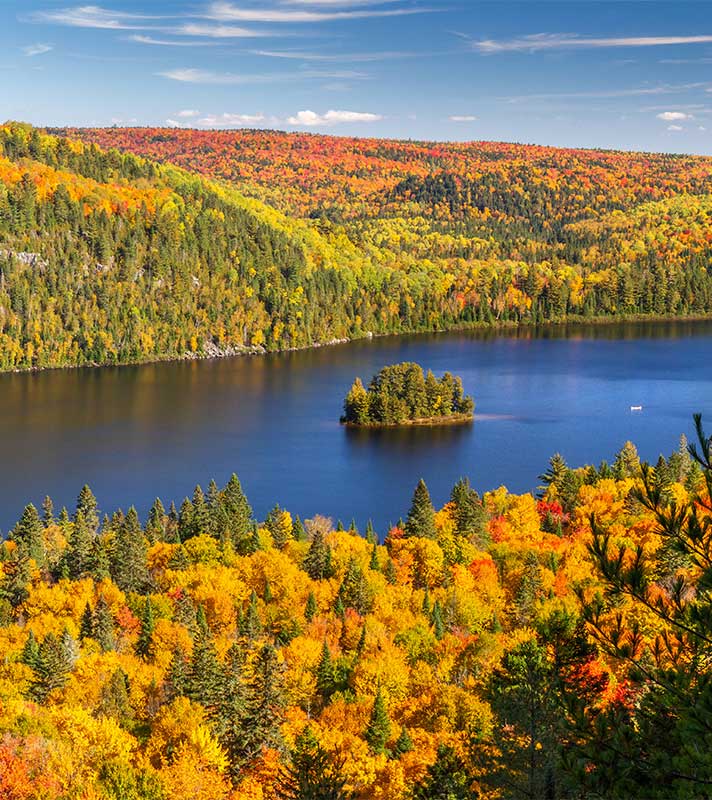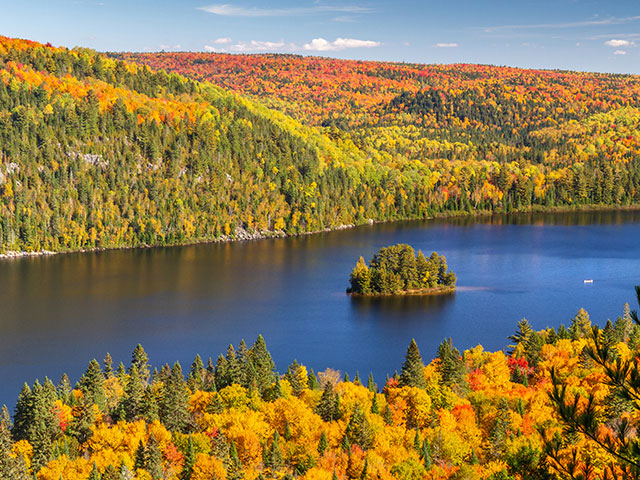 Canada in the Fall Liverpool to Belfast Cruise
• S2321BEL
Save to favourites
Liverpool
Borealis
Tue 03 Oct 2023
18 nights
Uncover the natural beauty of Canada during fall
Explore Quebec's national parks
Scenic cruise the fjord-like Saguenay River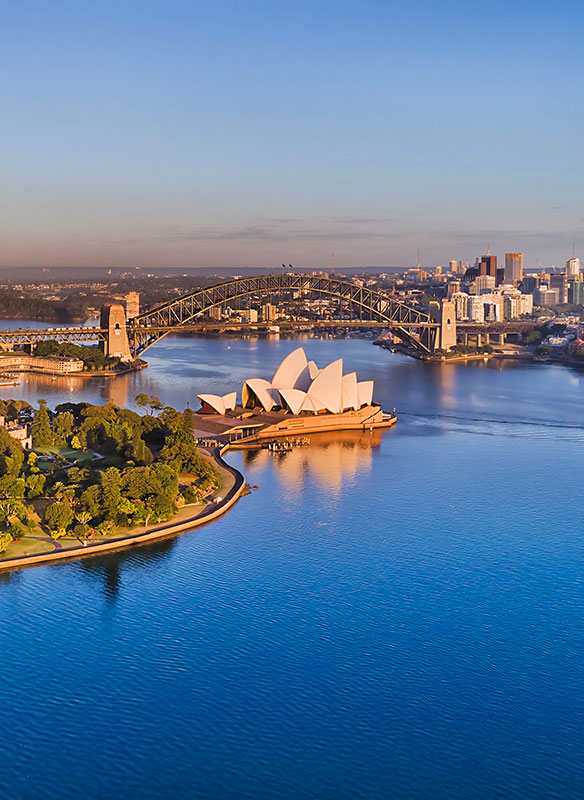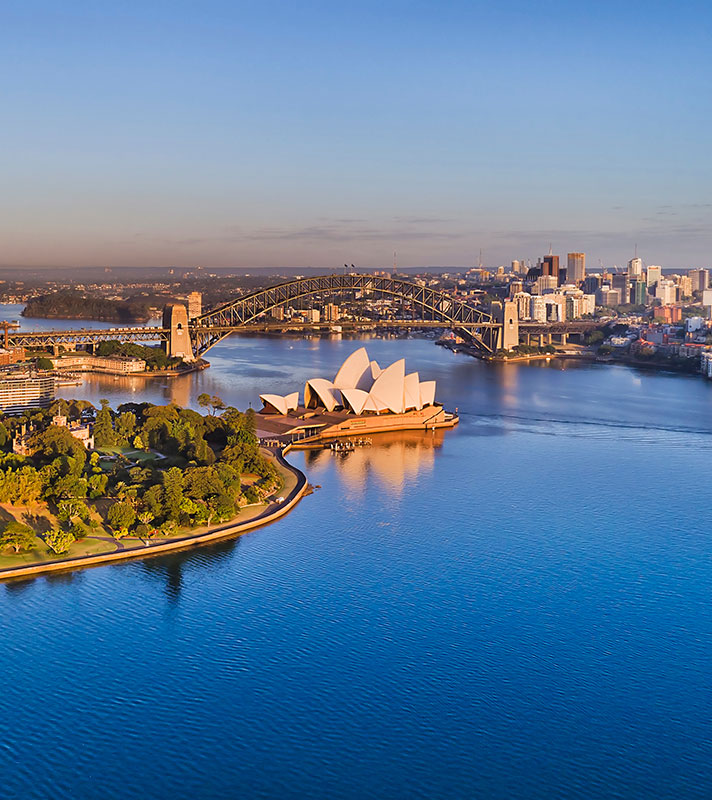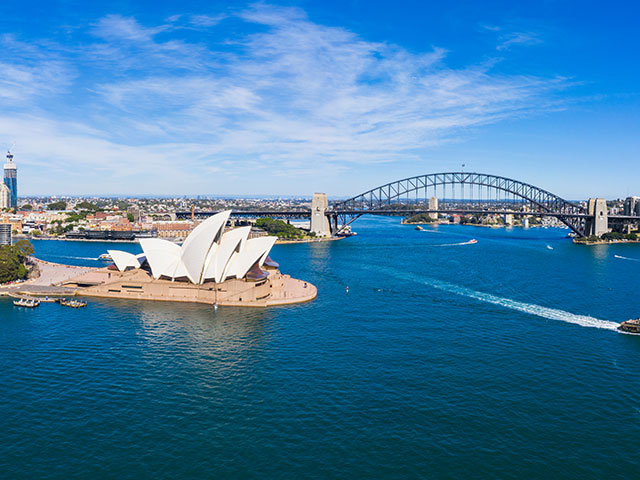 World Cruise from Liverpool to Southampton
• S240102
Save to favourites
Liverpool
Borealis
Fri 05 Jan 2024
103 nights
Experience the thrill of an around the world voyage on Borealis
Discover a mix of cultural, historical and natural wonders
Find paradise at Pacific Islands and explore Sydney, Singapore and Mumbai.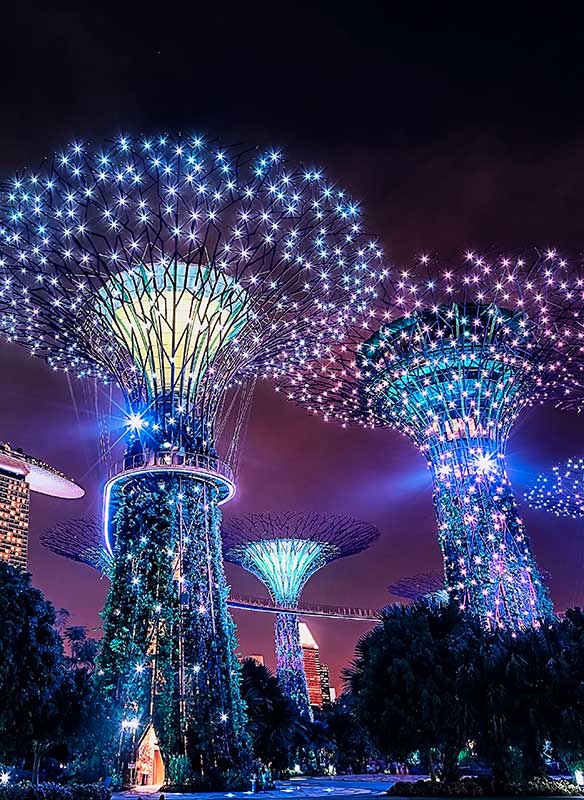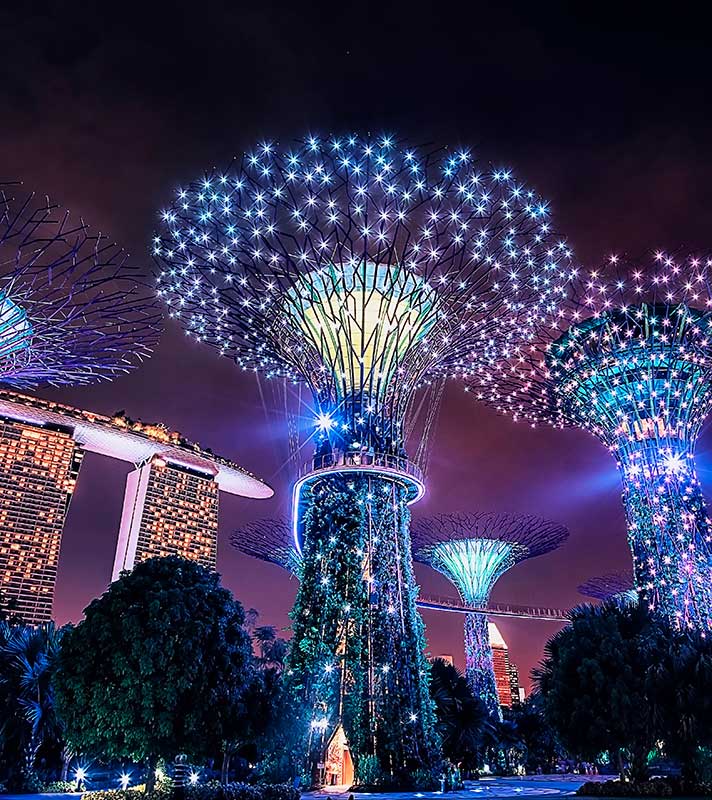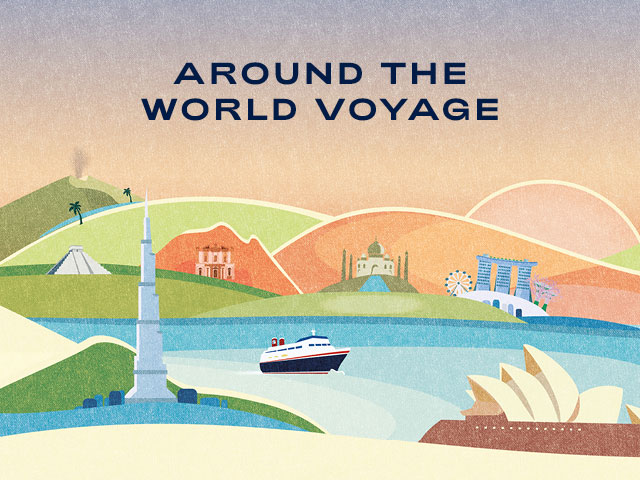 World Cruise
• S2402
Save to favourites
Southampton
Borealis
Sun 07 Jan 2024
101 nights
Experience an around the world cruise on Borealis
Discover a mix of cultural and natural wonders
Explore Sydney, Singapore, Mumbai and New Zealand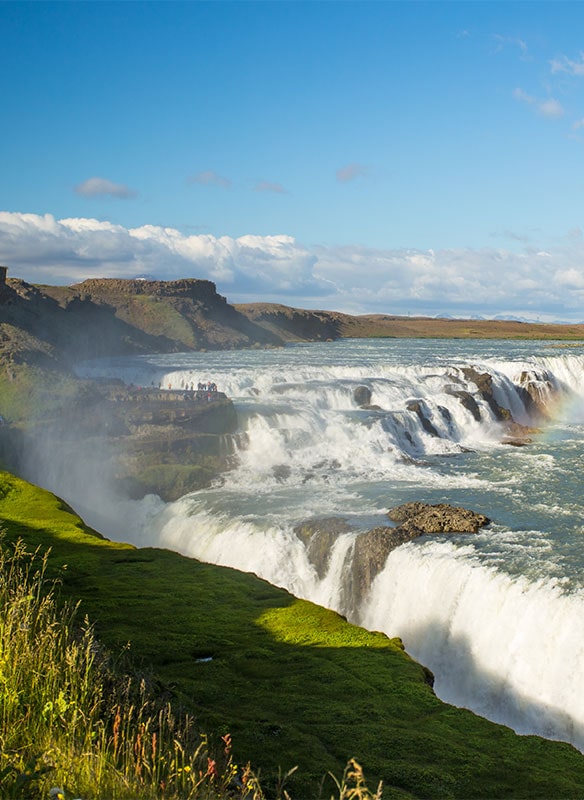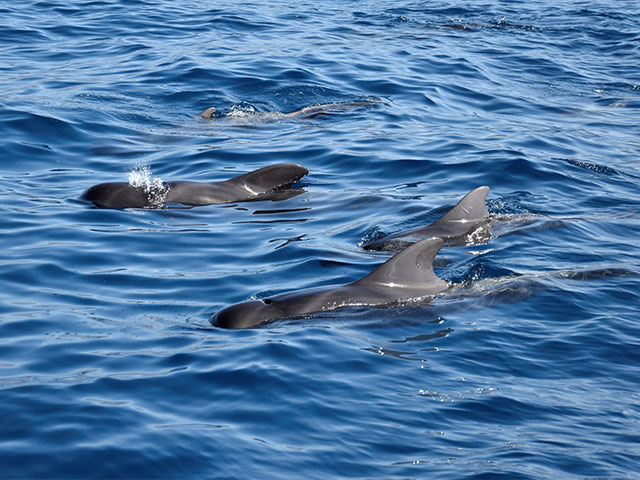 Discovering the Arctic's Wildlife & Remote Landscapes
• T2417
Save to favourites
Liverpool
Bolette
Fri 19 Jul 2024
27 nights
Experience icebergs and glaciers in Greenland
Perhaps spot a polar bear in Nunavut
Visit the Viking archaeological site in L'Anse Aux Meadows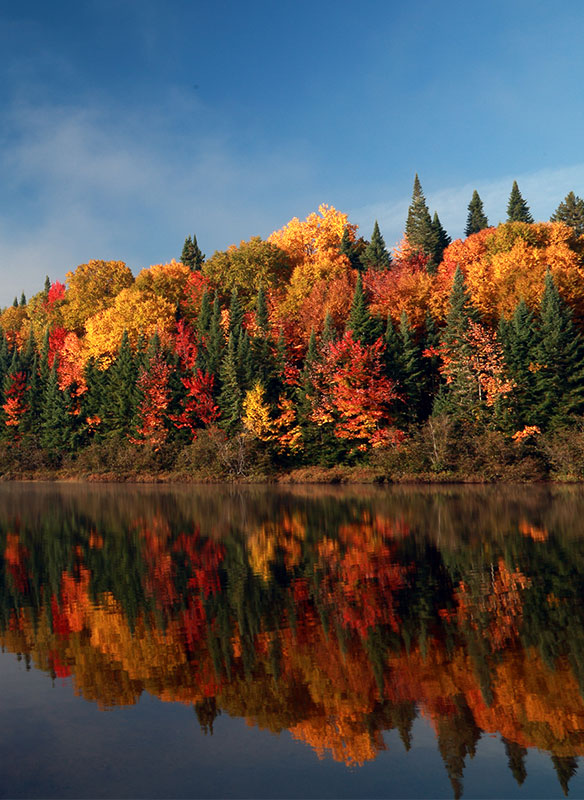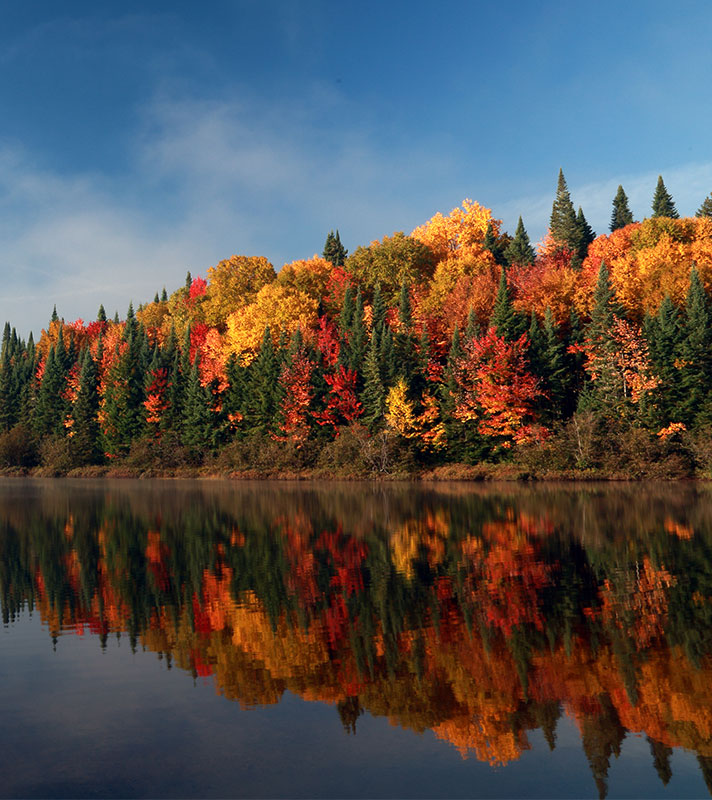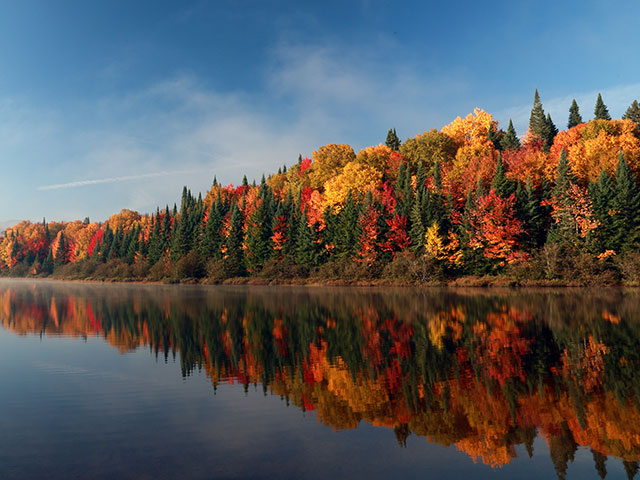 Canada in the Fall
• S2423
Save to favourites
Southampton
Borealis
Thu 03 Oct 2024
26 nights
Timed to coincide with the fall season, see colour-changing foliage
Meet an award-winning fiddler in St, John's, Newfoundland
Delve into the history of the indigenous Mi'kmaq people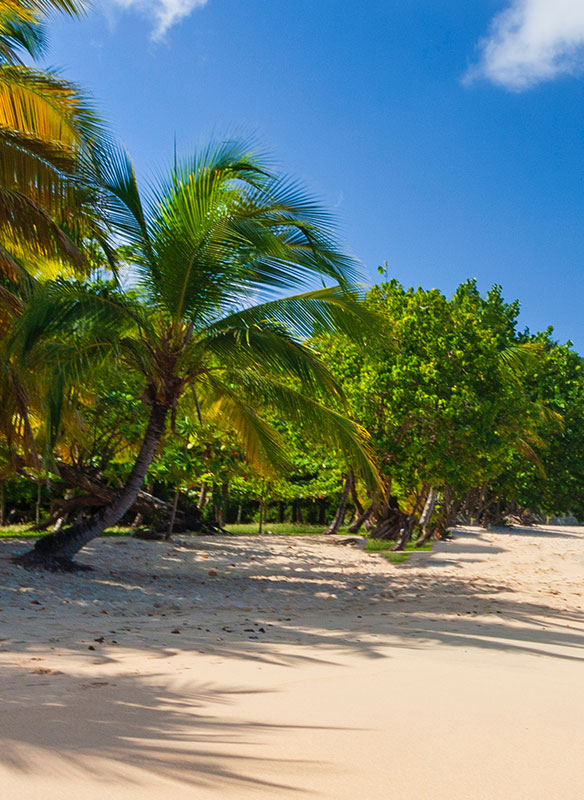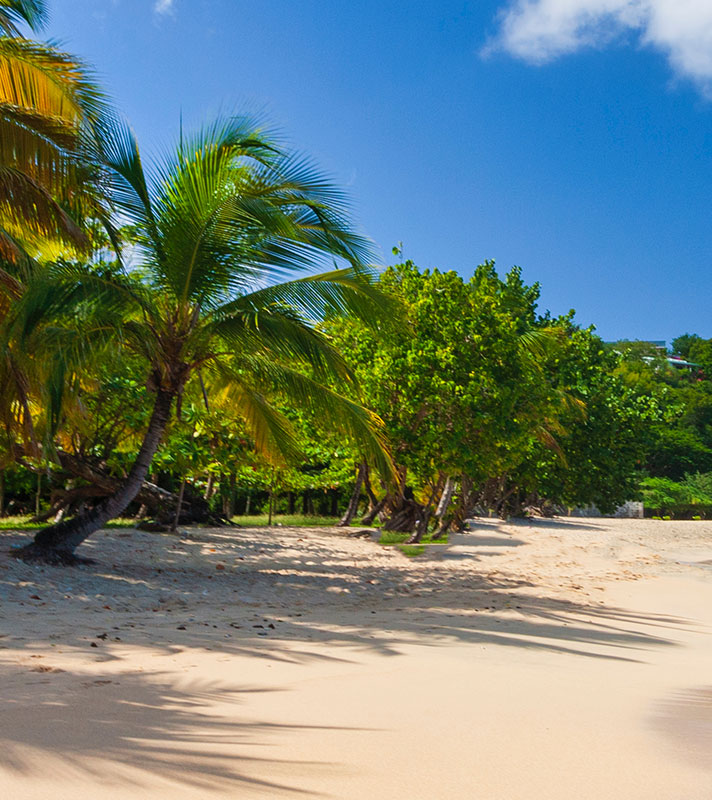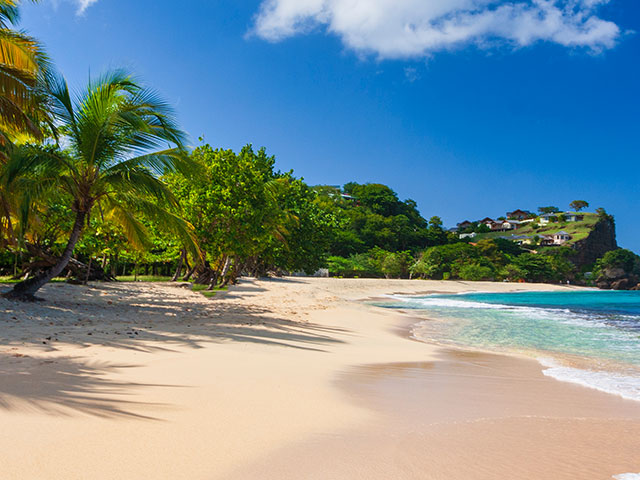 Island Hopping in the Caribbean
• S2501
Save to favourites
Portsmouth
Borealis
Sat 04 Jan 2025
28 nights
Enjoy an island-hopping cocktail of winter sun and fascinating culture
Learn about the history of St. John's at English Harbour
Encounter marine life in Dominica and Barbados