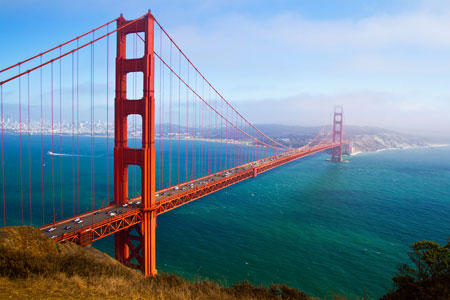 North America covers a vast area stretching from Alaska to Mexico. As a continent, it offers visitors a huge choice of experience from the stunning mountains, lakes and towering forests of Canada to the modern, pulsating metropolises of the USA and the idyllic beaches along Mexico's Pacific coast. [ReadMoreMob]
Few visitors to this continent of natural drama cannot help but stop, slack-jawed at the sheer beauty of these lands. North America can claim to cover every climatic zone: from its deepest gorge in Mexico's Copper Canyon to the highest peak of Alaska's Mt McKinley, it is a region of extremes.
It is also a land of adventure and exploration. The extraordinary history of Canada's easternmost settlements offer insights into the early beginnings of Newfoundland and Quebec, while a trip to the country's coastal destinations provides an autumnal colour-fest of trees and leaves. San Diego, Los Angeles and San Francisco are three West Coast cities that give visitors a true taste of the American Dream, while unspoilt Mexican towns like Cozumel provide a gateway to explore mysterious Mayan and Aztec ruins. [ReadMoreDesk]
Food obviously features prominently on any adventure across this continent. Any one trip can provide a swathe of eating experiences: Asian fusion from award-winning Californian chefs; simple tacos from a Mexican street vendor: and fresh lobster and oysters served off a pier in Nova Scotia – just a few ways to experience the taste of Americana. North America has the capacity to fulfil any travel dream, and a cruise along the shores of this continent offers a kaleidoscope of landscapes and history, cultures and cuisines.
Cruises to North America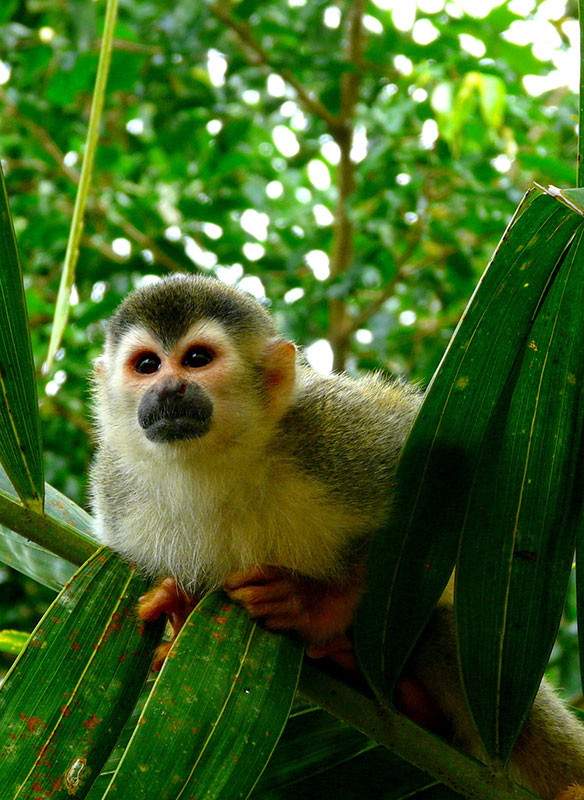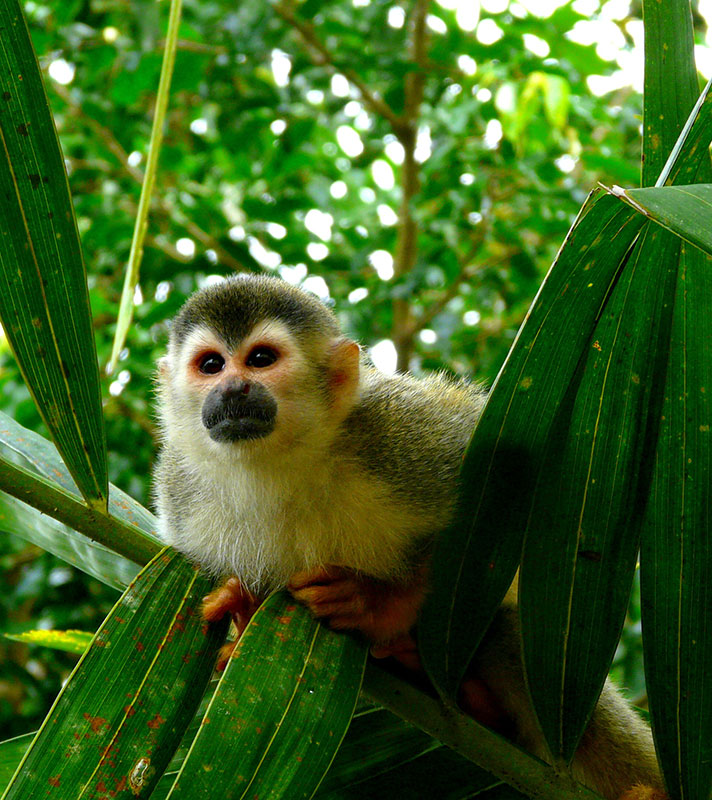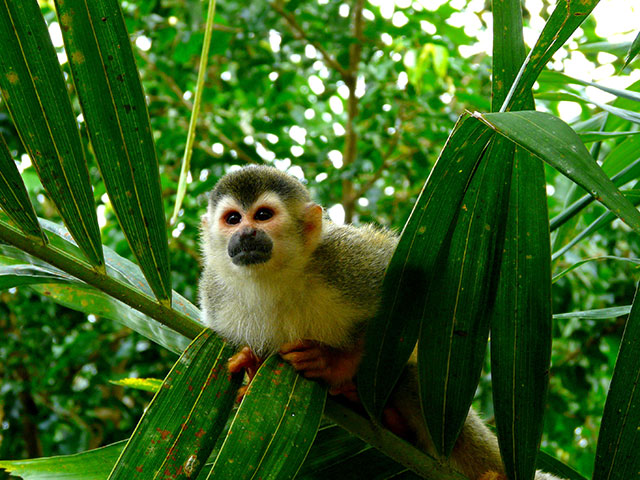 Cultural Caribbean and the Americas
• S2202A
Save to favourites
Southampton
Borealis
Thu 06 Jan 2022
34 nights
Experience an unforgettable voyage of discovery
A three day exploration of the beautiful Caribbean
Seek out wildlife in the tropical rainforests of Costa Rica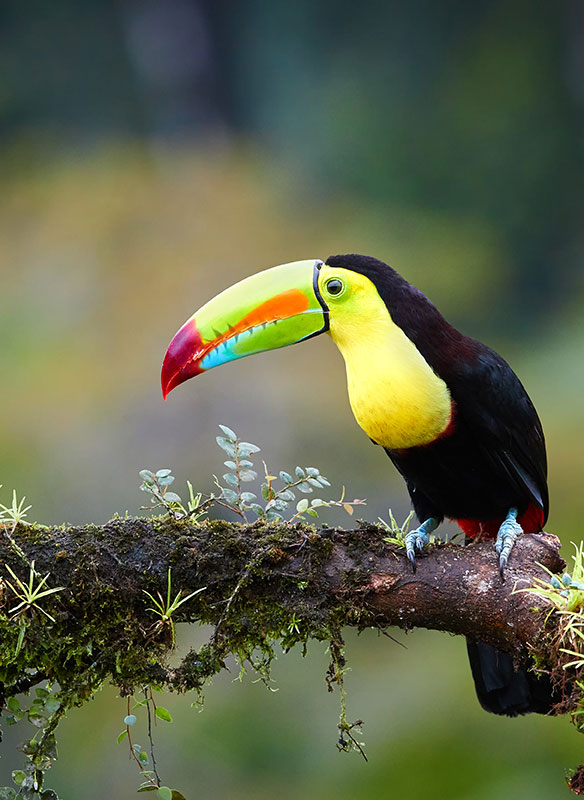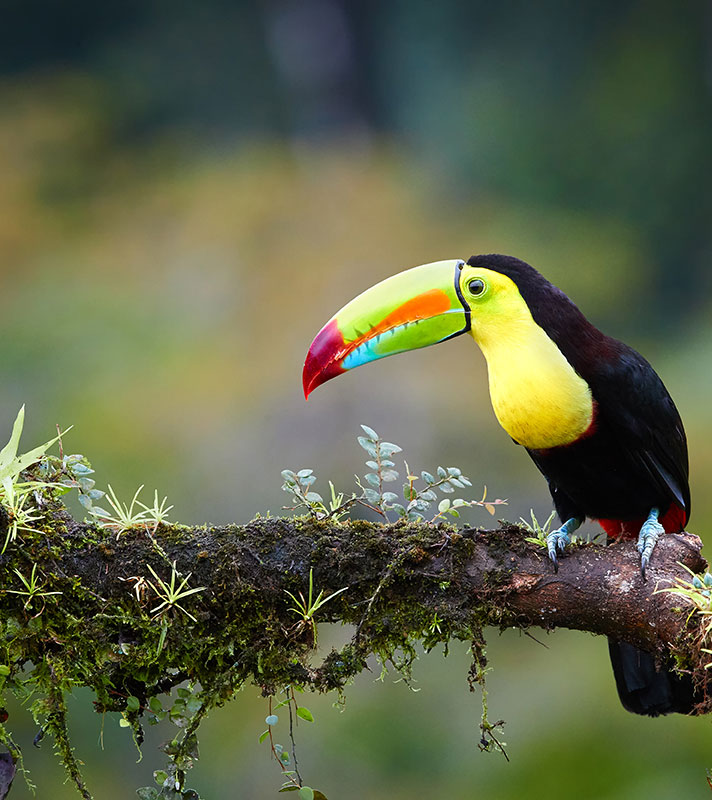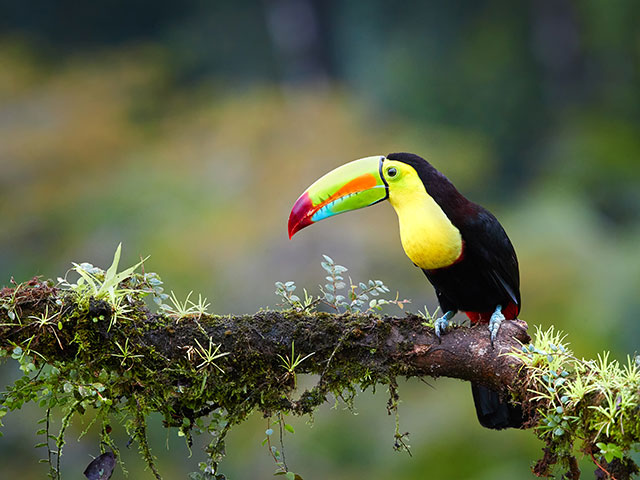 Caribbean & the Americas from Southampton to Liverpool
• S220203A
Save to favourites
Southampton
Borealis
Thu 06 Jan 2022
36 nights
Experience an unforgettable voyage of discovery
A three day exploration of the beautiful Caribbean
Seek out wildlife in the tropical rainforests of Costa Rica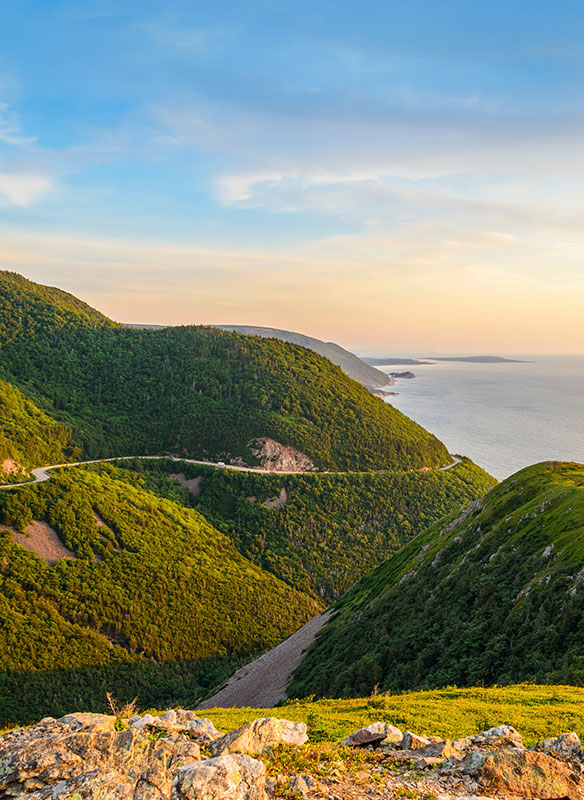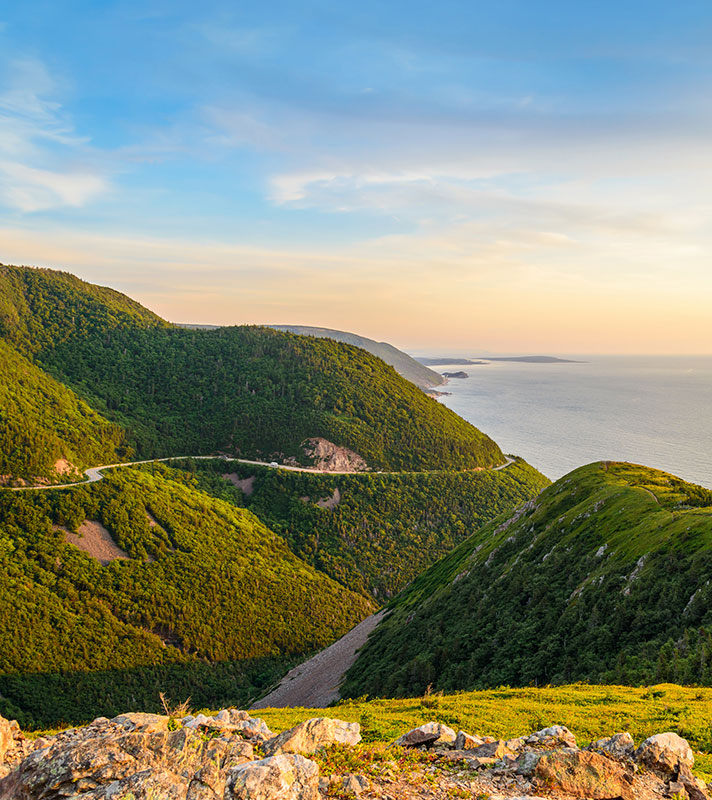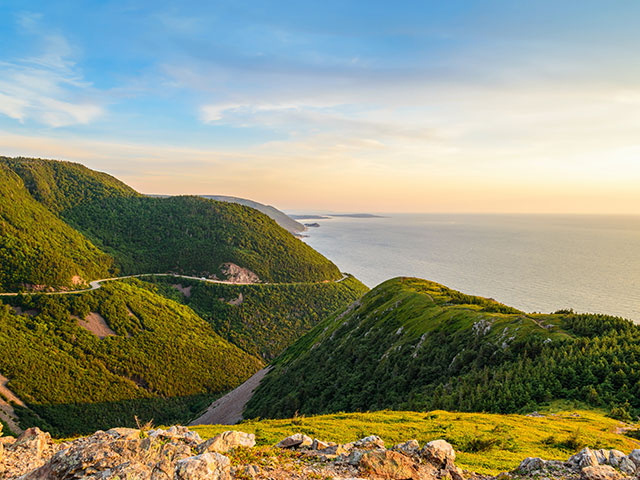 Rugged & Rural Canada
• S2221
Save to favourites
Liverpool
Borealis
Tue 09 Aug 2022
15 nights
Explore Cape Breton from Sydney
Hike the coastal trails in Newfoundland
Visit Peggy's Cove from Halifax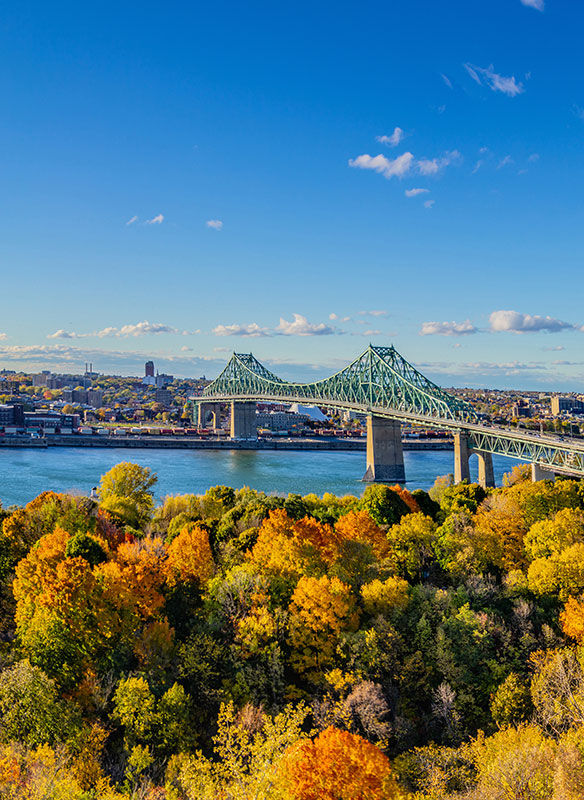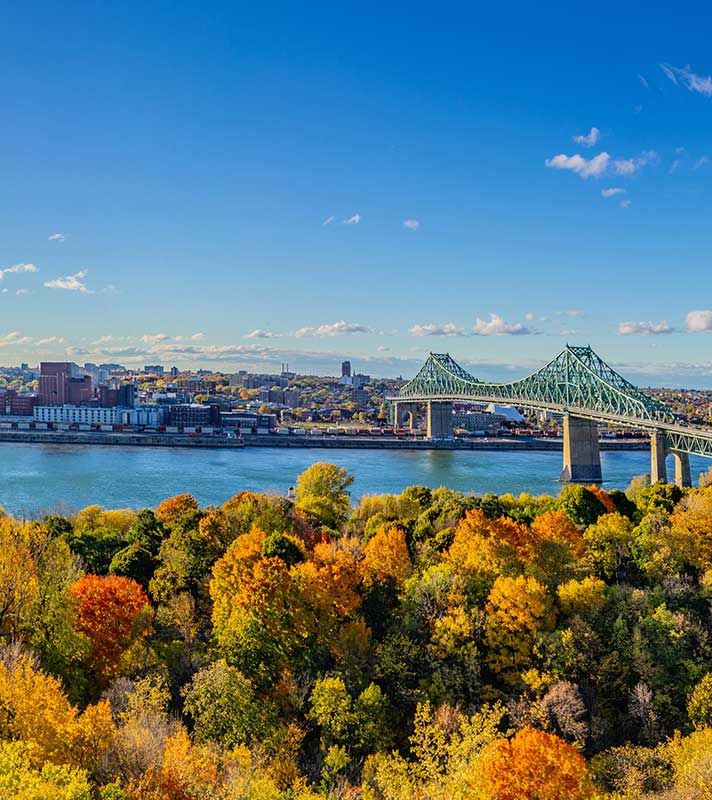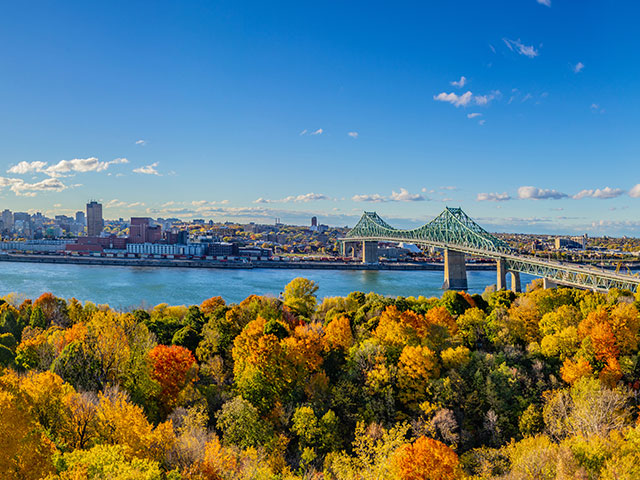 Canada in the Fall
• S2226
Save to favourites
Liverpool
Borealis
Wed 28 Sep 2022
19 nights
Cruise to Canada in the fall
Experience Canadian beauty at its best during three days in Quebec province
Revel in Newfoundland's old world charm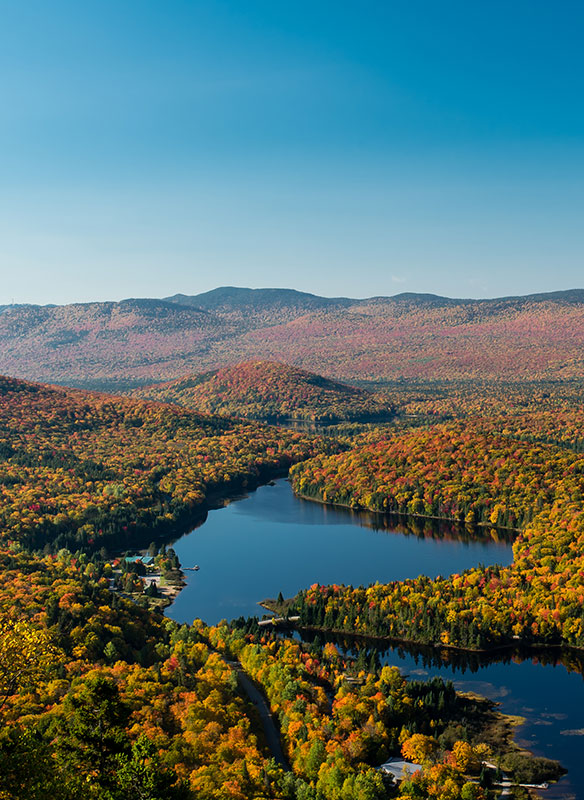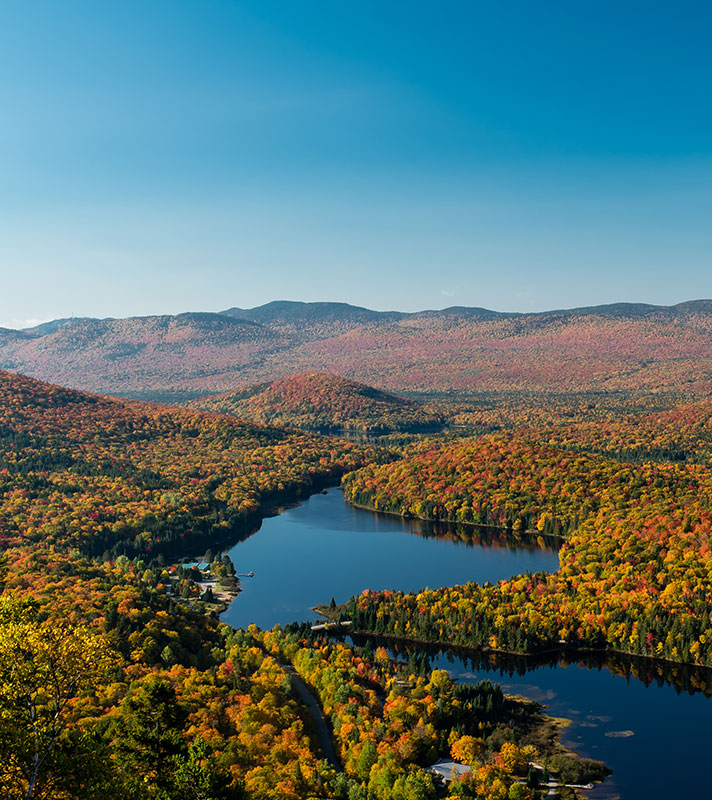 Canada in the Fall
• S2226BEL
Save to favourites
Liverpool
Borealis
Wed 28 Sep 2022
18 nights
Cruise to Canada in the fall
Experience Canadian beauty at its best during three days in Quebec province
Revel in Newfoundland's old world charm
Islands of the Caribbean
• M2233
Save to favourites
Southampton
Braemar
Tue 06 Dec 2022
16 nights
Relax on white sandy Caribbean beaches
In St Lucia tour to see the twin Pitons
In Basseterre you can ride the St Kitts railway
Christmas in the Caribbean
• M223334
Save to favourites
Southampton
Braemar
Tue 06 Dec 2022
30 nights
Spend Christmas Day relaxing in the Caribbean
Celebrate New Year's Eve in the Bahamas
Explore culture-rich Havana in Cuba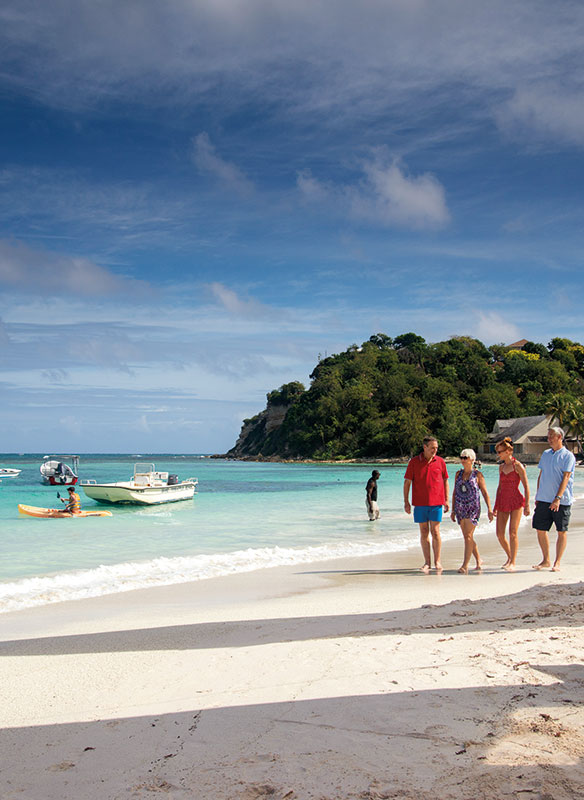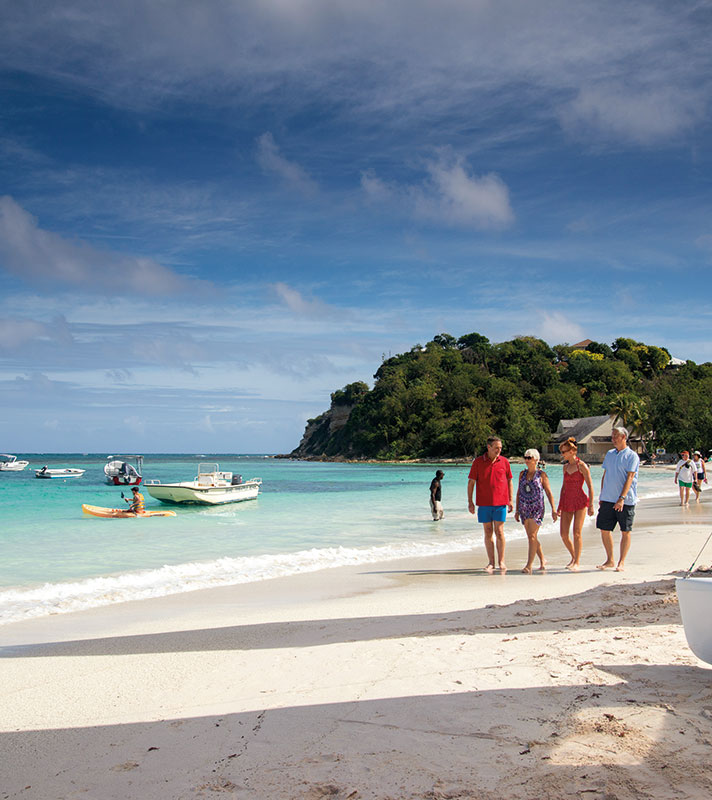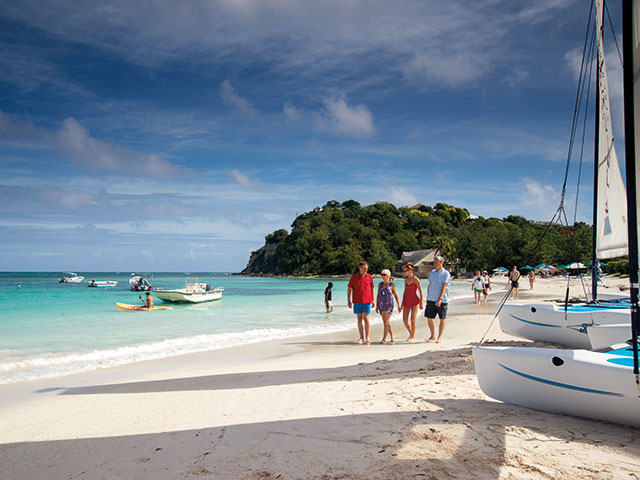 Christmas in the Caribbean
• M2234
Save to favourites
Bridgetown
Braemar
Thu 22 Dec 2022
14 nights
Spend Christmas Day relaxing in the Caribbean
Celebrate New Year's Eve in the Bahamas
Explore culture-rich Havana in Cuba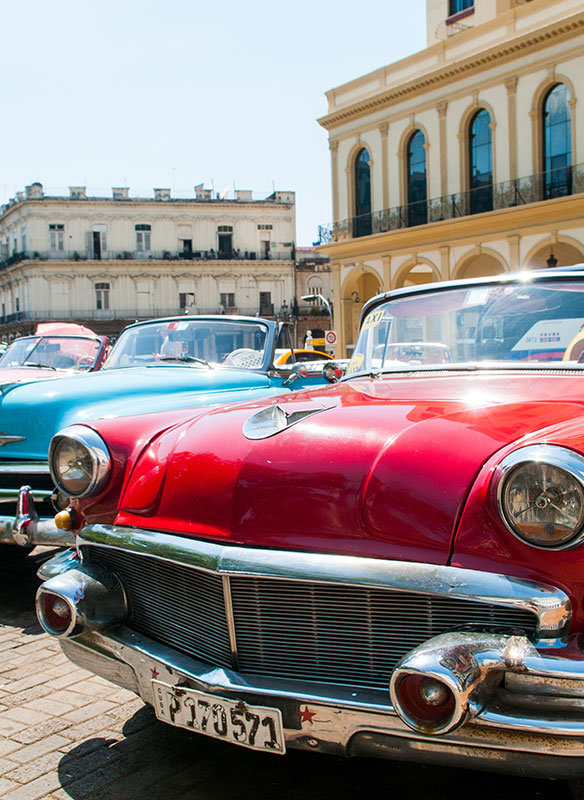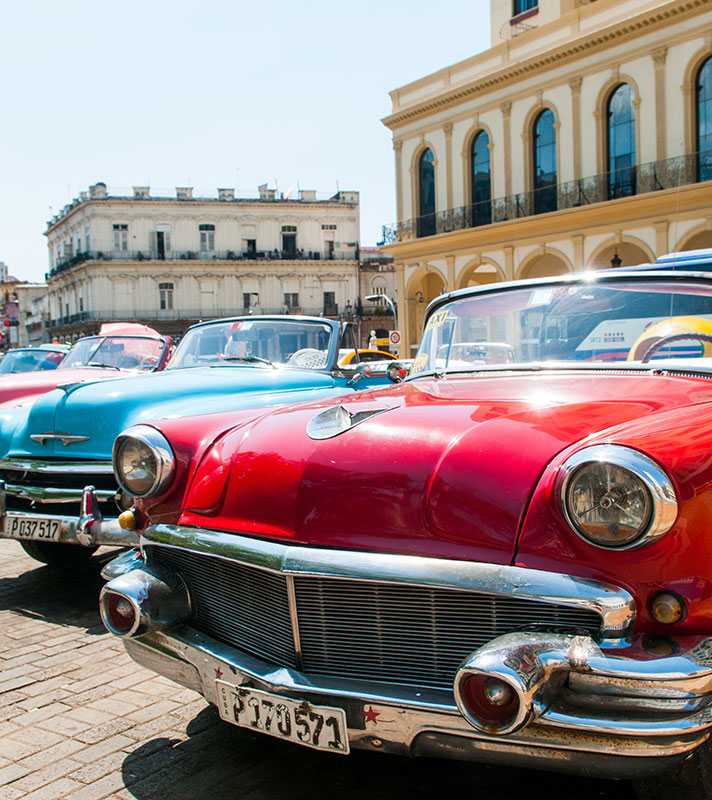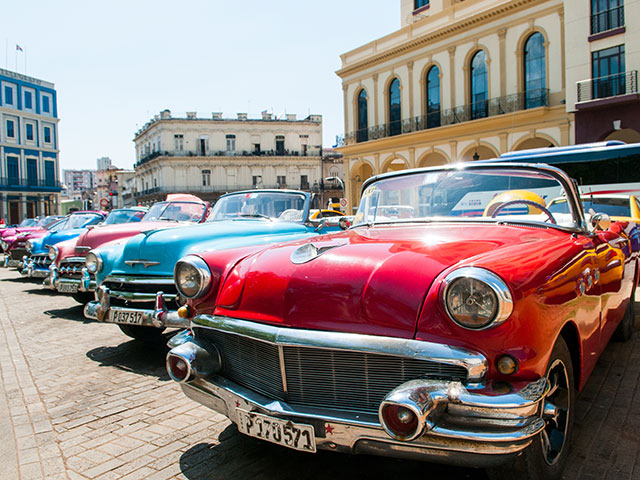 Latin American Civilisations
• M2301
Save to favourites
Havana
Braemar
Thu 05 Jan 2023
14 nights
Tour to the Mayan site of Chichén Itza
Explore Havana's history & culture
In Colombia discover the origins of coffee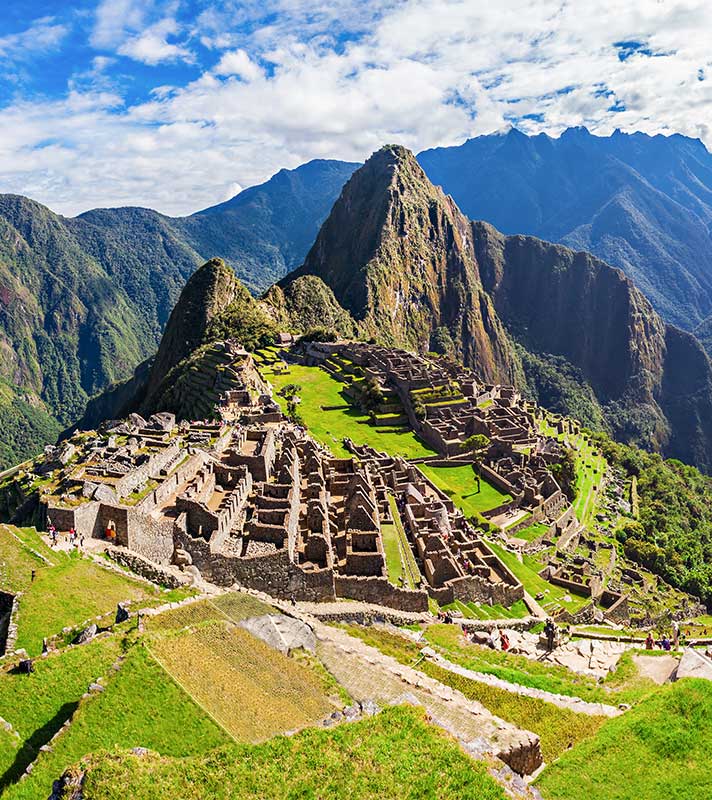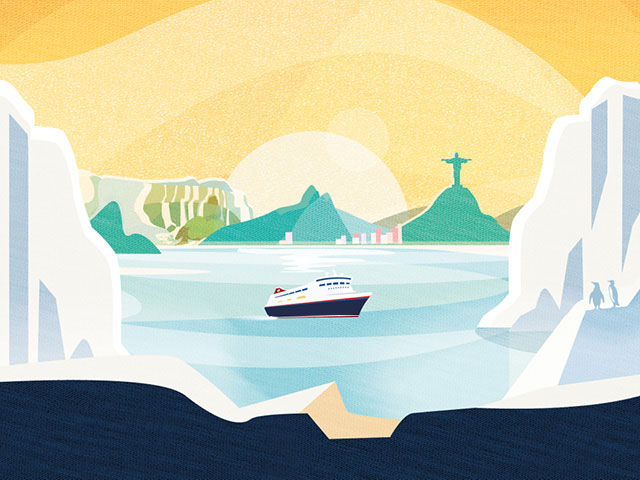 Exploration of South America and the Antarctic
• L2301
Save to favourites
Southampton
Balmoral
Thu 05 Jan 2023
78 nights
An unforgettable South American & Antarctic discovery
Revel in the sights and cultural highlights of iconic cities
Witness the wonders of the Galapagos, Andes and Patagonia
Islands of the Caribbean
• M2302
Save to favourites
Havana
Braemar
Thu 19 Jan 2023
14 nights
Relax on one of Antigua's 365 beaches
Spend an evening at the Tropicana in Havana
Sample locally produced rum in Tortola
Iconic Caribbean with the Trinidad Carnival
• M2304
Save to favourites
Bridgetown
Braemar
Thu 16 Feb 2023
14 nights
Experience the sounds of the Trinidad Carnival
Tour to Kingston, former home of Bob Marley
Enjoy an evening at the Tropicana in Havana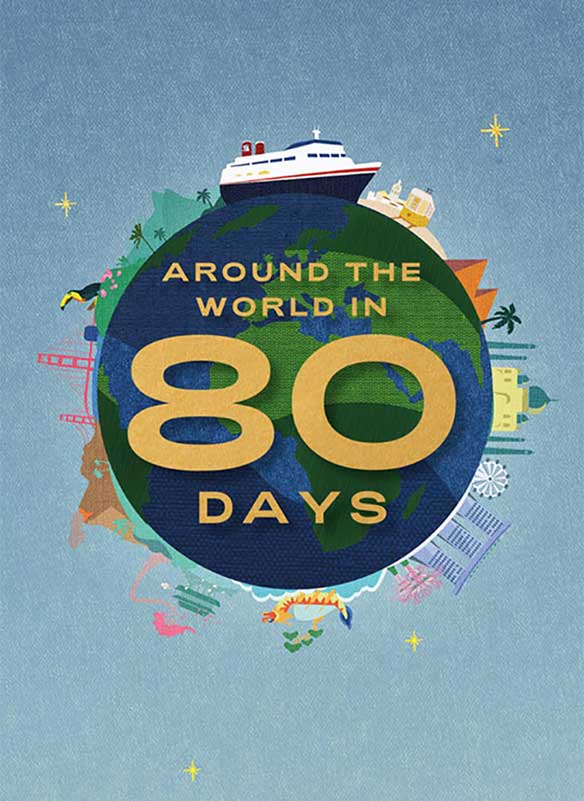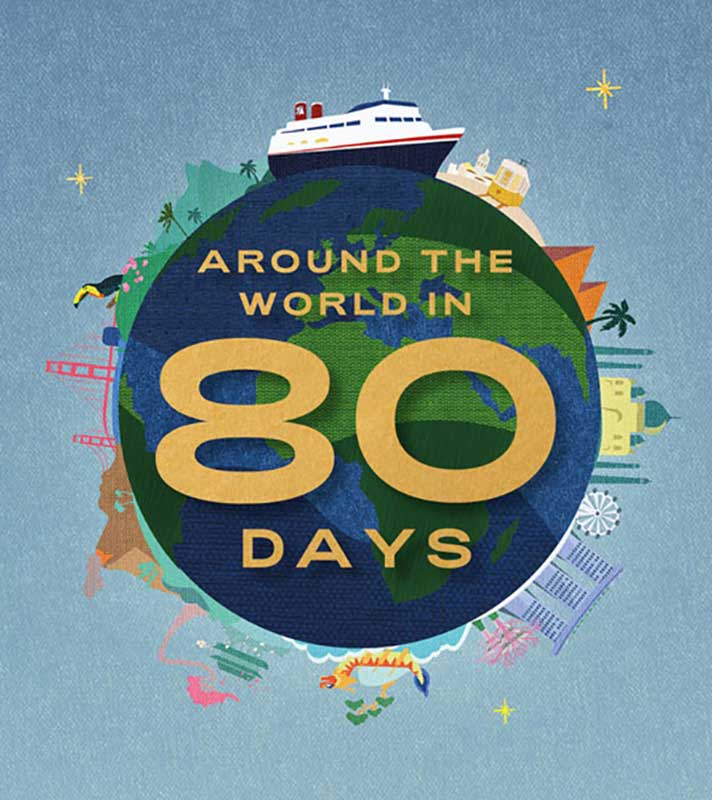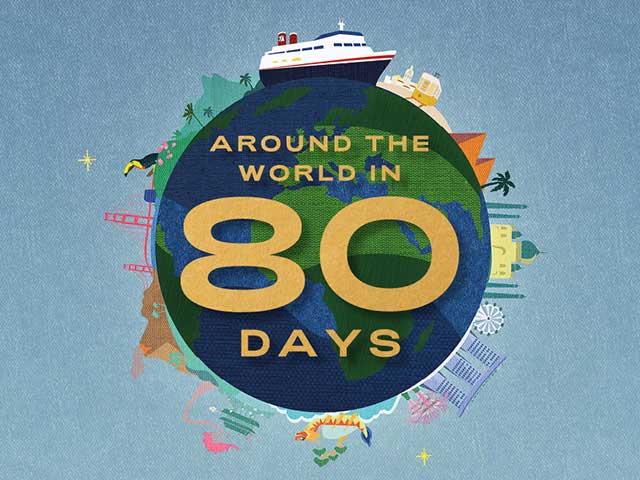 Around the World in 80 Days from Liverpool
• S230405
Save to favourites
Liverpool
Borealis
Tue 21 Feb 2023
81 nights
See Cherry Blossom in bloom in Japan
Experience three Hawaiian Islands
Visit the tomb of Tutankhamun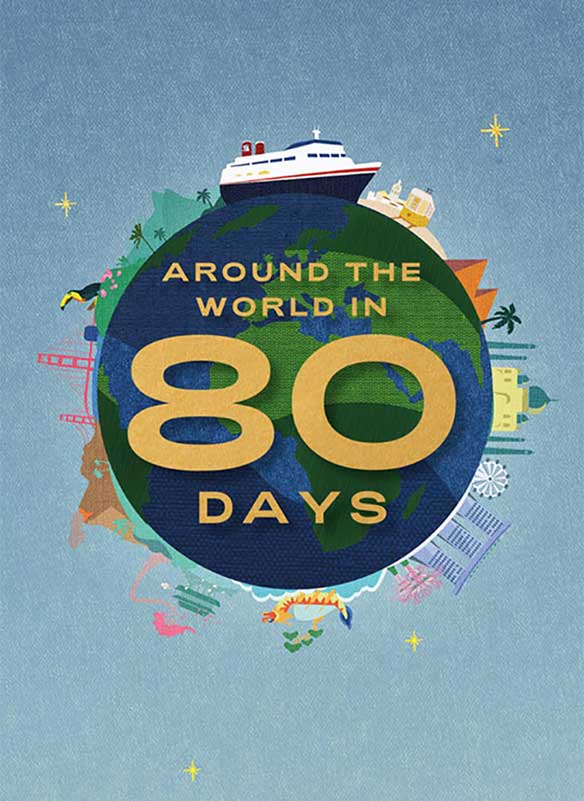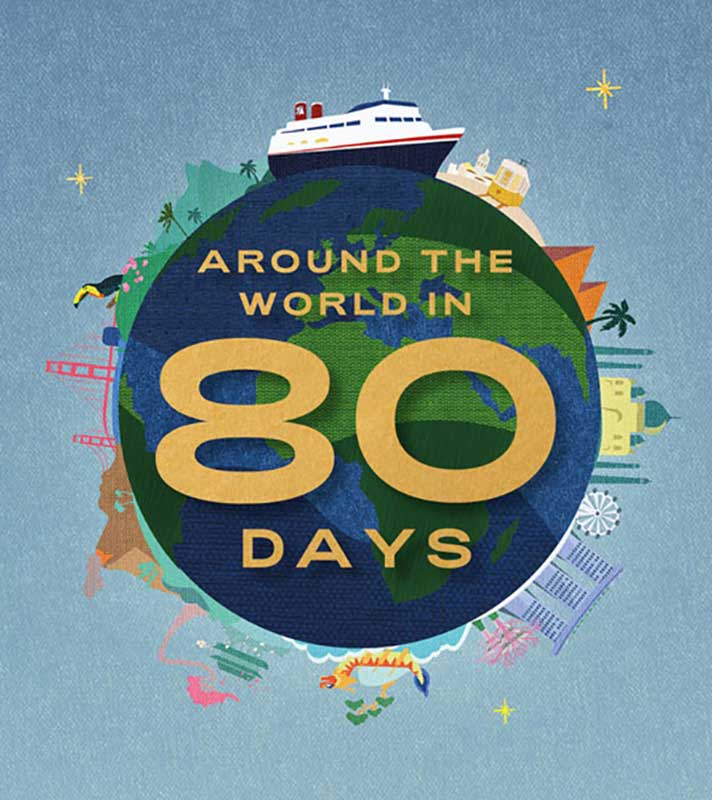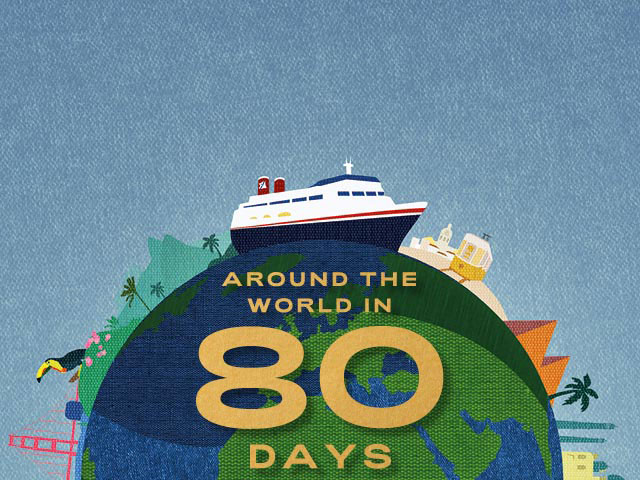 Around the World in 80 Days
• S2305
Save to favourites
Southampton
Borealis
Thu 23 Feb 2023
79 nights
See Cherry Blossom in bloom in Japan
Experience three Hawaiian Islands
Visit the tomb of Tutankhamun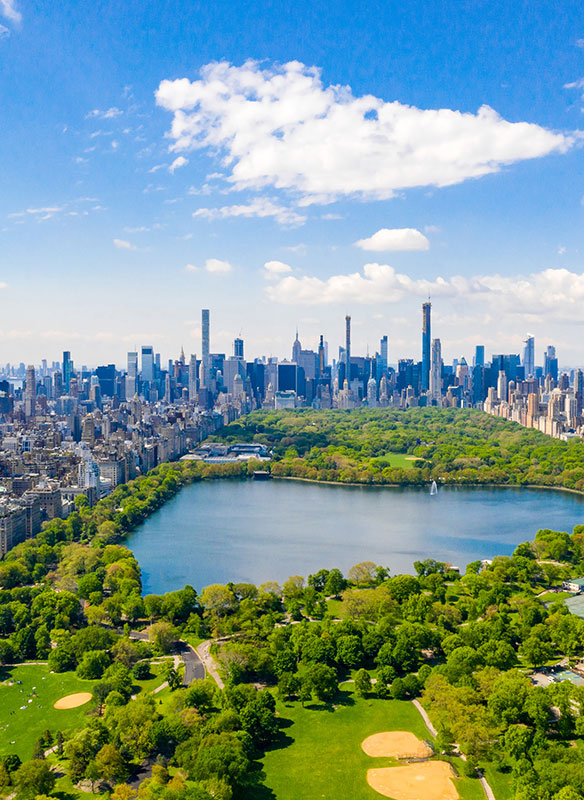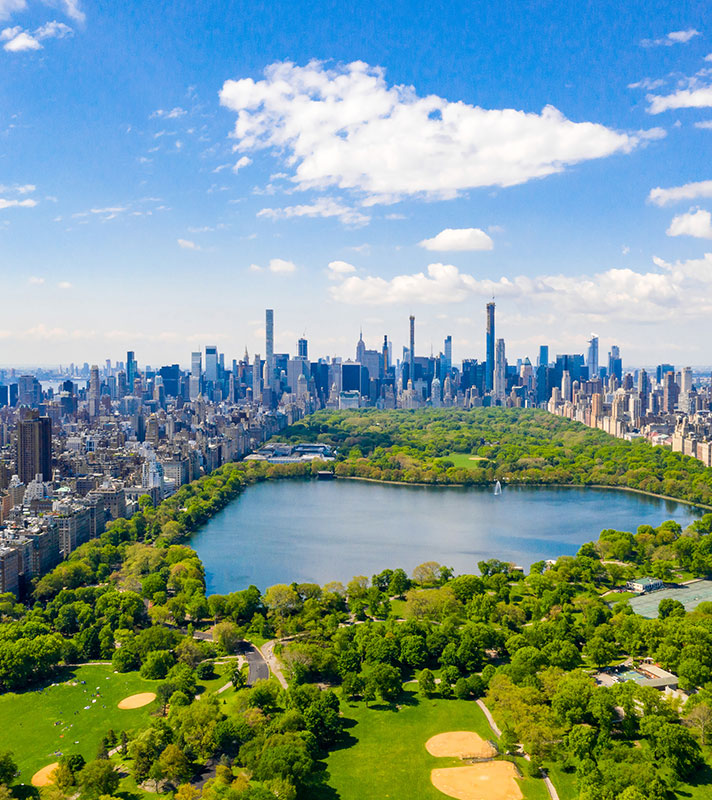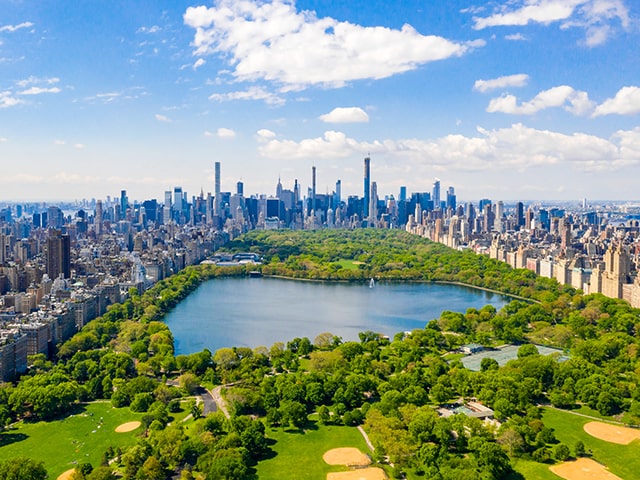 American Waterways & Canada in the Fall
• L2323
Save to favourites
Southampton
Balmoral
Tue 26 Sep 2023
34 nights
Experience the splendour of North America's East Coast
Admire scenes of autumn-coloured woodlands
Sail by the Statue of Liberty and spend two days in New York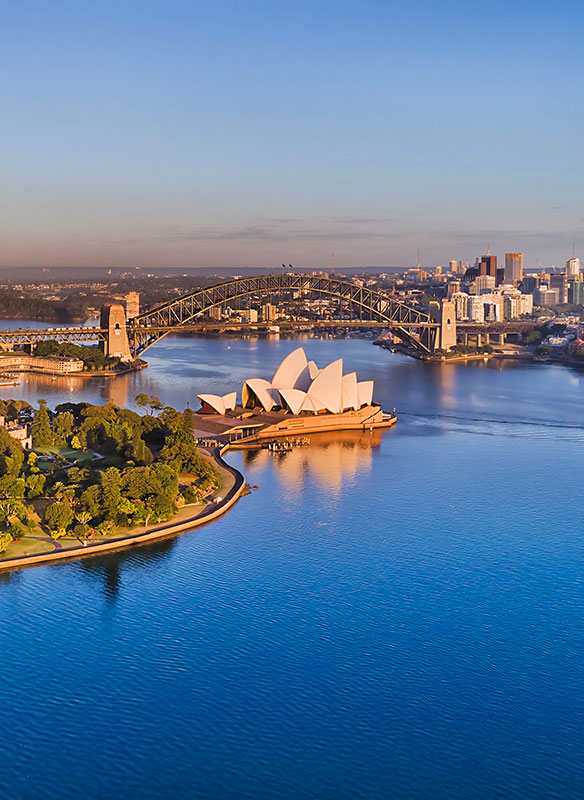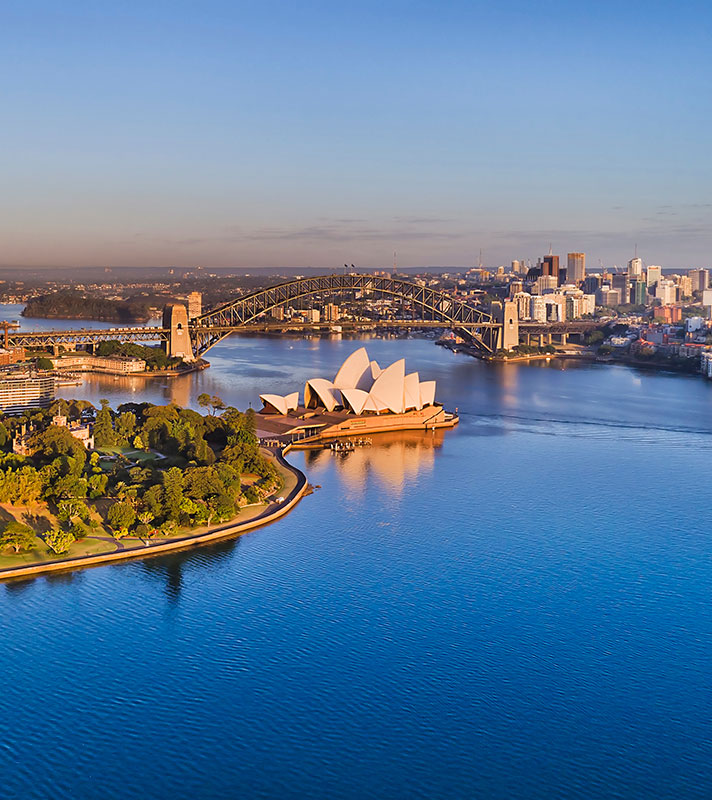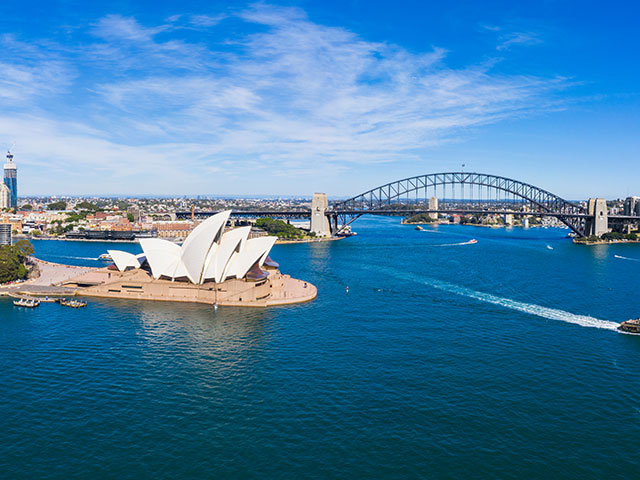 World Cruise to and from Liverpool
• S240107
Save to favourites
Liverpool
Borealis
Fri 05 Jan 2024
105 nights
Experience the thrill of an around the world voyage on Borealis
Discover a mix of cultural, historical and natural wonders across the globe
Find paradise at Pacific Islands; explore Sydney, Singapore and Mumbai; revel in the beauty of New Zealand; seek-out the lost city of Petra; and much more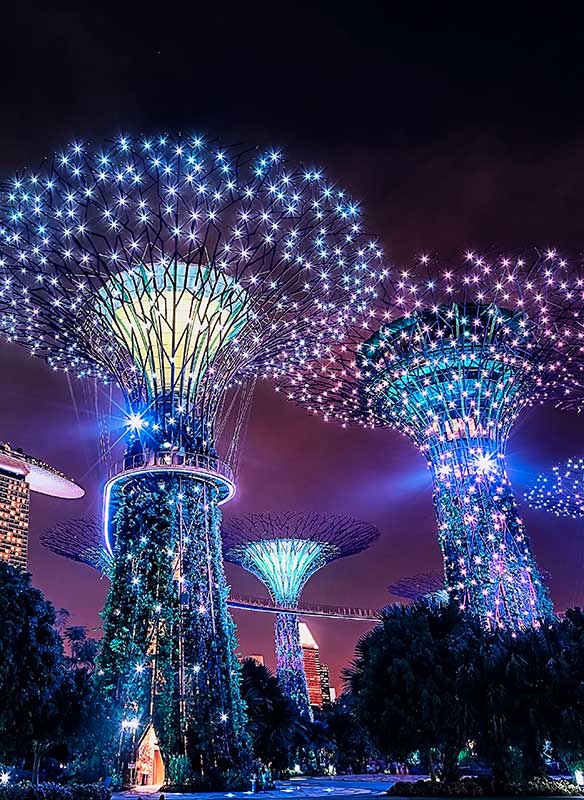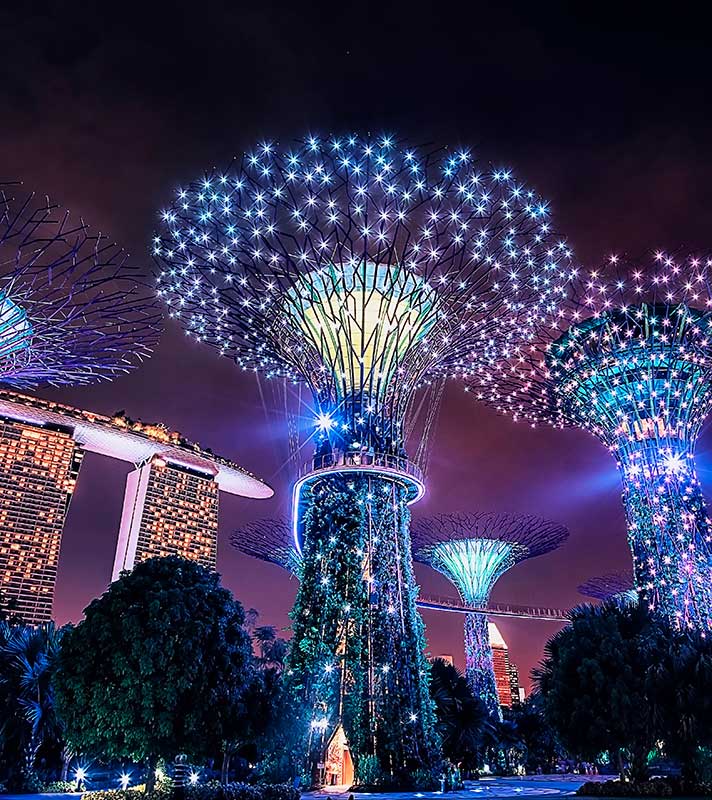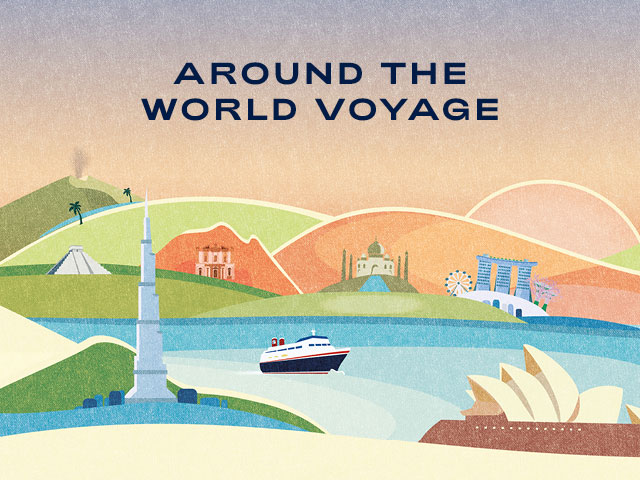 World Cruise
• S2402
Save to favourites
Southampton
Borealis
Sun 07 Jan 2024
101 nights
Experience the thrill of an around the world voyage on Borealis
Discover a mix of cultural, historical and natural wonders across the globe
Find paradise at Pacific Islands; explore Sydney, Singapore and Mumbai; revel in the beauty of New Zealand; seek-out the lost city of Petra; and much more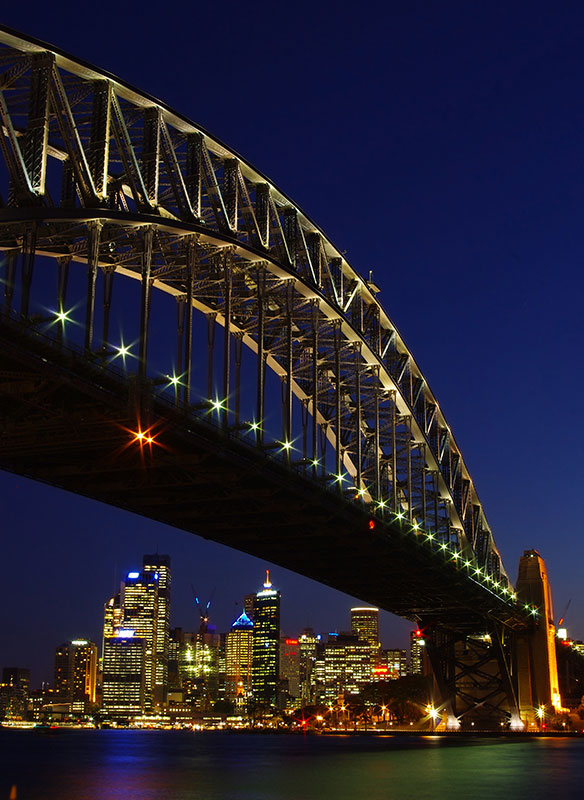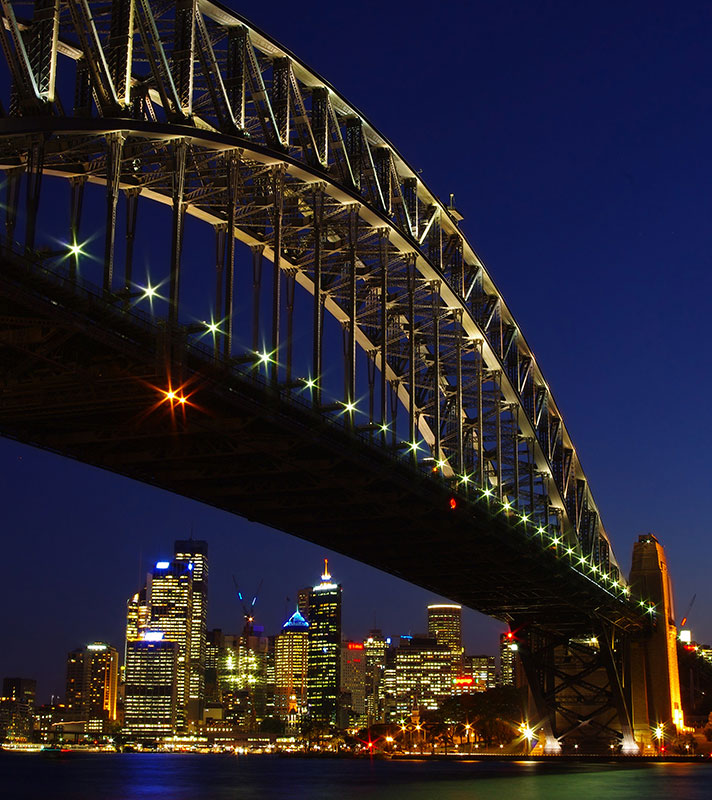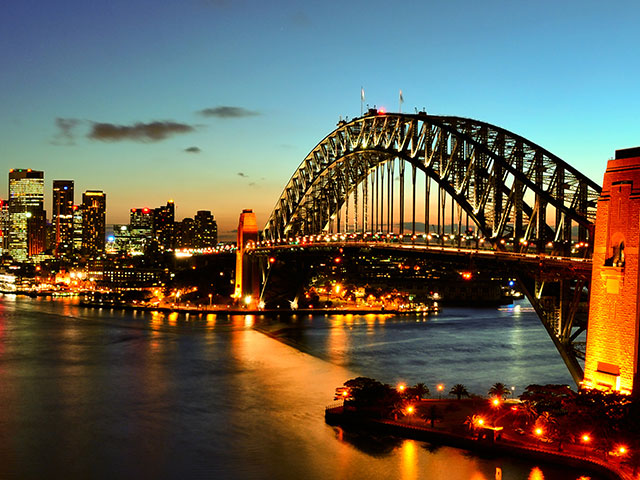 World cruise from Southampton to Liverpool
• S240207
Save to favourites
Southampton
Borealis
Sun 07 Jan 2024
103 nights
Experience the thrill of an around the world voyage on Borealis
Discover a mix of cultural, historical and natural wonders across the globe
Find paradise at Pacific Islands; explore Sydney, Singapore and Mumbai; revel in the beauty of New Zealand; seek-out the lost city of Petra; and much more