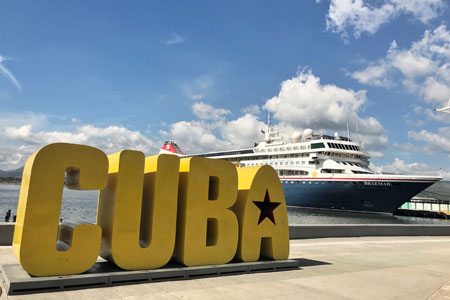 Colourful, frantic and very welcoming, the largest of the Caribbean islands, Cuba, is the land of rum, cigars and dancing. But away from the big cities it transforms into a country of great natural beauty. [ReadMoreMob]
Beaches, verdant landscapes, waterfalls, rainforests and majestic mountain ranges await those who want to explore more of the island. Cuba may not have one of the most buoyant economies in the world, but it is rich in culture, colour and heritage. A cruise to this historic destination opens up a world made famous by Hemingway, Fidel Castro and Che Guevara.
Havana is its revolutionary heart. Vintage American cars pummel the streets and its historic old colonial town rubs shoulders with the more rundown, but characterful districts where everyday Cubans live.
Fun and exasperating in equal measure, Cuba is most definitely a country of indescribable magic. Whether its visitors desire pulsating cities or immaculate beaches, a cruise to Cuba can provide it all with a generous measure of mojito.
Cruises to Cuba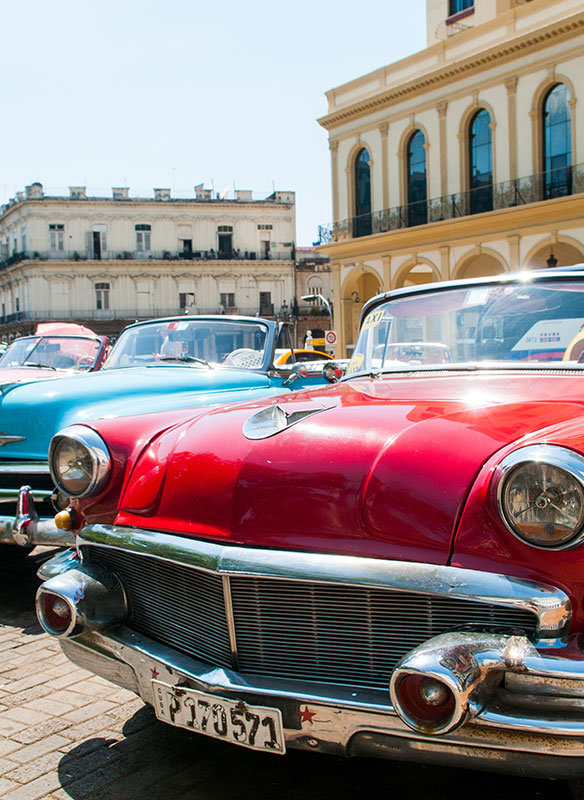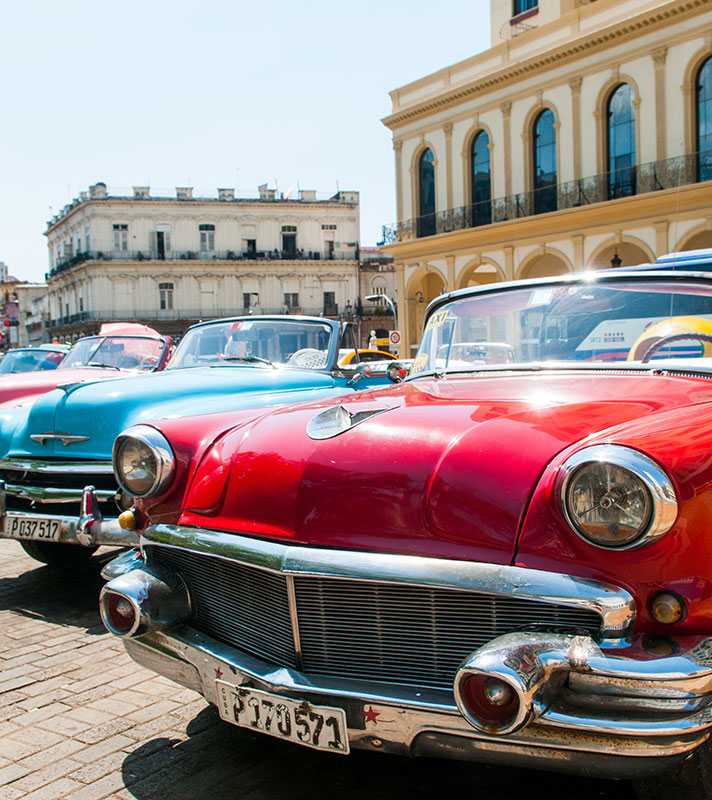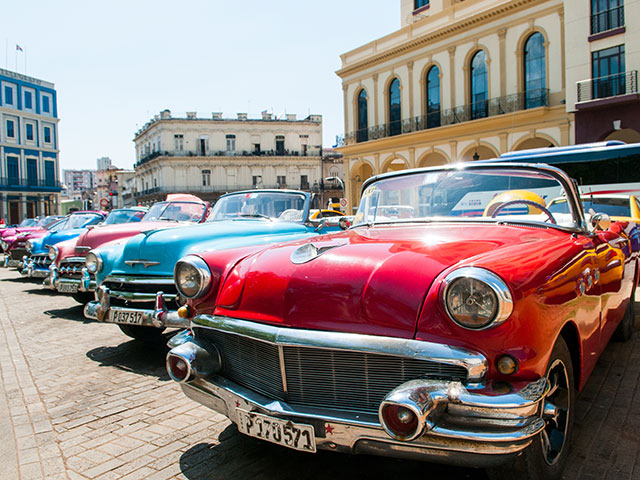 Latin American Civilisations
• M2301
Save to favourites
Havana
Braemar
Thu 05 Jan 2023
14 nights
Tour to the Mayan site of Chichén Itza
Explore Havana's history & culture
In Colombia discover the origins of coffee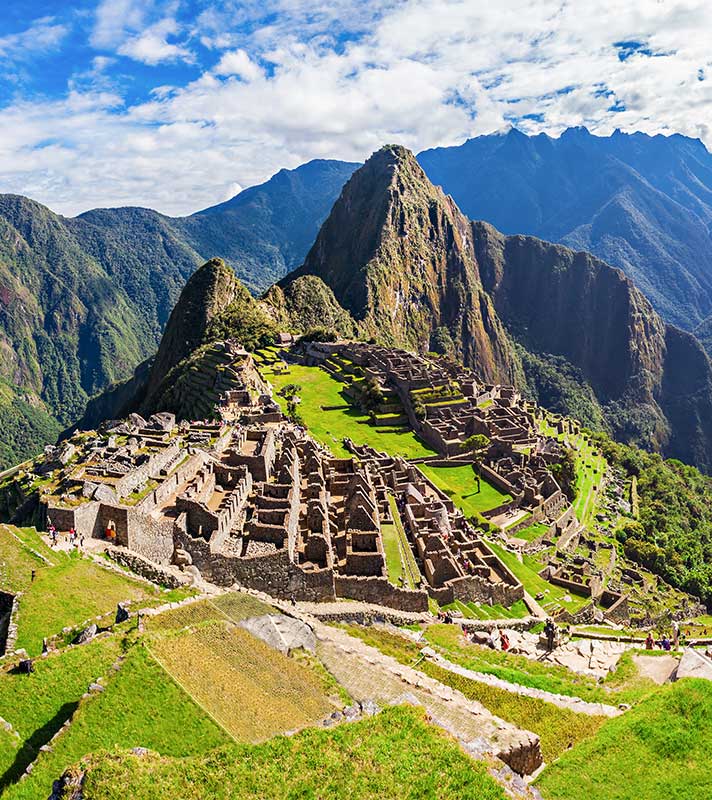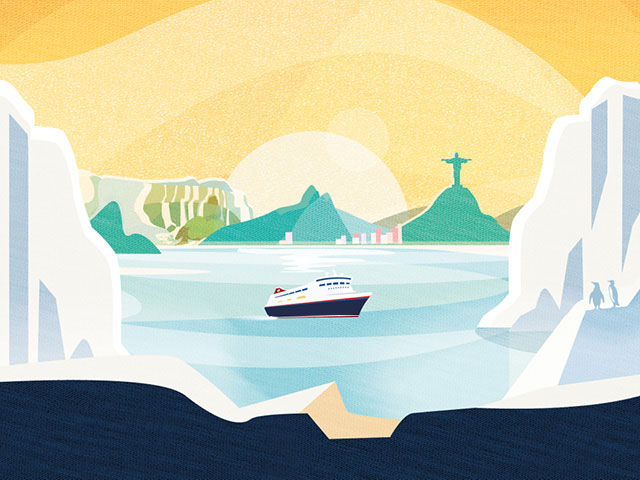 Exploration of South America and the Antarctic
• L2301
Save to favourites
Southampton
Balmoral
Thu 05 Jan 2023
78 nights
An unforgettable South American & Antarctic discovery
Revel in the sights and cultural highlights of iconic cities
Witness the wonders of the Galapagos, Andes and Patagonia