Discover St Lucia on a Caribbean Cruise
St Lucia offers you everything you would expect to find on a Caribbean island: a tropical climate, rainforests and unspoilt beaches. Your cruise ship will take you to the capital of the island, Castries. It is a city that's throbbing with life with the stunning backdrop of the soaring Morne Fortune. Its streets burst with tempting shops and markets that will do untold damage to your credit cards. [ReadMoreMob]
Eating and Drinking in St Lucia
The many restaurants on the island serve a combination of Creole with French and West Indian influences. Seafood features heavily on the menu (especially langouste and conch) as does the local beer and rum.
Taking a walk on the wild side, venturing further inland gives you the opportunity to take an aerial tram through the treetops of the rainforest.The north of the island is home to Pigeon Island National Park where you can explore the remains of Fort Rodney.
For a taste of tropical luxury, a cruise holiday to St. Lucia is just the ticket.
Cruises to Saint Lucia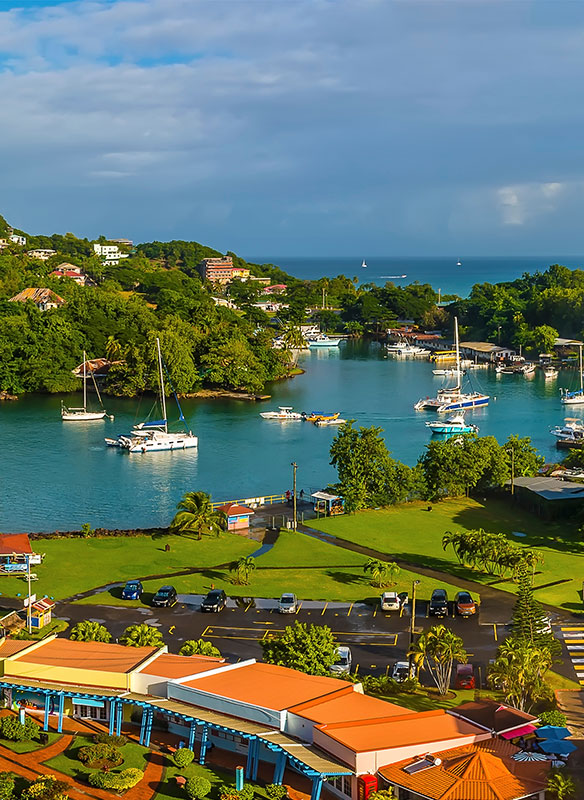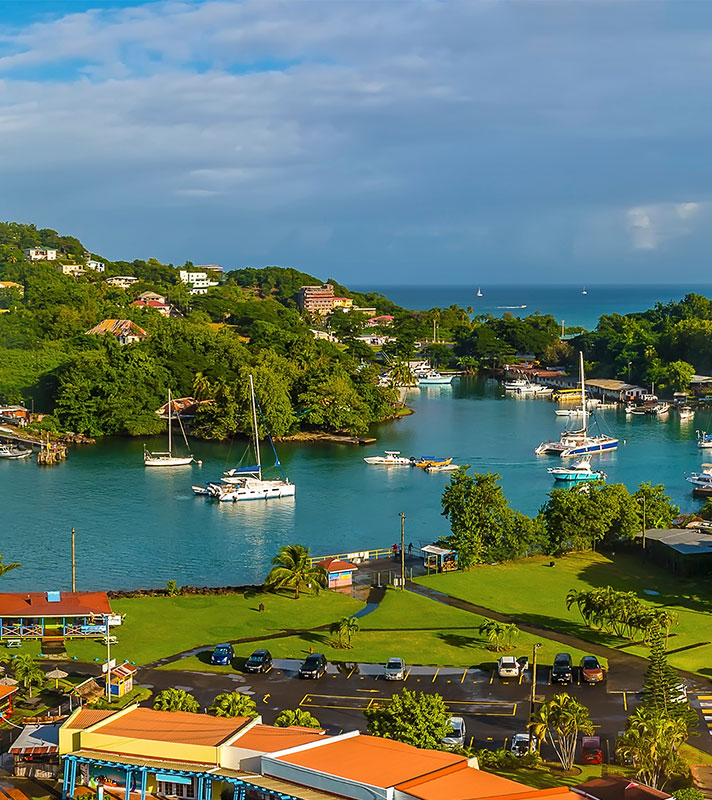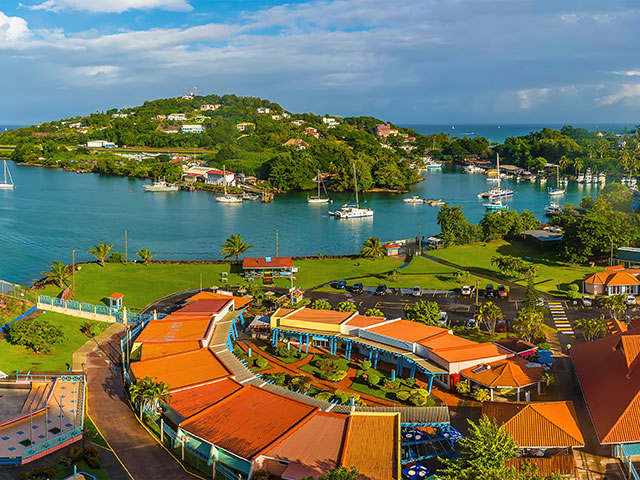 Classic Caribbean Islands
• S2324
Save to favourites
Liverpool
Borealis
Wed 15 Nov 2023
29 nights
Experience cuisine, culture, natural beauty and breathtaking beaches
Learn about cocoa and sugar cane farming in Grenada and St Kitts
Witness the volcanic wonders of St Lucia and Dominica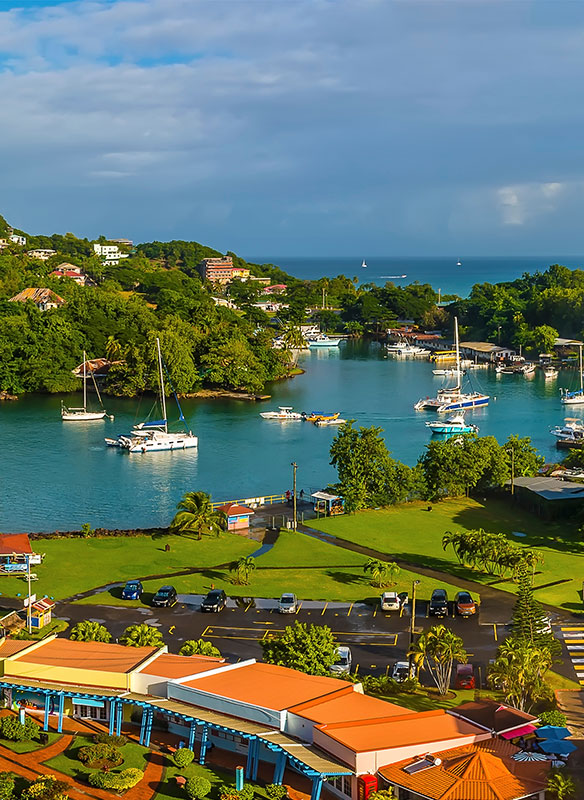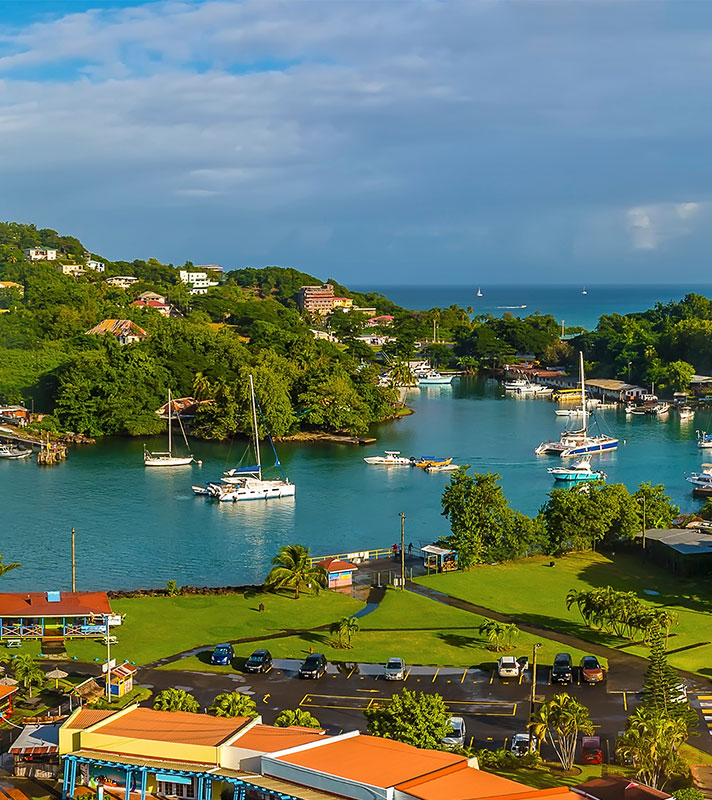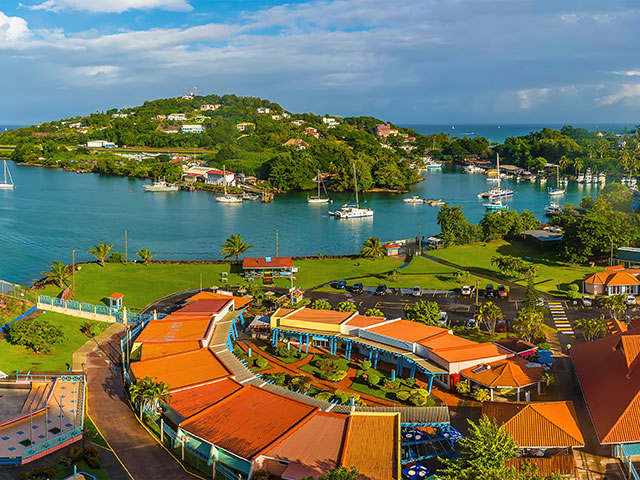 Caribbean Exploration
• S2324S2
Save to favourites
Bridgetown
Borealis
Tue 28 Nov 2023
16 nights
Experience local cuisines, cultures, natural beauty and beaches
Learn about cocoa and sugar cane farming in Grenada and St Kitts
Discover the volcanic islands of St Lucia and Dominica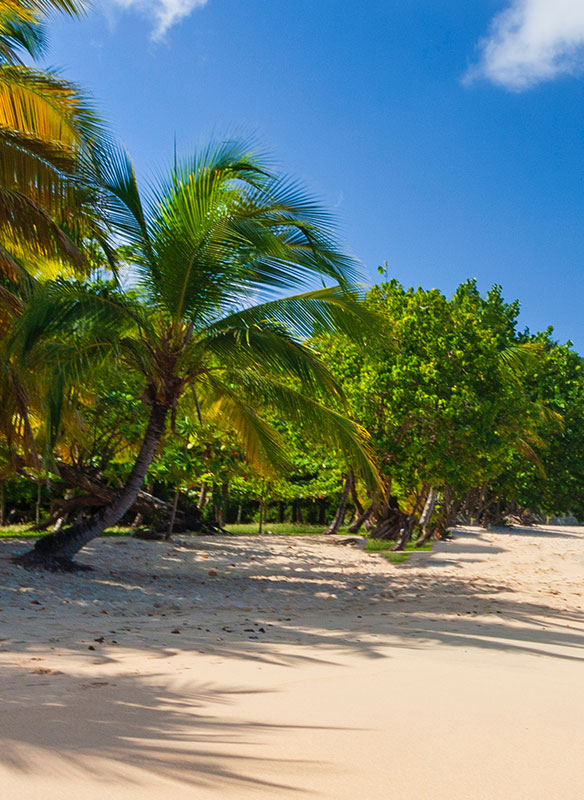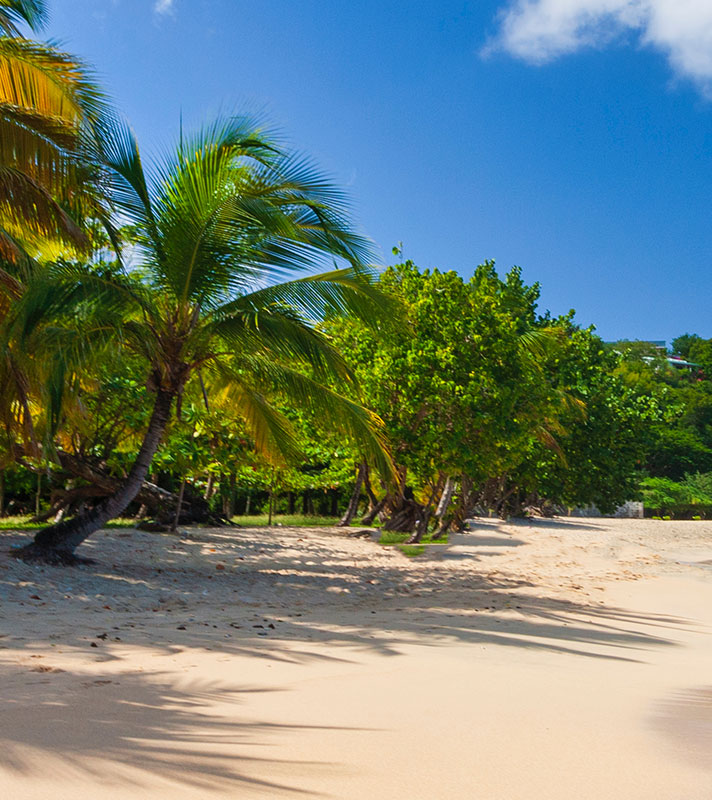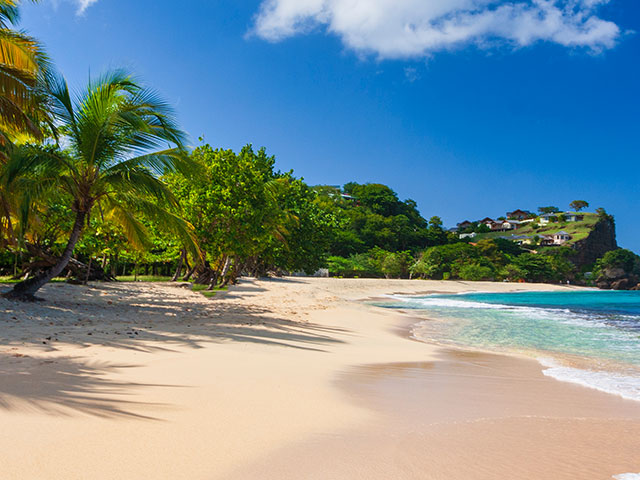 Island-Hopping in the Caribbean
• S2501
Save to favourites
Portsmouth
Borealis
Sat 04 Jan 2025
28 nights
Enjoy an island-hopping cocktail of winter sun and fascinating culture
Learn about the history of St. John's at English Harbour
Encounter marine life in Dominica and Barbados