St Kitts and Nevis Cruises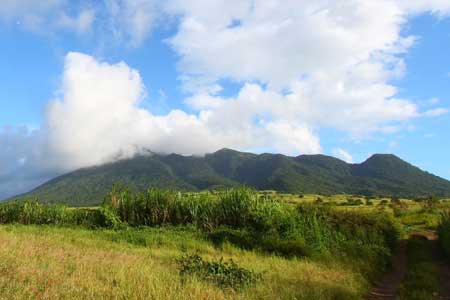 If you're looking for a cruise holiday to a tropical paradise, look no further as that's exactly what you'll get on St Kitts and Nevis. These islands are unspoilt by commercialisation; a rarity these days so you can get to know the real country.
St Kitts, the larger of the two islands, is a lush tropical paradise dominated by the dormant volcano, Mount Liamuiga. Its vibrant capital, Basseterre, offers you a peek into the life of the islanders. Here you'll find a continental menu on offer whereas in Nevis the choice is more limited.
Nevis, despite its size, still manages to combine history, beauty and stunning beaches to make your cruise holiday an experience to remember. There are plenty of hikes, relaxing beaches and water sports to try your hand at. Plus, you can explore the local culture in the island's capital, Charleston.
A cruise to St Kitts and Nevis is a journey to paradise. It offers so much, not least fantastic weather and golden beaches.