What is Mexico famous for?
Forget the stereotypical sombreros and sleepy Gauchos, a cruise to Mexico really does offer something for everyone.The one thing you'll expect to find are stunning beaches and you won't be disappointed. Acapulco is world famous as being the playground of the rich and famous, but it's not exclusively for them. It's also home to brave cliff divers and a crazy nightlife. [ReadMoreMob]
Food and Drinks in Mexico
One thing that really stands out in Mexico, apart from the warmth of the welcome you'll get, is the delicious food. Tacos, tortillas and quesadillas are accompanied by spicy salsa and cooling guacamole and are best washed down with tequila, mescal or the local rum.One thing's for certain, after taking a cruise holiday to Mexico once, you'll definitely want to come back for more.
Cruises to Mexico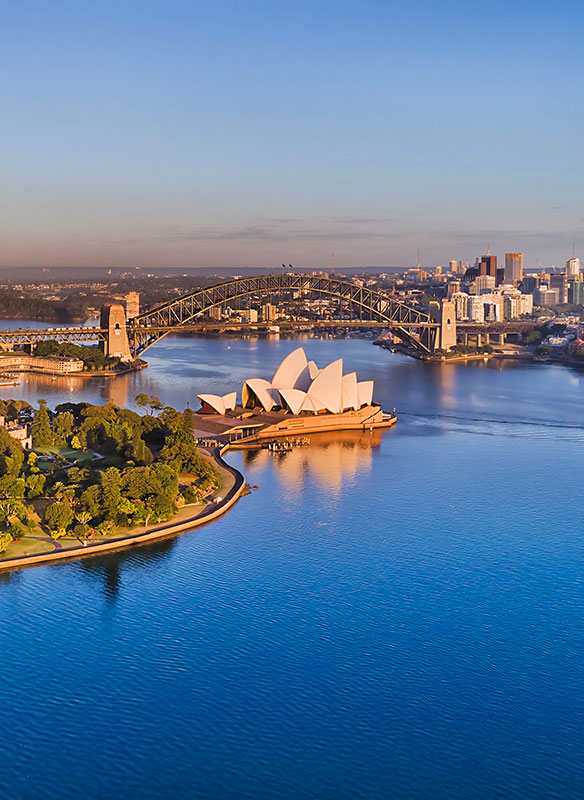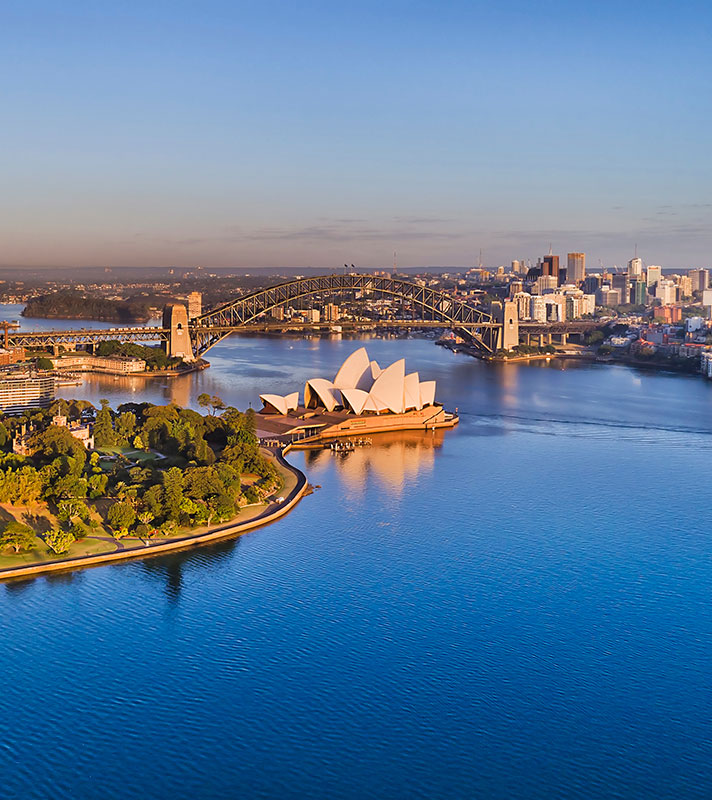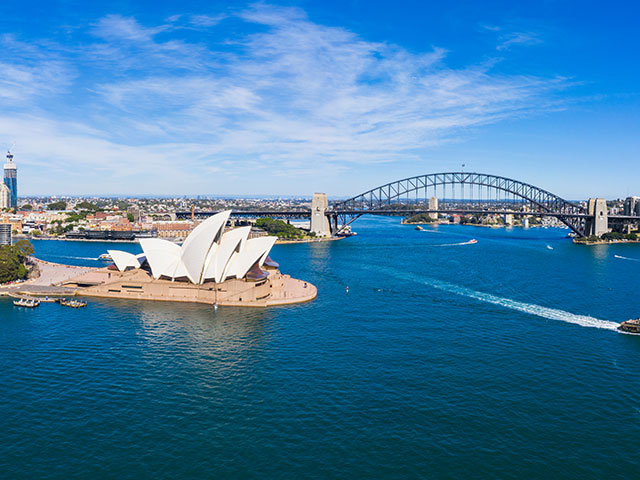 World Cruise from Liverpool to Southampton
• S240102
Save to favourites
Liverpool
Borealis
Fri 05 Jan 2024
103 nights
Experience the thrill of an around the world voyage on Borealis
Discover a mix of cultural, historical and natural wonders
Find paradise at Pacific Islands and explore Sydney, Singapore and Mumbai.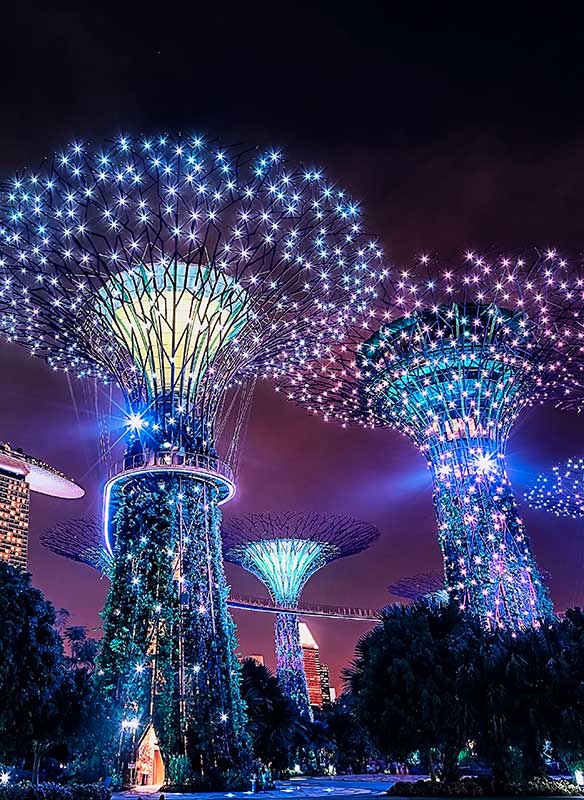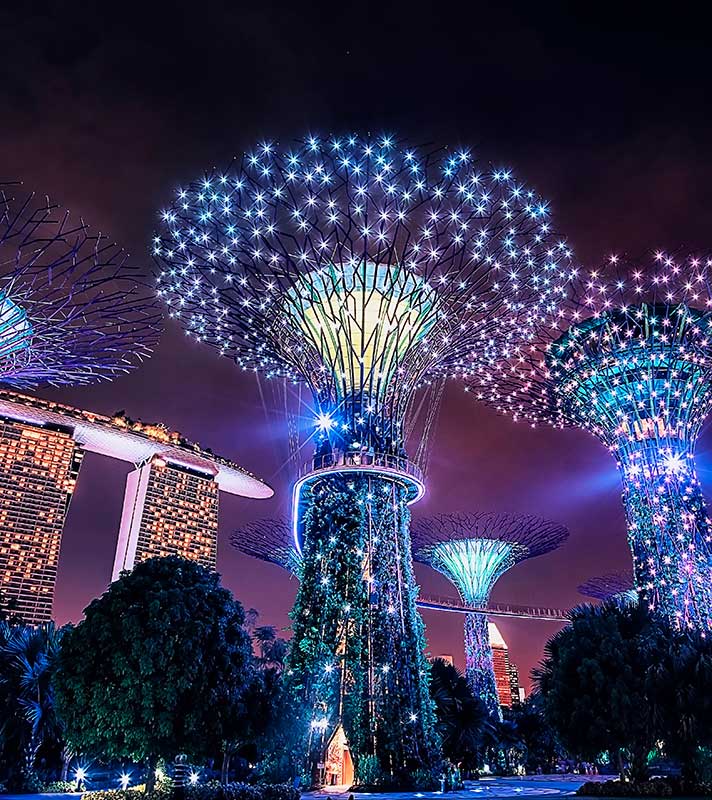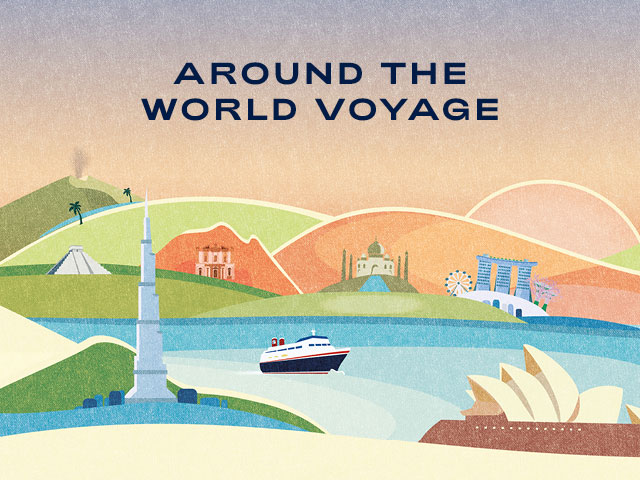 World Cruise
• S2402
Save to favourites
Southampton
Borealis
Sun 07 Jan 2024
101 nights
Experience an around the world cruise on Borealis
Discover a mix of cultural and natural wonders
Explore Sydney, Singapore, Mumbai and New Zealand
Sign up for our latest offers
Be the first to hear about our latest cruise deals by signing up to receive our emails.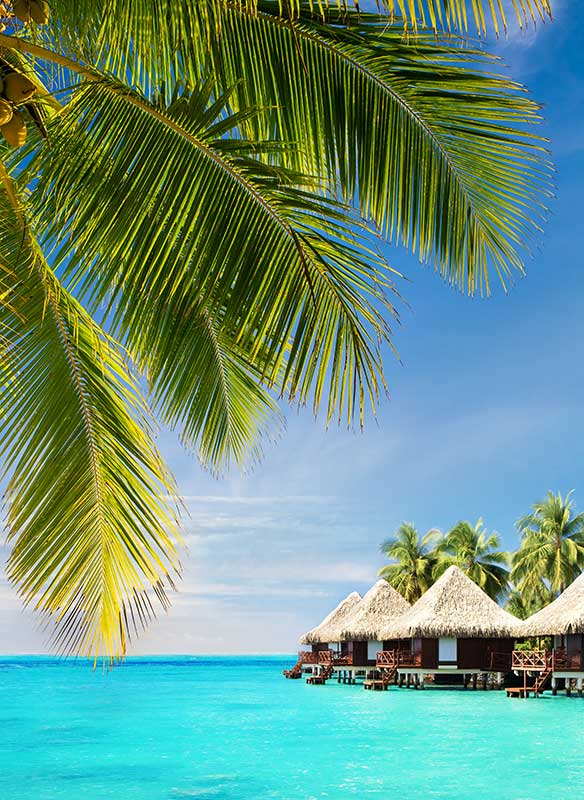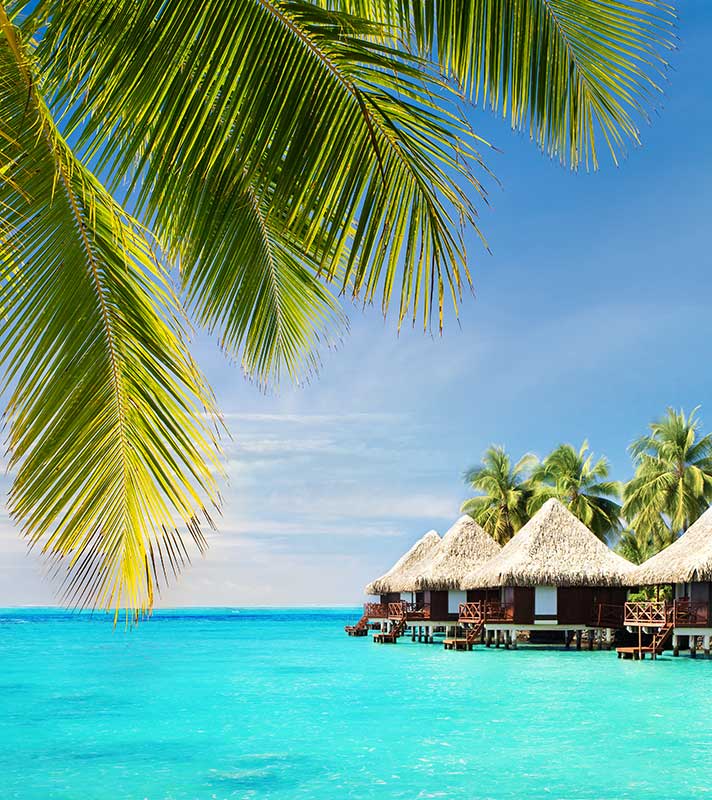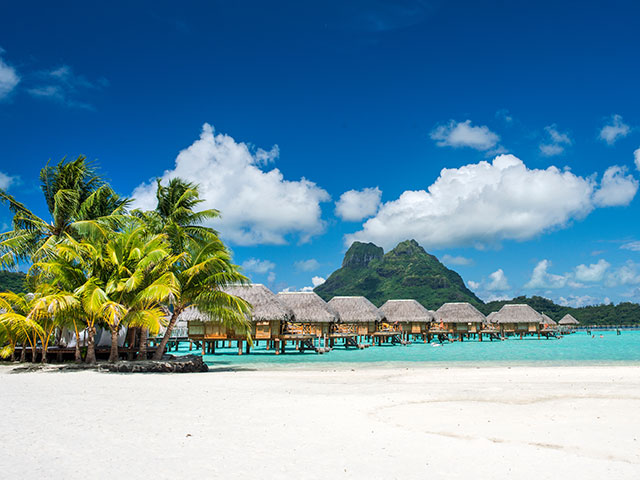 Florida, Hawaii & Oceania
• S240304
Save to favourites
Southampton
Borealis
Sun 07 Jan 2024
51 nights
Explore the east coast of the USA, including Cape Canaveral
Sail through the Panama Canal, and marvel at its engineering
Experience Scenic Discoveries in New Zealand's bewitching fjords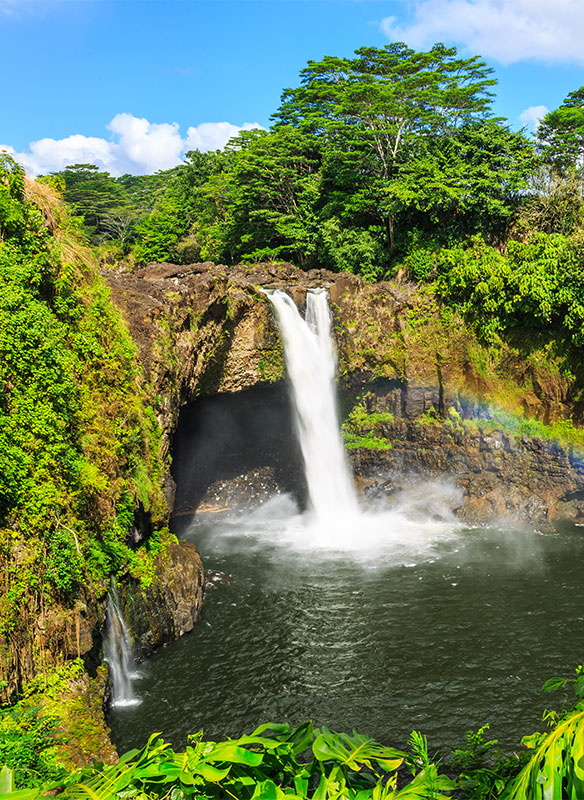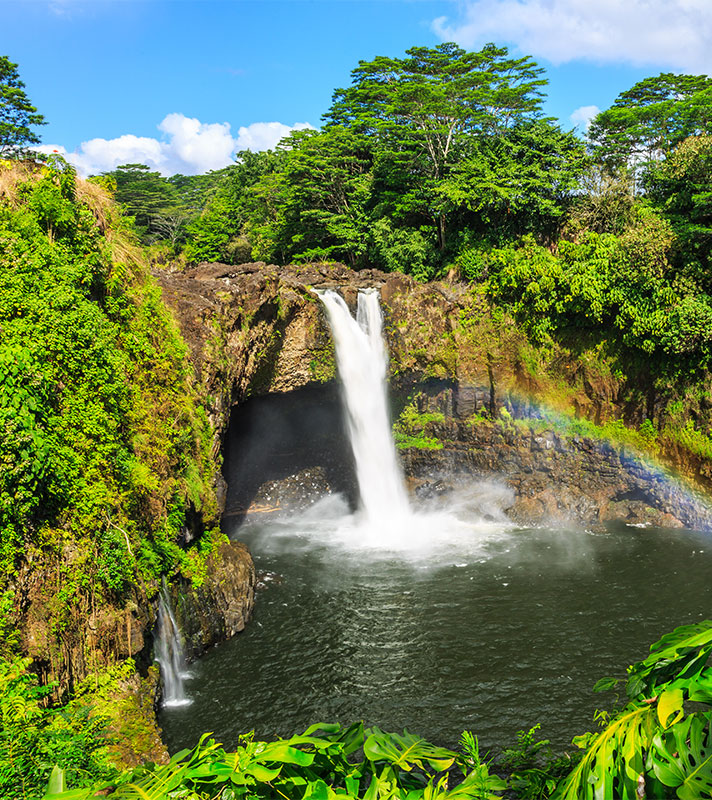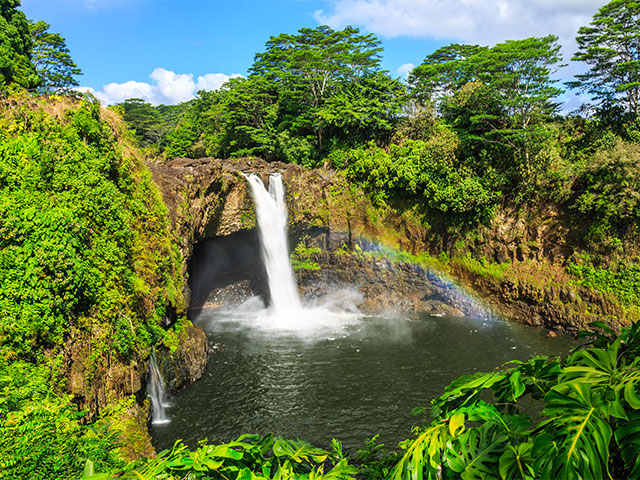 Florida, Hawaii & Far East
• S240305
Save to favourites
Southampton
Borealis
Sun 07 Jan 2024
79 nights
Explore the east coast of America before heading to Hawaii
Enjoy scenic discoveries in New Zealand's beautiful Sounds
Experience life in three fascinating Indian cities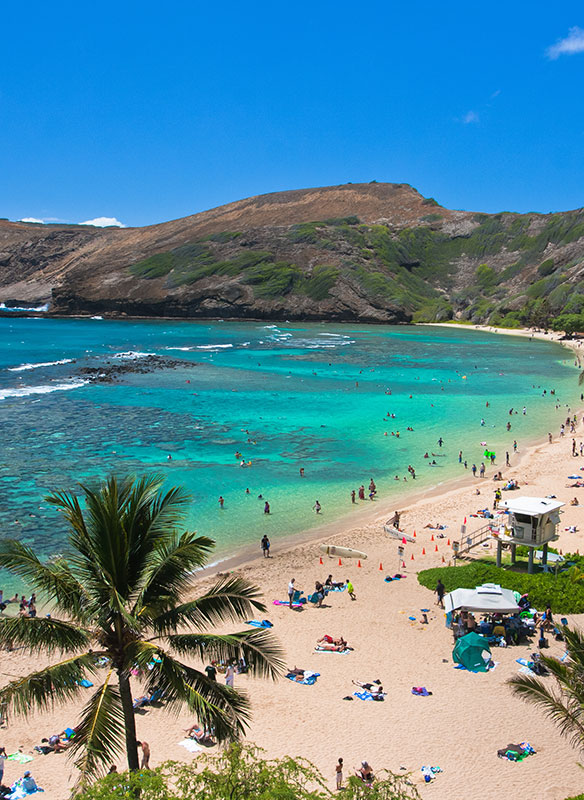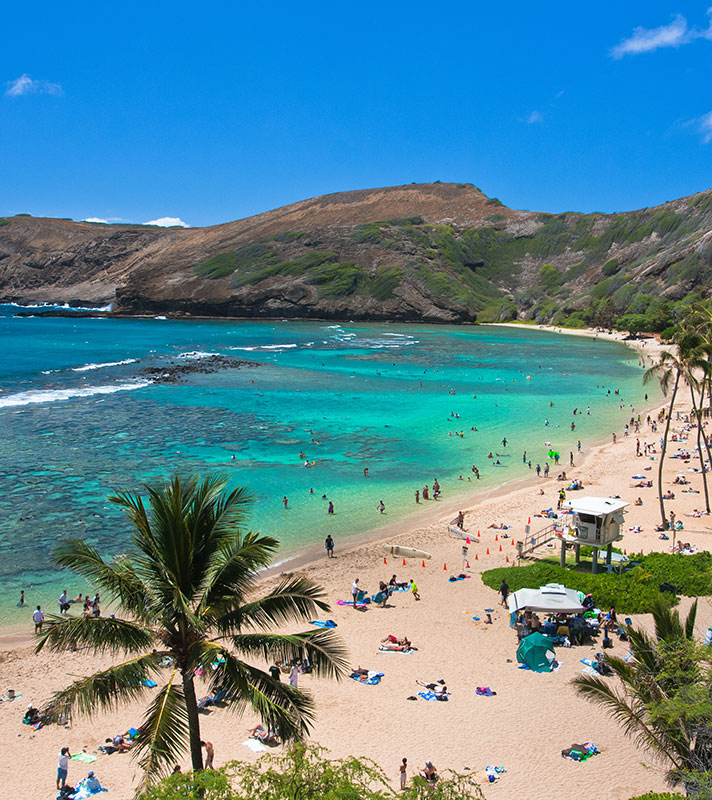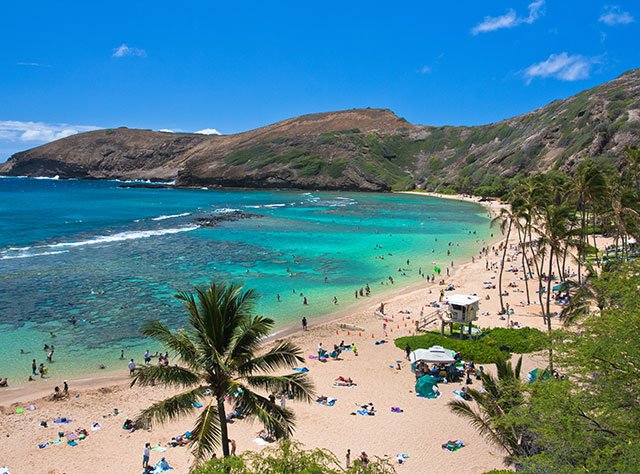 Hawaii, Polynesia & New Zealand
• S2404
Save to favourites
Puerto Caldera
Borealis
Thu 25 Jan 2024
32 nights
Discover lands of coral reefs and exotic flora and fauna
Experience the beauty and culture of Hawaii and South Pacific islands
Take in iconic sites, from vineyards in New Zealand to Sydney's landmarks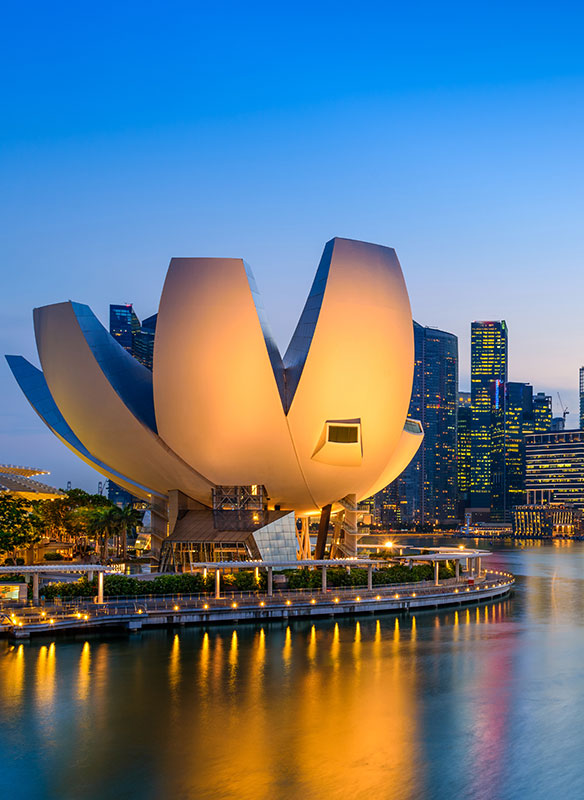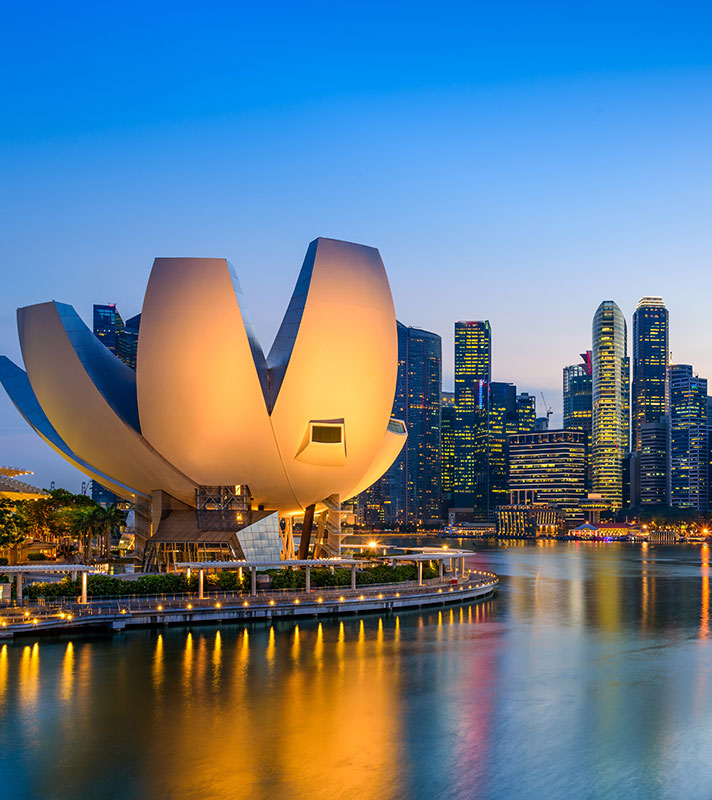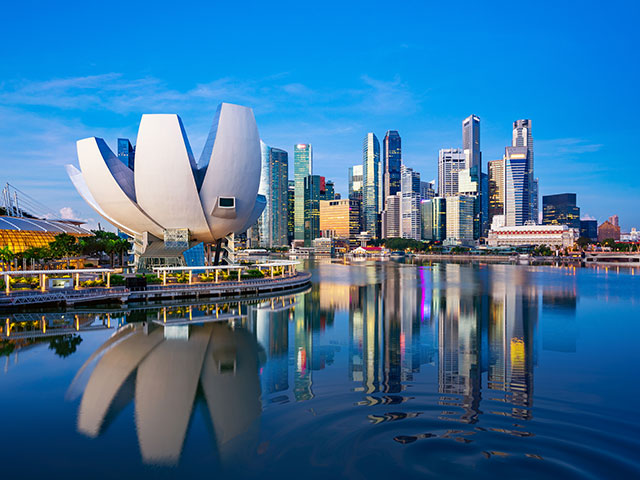 Hawaii, Oceania & the Far East
• S240405
Save to favourites
Puerto Caldera
Borealis
Thu 25 Jan 2024
61 nights
Sail the Pacific Ocean and experience the cultures of Hawaii and French Polynesia
Contrast the iconic sights of Sydney with the peaceful fjords of New Zealand
Experience the hustle and bustle of Mumbai and Kochi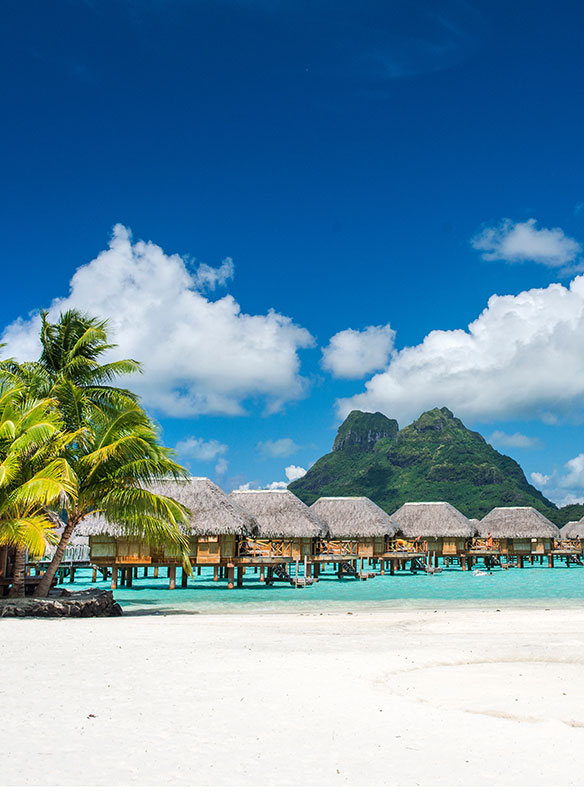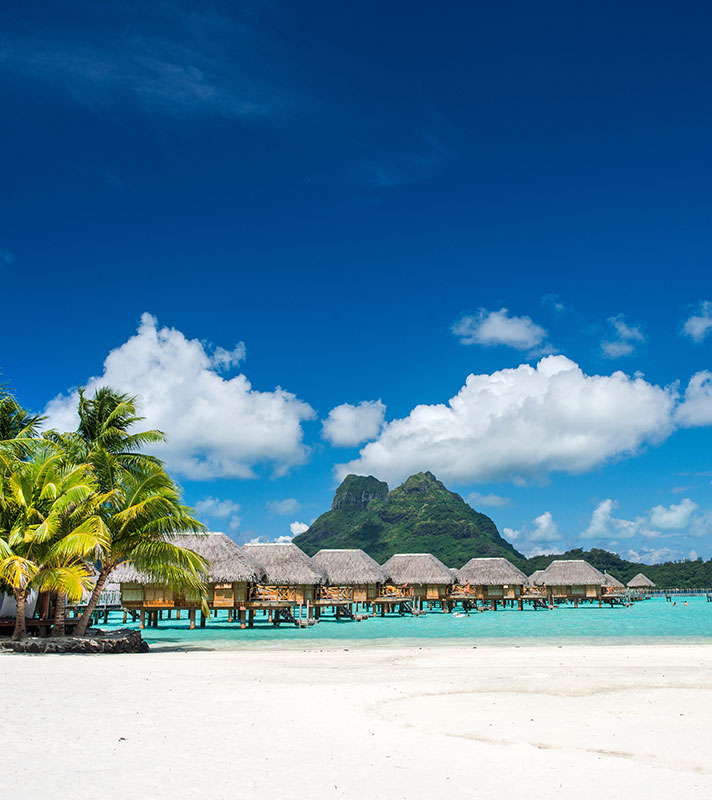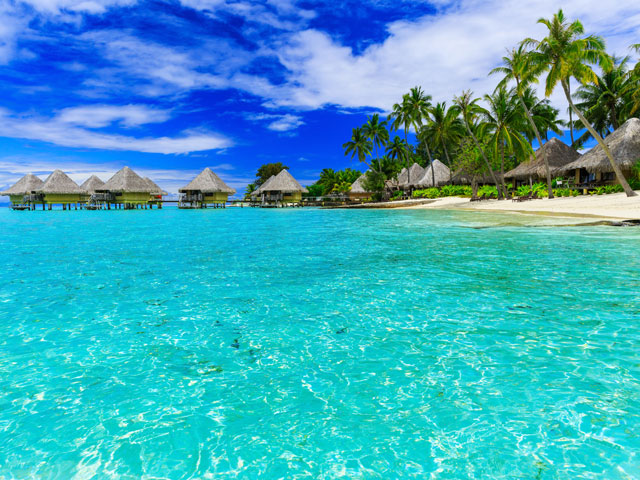 Costa Rica to Sydney
• S240406
Save to favourites
Puerto Caldera
Borealis
Thu 25 Jan 2024
32 nights
Experience the contrasts of Asia, from tribal Alotau to bustling Mumbai
Marvel at the peaks and still waters of New Zealand's fjords
Discover some of the most iconic sights of Australia