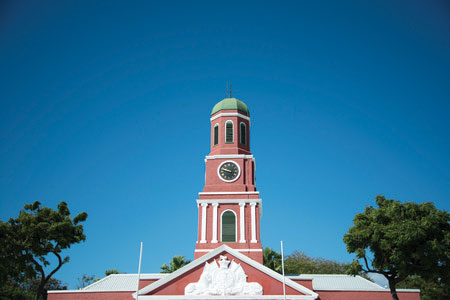 THE BEAUTY OF BARBADOS
Uncover the beauty of the coastline and underwater wonders as you cruise Barbados. Dive into the island's captivating history and immerse yourself in its vibrant culture, connecting with the local way of life. A Barbados cruise is the gateway to a world of relaxation, adventure, and cultural exploration in one of the most enchanting destinations in the Caribbean. As you step ashore at the Barbados cruise terminal, you'll be greeted by warm smiles and the rhythmic beats of calypso music. This beautiful island offers a delightful blend of natural beauty and Caribbean charm.[ReadMore]
BARBADOS BOAT TRIPS AND EXCURSIONS
Indulge in the sun-kissed shores and turquoise waters that surround this tropical paradise. Relax on pristine beaches, where swaying palm trees provide the perfect backdrop for your leisurely moments and choose from a range of signature experiences. Enjoy a Barbados boat trip and board a luxurious catamaran tour to explore the crystal-clear waters and hidden treasures of this stunning Caribbean destination, including the fascinating cave systems that await nearby. Feel the gentle ocean breeze as you glide across the sparkling turquoise waters, taking in breathtaking coastal views along the way.
DISCOVER THE INTRIGUING HISTORY OF BARBADOS
From its colonial past to its status as an independent nation. Explore historic landmarks, such as Bridgetown's charming colonial architecture and UNESCO-listed sites that offer a glimpse into the island's fascinating past. Engage with friendly locals, learn about the island's traditions, and taste the flavours of authentic Bajan cuisine. From lively festivals to lively markets, Barbados is a melting pot of culture and history that will leave you with lasting memories. Cruise to Barbados from the UK with Fred. Olsen and embrace the beauty of this captivating island.
Cruises to Barbados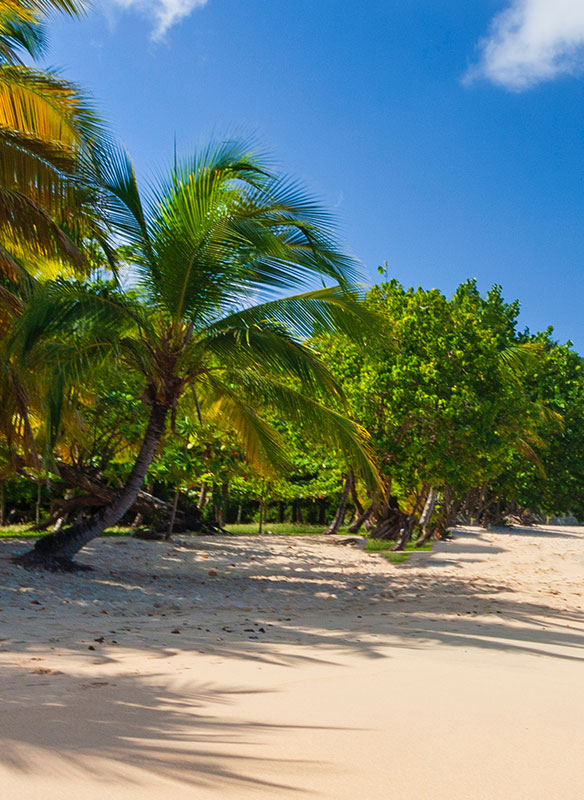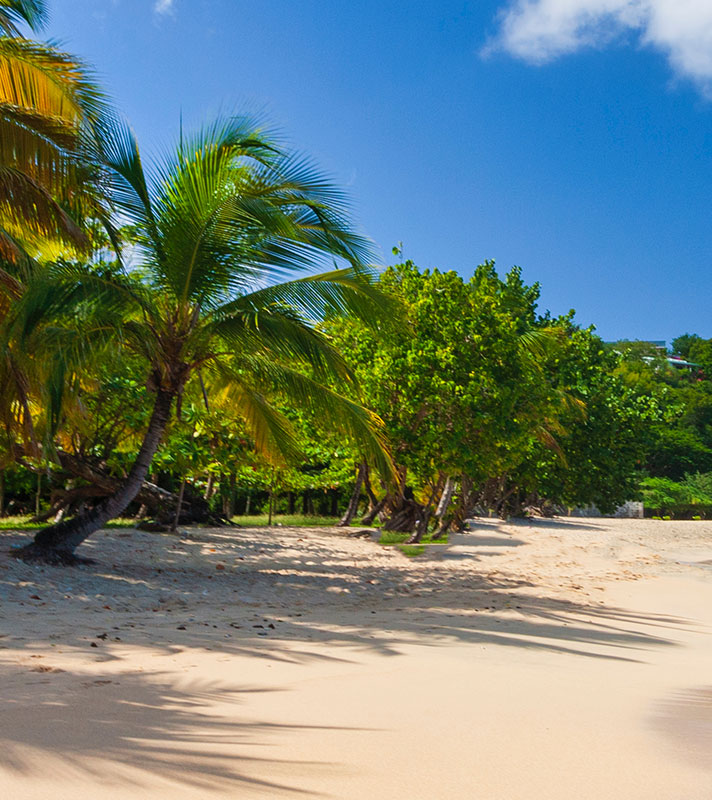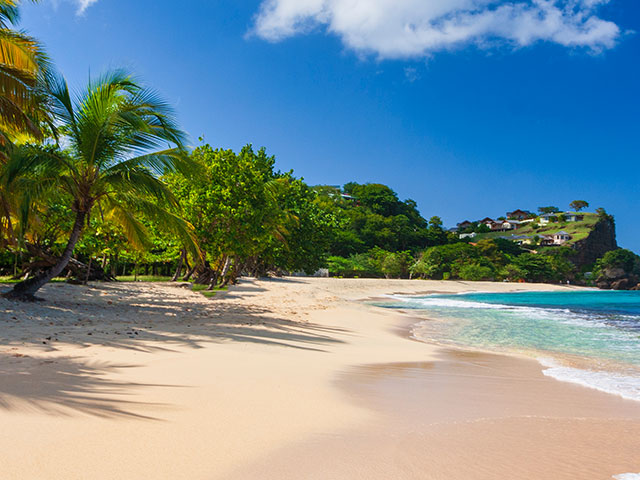 Island-Hopping in the Caribbean
• S2501
Save to favourites
Portsmouth
Borealis
Sat 04 Jan 2025
28 nights
Enjoy an island-hopping cocktail of winter sun and fascinating culture
Learn about the history of St. John's at English Harbour
Encounter marine life in Dominica and Barbados