Netherlands Antilles Cruises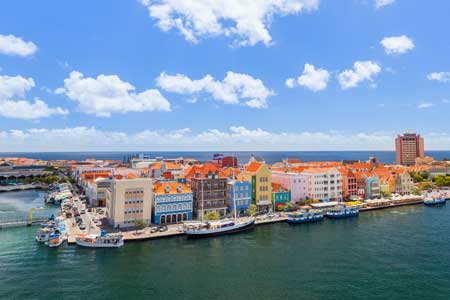 Join us on an unforgettable cruise to the Netherlands Antilles with Fred. Olsen and embark on a journey to a tropical paradise. Located in the Caribbean Sea, the Netherlands Antilles is a collection of beautiful islands, each offering a unique blend of natural beauty, vibrant culture, and local traditions.[ReadMore]
DUTCH ANTILLES ISLANDS
The Netherlands Antilles Islands embrace a culture that is truly captivating with its vibrant traditions. Delight in the fusion of Dutch influences with Creole, French, and Italian elements, reflected in the delectable cuisine that awaits you. Indulge in fresh seafood and cheeses and savour the unique flavours that make this region a culinary delight.
BEAUTY OF ST MAARTEN
Prepare to be amazed by the breathtaking sights and diverse landscapes of the Netherlands Antilles as you cruise the Caribbean Islands. The natural beauty of the Netherlands Antilles extends beyond its shores. Explore the awe-inspiring landscapes and immerse yourself in the abundant biodiversity that inhabits these islands. From the lush greenery and exotic wildlife to the breathtaking underwater world teeming with vibrant fish and coral formations, there is something for every nature enthusiast. Discover Sint Maarten in the Netherlands Antilles, known for its white-sand beaches, clear waters, and lively nightlife. Be sure to visit Maho Beach, where planes fly overhead just feet from the shore, and Grand Case, a foodie paradise with a wide variety of restaurants. Marvel at the lush rainforests and stunning views on Mount Vernon and Cole Bay trails in Philipsburg Netherlands Antilles. Visit the Great Salt Pond, a natural wonder and one of the largest salt ponds in the Caribbean.Take a boat tour of the pond, go bird watching, or simply relax on the beach and enjoy the views.
Cruises to Netherlands Antilles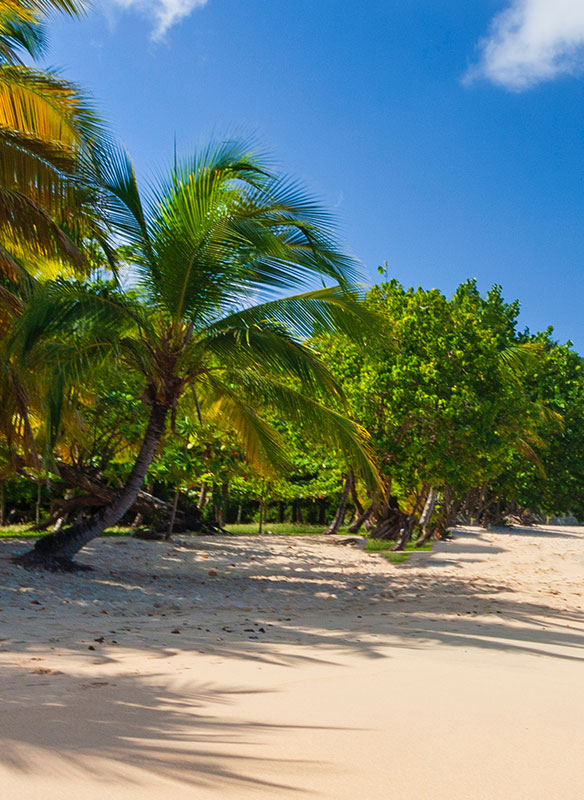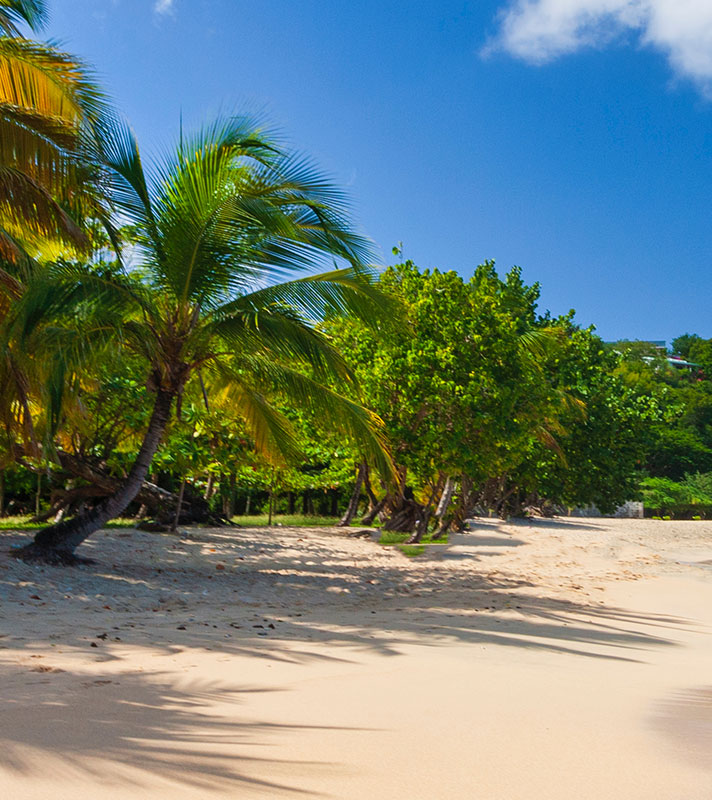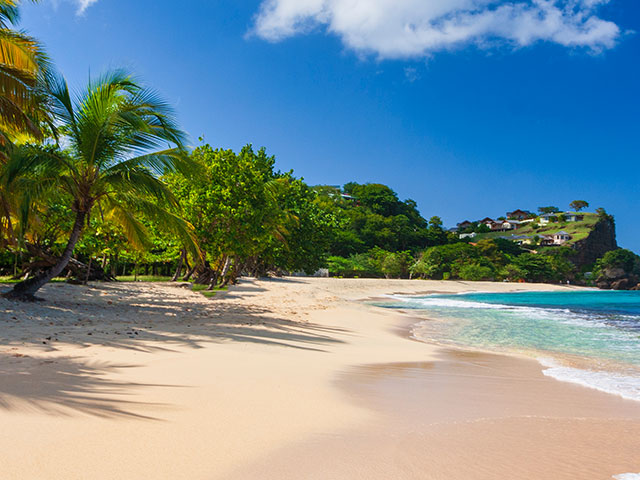 Island-Hopping in the Caribbean
• S2501
Save to favourites
Portsmouth
Borealis
Sat 04 Jan 2025
28 nights
Enjoy an island-hopping cocktail of winter sun and fascinating culture
Learn about the history of St. John's at English Harbour
Encounter marine life in Dominica and Barbados