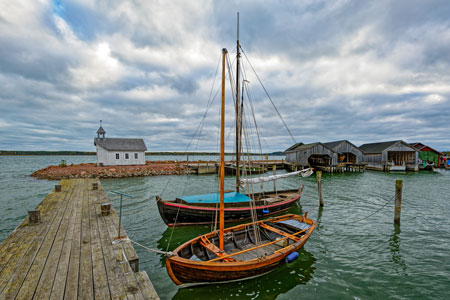 Discover Finland
Bordering Sweden, Norway and Russia, the most striking thing about Finland is the sense of space across its land. A cruise to Finland reveals vast unspoilt forests and breath-taking lakes, interspersed by cities of inspired design oozing fine architecture and over a million saunas. [ReadMoreMob]
Hello Helsinki
The capital and popular curise port of Helsinki occupies a peninsula in the Baltic Sea. The city is home to the 18th century sea fortress Suomenlinna and many intriguing museums.[ReadMoreDesk] The Art Nouveau buildings, the fashionable Design District, ice hotels, cafés and its friendly locals make Helsinki a great city to explore. A new epicurean scene is also flourishing, with locally-gathered produce a must-try for visitors.
Northern Lights & National Parks
Summer's endless light balances switches to winter's eerie magic as the Northern Lights can often be seen illuminating the skies above Finland's a vast wilderness and national parks. With almost two-thirds of the country covered by forest, Finland is a natural playground with plenty of opportunities to explore.
Cruises to Finland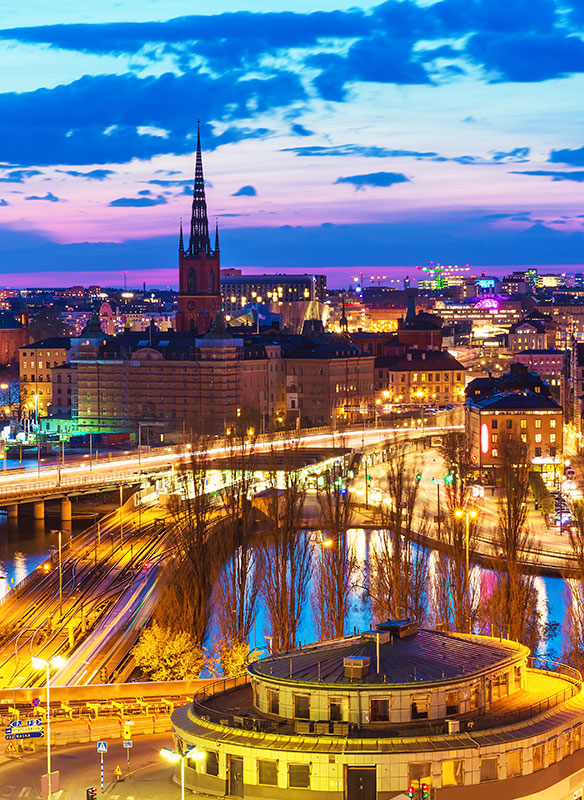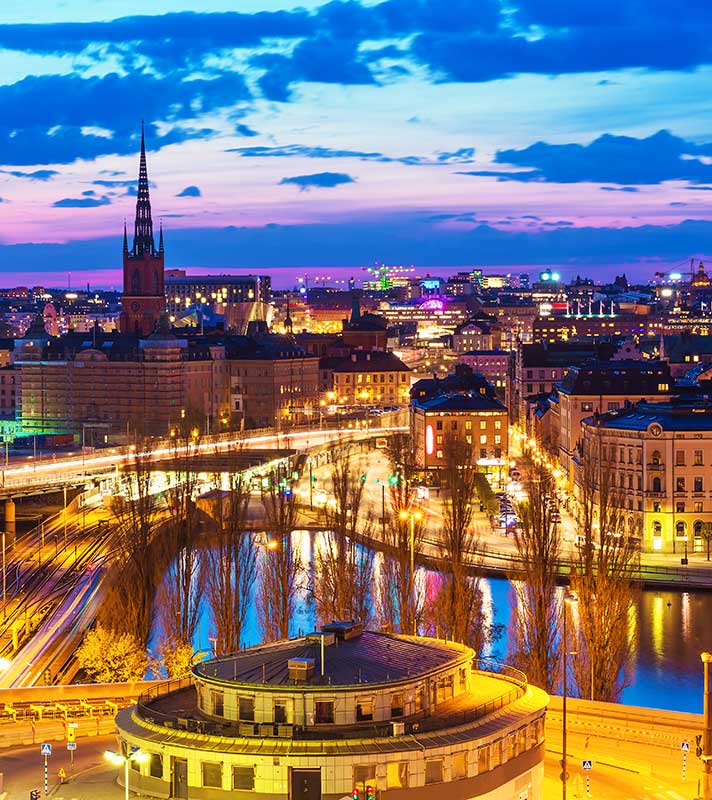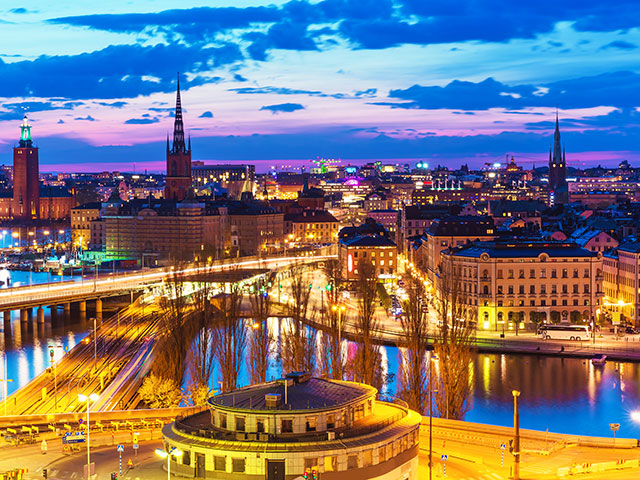 Exploring Scandinavia
• L2213
Save to favourites
Newcastle
Balmoral
Wed 18 May 2022
14 nights
Explore Stockholm and its beautiful archipelago
Wander through Tallinn's medieval old town
Delve into the highlights of Riga and Helsinki too
Please call our Reservations Team for latest pricing and availability.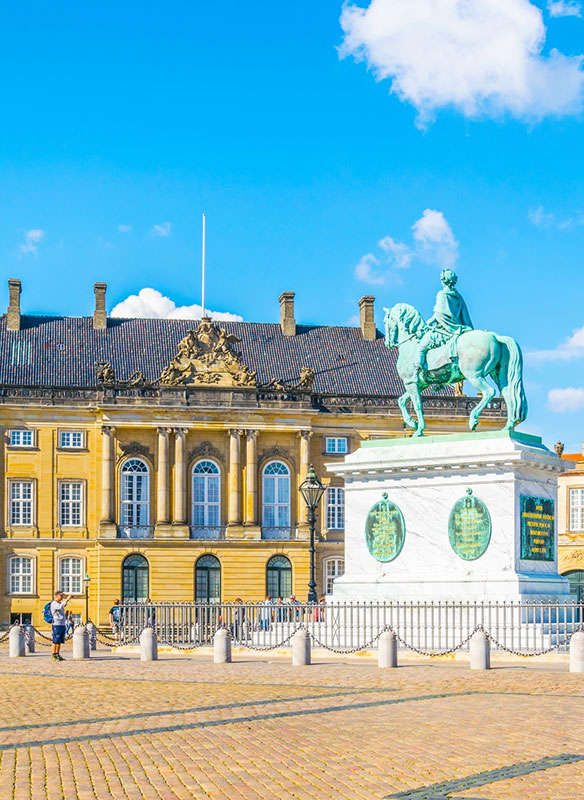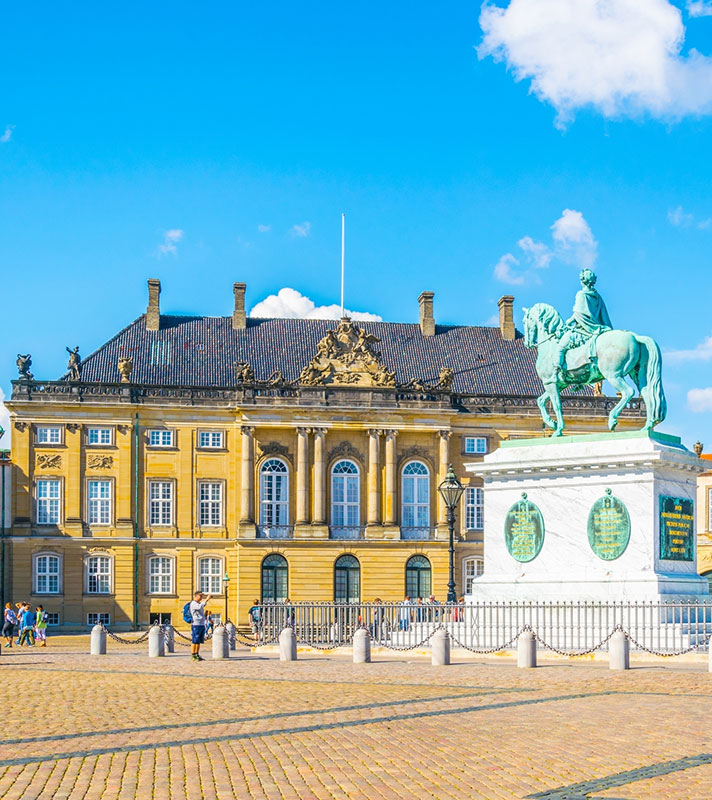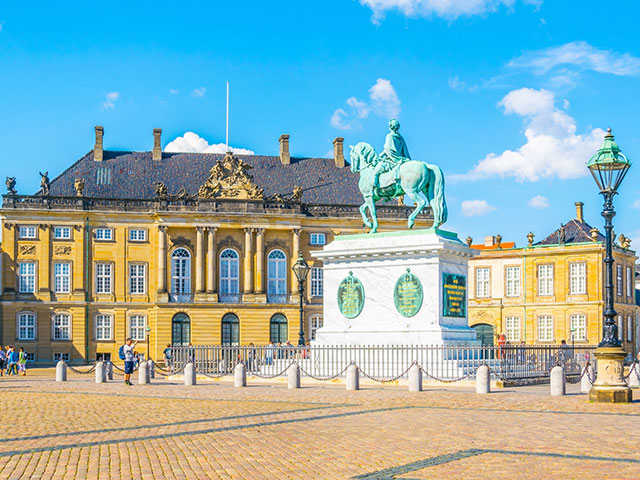 Exploring the Nordic Capitals
• T2309
Save to favourites
Newcastle
Bolette
Tue 11 Apr 2023
10 nights
Admire magnificent Royal palaces in Stockholm & Oslo
Take a photo of the Little Mermaid in Copenhagen
Explore the fascinating Vigelund Sculpture park in Oslo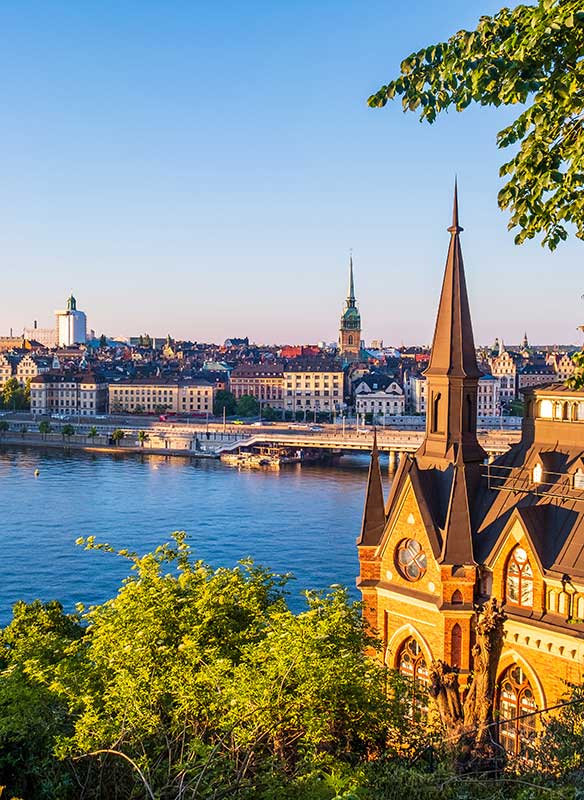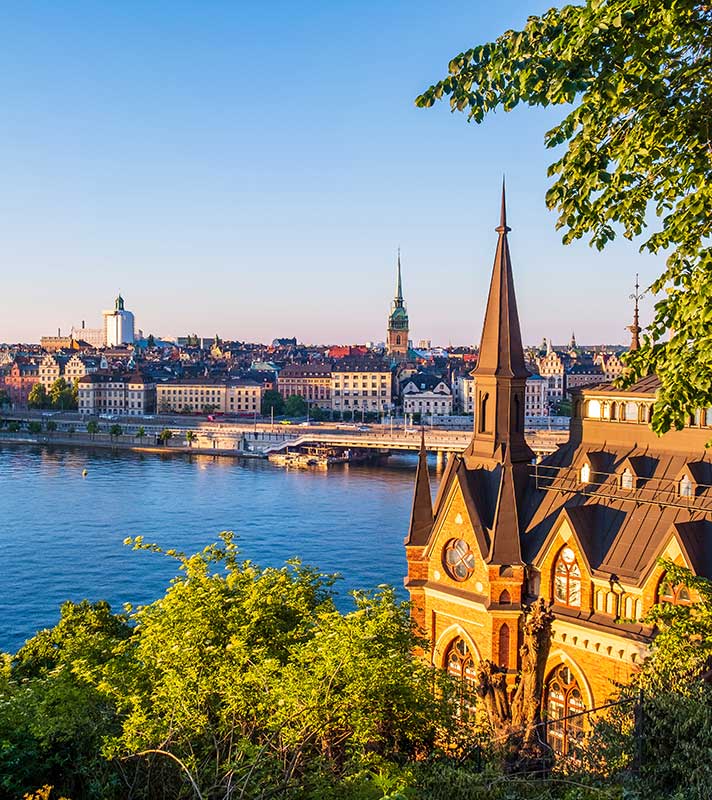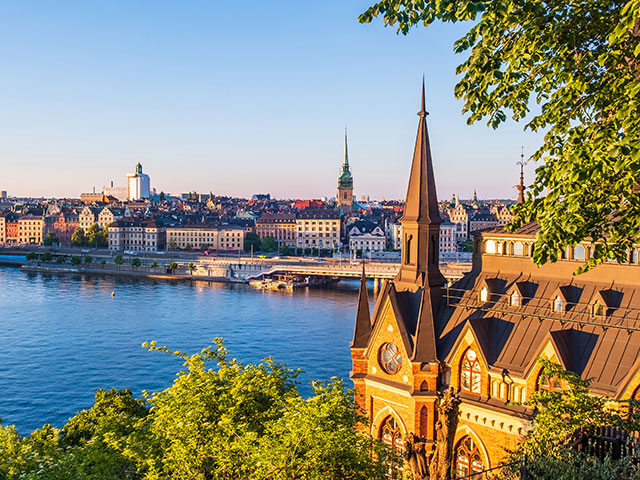 Exploring Baltic Capitals
• L2311
Save to favourites
Southampton
Balmoral
Fri 12 May 2023
14 nights
Explore historic cpaitals in Denmark, Sweden and Finland
Scenic cruise the Stockholm Archipelago and Kiel Canal
Discover the fairytale-esque charms of Old Town Talllinn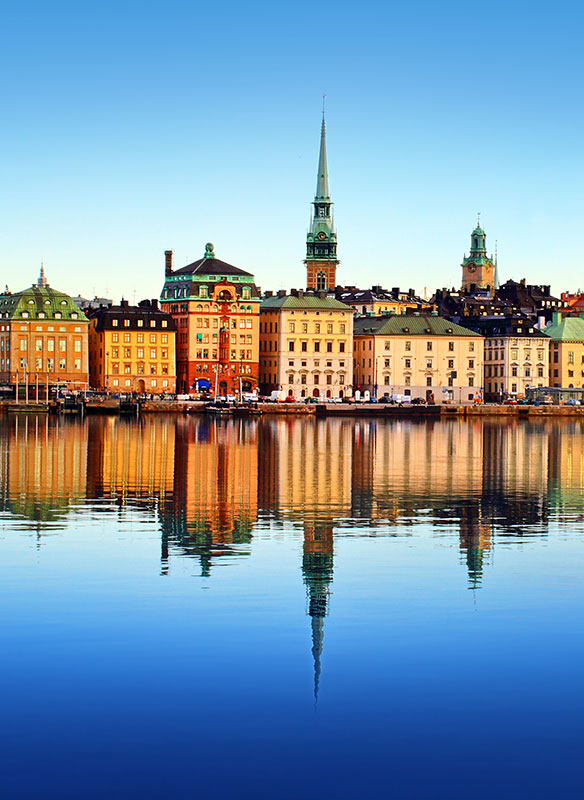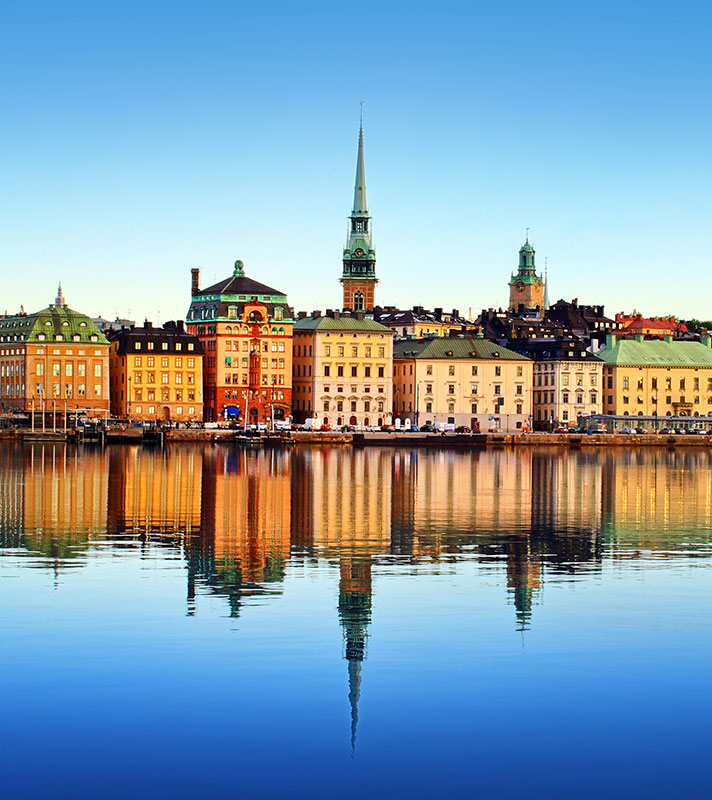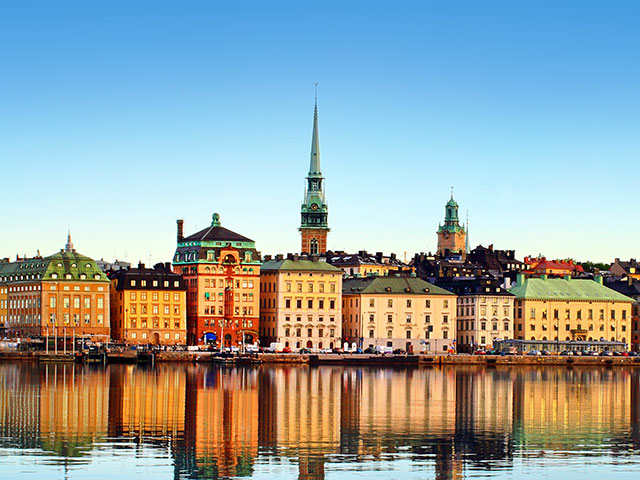 Summertime in Lapland and Scandinavia
• T2318
Save to favourites
Newcastle
Bolette
Sat 01 Jul 2023
14 nights
Discover the natural and cultural highlights of remote regions in Finland and Sweden
Go in search of fascinating wildlife; explore historic old towns; visit an authentic icebreaker ship; and more
Experience scenic cruising of beautiful archipelagos and the Gulf of Bothnia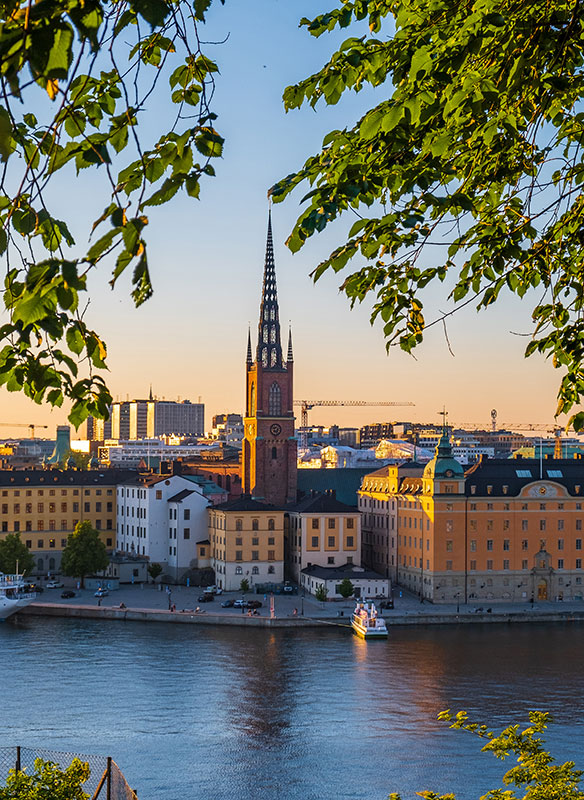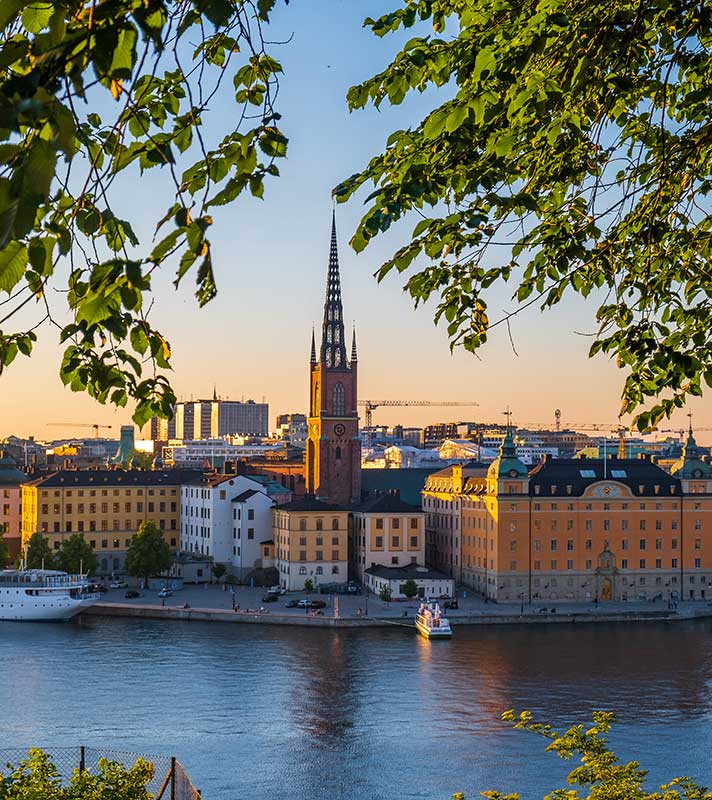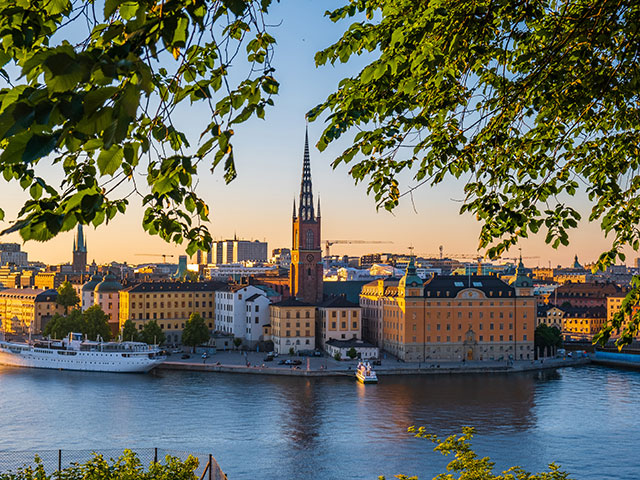 Discover the Scandinavian Capitals
• T2320
Save to favourites
Newcastle
Bolette
Tue 25 Jul 2023
12 nights
Appreciate the beauty and diversity of Scandinavia's cities and waterways
Sail through the Stockholm Archipelago, and explore canals in Stockholm and Copenhagen
See the Olsen family home in Oslofjord and take in the sights of Norway's capital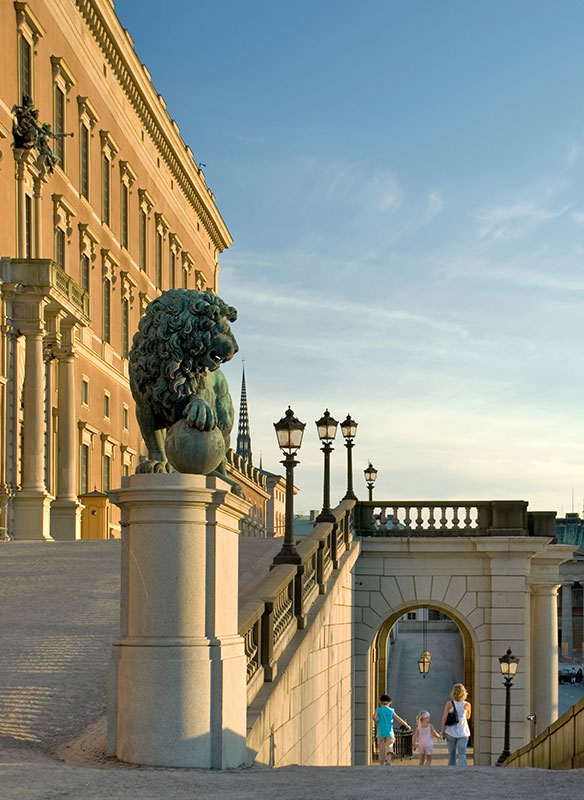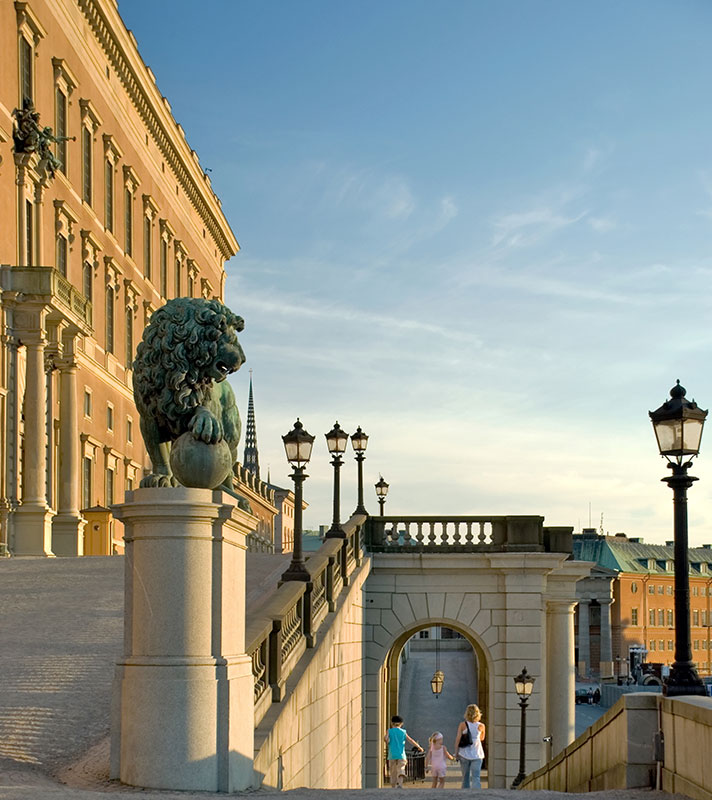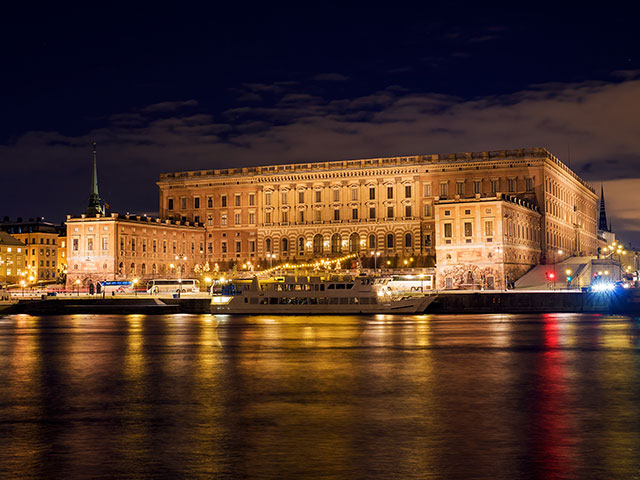 Islands, Cities & Archipelagos of Scandinavia
• M2319
Save to favourites
Dover
Braemar
Fri 11 Aug 2023
14 nights
Appreciate the beauty and diversity of Scandinavia's cities and waterways
Sail through the Stockholm Archipelago, and explore canals in Stockholm and Copenhagen
See the Olsen family home in Oslofjord and take in the sights of Norway's capital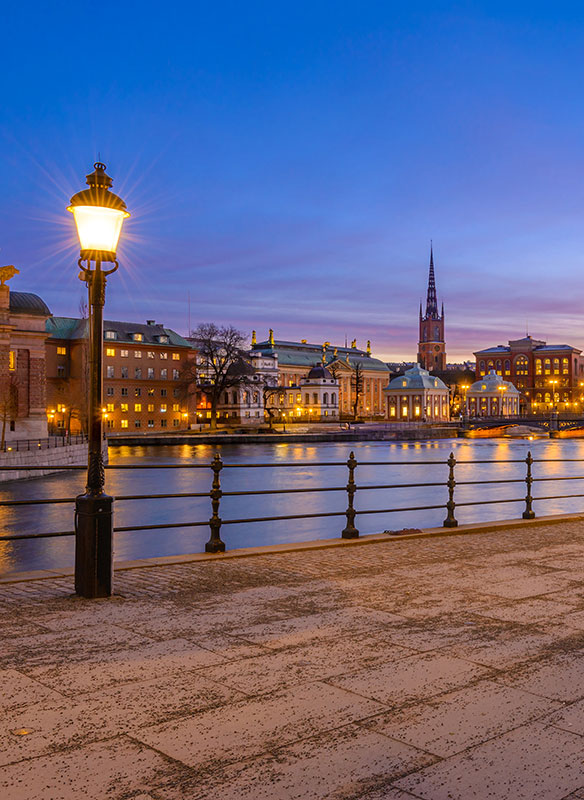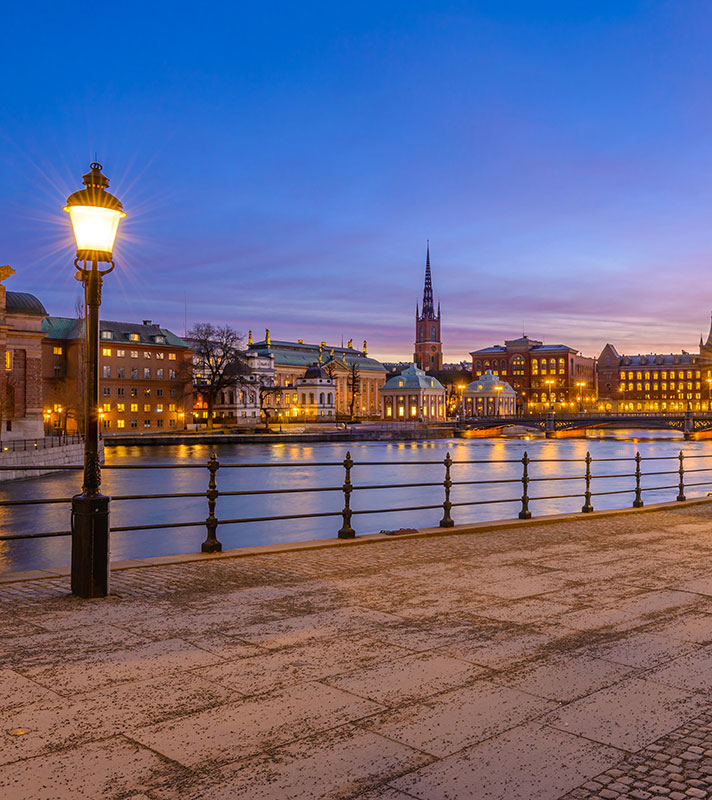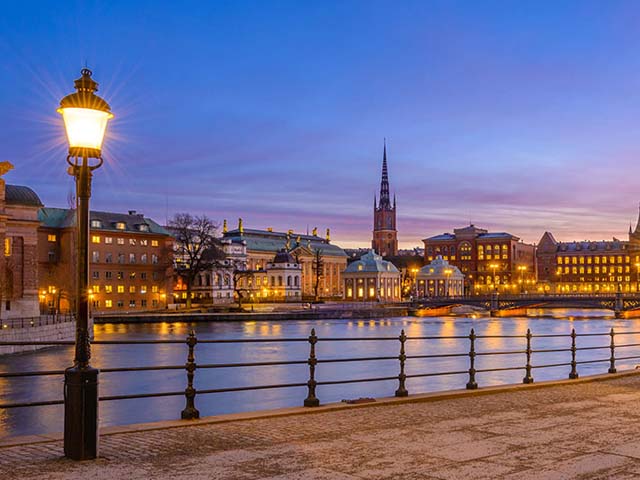 Baltic Cities Brought Closer
• M2324
Save to favourites
Dover
Braemar
Mon 25 Sep 2023
13 nights
Braemar takes you to the heart of cities for an in-depth Northern Europe discovery
Discover the highlights of Oslo, Copenhagen, Tallinn and Warnemunde
Experience fascinating Finnish heritage and culture to the full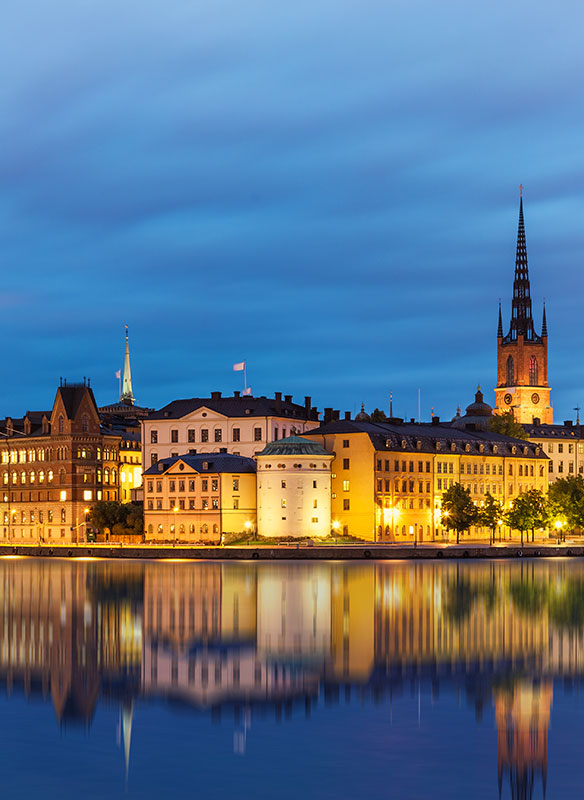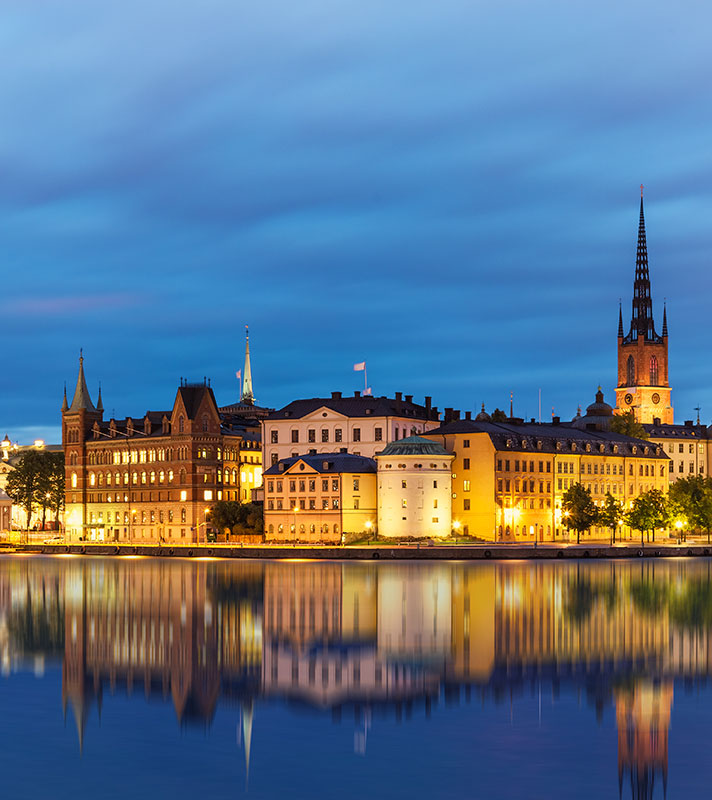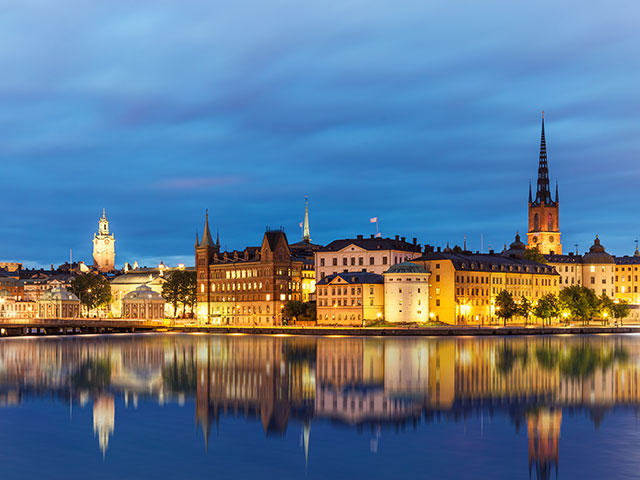 Discovering Scandinavian Islands & Capitals
• S2407A
Save to favourites
Southampton
Borealis
Wed 17 Apr 2024
15 nights
Unforgettable scenic cruising combined with captivating city discoveries
Sail picturesque archipelagos on Borealis and take boat tours of city canals
Revel in the historic and cultural highlights of Copenhagen, Stockholm, Tallinn and more