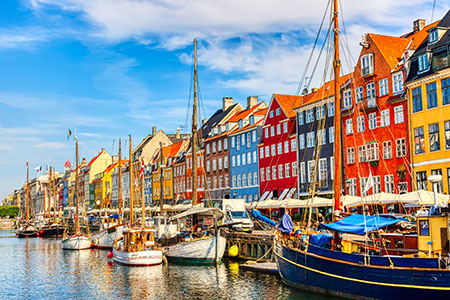 Discover Baltic Cruises
Set sail on a Baltic Sea cruise to discover one of the world's most dynamic regions that offers a captivating blend of culture, history, and picturesque landscapes. From majestic palaces and awe-inspiring architecture to medieval old towns and coastal cities, this region is rich in attractions.
Book a Baltic cities cruise to immerse yourself in Estonia's historical heritage, marvel at the architectural wonders of Lithuania, and uncover cultural treasures in European cities along the Baltic Sea coast.[ReadMore]
Baltic Region Highlights
From the moment you set sail, you'll encounter a series of captivating ports that offer something unique at every stop. Explore the fairy-tale charm of the Nyhavn waterfront in Copenhagen, to the beautiful islands along the Stockholm Archipelago which stretches out into the Baltic.
As you journey through, you'll also have the opportunity to discover the hidden gems of other charming Baltic cruise ports, each with its own distinctive character. In Klaipeda, Lithuania, wander around the Old Town with its colourful half-timbered houses and cobblestone streets. Visit the medieval Toompea Castle and the stunning Alexander Nevsky Cathedral in Estonia's capital, Tallinn, known for its intricate onion domes; and don't forget to climb Toompea Hill for breathtaking panoramic views.
Architecture, History & Landscapes
Come across culture-rich streets, renowned architecture that spans the ages and fascinating history revealed through countless museums when you cruise the Baltic Sea. Witness the remnants of ancient Viking settlements, medieval castles perched atop rugged cliffs, and grand castles that once housed royalty. The architectural diversity is mesmerising, with Gothic spires piercing the sky in cities like Tallinn and the modern, sleek designs found in Scandinavian capitals.
Every moment on a Baltic cruise from the UK presents an opportunity to lose oneself in the rich tapestry of history, stunning natural beauty, and architectural wonders that define the Baltic region.
Cruises to Baltic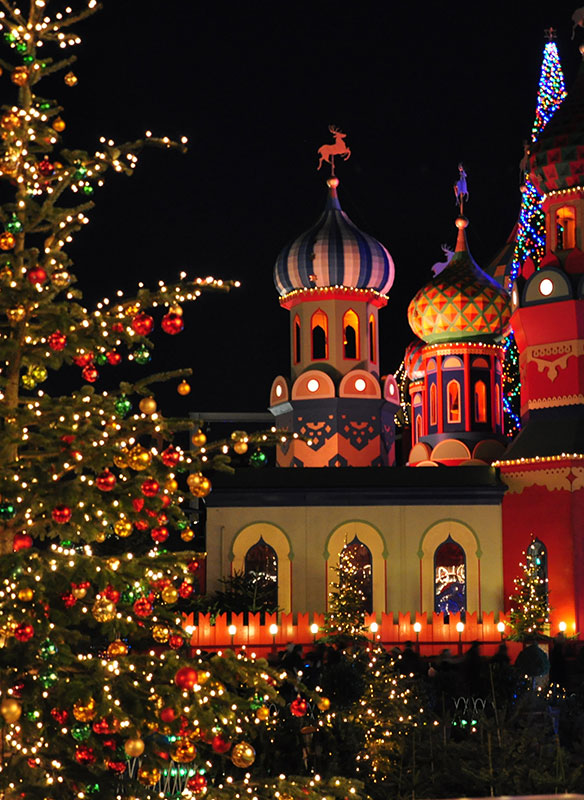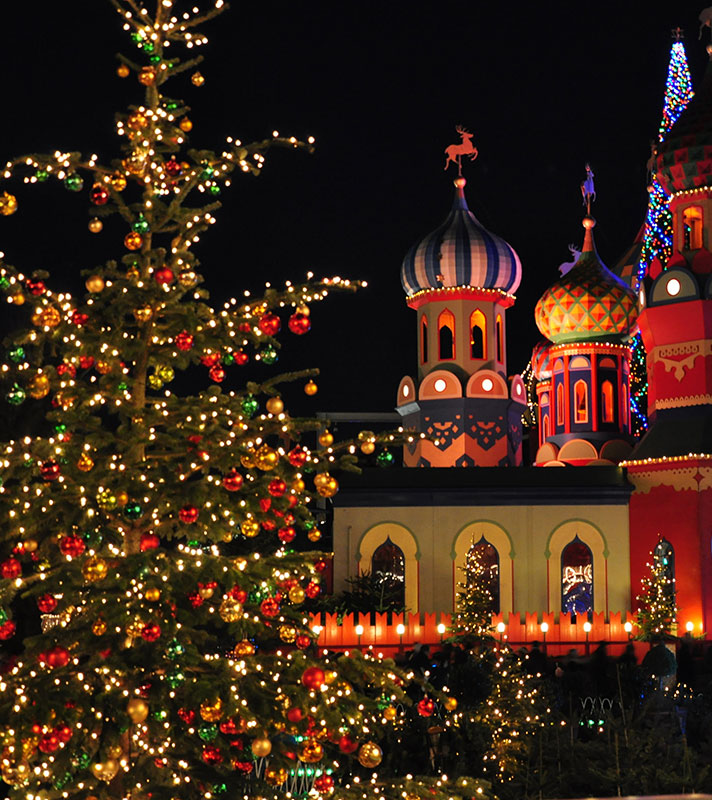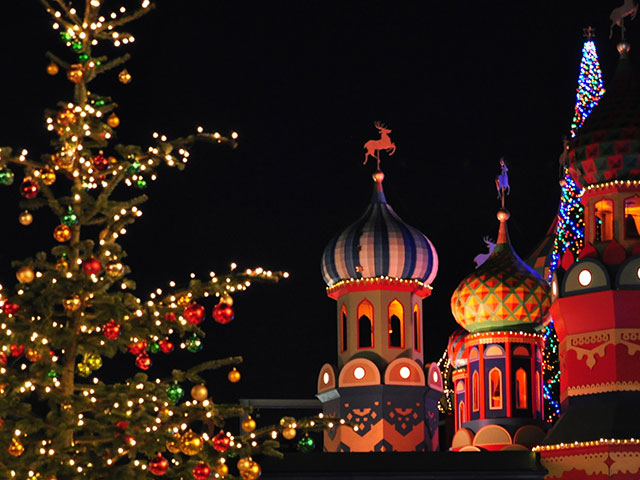 European Christmas Markets
• L2327
Save to favourites
Southampton
Balmoral
Wed 13 Dec 2023
8 nights
Explore the Christmas Markets of European cities
Enjoy sights and scents in Hamburg and Copenhagen
Experience scenic cruising of the Kiel Canal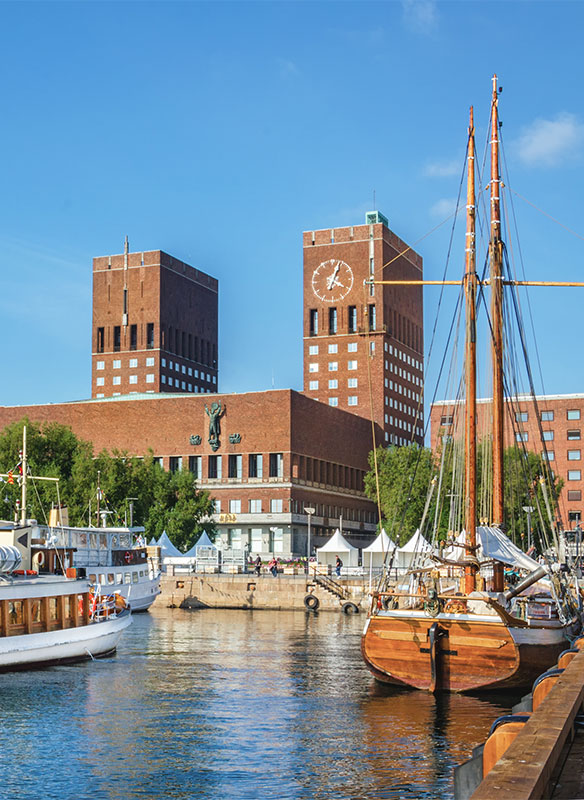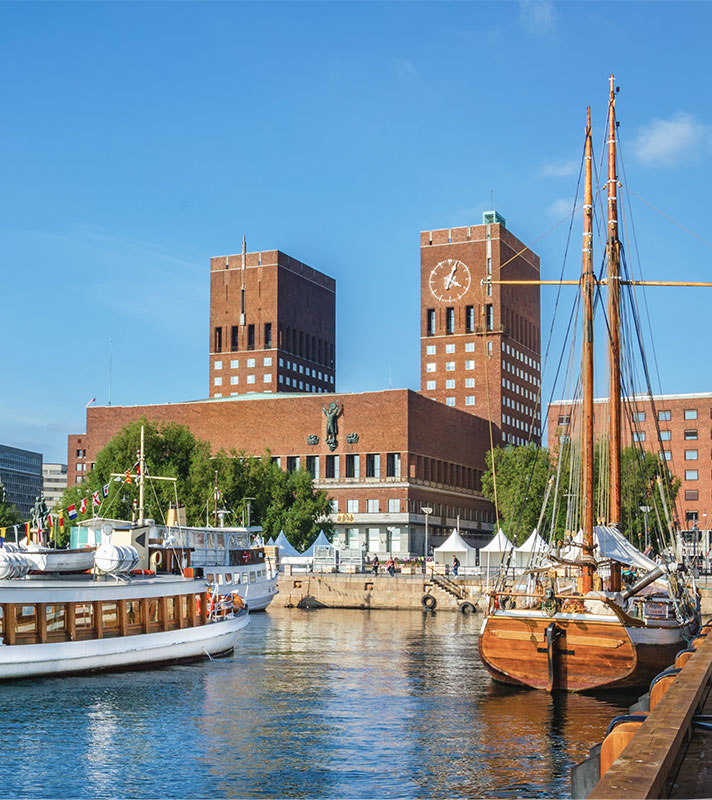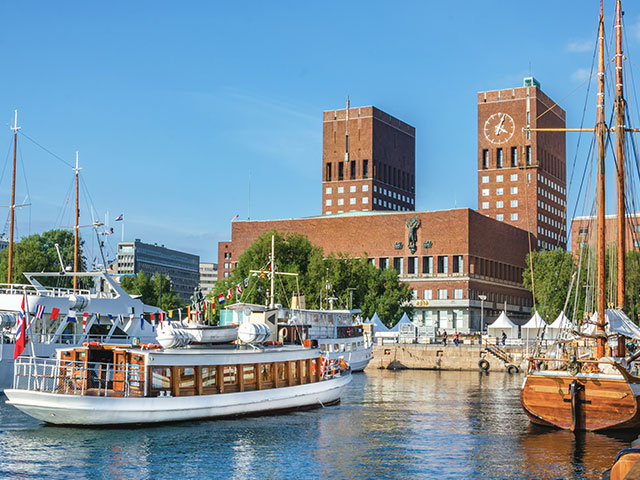 Scandinavian Easter City Break
• L2408
Save to favourites
Newcastle
Balmoral
Thu 28 Mar 2024
5 nights
Escape to Scandinavia and explore two captivating cities for a memorable Easter weekend
After sailing Oslofjord, take in the plentiful historic, artistic and cultural highlights of Oslo
Spend Easter Sunday strolling Gothenburg's pretty streets, squares, parks and gardens
Sign up for our latest offers
Be the first to hear about our latest cruise deals by signing up to receive our emails.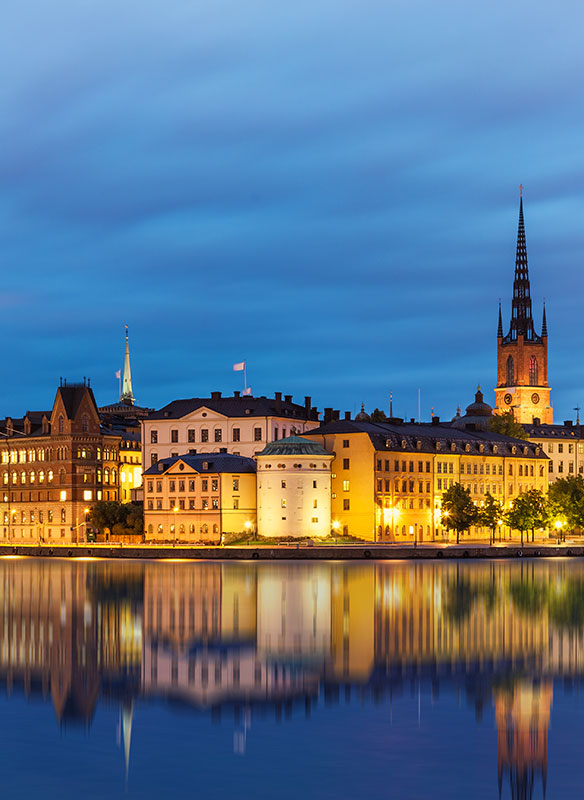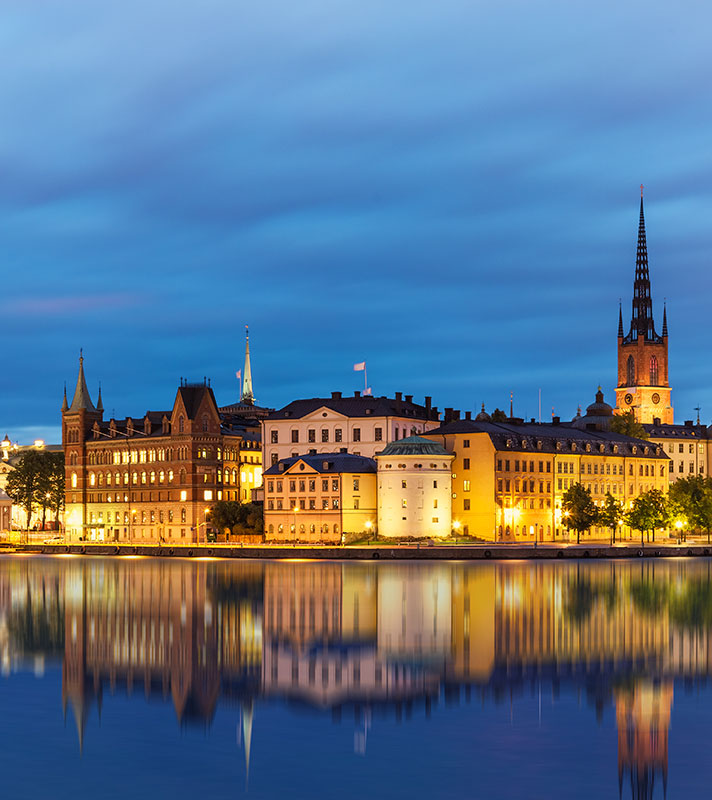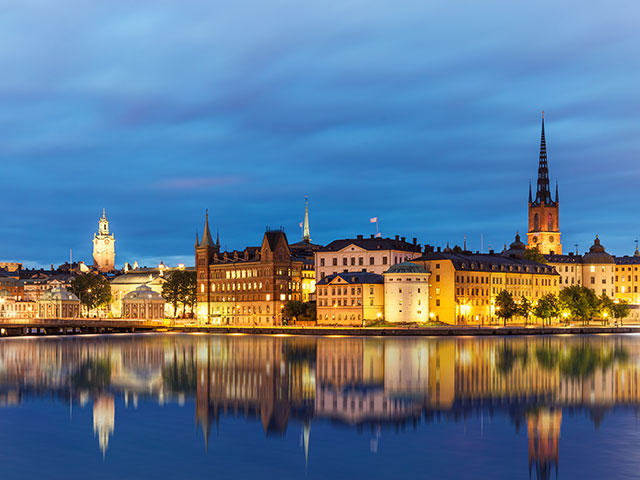 Discovering Scandinavian Islands & Capitals
• S2407A
Save to favourites
Southampton
Borealis
Wed 17 Apr 2024
15 nights
Experience scenic archipelago cruising in Turku and Stockholm
Sail past the Olsen family home in Hvitsten
Explore Helsinki and its islands on a boat tour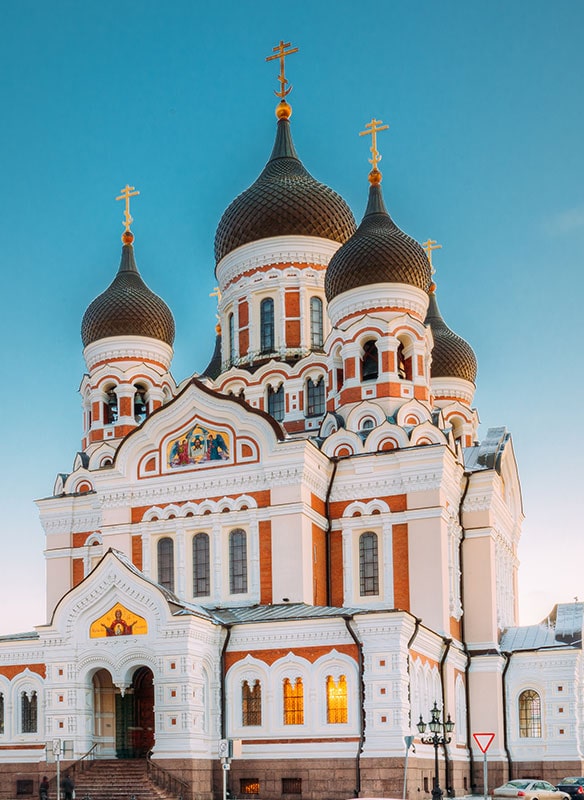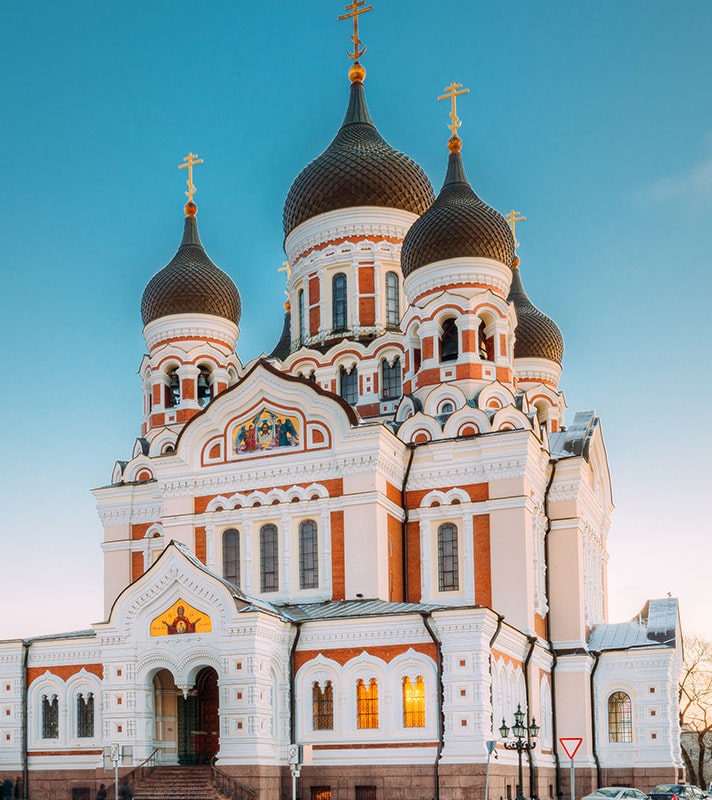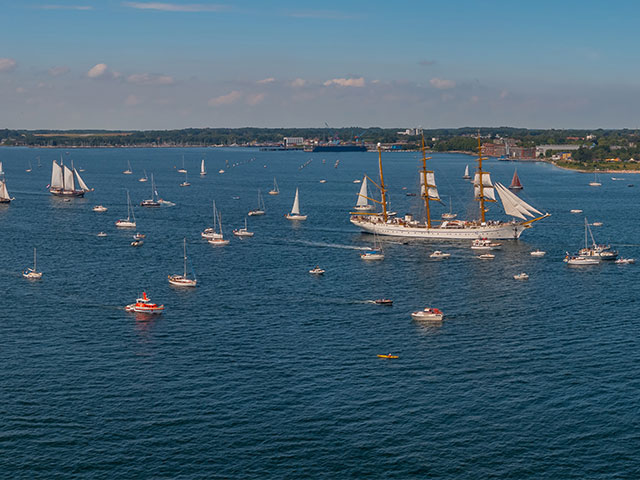 Maritime Cities & Sailing Events of the Baltic
• S2414
Save to favourites
Dover
Borealis
Thu 27 Jun 2024
14 nights
Visit Helsinki for the Tall Ships Races and Kiel for Kieler Woche
Uncover World War II history in Gdansk
Enjoy time in the well-preserved cities of Visby and Tallinn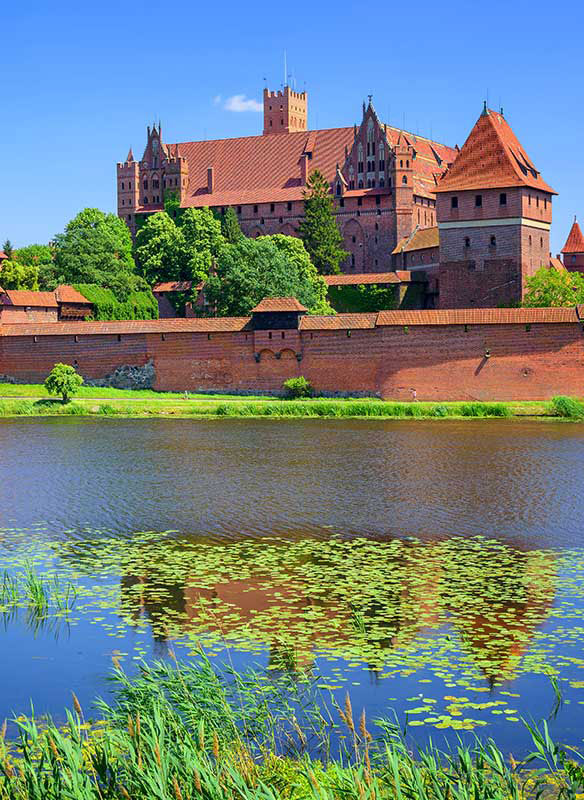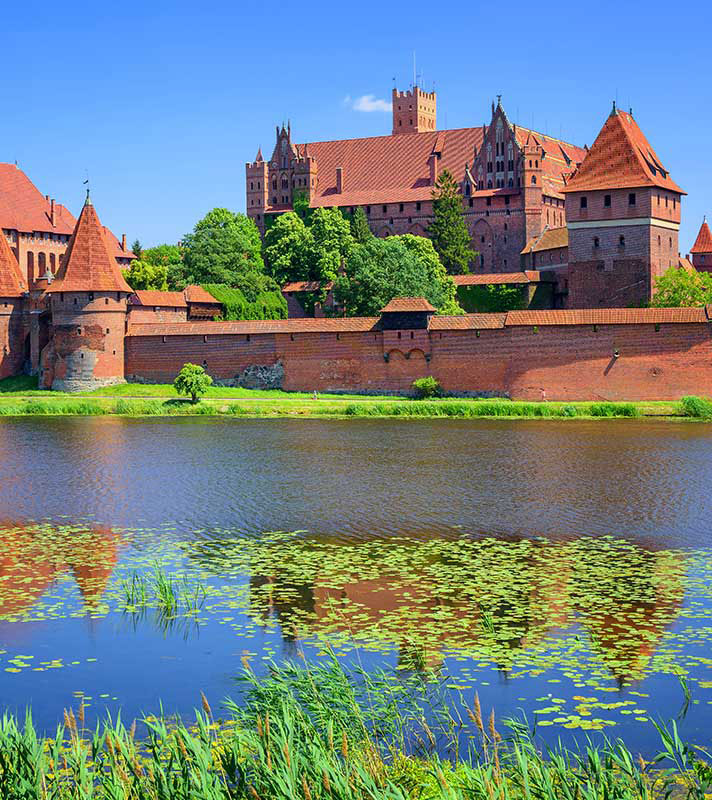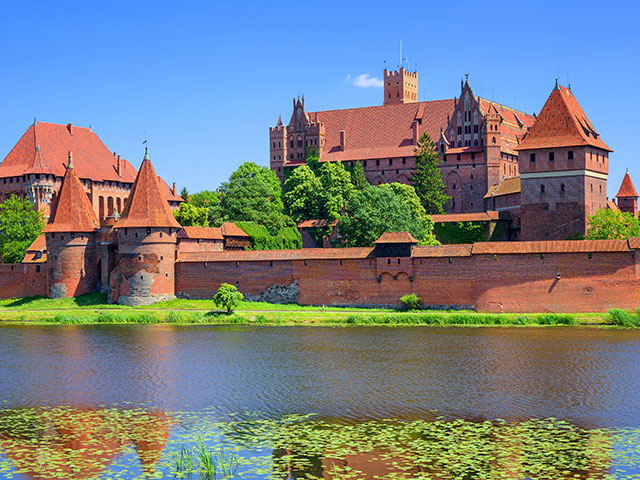 Discovering the Cities of the Baltic
• L2421
Save to favourites
Rosyth
Balmoral
Fri 12 Jul 2024
10 nights
Visit Brandenburg Gate from Warnemünde
Visit a family that has continued the Lithuanian legacy of bee-keeping
Sail through the Kiel Canal on board Balmoral