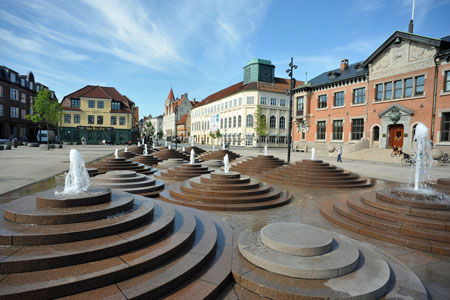 Discover Denmark
Cruise to Denmark to discover a rich history of Vikings and castles and a land of fairy tales: it is the birthplace of the legendary storyteller, Hans Christian Anderson. Above all, Denmark's canals, cafés and culture create a country ideal for exploration and enjoyment. [ReadMoreMob]
Charm & Culture
Linked to neighbouring Sweden via the Öresund Bridge, the best known of Denmark's cities is its charming capital. A stop at the Copenhagen cruise port reveals serene royal palaces, the colourful Nyhavn Harbour, and boasts historic amusement parks and gardens and iconic mermaid statues. [ReadMoreDesk]
Its medieval streets, art galleries and excellent restaurants are a joy to uncover. Medieval churches, Renaissance castles and Viking ruins make a cruise to Denmark a step back in history that inspires every visitor.
Food & Drink
Considering its coastal location, fish is an important part of Danish cuisine. The food scene is excellent and, of course, it is also home to 'probably the best lager in the world'.
Quality of life
Denmark remains one of Europe's cleanest, greenest and friendliest countries, and the quality of life is underlined by the populace's cheerful emphasis on hygge (cosiness). This refreshing attitude makes a cruise to discover Denmark's treasures the perfect break for anyone.
Cruises to Denmark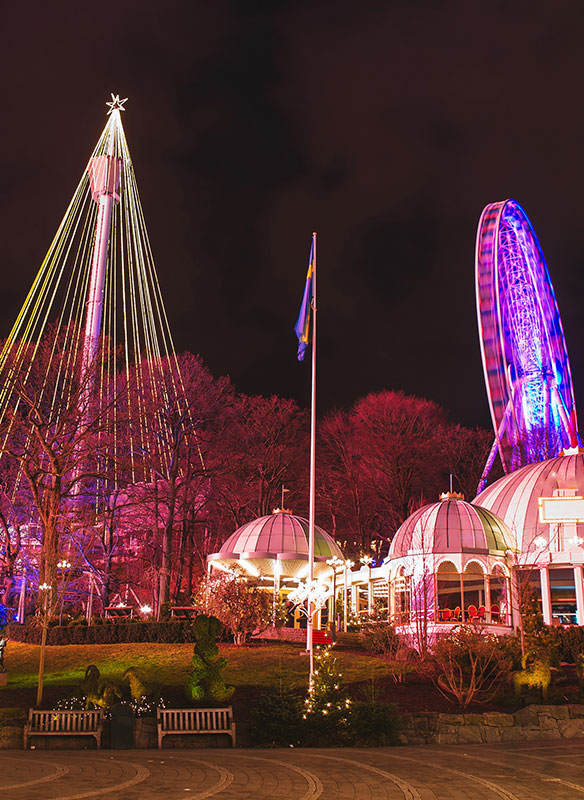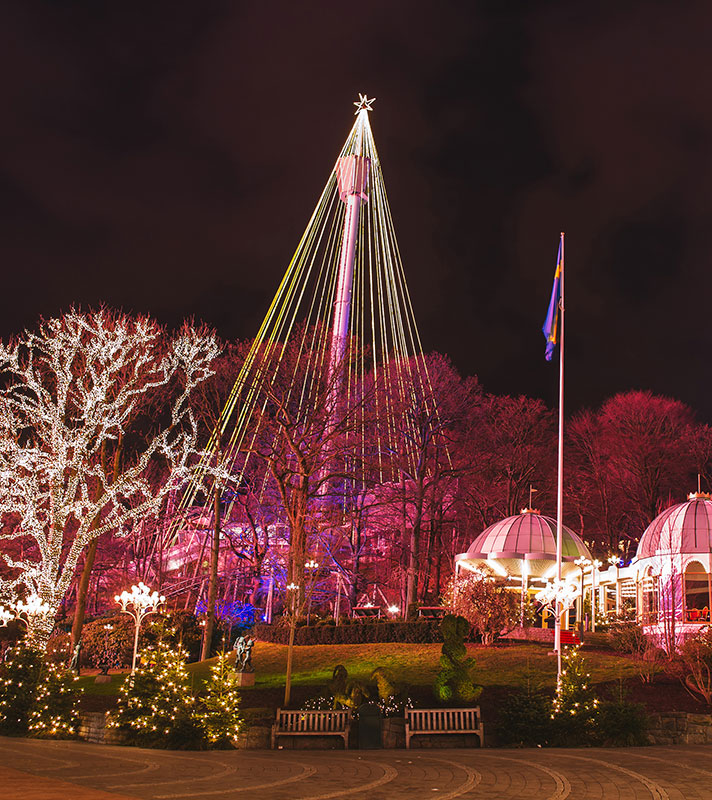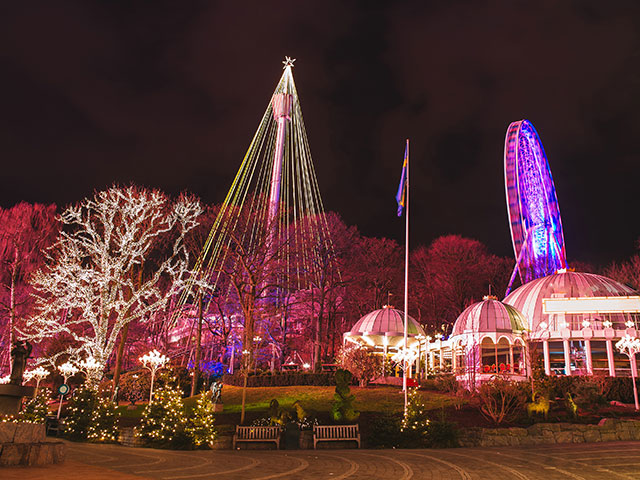 European Christmas Markets
• L2232
Save to favourites
Southampton
Balmoral
Fri 02 Dec 2022
8 nights
Enjoy the festive illuminations at Tivoli
Browse the markets in Hamburg and Gothenburg
Tour to Bruges from Zeebrugge
Please call our Reservations Team for latest pricing and availability.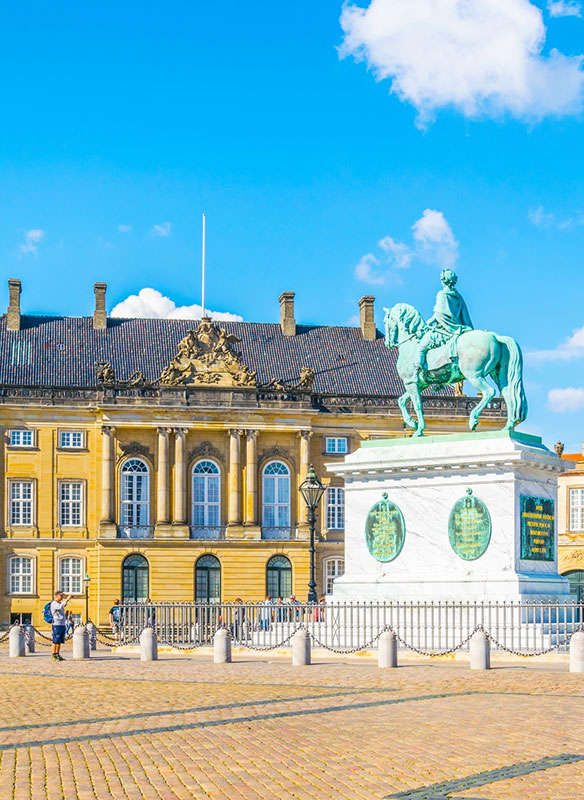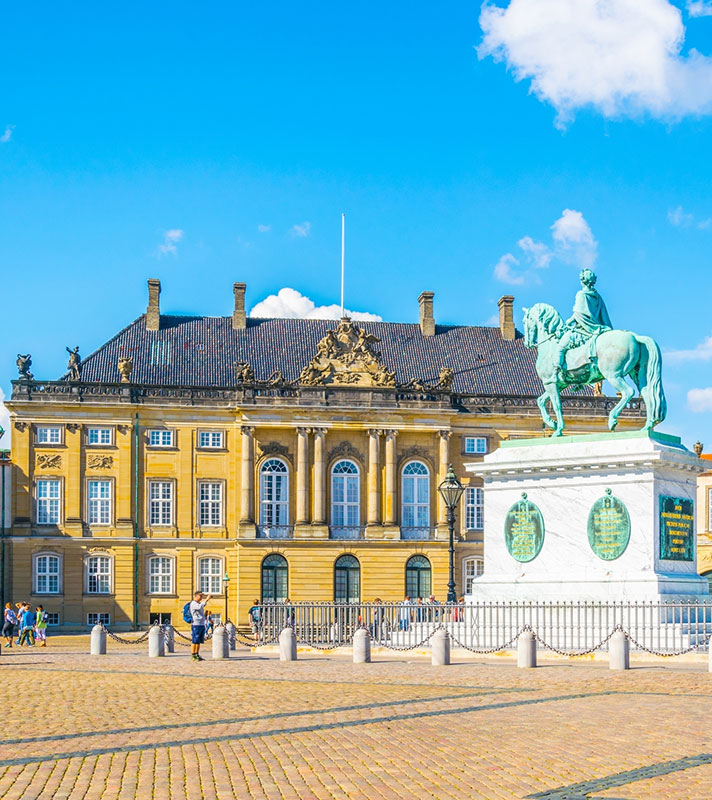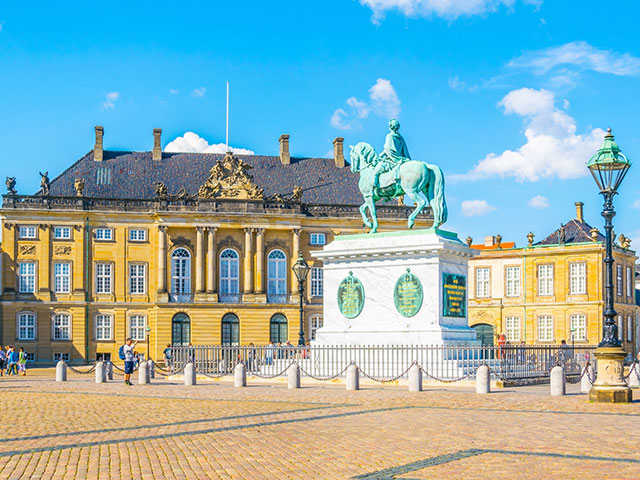 Exploring the Nordic Capitals
• T2309
Save to favourites
Newcastle
Bolette
Tue 11 Apr 2023
10 nights
Admire magnificent Royal palaces in Stockholm & Oslo
Take a photo of the Little Mermaid in Copenhagen
Explore the fascinating Vigelund Sculpture park in Oslo
Sign up for our latest offers
Be the first to hear about our latest cruise deals by signing up to receive our emails.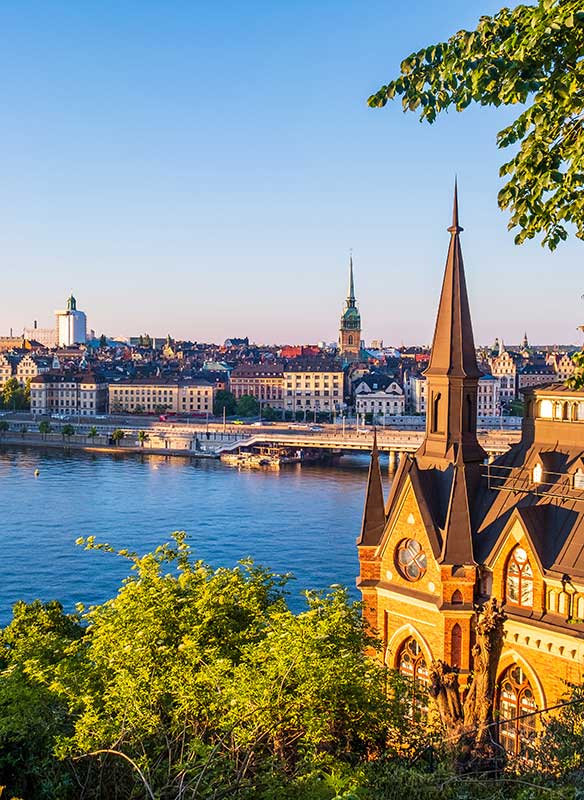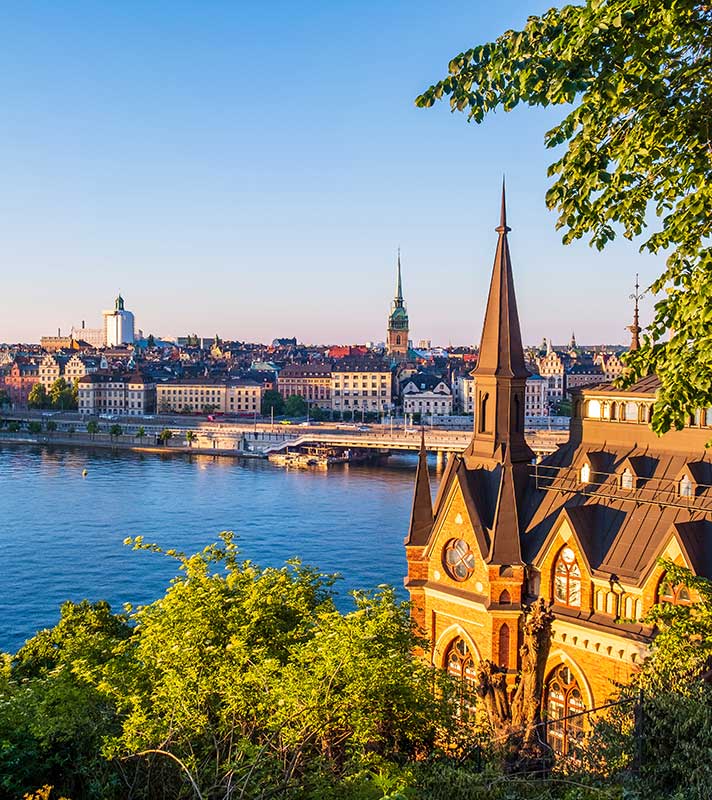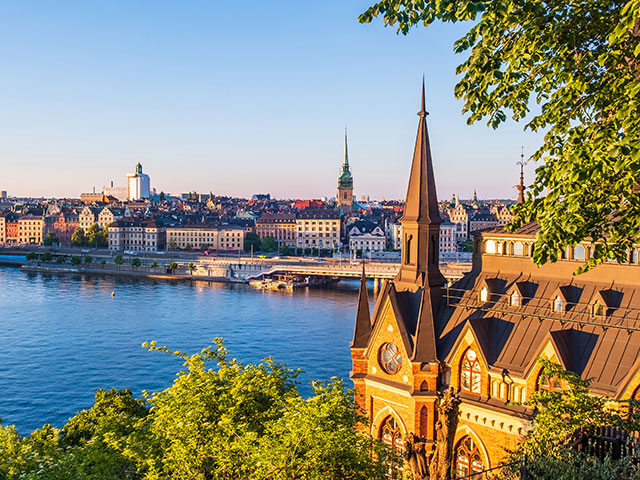 Cultural Capitals, Kiel Canal & Stockholm Archipelago
• L2311
Save to favourites
Southampton
Balmoral
Fri 12 May 2023
14 nights
Explore the capitals of Denmark, Sweden and Finland
Scenic cruise the Stockholm Archipelago and Kiel Canal
Discover the charms of Old Town Talllinn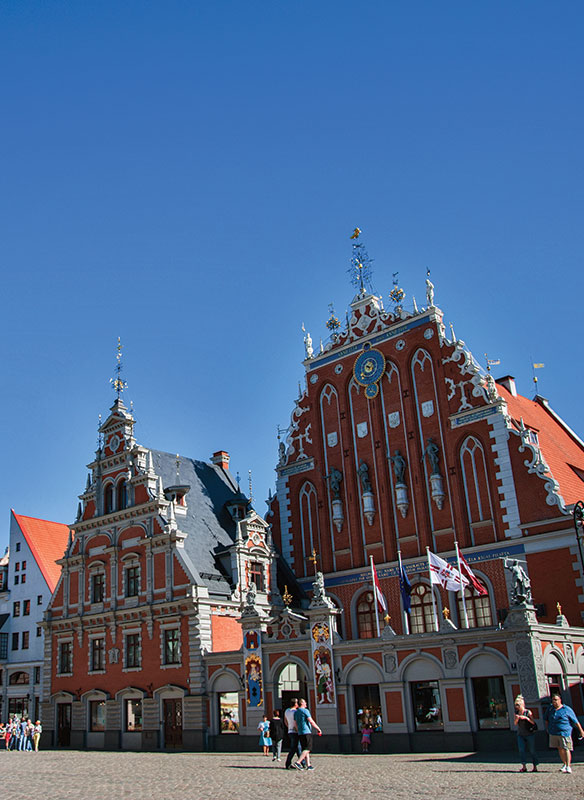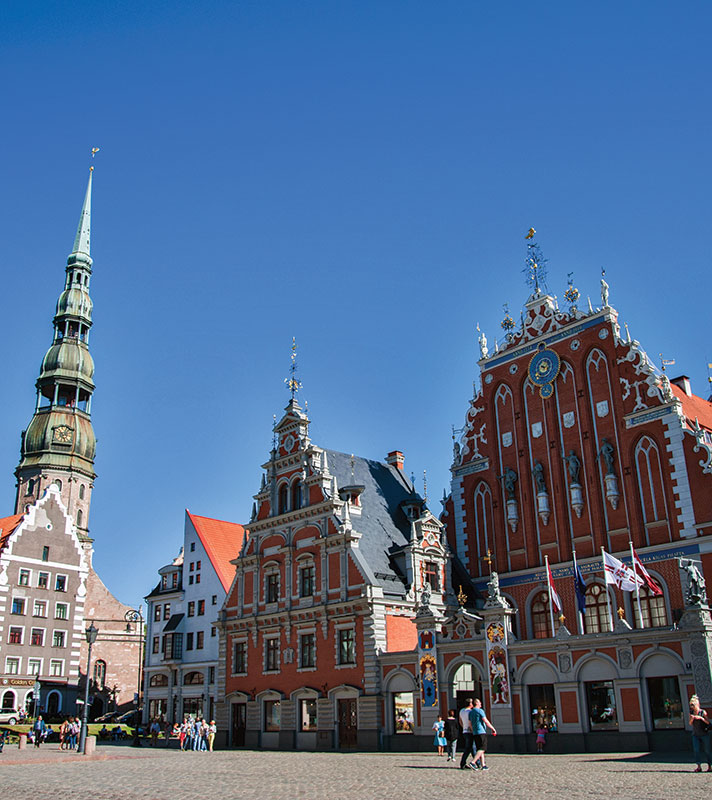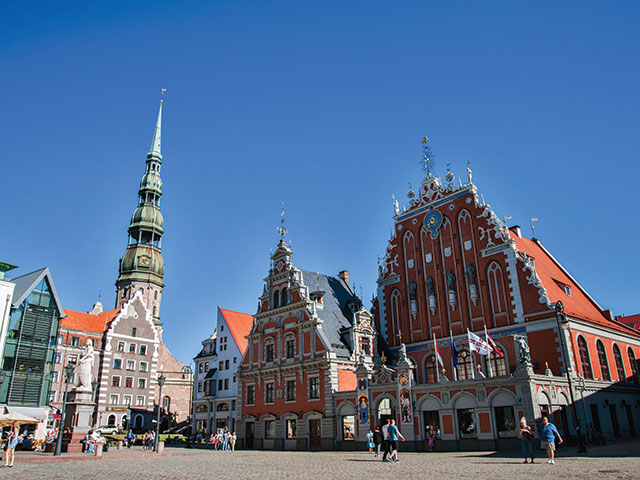 Medieval Old Towns & the Stockholm Archipelago
• L2313
Save to favourites
Rosyth
Balmoral
Fri 02 Jun 2023
13 nights
Discover Baltic cities and their fascinating medieval history
Explore old towns in Tallinn, Riga and Visby
Delight in the gems of Stockholm and Copenhagen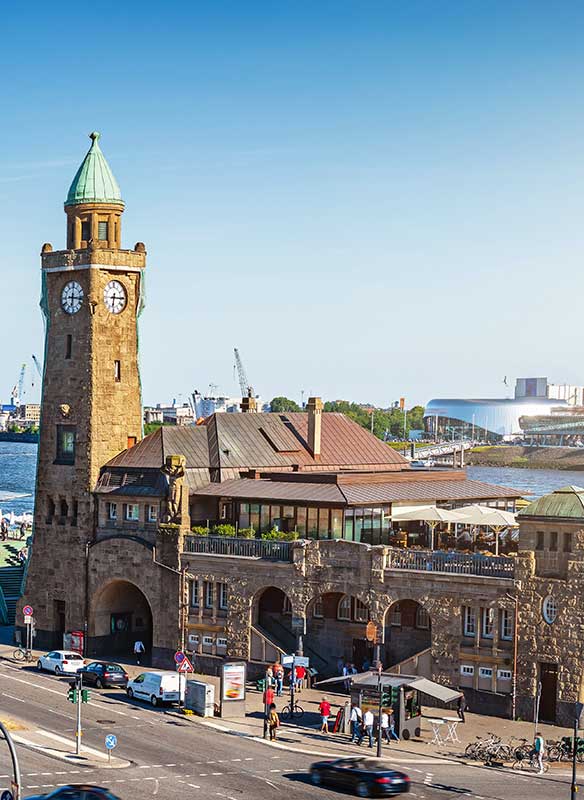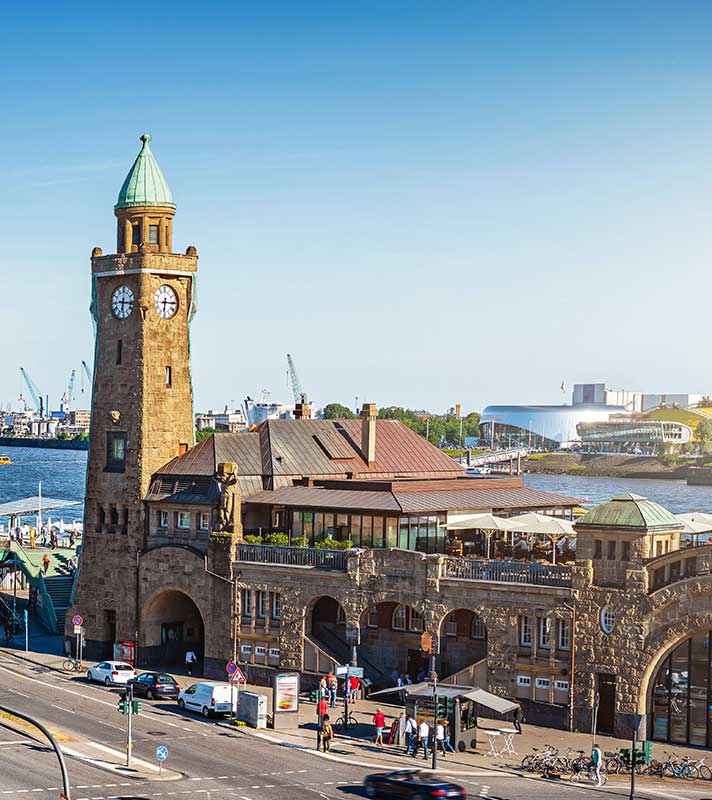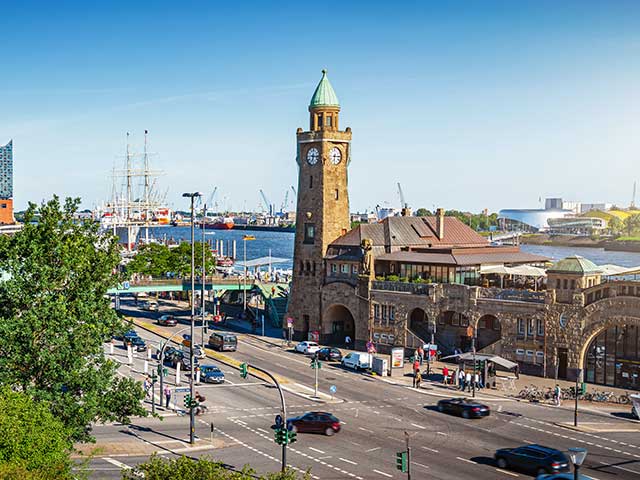 German Cities with Kiel Week Regatta
• L2315
Save to favourites
Rosyth
Balmoral
Thu 22 Jun 2023
10 nights
Enjoy the final day of the Kieler Woche festival in Kiel
Experience scenic cruising of the Kiel Canal
Delve into rich maritime history in Hamburg and Sassnitz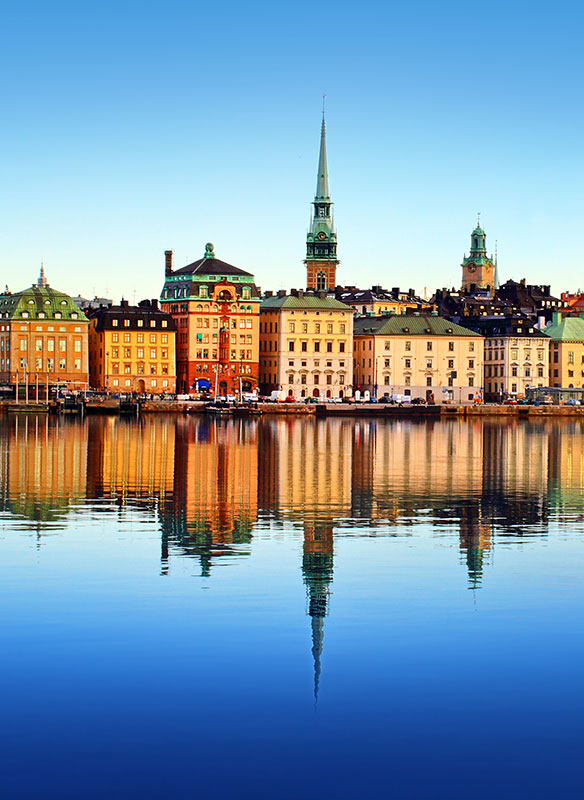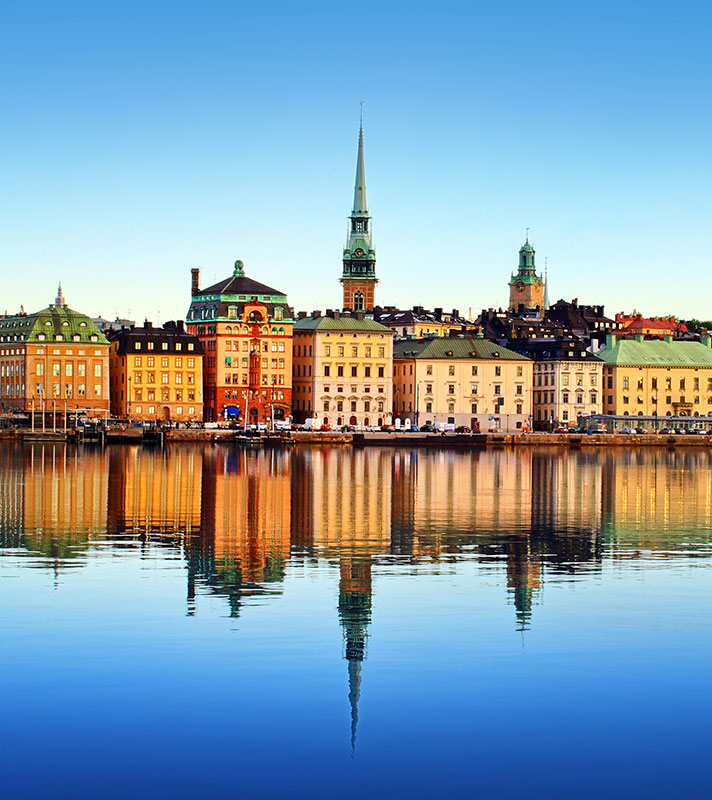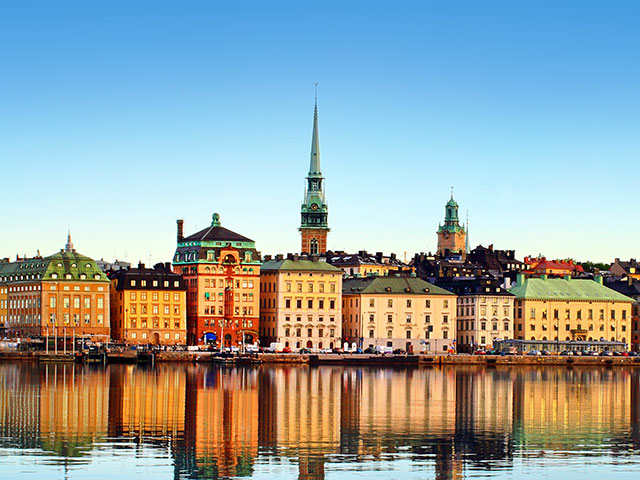 Summertime in Lapland and Scandinavia
• T2318
Save to favourites
Newcastle
Bolette
Sat 01 Jul 2023
14 nights
Discover the natural highlights of Finland and Sweden
Go in search of fascinating wildlife and explore historic old towns
Experience scenic cruising of the Gulf of Bothnia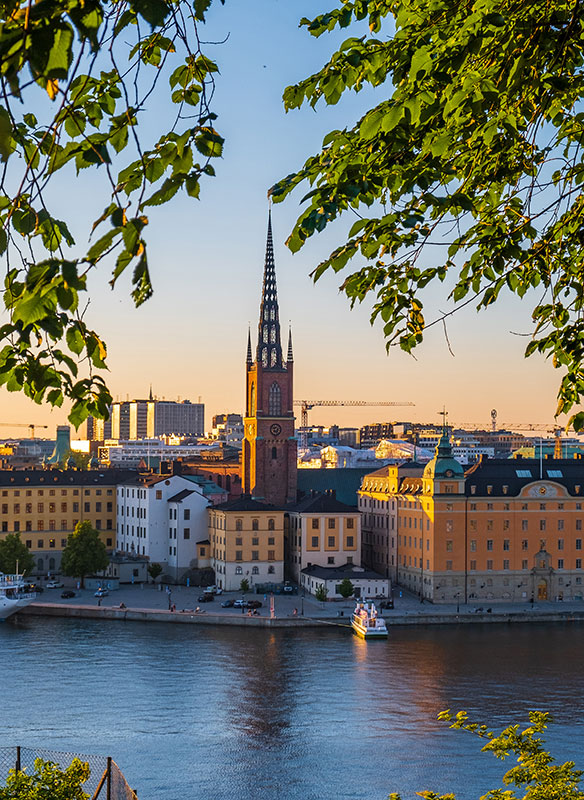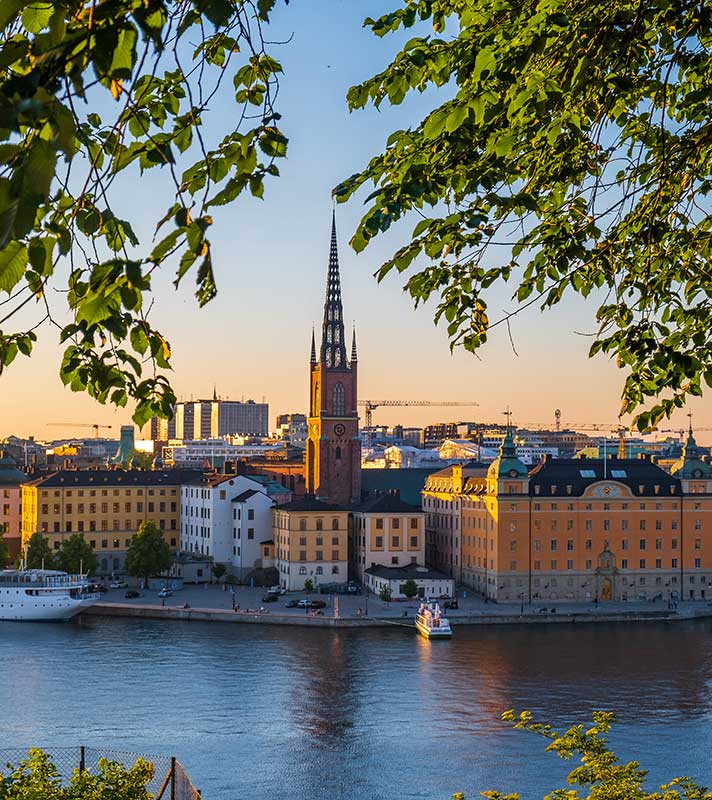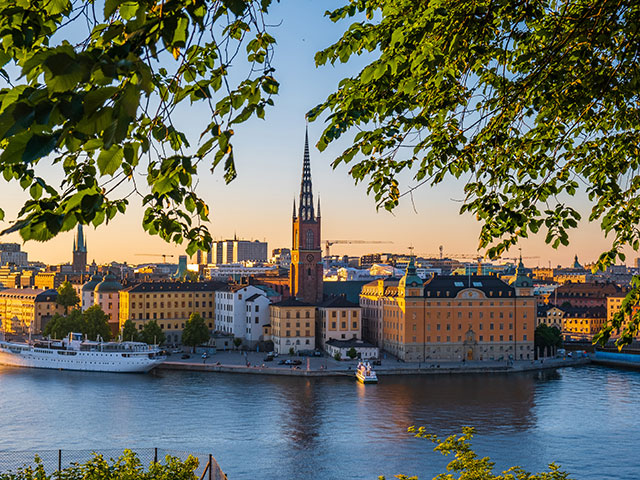 Discover the Scandinavian Capitals
• T2320
Save to favourites
Newcastle
Bolette
Tue 25 Jul 2023
12 nights
Appreciate the beauty of Scandinavia's waterways
Sail through the stunning Stockholm Archipelago
See the Olsen family home in Oslofjord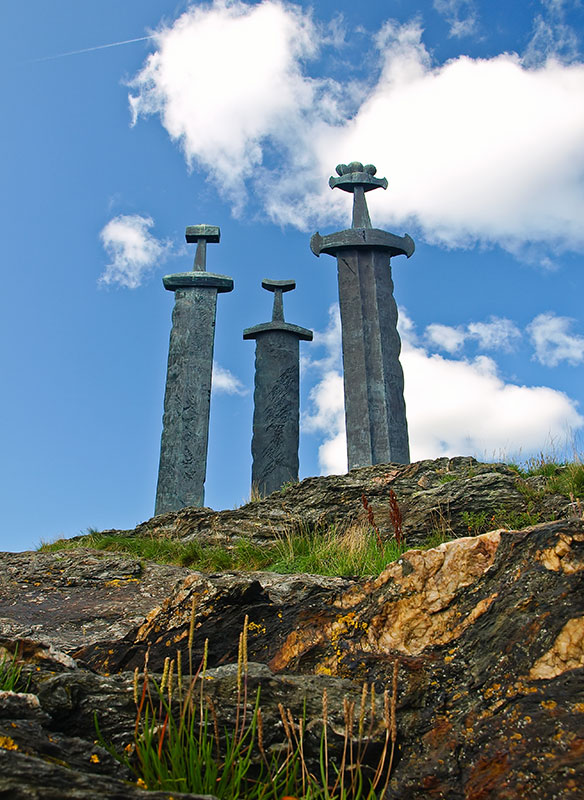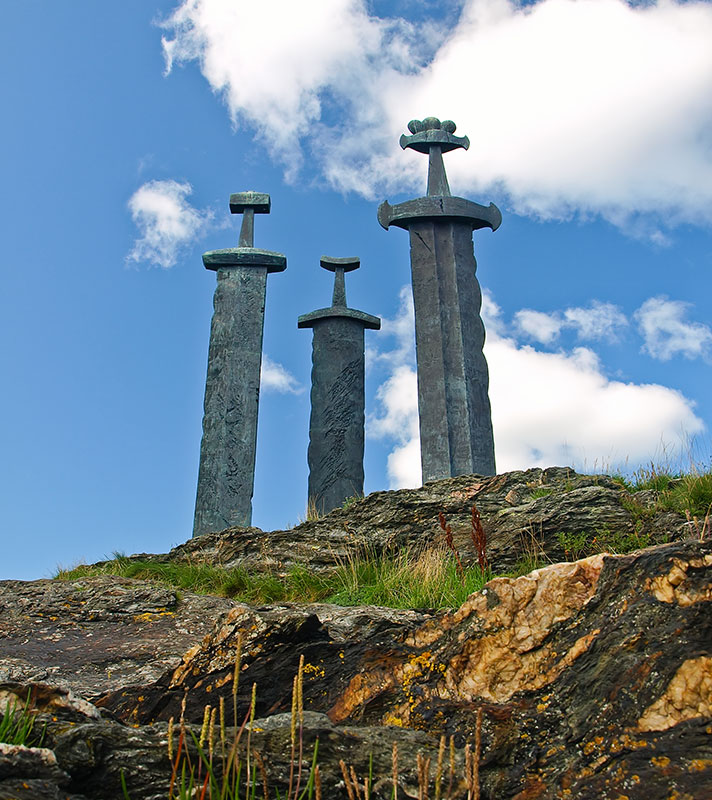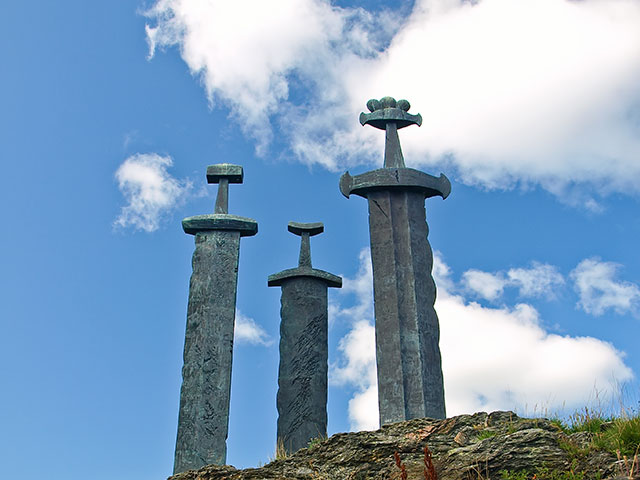 Discovering Scandinavia's Viking Heritage
• L2320
Save to favourites
Rosyth
Balmoral
Wed 16 Aug 2023
9 nights
Explore Viking heritage in Norway and Denmark
See original Viking ships or visit Viking burial grounds
Experience scenic cruising along Norwegian fjords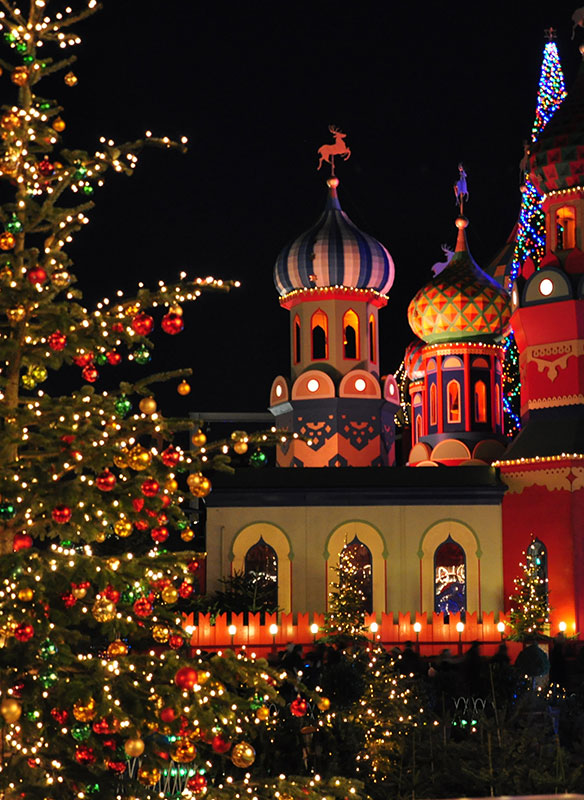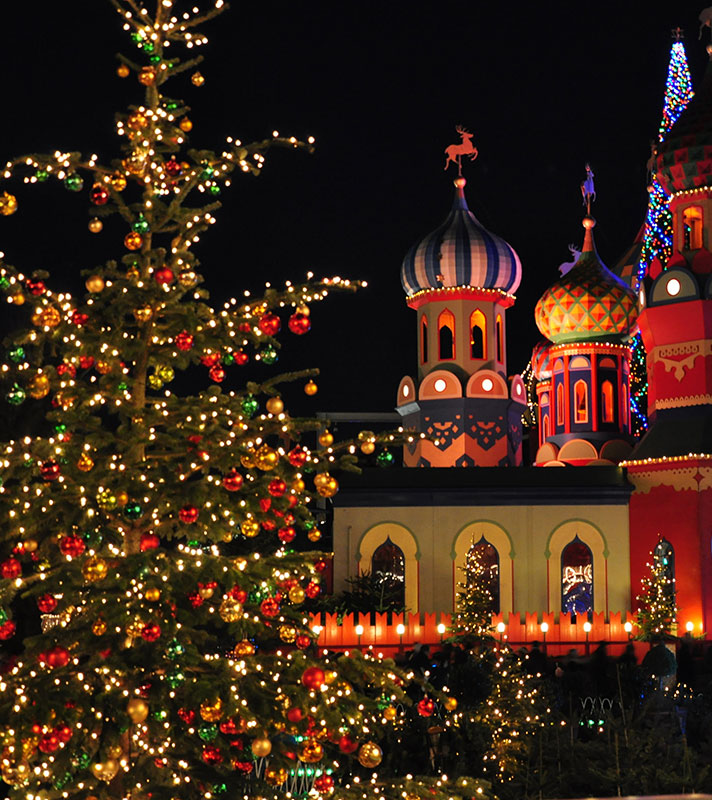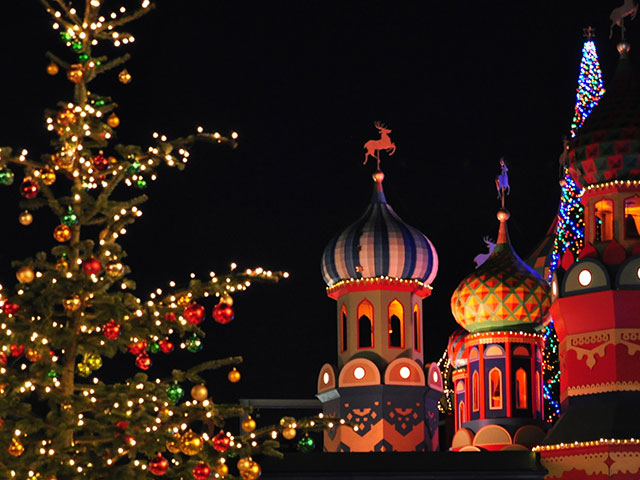 European Christmas Markets
• L2327
Save to favourites
Southampton
Balmoral
Wed 13 Dec 2023
8 nights
Explore the Christmas Markets of European cities
Enjoy sights and scents in Hamburg and Copenhagen
Experience scenic cruising of the Kiel Canal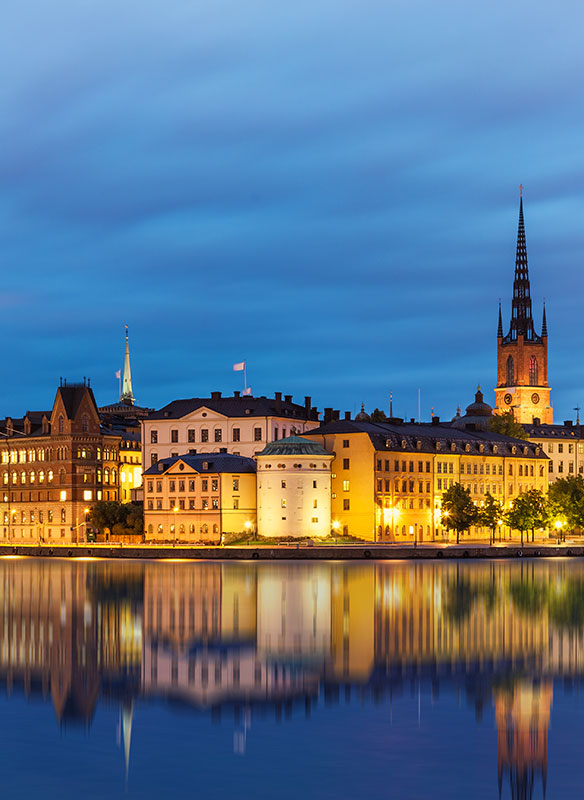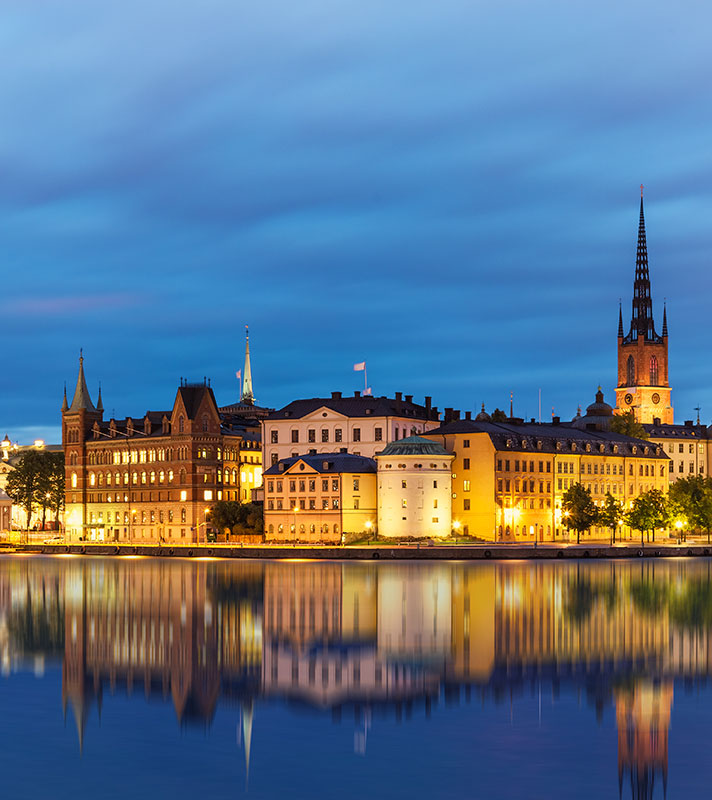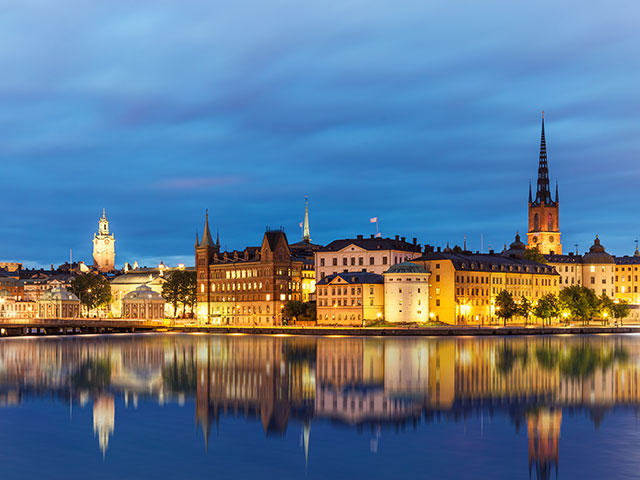 Discovering Scandinavian Islands & Capitals
• S2407A
Save to favourites
Southampton
Borealis
Wed 17 Apr 2024
15 nights
Experiernce unforgettable scenic cruising
Sail picturesque archipelagos on Borealis
Revel in the highlights of Copenhagen and Stockholm