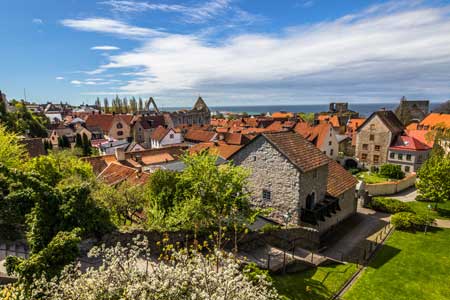 What is Sweden famous for?
What's the first thing that comes to mind when someone mentions Sweden? - Pickled herring, Vikings, Volvos, meatballs, or perhaps ABBA? Granted, they are all Swedish, but a cruise to this diverse country will open your eyes.The landscape morphs from dense pine forests and craggy mountains in the north, to rolling hills and golden beaches in the south. [ReadMoreMob]
Even its cities have a unique character of their own. Gothenburg's wide streets and canals give the city a distinct look. It's also famous for its fish and seafood restaurants. [ReadMoreDesk]
Explore Stolkholm's Finest Sights
Stockholm is a handsome and incredibly clean city spread over 14 islands. Gamla Stan – the Old Town – is a delight of narrow streets, cobbled squares and medieval buildings. Shopping, nightlife and gourmet restaurants make this a popular place to visit. [ReadMoreDesk]
Whatever you decide to do: take in the culture of one of Sweden's cities, or explore its varied landscape, a cruise holiday to Sweden will make you fall in love with this beautiful country.
Cruises to Sweden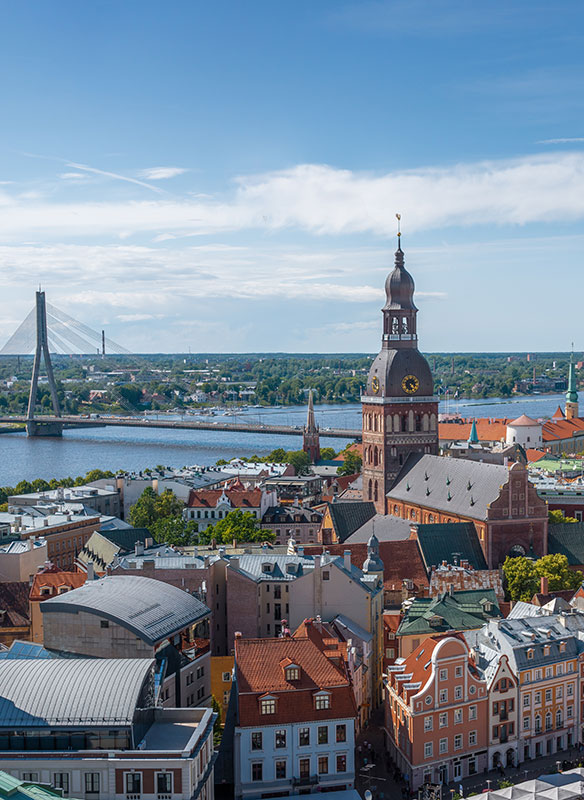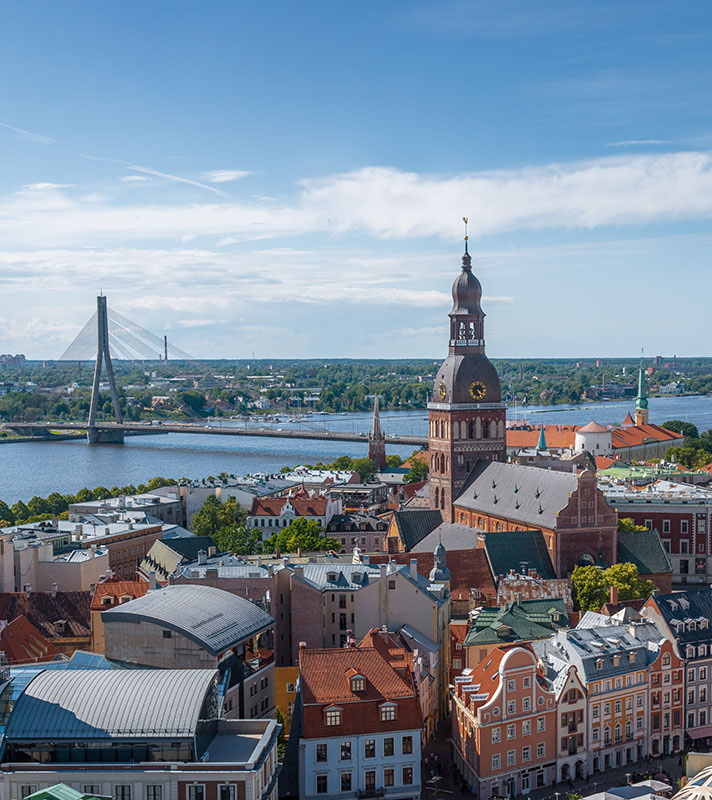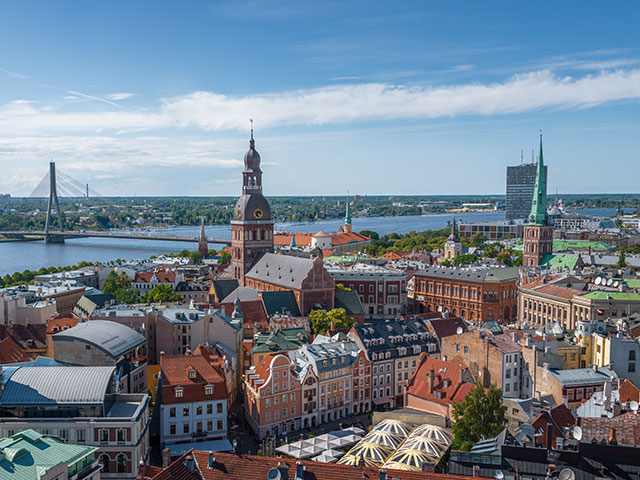 Cities & Islands of Sweden, Estonia & Latvia
• L2219A
Save to favourites
Rosyth (Edinburgh)
Balmoral
Sat 16 Jul 2022
13 nights
Explore Stockholm and its beautiful archipelago

Take in the medieval old town of Tallinn

Discover a host of famous historic landmarks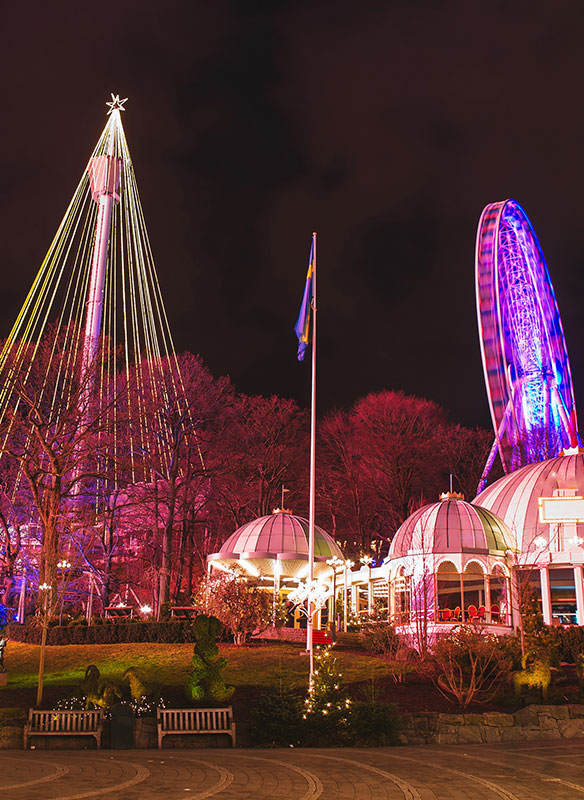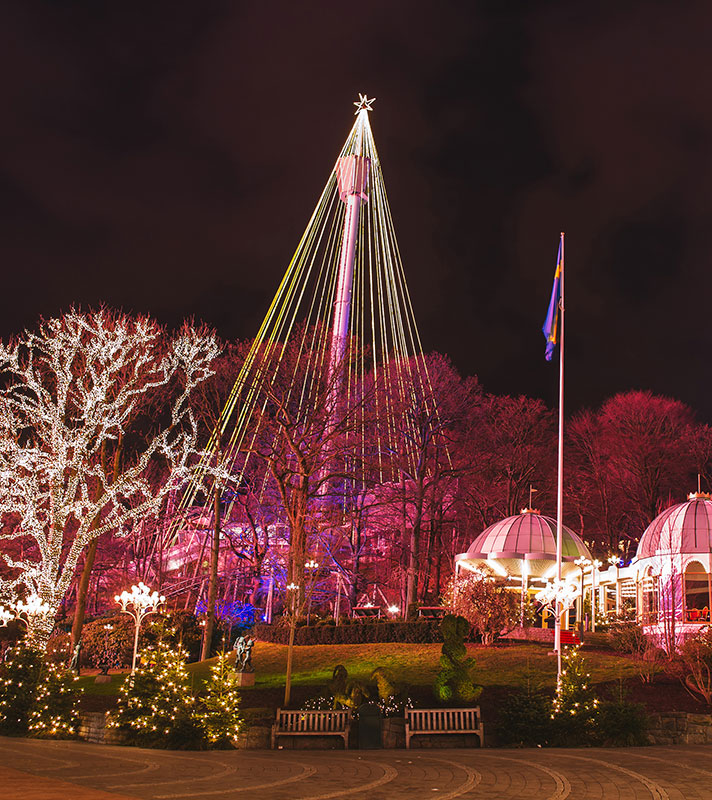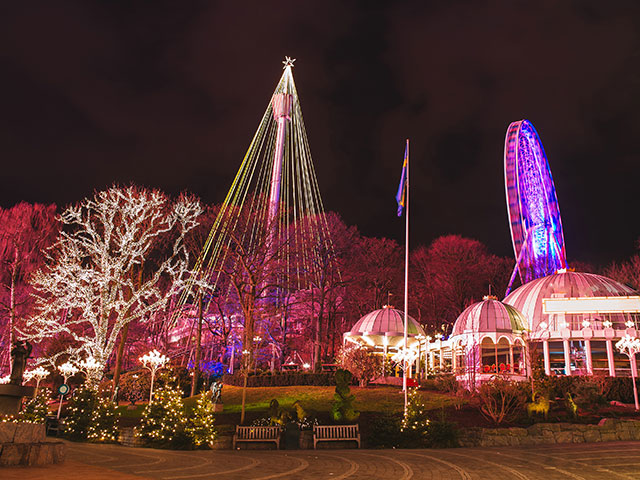 European Christmas Markets
• L2232
Save to favourites
Portsmouth
Balmoral
Fri 02 Dec 2022
8 nights
Enjoy the festive illuminations at Tivoli
Browse the markets in Hamburg and Gothenburg
Tour to Bruges or Brussels from Zeebrugge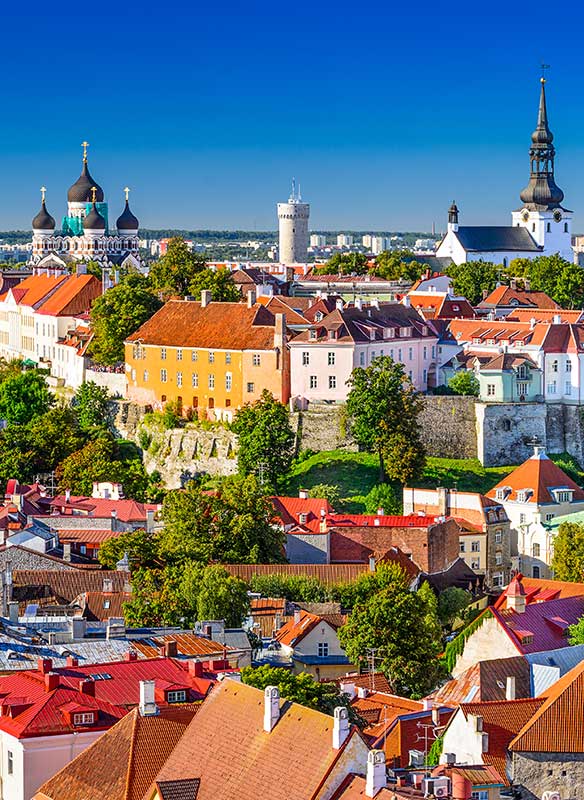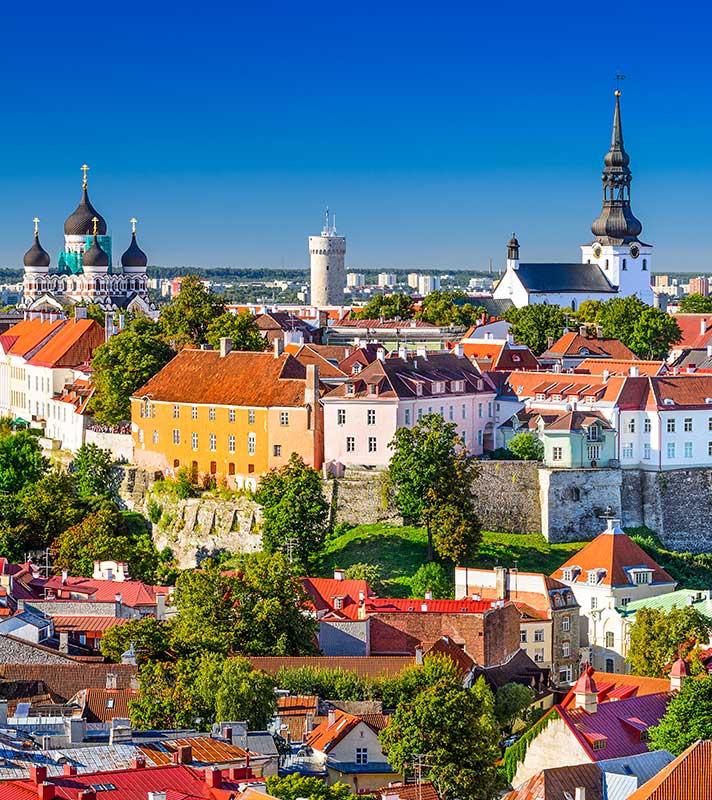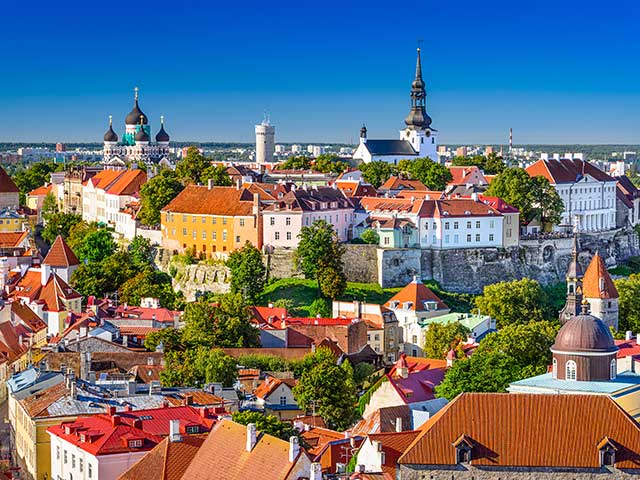 Explore the Baltic
• T2312
Save to favourites
Newcastle
Bolette
Wed 03 May 2023
10 nights
Discover the fairytale-esque Old Town in Tallinn
Enjoy two days in Latvia, taking in the historic sites of Riga and Liepaja
Wander along the beach in the German seaside town of Warnemunde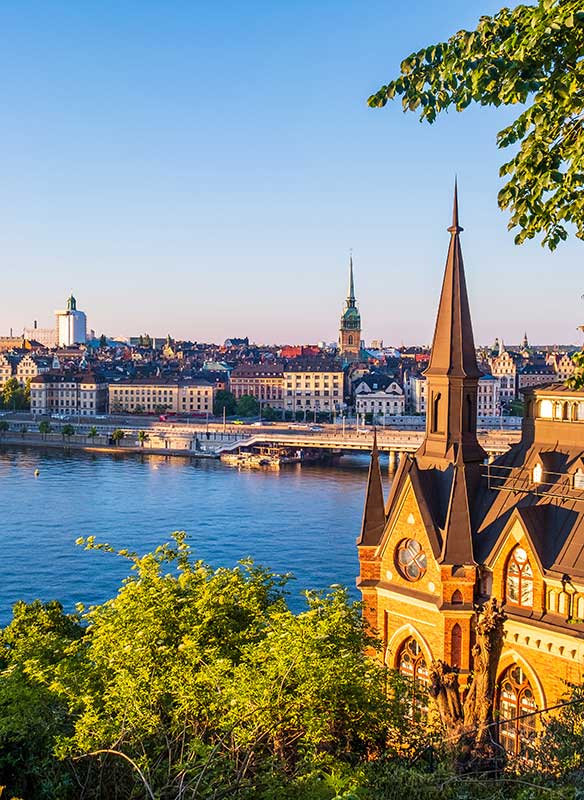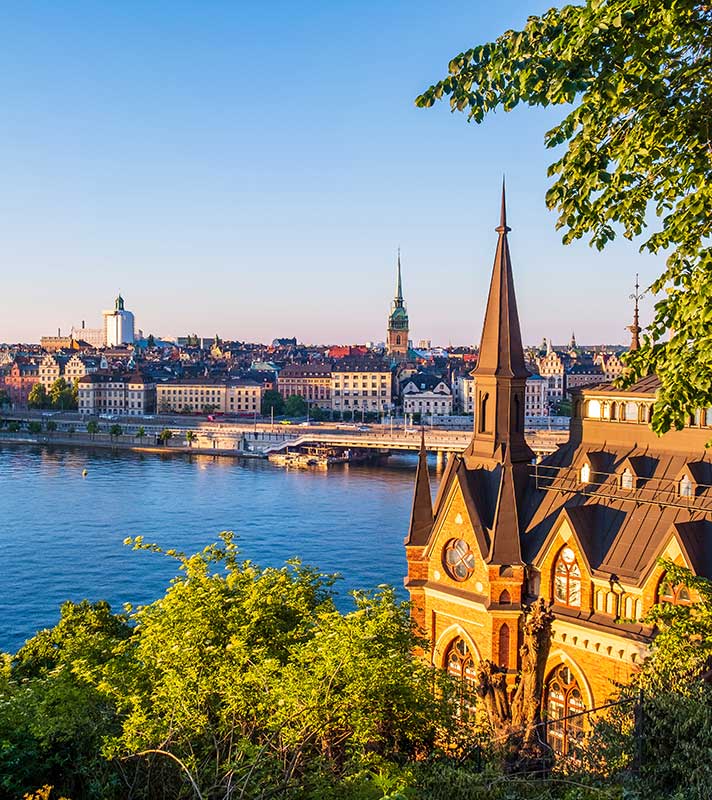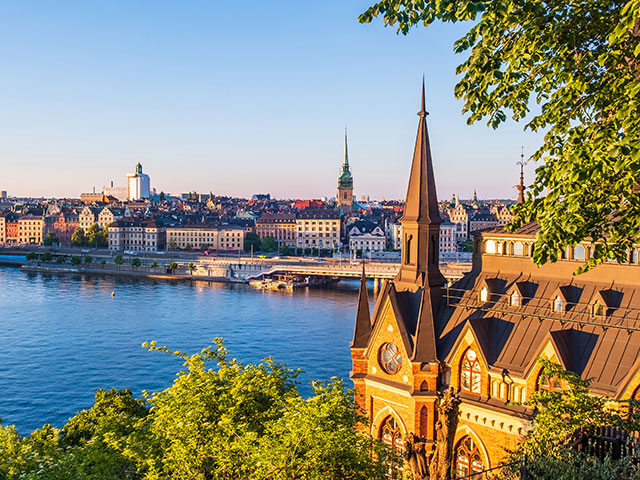 Exploring Baltic Capitals
• L2311
Save to favourites
Southampton
Balmoral
Fri 12 May 2023
14 nights
Explore historic cpaitals in Denmark, Sweden and Finland
Scenic cruise the Stockholm Archipelago and Kiel Canal
Discover the fairytale-esque charms of Old Town Talllinn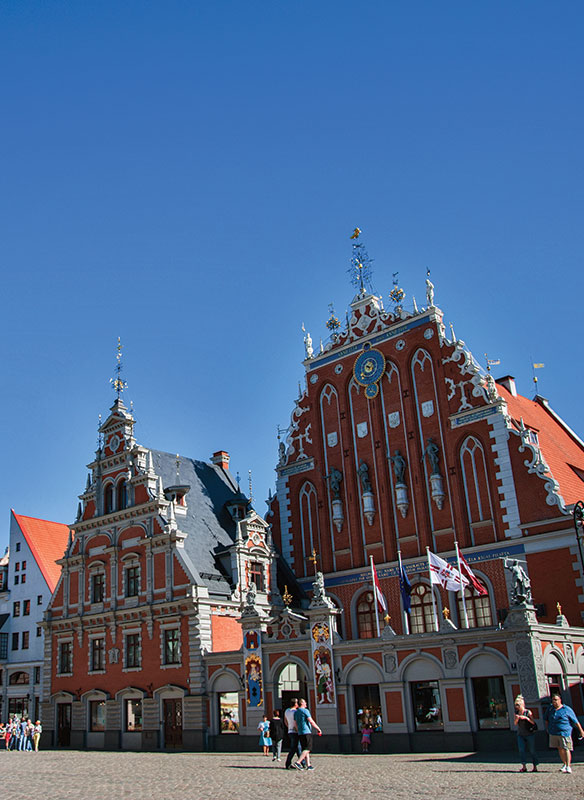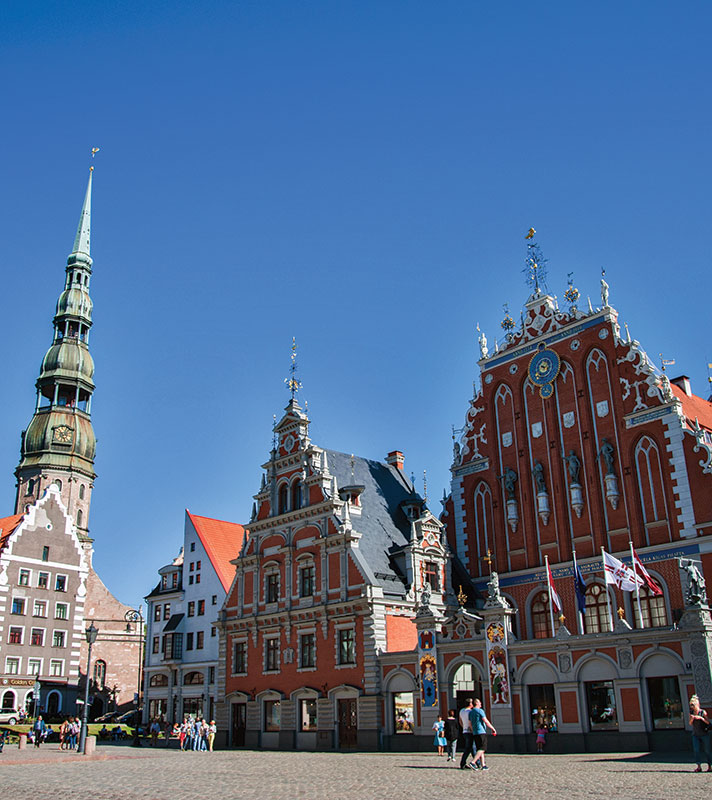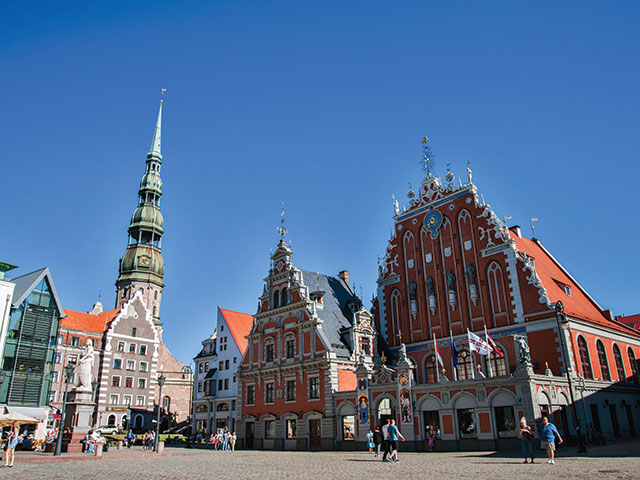 Medieval Baltic Capitals
• L2313
Save to favourites
Rosyth (Edinburgh)
Balmoral
Fri 02 Jun 2023
13 nights
An in-depth discovery of Baltic cities and their fascinating medieval history
Explore old towns in Tallinn, Riga and Visby - member cities of the Hanseatic League
Delight in the gems of Stockholm and Copenhagen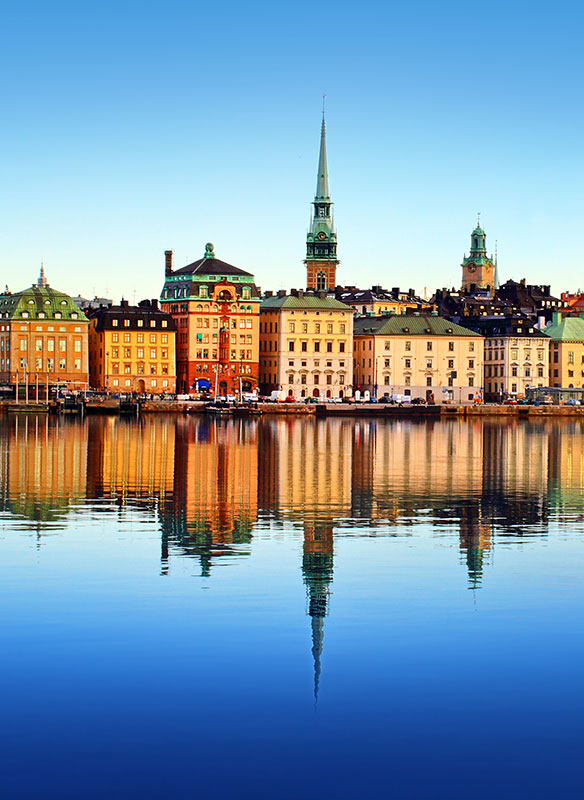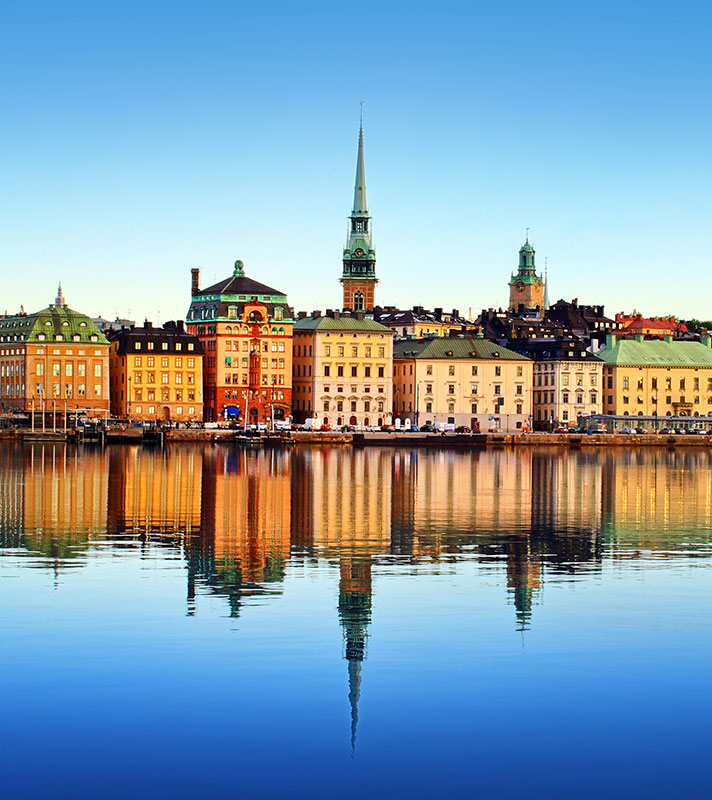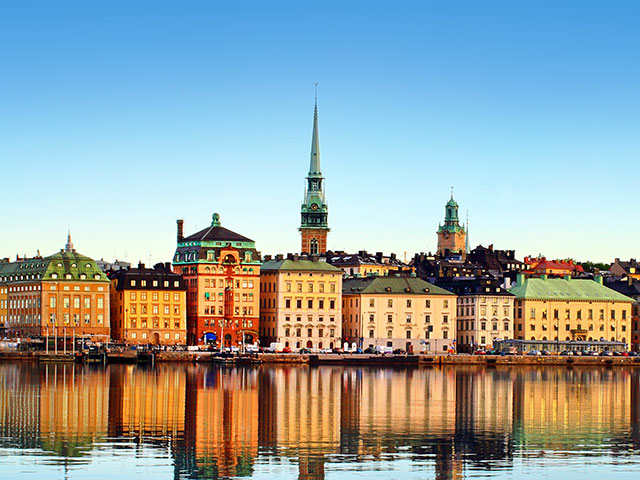 Summertime in Lapland and Scandinavia
• T2318
Save to favourites
Newcastle
Bolette
Sat 01 Jul 2023
14 nights
Discover the natural and cultural highlights of remote regions in Finland and Sweden
Go in search of fascinating wildlife; explore historic old towns; visit an authentic icebreaker ship; and more
Experience scenic cruising of beautiful archipelagos and the Gulf of Bothnia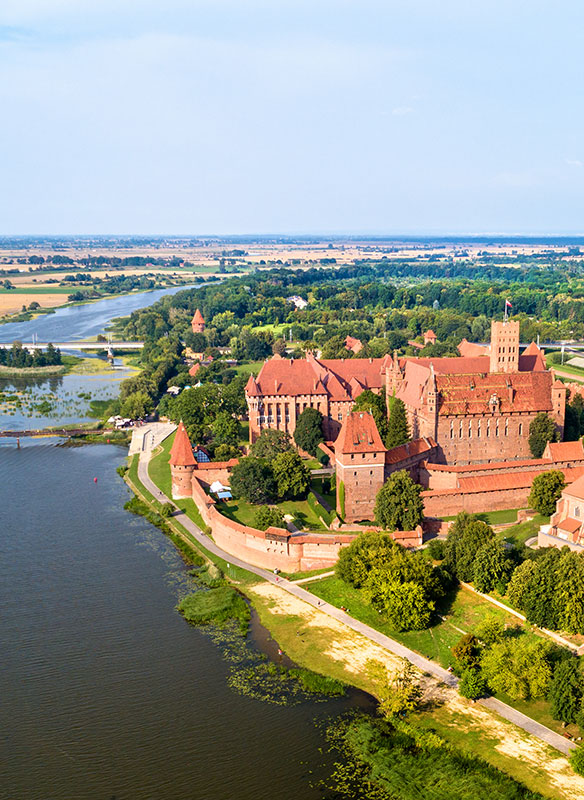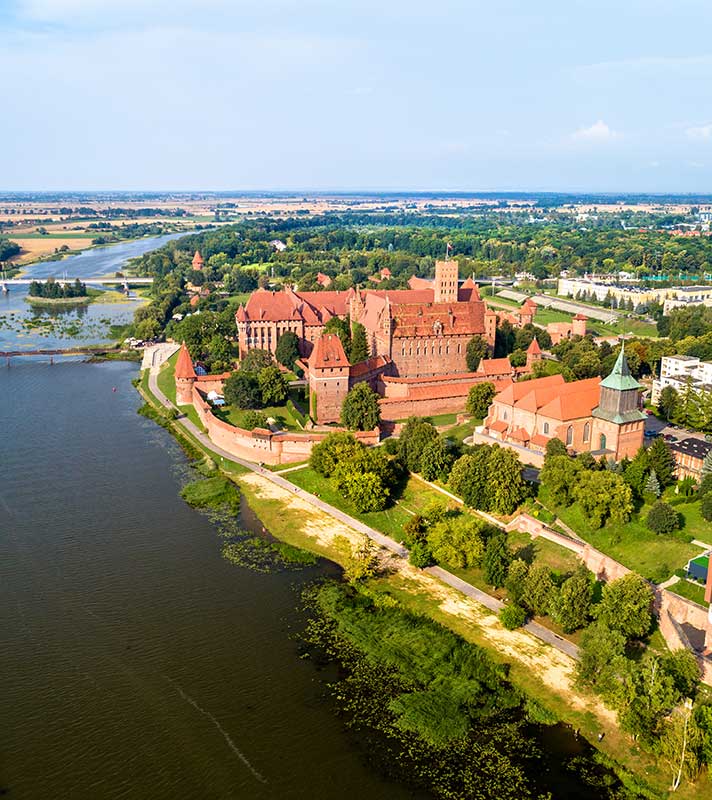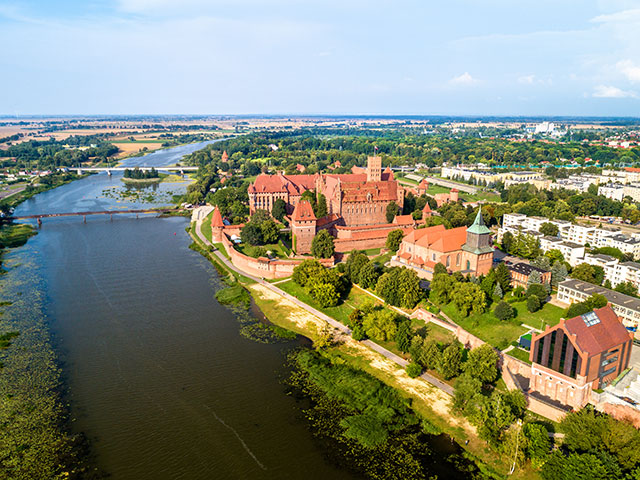 Europe's Castles, Palaces & Cultural Landmarks
• M2316
Save to favourites
Dover
Braemar
Mon 10 Jul 2023
10 nights
An immersive, in-depth delve into centuries of fascinating Prussian history
Historic cities and their preserved sites offer an insight into when the region was in its pomp
Highlights include Gdansk's UNESCO-listed Melbork Castle and the Bismarck statues in Szczecin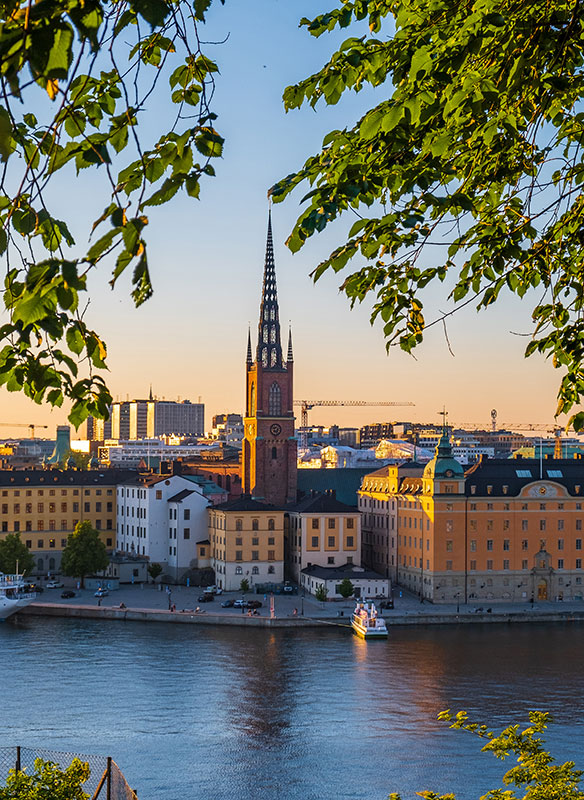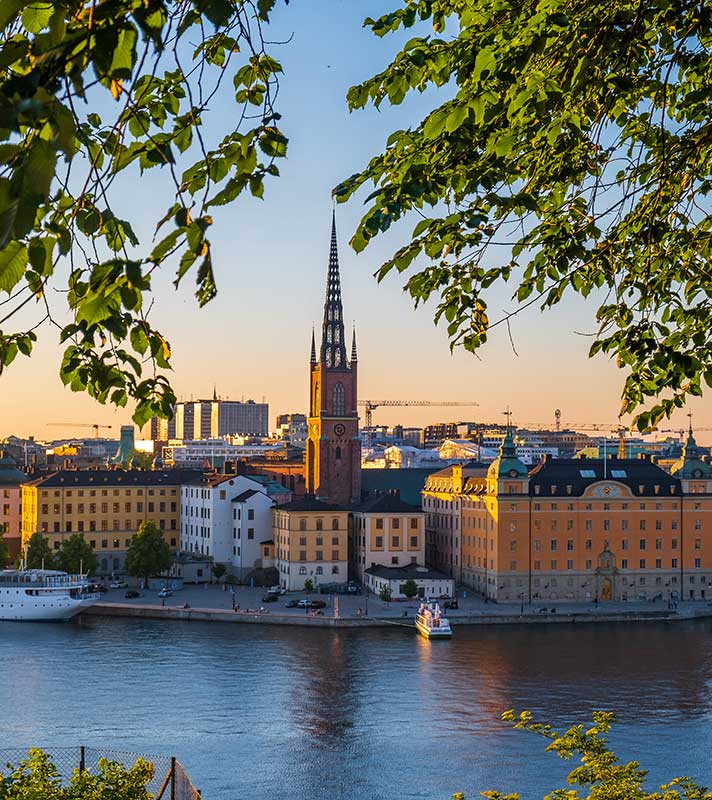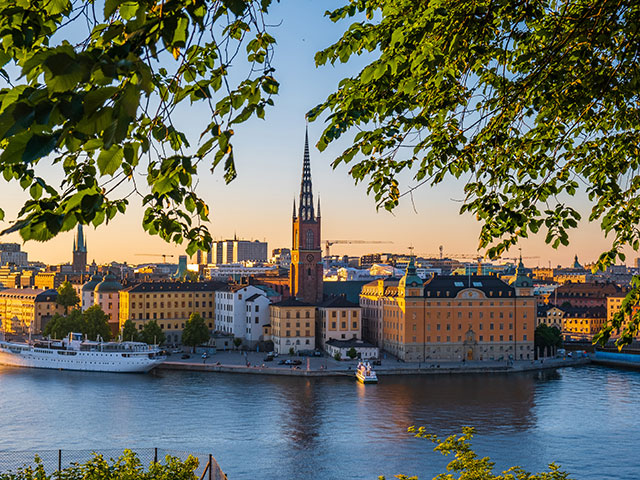 Discover the Scandinavian Capitals
• T2320
Save to favourites
Newcastle
Bolette
Tue 25 Jul 2023
12 nights
Appreciate the beauty and diversity of Scandinavia's cities and waterways
Sail through the Stockholm Archipelago, and explore canals in Stockholm and Copenhagen
See the Olsen family home in Oslofjord and take in the sights of Norway's capital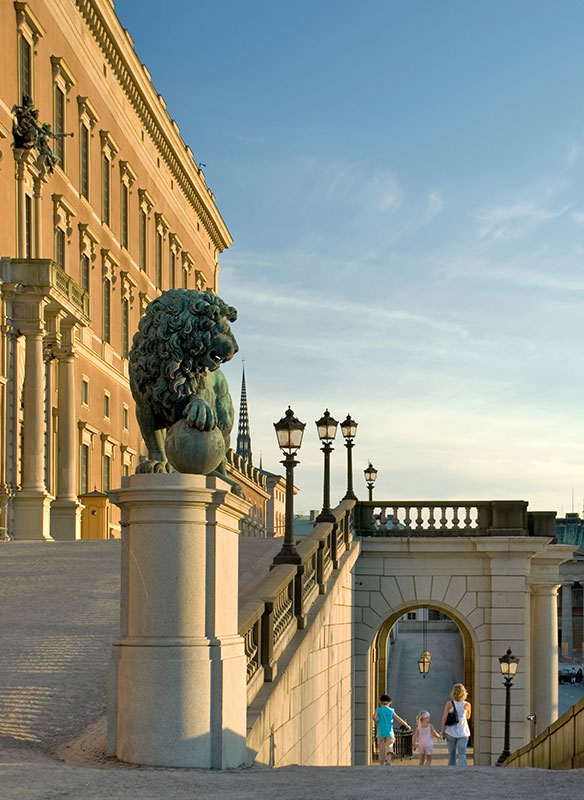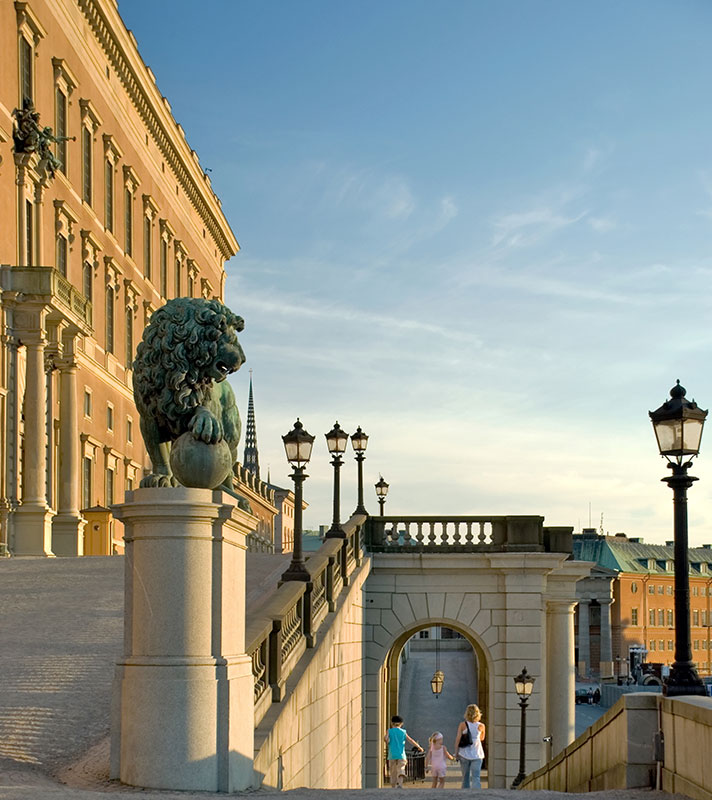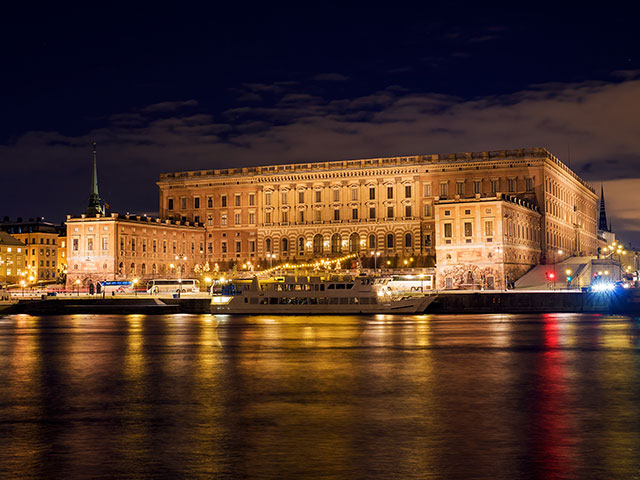 Islands, Cities & Archipelagos of Scandinavia
• M2319
Save to favourites
Dover
Braemar
Fri 11 Aug 2023
14 nights
Appreciate the beauty and diversity of Scandinavia's cities and waterways
Sail through the Stockholm Archipelago, and explore canals in Stockholm and Copenhagen
See the Olsen family home in Oslofjord and take in the sights of Norway's capital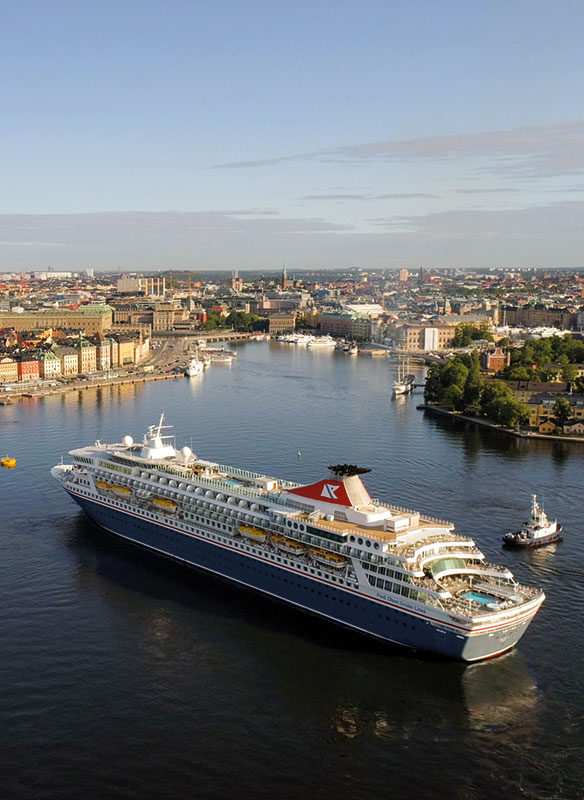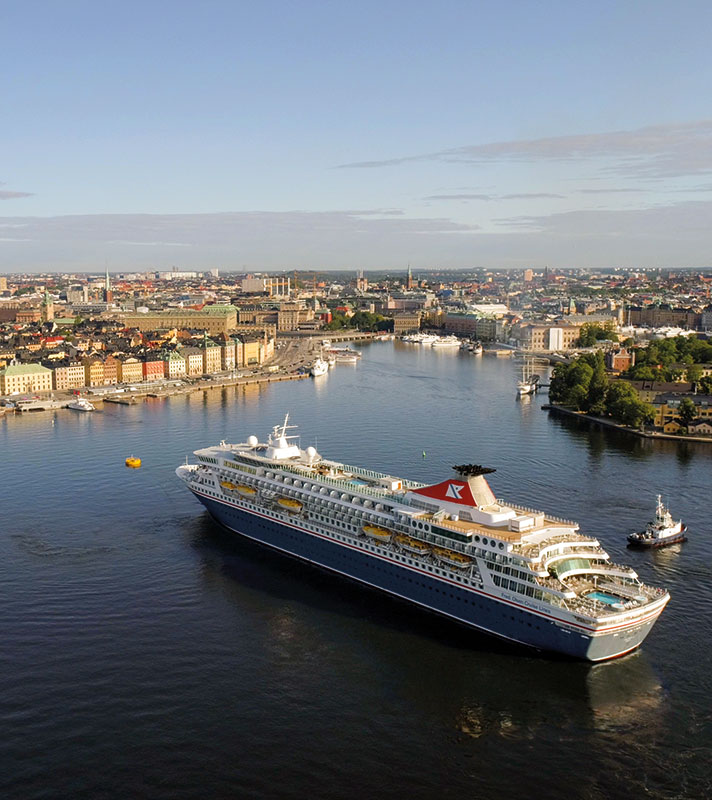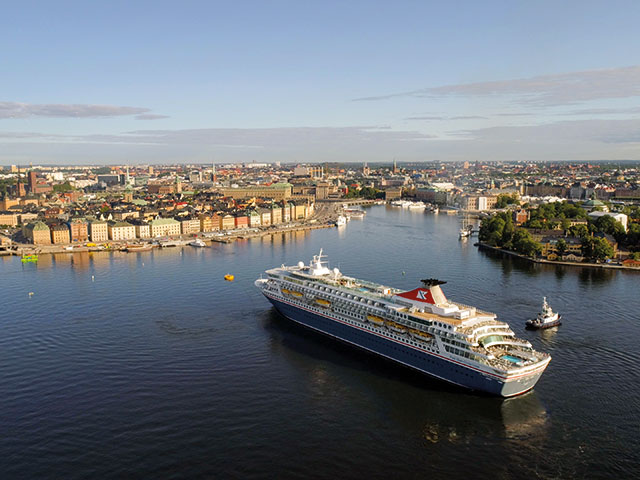 Scenic Waterways & Archipelagos of Sweden
• L2322A
Save to favourites
Newcastle
Balmoral
Thu 31 Aug 2023
11 nights
Experience the best of Sweden via its scenic waterways
Cruise west coast fjords and archipelagos dotted with craggy islands
Take in the sights of Stockholm, Gothenburg and UNESCO-listed Visby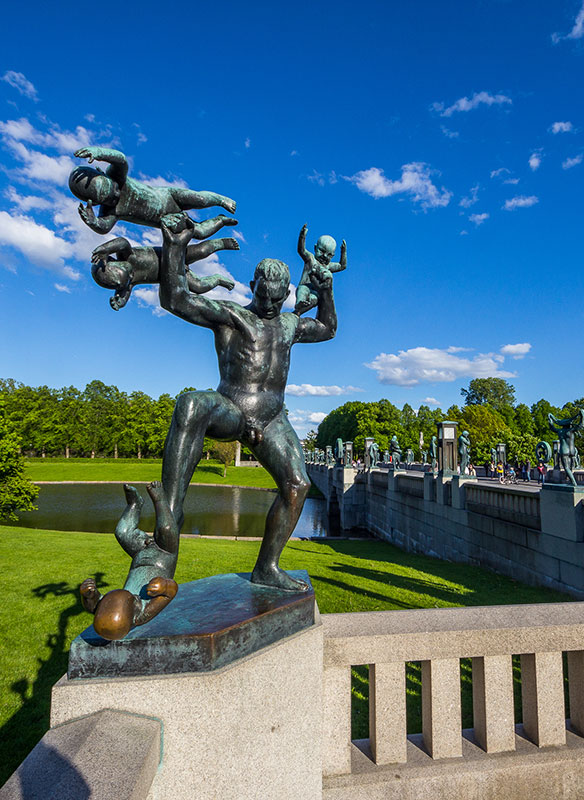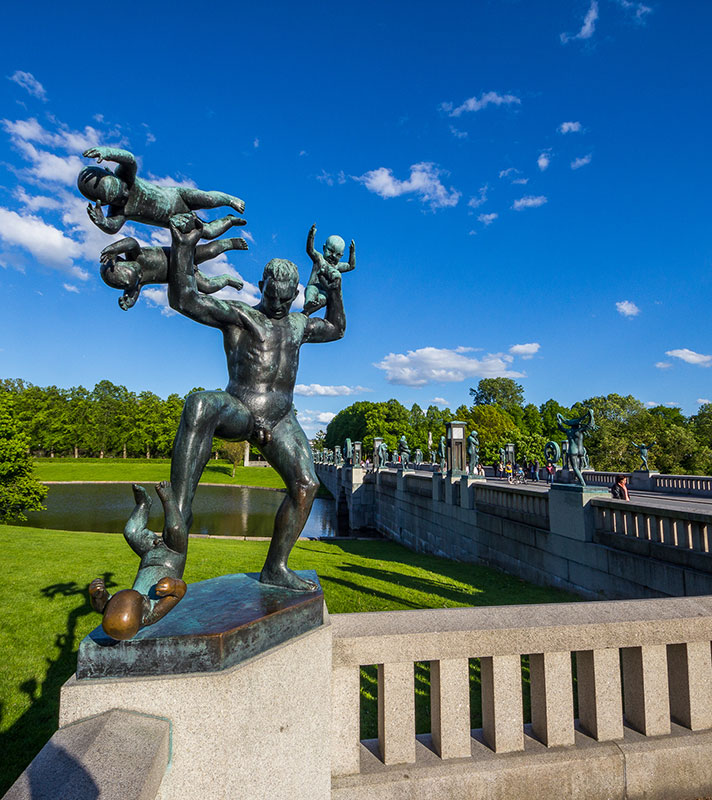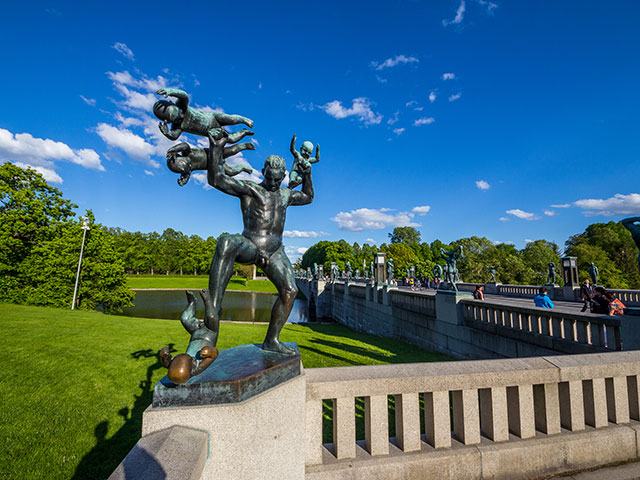 Scandinavian Easter City Break
• L2408
Save to favourites
Newcastle
Balmoral
Thu 28 Mar 2024
5 nights
Escape to Scandinavia and explore two captivating cities for a memorable Easter weekend
After sailing Oslofjord, take in the plentiful historic, artistic and cultural highlights of Oslo
Spend Easter Sunday strolling Gothenburg's pretty streets, squares, parks and gardens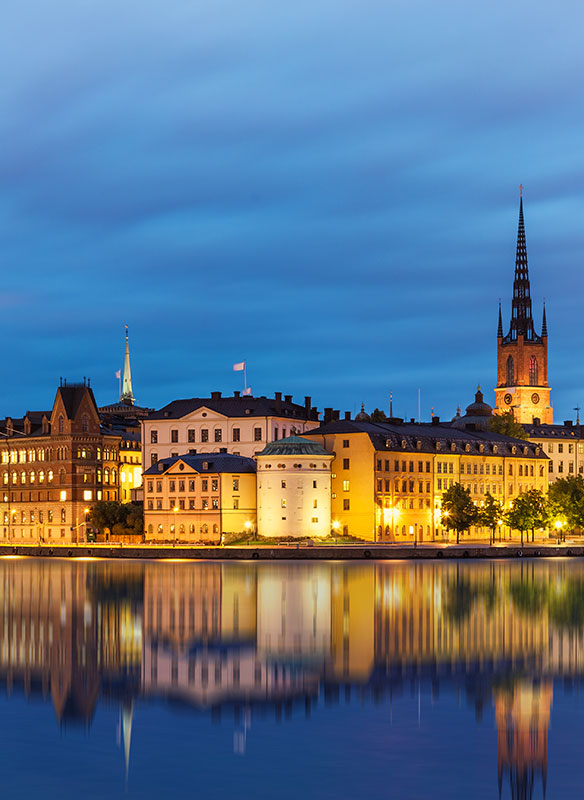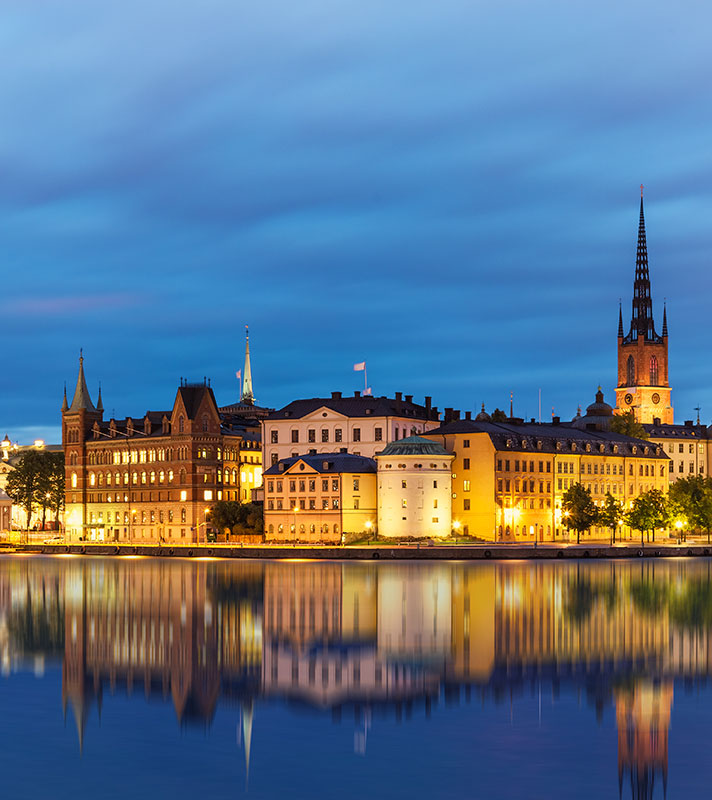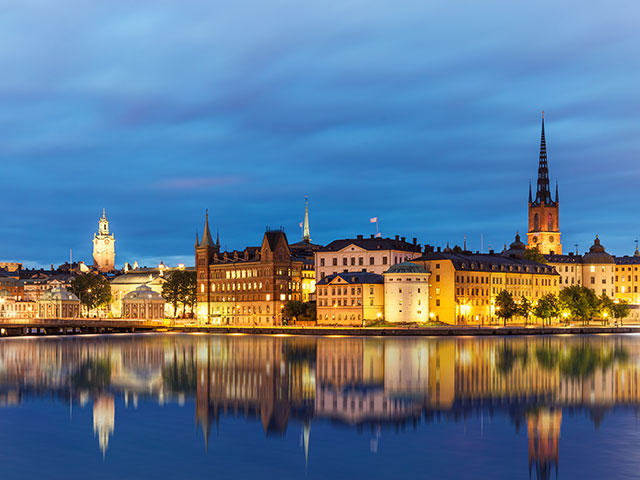 Discovering Scandinavian Islands & Capitals
• S2407A
Save to favourites
Southampton
Borealis
Wed 17 Apr 2024
15 nights
Unforgettable scenic cruising combined with captivating city discoveries
Sail picturesque archipelagos on Borealis and take boat tours of city canals
Revel in the historic and cultural highlights of Copenhagen, Stockholm, Tallinn and more