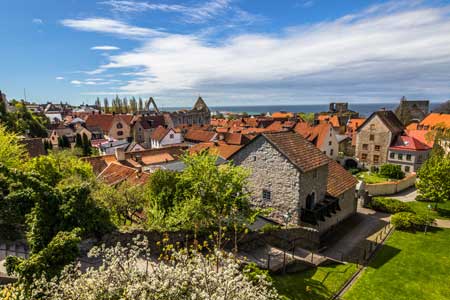 Experience beauty, culture, and excitement on a thrilling cruise to Sweden that will leave you spellbound. Get ready to discover a land of stunning scenery, unique cities, and fascinating history.
SCENIC SWEDEN
Open your eyes to vast landscapes which morph from dense pine forests and rugged mountains in the north to rolling hills and golden beaches in the south. Experience the breathtaking wonders of Swedish nature as we sail along its awe-inspiring coastline. Admire dramatic cliffs, serene fjords, forests and glimpses of the Northern Lights that will take your breath away. Keep your eyes peeled for wildlife encounters as we venture into the untamed wilderness, from playful seals to majestic sea eagles.
Be mesmerised as we cruise the Stockholm Archipelago, a breathtaking maze of over 30,000 islands and islets. Delight in the tranquil beauty of nature as we navigate through crystal-clear waters, passing picturesque coastal villages and idyllic beaches along the way.[ReadMoreDesk][ReadMoreMob]

CHARMING CITIES
Step into the fairytale world of Sweden with a Stockholm cruise port call. Known for its stunning architecture, the enchanting capital city spreads across 14 captivating islands. Explore its charming Old Town, wander through cobblestone streets, and soak up the medieval atmosphere. Then, cruise from Stockholm to the charming canals and wide streets of Gothenburg's coastal city. Stroll along the trendy Avenyn Boulevard, and indulge in the city's thriving culinary scene, renowned for its fish and seafood restaurants.
Prepare your taste buds for an adventure of flavour through Swedish cuisine. From mouthwatering seafood delicacies to hearty traditional dishes, treat yourself to delectable pastries, Smörgåsbord and much more.
A cruise to Sweden from the UK will guarantee your love for this country. It doesn't have to stop there. Uncover more hidden treasures that await in Northern Europe on a Scandinavia cruise!
Cruises to Sweden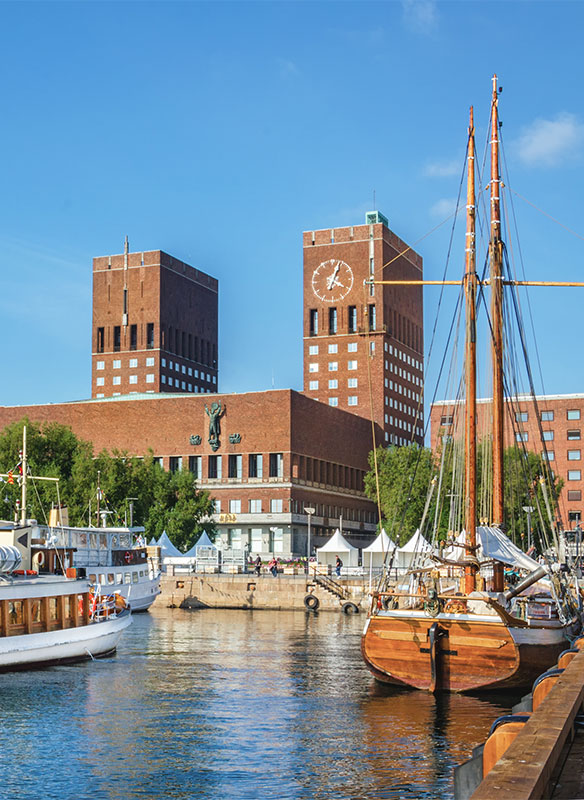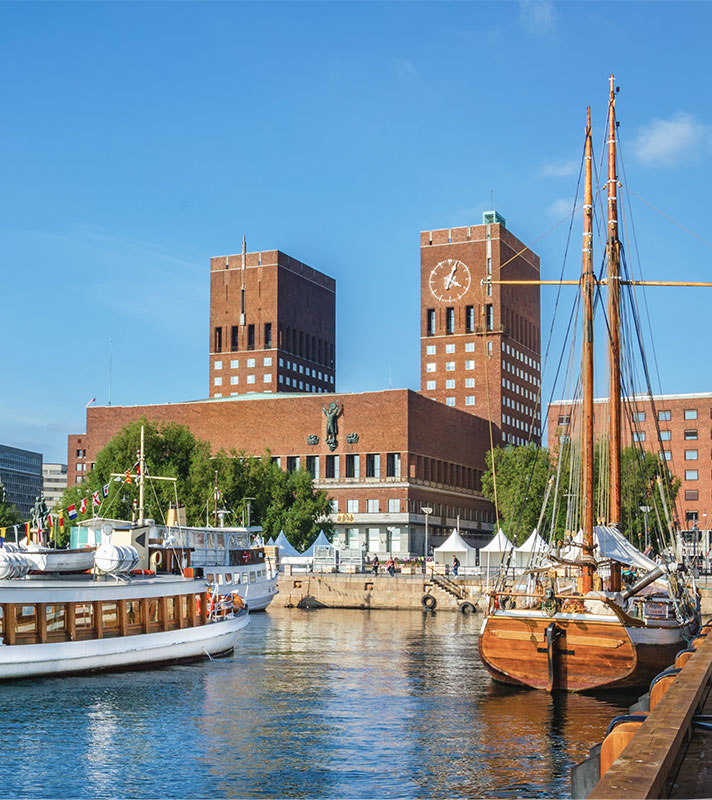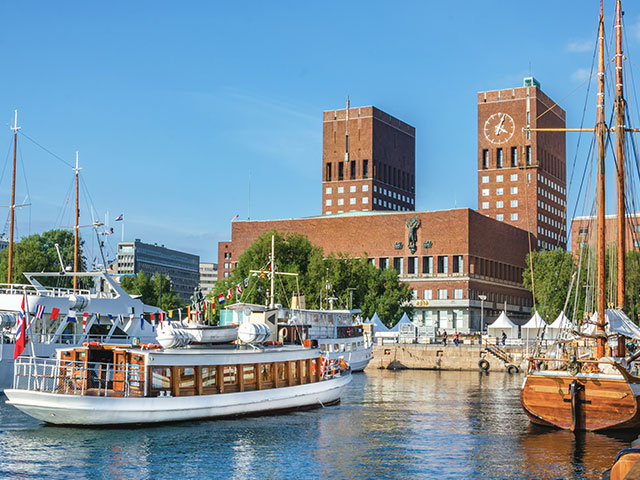 Scandinavian Easter City Break
• L2408
Save to favourites
Newcastle
Balmoral
Thu 28 Mar 2024
5 nights
Escape to Scandinavia and explore two captivating cities for a memorable Easter weekend
After sailing Oslofjord, take in the plentiful historic, artistic and cultural highlights of Oslo
Spend Easter Sunday strolling Gothenburg's pretty streets, squares, parks and gardens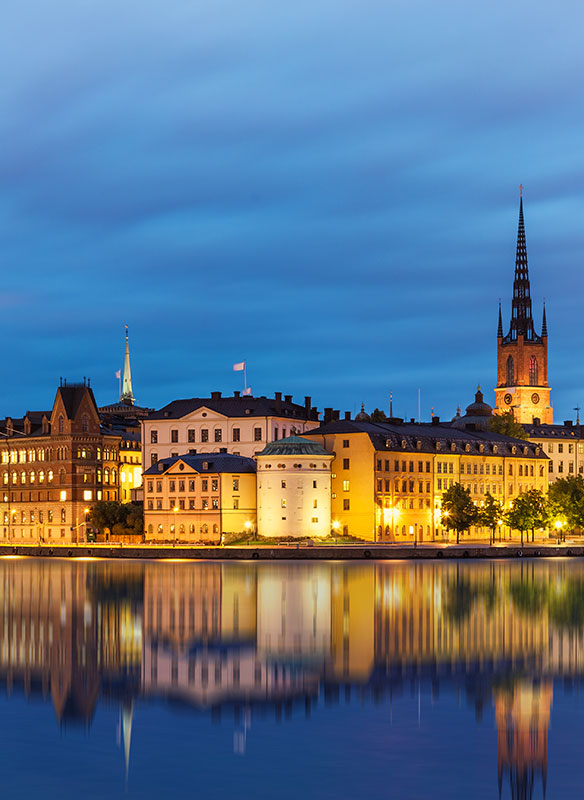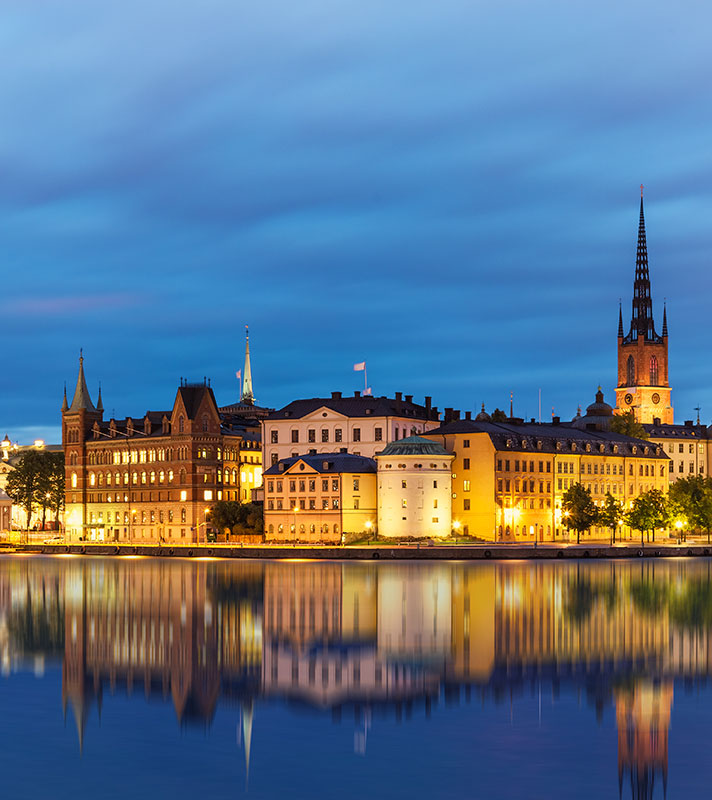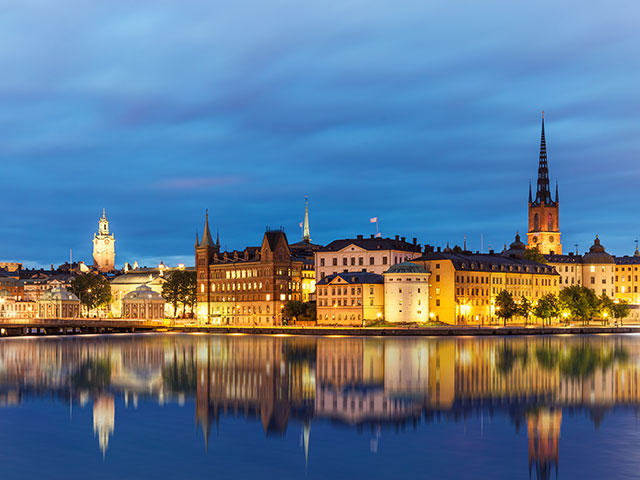 Discovering Scandinavian Islands & Capitals
• S2407A
Save to favourites
Southampton
Borealis
Wed 17 Apr 2024
15 nights
Experience scenic archipelago cruising in Turku and Stockholm
Sail past the Olsen family home in Hvitsten
Explore Helsinki and its islands on a boat tour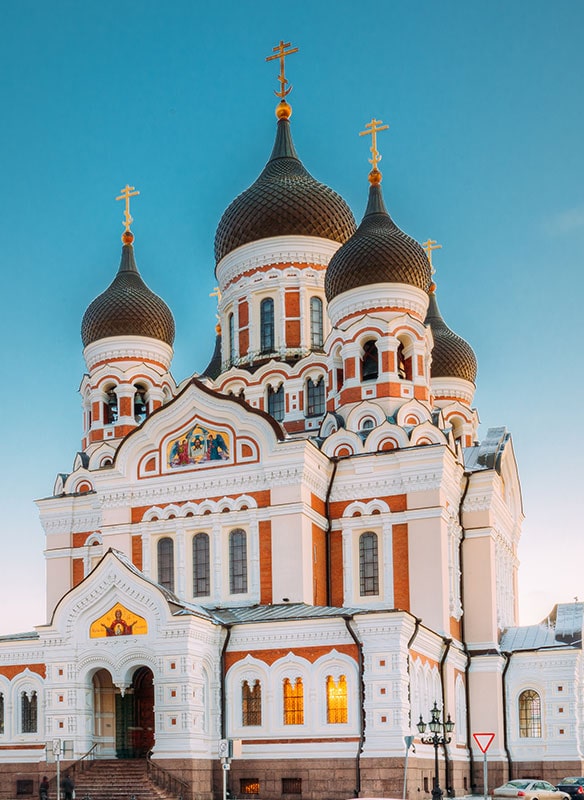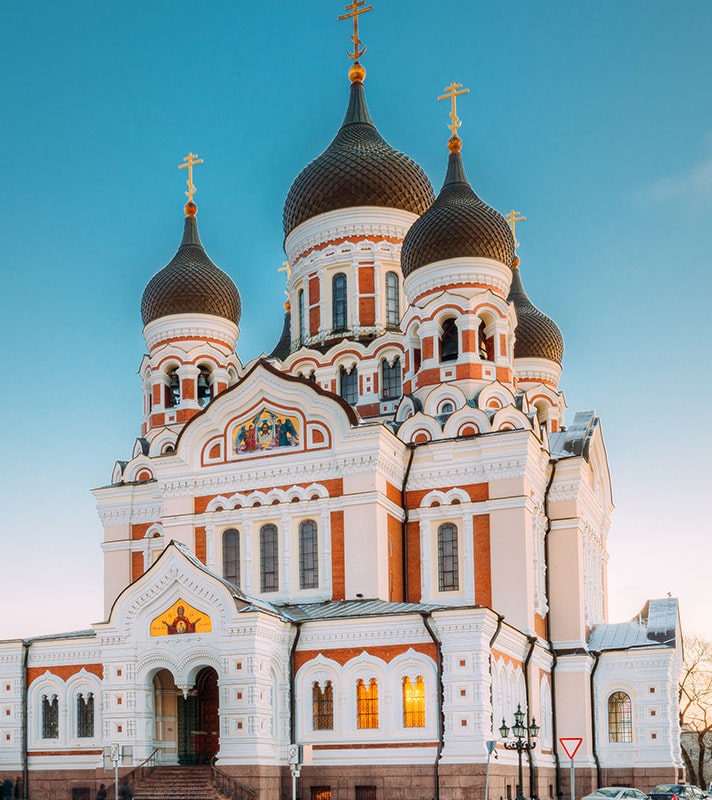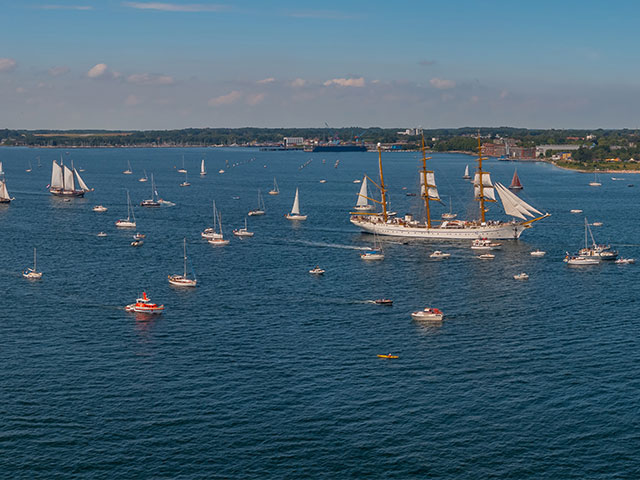 Maritime Cities & Sailing Events of the Baltic
• S2414
Save to favourites
Dover
Borealis
Thu 27 Jun 2024
14 nights
Visit Helsinki for the Tall Ships Races and Kiel for Kieler Woche
Uncover World War II history in Gdansk
Enjoy time in the well-preserved cities of Visby and Tallinn