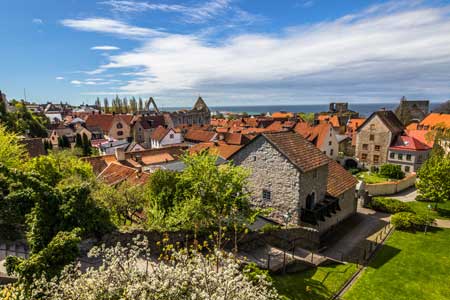 What is Sweden famous for?
What's the first thing that comes to mind when someone mentions Sweden? - Pickled herring, Vikings, Volvos, meatballs, or perhaps ABBA? Granted, they are all Swedish, but a cruise to this diverse country will open your eyes.The landscape morphs from dense pine forests and craggy mountains in the north, to rolling hills and golden beaches in the south. [ReadMoreMob]
Even its cities have a unique character of their own. Gothenburg's wide streets and canals give the city a distinct look. It's also famous for its fish and seafood restaurants. [ReadMoreDesk]
Explore Stolkholm's Finest Sights
Stockholm is a handsome and incredibly clean city spread over 14 islands. Gamla Stan – the Old Town – is a delight of narrow streets, cobbled squares and medieval buildings. Shopping, nightlife and gourmet restaurants make this a popular place to visit. [ReadMoreDesk]
Whatever you decide to do: take in the culture of one of Sweden's cities, or explore its varied landscape, a cruise holiday to Sweden will make you fall in love with this beautiful country.
Cruises to Sweden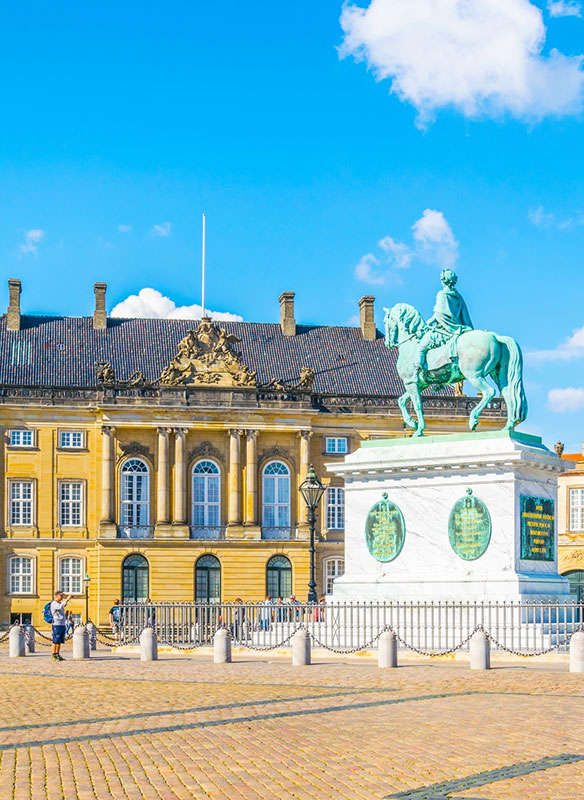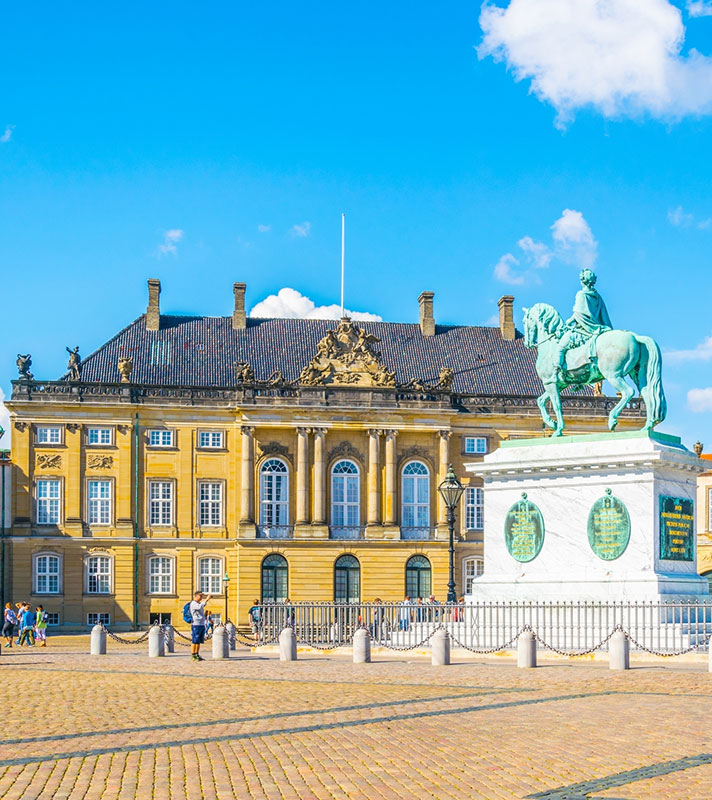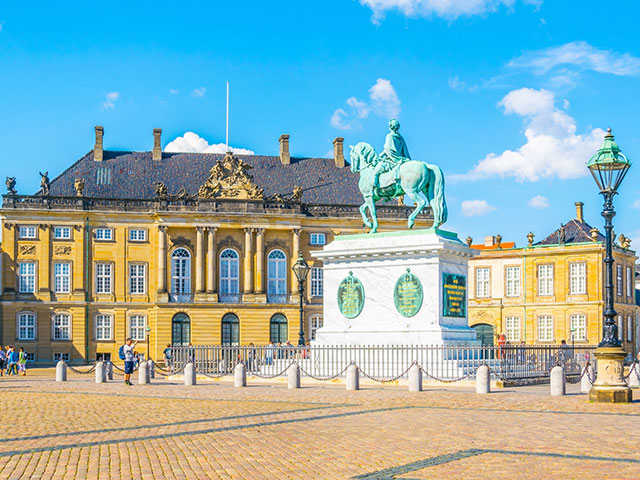 Exploring the Nordic Capitals
• T2309
Save to favourites
Newcastle
Bolette
Tue 11 Apr 2023
10 nights
Admire magnificent Royal palaces in Stockholm & Oslo
Take a photo of the Little Mermaid in Copenhagen
Explore the fascinating Vigelund Sculpture park in Oslo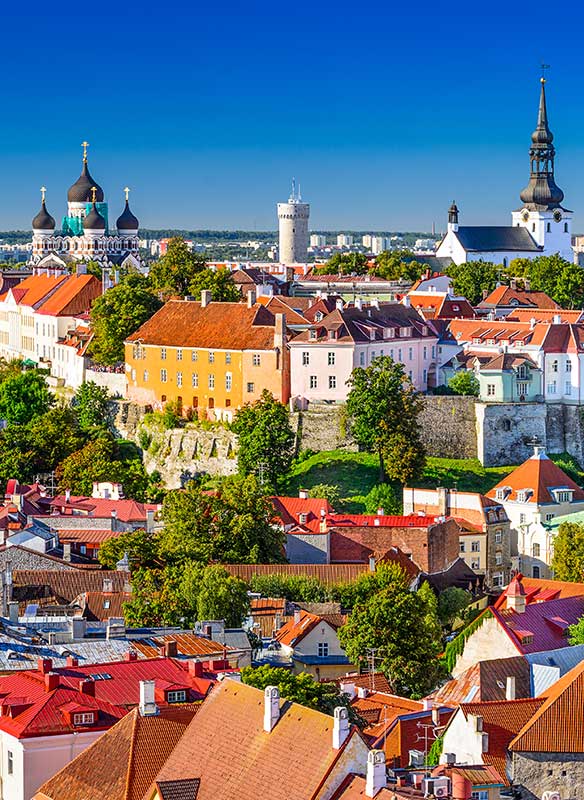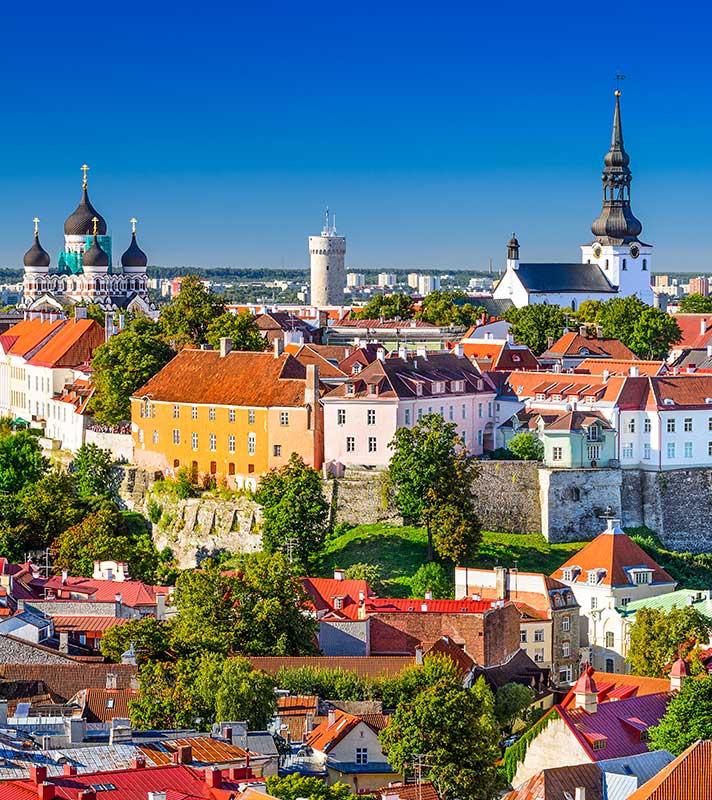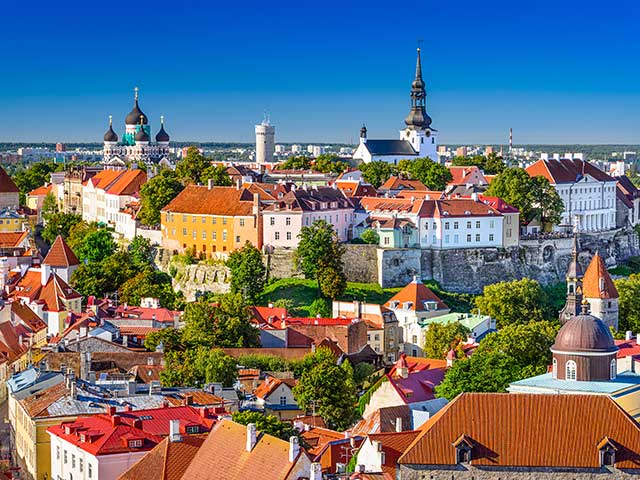 Historical Old Towns of Northern Europe
• T2312
Save to favourites
Newcastle
Bolette
Wed 03 May 2023
10 nights
Discover the fairytale-esque Old Town in Tallinn
Enjoy taking in the sites of Riga and Liepaja in Latvia
Wander along the beach in the seaside town of Warnemunde
Sign up for our latest offers
Be the first to hear about our latest cruise deals by signing up to receive our emails.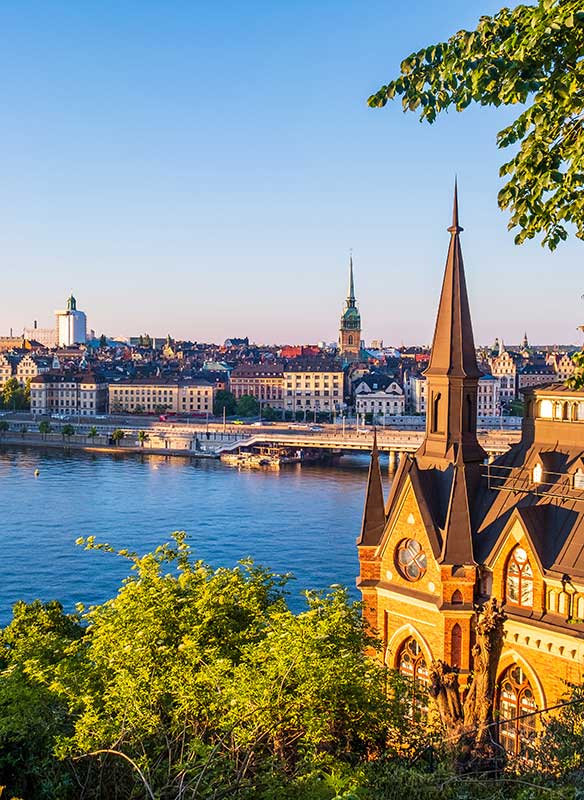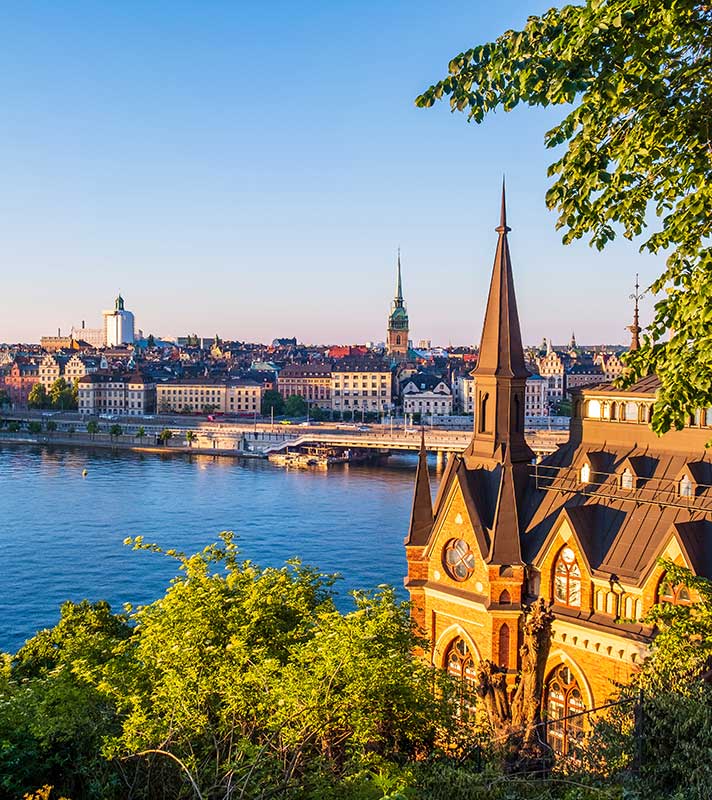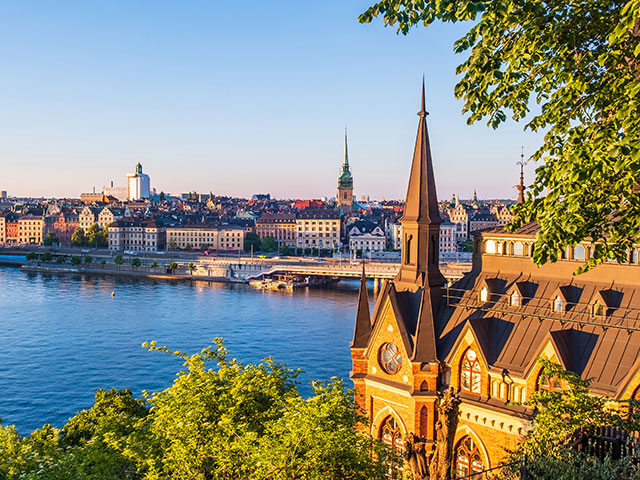 Cultural Capitals, Kiel Canal & Stockholm Archipelago
• L2311
Save to favourites
Southampton
Balmoral
Fri 12 May 2023
14 nights
Explore the capitals of Denmark, Sweden and Finland
Scenic cruise the Stockholm Archipelago and Kiel Canal
Discover the charms of Old Town Talllinn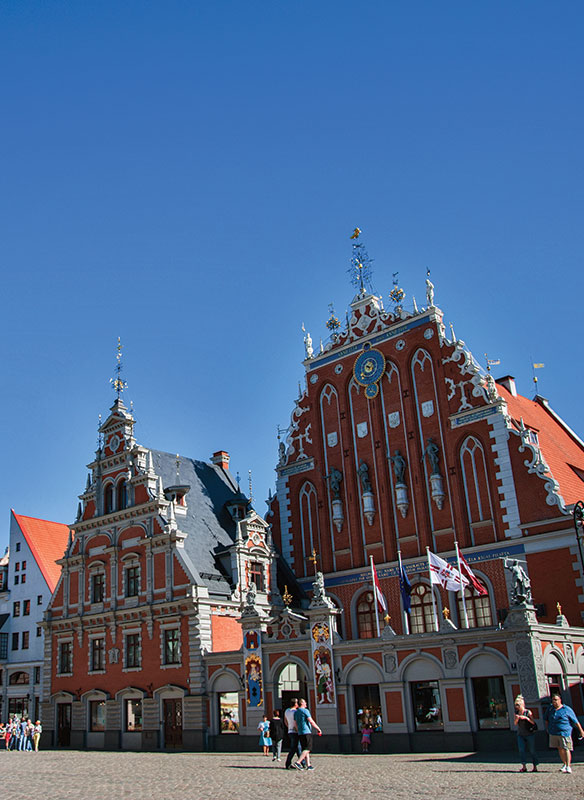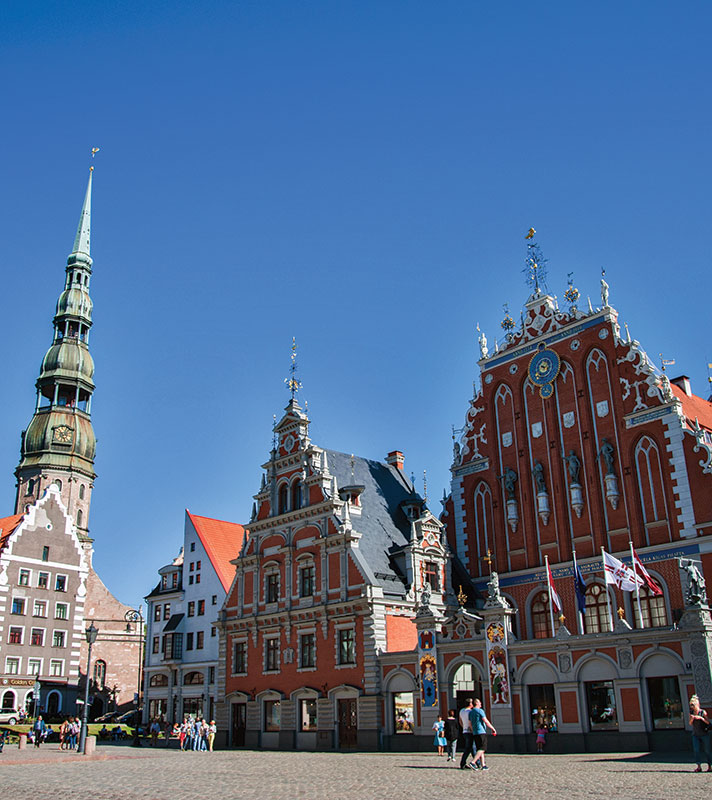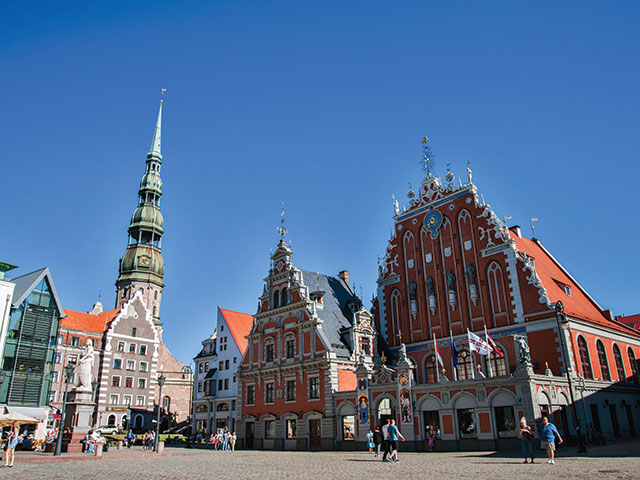 Medieval Old Towns & the Stockholm Archipelago
• L2313
Save to favourites
Rosyth
Balmoral
Fri 02 Jun 2023
13 nights
Discover Baltic cities and their fascinating medieval history
Explore old towns in Tallinn, Riga and Visby
Delight in the gems of Stockholm and Copenhagen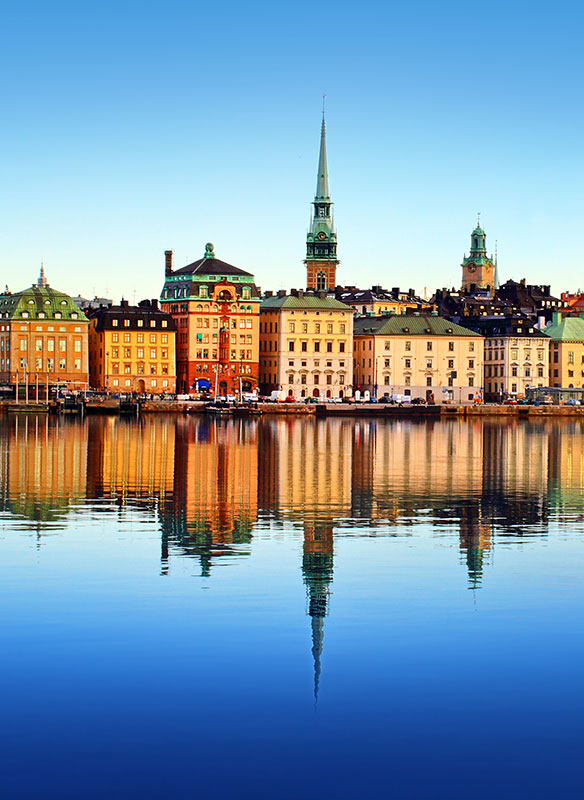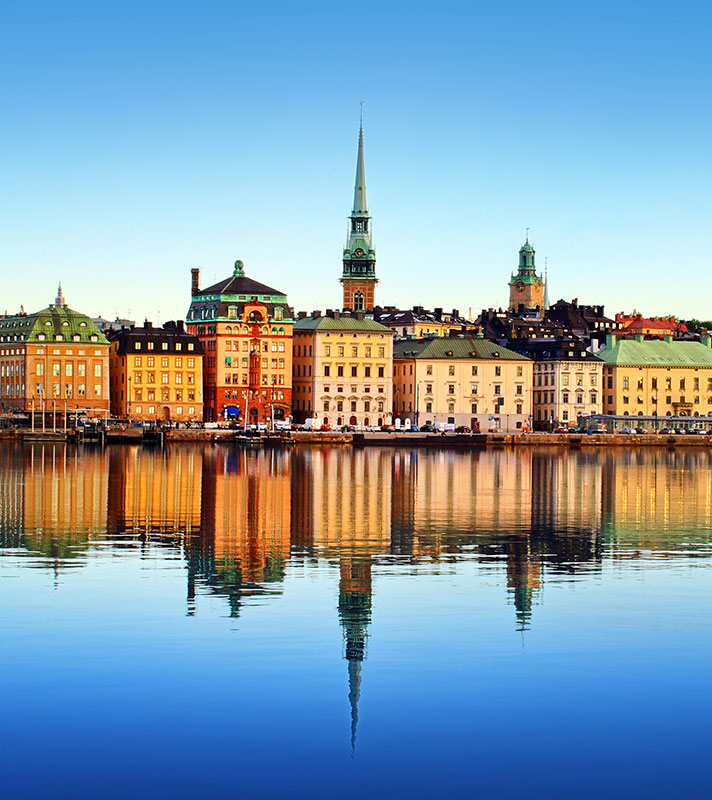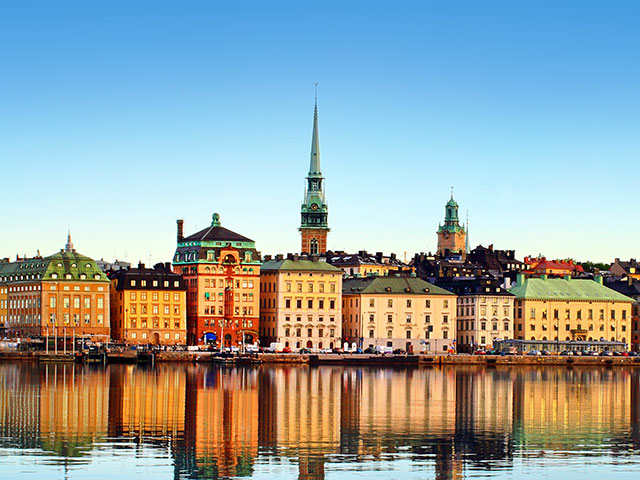 Summertime in Lapland and Scandinavia
• T2318
Save to favourites
Newcastle
Bolette
Sat 01 Jul 2023
14 nights
Discover the natural highlights of Finland and Sweden
Go in search of fascinating wildlife and explore historic old towns
Experience scenic cruising of the Gulf of Bothnia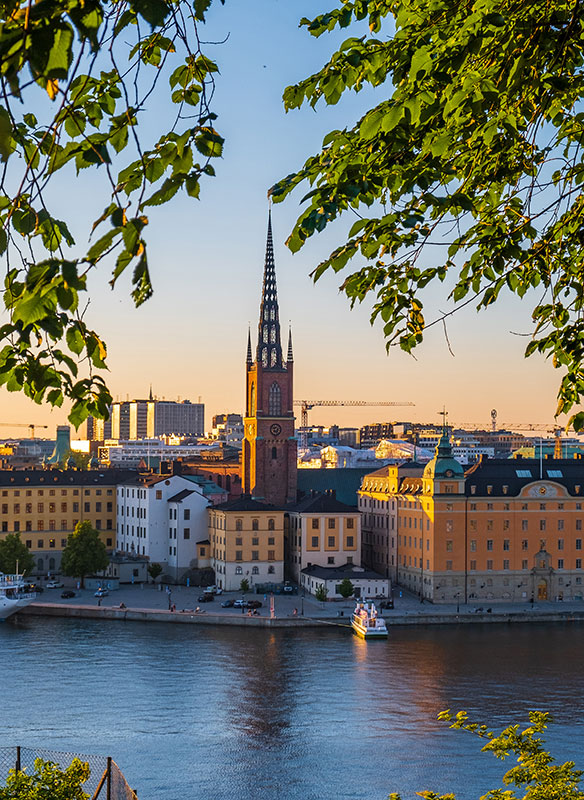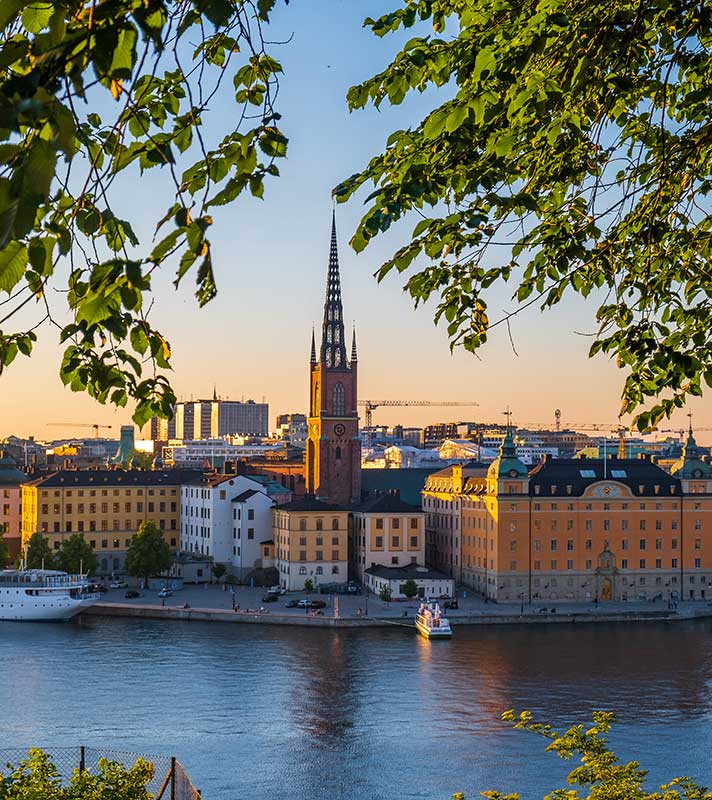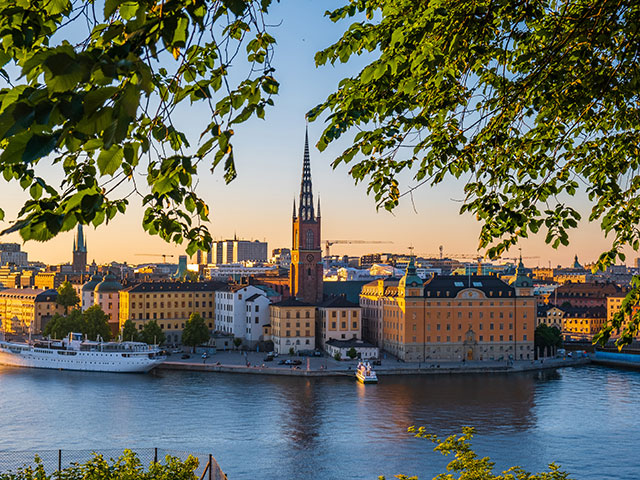 Discover the Scandinavian Capitals
• T2320
Save to favourites
Newcastle
Bolette
Tue 25 Jul 2023
12 nights
Appreciate the beauty of Scandinavia's waterways
Sail through the stunning Stockholm Archipelago
See the Olsen family home in Oslofjord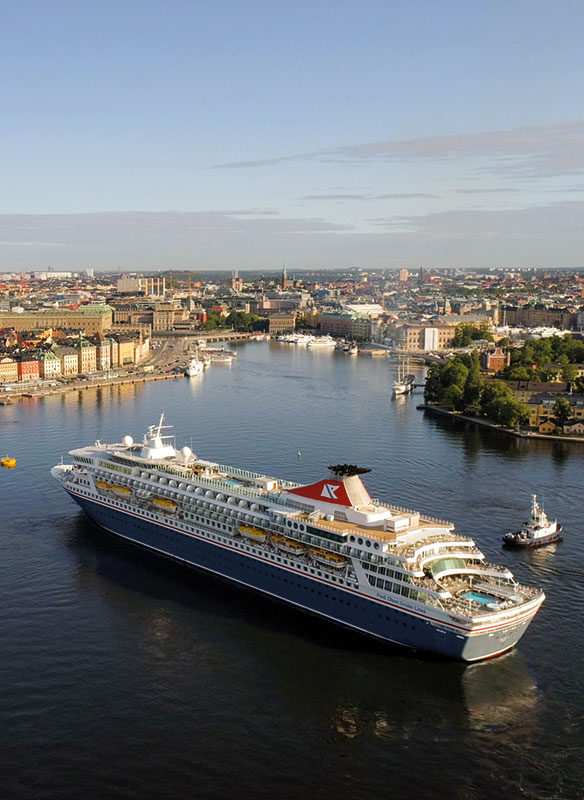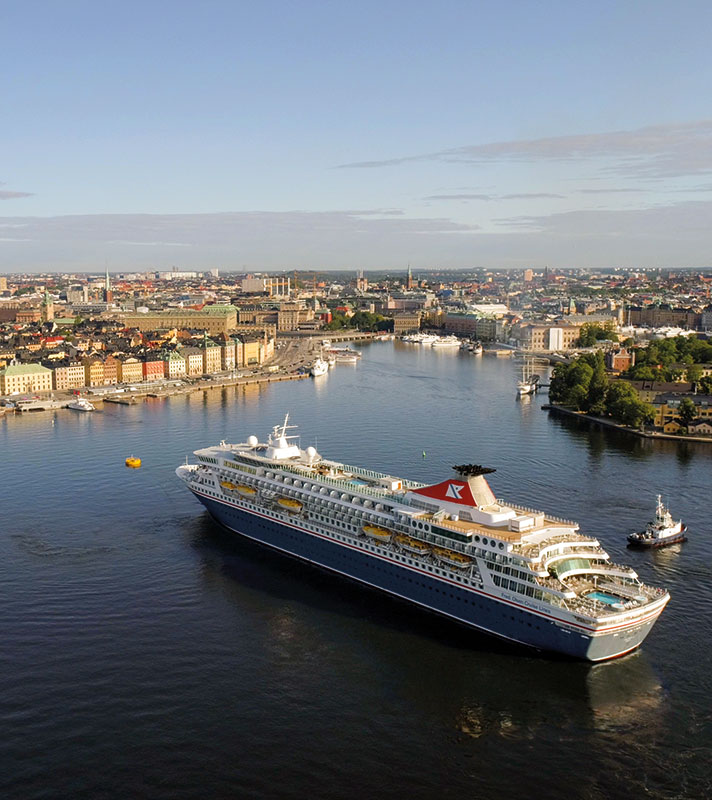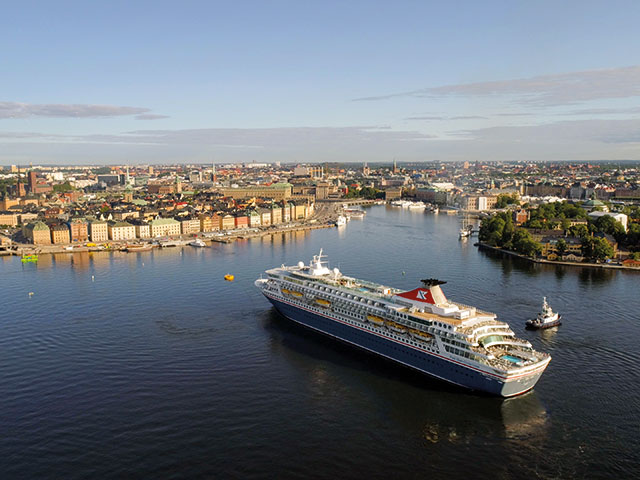 Scenic Waterways & Archipelagos of Sweden
• L2322A
Save to favourites
Newcastle
Balmoral
Thu 31 Aug 2023
11 nights
Experience the best of Sweden via its scenic waterways
Cruise west coast fjords and archipelagos
Take in the sights of Stockholm and Gothenburg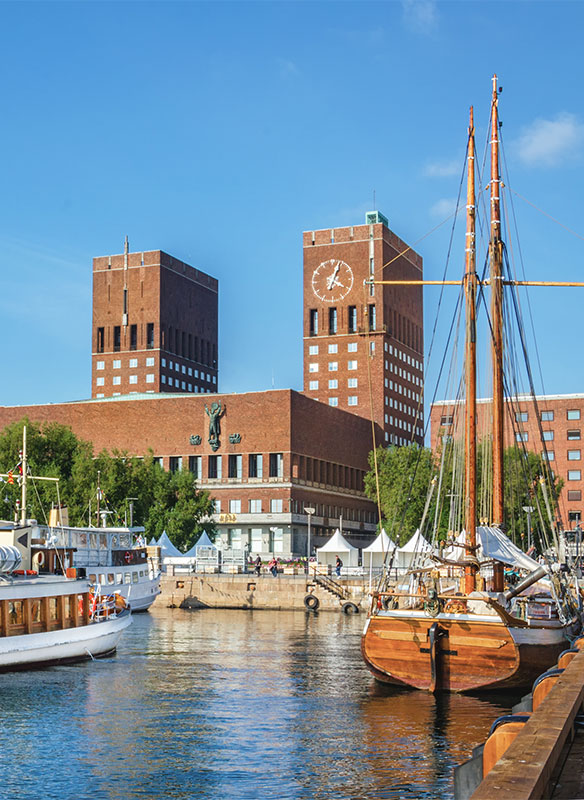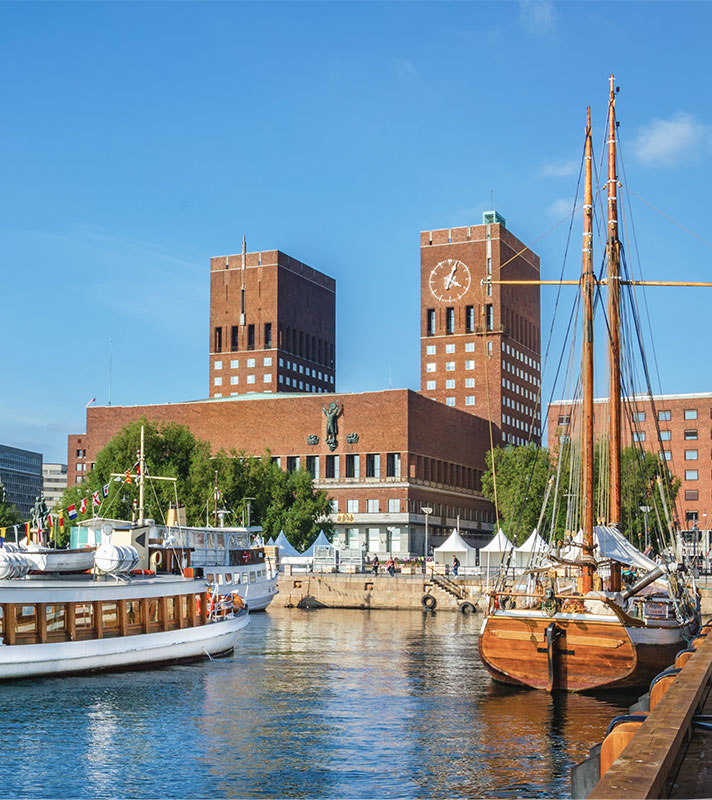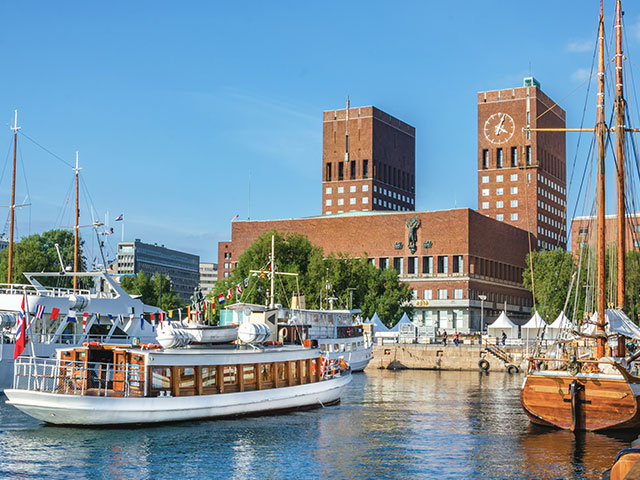 Scandinavian Easter City Break
• L2408
Save to favourites
Newcastle
Balmoral
Thu 28 Mar 2024
5 nights
Escape to Scandinavia and explore two captivating cities for a memorable Easter weekend
After sailing Oslofjord, take in the plentiful historic, artistic and cultural highlights of Oslo
Spend Easter Sunday strolling Gothenburg's pretty streets, squares, parks and gardens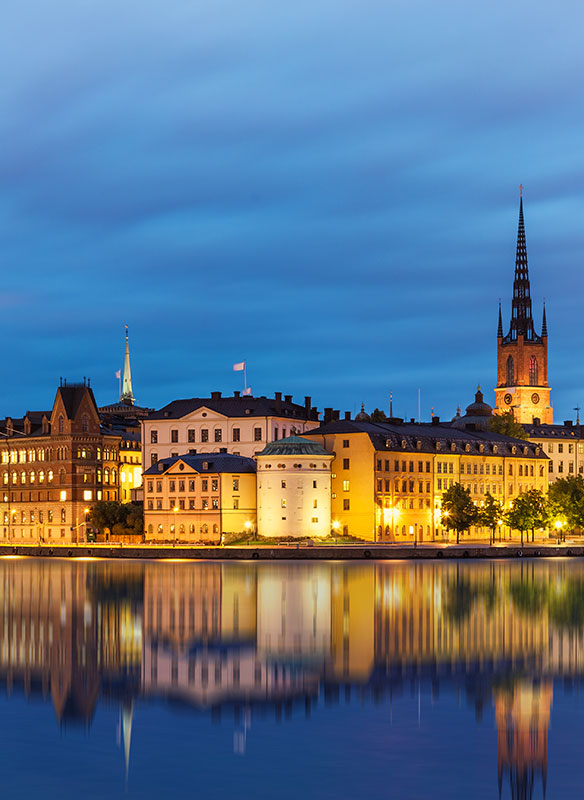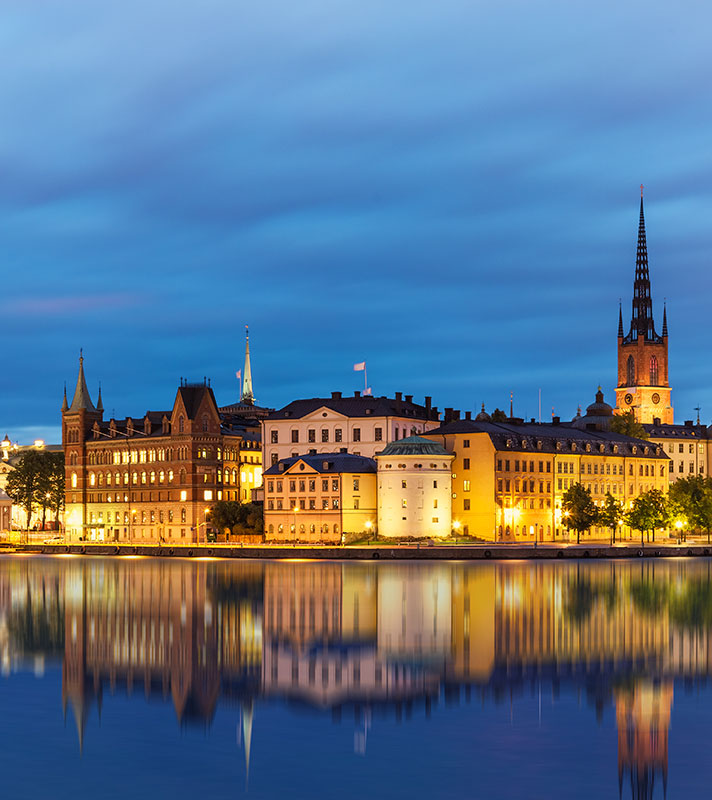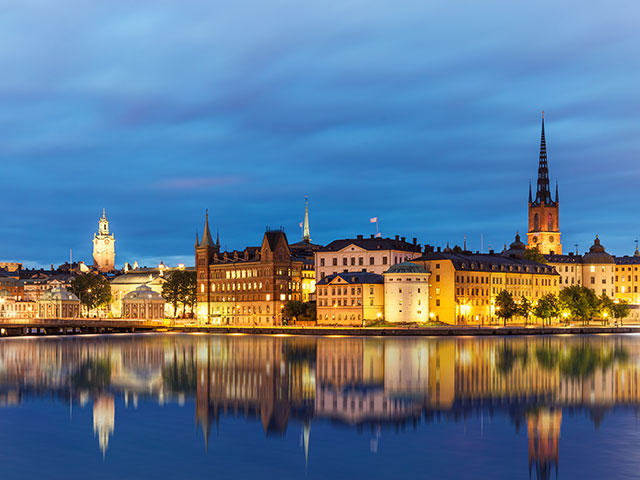 Discovering Scandinavian Islands & Capitals
• S2407A
Save to favourites
Southampton
Borealis
Wed 17 Apr 2024
15 nights
Experience scenic archipelago cruising in Turku and Stockholm
Sail past the Olsen family home in Hvitsten
Explore Helsinki and its islands on a boat tour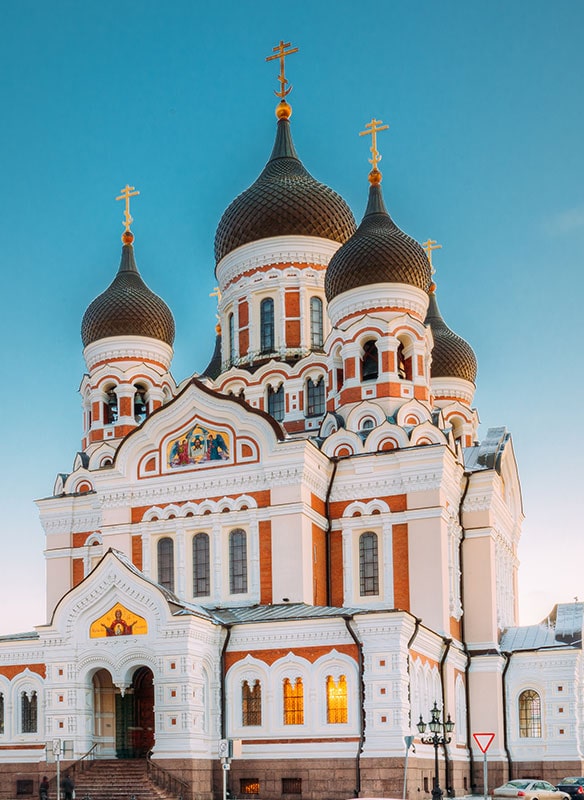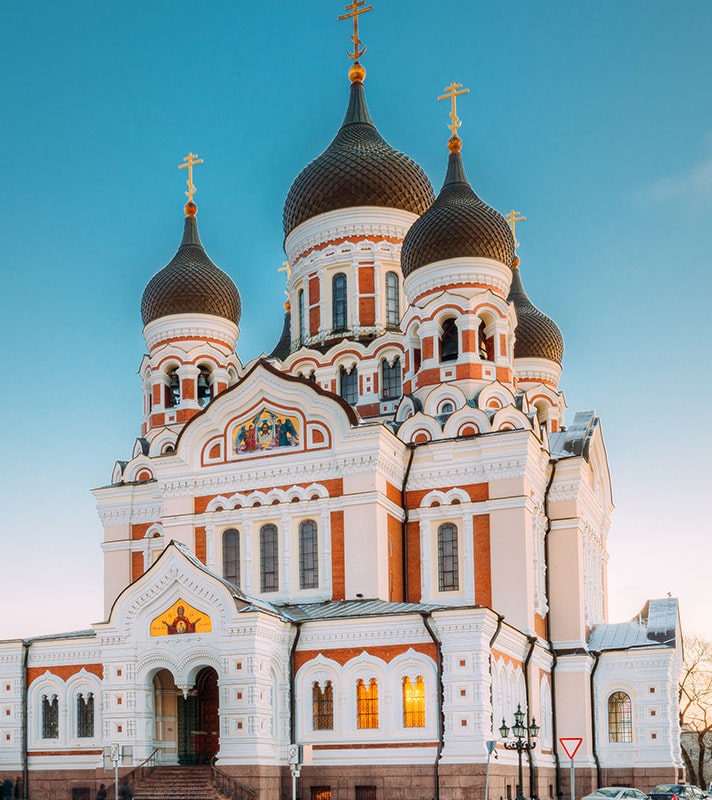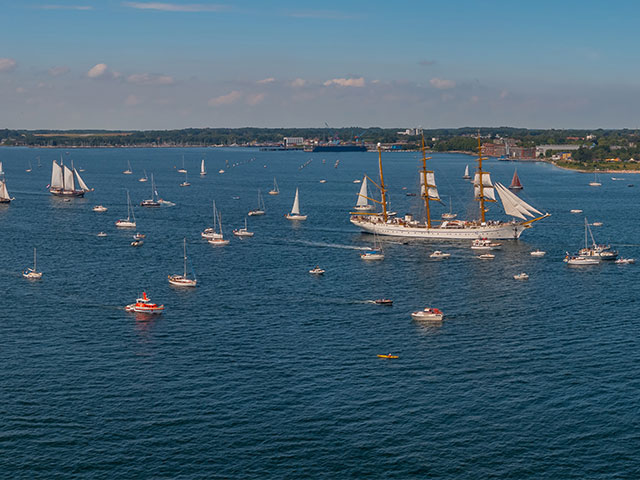 Maritime Cities & Sailing Events of the Baltic
• S2414
Save to favourites
Dover
Borealis
Thu 27 Jun 2024
14 nights
Visit Helsinki for the Tall Ships Races and Kiel for Kieler Woche
Uncover World War II history in Gdansk
Enjoy time in the well-preserved cities of Visby and Tallinn