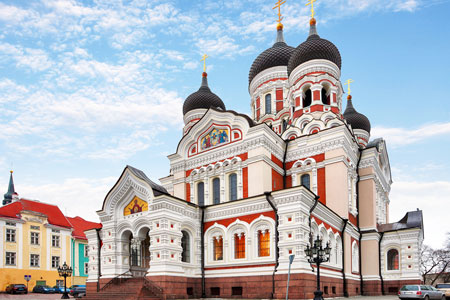 Cityscapes, culture, shopping and breath-taking scenery: a cruise to Northern Europe is a unique experience.
While little can surpass the awesome sight of the Norwegian Fjords or the Northern Lights, a Northern European cruise also offers an abundance of stunning cityscapes. For city lovers, the region's highlights include the inspiring Oslo's National Gallery, the architectural splendours of Copenhagen, the museums of Helsinki and the baroque palaces of St Petersburg. [ReadMoreMob]
Alternatively, the remarkable history of these lands come alive through the delightful cobbled streets of Stockholm, in the intriguing Hanseatic port of Riga and the medieval alleyways of Tallinn. Northern Europe is a natural wonderland, and a cruise is uniquely-suited to the discovery of the region's most powerful vistas: the picturesque Lofoten Islands, Iceland's volcanos and waterfalls, the unspoilt lands of remote Greenland and the jaw-dropping fjordland are simply unmissable. [ReadMoreDesk]
The joy of Christmas in the region is an experience many appreciate and return to year after year. A Baltic cruise to the Christmas Markets of Tallinn, St Petersburg or Hamburg, is an extra treat at a very special time of year. Another reason why a Northern European Cruise is a truly cultural experience – all set within a backdrop of some of the world's most beautiful scenery.
Cruises to Northern Europe