With a captivating mix of diverse cityscapes, rich history and culture, and breahtaking scenery to discover, exploring Northern Europe with Fred. Olsen always makes for a unique and memorable experience.
Wonders such as the Northern Lights or the waterfalls, mountains and cliffs of Norway's fjords may await, while your Northern European cruise could also offer highlights such as the inspiring Oslo's National Gallery, the architectural splendours of Copenhagen, the museums of Helsinki and the delights of Stockholm, including its beautiful archipelago.[ReadMoreMob]
Alternatively, the remarkable history of these lands come alive in the intriguing Hanseatic port of Riga and the medieval alleyways of Tallinn. Northern Europe is a natural wonderland, and a cruise is uniquely-suited to the discovery of the region's most powerful vistas: the picturesque islands of Northern Norway, Iceland's volcanos and waterfalls, the unspoilt lands of remote Greenland and the jaw-dropping fjordland are simply unmissable.[ReadMoreDesk]
The region is also one of the very best places to get into the Christmas spirit; cities such as Tallinn, Copenhagen and Hamburg are simply magical over the festive season, with their traditional markets and decorations. Just another reason why a Northern European Cruise is such a wonderful experience – all set within a backdrop of some of the world's most beautiful scenery.
Northern Europe Countries
Cruises to Northern Europe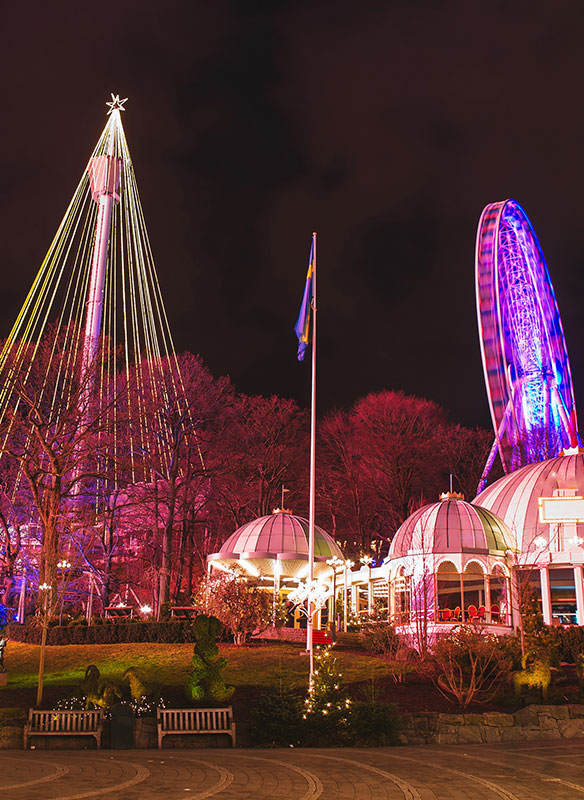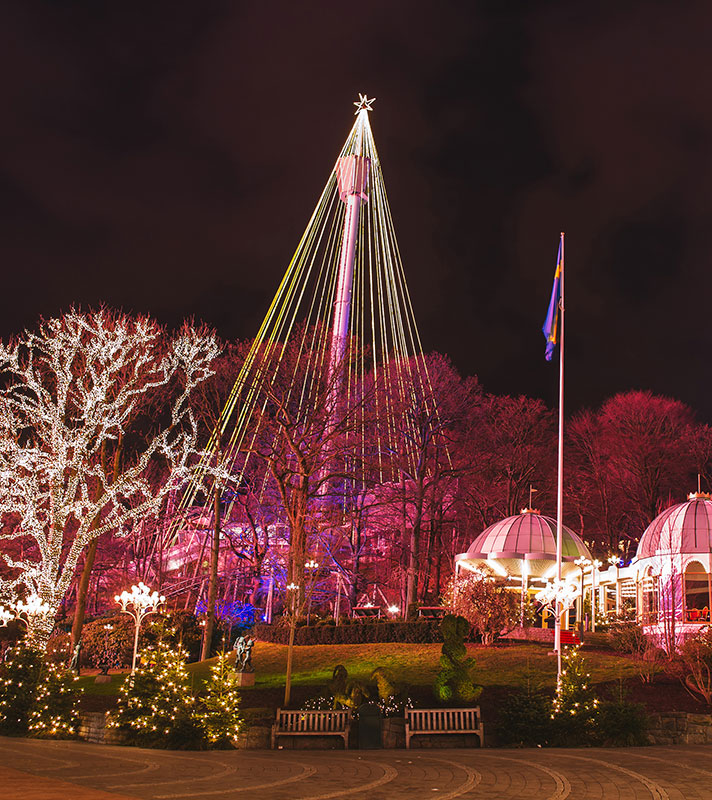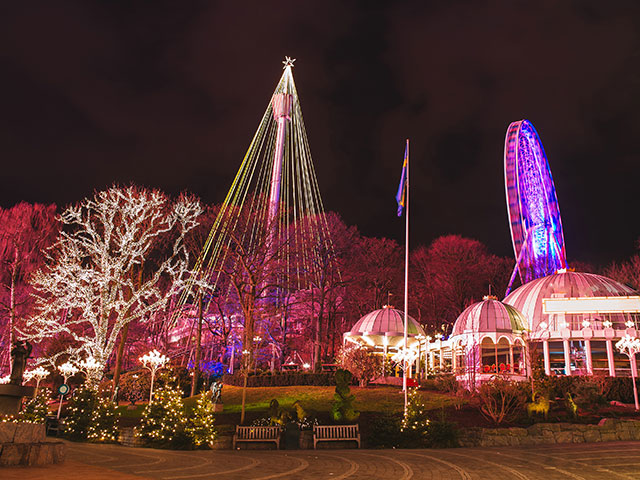 European Christmas Markets
• L2232
Save to favourites
Southampton
Balmoral
Fri 02 Dec 2022
8 nights
Enjoy the festive illuminations at Tivoli
Browse the markets in Hamburg and Gothenburg
Tour to Bruges from Zeebrugge
Please call our Reservations Team for latest pricing and availability.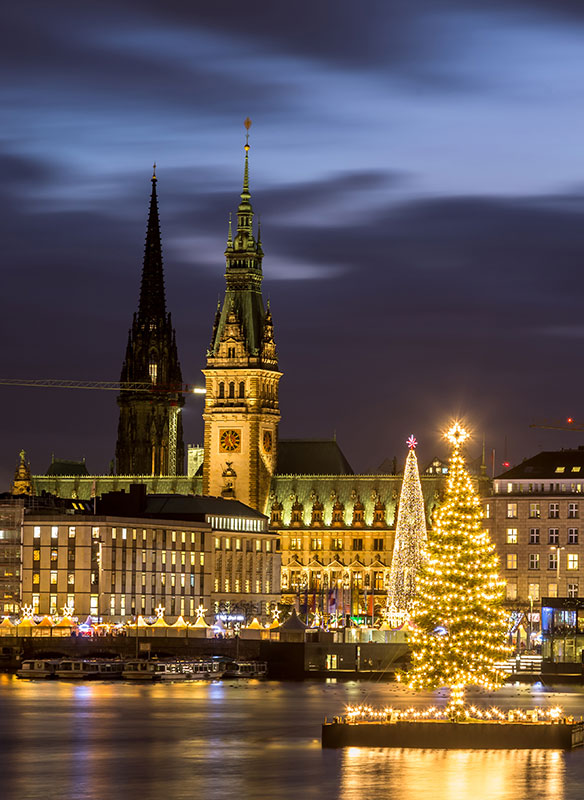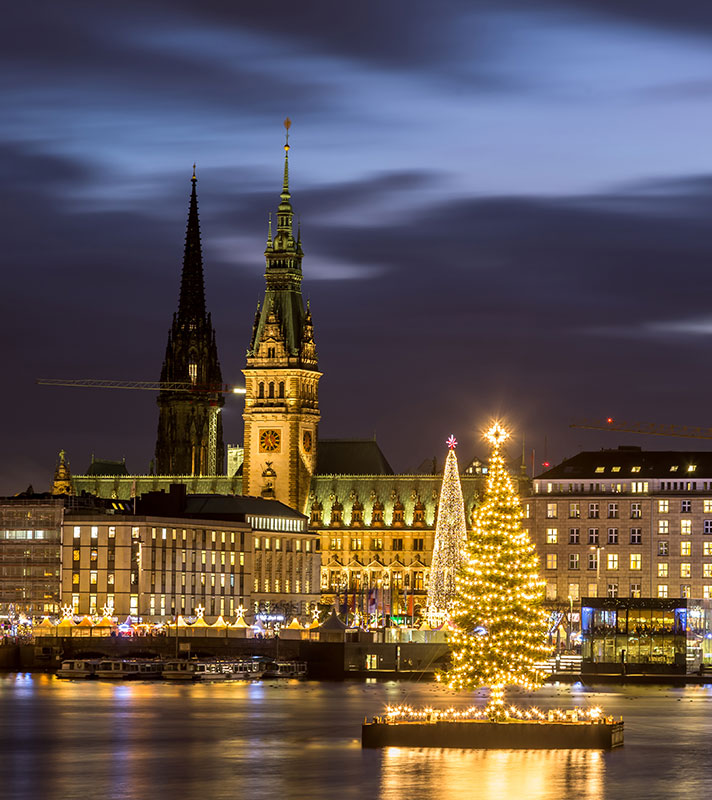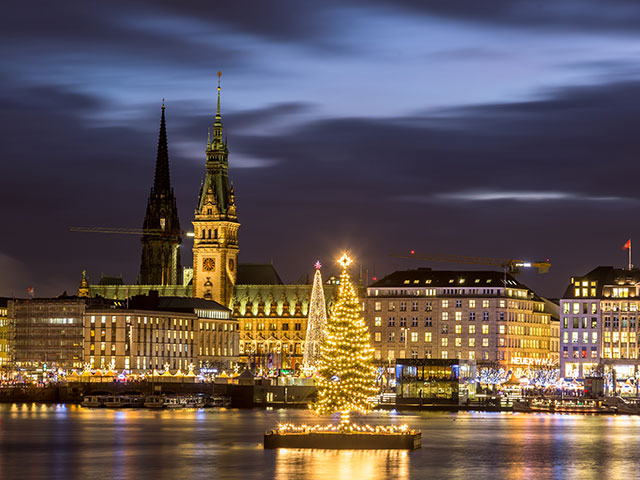 River Cities and German Christmas Markets
• S2231
Save to favourites
Liverpool
Borealis
Mon 05 Dec 2022
9 nights
Visit Christmas Markets in Hamburg
Sample wine, calvados & camembert in Honfleur
Explore the Anne Frank House in Amsterdam
Sign up for our latest offers
Be the first to hear about our latest cruise deals by signing up to receive our emails.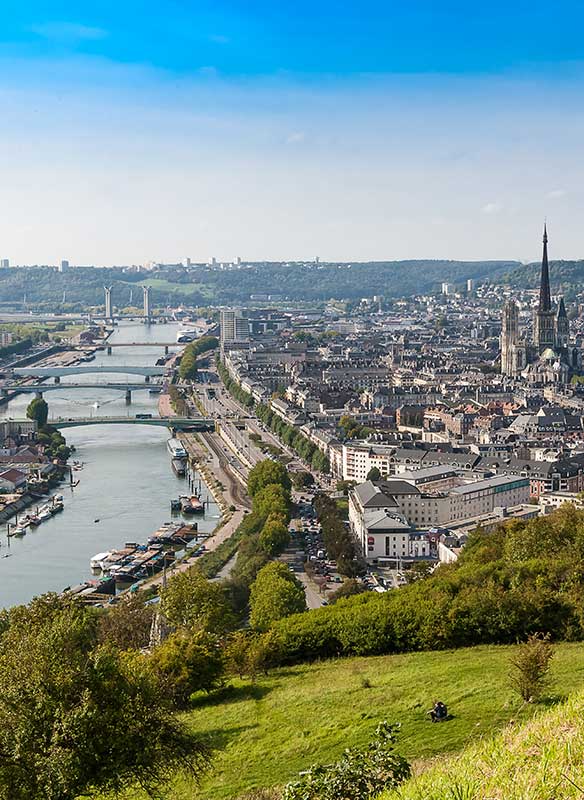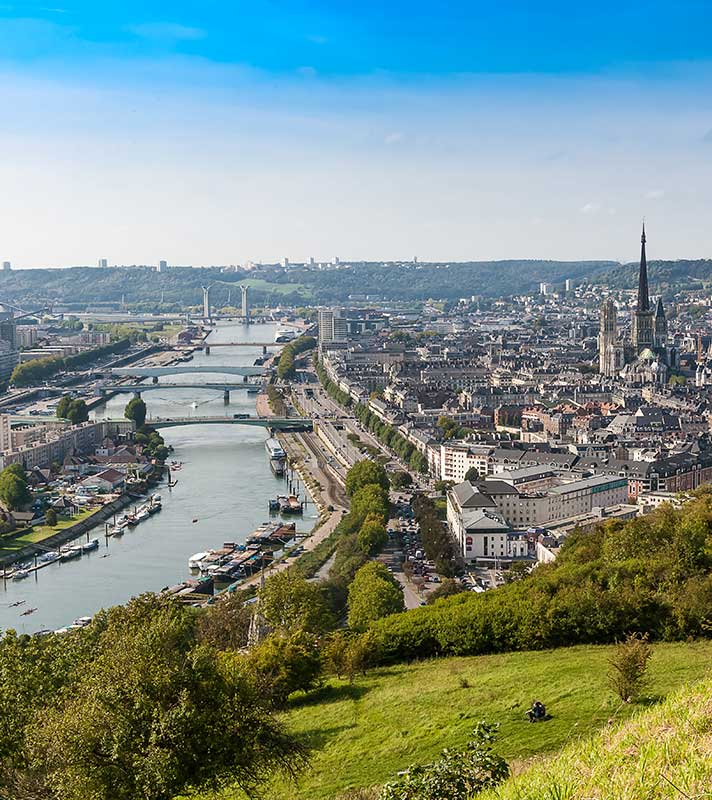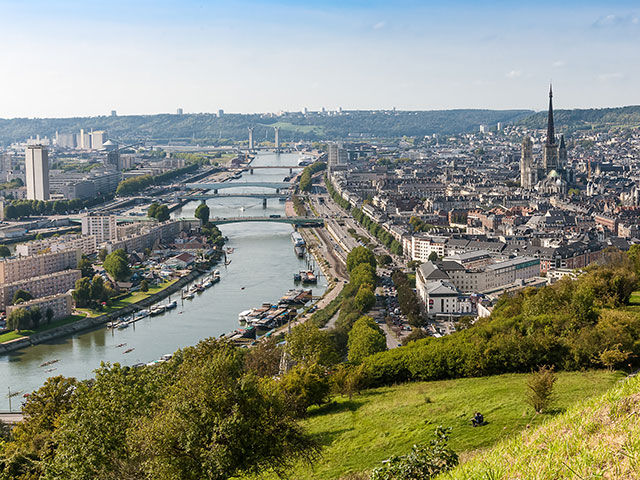 Easter on the River Seine
• L2306
Save to favourites
Southampton
Balmoral
Thu 06 Apr 2023
5 nights
Explore the medieval city of Rouen
Enjoy a tour to the fascinating Eden Project
Relax as Balmoral cruises the River Seine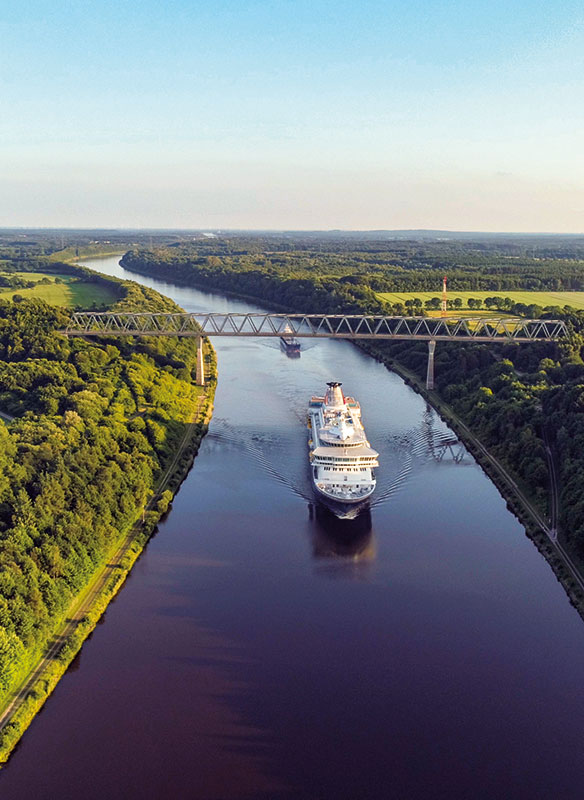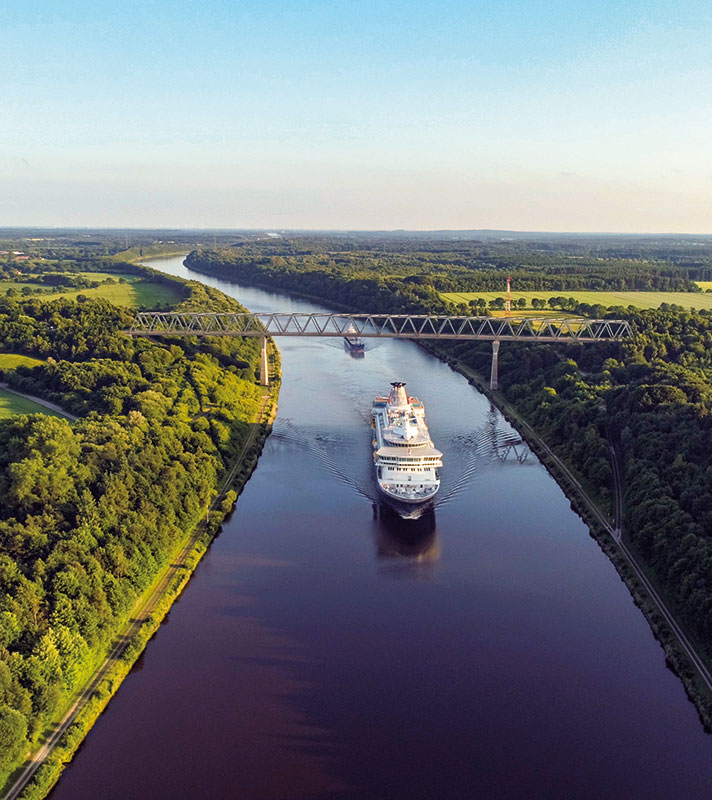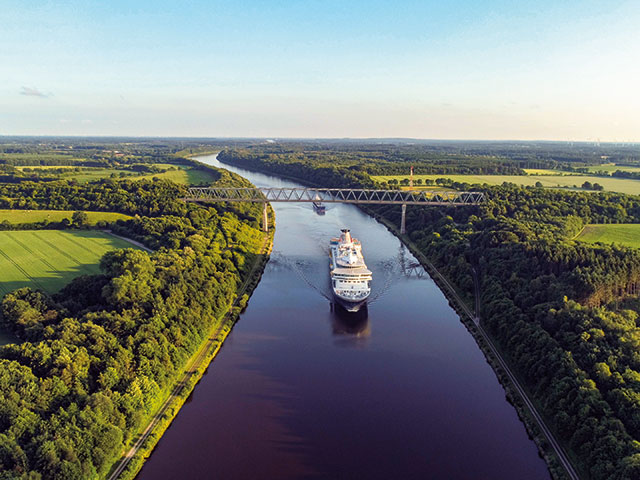 Cities of Germany via the Kiel Canal
• L2307
Save to favourites
Southampton
Balmoral
Tue 11 Apr 2023
8 nights
Discover the maritime history of Kiel, gateway to Berlin
Enjoy beautiful countryside as you cruise the Kiel Canal
Visit the Rathaus when in Hamburg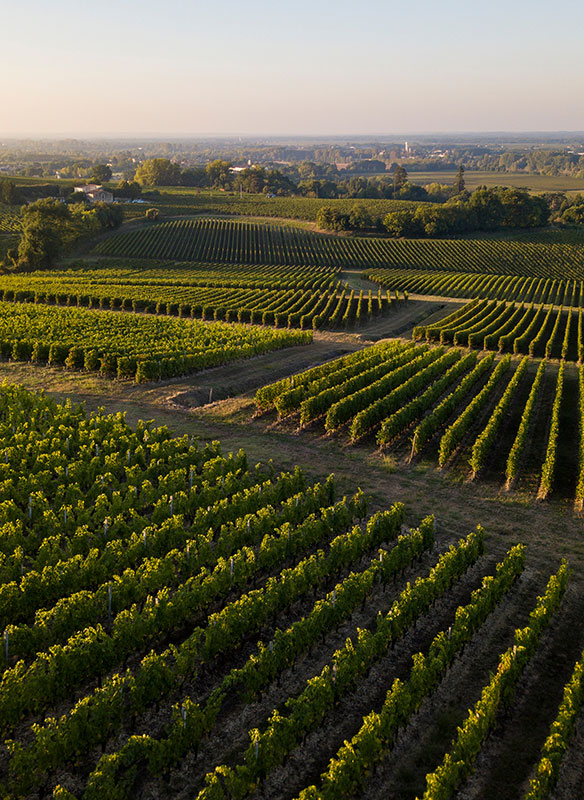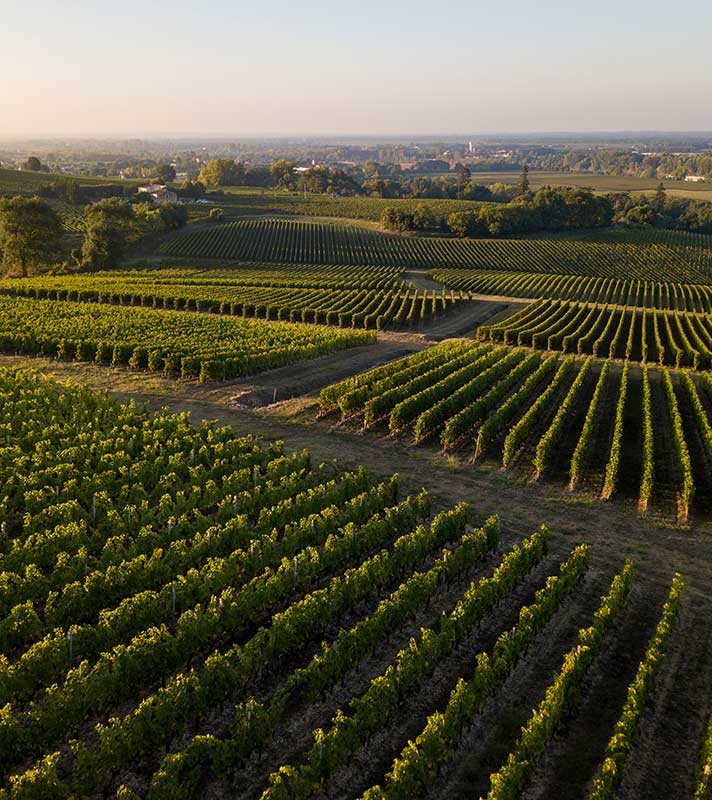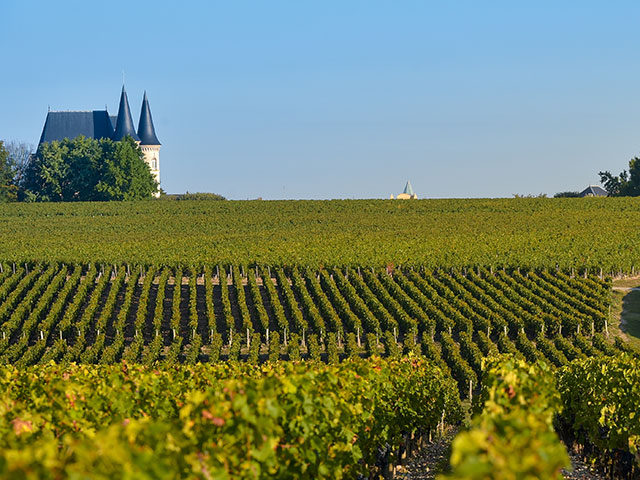 French Rivers of Normandy and Bordeaux
• L2308
Save to favourites
Southampton
Balmoral
Wed 19 Apr 2023
9 nights
Discover the many historical sights of Bordeaux
Relax as you cruise serenely along the River Seine
From Rouen, perhaps visit Paris to see the Eiffel Tower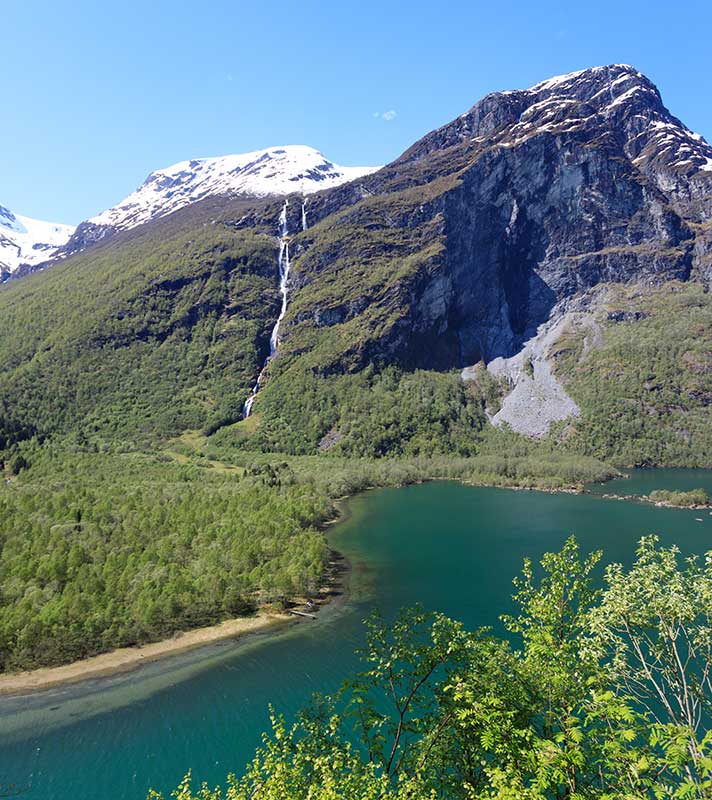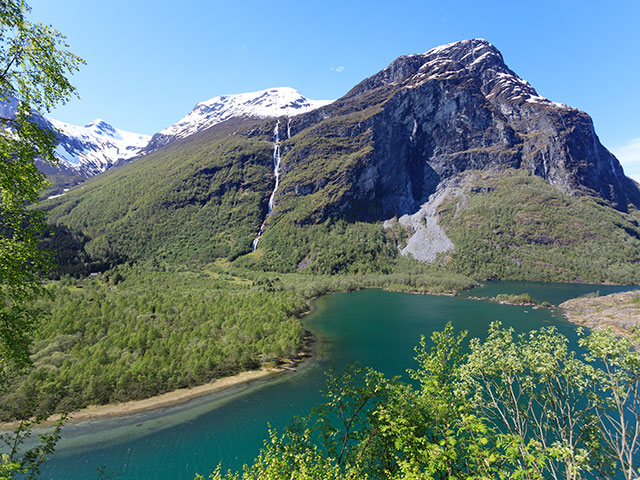 Classic Norwegian Fjords
• T2310
Save to favourites
Newcastle
Bolette
Fri 21 Apr 2023
7 nights
Witness the powerful Fureberg Waterfall from Bolette
Take a ride on the Loen Skylift in Olden for views of Nordfjord
At Flam, you could ride the famous Flambana Railway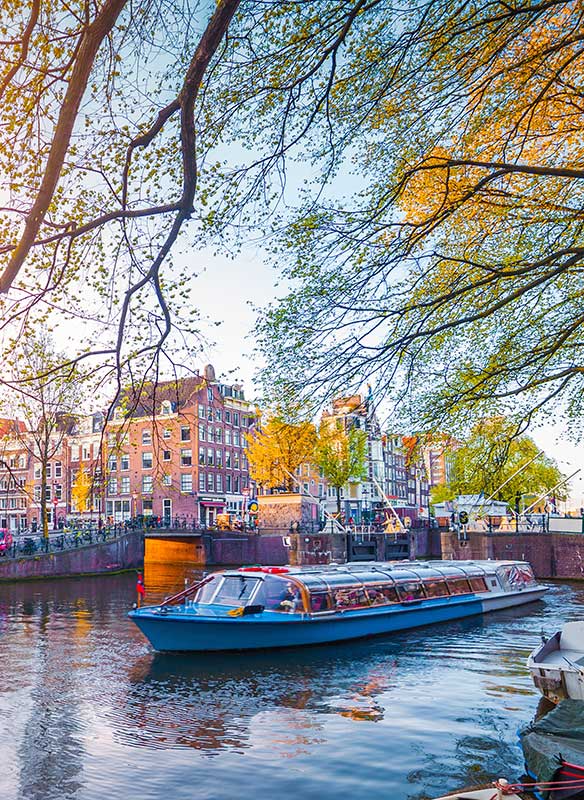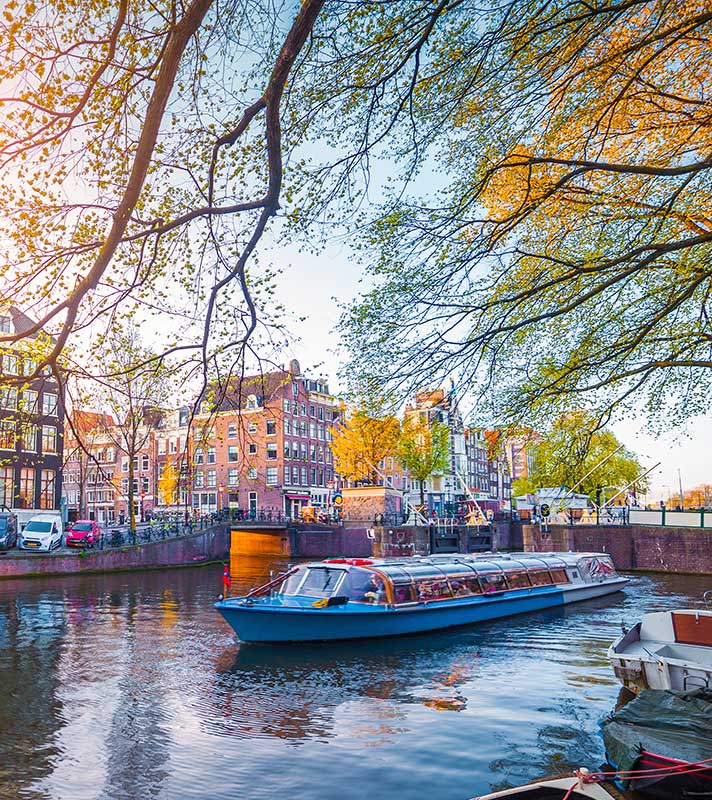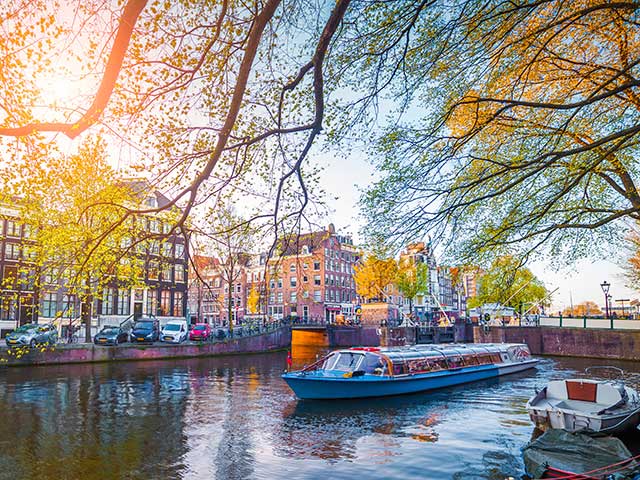 Bank Holiday Escape to the Netherlands
• L2309
Save to favourites
Southampton
Balmoral
Fri 28 Apr 2023
5 nights
Experience the splendour of Keukenhof's tulip gardens
Discover the many iconic sights of Amsterdam
Seek out Rotterdam's architectural highlights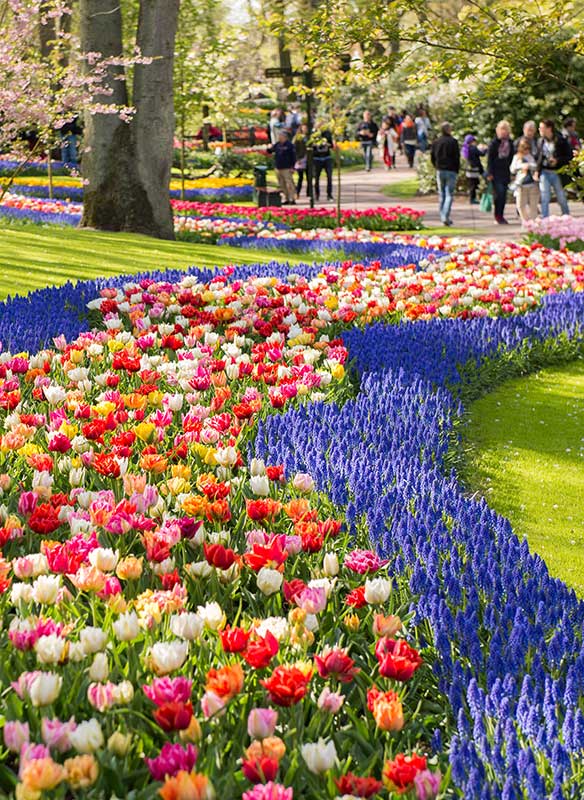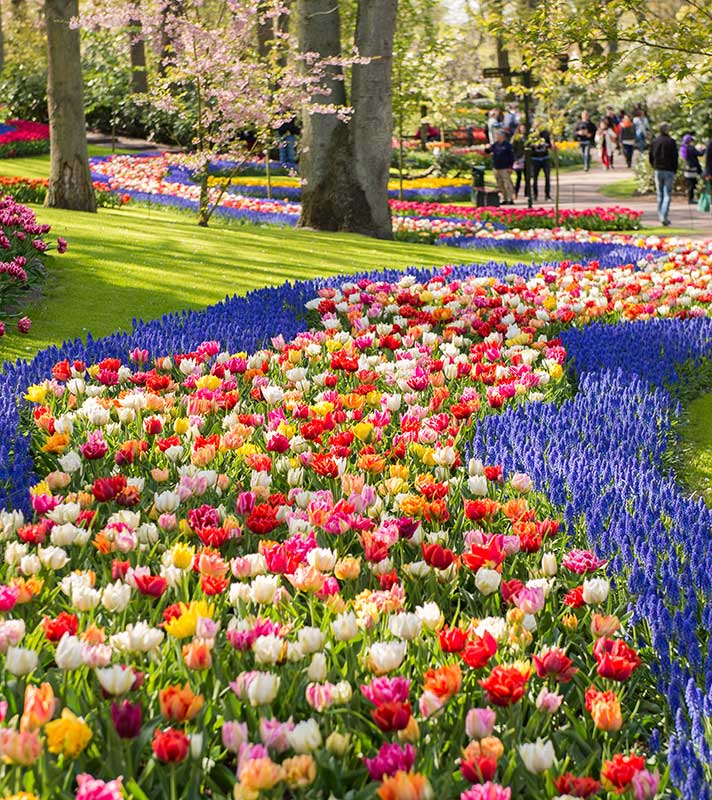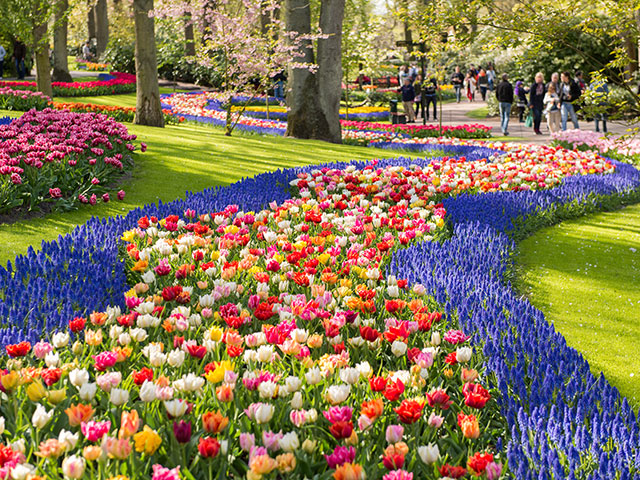 Antwerp and Amsterdam in five nights
• T2311
Save to favourites
Newcastle
Bolette
Fri 28 Apr 2023
5 nights
Experience Keukenhof Gardens in Amsterdam
Explore the exciting city of Antwerp
Opt for a pretty boat tour to Ghent from Antwerp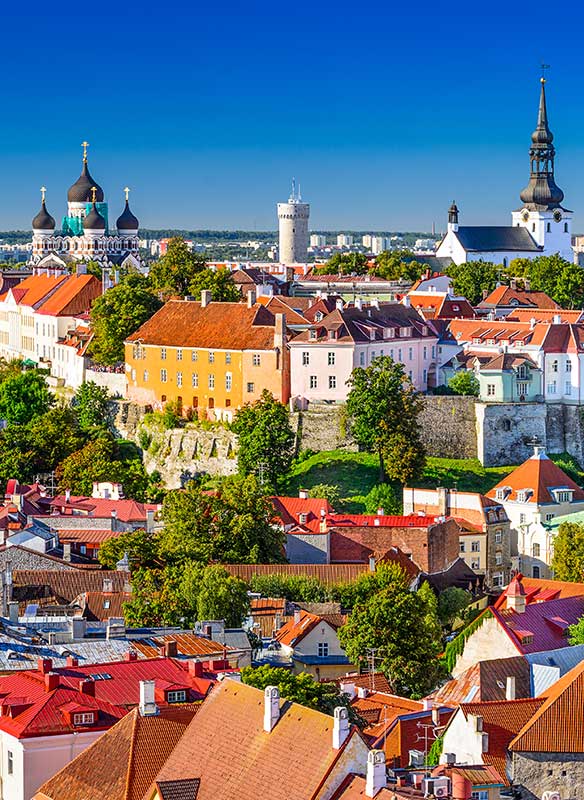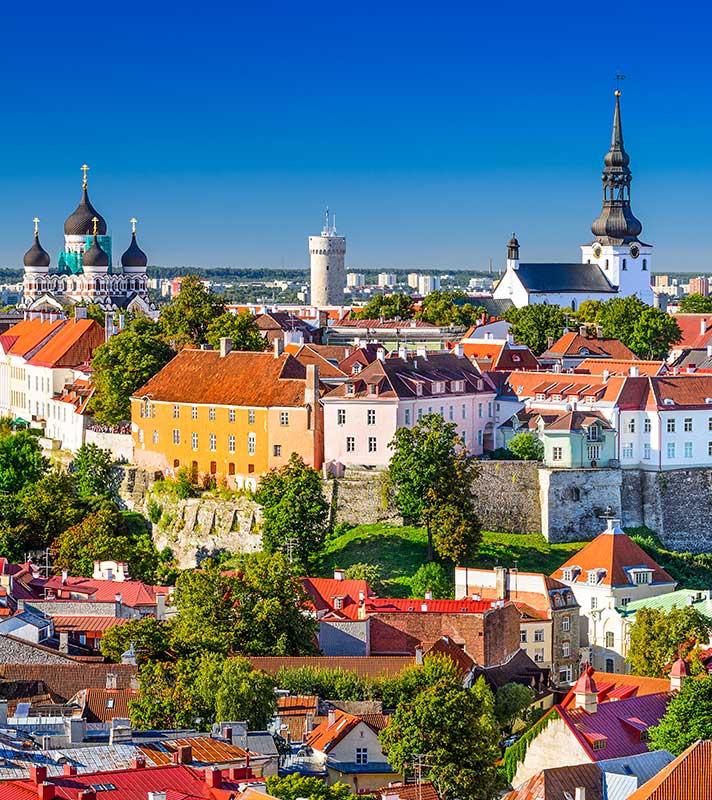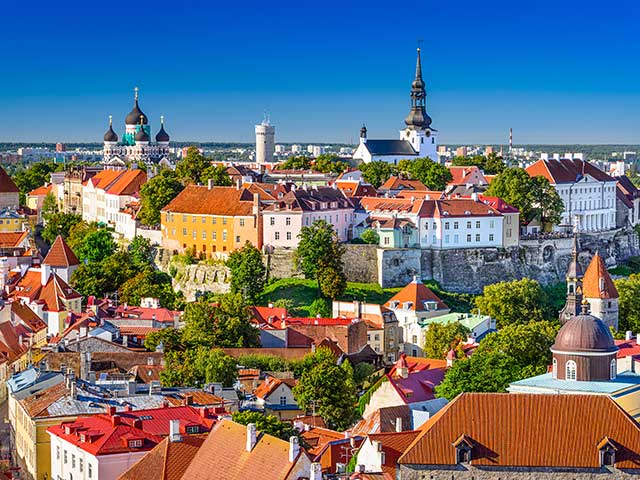 Historical Old Towns of Northern Europe
• T2312
Save to favourites
Newcastle
Bolette
Wed 03 May 2023
10 nights
Discover the fairytale-esque Old Town in Tallinn
Enjoy taking in the sites of Riga and Liepaja in Latvia
Wander along the beach in the seaside town of Warnemunde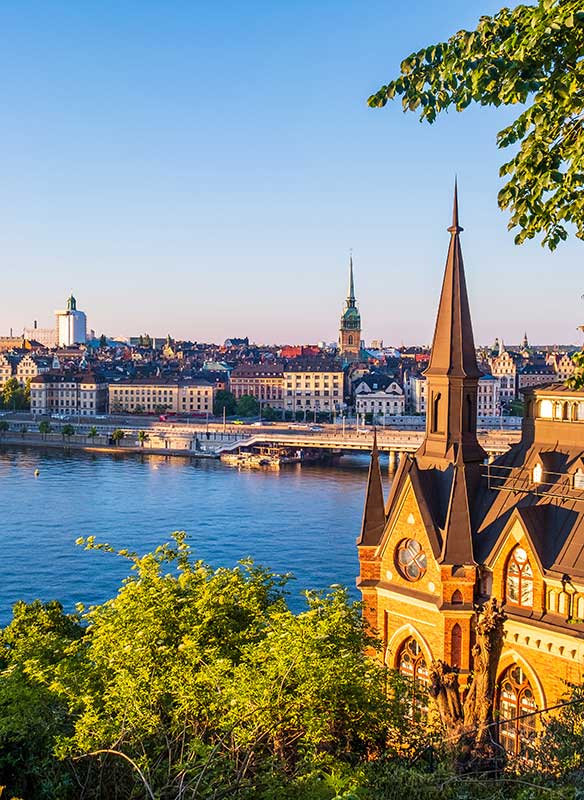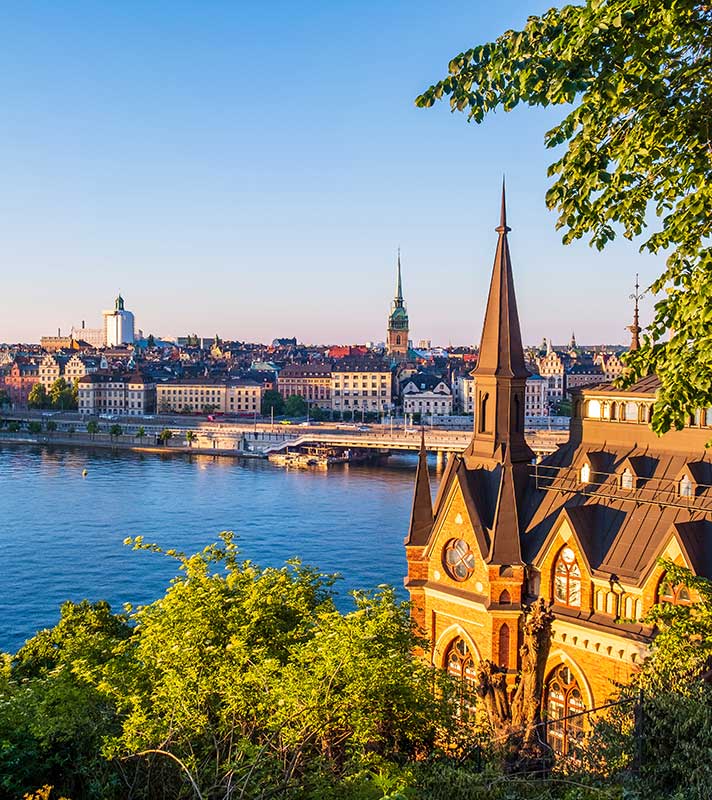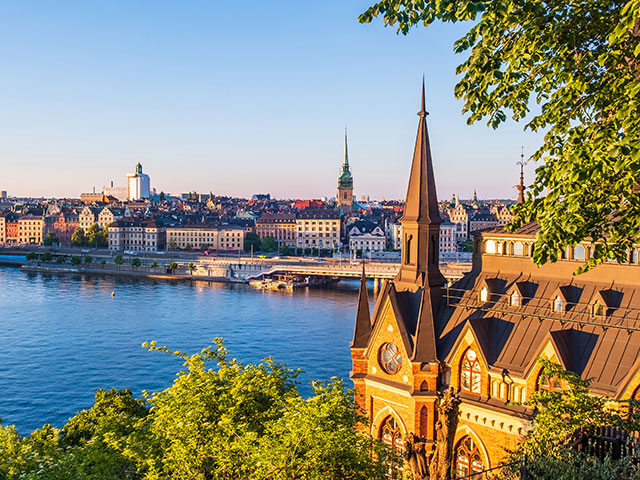 Cultural Capitals, Kiel Canal & Stockholm Archipelago
• L2311
Save to favourites
Southampton
Balmoral
Fri 12 May 2023
14 nights
Explore the capitals of Denmark, Sweden and Finland
Scenic cruise the Stockholm Archipelago and Kiel Canal
Discover the charms of Old Town Talllinn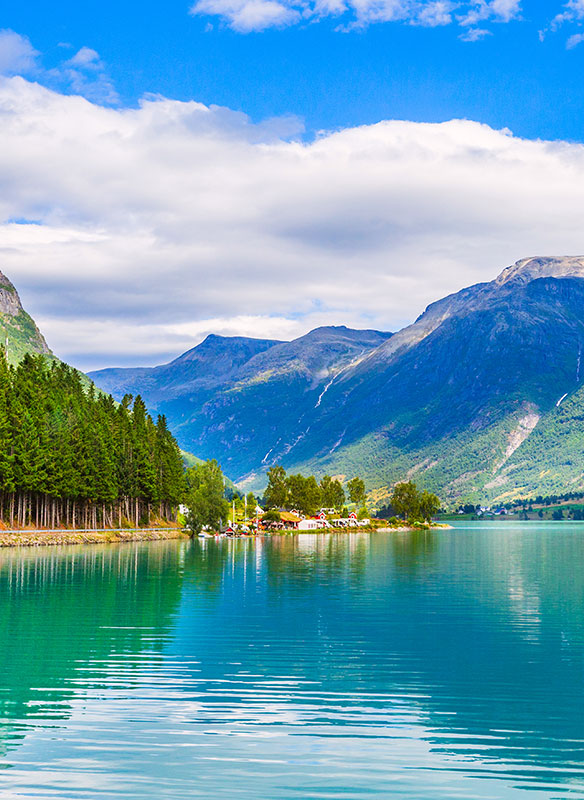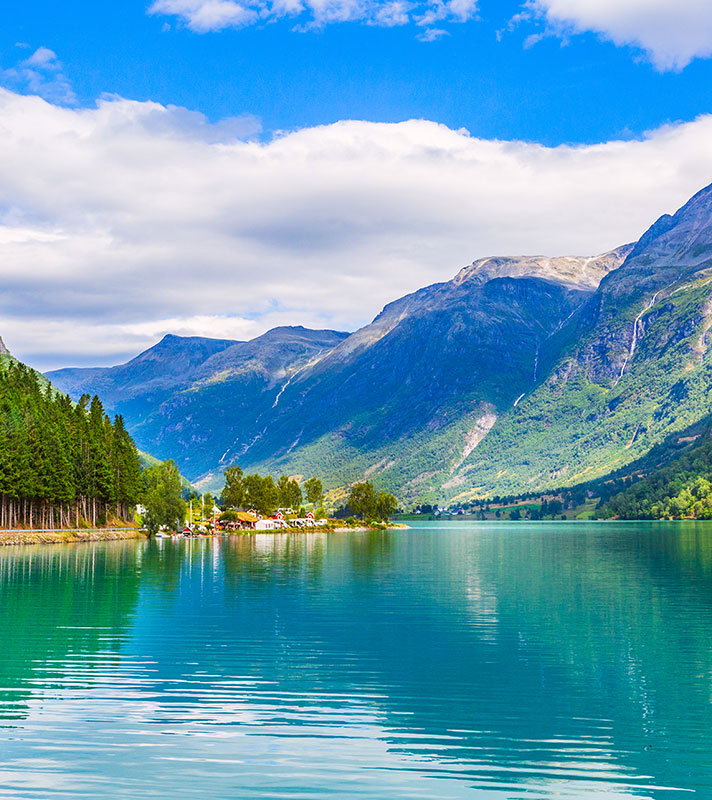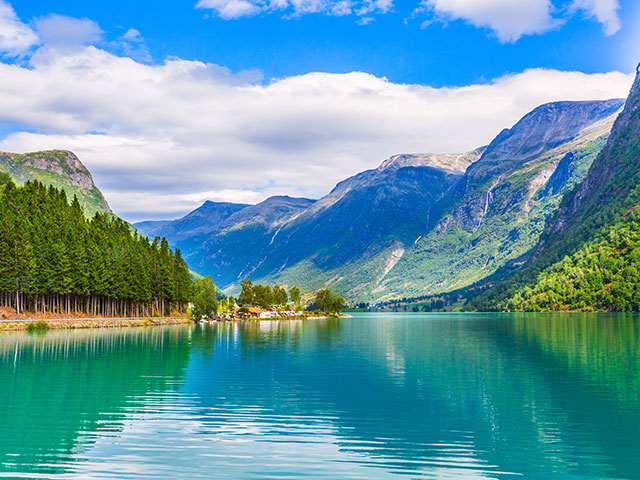 Classic Norwegian Fjords
• T2314
Save to favourites
Newcastle
Bolette
Sat 20 May 2023
7 nights
Take a ride on the famous Flåmsbana Railway
Try kayaking on the glassy waters of Hardangerfjord
Experience the very best of Bergen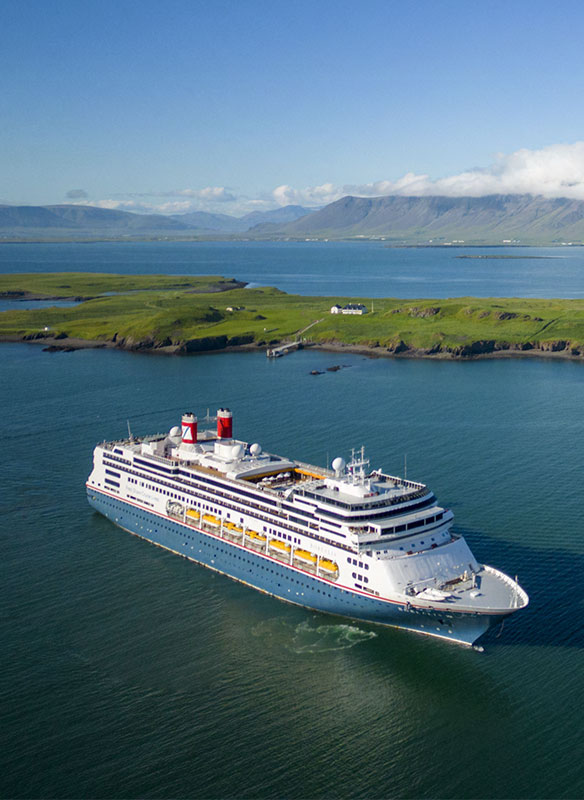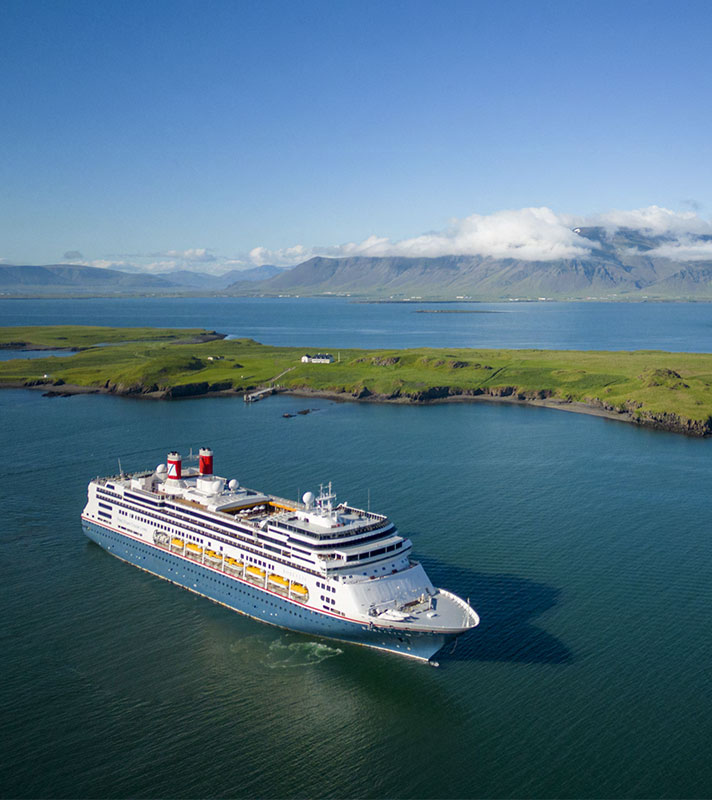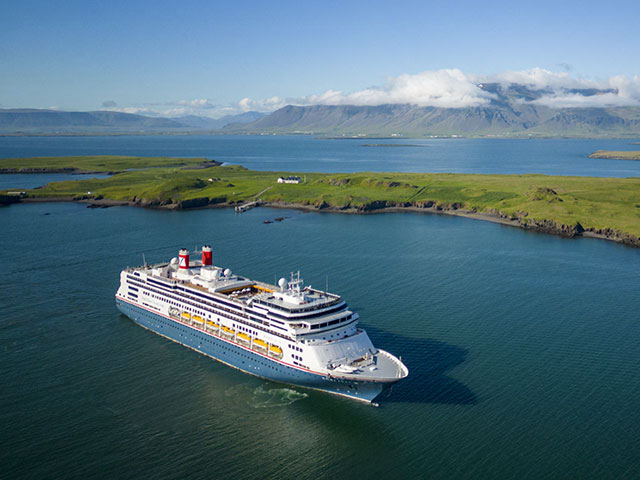 Exploring the Arctic
• T2316
Save to favourites
Newcastle
Bolette
Thu 01 Jun 2023
23 nights
Off the beaten track, discover remote destinations in Arctic Norway
Explore isolated Spitsbergen and sample Arctic life
Seek out marine wildlife with ORCA conservationists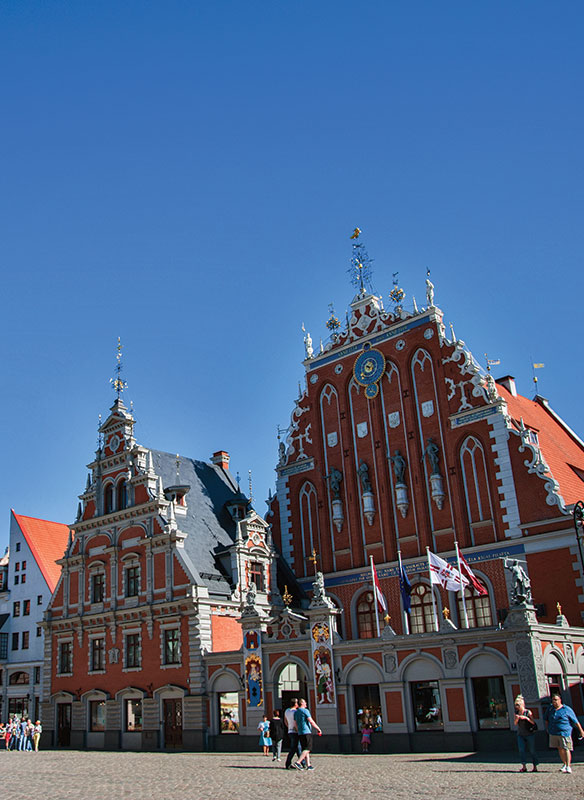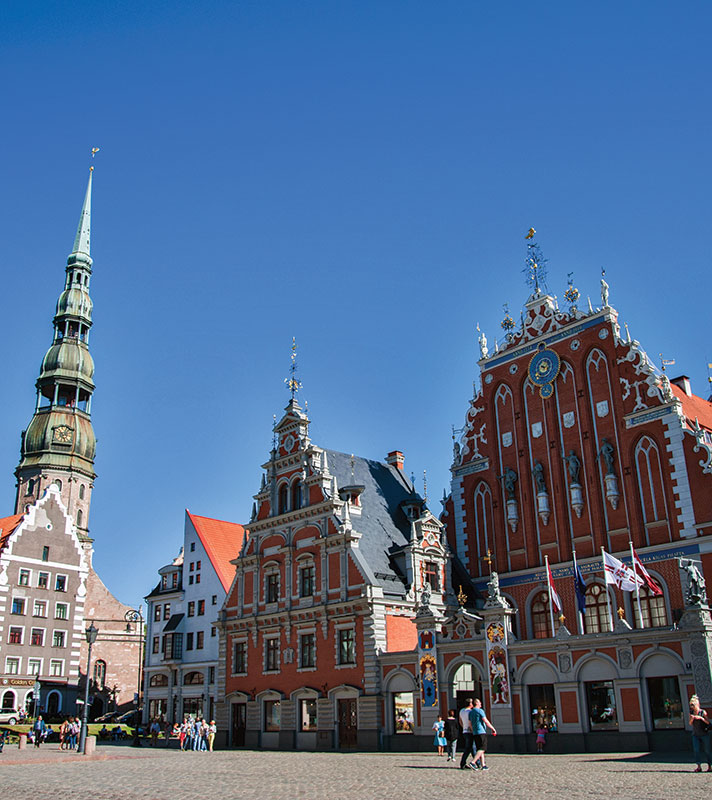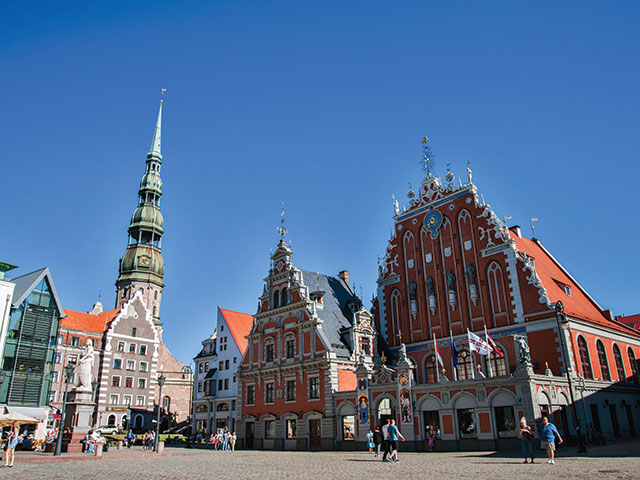 Medieval Old Towns & the Stockholm Archipelago
• L2313
Save to favourites
Rosyth
Balmoral
Fri 02 Jun 2023
13 nights
Discover Baltic cities and their fascinating medieval history
Explore old towns in Tallinn, Riga and Visby
Delight in the gems of Stockholm and Copenhagen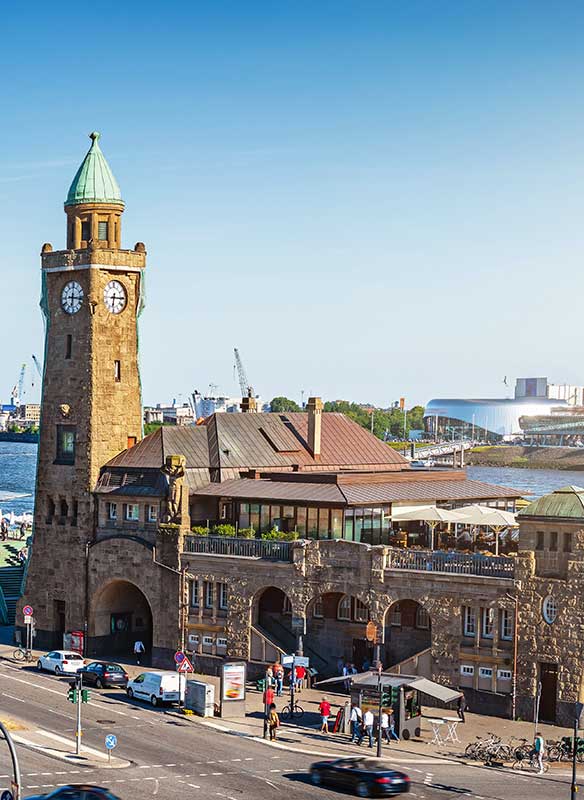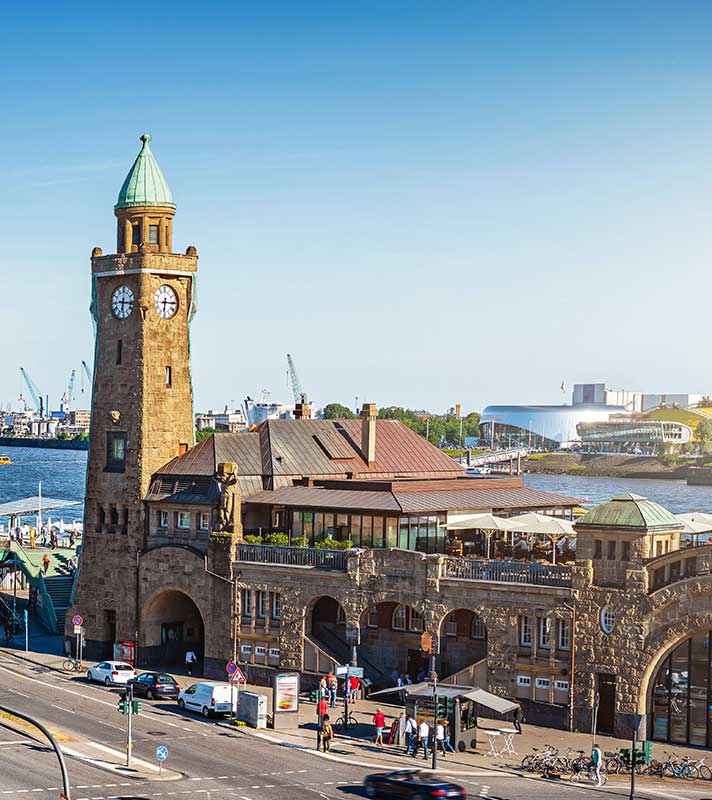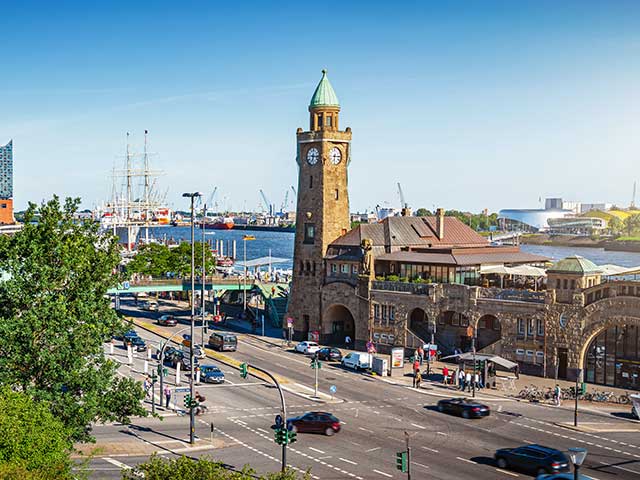 German Cities with Kiel Week Regatta
• L2315
Save to favourites
Rosyth
Balmoral
Thu 22 Jun 2023
10 nights
Enjoy the final day of the Kieler Woche festival in Kiel
Experience scenic cruising of the Kiel Canal
Delve into rich maritime history in Hamburg and Sassnitz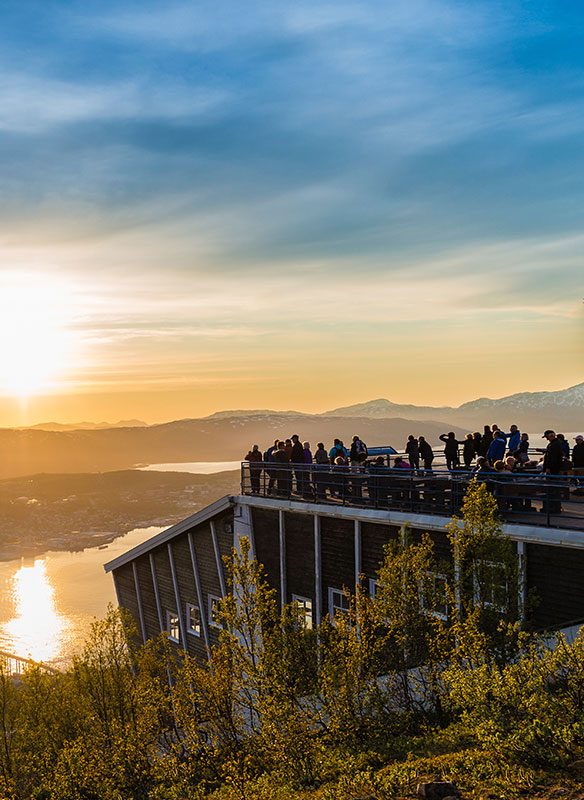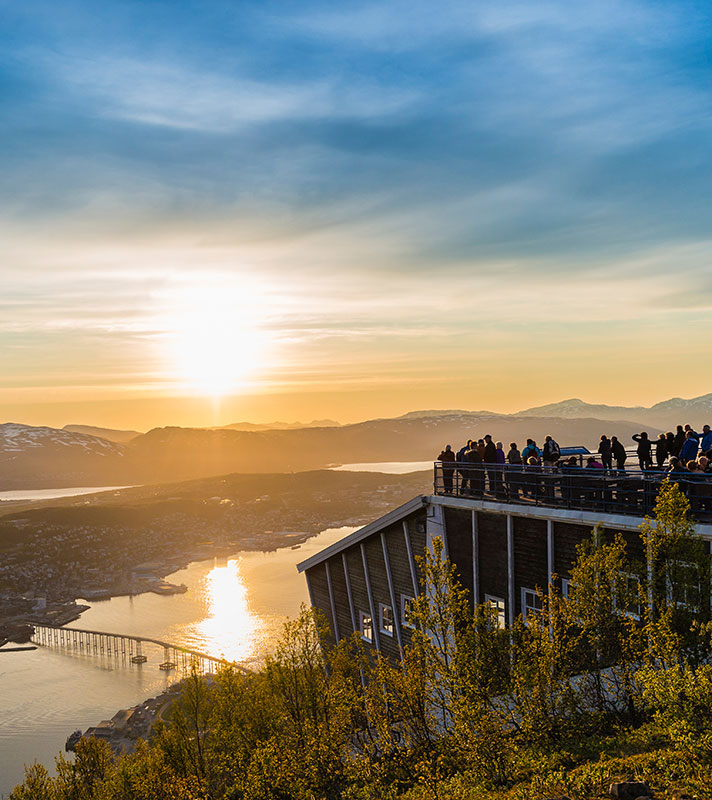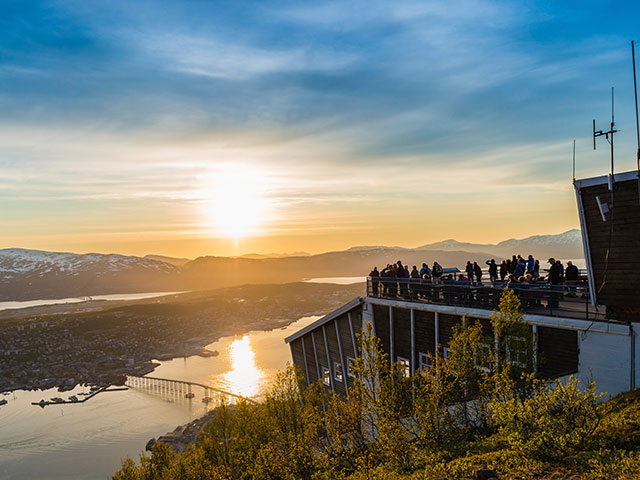 Exploring Northern Norway - the Land of the Midnight Sun
• S2312
Save to favourites
Liverpool
Borealis
Tue 04 Jul 2023
15 nights
Experience Northern Norway
Cross the Arctic Circle and witness the Midnight Sun
Explore Tromsø and see the beauty of Bodo too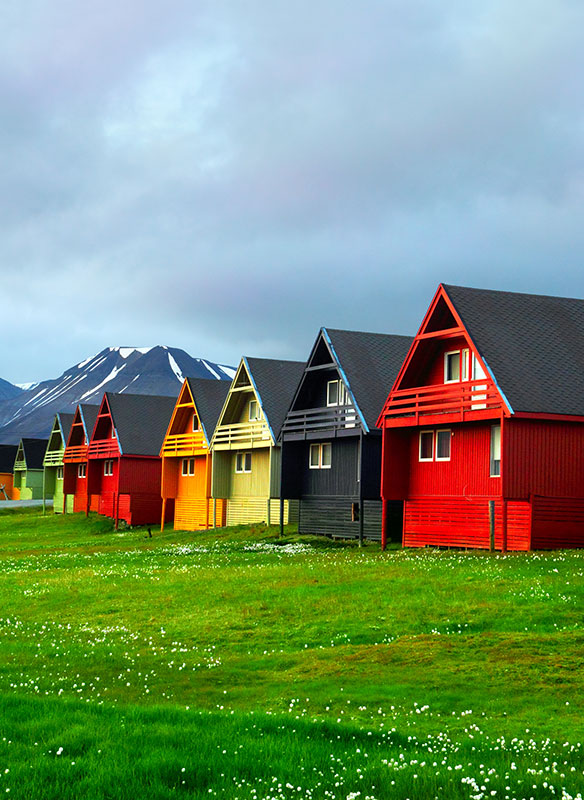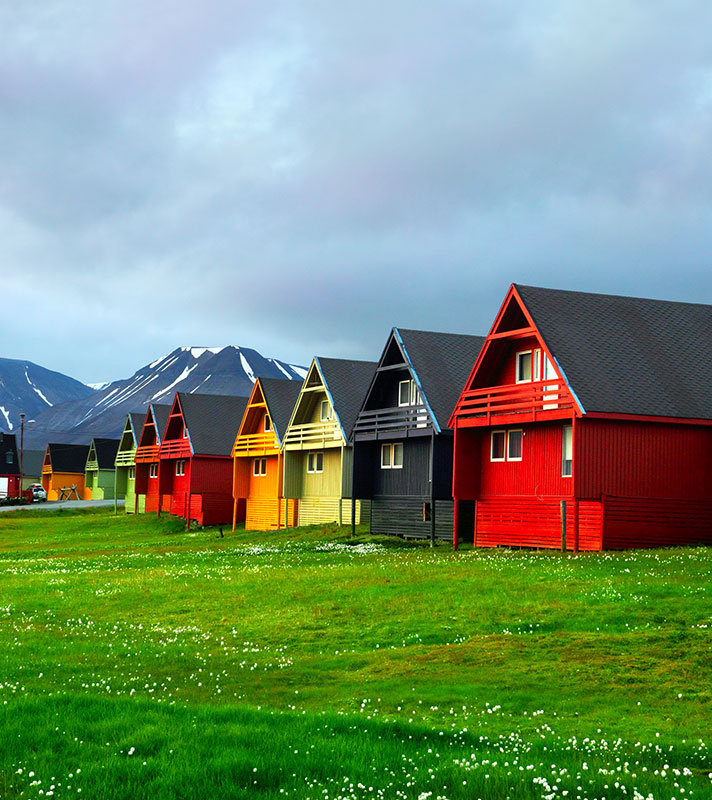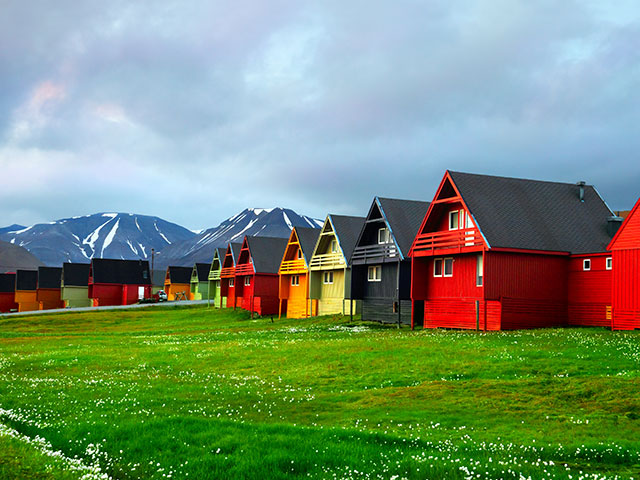 Rugged & Remote Spitsbergen with the Midnight Sun
• L2317
Save to favourites
Rosyth
Balmoral
Wed 19 Jul 2023
15 nights
Experience a taste of past and present life
Spot whales with the on board ORCA team
Witness the midnight sun within the Arctic Circle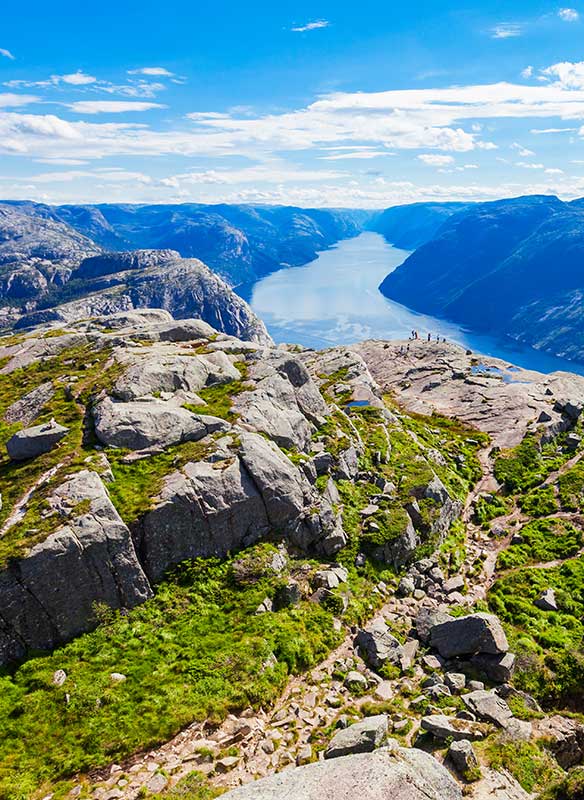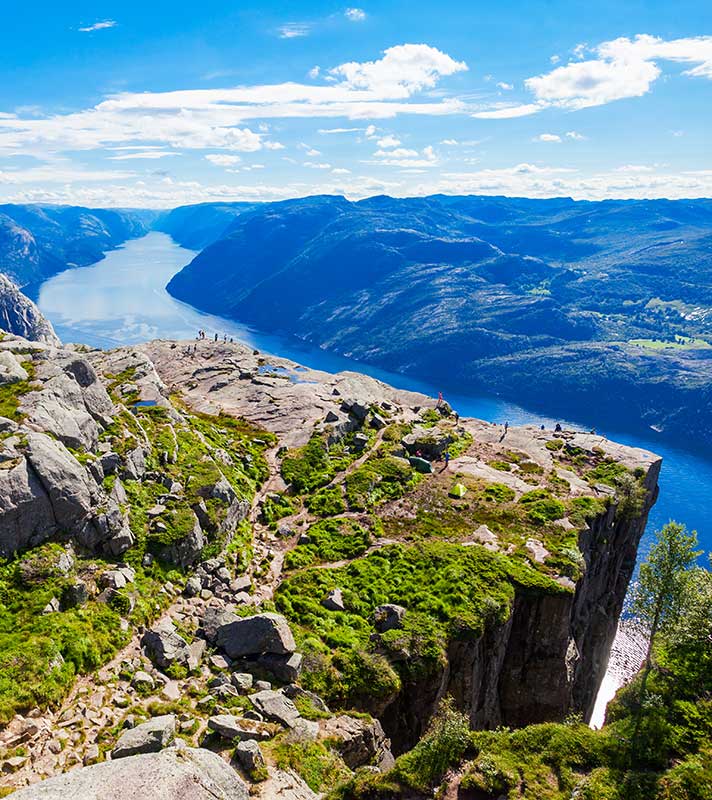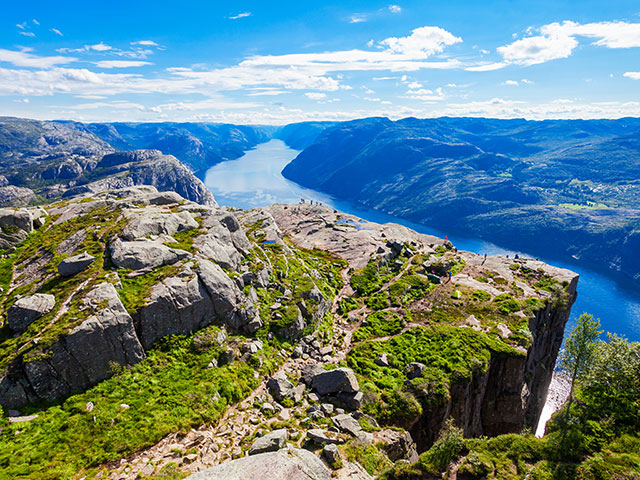 Summertime Norwegian Fjords in Five Nights
• L2318
Save to favourites
Rosyth
Balmoral
Thu 03 Aug 2023
5 nights
A 5-night taste of the Fred. Olsen cruise experience
Scenic cruise into dramatic Lysefjord and Nordfjord
Experience Bergen like a local, and see Briksdal Glacier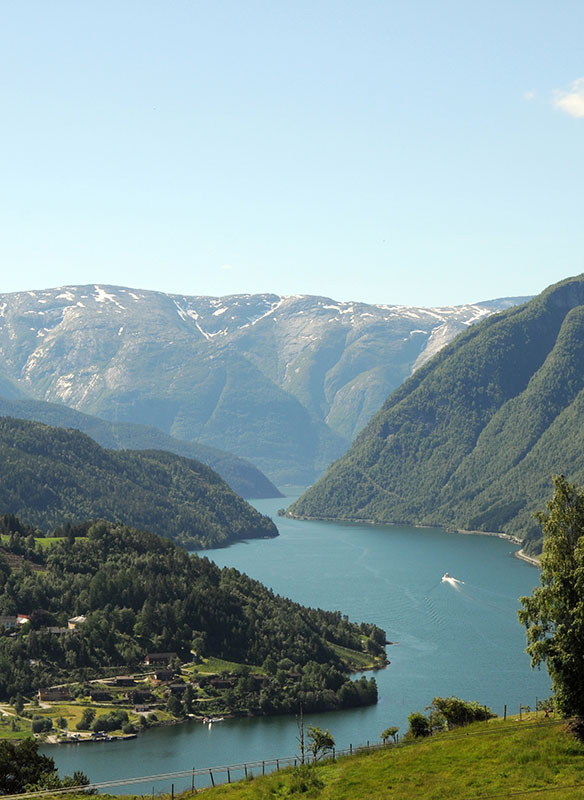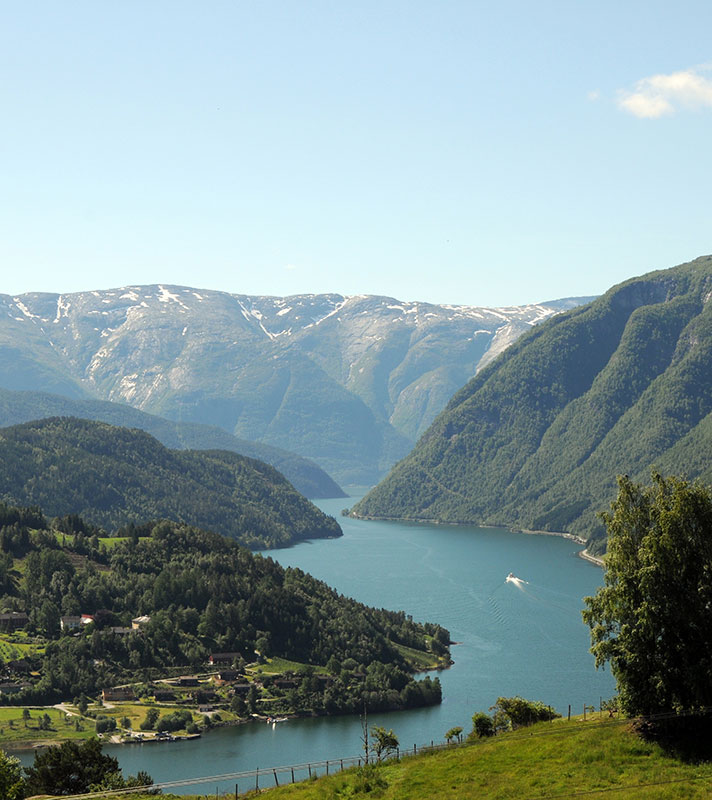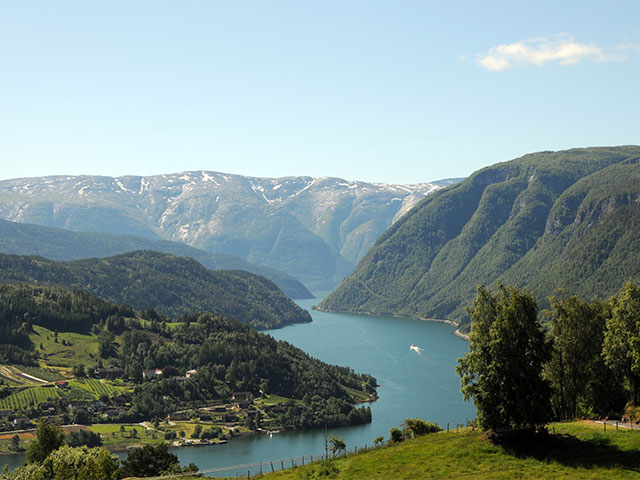 Highlights & Hidden Gems of the Norwegian Fjords
• L2319
Save to favourites
Rosyth
Balmoral
Tue 08 Aug 2023
8 nights
Experience the beauty of Norway's fjordland
View dramatic mountains, forested hills and mountains
Ashore, ride the Rauma Railway or visit Briksdal Glacier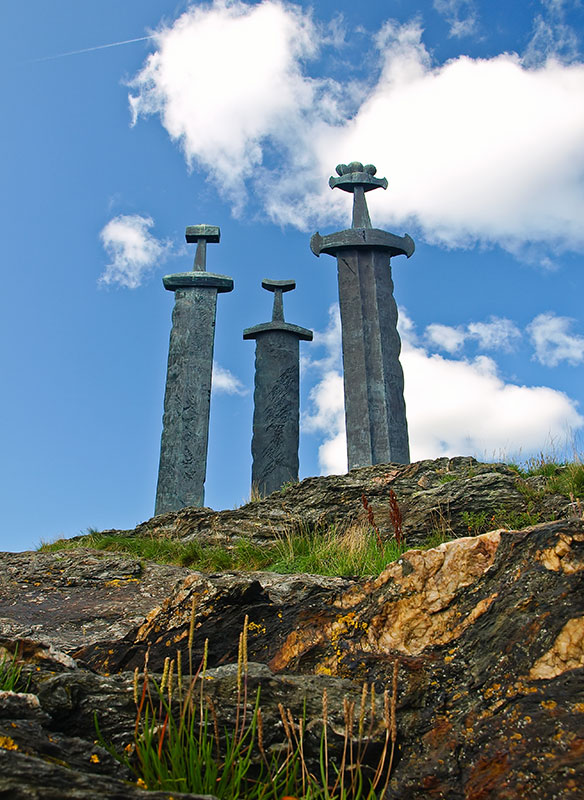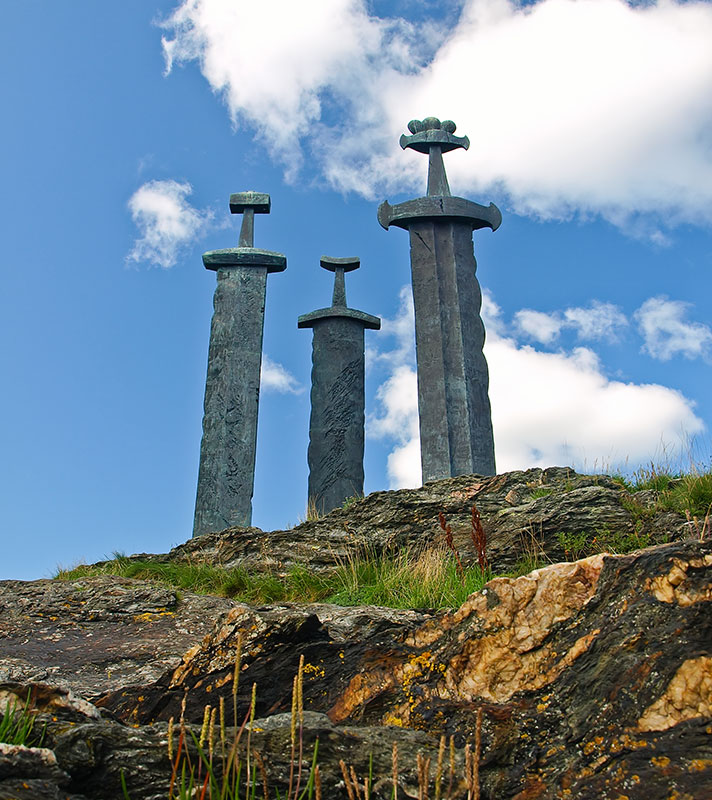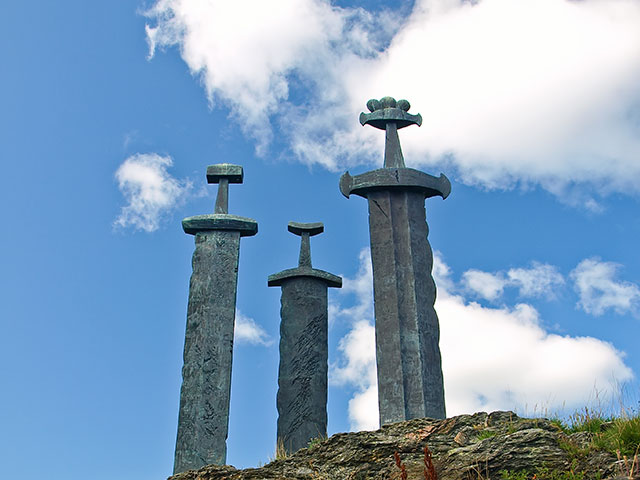 Discovering Scandinavia's Viking Heritage
• L2320
Save to favourites
Rosyth
Balmoral
Wed 16 Aug 2023
9 nights
Explore Viking heritage in Norway and Denmark
See original Viking ships or visit Viking burial grounds
Experience scenic cruising along Norwegian fjords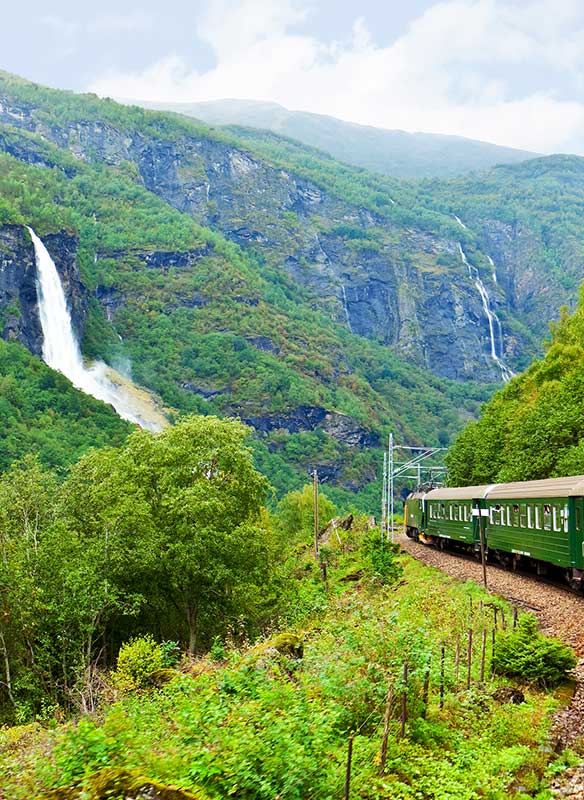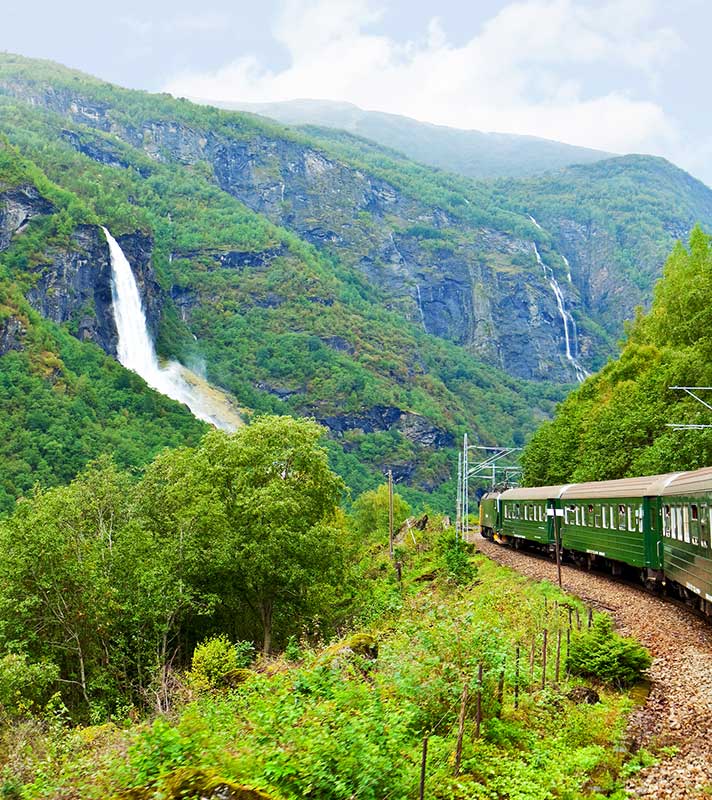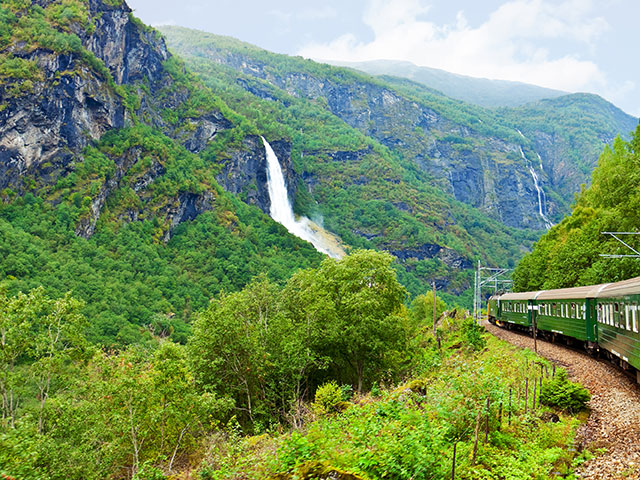 Scenic Summertime Norwegian Fjords
• S2316
Save to favourites
Liverpool
Borealis
Fri 18 Aug 2023
8 nights
Explore Norway's fjords in the summer
See towering mountains, cliffs and forested valleys
Take a ride on the famous Flåmsbana Railway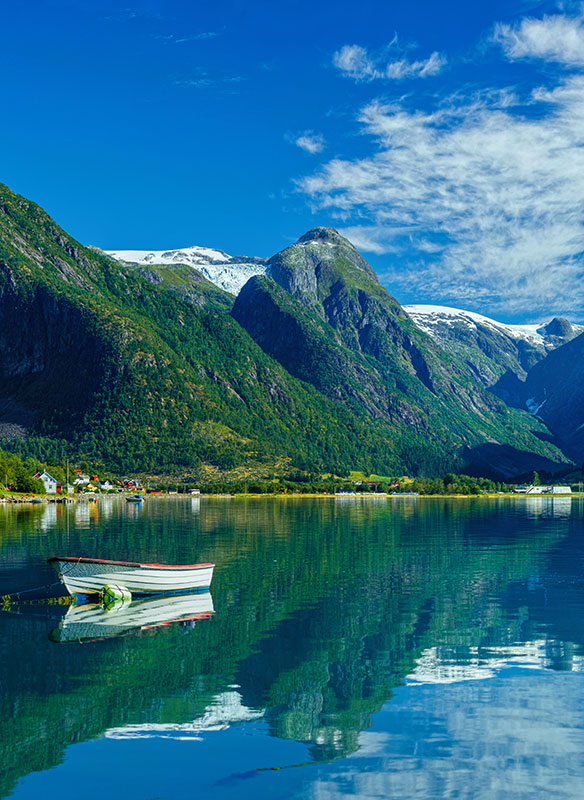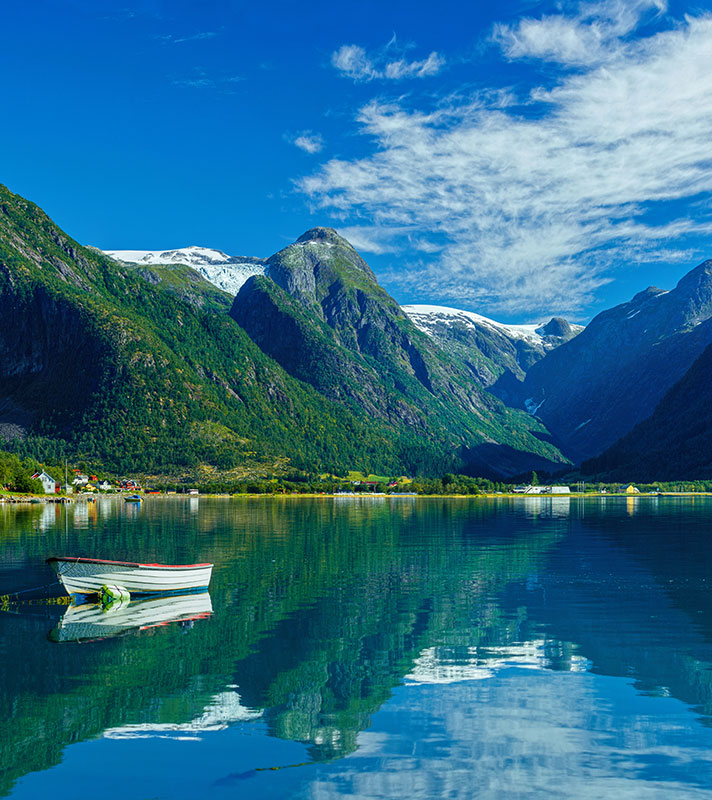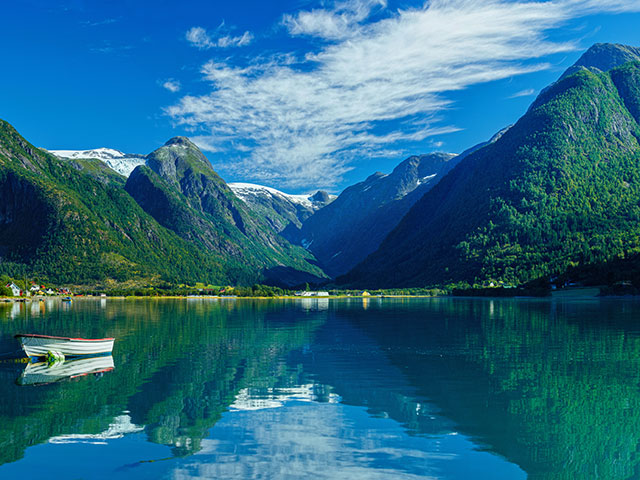 Norway's Mountains & Scenic Fjords
• T2324
Save to favourites
Southampton
Bolette
Wed 30 Aug 2023
8 nights
See the scenery of beautiful waterways in the fjordland
Marvel at Hardangerfjord and Sognefjord
Ride the Flåmsbana railway from Flåm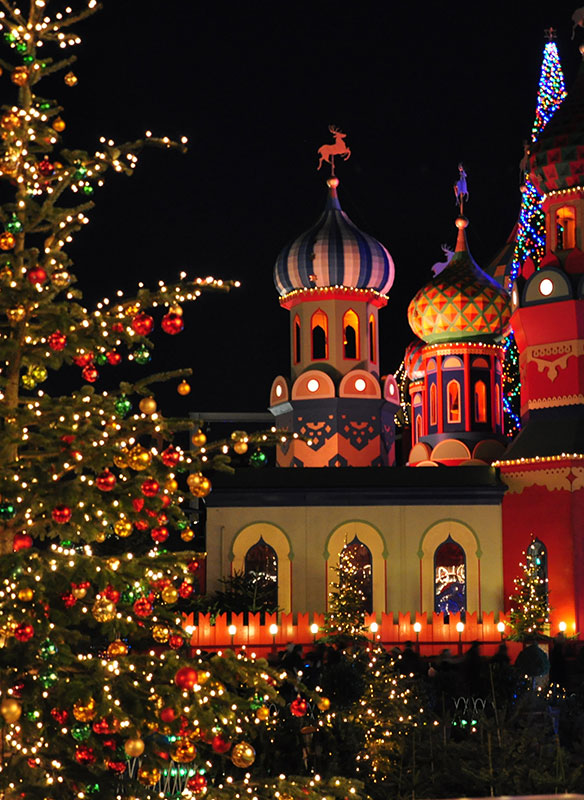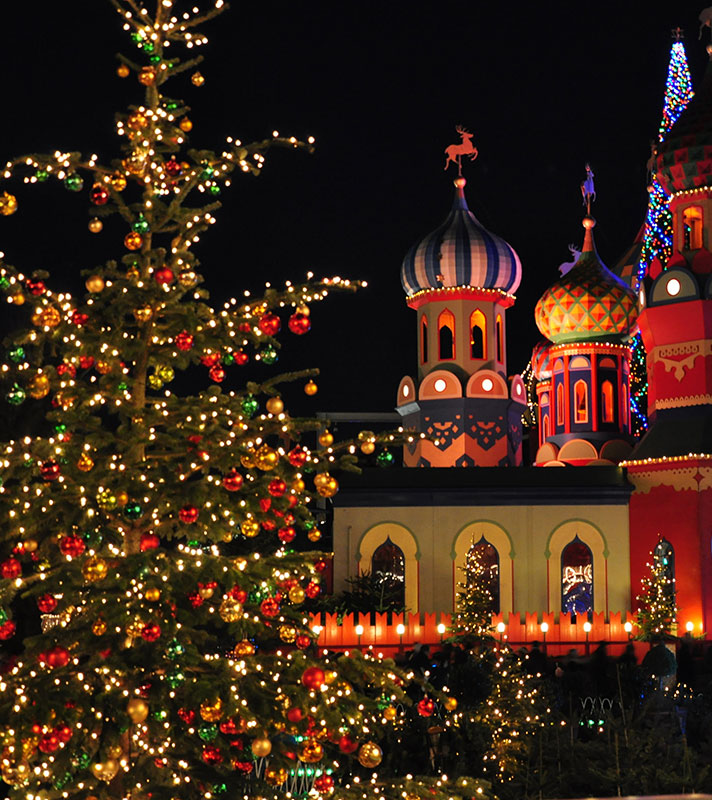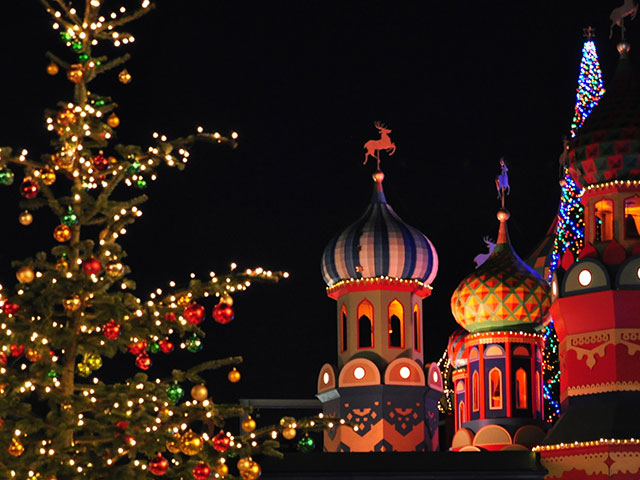 European Christmas Markets
• L2327
Save to favourites
Southampton
Balmoral
Wed 13 Dec 2023
8 nights
Explore the Christmas Markets of European cities
Enjoy sights and scents in Hamburg and Copenhagen
Experience scenic cruising of the Kiel Canal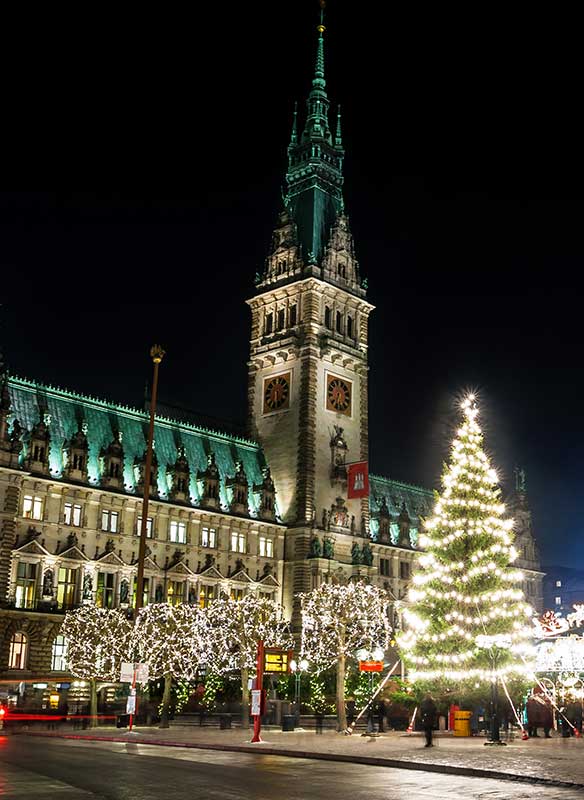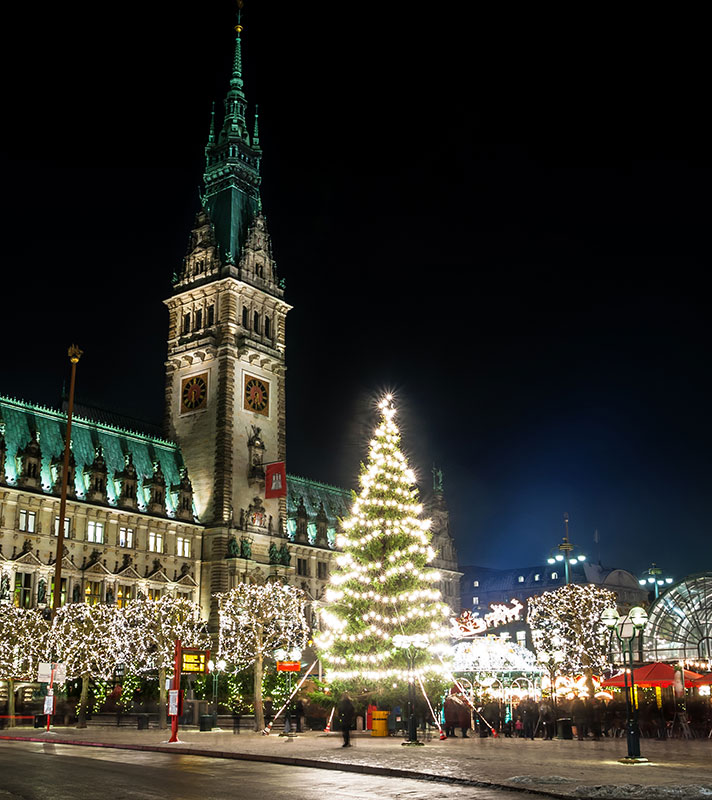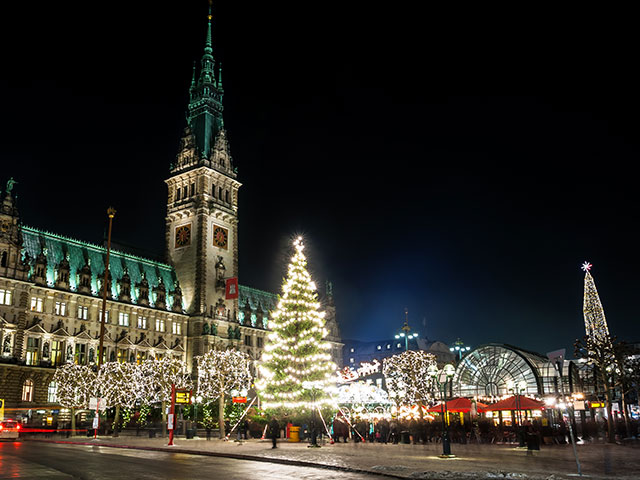 Classic Christmas Markets
• S2325
Save to favourites
Liverpool
Borealis
Thu 14 Dec 2023
8 nights
The perfect festive getaway before Christmas arrives
Explore the Christmas markets of cities such as Hamburg and Bruges
Enjoy plenty of other highlights too, such as a boat tour of Amsterdam's canals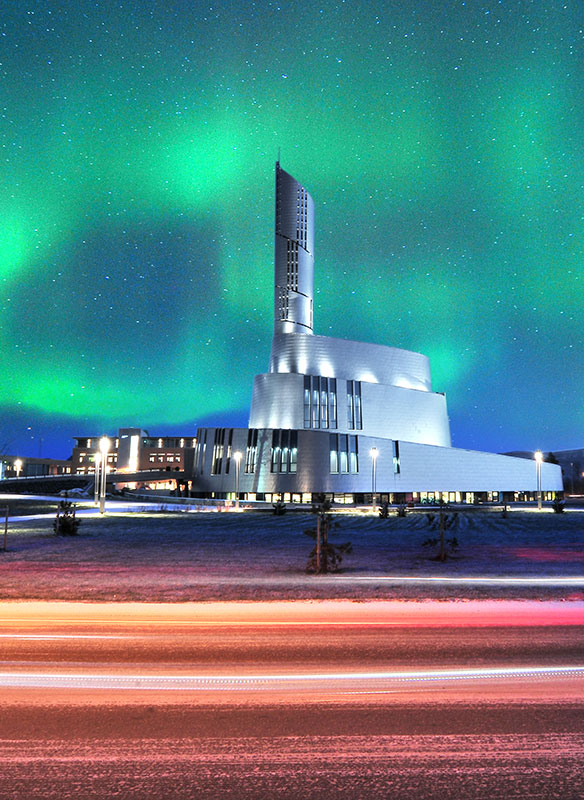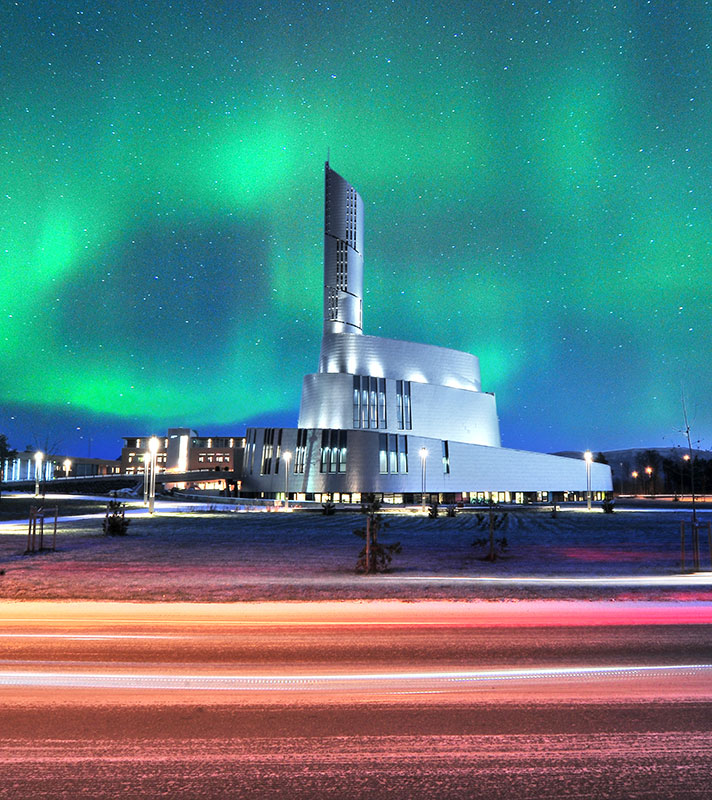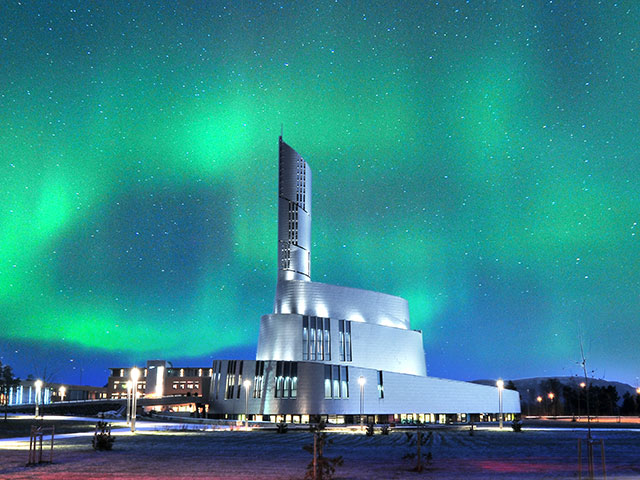 In Search of the Northern Lights at Christmas
• L2328
Save to favourites
Southampton
Balmoral
Thu 21 Dec 2023
14 nights
Revel in Arctic Norway's winter wonders
Go husky sledding from pretty Narvik
Experience unforgettable scenic cruising on Christmas Day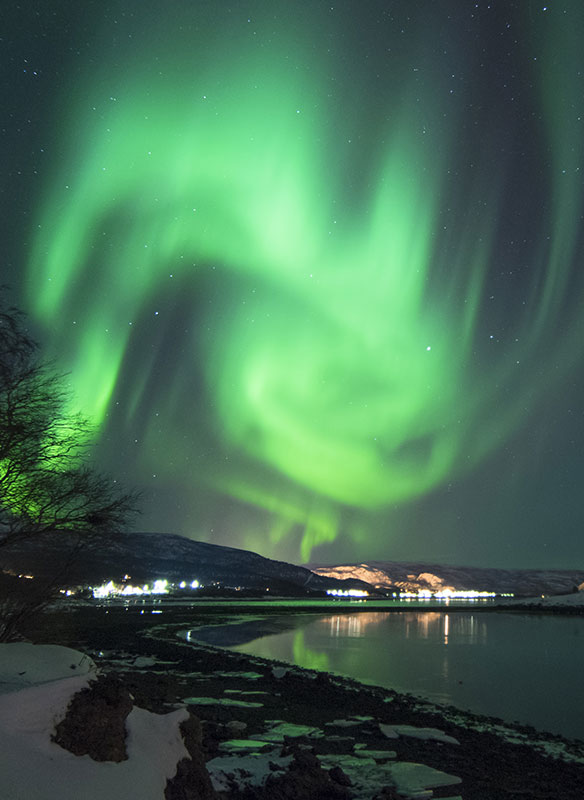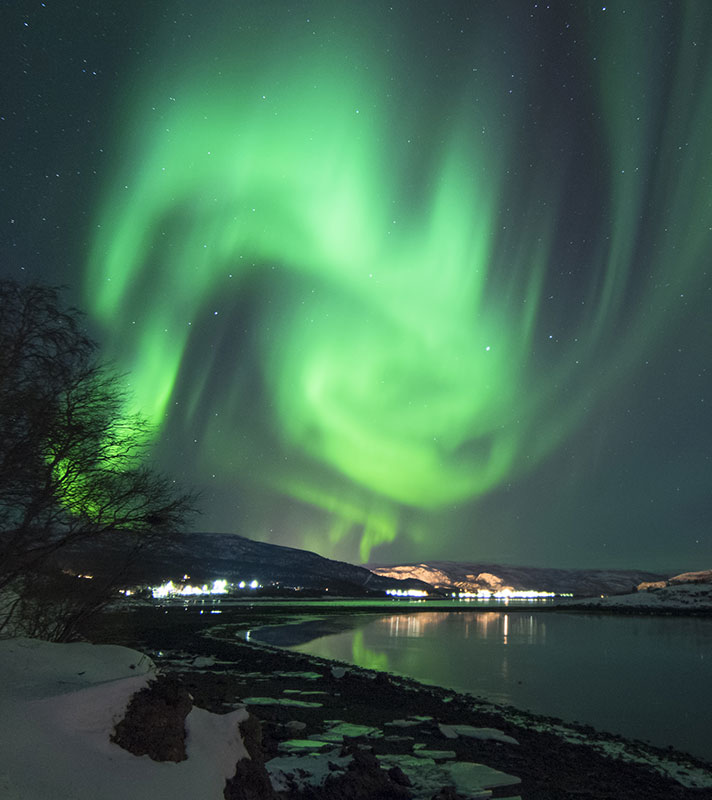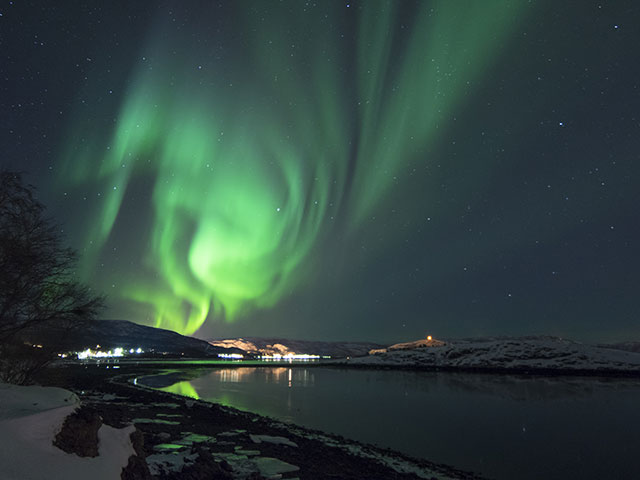 In Search of the Northern Lights
• L2404
Save to favourites
Southampton
Balmoral
Wed 14 Feb 2024
14 nights
An incredible Arctic adventure packed with experiences
Mush a team of huskies on an Arctic sledding adventure
See the Arctic wilderness and natural landmarks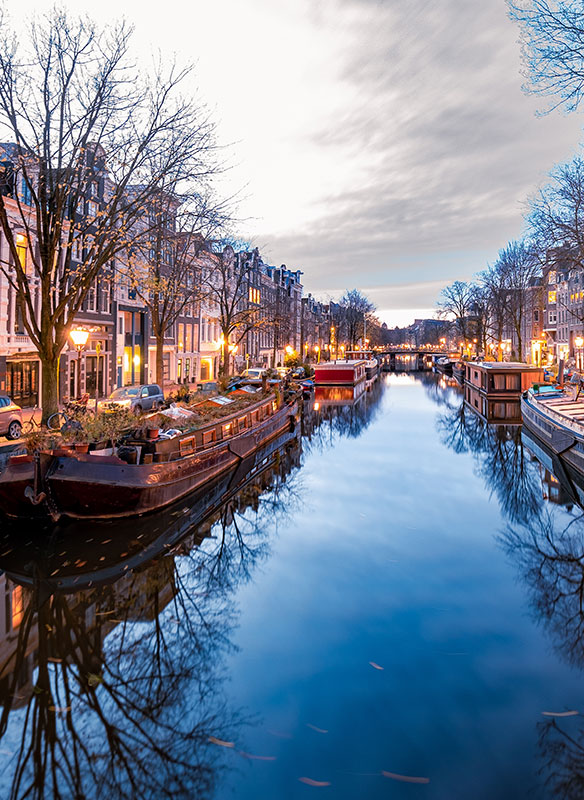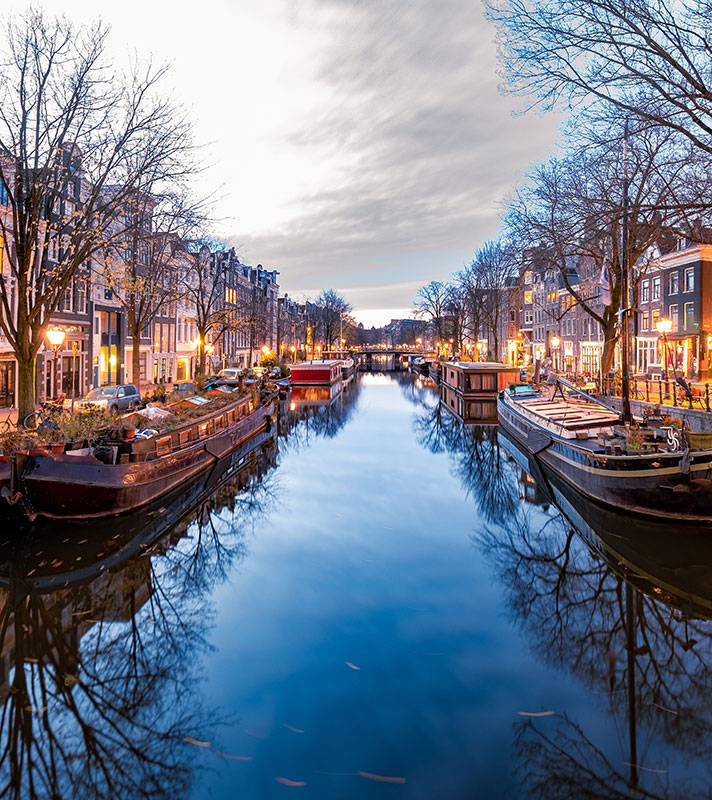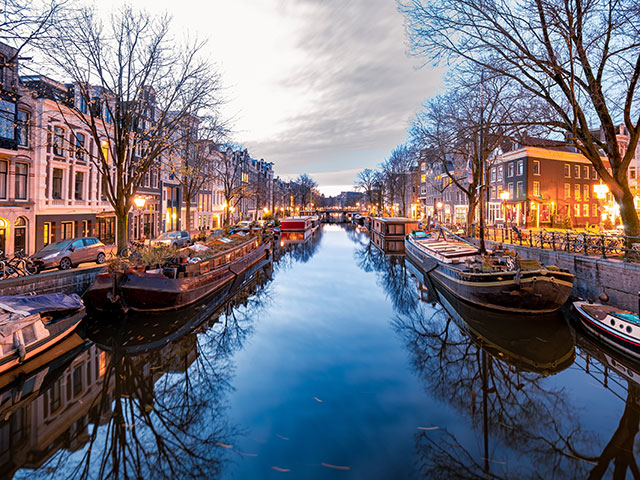 Dutch Waterways in Five Nights
• T2403
Save to favourites
Southampton
Bolette
Tue 20 Feb 2024
5 nights
Visit the Netherlands for a wealth of Dutch experiences
See where famous Edam and Gouda cheeses are made
Take a boat tour of Amsterdam's iconic canals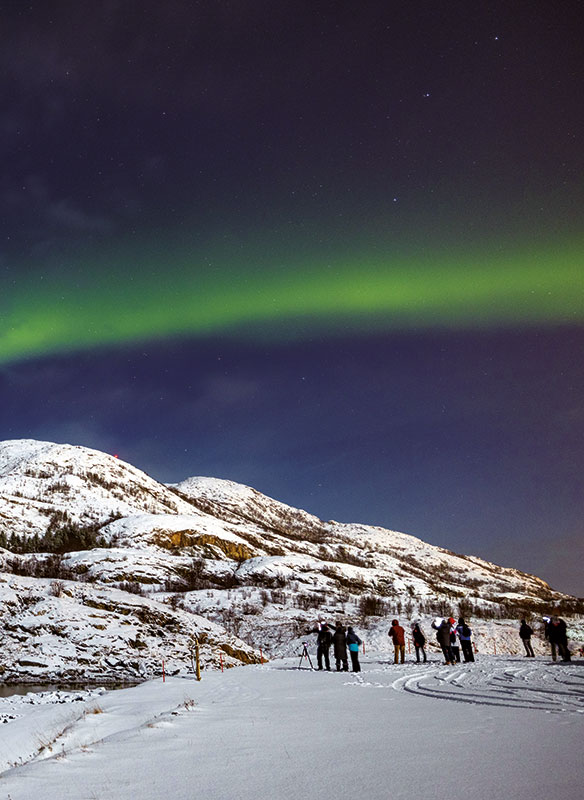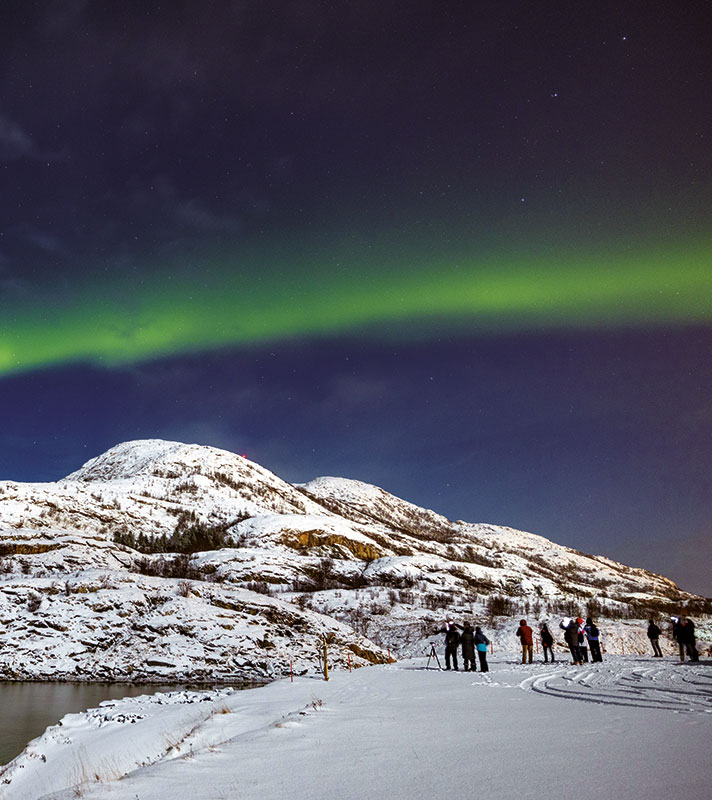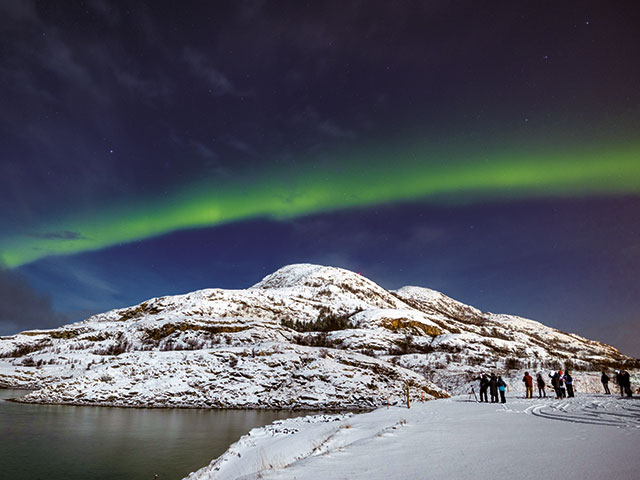 In Search of the Northern Lights
• L2405
Save to favourites
Newcastle
Balmoral
Fri 01 Mar 2024
9 nights
Seek-out the Northern Lights on a special exploration
See the Northern Lights from on board Balmoral
Enjoy unique Arctic experiences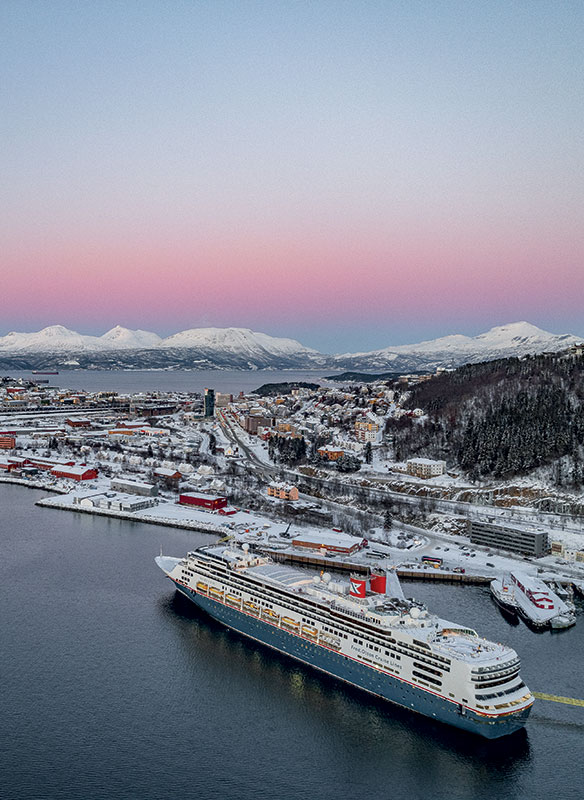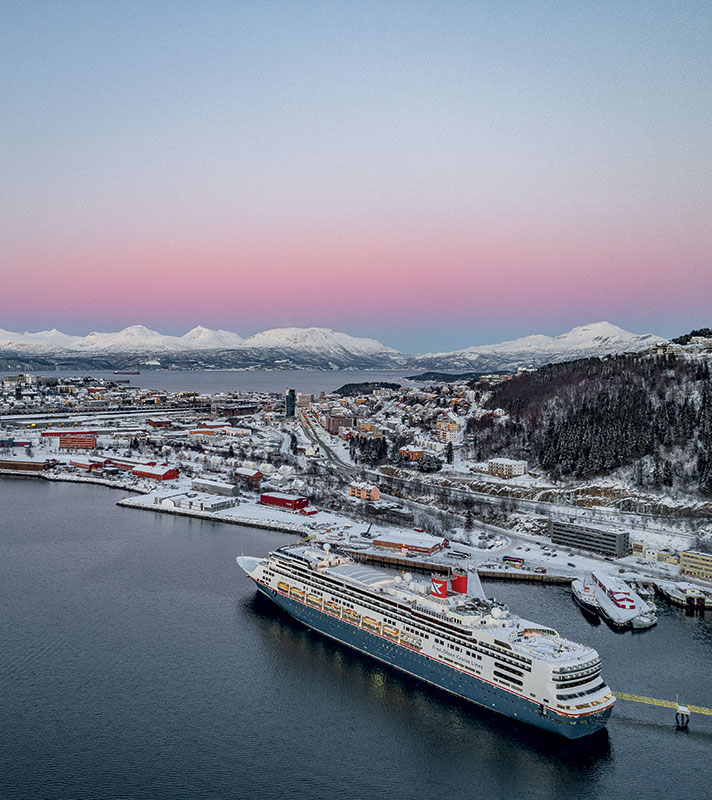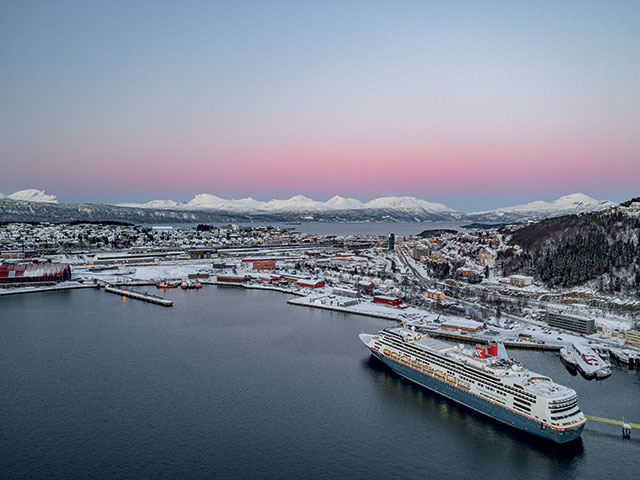 In Search of the Northern Lights
• L2406
Save to favourites
Newcastle
Balmoral
Sun 10 Mar 2024
9 nights
Take in some of the most memorable Arctic sights
Go in search of the fascinating Northern Lights
During time ashore, husky sled into Arctic wilderness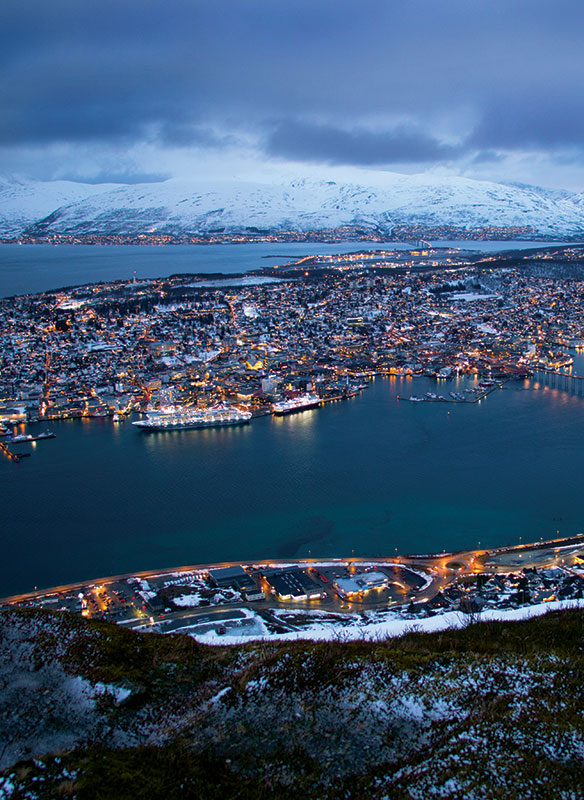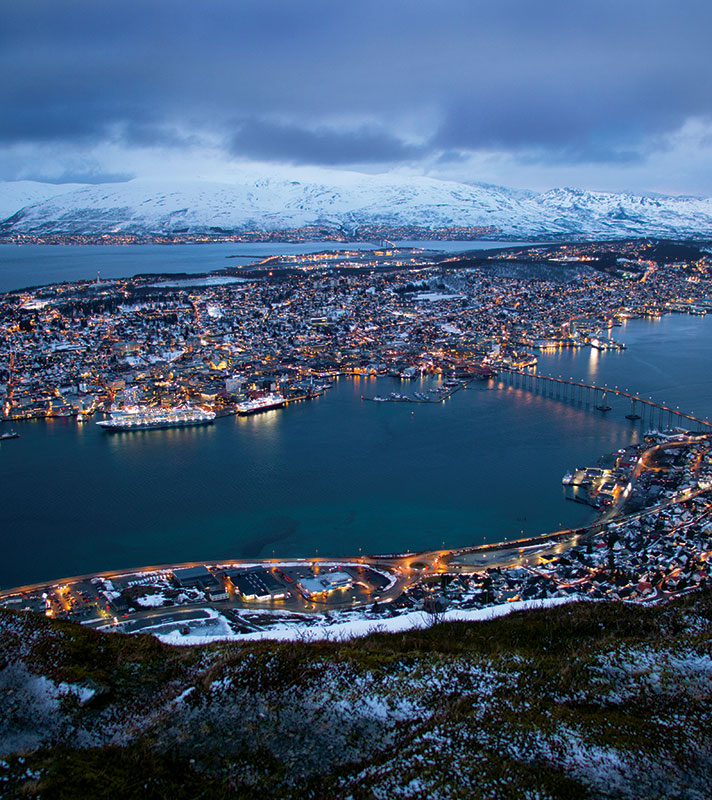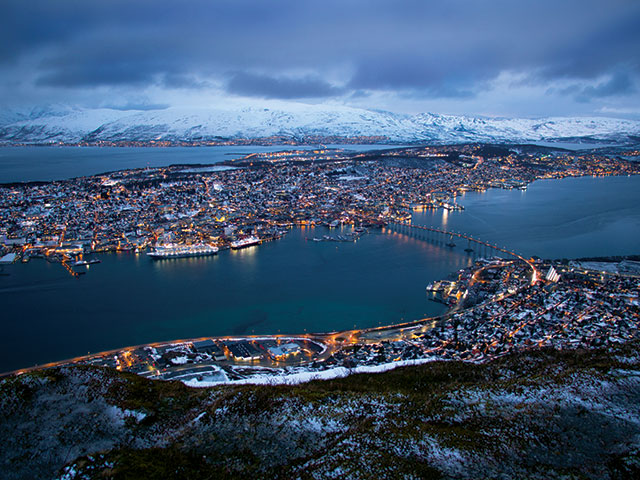 In Search of the Northern Lights in Nine Nights
• L2407
Save to favourites
Newcastle
Balmoral
Tue 19 Mar 2024
9 nights
Embark on a cruise created specifically for seeking out the Northern Lights
You've chances to witness Mother Nature's light show from the comfort of Balmoral
Explore Arctic wilderness, go husky sledding and have a go at traditional ice fishing too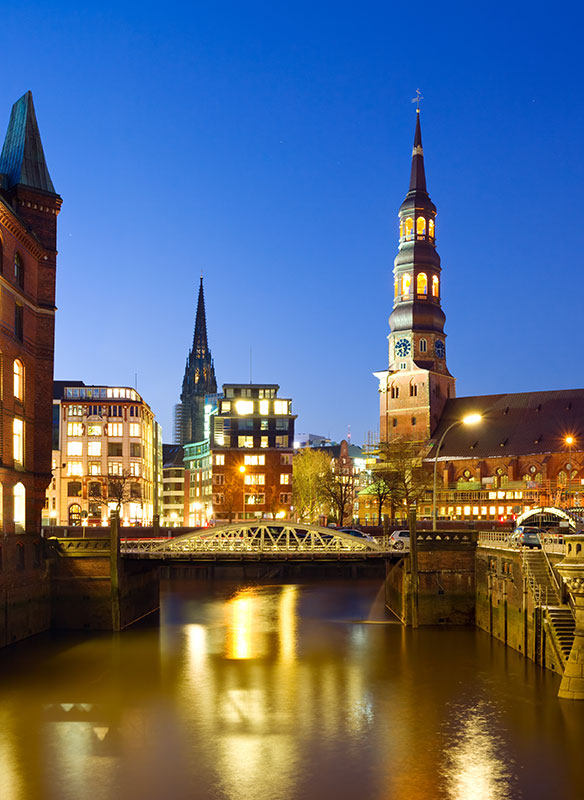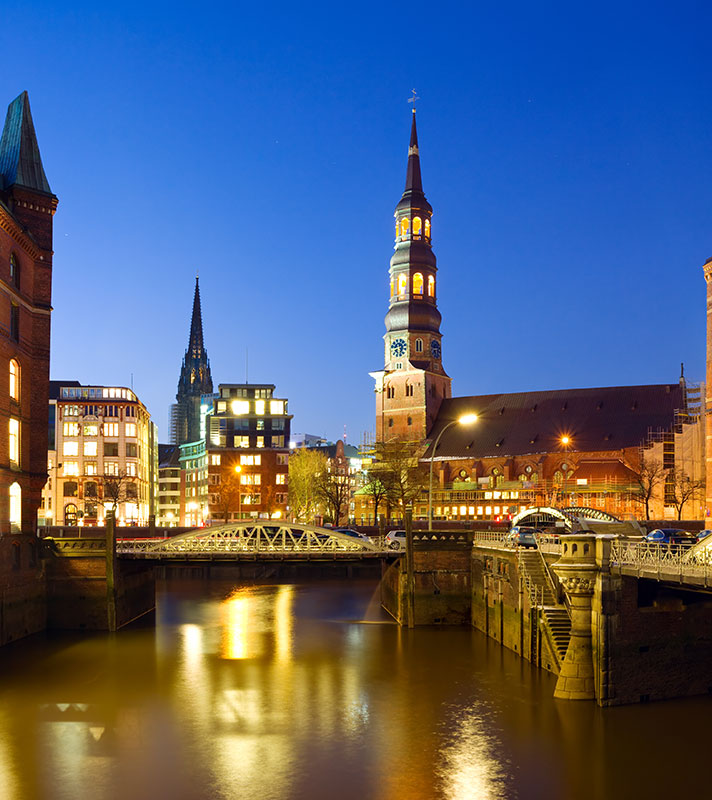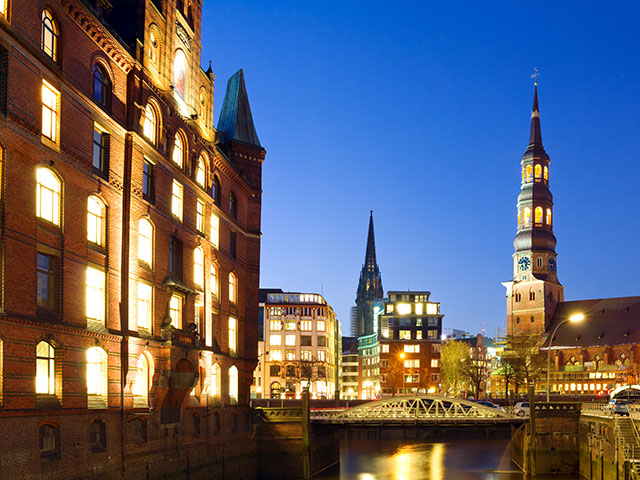 Easter Escape to Germany & the Lowlands
• T2405
Save to favourites
Southampton
Bolette
Thu 28 Mar 2024
7 nights
Enjoy an Easter break discovering three European cities
Delve into the maritime heritage of Hamburg
See maritime industry in action as you sail the River Elbe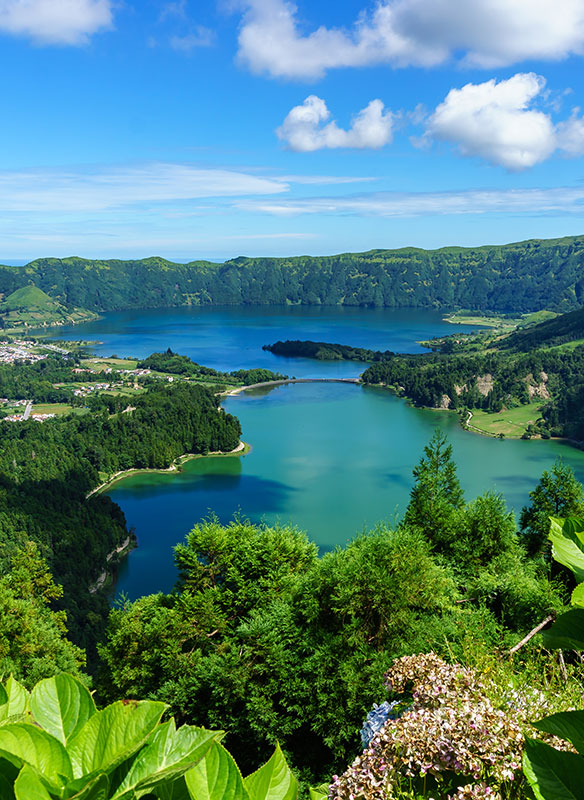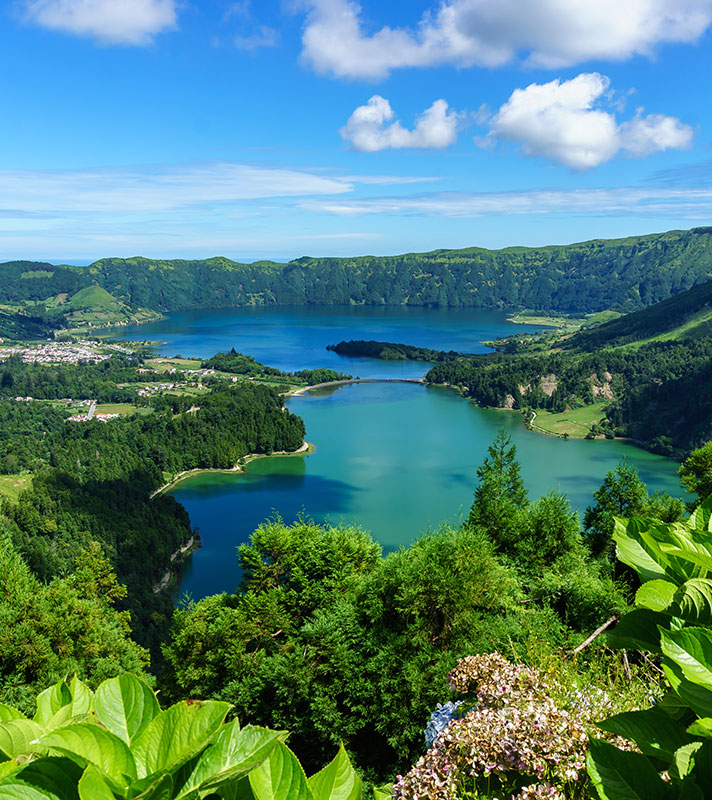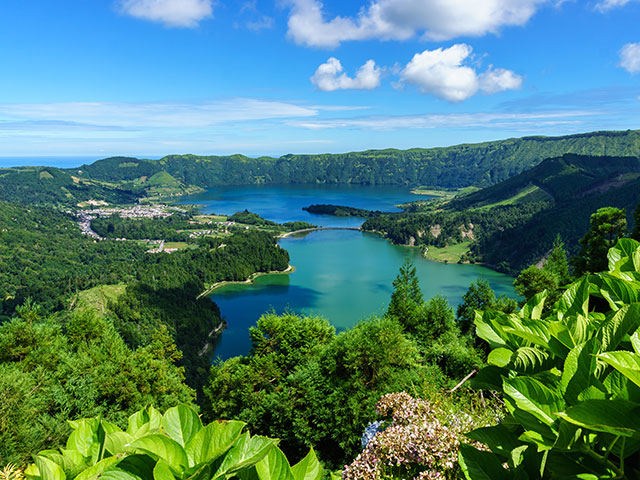 Islands of the Azores, Crossing the Path of the Solar Eclipse
• T2406
Save to favourites
Southampton
Bolette
Thu 04 Apr 2024
13 nights
Explore volcanic sites in the Azores
Look for whales and dolphins from Bolette with ORCA
Cross the path of the fascinating Solar Eclipse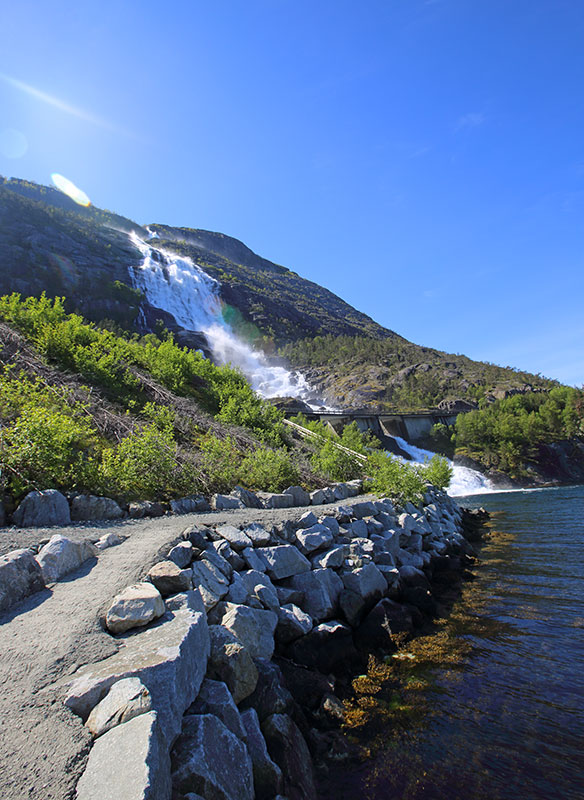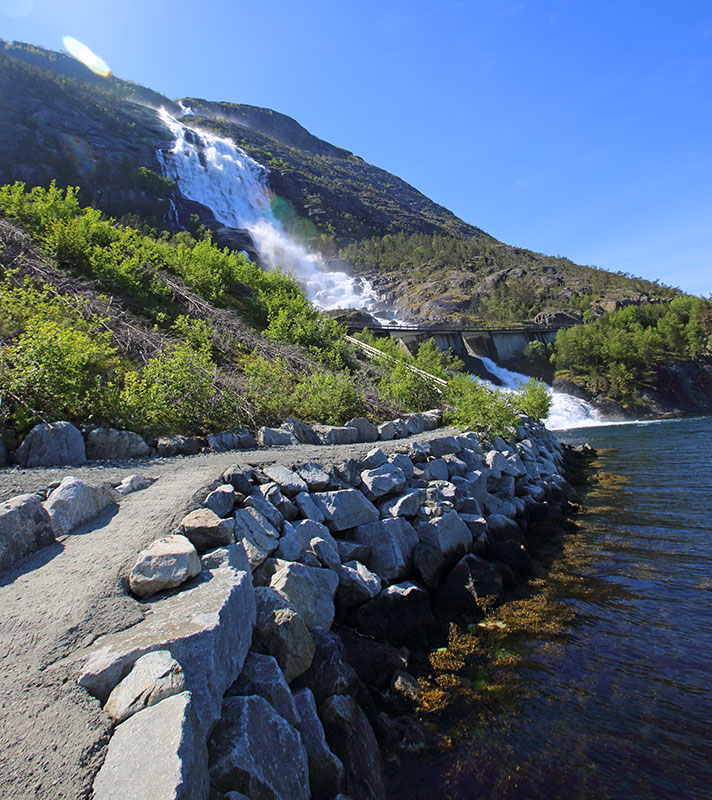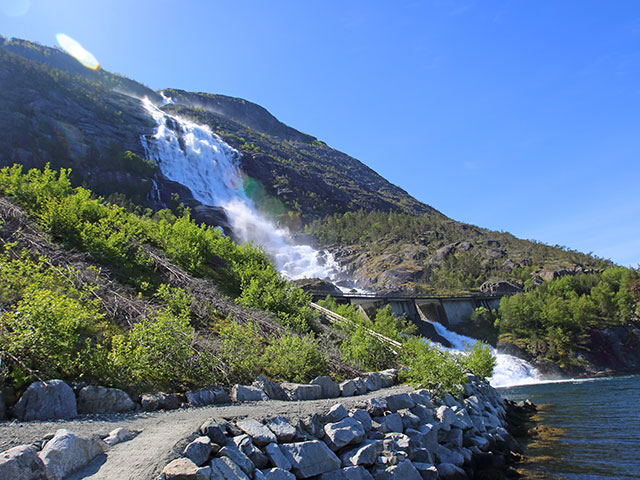 Mighty Waterfalls & Norwegian Fjords
• L2411
Save to favourites
Newcastle
Balmoral
Fri 26 Apr 2024
7 nights
Admire the Langfoss and Fureberg waterfalls
Enjoy fjordland scenery from the Rauma Railway
Tour to the Briksdal Glacier from Olden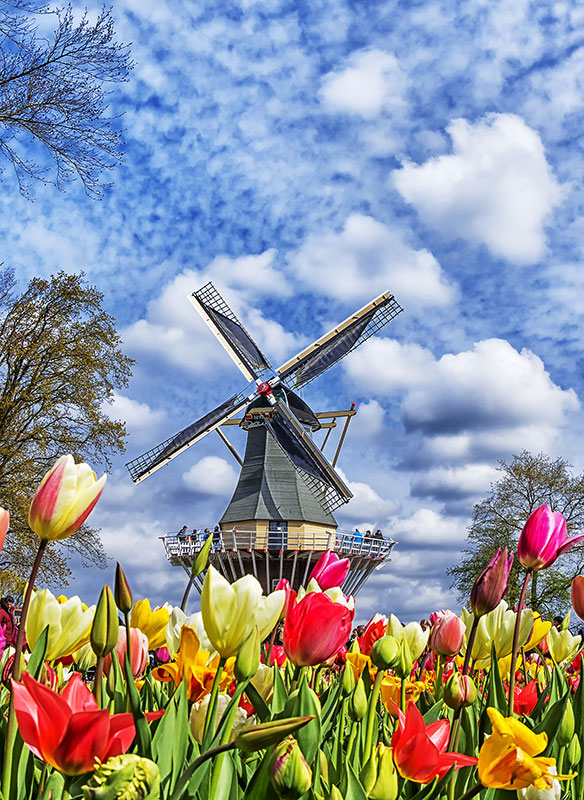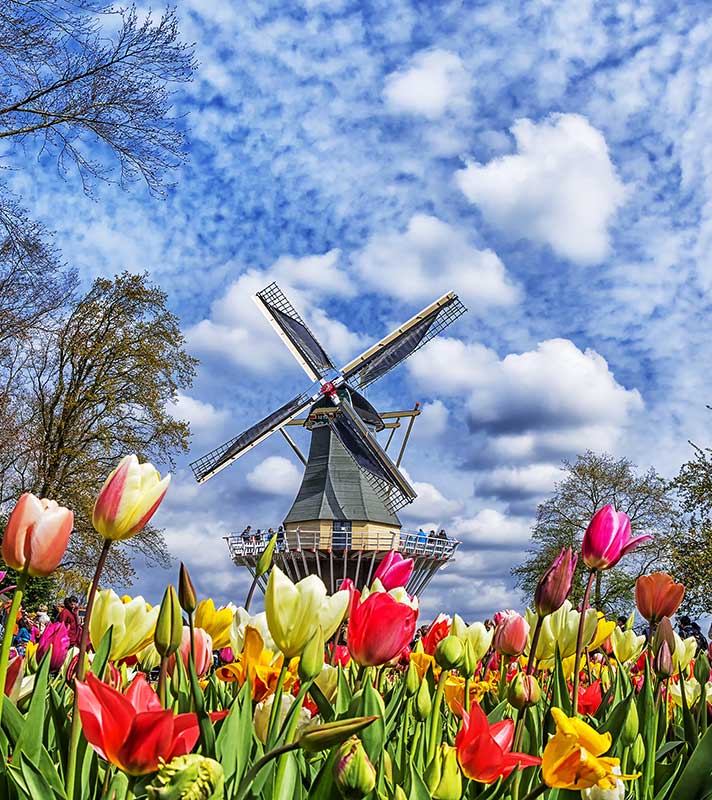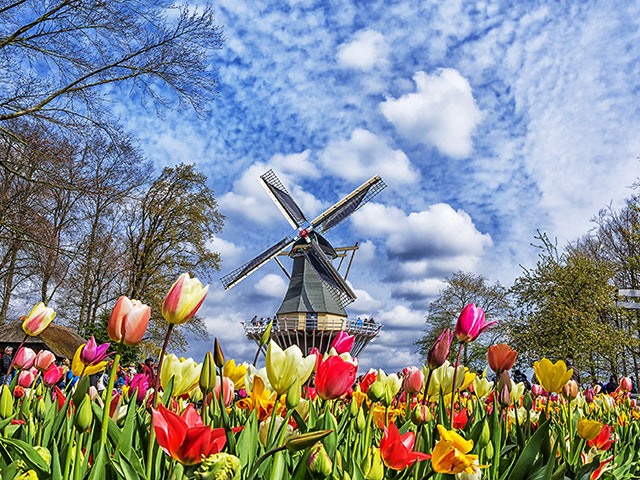 Dutch Tulips & Waterways in Five Nights
• S2408
Save to favourites
Southampton
Borealis
Thu 02 May 2024
5 nights
A bank holiday break of traditional Dutch experiences
In Amsterdam, see the Keukenhof tulips in bloom
Sail the peaceful Nieuwe Maas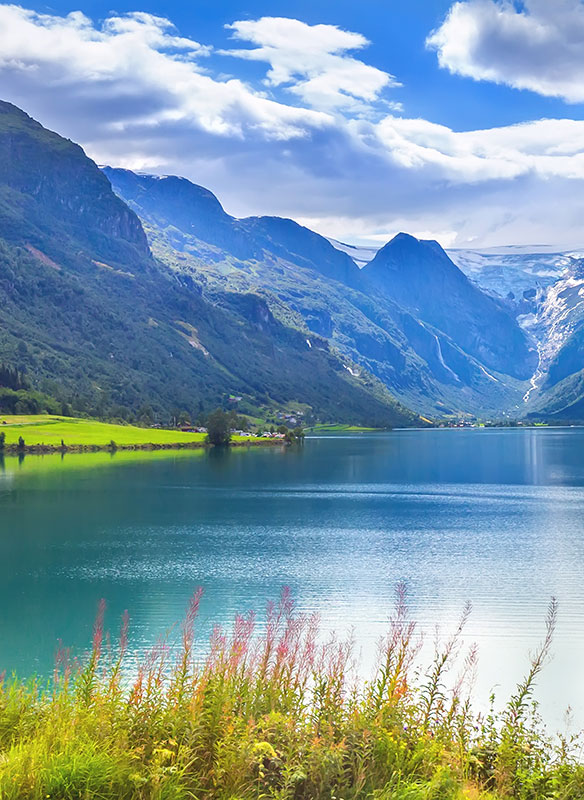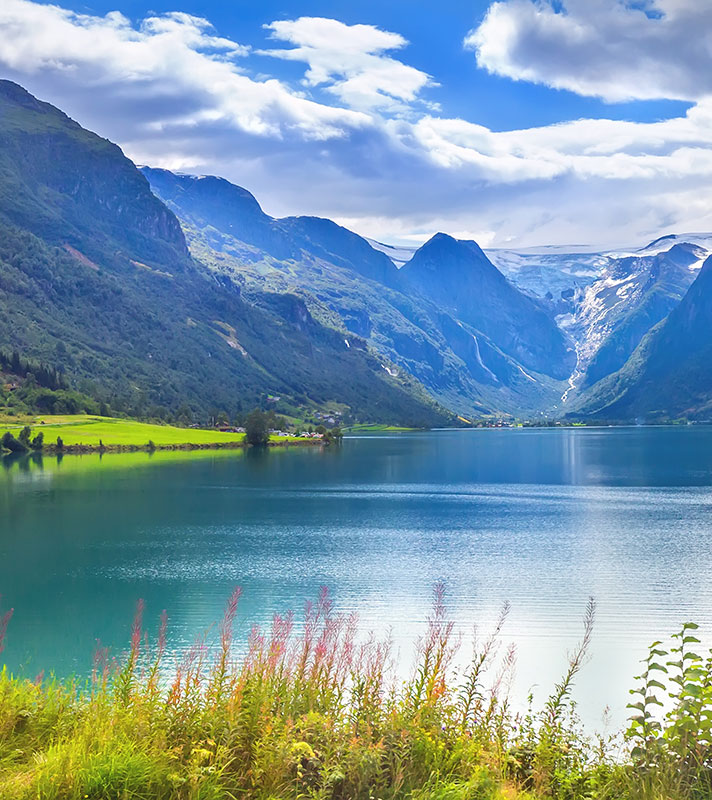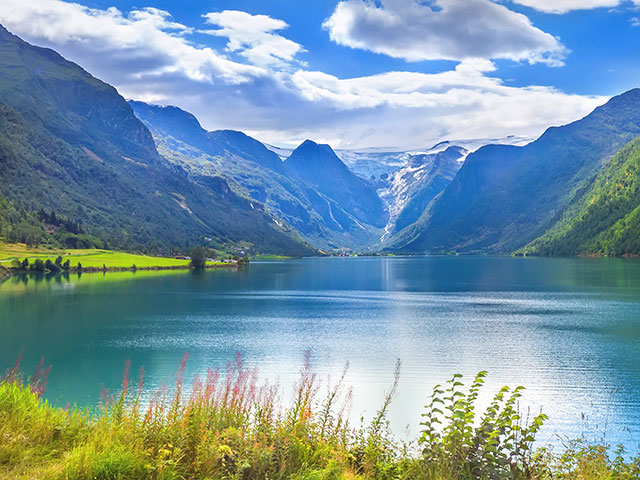 Springtime Norwegian Fjords in Five Nights
• L2412
Save to favourites
Newcastle
Balmoral
Fri 03 May 2024
5 nights
The perfect short break, this five-night escape provides a taste of fjordland exploration
You've chances to explore Bergen with a local, discover wonders surrounding Olden, and more
Experience scenic cruising of Nordfjord, and a sunset sail by Hornelen sea cliff