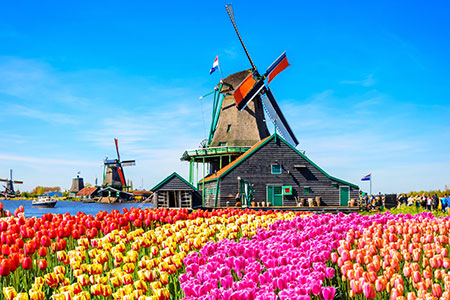 What is the Netherlands famous for?
It's a cliché, but a true one; a cruise to the Netherlands takes you to the land of windmills, tulips and canals. It might be small, but the Netherlands more than makes up for that with its rural beauty, traditional values and vibrant culture. Plus, the flat landscape makes it a mecca for cyclists. [ReadMoreMob]
Discover Amsterdam
Away from the countryside, Amsterdam offers a wealth of culture, canals and coffee shops. Famously laid-back and liberal in its views, Amsterdam boasts 17th century buildings, art galleries celebrating Van Gogh and Rembrandt, and museums by the shed load. With a thriving café culture, Amsterdam is a great place to sample the wholesome and hearty cuisine including stamppot and herrings. As for a tipple or two, you can't go to the Netherlands without having an Amstel or Heineken.
Discover more of Europe
With so many sites to see and places to visit, our Netherlands cruises will leave you wanting to come back for more.Once you have checked out the Netherlands, why not explore our other European Cruises for more great holidays on our comfortable and fully-stocked cruise ships.
Cruises to Netherlands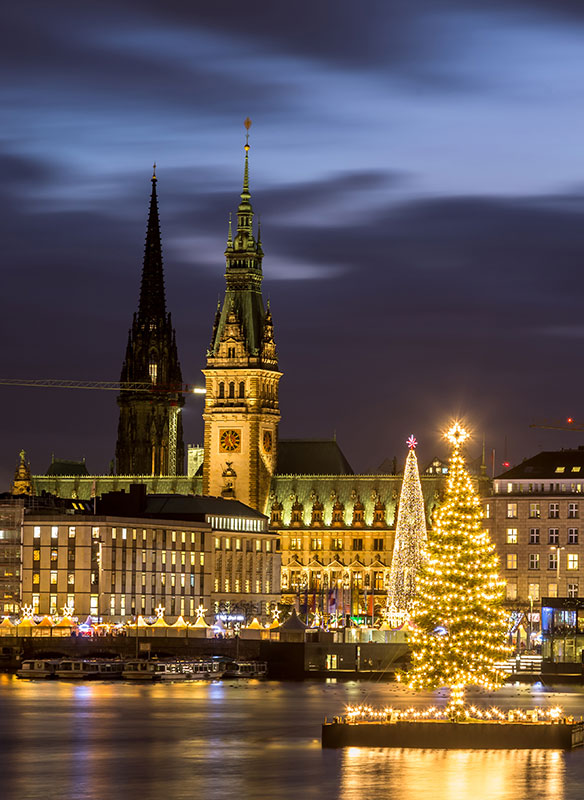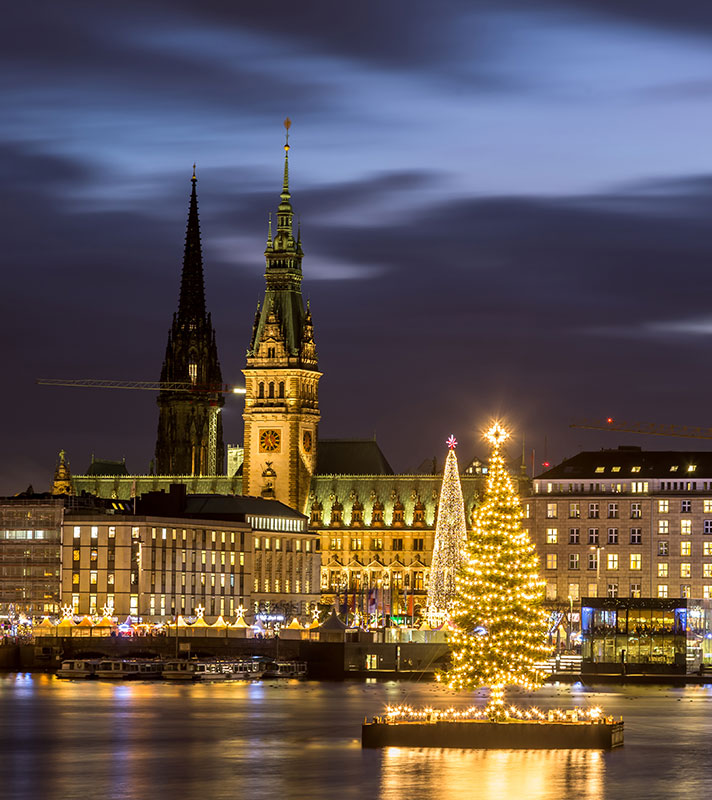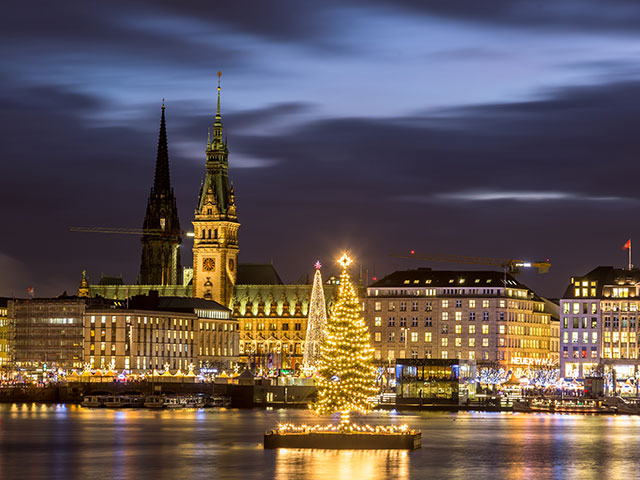 River Cities and German Christmas Markets
• S2231
Save to favourites
Liverpool
Borealis
Mon 05 Dec 2022
9 nights
Visit Christmas Markets in Hamburg
Sample wine, calvados & camembert in Honfleur
Explore the Anne Frank House in Amsterdam
Please call our Reservations Team for latest pricing and availability.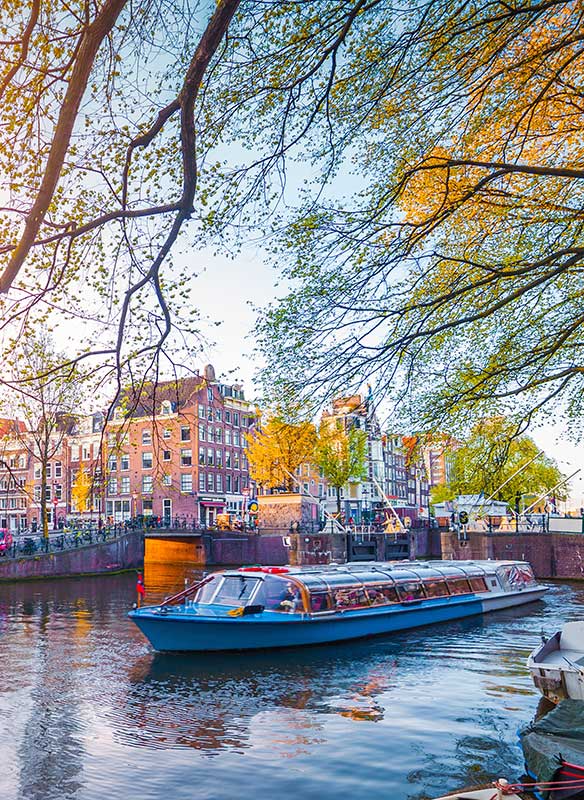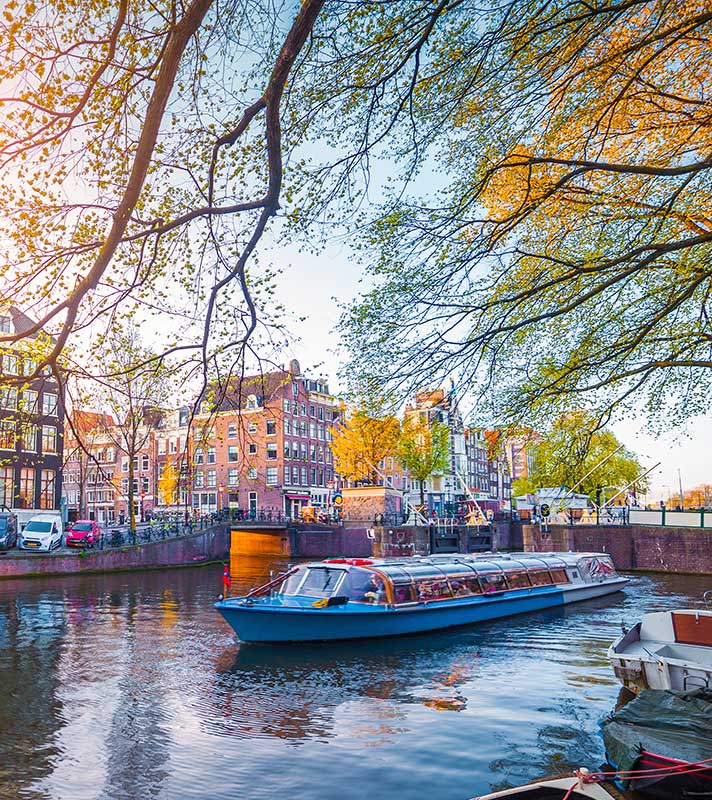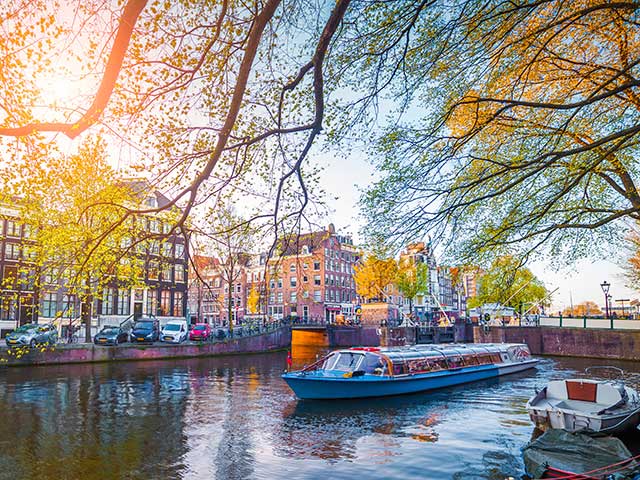 Bank Holiday Escape to the Netherlands
• L2309
Save to favourites
Southampton
Balmoral
Fri 28 Apr 2023
5 nights
Experience the splendour of Keukenhof's tulip gardens
Discover the many iconic sights of Amsterdam
Seek out Rotterdam's architectural highlights
Sign up for our latest offers
Be the first to hear about our latest cruise deals by signing up to receive our emails.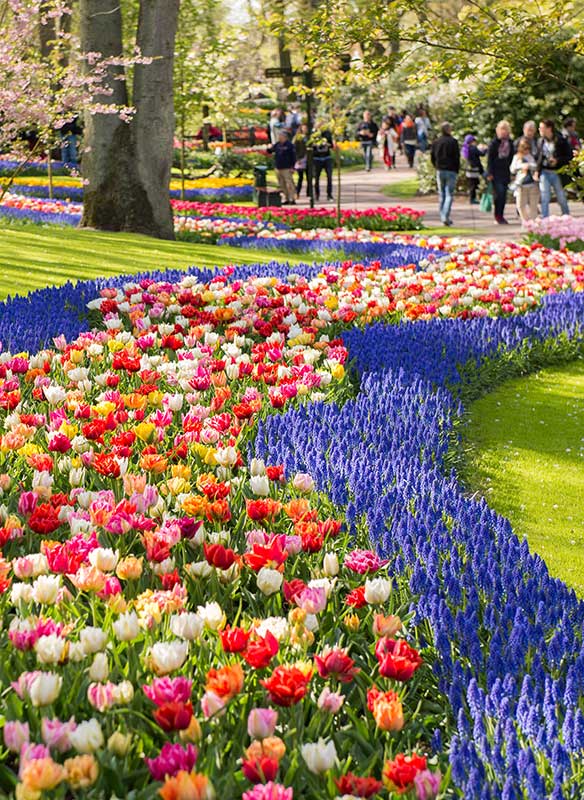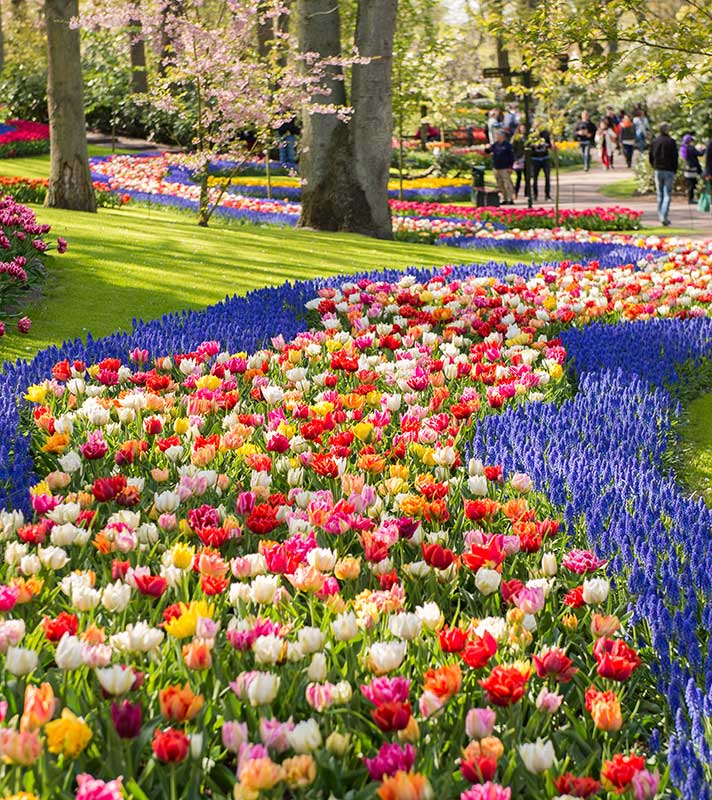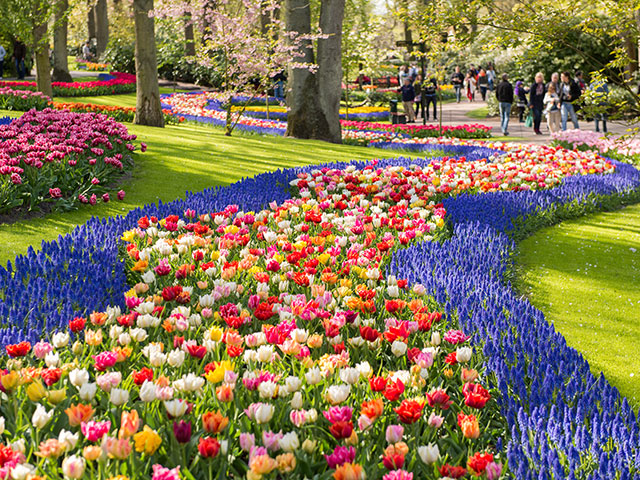 Antwerp and Amsterdam in five nights
• T2311
Save to favourites
Newcastle
Bolette
Fri 28 Apr 2023
5 nights
Experience Keukenhof Gardens in Amsterdam
Explore the exciting city of Antwerp
Opt for a pretty boat tour to Ghent from Antwerp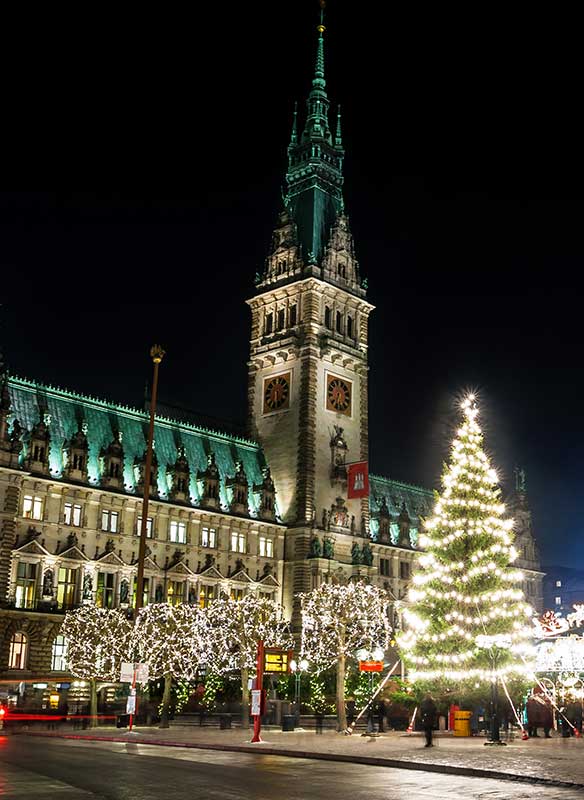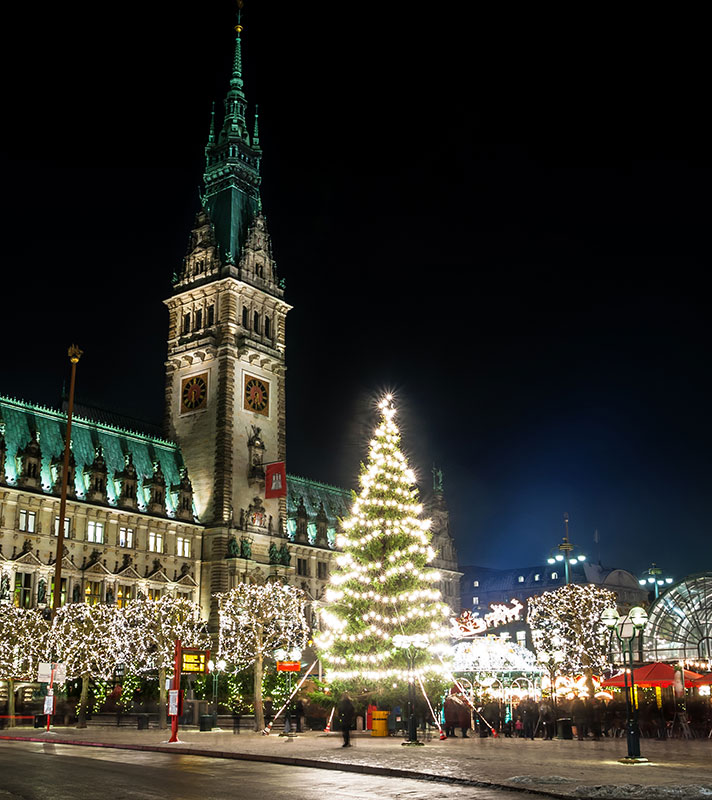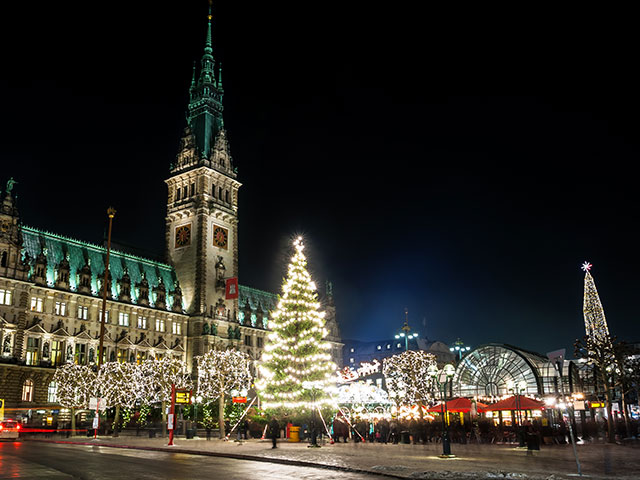 Classic Christmas Markets
• S2325
Save to favourites
Liverpool
Borealis
Thu 14 Dec 2023
8 nights
The perfect festive getaway before Christmas arrives
Explore the Christmas markets of cities such as Hamburg and Bruges
Enjoy plenty of other highlights too, such as a boat tour of Amsterdam's canals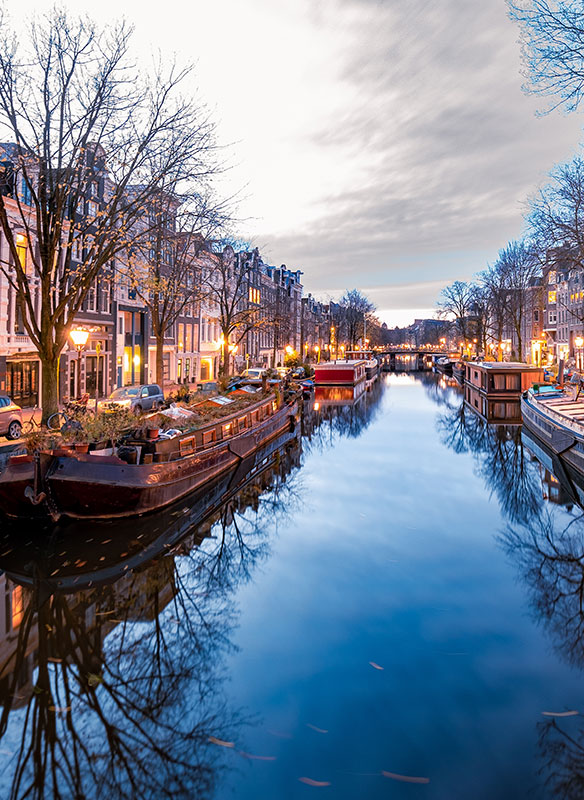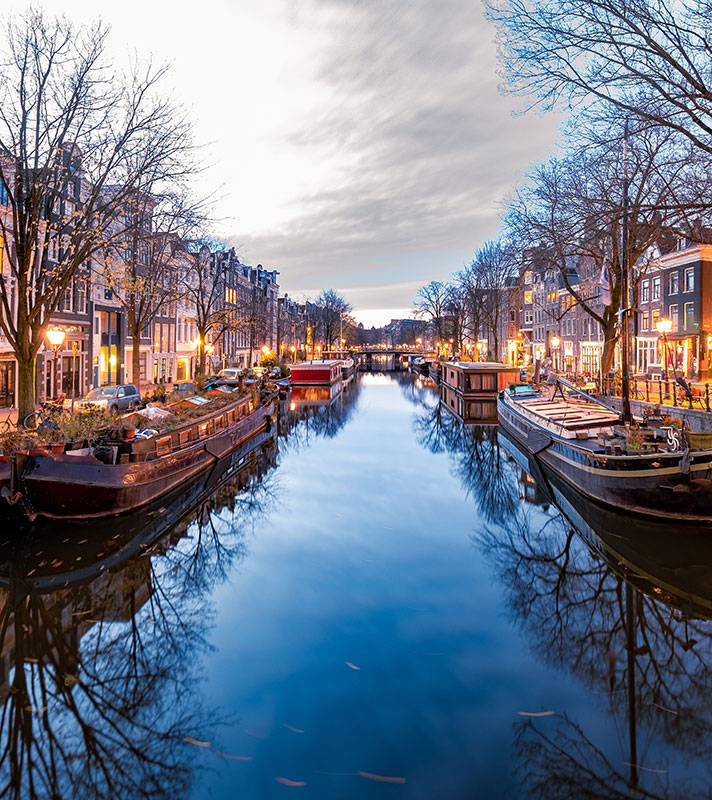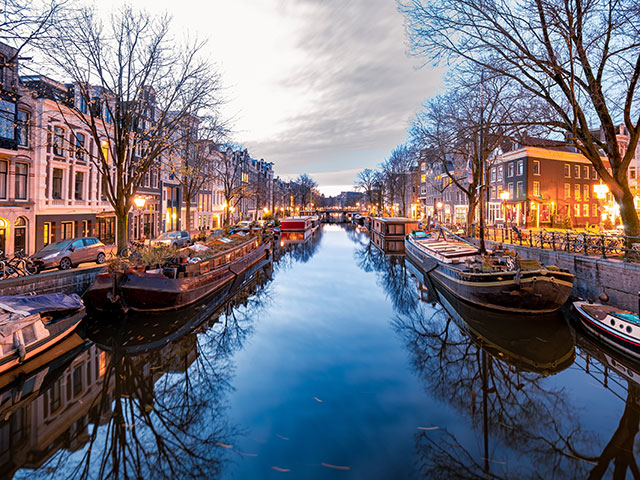 Dutch Waterways in Five Nights
• T2403
Save to favourites
Southampton
Bolette
Tue 20 Feb 2024
5 nights
Visit the Netherlands for a wealth of Dutch experiences
See where famous Edam and Gouda cheeses are made
Take a boat tour of Amsterdam's iconic canals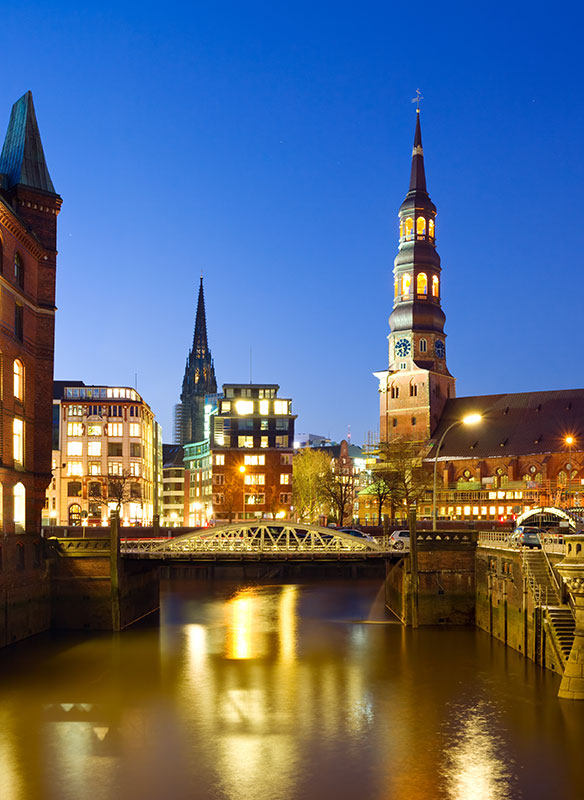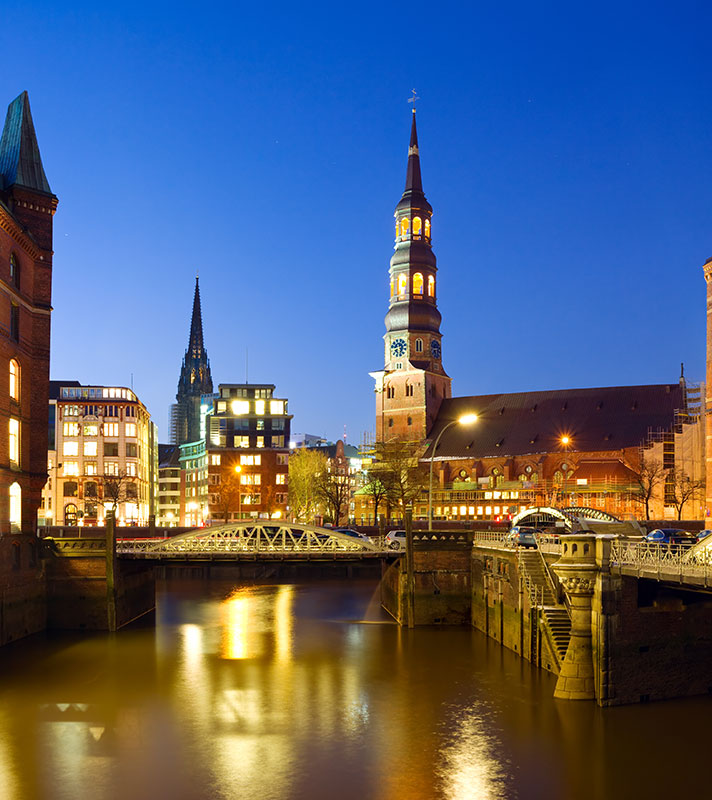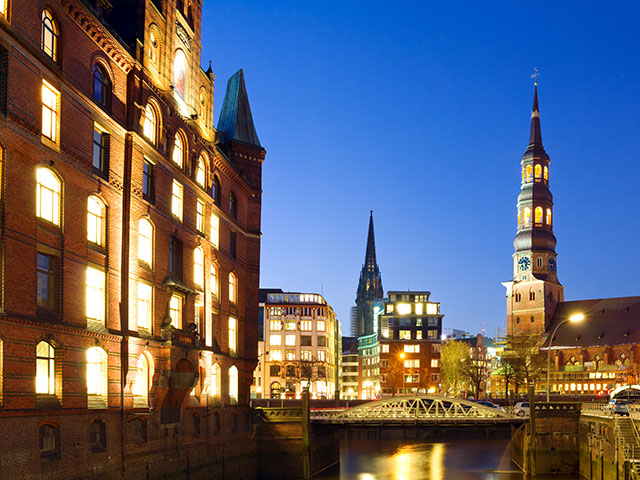 Easter Escape to Germany & the Lowlands
• T2405
Save to favourites
Southampton
Bolette
Thu 28 Mar 2024
7 nights
Enjoy an Easter break discovering three European cities
Delve into the maritime heritage of Hamburg
See maritime industry in action as you sail the River Elbe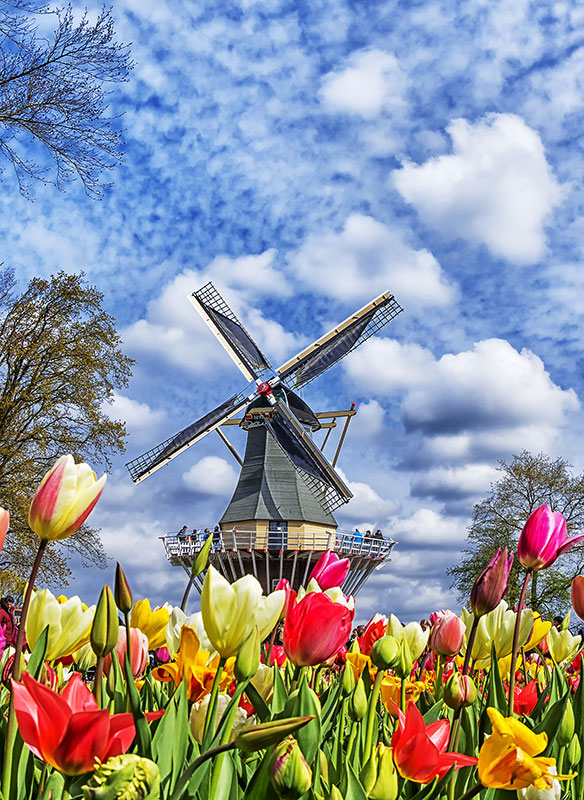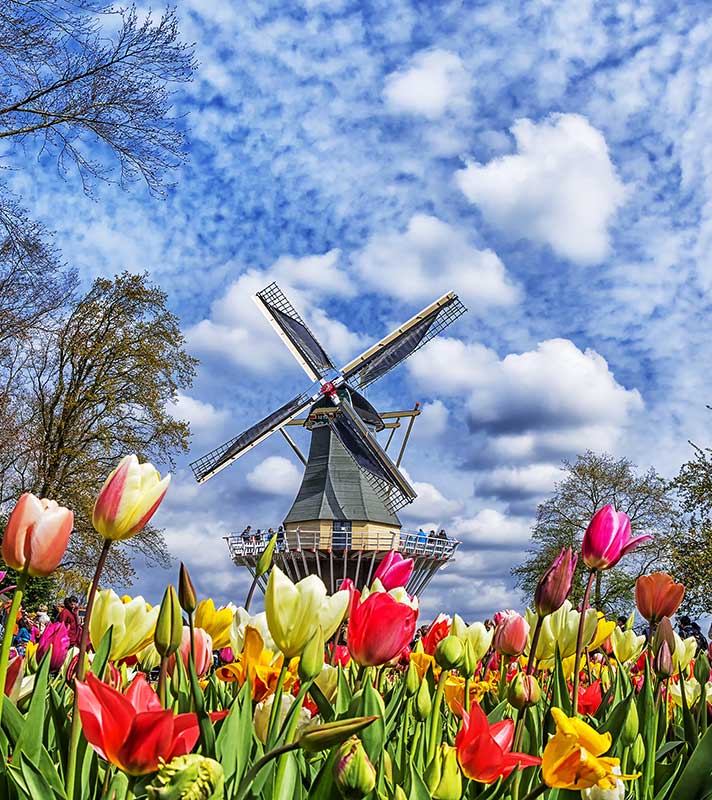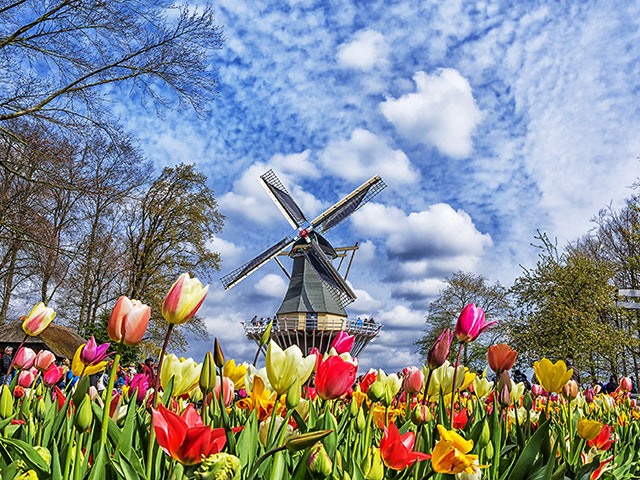 Dutch Tulips & Waterways in Five Nights
• S2408
Save to favourites
Southampton
Borealis
Thu 02 May 2024
5 nights
A bank holiday break of traditional Dutch experiences
In Amsterdam, see the Keukenhof tulips in bloom
Sail the peaceful Nieuwe Maas