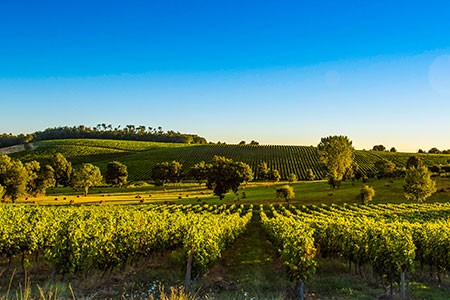 A cruise around France promises beautiful countryside, fine wines, stunning architecture and world-class galleries. From beautiful beaches on the French Riviera to the snow-capped peaks of the Alps and picture-perfect villages with cobbled streets, France truly offers a diverse landscape.
Embark on an enchanting journey through Europe's river cities and towns as you set sail from Bordeaux to Honfleur in France. Prepare to be captivated by the breathtaking sights as our small ships cruise the River Seine to charming Rouen, indulging a scenic voyage filled with wonder and awe.[ReadMoreDesk][ReadMoreMob]
Charming Cities
A stop at Rouen cruise port allows you to explore the picturesque city and the medieval cathedrals, and discover the history of Joan of Arc. Take a tour and venture inwards to the 'City of Lights' to immerse yourself in the romance of Paris; visit the Eiffel Tower and Louvre Museum, or stroll down the Champs-Élysées. Once in Bordeaux, visit its renowned vineyards, and explore the UNESCO-listed medieval town of Saint-Émilion, the Cité du Vin, and its spectacular Gothic architecture. Experience the medieval island of Mont St Michel and the maritime past of Normandy that lives on in the country's quaint towns.
Bon Appetit
Cruise France for the opportunity to indulge in the famed French cuisine and wine, from the crêpes of Lorient to the Cognac of La Rochelle. Savour the taste of freshly baked croissants, escargots, coq au vin, and so much more. Delight in pairing your meals with some of the world's best wines from the Bordeaux, Burgundy, and Champagne regions, and enjoy sampling local cheeses. All of that, coupled with the warm welcome proffered by the locals, makes any cruise to France an unforgettable adventure.
Cruises to France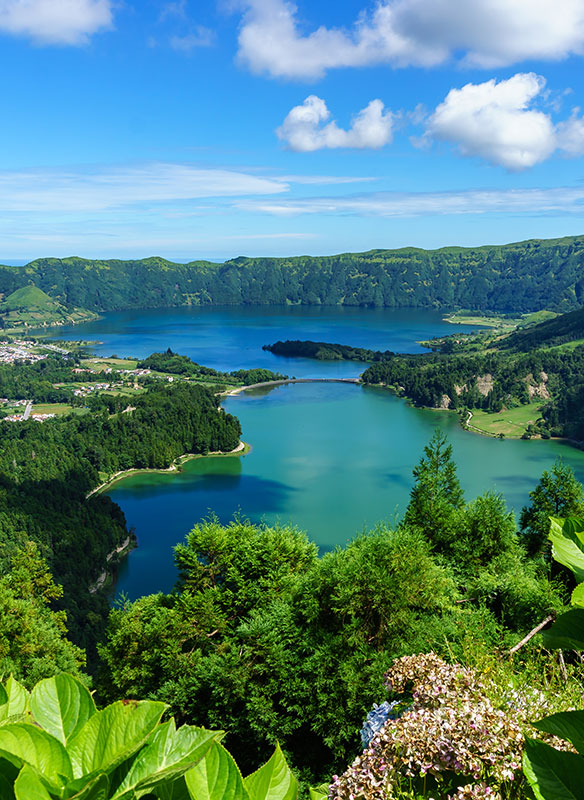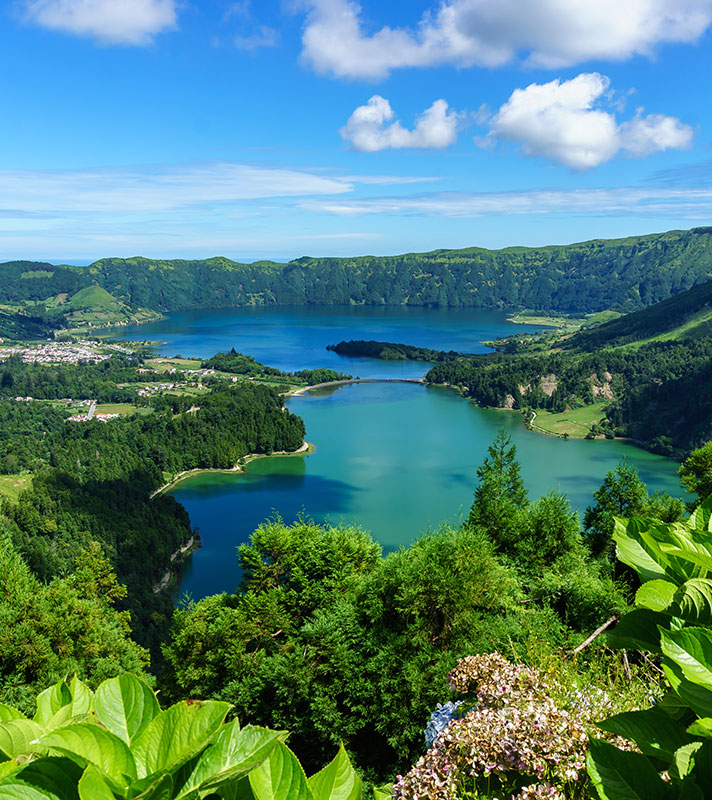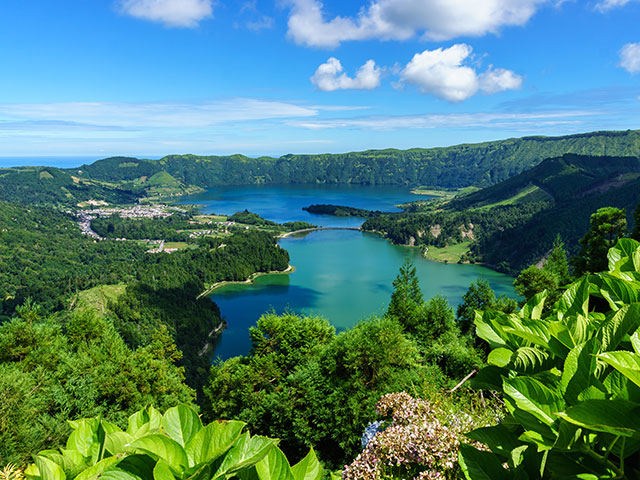 Islands of the Azores, Crossing the Path of the Solar Eclipse
• T2406
Save to favourites
Southampton
Bolette
Thu 04 Apr 2024
13 nights
Explore volcanic sites in the Azores
Look for whales and dolphins from Bolette with ORCA
Cross the path of the fascinating Solar Eclipse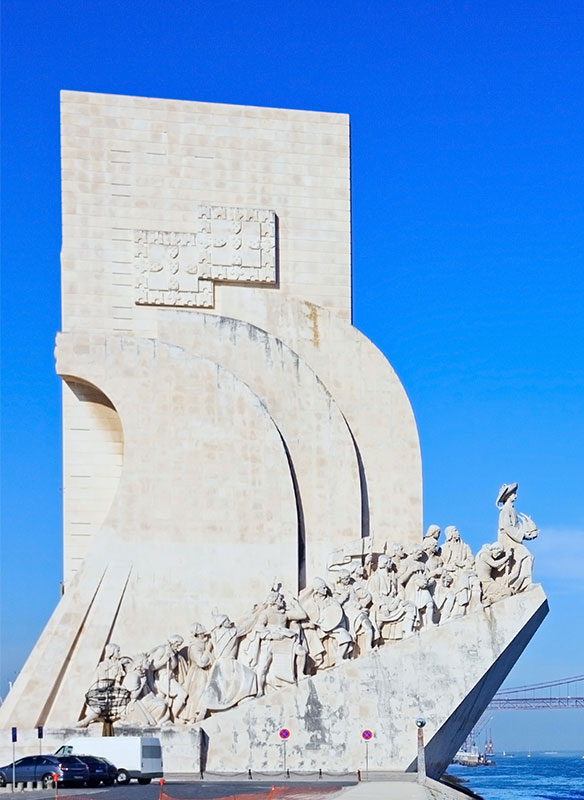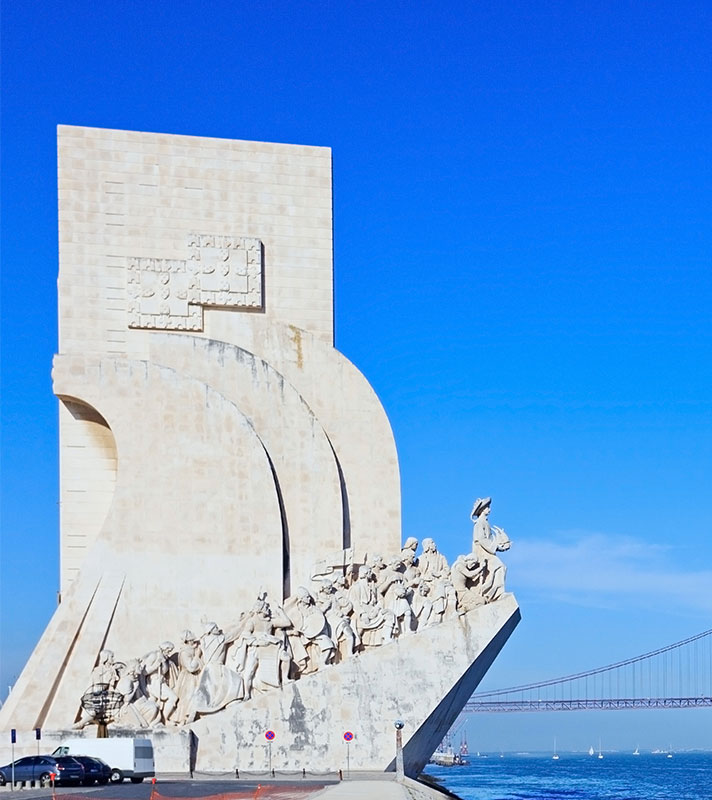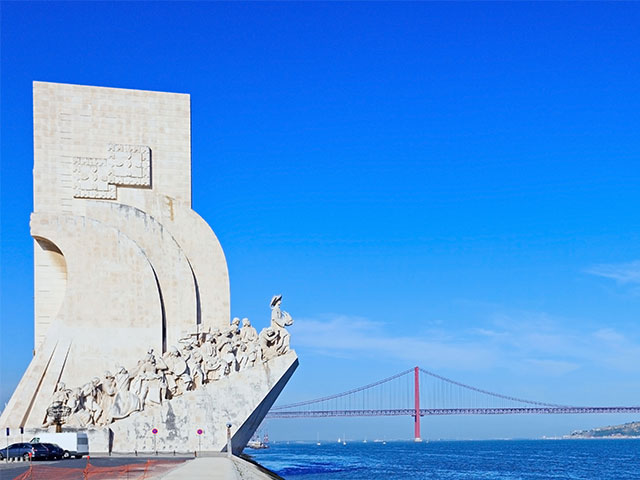 River Cities of France & Portugal
• L2413
Save to favourites
Newcastle
Balmoral
Wed 08 May 2024
15 nights
Enjoy a tour to discover the history of Bordeaux's wine
Sail past the Tower of Hercules, the world's oldest working lighthouse
Cruise along the serene River Seine en route to Rouen
Sign up for our latest offers
Be the first to hear about our latest cruise deals by signing up to receive our emails.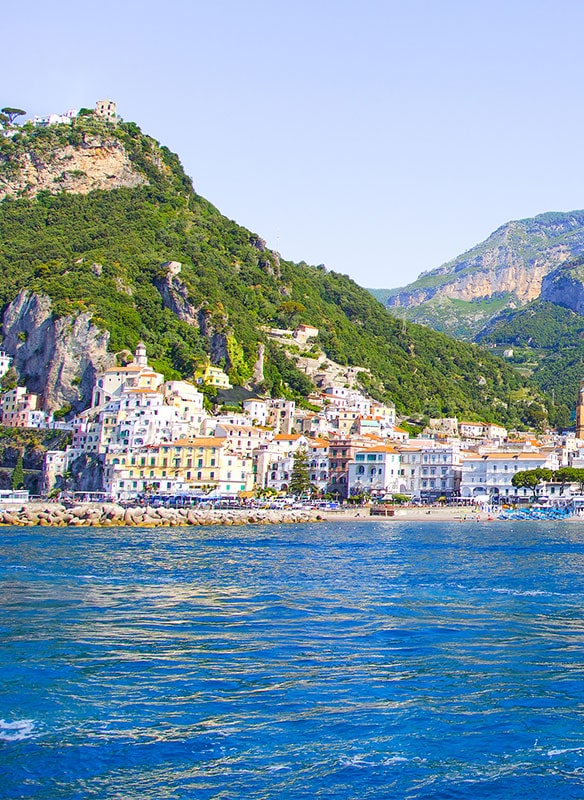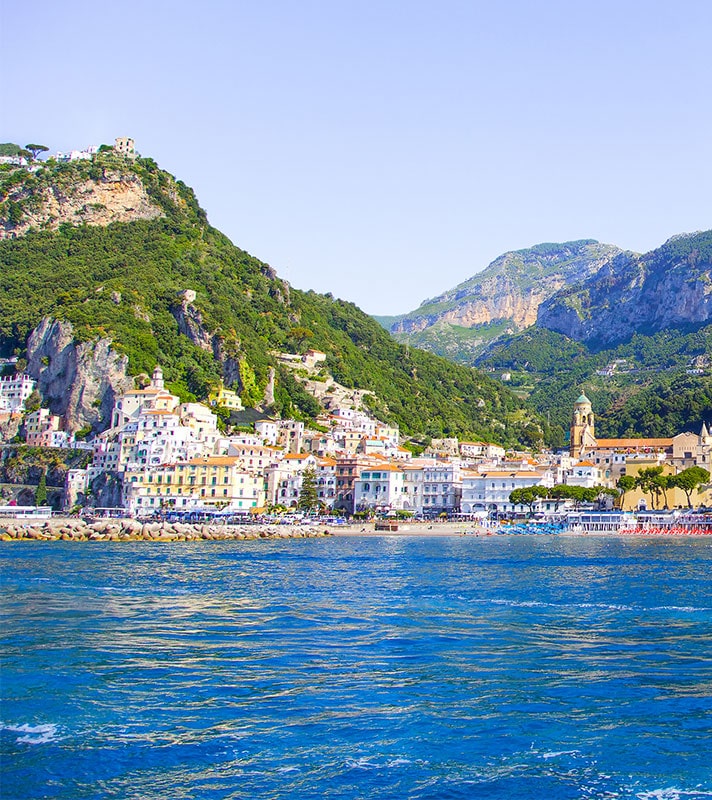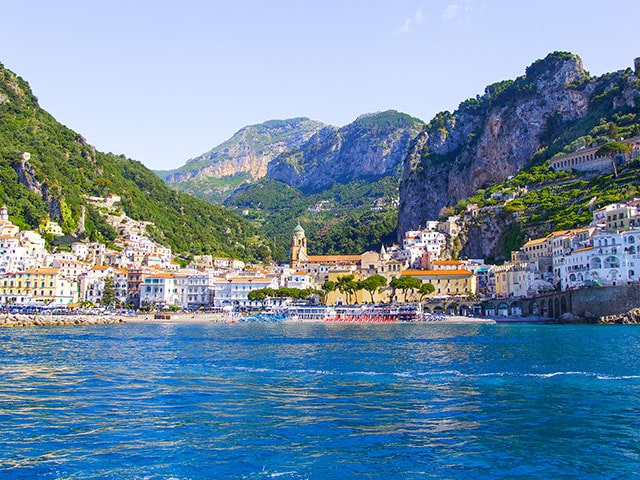 Colourful & Cosmopolitan Mediterranean with the Amalfi Coast
• T2410
Save to favourites
Liverpool
Bolette
Wed 08 May 2024
17 nights
Enjoy views of the picturesque Amalfi Coast from the decks of Bolette
From Salerno, delve into Roman history in Cartagena and Pompeii
Tour from Sorrento to the active volcano of Mount Vesuvius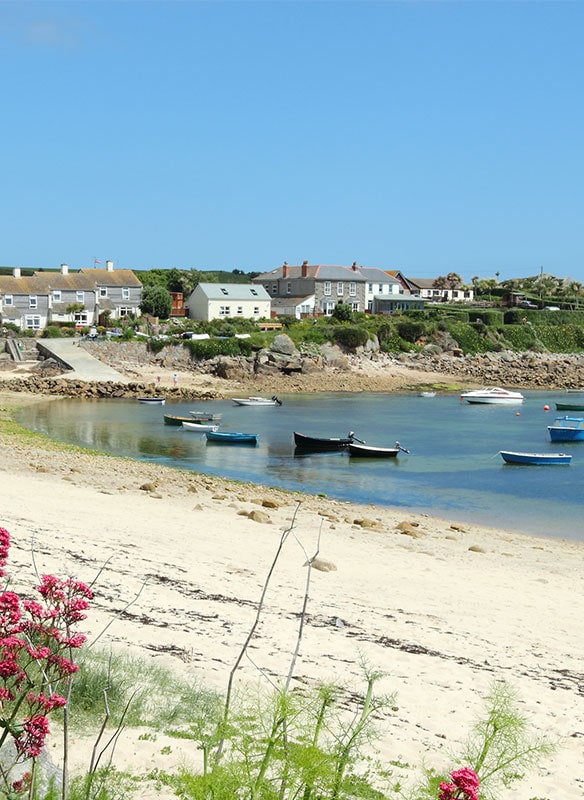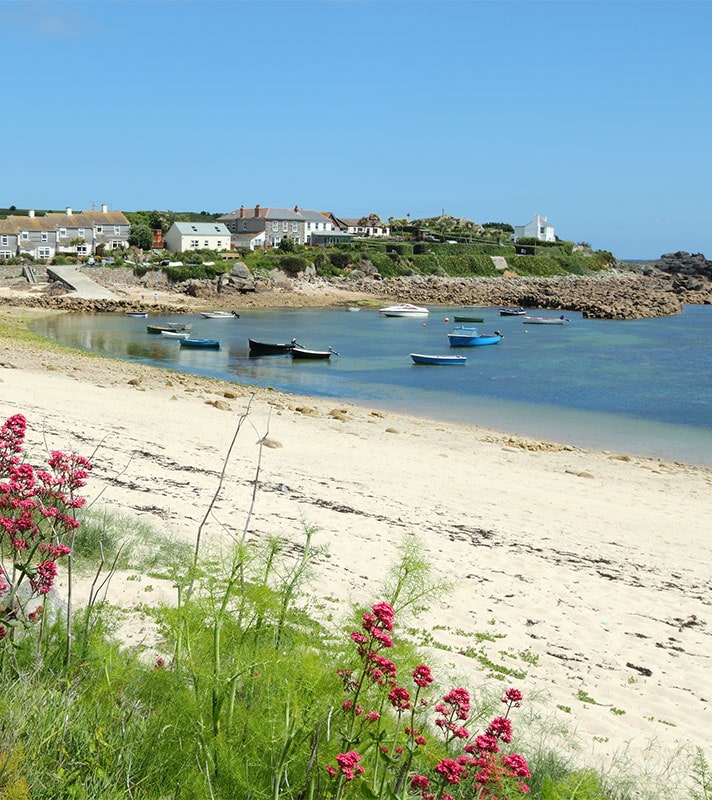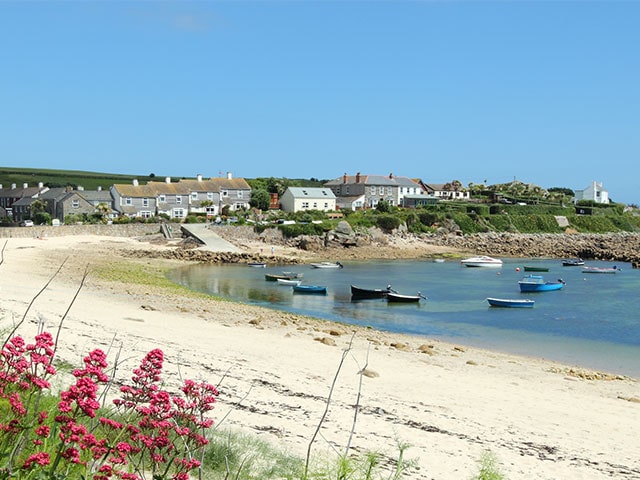 Discovering Normandy & the Channel Islands
• S2411
Save to favourites
Southampton
Borealis
Sat 25 May 2024
5 nights
Sample camembert and Calvados in Honfleur
Discover the history of St. Peter Port in Guernsey
Enjoy the sub-tropical microclimate of the Isles of Scilly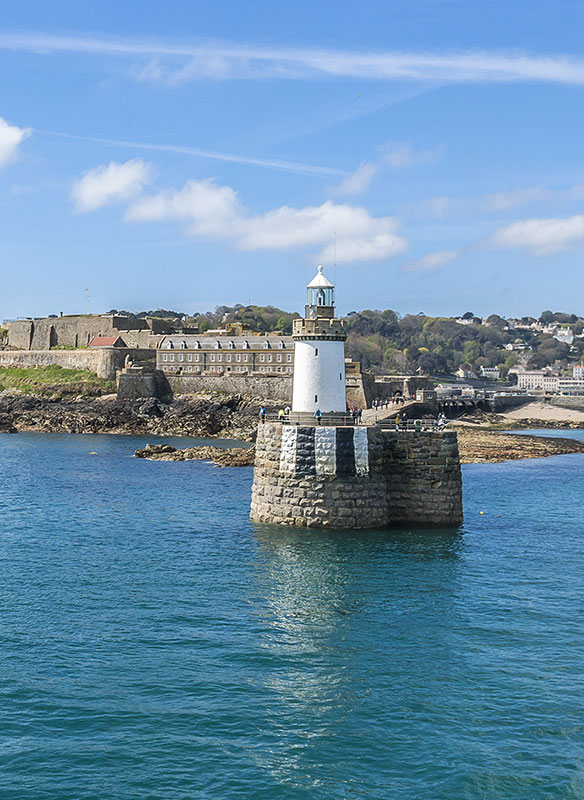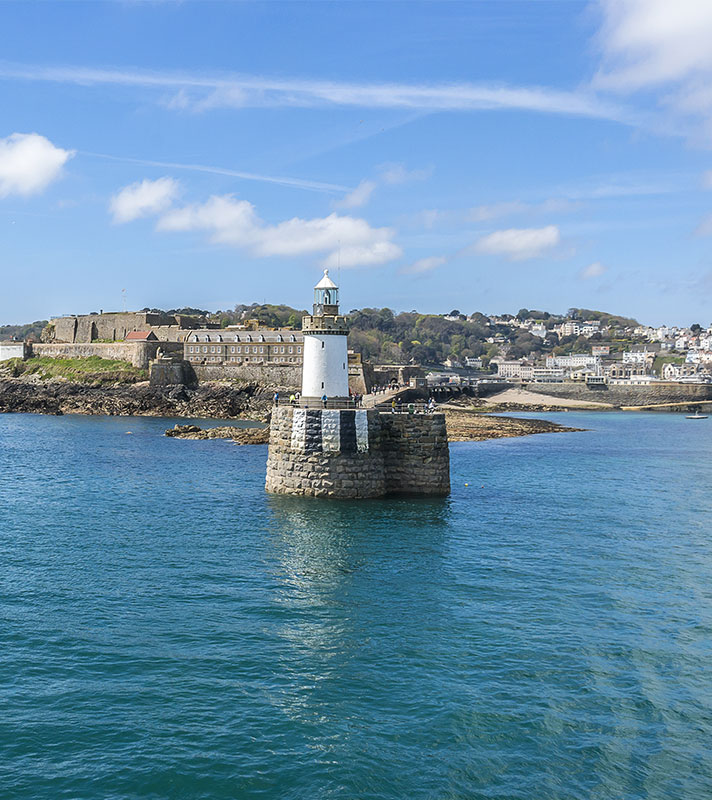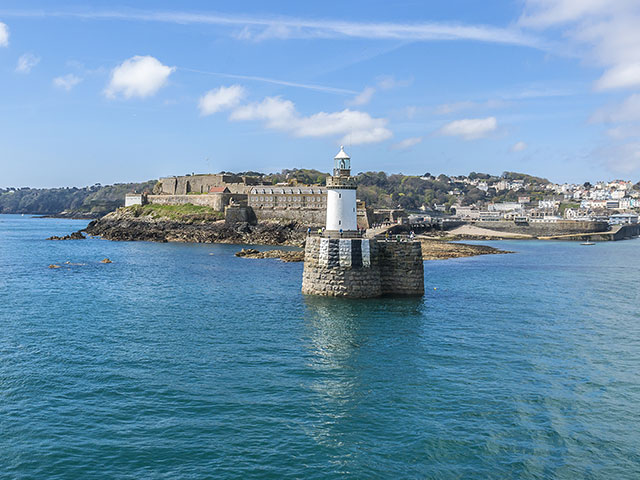 Discovering Normandy & the Channel Islands
• S2419
Save to favourites
Southampton
Borealis
Fri 23 Aug 2024
5 nights
Sample a Fred. Olsen cruise over the Bank Holiday
Enjoy a Scenic Discovery around the Channel Islands
Visit the glorious Tresco Abbey Gardens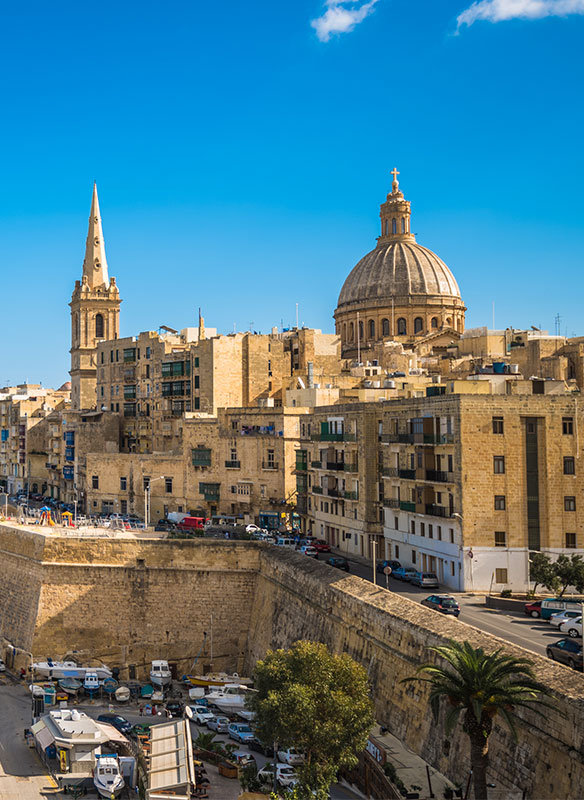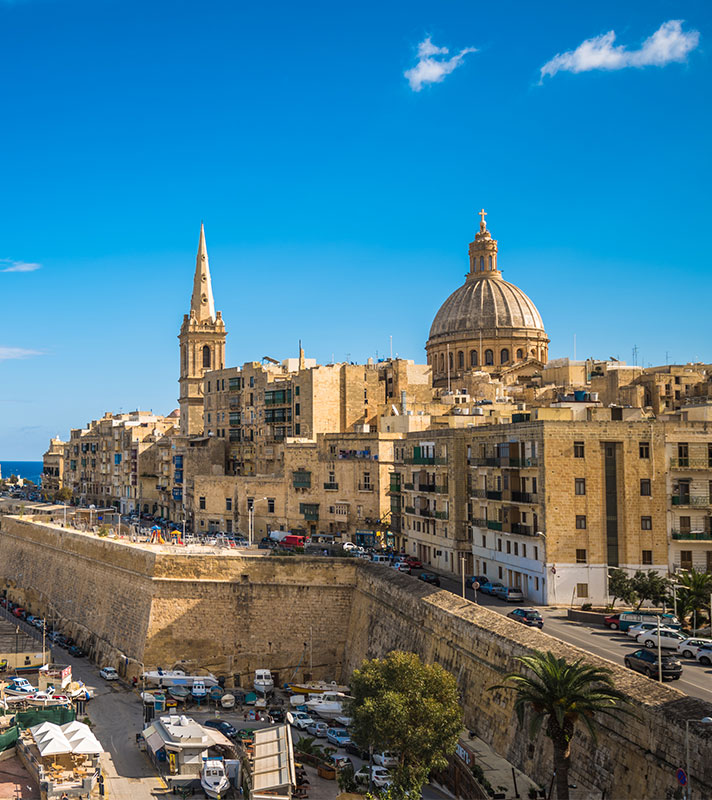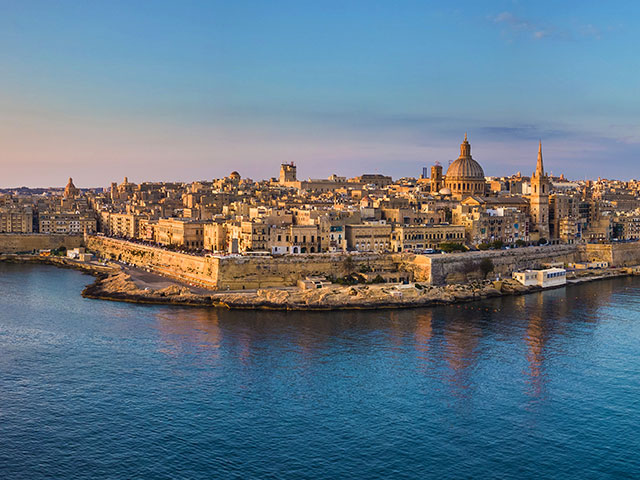 Exploring the Islands of the Mediterranean
• L2429
Save to favourites
Newcastle
Balmoral
Sat 14 Sep 2024
19 nights
Visit Valletta and Mahón, known for their impressive fortifications
Look for birds migrating south from Gibraltar, and meet the macaques
Delive into thousands of years of history in Cartagena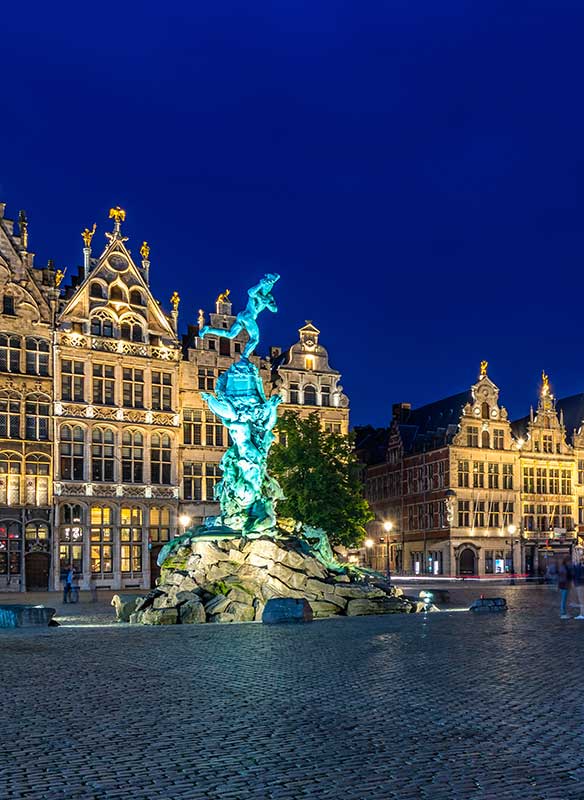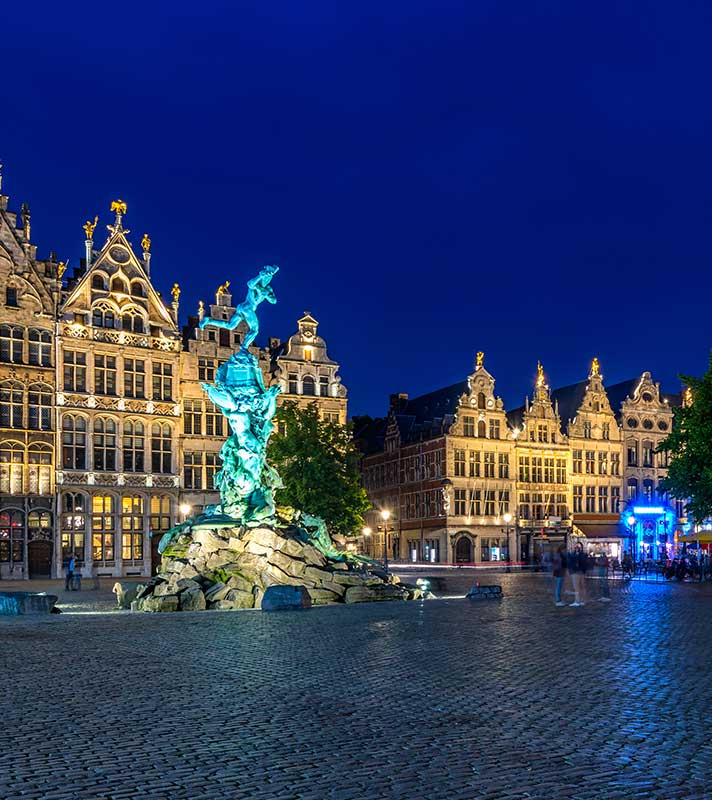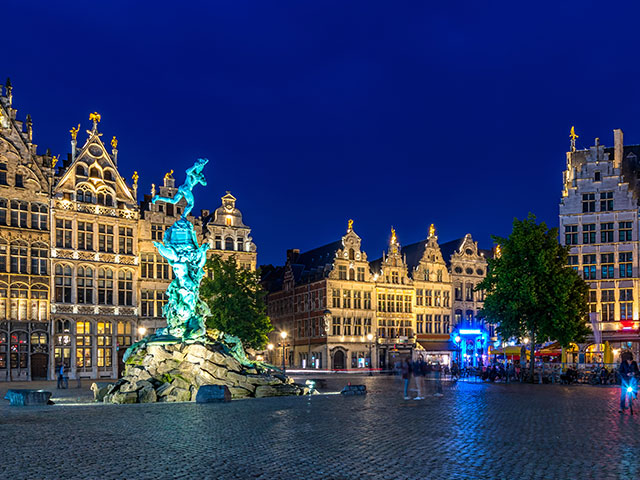 European River Cities & Christmas Markets
• L2436
Save to favourites
Southampton
Balmoral
Mon 16 Dec 2024
6 nights
Browse stalls at two traditional Christmas Markets in two cities
Sample delicious Belgian chocolates in Antwerp
Explore the winding medieval streets of Rouen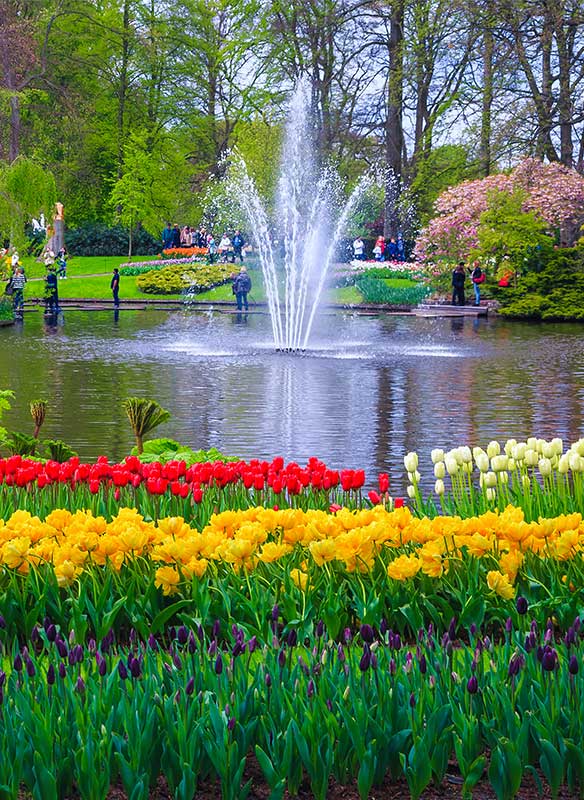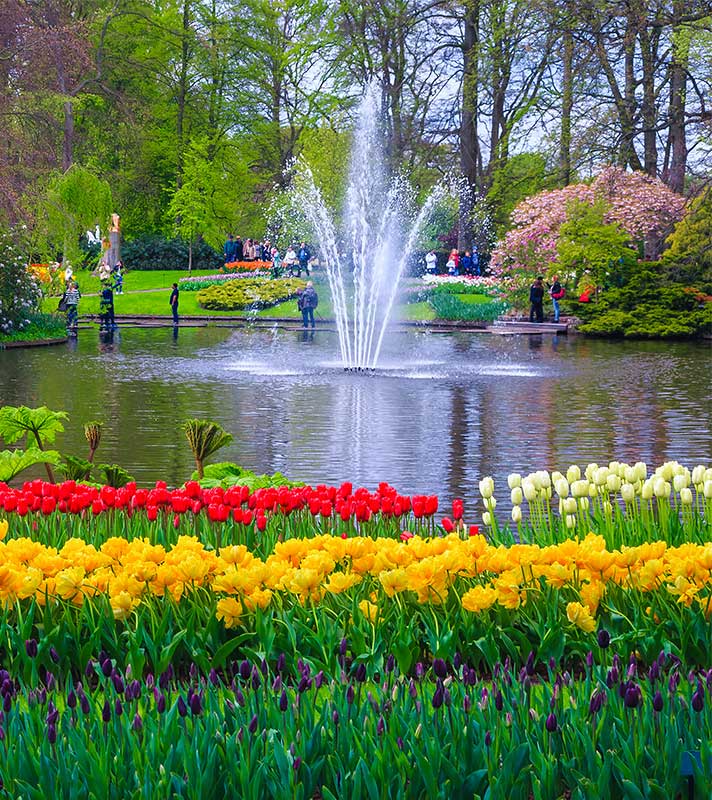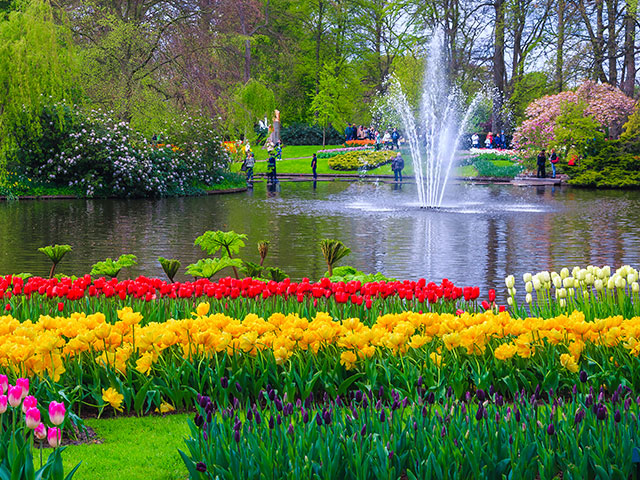 Floral Amsterdam, Normandy & the Isles of Scilly
• S2509
Save to favourites
Newcastle
Borealis
Thu 17 Apr 2025
8 nights
See horticultural highlights in three destinations
Meet a local tulip grower in Amsterdam
Explore the beautiful Abbey Gardens in Tresco, St. Mary's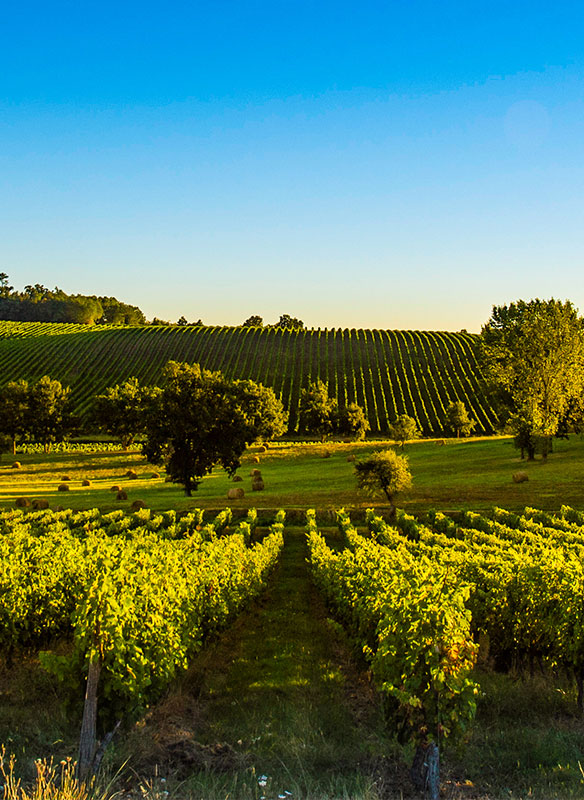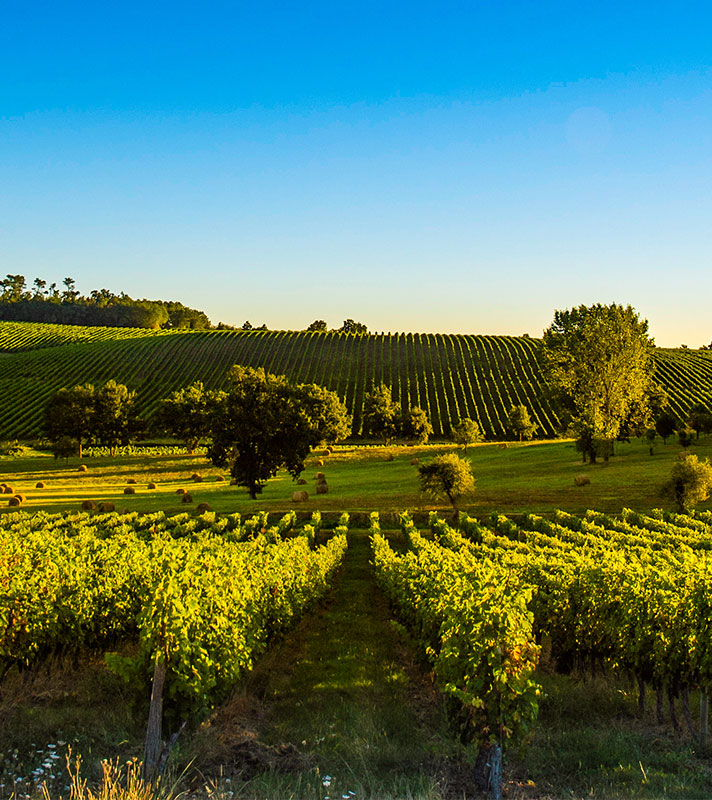 France & Spain with the River Seine
• L2508
Save to favourites
Southampton
Balmoral
Tue 06 May 2025
10 nights
Balmoral's smaller size allows her to dock in the heart of Bordeaux
Visit a local French vineyard and enjoy a tasting session
Enjoy Scenic Discoveries of the River Seine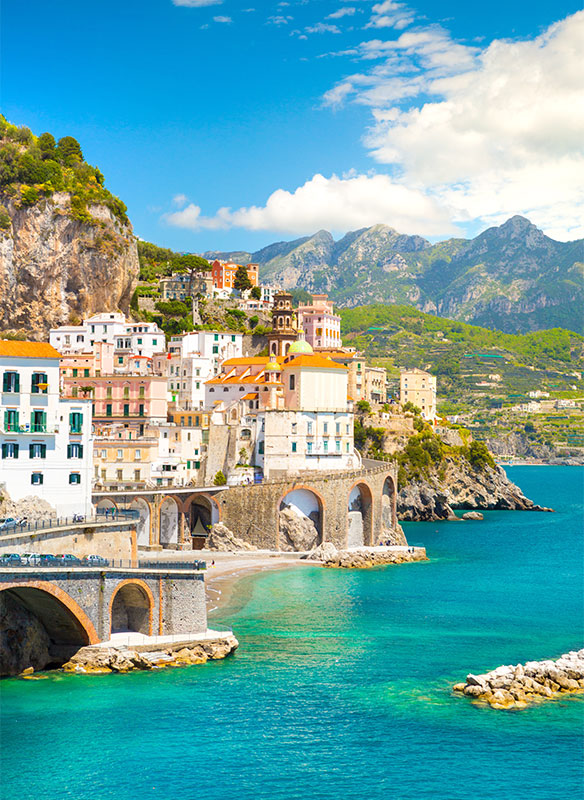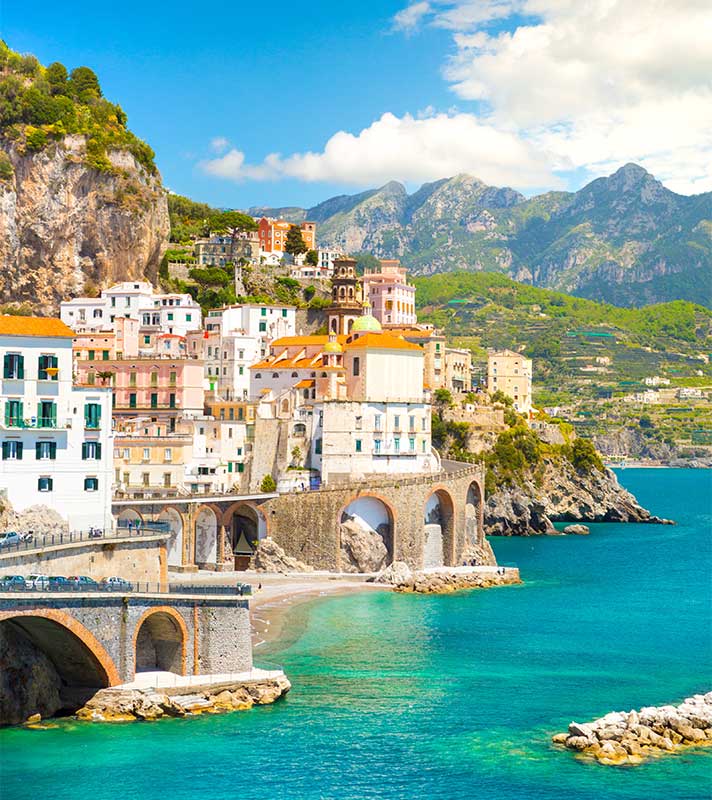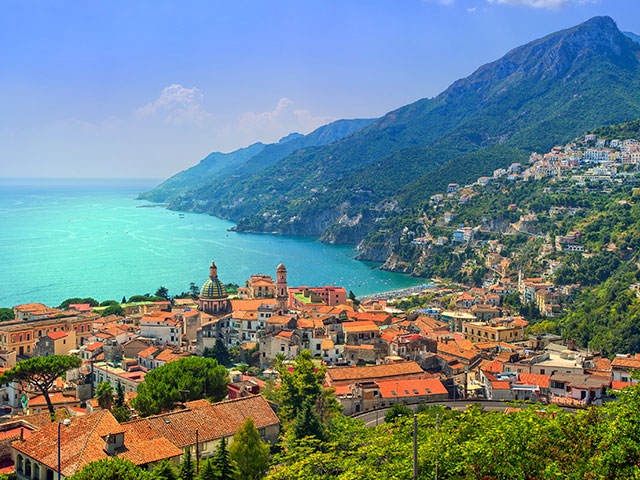 Colourful & Cosmopolitan Mediterranean with the Amalfi Coast
• T2509
Save to favourites
Liverpool
Bolette
Wed 07 May 2025
17 nights
Sail past Cape Bernat, timed to see the Ibizan sunset
Explore the picturesque Amafi Coast
Tour to Mount Vesuvius from Salerno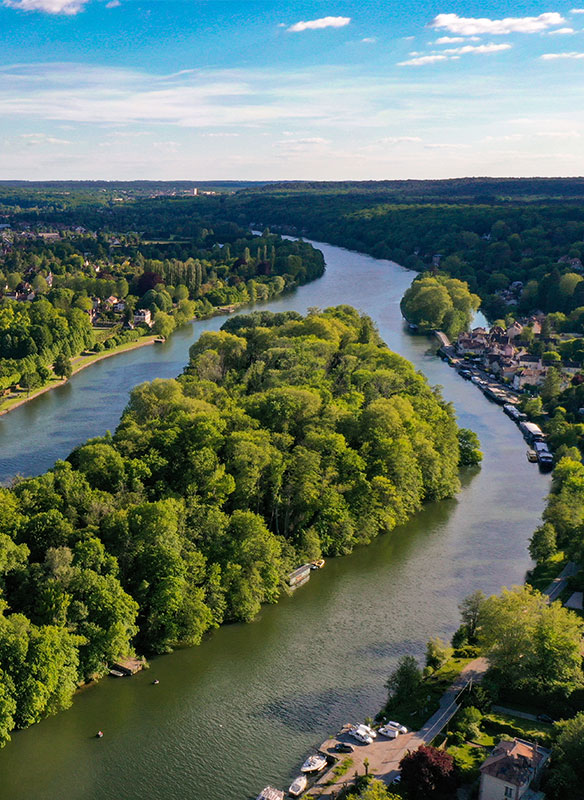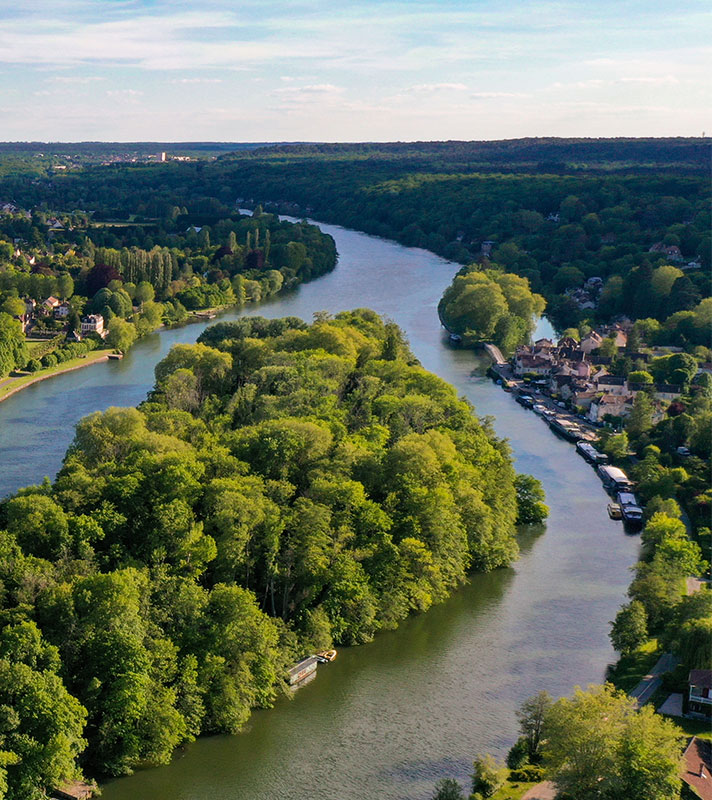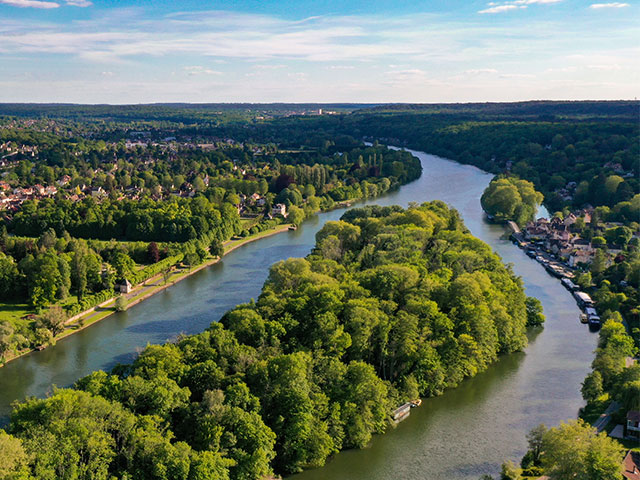 France & the River Seine Bank Holiday
• L2510
Save to favourites
Southampton
Balmoral
Fri 23 May 2025
5 nights
Enjoy memorable Scenic Discoveries in just five nights
Explore the historic towns of St. Malo, Rouen and Honfleur
From Honfleur, join a tour to the D-Day beaches of Normandy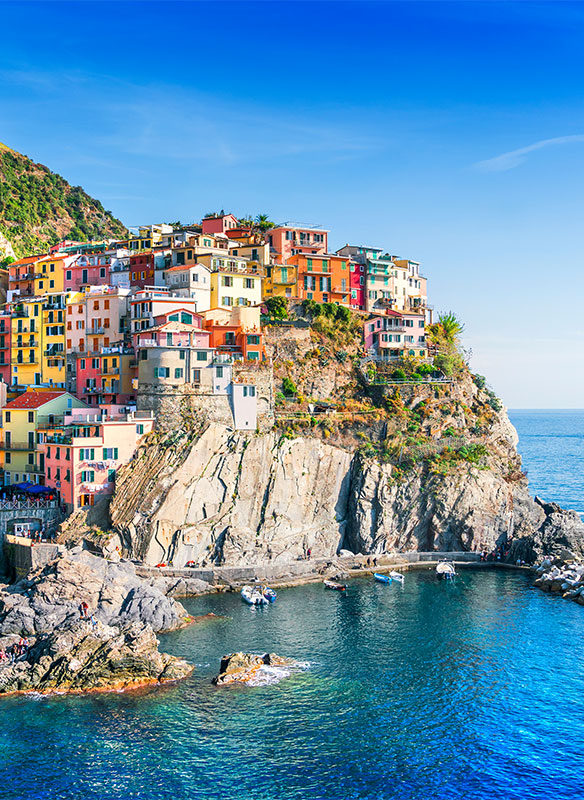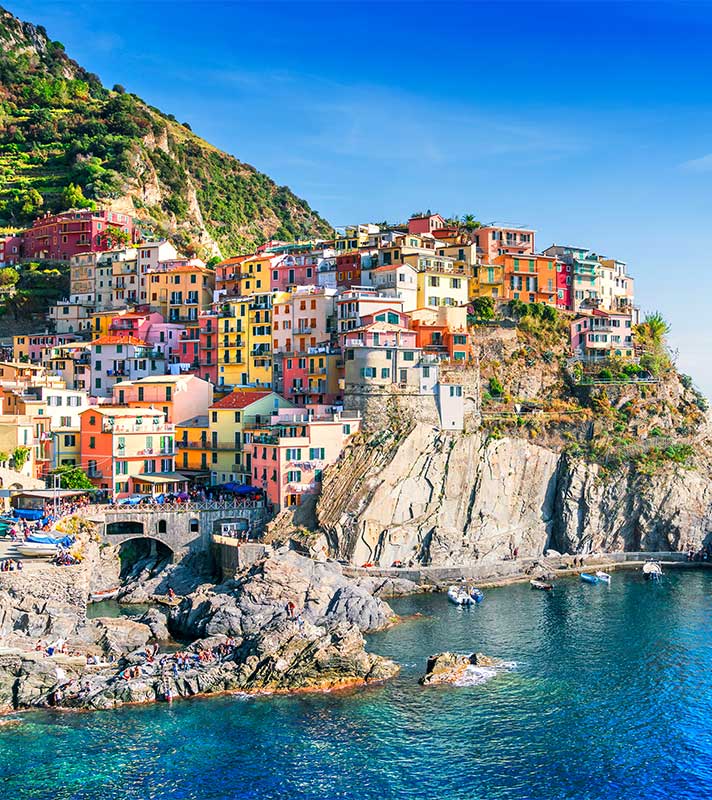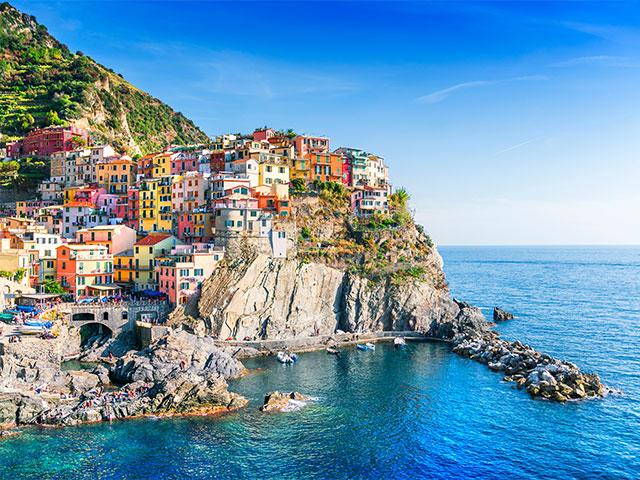 Italy's scenic riviera with charming Cinque Terre
• T2523
Save to favourites
Liverpool
Bolette
Wed 24 Sep 2025
16 nights
Visit the picturesque gems of Cinque Terre and Portofino
Enjoy indulging in local cuisine in a trio of Italian towns
Explore the birthplace of Christopher Columbus, Genoa