Put simply, France is the promise of beautiful countryside, fine wines, stunning architecture, world-class galleries and museums and delicious food. The country represents a uniquely-refined chic that is especially true of its romantic capital, Paris, with its breathtaking monuments, charismatic Seine River and iconic history. [ReadMoreMob]
A cruise to this noble European land offers so much: vineyard tours, stunning beaches, soaring mountains and picture-perfect villages with cobbled streets, café terraces, cosy bistros, Bayeux Tapestries and the ubiquitous scene of people playing boules in shady squares. From Joan of Arc's Rouen to UNESCO-listed Bordeaux, the republic's heritage is never far away. The medieval island of Mont St Michel has 60 national heritage sites alone and the maritime past of Normandy lives on in towns like Honfleur.
The intimate rhythm of French life will get under the skin of every visitor that doesn't resist it. Everyday rituals get transformed into unforgettable experiences, be that a croissant outside a street café, a stroll through Monet's lily gardens, or blowing the cobwebs away on a Brittany beach awash with Celtic history.
Of course, French gastronomy goes beyond just eating well. The experimental spirit of the French means there is always something appetising to discover and try. From the crêpes of Lorient to the Cognac of La Rochelle, the nation's culinary delights are endless. All of that coupled with the warm welcome proffered by the locals makes any cruise to France an unforgettable adventure.
Top Experiences
Bordeaux, France
Bordeaux Wine
The wines of Bordeaux are the products of over 20 centuries of viticulture. From tasting in a traditional château to strolling among the green landscapes to exploring the museum of La Cité du Vin, there are many ways to enjoy these world-famous tipples.
Bordeaux UNESCO Listed City
Bordeaux's UNESCO-listed centre covers half of the city's entire area, from the pretty outer boulevards to the picturesque banks of the Garonne River. It is the largest urban heritage site in the world, boasting almost 500 listed public buildings.
Cruises to France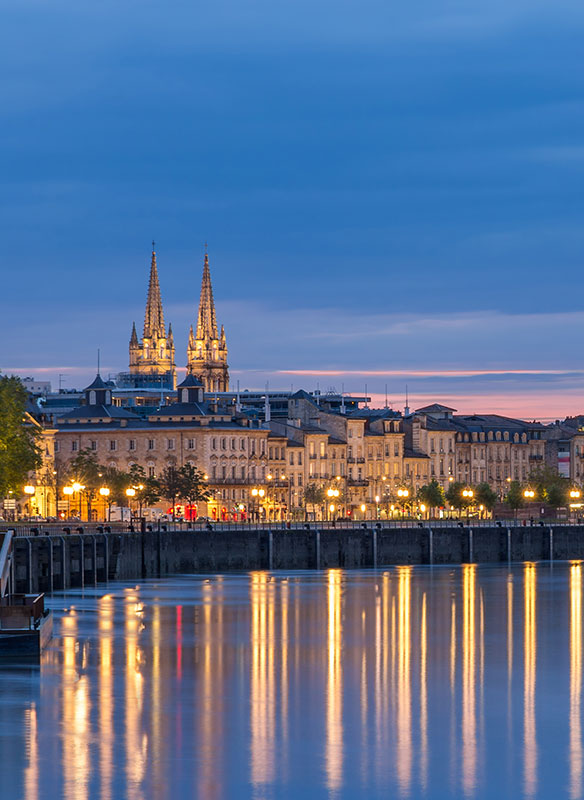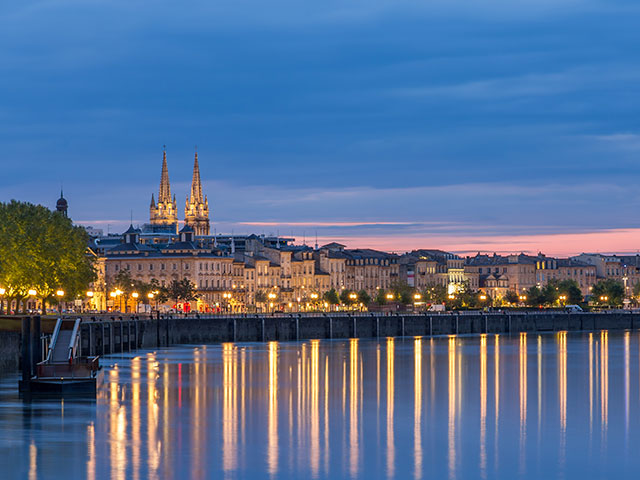 French Cities & Spain
• S2122
Save to favourites
Liverpool
Borealis
Sun 26 Sep 2021
11 nights
A full-flavoured cruise of French cities and scenic cruising
Borealis sails the Gironde and Garonne rivers to Bassens
Visit La Pallice for La Rochelle, and St Malo on the Brittany coast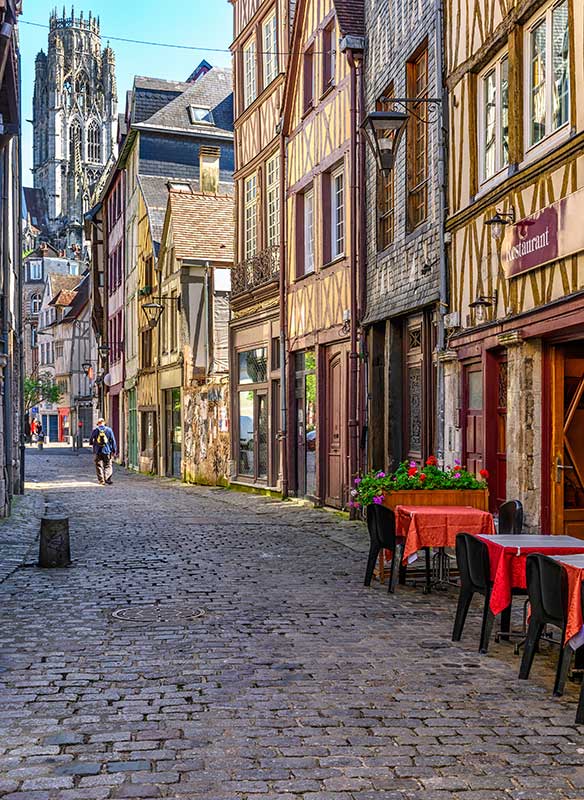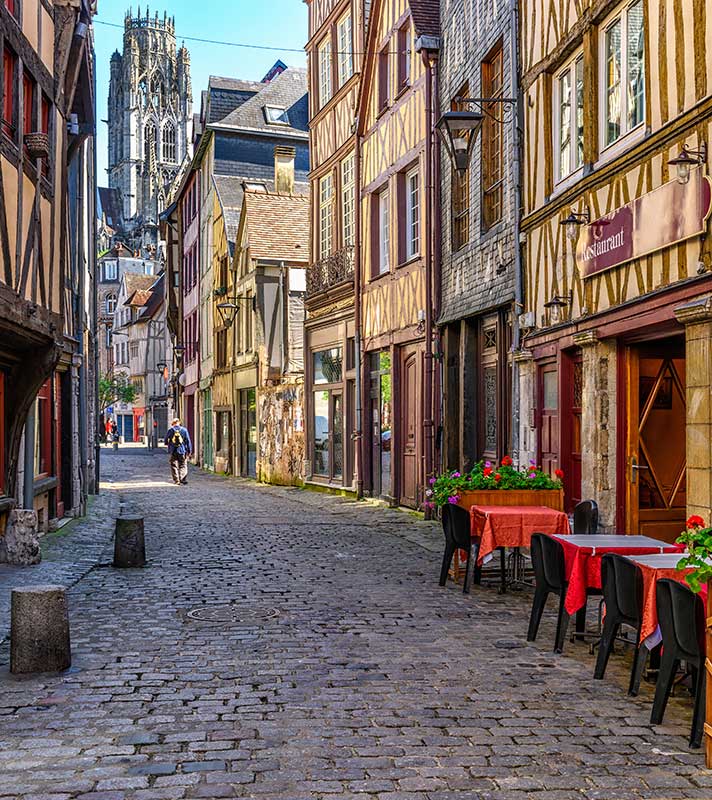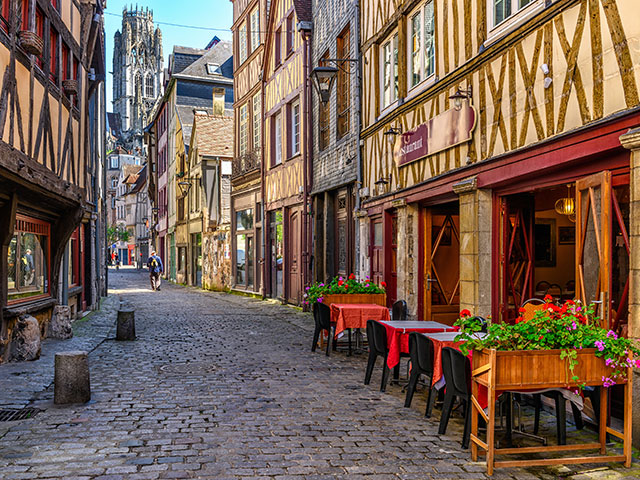 Exploring European Cities
• L2203
Save to favourites
Southampton
Balmoral
Mon 07 Feb 2022
8 nights
Experience beautiful European cities at their uncrowded best
Discover Antwerp's highlights, such as the Diamond District
Your small ship sails the Seine all the way to Rouen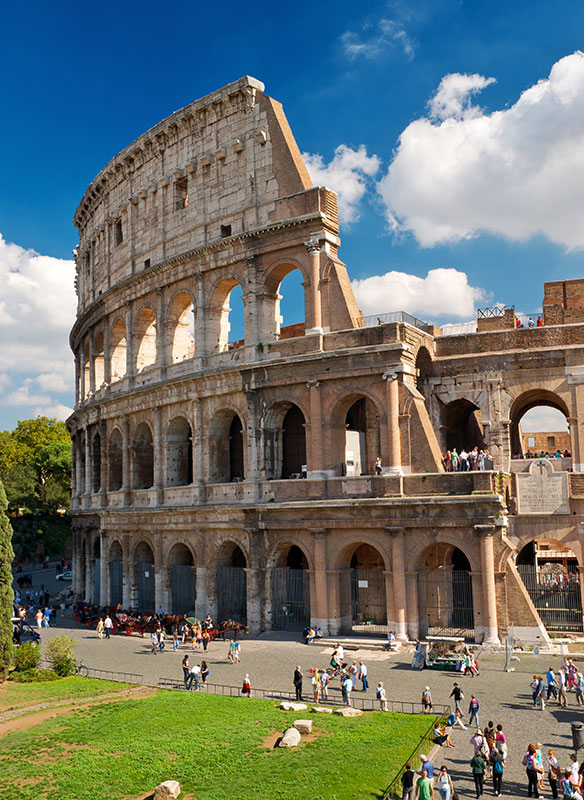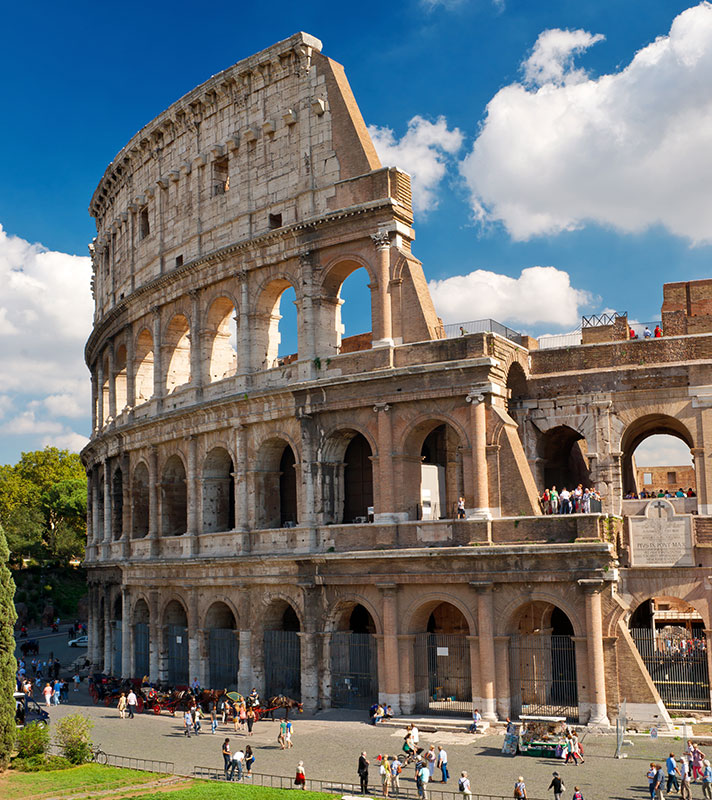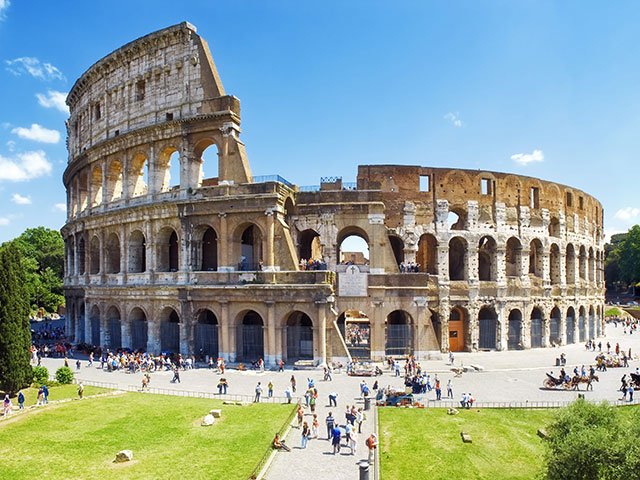 Exploring Italy and Mediterranean
• S2207A
Save to favourites
Liverpool
Borealis
Tue 22 Mar 2022
15 nights
An unforgettable sightseeing discovery of the Med
Ancient sites and landmarks await in Rome
Visit famous sites in Naples like Herculaneum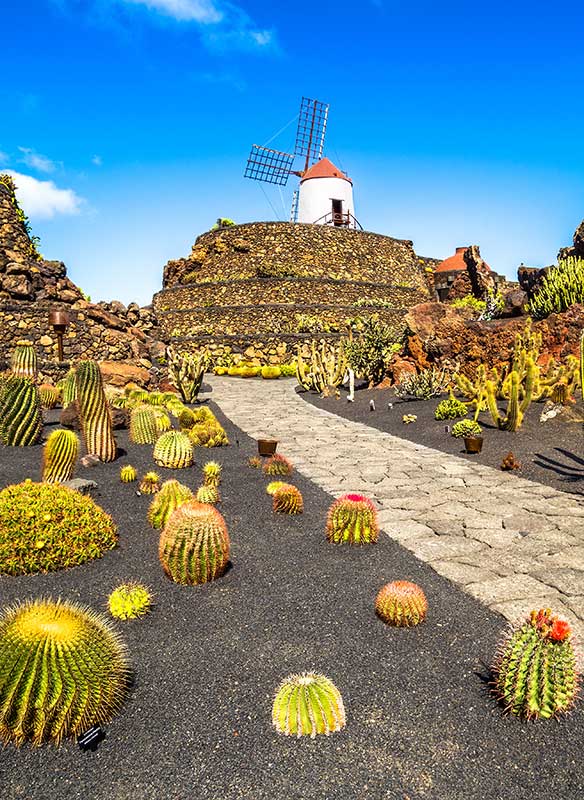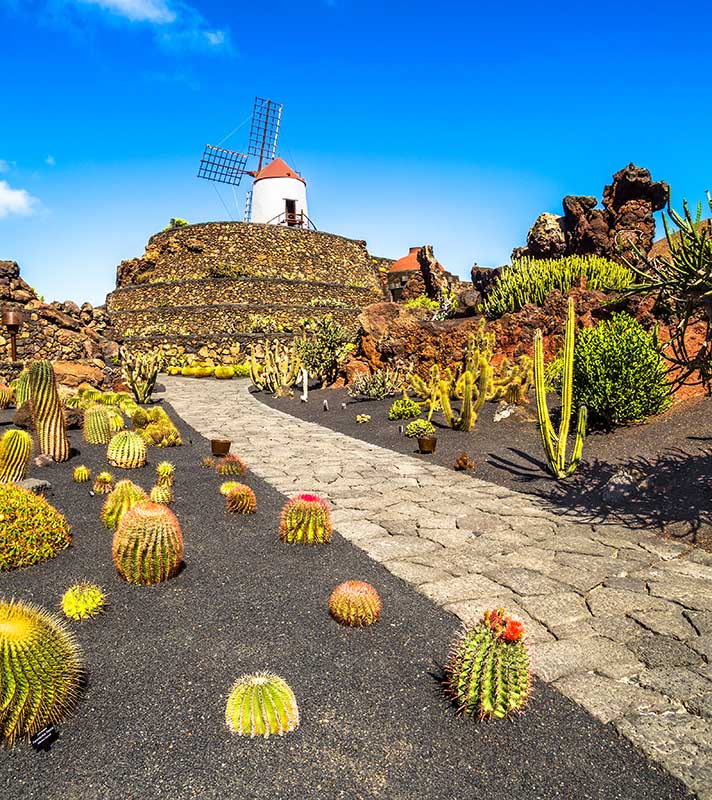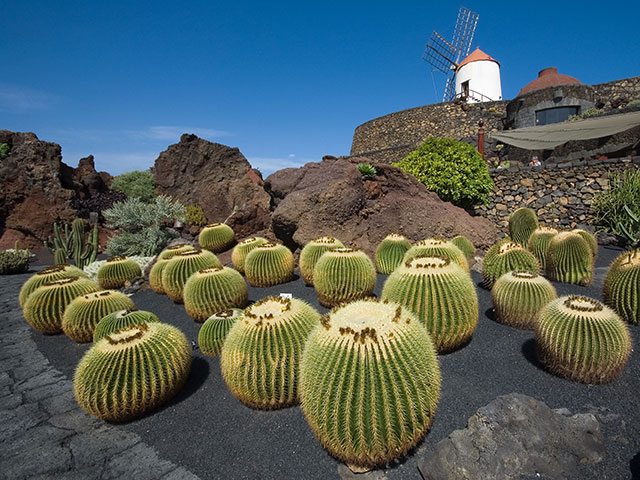 Canaries & Portugal with Funchal Flower Parade
• L2211
Save to favourites
Newcastle
Balmoral
Mon 02 May 2022
16 nights
Witness a fusion of floral colour on this springtime cruise
Explore Madeira's lush landscapes and tropical gardens
Delight in the maritime history of La Coruña and Lisbon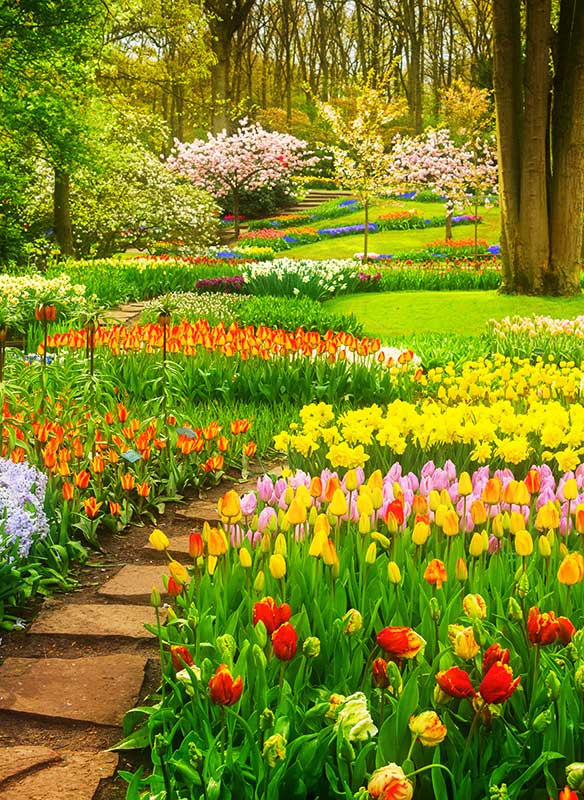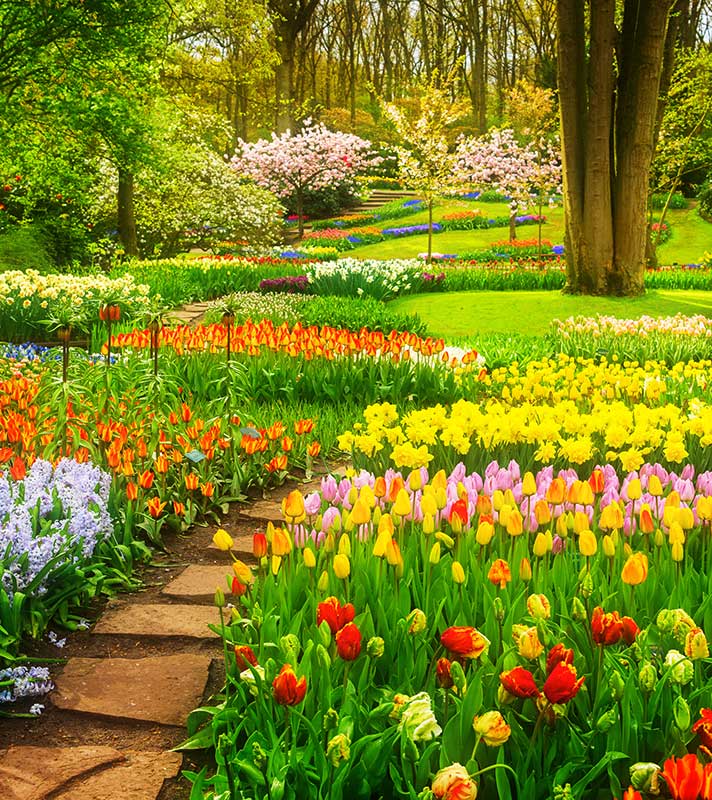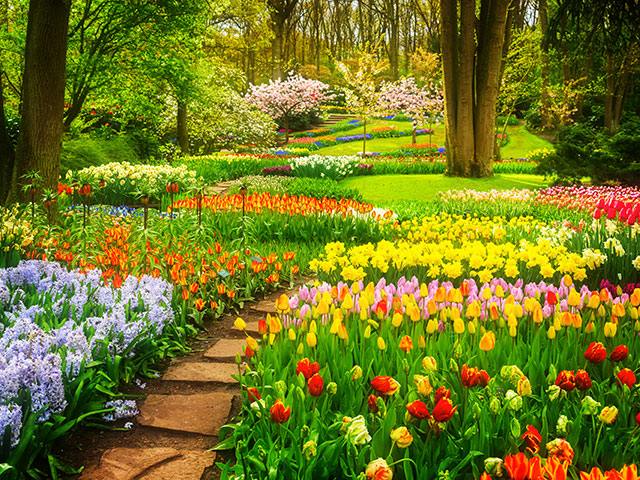 Springtime Tulips & Floriade Expo
• S2211
Save to favourites
Liverpool
Borealis
Fri 06 May 2022
7 nights
Visit the decennial Floriade Expo
Experience the Keukenhof Gardens in bloom
Explore Monet's Gardens from Honfleur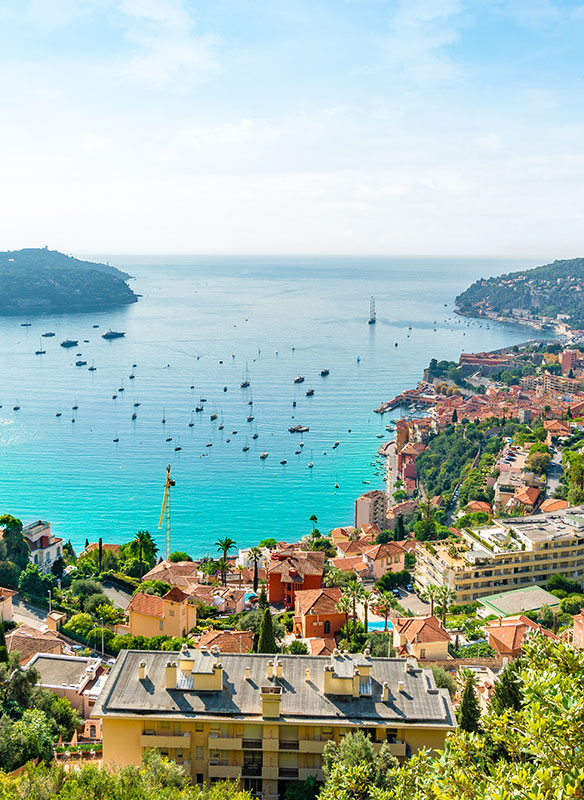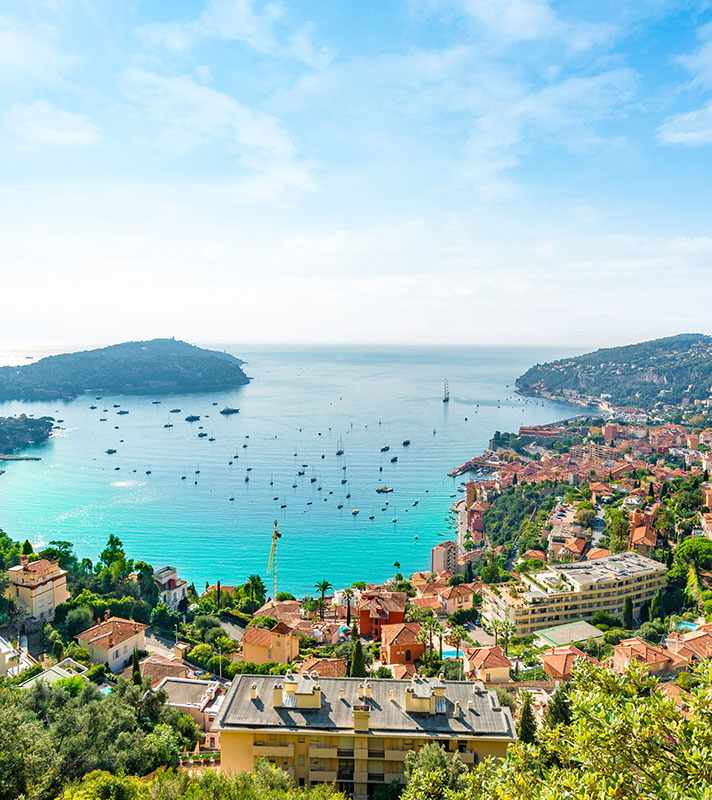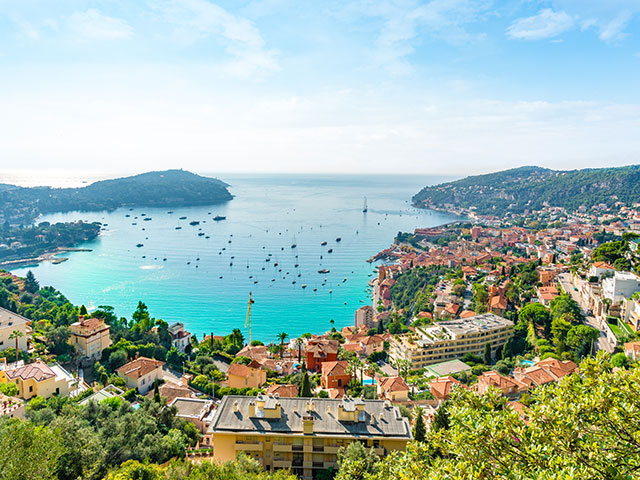 French Riviera & Monaco Grand Prix
• T2211
Save to favourites
Southampton
Bolette
Sun 22 May 2022
13 nights
Experience the Monaco Grand Prix
Explore the glitzy French towns of Cannes & Bandol
Visit Spanish towns of Barcelona & Alicante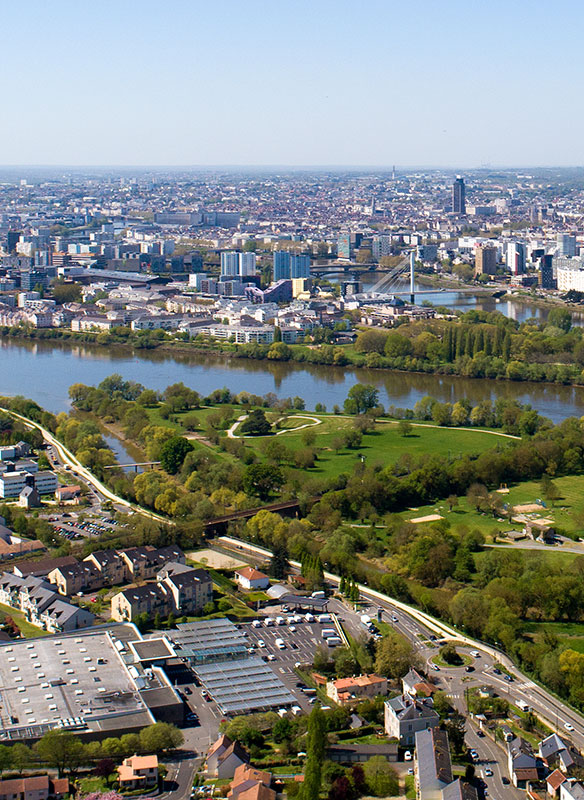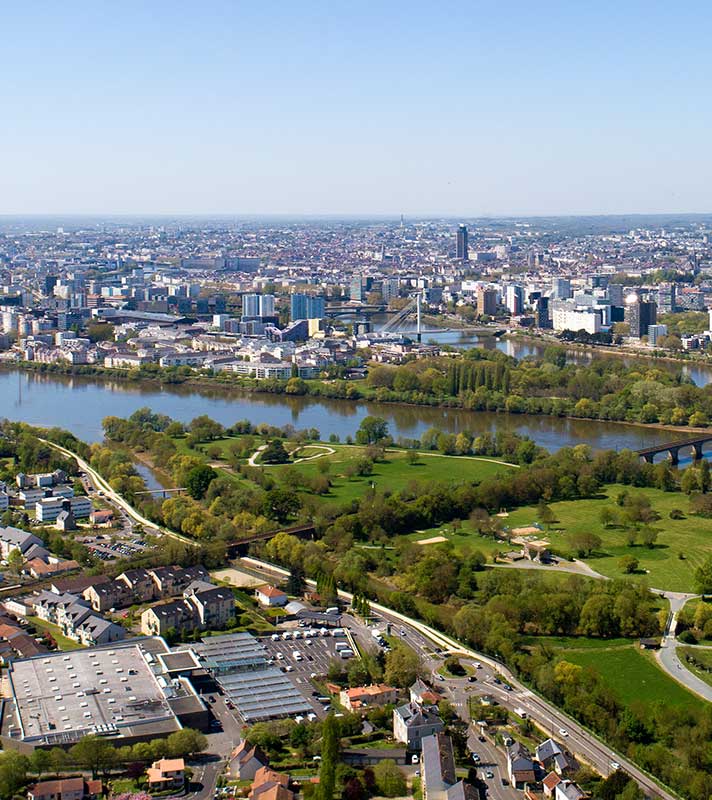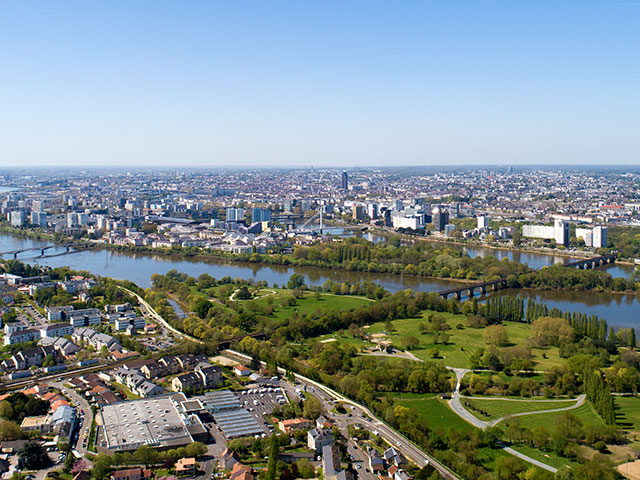 French Rivers of Normandy & Loire
• M2226
Save to favourites
Rosyth (Edinburgh)
Braemar
Mon 29 Aug 2022
11 nights
Scenic cruise along the Loire & Seine
Tour to Paris from Rouen
Visit the Castle of the Dukes of Brittany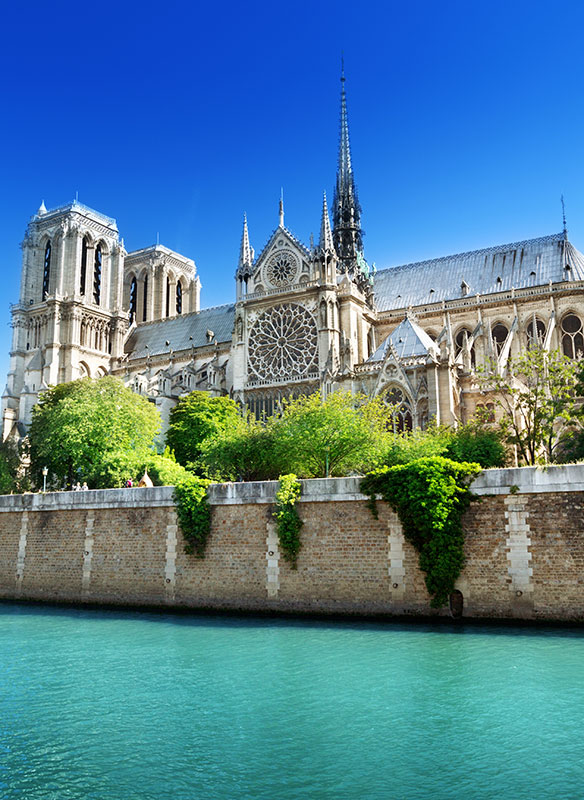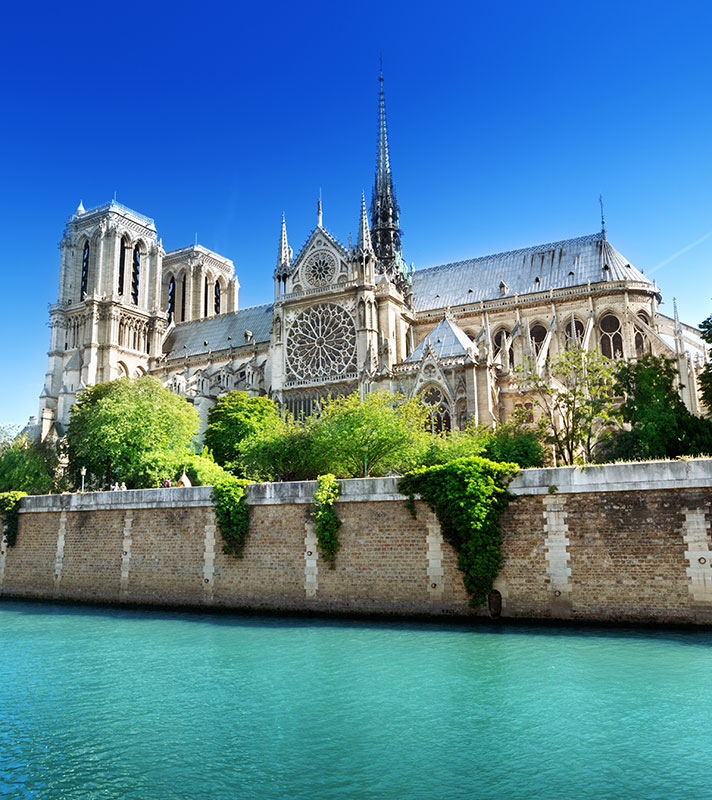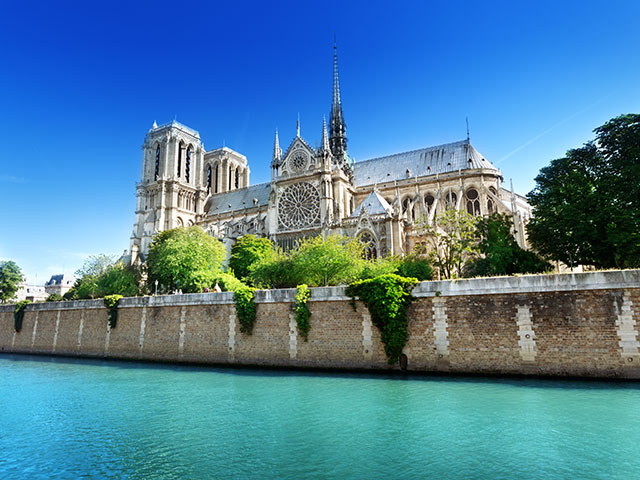 Discover Normandy in Five nights
• M2229
Save to favourites
Southampton
Braemar
Tue 18 Oct 2022
5 nights
Tour to Paris from Rouen
Visit St Michael's Mount from Falmouth
Wander Honfleur's pretty harbour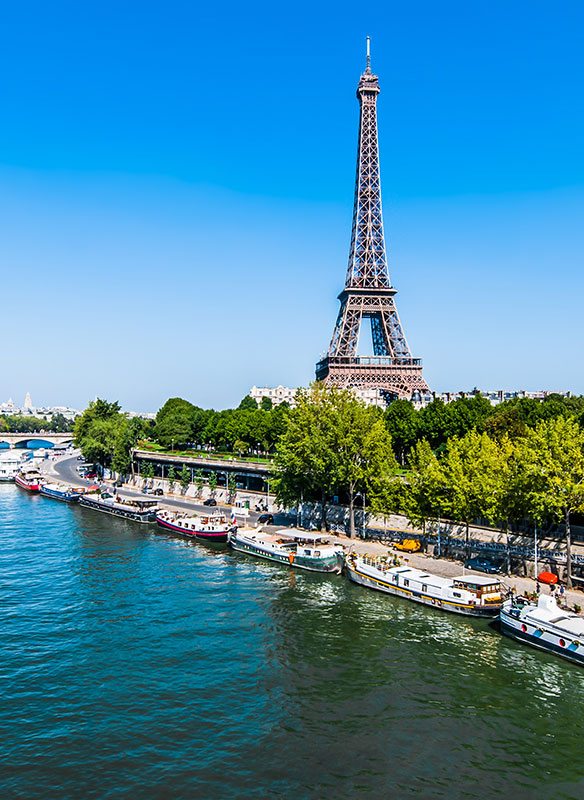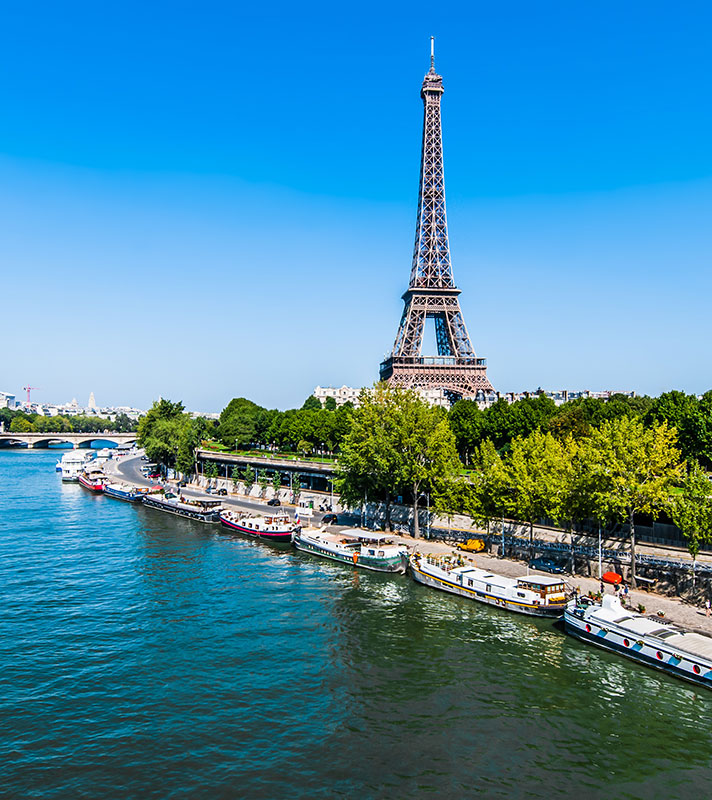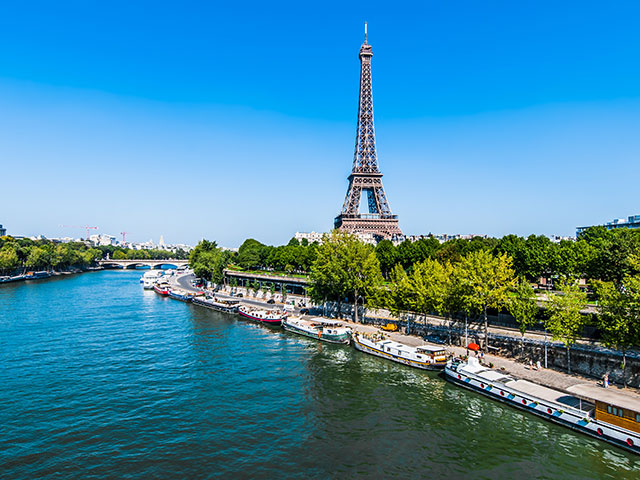 French Rivers & Bordeaux
• L2229
Save to favourites
Dover
Balmoral
Tue 25 Oct 2022
10 nights
Enjoy local wines in Bordeaux and Getxo
From Rouen, tour to the culinary hotspot of Paris
Sail through the size-restricted Seine River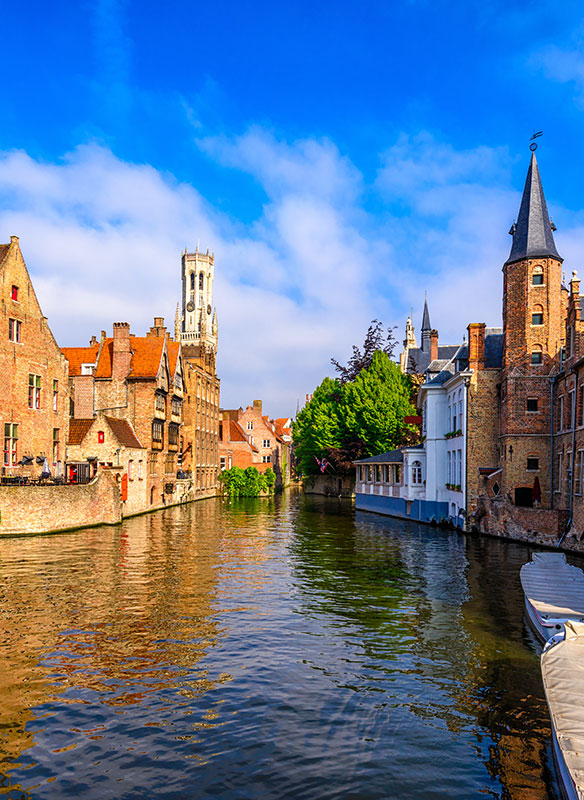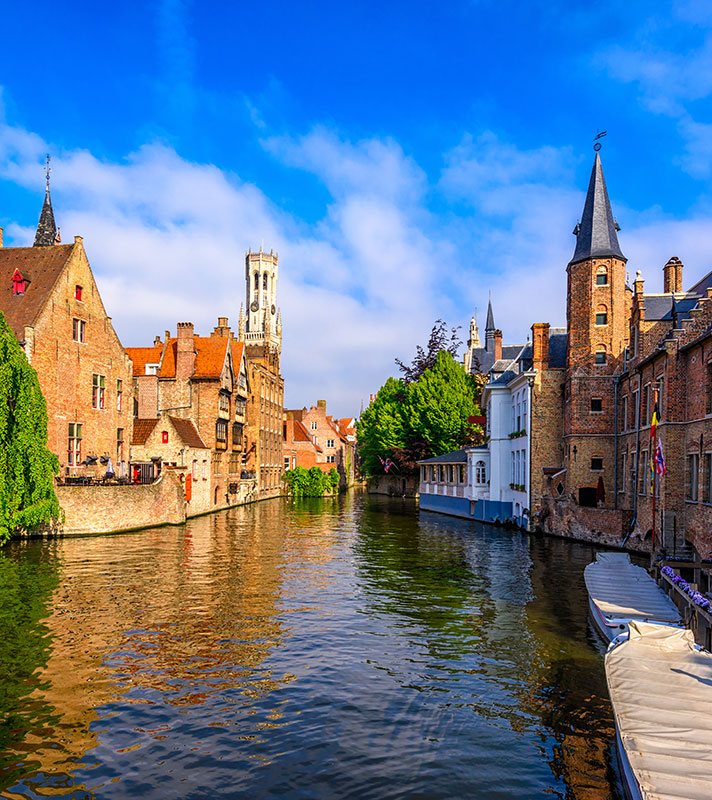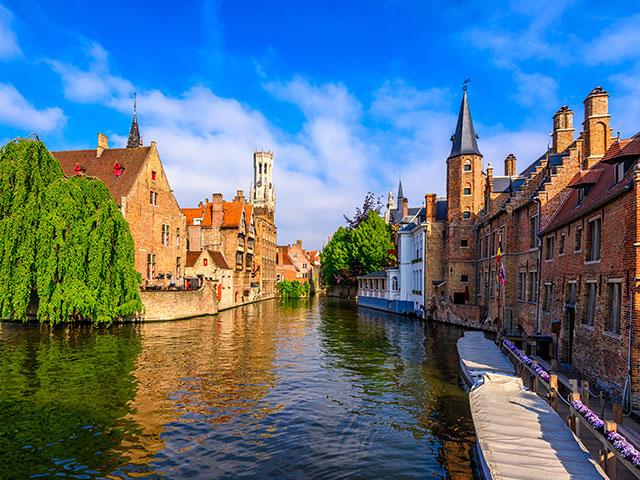 France & Belgium City Break in Five Nights
• S2228
Save to favourites
Liverpool
Borealis
Fri 28 Oct 2022
5 nights
Explore the pretty harbour in Honfleur
Discover the origins of Calvados & Camembert
Discover the pretty coloured facades in Bruges
Please call our Reservations Team for latest pricing and availability.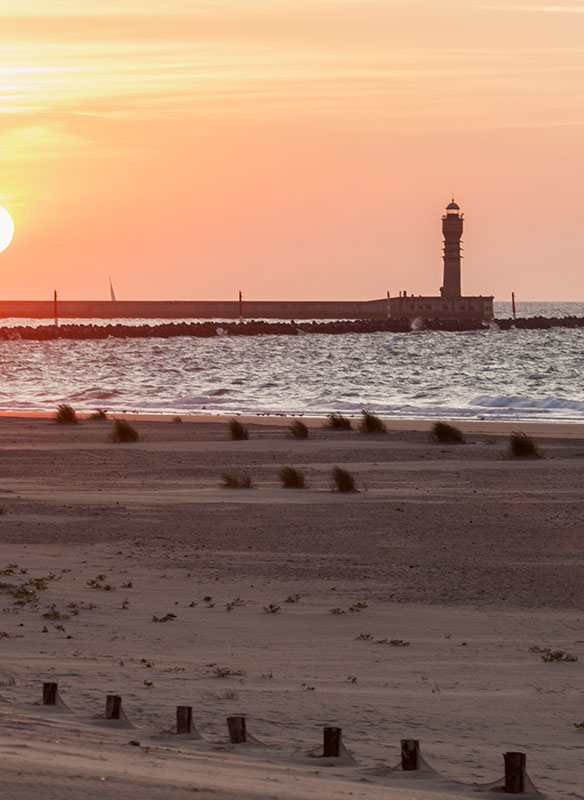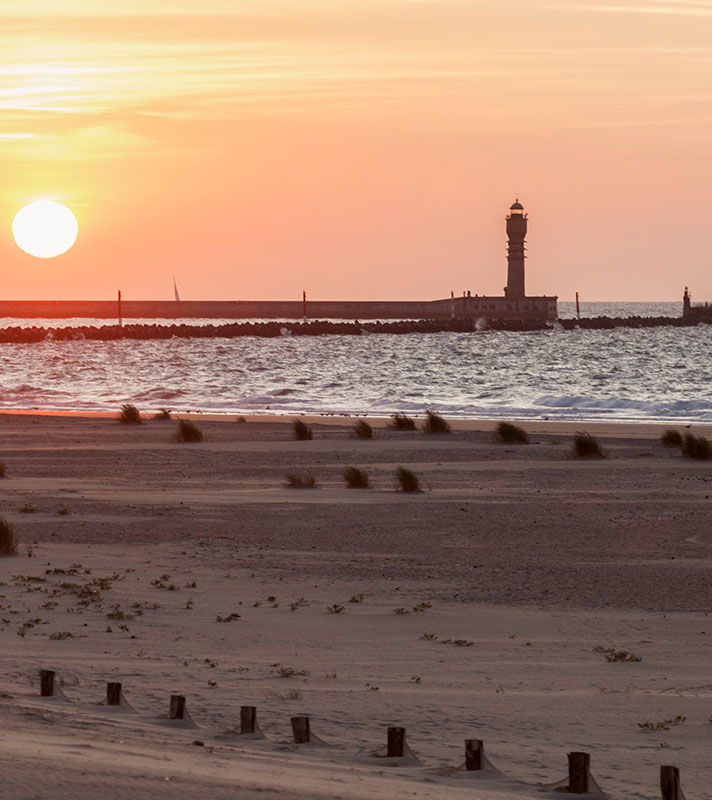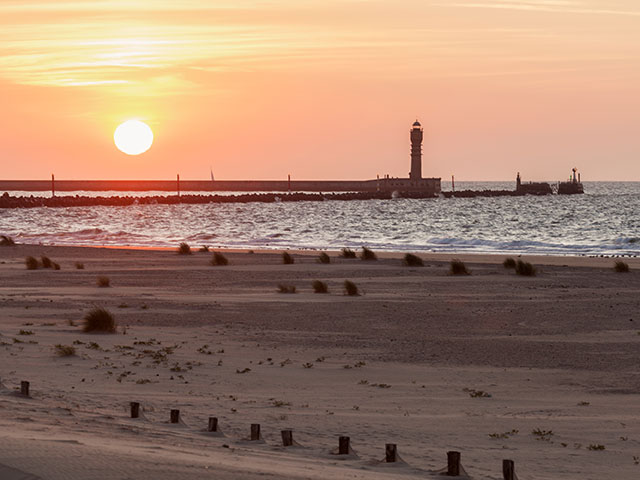 Remembrance Beaches & Battlefields
• T2228
Save to favourites
Tilbury
Bolette
Wed 09 Nov 2022
8 nights
Visit the Menin Gate memorial
Visit Omaha & Utah Beaches from
Tour to the Somme battlefields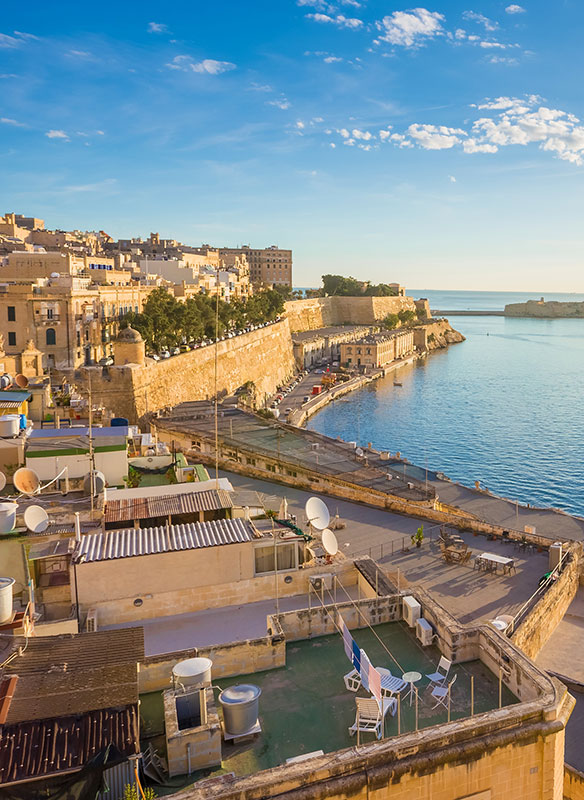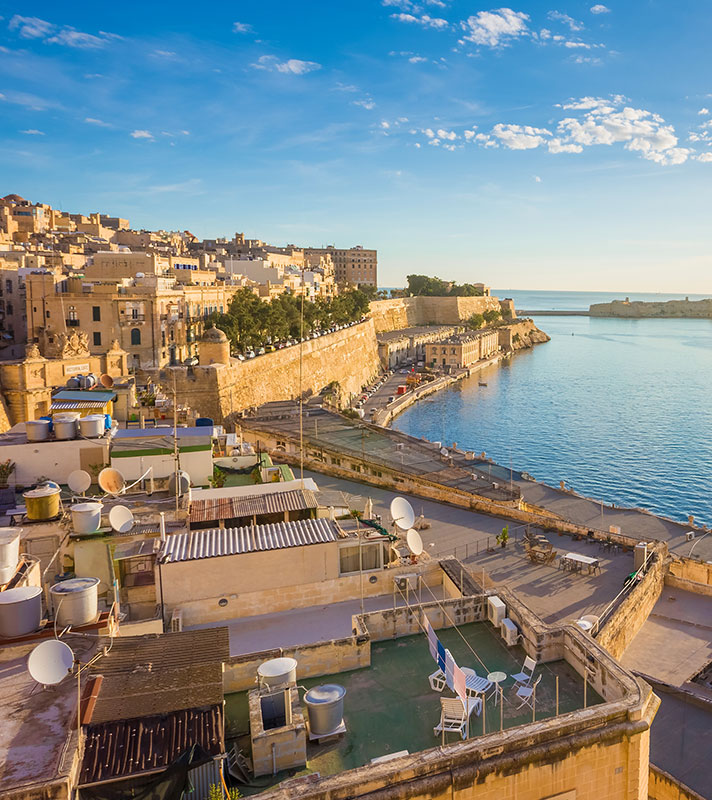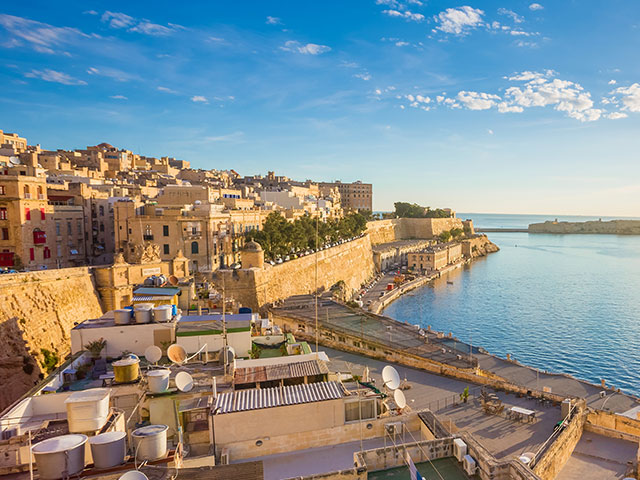 Ancient walls of the Med with Malta
• T2229
Save to favourites
Tilbury
Bolette
Thu 17 Nov 2022
15 nights
Delve into history & culture of the Med
Explore the fortified Castello district in Cagliari
In Melilla visit the fortified Spanish exclave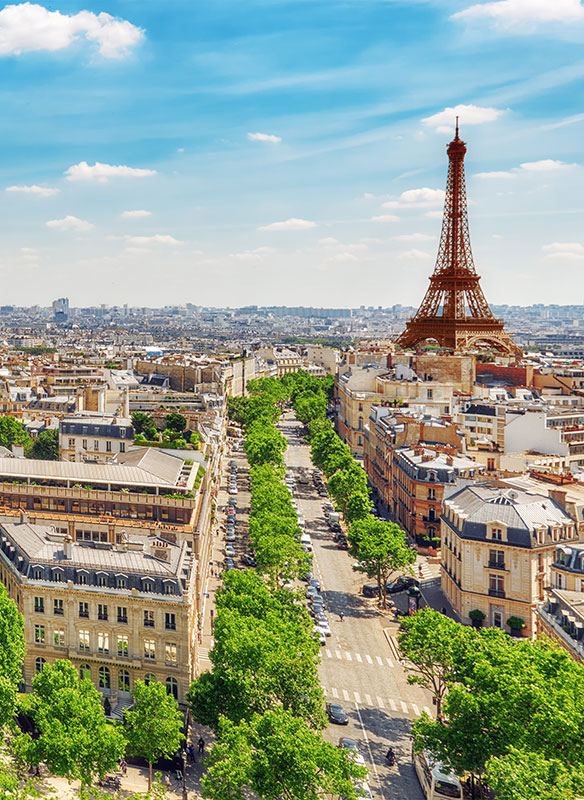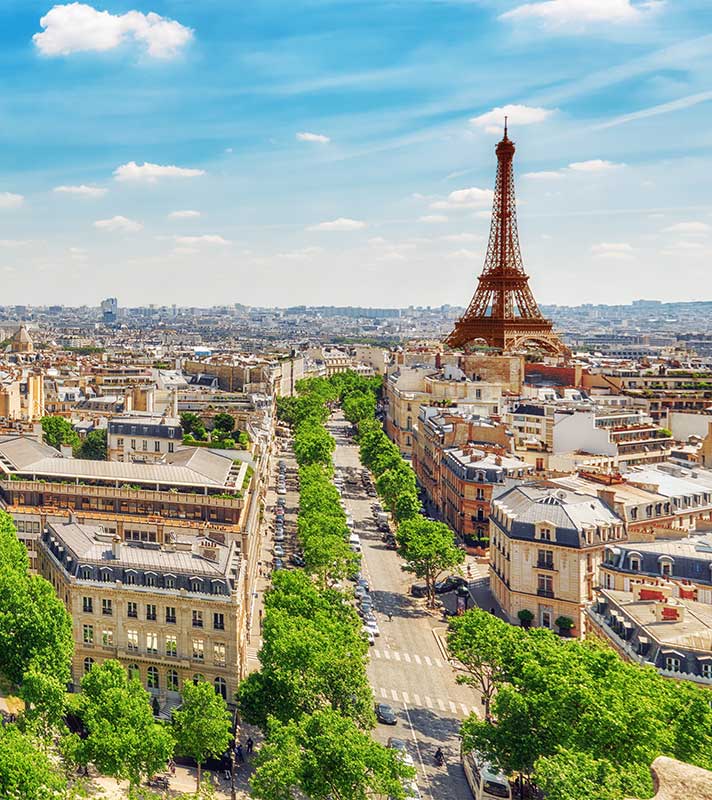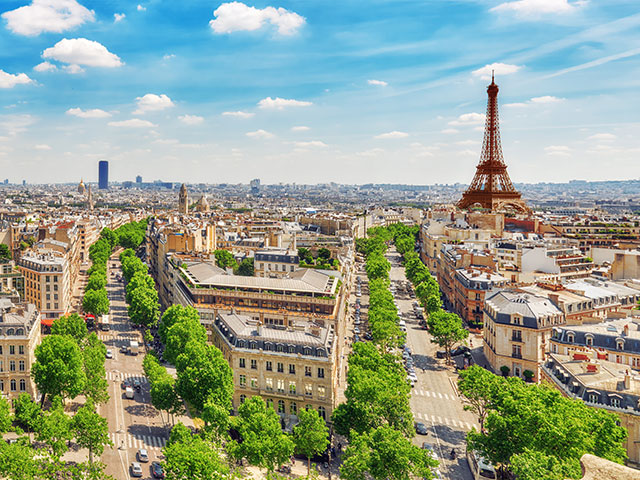 French River Weekend
• M2232
Save to favourites
Southampton
Braemar
Sat 03 Dec 2022
3 nights
Scenic cruise the picturesque River Seine
Tour to Paris to explore the city's landmarks
In Rouen visit the Notre Dame Cathedral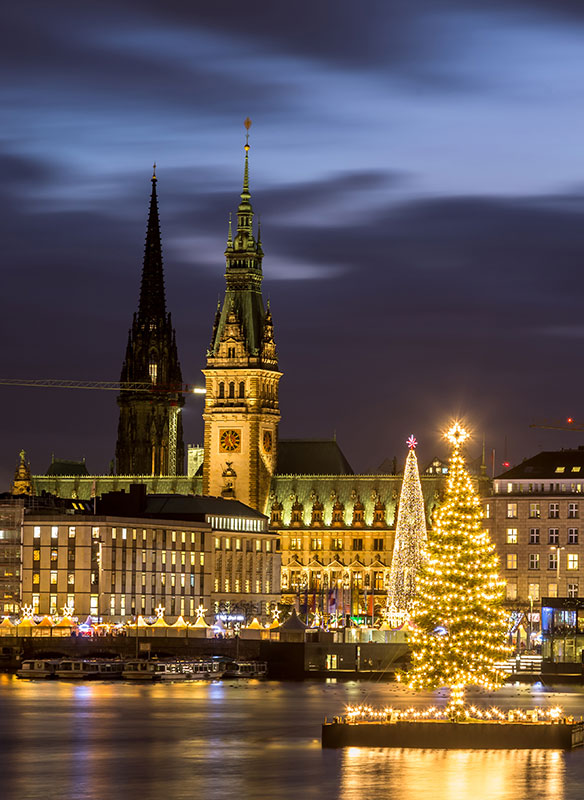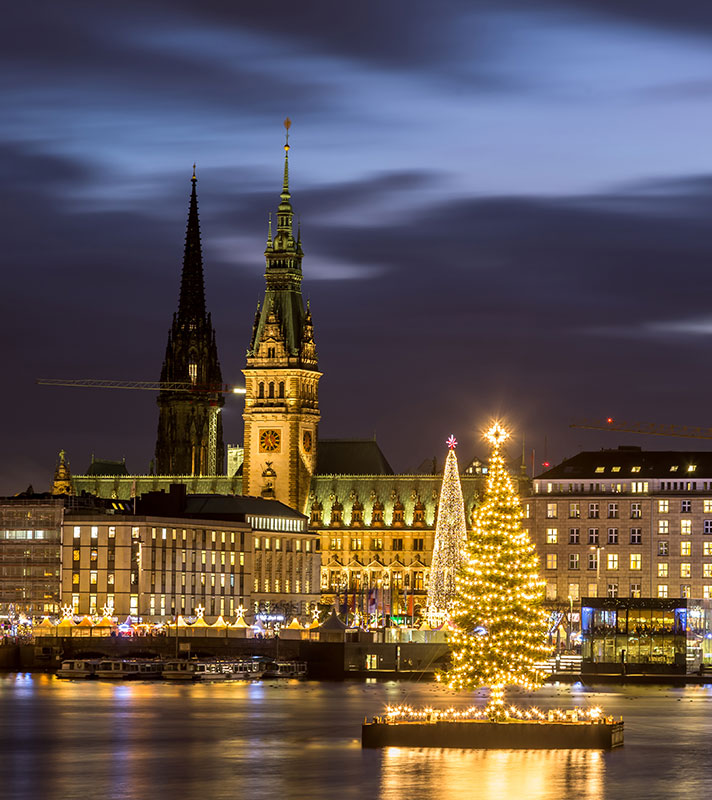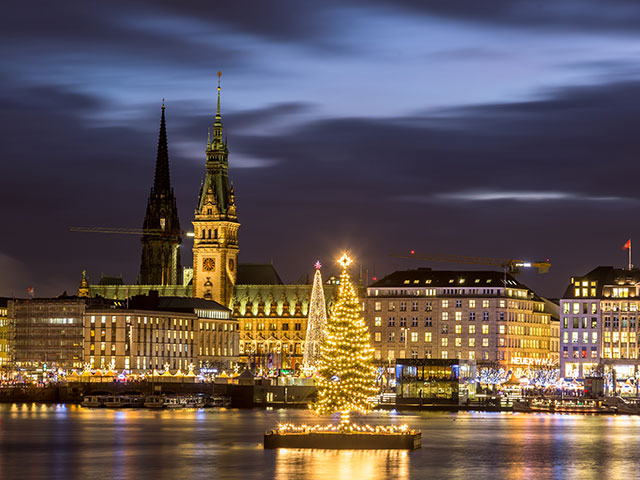 Explore Western Europe Cities & Rivers
• S2231
Save to favourites
Liverpool
Borealis
Mon 05 Dec 2022
9 nights
Visit Christmas Markets in Hamburg
Sample wine, calvados & camembert in Honfleur
Explore the Anne Frank House in Amsterdam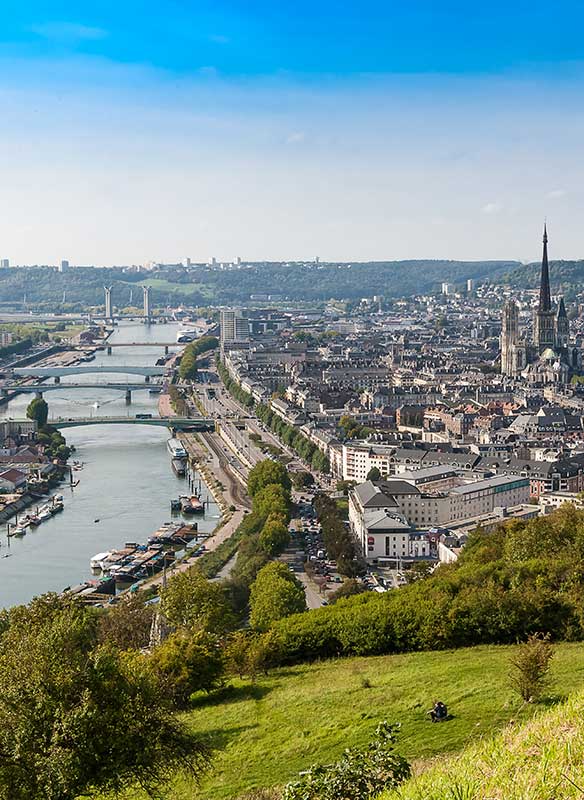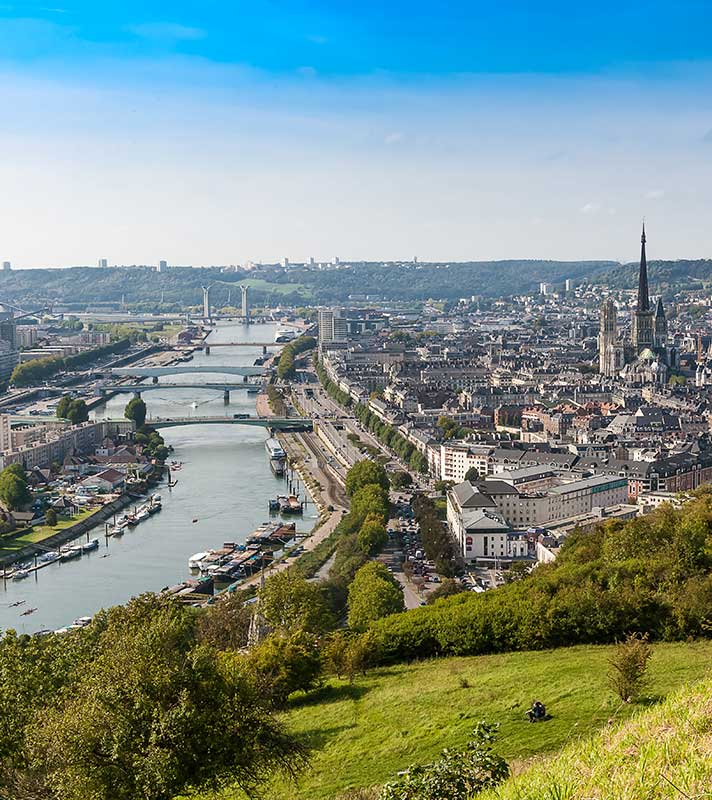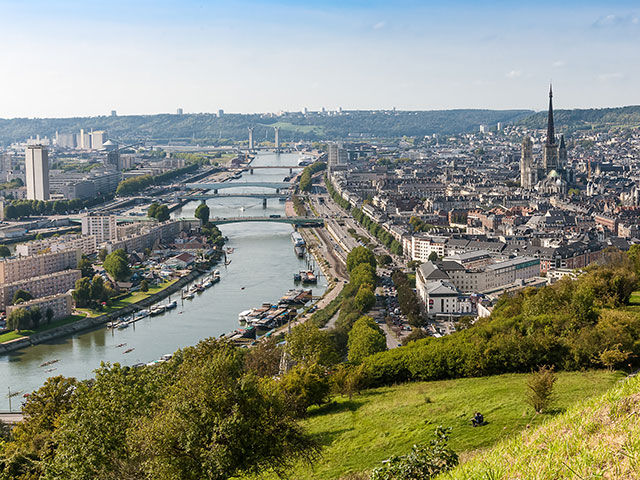 Easter on the River Seine
• L2306
Save to favourites
Southampton
Balmoral
Thu 06 Apr 2023
5 nights
Explore the medieval city of Rouen
Enjoy pretty Falmouth and perhaps tour to the Eden Project
Relax and enjoy stunning scenery as Balmoral cruises the River Seine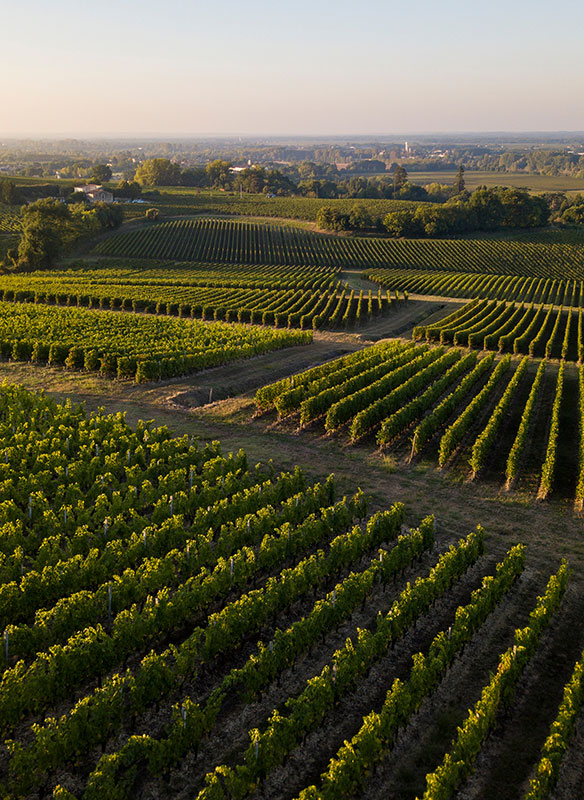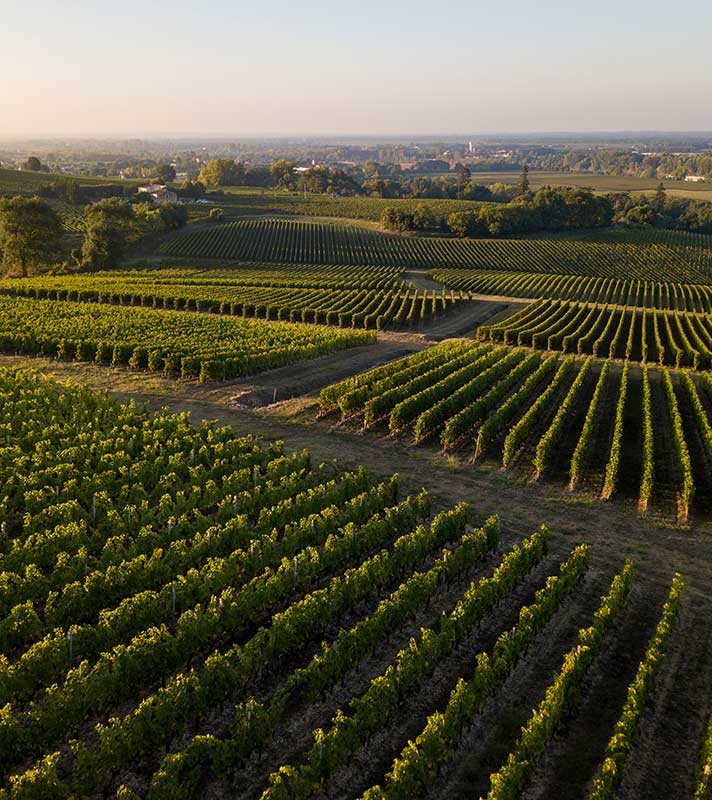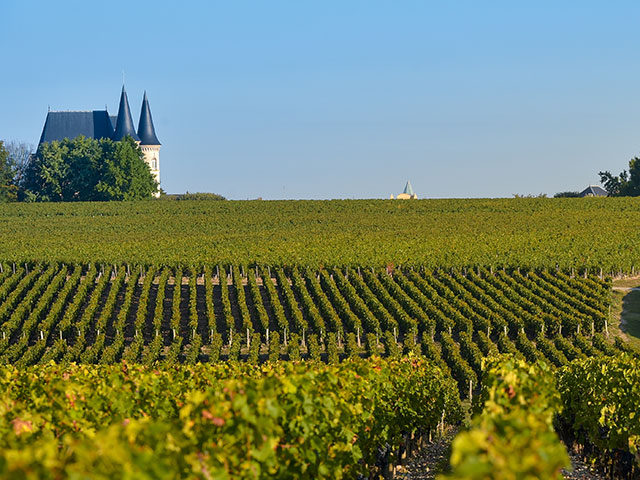 French Rivers of Normandy and Bordeaux
• L2308
Save to favourites
Southampton
Balmoral
Wed 19 Apr 2023
9 nights
Discover the many historical sights of beautiful Bordeaux
Relax as you cruise serenely along the River Seine
From Rouen, perhaps visit Paris to see the Eiffel Tower or Arc de Triomphe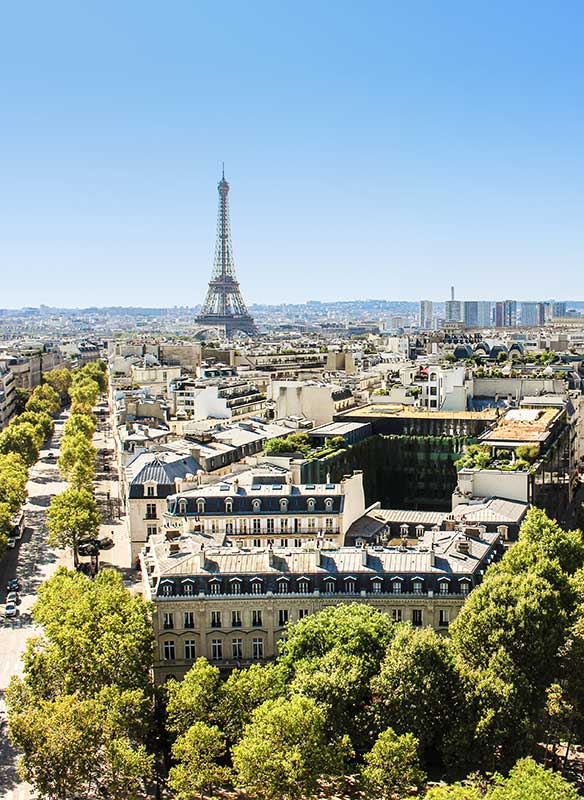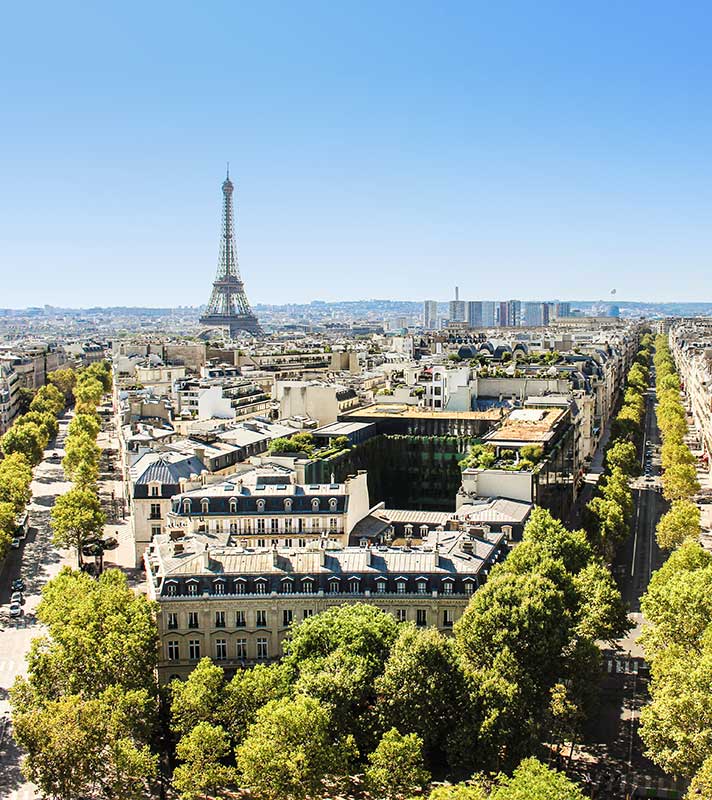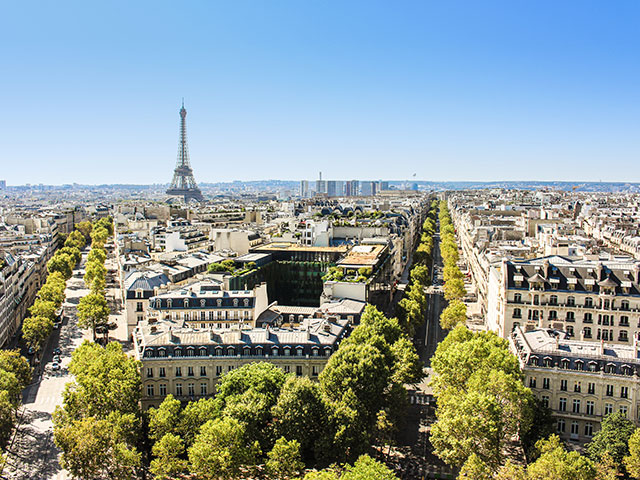 Discover Normandy in Five nights
• M2310
Save to favourites
Southampton
Braemar
Fri 28 Apr 2023
5 nights
Tour to Paris

and see the city's famous landmarks

Explore the pretty harbour in Honfleur

Enjoy hours of scenic cruising on the River Seine