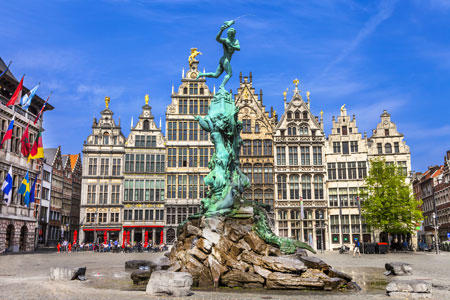 Discover Belgium by Cruise
Nestling in the heart of Western Europe, Belgium's compact beauty blends historic intrigue with a modern twist. A cruise to Belgium reveals its medieval castles and towers that give way to contemporary art museums and trendy cafés. And there's all the country's indulgent food: chocolate, waffles, moules frites, all washed down with Belgium's famously-delicious beer. For lovers of the great outdoor lovers, scenic forests, rivers and coastline offer some great walking. [ReadMoreMob] [ReadMoreDesk]
Bruges, Belgium
A stop in Zeebrugge is often the highlight of any Belgian cruise. Often called 'the Venice of the North', the city centre is filled with the narrow cobbled streets of the UNESCO- listed Bruges. This devastatingly beautiful city also hosts one of Europe's very best Christmas markets.
Beyond Bruges
Other Belgian cities, like Brussels and Antwerp, present delightful restaurants, fine antique shops, chic boutiques and exclusive chocolate outlets and, of course, exciting nightlife. But Belgium also has a more sombre side; its cities, and poignant locations such as Flanders Fields, bear the scars of centuries of invasion, siege and conquest.
All in all, a cruise to Belgium, its cities, countryside and historic sites offers an insight into one of the most beautiful and unspoilt areas of Europe.
Cruises to Belgium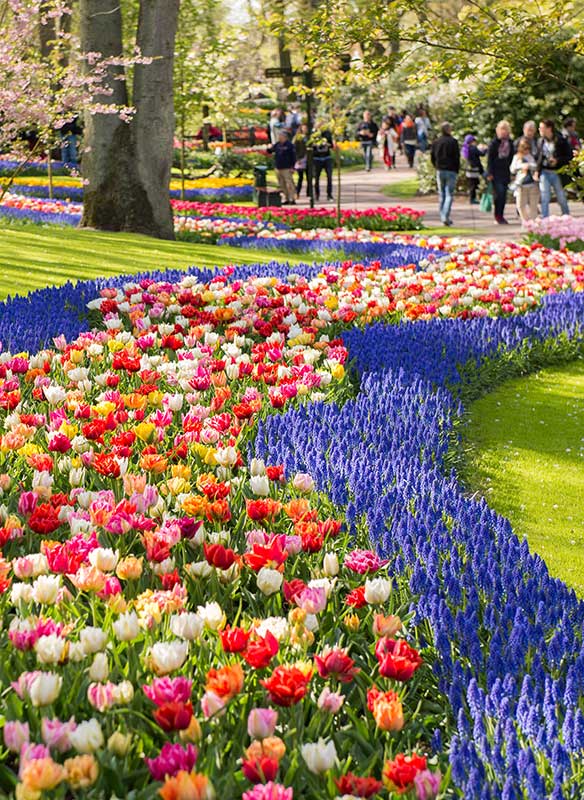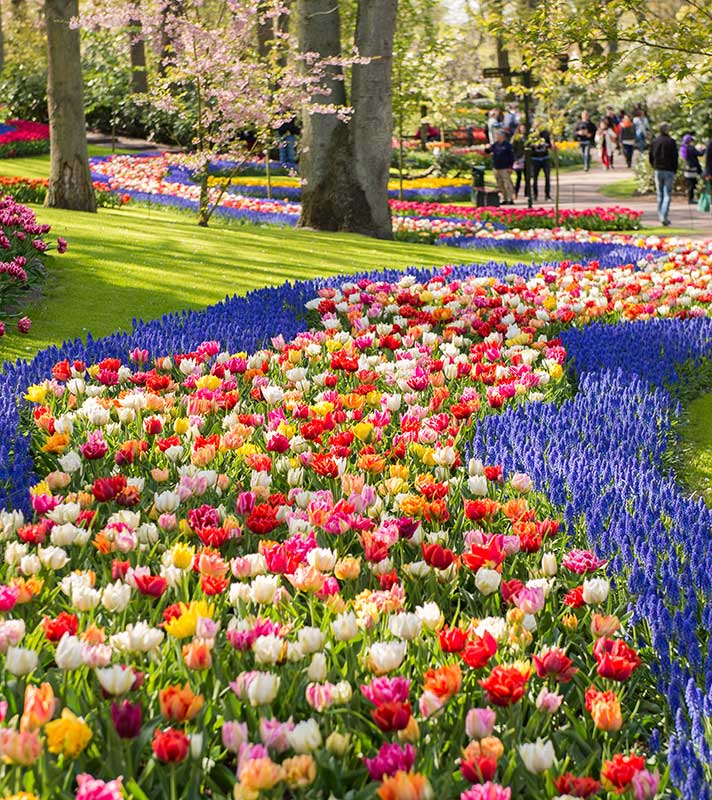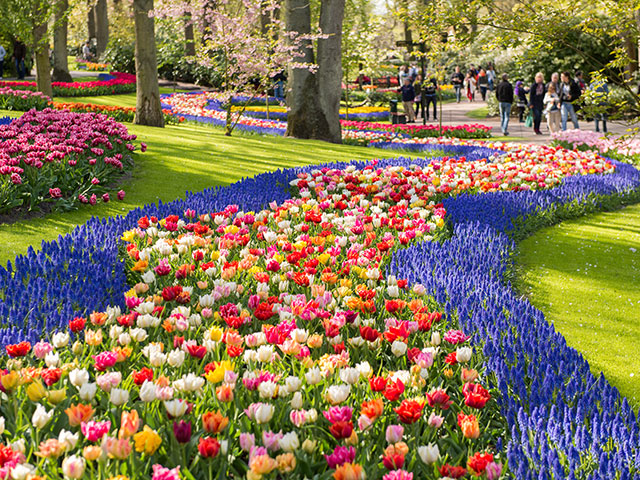 Antwerp and Amsterdam in five nights
• T2311
Save to favourites
Newcastle
Bolette
Fri 28 Apr 2023
5 nights
Experience Keukenhof Gardens in Amsterdam
Explore the exciting city of Antwerp
Opt for a pretty boat tour to Ghent from Antwerp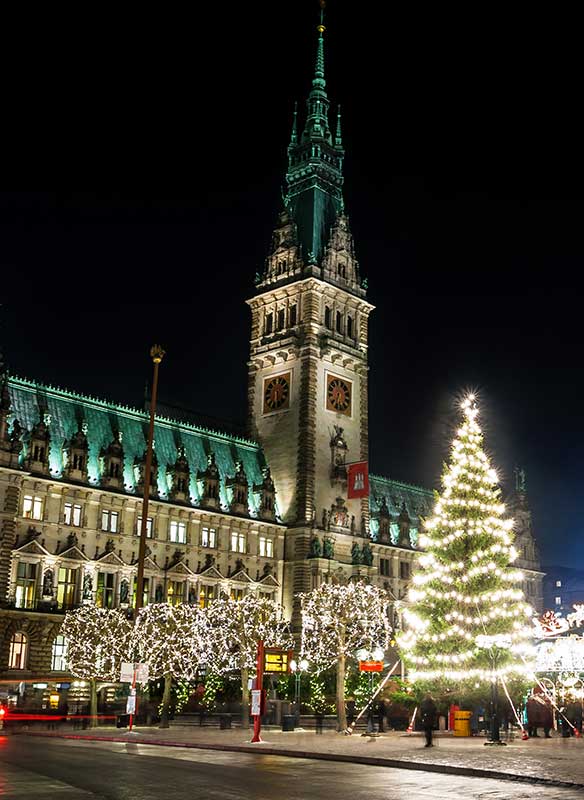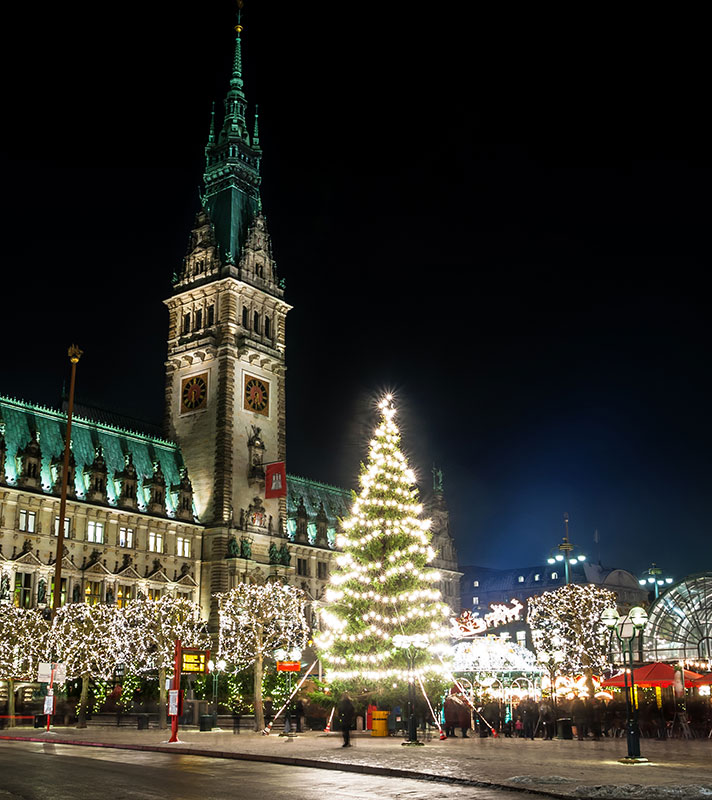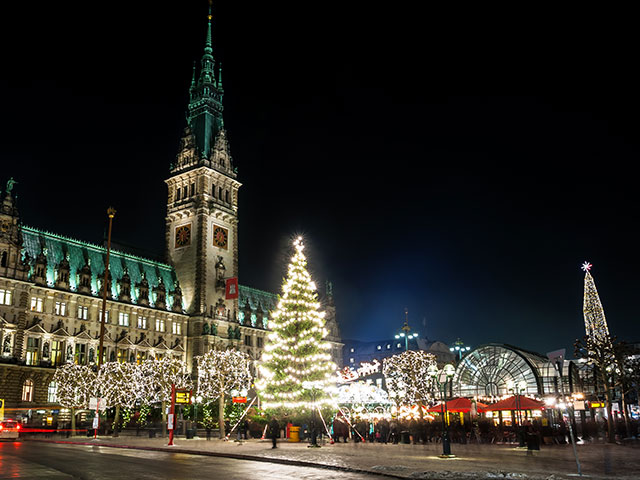 Classic Christmas Markets
• S2325
Save to favourites
Liverpool
Borealis
Thu 14 Dec 2023
8 nights
The perfect festive getaway before Christmas arrives
Explore the Christmas markets of cities such as Hamburg and Bruges
Enjoy plenty of other highlights too, such as a boat tour of Amsterdam's canals
Sign up for our latest offers
Be the first to hear about our latest cruise deals by signing up to receive our emails.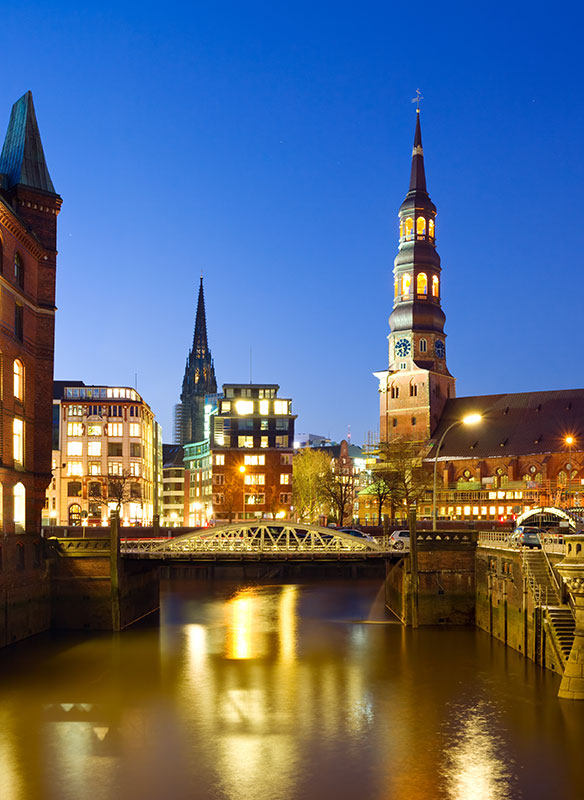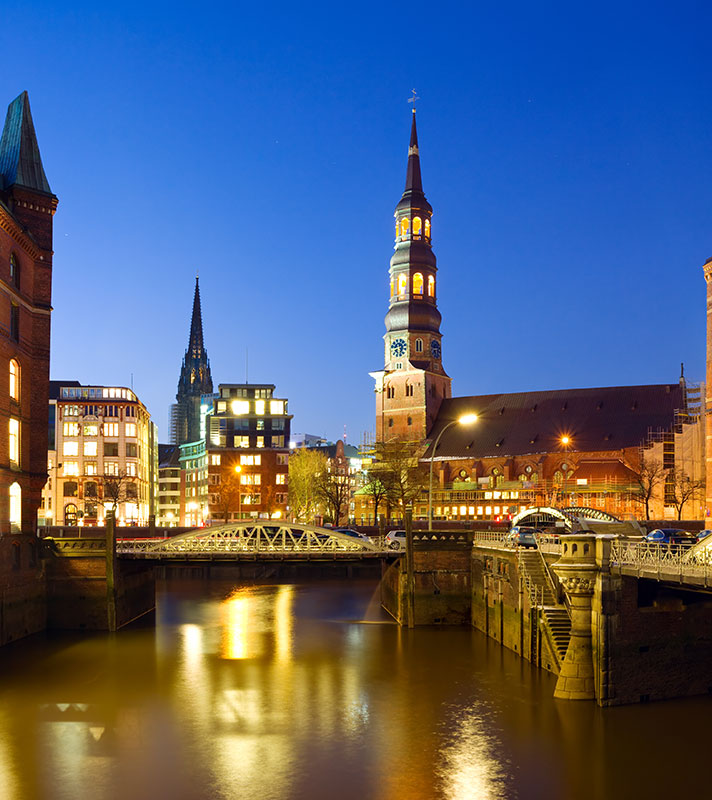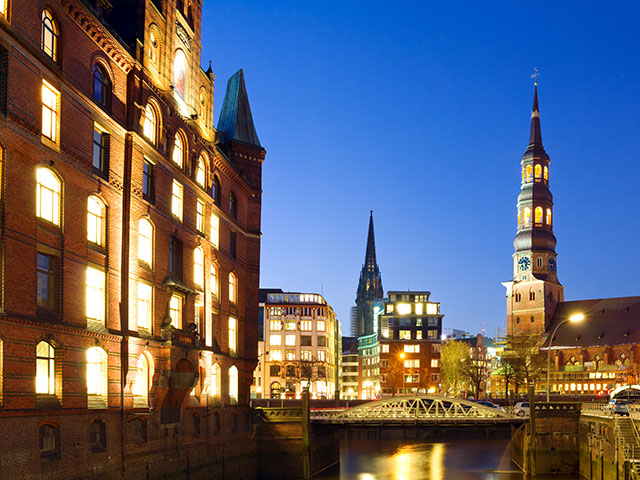 Easter Escape to Germany & the Lowlands
• T2405
Save to favourites
Southampton
Bolette
Thu 28 Mar 2024
7 nights
Enjoy an Easter break discovering three European cities
Delve into the maritime heritage of Hamburg
See maritime industry in action as you sail the River Elbe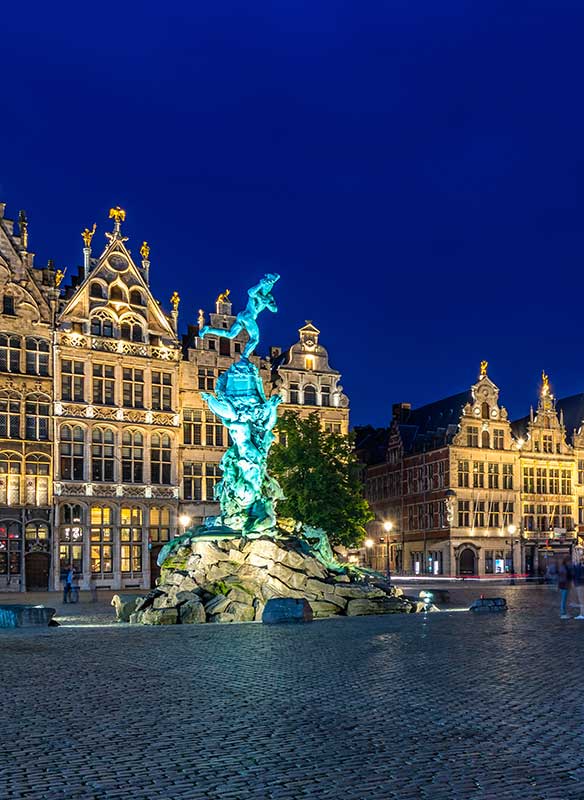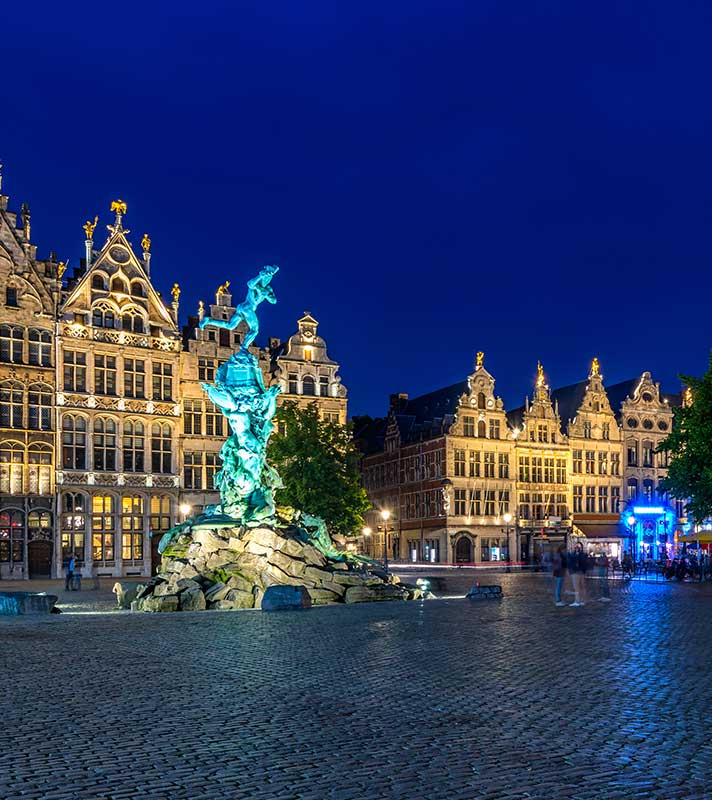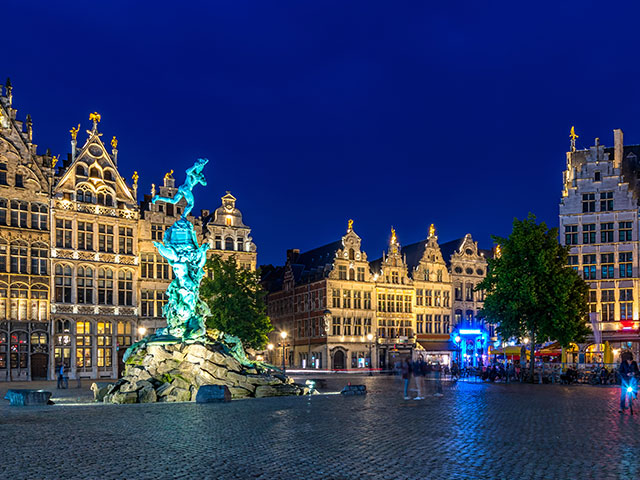 European River Cities & Christmas Markets
• L2436
Save to favourites
Southampton
Balmoral
Mon 16 Dec 2024
6 nights
Browse stalls at two traditional Christmas Markets in two cities
Sample delicious Belgian chocolates in Antwerp
Explore the winding medieval streets of Rouen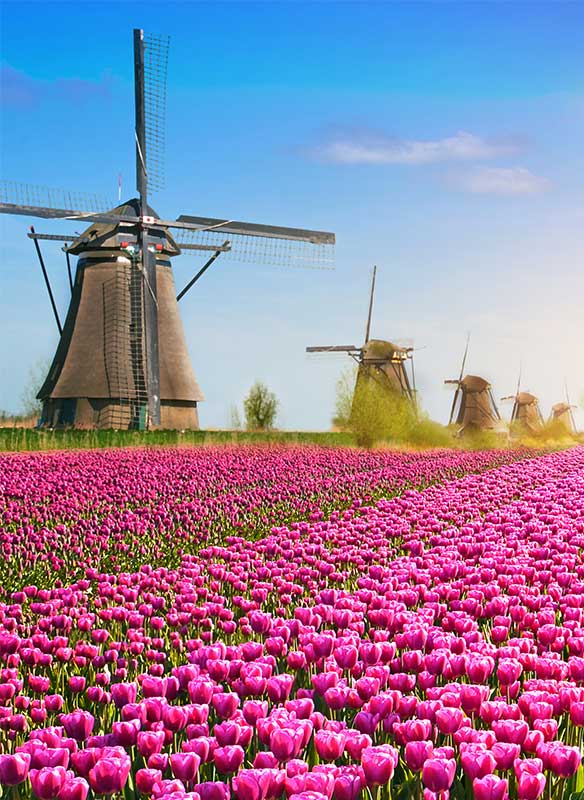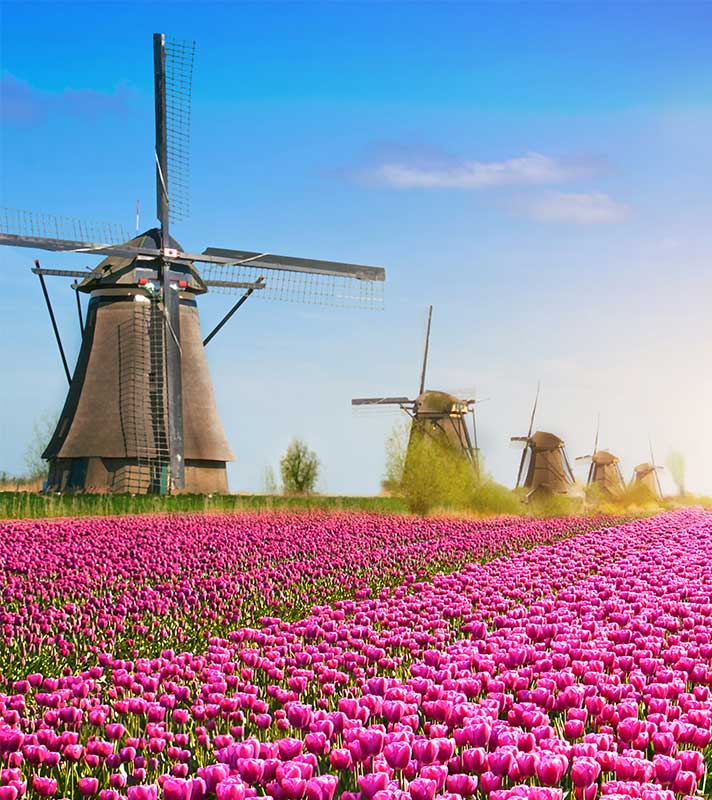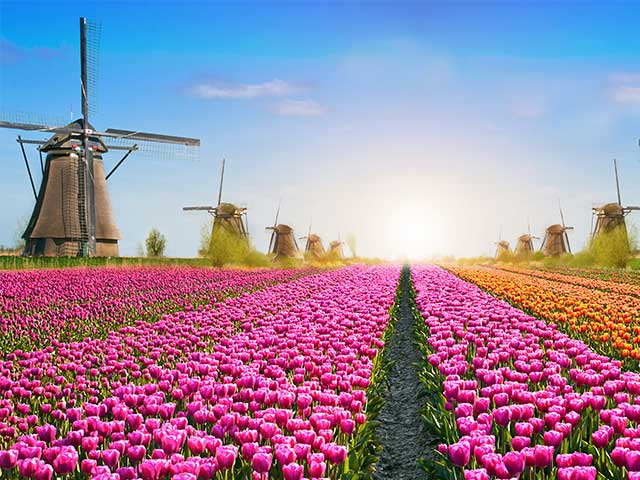 European River Cities with Dutch Tulips
• L2506
Save to favourites
Southampton
Balmoral
Thu 24 Apr 2025
7 nights
See the iconic tulips in bloom at the Keukenhof Gardens
Explore the famous diamond district in Antwerp
Learn about where the Beatles career began in Hamburg