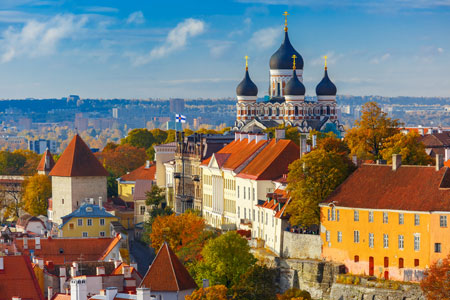 Visiting Estonia
Embark on one of our Estonia cruises and discover a land of enchanting UNESCO-listed towns, breathtaking landscapes, and spellbinding architecture, ranging from majestic castles to exquisite churches. Cruise the Baltic Sea to discover Estonia, its 1,500 islands and its rich maritime history that has played a significant role in the cultural legacy of Scandinavia and Northern Europe. Experience the country like never before with its newfound confidence, having shaken off the shackles of the Soviet Union.[ReadMoreDesk][ReadMoreMob]
From Architecture to Coastlines
Captivate yourself within the picturesque landscape and pass by Estonia's largest island, Saaremaa; famous for its windmills, black rye bread and strong beer. The famous rye bread is everywhere, and other popular Estonian dishes feature a wide range of fish and meat dishes, including hearty stews, grilled meats, and sausages.
Estonia's jewel in the crown has to be its charming medieval capital, Tallinn, known for its rich history, culture and museums. Venture around Tallinn cruise port to explore the well-preserved Tallinn Old Town, featuring Gothic-style architecture and landmarks like the Toompea Castle and St. Olaf's Church. Hours can be passed happily marvelling at its grand architecture, narrow cobbled streets and 15th-century churches. Don't miss the lively Tallinn Town Hall Square, home to historic buildings, cafes, souvenir shops, the fantastic shopping scene, vibrant café culture, stylish clubs and restaurants.
Cruise from Estonia to Cultural Capitals
Sail to Helsinki from Tallinn and experience a city known for its modern architecture, world-class museums, and picturesque parks. Cruise to Estonia from Stockholm and take in the diverse terrain of rugged beaches, primaeval forests, wetlands and stunning lakes, but also experience some of the most stunning destinations in the Baltic region. Whatever your destination, the Estonian cruise offers the perfect way to immerse yourself in the fascinating cultural heritage of this part of the world.
Cruises to Estonia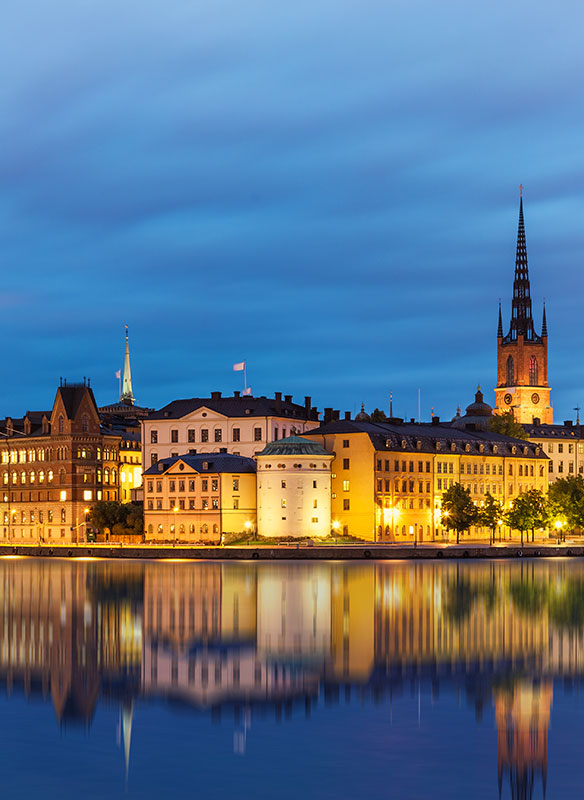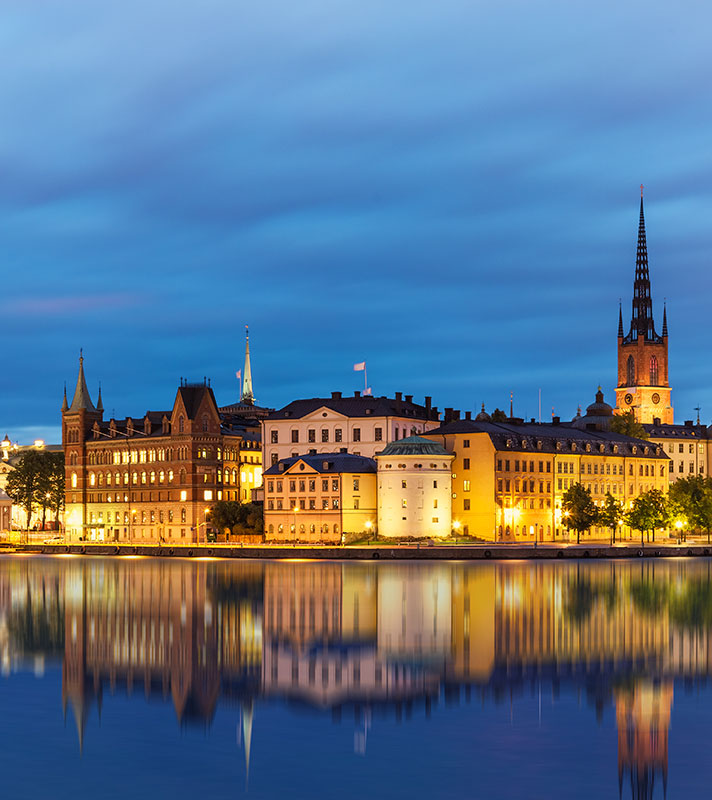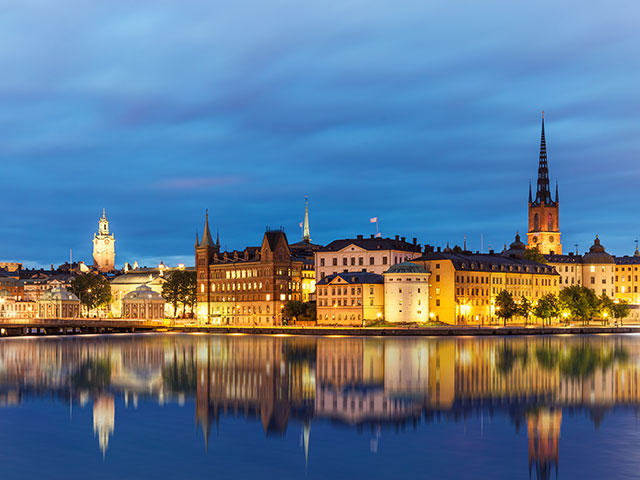 Discovering Scandinavian Islands & Capitals
• S2407A
Save to favourites
Southampton
Borealis
Wed 17 Apr 2024
15 nights
Experience scenic archipelago cruising in Turku and Stockholm
Sail past the Olsen family home in Hvitsten
Explore Helsinki and its islands on a boat tour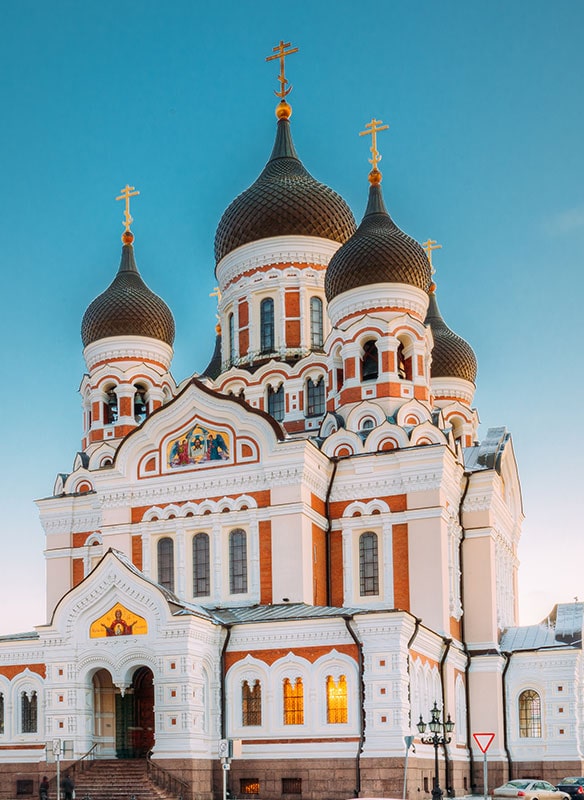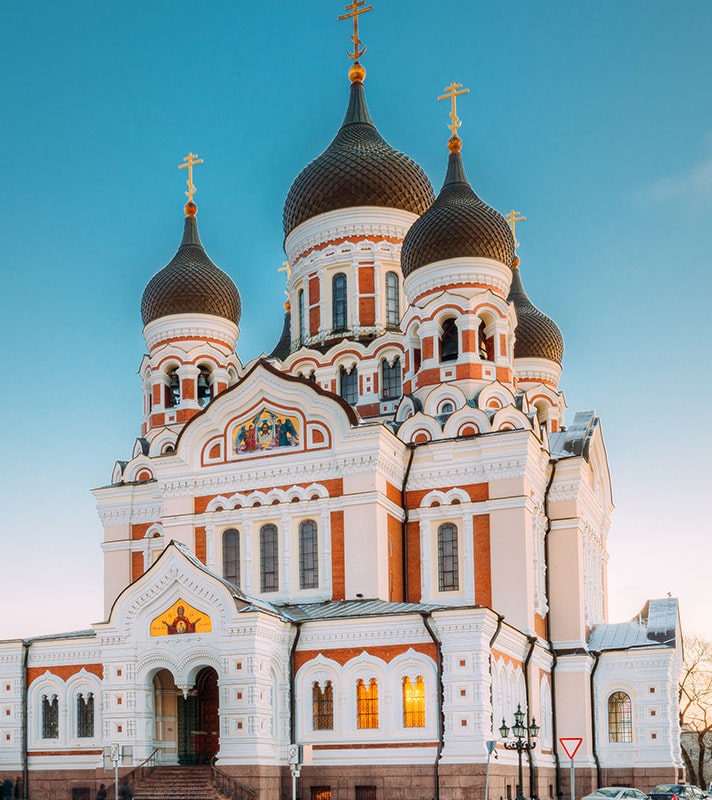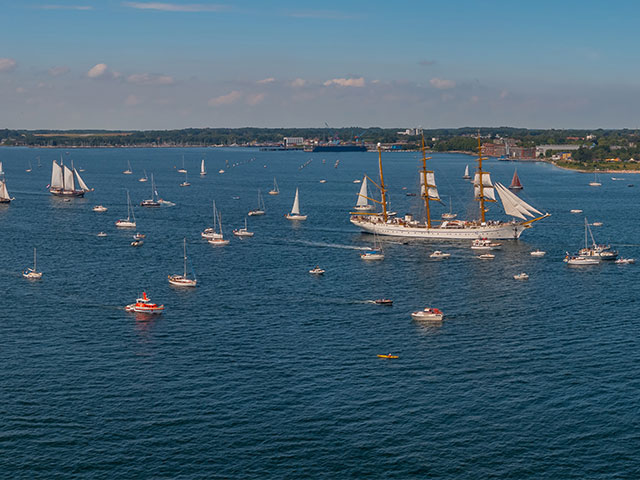 Maritime Cities & Sailing Events of the Baltic
• S2414
Save to favourites
Dover
Borealis
Thu 27 Jun 2024
14 nights
Visit Helsinki for the Tall Ships Races and Kiel for Kieler Woche
Uncover World War II history in Gdansk
Enjoy time in the well-preserved cities of Visby and Tallinn