SETTING SAIL IN 2021 - FOUR NEW CRUISES
We're so proud to announce that our itinerary planners have handcrafted four new cruises, setting sail this year – so we can once more, get back to doing what we love. Experience the beautiful scenery and wildlife of the British Isles, take a short, relaxing break and enjoy the Netherlands' scenic windmills and canals, and revel in marvellous sunshine in the Balearics and Canary Islands.
Discovering Spain and the Balearics

• S2121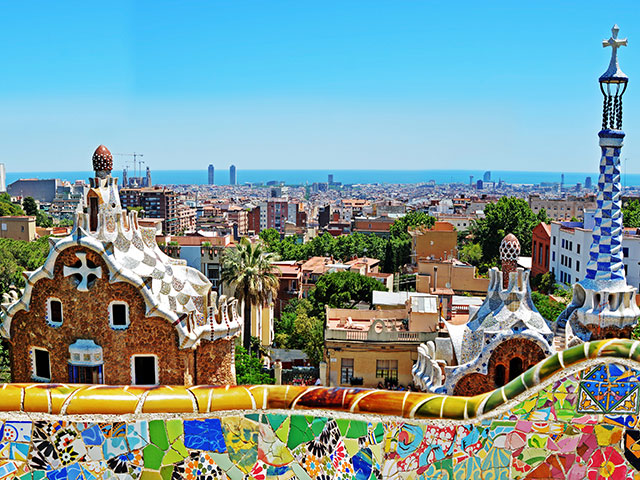 Experience Spain at its quintessential best, as Borealis takes you on a journey to discover the famous sights and cultural delights of coastal cities such as Barcelona and Valencia, and two beautiful Balearic Islands - Mallorca and Menorca.
More Details
Discovering The Canary Islands

• T2128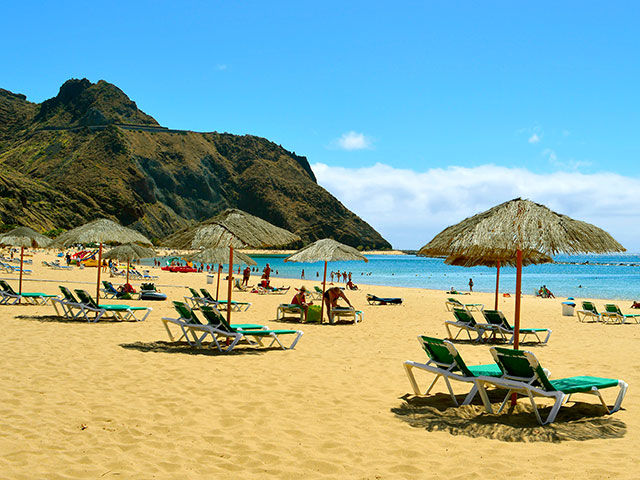 Experience a discovery of the Canaries' many sights and highlights, and simply enjoy some soothing warmth away from the UK's winter gloom, at five beautiful islands. Soak up the sunshine on sandy beaches, and explore volcanic landscapes.
More Details
Touring Scenic British Isles

• S2131
As Borealis takes you on a journey along England's south coast, sailing west to east, you'll get to discover some of Britain's most scenic and most iconic sights. Explore the Lizard Peninsula, the Jurassic Coast and beautiful East Anglia.
More Details
Amsterdam City Break in 4 nights

• T2131
As the festive season gets underway, head to the Netherlands and discover the attractions of two wonderful cities - Amsterdam and Rotterdam - from their seasonal delights to their architectural highlights and iconic sites.
More Details