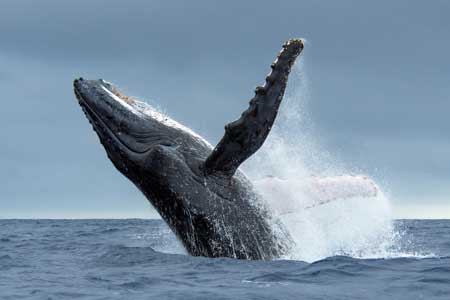 Comprised of over 170 beautiful islands, the archipelago of Tonga is a myriad of stunning natural wonders. Famed its breath-taking whale-watching, a cruise to Tonga will give you the chance to get up close with one of the sea's most impressive creatures, the southern humpback whale. [ReadMoreMob]
With crystal-clear coral reefs that provide magnificent diving and snorkelling, an abundance of pristine beaches that glisten in the pacific sun, Tonga holidays are more than a just a time to relax; they're a unique opportunity to embrace and experience things that you couldn't do anywhere else in the world.
The islands of Tonga remain the last monarchy in Polynesia, of which its people are said to have colonized the nation as early as the 5th century BC. Their past is something that the people of Tonga are very passionate about preserving, and at times when you're not enjoying the gorgeous surroundings, a trip to the National Centre in the capital of Nuku'alofa is well worth taking in order to experience cultural traditions such as cooking, dancing and tapa making. [ReadMoreDesk]
Tonga and the surrounding areas are one of the most beautiful travel locations in the world – see for yourself with one of our fantastic cruises that'll create memories that last a lifetime.
Cruises to Tonga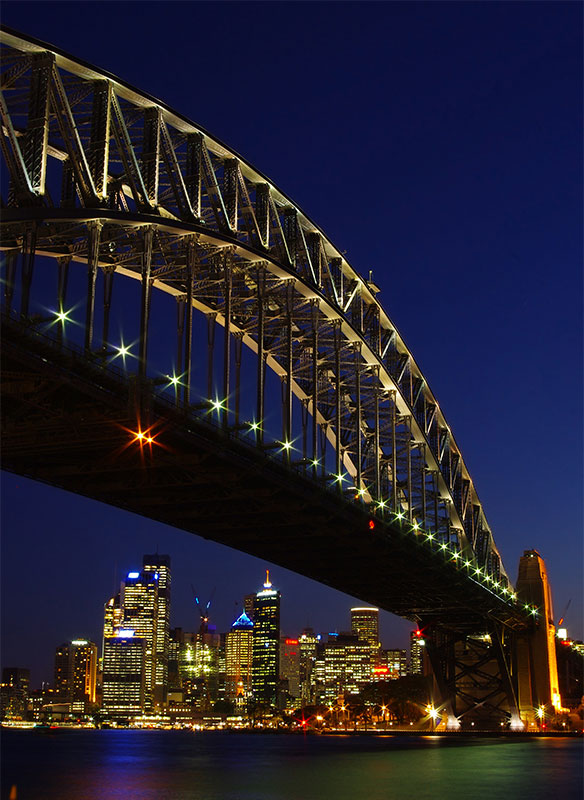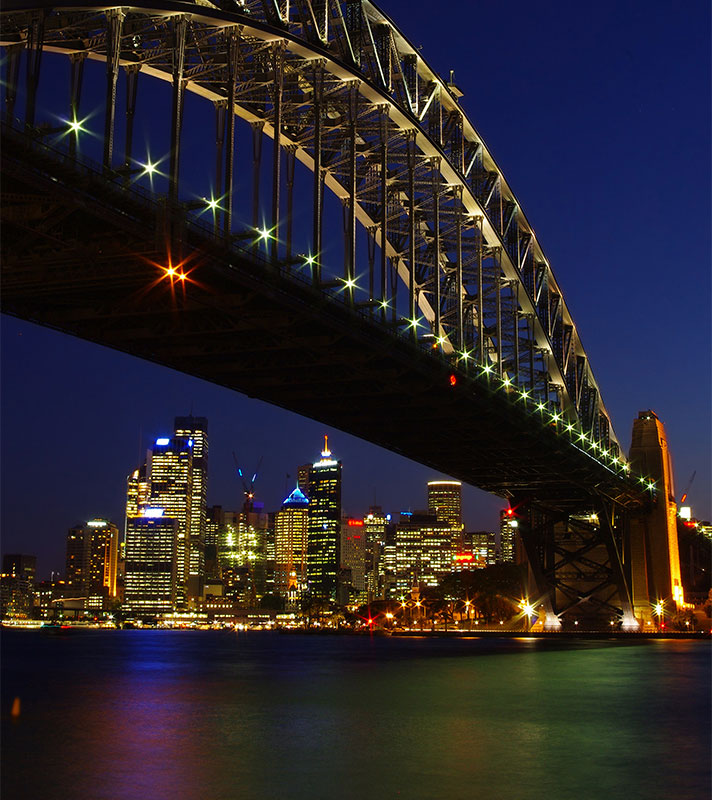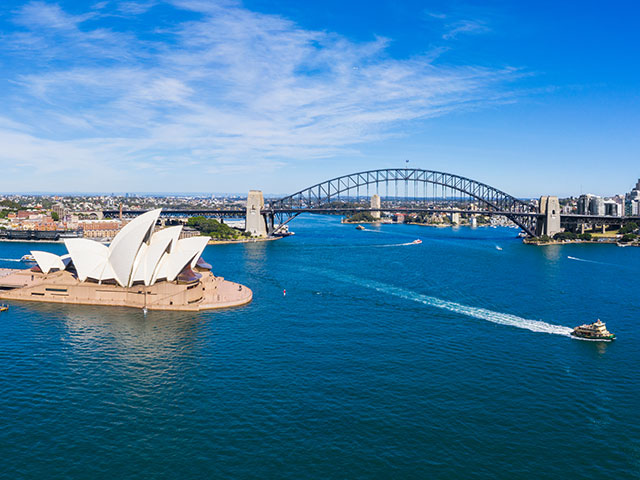 A Voyage of Exploration Around the World - Liverpool
• T250106
Save to favourites
Liverpool
Bolette
Sat 04 Jan 2025
110 nights
See the mysterious Maoi statues on Easter Island
Learn about the inspirational life of Nelson Mandela
See the iconic Sydney skyline as you sail into the city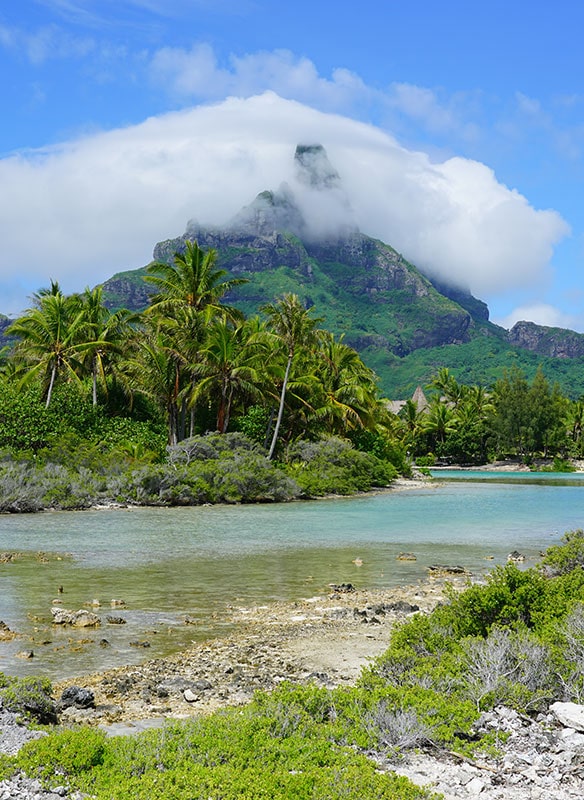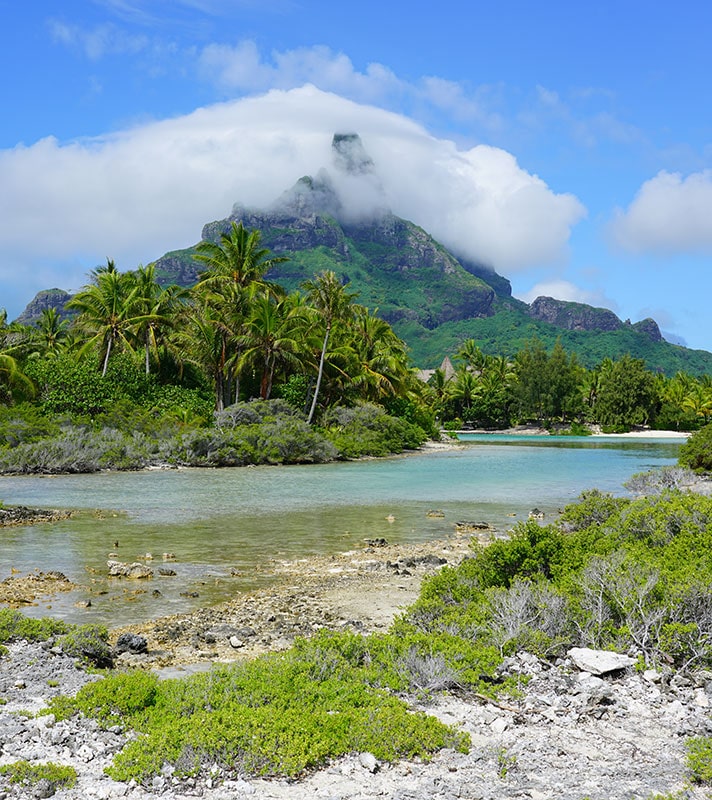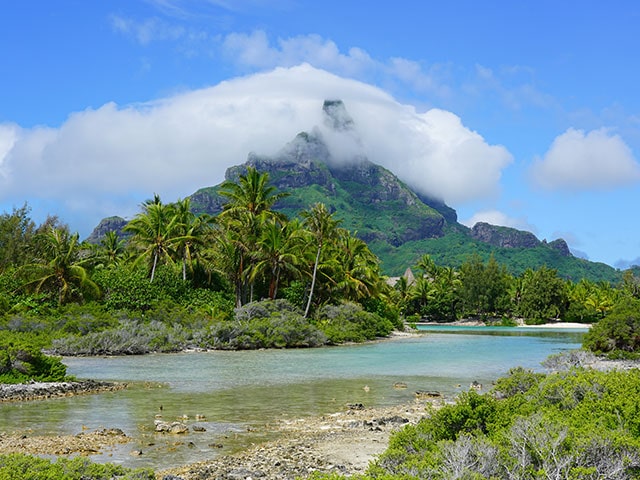 A Voyage of Exploration Around the World
• T2502
Save to favourites
Southampton
Bolette
Mon 06 Jan 2025
106 nights
Explore the untouched landscapes of Robinson Crusoe Island
See the iconic Sydney Opera House and Harbour Bridge
Go in search of the Big Five in Africa