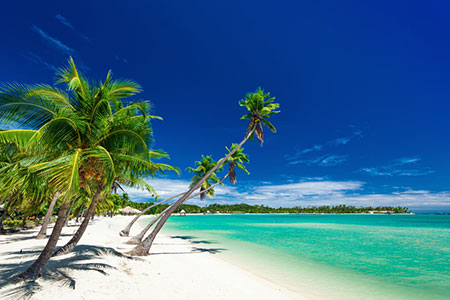 A once in a lifetime adventure
From dramatic mountains and lush forests to pristine beaches and rolling vineyards; geothermal nirvana's and majestic ice floes – experience it all with an Australasia and Oceania cruise.
Australia Cruises
Australia has long been famed for its laid back vibe, where the natural beauty of the outback and iconic Uluru compete with the modern cities of Sydney, Canberra and Melbourne. The country boasts a World Heritage rainforest, and the diving mecca of the Great Barrier Reef. For backpackers and tourists alike, the world's largest island offers a wealth of experiences. [ReadMoreMob] [ReadMoreDesk]
New Zealand Cruises
New Zealand's contrasting North and South Islands deliver pastures and vineyards, and snowfields and fjords in equal measure. Throw into the mix the myriad islands that make up this region, such as Fiji, Tonga, Samoa and Papua New Guinea, and there is the finest selection of tropical paradises just waiting to be discovered.
Discover Down Under
Far-flung, far-eastern Australasia & Oceania cruises are among the most popular travellers seek out, safe in the knowledge they are set for an unforgettable experience. Whether touring for the first time, or revisiting a favourite island escape, this region delivers dream itineraries and unique, unspoilt discoveries every time.


Cruises to Australasia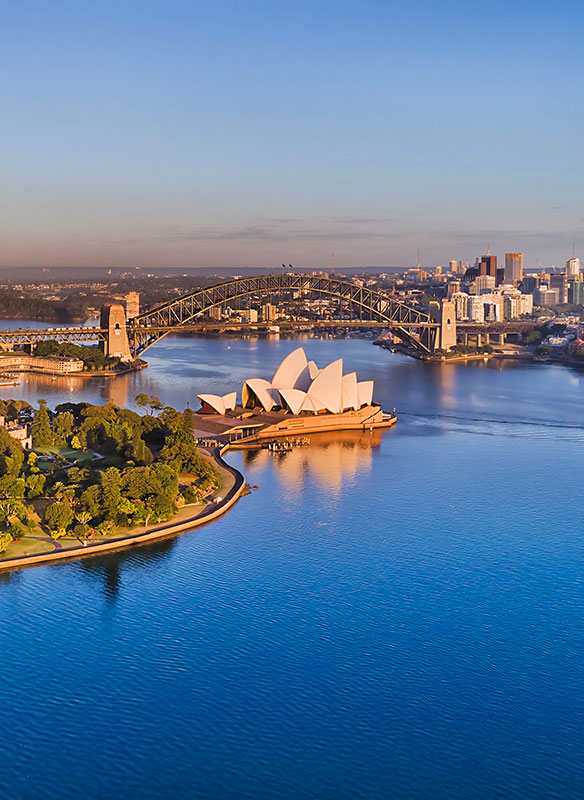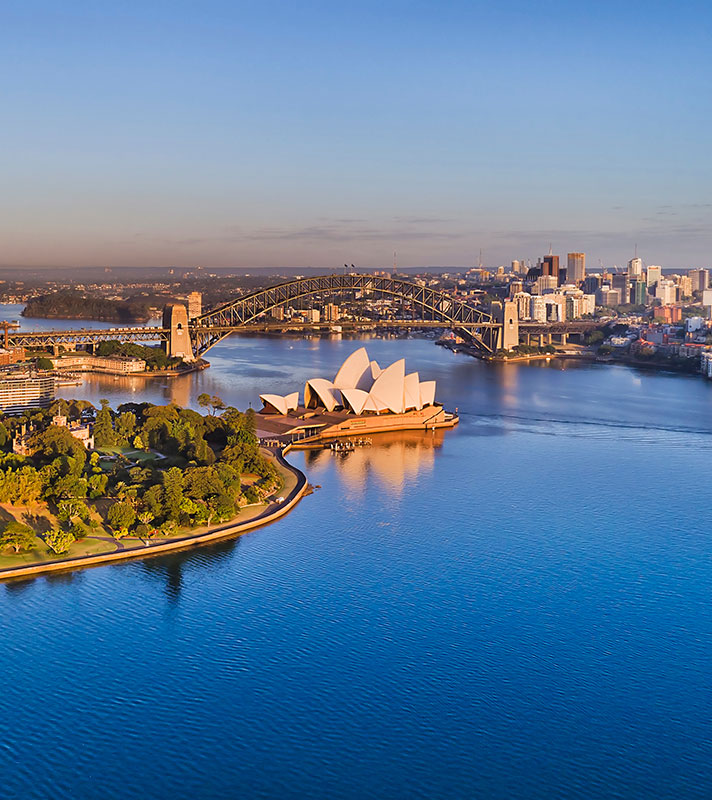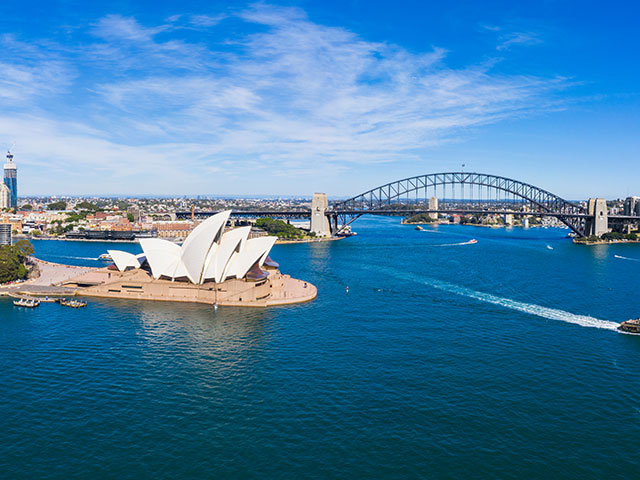 World Cruise from Liverpool to Southampton
• S240102
Save to favourites
Liverpool
Borealis
Fri 05 Jan 2024
103 nights
Experience the thrill of an around the world voyage on Borealis
Discover a mix of cultural, historical and natural wonders
Find paradise at Pacific Islands and explore Sydney, Singapore and Mumbai.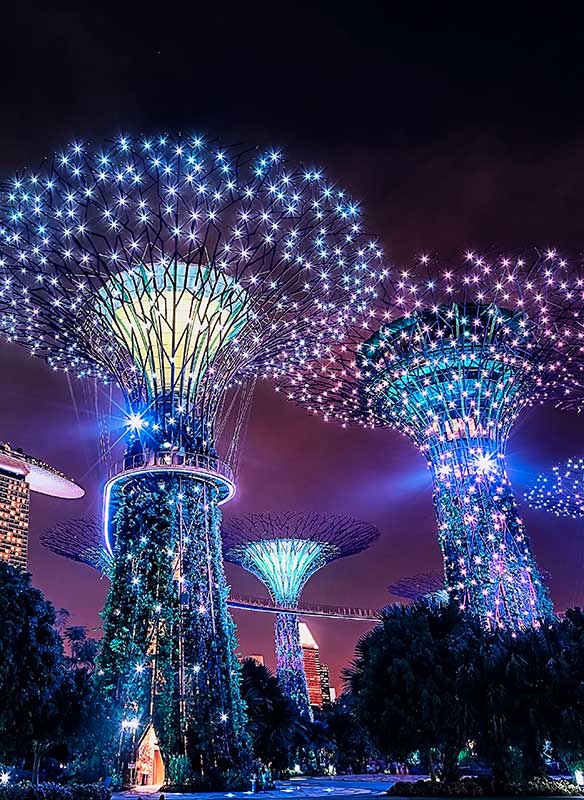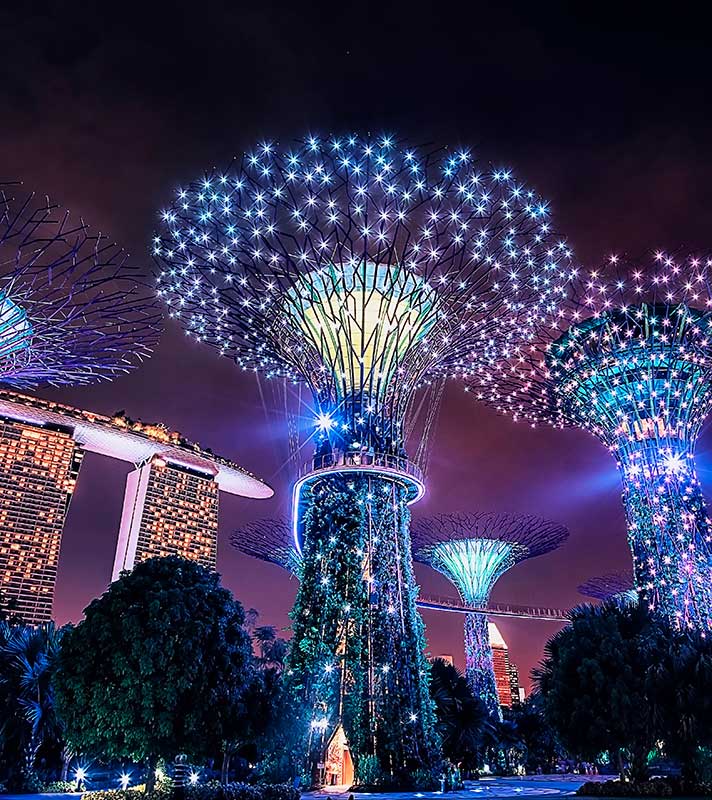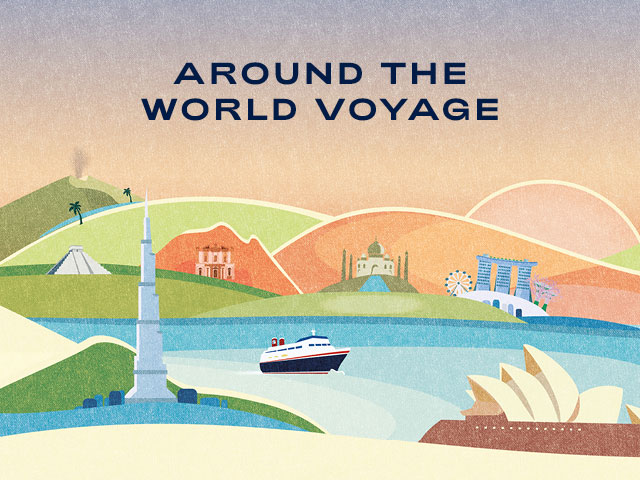 World Cruise
• S2402
Save to favourites
Southampton
Borealis
Sun 07 Jan 2024
101 nights
Experience an around the world cruise on Borealis
Discover a mix of cultural and natural wonders
Explore Sydney, Singapore, Mumbai and New Zealand
Sign up for our latest offers
Be the first to hear about our latest cruise deals by signing up to receive our emails.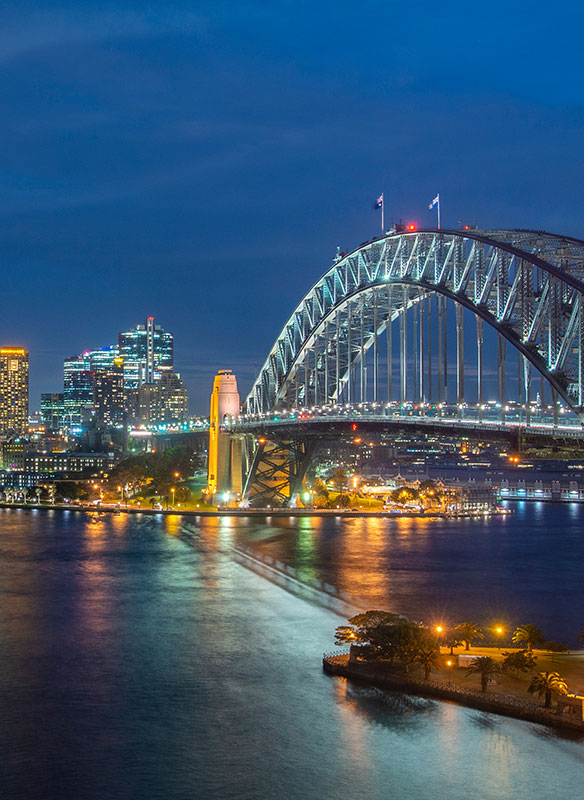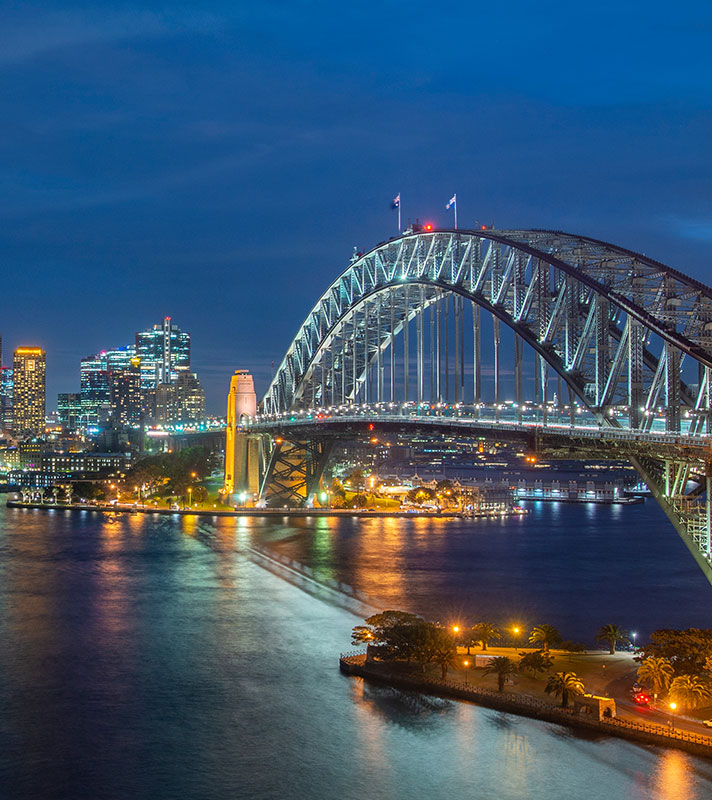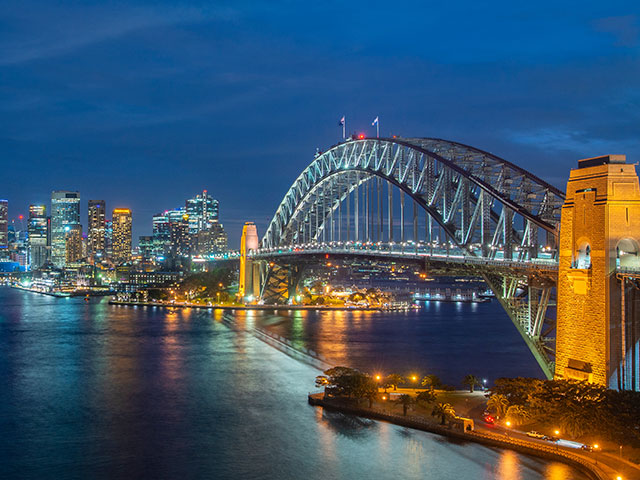 Exploring Australia & the Far East
• S2405
Save to favourites
Sydney
Borealis
Tue 27 Feb 2024
28 nights
Diverse Australian cities and Asian destinations serve up a mix of ecletic highlights to discover.
See Sydney's world-famous attractions; and go in search of natural wonders such as the Great Barrier Reef.
Visit tribal Papua New Guinea; explore Bali, Phuket and Komodo Island; feel the vibrant energy of Singapore and Mumbai; and even tour to the Taj Mahal.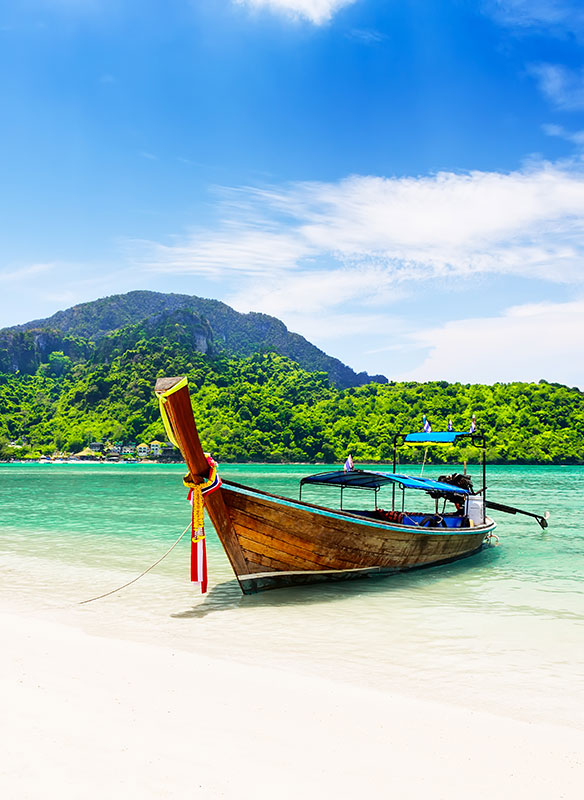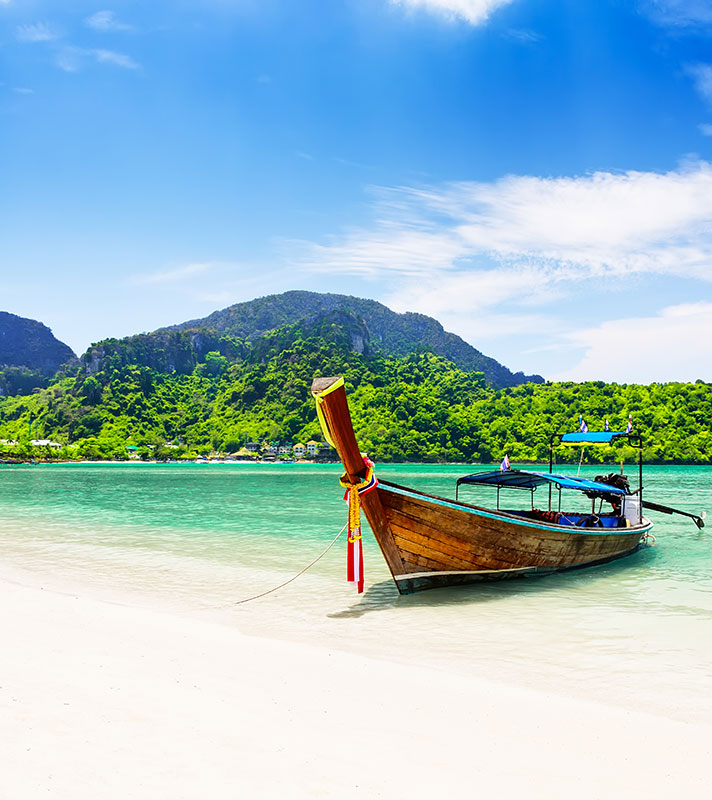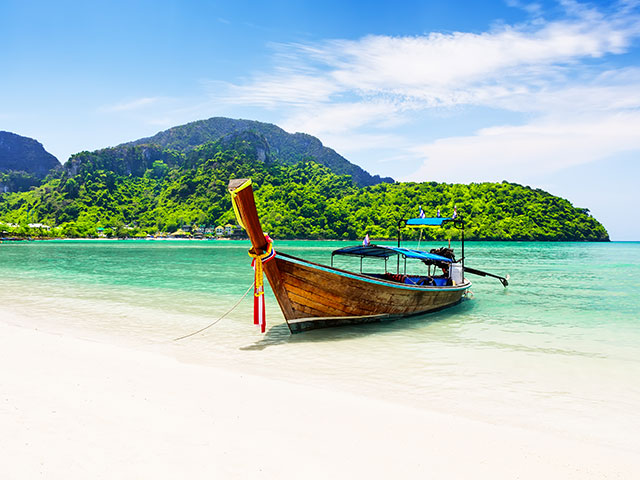 Australia, Far East & the Mediterranean
• S240506
Save to favourites
Sydney
Borealis
Tue 27 Feb 2024
50 nights
Experience an adventure packed with natural wonders and awe-inspiring landscapes; enriching cultures and remarkable history; and much more.
See Sydney's iconic attractions and tour to the Great Barrier Reef, and discover the contrasts of Asia, from tribalf Alotau to bustling Singapore and Mumbai.
Visit the 'Lost City' of Petra, Jerusalem and Bethlehem; sail Egypt's Suez Canal; and delight in the diversity of the UAE.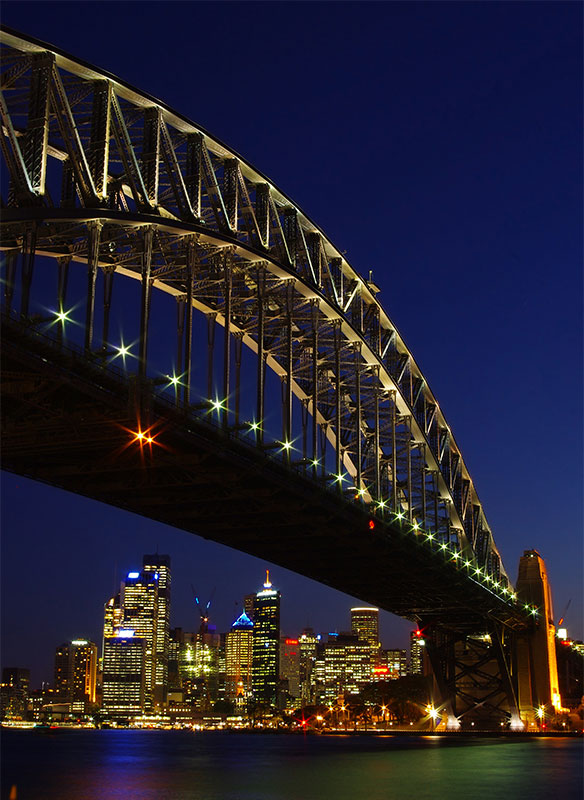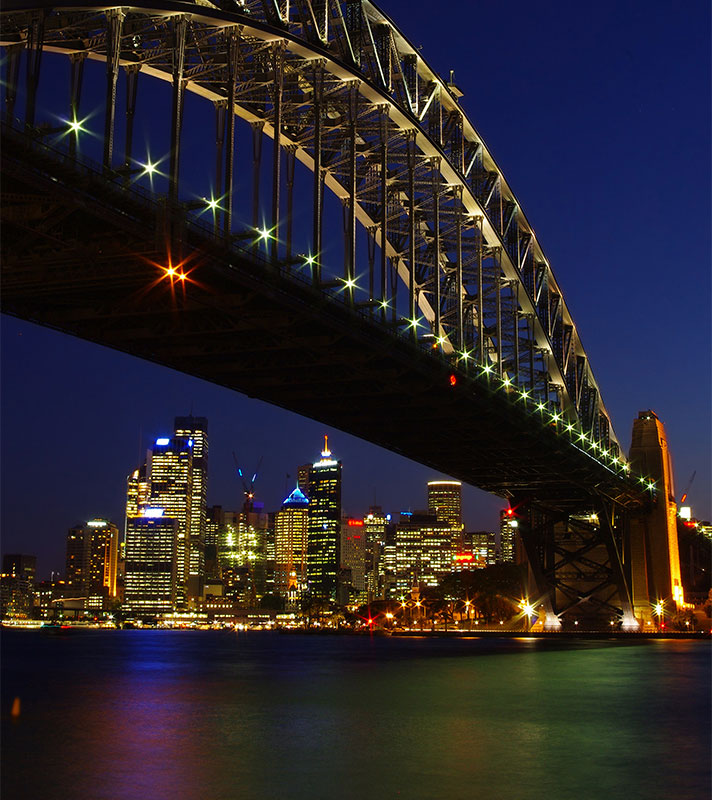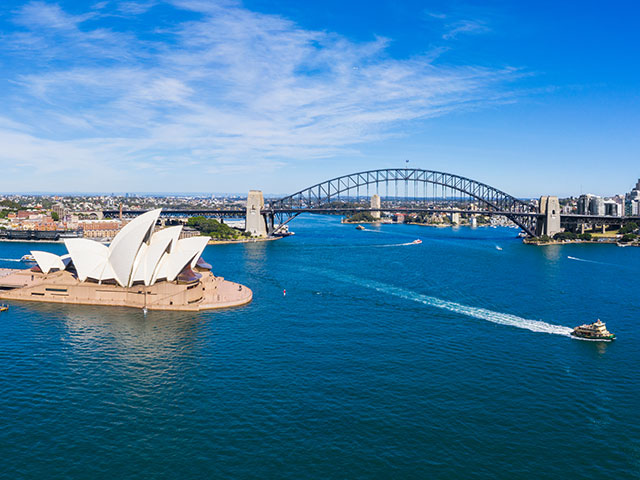 A Voyage of Exploration Around the World - Liverpool
• T250106
Save to favourites
Liverpool
Bolette
Sat 04 Jan 2025
110 nights
See the mysterious Maoi statues on Easter Island
Learn about the inspirational life of Nelson Mandela
See the iconic Sydney skyline as you sail into the city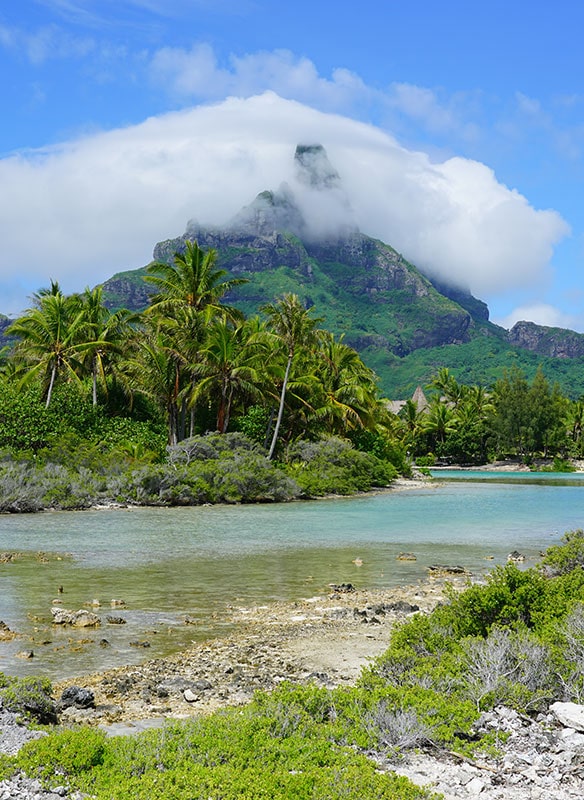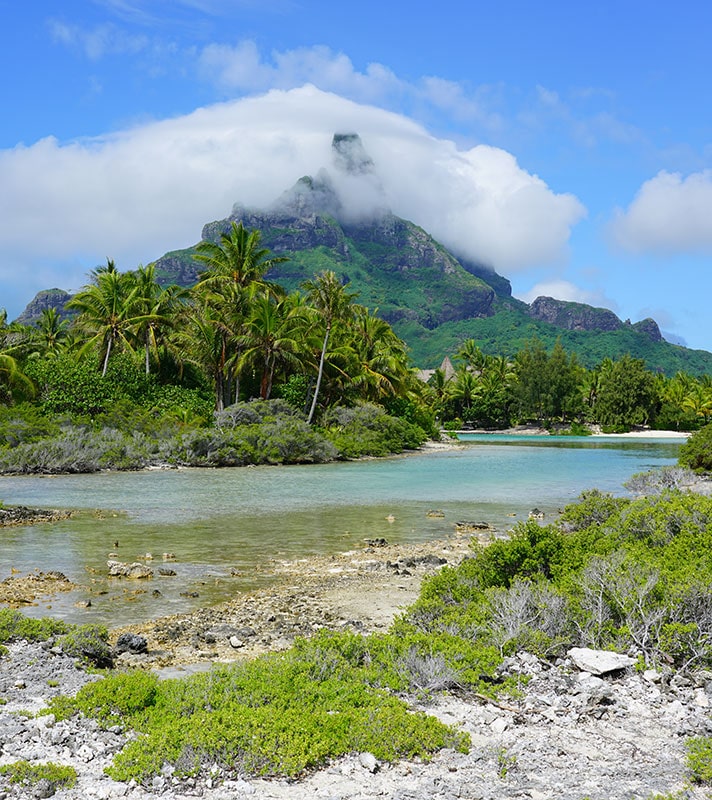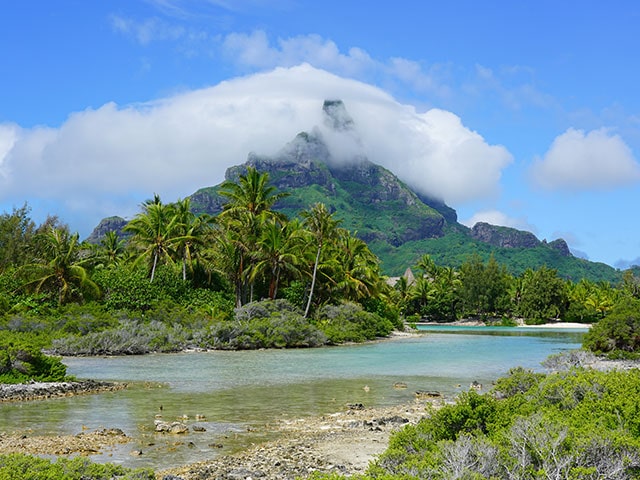 A Voyage of Exploration Around the World
• T2502
Save to favourites
Southampton
Bolette
Mon 06 Jan 2025
106 nights
Explore the untouched landscapes of Robinson Crusoe Island
See the iconic Sydney Opera House and Harbour Bridge
Go in search of the Big Five in Africa