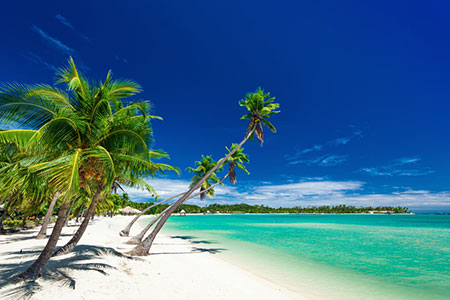 Australasia and Oceania regularly appear top of many people's wish list for a once-in-a-lifetime adventure. This enchanting part of the world isn't starved of the spectacular: dramatic mountains and lush forests; pristine beaches and rolling vineyards; geothermal nirvanas and majestic ice floes – it's hard to imagine a more perfectly-diverse region. [ReadMoreMob]
Australia has long been famed for its laid back vibe, where the natural beauty of the outback and iconic Uluru compete with the modern cities of Sydney, Canberra and Melbourne. The country boasts a World Heritage rainforest, and the diving mecca of the Great Barrier Reef. For backpackers and tourists alike, the world's largest island offers a wealth of experiences.
New Zealand's contrasting North and South Islands deliver pastures and vineyards, and snowfields and fjords in equal measure. Throw into the mix the myriad islands that make up this region, such as Fiji, Tonga, Samoa and Papua New Guinea, and there is the finest selection of tropical paradises just waiting to be discovered. [ReadMoreDesk]
Far-flung, far-eastern Australasia & Oceania cruises are among the most popular travellers seek out, safe in the knowledge they are set for an unforgettable experience. Whether touring for the first time, or revisiting a favourite island escape, this region delivers dream itineraries and unique, unspoilt discoveries every time.


Cruises to Australasia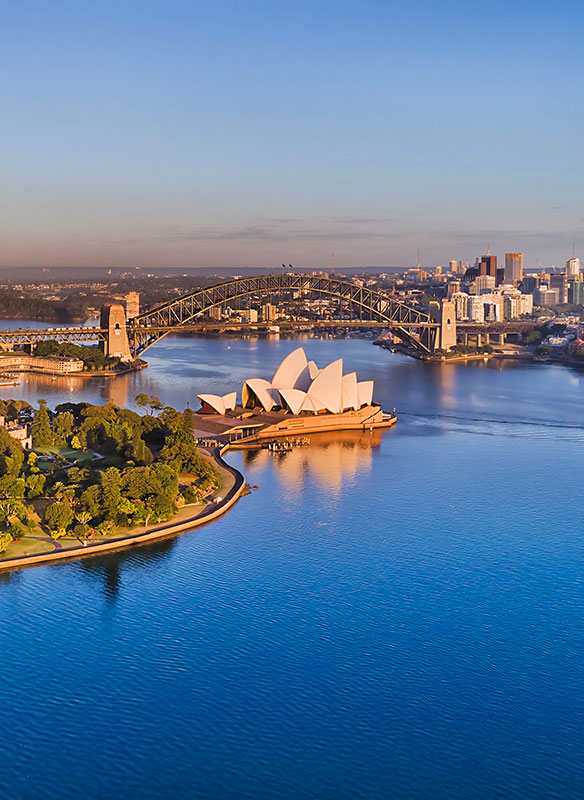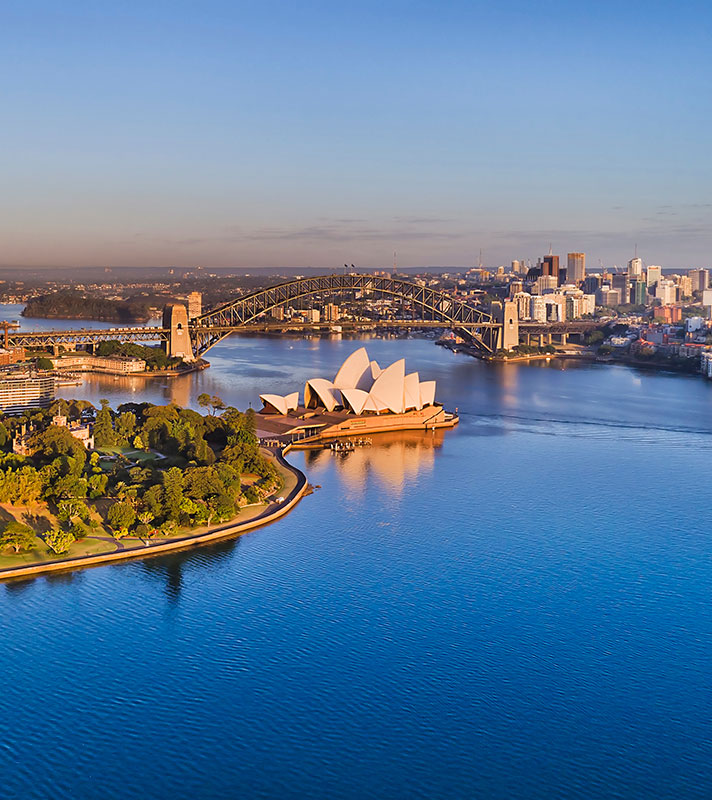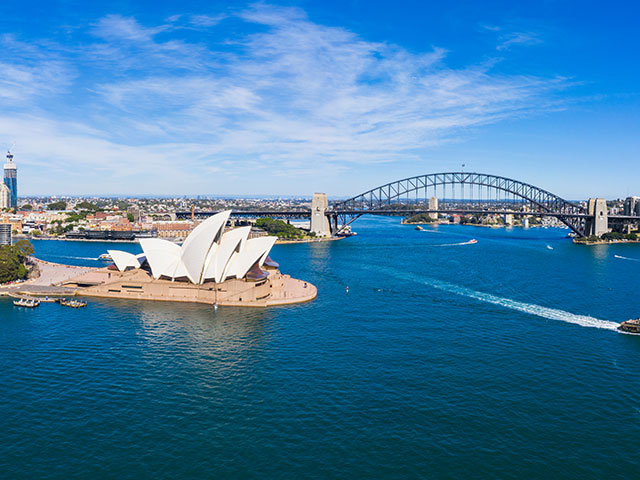 World Cruise to and from Liverpool
• S240107
Save to favourites
Liverpool
Borealis
Fri 05 Jan 2024
105 nights
Experience the thrill of an around the world voyage on Borealis
Discover a mix of cultural, historical and natural wonders across the globe
Find paradise at Pacific Islands; explore Sydney, Singapore and Mumbai; revel in the beauty of New Zealand; seek-out the lost city of Petra; and much more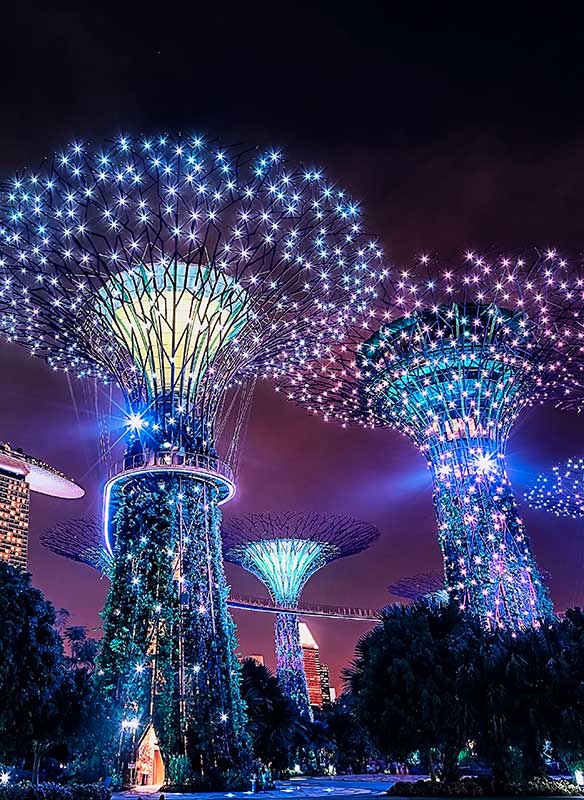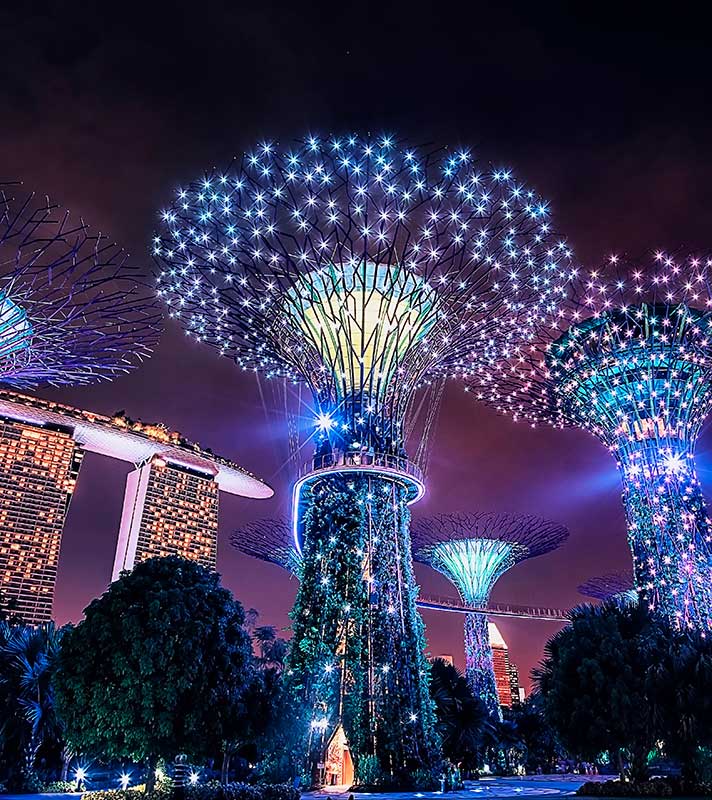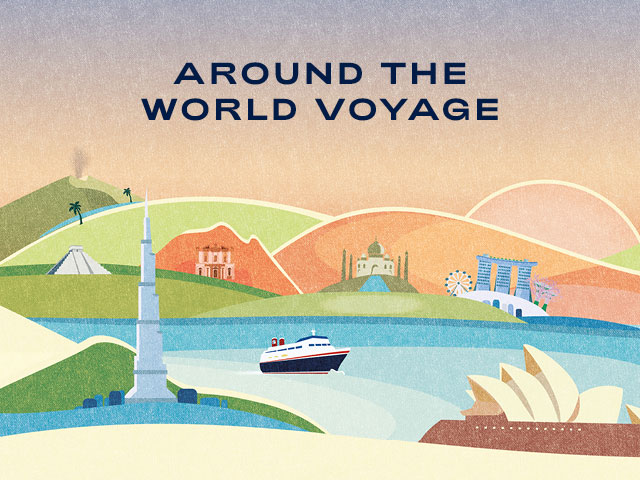 World Cruise
• S2402
Save to favourites
Southampton
Borealis
Sun 07 Jan 2024
101 nights
Experience the thrill of an around the world voyage on Borealis
Discover a mix of cultural, historical and natural wonders across the globe
Find paradise at Pacific Islands; explore Sydney, Singapore and Mumbai; revel in the beauty of New Zealand; seek-out the lost city of Petra; and much more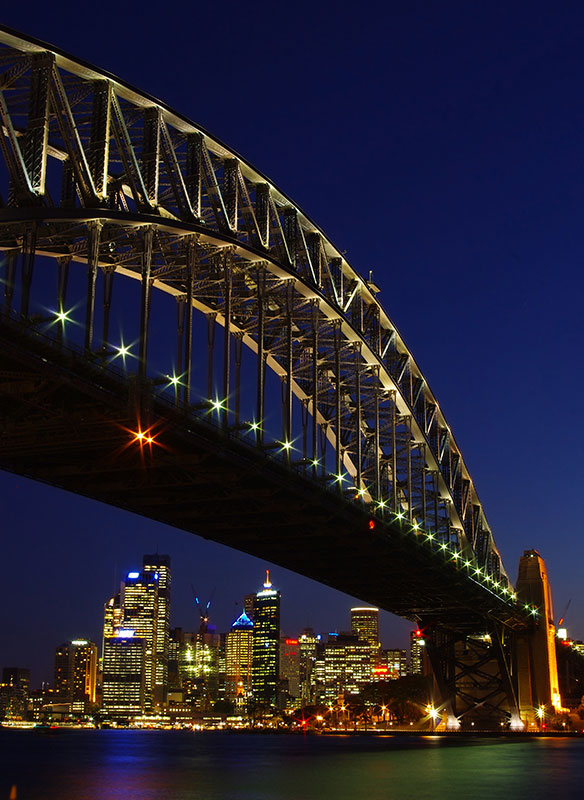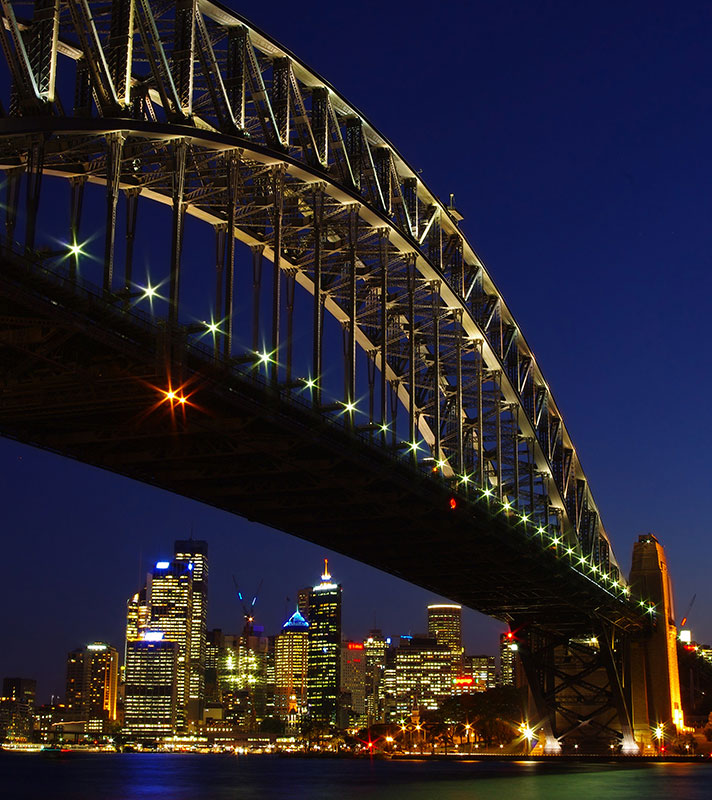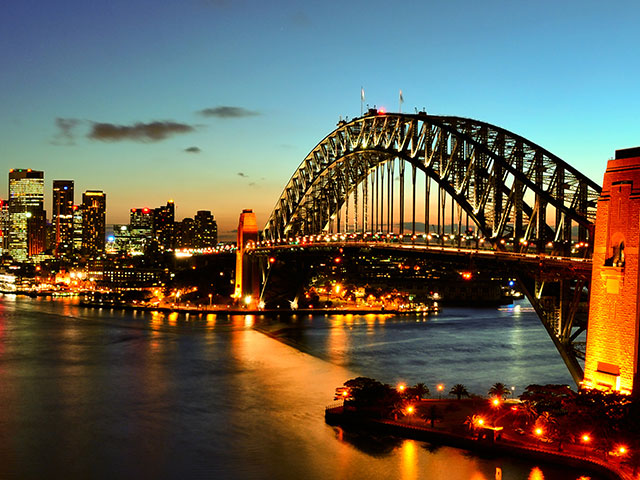 World cruise from Southampton to Liverpool
• S240207
Save to favourites
Southampton
Borealis
Sun 07 Jan 2024
103 nights
Experience the thrill of an around the world voyage on Borealis
Discover a mix of cultural, historical and natural wonders across the globe
Find paradise at Pacific Islands; explore Sydney, Singapore and Mumbai; revel in the beauty of New Zealand; seek-out the lost city of Petra; and much more