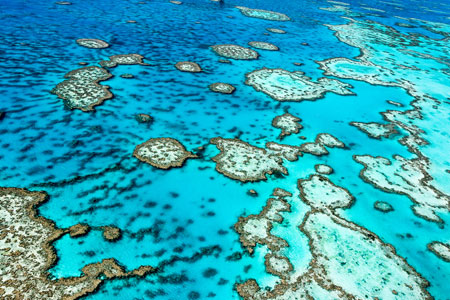 Discover Australia
There's so much more to Australia than BBQs on the beach, cork-trimmed hats and blokes called Bruce. A cruise to Australia will take you on a journey of discovery, yes that's a bit of a cliché, but in this case, it's also true.[ReadMoreMob]
Australia's sights and attractions
As an island, country and continent Australia will astound you with its coral reefs, deserts, mountains, forests and multicultural cosmopolitan cities. [ReadMoreDesk]
Calling at locations such as Sydney, Brisbane, Melbourne, Cairns and Townsville, you'll be able to explore the different corners of this diverse country to discover its flora and unique fauna (especially koalas and kangaroos), gorgeous weather, beaches, mountains and history.
Once you've seen famous sights such as Sydney harbour, Australia Zoo, the Great Barrier Reef and Bondi Beach you'll be ready for some fantastic Aussie wines, delicious food and of course, the traditional BBQ.
Lifestyle & Culture
Australia's laid back pace is infectious and you'll soon find yourself easing into their relaxed culture, taking your time to absorb all that the country has to offer. Whether you enjoy culture, the great outdoors or you just want to experience the famous Australian hospitality, your Australia cruise holiday will show it has far more to offer than the stereotypical boomerangs, bush tucker and cricket.
Cruises to Australia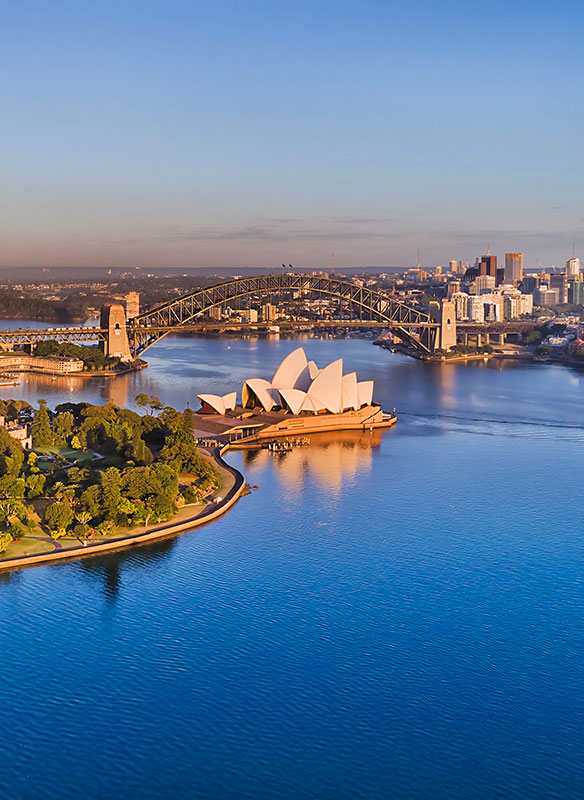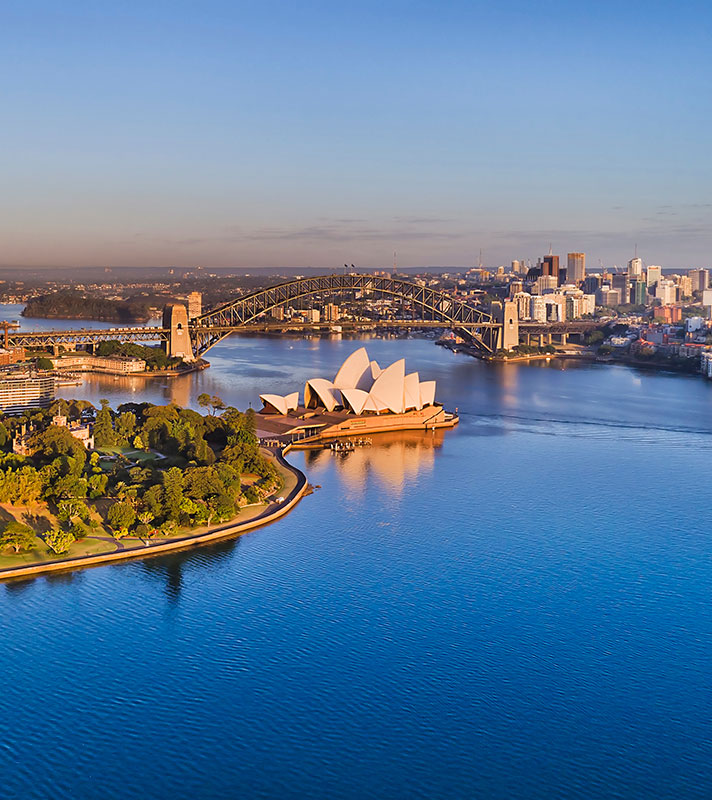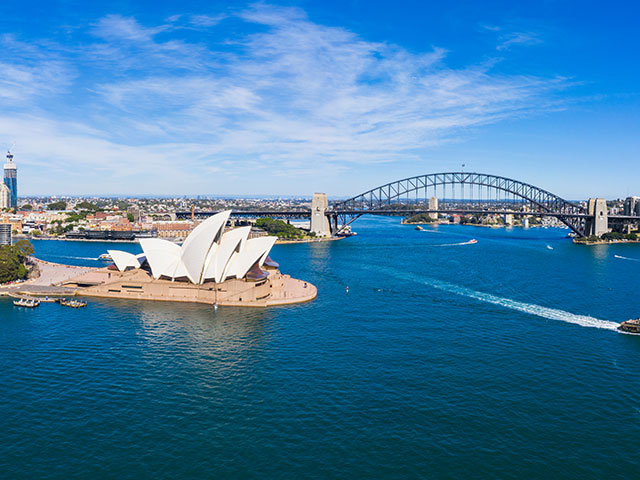 World Cruise from Liverpool to Southampton
• S240102
Save to favourites
Liverpool
Borealis
Fri 05 Jan 2024
103 nights
Experience the thrill of an around the world voyage on Borealis
Discover a mix of cultural, historical and natural wonders
Find paradise at Pacific Islands and explore Sydney, Singapore and Mumbai.
Please call our Reservations Team for latest pricing and availability.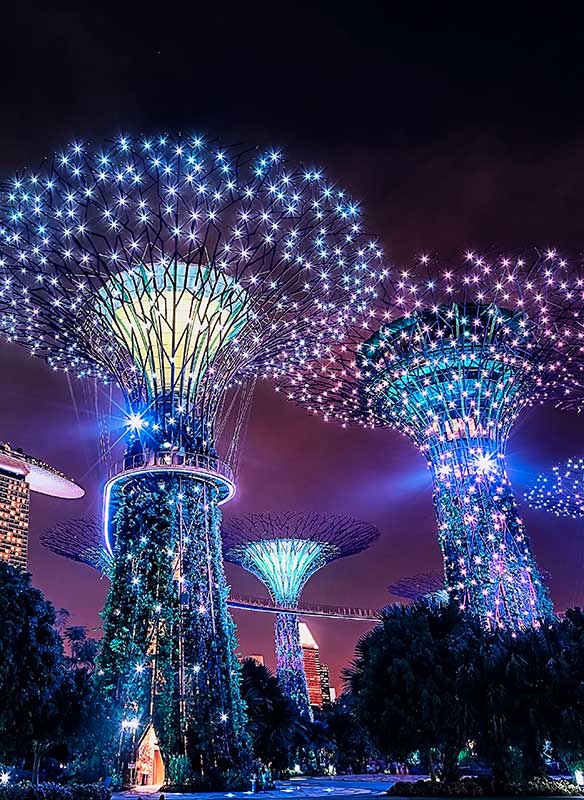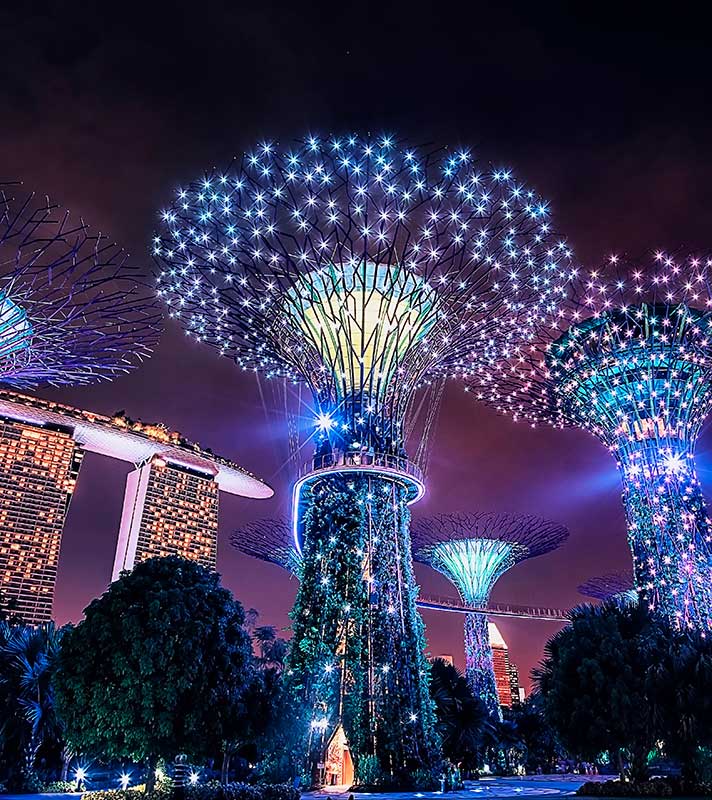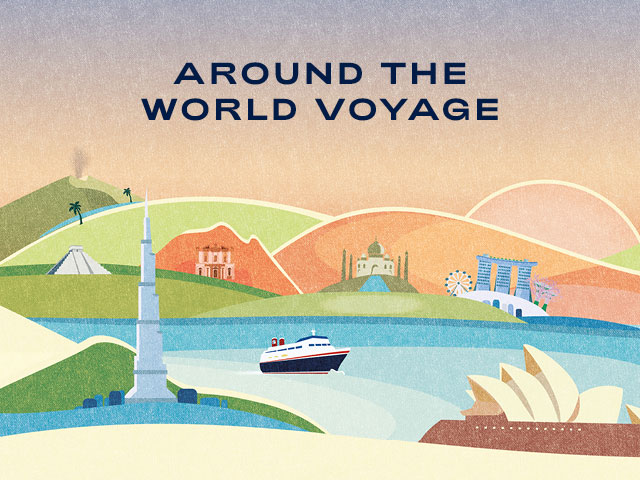 World Cruise
• S2402
Save to favourites
Southampton
Borealis
Sun 07 Jan 2024
101 nights
Experience an around the world cruise on Borealis
Discover a mix of cultural and natural wonders
Explore Sydney, Singapore, Mumbai and New Zealand