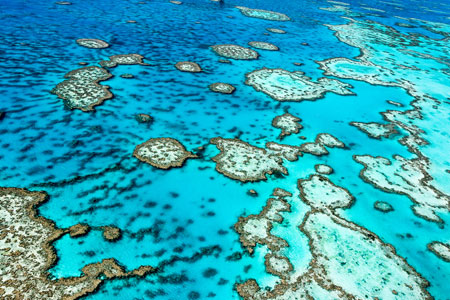 Embark on an unforgettable world cruise to Australia and discover a paradise of natural beauty and wildlife wonders. Witness the breathtaking landscapes and ancient rainforests when you cruise Australia's stunning coastline. From snorkelling in Bondi's turquoise waters to the sprawling deserts of the Outback, a cruise to Australia from the UK promises unforgettable moments and exhilarating experiences.
VIBRANT TROPICAL CITIES
Australia will astound you with its coral reefs, deserts, mountains, forests, and lively cosmopolitan cities. A port call at the Sydney cruise terminal offers an opportunity to view the iconic Opera House and Harbour Bridge. Melbourne is known for its arts, culture, and culinary scene, while Cairns is a gateway to the Great Barrier Reef. Enjoy the beautiful beaches of Newcastle, such as Nobbys Beach and Merewether Beach, renowned for their surfing and relaxing atmosphere.[ReadMoreDesk][ReadMoreMob]
LIFESTYLE & CULTURE
Australia's laid-back pace is infectious, and you'll soon find yourself easing into their relaxed approach to life. Savour a range of culinary delights, from fresh seafood to fusion cuisine dishes. Visit local food markets, vineyards, and breweries, experiencing the country's diverse food and beverage scene.
Ancient traditions blend with modern influences, creating a tapestry of captivating heritage. Connect with the diverse traditions that shaped the nation through centres like the Koorie Heritage Trust in Melbourne or Sydney's historic The Rocks neighbourhood, where colonial history comes alive through heritage sites, museums, and walking tours.
Treat yourself to a captivating journey around Australasia on an awe-inspiring cruise to Australia and New Zealand, where you'll witness breathtaking landscapes and encounter extraordinary wildlife. Explore the ancient Daintree Rainforest, a UNESCO World Heritage Site known for its diverse flora and fauna, spot playful dolphins, and marvel at adorable koalas and kangaroos in their natural habitats.
Cruises to Australia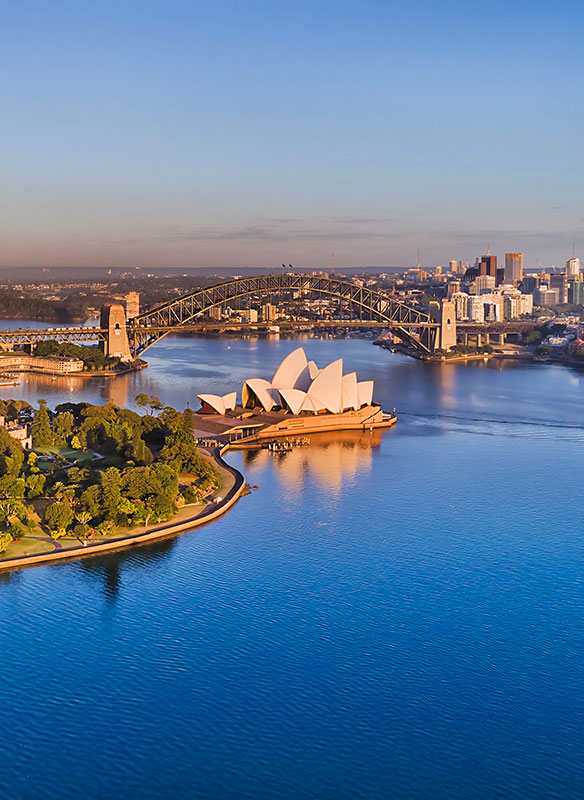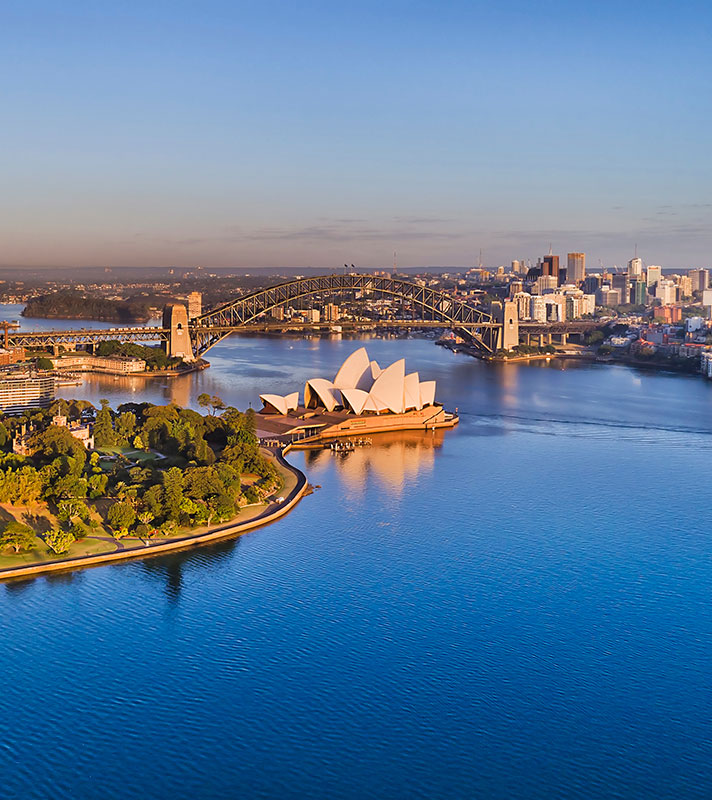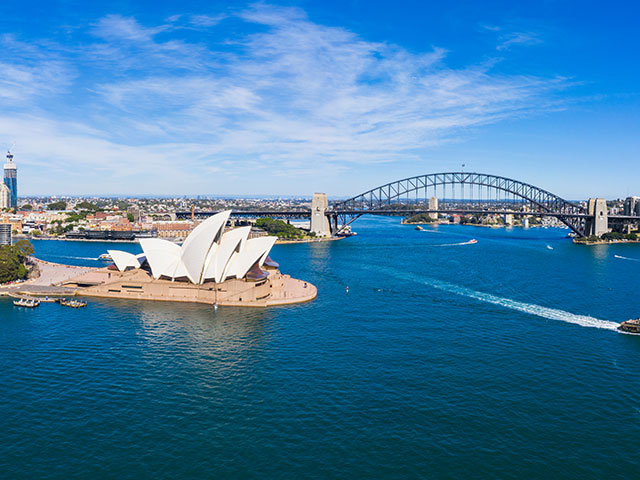 World Cruise from Liverpool to Southampton
• S240102
Save to favourites
Liverpool
Borealis
Fri 05 Jan 2024
103 nights
Experience the thrill of an around the world voyage on Borealis
Discover a mix of cultural, historical and natural wonders
Find paradise at Pacific Islands and explore Sydney, Singapore and Mumbai.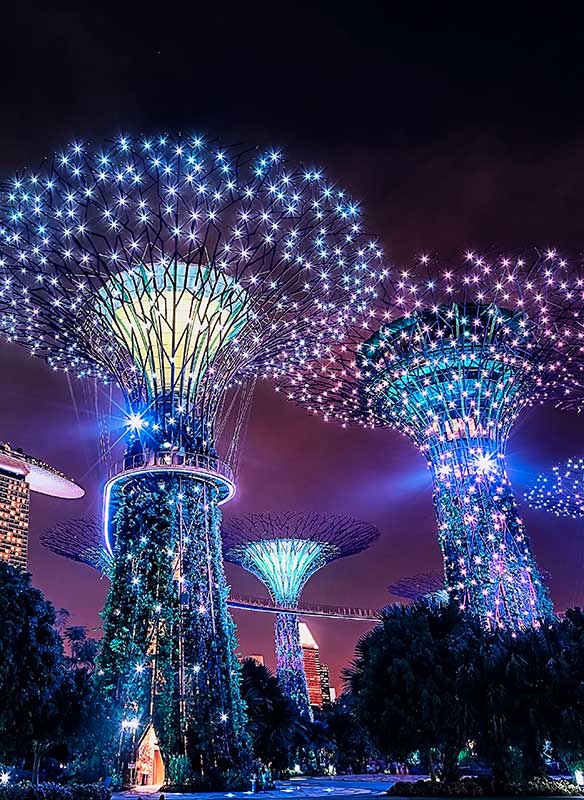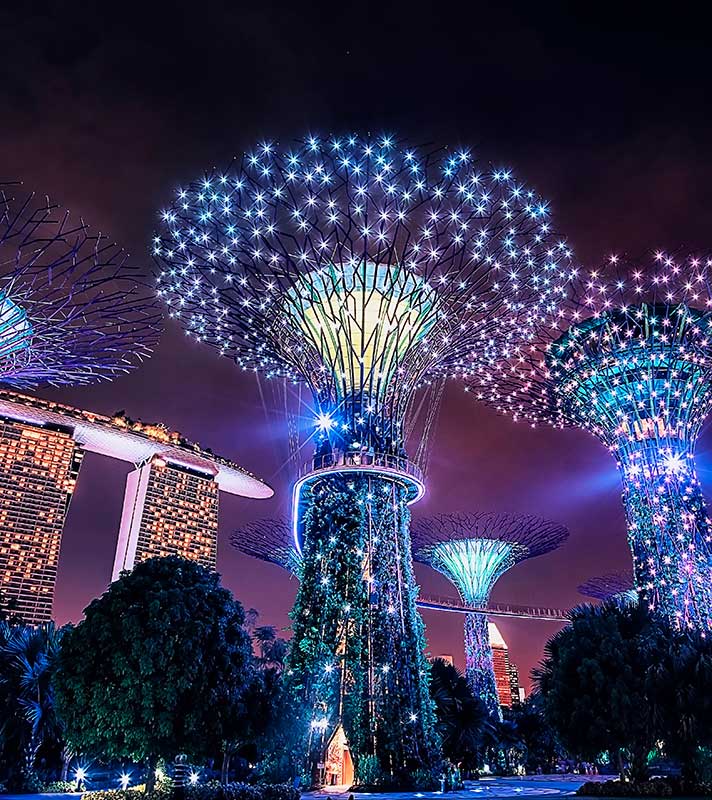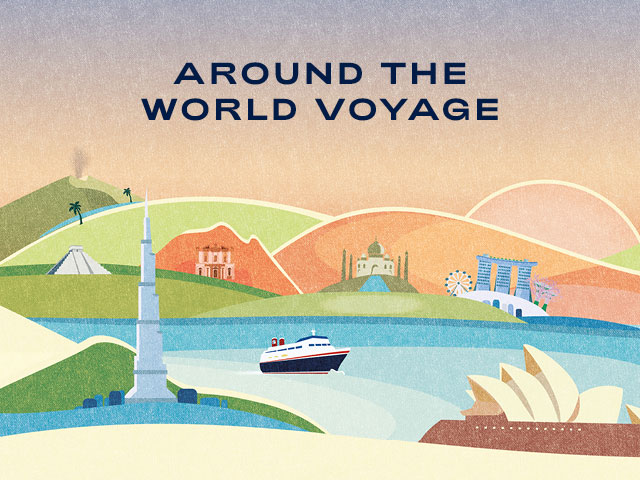 World Cruise
• S2402
Save to favourites
Southampton
Borealis
Sun 07 Jan 2024
101 nights
Experience a Round the World cruise on Borealis
Discover a mix of cultural and natural wonders
Explore Sydney, Singapore, Mumbai and New Zealand
Sign up for our latest offers
Be the first to hear about our latest cruise deals by signing up to receive our emails.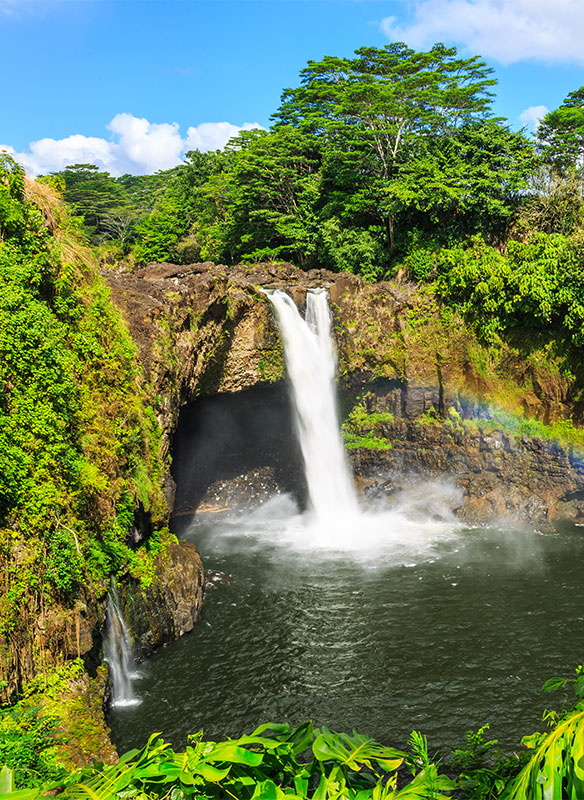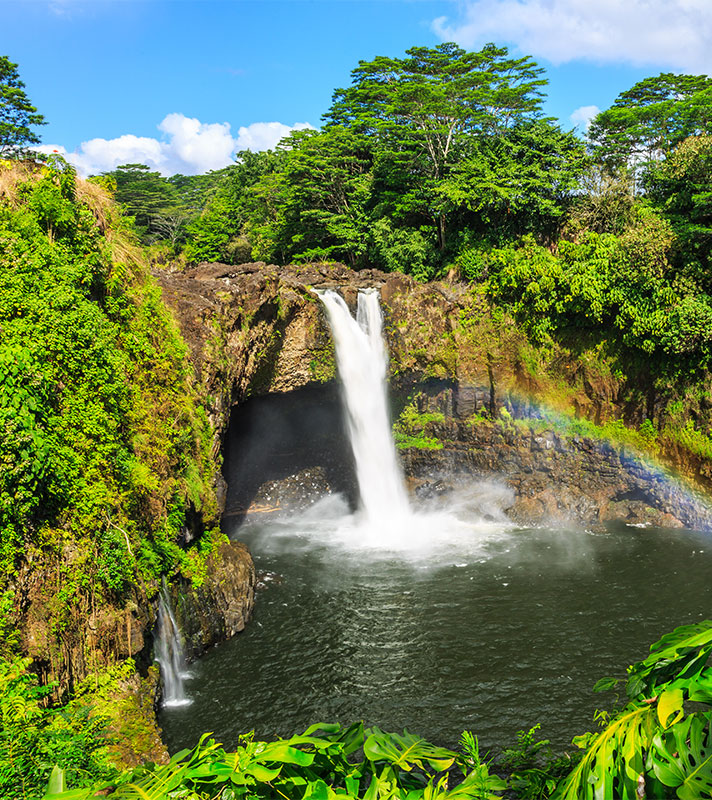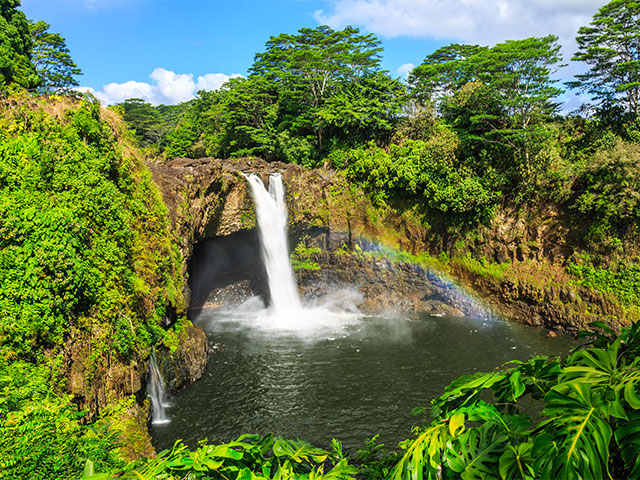 Florida, Hawaii & Far East
• S240305
Save to favourites
Southampton
Borealis
Sun 07 Jan 2024
79 nights
Explore the east coast of America before heading to Hawaii
Enjoy scenic discoveries in New Zealand's beautiful Sounds
Experience life in three fascinating Indian cities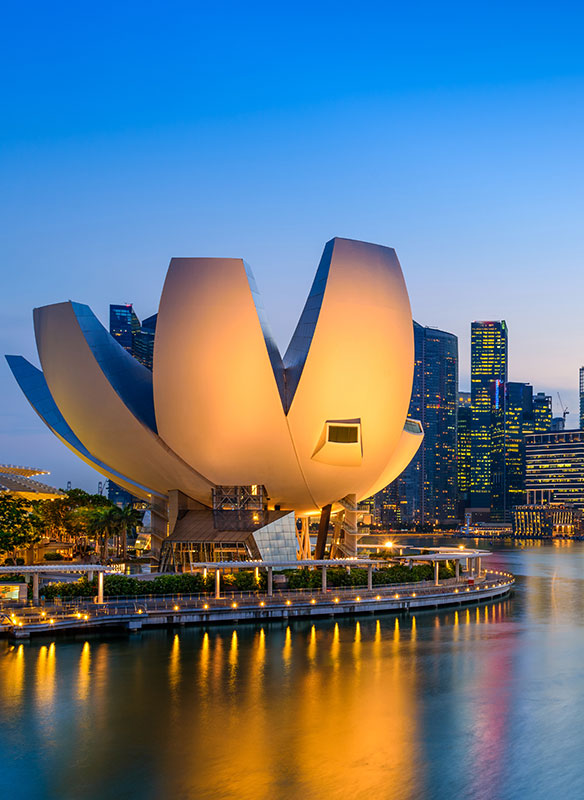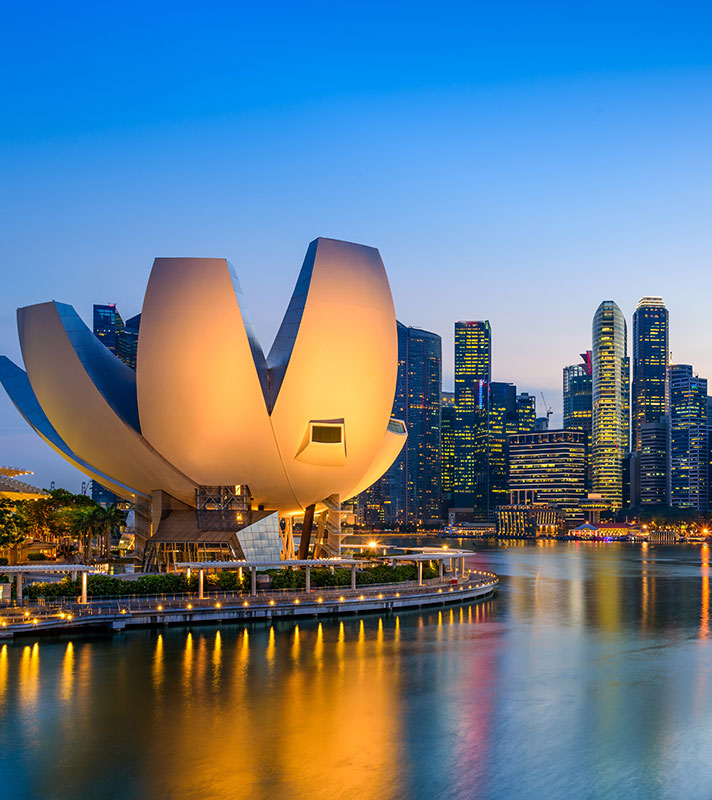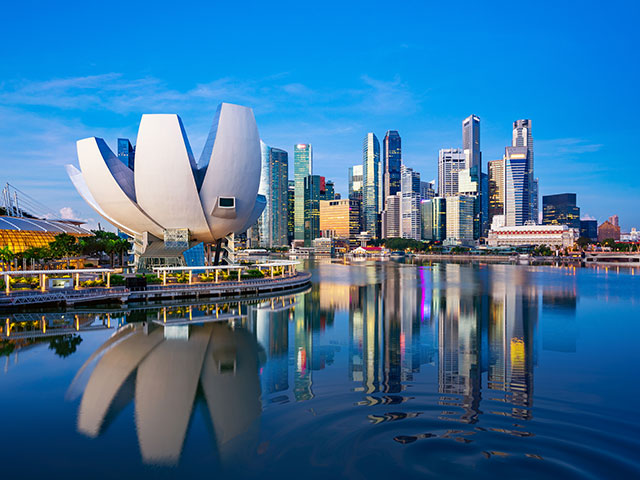 Hawaii, Oceania & the Far East
• S240405
Save to favourites
Puerto Caldera
Borealis
Thu 25 Jan 2024
61 nights
Experience the cultures of Hawaii and French Polynesia
Contrast the iconic sights of Sydney with the fjords of New Zealand
Experience the hustle and bustle of Mumbai and Kochi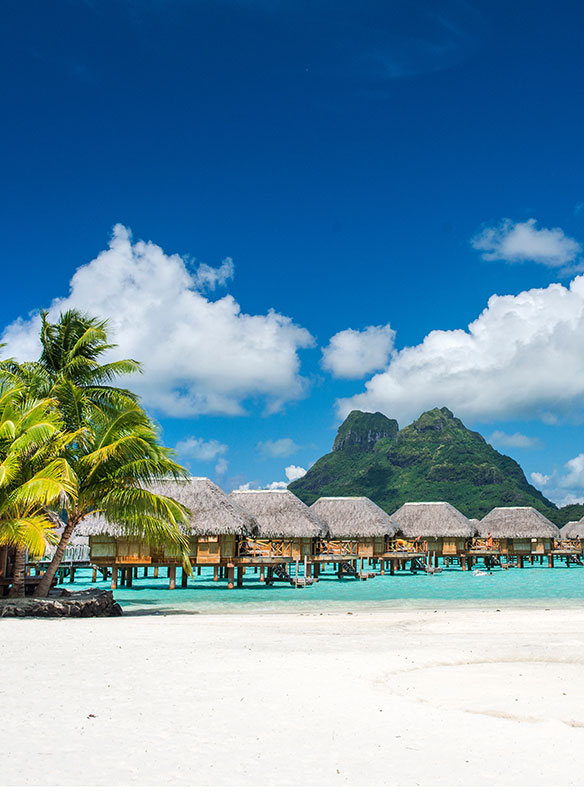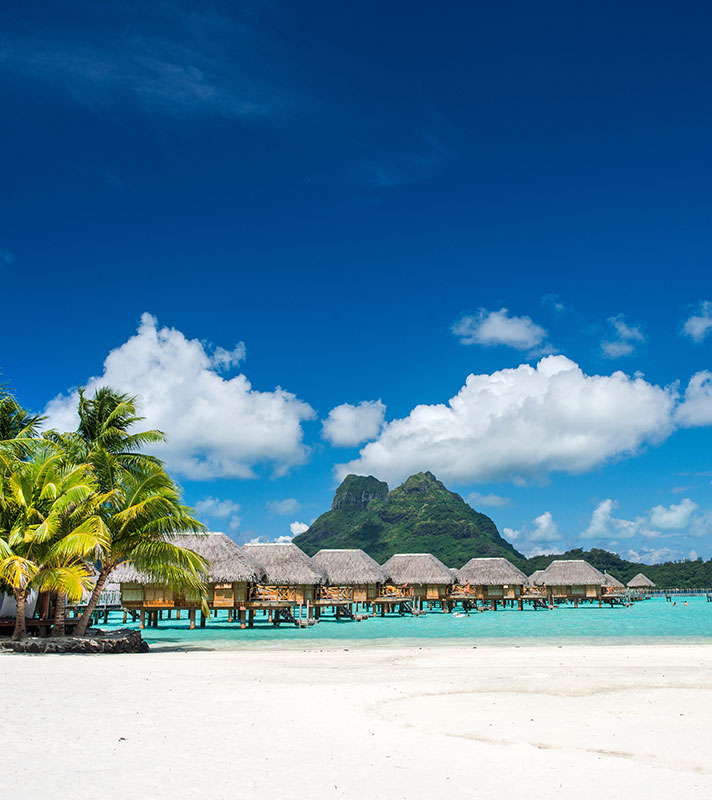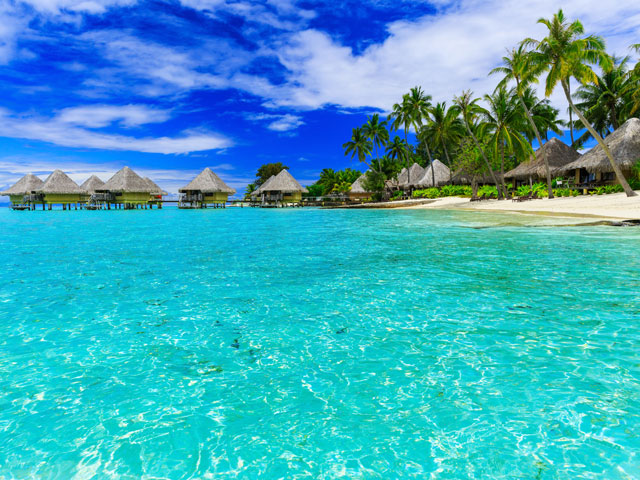 Costa Rica to Southampton
• S240406
Save to favourites
Puerto Caldera
Borealis
Thu 25 Jan 2024
83 nights
Marvel at the peaks and still waters of New Zealand's fjords
Discover some of the most iconic sights of Australia
Experience the contrasts of Asia, from tribal Alotau to bustling Mumbai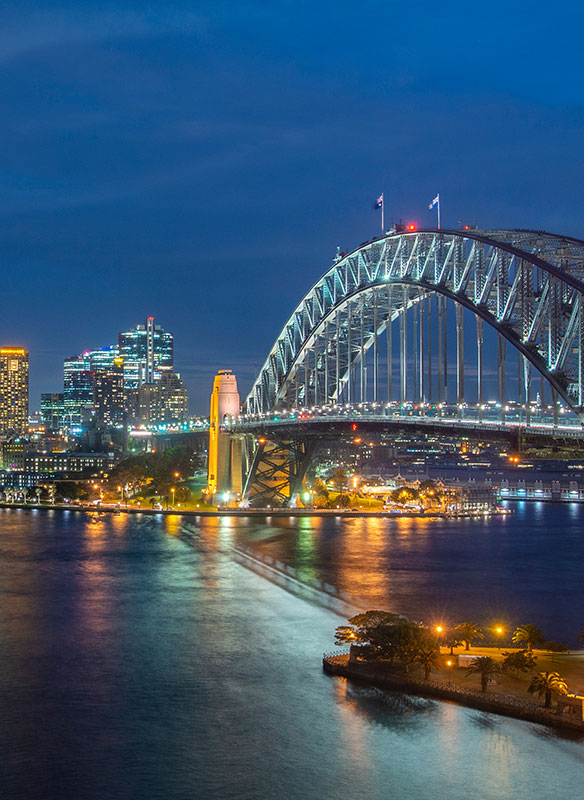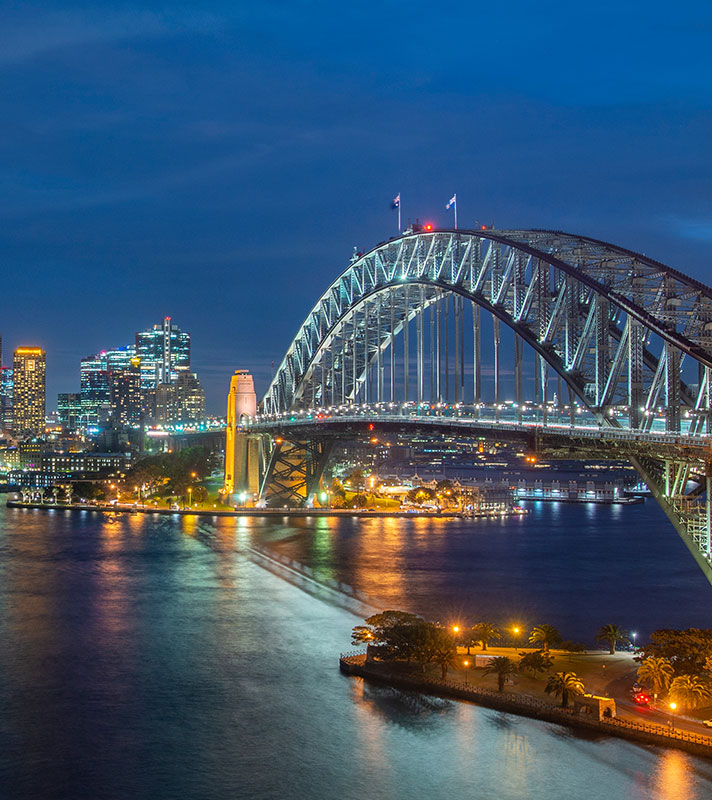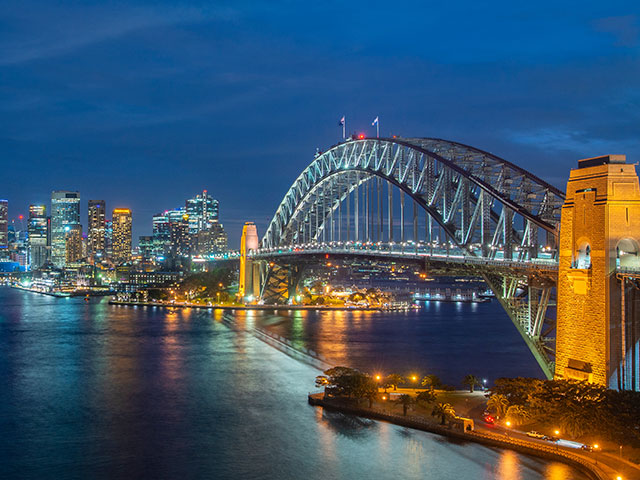 Exploring Australia & the Far East
• S2405
Save to favourites
Sydney
Borealis
Tue 27 Feb 2024
28 nights
Discover diverse Australian cities and Asian destinations
See Sydney's world-famous attractions; and go in search of natural wonders
Visit tribal Papua New Guinea; explore Bali, Phuket and Komodo Island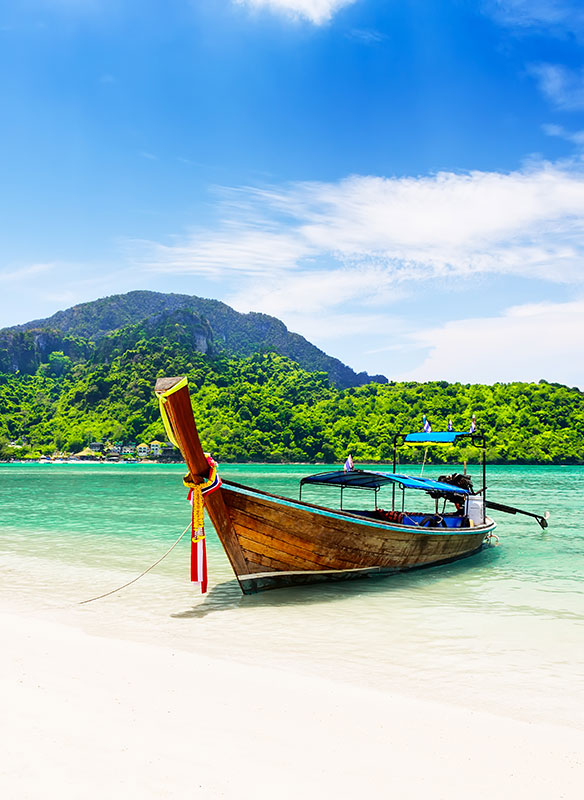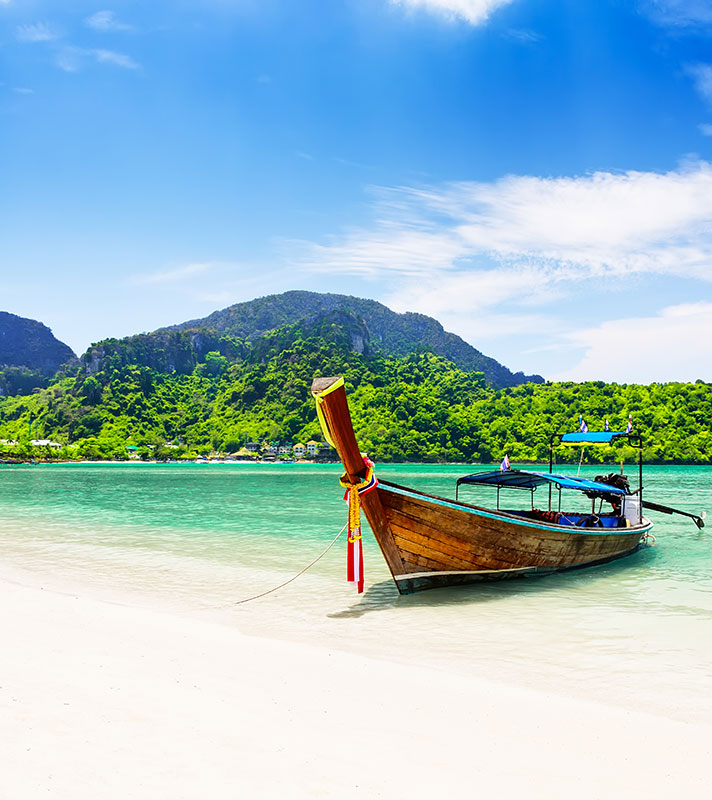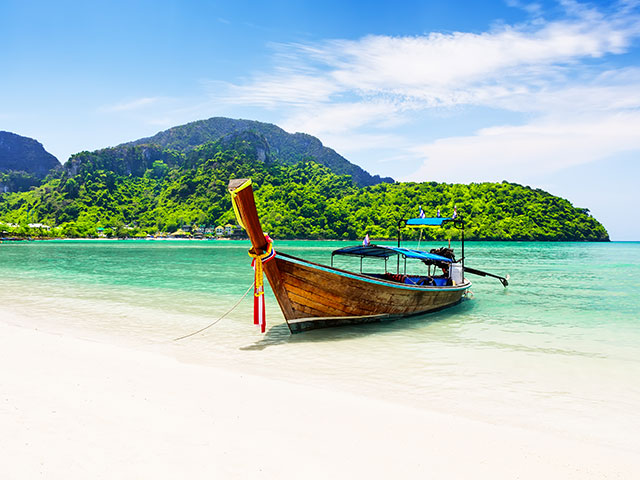 Australia, Far East & the Mediterranean
• S240506
Save to favourites
Sydney
Borealis
Tue 27 Feb 2024
50 nights
Experience an adventure of natural wonders and enriching cultures
See Sydney's iconic attractions and discover the contrasts of Asia
Visit the 'Lost City' of Petra and sail Egypt's Suez Canal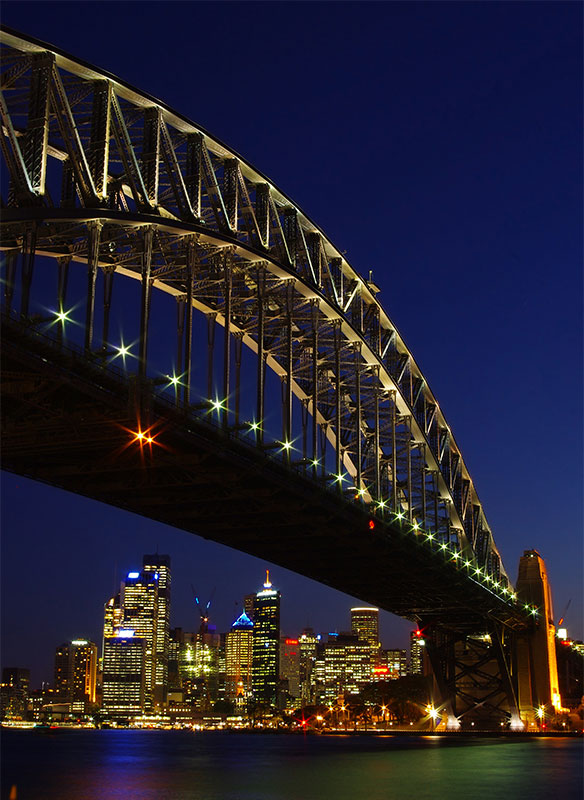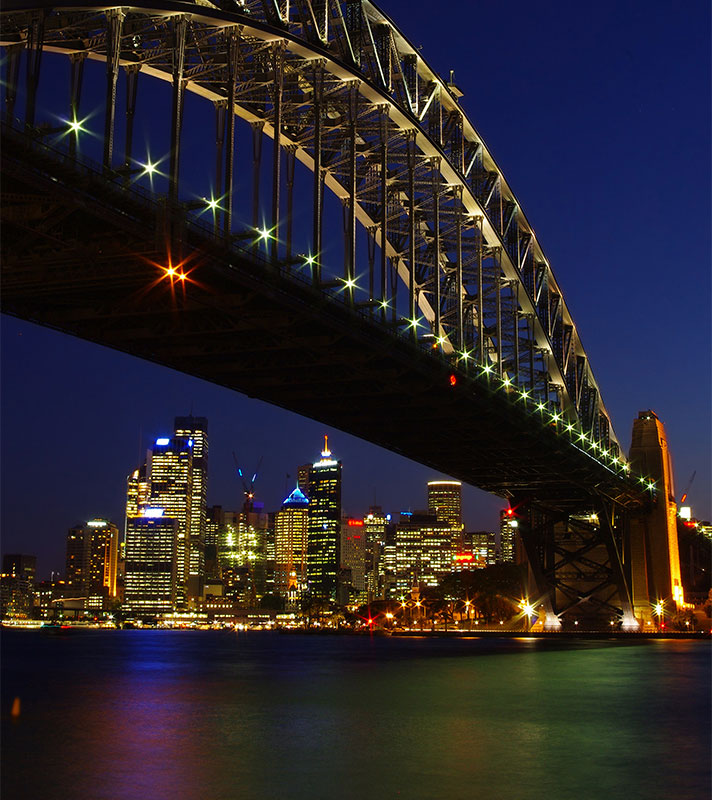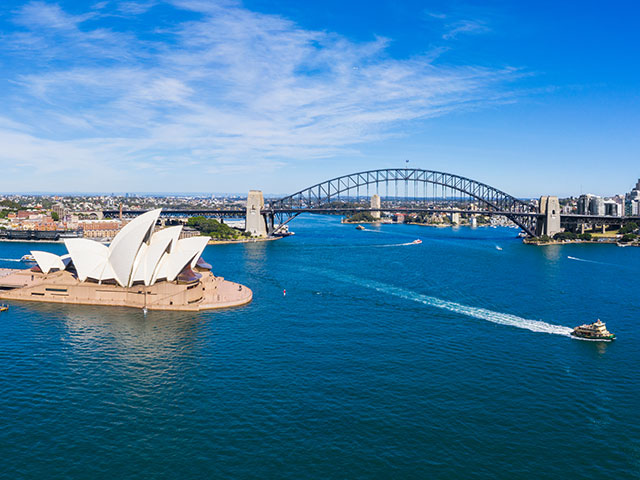 A Voyage of Exploration Around the World - Liverpool
• T250106
Save to favourites
Liverpool
Bolette
Sat 04 Jan 2025
110 nights
See the mysterious Maoi statues on Easter Island
Learn about the inspirational life of Nelson Mandela
See the iconic Sydney skyline as you sail into the city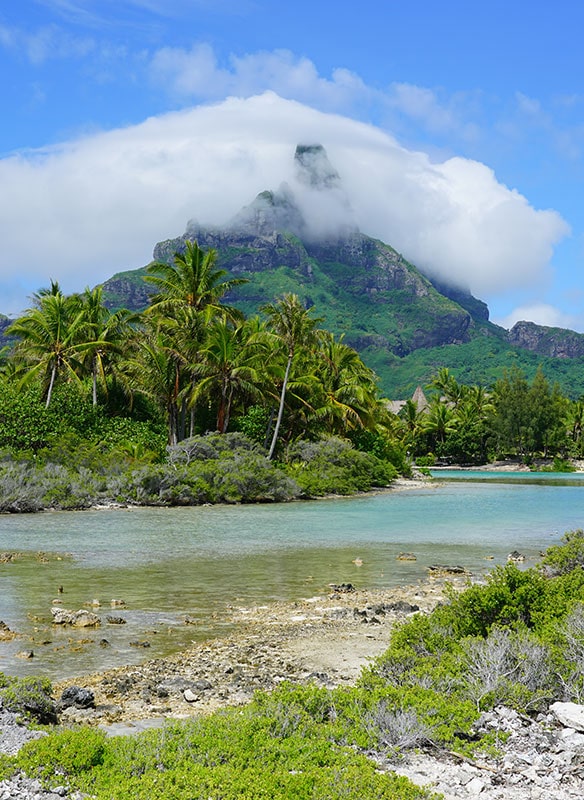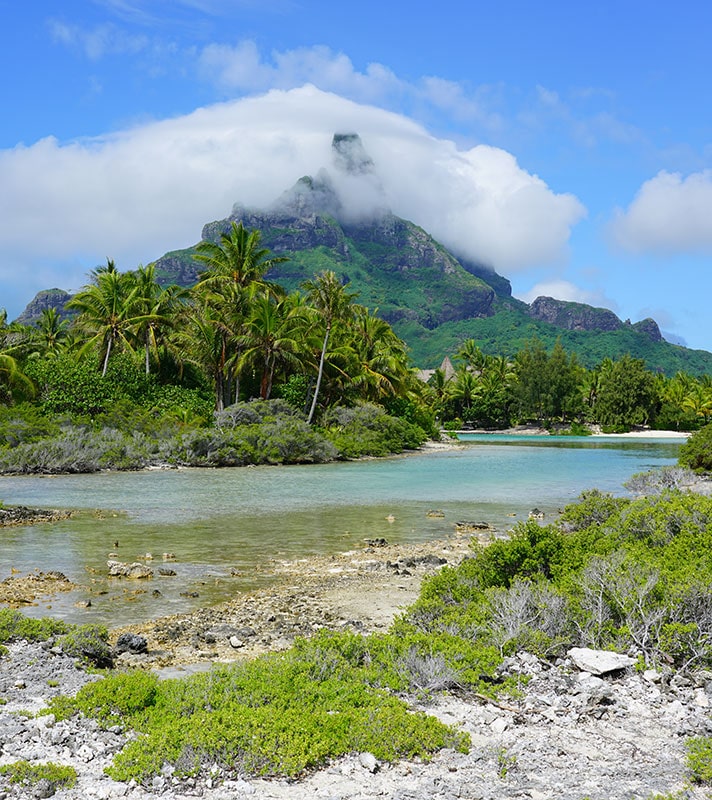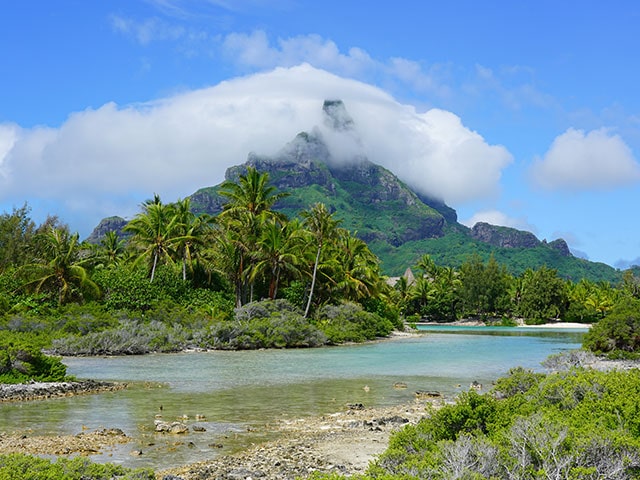 A Voyage of Exploration Around the World
• T2502
Save to favourites
Southampton
Bolette
Mon 06 Jan 2025
106 nights
Explore the untouched landscapes of Robinson Crusoe Island
See the iconic Sydney Opera House and Harbour Bridge
Go in search of the Big Five in Africa