A cruise to New Zealand is your opportunity to explore a country made famous by the stunning cinematography of the trilogy, The Lord of the Rings. Just be warned – one visit isn't going to be enough. Split in two, New Zealand's north island is home to most of the country's major towns and cities, including the capital Wellington and the largest city, Auckland. But having said that, it also boasts volcanoes, forests and oodles of outdoor activities. [ReadMoreMob]
The south island has a lower population, but has most of the spectacular scenery. Unspoilt beaches, glaciers, mountains and fjords await you providing you with countless opportunities for hiking, cycling, white-water rafting, caving and of course, bungee jumping (if you're brave enough).
Your New Zealand cruise holiday will also introduce you to its indigenous Maoris and their ancient culture. Of course, you'll also get to meet some of its other famous residents such as the reclusive kiwi, fur seals and penguins.
Simply stunning – those are two words that sum up New Zealand. A cruise to this incredible country will leave you speechless.
Cruises to New Zealand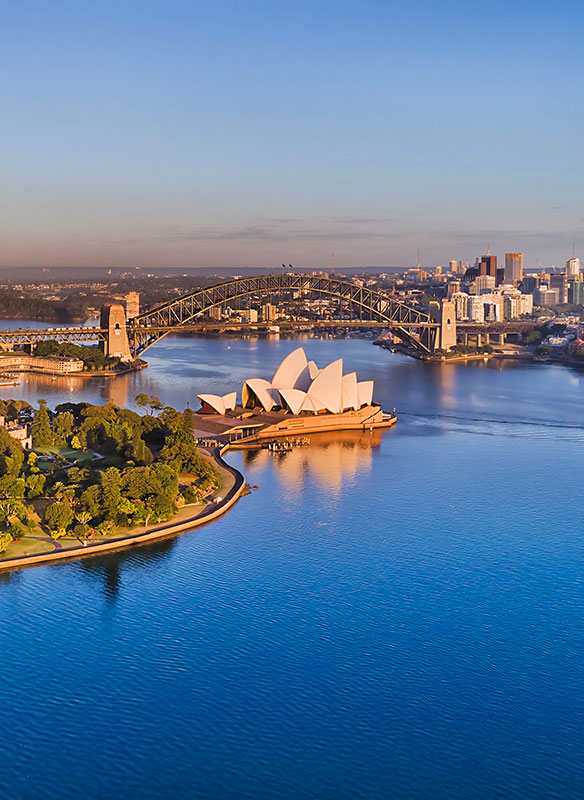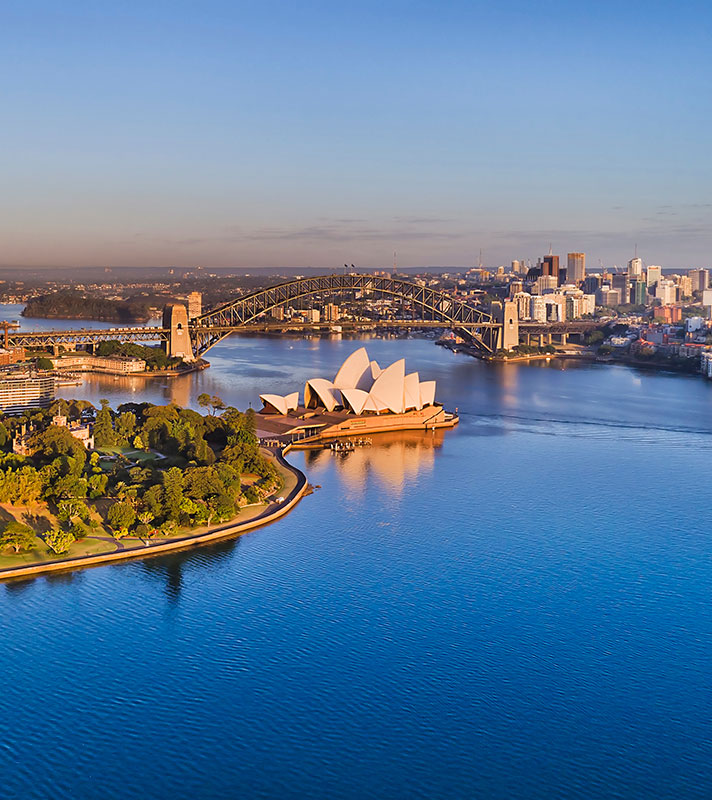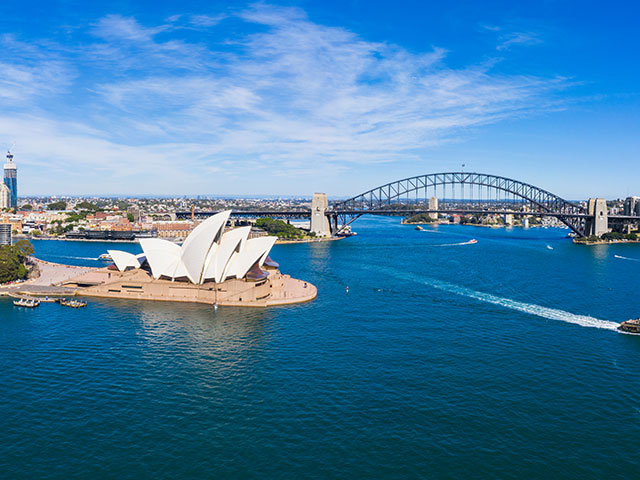 World Cruise to and from Liverpool
• S240107
Save to favourites
Liverpool
Borealis
Fri 05 Jan 2024
105 nights
Experience the thrill of an around the world voyage on Borealis
Discover a mix of cultural, historical and natural wonders across the globe
Find paradise at Pacific Islands; explore Sydney, Singapore and Mumbai; revel in the beauty of New Zealand; seek-out the lost city of Petra; and much more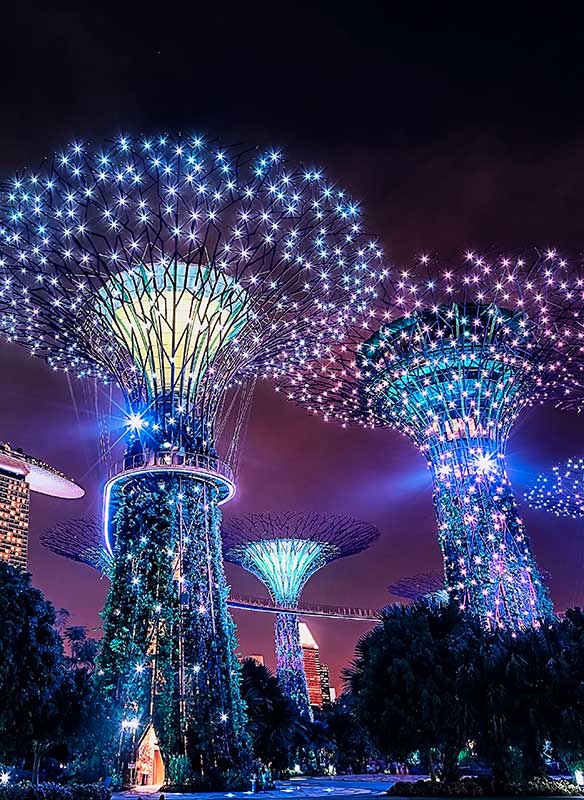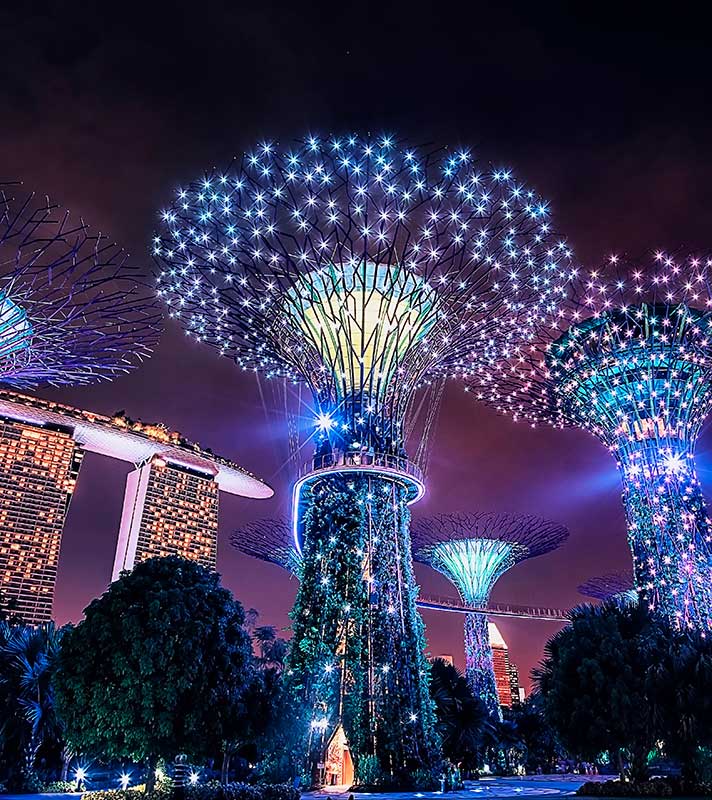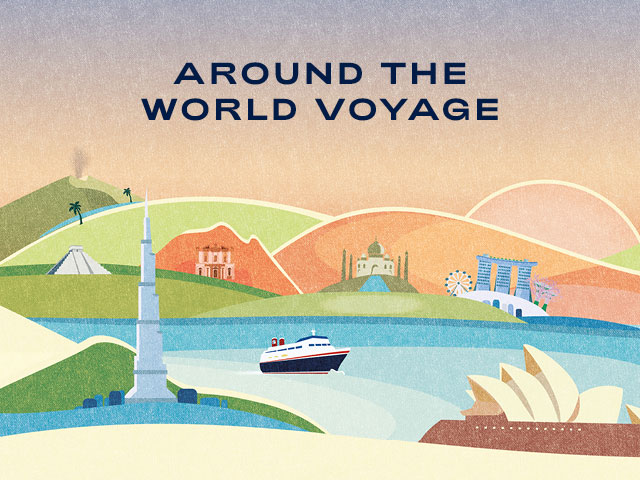 World Cruise
• S2402
Save to favourites
Southampton
Borealis
Sun 07 Jan 2024
101 nights
Experience the thrill of an around the world voyage on Borealis
Discover a mix of cultural, historical and natural wonders across the globe
Find paradise at Pacific Islands; explore Sydney, Singapore and Mumbai; revel in the beauty of New Zealand; seek-out the lost city of Petra; and much more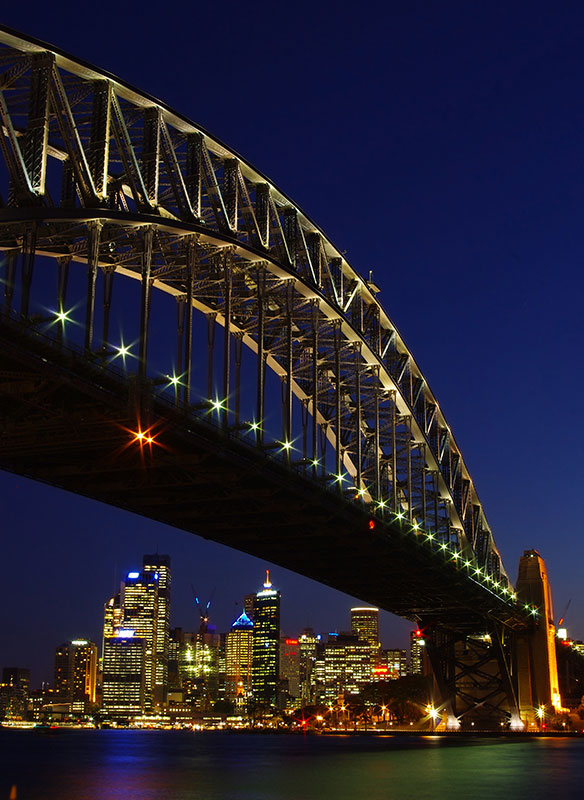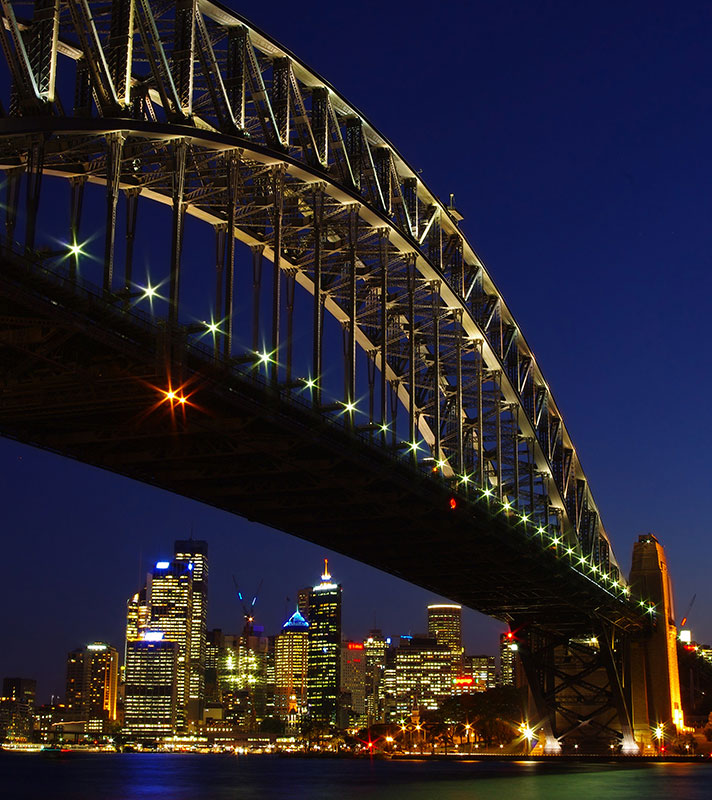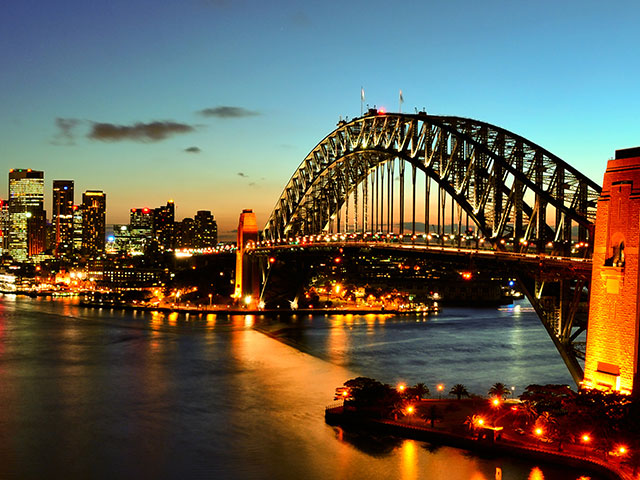 World cruise from Southampton to Liverpool
• S240207
Save to favourites
Southampton
Borealis
Sun 07 Jan 2024
103 nights
Experience the thrill of an around the world voyage on Borealis
Discover a mix of cultural, historical and natural wonders across the globe
Find paradise at Pacific Islands; explore Sydney, Singapore and Mumbai; revel in the beauty of New Zealand; seek-out the lost city of Petra; and much more