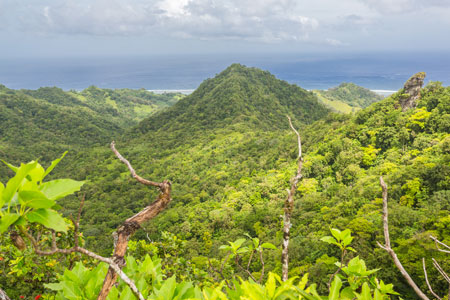 A TROPICAL ODYSSEY
Embark on a tropical odyssey with Fred. Olsen Cruise Lines and set sail to the breathtaking Cook Islands. Nestled in the heart of the South Pacific, this collection of 15 idyllic islands is a paradise waiting to be explored. Immerse yourself in the warmth of the Polynesian culture, bask in the sun-drenched beaches, and discover the untouched natural beauty surrounding you. Whether you seek adventure, relaxation, or cultural immersion, find what you're looking for on a Cook Islands cruise.[ReadMore]
RAROTONGA, COOK ISLANDS
Explore the largest island as we stop at Rarotonga cruise port, known for its stunning coral reefs, lush rainforests, and vibrant Maori culture. Witness the iconic silhouette of Te Rua Manga, also known as The Needle as we cruise the Cook Islands. This dramatic volcanic peak dominates the landscape, offering adventurous hikers panoramic views of the island and its surrounding ocean. Take time to delve into the island's history with a captivating cultural show, feast on local delicacies, and attend a traditional dance performance. Or snorkel in the coral gardens of Muri Lagoon, where a kaleidoscope of marine life dances beneath the surface, creating a vibrant underwater world.
EMBRACE THE ISLAND LIFESTYLE
Immerse yourself in the laid-back island lifestyle and embrace the rich culture as you cruise around the Cook Islands. Experience the warm hospitality of the locals as they share their traditions, music, and dance. Learn about ancient Polynesian customs and stories that have been passed down through generations, soaking in the history of the Cook Islands. Indulge in delicious traditional cuisine, featuring fresh seafood and tropical flavours. Immerse yourself in the vibrant markets, where you can find handmade crafts, intricate weaving, and beautiful pearls. Our cruises offer the perfect opportunity to witness the genuine island lifestyle, where time slows down, and the spirit of aloha fills the air.
Cruises to Cook Islands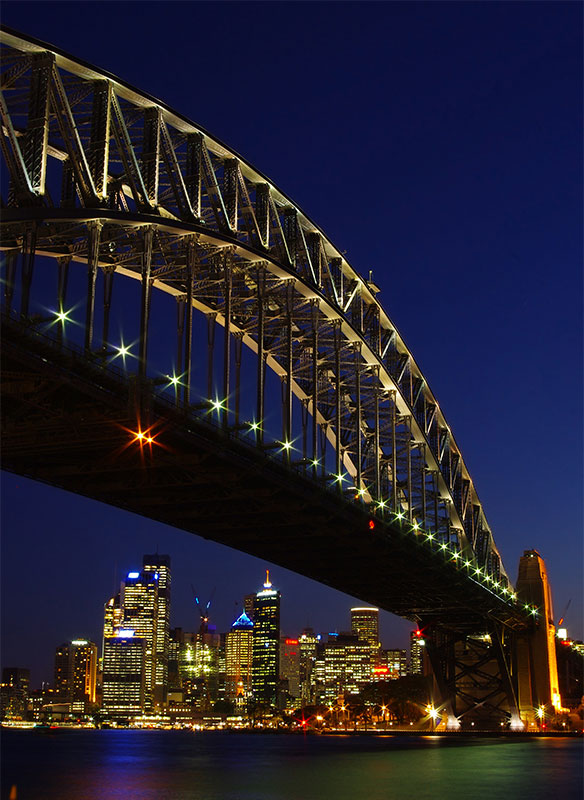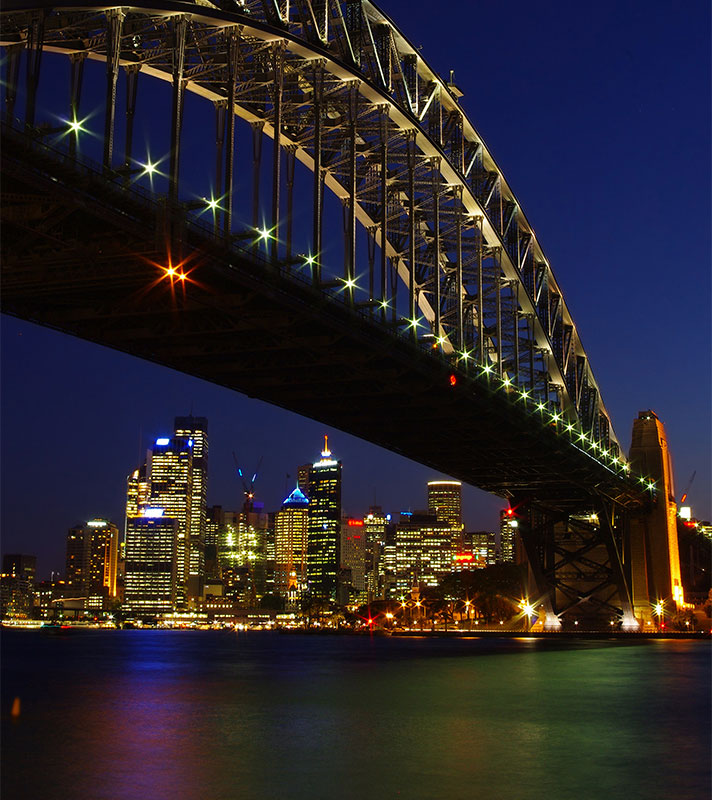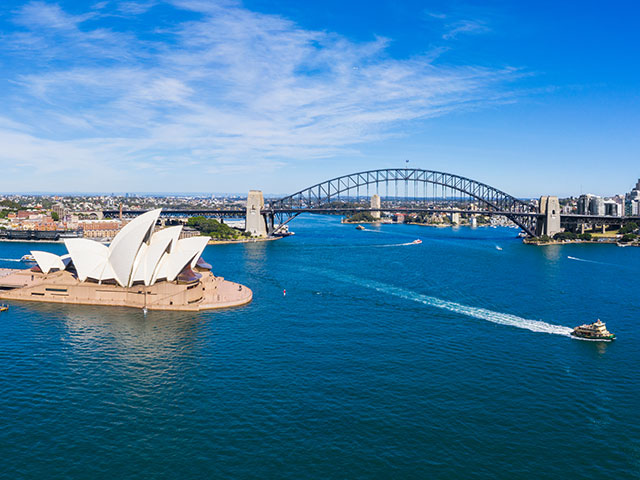 A Voyage of Exploration Around the World - Liverpool
• T250106
Save to favourites
Liverpool
Bolette
Sat 04 Jan 2025
110 nights
See the mysterious Maoi statues on Easter Island
Learn about the inspirational life of Nelson Mandela
See the iconic Sydney skyline as you sail into the city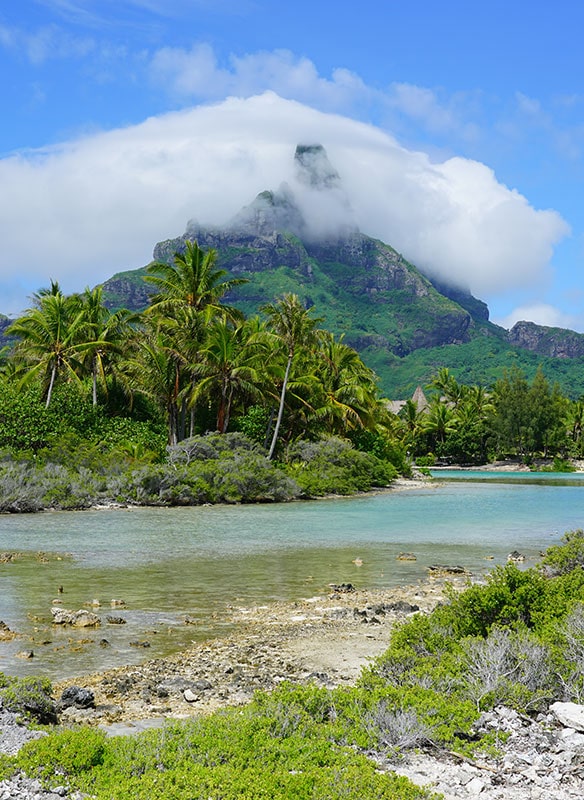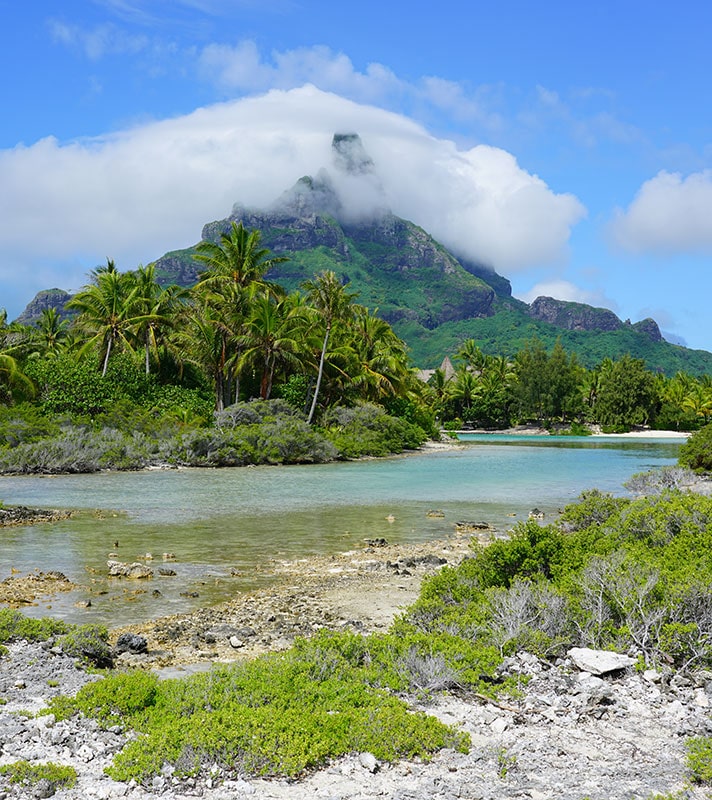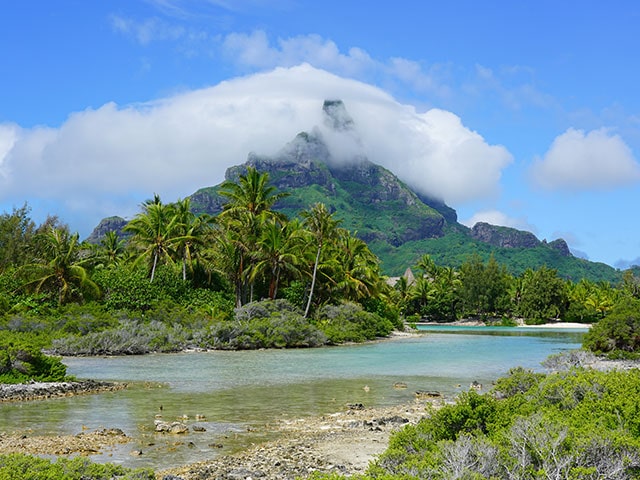 A Voyage of Exploration Around the World
• T2502
Save to favourites
Southampton
Bolette
Mon 06 Jan 2025
106 nights
Explore the untouched landscapes of Robinson Crusoe Island
See the iconic Sydney Opera House and Harbour Bridge
Go in search of the Big Five in Africa