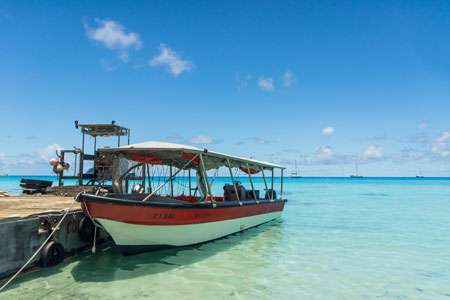 In the heart of the South Pacific, halfway between California and Australia, surround yourself with the region's breathtaking beauty as you cruise French Polynesia. A French Polynesian Island cruise will captivate your senses and leave you yearning for more, with its tranquil ambience, pristine beaches, vibrant coral reefs, and emerald lagoons.[ReadMore]
CRUISE THE POLYNESIAN ISLANDS
Your voyage of discovery awaits with captivating island hopping experiences across the enchanting islands of Bora Bora, Raiatea and Papeete, Tahiti. Your cruise around French Polynesia begins in Raiatea, the remote and picturesque island known for its untouched landscapes and rich history, where you can explore the azure lagoon. Your journey continues to Papeete, the capital of French Polynesia. Be greeted by brilliant blue waters in countless shades, palm-dotted white-sand motus, and the majestic Mount Otemanu rising above the lush island. Lose yourself in the ethereal beauty of Bora Bora, named "created by the gods" in ancient Tahitian, an iconic island known for its turquoise lagoon and soaring volcanic peaks. Sink your toes into the powder-soft white sand of Matira Beach and let the scent of Tiare Tahiti, the exquisite white gardenia, fill the air.
PLEASURE IN PARADISE
Snorkel in crystal-clear waters teeming with vibrant marine life, relax on secluded beaches and get lost in the sunsets over the Pacific Ocean. Witness captivating dances showcasing the vibrant rhythms and ancient rituals of the islands. Engage with the friendly locals and learn about their way of life deeply rooted in a profound connection to nature. Indulge in the flavours of Polynesian cuisine, savouring delicious tropical fruits, fresh seafood, and tantalising dishes prepared with passion and expertise. Prepare for an unforgettable journey filled with tropical wonders, warm hospitality, and lifelong memories on a mesmerising cruise in French Polynesia.
Cruises to French Polynesia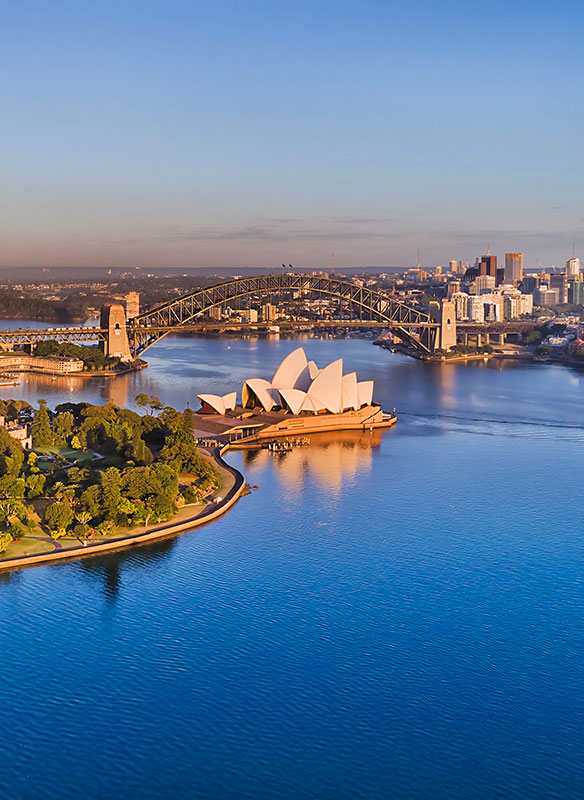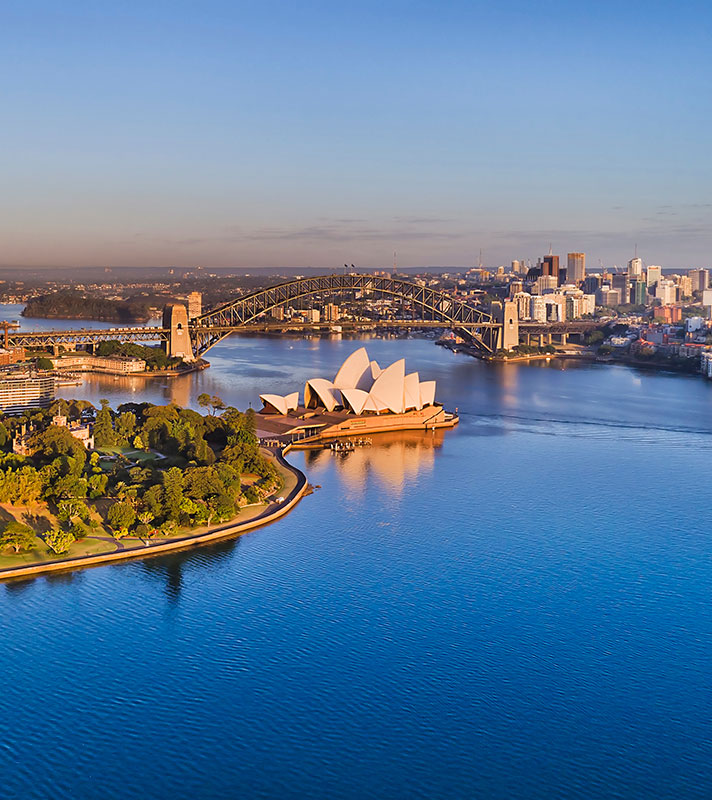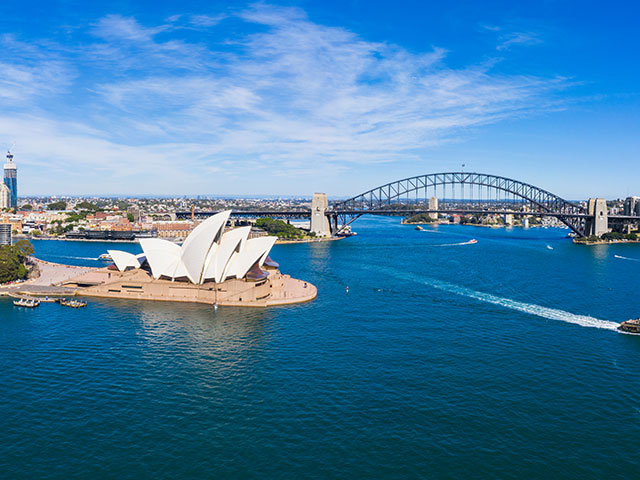 World Cruise from Liverpool to Southampton
• S240102
Save to favourites
Liverpool
Borealis
Fri 05 Jan 2024
103 nights
Experience the thrill of an around the world voyage on Borealis
Discover a mix of cultural, historical and natural wonders
Find paradise at Pacific Islands and explore Sydney, Singapore and Mumbai.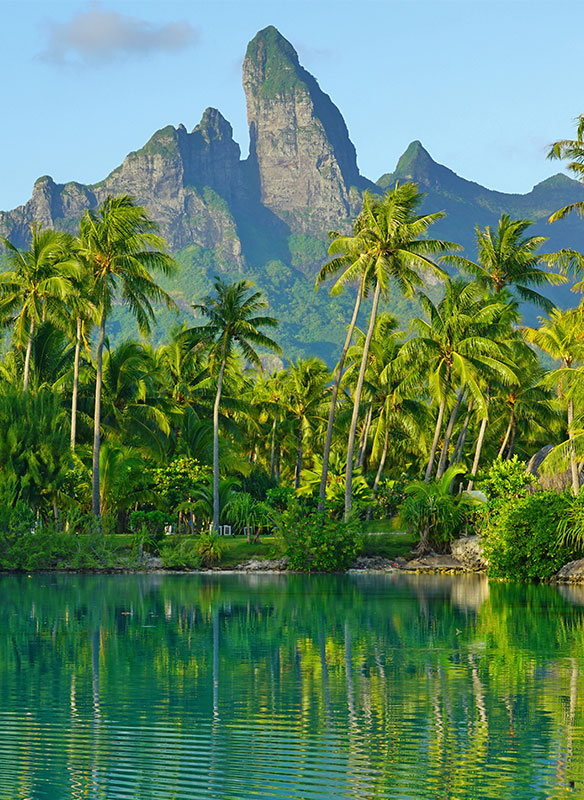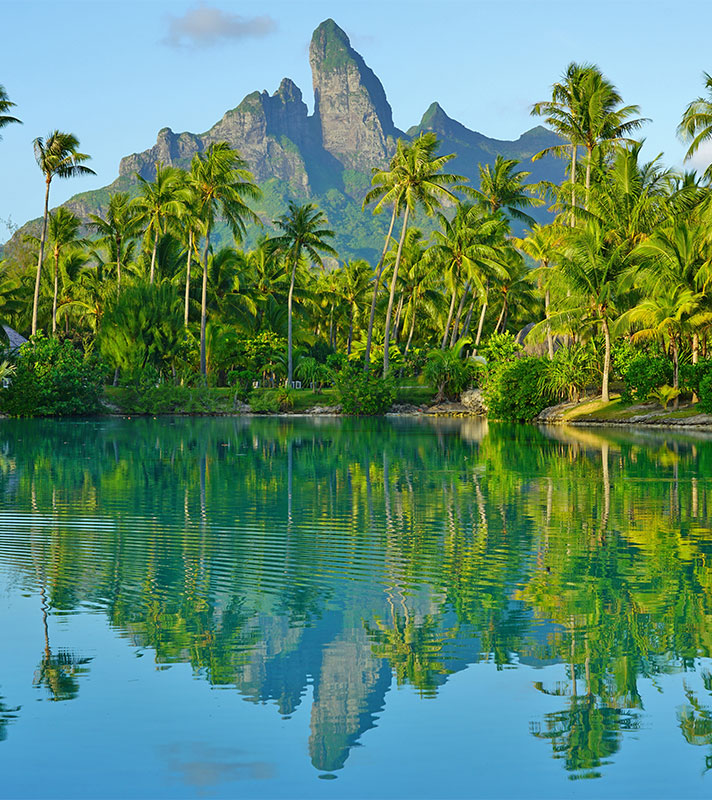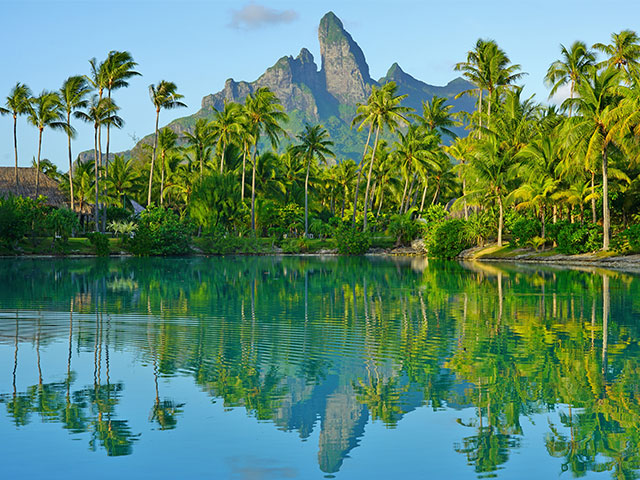 Liverpool to Sydney
• S240104
Save to favourites
Liverpool
Borealis
Fri 05 Jan 2024
53 nights
Explore the coastline of Florida and visit Cape Canaveral
Discover three volcanic Hawaiian islands
Learn about the marine life in New Zealand's Sounds
Sign up for our latest offers
Be the first to hear about our latest cruise deals by signing up to receive our emails.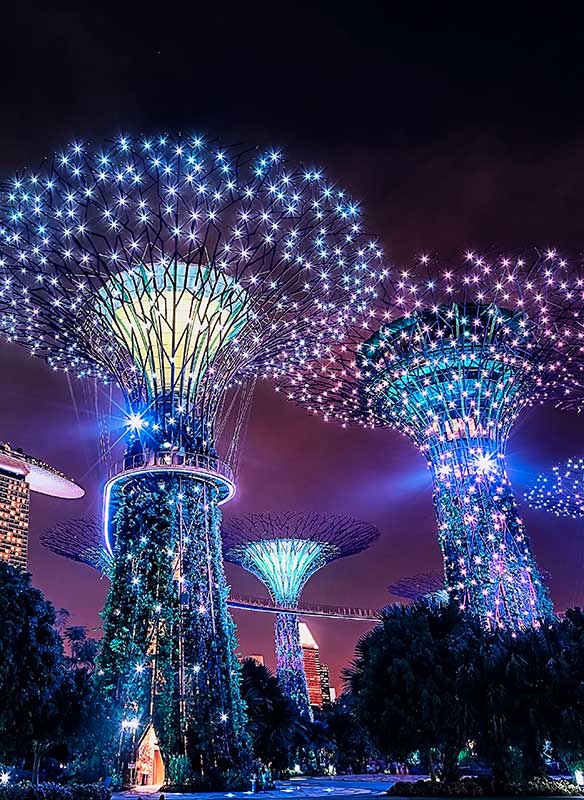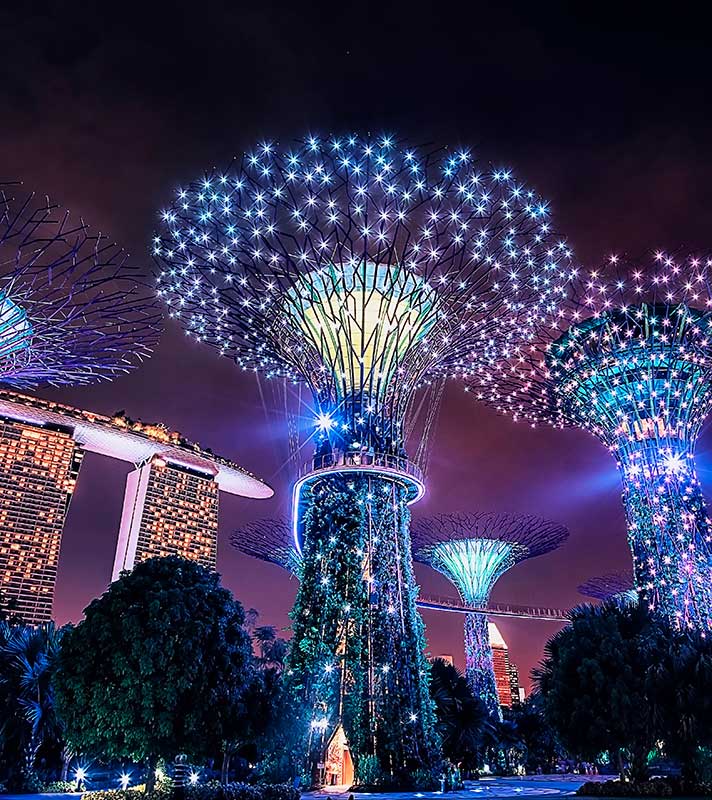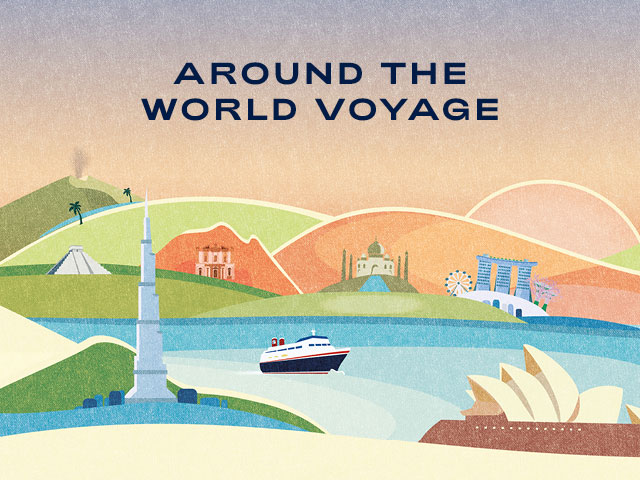 World Cruise
• S2402
Save to favourites
Southampton
Borealis
Sun 07 Jan 2024
101 nights
Experience a Round the World cruise on Borealis
Discover a mix of cultural and natural wonders
Explore Sydney, Singapore, Mumbai and New Zealand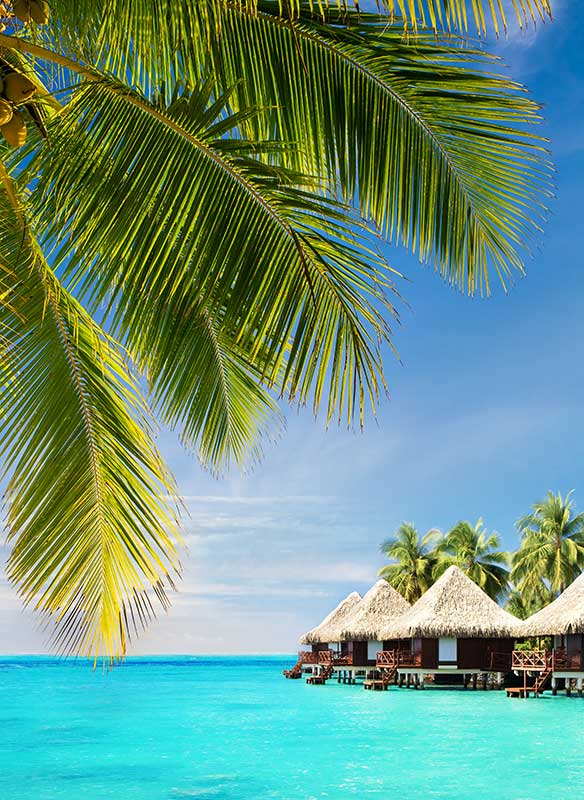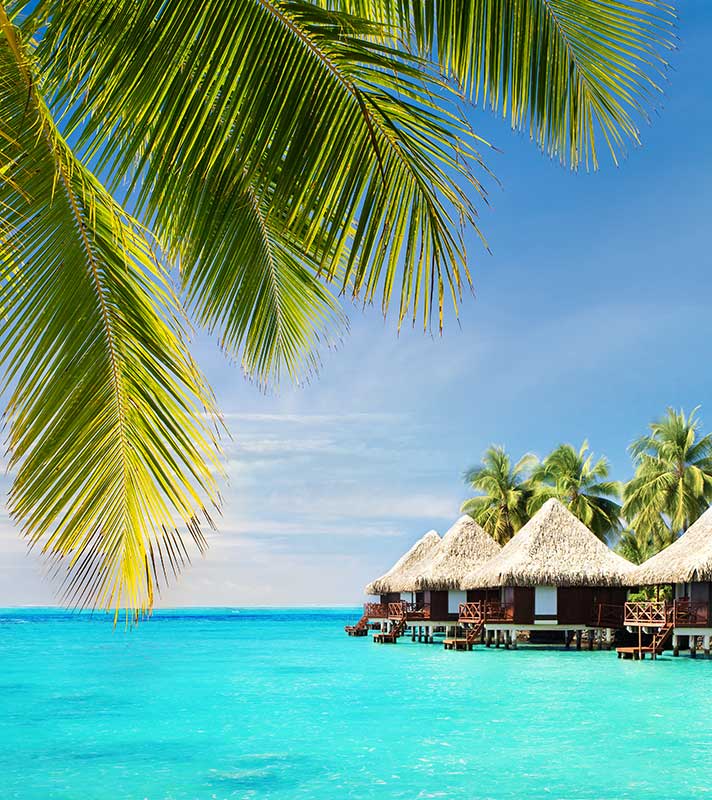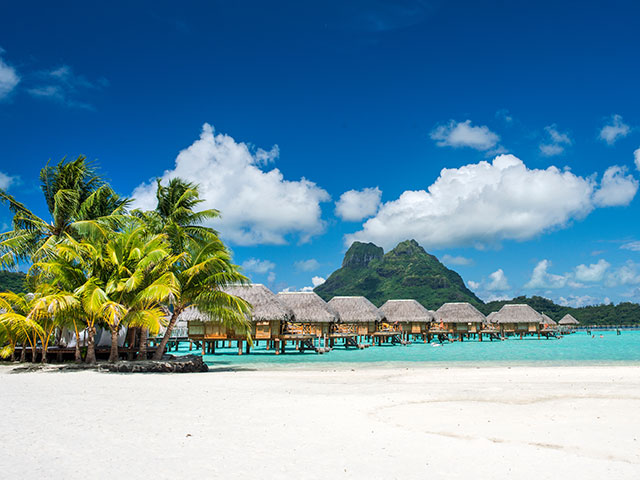 Florida, Hawaii & Oceania
• S240304
Save to favourites
Southampton
Borealis
Sun 07 Jan 2024
51 nights
Explore the east coast of the USA, including Cape Canaveral
Sail through the Panama Canal, and marvel at its engineering
Experience Scenic Discoveries in New Zealand's bewitching fjords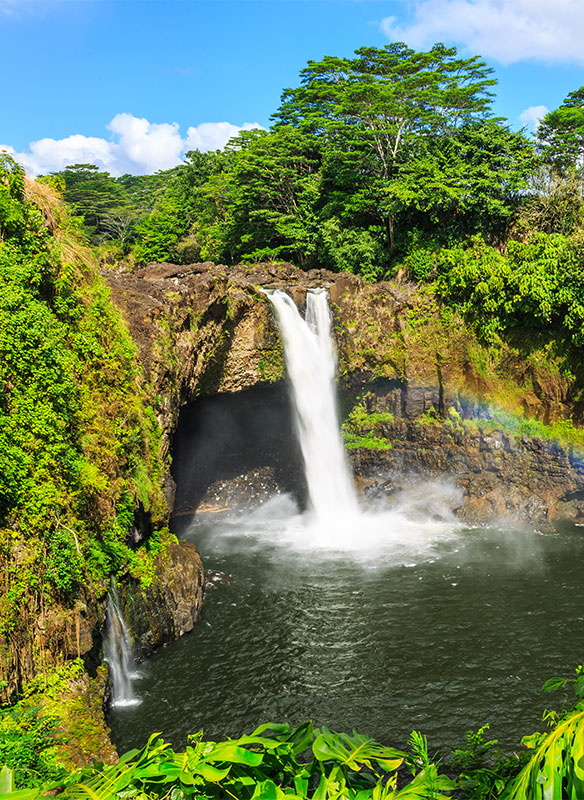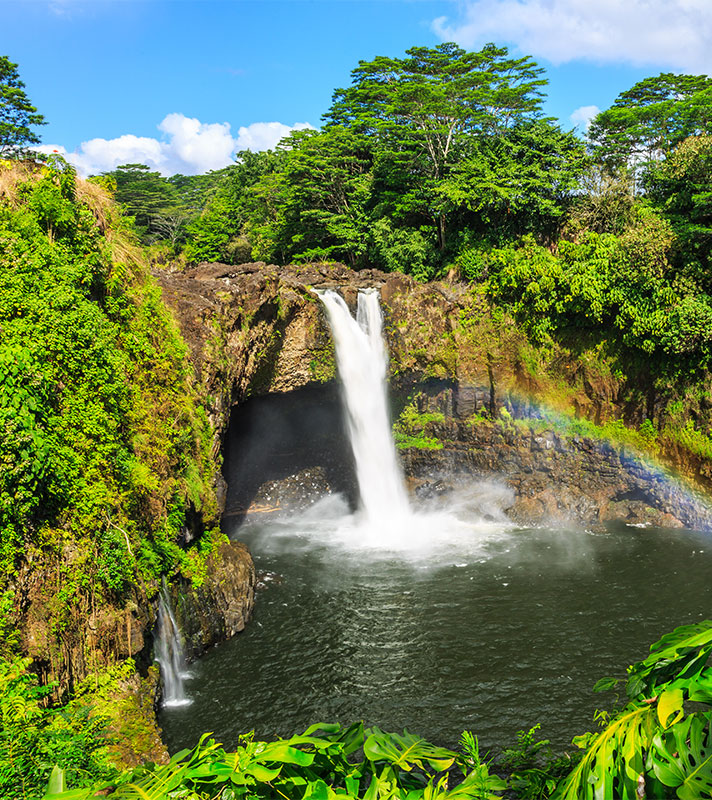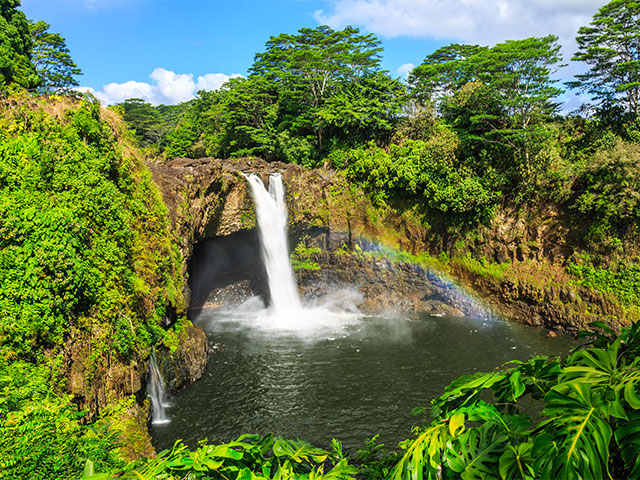 Florida, Hawaii & Far East
• S240305
Save to favourites
Southampton
Borealis
Sun 07 Jan 2024
79 nights
Explore the east coast of America before heading to Hawaii
Enjoy scenic discoveries in New Zealand's beautiful Sounds
Experience life in three fascinating Indian cities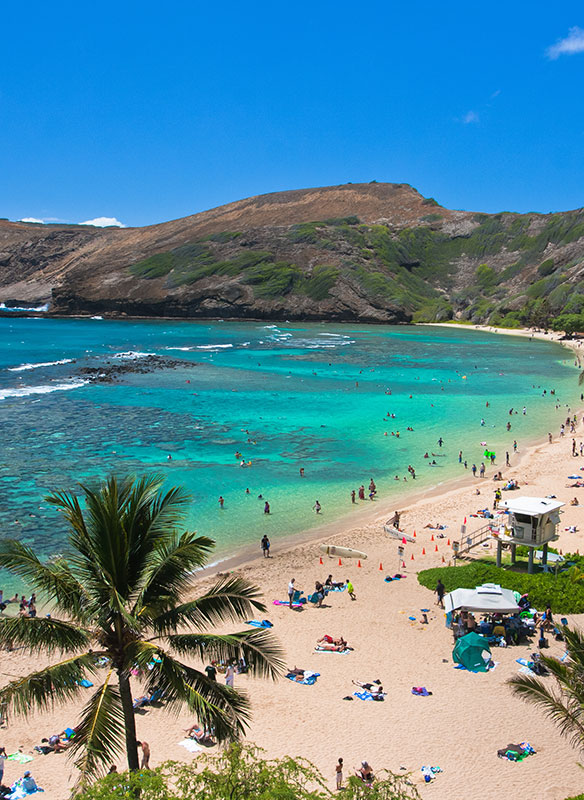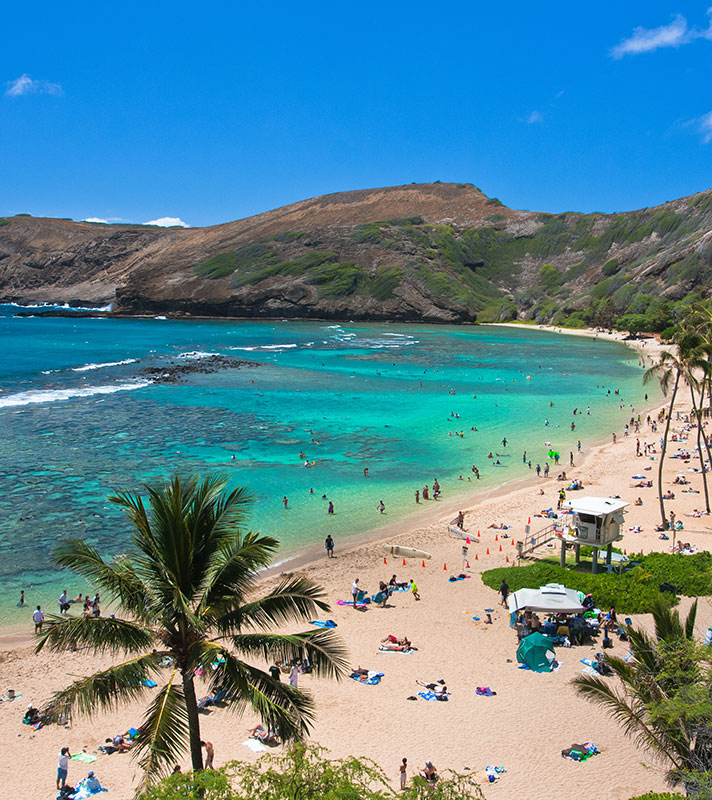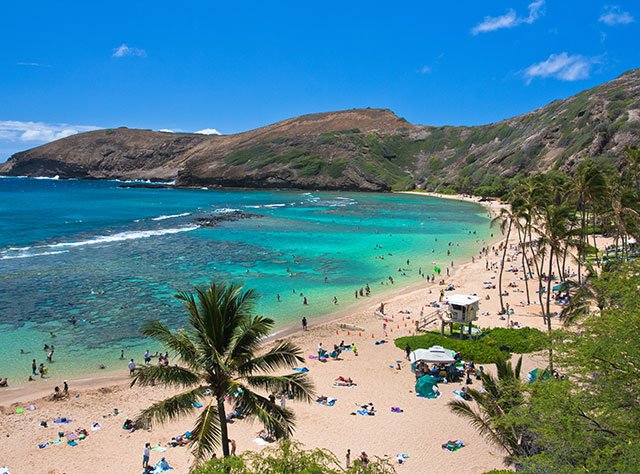 Hawaii, Polynesia & New Zealand
• S2404
Save to favourites
Puerto Caldera
Borealis
Thu 25 Jan 2024
32 nights
Discover lands of coral reefs and exotic flora and fauna
Experience the beauty and culture of Hawaii and South Pacific islands
Take in iconic sites, from vineyards in New Zealand to Sydney's landmarks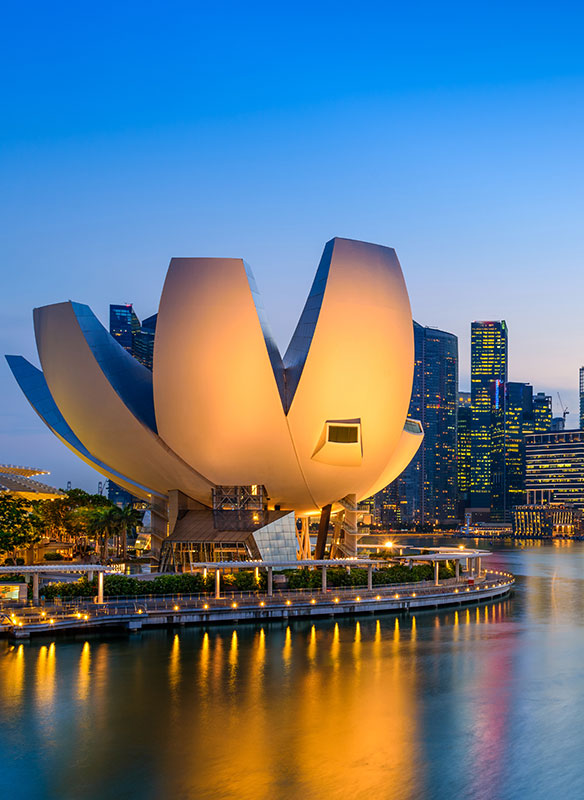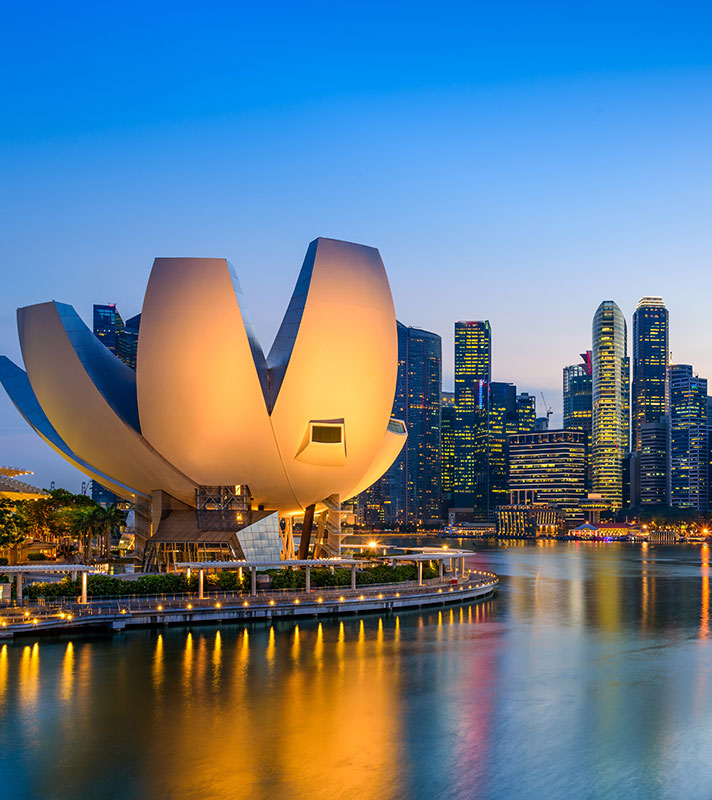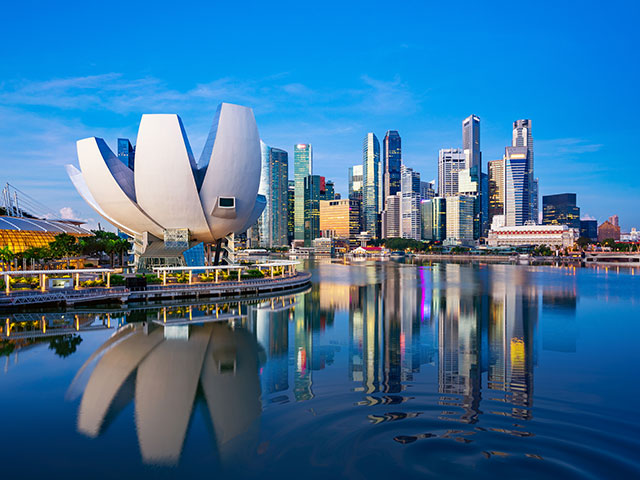 Hawaii, Oceania & the Far East
• S240405
Save to favourites
Puerto Caldera
Borealis
Thu 25 Jan 2024
61 nights
Experience the cultures of Hawaii and French Polynesia
Contrast the iconic sights of Sydney with the fjords of New Zealand
Experience the hustle and bustle of Mumbai and Kochi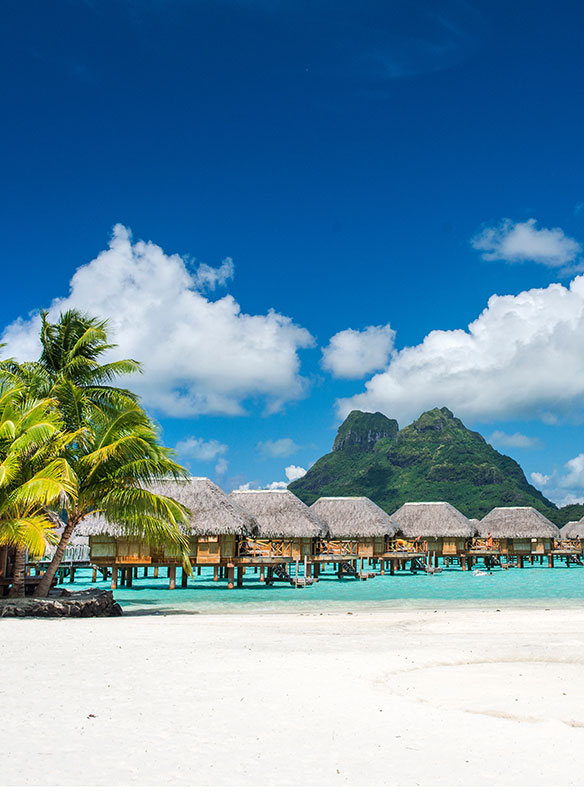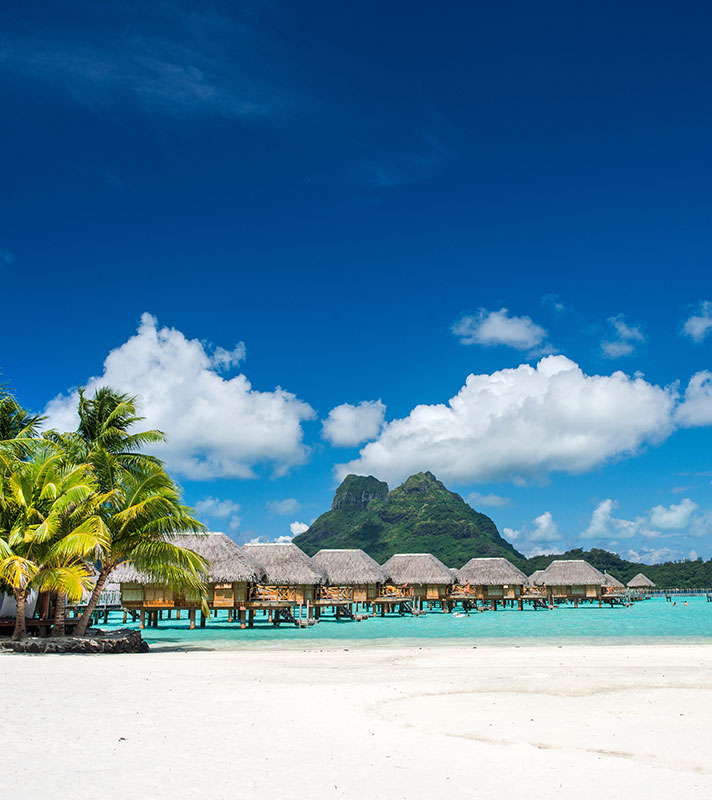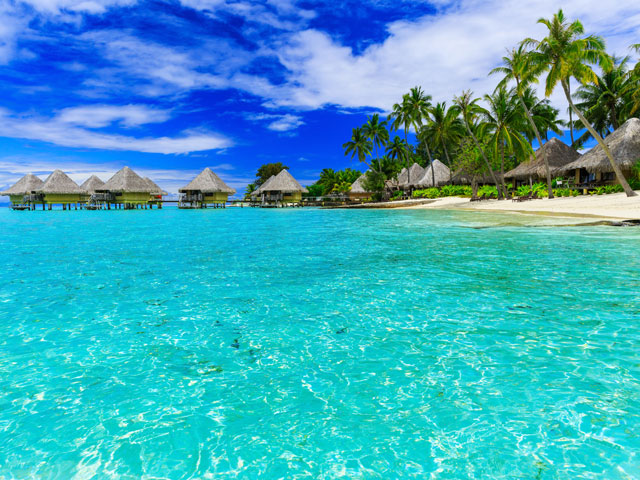 Costa Rica to Southampton
• S240406
Save to favourites
Puerto Caldera
Borealis
Thu 25 Jan 2024
83 nights
Marvel at the peaks and still waters of New Zealand's fjords
Discover some of the most iconic sights of Australia
Experience the contrasts of Asia, from tribal Alotau to bustling Mumbai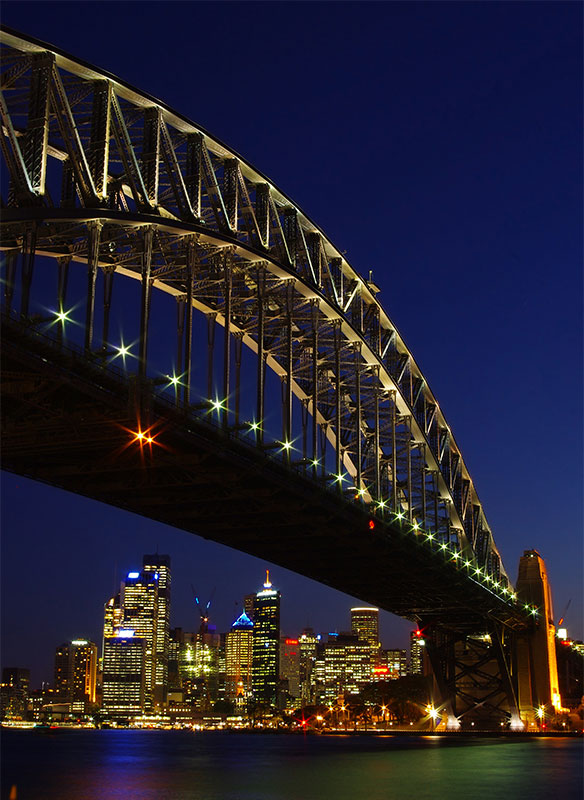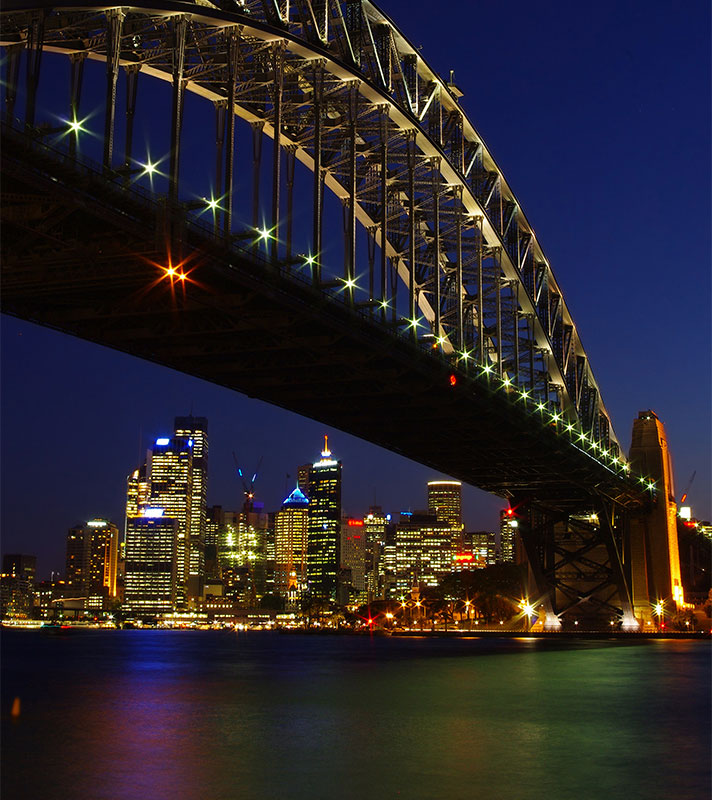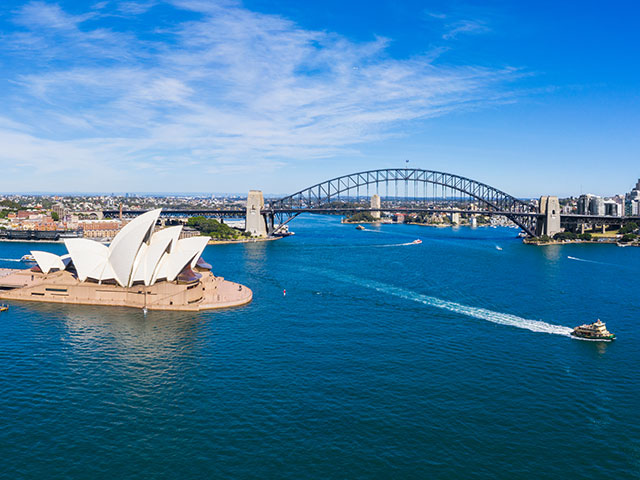 A Voyage of Exploration Around the World - Liverpool
• T250106
Save to favourites
Liverpool
Bolette
Sat 04 Jan 2025
110 nights
See the mysterious Maoi statues on Easter Island
Learn about the inspirational life of Nelson Mandela
See the iconic Sydney skyline as you sail into the city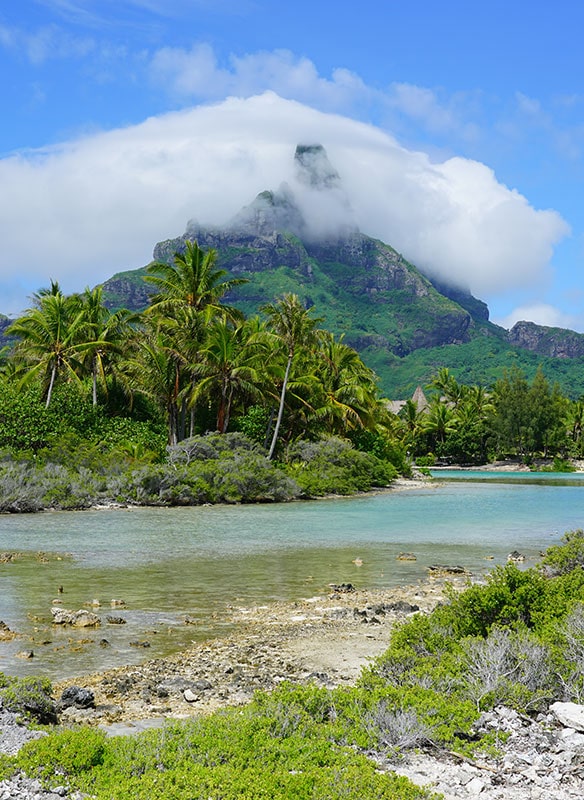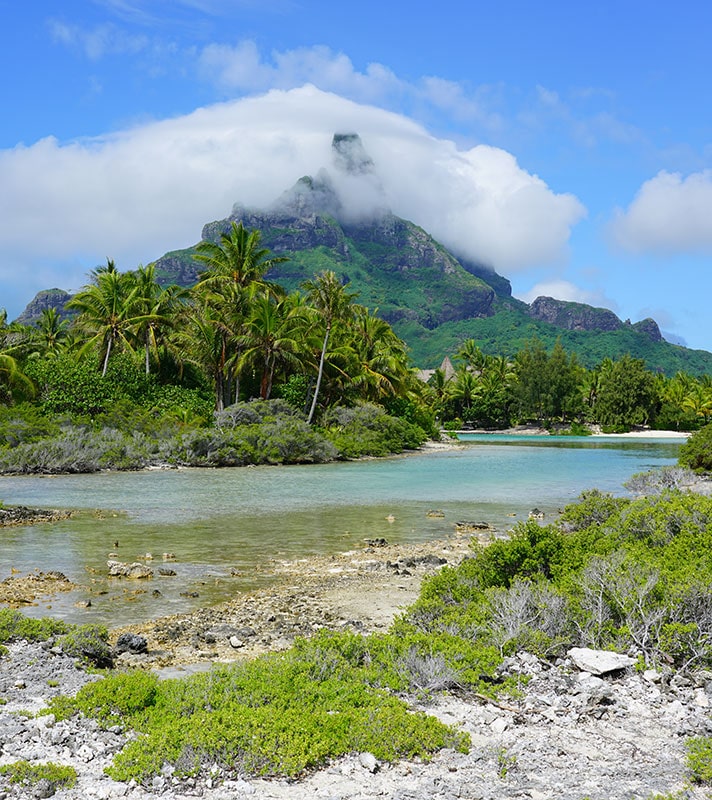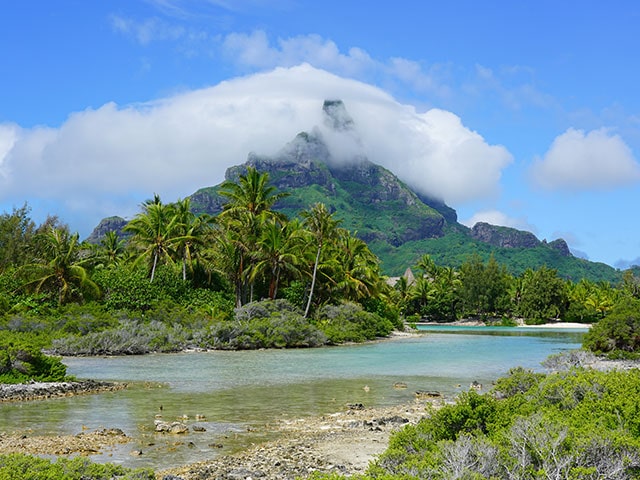 A Voyage of Exploration Around the World
• T2502
Save to favourites
Southampton
Bolette
Mon 06 Jan 2025
106 nights
Explore the untouched landscapes of Robinson Crusoe Island
See the iconic Sydney Opera House and Harbour Bridge
Go in search of the Big Five in Africa