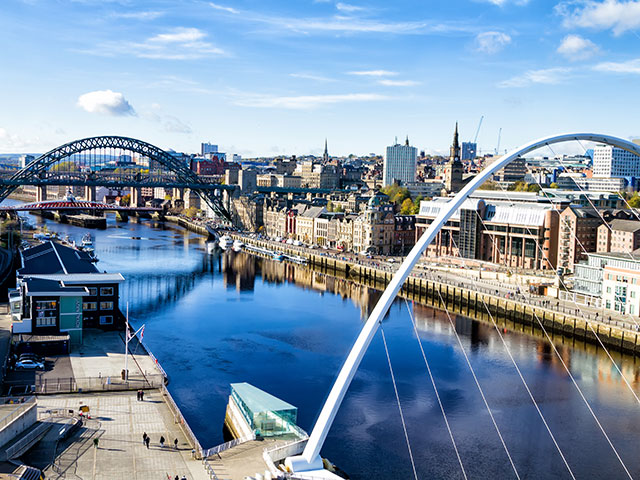 Fred. Olsen's cruises from Newcastle are the perfect gateway to discovering incredible destinations and memorable sights and experiences across Europe. Join a mini cruise from Newcastle to the Netherlands, discover Scandinavia and Northern Europe in search of spectacular highland and fjordland scenes, or visit our homeland of Norway. Take an Iceland cruise from Newcastle to explore its natural wonders, or choose one of our Baltic cruises from Newcastle and experience a variety of captivating cities.
We'd love you to join us to experience Norway's fjords at their greenest, marvel at the phenomenon of the Midnight Sun or Northern Lights, or discover the wildlife of Iceland.
We have a great selection of cruises for you to embark upon, whether you'd like a cruise packed with sunshine, scenic sights or city delights - see below to find out more about Fred. Olsen cruises from Newcastle.
Scroll down to view more cruises
There are no cruises that match your selection. Please clear the filters and try with different or fewer options.