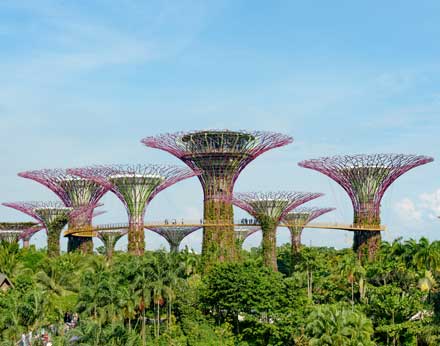 Cruises to Singapore
Located at the tip of the Malay Peninsula, this dynamic city-state is the perfect cocktail of culture, cruising, arts and architecture. Try the tantalizing selection of food sold from street markets dotted around the city, explore the beautiful botanical gardens, and sip on a Singapore Sling in the Raffles Hotel. [ReadMoreMob]
Discover culture and beauty
Singapore has always drawn visits from a variety of sea craft. Merchants of every race, colour and faith were quickly drawn to the island, and by 1911, Singapore had a population of 250,000 people, comprising 48 races, speaking 54 languages! Malay is now awarded the status of "the national language". [ReadMoreDesk]
Things to do in Singapore
There is nowhere else on earth like Singapore. Ultra-modern skyscrapers, tropical rainforest, a few reminders of its colonial past and a rich assortment of colourful cultures collide to create a country that's dynamic, bustling and energetic. You'll also be struck by how scrupulously clean it is. If you love the bright lights and city life-style, then a cruise to Singapore is ideal. Significant investment in its tourism industry has seen the development of Marina Bay Sands and Resorts World, which offer casinos, a theme park, museums, fantastic shopping restaurants and bars.
Memories of your cruise to Singapore will remain with your forever. It really does have the wow factor: bright lights, great food and a very warm welcome.
Cruises to Singapore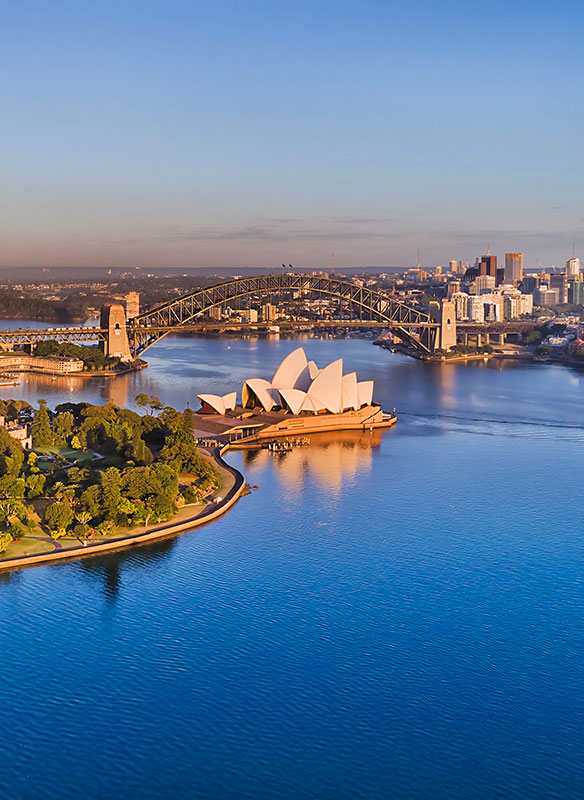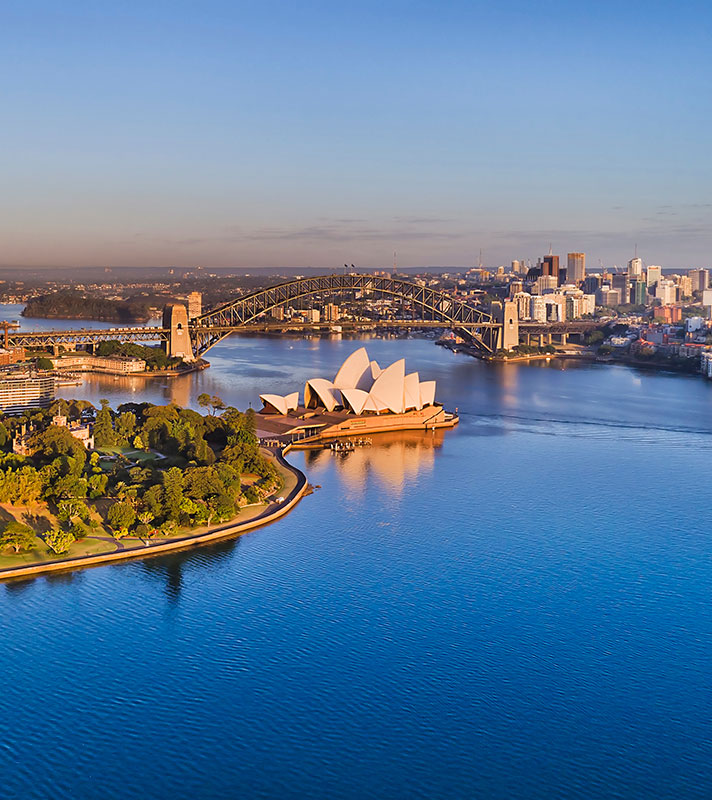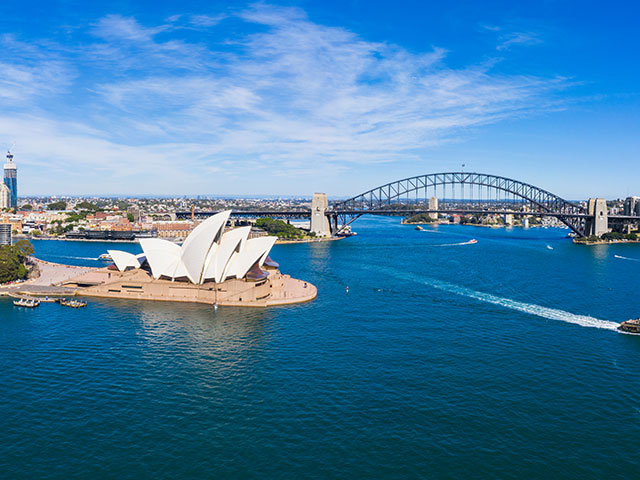 World Cruise from Liverpool to Southampton
• S240102
Save to favourites
Liverpool
Borealis
Fri 05 Jan 2024
103 nights
Experience the thrill of an around the world voyage on Borealis
Discover a mix of cultural, historical and natural wonders
Find paradise at Pacific Islands and explore Sydney, Singapore and Mumbai.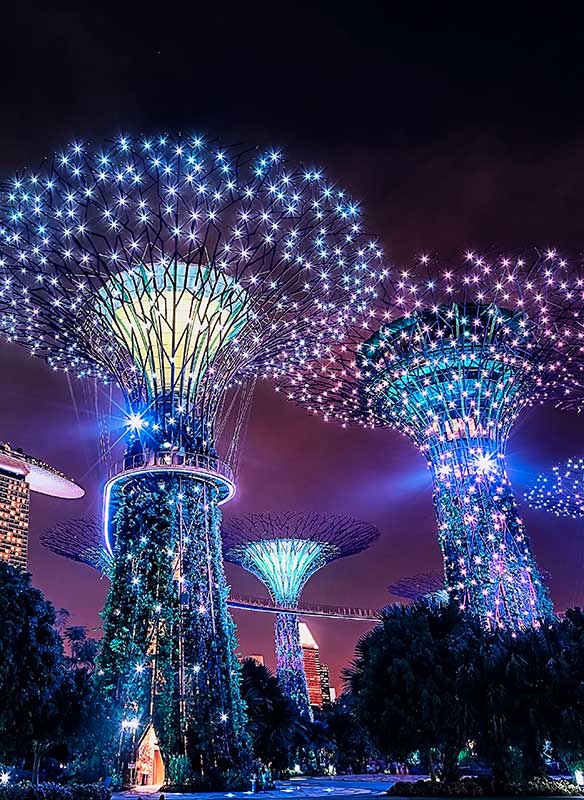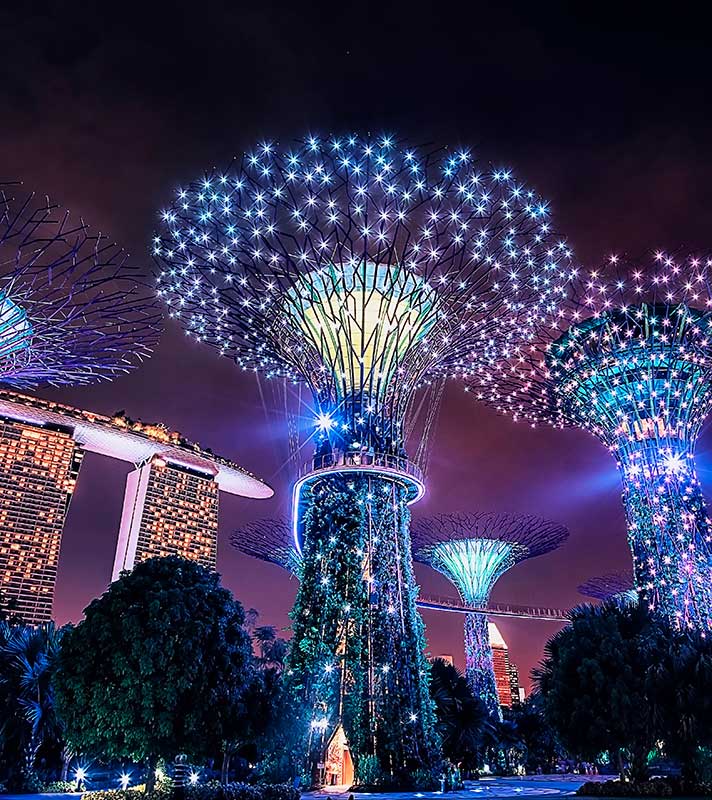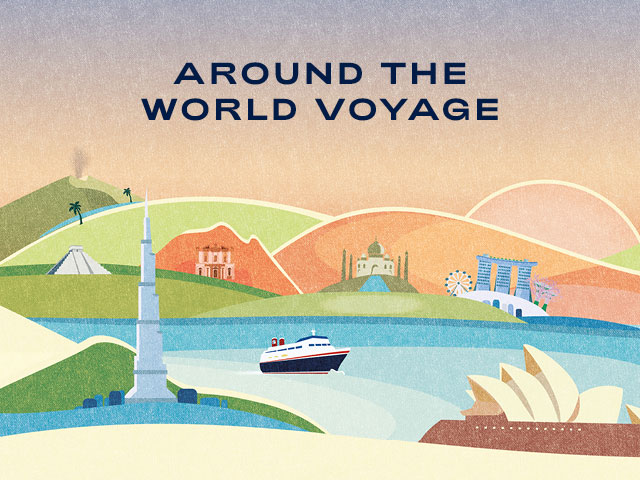 World Cruise
• S2402
Save to favourites
Southampton
Borealis
Sun 07 Jan 2024
101 nights
Experience an around the world cruise on Borealis
Discover a mix of cultural and natural wonders
Explore Sydney, Singapore, Mumbai and New Zealand
Sign up for our latest offers
Be the first to hear about our latest cruise deals by signing up to receive our emails.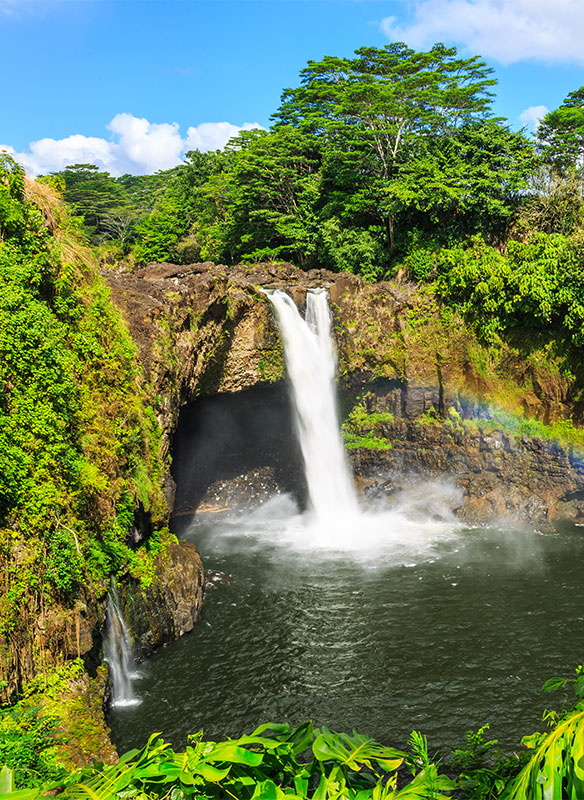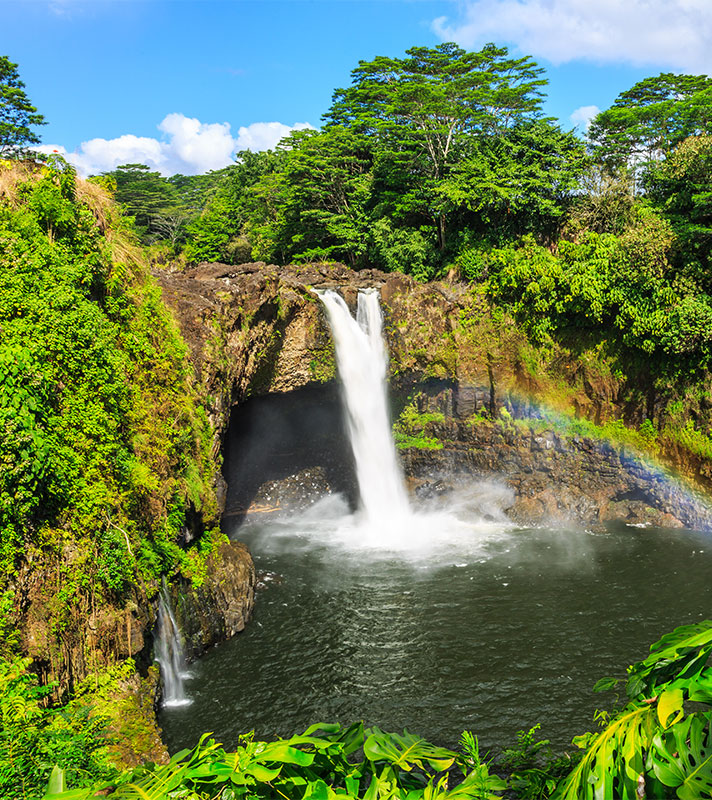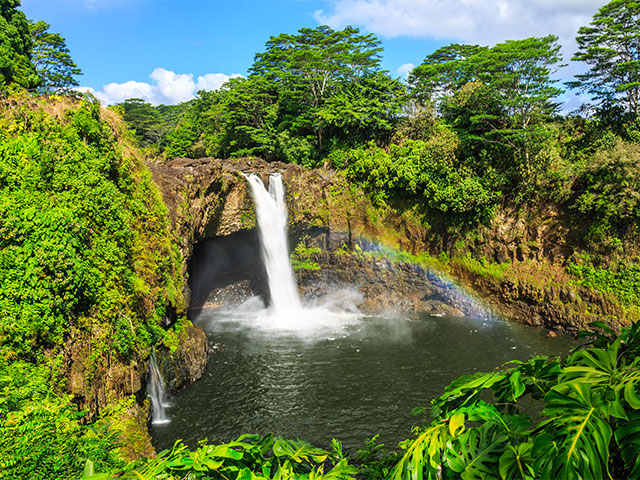 Florida, Hawaii & Far East
• S240305
Save to favourites
Southampton
Borealis
Sun 07 Jan 2024
79 nights
Explore the east coast of America before heading to Hawaii
Enjoy scenic discoveries in New Zealand's beautiful Sounds
Experience life in three fascinating Indian cities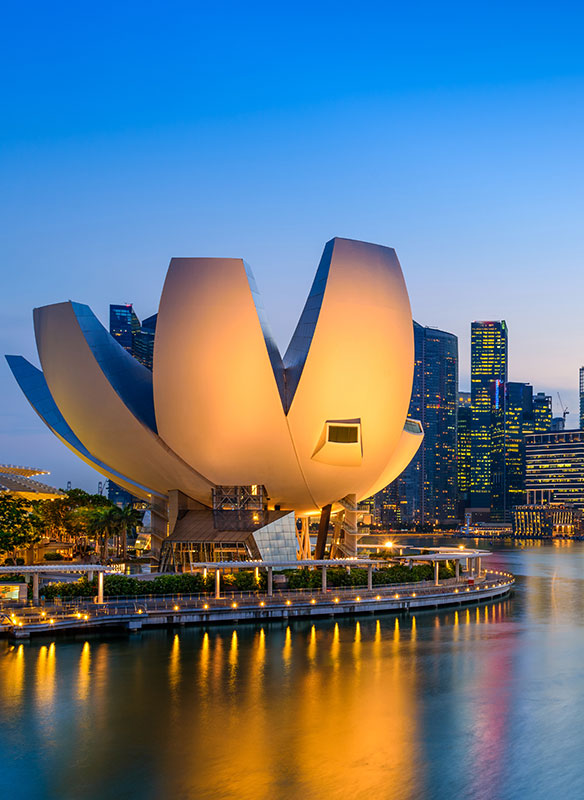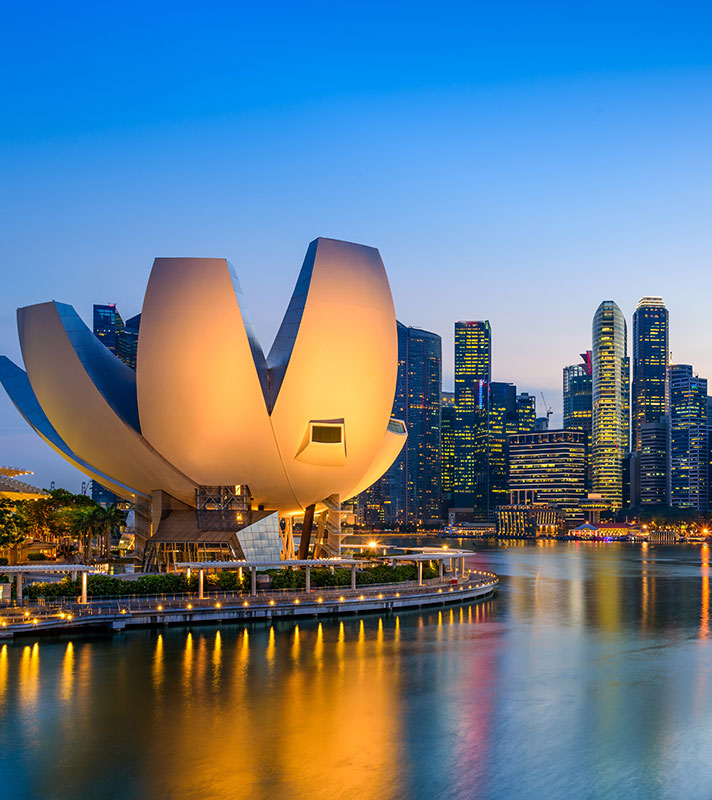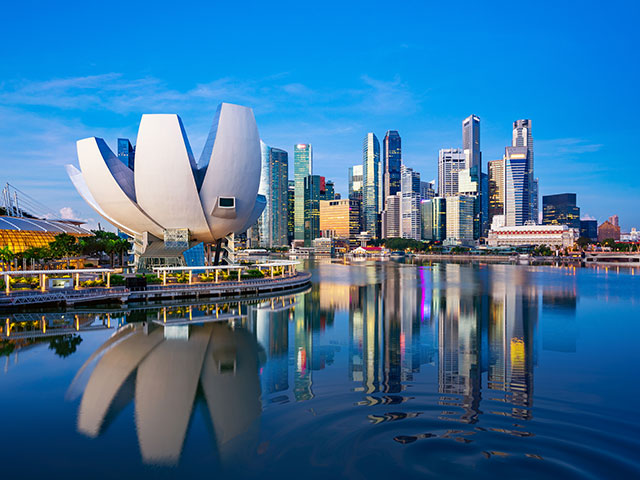 Hawaii, Oceania & the Far East
• S240405
Save to favourites
Puerto Caldera
Borealis
Thu 25 Jan 2024
61 nights
Experience the cultures of Hawaii and French Polynesia
Contrast the iconic sights of Sydney with the fjords of New Zealand
Experience the hustle and bustle of Mumbai and Kochi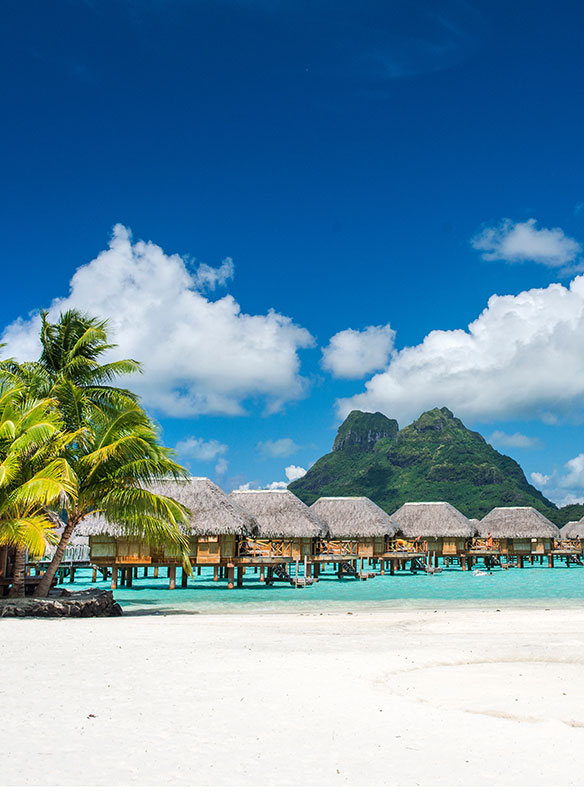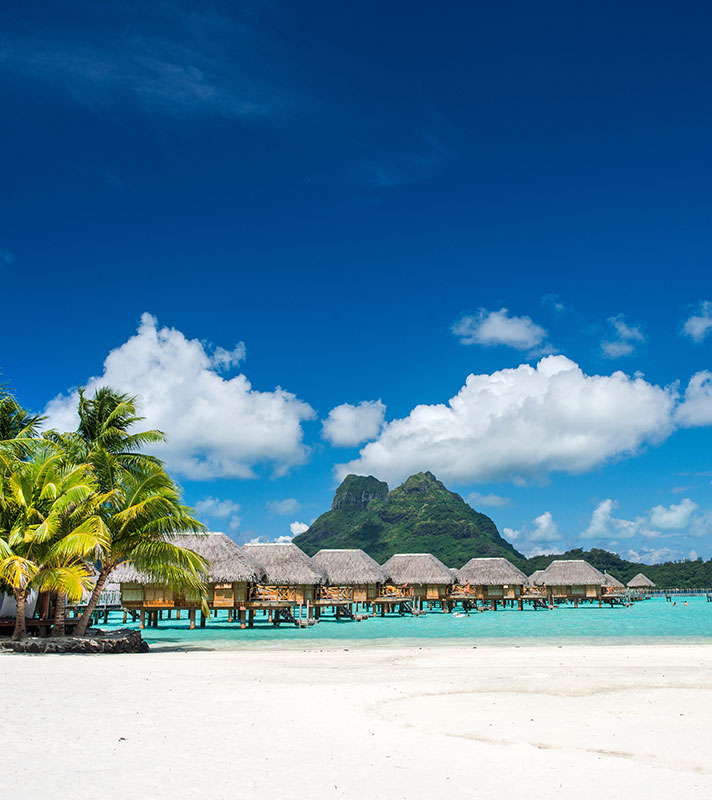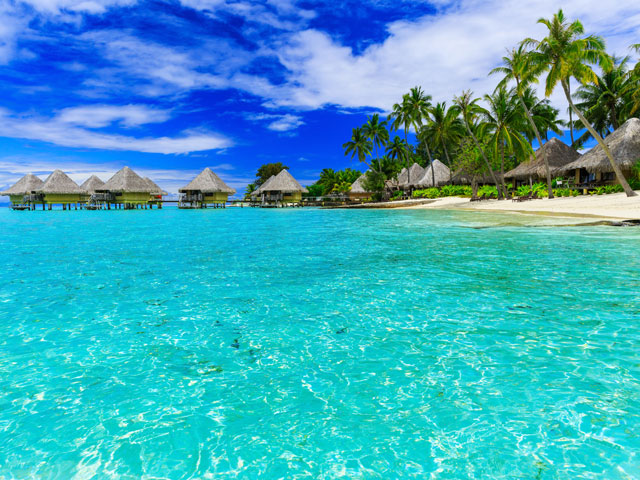 Costa Rica to Southampton
• S240406
Save to favourites
Puerto Caldera
Borealis
Thu 25 Jan 2024
83 nights
Marvel at the peaks and still waters of New Zealand's fjords
Discover some of the most iconic sights of Australia
Experience the contrasts of Asia, from tribal Alotau to bustling Mumbai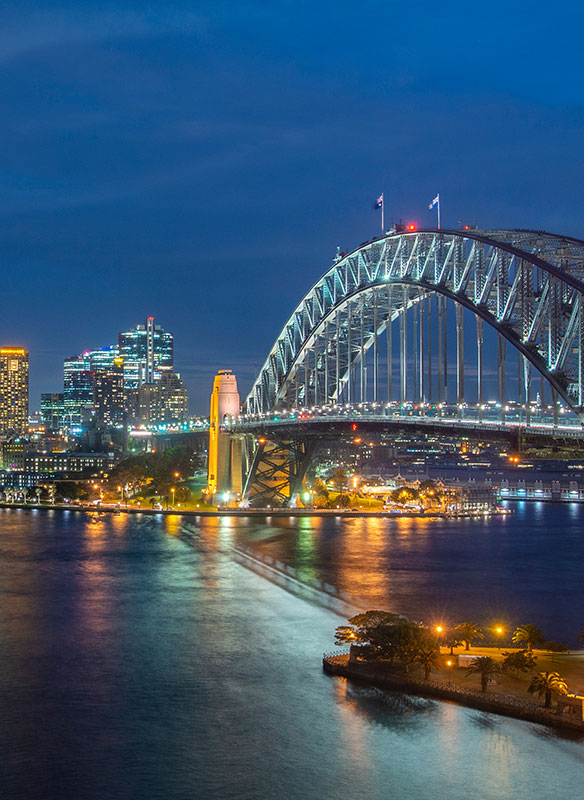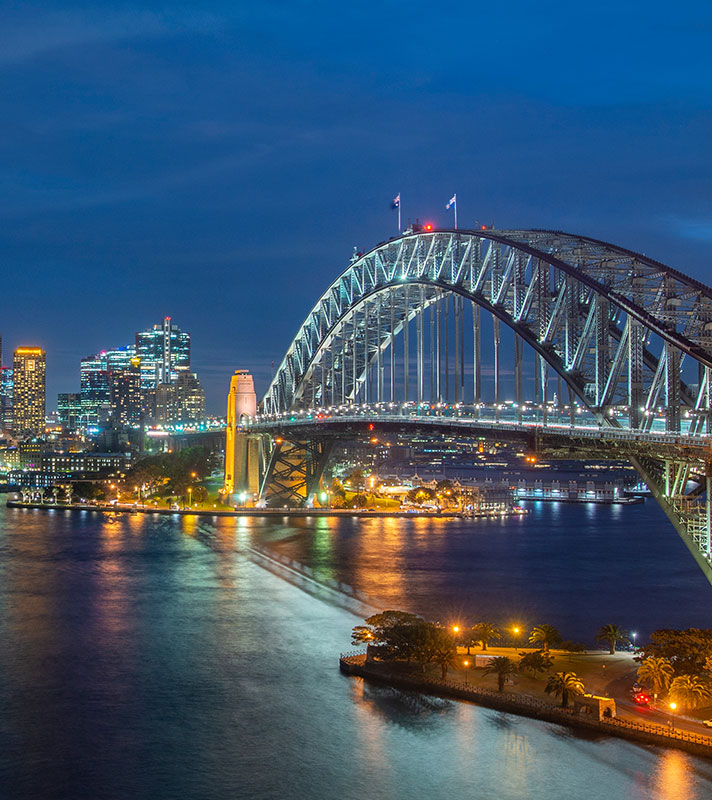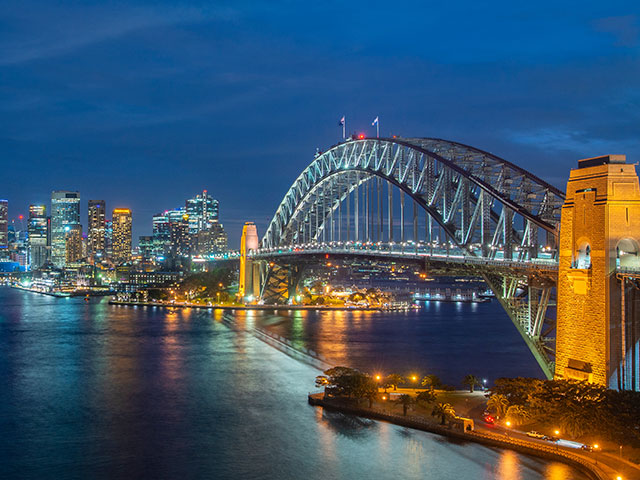 Exploring Australia & the Far East
• S2405
Save to favourites
Sydney
Borealis
Tue 27 Feb 2024
28 nights
Discover diverse Australian cities and Asian destinations
See Sydney's world-famous attractions; and go in search of natural wonders
Visit tribal Papua New Guinea; explore Bali, Phuket and Komodo Island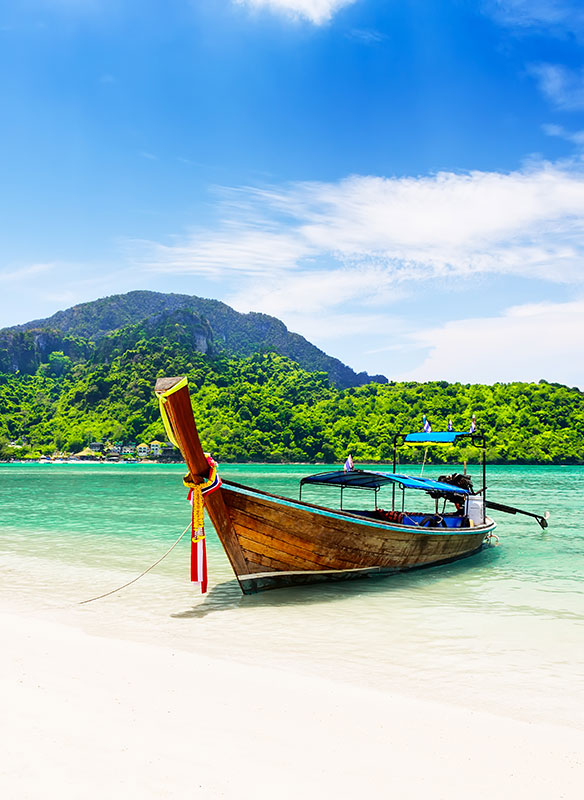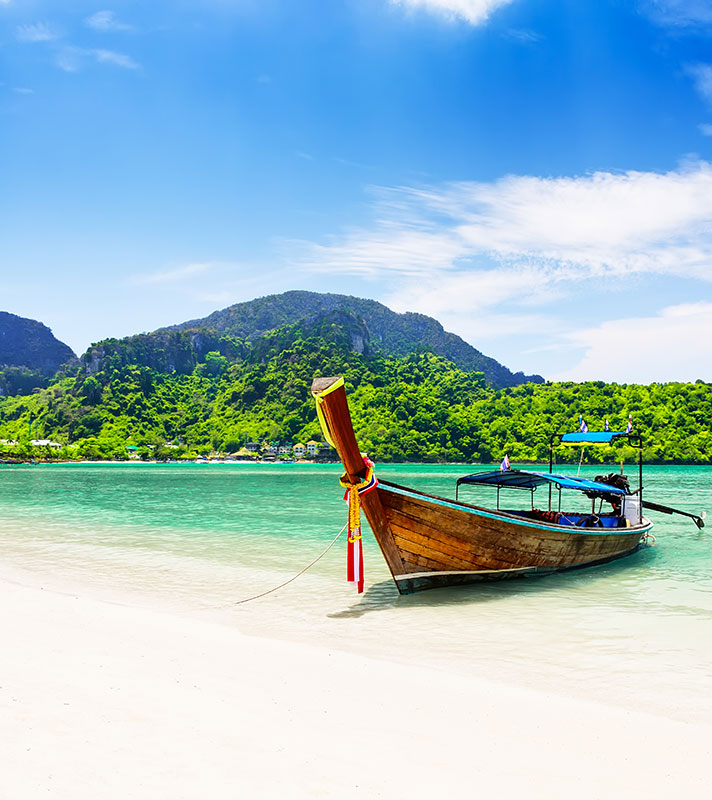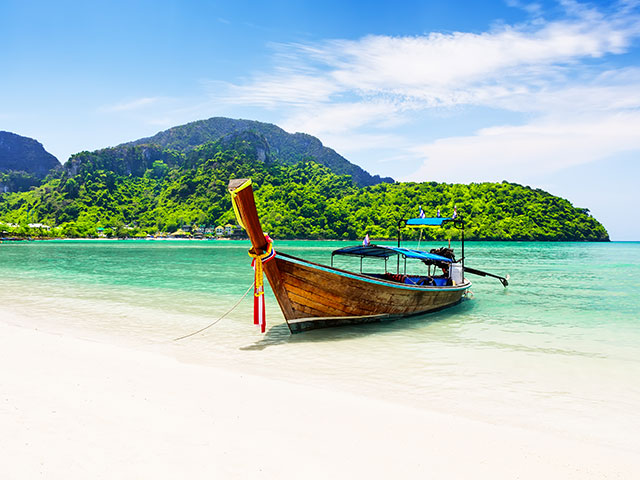 Australia, Far East & the Mediterranean
• S240506
Save to favourites
Sydney
Borealis
Tue 27 Feb 2024
50 nights
Experience an adventure of natural wonders and enriching cultures
See Sydney's iconic attractions and discover the contrasts of Asia
Visit the 'Lost City' of Petra and sail Egypt's Suez Canal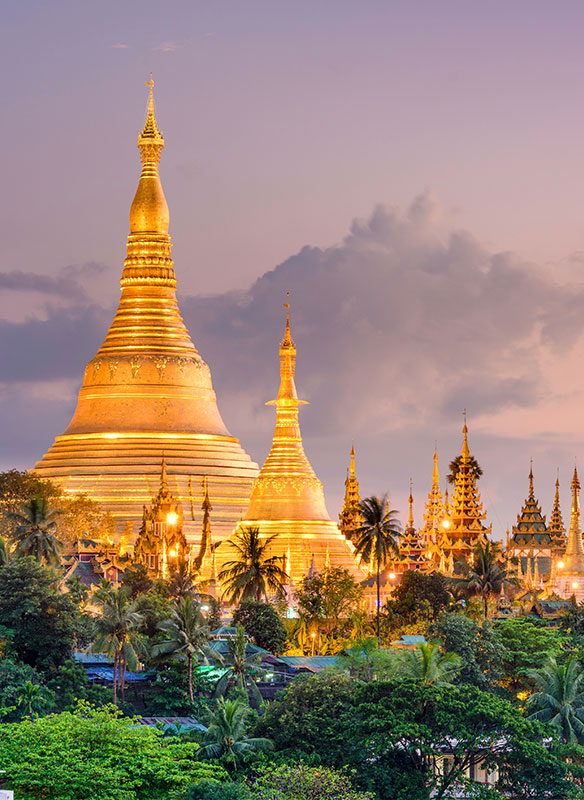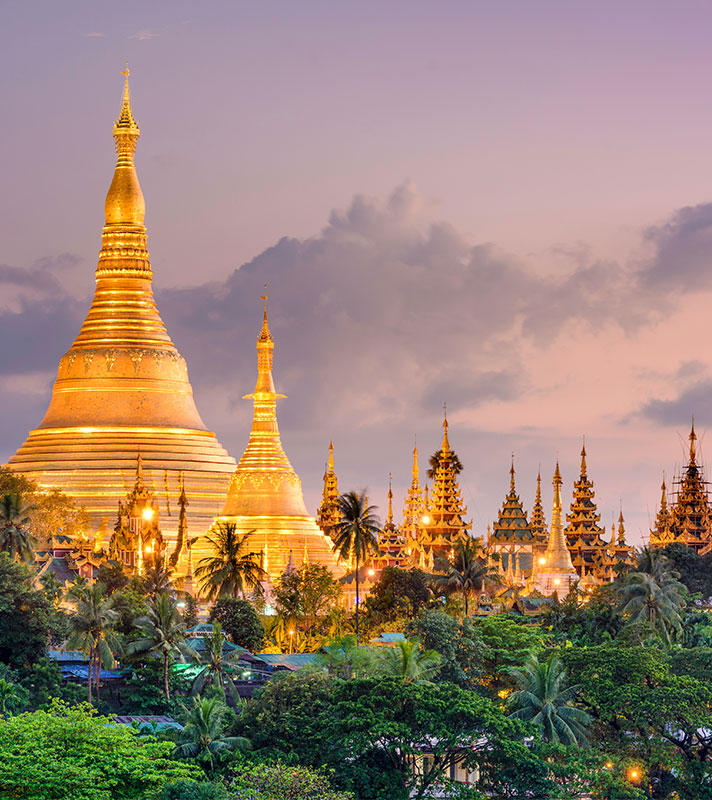 Discovering Asia with the Holi Festival
• L2502
Save to favourites
Southampton
Balmoral
Sat 18 Jan 2025
82 nights
Experience the colourful Holi Festival in Mumbai
Visit Siem Reap, Angkor Wat and the Shwedagon Pagoda
See endangered elephants in Sri Lanka