Why Cruise India?
From Mughal Empire landmarks in the north such as Delhi's Red Fort to Agra iconic Taj Mahal mausoleum, down to the beaches of Goa, India shakes the senses and stirs the soul. A cruise to India highlights just how diverse this country is, where pilgrims bathe in the Ganges in Varanasi, yoga-lovers seek sanctuary in Rishikesh, and travellers seek out serene Kochi and its beguiling mix of giant cantilever fishing nets, ancient synagogues and mosques, Portuguese homes, and the vanishing remnants of the British Raj. [ReadMoreMob] [ReadMoreDesk]
India, the Country & Culture
From the imposing peaks of the Himalayan peaks to sublime Indian Ocean coastline, India is a vast Asian country with a diverse terrain and a history that goes back 5,000 years. It is a land of extremes: rich and poor, modern and ancient all sit side by side in a hectic, colourful nation.
Traditional rural communities lie next to vibrant, modern cities like Mumbai with its western skyscrapers, multicultural flavours and traditional bazaars. The intense city ignites curiosity, and is in stark contrast to the humble coastal city of Porbandar, the birthplace of Gandhi and India's spiritual beginnings.
Indian Food
Loved for its variety, spices and tantalizing flavours, Indian cuisine is world-renowned. Whether it's enjoying a quick bite from a busy street vendor or dining at a fantastic 5-star restaurant, visitors to India's cities and villages are in for a culinary treat.
Cruises to India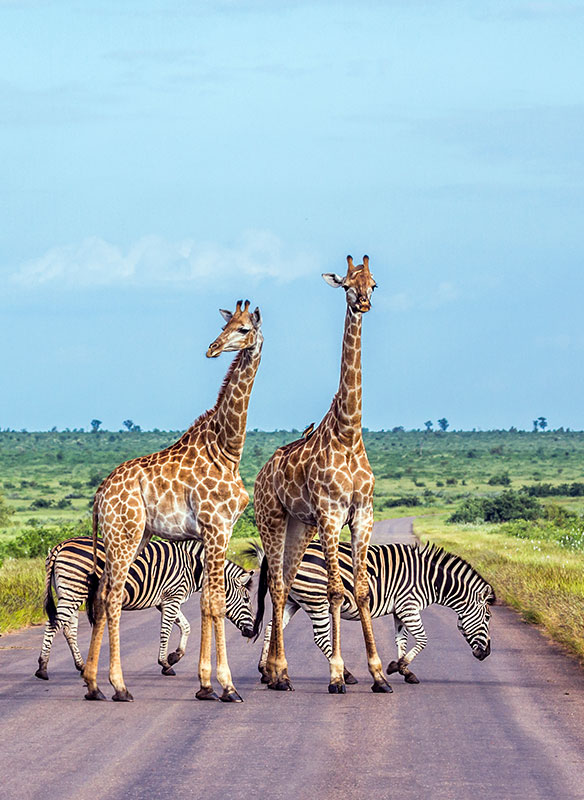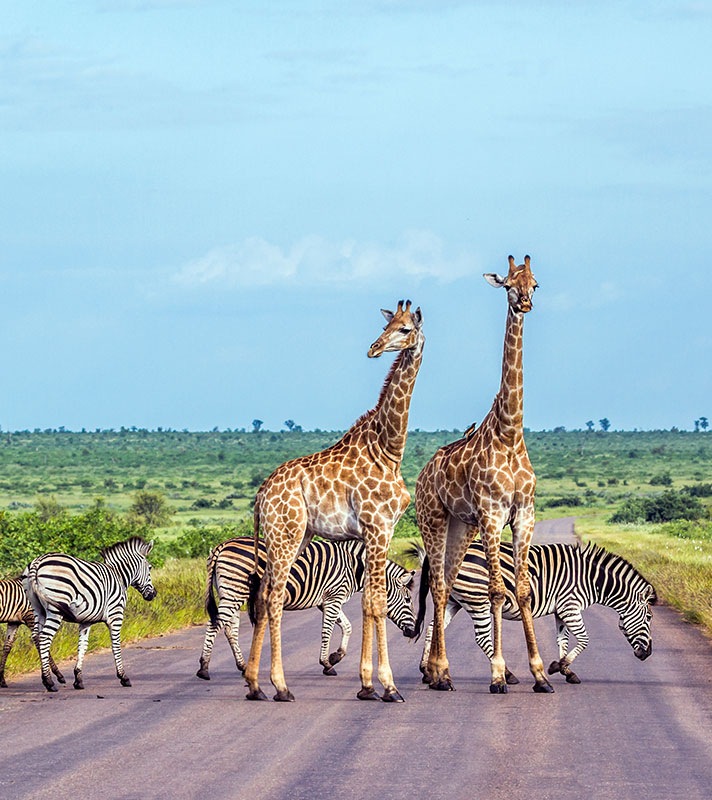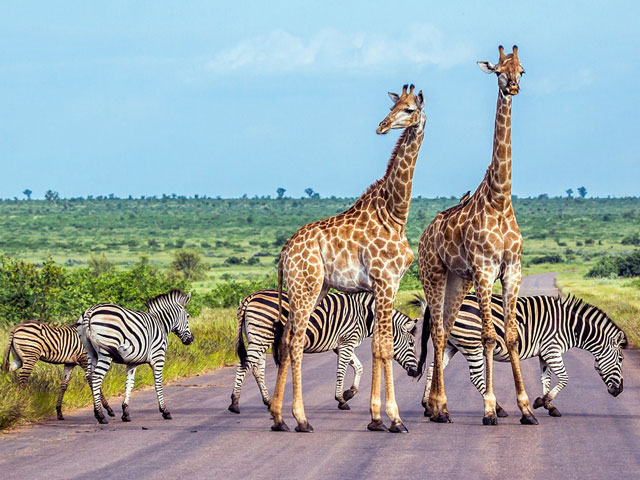 The Intrepid Beauty of Africa & the Indian Ocean
• T2330
Save to favourites
Southampton
Bolette
Sun 19 Nov 2023
93 nights
Join one of TV's best-loved presenters, Michaela Strachan on board this cruise
Go in search of Africa's wildlife
Discover cultures of African & Indian civilisations
Encounter lesser-known African destinations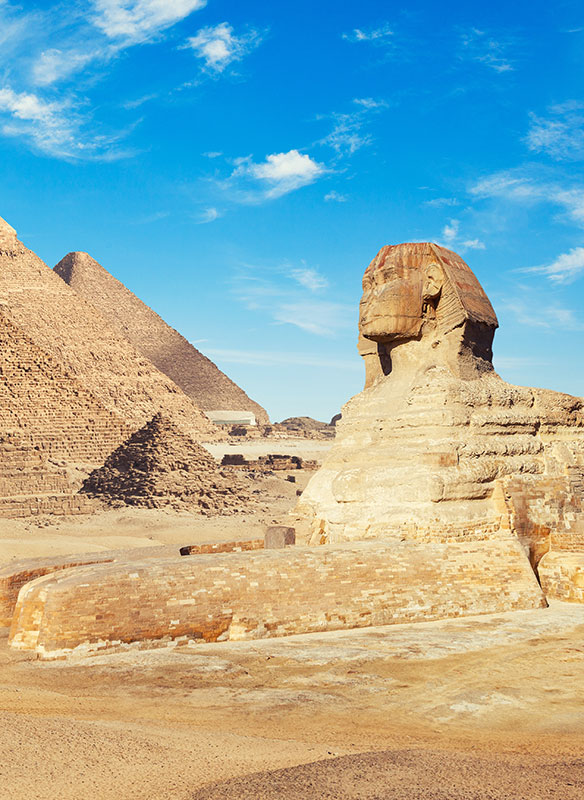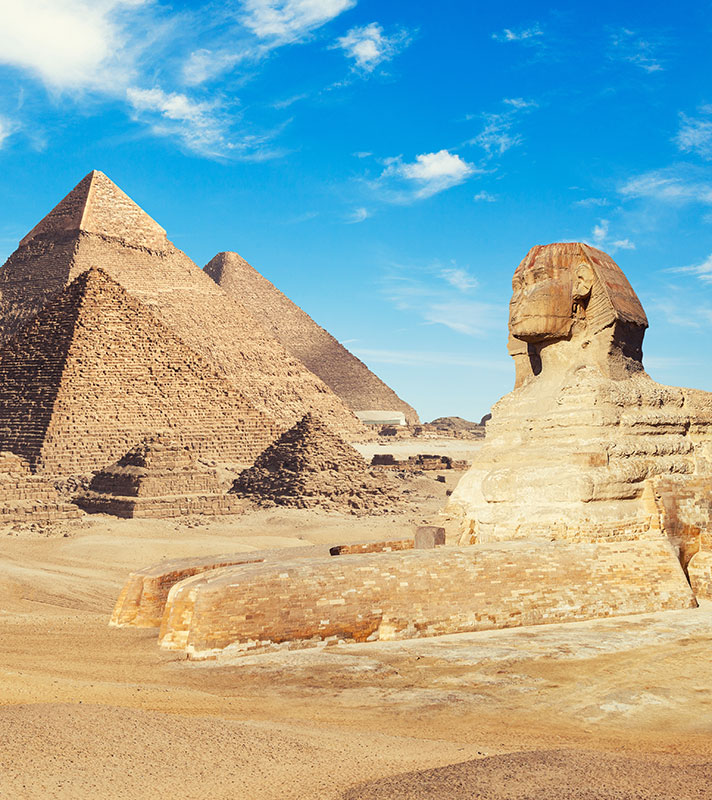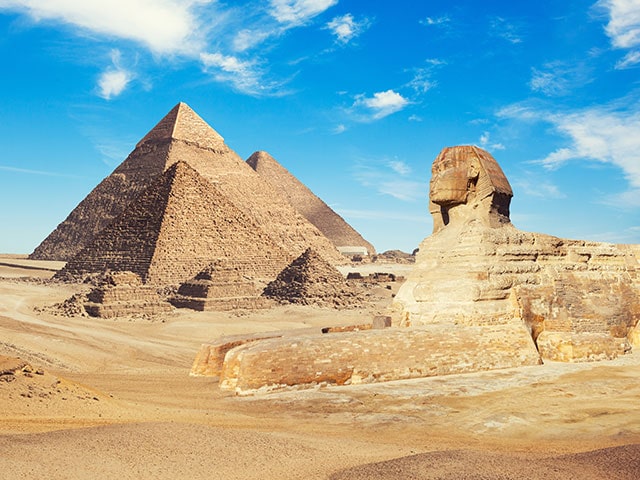 Cultural Landmarks of Egypt & India
• T2331
Save to favourites
Southampton
Bolette
Sun 19 Nov 2023
33 nights
See the world famous pyramids from Port Said
Sail through the impressive Suez Canal
Marvel at iconic landmarks in India
Sign up for our latest offers
Be the first to hear about our latest cruise deals by signing up to receive our emails.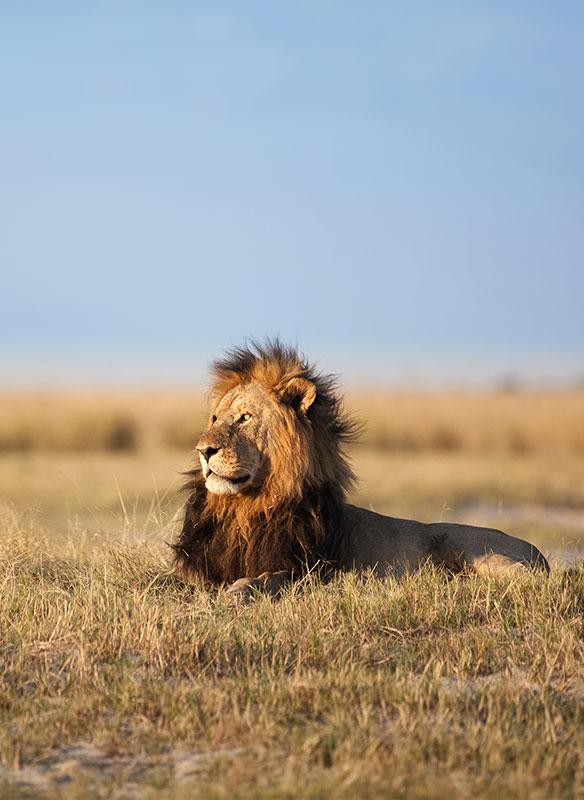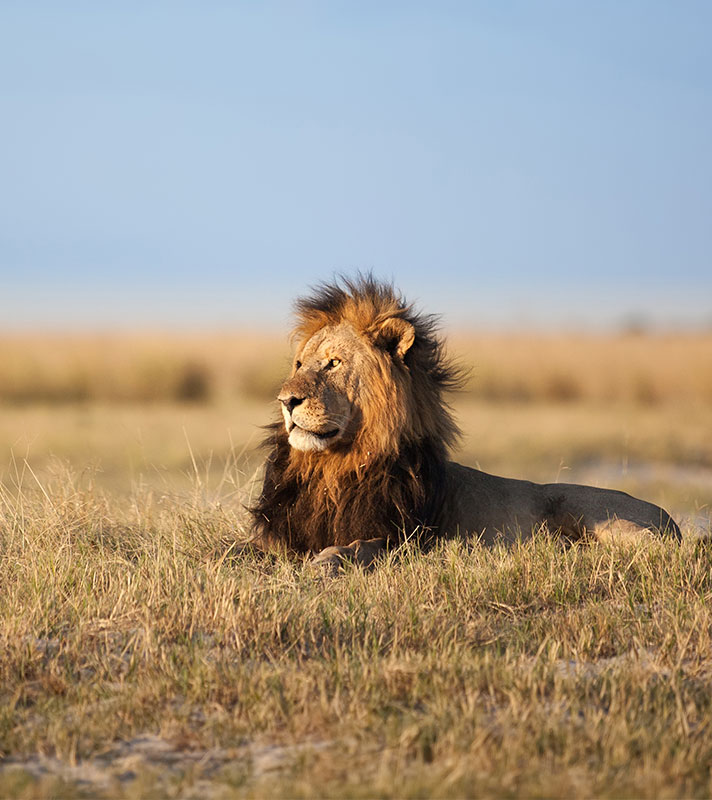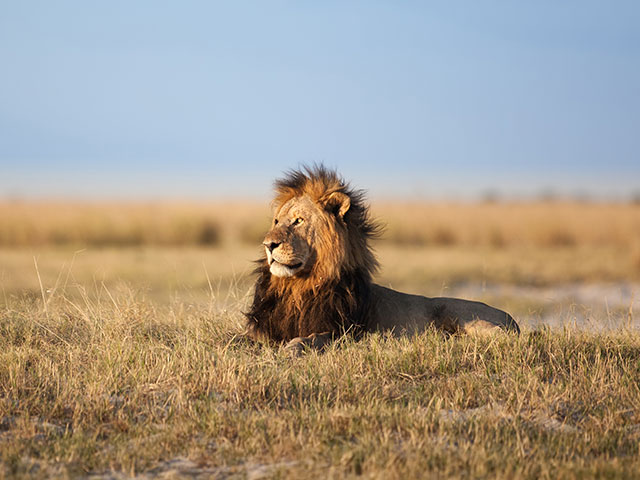 Southampton to Cape Town Cruise
• T233132
Save to favourites
Southampton
Bolette
Sun 19 Nov 2023
69 nights
Discover the differing cultures of Egypt and India
Go in search of unusual wildlife and the Big Five
Cruise through the impressive Suez Canal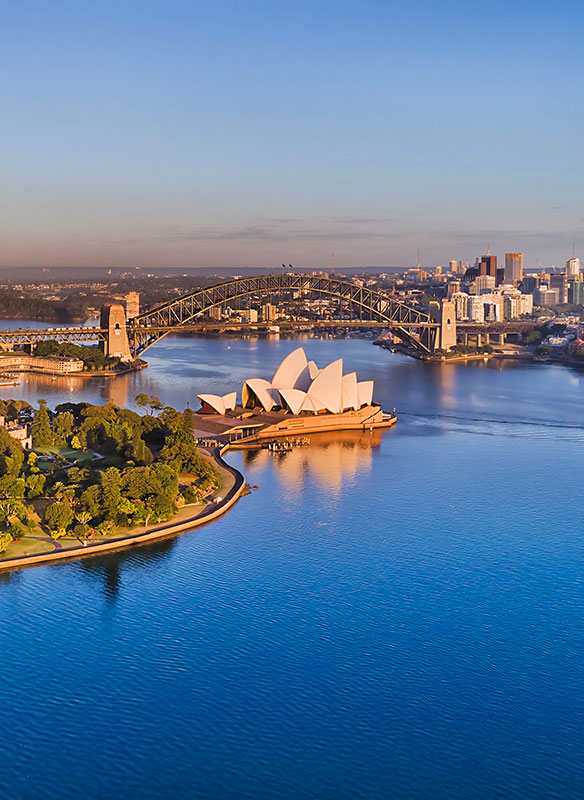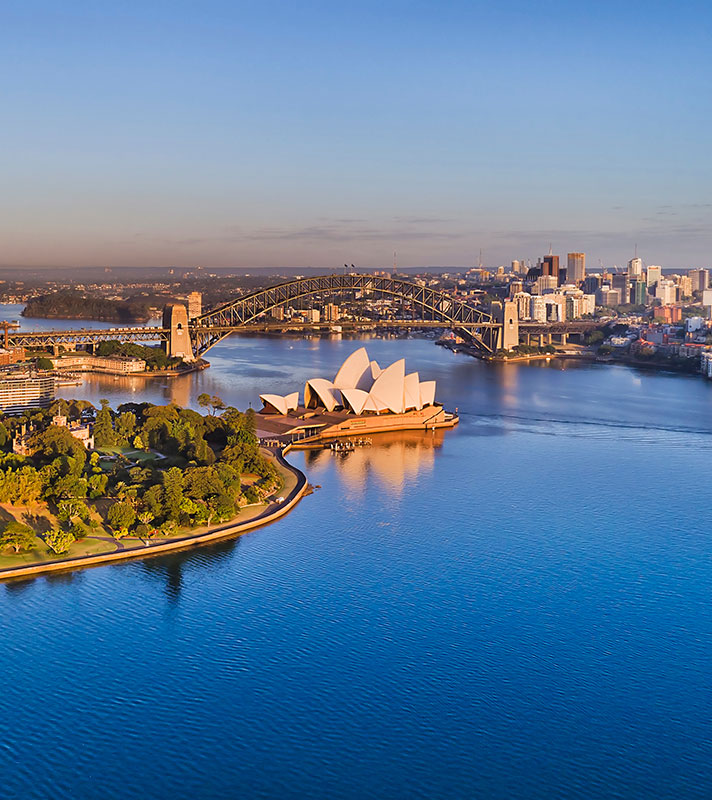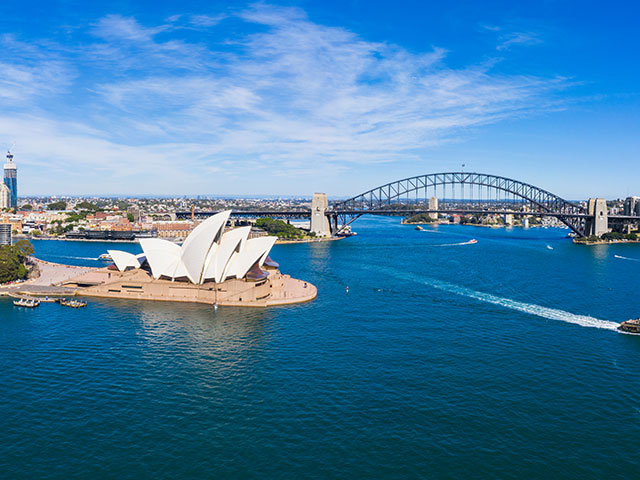 World Cruise from Liverpool to Southampton
• S240102
Save to favourites
Liverpool
Borealis
Fri 05 Jan 2024
103 nights
Experience the thrill of an around the world voyage on Borealis
Discover a mix of cultural, historical and natural wonders
Find paradise at Pacific Islands and explore Sydney, Singapore and Mumbai.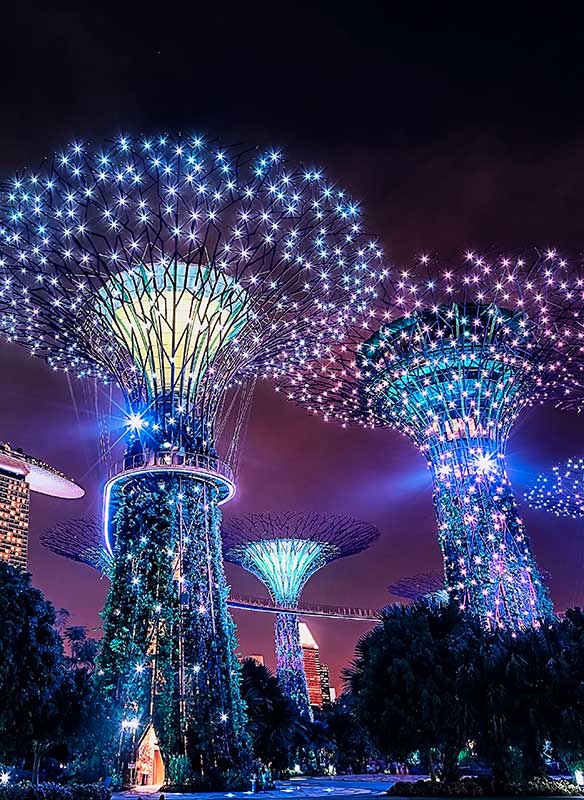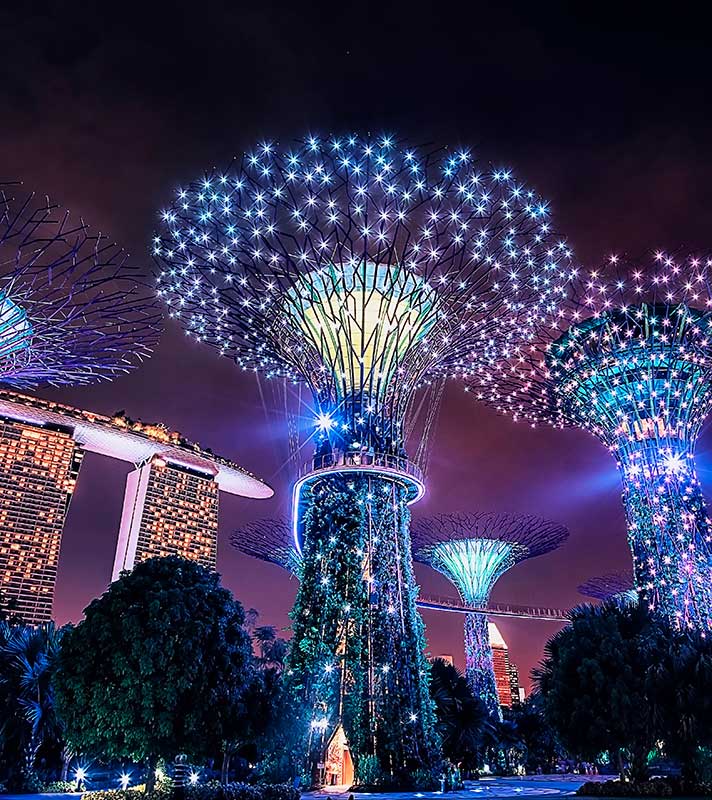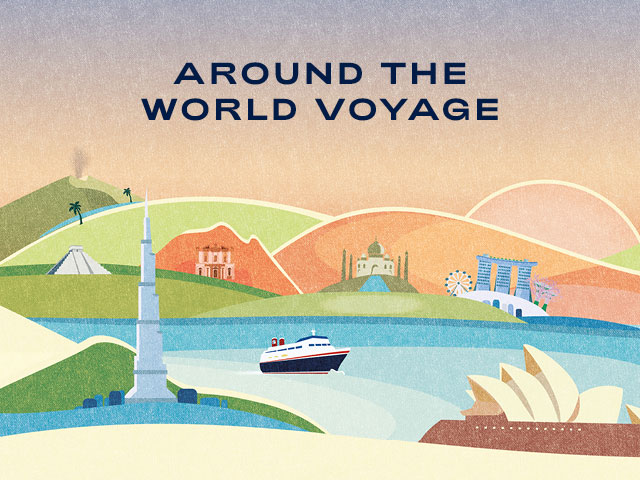 World Cruise
• S2402
Save to favourites
Southampton
Borealis
Sun 07 Jan 2024
101 nights
Experience an around the world cruise on Borealis
Discover a mix of cultural and natural wonders
Explore Sydney, Singapore, Mumbai and New Zealand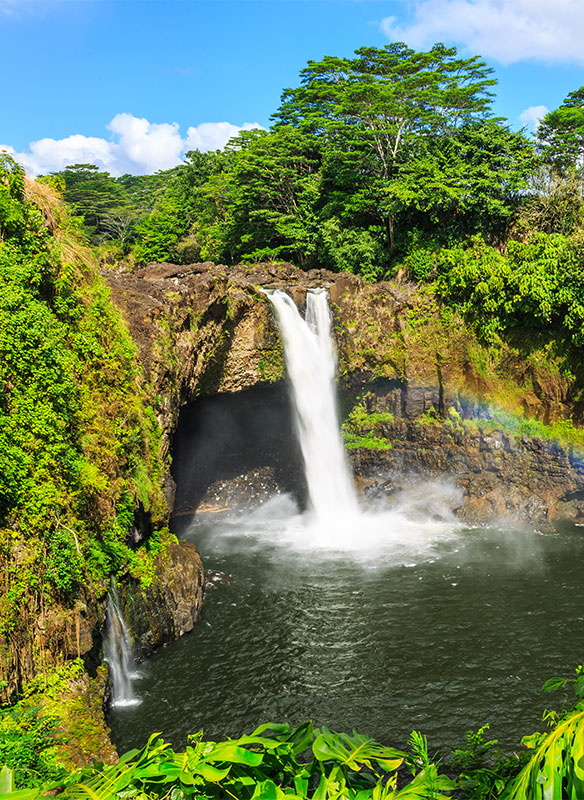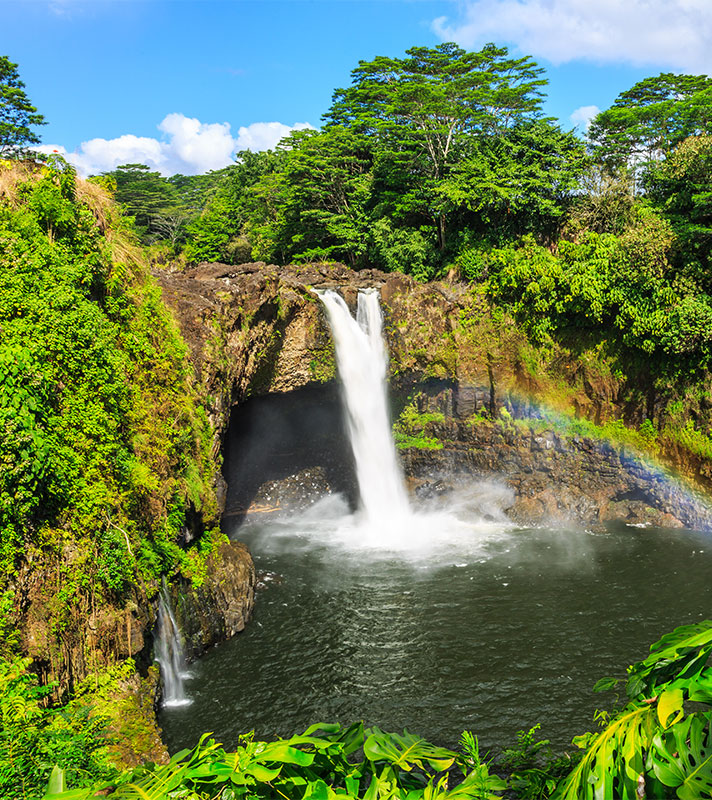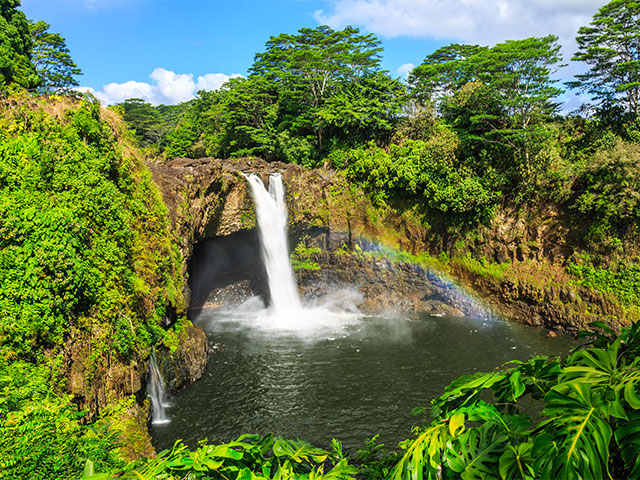 Florida, Hawaii & Far East
• S240305
Save to favourites
Southampton
Borealis
Sun 07 Jan 2024
79 nights
Explore the east coast of America before heading to Hawaii
Enjoy scenic discoveries in New Zealand's beautiful Sounds
Experience life in three fascinating Indian cities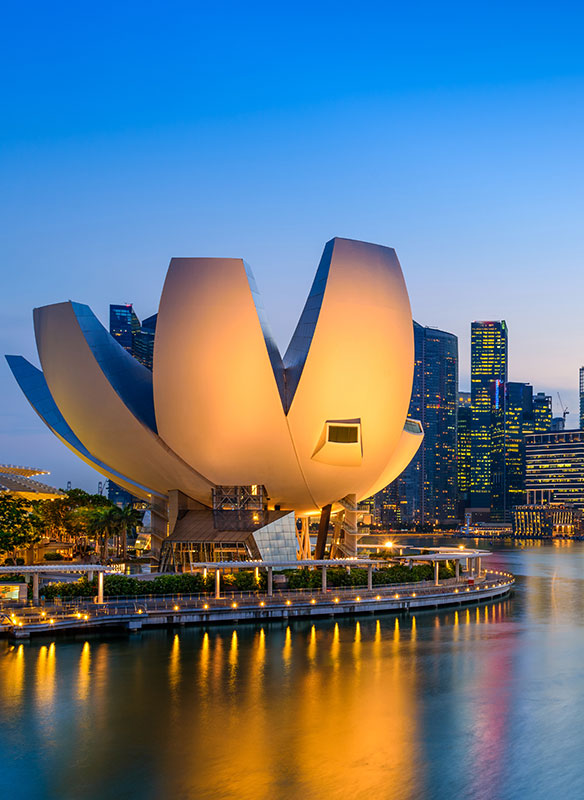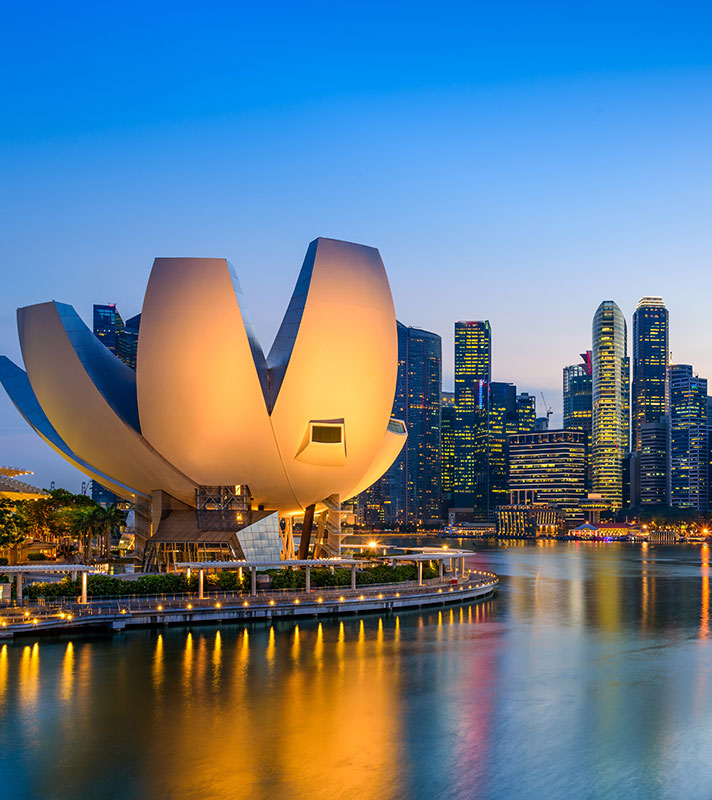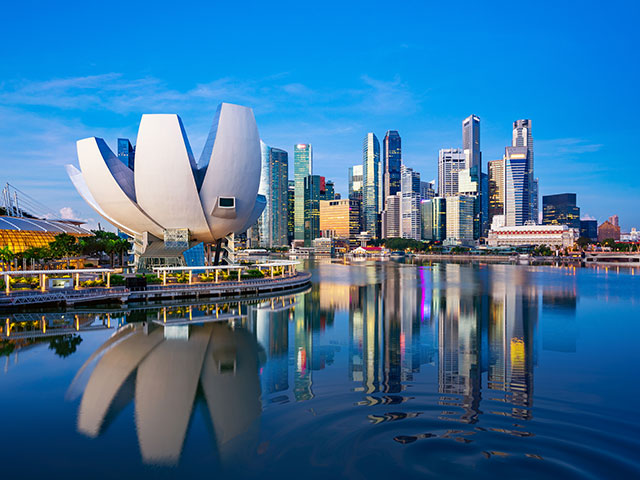 Hawaii, Oceania & the Far East
• S240405
Save to favourites
Puerto Caldera
Borealis
Thu 25 Jan 2024
61 nights
Sail the Pacific Ocean and experience the cultures of Hawaii and French Polynesia
Contrast the iconic sights of Sydney with the peaceful fjords of New Zealand
Experience the hustle and bustle of Mumbai and Kochi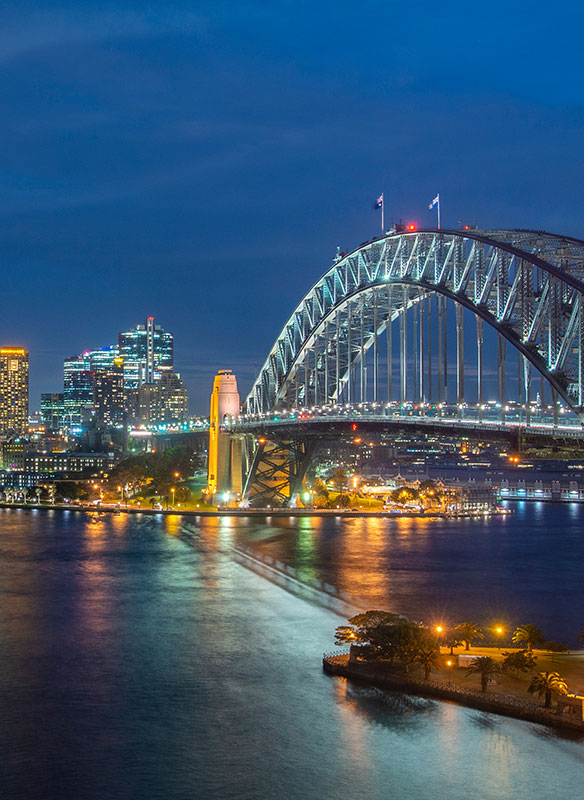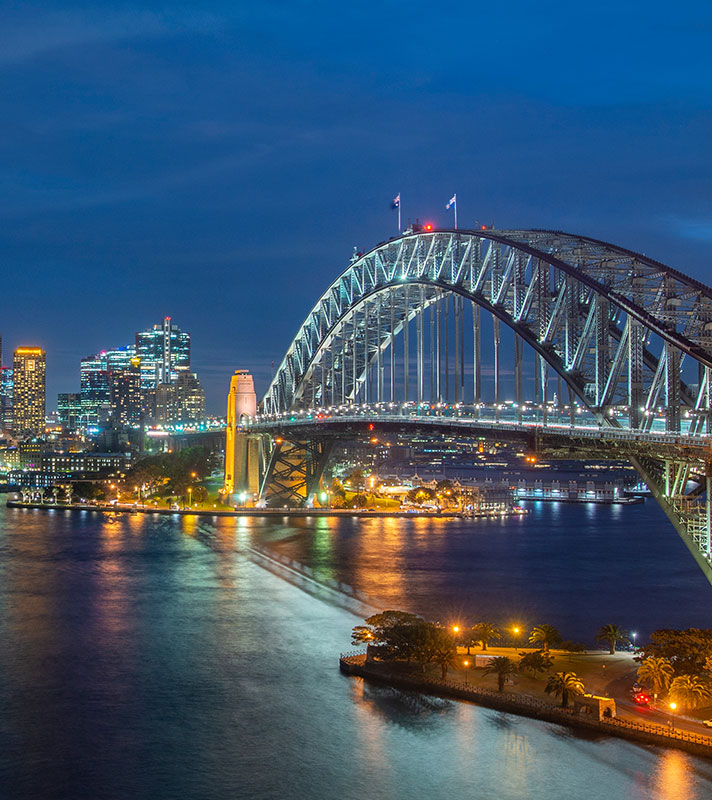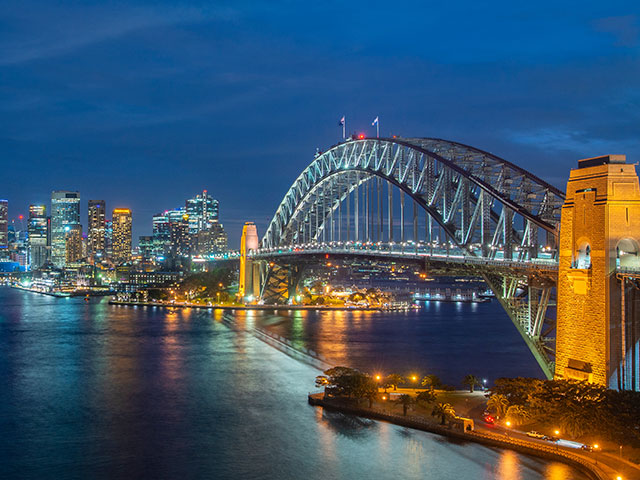 Exploring Australia & the Far East
• S2405
Save to favourites
Sydney
Borealis
Tue 27 Feb 2024
28 nights
Discover diverse Australian cities and Asian destinations
See Sydney's world-famous attractions; and go in search of natural wonders
Visit tribal Papua New Guinea; explore Bali, Phuket and Komodo Island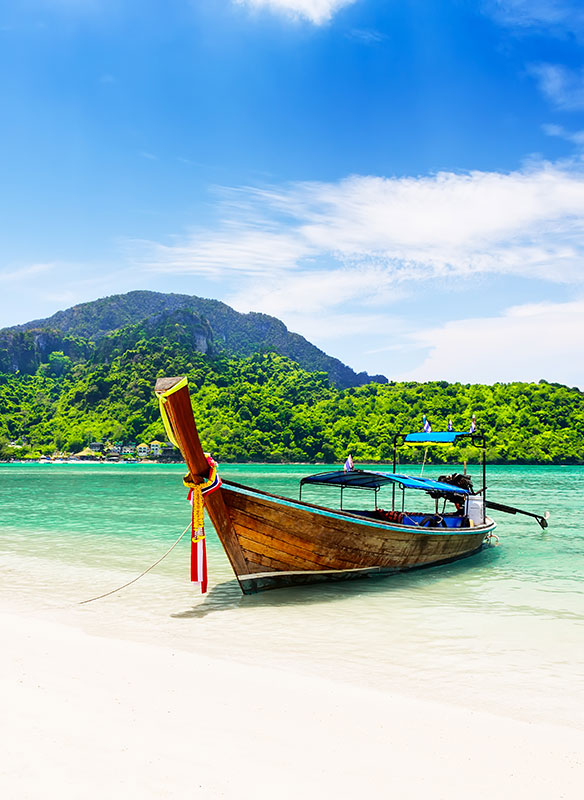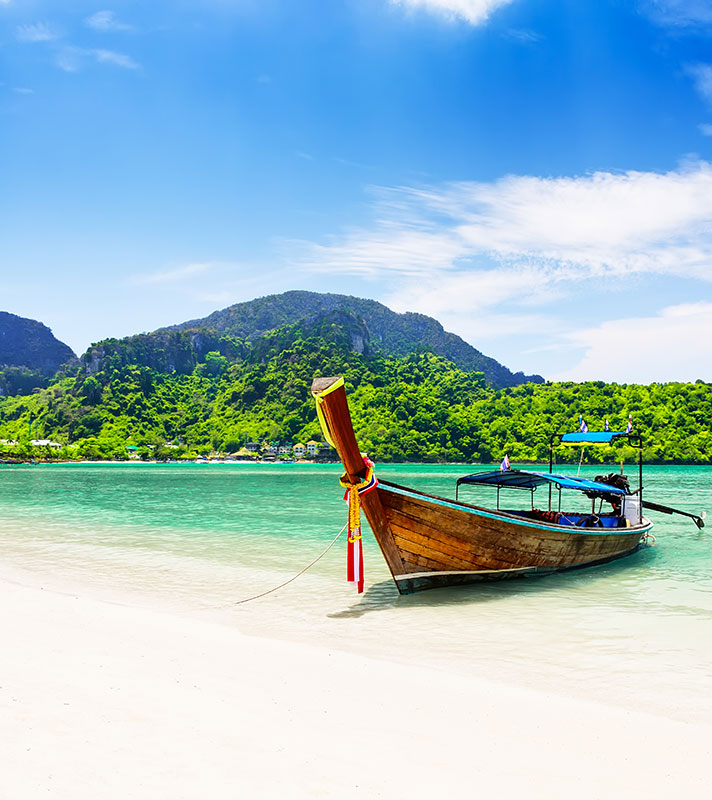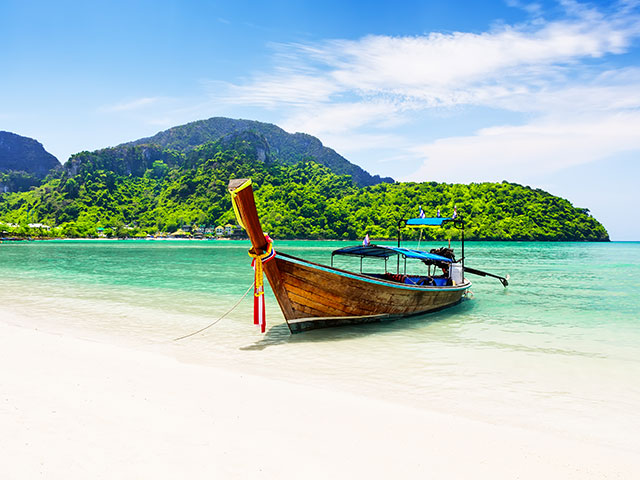 Australia, Far East & the Mediterranean
• S240506
Save to favourites
Sydney
Borealis
Tue 27 Feb 2024
50 nights
Experience an adventure of natural wonders and enriching cultures
See Sydney's iconic attractions and discover the contrasts of Asia
Visit the 'Lost City' of Petra and sail Egypt's Suez Canal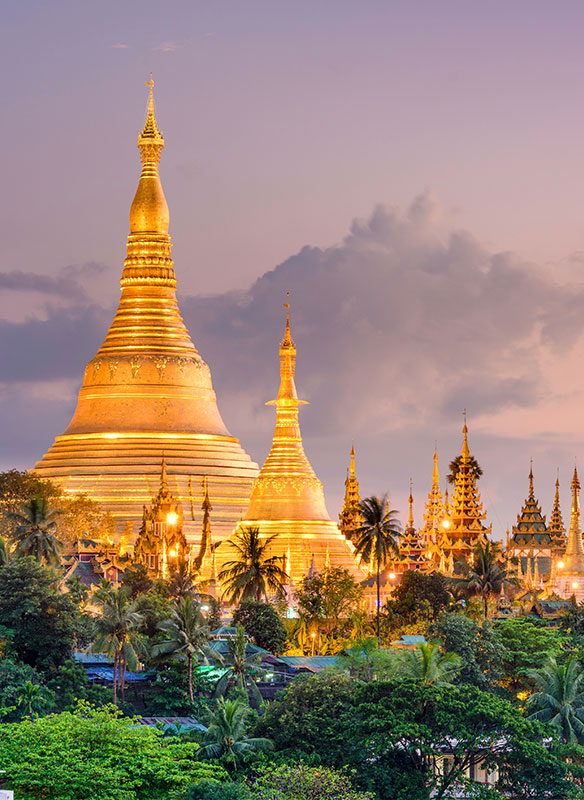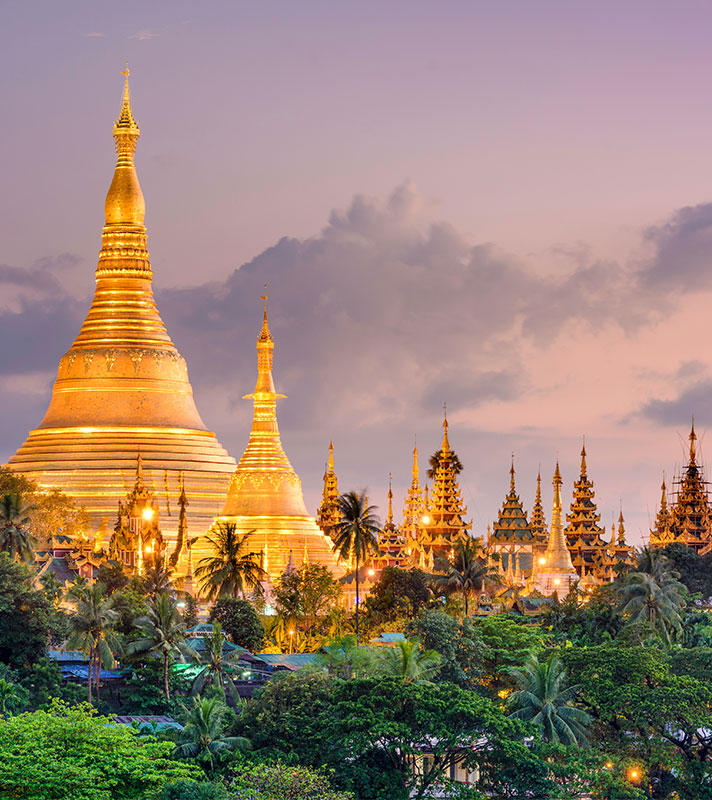 Discovering Asia with the Holi Festival
• L2502
Save to favourites
Southampton
Balmoral
Sat 18 Jan 2025
82 nights
Experience the colourful Holi Festival in Mumbai
Visit Siem Reap, Angkor Wat and the Shwedagon Pagoda
See endangered elephants in Sri Lanka