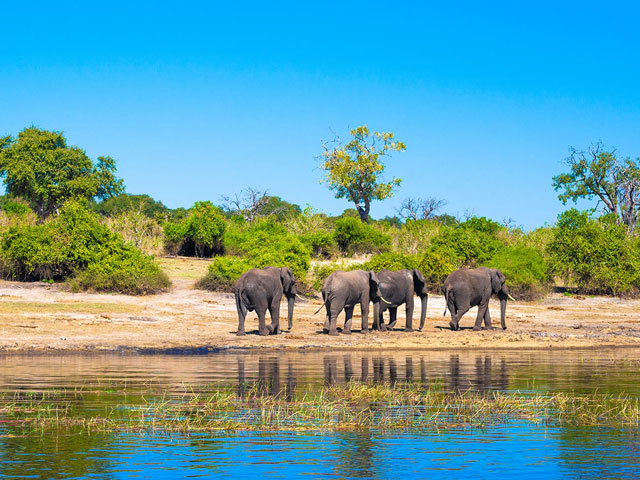 Our longer cruise itineraries have all been hand-crafted to give you plenty of time to really immerse yourself in the destinations you're visiting. You'll have the opportunity to explore iconic Scandinavian capitals such as Copenhagen, Helsinki and Stockholm, as well as scenic cruising the islets of the Stockholm Archipelago. You can experience the Tall Ships Race and Kiel Week along with other important maritime capitals; or discover a host of culturally rich Mediterranean islands and cities. With our Itinerary Insights programme, you can listen to engaging guest speakers who are knowledgeable about the areas you'll be visiting.
Choose to join an insightful wildlife photography session or take part in fun dance or music classes; and for culinary enthusiasts, our Treats of the Region sessions offer cookery demonstrations, where you can sample local delicacies of the places you are venturing to.
Scroll down to view more cruises
There are no cruises that match your selection. Please clear the filters and try with different or fewer options.
Terms & conditions for 2024 cruises
Free door-to-door transfer on cruises of 14 to 32 nights departing in 2024 – amounts vary per cruise. Offer applicable to new bookings made from 15/06/23 to 31/07/23, on 2024 sailings as indicated. Freedom fare terms and conditions apply. Cruises in 2024 under 14 nights and over 32 nights, Fly-cruise holidays, any part of a World Cruise, Charters, exclusive sailings, & Tour Operator holidays are excluded.
In addition to above:
**Free Door-to-door transfer offer: maximum number of UK mainland miles included in the offer varies per cruise, and will be up to a maximum of either 200 or 250 UK mainland miles, each way, as stated on the website. Any additional mileage must be paid to the transport provider (CMAC) at the time of booking. Guests may be required to share the transport for all or part of the journey, when an appropriate vehicle will be provided. Once the complimentary transport has been confirmed by the provider, charges will apply if fail to take this arrangement without cancelling with the transport provider. The door-to-door service is one transfer (each way) per booking for all guests, from the lead guest address. Outbound and inbound mileage cannot be combined should you only require transfer one-way. No deviations en-route are permitted. This offer is not combinable with any other offer, unless stated otherwise. E&OE.
Terms & Conditions for 2023 cruises
Prices shown are per person and based on two sharing. Choice of either Free On board spend or free door-to-door transfer applicable to new bookings made from 07/03/2023 on selected 13 to 34 night cruises departing in 2023; on board spend amount and mileage for door-to-door transfer option varies per cruise, door-to-door transfer mileage is based on UK mainland, and transfer must be pre-booked. Freedom fare terms and conditions apply, saver fares are excluded from the offer. Full terms and conditions apply, visit fredolsencruises.com/offer-terms for details. E&OE.