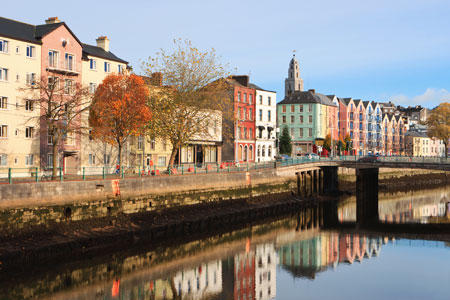 Why Cruise Ireland?
Ireland is a small island with a big heart, extraordinary landscapes a fascinating history and a unique friendliness: céad míle fáilte – a hundred thousand welcomes. A cruise to Ireland unearths a country as rich in culture as it is naturally beautiful. [ReadMoreMob]
The Irish Landscapes
With rugged coastlines, shimmering lochs, sandy bays, a patchwork of hilly green fields, and a never-ending line of stonewall, Ireland offers a rural idyll for anyone wanting to explore. But for those who love a city to dive into, Cork does not disappoint, as it offers an abundance of cultural expression.[ReadMoreDesk]
Enjoy a Guinness or Two
Upmarket shopping, delicious restaurants and the traditional Irish bars generate an exciting atmosphere. Plus, in the evening, a quiet drink can easily turn into an impromptu song and dance session. Of course, no cruise to Ireland would be complete without a visit to one of its many whisky distilleries, or the chance to sample an obligatory pint of Guinness.
Cruises to Ireland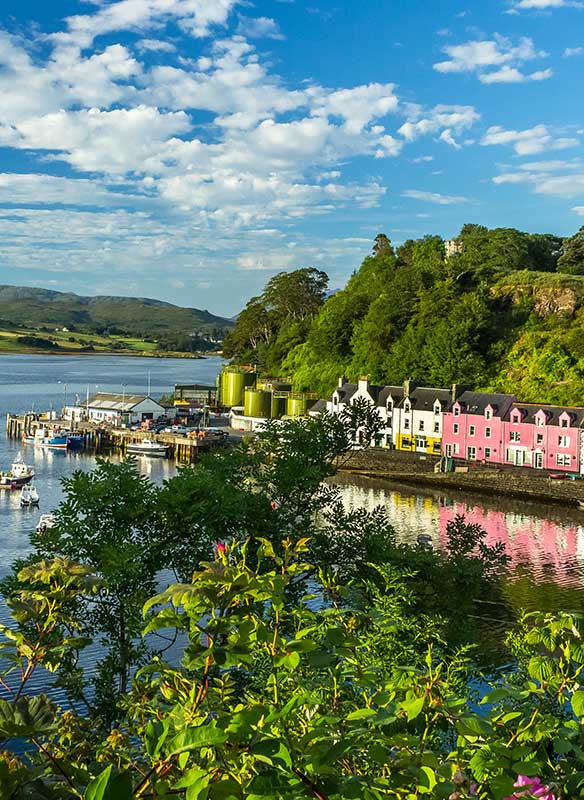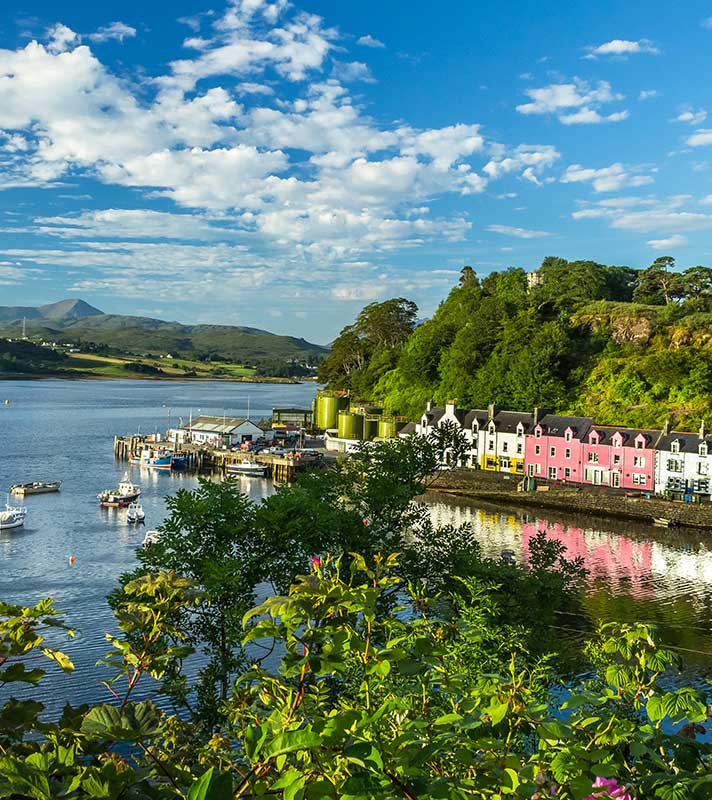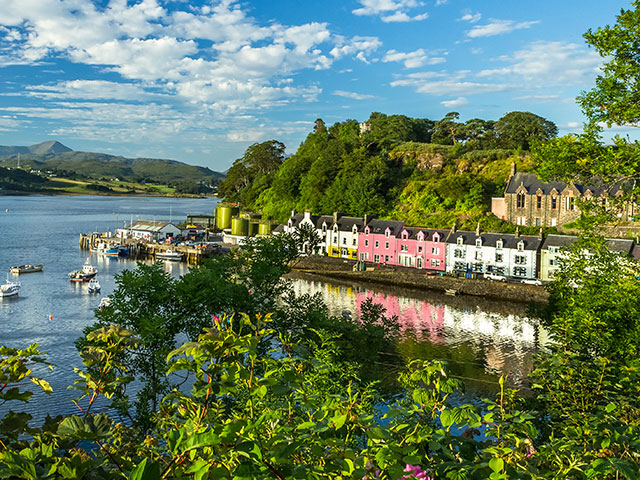 Scenic Isles of Scotland
• T2319
Save to favourites
Newcastle
Bolette
Sat 15 Jul 2023
10 nights
See the scenery of some of Britain's most beautiful places
From Bolette, marvel at rock formations and landscapes
Spot marine and sea bird life with ORCA representatives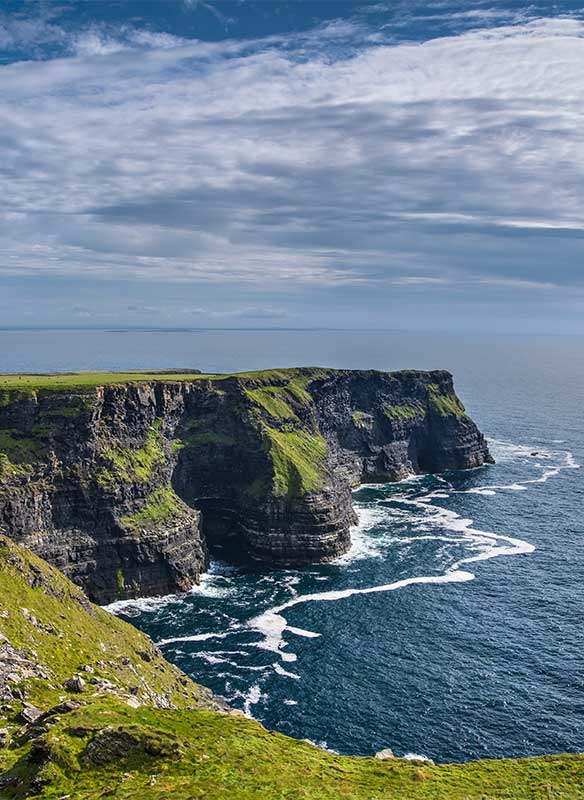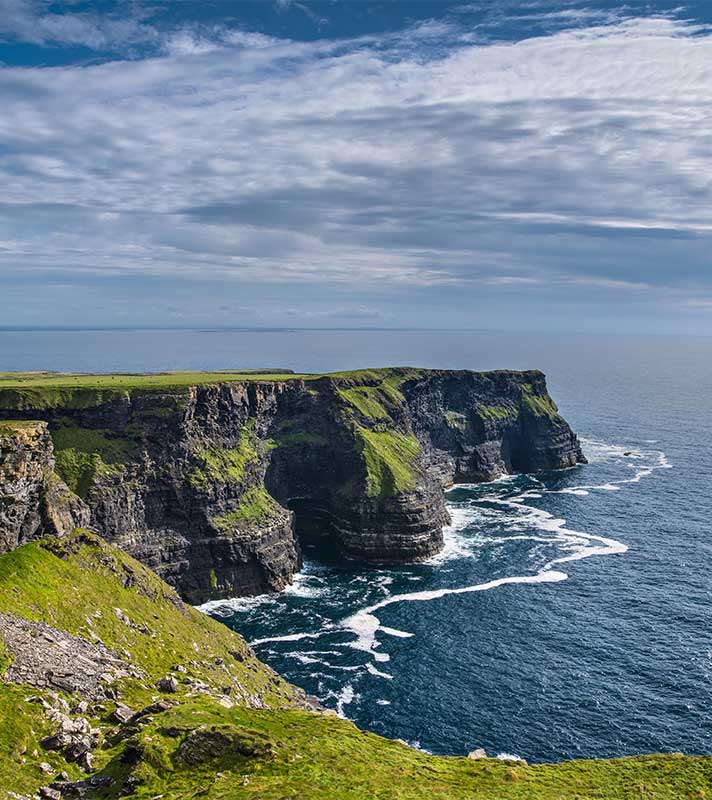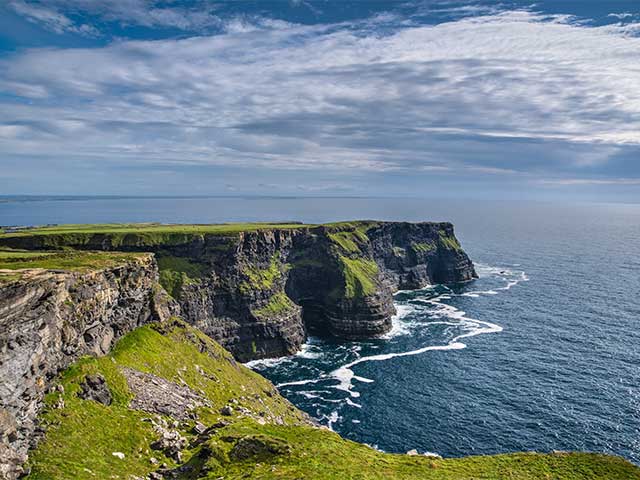 Scenic Irish Isles and Cities of Ireland
• S2314
Save to favourites
Liverpool
Borealis
Thu 27 Jul 2023
8 nights
Experience the beauty of rugged islands, islets and waterways in Ireland and Scotland
Scenic cruise by Tory Island and Arranmore, sail lochs and sounds, see Fingal's Cave and more
Visit Cobh, Belfast and Galway, to learn of fascinating history and fairytale stories too
Sign up for our latest offers
Be the first to hear about our latest cruise deals by signing up to receive our emails.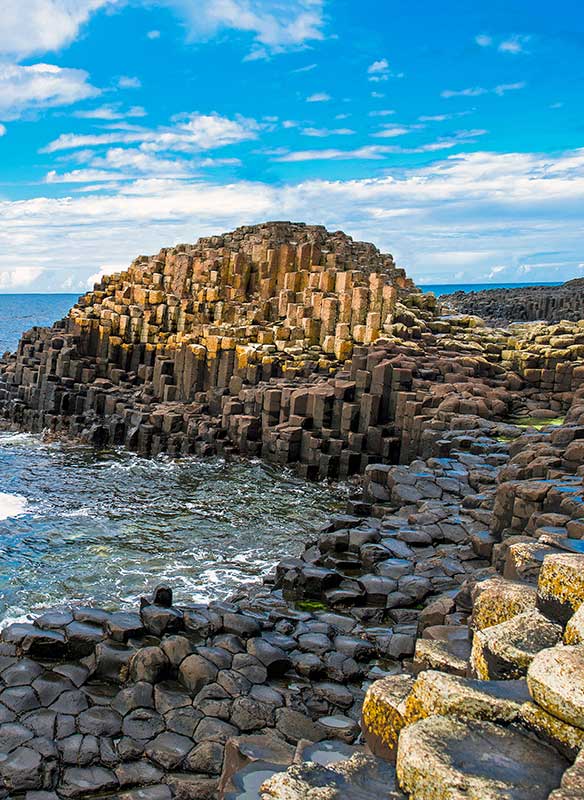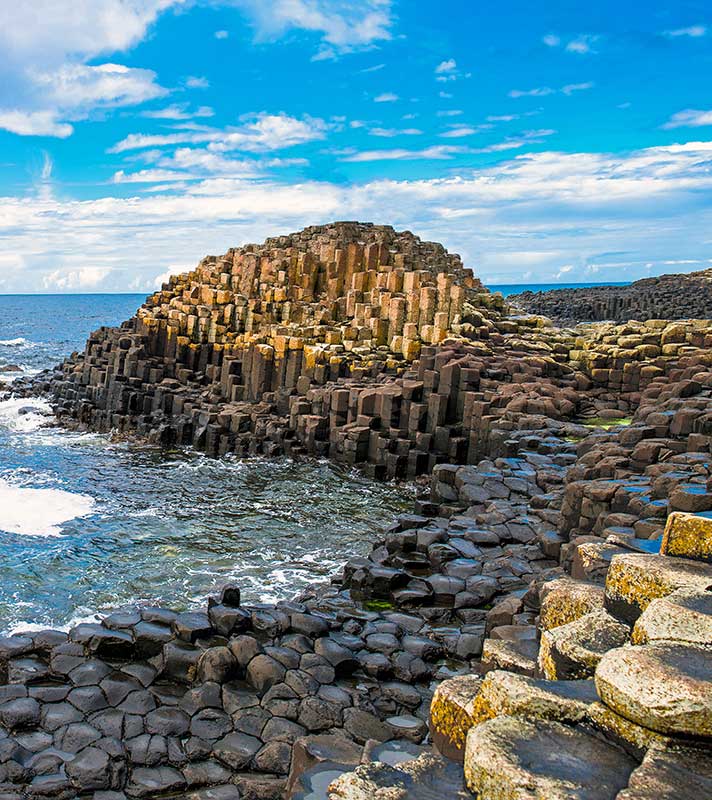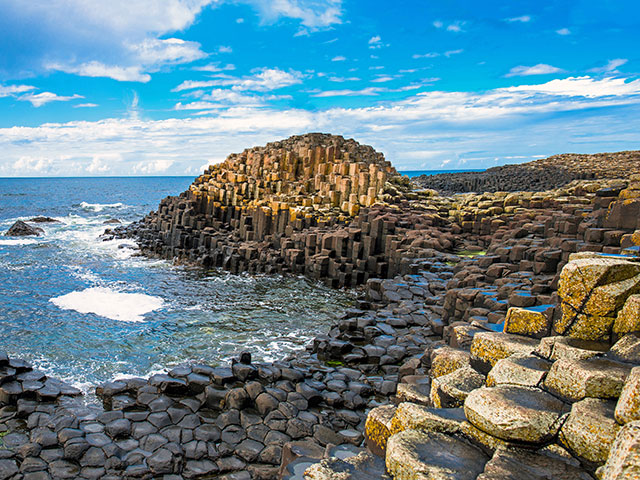 Scenic Irish Isles and Cities of Ireland
• S2314BEL
Save to favourites
Liverpool
Borealis
Thu 27 Jul 2023
7 nights
Visit destinations steeped in Celtic heritage
Kiss the famous Blarney Stone and uncover Titanic's history
Scenic cruise past remote islands and dramatic cliffs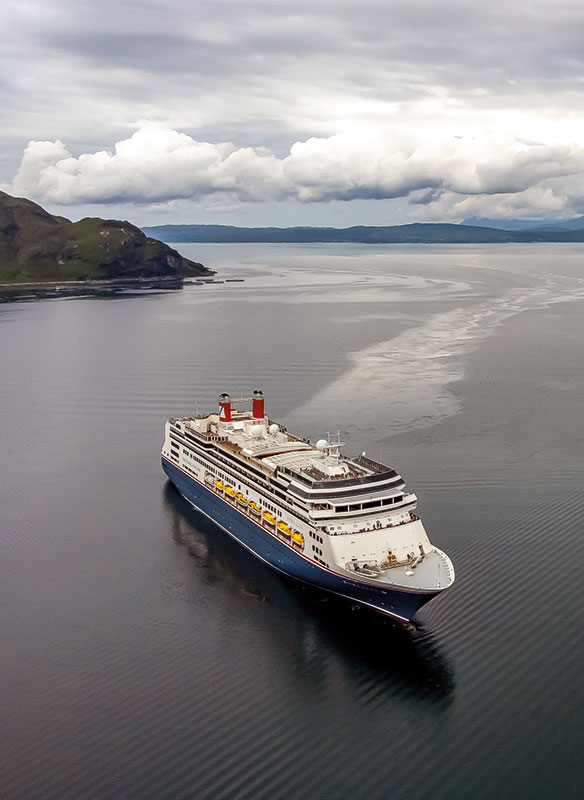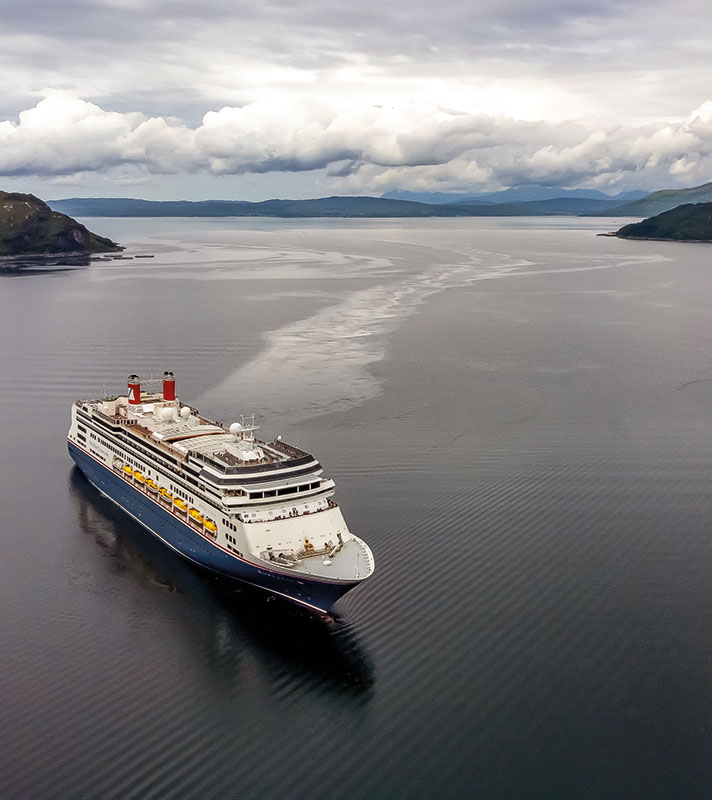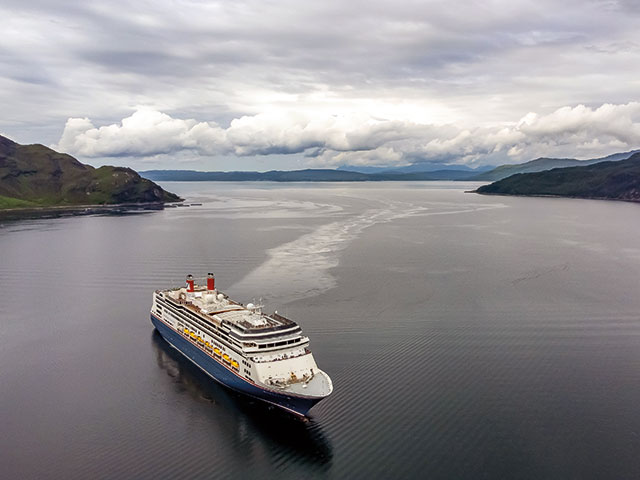 Scenic British Isles
• T2325
Save to favourites
Southampton
Bolette
Thu 07 Sep 2023
11 nights
Discover the scenery and wildlife of remote isles
In Scotland, explore rugged Orkney and the Isle of Lewis
Visit Guernsey and the Isles of Scilly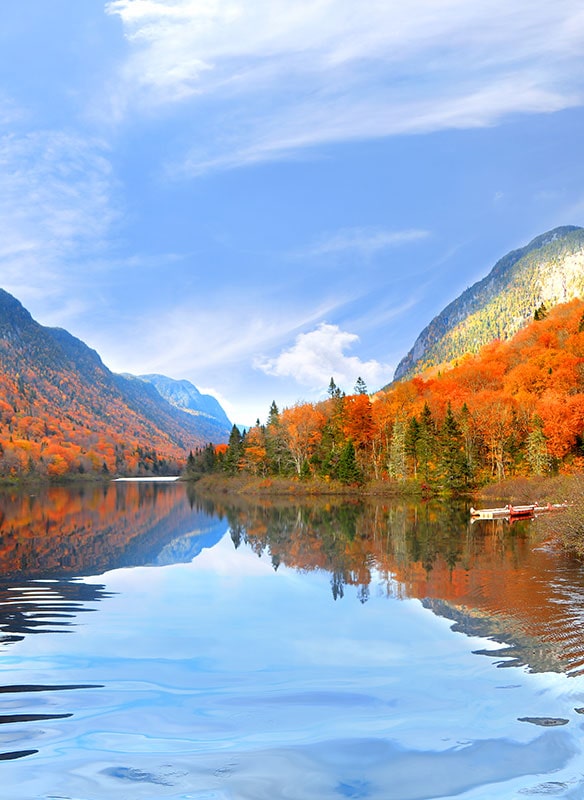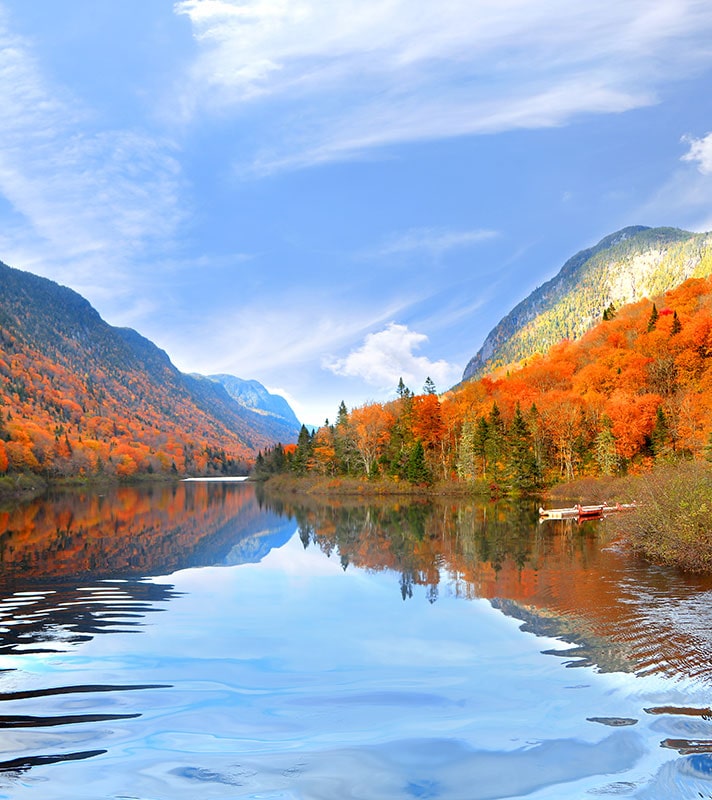 Canada in the Fall
• S2321
Save to favourites
Liverpool
Borealis
Tue 03 Oct 2023
19 nights
Explore Canada in the fall, with colourful foliage
Sail the fjord-like Saguenay River
Revel in the scenery of Quebec's national parks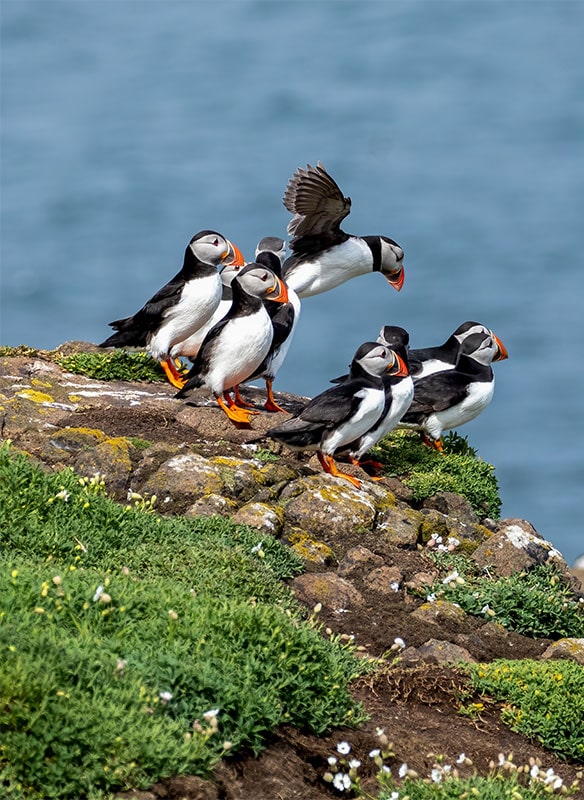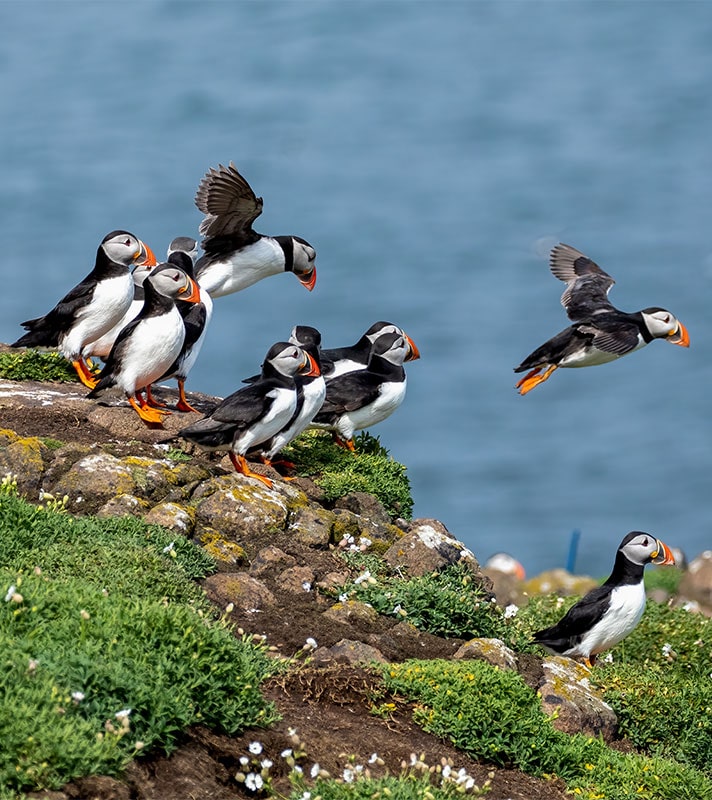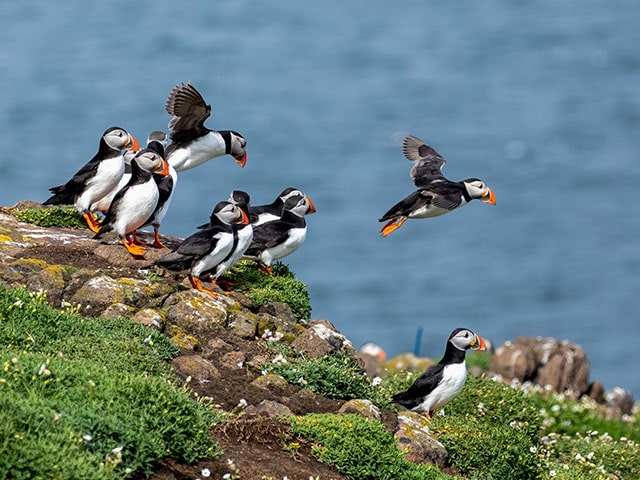 Wildlife & Culture of the Scenic Scottish Isles
• S2409
Save to favourites
Southampton
Borealis
Tue 07 May 2024
7 nights
Marvel at the volcanic Giant's Causeway
Go on a Scenic Discovery past Sumburgh Head
Spot marine and birdlife at two remote Scottish isles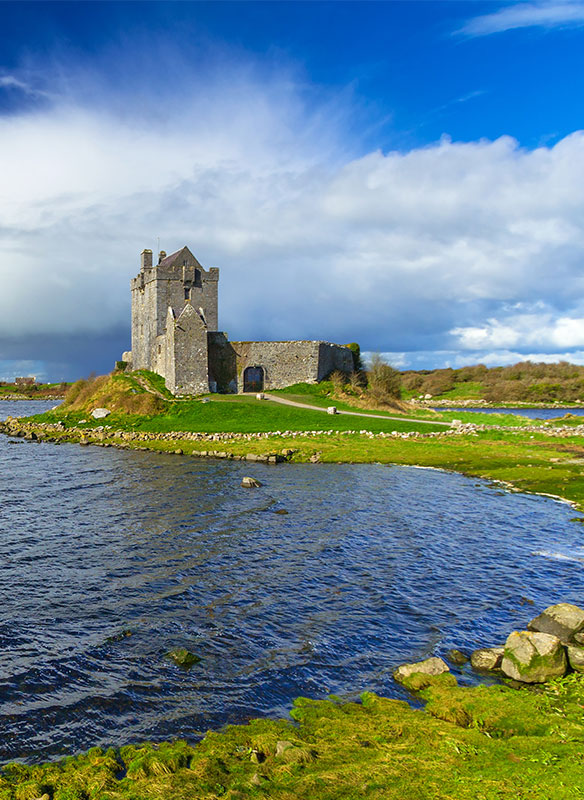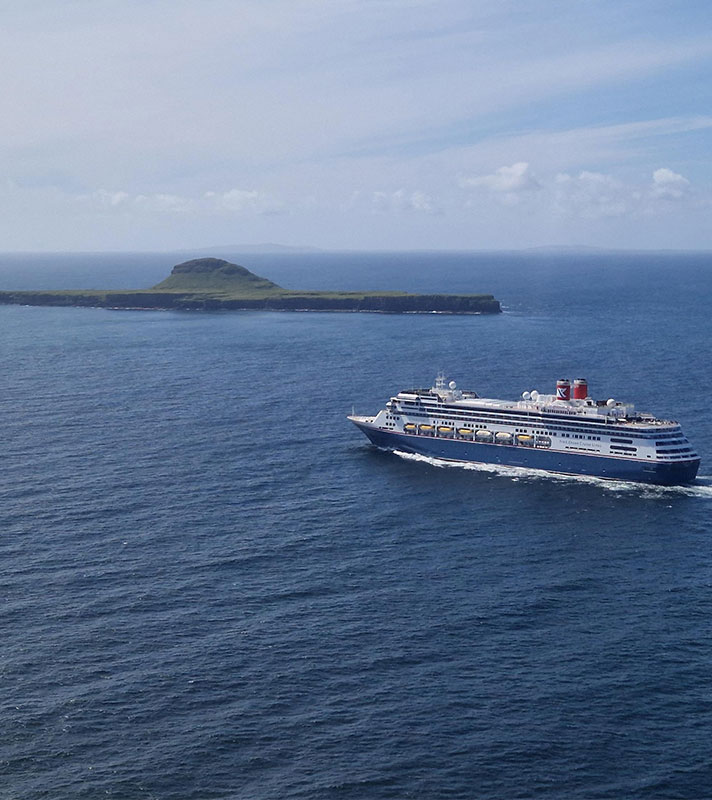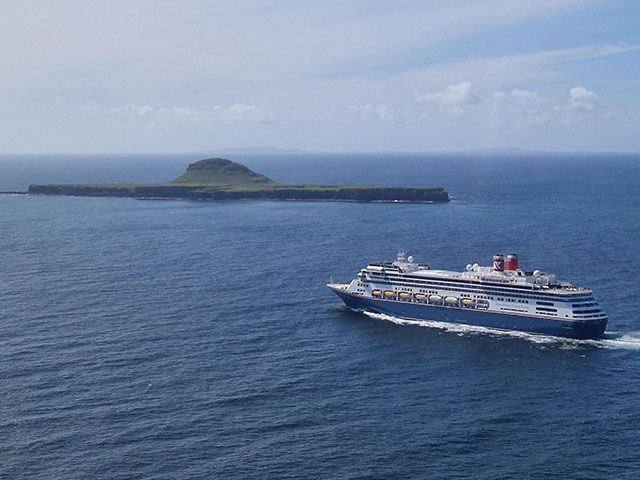 Exploring Ireland's Coastal Scenery
• T2419
Save to favourites
Liverpool
Bolette
Sat 24 Aug 2024
8 nights
See spectacular Scenic Discoveries from Bolette
Visit Giant's Causeway from Belfast
Discover the rugged beauty of Galway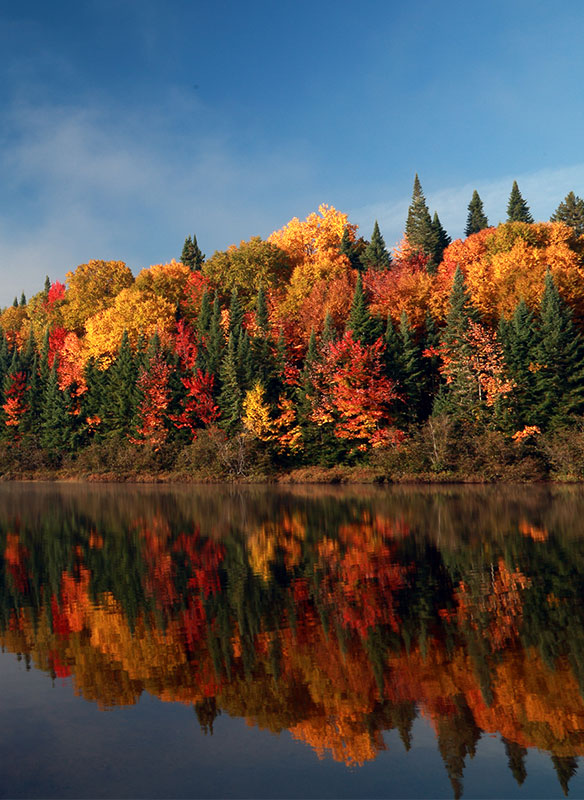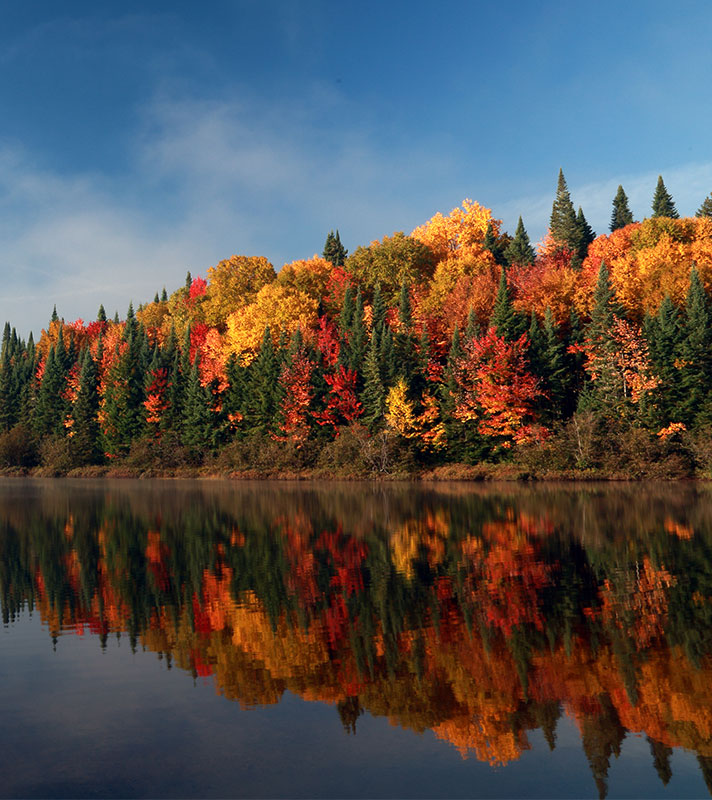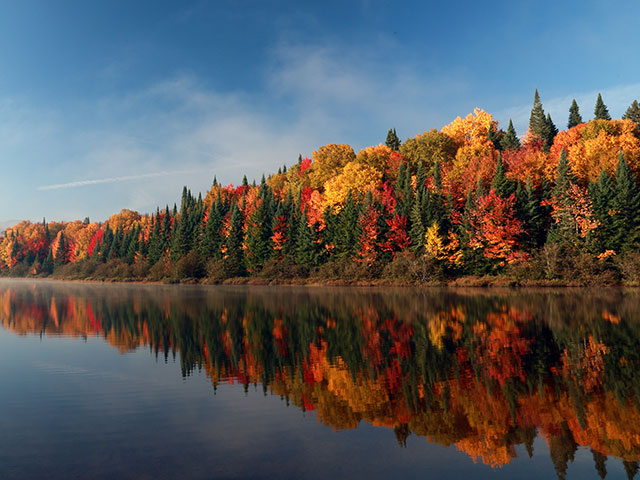 Canada in the Fall
• S2423
Save to favourites
Southampton
Borealis
Thu 03 Oct 2024
26 nights
Timed to coincide with the fall season, see colour-changing foliage
Meet an award-winning fiddler in St, John's, Newfoundland
Delve into the history of the indigenous Mi'kmaq people