Discover Northern Ireland on a cruise
With wild, rugged coastlines and a capital city steeped in history, Northern Ireland is bordered by the Irish Sea close to Belfast, and the Atlantic Ocean to its west. The rural landscapes of Northern Ireland have numerous tales to tell from over the centuries, including many based around religion and war, but also of its industrial heritage. Many areas are home to an abundance of wildlife nature, including Lough Neagh, covering over 160 miles of the country.
In the Footsteps of Giants
The UNESCO World Heritage Site - Giant's Causeway, is one of Northern Irelands most well-known landmarks. Said to be created over 50 million years ago by the mythological giant Finn McCool, this impressively symmetrical rock formation comprises of over 40,000 basalt columns, formed when McCool was fleeing from the anger of Scottish giant Benandonner.
The Titanic Museum
Located just outside the capital city of Belfast, the Titanic Museum tells the story of how the fateful ship was built and other events leading up to the night of 14th April 1912. On display are many artefacts retrieved from the ship, and a replica stateroom showing how guests on board would have travelled. You'll be hard pushed not to be moved by the stories of those who survived, and remembering those who lost their lives.
A cruise to Northern Ireland is almost a history lesson in itself, so join a Fred. Olsen cruise to Belfast and discover more.
Cruises to Northern Ireland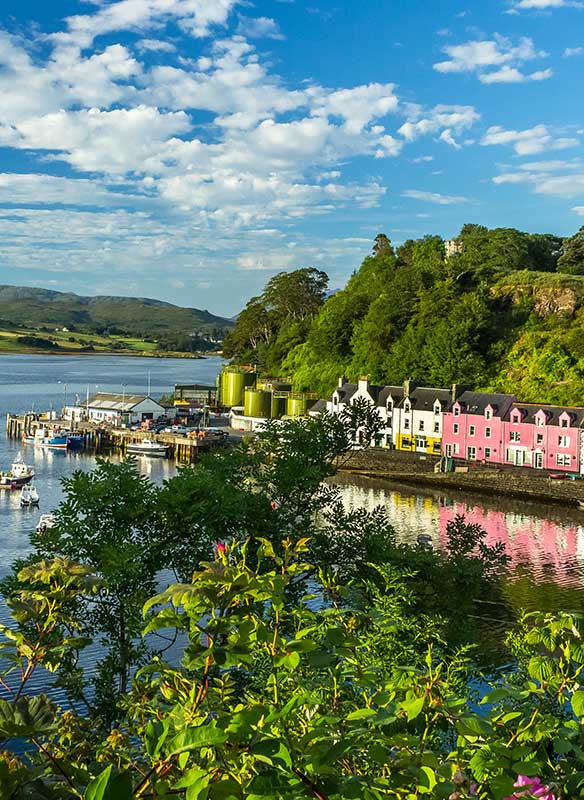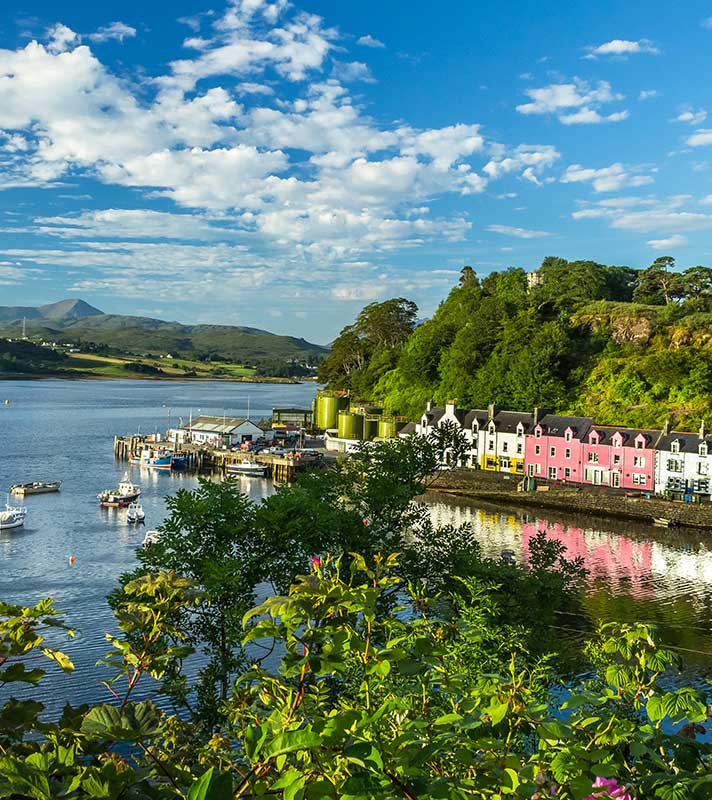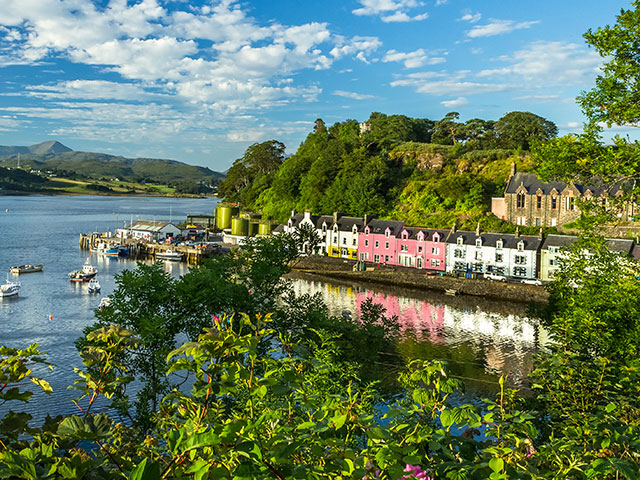 Scenic Isles of Scotland
• T2319
Save to favourites
Newcastle
Bolette
Sat 15 Jul 2023
10 nights
See the scenery of some of Britain's most beautiful places
From Bolette, marvel at rock formations and landscapes
Spot marine and sea bird life with ORCA representatives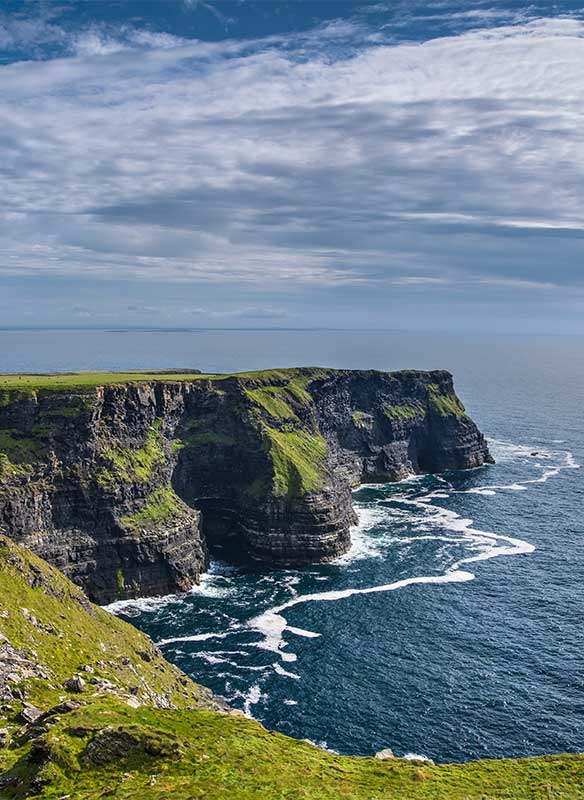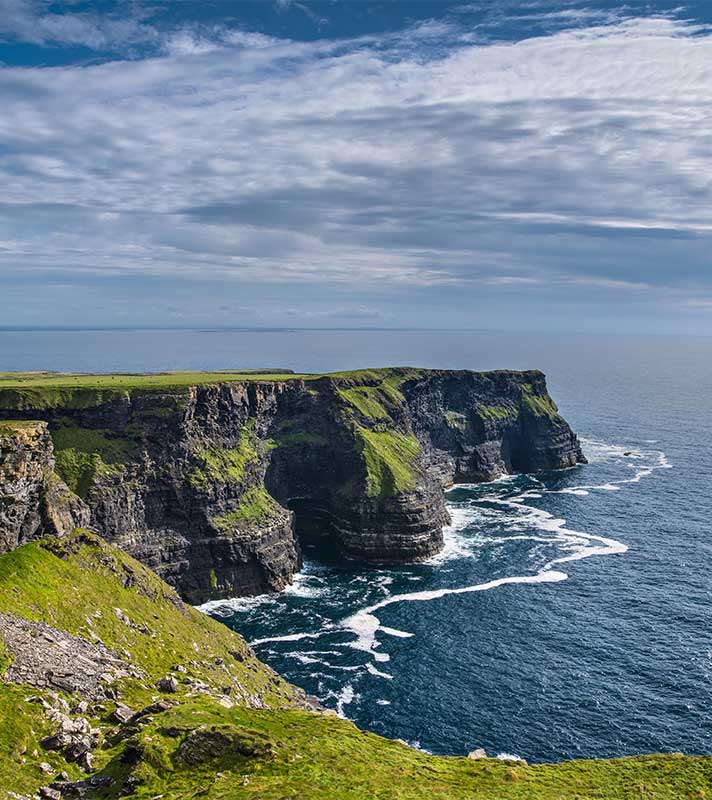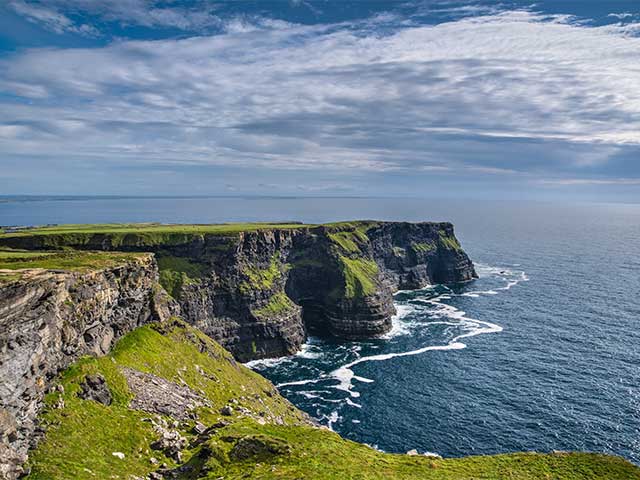 Scenic Irish Isles and Cities of Ireland
• S2314
Save to favourites
Liverpool
Borealis
Thu 27 Jul 2023
8 nights
Experience the beauty of rugged islands and waterways in Ireland and Scotland
Scenic cruise by Duart Castle, Fingal's Cave and Iona
Visit Cobh, Belfast and Galway to learn of their fascinating history
Sign up for our latest offers
Be the first to hear about our latest cruise deals by signing up to receive our emails.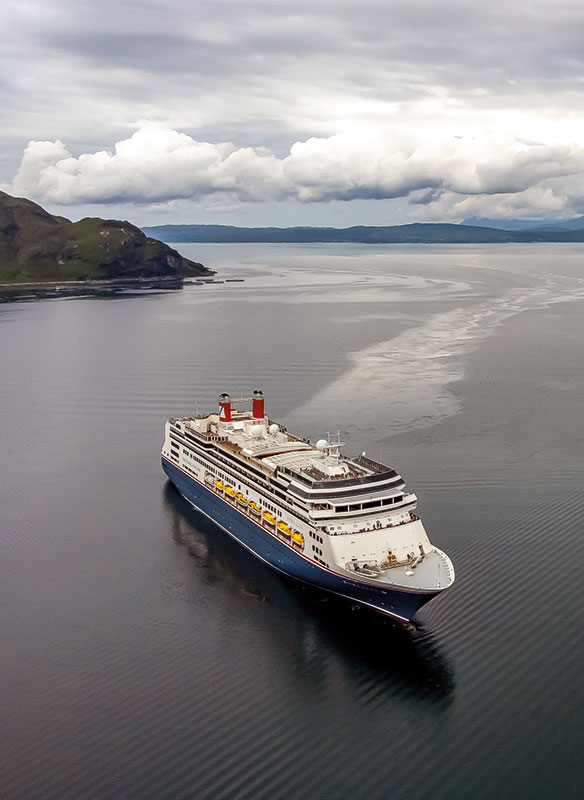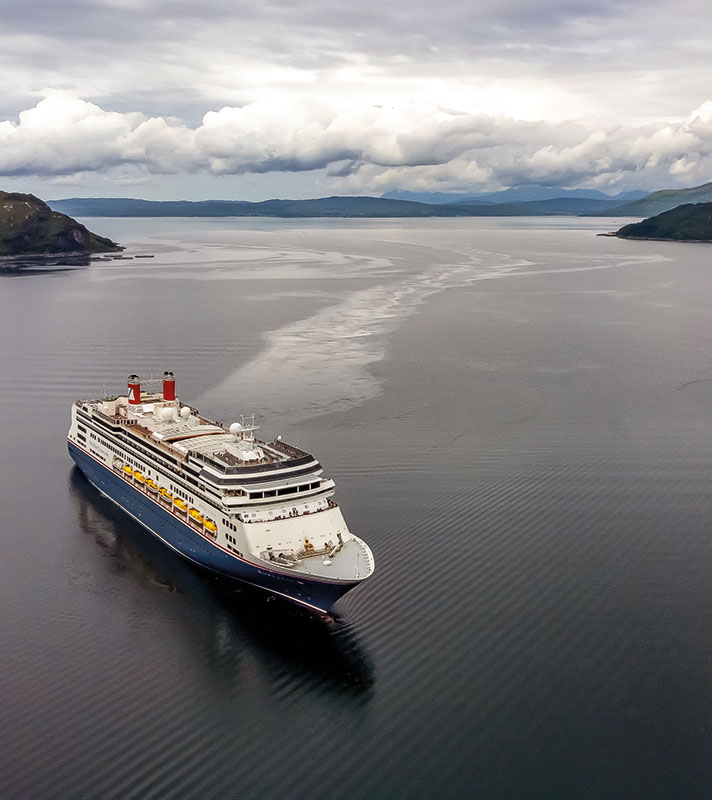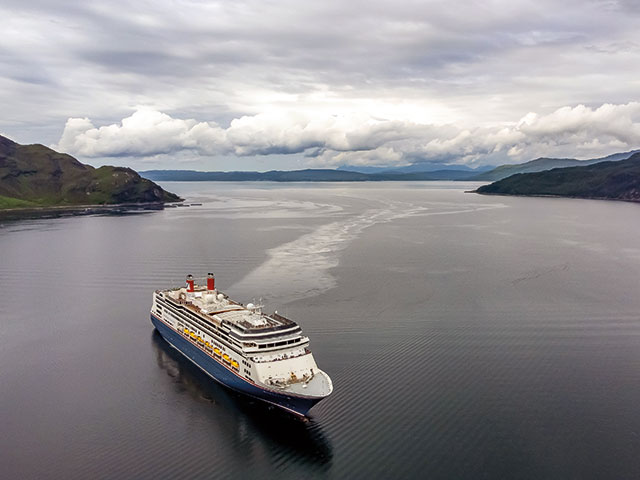 Scenic British Isles
• T2325
Save to favourites
Southampton
Bolette
Thu 07 Sep 2023
11 nights
Discover the scenery and wildlife of remote isles
In Scotland, explore rugged Orkney and the Isle of Lewis
Visit Guernsey and the Isles of Scilly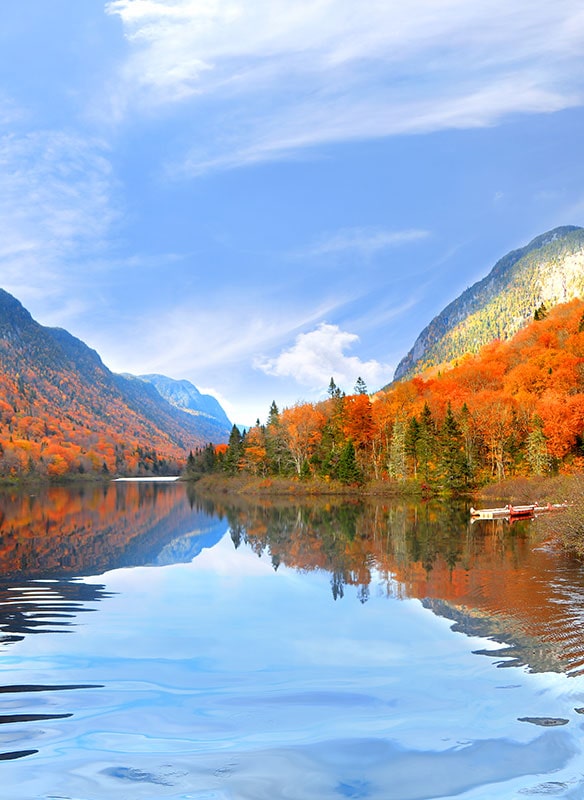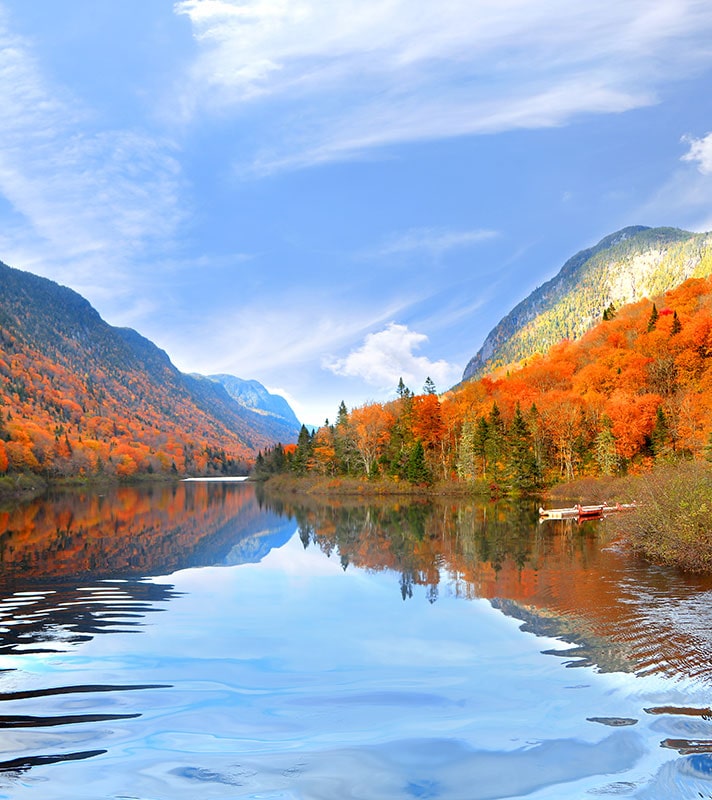 Canada in the Fall
• S2321
Save to favourites
Liverpool
Borealis
Tue 03 Oct 2023
19 nights
Explore Canada in the fall, with colourful foliage
Sail the fjord-like Saguenay River
Learn more about Newfoundland's culture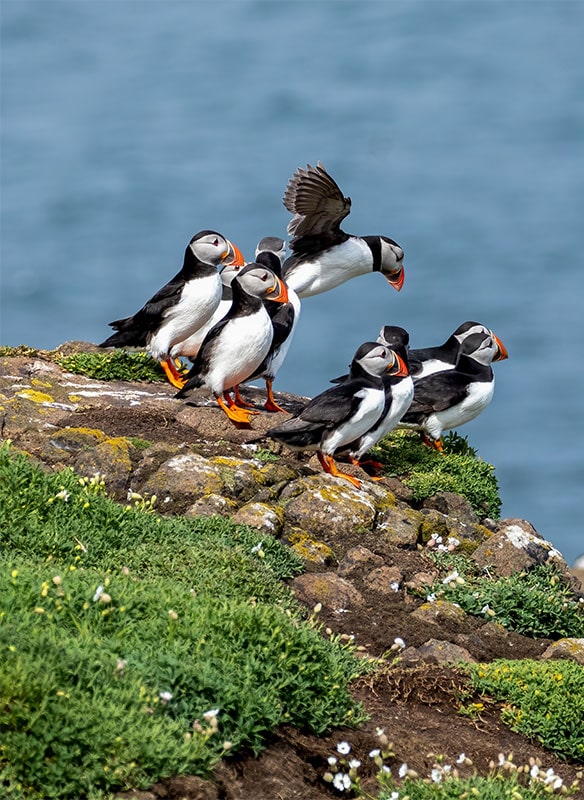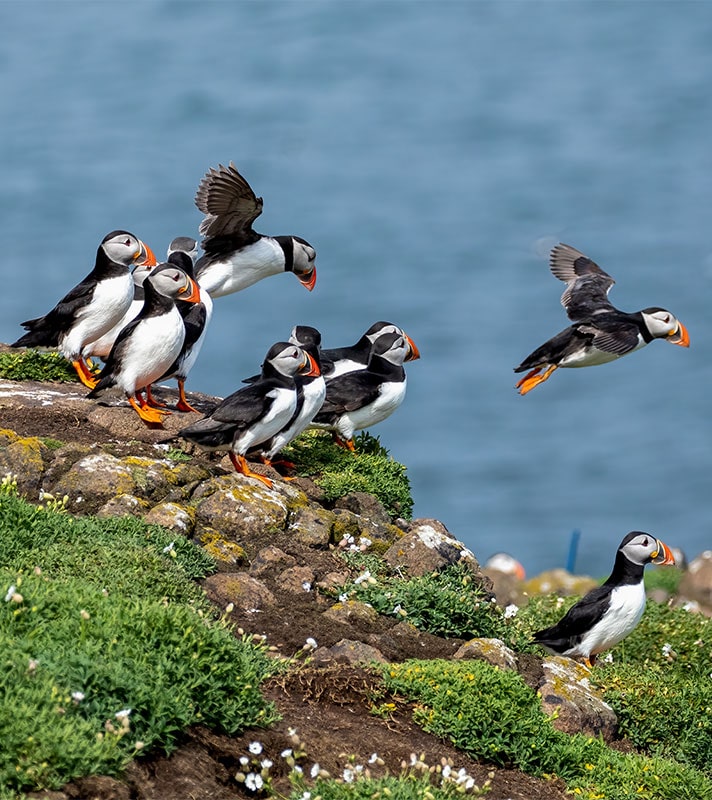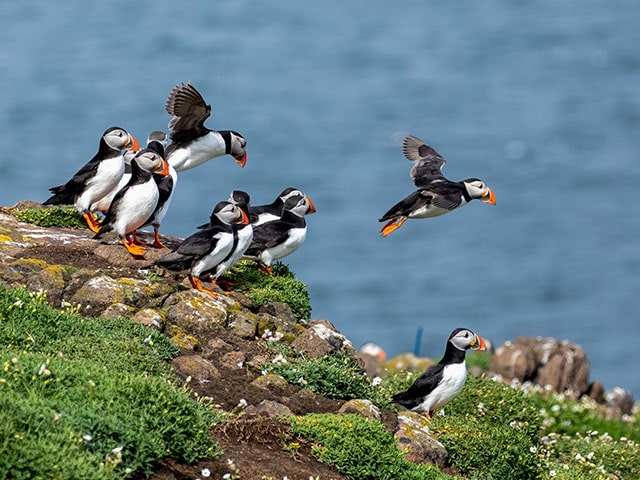 Wildlife & Culture of the Scenic Scottish Isles
• S2409
Save to favourites
Southampton
Borealis
Tue 07 May 2024
7 nights
Marvel at the volcanic Giant's Causeway
Go on a Scenic Discovery past Sumburgh Head
Spot marine and birdlife at two remote Scottish isles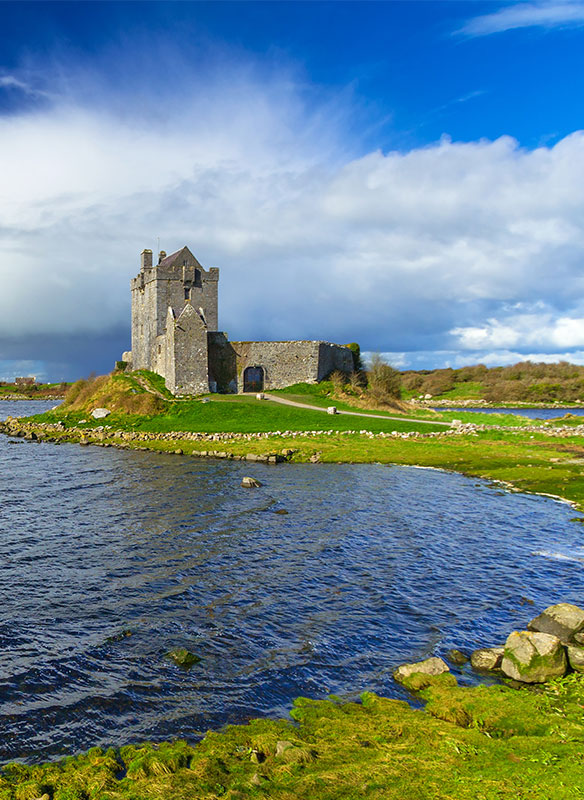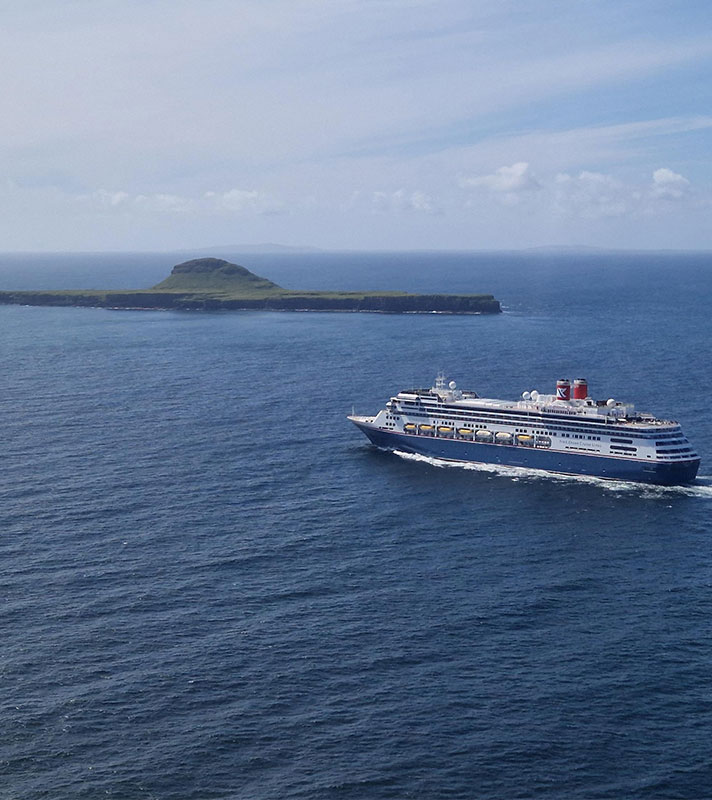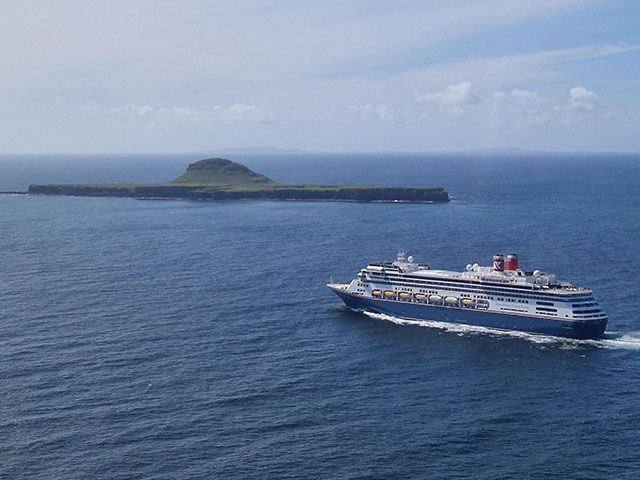 Exploring Ireland's Coastal Scenery
• T2419
Save to favourites
Liverpool
Bolette
Sat 24 Aug 2024
8 nights
See spectacular Scenic Discoveries from Bolette
Visit Giant's Causeway from Belfast
Discover the rugged beauty of Galway