Discover Scotland in the UK
At the top of the UK, Scotland is a land of mountain wildernesses sprinkled with glacial glens and deep lochs. Despite its modest size, Scotland has an array of treasures squeezed in – bold skies, dramatic landscapes, extraordinary wildlife, a burgeoning local food culture and a refreshing, no-nonsense personality. Scotland's haven of wildlife has birds of all shapes and sizes soaring above the sea stacks of the Highlands, seals basking along the shores of the Outer Hebrides, whales surfacing off the coast of Mull and ponies offering a friendly hello on Shetland. [ReadMoreMob] [ReadMoreDesk]
Things to do in Scotland
Each corner of this land is steeped in the past. From the Neolithic remains of Skara Brae and Loch Linnhe's spellbinding Duart Castle to the scarred battlefields of Bannockburn and Culloden, much of the nation's history tells a tale of a struggle against the odds. Scottish museums like Dundee's Discovery Point, the Orkney Radio Museum and Glasgow's Kelvingrove all point to the huge influence the nation's inventors, explorers and artists have had across the globe. Cultural experiences stretch from the poetry of Robert Burns to the swathe of contemporary bands and musicians who grace today's music scene. Local heroes appreciated around the world every bit as much as the locally-produced tartans, tweeds and single malt whiskies. Add to that, the new-found respect for Scotland's farm to fork approach to its cuisine: seafood, venison, organic veg etc. all freshly delivered and of the highest quality.
From the Trossachs to Fingal's Cave, from Edinburgh's Military Tattoo to the monsters of Loch Ness, Scotland's captivating scenery, sprawling countryside, ancient historical sites and culture-rich cities are some of the most-visited and most-popular, not only on this Sceptred Isle, but across the entire world.
Cruises to Scotland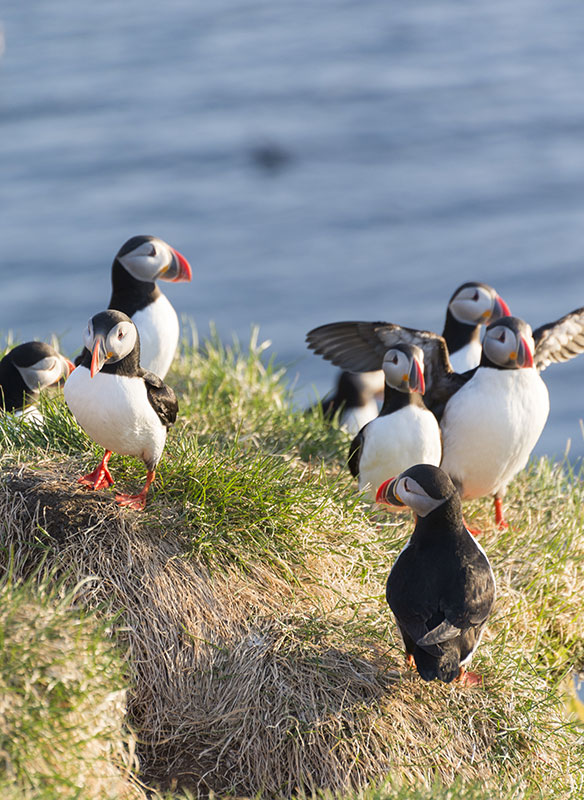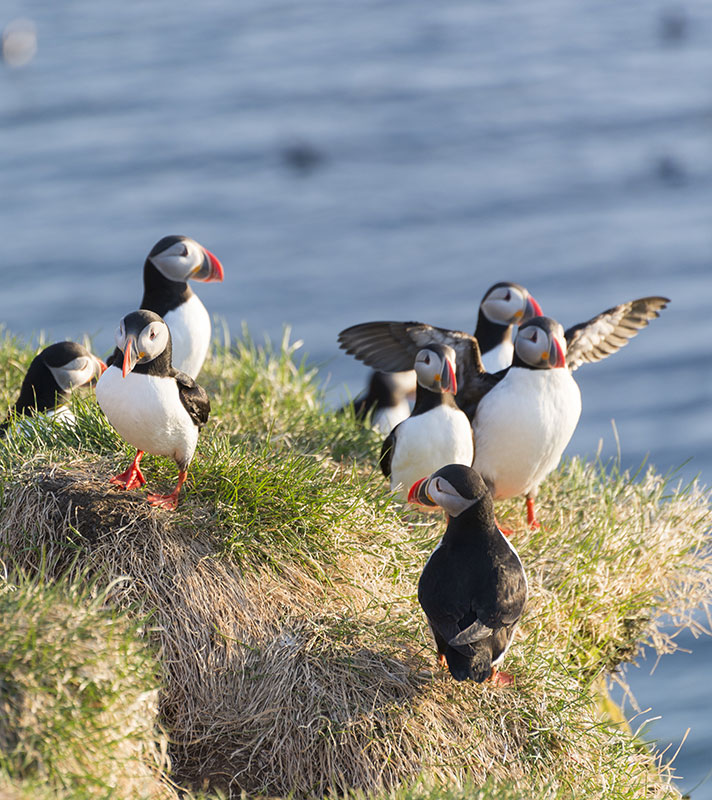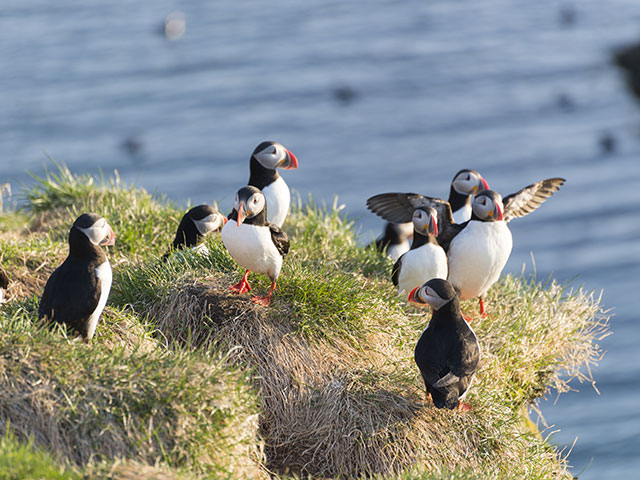 Scenic Isles of Scotland
• L2310
Save to favourites
Southampton
Balmoral
Wed 03 May 2023
9 nights
See the rock formations of Fingal's Cave
Capture the coastal scenes of Shetland
Search for marine wildlife with guidance from ORCA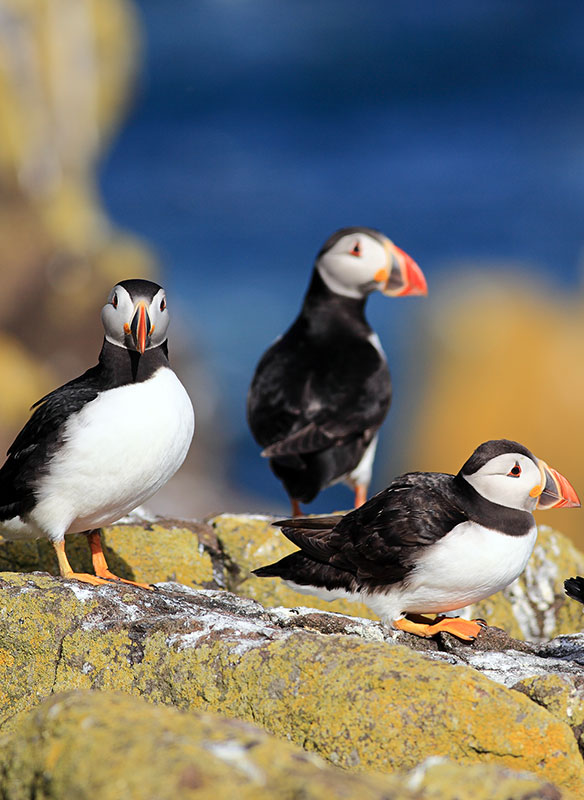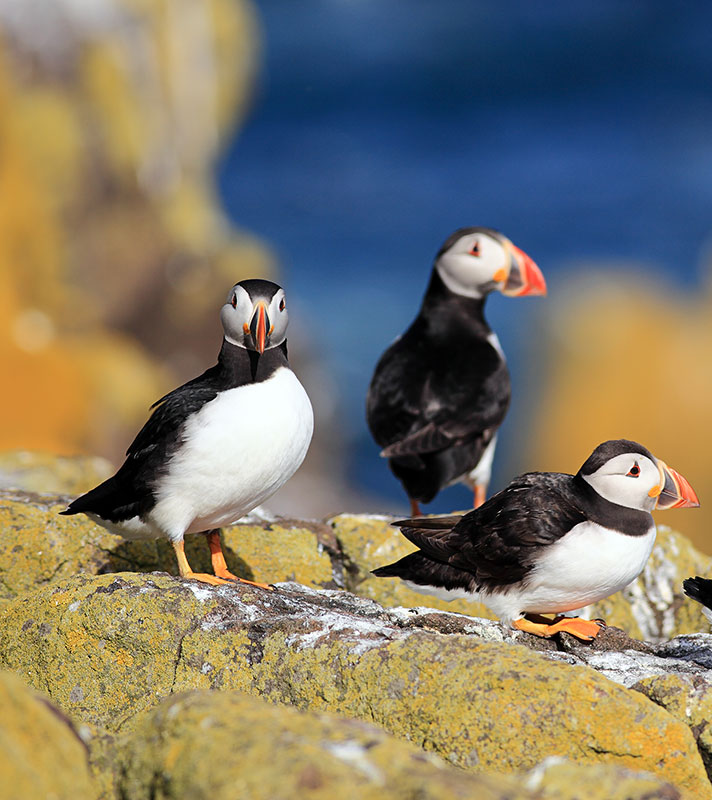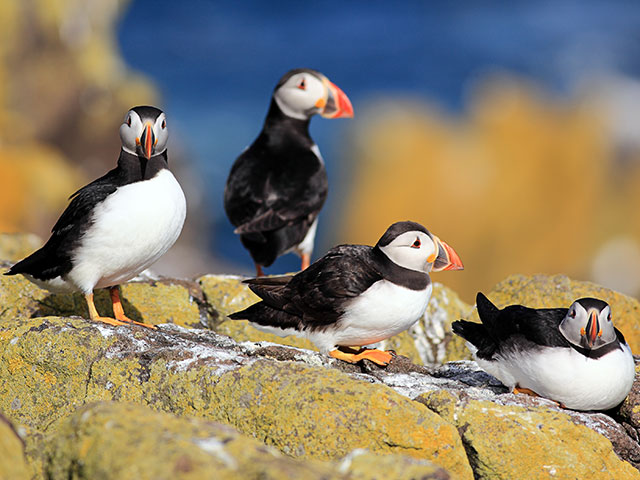 Scenic Isles and Lochs of Scotland
• T2313
Save to favourites
Newcastle
Bolette
Sat 13 May 2023
7 nights
Marvel at the natural wonder of the Old Man of Hoy
Visit Lews Castle from Stornoway
Look for native seabirds and marine life with ORCA
Sign up for our latest offers
Be the first to hear about our latest cruise deals by signing up to receive our emails.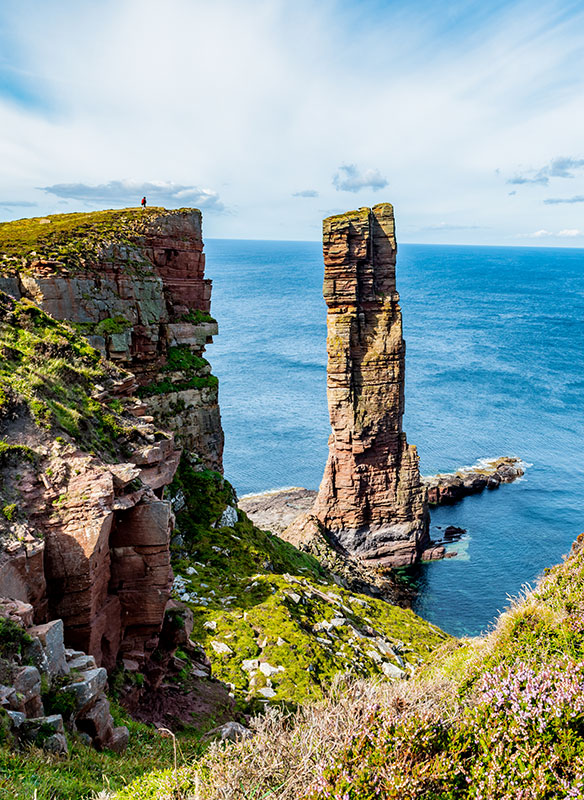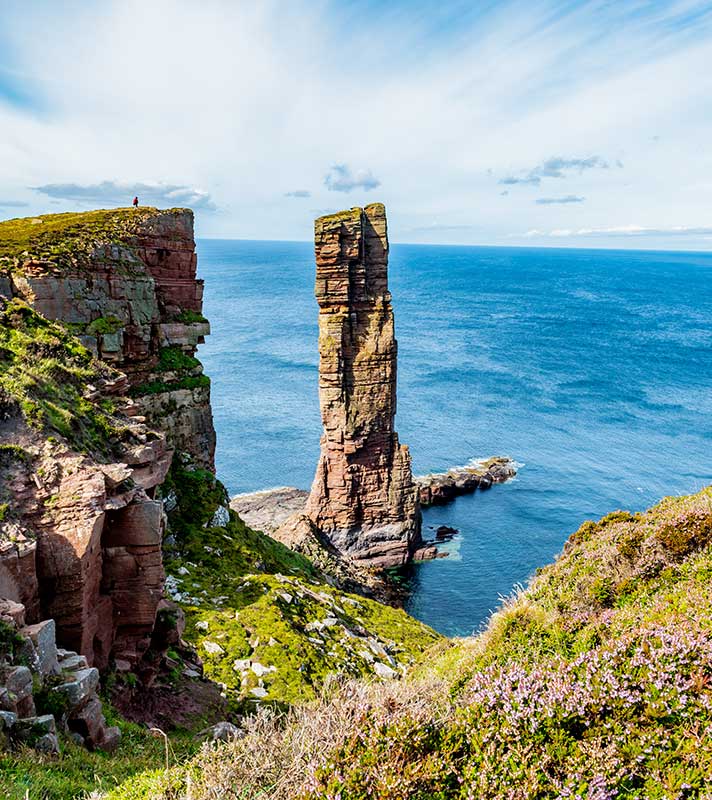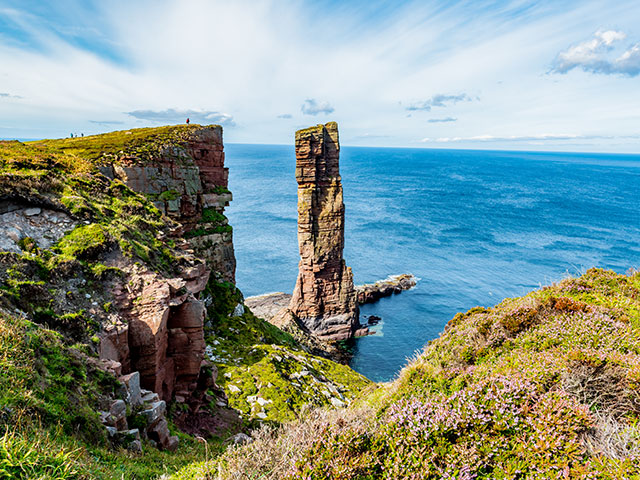 Scenic Isles of Scotland
• L2314
Save to favourites
Rosyth
Balmoral
Thu 15 Jun 2023
7 nights
Experience the beauty of Scottish isles and waterways
See dramatic rock formations and native wildlife
Spot whales and other marine wildife with ORCA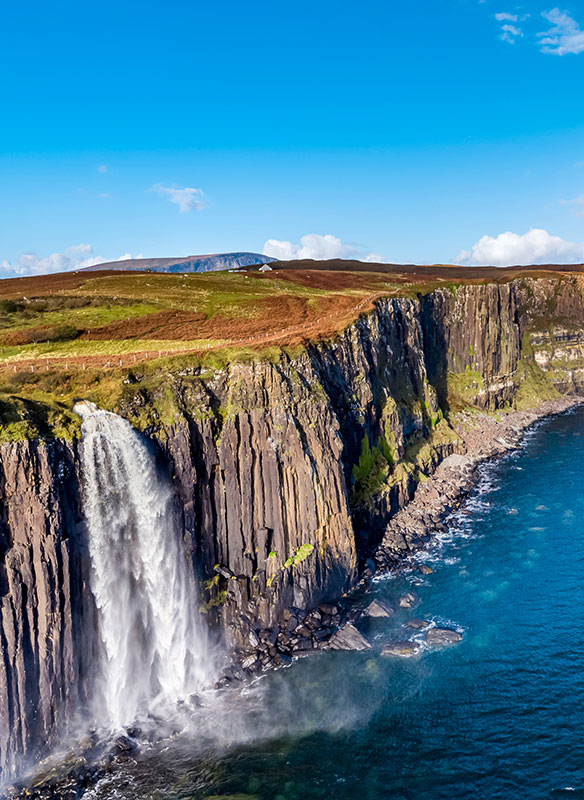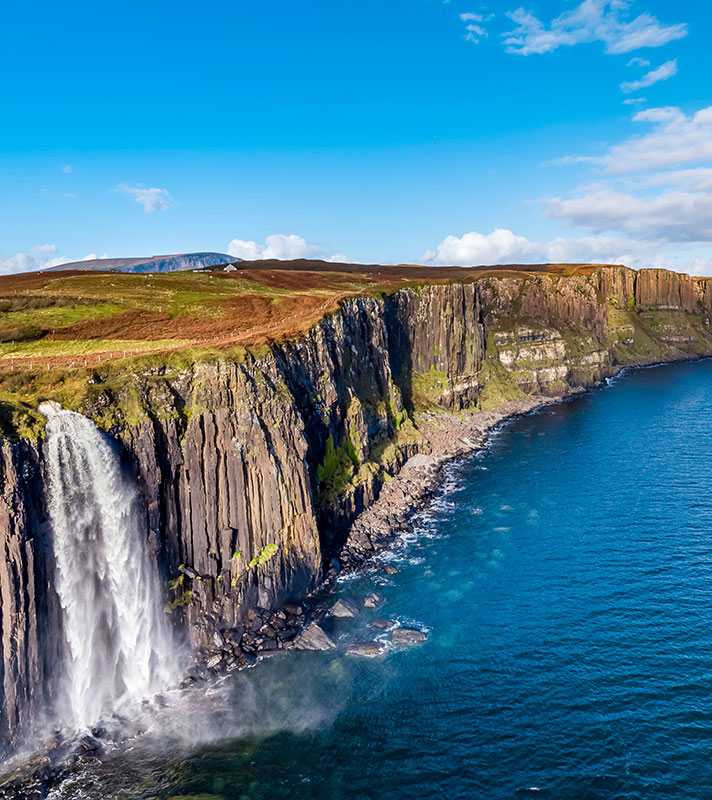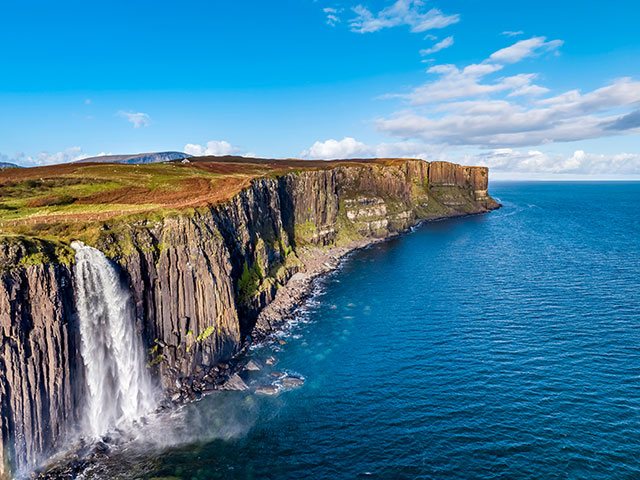 Scenic Isles of Scotland
• S2311
Save to favourites
Liverpool
Borealis
Mon 26 Jun 2023
8 nights
Experience Scotland's rugged beauty
From Borealis, spot marine life with ORCA
Visit the Scottish Highlands and Loch Ness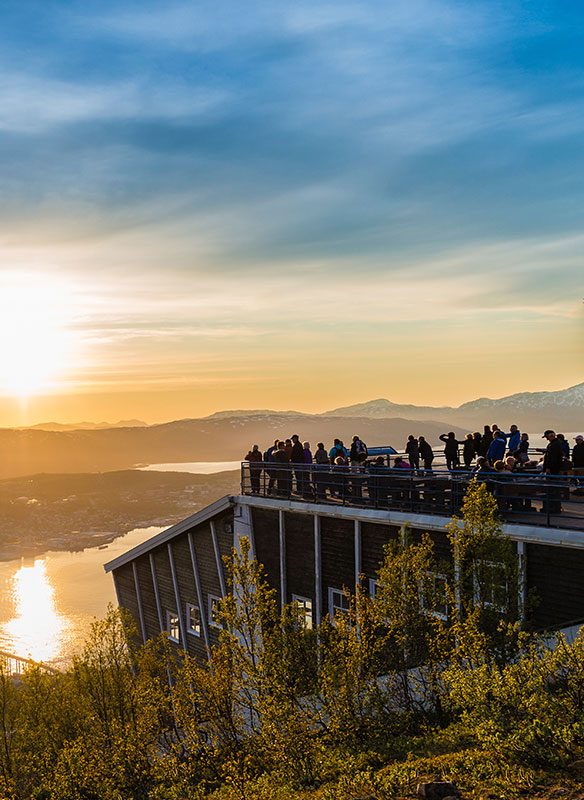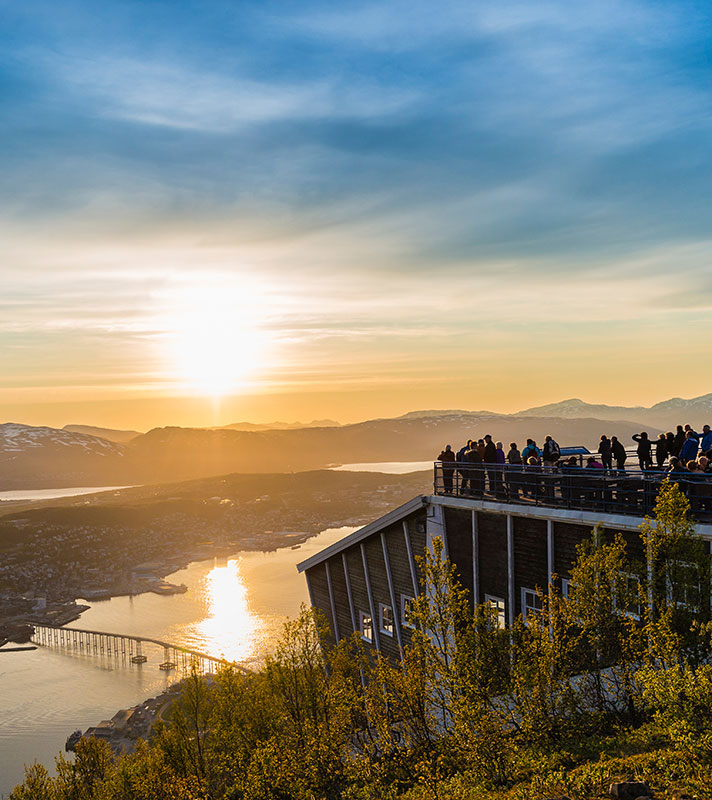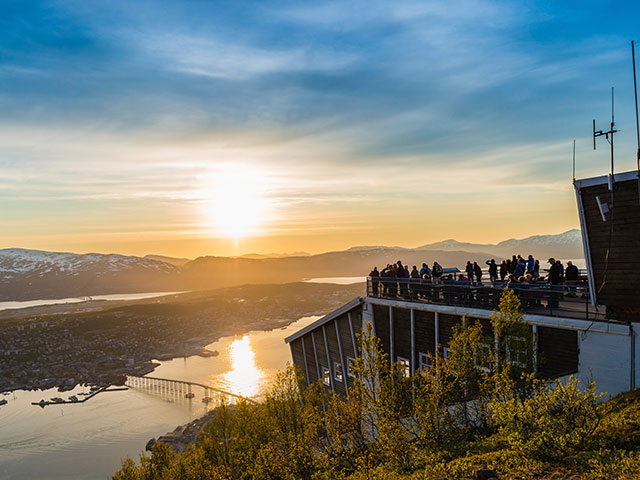 Exploring Northern Norway - the Land of the Midnight Sun
• S2312
Save to favourites
Liverpool
Borealis
Tue 04 Jul 2023
15 nights
Experience Northern Norway
Cross the Arctic Circle and witness the Midnight Sun
Explore Tromsø and see the beauty of Bodo too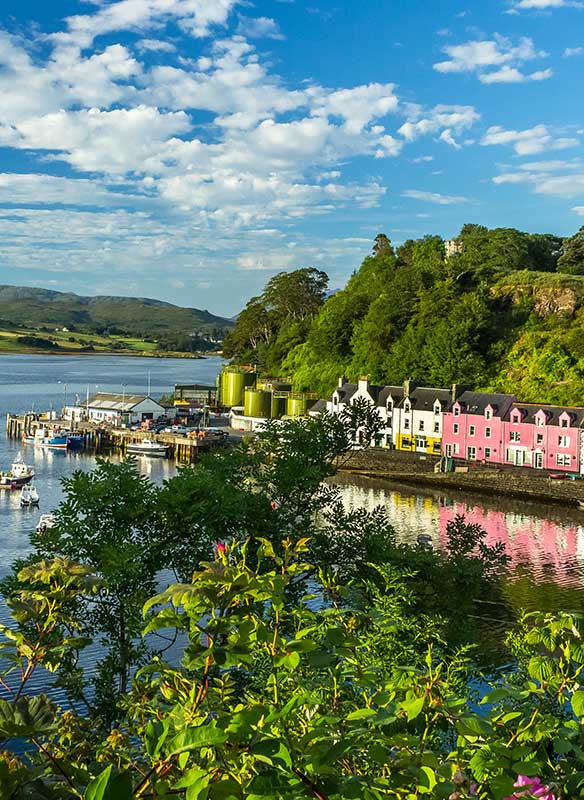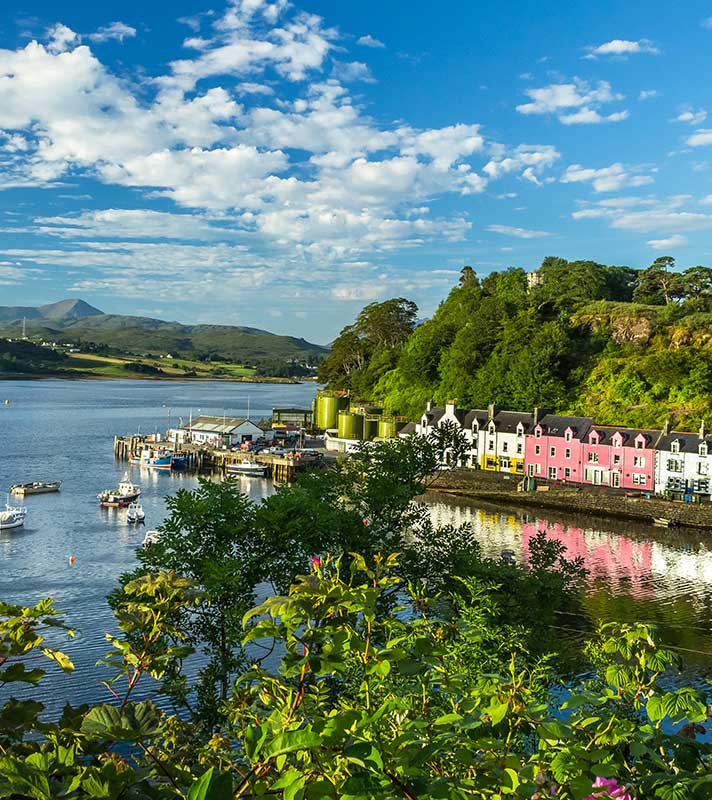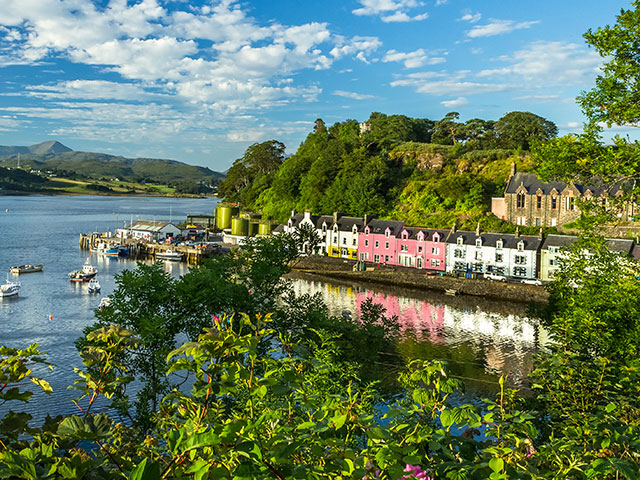 Scenic Isles of Scotland
• T2319
Save to favourites
Newcastle
Bolette
Sat 15 Jul 2023
10 nights
See the scenery of some of Britain's most beautiful places
From Bolette, marvel at rock formations and landscapes
Spot marine and sea bird life with ORCA representatives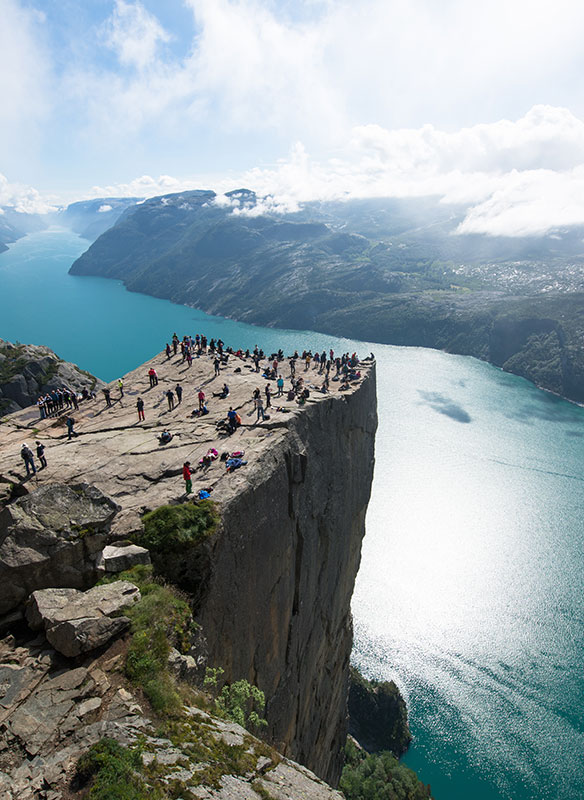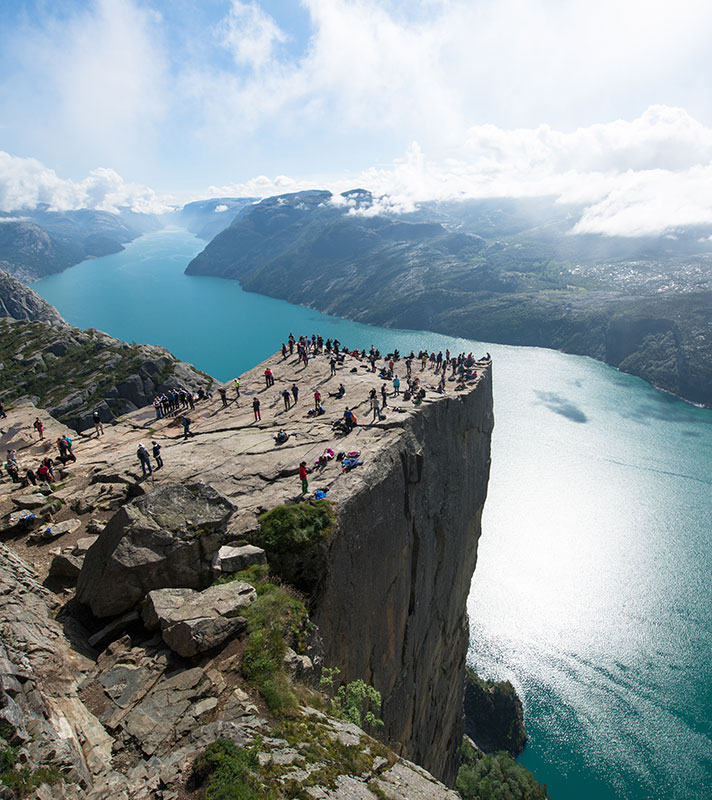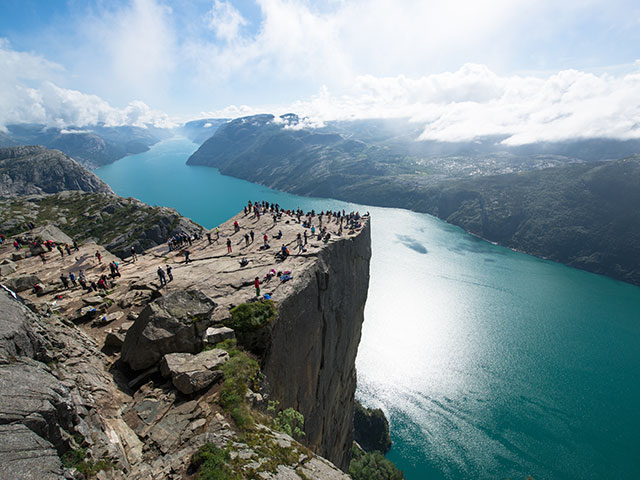 Scenic Summertime Norwegian Fjords
• S2313
Save to favourites
Liverpool
Borealis
Wed 19 Jul 2023
8 nights
Fully appreciate their spectacular beauty of the fjordland in the summer
As you sail Lysefjord, Naeroyfjord and more, see towering mountains and cliffs
Ride the famous Flåmsbana Railway into mountainous valleys or go fjord kayaking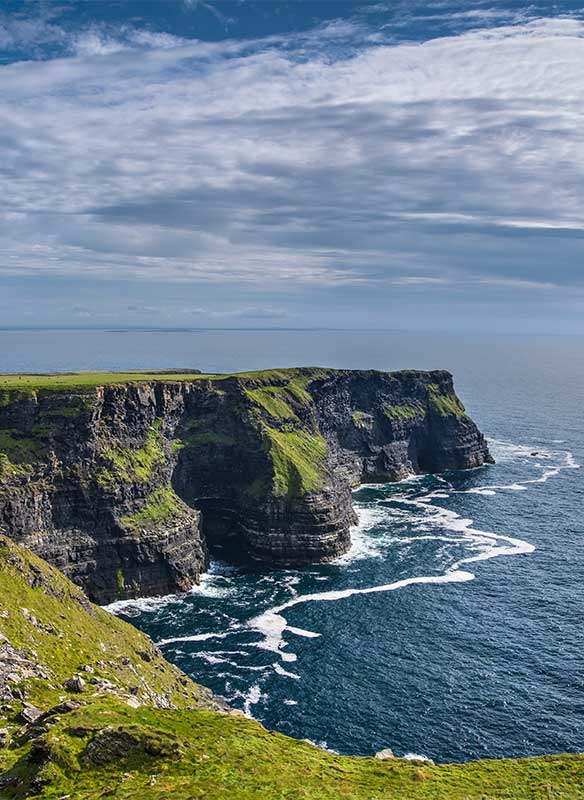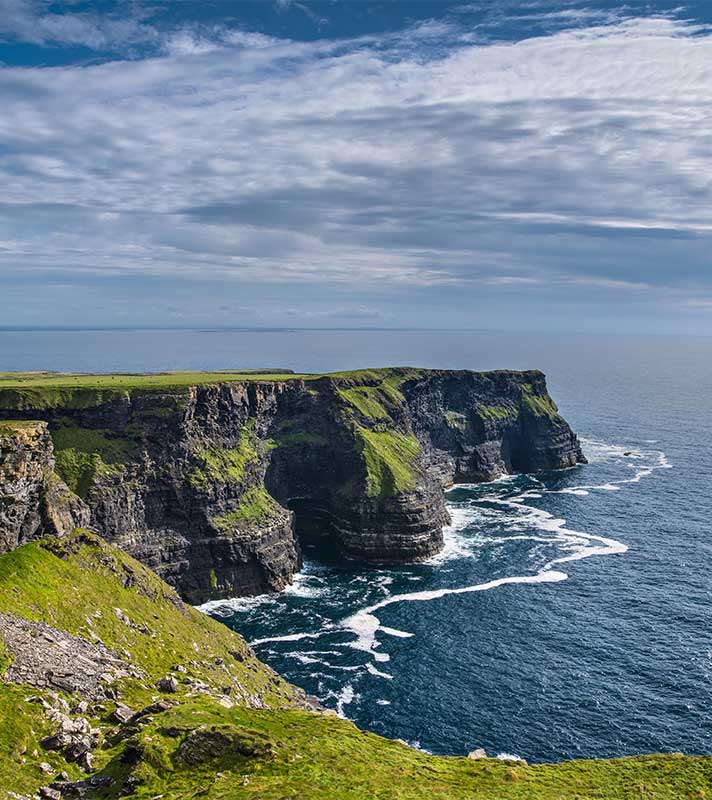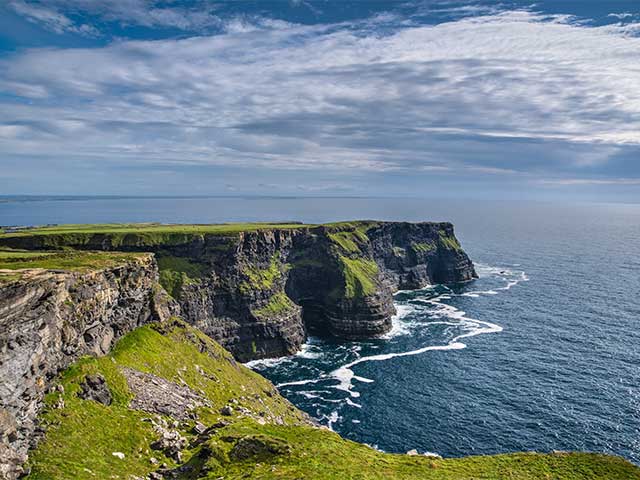 Scenic Irish Isles and Cities of Ireland
• S2314
Save to favourites
Liverpool
Borealis
Thu 27 Jul 2023
8 nights
Experience the beauty of rugged islands, islets and waterways in Ireland and Scotland
Scenic cruise by Tory Island and Arranmore, sail lochs and sounds, see Fingal's Cave and more
Visit Cobh, Belfast and Galway, to learn of fascinating history and fairytale stories too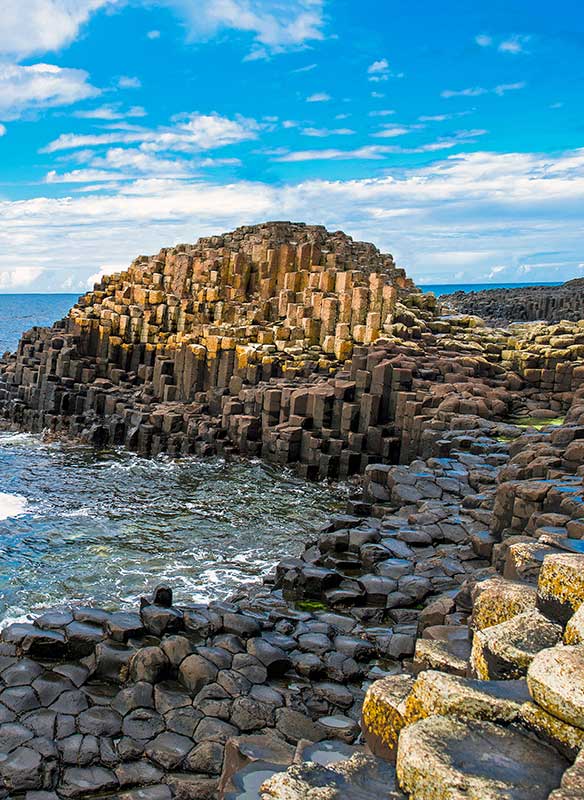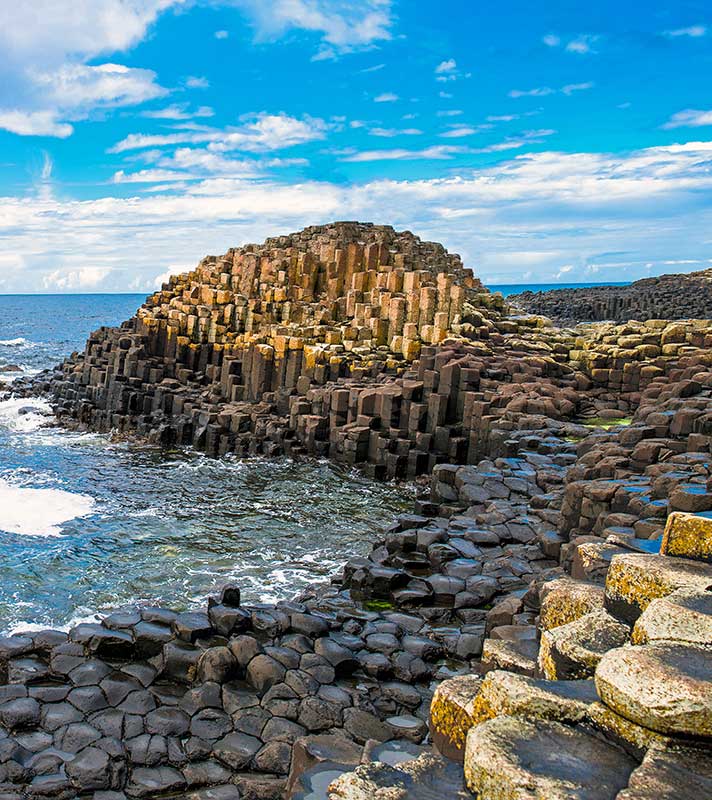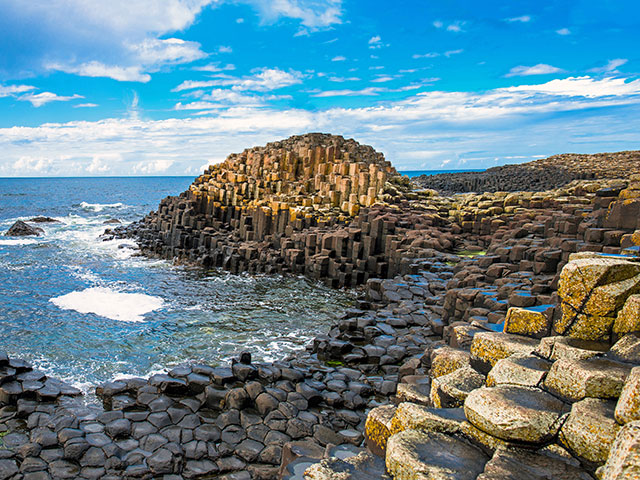 Scenic Irish Isles and Cities of Ireland
• S2314BEL
Save to favourites
Liverpool
Borealis
Thu 27 Jul 2023
7 nights
Visit destinations steeped in Celtic heritage
Kiss the famous Blarney Stone and uncover Titanic's history
Scenic cruise past remote islands and dramatic cliffs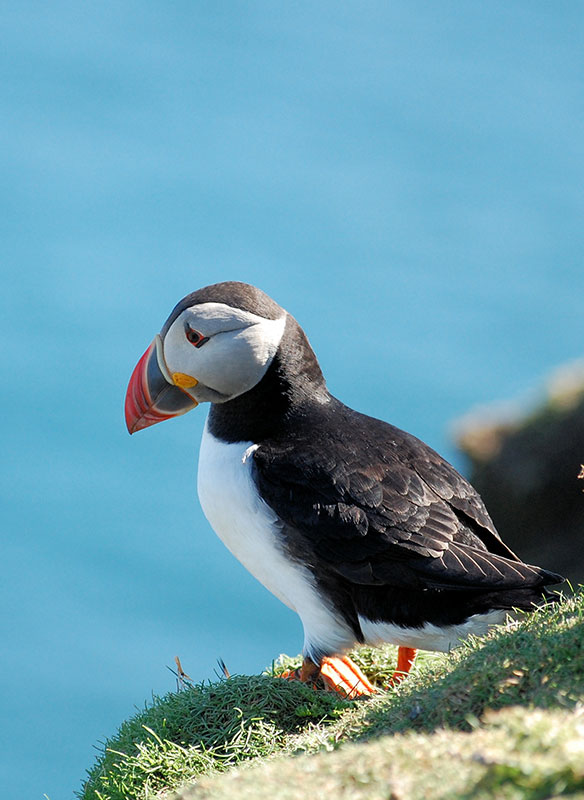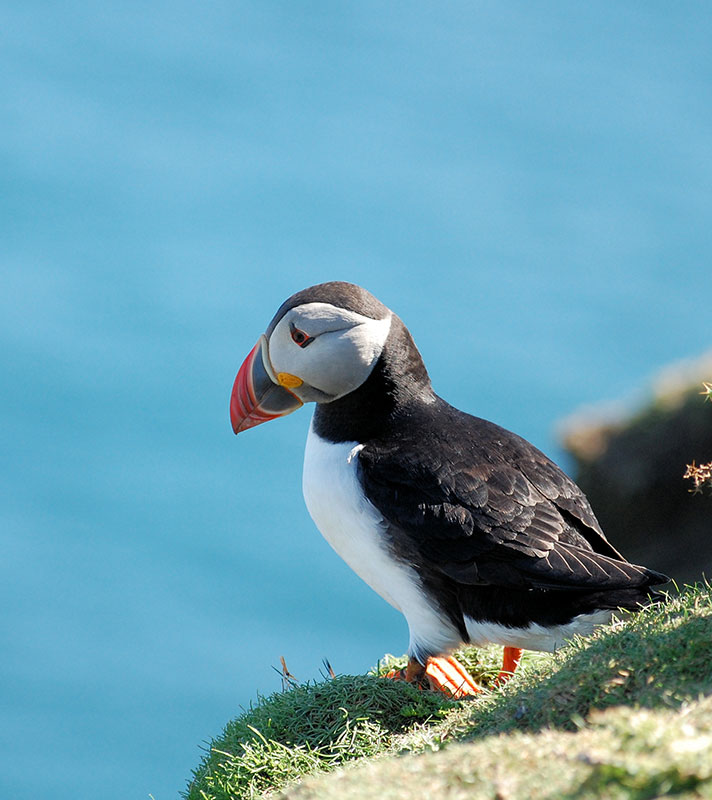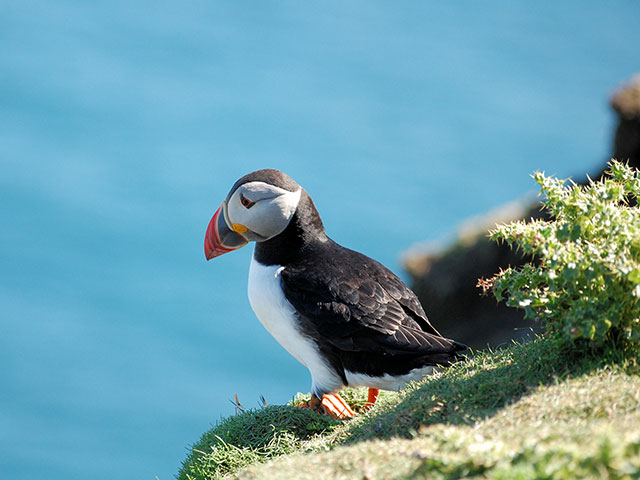 Isles of Scotland & the Faroes
• T2321
Save to favourites
Dover
Bolette
Mon 07 Aug 2023
6 nights
Delight in the beauty of Scotland and the Faroes
See the landscapes of Shetland and Orkney
Visit Tórshavn, with its Viking heritage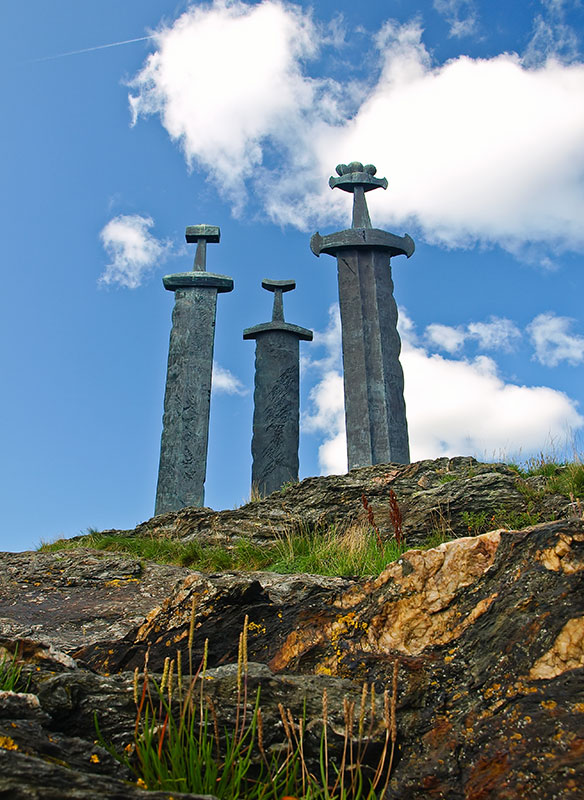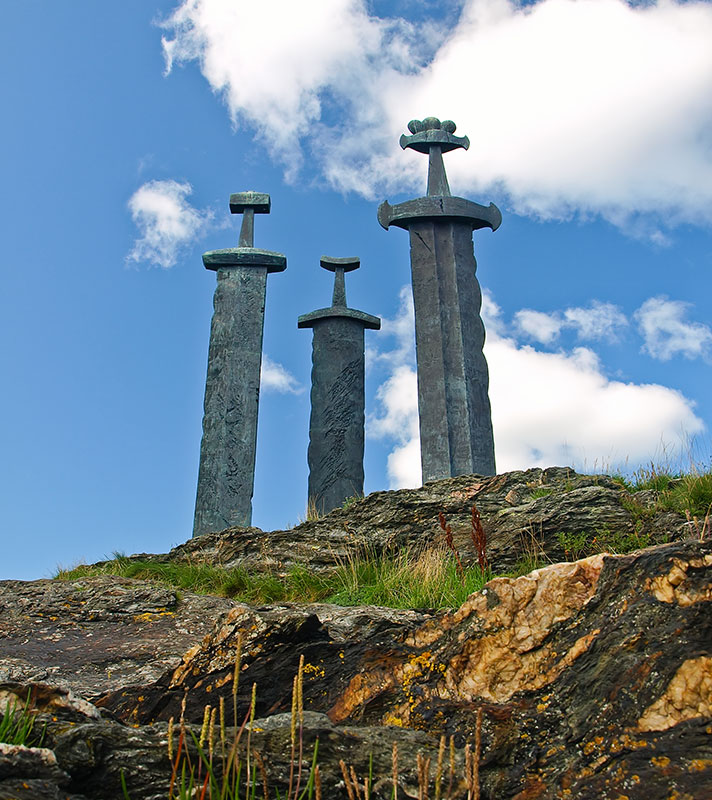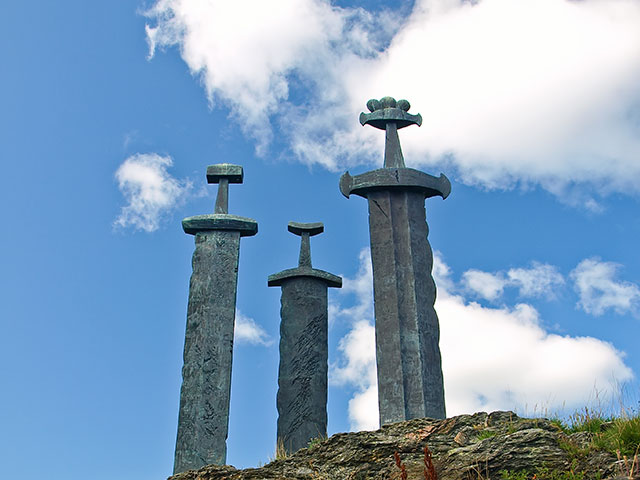 Discovering Scandinavia's Viking Heritage
• L2320
Save to favourites
Rosyth
Balmoral
Wed 16 Aug 2023
9 nights
Explore Viking heritage in Norway and Denmark
See original Viking ships or visit Viking burial grounds
Experience scenic cruising along Norwegian fjords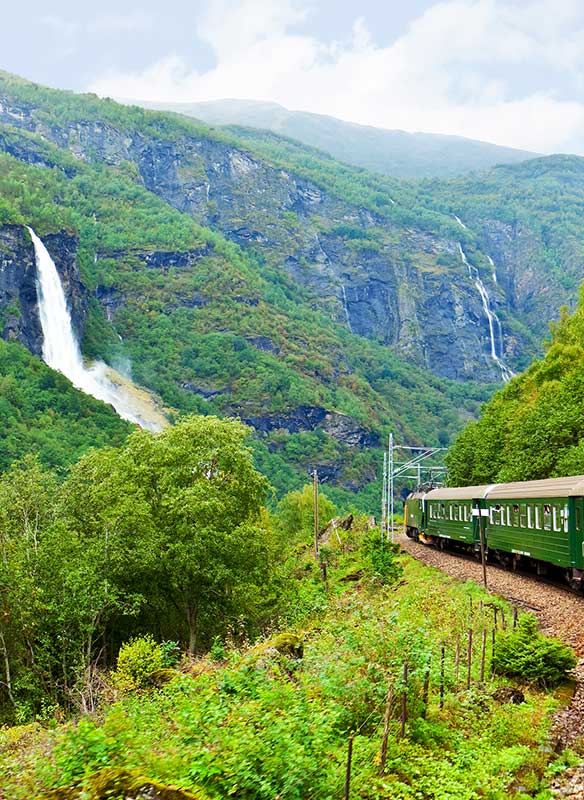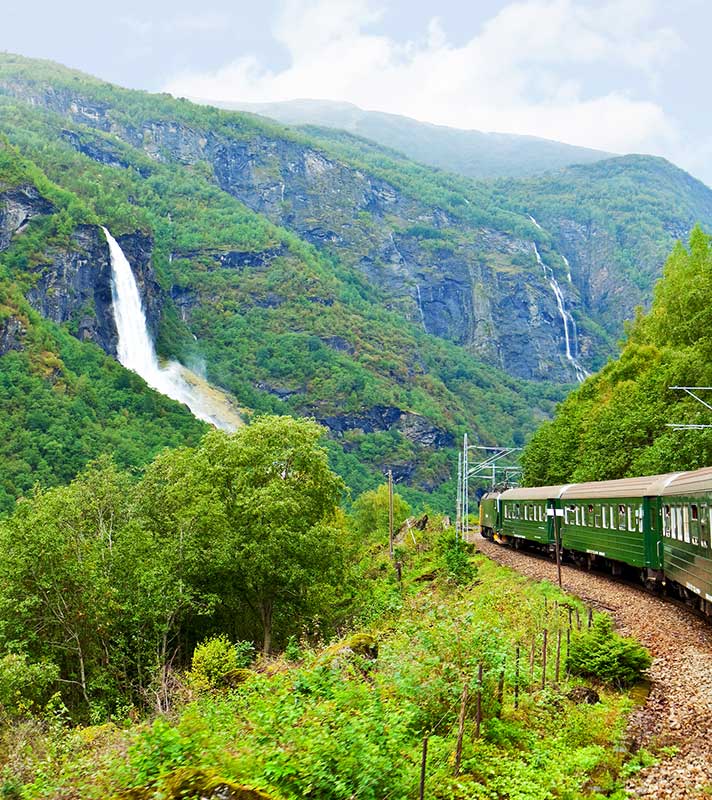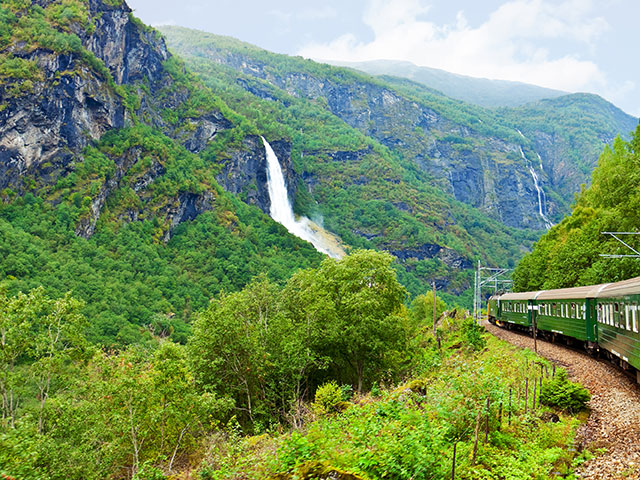 Scenic Summertime Norwegian Fjords
• S2316
Save to favourites
Liverpool
Borealis
Fri 18 Aug 2023
8 nights
Explore Norway's fjords in the summer
See towering mountains, cliffs and forested valleys
Take a ride on the famous Flåmsbana Railway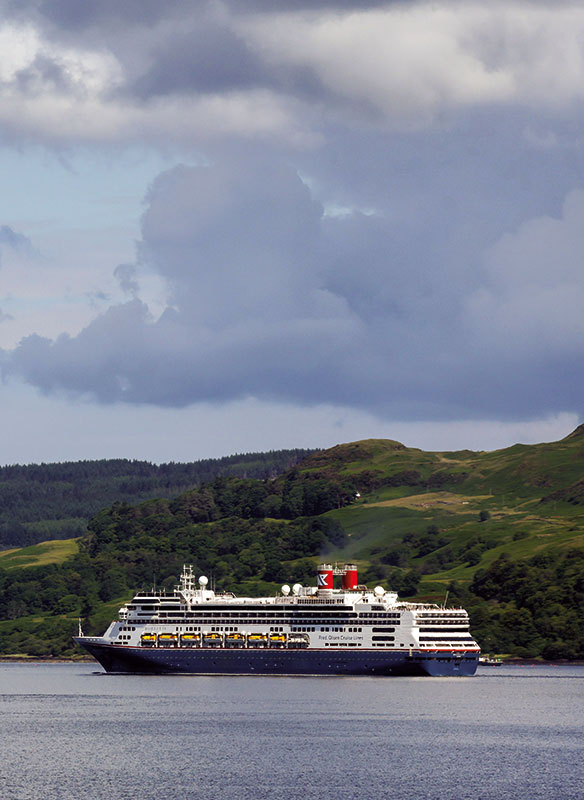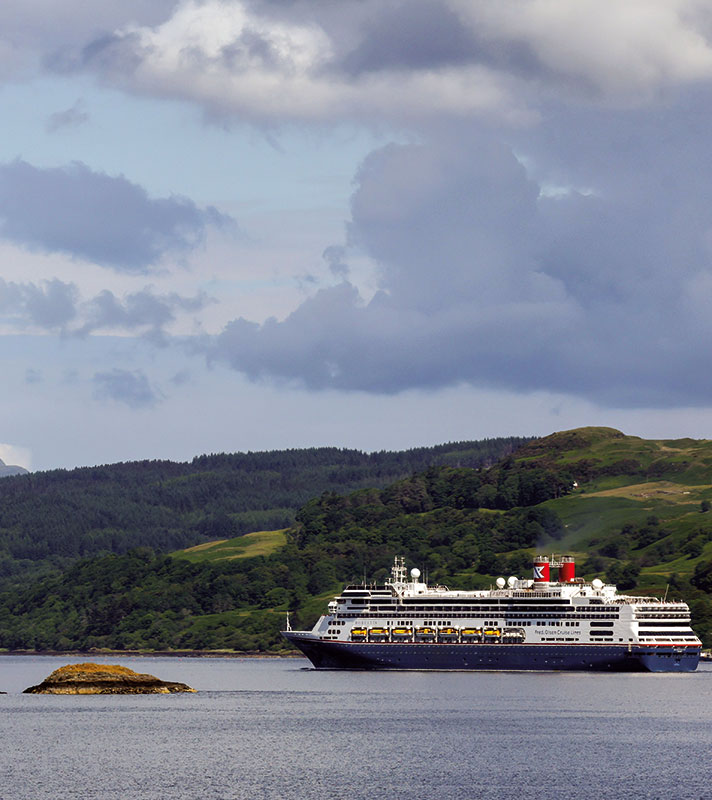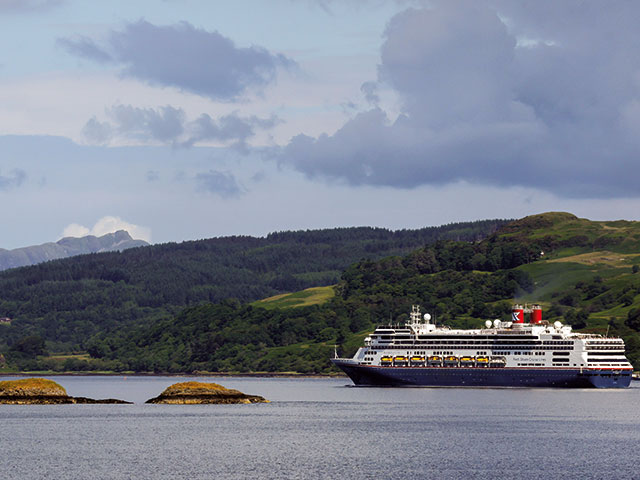 Bank Holiday Escape to Scenic Scotland
• S2317
Save to favourites
Liverpool
Borealis
Sat 26 Aug 2023
5 nights
Experience Scotland's summertime beauty
Seek out marine life and sea birds with ORCA
Visit Orkney and the Isle of Skye for historic sites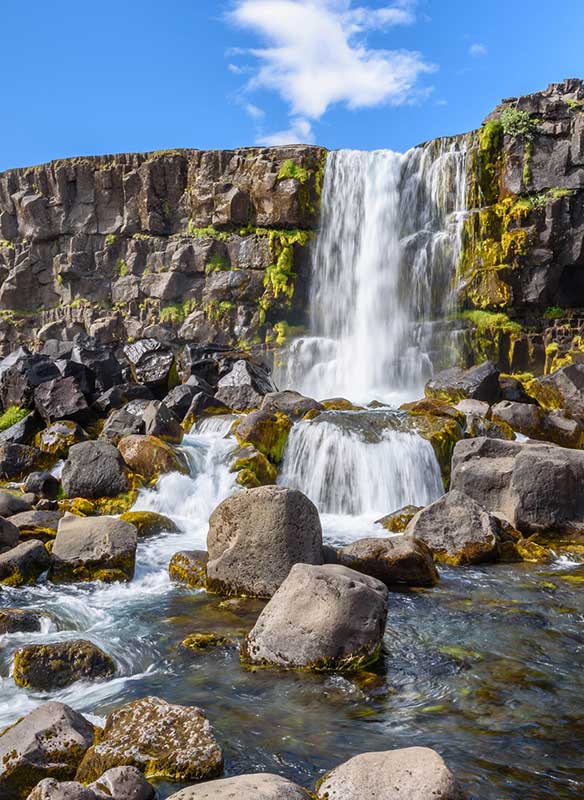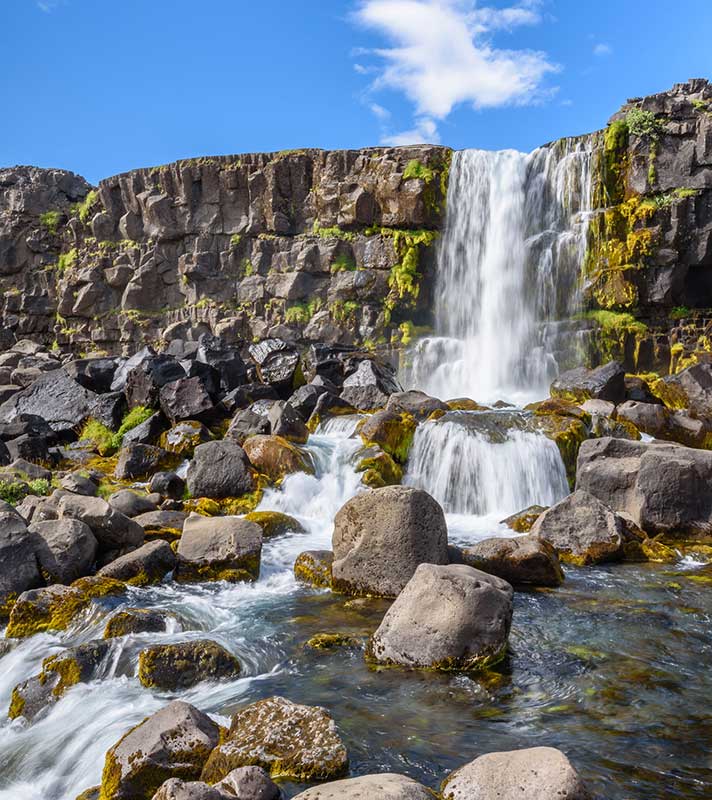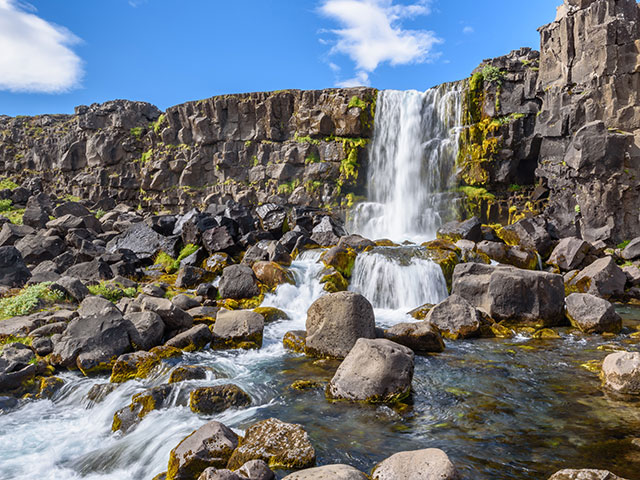 Natural Wonders of Iceland
• S2318
Save to favourites
Liverpool
Borealis
Thu 31 Aug 2023
9 nights
Get closer to the awe-inspiring wonders of Iceland
See powerful geysers and waterfalls and glorious glaciers
Spot whales, puffins and more with ORCA from on board Borealis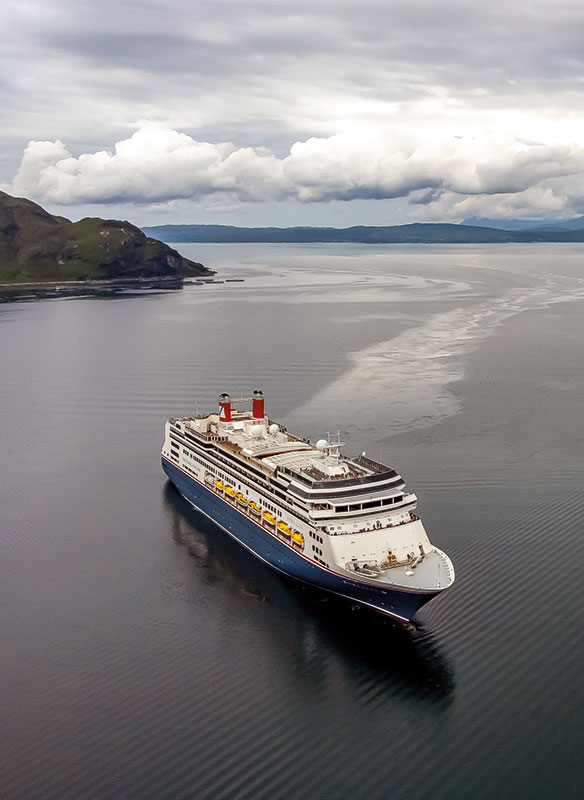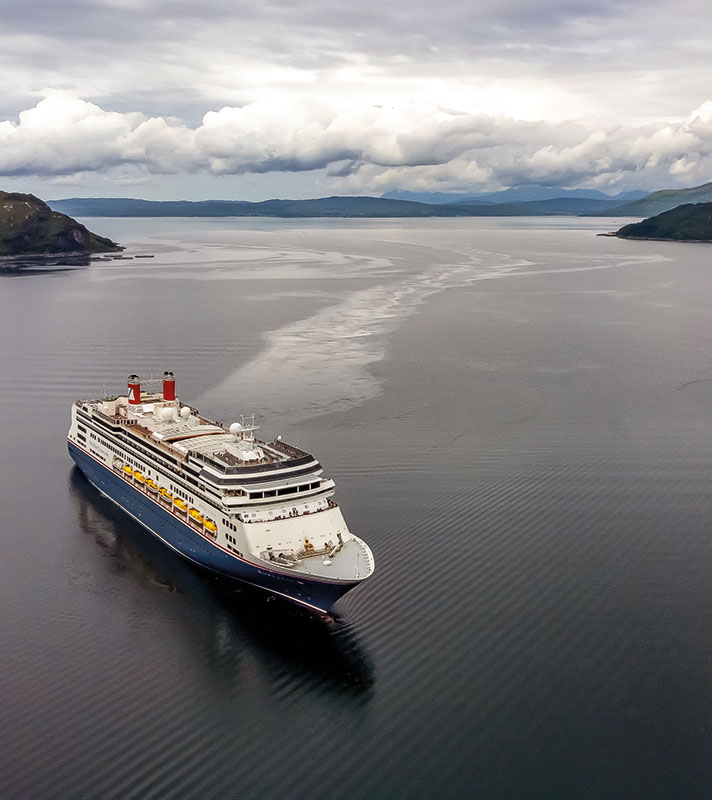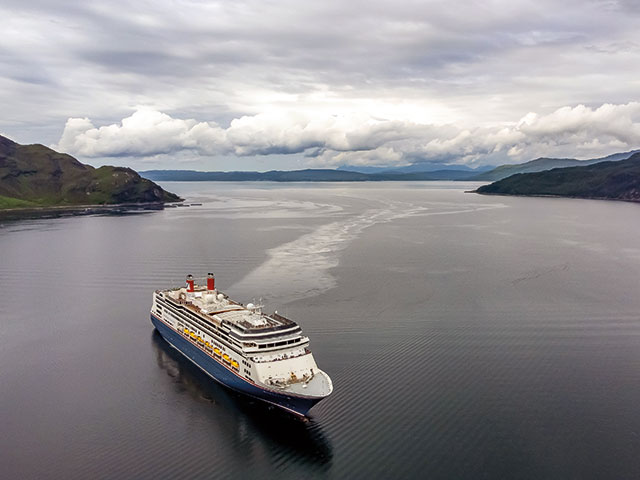 Scenic British Isles
• T2325
Save to favourites
Southampton
Bolette
Thu 07 Sep 2023
11 nights
Discover the scenery and wildlife of remote isles
In Scotland, explore rugged Orkney and the Isle of Lewis
Visit Guernsey and the Isles of Scilly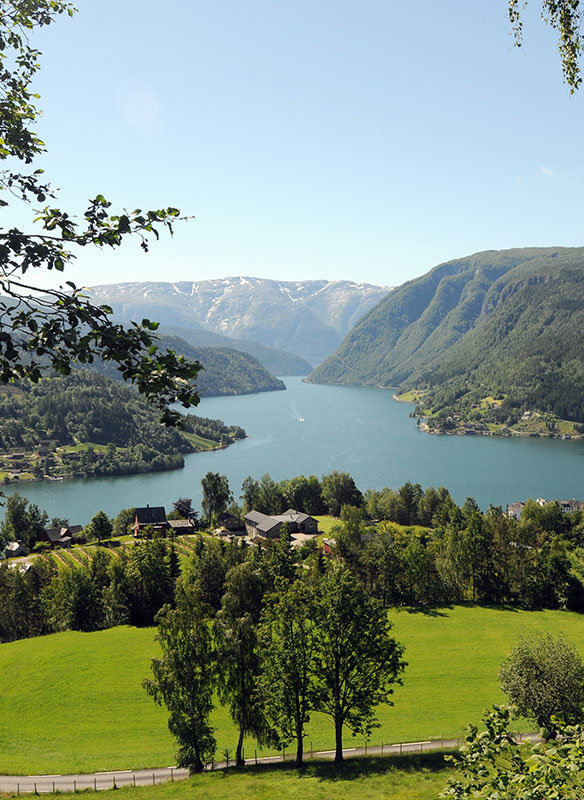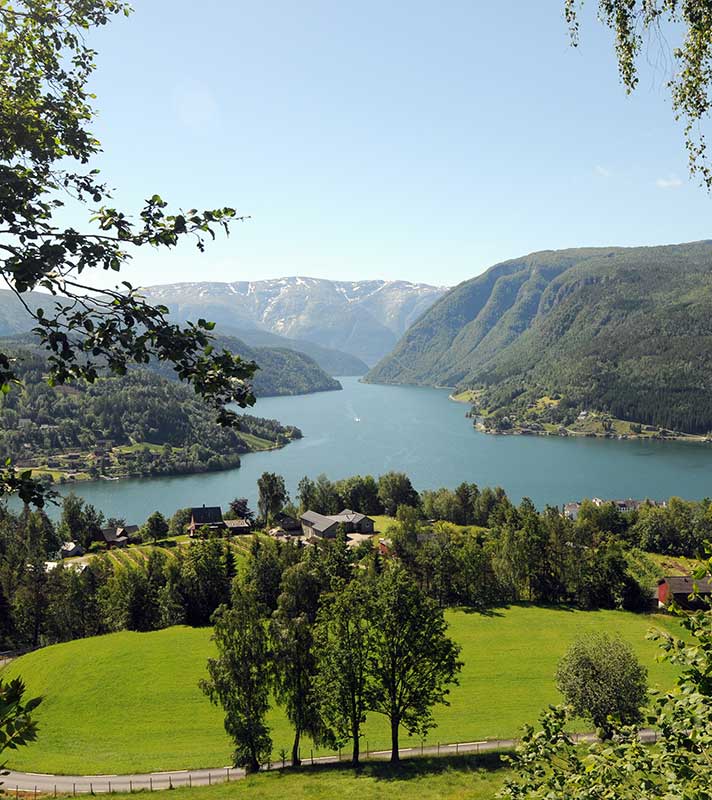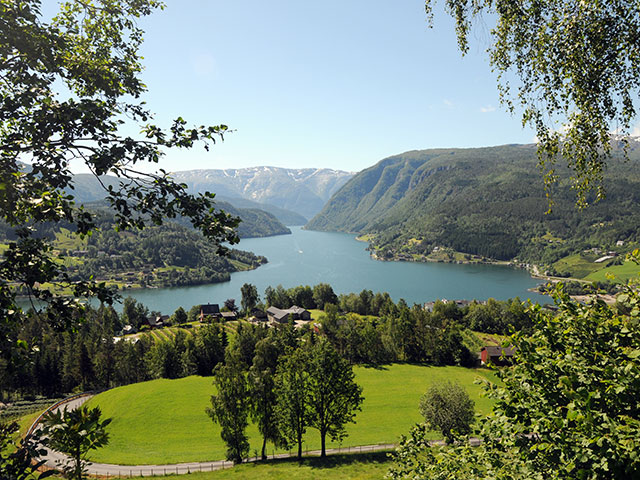 Classic Scenic Norwegian Fjords
• S2319
Save to favourites
Liverpool
Borealis
Sat 09 Sep 2023
8 nights
Visit Norway's fjordland in autumn, when the scenery starts to change
See Hardangerfjord's orchard-covered landscapes, and taste local fruit produce at Eidfjord
Scenic cruise Lysefjord and Sognefjord; ride the Flambana Railway; and explore Bergen too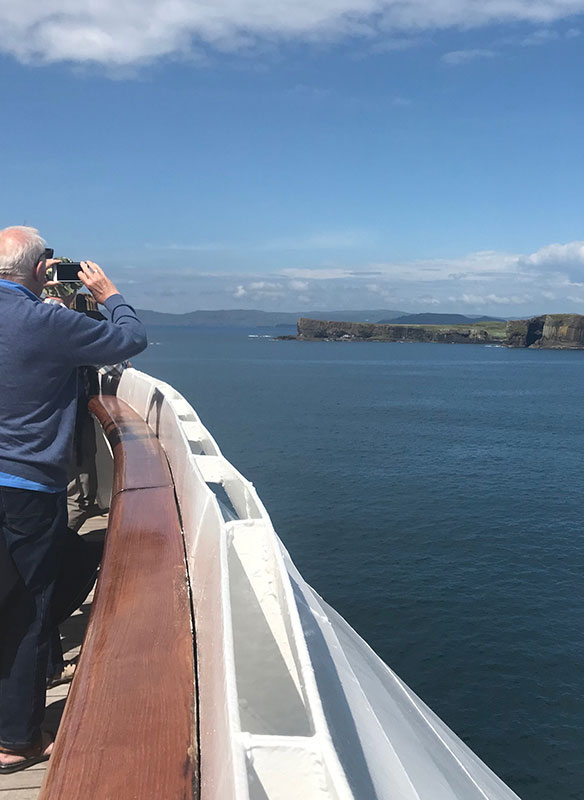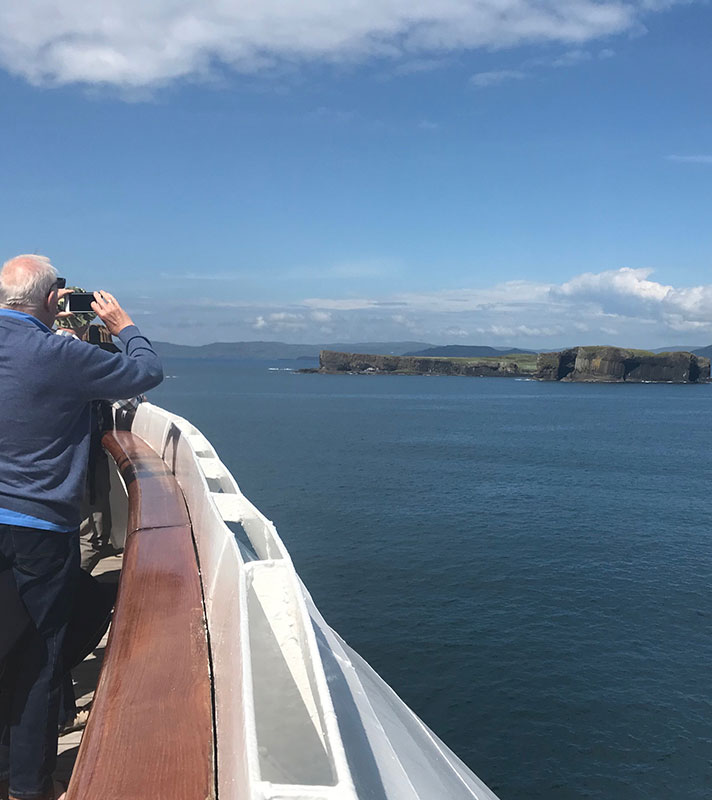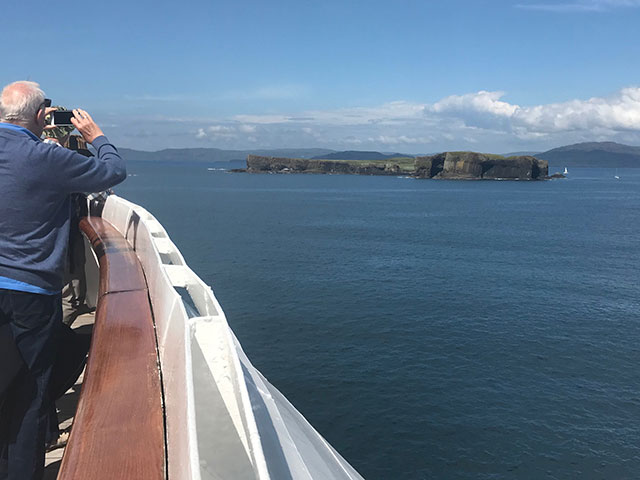 Scenic Isles of Scotland in Five Nights
• T2409
Save to favourites
Liverpool
Bolette
Fri 03 May 2024
5 nights
Enjoy a relaxing break over the May Day Bank Holiday
Join ORCA on deck of Bolette to spot whales
Visit Orkney and the Isle of Lewis for historic sites