DISCOVER SCOTLAND
Set sail on a cruise to Scotland and uncover a land of mountain wildernesses sprinkled with glacial glens and deep lochs. Located in the northern part of the British Isles, experience a country with rich history and captivating nature that will leave you breathless.
A Scotland cruise will take you on a journey through this enchanting country to discover an array of treasures: dramatic landscapes, extraordinary wildlife, a burgeoning local food culture and a refreshing, no-nonsense personality. Indulge in freshly caught seafood and delicious Scottish whisky while immersing in the unique culture and traditions of this captivating destination.[ReadMoreDesk][ReadMoreMob]
MAJESTIC LANDSCAPES & WILDLIFE
Our small cruise ships allow you to experience a more immersive and personalised journey when you cruise around Scotland's scenic coast and picturesque islands. Discover the hub of traditional Gaelic culture and stunning scenery at Stornoway in the Outer Hebrides. Scotland's haven of wildlife has birds of all shapes and sizes soaring above the sea stacks of the Highlands, seals basking along the shores of the Outer Hebrides, and whales surfacing off the coast of Mull.
STEP BACK IN TIME
Scotland's ancient historical sites and culture-rich cities are some of the most-visited, not only on this Sceptred Isle but in the world. Each corner of this land is steeped in the past, from Loch Linnhe's spellbinding Duart Castle to the scarred battlefields of Bannockburn and Culloden. We'll navigate the seas to ancient sites such as the 5,000-year-old Neolithic village of Skara Brae in Orkney and the captivating natural wonder of Fingals Cave.
Embark on a cruise to Scotland from Southampton to explore rugged highlands and misty mountains, and stroll through quaint villages and bustling cities. Get lost in the world heritage sites and culture of this incredible land.
Cruises to Scotland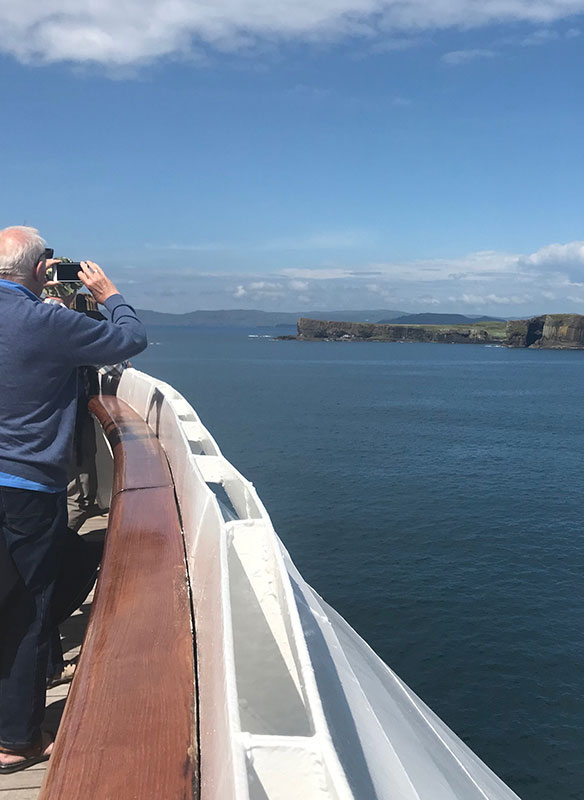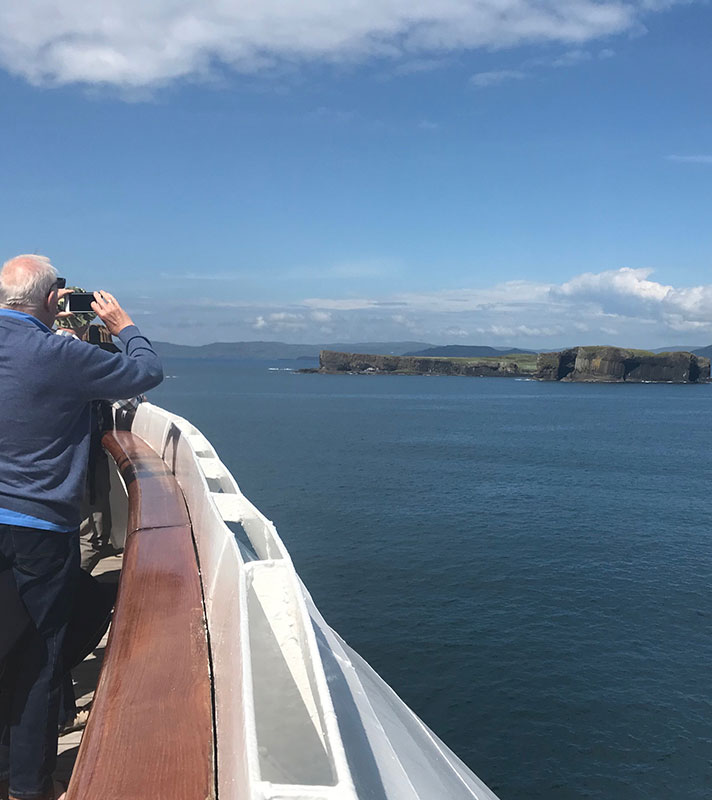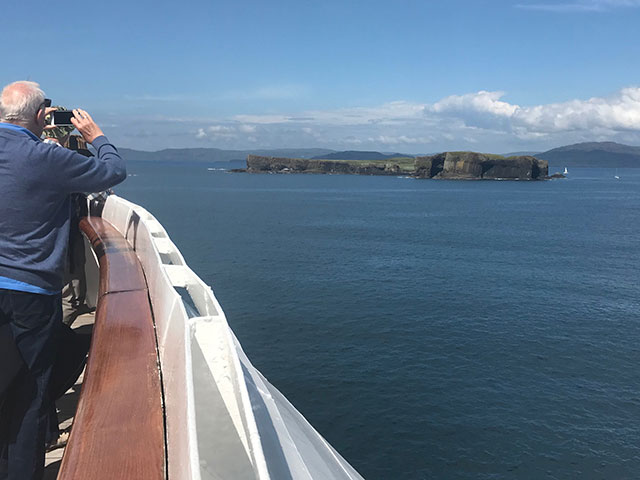 Scenic Isles of Scotland in Five Nights
• T2409
Save to favourites
Liverpool
Bolette
Fri 03 May 2024
5 nights
Enjoy a relaxing break over the May Day Bank Holiday
Join ORCA on deck of Bolette to spot whales
Visit Orkney and the Isle of Lewis for historic sites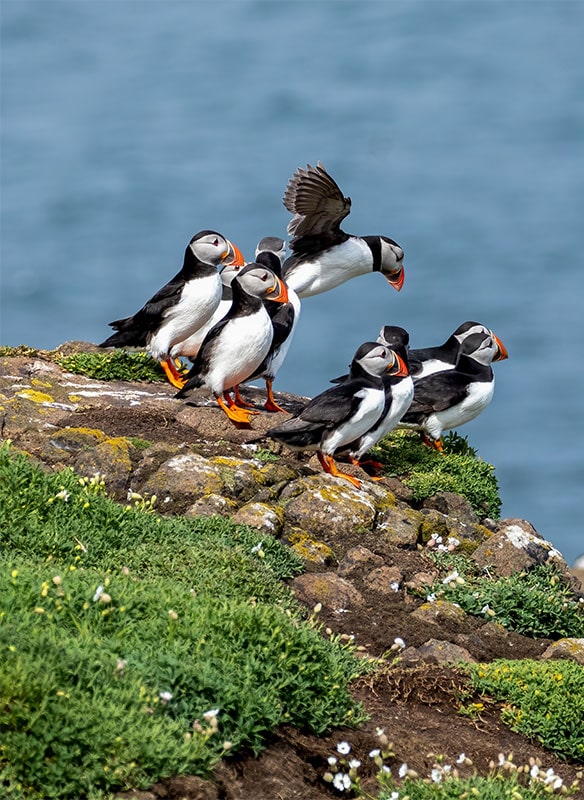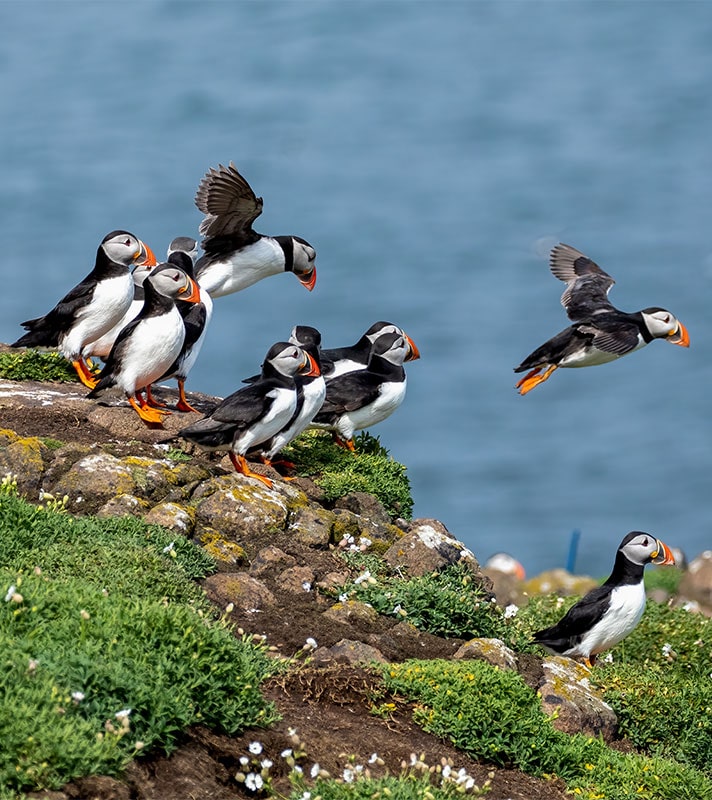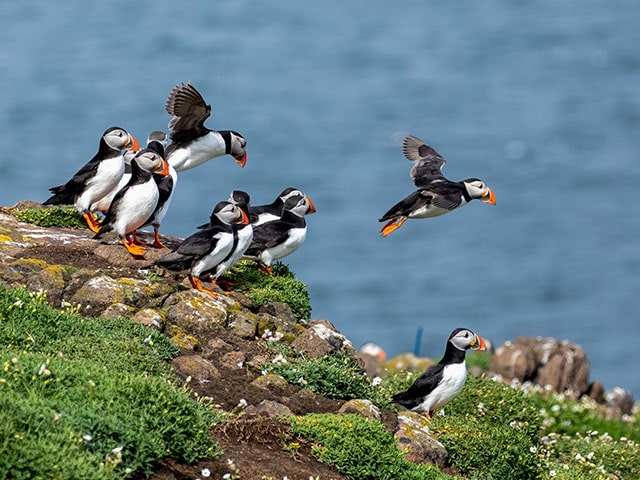 Wildlife & Culture of the Scenic Scottish Isles
• S2409
Save to favourites
Southampton
Borealis
Tue 07 May 2024
7 nights
Marvel at the volcanic Giant's Causeway
Go on a Scenic Discovery past Sumburgh Head
Spot marine and birdlife at two remote Scottish isles
Sign up for our latest offers
Be the first to hear about our latest cruise deals by signing up to receive our emails.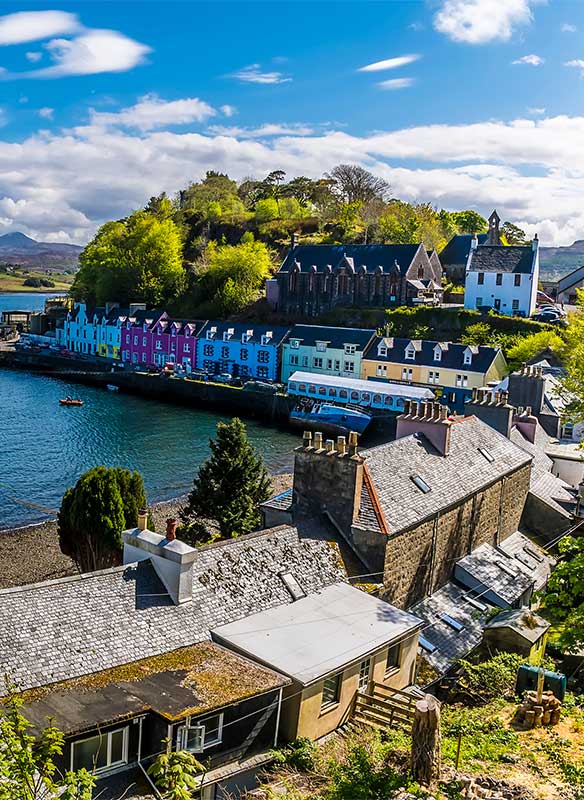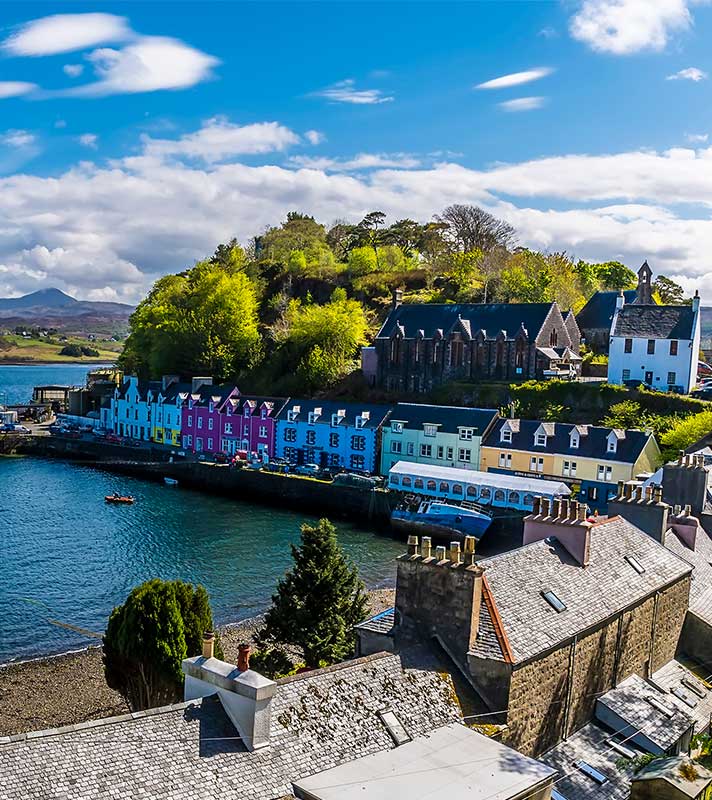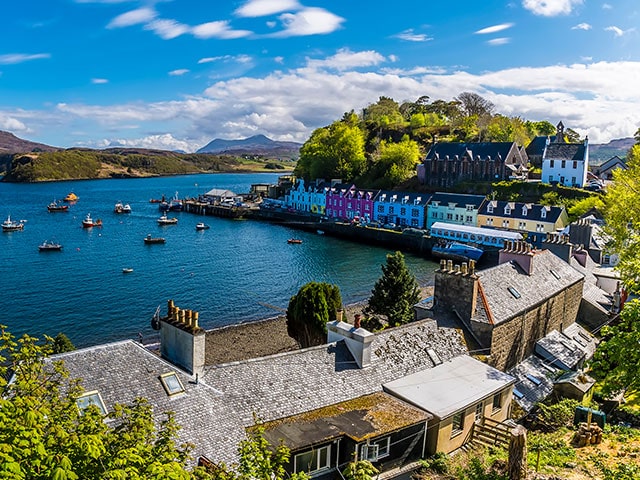 Scenic Scottish Isles in Five Nights
• T2411
Save to favourites
Liverpool
Bolette
Sat 25 May 2024
5 nights
Discover the awe-inspiring scenery of Skye
Join ORCA on deck to spot marine life
Cruise past the unspoilt Small Isles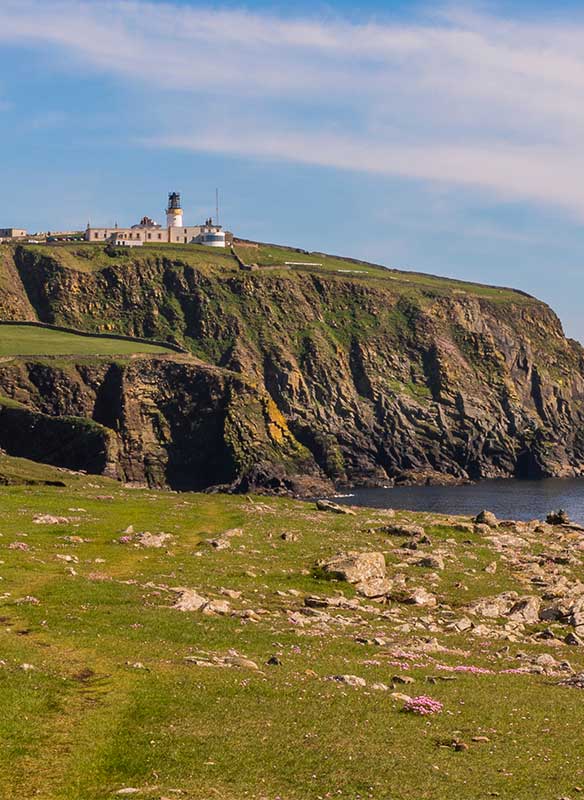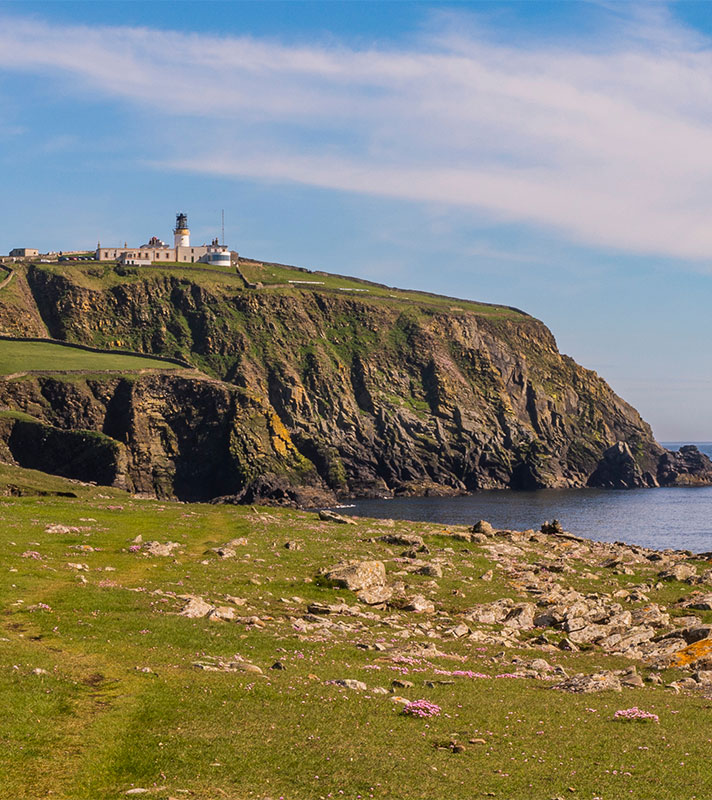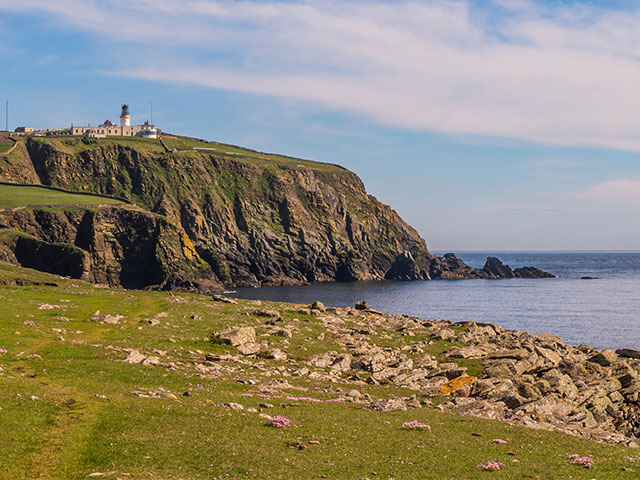 The Life & Nature of Scotland's Scenic Isles
• L2415
Save to favourites
Newcastle
Balmoral
Tue 28 May 2024
8 nights
Discover natural wonders and wildlife close to home
Join ORCA to spot marine life from Balmoral's decks
Take a tour to Skara Brae from Kirkwall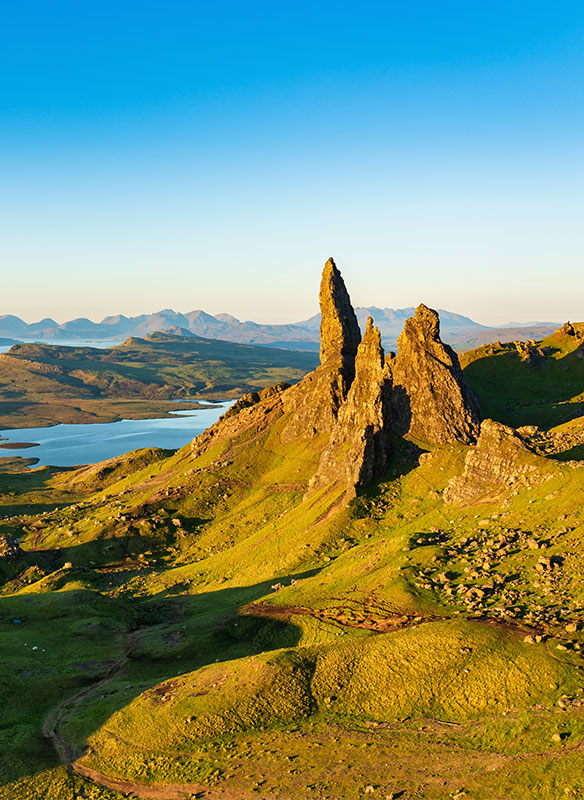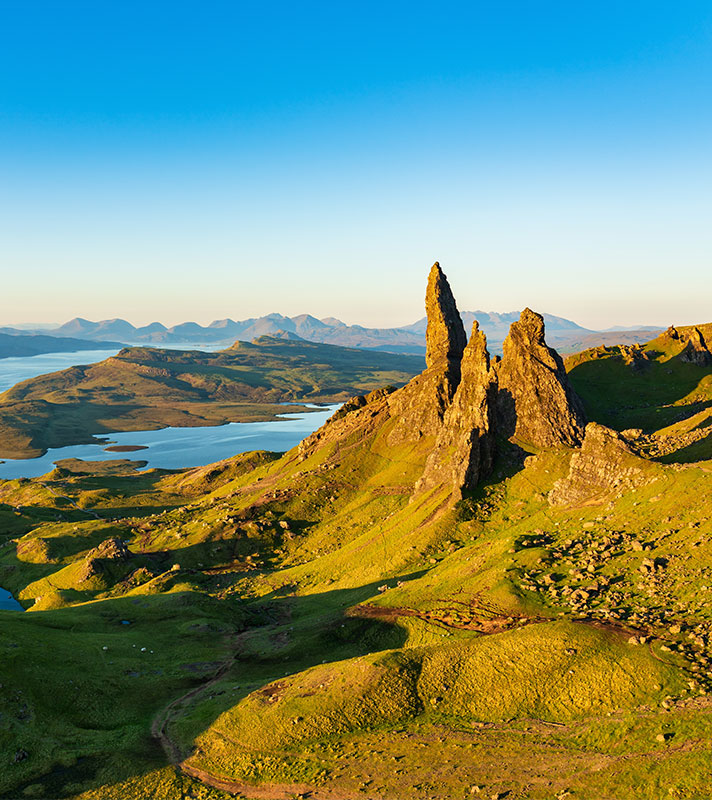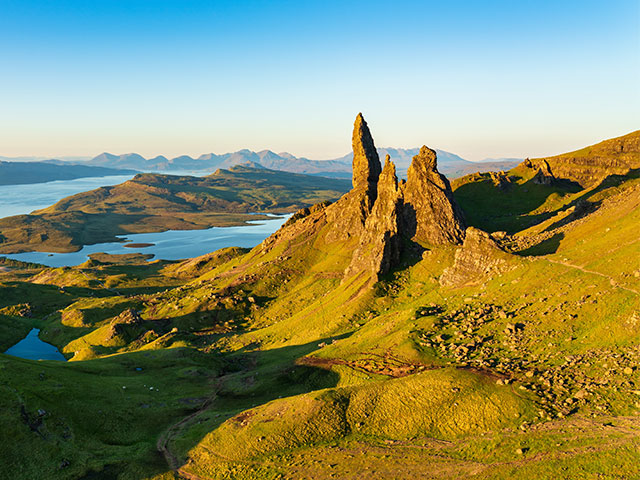 Wildlife & Traditions of the Scottish Isles
• L2420
Save to favourites
Rosyth
Balmoral
Thu 04 Jul 2024
8 nights
Enjoy birdwatching as Balmoral sails past Sumburgh Head
Search for whales with help from ORCA
Marvel at the Isle of Skye's scenery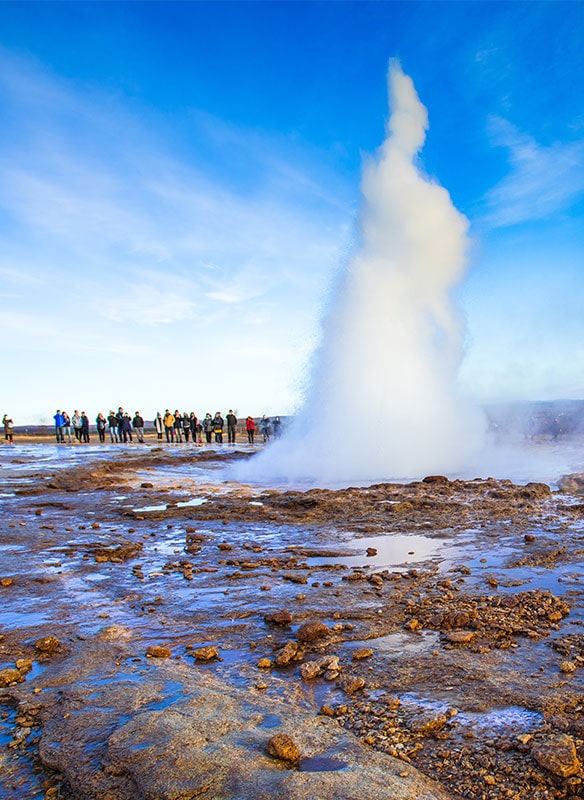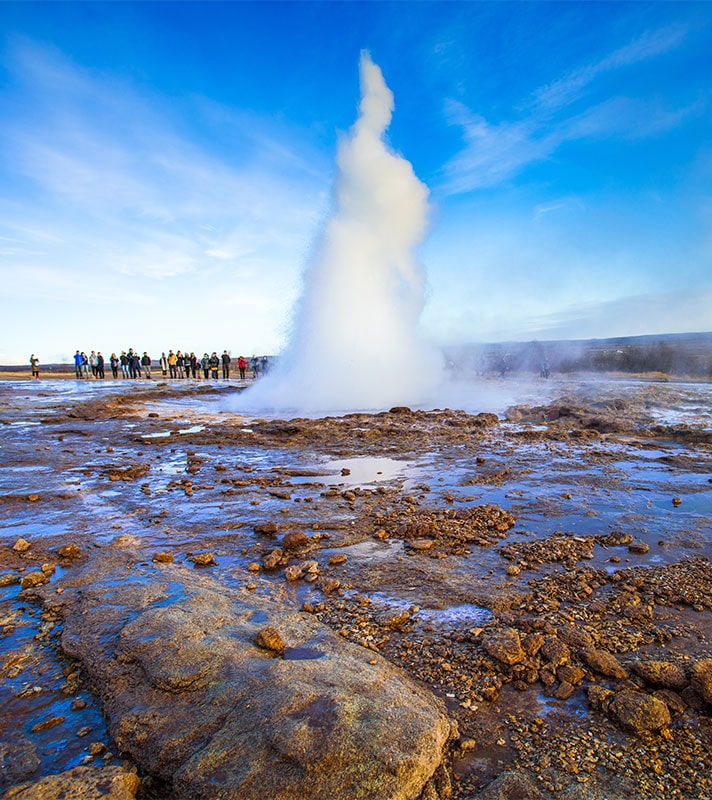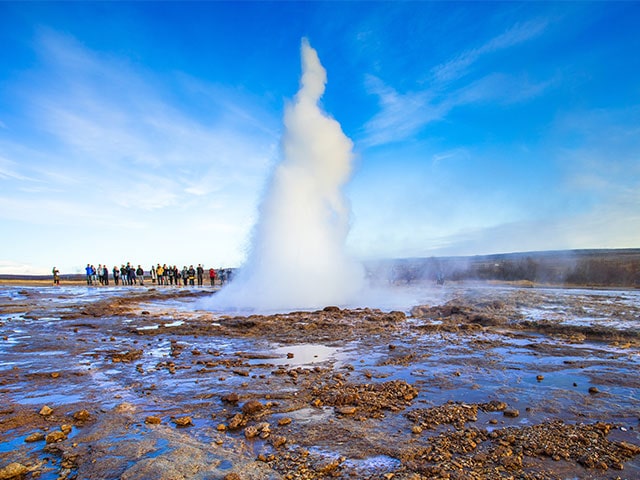 Whales & Volcanic Landscapes of Iceland
• S2415
Save to favourites
Dover
Borealis
Thu 11 Jul 2024
11 nights
See puffins before they migrate from Iceland
Join a tour to Vigur Island from Ísafjörður to spot puffins
See the awe-inspiring Strokkur Geyser and powerful Goðafoss Waterfall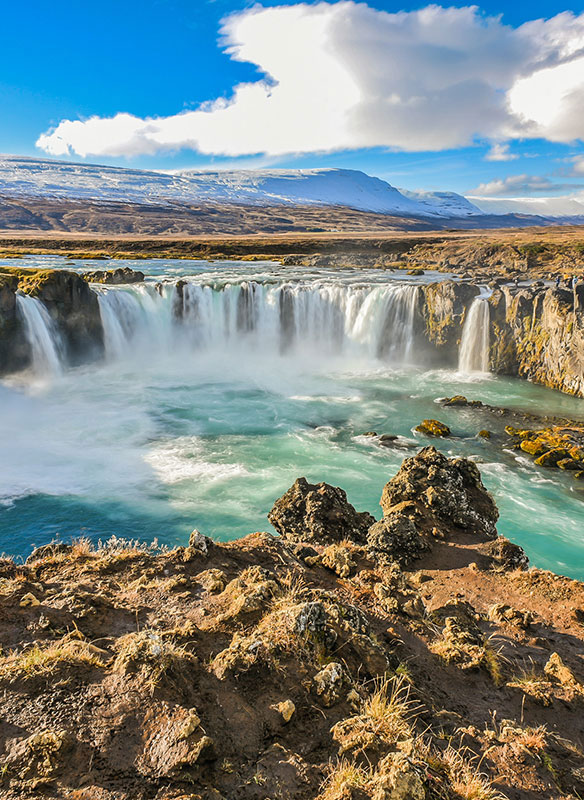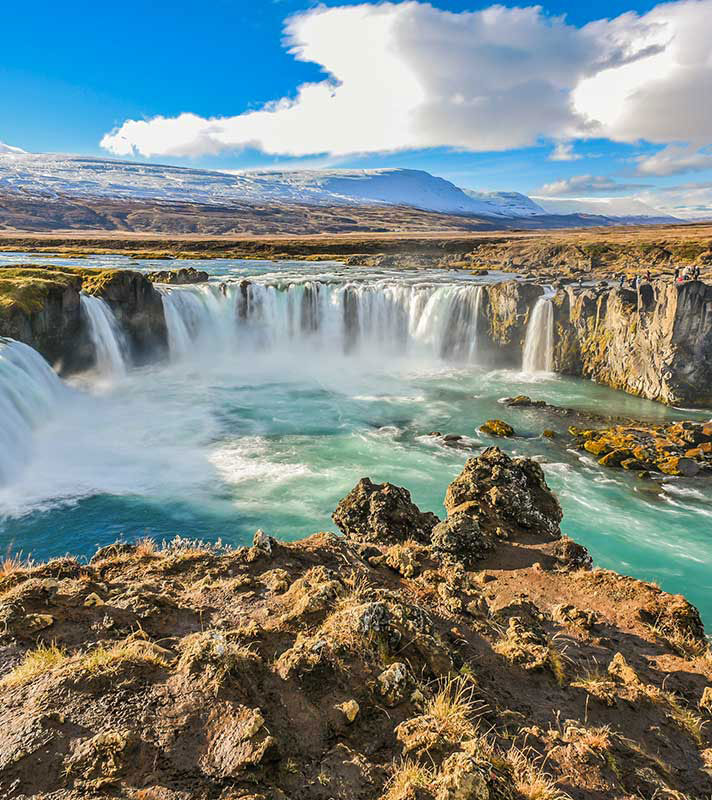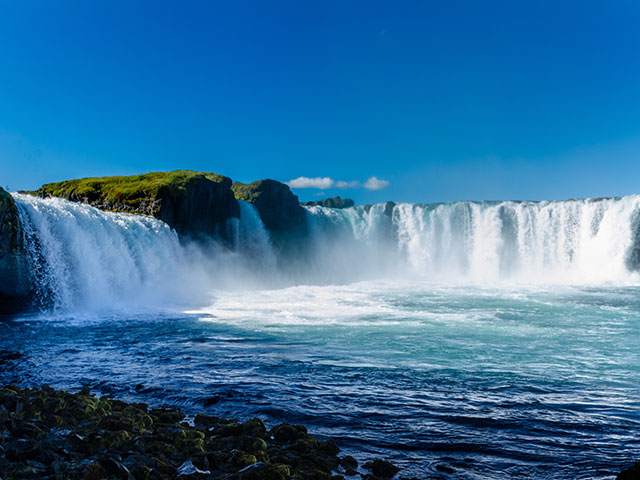 The Life & Landscapes of Iceland
• L2422
Save to favourites
Rosyth
Balmoral
Mon 22 Jul 2024
11 nights
Visit awe-inspiring Snæfellsjökull National Park from Grundarfjörður
Have the chance to spot puffins in Heimaey, Vestmanna
Discover volcanic Faroese landscapes from Tórshavn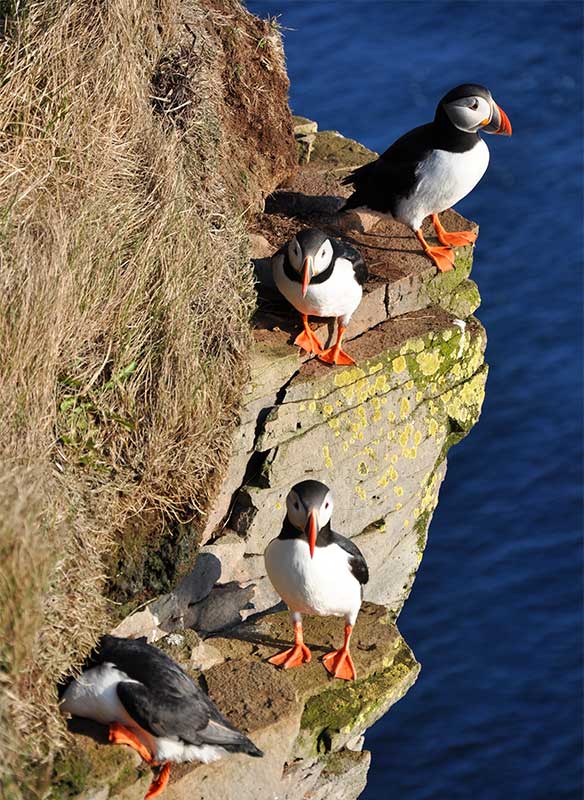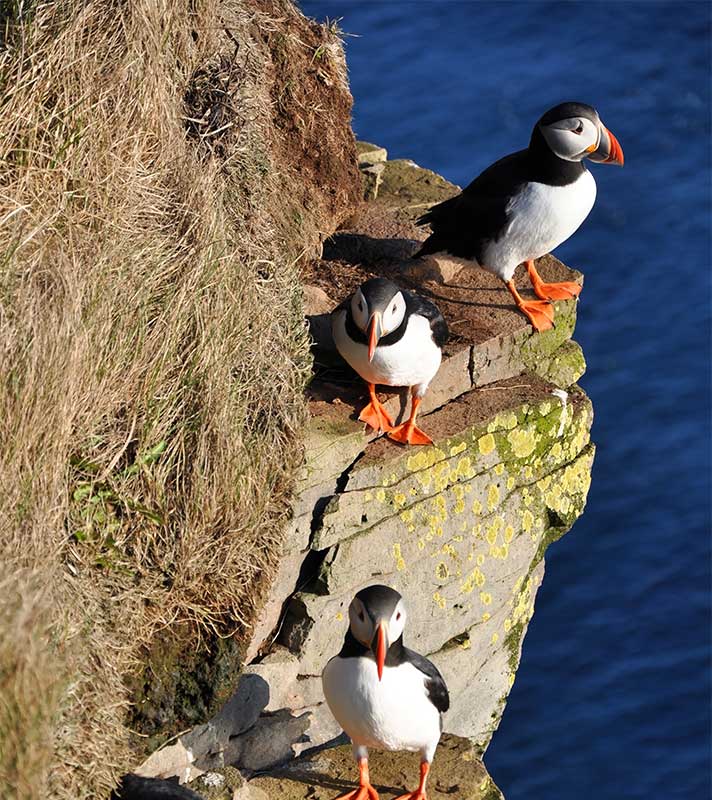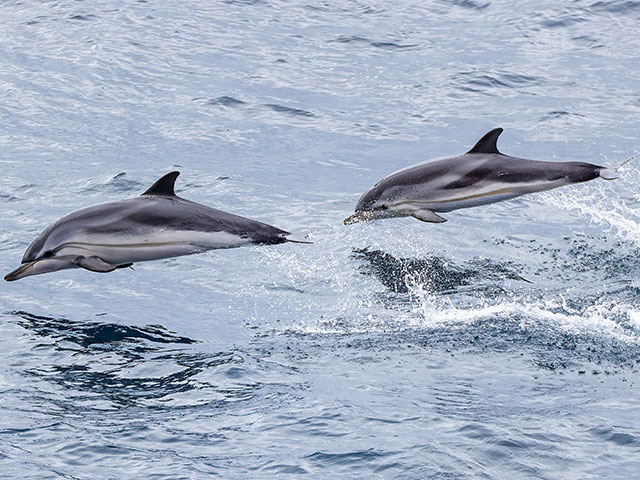 Scenic Landscapes & Wildlife of the British Isles
• S2416
Save to favourites
Dover
Borealis
Mon 22 Jul 2024
9 nights
Discover the Scottish isles of Orkney and Skye
Join ORCA to spot marine life from Borealis
Visit the fortified Scilly Isle of St. Mary's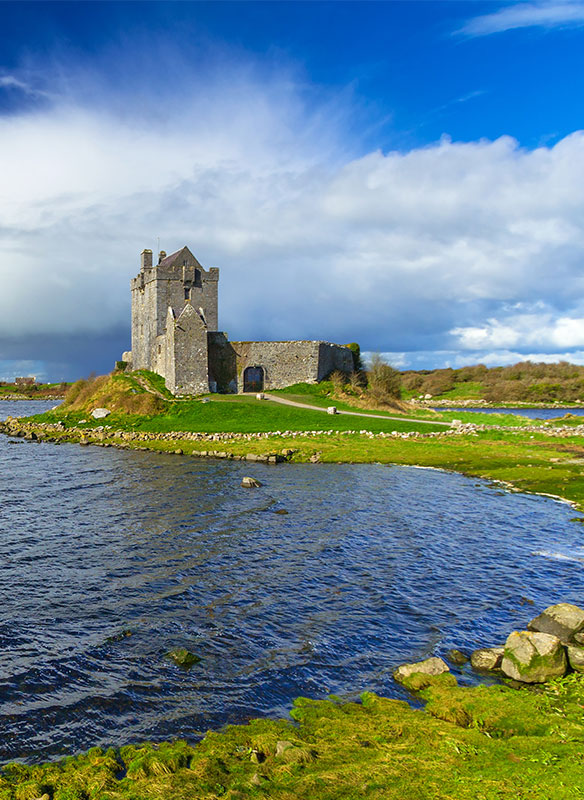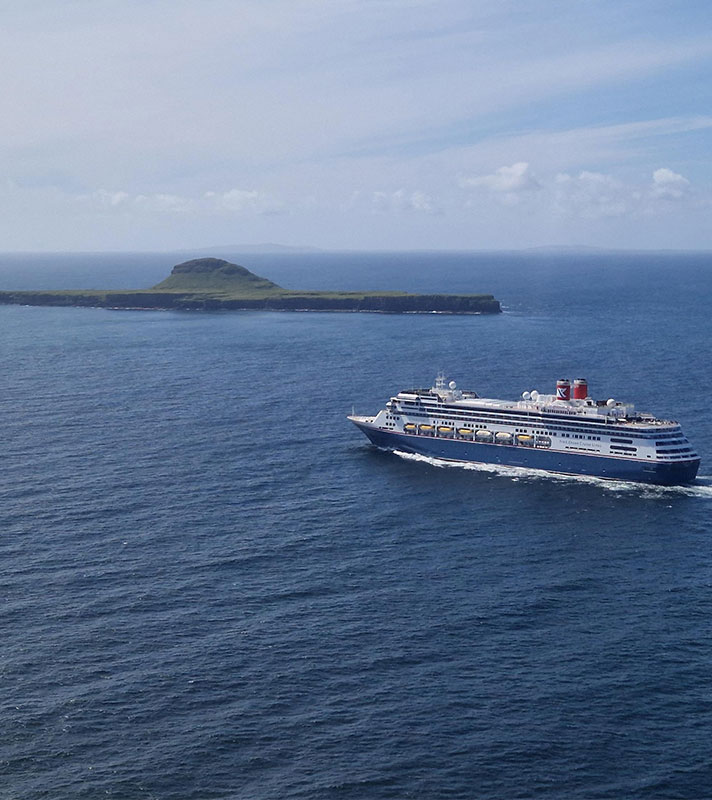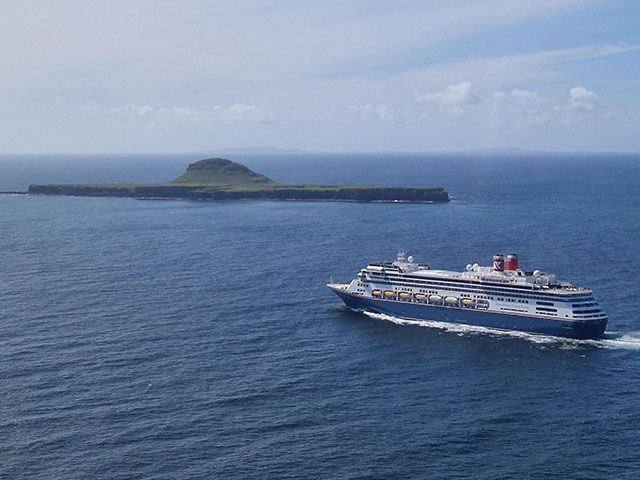 Exploring Ireland's Coastal Scenery
• T2419
Save to favourites
Liverpool
Bolette
Sat 24 Aug 2024
8 nights
See spectacular Scenic Discoveries from Bolette
Visit Giant's Causeway from Belfast
Discover the rugged beauty of Galway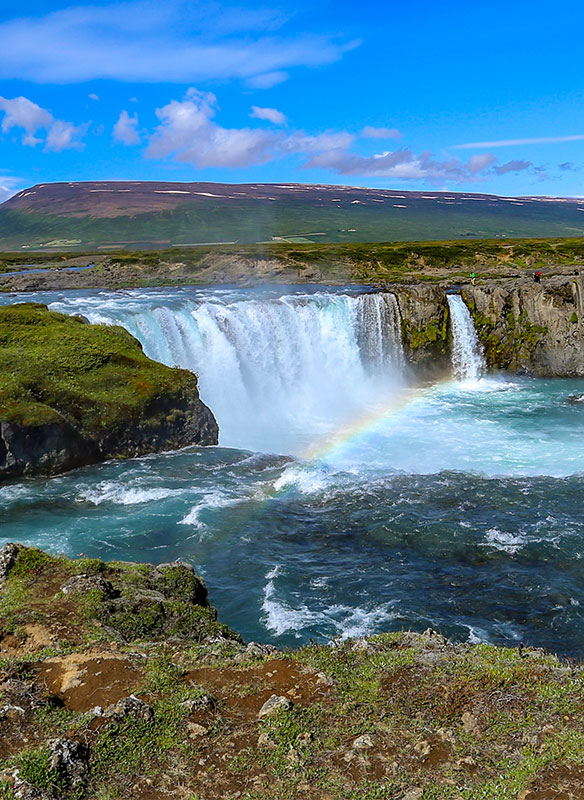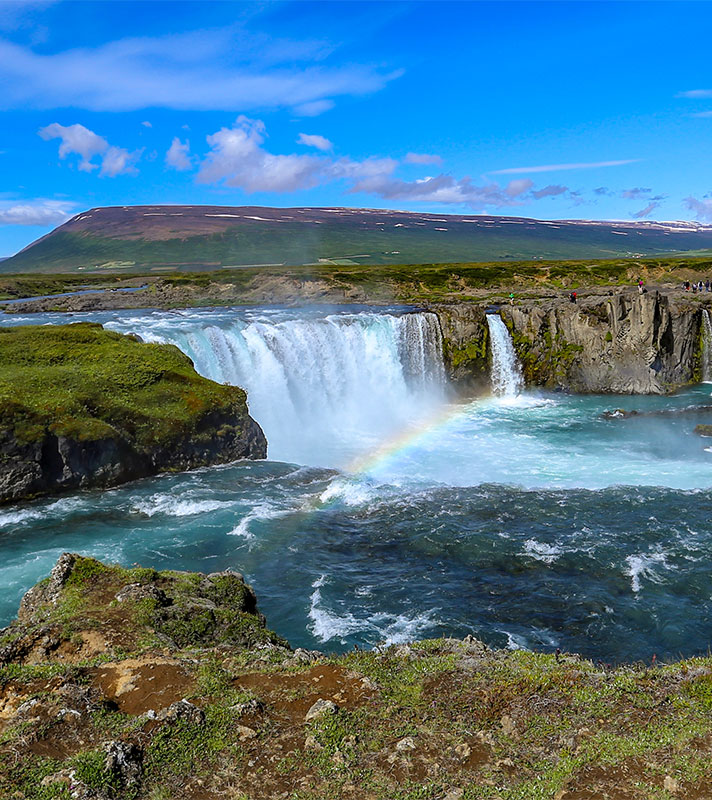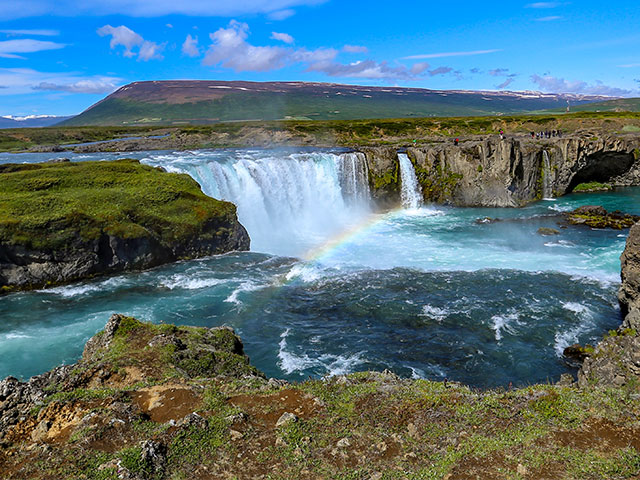 Iceland's Whales, Waterfalls & Way of Life
• L2427
Save to favourites
Newcastle
Balmoral
Thu 29 Aug 2024
9 nights
Uncover remarkable landscapes, folkore and wildlife in Iceland
Discover more about the local way of life in remote Ísafjörður
Spot cetaceans from the decks of Balmoral with ORCA conservationists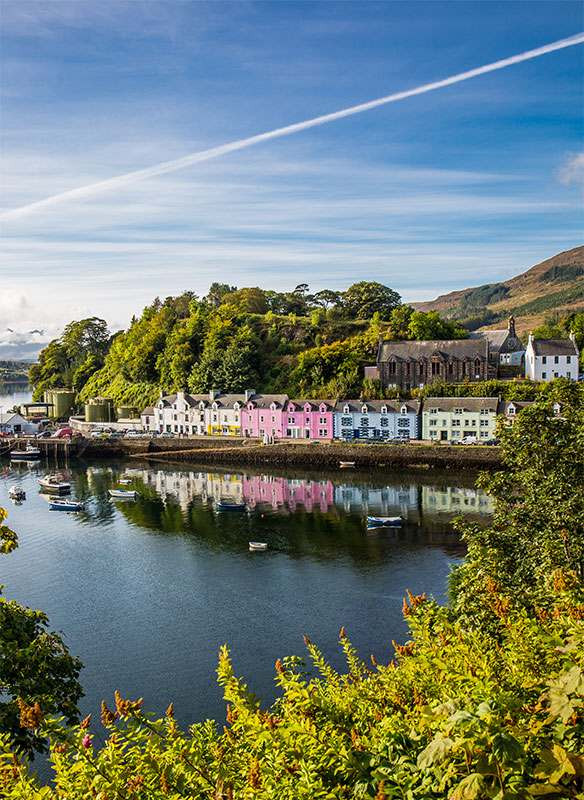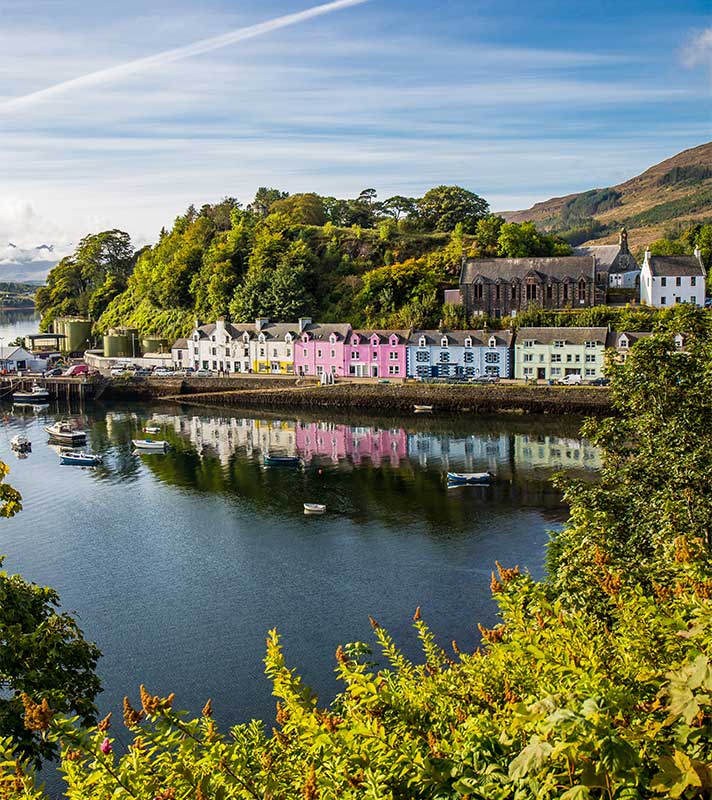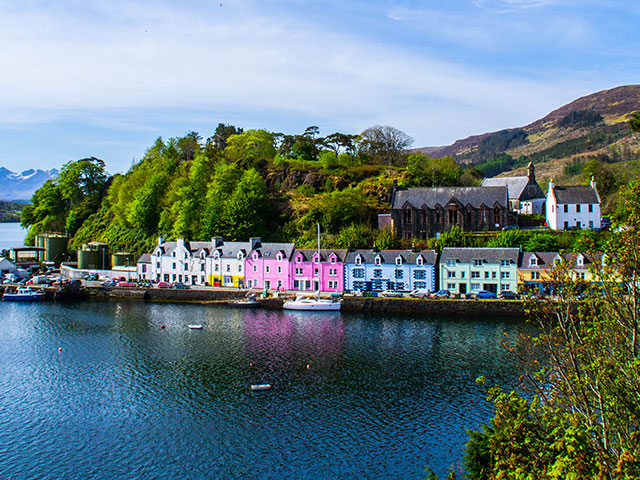 Scenic Scottish Isles in Five Nights
• T2508
Save to favourites
Liverpool
Bolette
Fri 02 May 2025
5 nights
Get closer to nature with the help of ORCA
Uncover the Western Isles traditions from Stornoway
See the rocky outcrop of the Old Man of Storr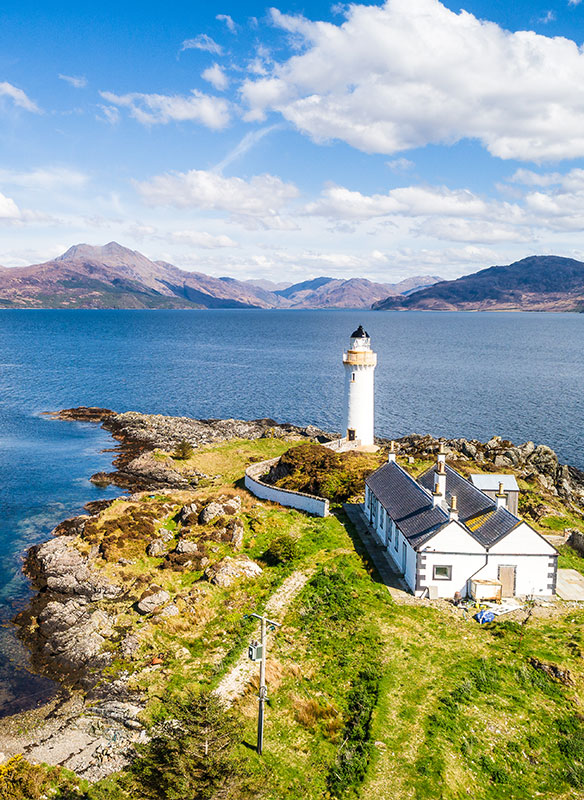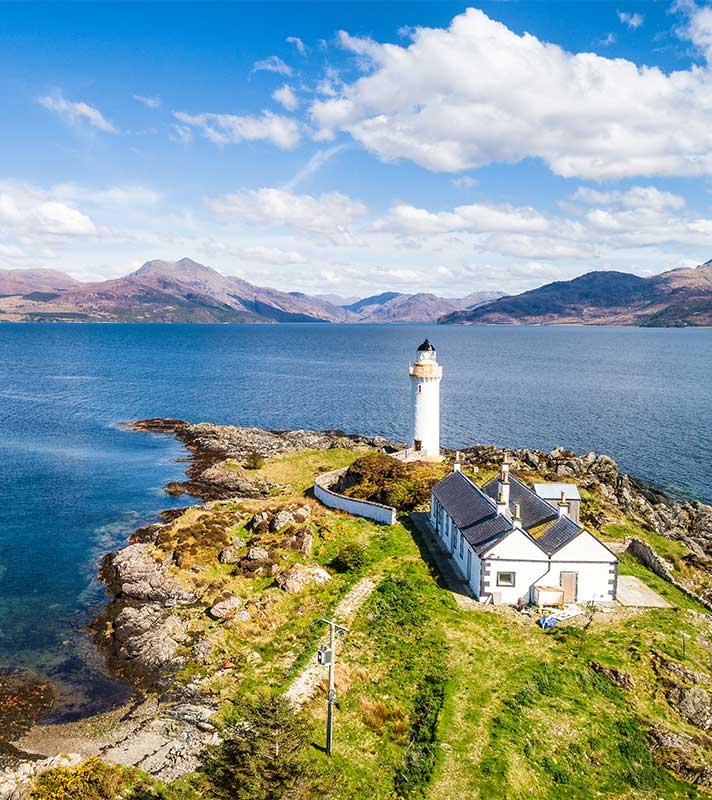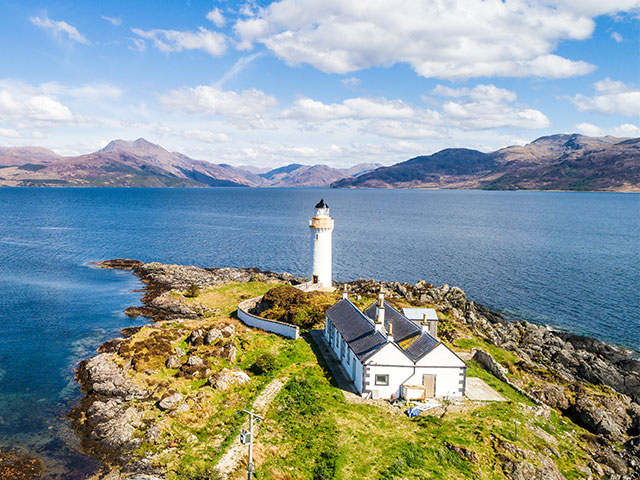 Scenic Isles of Scotland
• S2512
Save to favourites
Newcastle
Borealis
Wed 07 May 2025
7 nights
Sail past the Small Isles and along Pentland Firth
Spot seabirds and whales from on board Borealis
Explore the isles of Orkney, Lewis and Skye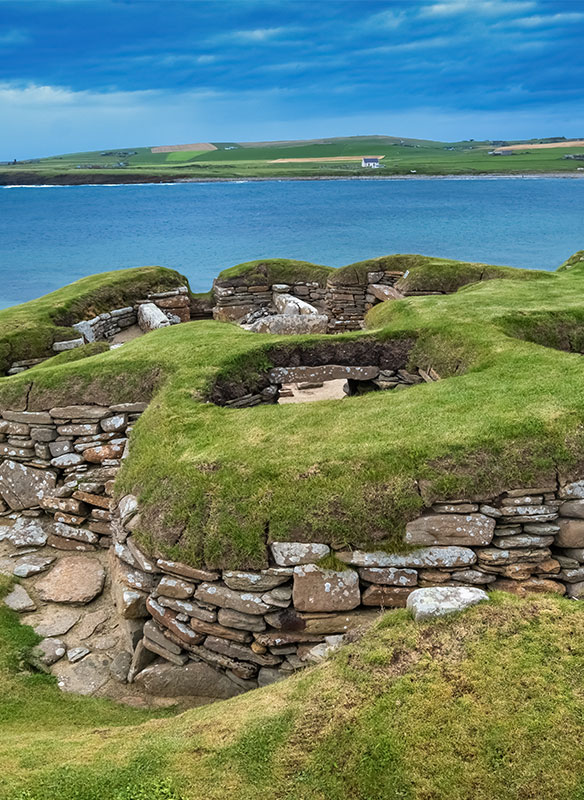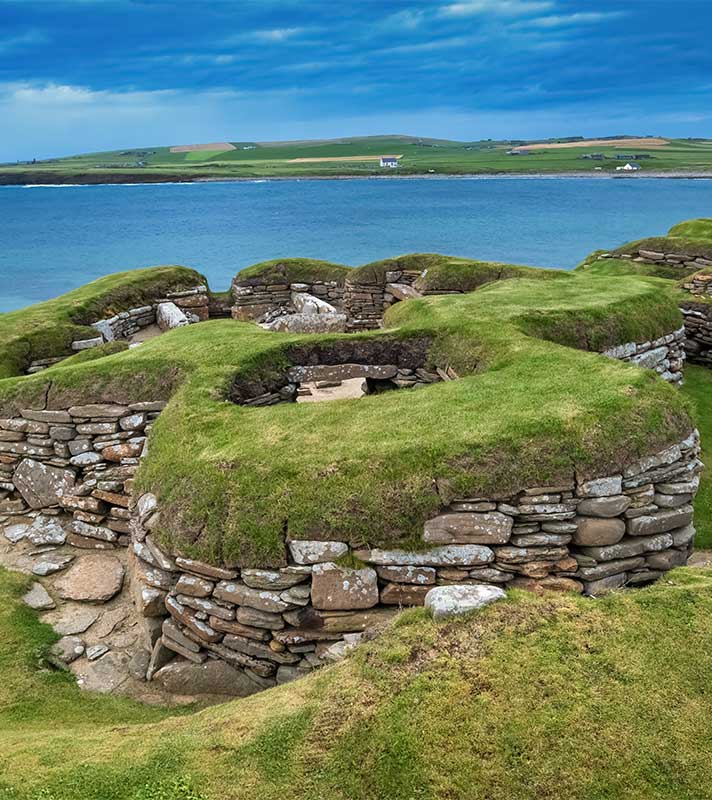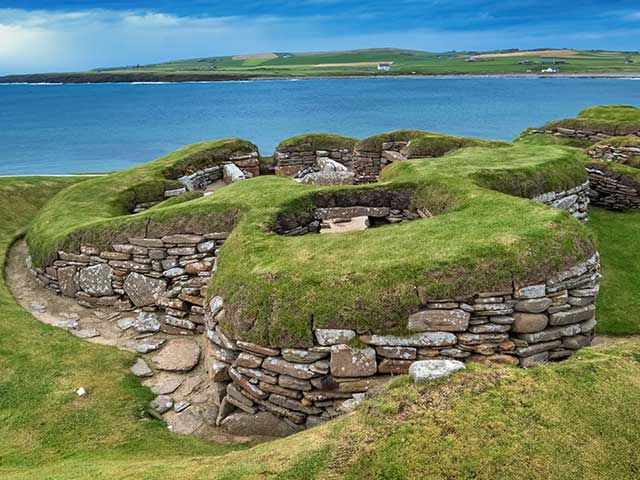 Wildlife & Culture of the Scenic Scottish Isles
• L2509
Save to favourites
Southampton
Balmoral
Fri 16 May 2025
8 nights
Explore Lerwick, where only smaller cruise ships can dock
Visit the Neolithic village of Skara Brae
Sail past the coastal cliffs of Sumburgh Head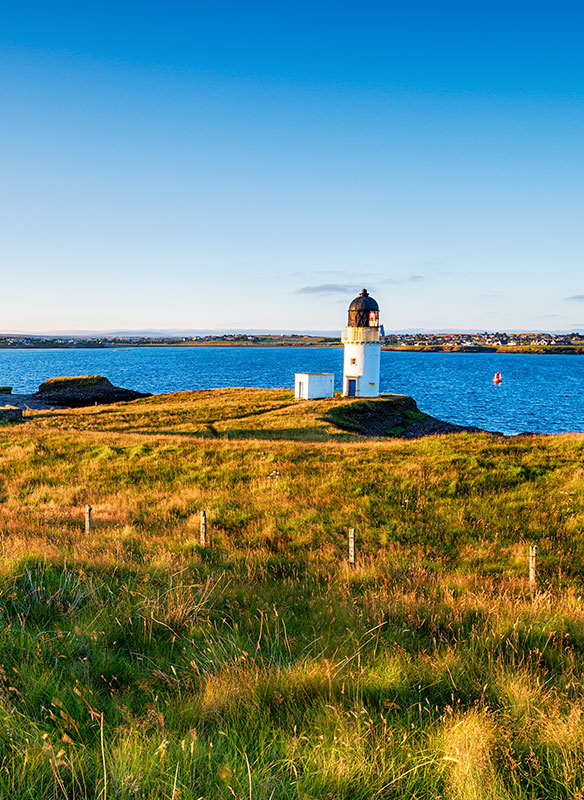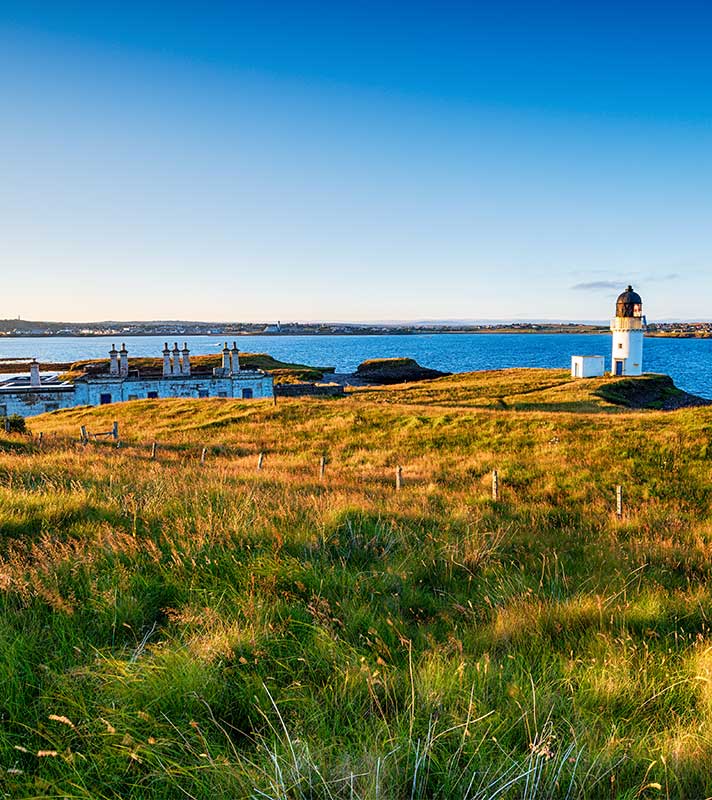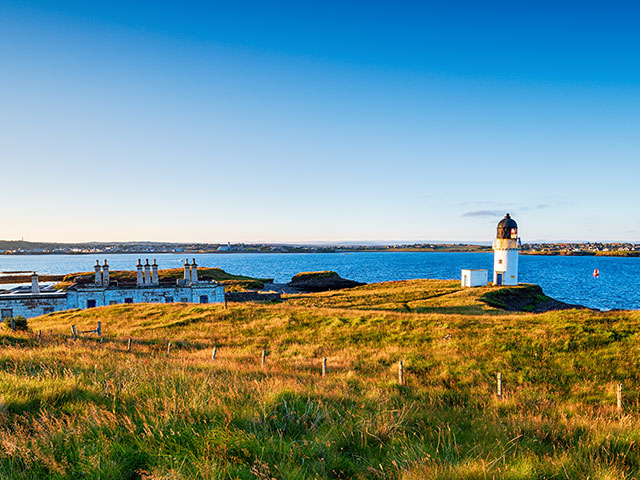 Scenic Scottish Isles in Five Nights
• T2510
Save to favourites
Liverpool
Bolette
Sat 24 May 2025
5 nights
Enjoy a taste of Scotland in five nights
Sail past Fingal's Cave on board Bolette
Immerse yourself in Gaelic culture and traditions