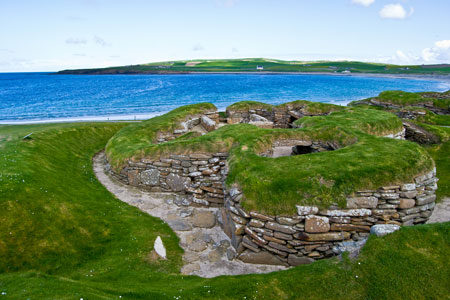 Discover the British Isles by Cruise
The British Isles offers captivating scenery, sprawling countryside, ancient historical sites, culture-rich cities and more. It's so often the case that many who live on this Sceptred Isle never consider a UK cruise to explore the delights it has to offer, and yet there is a lifetime of hidden treasures a stone's throw from home. From the secluded pockets of the Shetlands and the cosmopolitan vibe of Belfast to the majestic Lochs of the Highlands and the Neolithic wonder of Skara Brae, a cruise around the British Isles will live long in the memory.
[ReadMoreDesk]
History, Myths, and Legends
Explore the pretty village of Tobermory and unearth the amazing geology of Skye. [ReadMoreMob]Or go in search of myths and legends: visit Falmouth, the birthplace of King Arthur; Rosyth, where the secrets of the Knights Templar await; and Invergordon, from where the search for the infamous Loch Ness Monster can begin.
UK Cruise Ports
With the added advantage of cruises departing from a range of regional ports, including Edinburgh (Rosyth), Liverpool, Dover, Newcastle and Southampton, the chance to discover the Best of Britain has never been easier.
Cruises to British Isles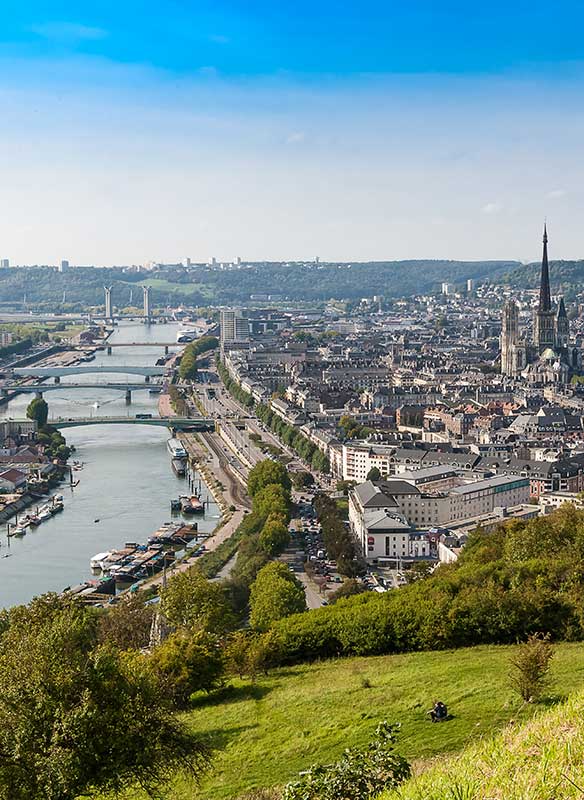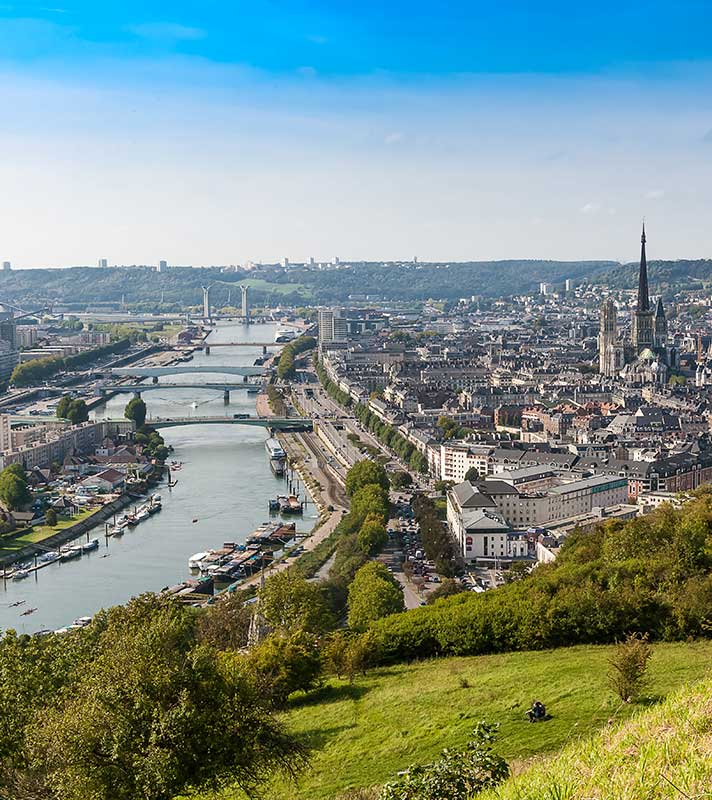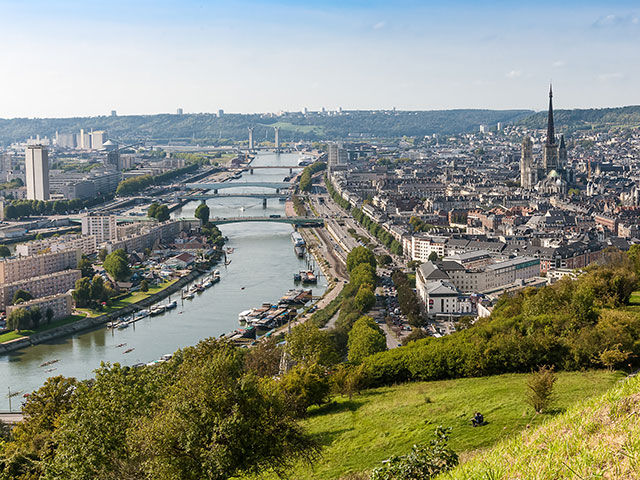 Easter on the River Seine
• L2306
Save to favourites
Southampton
Balmoral
Thu 06 Apr 2023
5 nights
Explore the medieval city of Rouen
Enjoy a tour to the fascinating Eden Project
Relax as Balmoral cruises the River Seine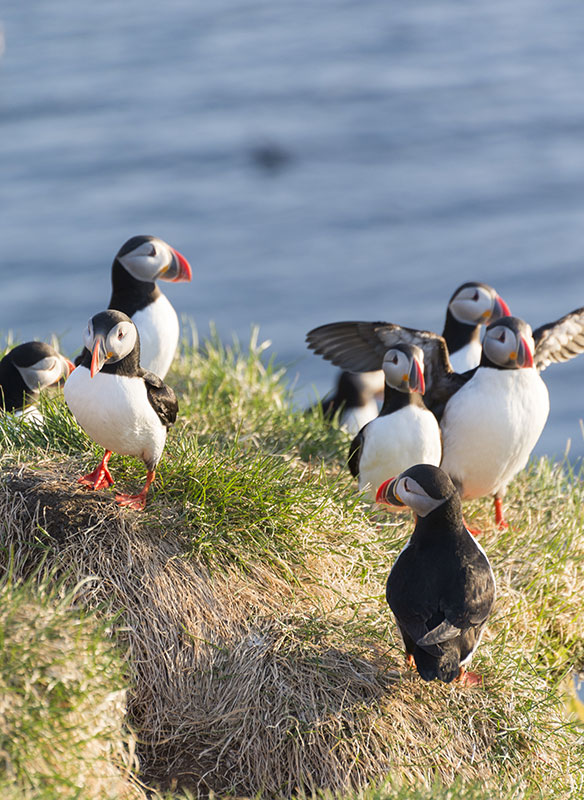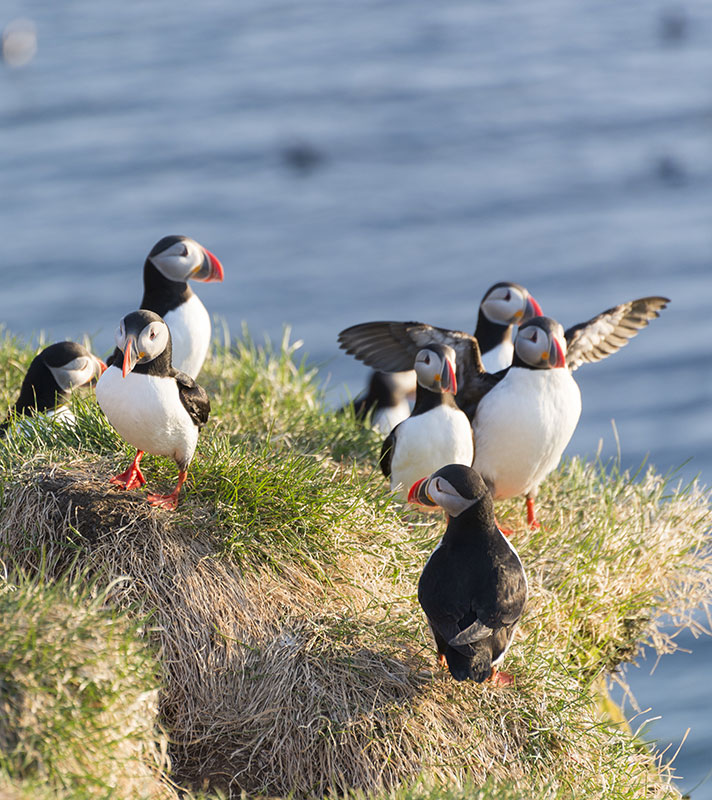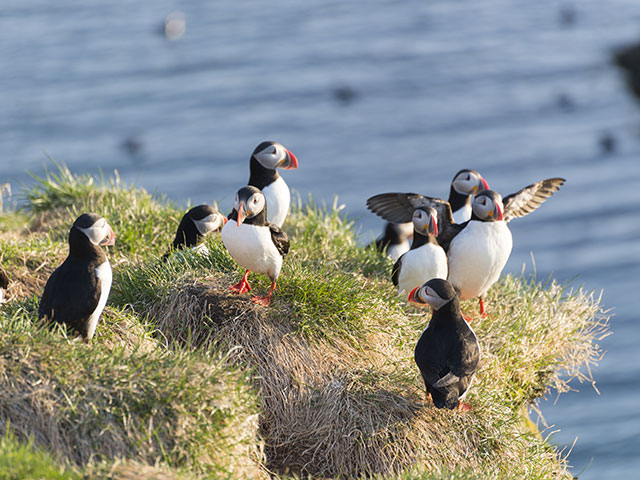 Scenic Isles of Scotland
• L2310
Save to favourites
Southampton
Balmoral
Wed 03 May 2023
9 nights
See the rock formations of Fingal's Cave
Capture the coastal scenes of Shetland
Search for marine wildlife with guidance from ORCA
Sign up for our latest offers
Be the first to hear about our latest cruise deals by signing up to receive our emails.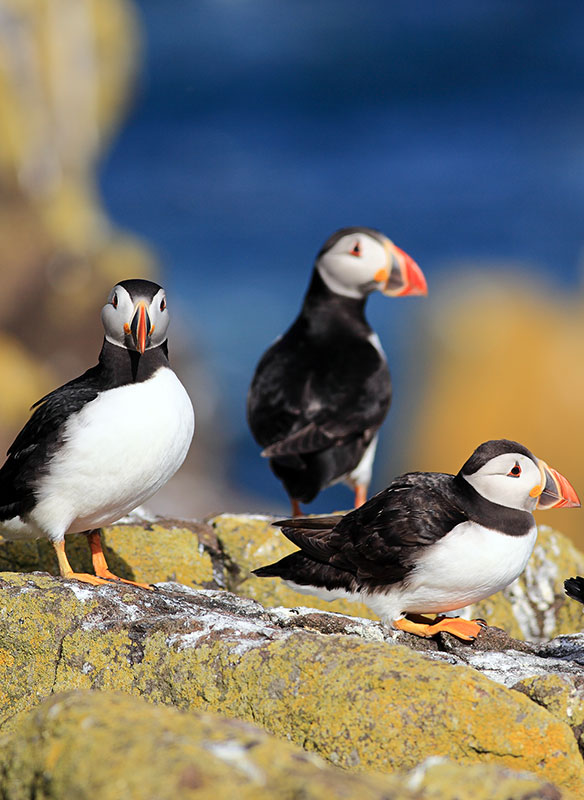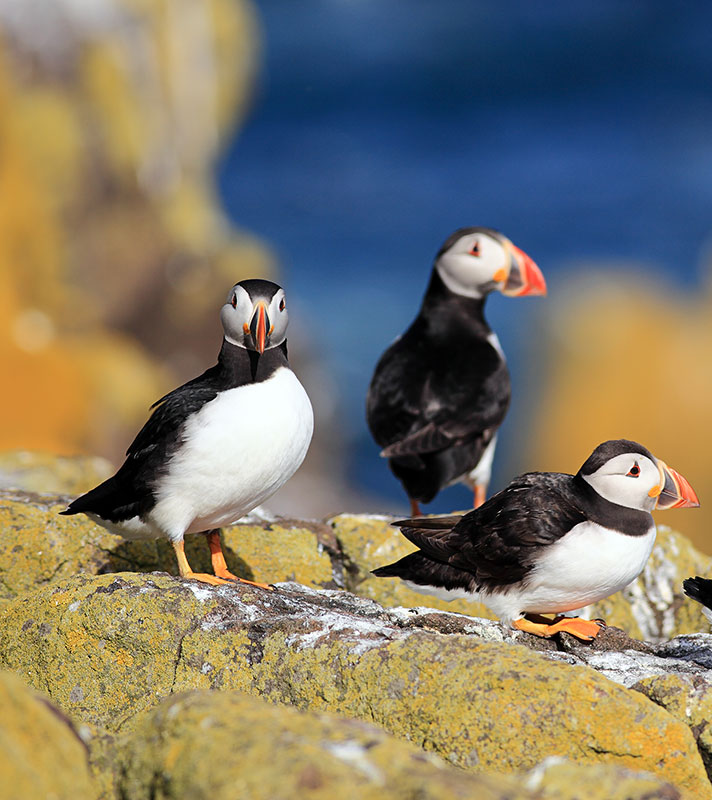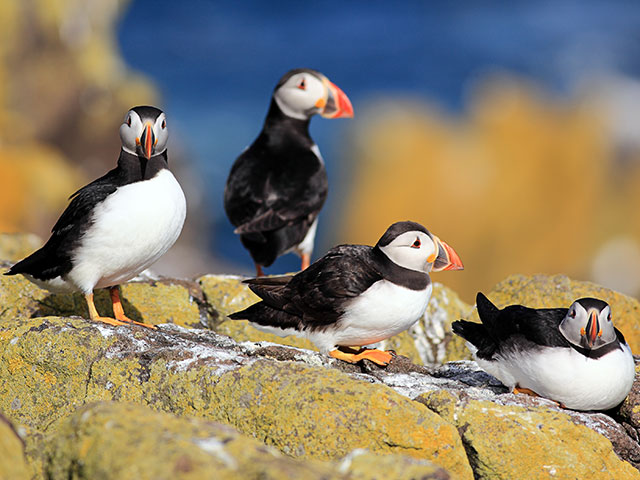 Scenic Isles and Lochs of Scotland
• T2313
Save to favourites
Newcastle
Bolette
Sat 13 May 2023
7 nights
Marvel at the natural wonder of the Old Man of Hoy
Visit Lews Castle from Stornoway
Look for native seabirds and marine life with ORCA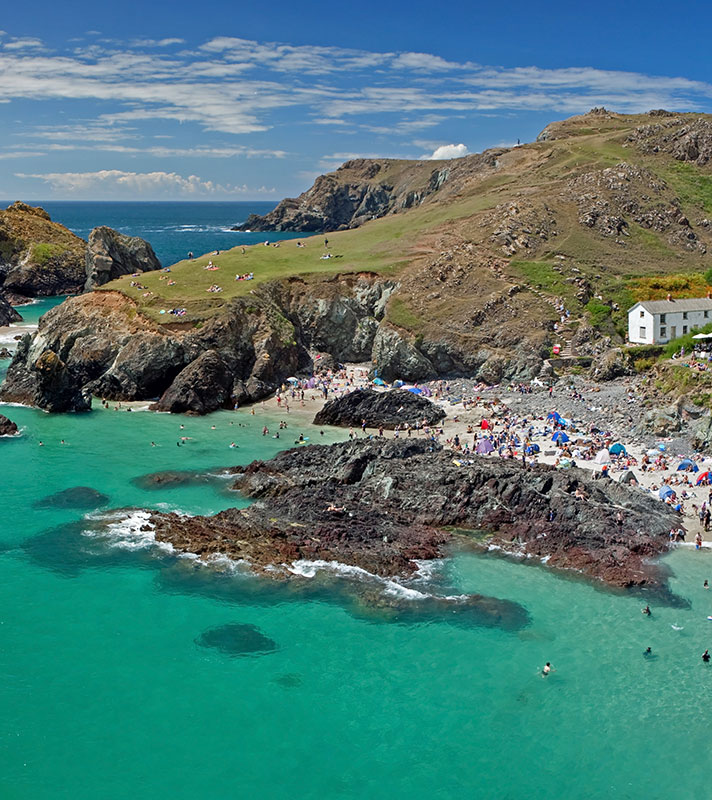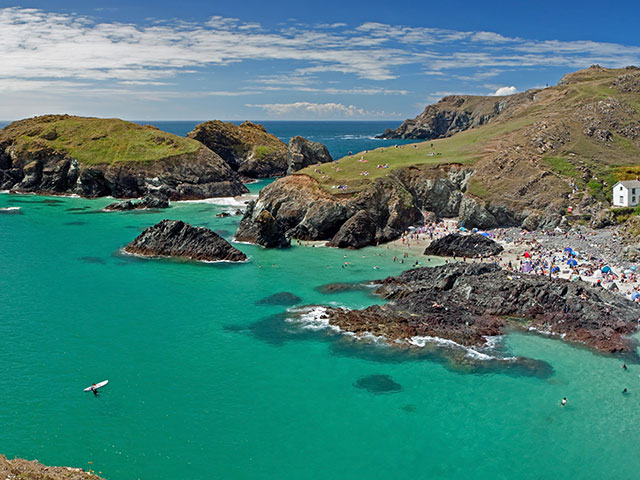 Bank Holiday Escape to Cornwall and Scilly Isles
• L2312
Save to favourites
Southampton
Balmoral
Fri 26 May 2023
5 nights
Be sure to enjoy a Cornish cream tea when in Falmouth
Explore St. Mary's towns when in the Scilly Isles
Enjoy scenic cruising of the Channel Islands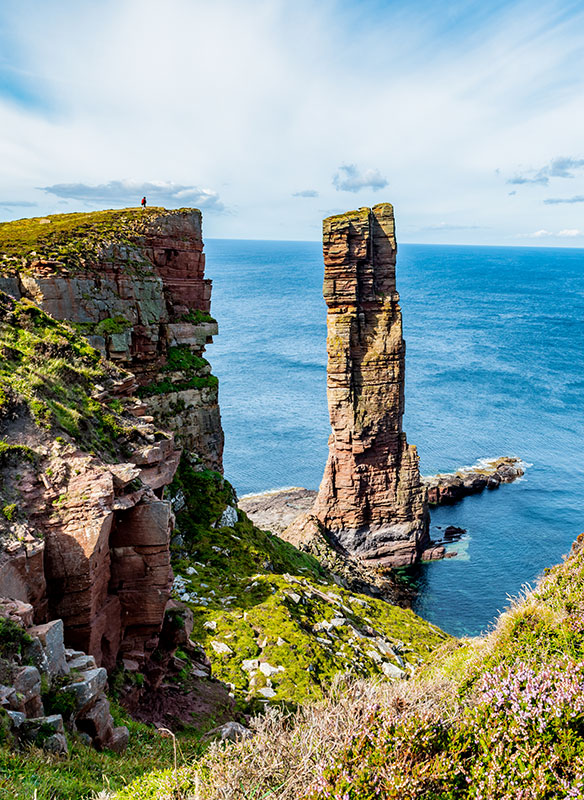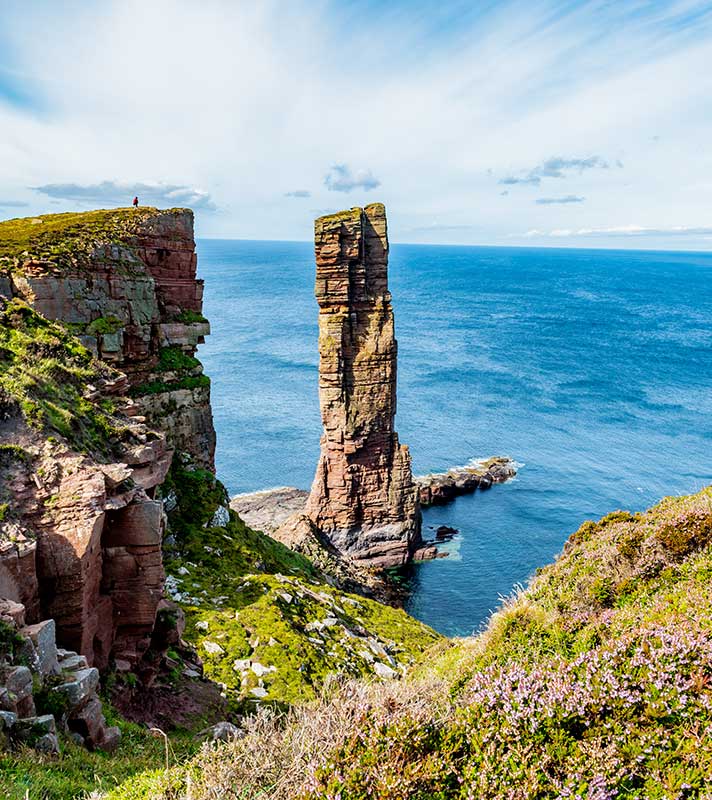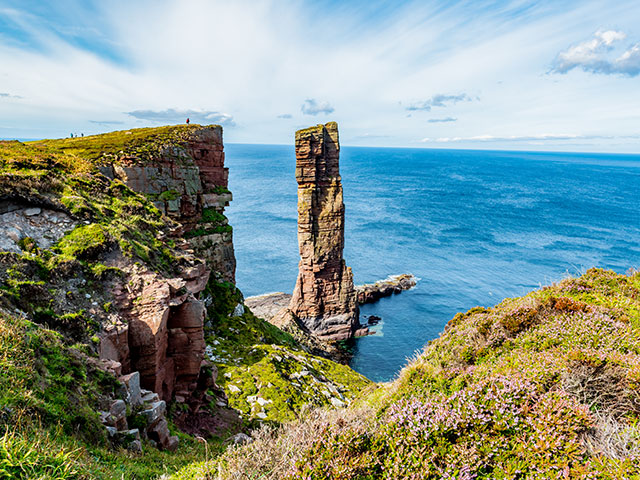 Scenic Isles of Scotland
• L2314
Save to favourites
Rosyth
Balmoral
Thu 15 Jun 2023
7 nights
Experience the rocky landscapes of the Scottish Isles
Discover Viking history and crofting in the Shetland Isles
Spot whales and other marine wildife with ORCA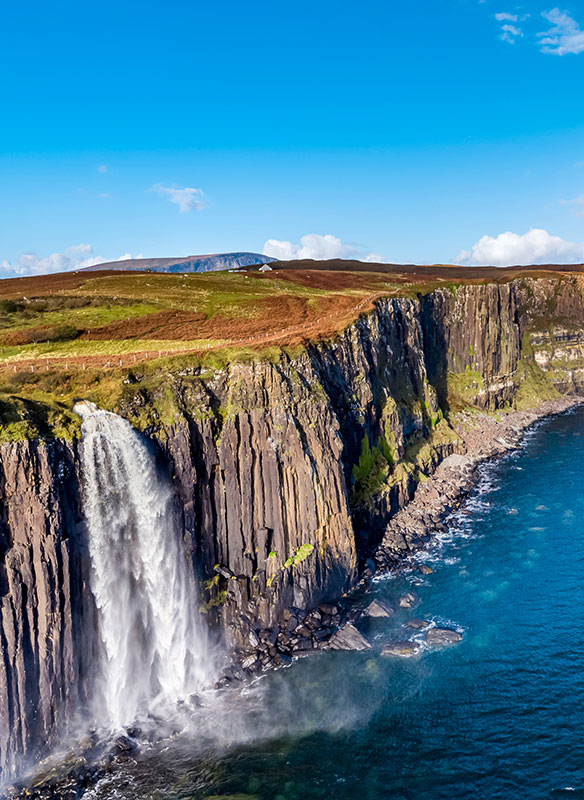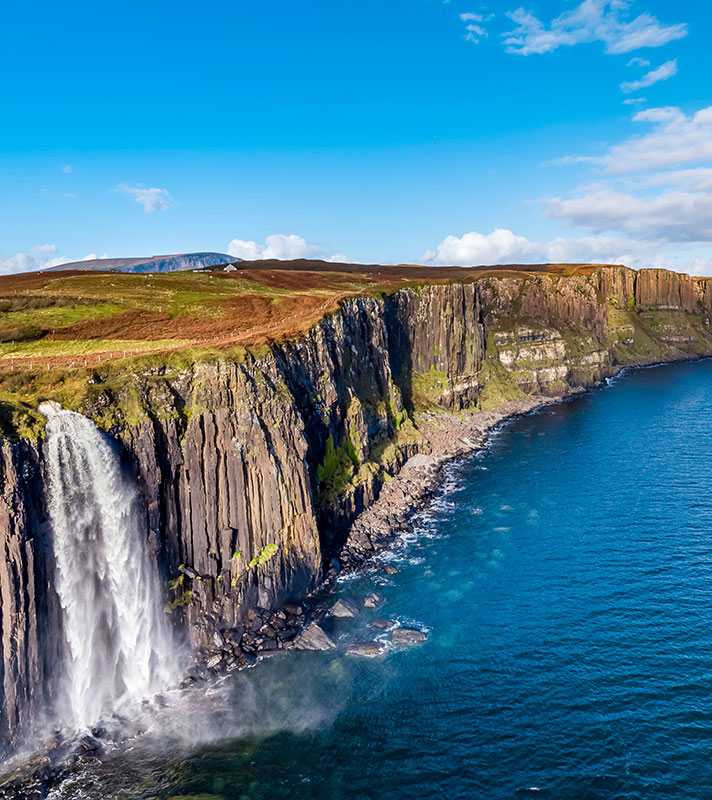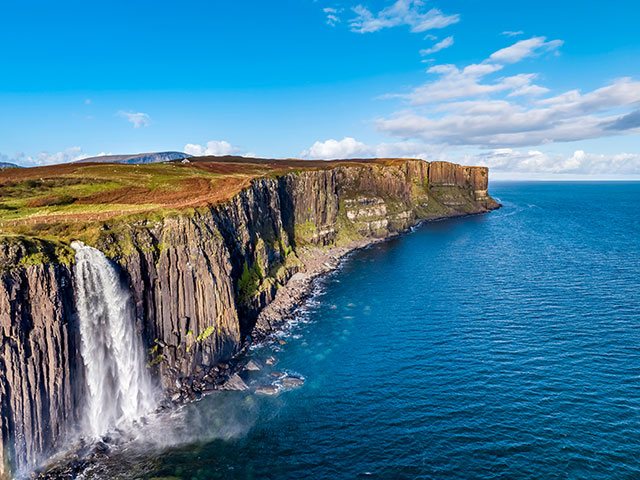 Scenic Isles of Scotland
• S2311
Save to favourites
Liverpool
Borealis
Mon 26 Jun 2023
8 nights
Experience Scotland's rugged beauty
From Borealis, spot marine life with ORCA
Visit the Scottish Highlands and Loch Ness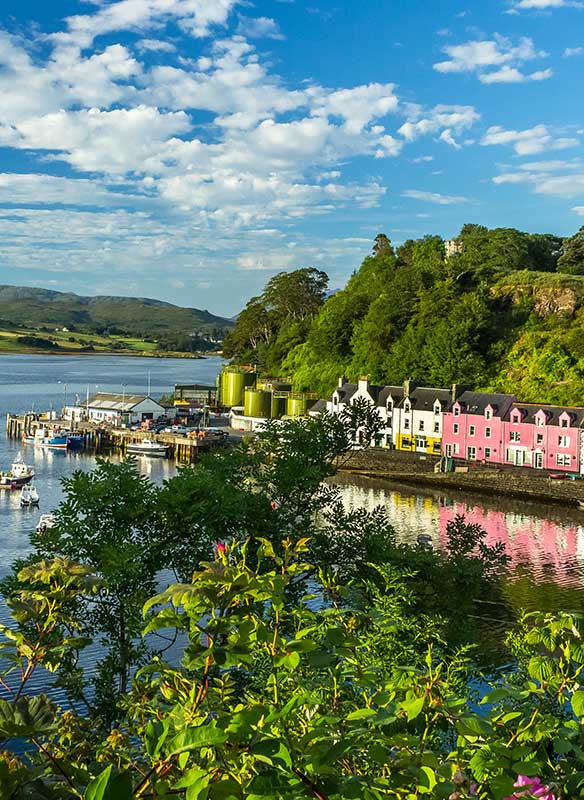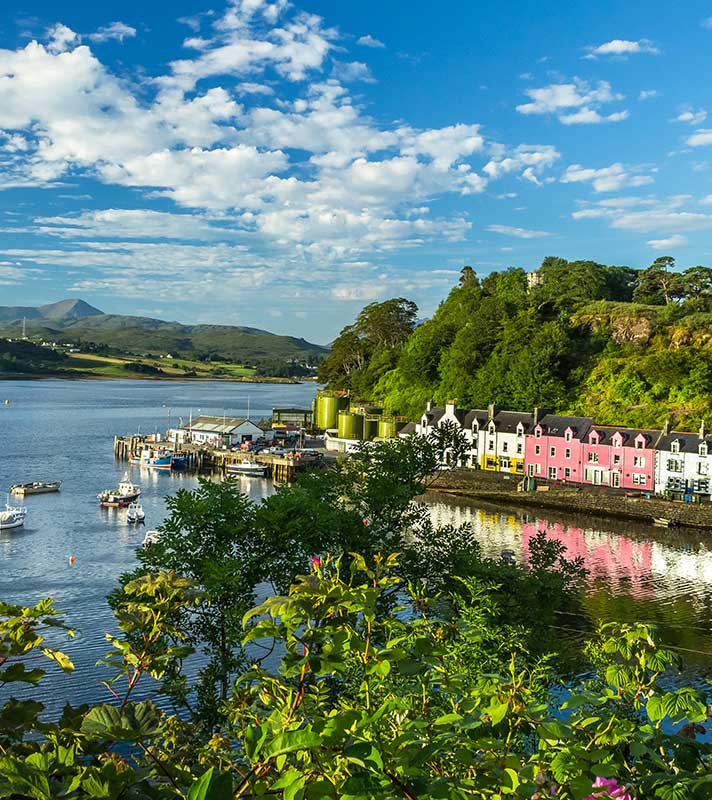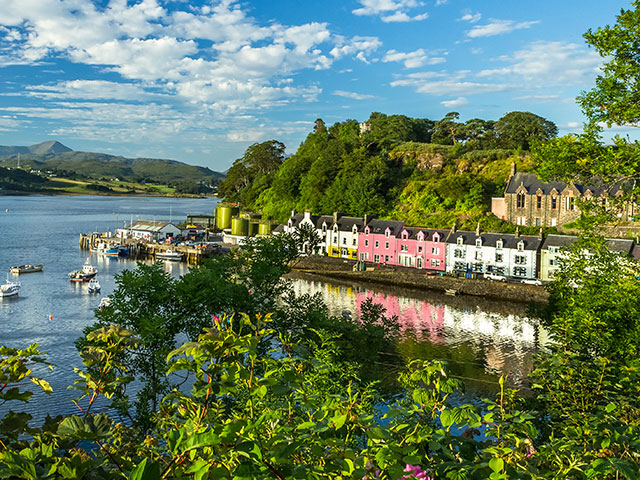 Scenic Isles of Scotland
• T2319
Save to favourites
Newcastle
Bolette
Sat 15 Jul 2023
10 nights
See the scenery of some of Britain's most beautiful places
From Bolette, marvel at rock formations and landscapes
Spot marine and sea bird life with ORCA representatives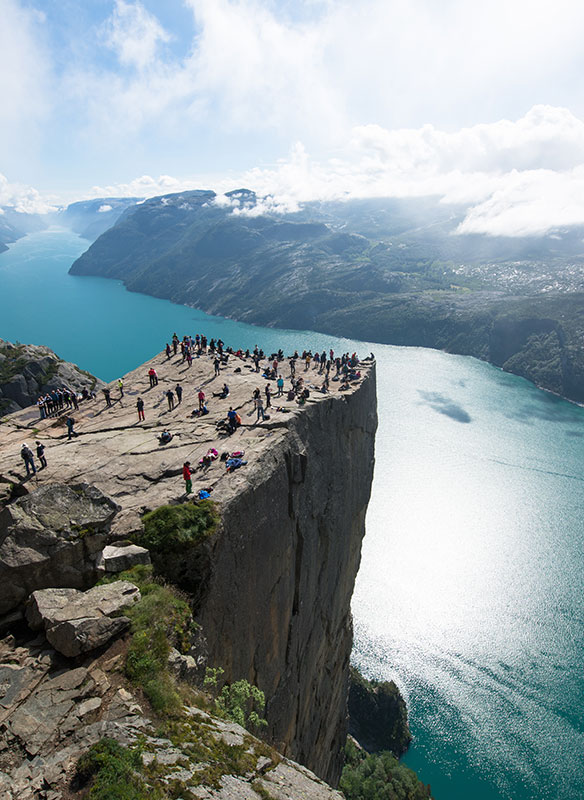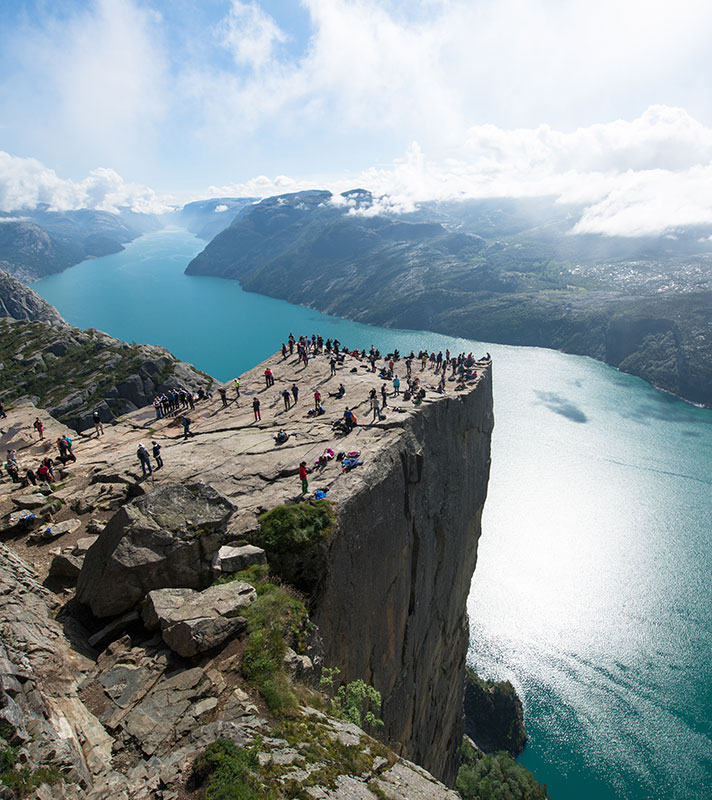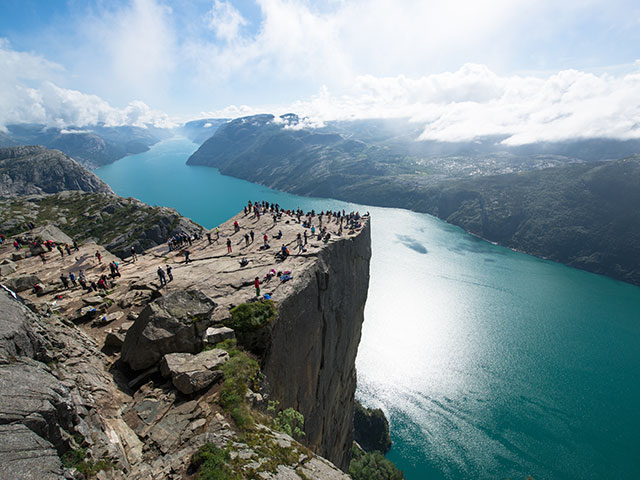 Scenic Summertime Norwegian Fjords
• S2313
Save to favourites
Liverpool
Borealis
Wed 19 Jul 2023
8 nights
Appreciate the beauty of the fjordland in the summer
See towering mountains as you sail the fjords
Ride the famous Flåmsbana Railway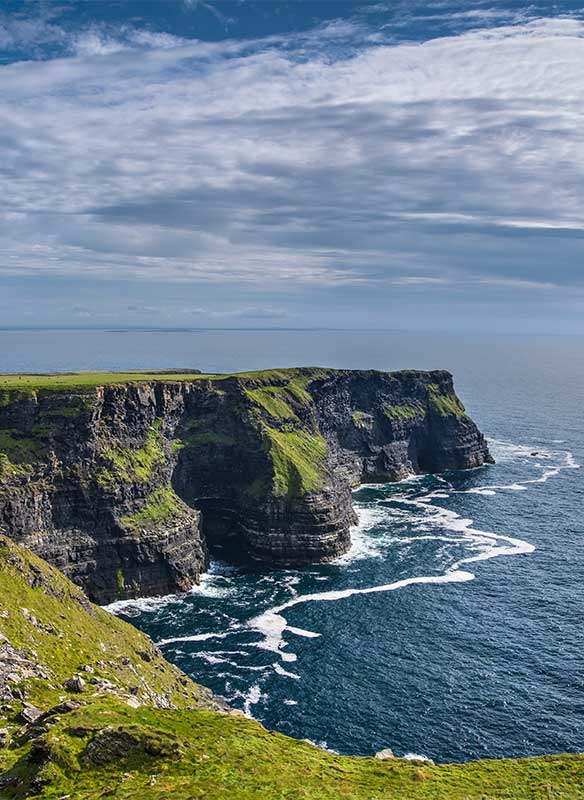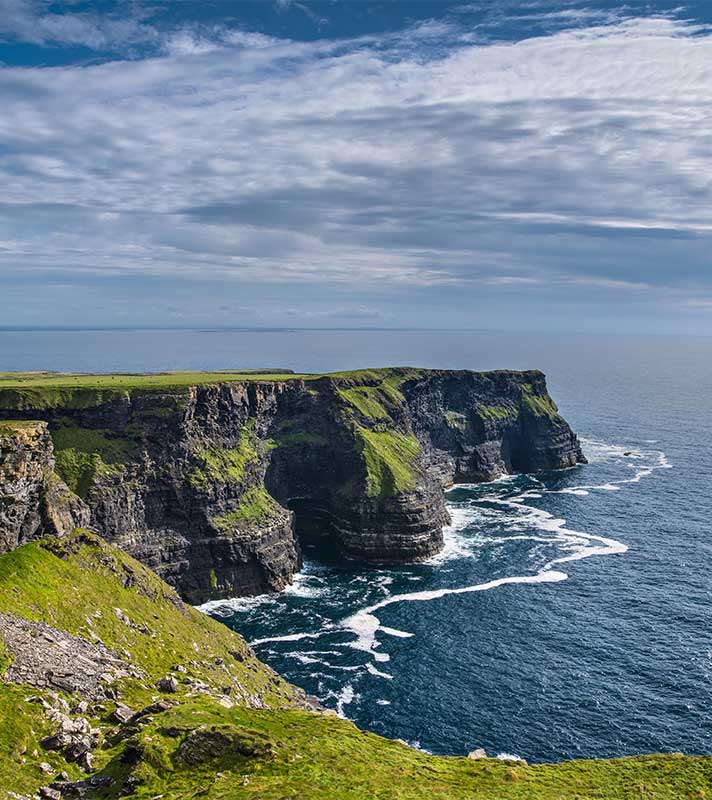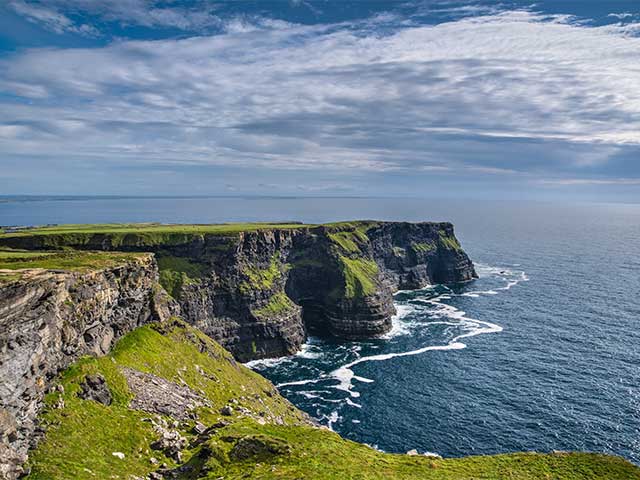 Scenic Irish Isles and Cities of Ireland
• S2314
Save to favourites
Liverpool
Borealis
Thu 27 Jul 2023
8 nights
Experience the beauty of rugged islands, islets and waterways in Ireland and Scotland
Scenic cruise by Tory Island and Arranmore, sail lochs and sounds, see Fingal's Cave and more
Visit Cobh, Belfast and Galway, to learn of fascinating history and fairytale stories too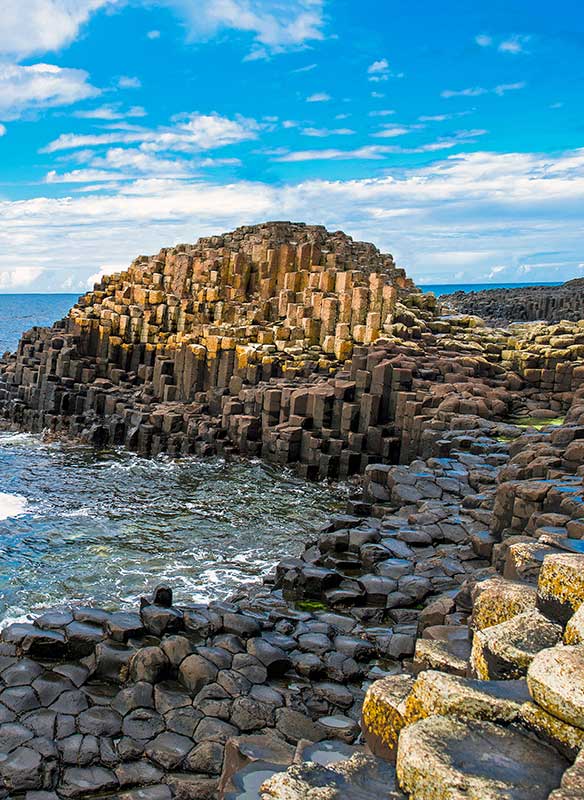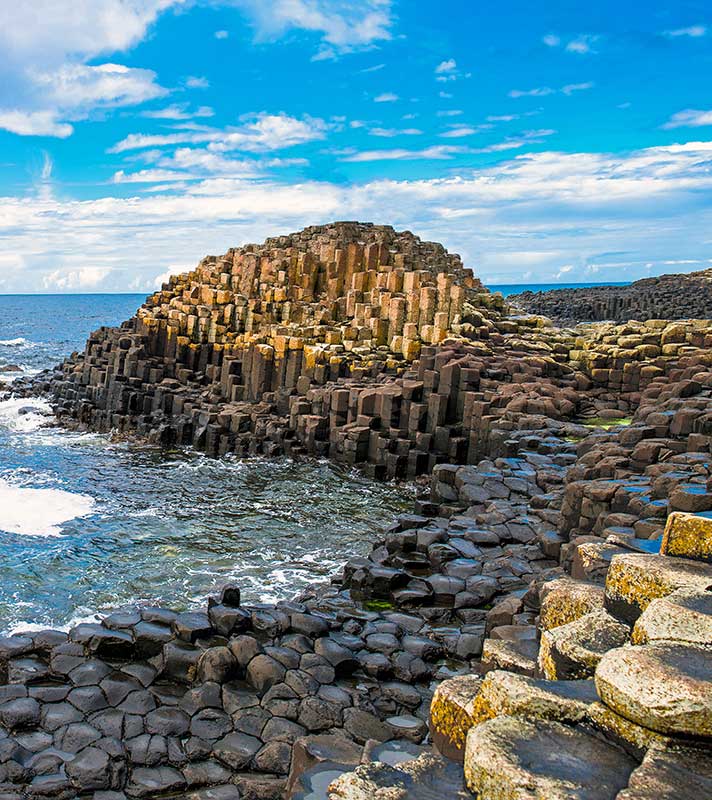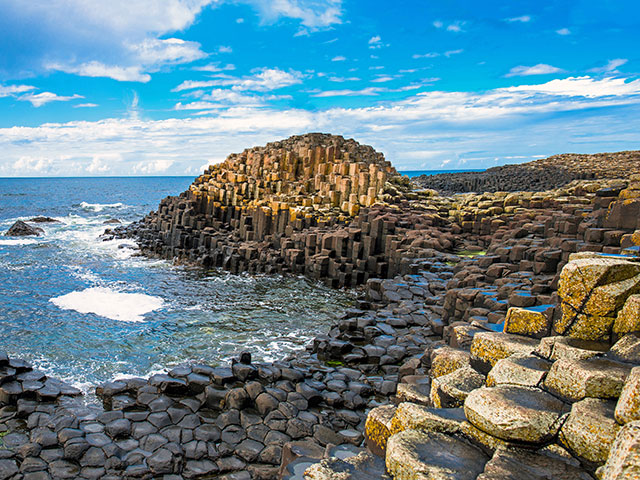 Scenic Irish Isles and Cities of Ireland
• S2314BEL
Save to favourites
Liverpool
Borealis
Thu 27 Jul 2023
7 nights
Visit destinations steeped in Celtic heritage
Kiss the famous Blarney Stone and uncover Titanic's history
Scenic cruise past remote islands and dramatic cliffs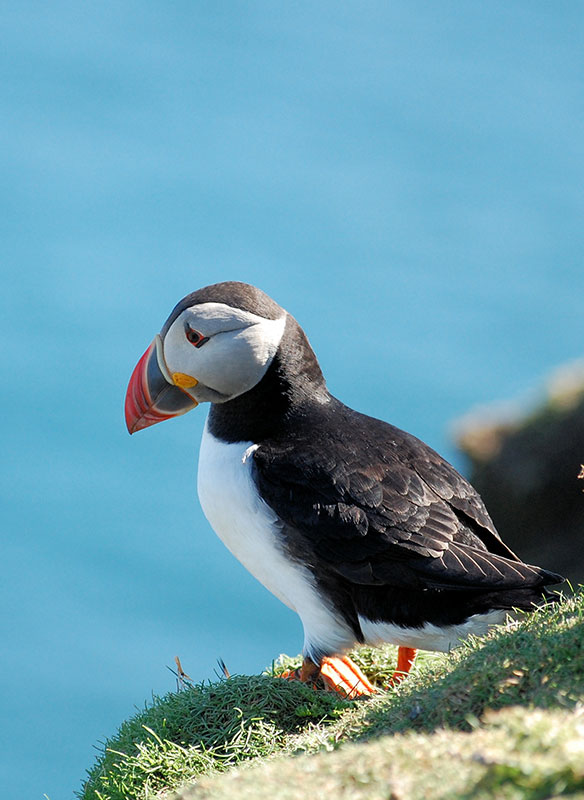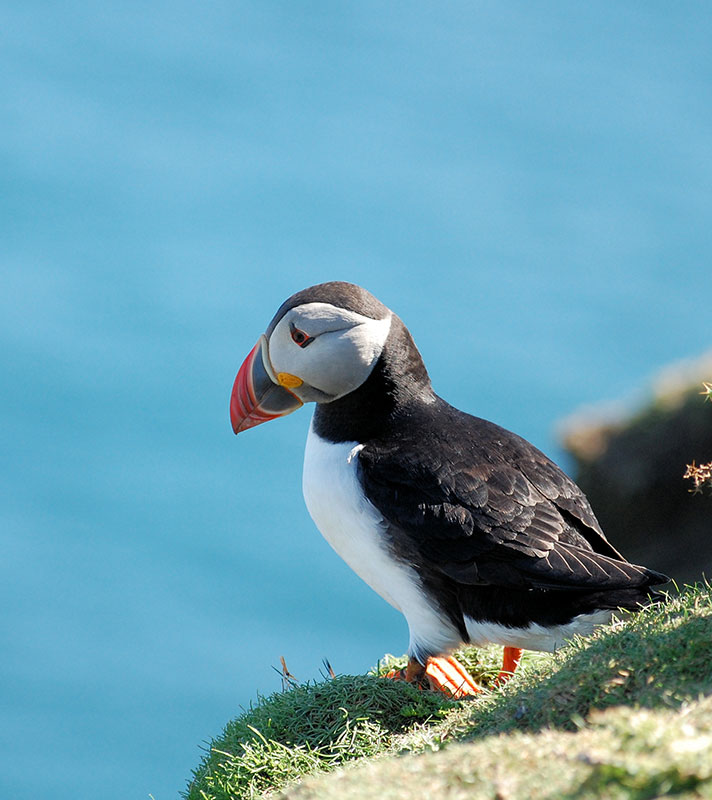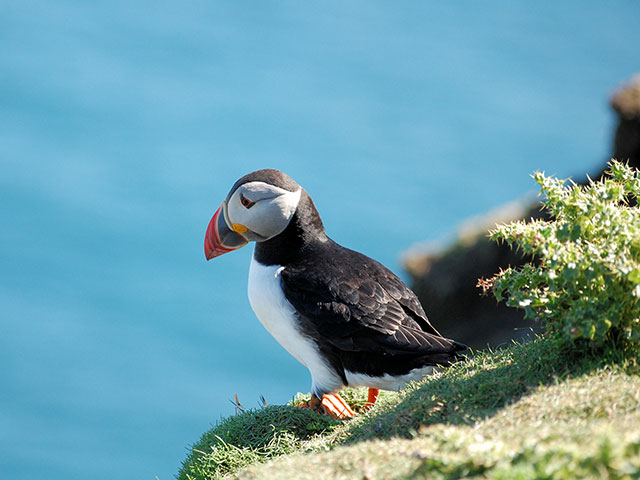 Isles of Scotland & the Faroes
• T2321
Save to favourites
Dover
Bolette
Mon 07 Aug 2023
6 nights
Delight in the beauty of Scotland and the Faroes
See the landscapes of Shetland and Orkney
Visit Tórshavn, with its Viking heritage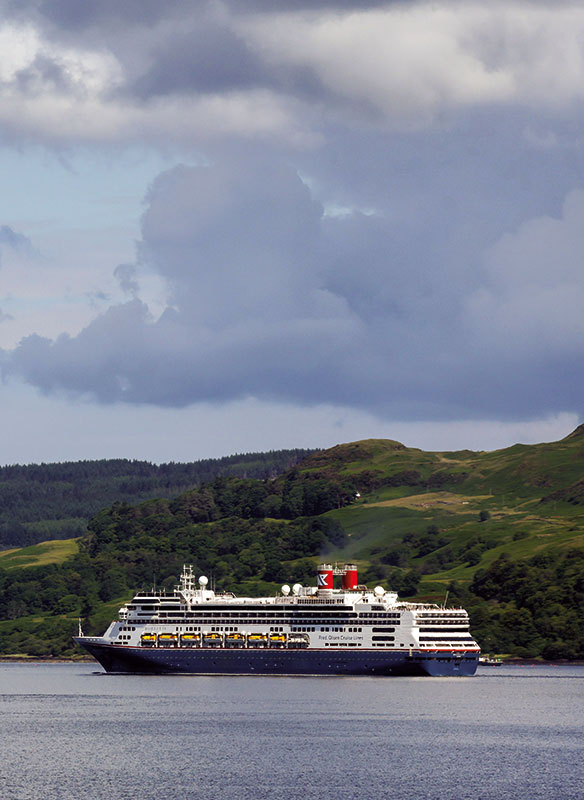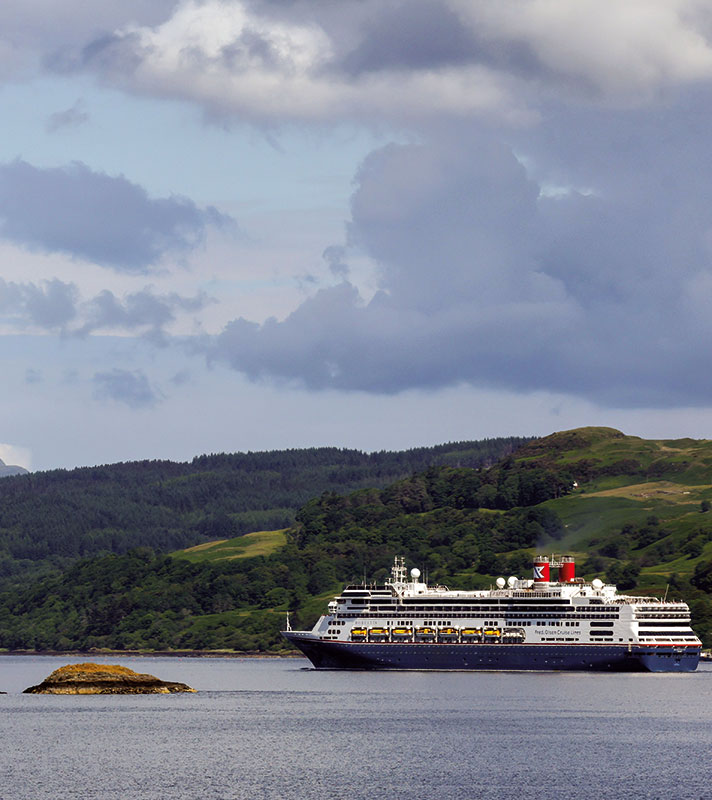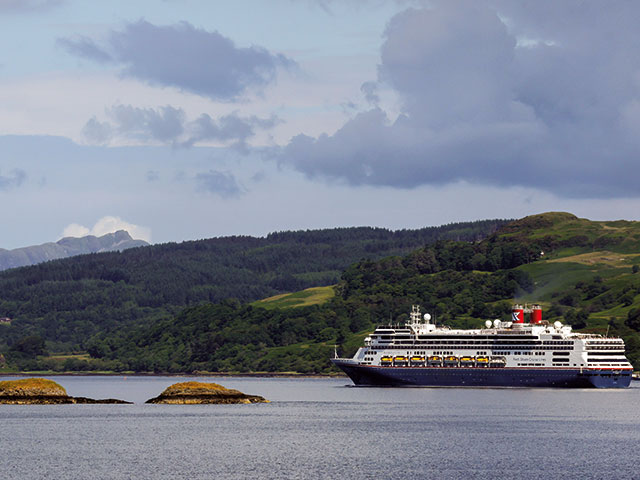 Bank Holiday Escape to Scenic Scotland
• S2317
Save to favourites
Liverpool
Borealis
Sat 26 Aug 2023
5 nights
Experience Scotland's summertime beauty
Seek out marine life and sea birds with ORCA
Visit Orkney and the Isle of Skye for historic sites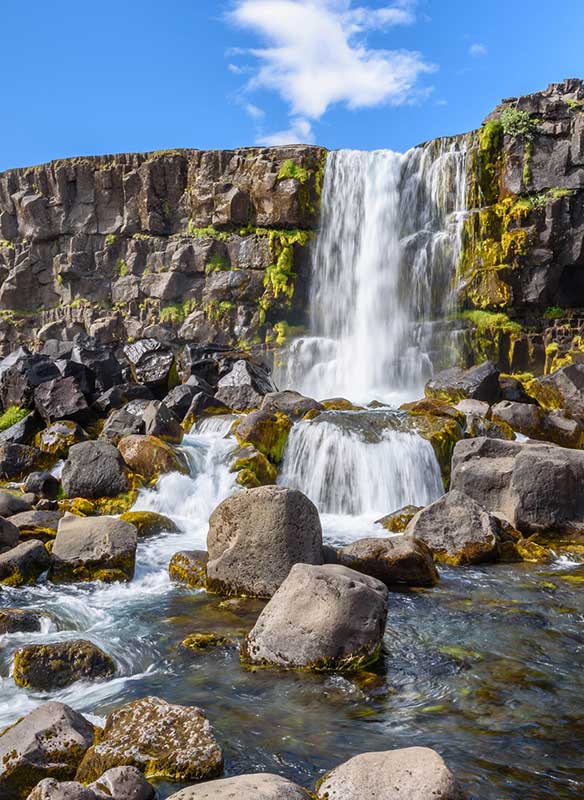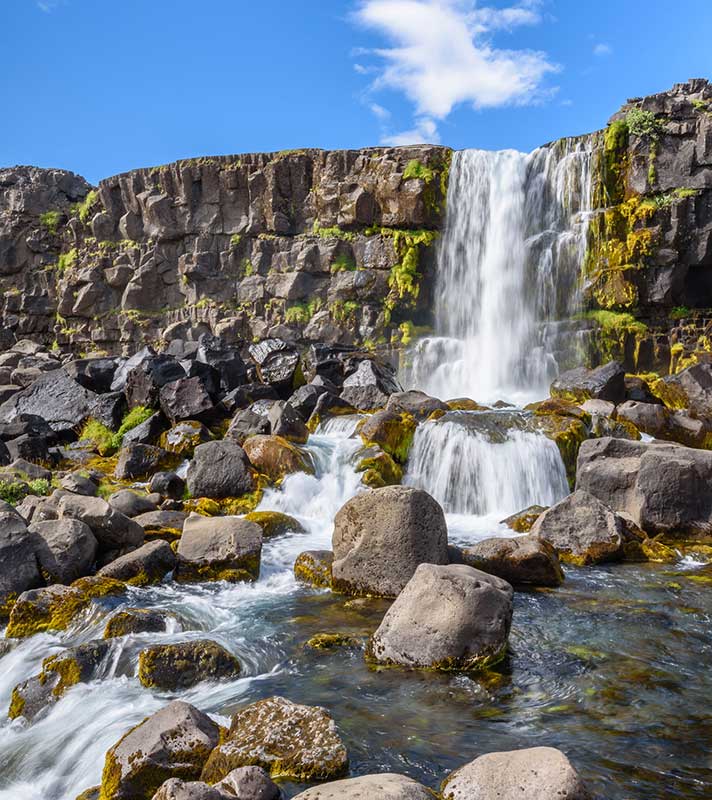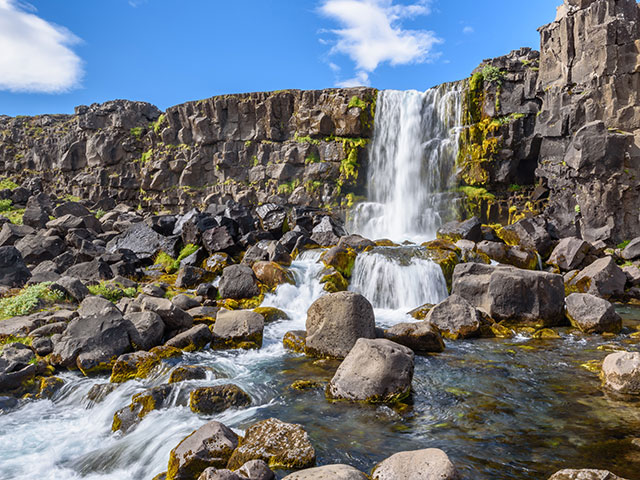 Natural Wonders of Iceland
• S2318
Save to favourites
Liverpool
Borealis
Thu 31 Aug 2023
9 nights
Get closer to the awe-inspiring wonders of Iceland
See powerful geysers and waterfalls and glorious glaciers
Spot whales, puffins and more with ORCA from on board Borealis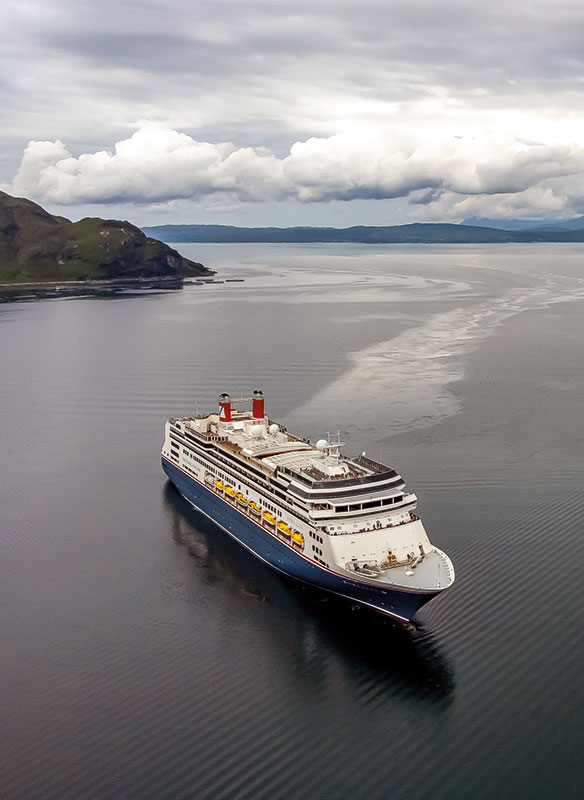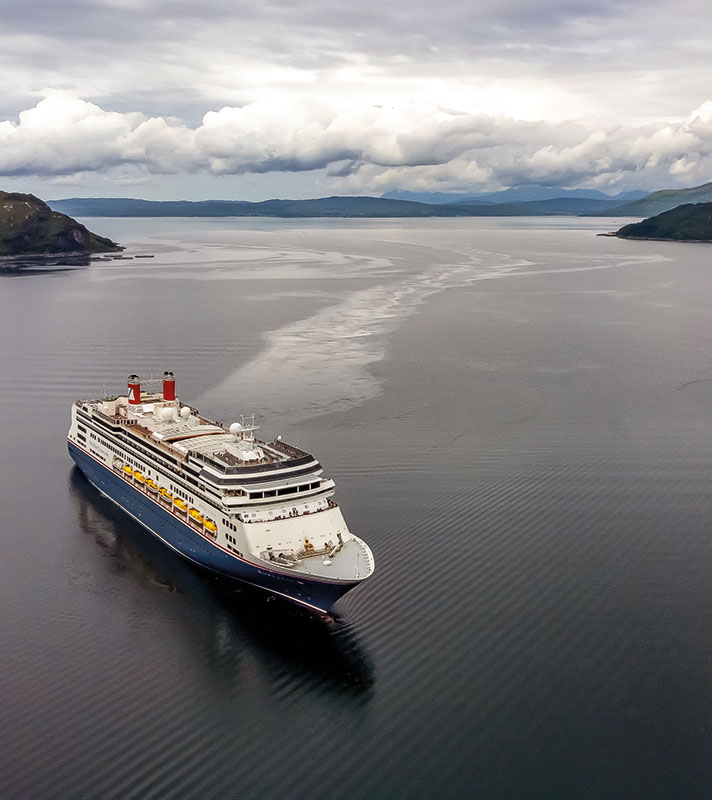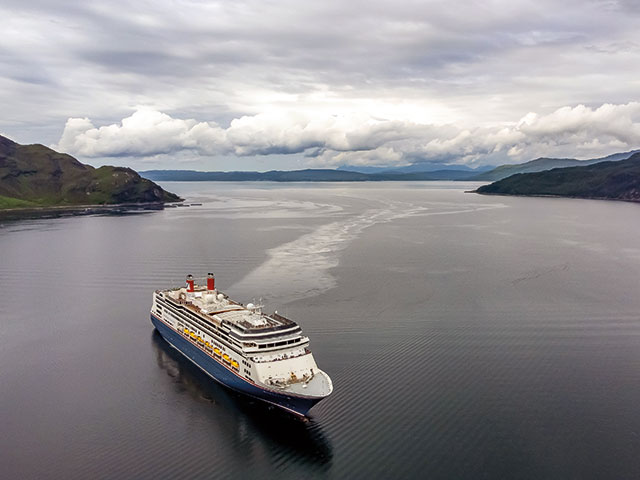 Scenic British Isles
• T2325
Save to favourites
Southampton
Bolette
Thu 07 Sep 2023
11 nights
Discover the scenery and wildlife of remote isles
In Scotland, explore rugged Orkney and the Isle of Lewis
Visit Guernsey and the Isles of Scilly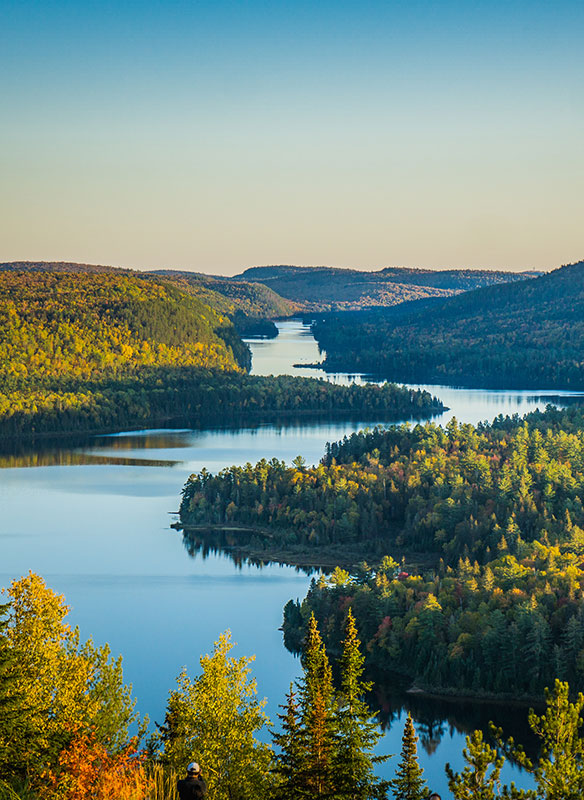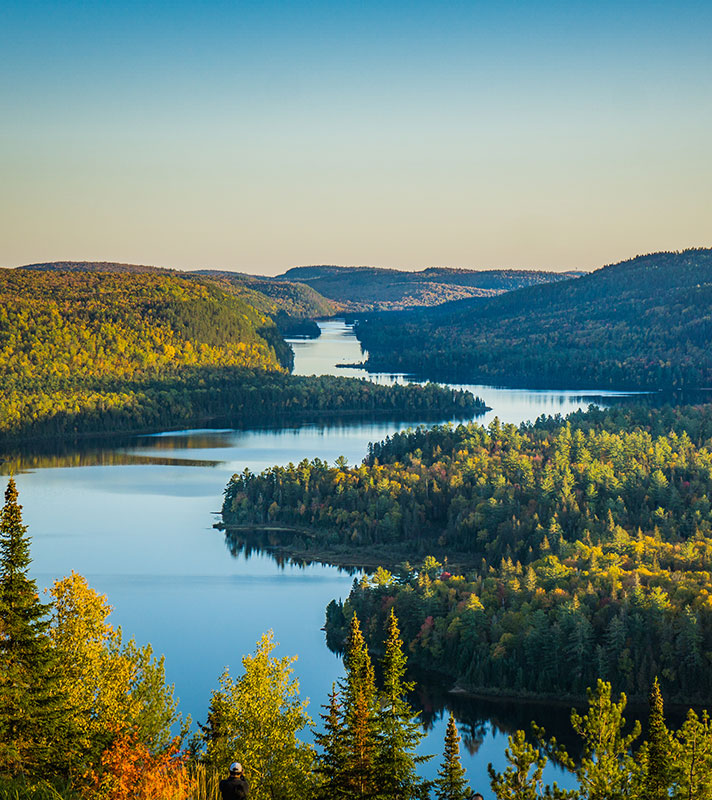 Canada in the Fall
• S2321
Save to favourites
Liverpool
Borealis
Tue 03 Oct 2023
19 nights
Explore Canada in the fall, with brown, yellow and red foliage
Revel in the scenery of Quebec's national parks
Sail the fjord-like Saguenay River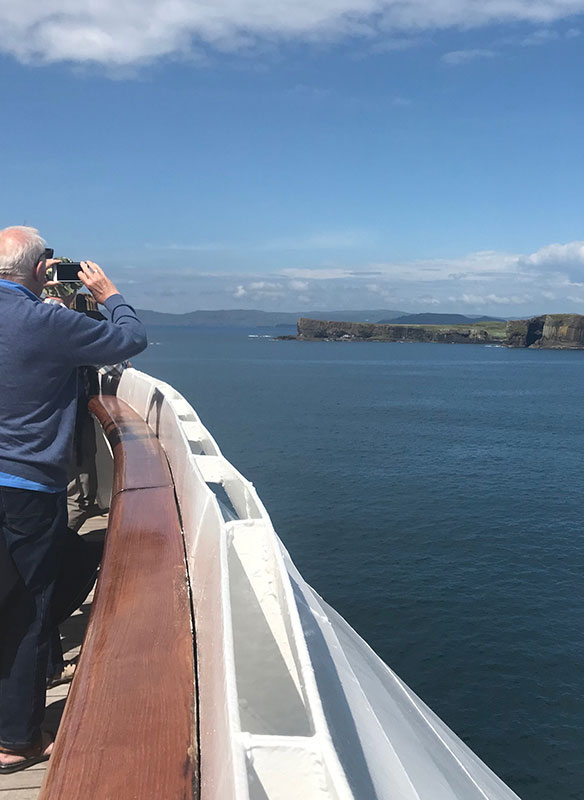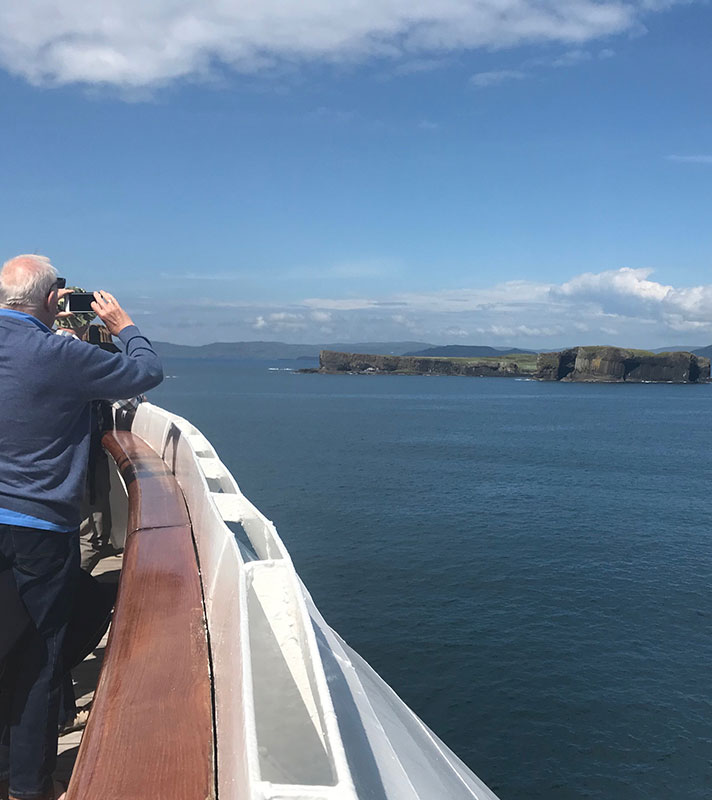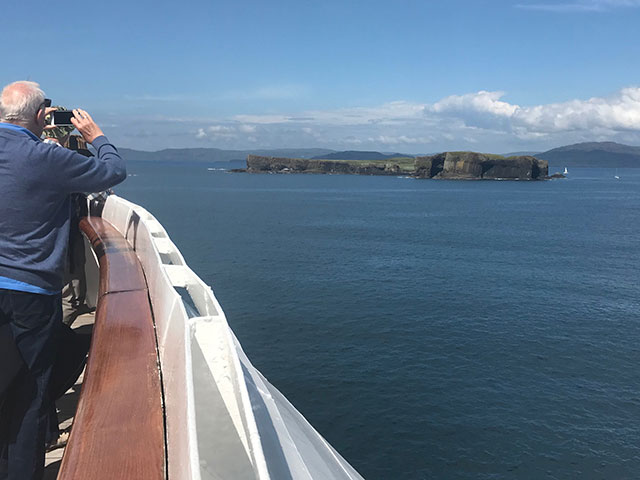 Scenic Isles of Scotland in Five Nights
• T2409
Save to favourites
Liverpool
Bolette
Fri 03 May 2024
5 nights
Enjoy a relaxing break over the May Day Bank Holiday
Join ORCA on deck of Bolette to spot whales
Visit Orkney and the Isle of Lewis for historic sites