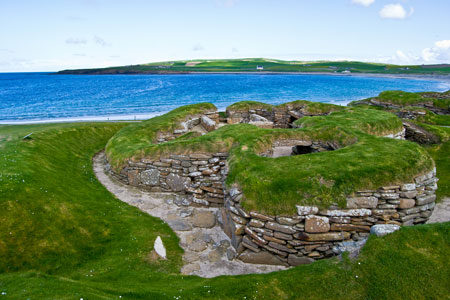 Cruise around the British Isles
Embark on a journey of a lifetime with our British Isles cruises and enjoy endless captivating scenery and sprawling countryside. Sail along the stunning coastlines and discover ancient historical sites and culture-rich cities. A lifetime of hidden treasures, all a stone's throw from home, our British Isle cruises will take you to some of the most picturesque cities and sights across the UK and beyond. Come across the hidden pockets of the Shetlands or immerse yourself in the buzz of Belfast's cosmopolitan city. With so much to see and do, build long-lived memories when you cruise the British Isles to the majestic Lochs of the Highlands and the Neolithic wonder of Skara Brae.[ReadMoreMob] [ReadMoreDesk]
History, Myths, and Legends
Cruise around British Isles in search of myths and legends. Discover the magical Isle of Skye in Scotland, or learn about the mysterious Loch Ness Monster. From the Giant's Causeway in Northern Ireland to the magical land of Tintagel in Cornwall, the British Isles are a treasure trove of ancient stories waiting to be uncovered.
British Isles Small Ship Cruises
Relax on our small ship cruises around the British Isles. On your private balcony, wander at the stunning coastlines and hills of the Small Isles or the rugged and isolated UNESCO World Heritage Site; Skellig Islands. Thanks to our small ship fleet that includes Balmoral and Borealis, we can navigate the perfect route for you to experience the rich history and culture of the region in style and comfort.
With the added advantage of British Isles cruises from Southampton and a range of regional ports, including Liverpool, Dover, and Newcastle, the chance to explore the best of Britain has never been easier.
Cruises to British Isles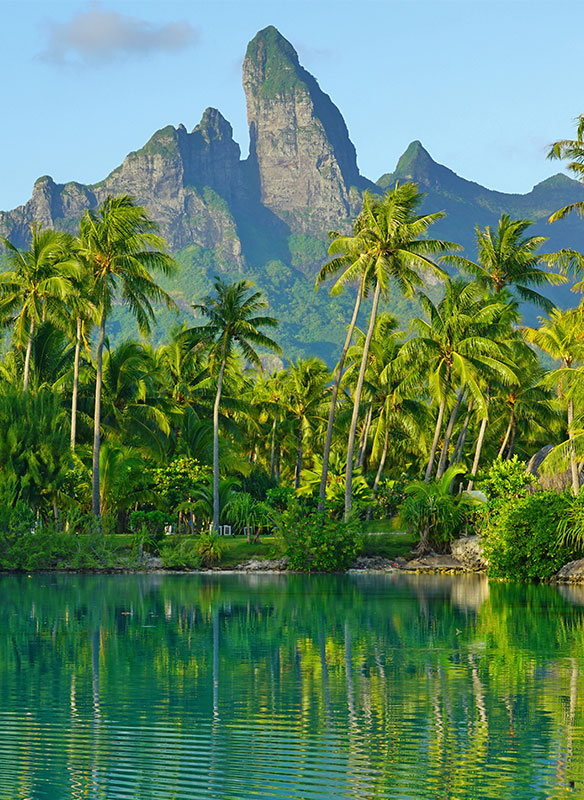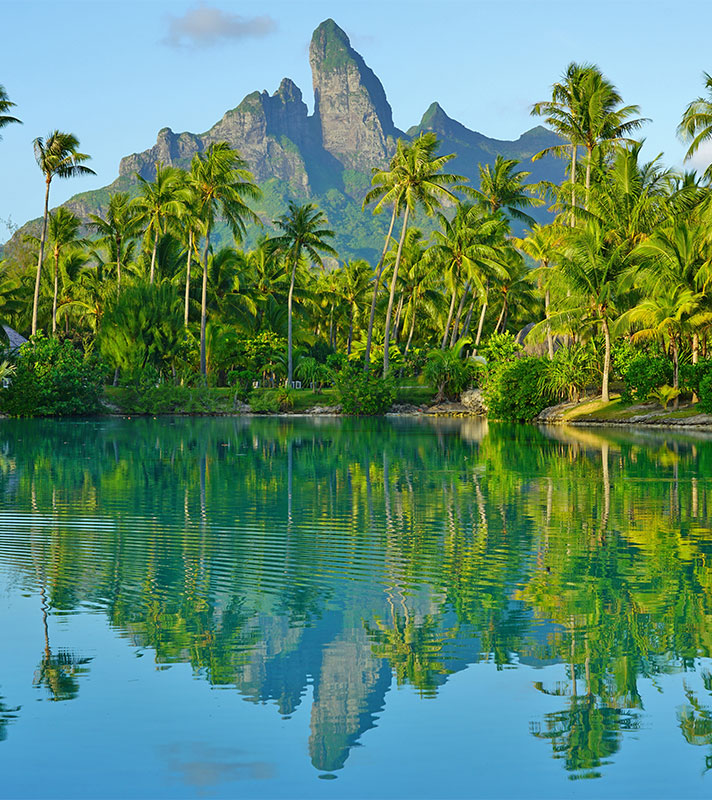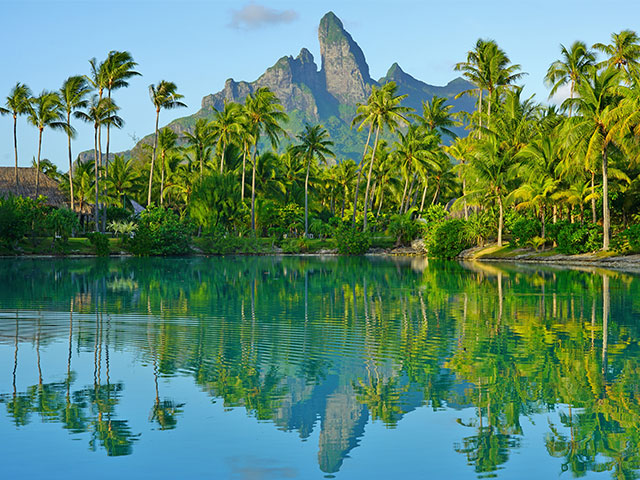 Liverpool to Sydney
• S240104
Save to favourites
Liverpool
Borealis
Fri 05 Jan 2024
53 nights
Explore the coastline of Florida and visit Cape Canaveral
Discover three volcanic Hawaiian islands
Learn about the marine life in New Zealand's Sounds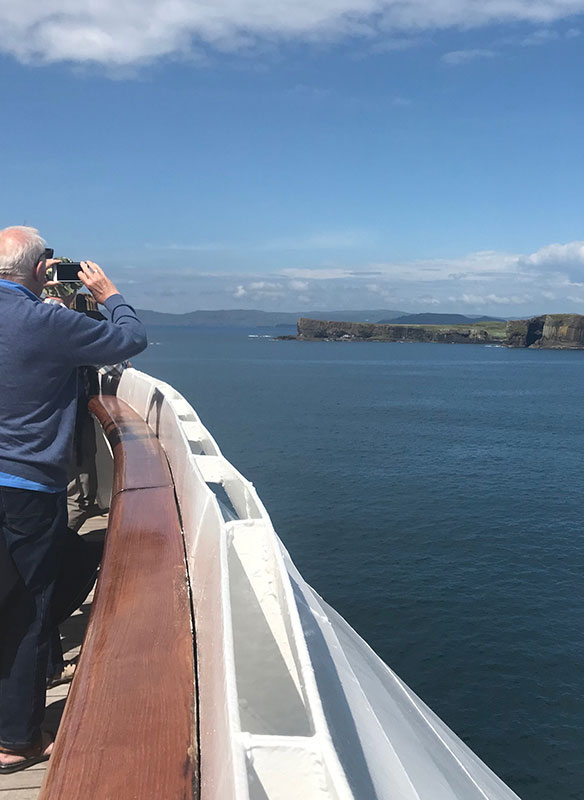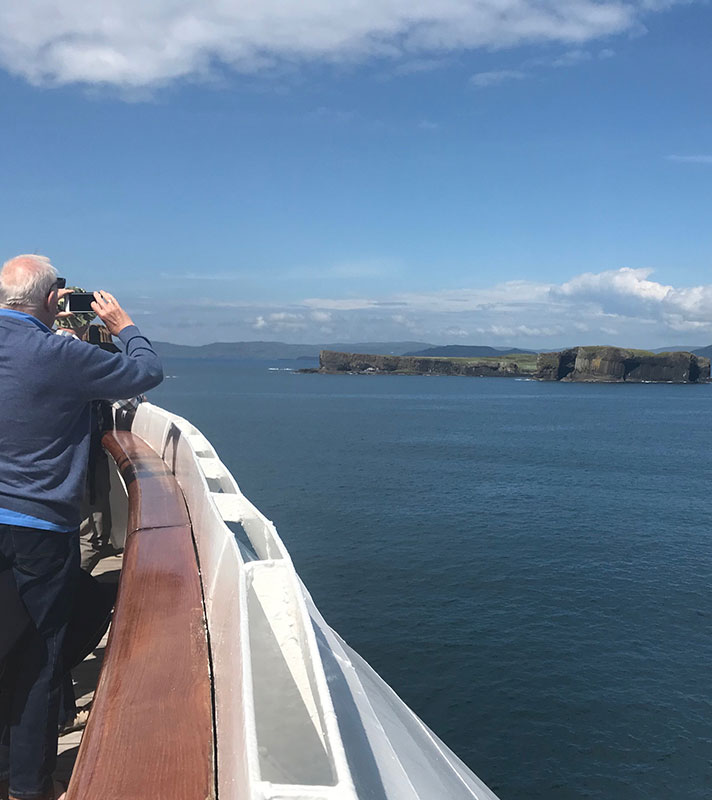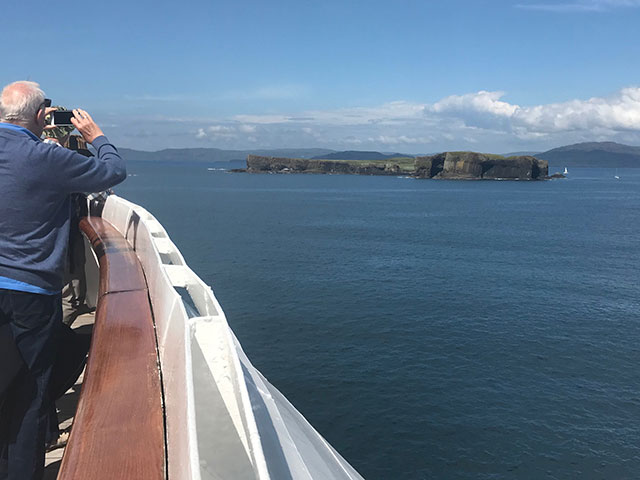 Scenic Isles of Scotland in Five Nights
• T2409
Save to favourites
Liverpool
Bolette
Fri 03 May 2024
5 nights
Enjoy a relaxing break over the May Day Bank Holiday
Join ORCA on deck of Bolette to spot whales
Visit Orkney and the Isle of Lewis for historic sites
Sign up for our latest offers
Be the first to hear about our latest cruise deals by signing up to receive our emails.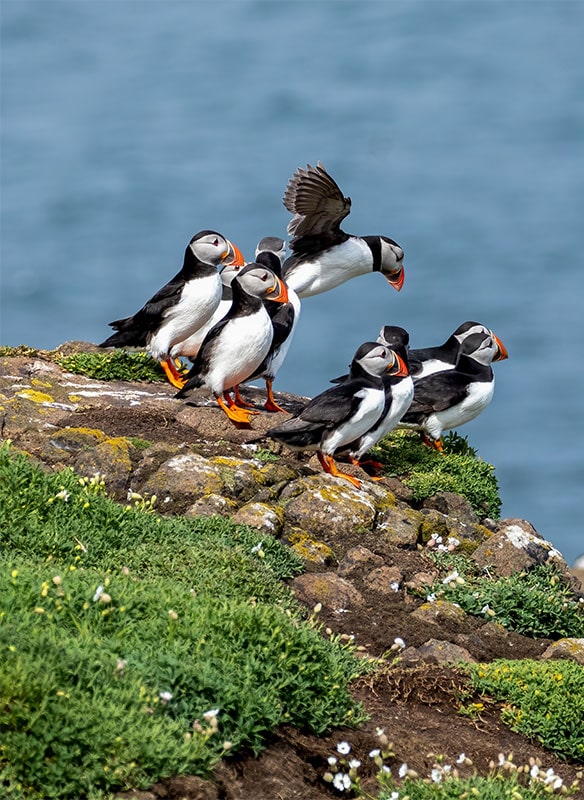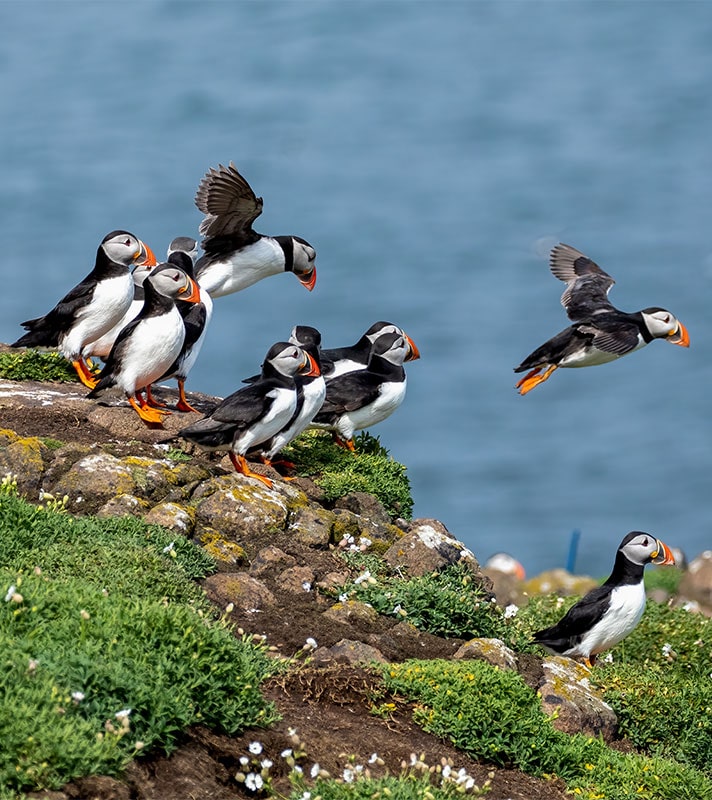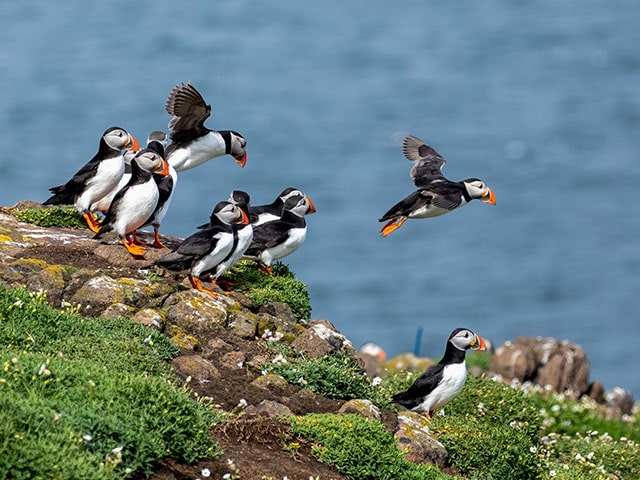 Wildlife & Culture of the Scenic Scottish Isles
• S2409
Save to favourites
Southampton
Borealis
Tue 07 May 2024
7 nights
Marvel at the volcanic Giant's Causeway
Go on a Scenic Discovery past Sumburgh Head
Spot marine and birdlife at two remote Scottish isles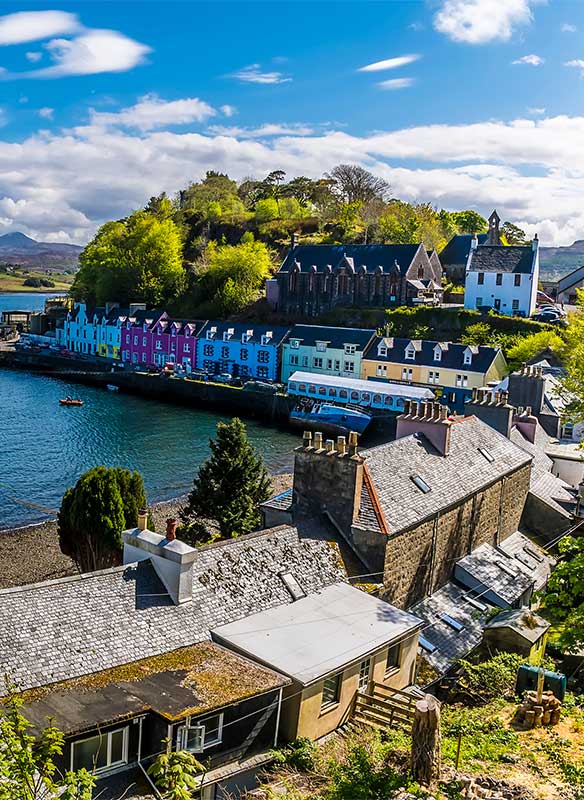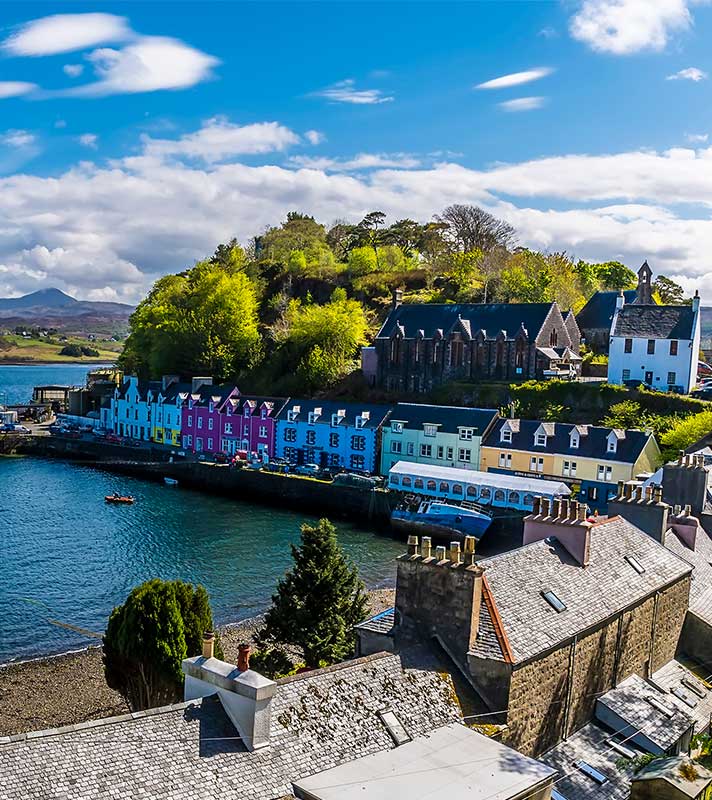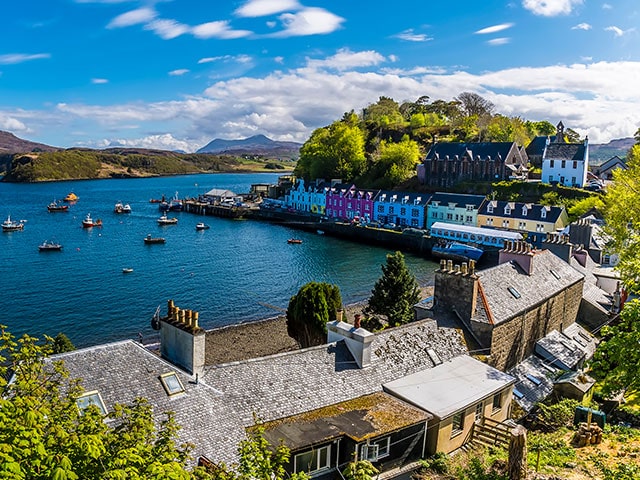 Scenic Scottish Isles in Five Nights
• T2411
Save to favourites
Liverpool
Bolette
Sat 25 May 2024
5 nights
Discover the awe-inspiring scenery of Skye
Join ORCA on deck to spot marine life
Cruise past the unspoilt Small Isles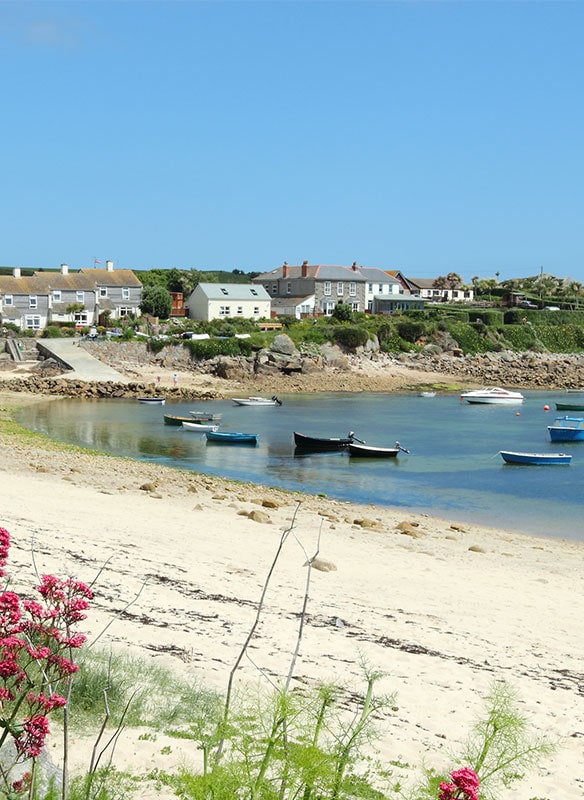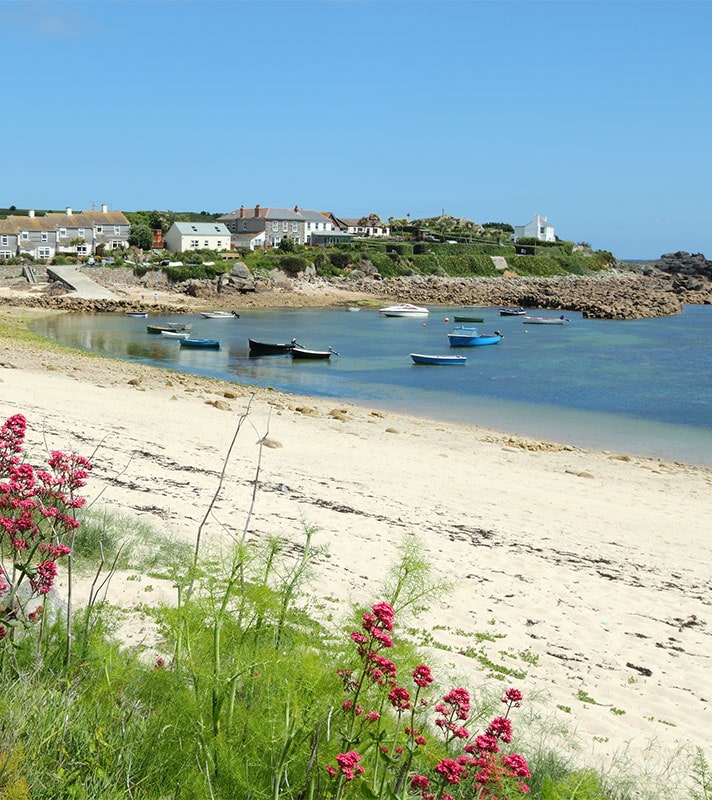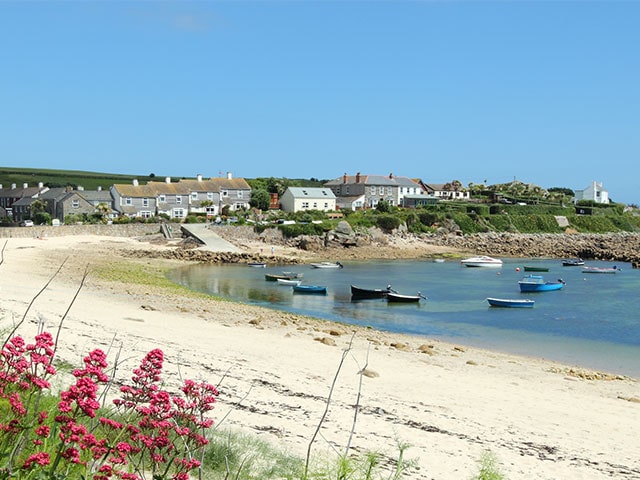 Discovering Normandy & the Channel Islands
• S2411
Save to favourites
Southampton
Borealis
Sat 25 May 2024
5 nights
Sample camembert and Calvados in Honfleur
Discover the history of St. Peter Port in Guernsey
Enjoy the sub-tropical microclimate of the Isles of Scilly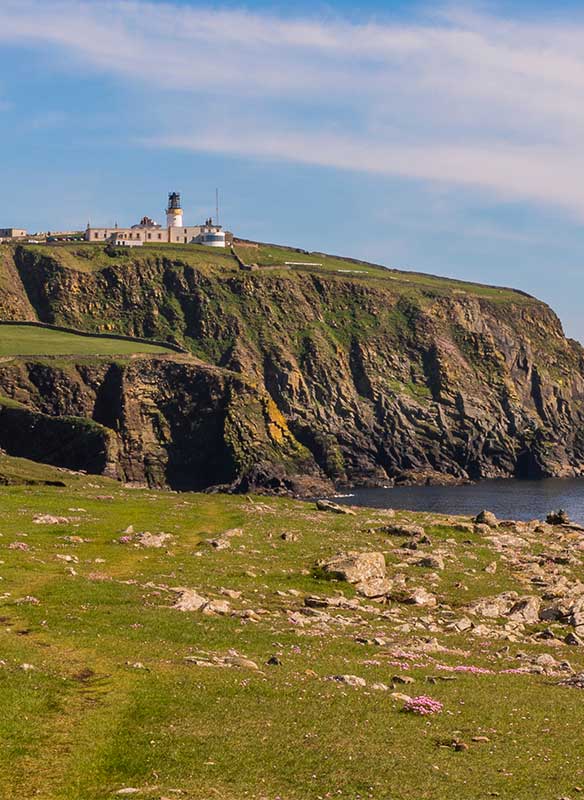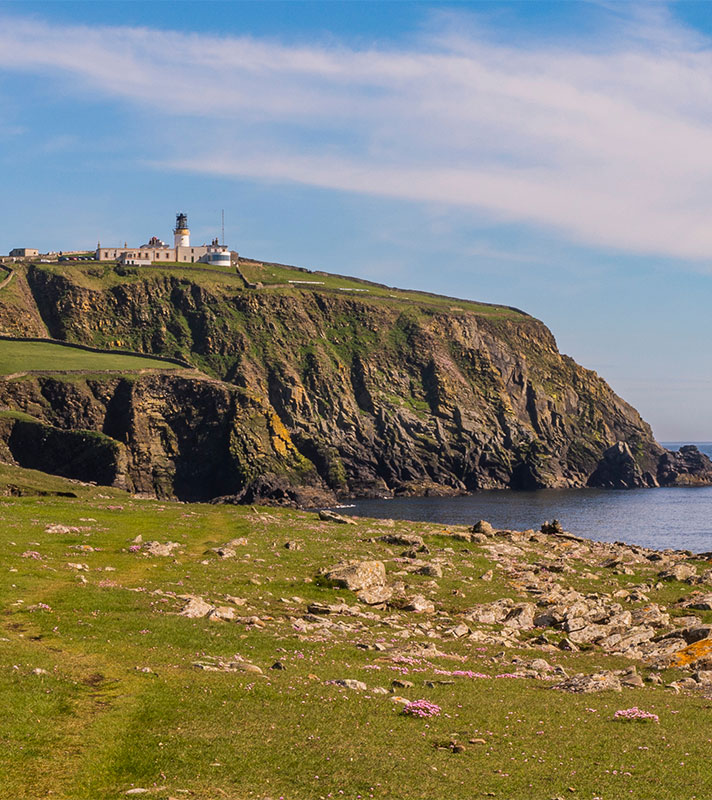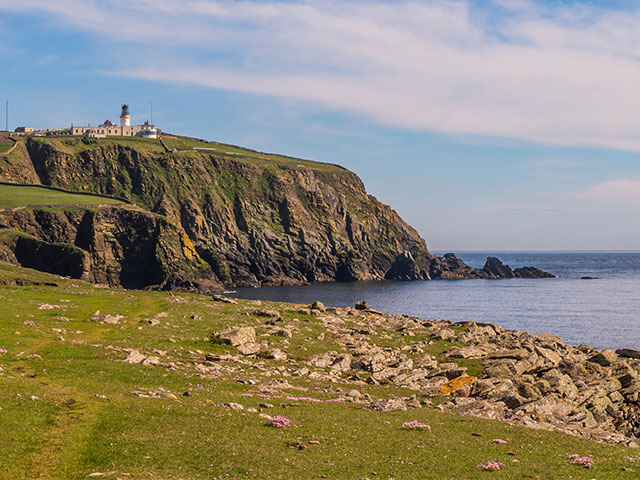 The Life & Nature of Scotland's Scenic Isles
• L2415
Save to favourites
Newcastle
Balmoral
Tue 28 May 2024
8 nights
Discover natural wonders and wildlife close to home
Join ORCA to spot marine life from Balmoral's decks
Take a tour to Skara Brae from Kirkwall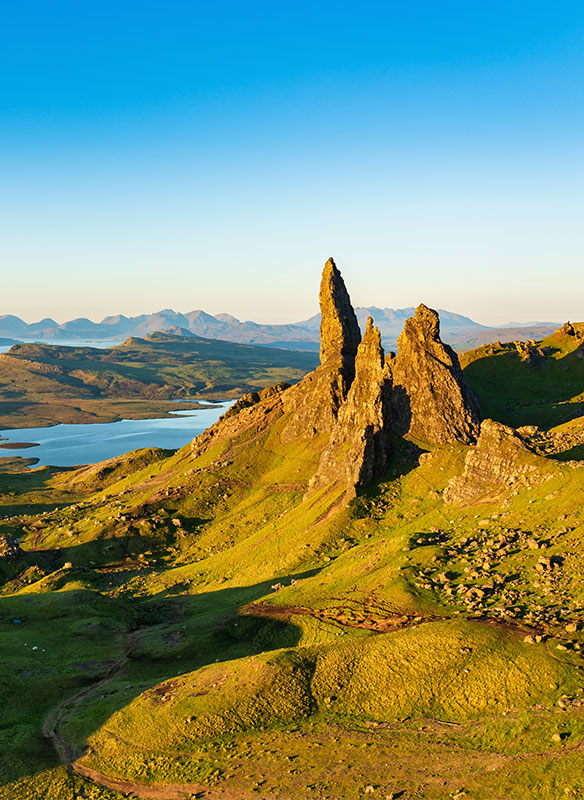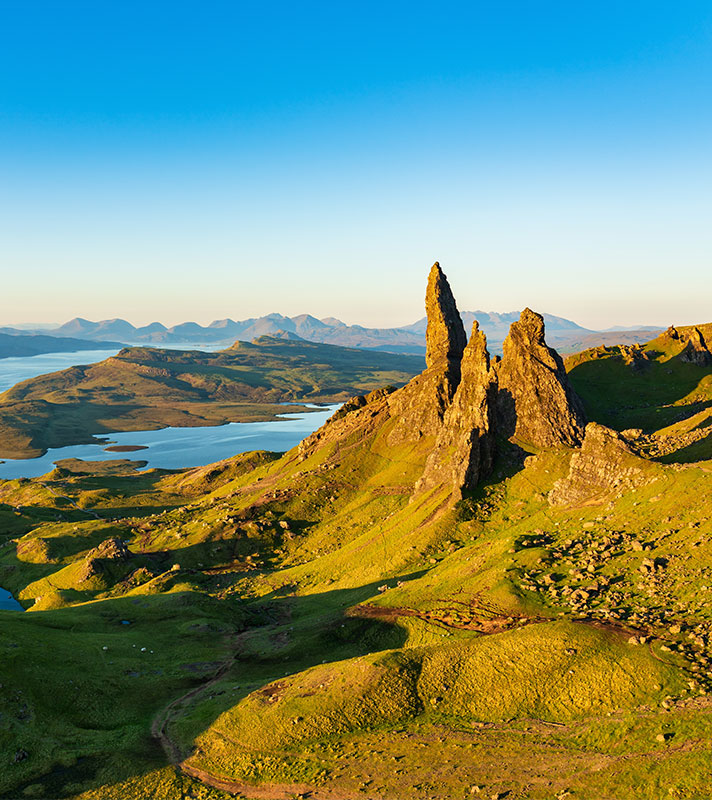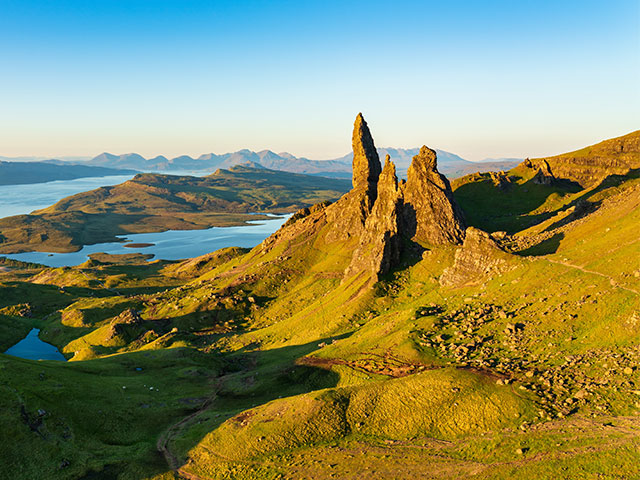 Wildlife & Traditions of the Scottish Isles
• L2420
Save to favourites
Rosyth
Balmoral
Thu 04 Jul 2024
8 nights
Enjoy birdwatching as Balmoral sails past Sumburgh Head
Search for whales with help from ORCA
Marvel at the Isle of Skye's scenery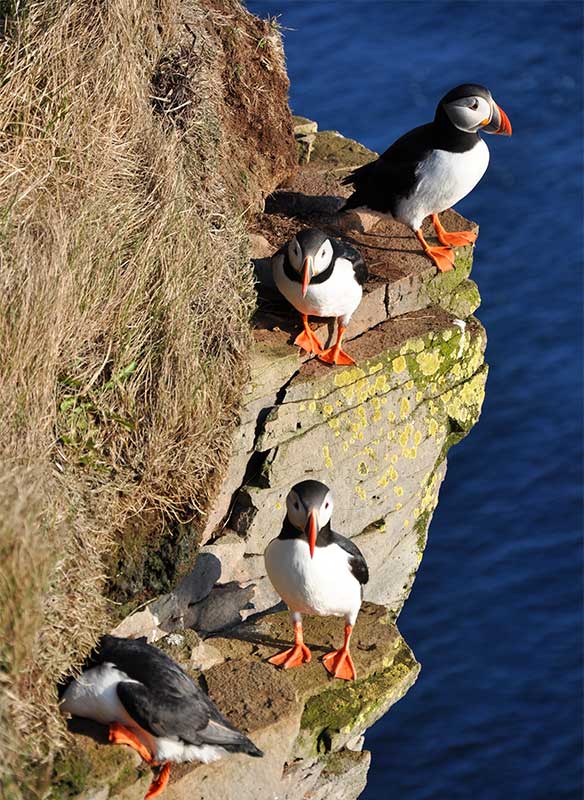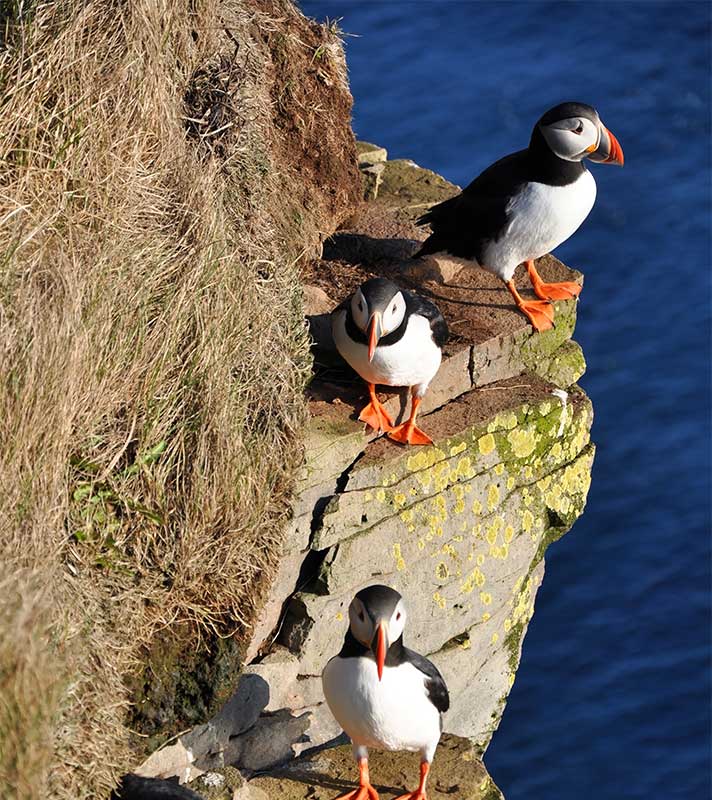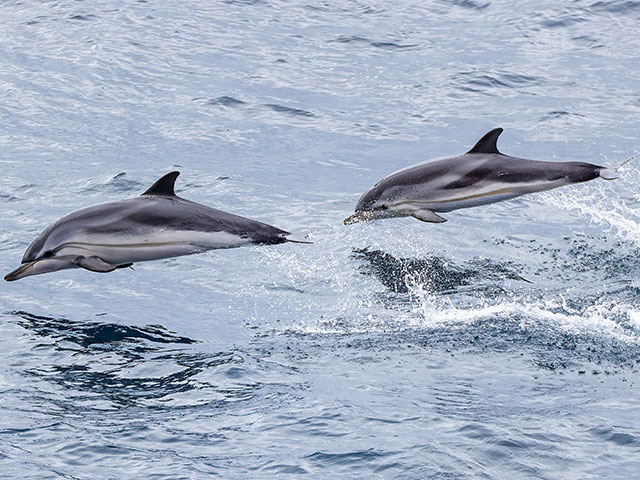 Scenic Landscapes & Wildlife of the British Isles
• S2416
Save to favourites
Dover
Borealis
Mon 22 Jul 2024
9 nights
Discover the Scottish isles of Orkney and Skye
Join ORCA to spot marine life from Borealis
Visit the fortified Scilly Isle of St. Mary's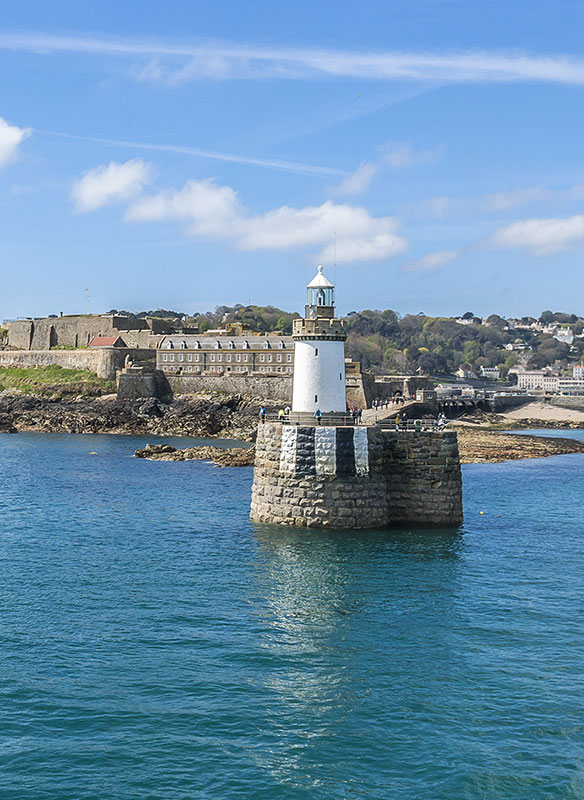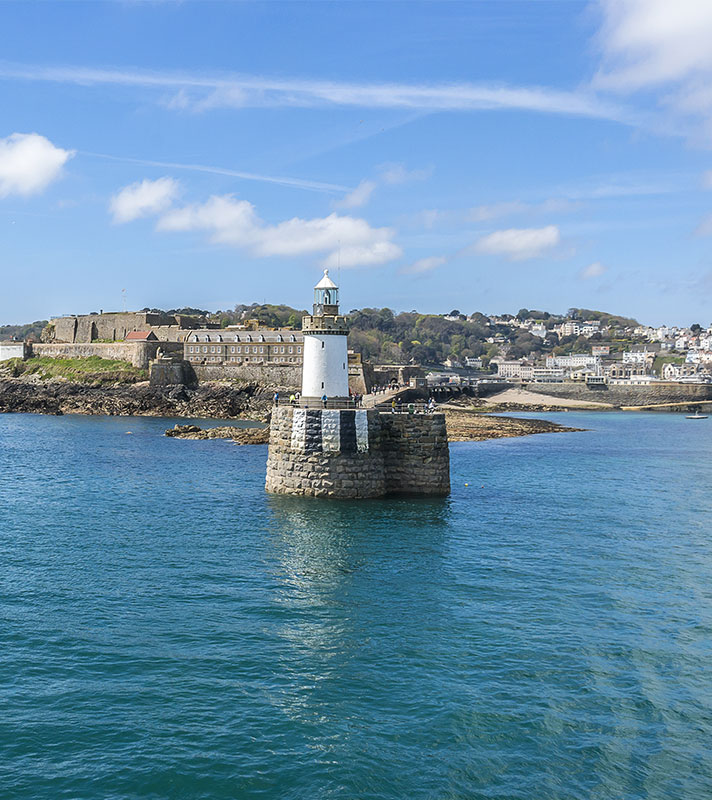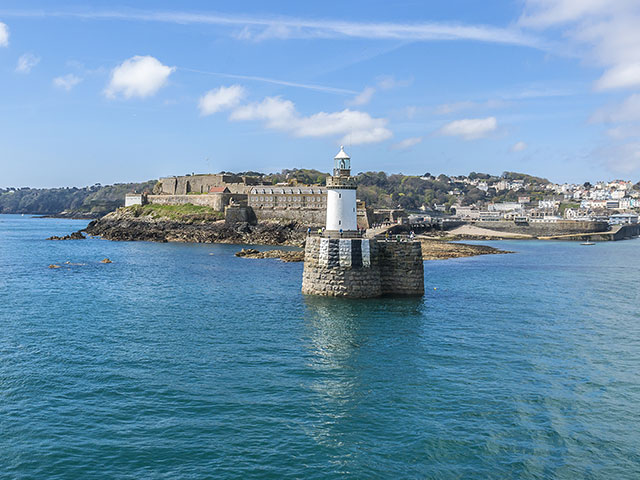 Discovering Normandy & the Channel Islands
• S2419
Save to favourites
Southampton
Borealis
Fri 23 Aug 2024
5 nights
Sample a Fred. Olsen cruise over the Bank Holiday
Enjoy a Scenic Discovery around the Channel Islands
Visit the glorious Tresco Abbey Gardens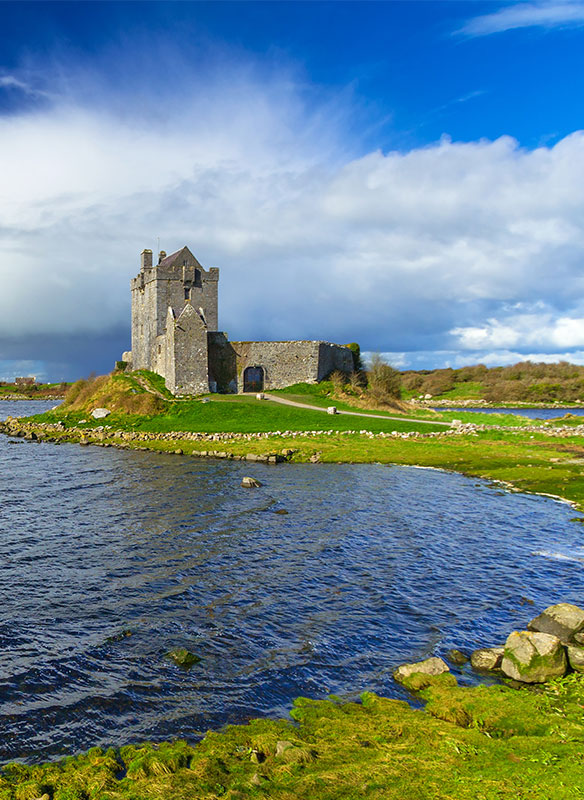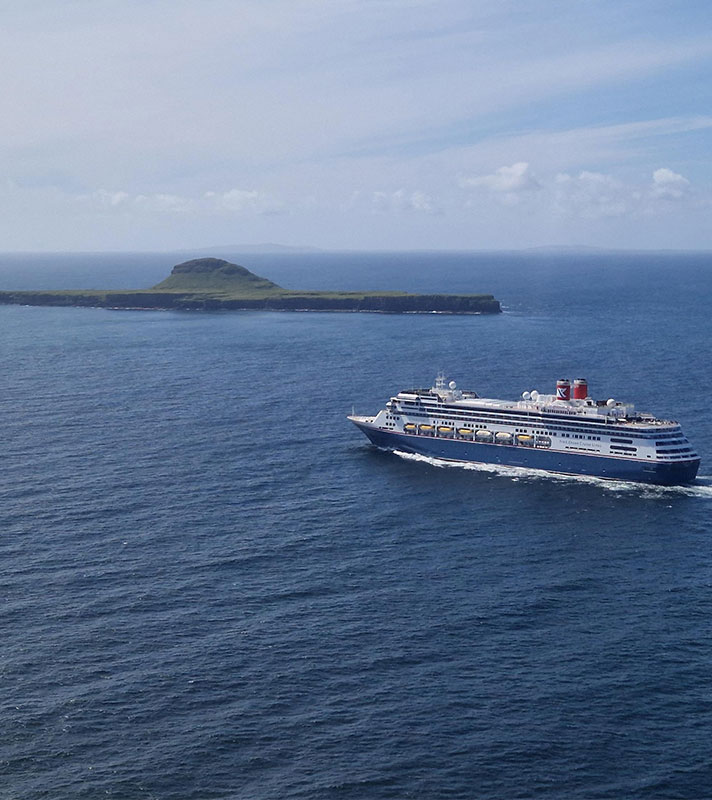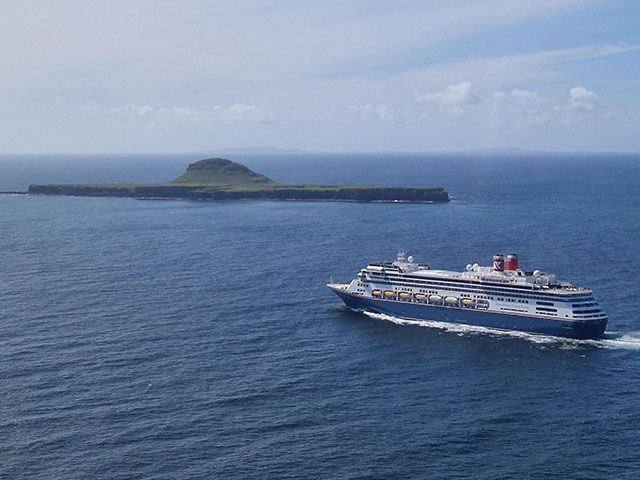 Exploring Ireland's Coastal Scenery
• T2419
Save to favourites
Liverpool
Bolette
Sat 24 Aug 2024
8 nights
See spectacular Scenic Discoveries from Bolette
Visit Giant's Causeway from Belfast
Discover the rugged beauty of Galway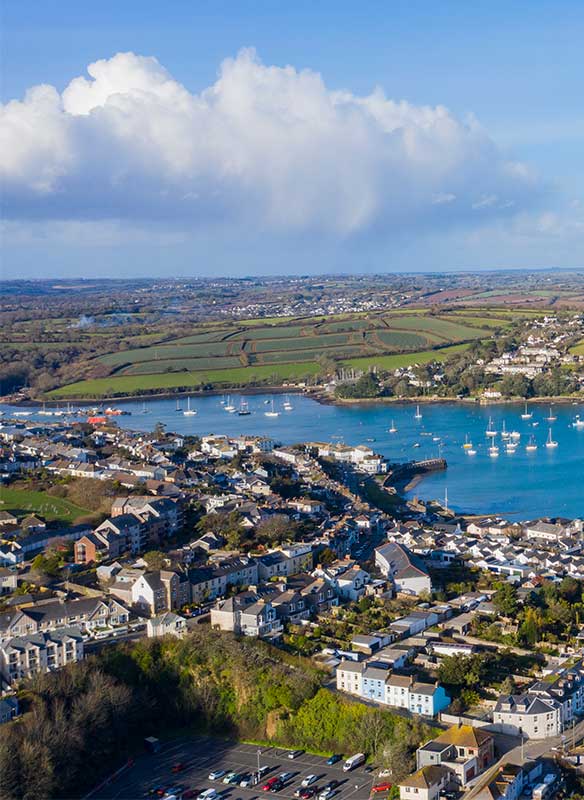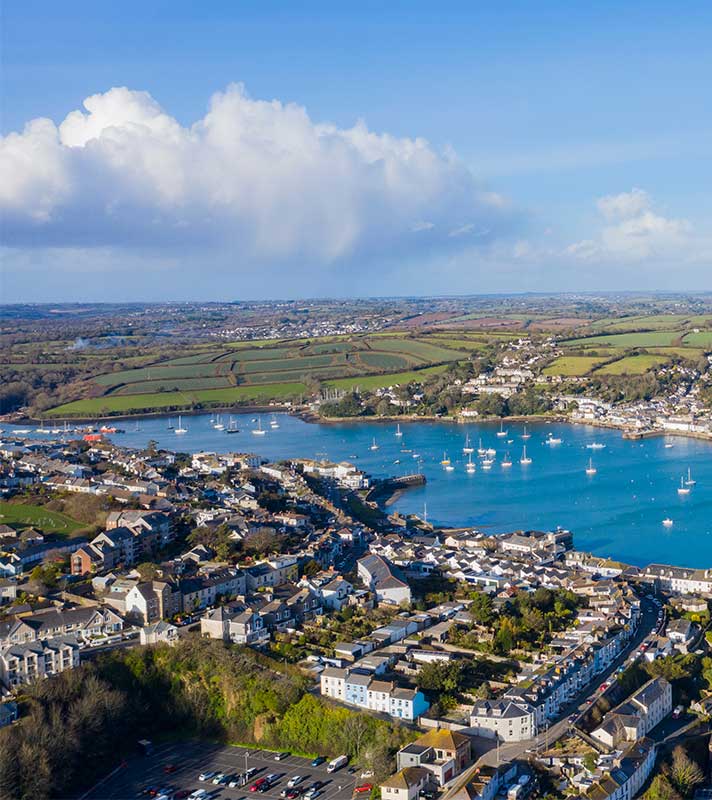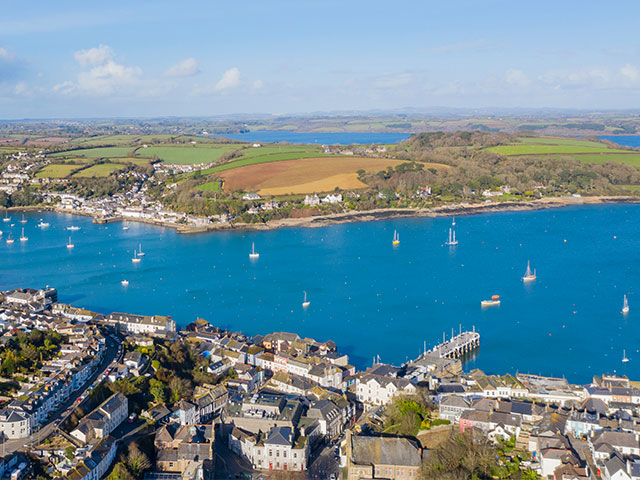 The South Coast of Britain in Five Nights
• L2507
Save to favourites
Southampton
Balmoral
Thu 01 May 2025
5 nights
Uncover floral highlights of the British Isles
Visit Falmouth, only accessible to smaller ships
Enjoy visits to horticultural sites in Cornwall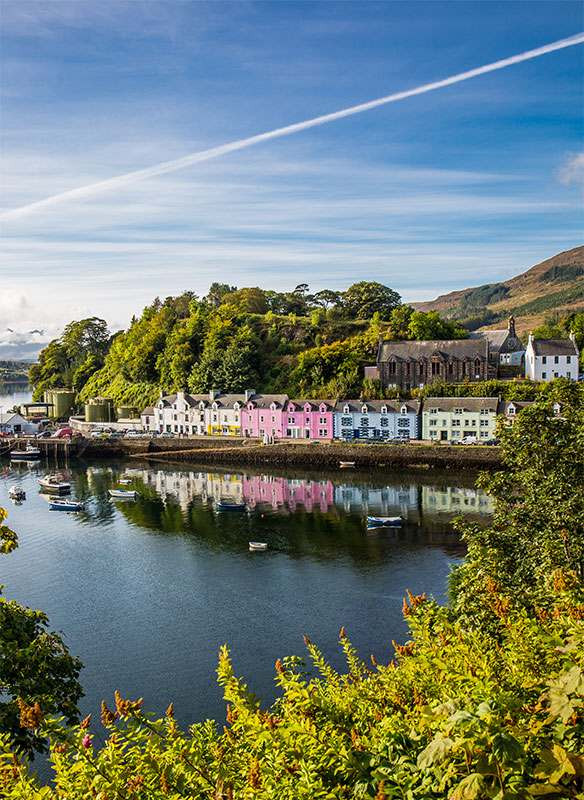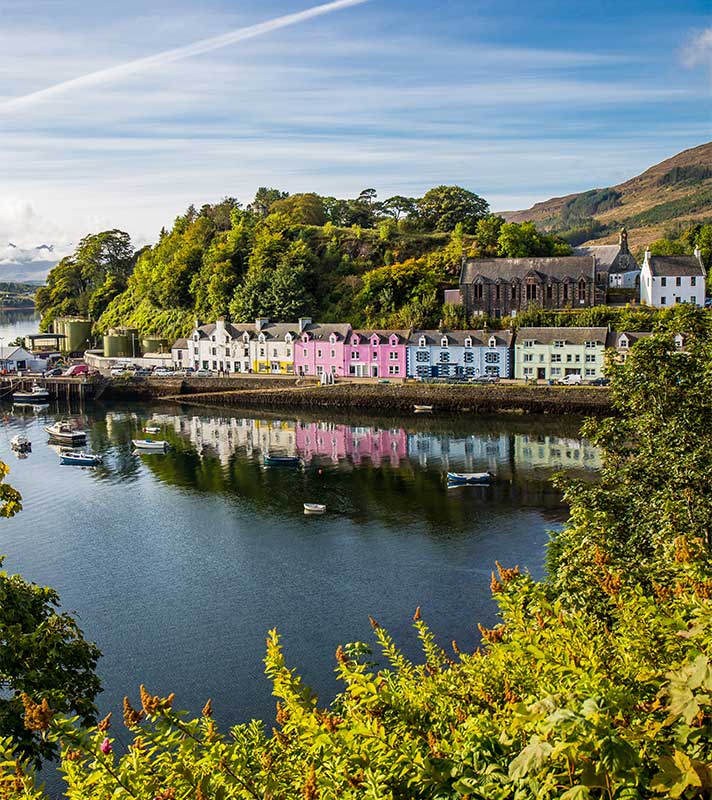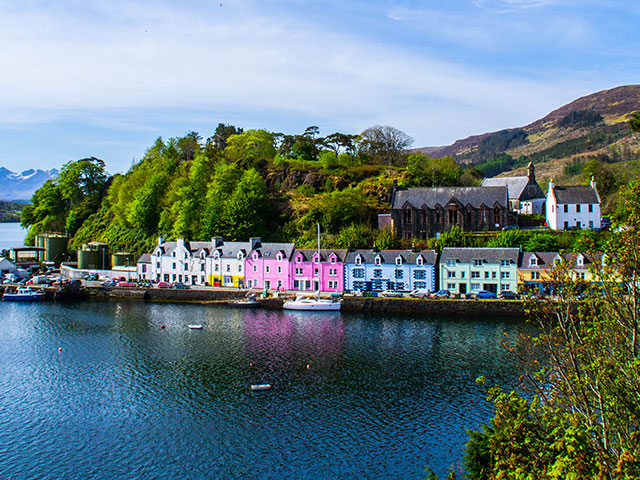 Scenic Scottish Isles in Five Nights
• T2508
Save to favourites
Liverpool
Bolette
Fri 02 May 2025
5 nights
Get closer to nature with the help of ORCA
Uncover the Western Isles traditions from Stornoway
See the rocky outcrop of the Old Man of Storr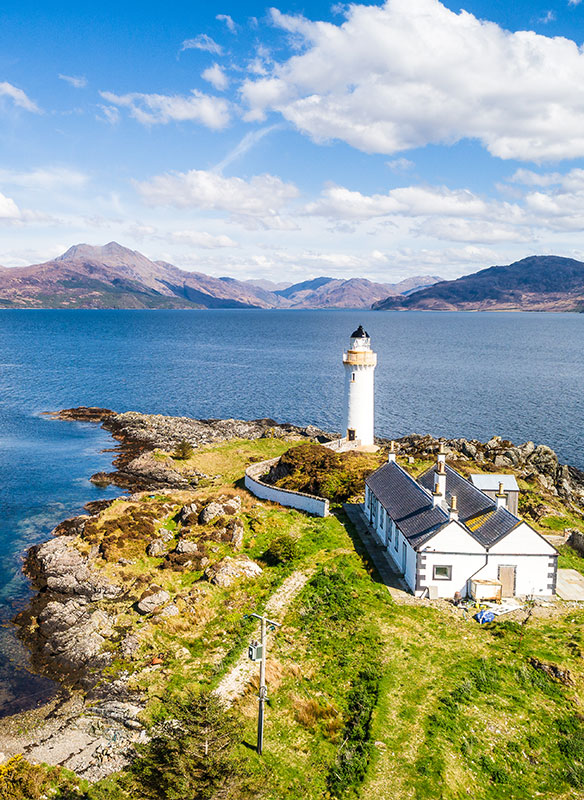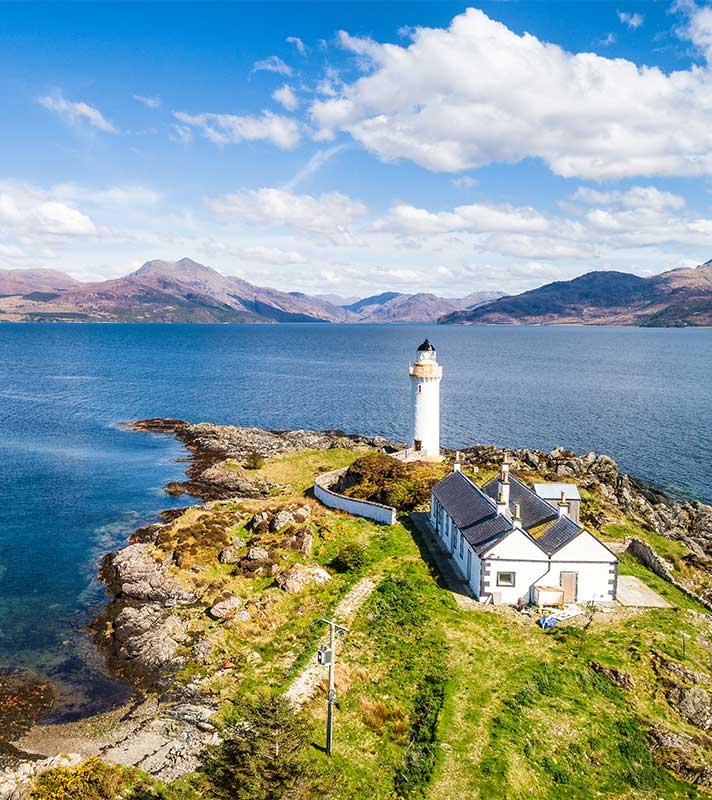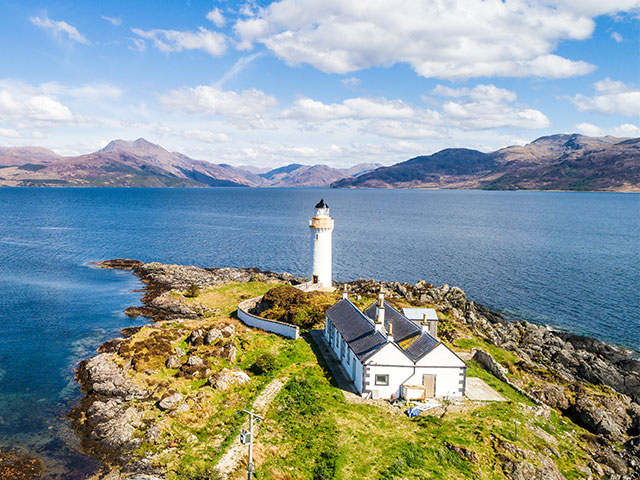 Scenic Isles of Scotland
• S2512
Save to favourites
Newcastle
Borealis
Wed 07 May 2025
7 nights
Sail past the Small Isles and along Pentland Firth
Spot seabirds and whales from on board Borealis
Explore the isles of Orkney, Lewis and Skye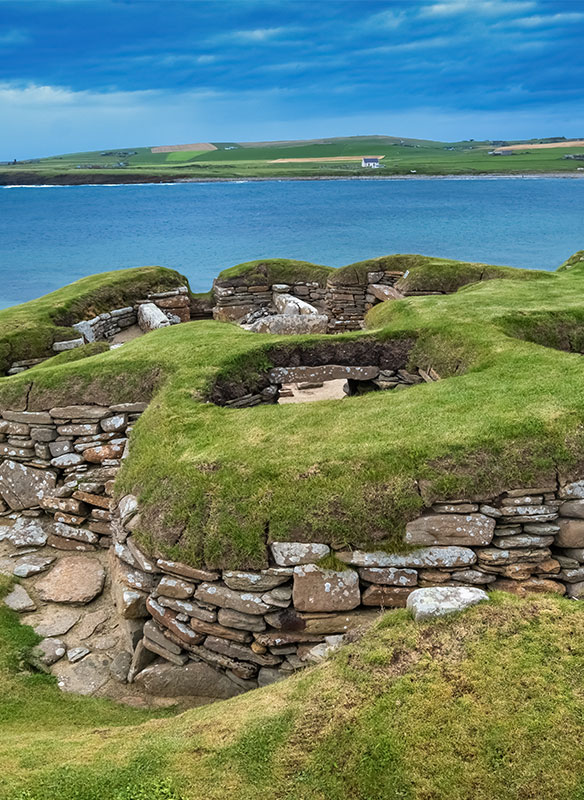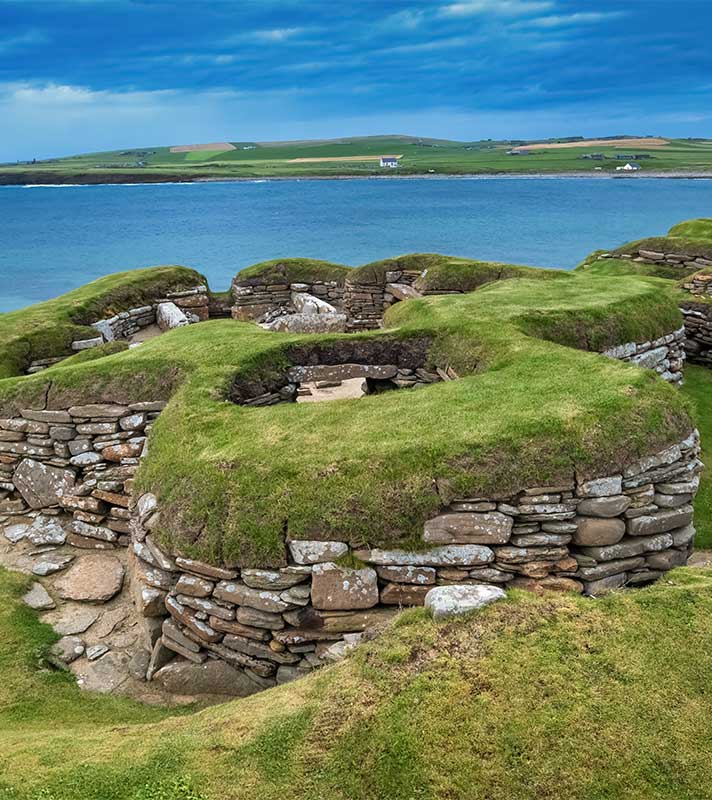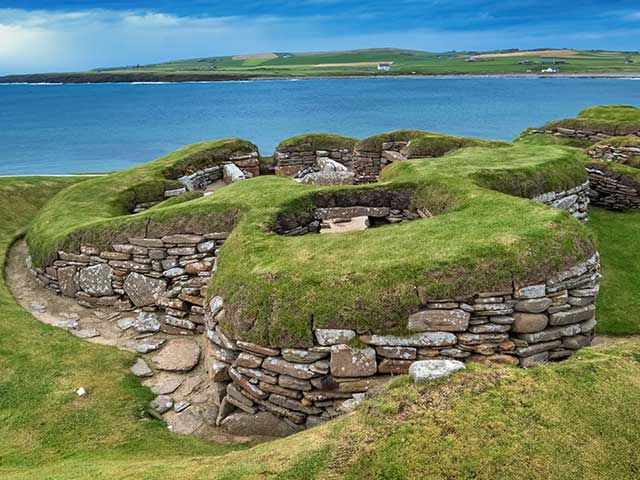 Wildlife & Culture of the Scenic Scottish Isles
• L2509
Save to favourites
Southampton
Balmoral
Fri 16 May 2025
7 nights
Explore Stornoway, and the views from 'Gallows Hill'
Visit the Neolithic village of Skara Brae from Kirkwall
Scenic cruise past the basalt columns of Fingals Cave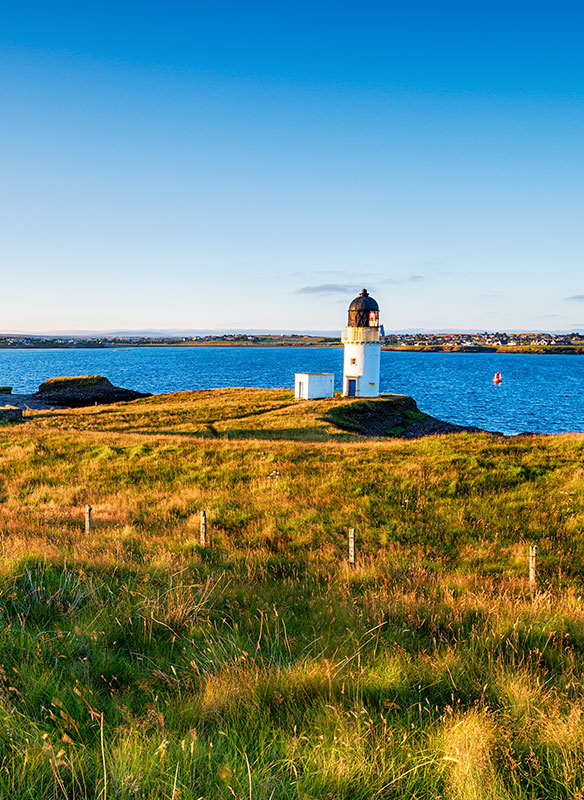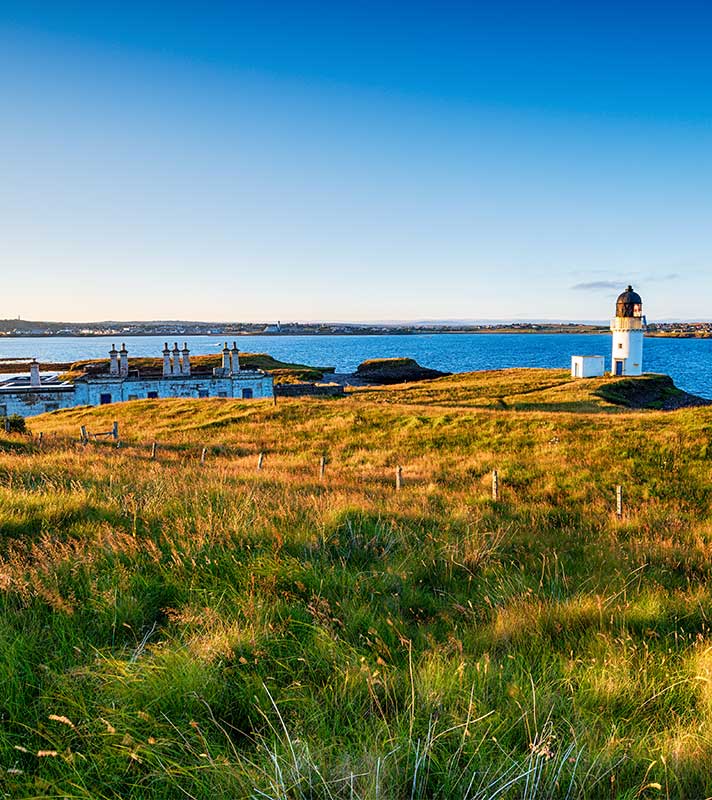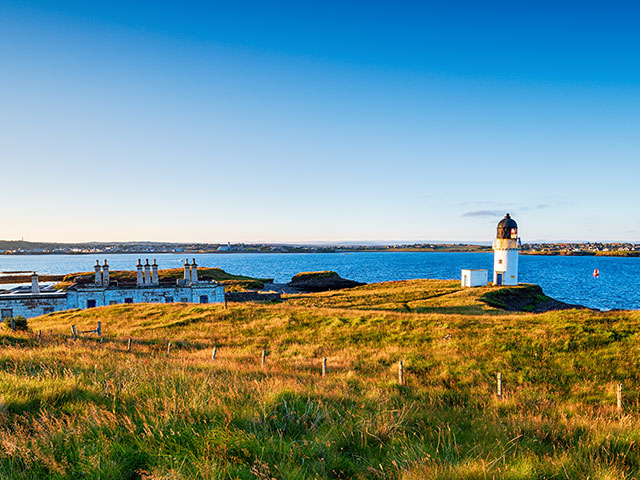 Scenic Scottish Isles in Five Nights
• T2510
Save to favourites
Liverpool
Bolette
Sat 24 May 2025
5 nights
Enjoy a taste of Scotland in five nights
Sail past Fingal's Cave on board Bolette
Immerse yourself in Gaelic culture and traditions