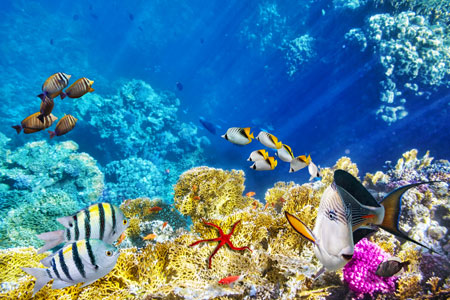 Why choose an Egypt cruise holiday?
Egypt, the link between Africa and the Middle East, dates back to the time of the pharaohs. Millennia-old monuments sit along the imposing Nile River Valley. No visit to Egypt would be complete without docking in Port Said to visit Cairo for the iconic Pyramids of Giza, sphinx and tombs. The Temples of Luxor, Karnak and the Valley of the Kings cement this country as a must for lovers of ancient history and has a welcoming, story-loving people. [ReadMoreMob] [ReadMoreDesk]
Surreal Scenery
The rugged, desert beauty of the Red Sea coast is a joy to explore and snorkelling among the astonishing coral reefs of Sharm el Sheikh is once again a safe reality. Egypt's landscapes are bold: watching sunrise over the stunning silhouettes of the White Desert or relaxing in the comfort of a hot spring in Siwa Oasis, deliver an endless fascination.
A cruise to Egypt is a timeless journey; the only worry is how to fit everything in. With so many wonders and sights to see, it is little wonder people return again and again.
Cruises to Egypt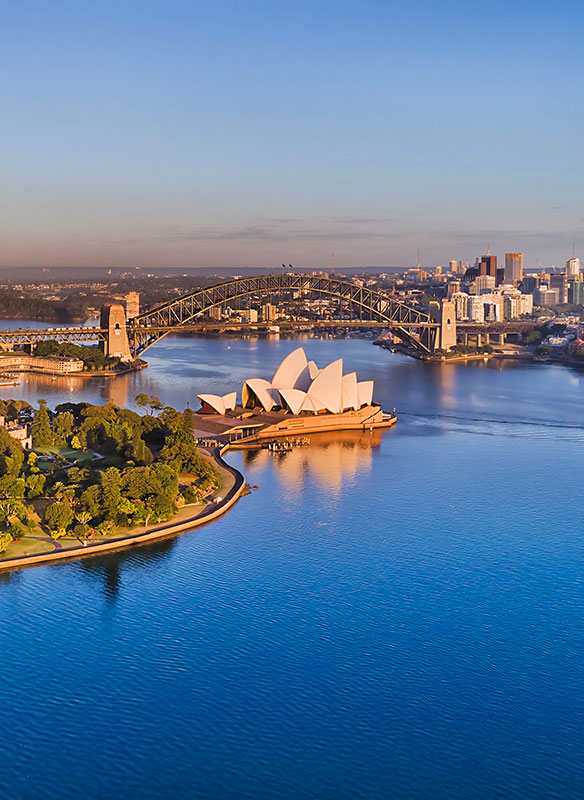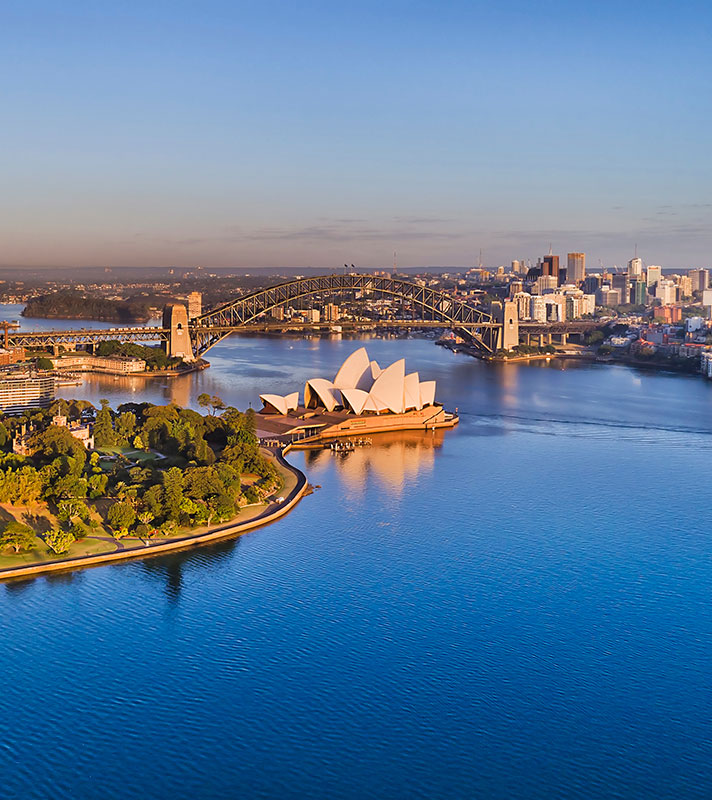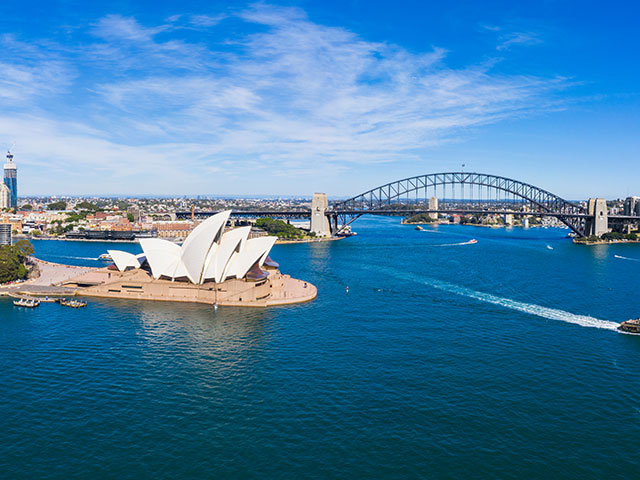 World Cruise from Liverpool to Southampton
• S240102
Save to favourites
Liverpool
Borealis
Fri 05 Jan 2024
103 nights
Experience the thrill of an around the world voyage on Borealis
Discover a mix of cultural, historical and natural wonders
Find paradise at Pacific Islands and explore Sydney, Singapore and Mumbai.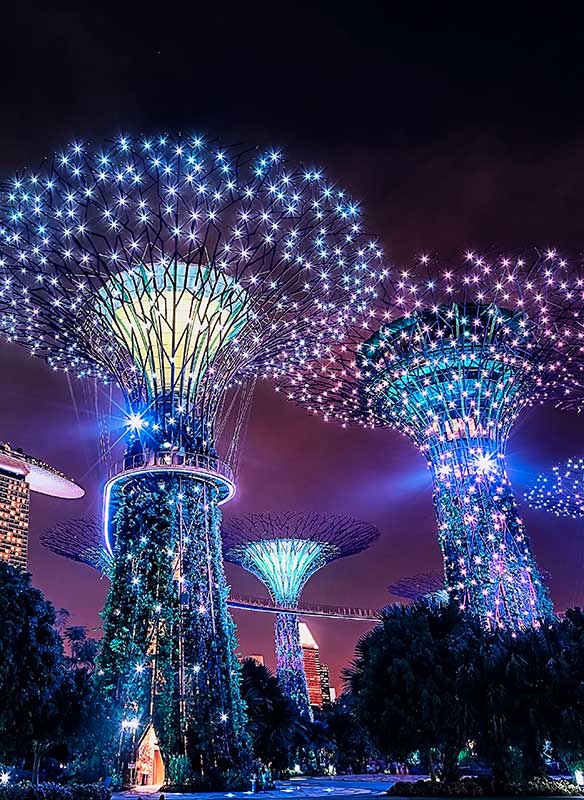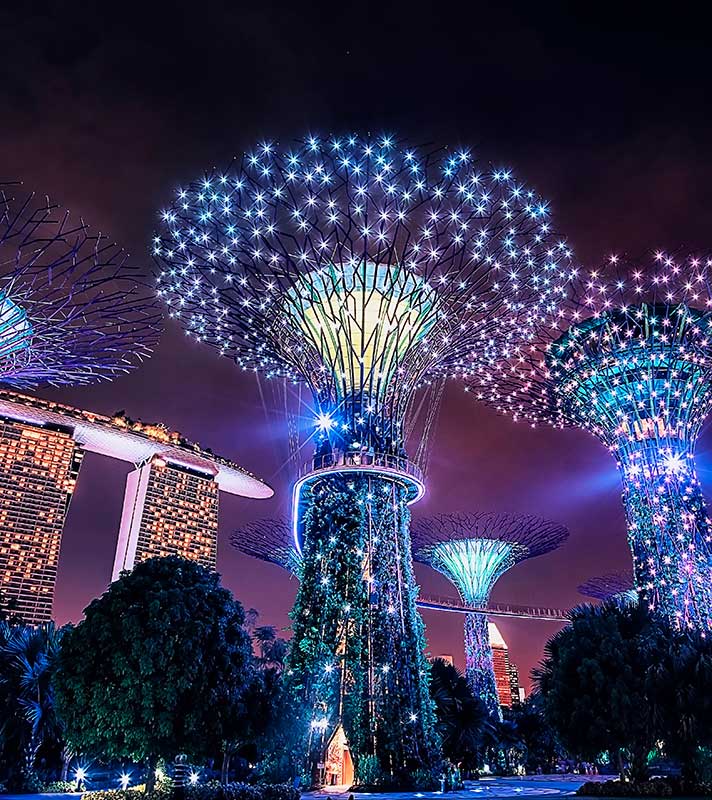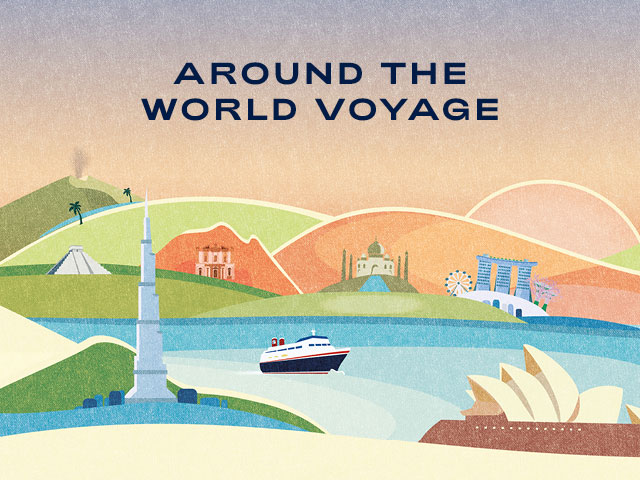 World Cruise
• S2402
Save to favourites
Southampton
Borealis
Sun 07 Jan 2024
101 nights
Experience a Round the World cruise on Borealis
Discover a mix of cultural and natural wonders
Explore Sydney, Singapore, Mumbai and New Zealand
Sign up for our latest offers
Be the first to hear about our latest cruise deals by signing up to receive our emails.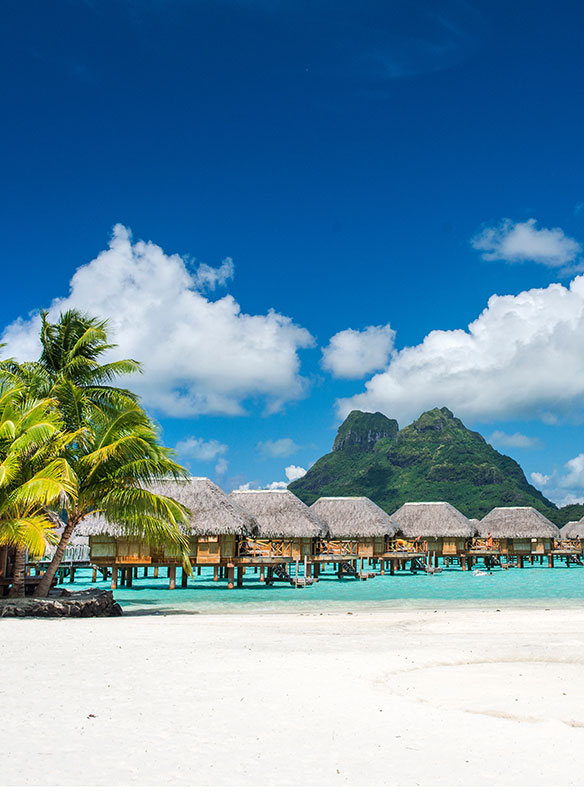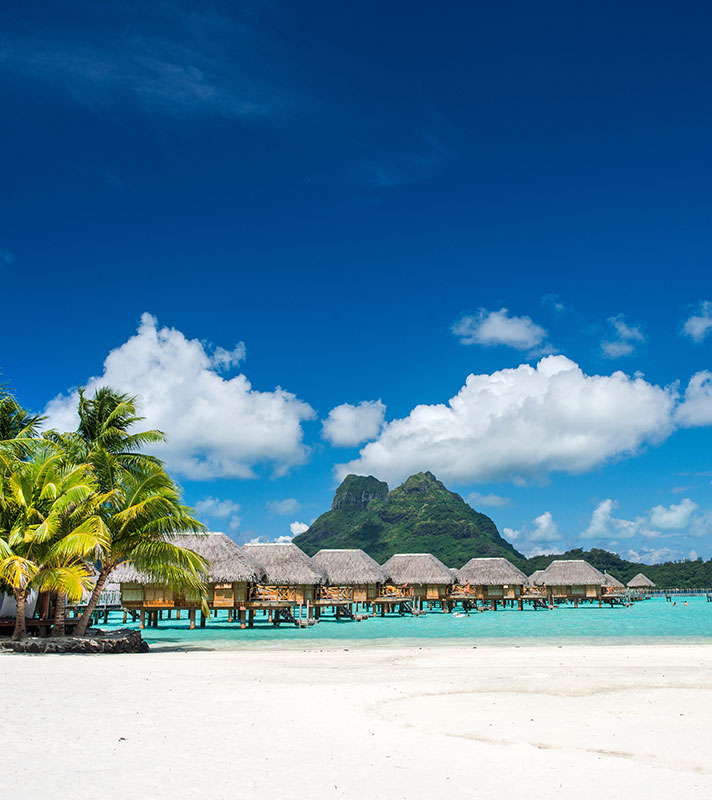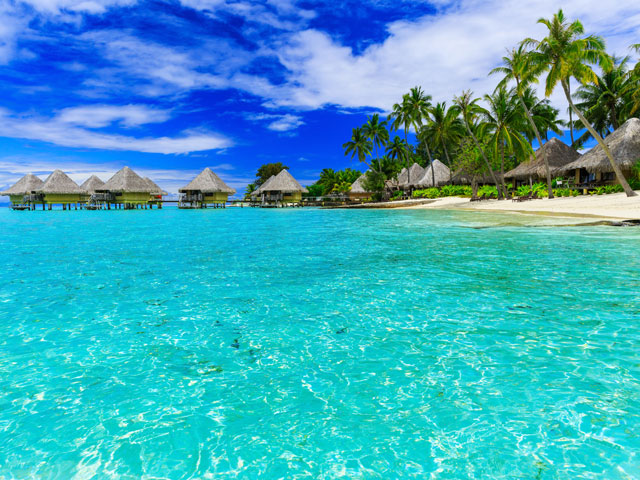 Costa Rica to Southampton
• S240406
Save to favourites
Puerto Caldera
Borealis
Thu 25 Jan 2024
83 nights
Marvel at the peaks and still waters of New Zealand's fjords
Discover some of the most iconic sights of Australia
Experience the contrasts of Asia, from tribal Alotau to bustling Mumbai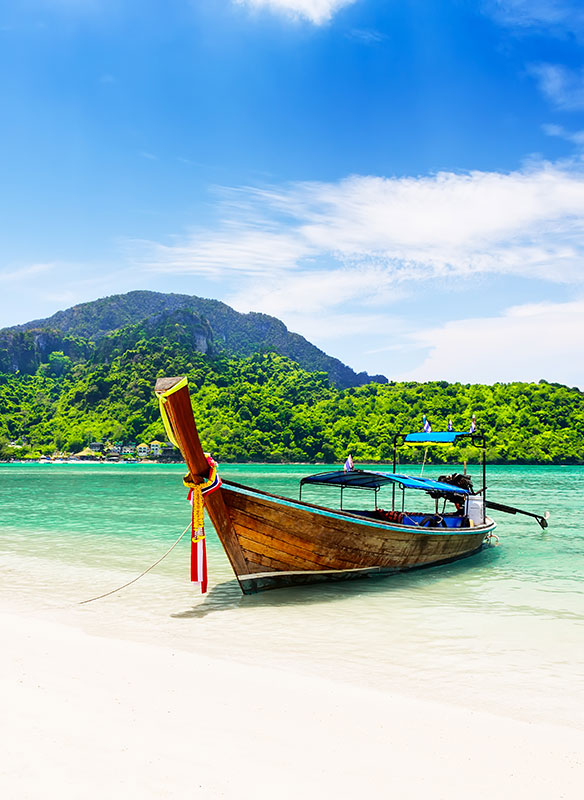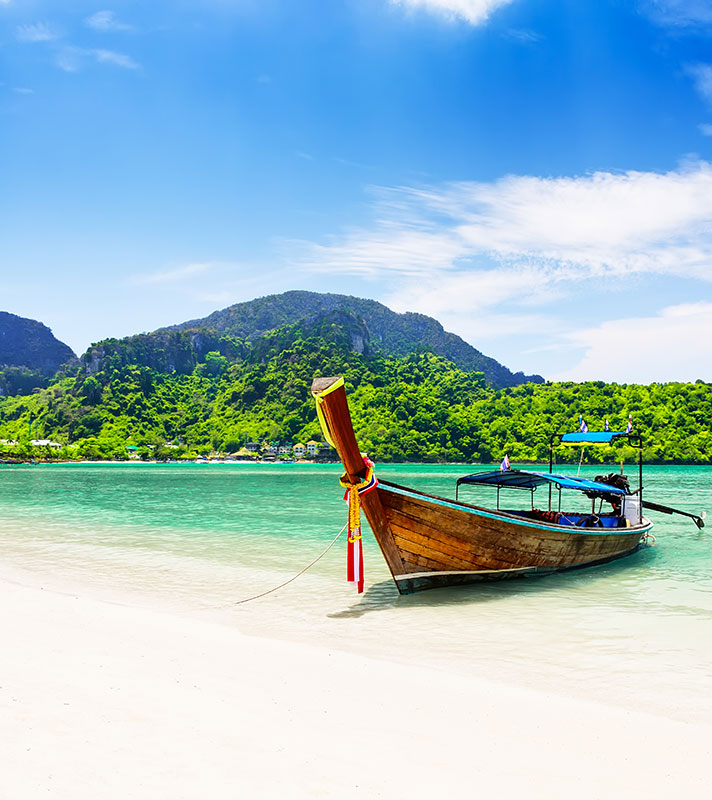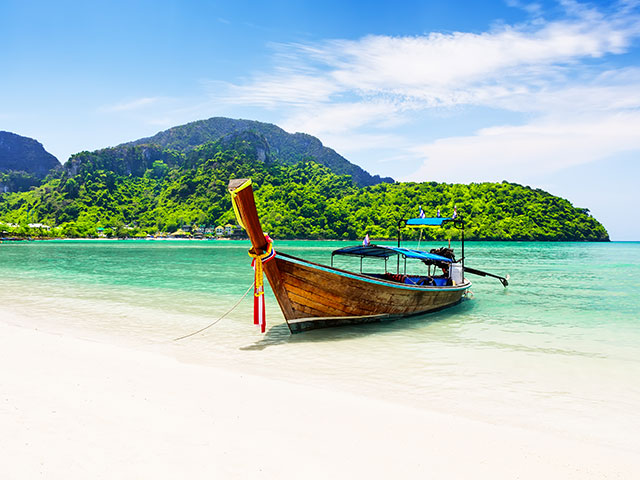 Australia, Far East & the Mediterranean
• S240506
Save to favourites
Sydney
Borealis
Tue 27 Feb 2024
50 nights
Experience an adventure of natural wonders and enriching cultures
See Sydney's iconic attractions and discover the contrasts of Asia
Visit the 'Lost City' of Petra and sail Egypt's Suez Canal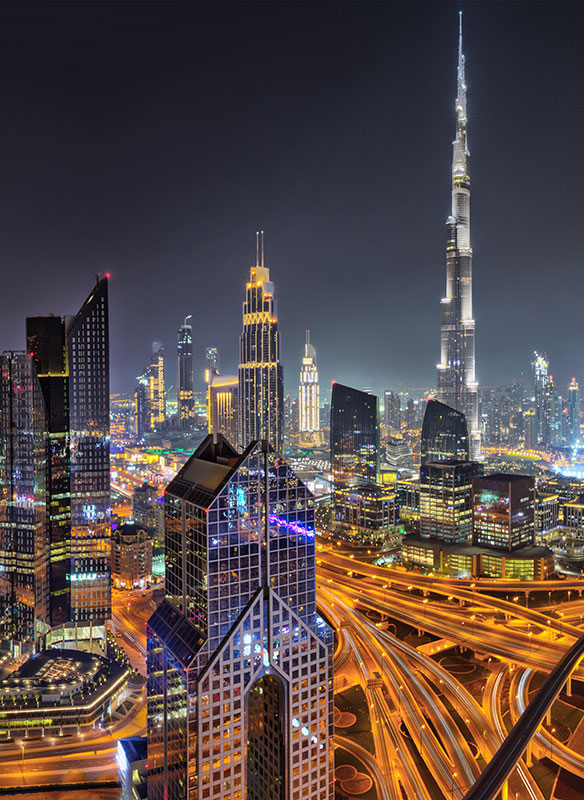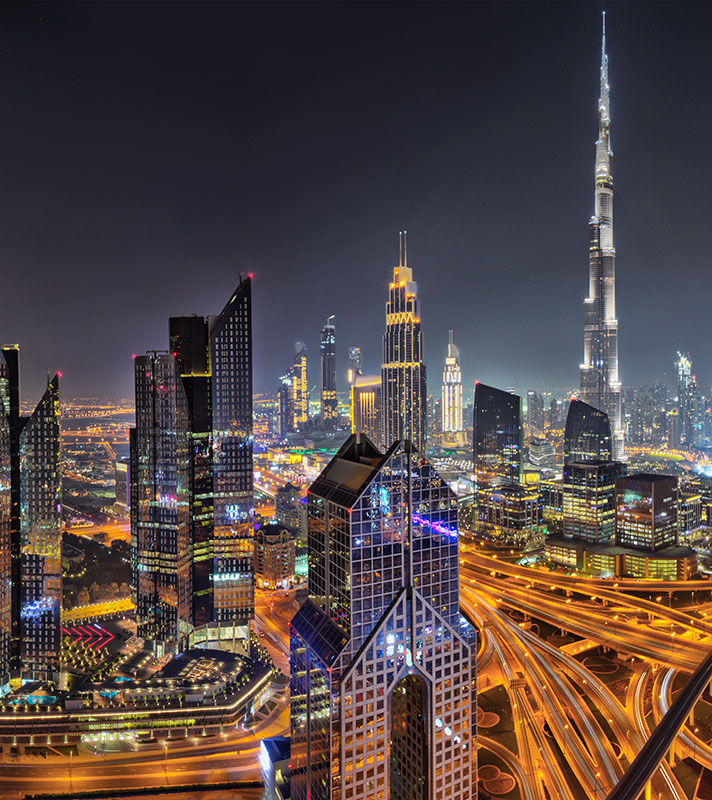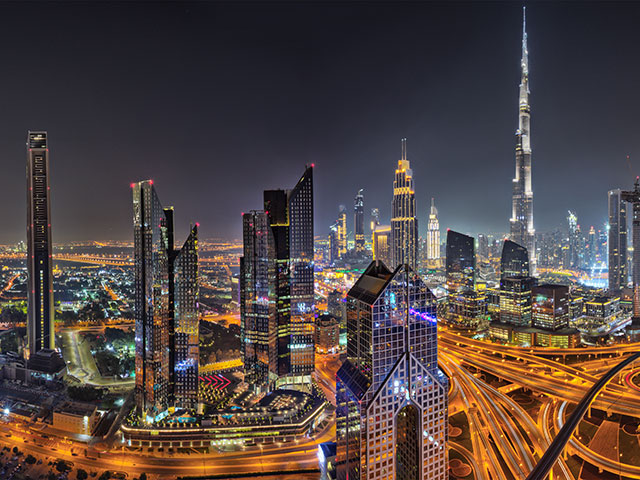 Emirates to the Med via the Suez Canal
• S2406
Save to favourites
Dubai
Borealis
Tue 26 Mar 2024
22 nights
Visit incredible destinations across Arabia, the Middle East and Med
See the Burj Khalifa in Dubai and the contrasting highlights of Oman
Discover the 'Lost City' of Petra and sail Egypt's Suez Canal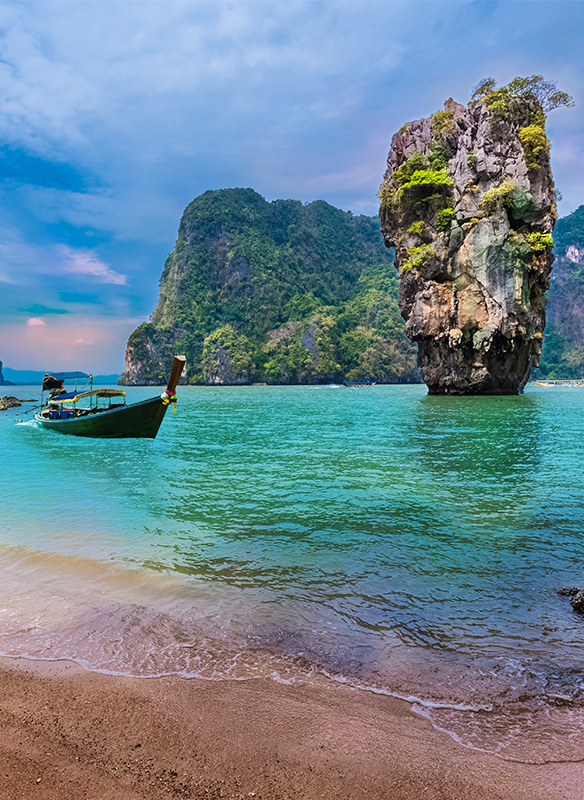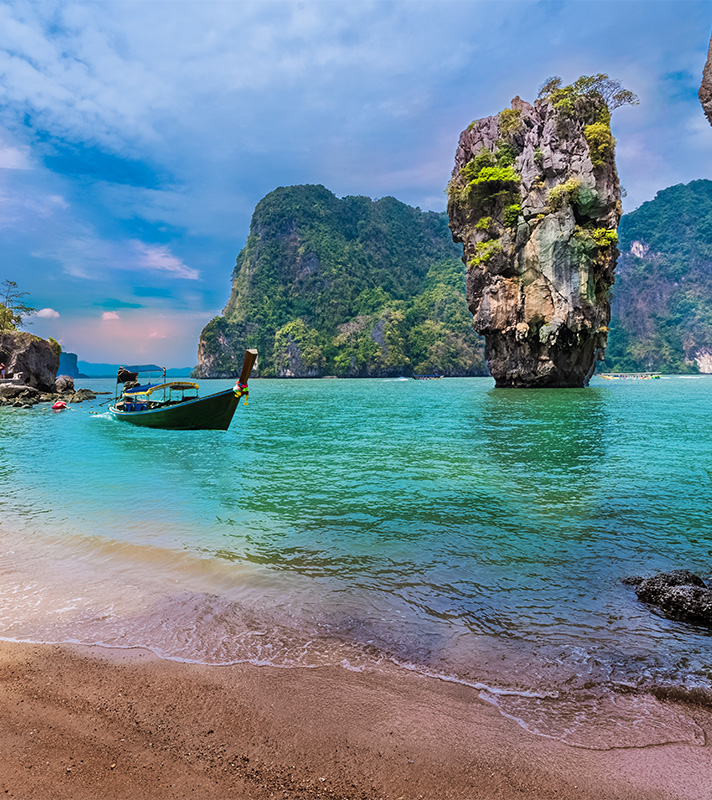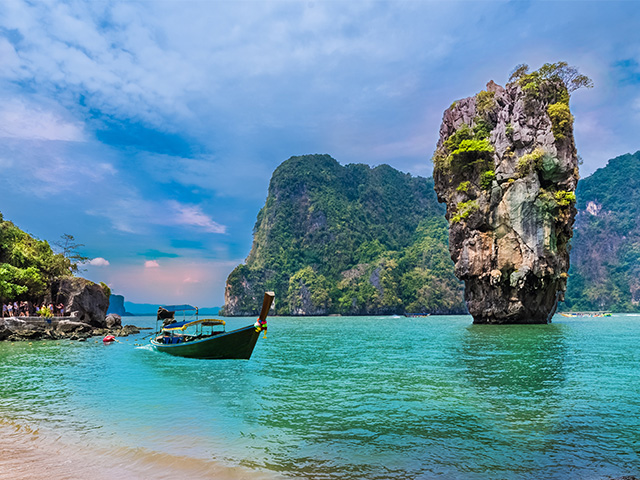 Idyllic Islands & Captivating Cultures of Asia
• L2502
Save to favourites
Southampton
Balmoral
Sat 18 Jan 2025
82 nights
Experience the colourful Holi Festival in Mumbai
Visit the outsanding sites of Siem Reap and Angkor Wat
Explore a multitude of idyllic Asian islands