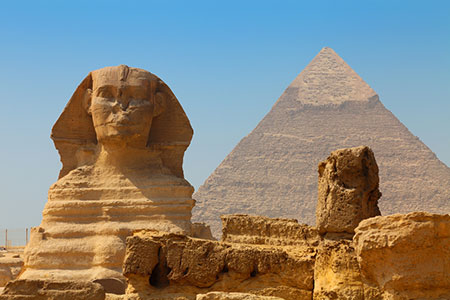 Discover Africa
Bounded on the west by the Atlantic Ocean, on the north by the Mediterranean Sea and on the east by the Red Sea and the Indian Ocean, Africa is a vast plateau filled with wonder. Its sheer scale, natural beauty, diverse landscape, vibrant flora and fauna and welcoming people make Africa one of the most exciting and enchanting continents on the planet. [ReadMoreMob]
From the tropical rainforests of Uganda and Zanzibar's pristine coastlines to the rippling dunes of the Namib Desert and the Great Rift Valley's jagged mountains and deep canyons, the continent has a bewildering range of breath-taking scenery.[ReadMoreDesk] The savannah of the Serengeti, the snow-capped peaks of Kilimanjaro and Cape Town's Table Mountain – all await the intrepid traveller. On the continent where human beings first came into existence, traditions and ancient rites can be found at every turn. From Egypt's pyramids to Bedouin treks and Morocco's Medina, interaction with Old Africa's illuminating past is unavoidable.
Africa Cruise & Safari
For many, the continent's safaris are its biggest draw: the possibility of seeing lions, rhinos, hippos, elephants, gorillas, leopards and flamingos in their natural habitat is possibly Africa's greatest asset. An African safari may be viewed as a travel cliché these days, but just watching wild beasts in action in the Masai Mara, or a battle of wits between predator and prey in the Kruger National Park, still has the power to reduce visitors to a state of complete astonishment.
Reasons to Cruise Africa
Travelling within Africa can at times be challenging, but one thing is for sure, one cruise to Africa simply isn't enough. The breadth of experiences that await discovery across this mysterious, majestic continent demands any number of journeys through its land.
Cruises to Africa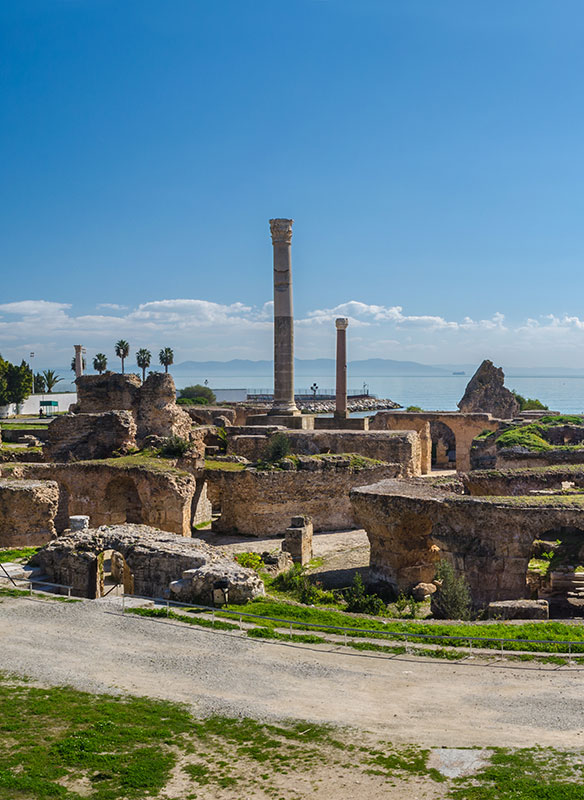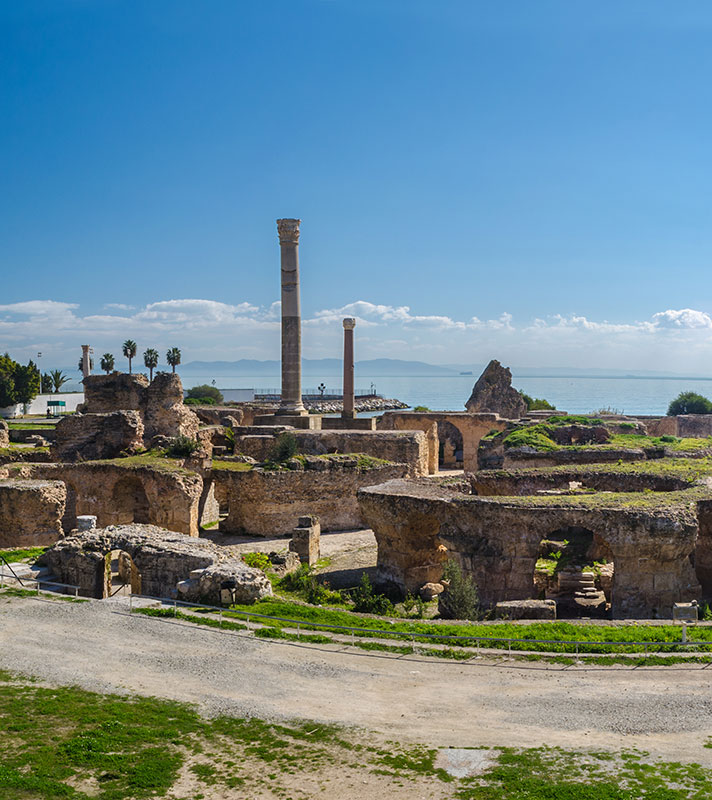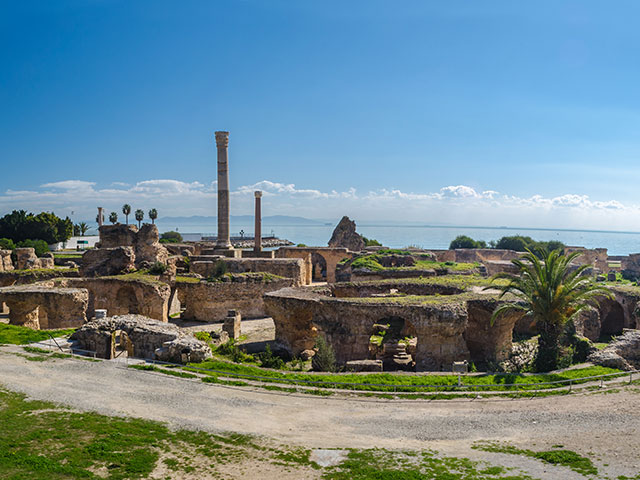 Discovering the Ancient Mediterranean
• L2325
Save to favourites
Southampton
Balmoral
Tue 14 Nov 2023
16 nights
Learn of the history of ancient trading routes
You'll see the influences of past ruling powers
Take in an abundance of historic sites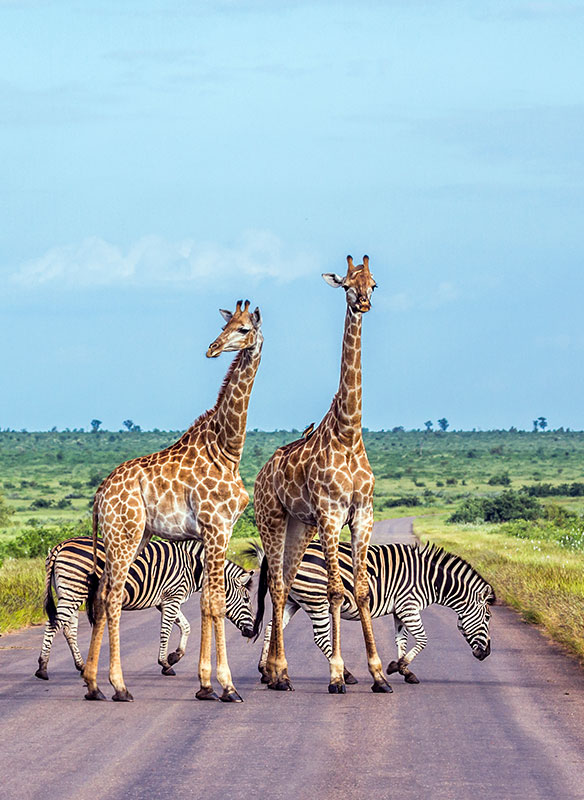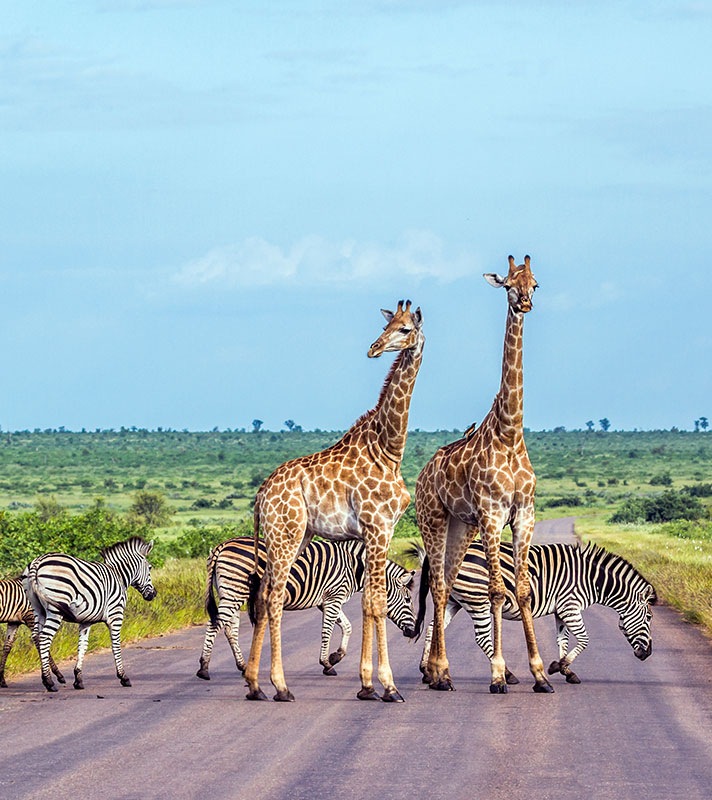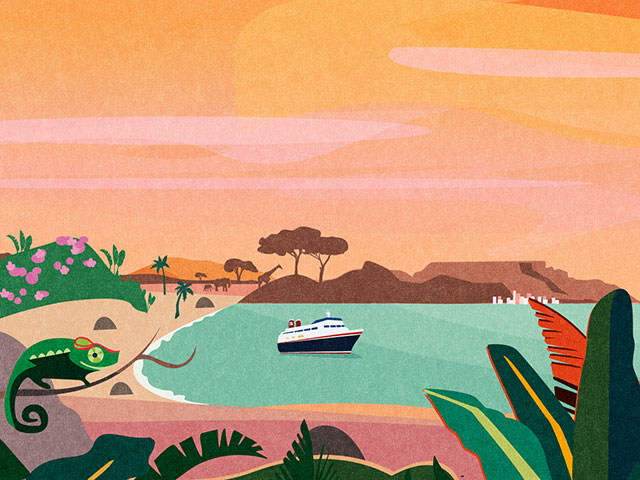 The Intrepid Beauty of Africa & the Indian Ocean
• T2330
Save to favourites
Southampton
Bolette
Sun 19 Nov 2023
93 nights
Experience a cruise adventure of a lifetime
Seek out incredible flora and fauna and much more
Get a feel for authentic Indian life and sail the Suez Canal too
Sign up for our latest offers
Be the first to hear about our latest cruise deals by signing up to receive our emails.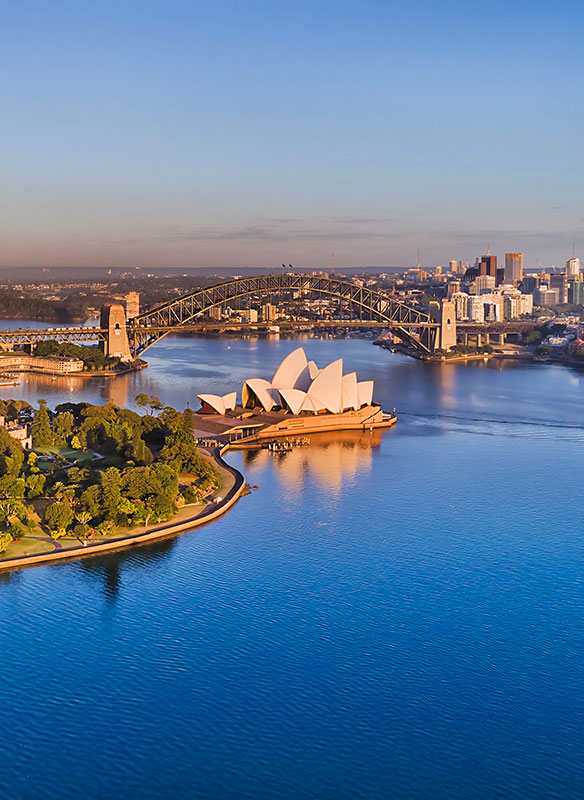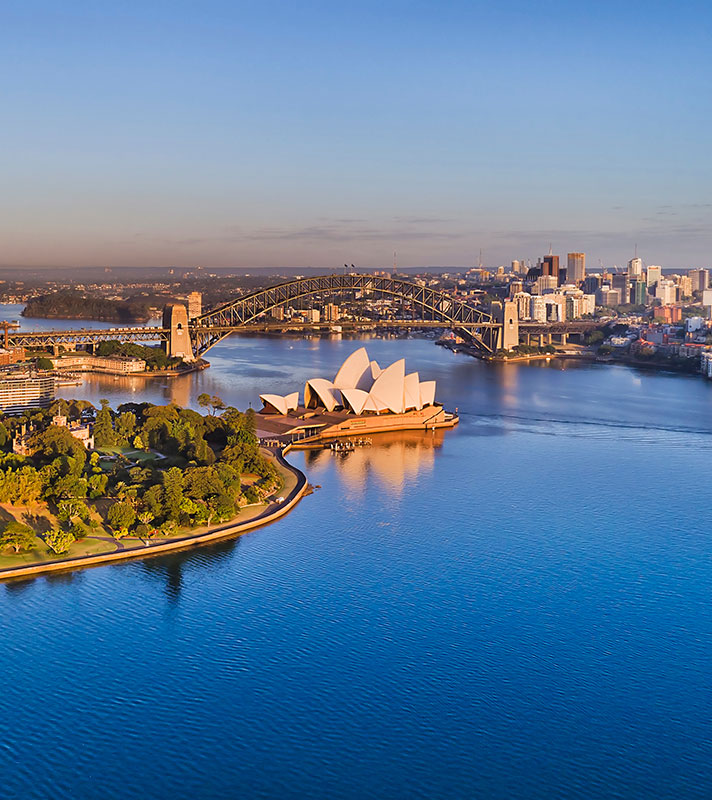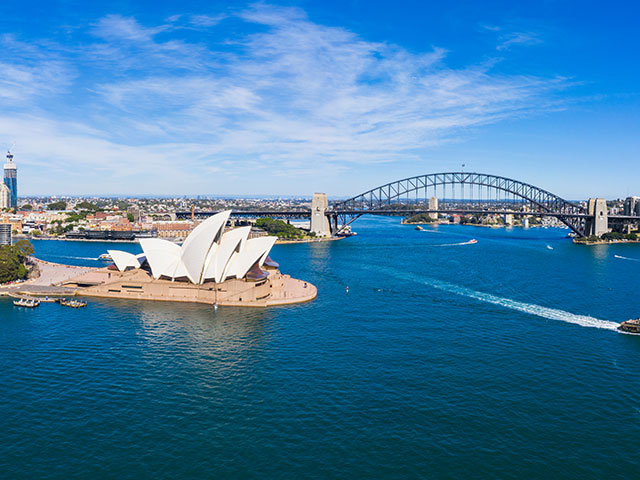 World Cruise from Liverpool to Southampton
• S240102
Save to favourites
Liverpool
Borealis
Fri 05 Jan 2024
103 nights
Experience the thrill of an around the world voyage on Borealis
Discover a mix of cultural, historical and natural wonders
Find paradise at Pacific Islands and explore Sydney, Singapore and Mumbai.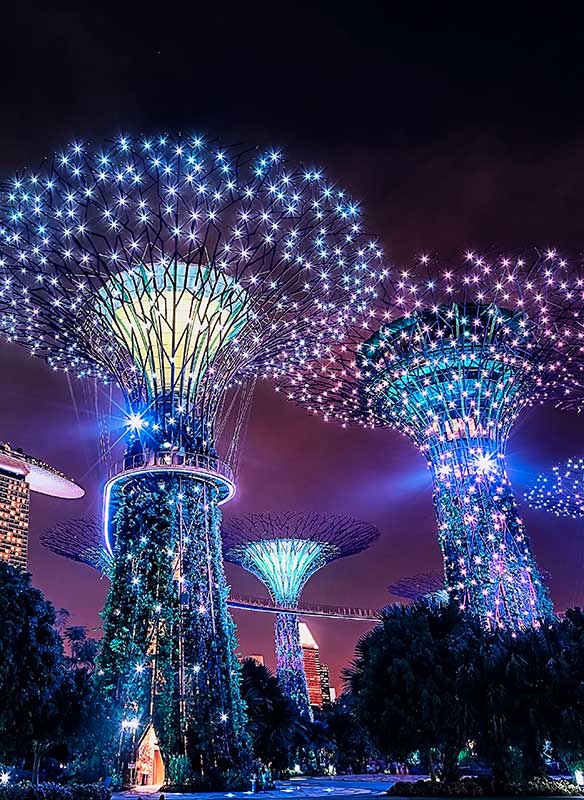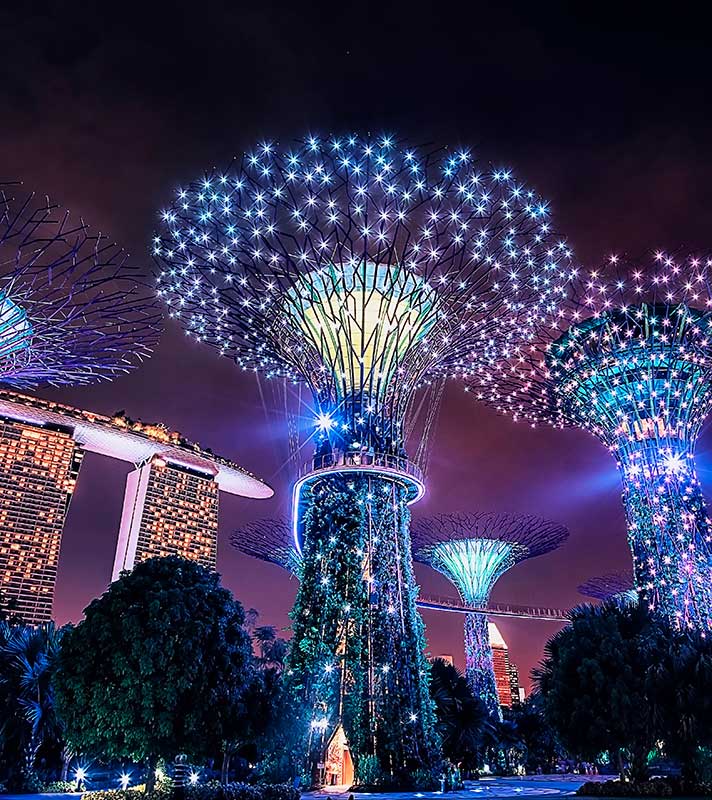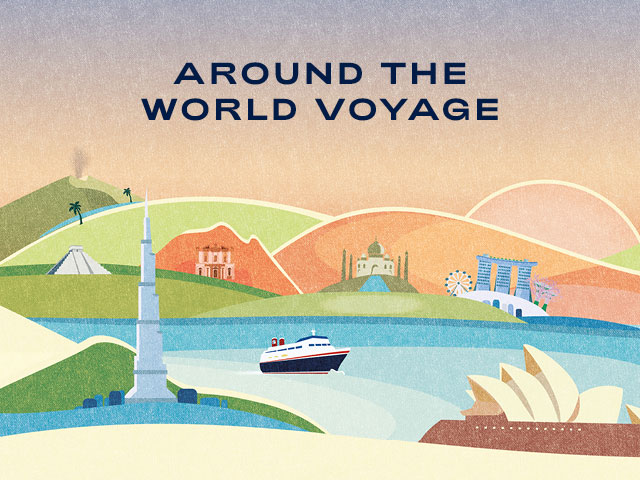 World Cruise
• S2402
Save to favourites
Southampton
Borealis
Sun 07 Jan 2024
101 nights
Experience an around the world cruise on Borealis
Discover a mix of cultural and natural wonders
Explore Sydney, Singapore, Mumbai and New Zealand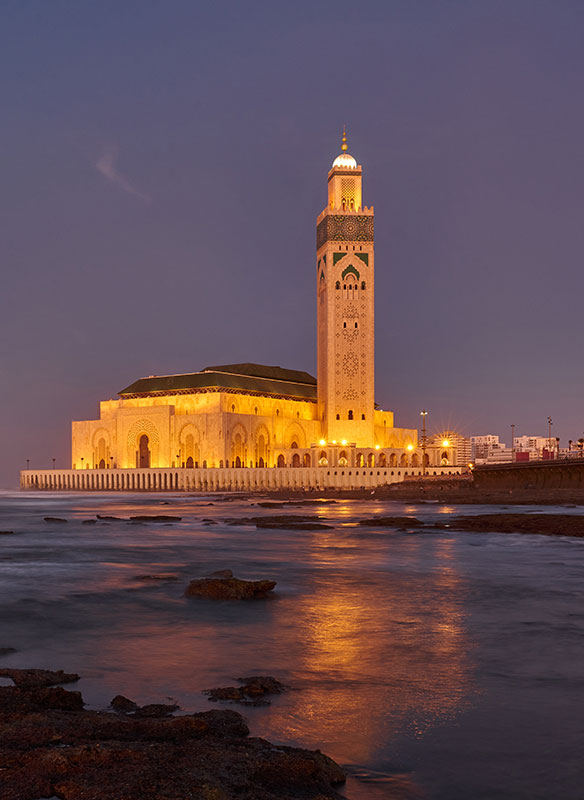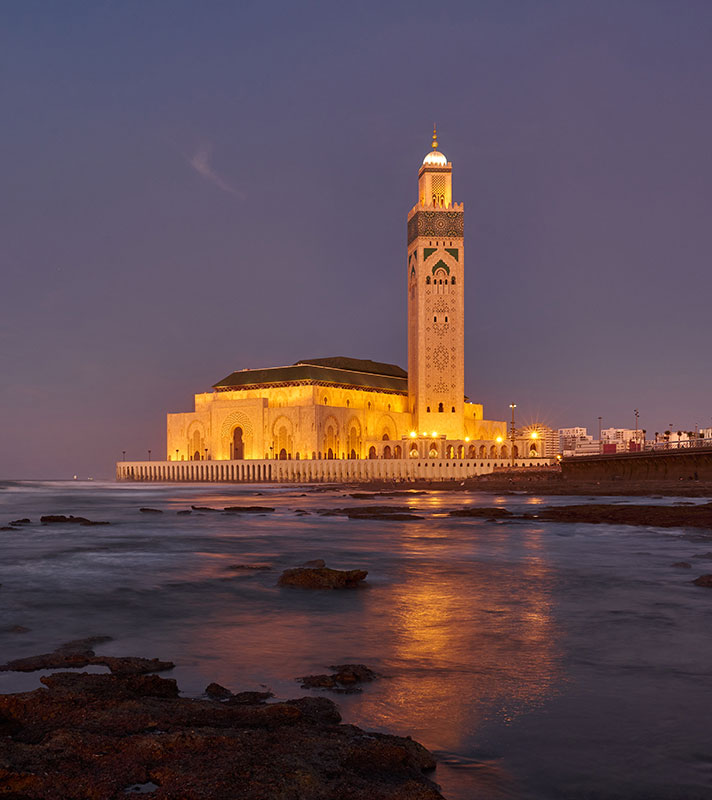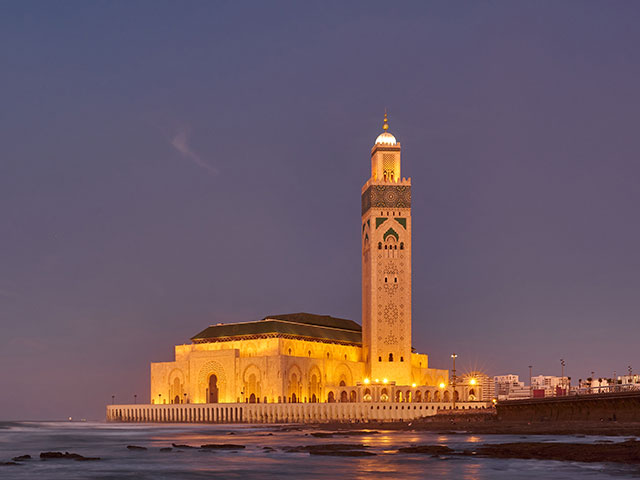 Discovering Cultural Morocco
• L2402
Save to favourites
Southampton
Balmoral
Thu 18 Jan 2024
14 nights
Discover the unique culture and history of Morocco
See impressive mosques and explore bustling souks
Enjoy time taking in the Moorish sites of Lisbon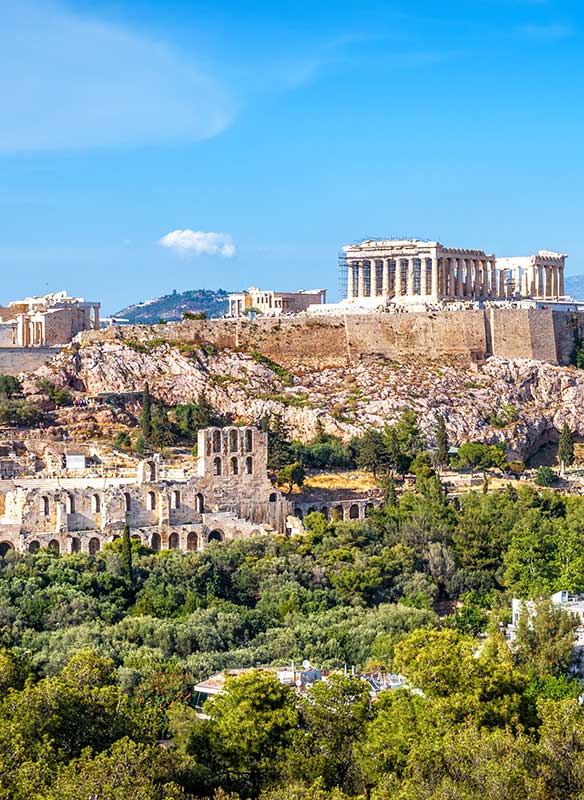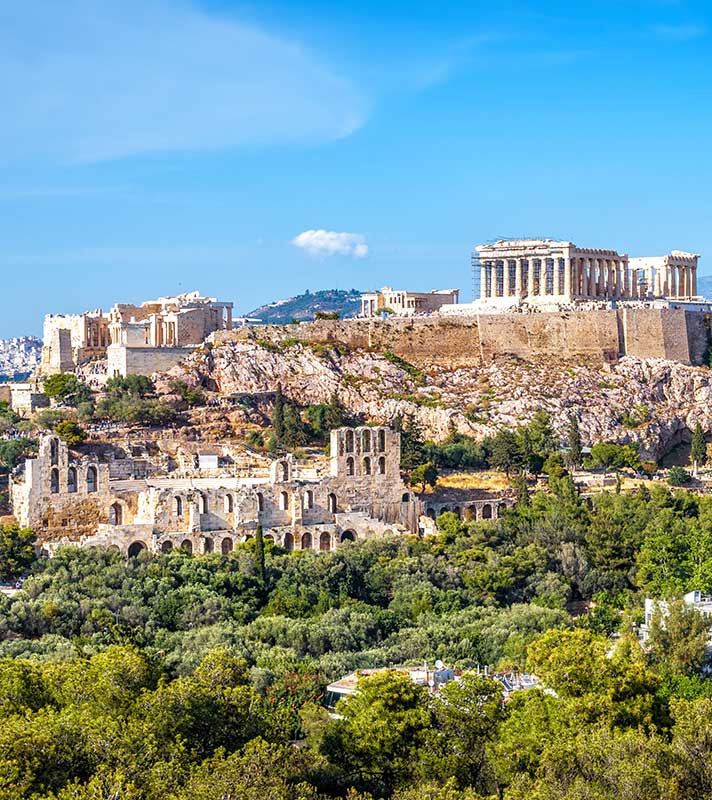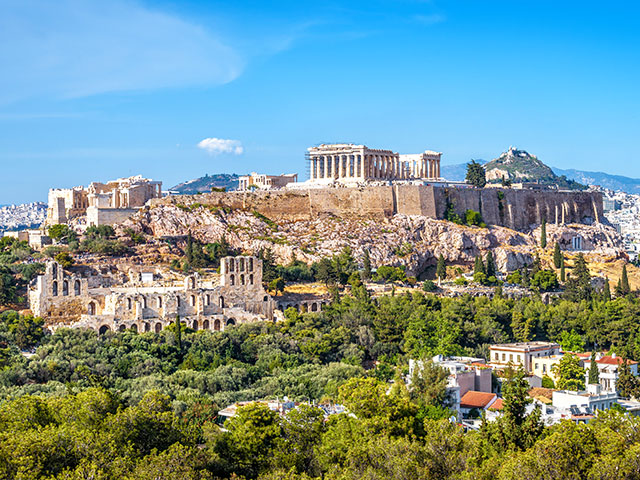 Discovering the Ancient Empires of the Eastern Mediterranean
• T2404
Save to favourites
Southampton
Bolette
Sun 25 Feb 2024
32 nights
Delve into the influences of ancient empires
Explore some of the world's great ancient sites
Visit Athens' Acropolis and Malta's Grand Harbour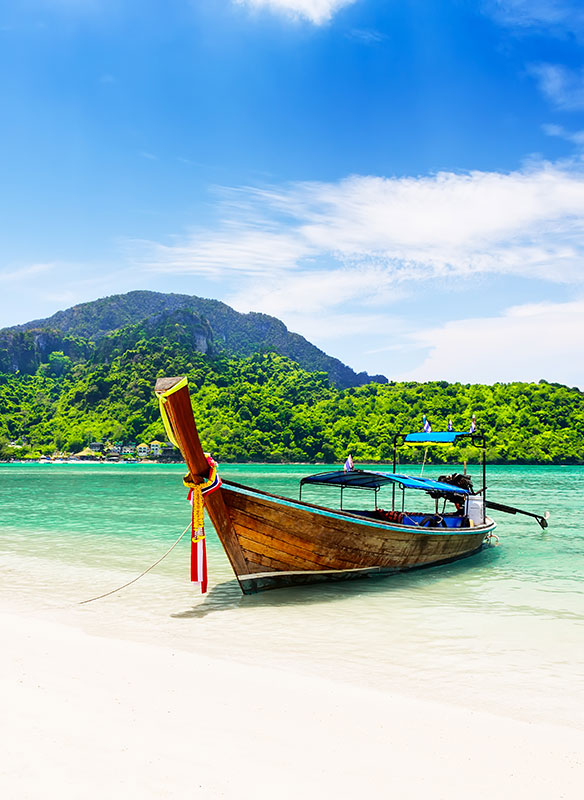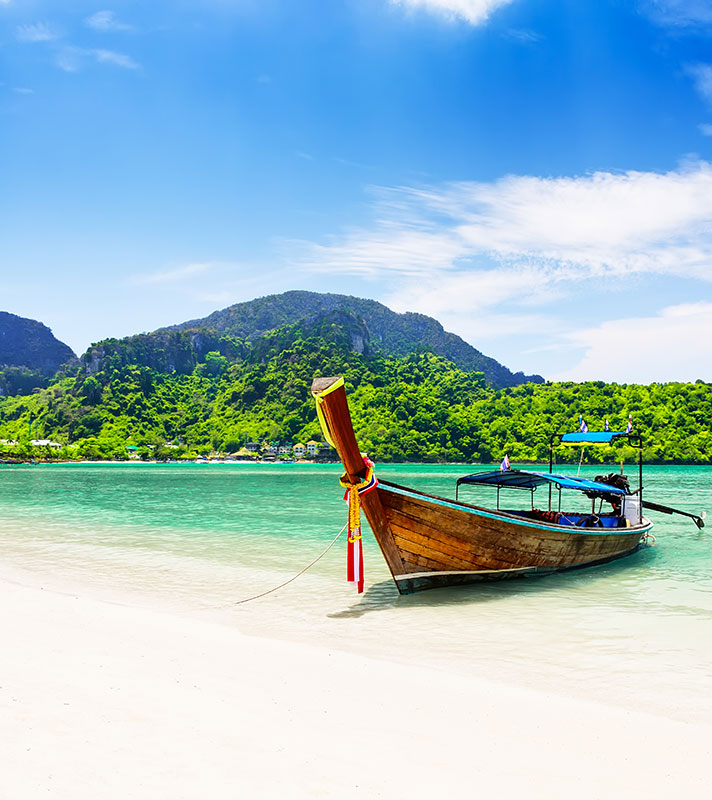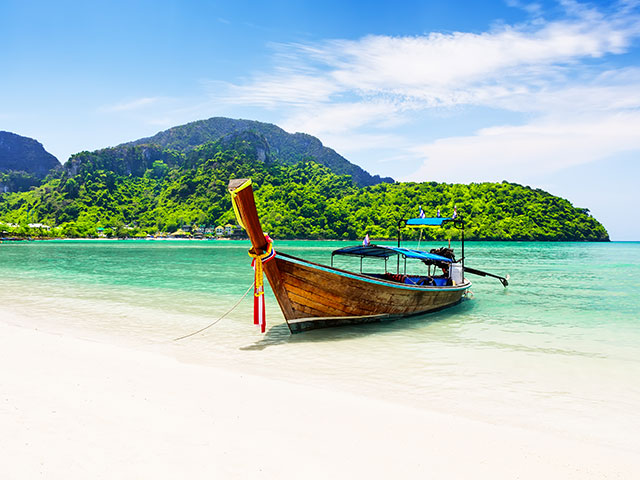 Australia, Far East & the Mediterranean
• S240506
Save to favourites
Sydney
Borealis
Tue 27 Feb 2024
50 nights
Experience an adventure packed with natural wonders and awe-inspiring landscapes; enriching cultures and remarkable history; and much more.
See Sydney's iconic attractions and tour to the Great Barrier Reef, and discover the contrasts of Asia, from tribalf Alotau to bustling Singapore and Mumbai.
Visit the 'Lost City' of Petra, Jerusalem and Bethlehem; sail Egypt's Suez Canal; and delight in the diversity of the UAE.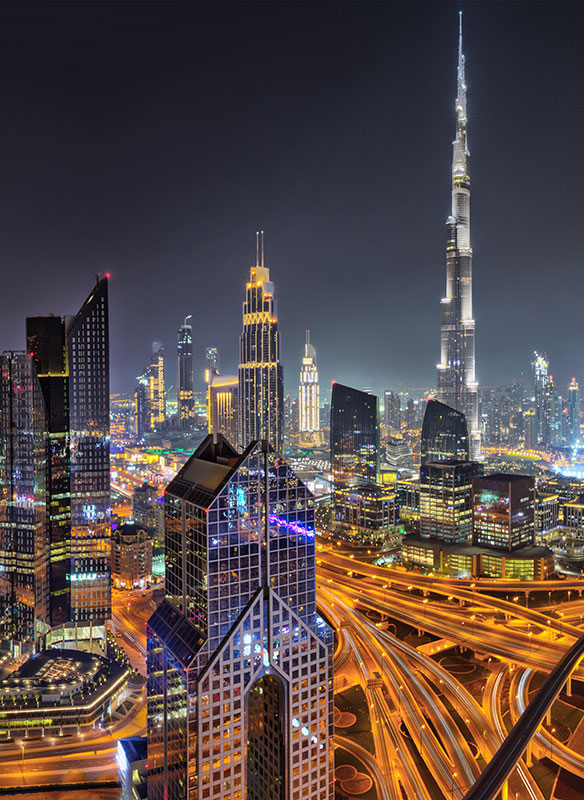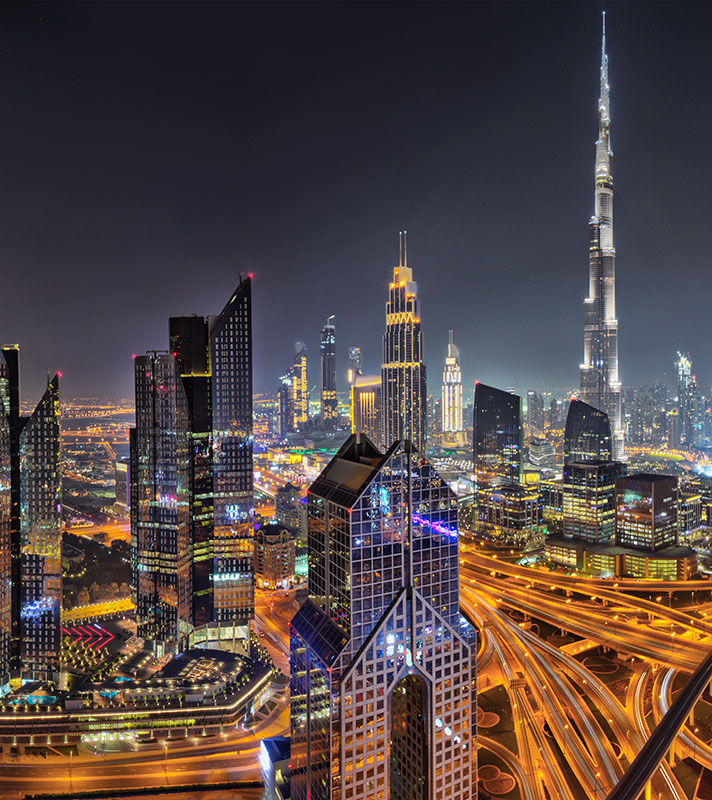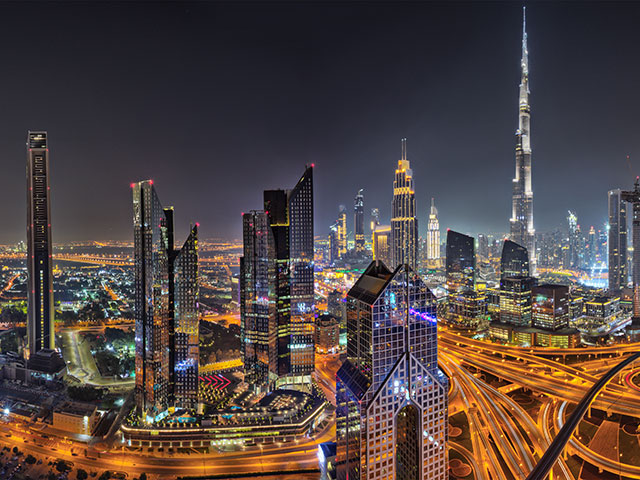 Emirates to the Med via Suez Canal
• S2406
Save to favourites
Dubai
Borealis
Tue 26 Mar 2024
22 nights
Incredible destinations across Arabia, the Middle East and the Med will each captivate you in their own unique, unforgettable way.
See the Burj Khalifa in Dubai and revel in the contrasting highlights of Oman, from mosques to beautiful fjords.
Discover the 'Lost City' of Petra, Jerusalem and Bethlehem; sail Egypt's Suez Canal; then visit sun-kissed Cypriot, Maltese and Spanish cities.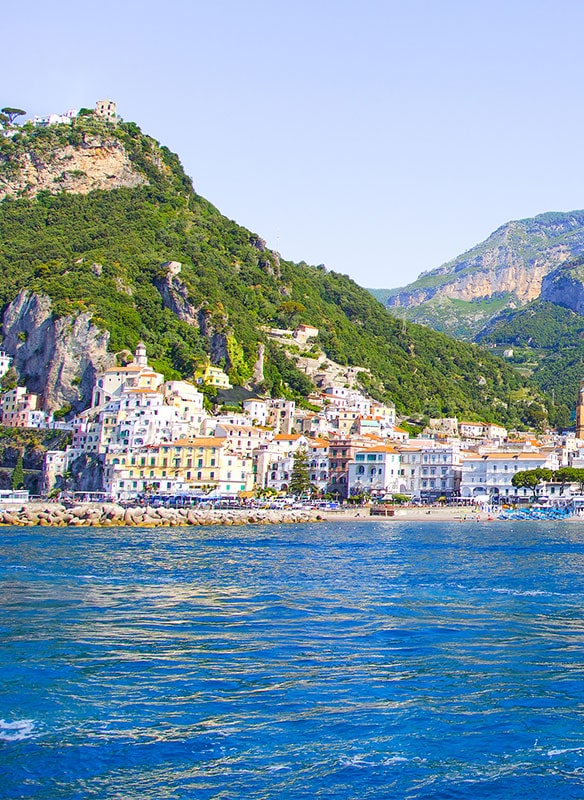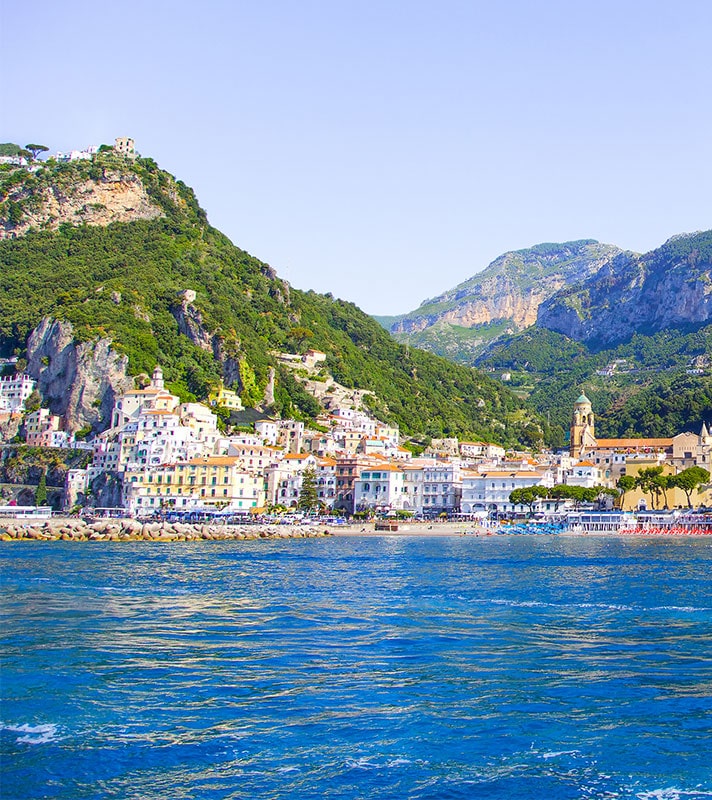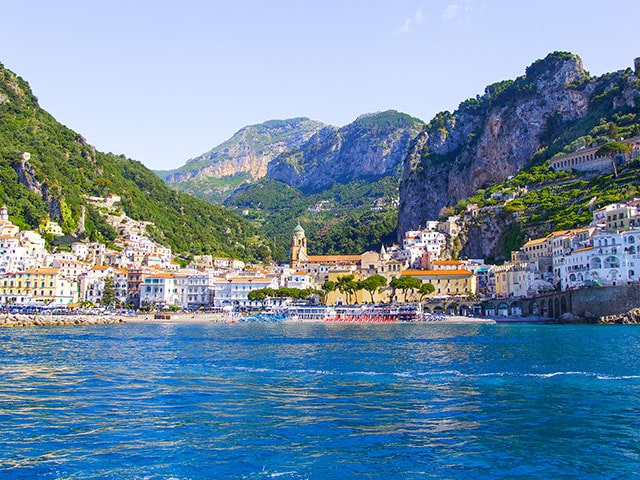 Colourful & Cosmopolitan Mediterranean with the Amalfi Coast
• T2410
Save to favourites
Liverpool
Bolette
Wed 08 May 2024
17 nights
Enjoy views of the picturesque Amalfi Coast from the decks of Bolette
From Salerno, delve into Roman history in Cartagena and Pompeii
Tour from Sorrento to the active volcano of Mount Vesuvius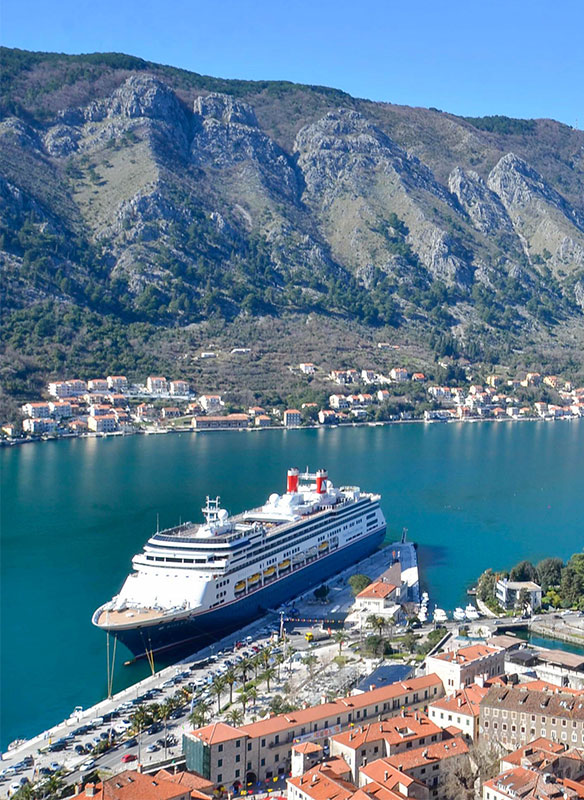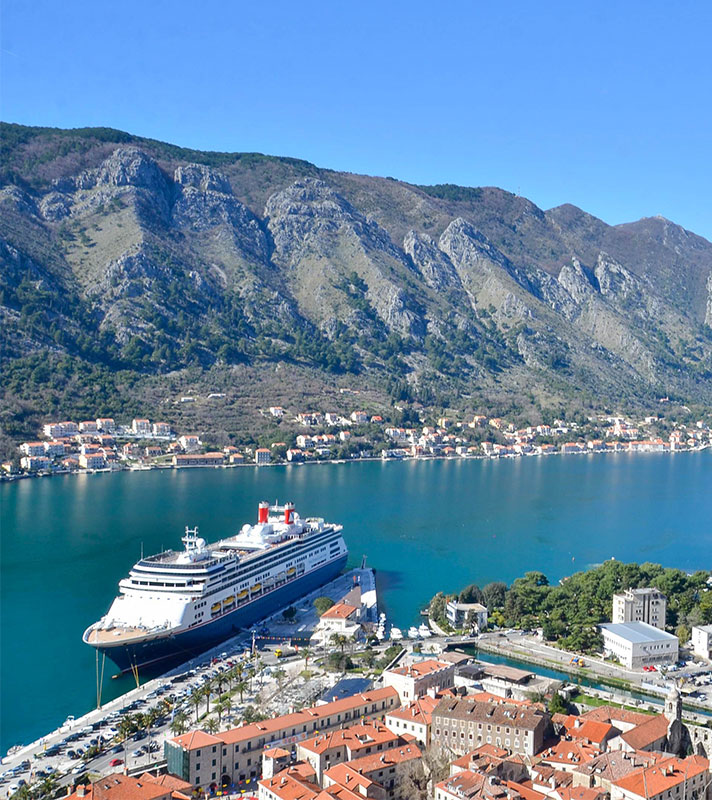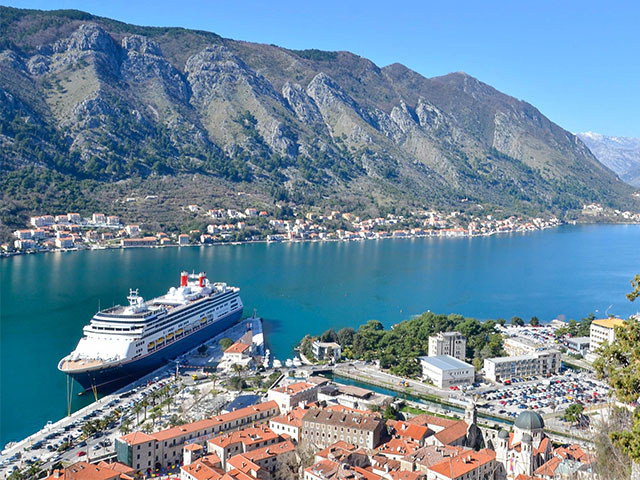 Cultural Adriatic Discovery
• S2412
Save to favourites
Southampton
Borealis
Thu 30 May 2024
20 nights
Explore Roman sites with an archaeologist
Marvel at waterfalls in Croatia's Krka National Park
Cruise the fjord-like waters of the Bay of Kotor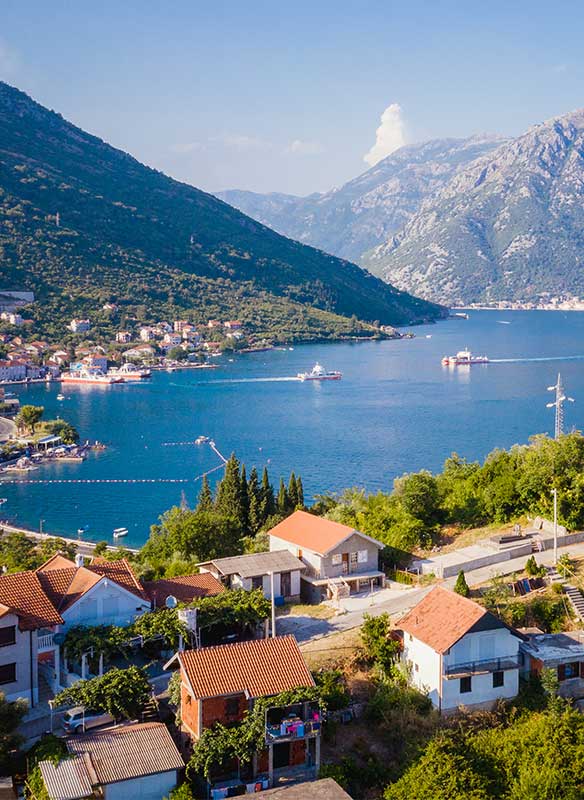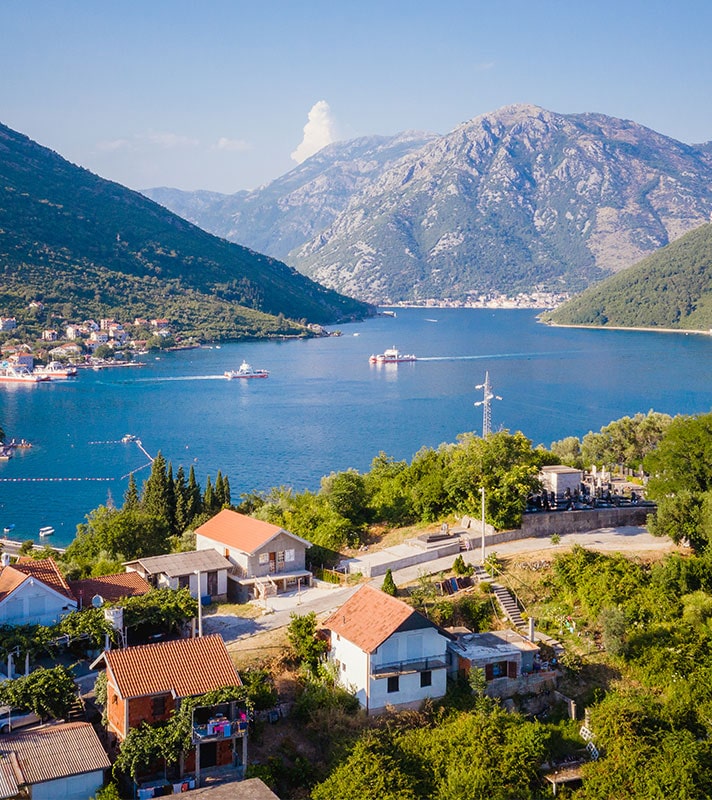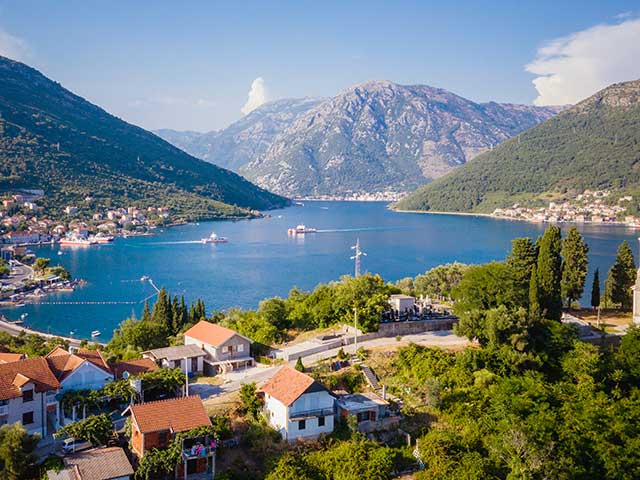 Exploring the Colourful Adriatic
• T2423
Save to favourites
Liverpool
Bolette
Mon 30 Sep 2024
20 nights
Enjoy two days in Croatia and explore Diocletian's Palace
Cruise along the fjord-like Bay of Kotor aboard Bolette
Visit Sicily, home to the still active volcano Mount Etna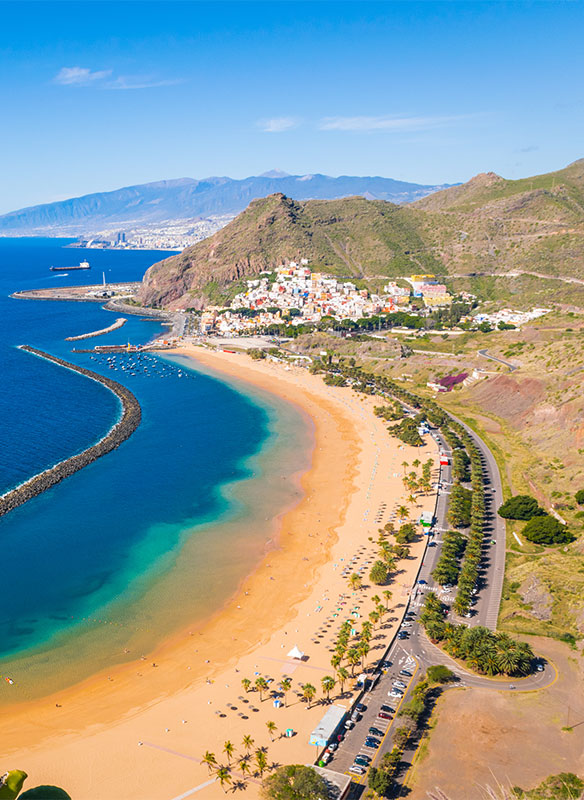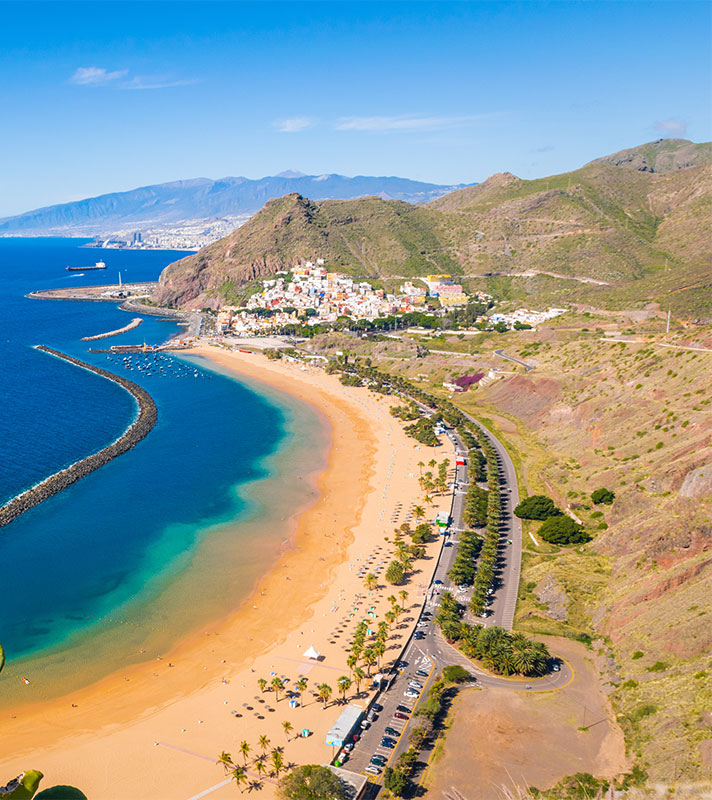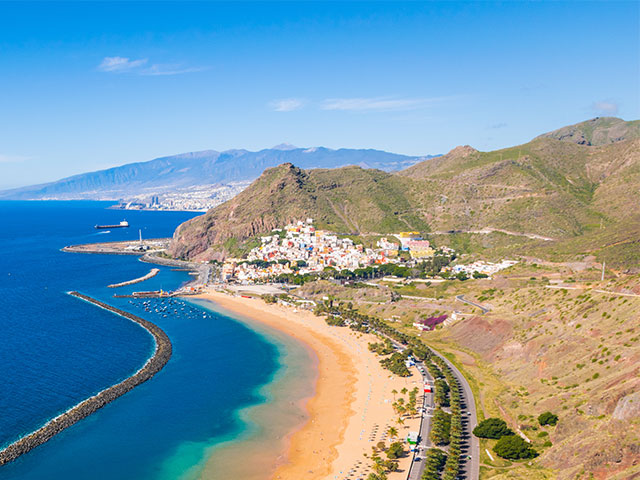 Winter Warmth in the Canaries
• T2426
Save to favourites
Liverpool
Bolette
Sun 10 Nov 2024
14 nights
Visit a multitude of UNESCO natural and cultural sites
Enjoy a rare visit to Fuerteventura
Wander the 'garden island' of Madeira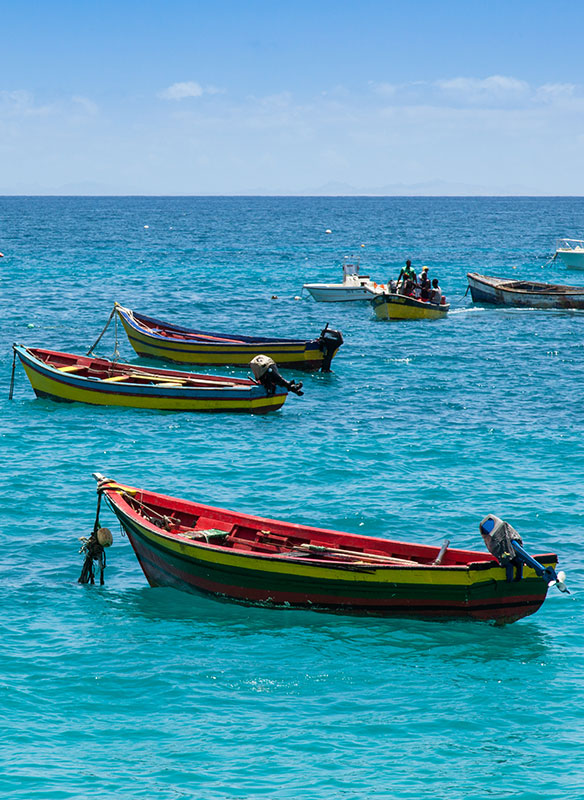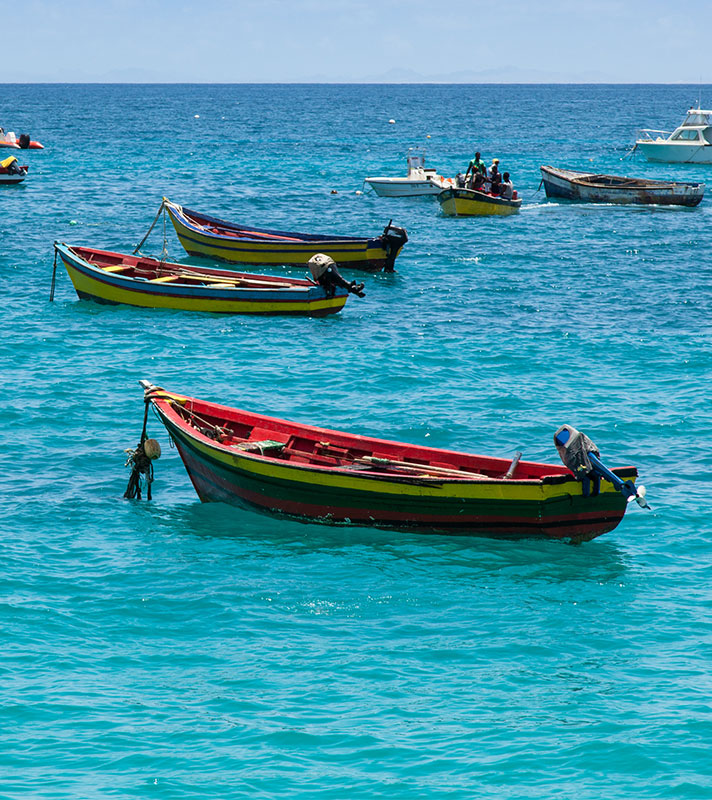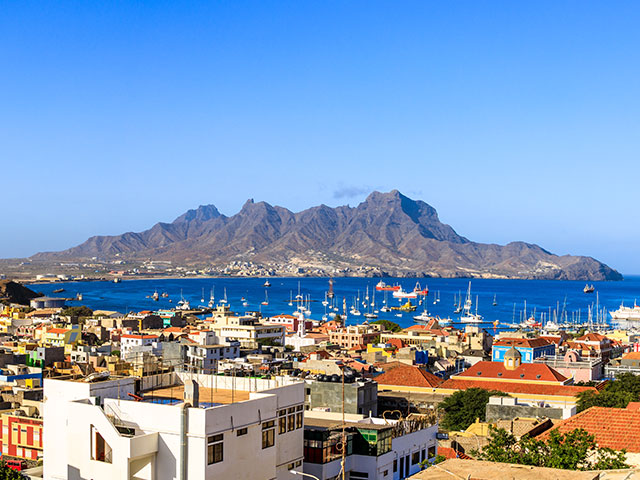 Winter Warmth in the Canaries & Cape Verde
• T2427
Save to favourites
Liverpool
Bolette
Sun 24 Nov 2024
18 nights
Explore the cultural islands of the Cape Verdes
Discover the volcanic landscapes of La Palma and Tenerife
Learn of the world's most famous explorers in Lisbon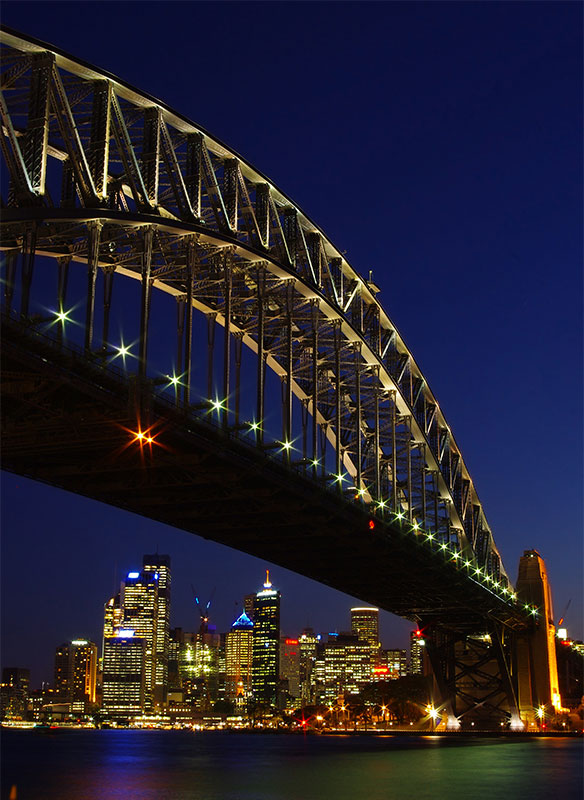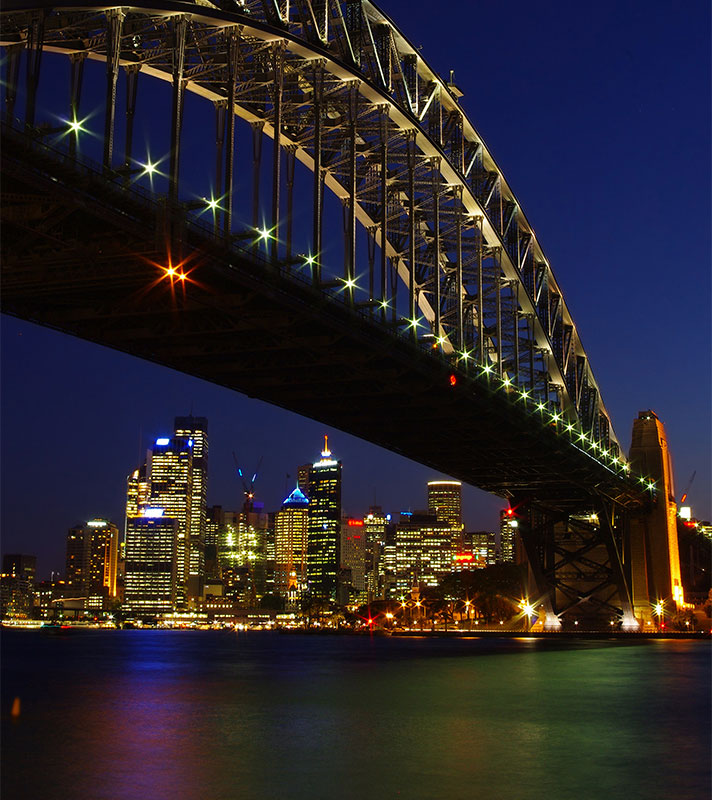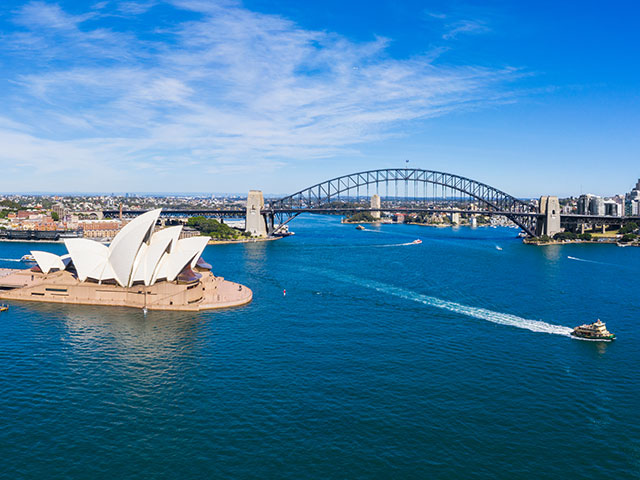 A Voyage of Exploration Around the World - Liverpool
• T250106
Save to favourites
Liverpool
Bolette
Sat 04 Jan 2025
110 nights
See the mysterious Maoi statues on Easter Island
Learn about the inspirational life of Nelson Mandela
See the iconic Sydney skyline as you sail into the city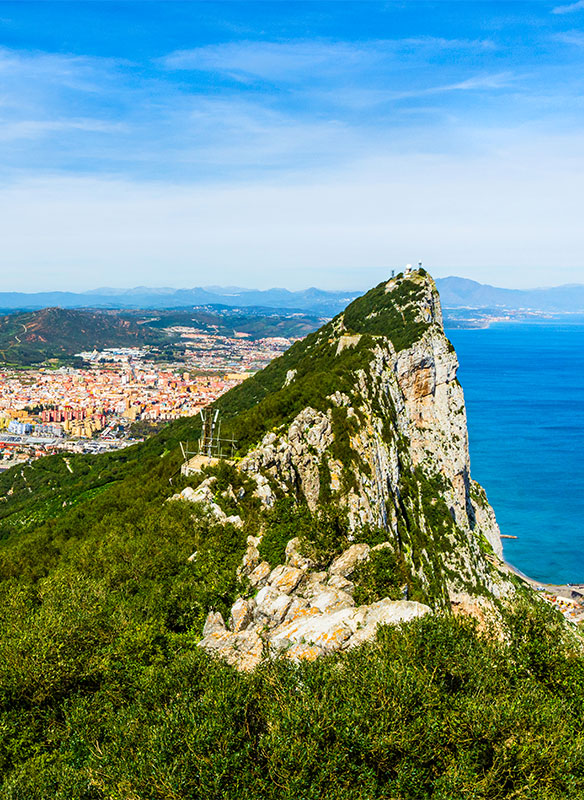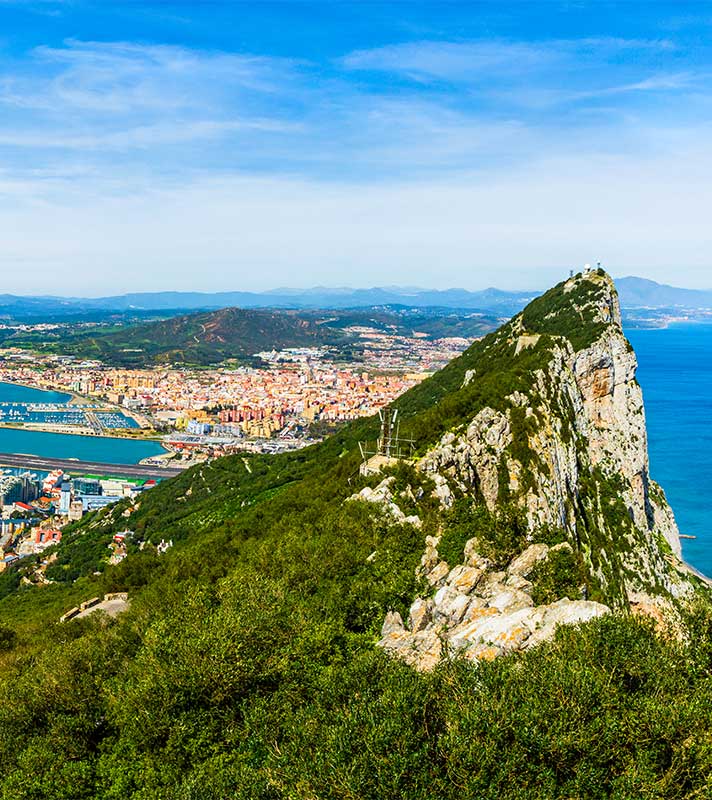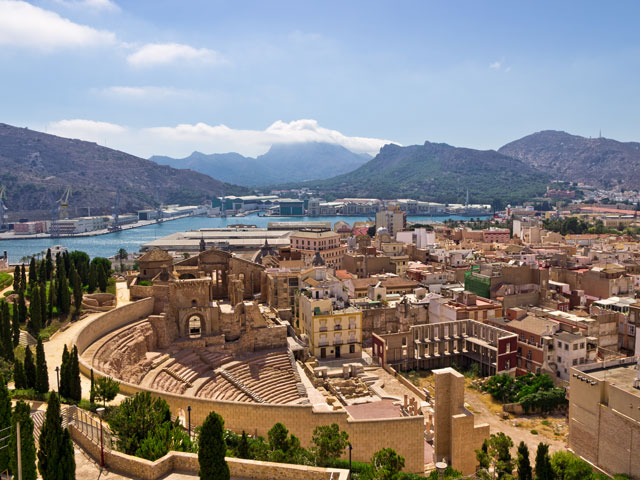 Discovering Spain and North Africa
• L2501
Save to favourites
Southampton
Balmoral
Sun 05 Jan 2025
13 nights
Delve into thousands of years of history in Cartagena
See impressive mosques and explore bustling souks in Tangier
See caves used in World War II as Balmoral cruises past Gibraltar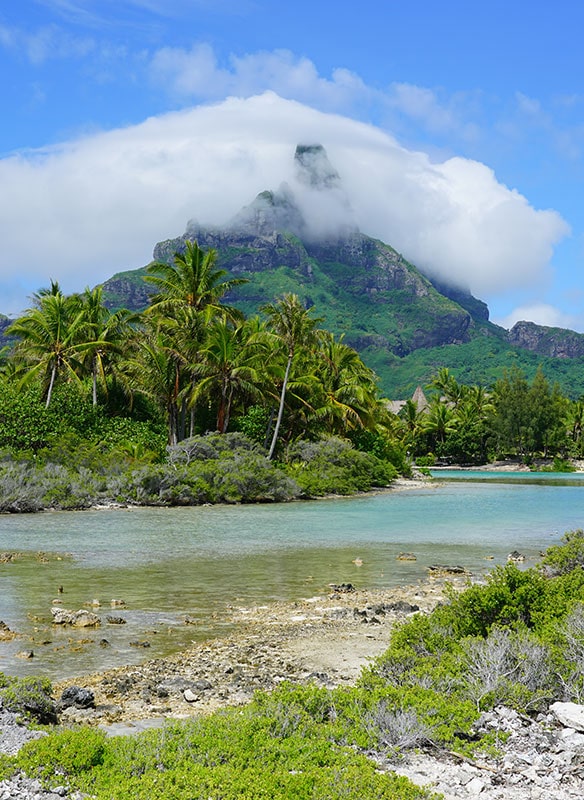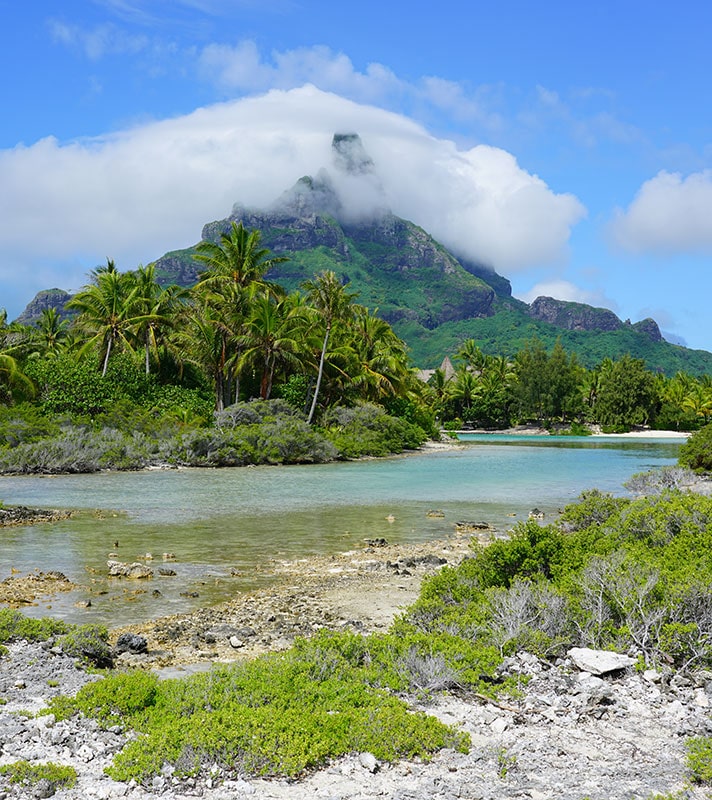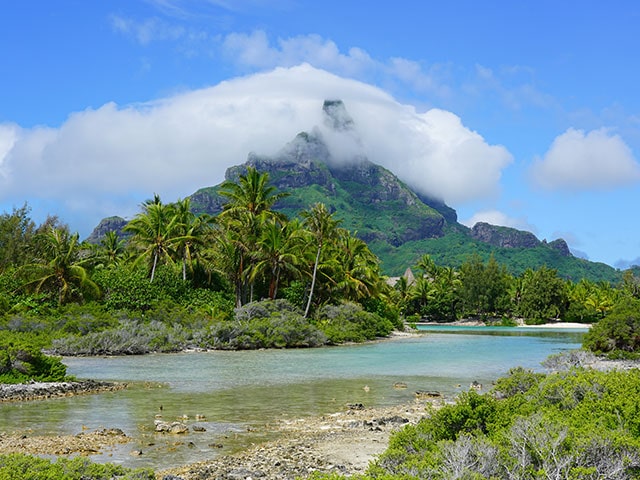 A Voyage of Exploration Around the World
• T2502
Save to favourites
Southampton
Bolette
Mon 06 Jan 2025
106 nights
Explore the untouched landscapes of Robinson Crusoe Island
See the iconic Sydney Opera House and Harbour Bridge
Go in search of the Big Five in Africa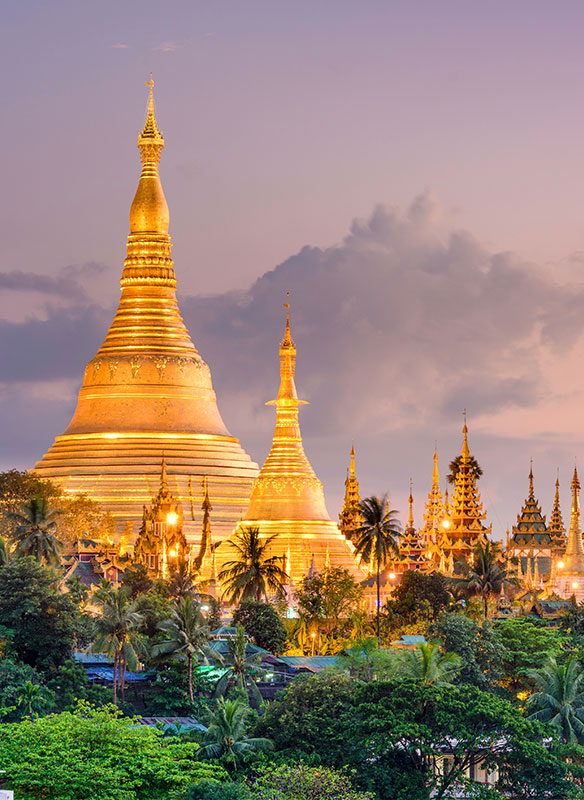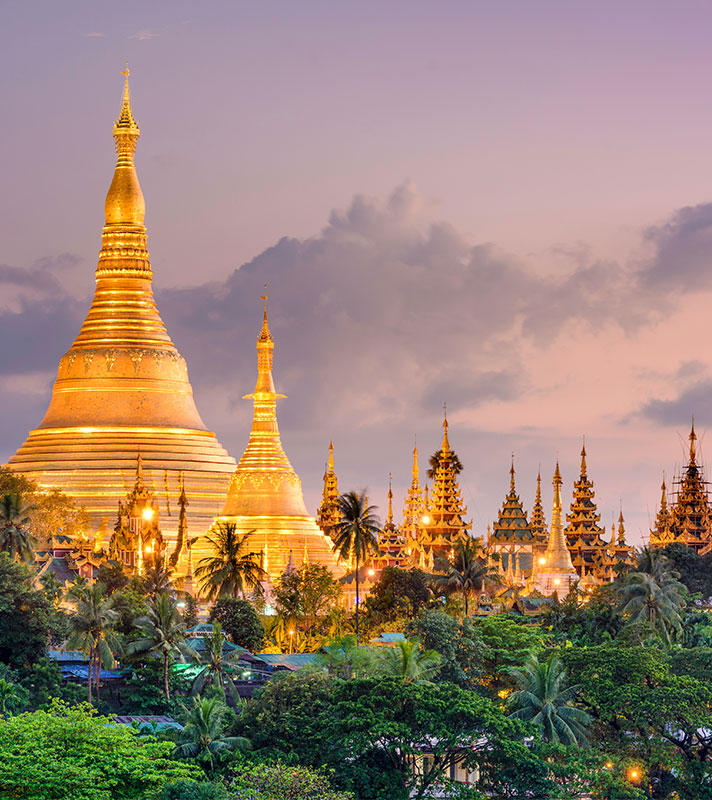 Discovering Asia with the Holi Festival
• L2502
Save to favourites
Southampton
Balmoral
Sat 18 Jan 2025
82 nights
Experience the colourful Holi Festival in Mumbai
Visit Siem Reap, Angkor Wat and the Shwedagon Pagoda
See endangered elephants in Sri Lanka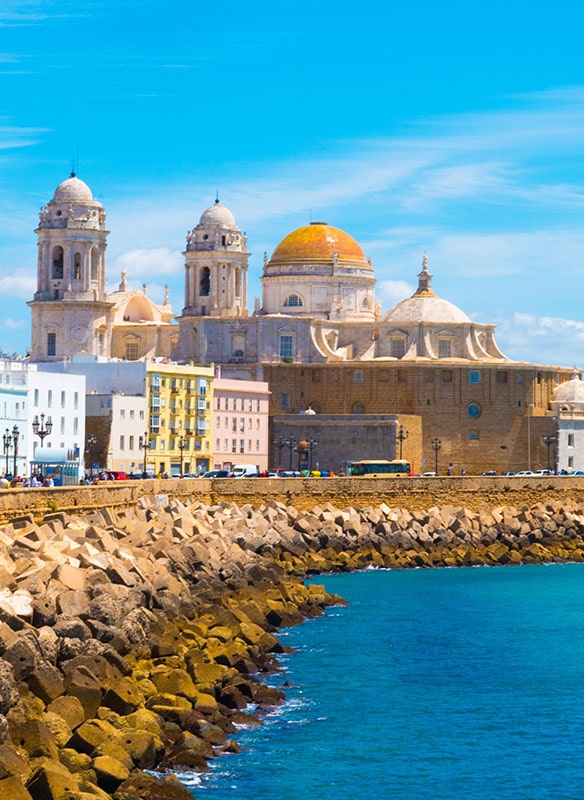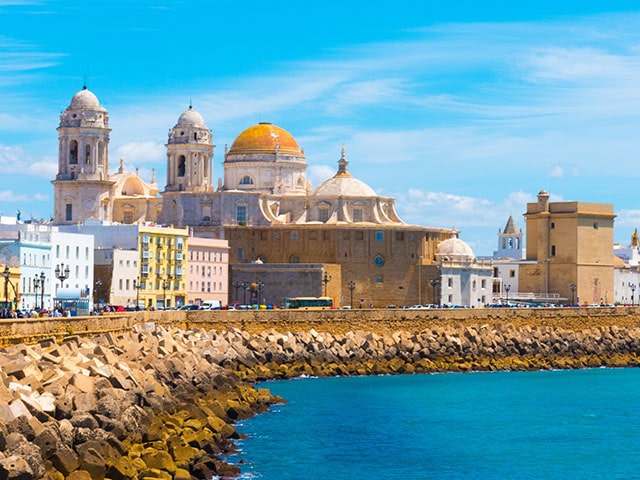 Discovering Spain & Morocco
• S2503
Save to favourites
Portsmouth
Borealis
Sat 15 Feb 2025
12 nights
See the Belém Tower in Lisbon as Borealis sails past
Bake pastéis de nata with a local pastry chef in Lisbon
Sample tapas and learn flamenco in Cádiz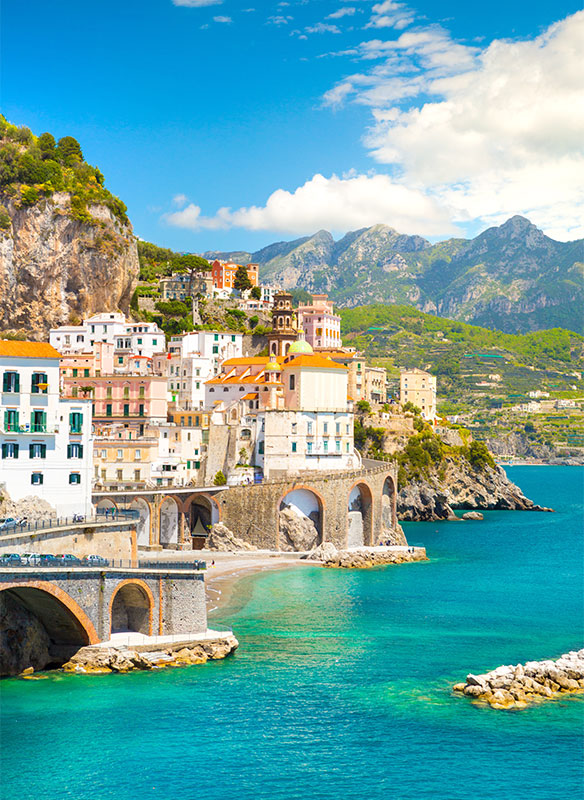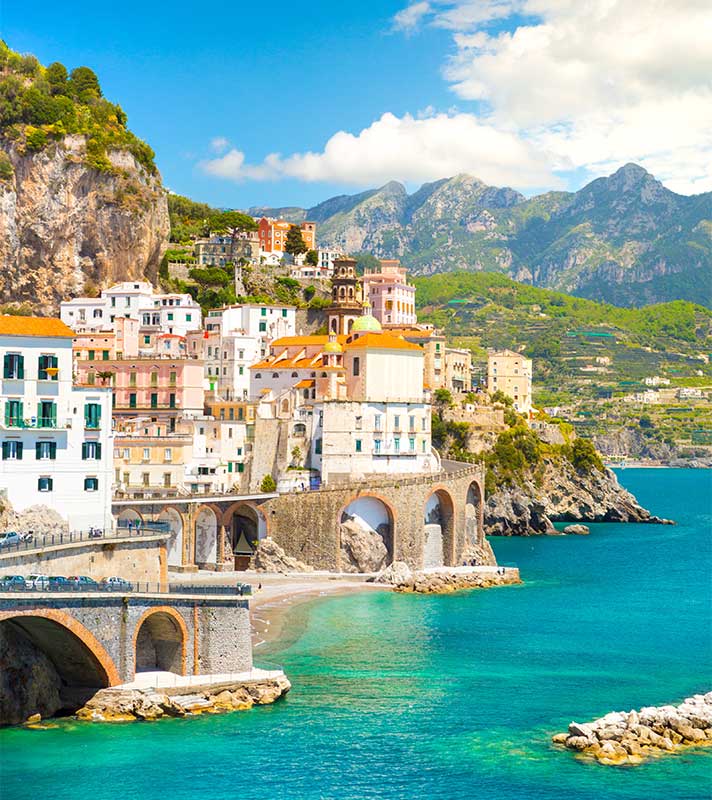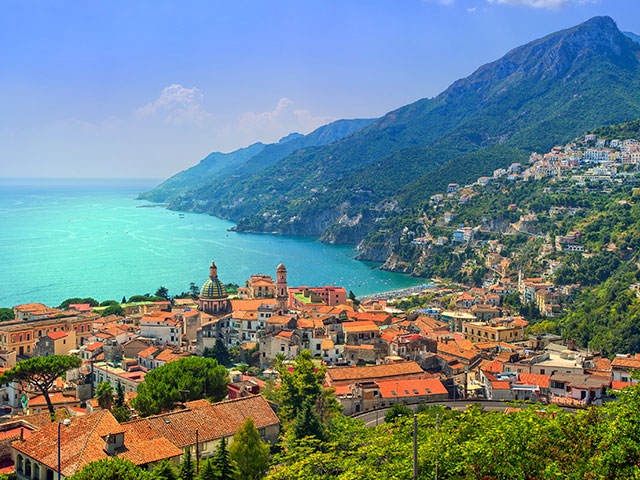 Colourful & Cosmopolitan Mediterranean with the Amalfi Coast
• T2509
Save to favourites
Liverpool
Bolette
Wed 07 May 2025
17 nights
Sail past Cape Bernat, timed to see the Ibizan sunset
Explore the picturesque Amafi Coast
Tour to Mount Vesuvius from Salerno